KULTURA 2019 – Editorial Shoot Grand Bassam FASHION WEEK by Tidiane ORGO
KULTURA is an Ethno-Chic Clothing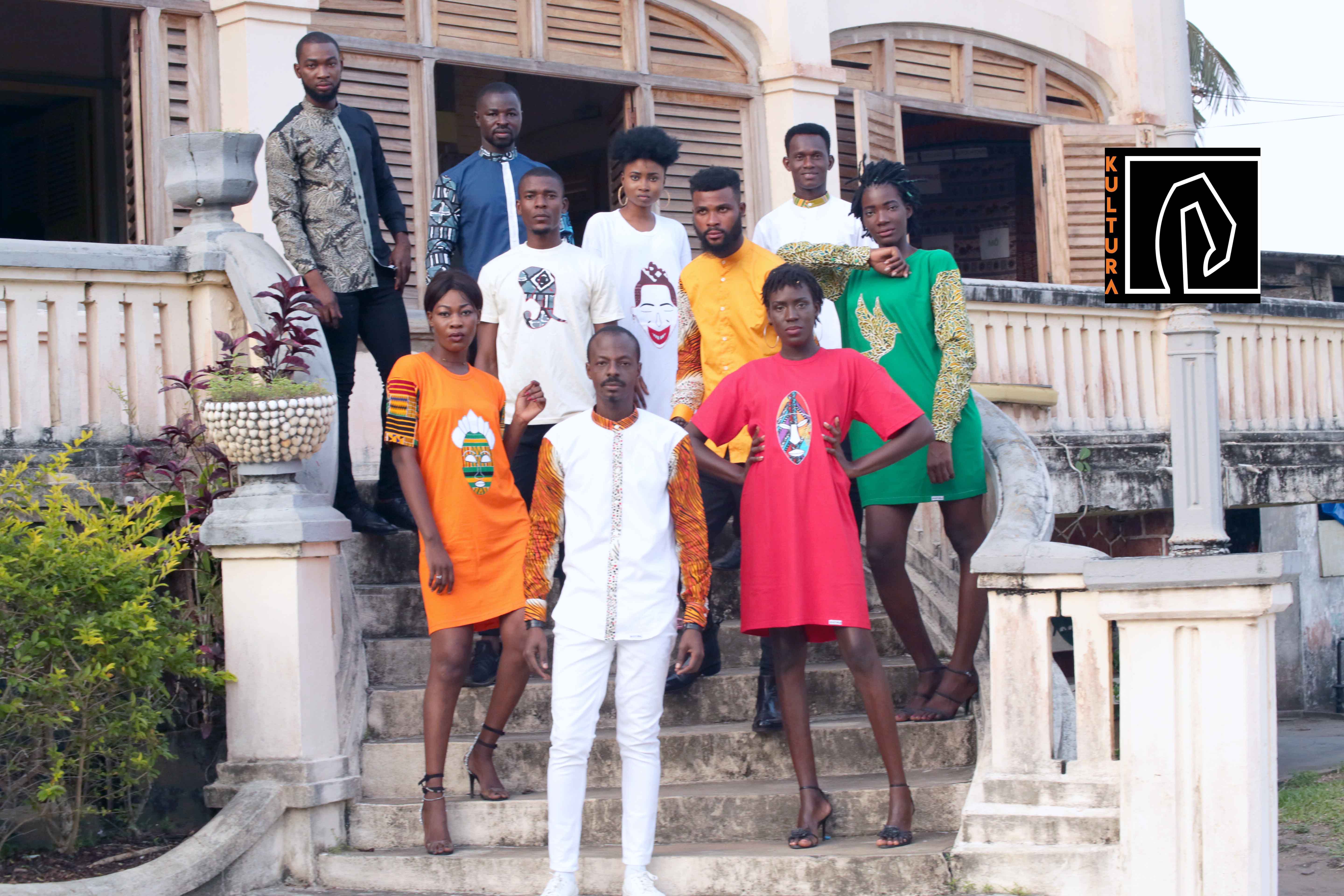 KULTURA is an ethno-chic clothing brand inspired by (ethnic) culture in a cosmopolitan spirit
It was created by the fashion designer Manu.K, forerunner of the fashion trend Art-mode that he values through KULTURA
Art-fashion : Fashion trend in gathering art and fashion, drawing and clothing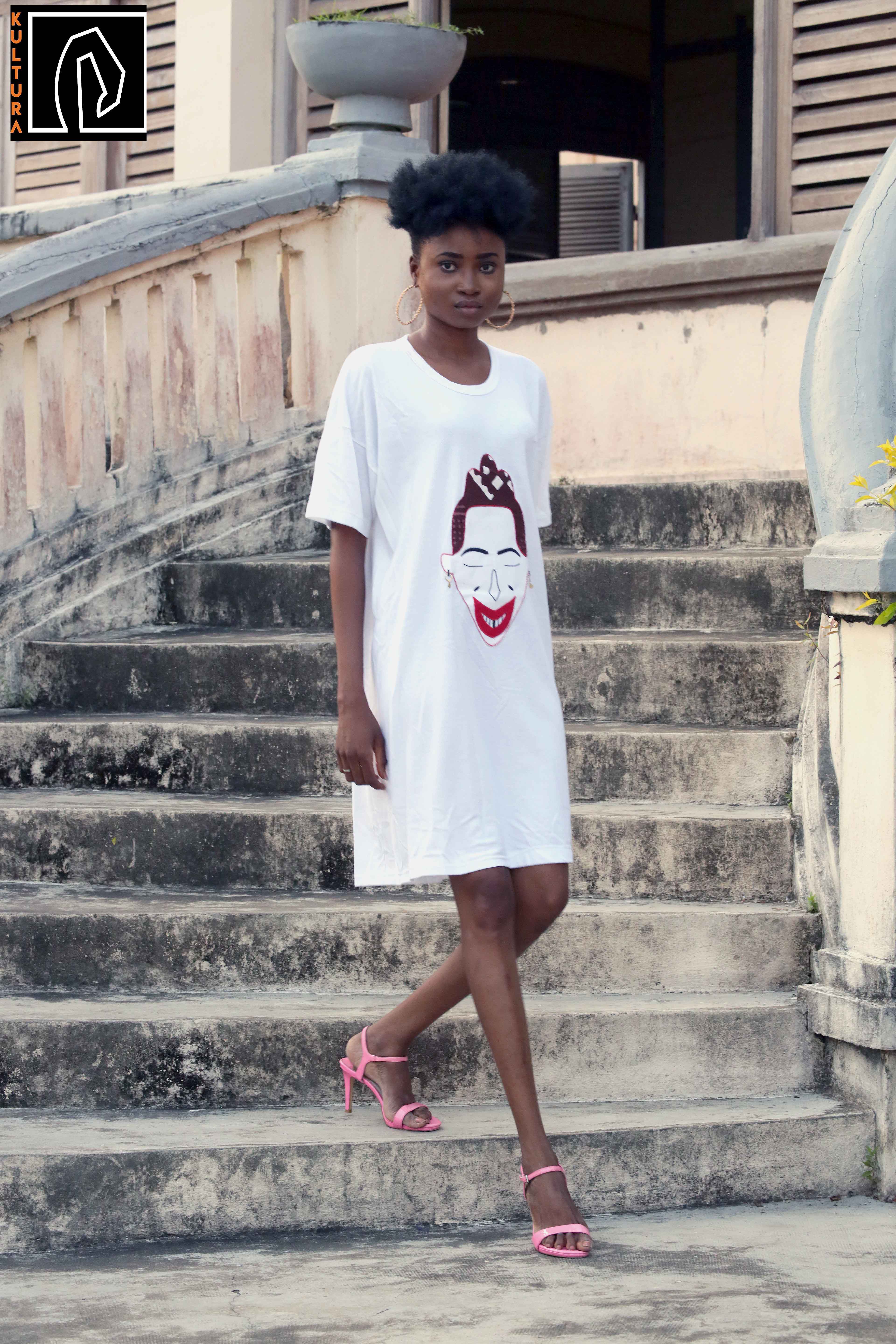 Editorial Shoot :  KULTURA by Manu.K, Visual Artist and Fashion Designer
Brand of clothing: KULTURA by Emmanuel KOUASSI –  Manu.K, Visual Artist and Fashion Designer
Theme: Social Cohesion in Ivory Coast
Location : Grand Bassam
Organizer :  Grand Bassam FASHION WEEK by Tidiane Orgo and his team – First Edition
Day 4
Date : August from 28th to 31st, 2019
Photo Credit : Dan Ngu for STUDIO 24 & Dn-africa
Art Director : Ibrahim Kamissoko
Location: Muséedu Costume de Grand Bassam – Grand Bassam (Ivory Coast)
Official Media Partner : STUDIO 24 NIGERIA
Model Agency: MODEL GRAND BASSAM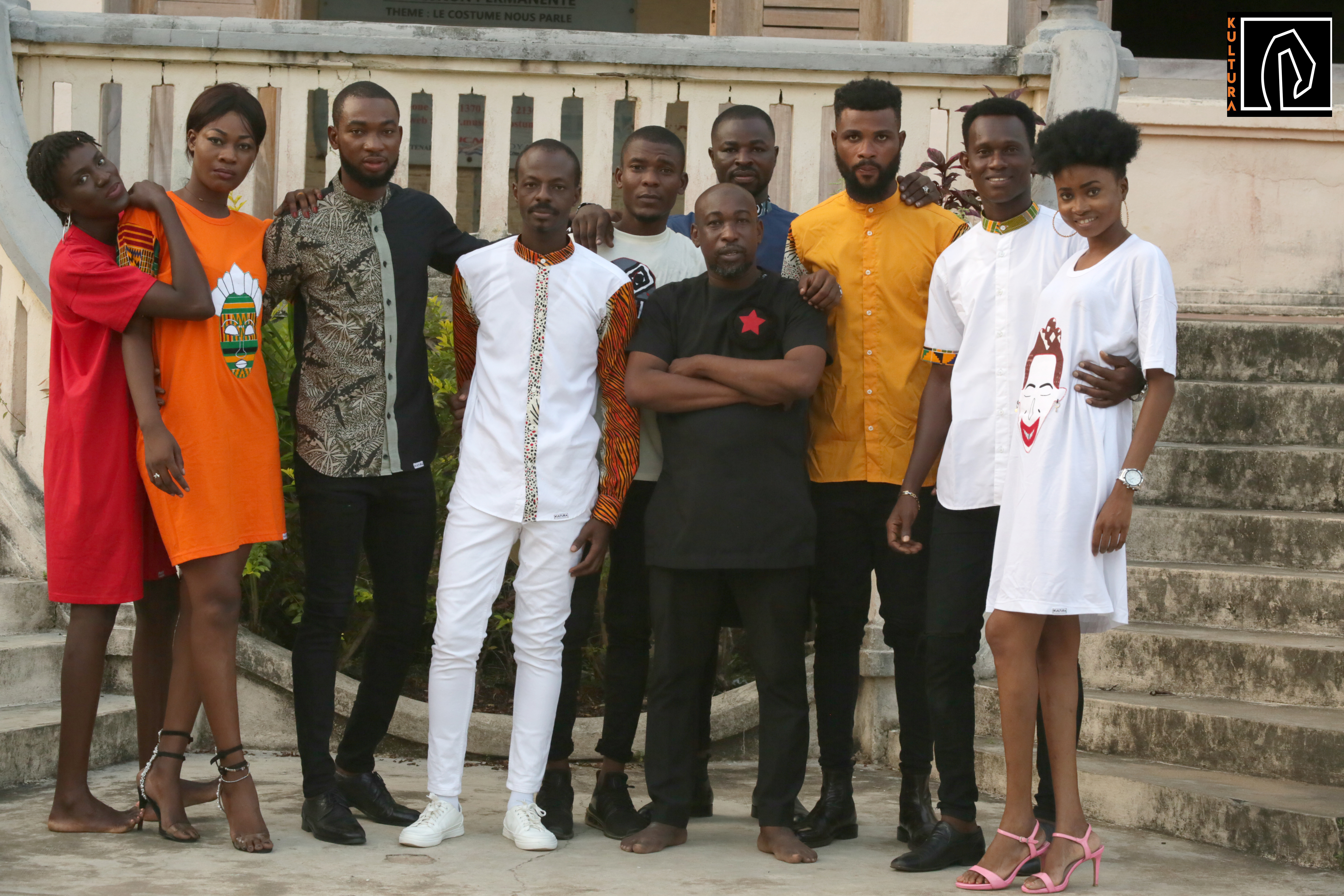 KULTURA by Emmanuel KOUASSI
Emmanuel KOUASSI  develop Art Fashion since 2012 but he has revealed his work only in August 2018 through KULTURA.
Emmanuel KOUASSI is  the forerunner of this clothing trend that combines the training .
The Artist have done, ART  & FASHION.
Emmanuel KOUASSI  says  » when you create a Movement, a Trend, a Concept or a Current, it is normal that you know the breakthrough one day.
While waiting to break through, no collaboration can be possible. Let no one talk to me about collaboration unless everyone benefits from it, let no one come and tell me to train them. Reassure yourself, transmit my knowledge, I will do it at the appropriate time, the collaborations will be done in the right time. Let the nursery become a tree ».
KULTURA by Manu.K, Visual Artist and Fashion Designer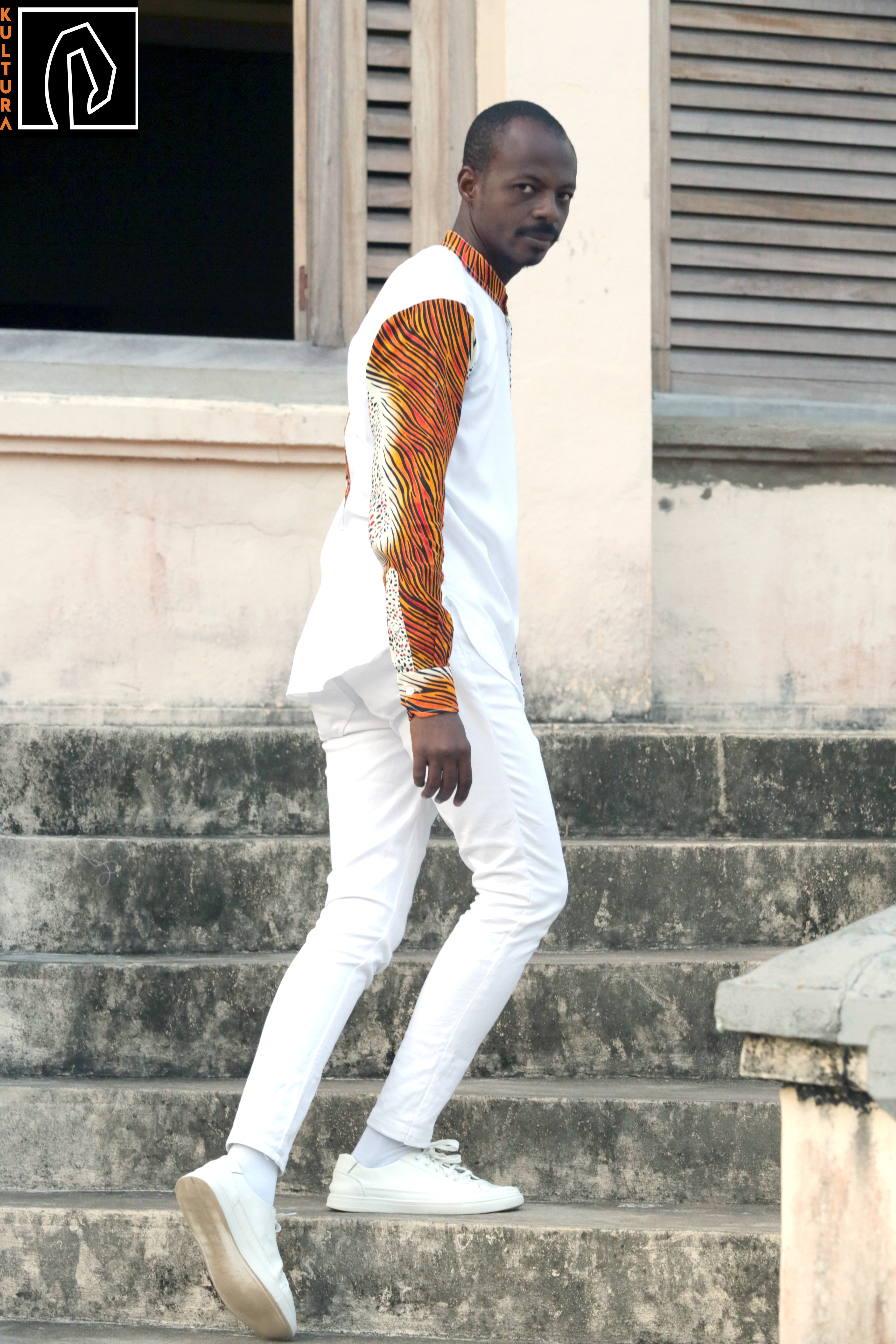 KULTURA by a Ivorian Visual Artist
Kouasi Kouamé Emmanuel, aka Manu.K, is a fashion designer and Ivorian Visual Artist.
Born in Abidjan on December 31, 1989, Manu.K develops a passion for the Arts, Design and Fashion.
After high school and a year of study in a high school where he studies commercial management, he decides to give up everything to move towards the beautiful.
Manu.K presents the entrance examination at the Technical Center for Applied Arts in Bingerville, which he obtains.
After studying 10 artistic disciplines and a specialization in design, he obtained the Brevet de Technicien des Arts in object design.
Manu.K also trained at the Pathé'O fashion house, where the King of African Fashion taught him tailoring and showed him techniques.
Manu.K discovers the world of fashion. After 9 months, Manu.K leaves from there with the blessings of his Master trainer
Passionate about innovation, Manu.K decides to invent a new concept between Art and Fashion.
In August 2018, he officially launches the Art-Mode Trend of which he is the precursor of a New Concept and this, through the clothing brand called KULTURA.
KULTURA EDITORIAL SHOOT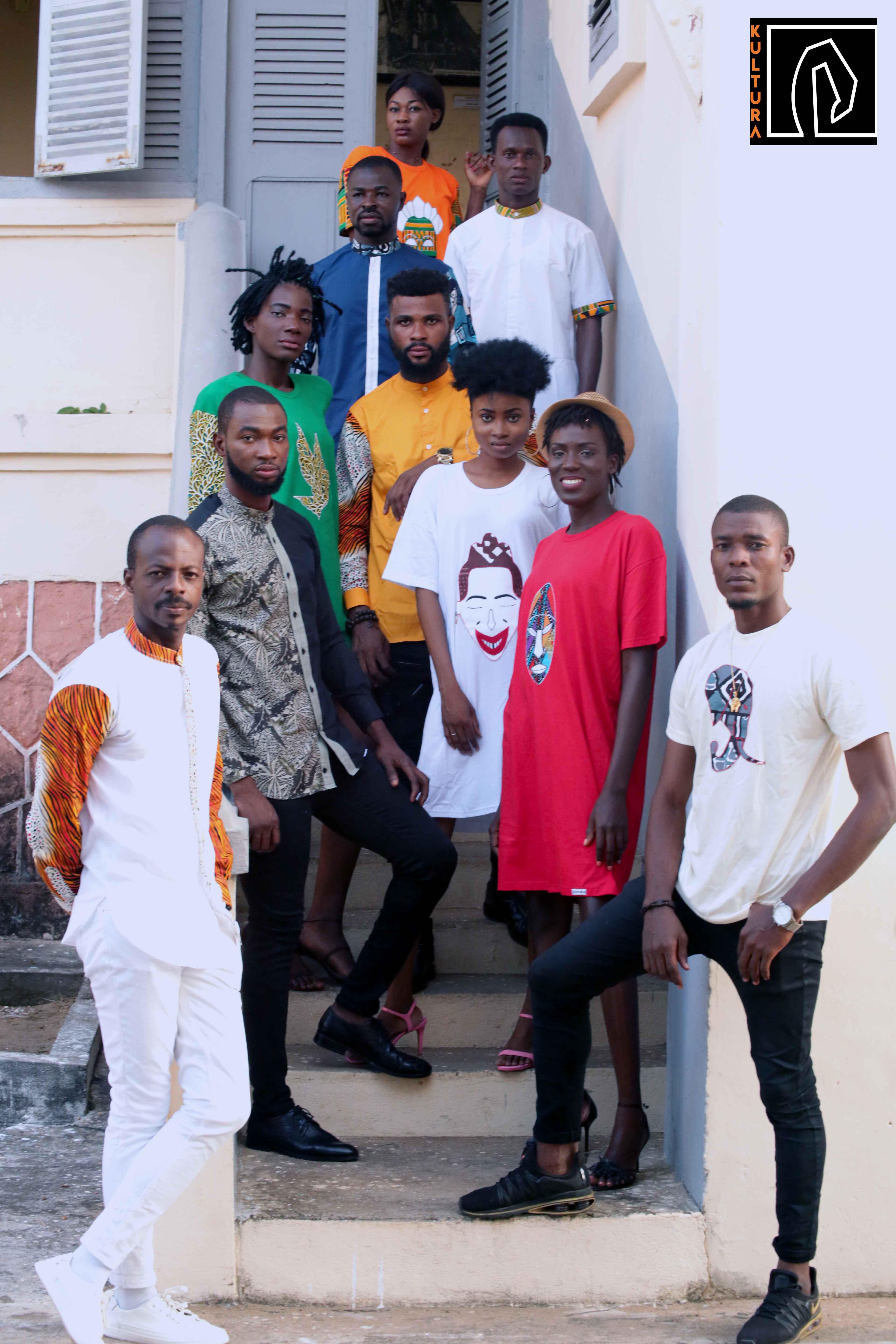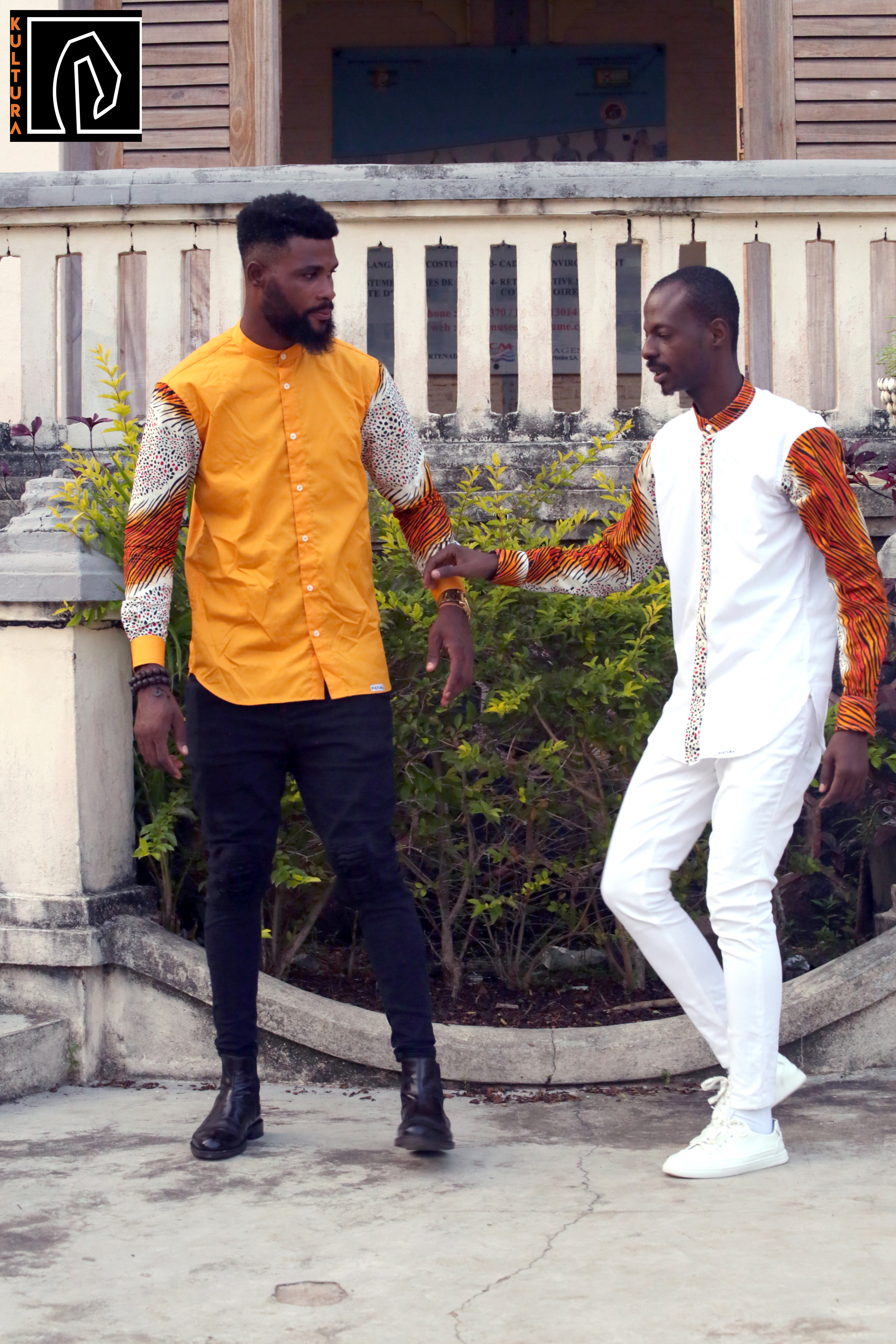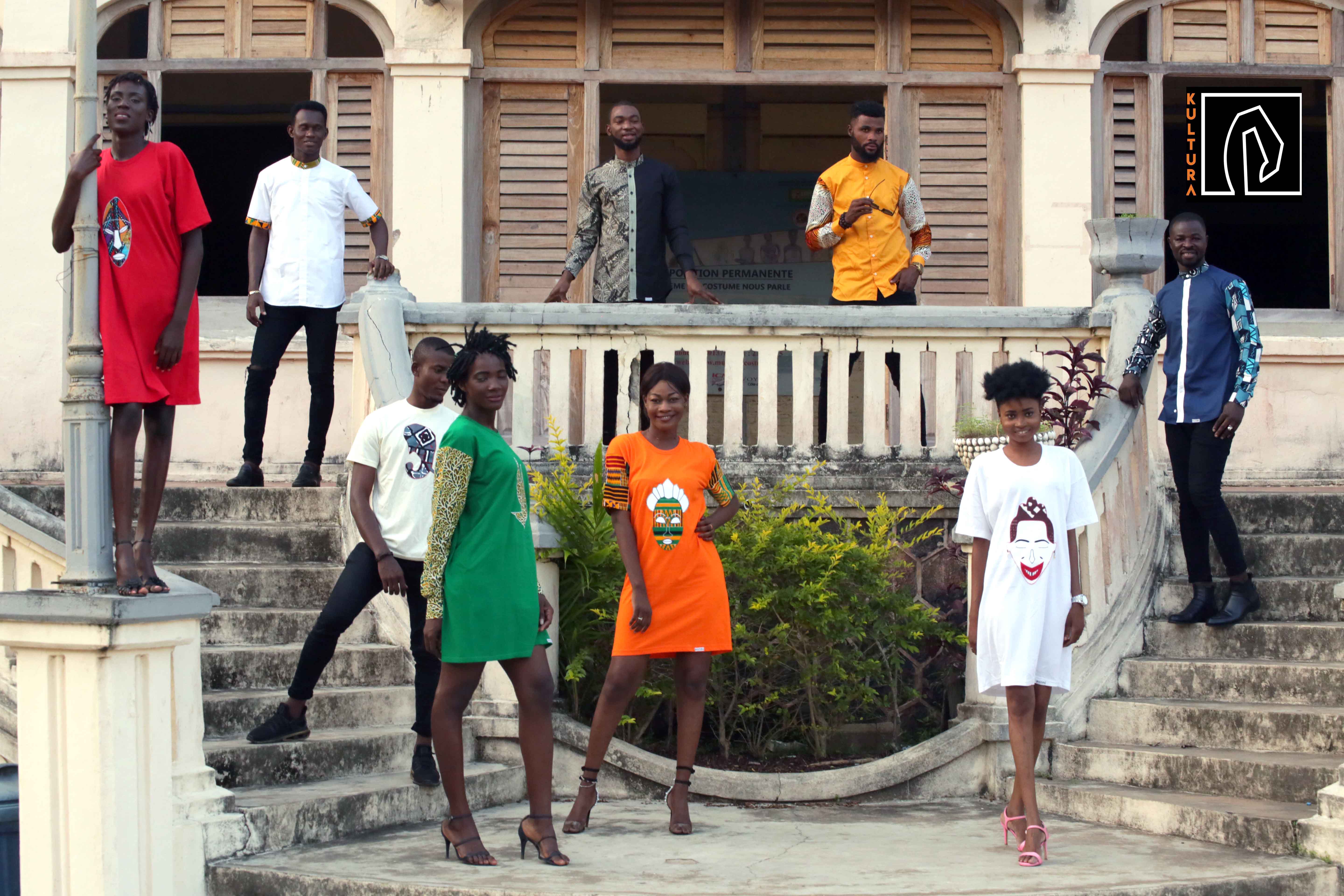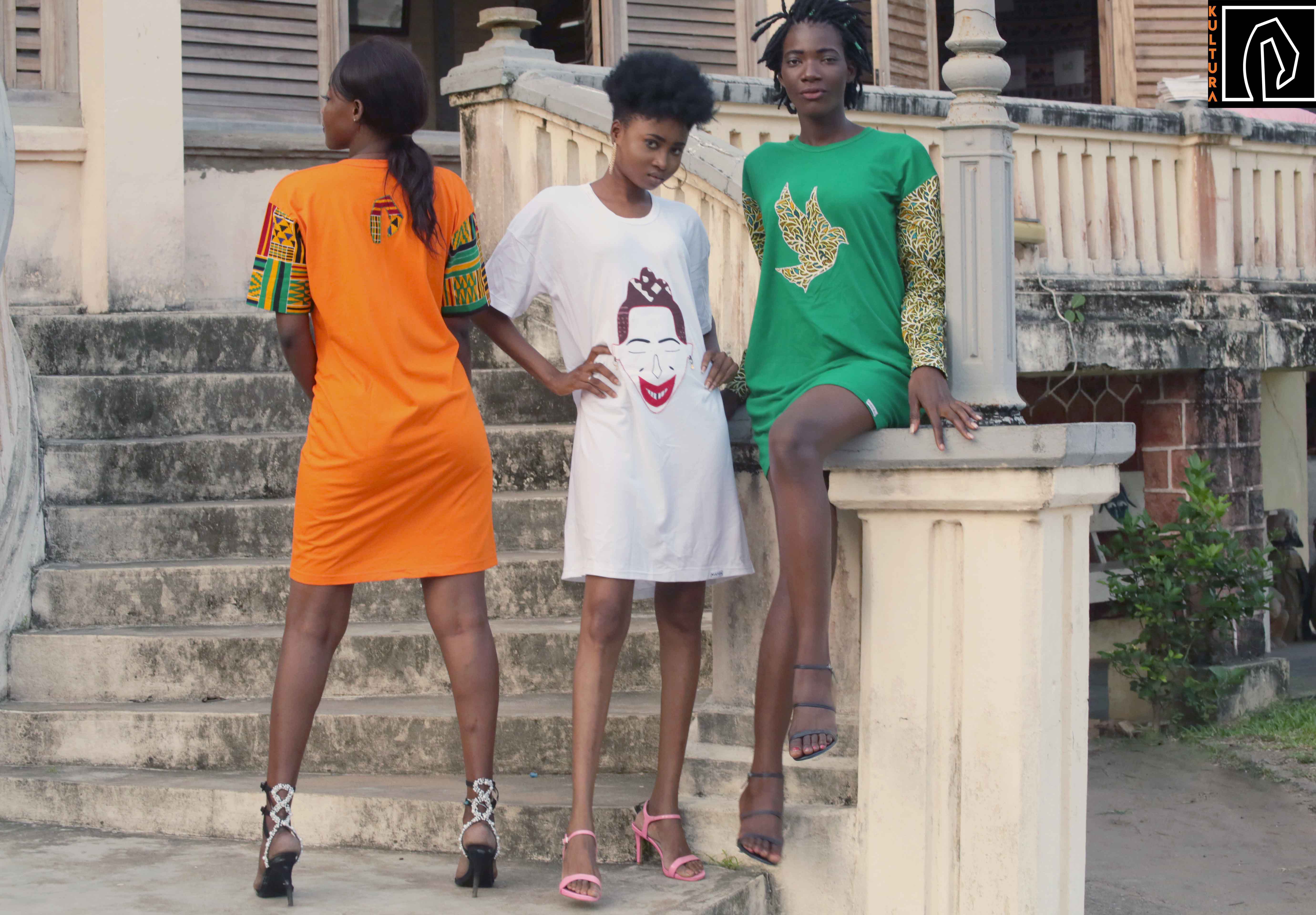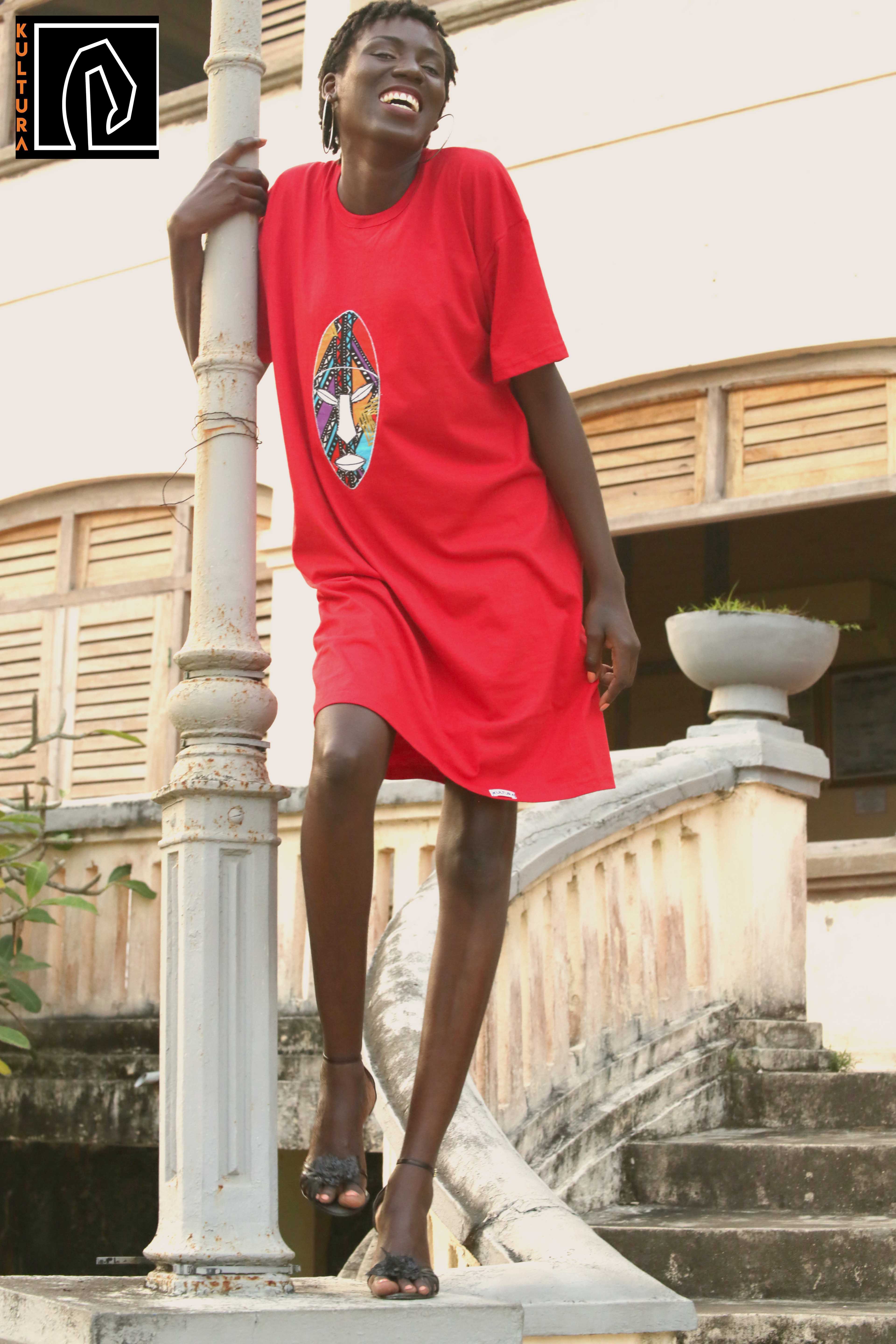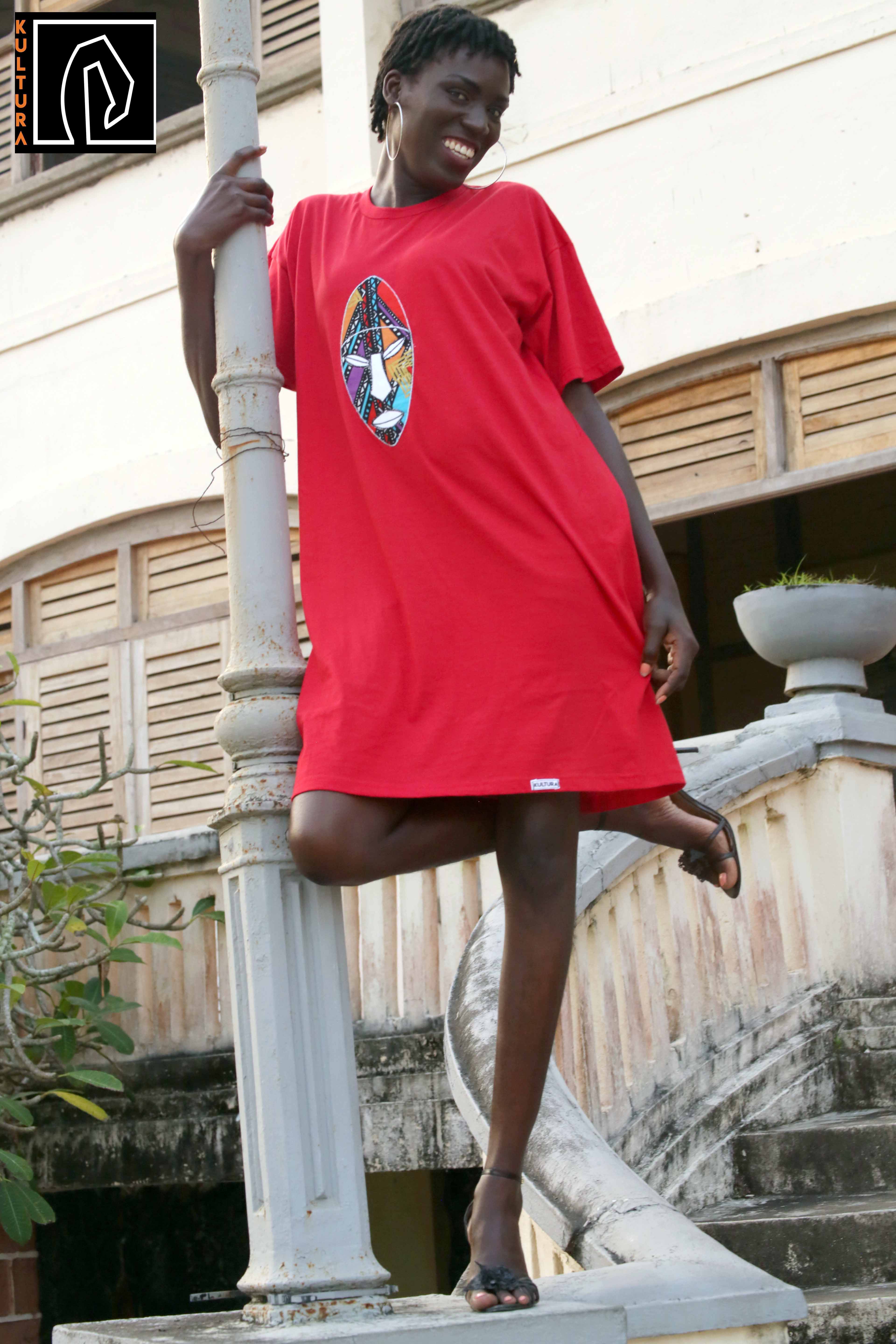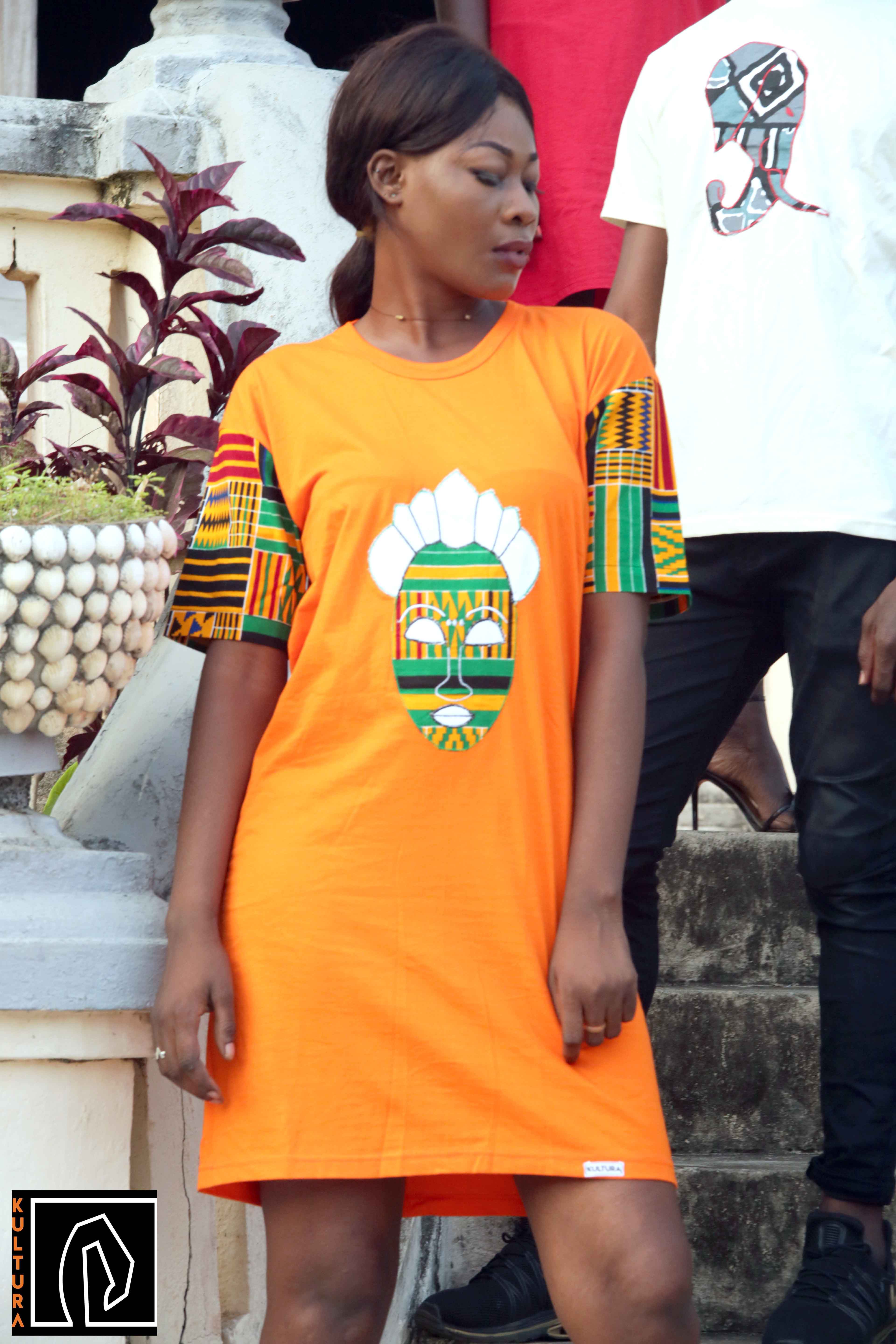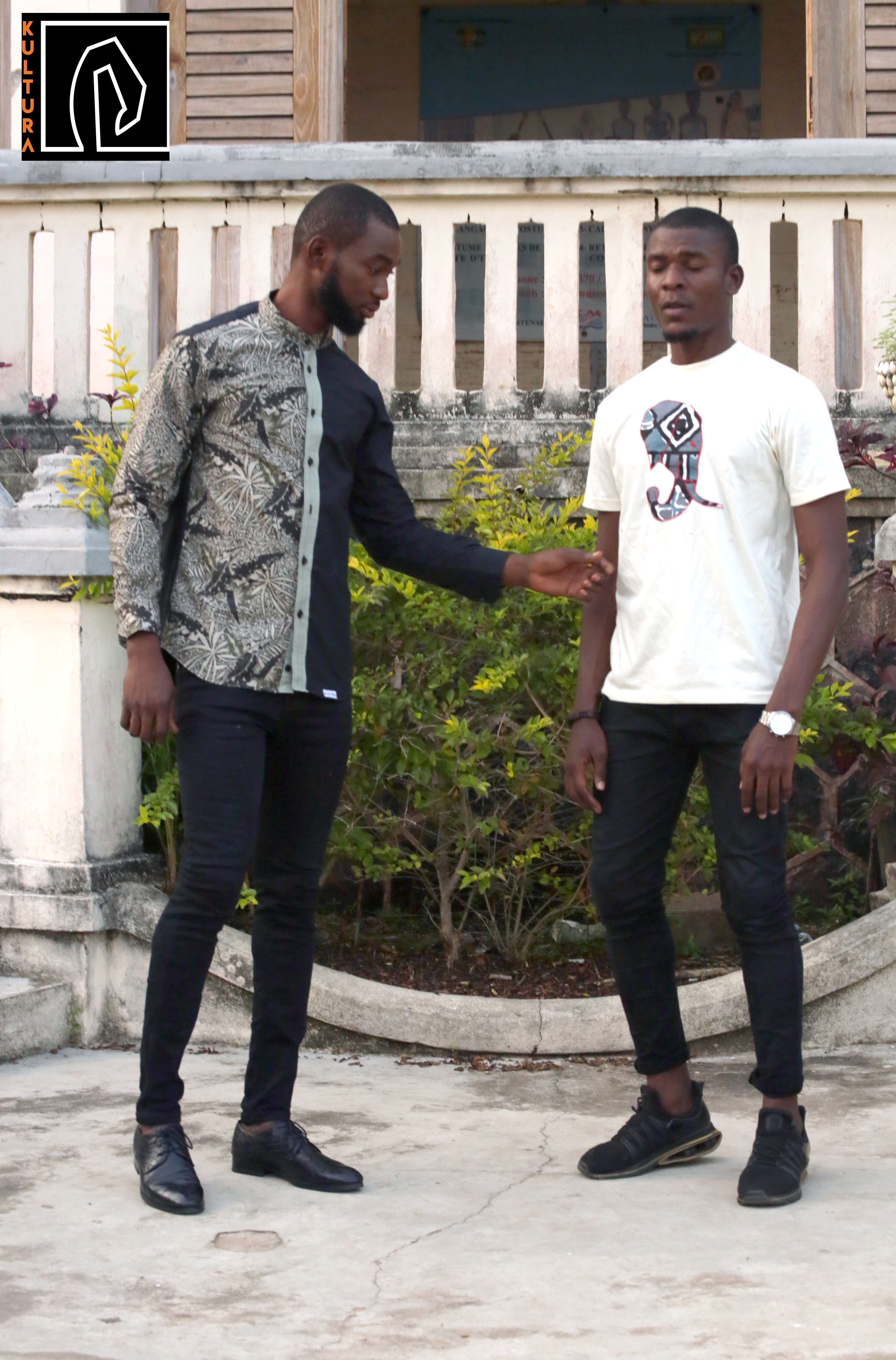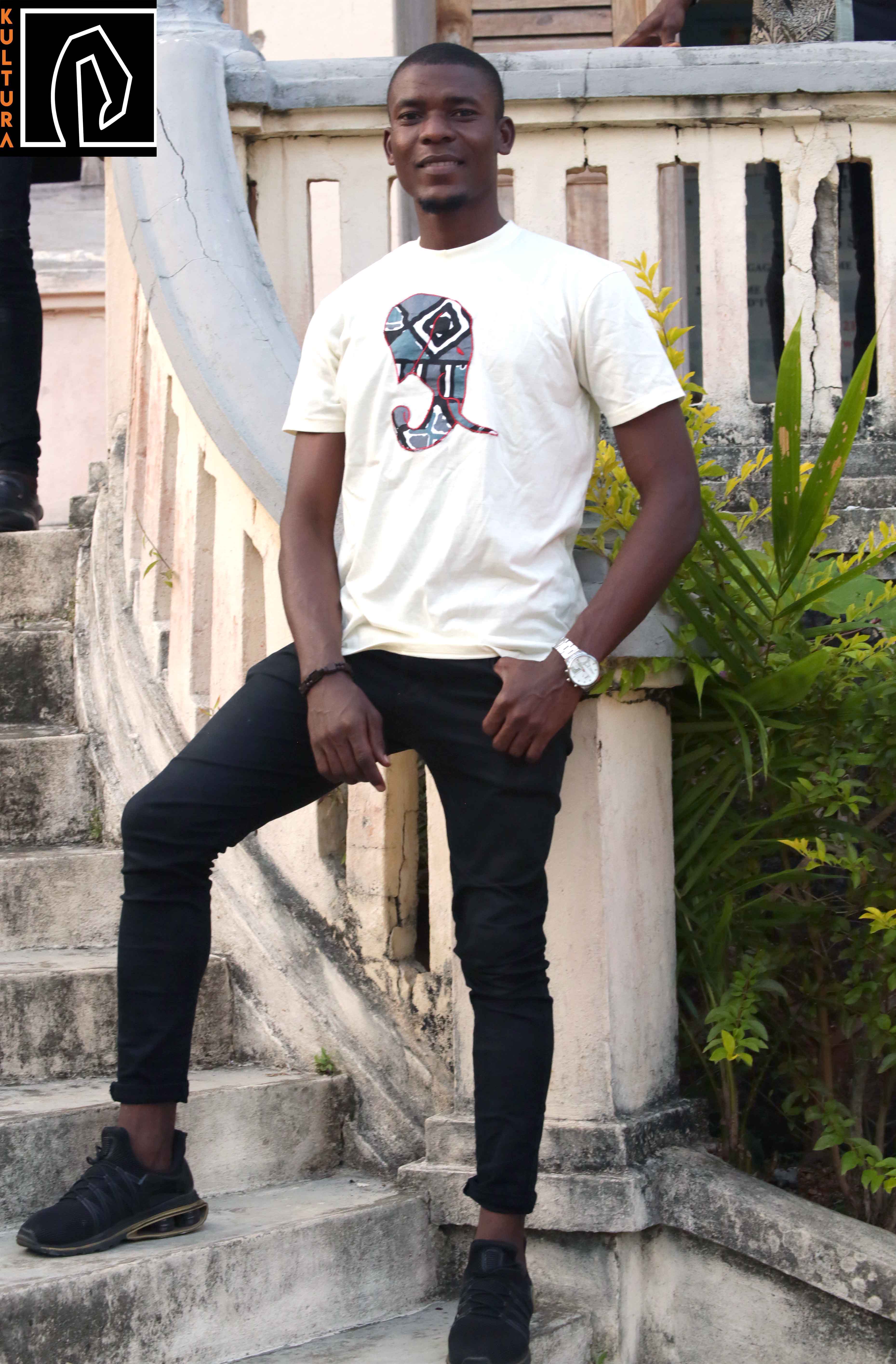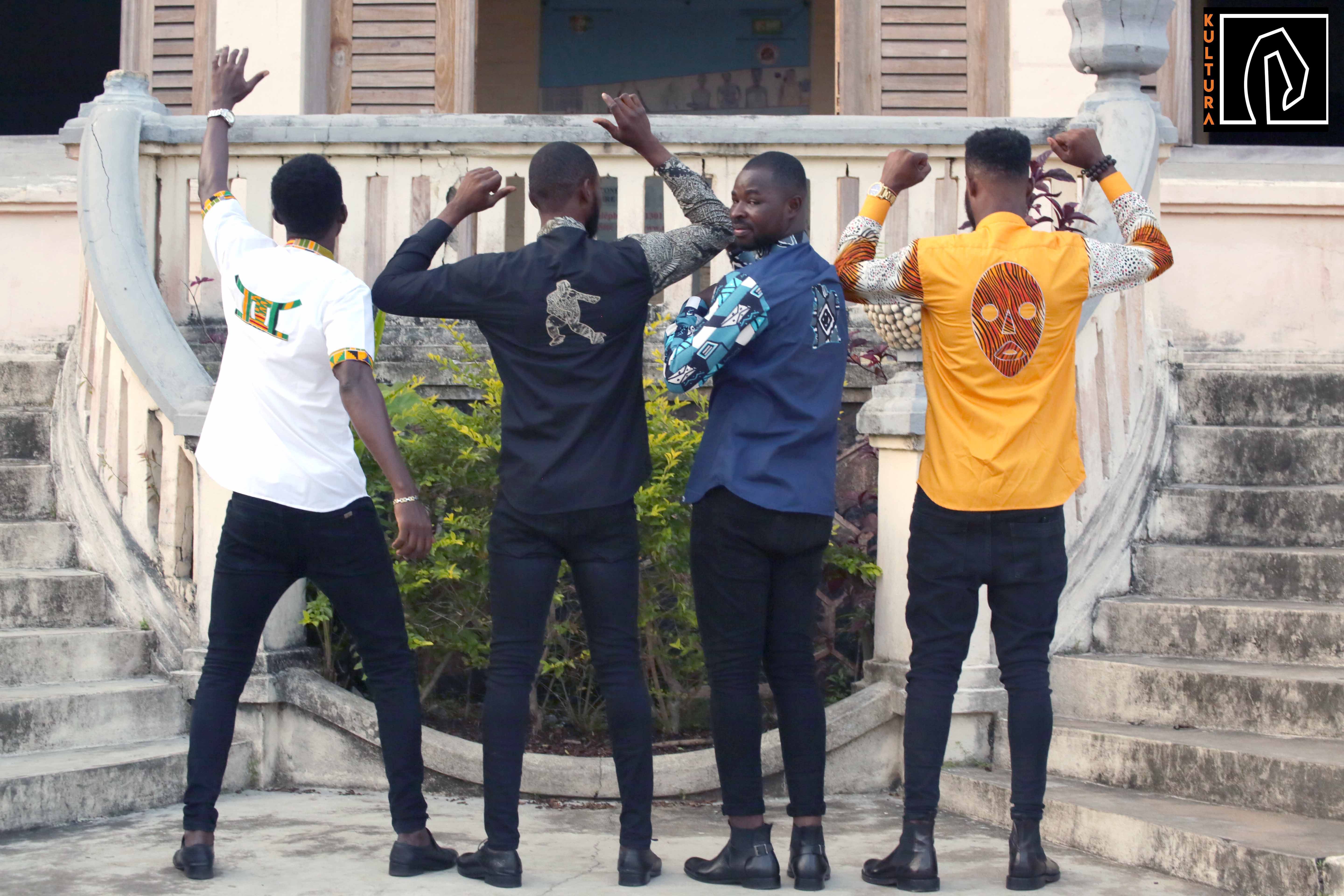 Organizer :
Grand Bassam FASHION WEEK by Tidiane Orgo and his team – First Edition
Media Partner :


Fashion Editor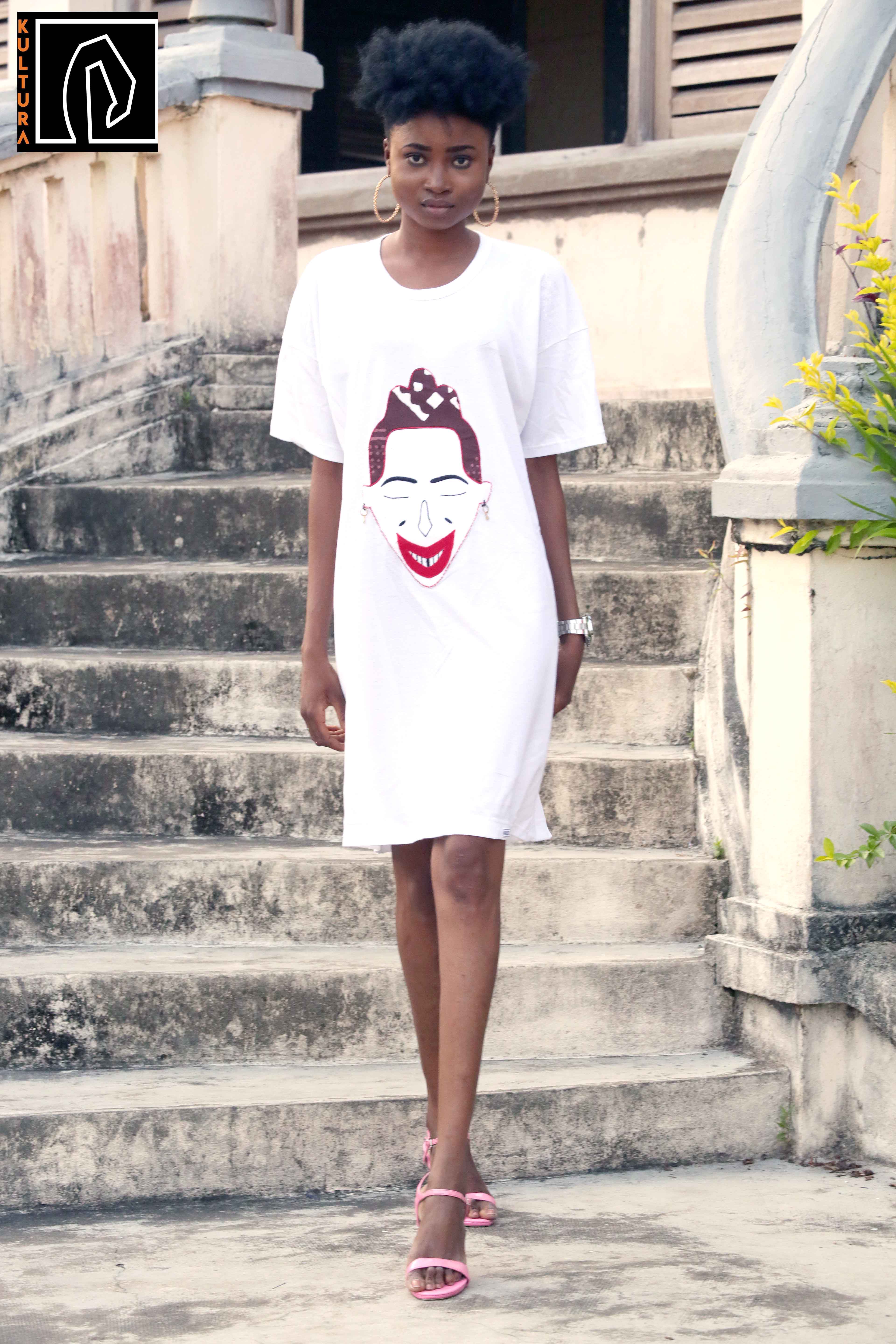 Location :