ZIAD NAKAD – ATLANTIS Couture Collection SS20
Date : January 22nd 2020
Location : Intercontinental PARIS LE GRAND, Le Grand BALLROOM
2 rue Scribe – 75009 PARIS
ZIAD NAKAD – ATLANTIS Couture Collection SS20
Ziad Nakad imagine for his Spring Summer 2020, the Modern Day Warrior Princesse, inspired by the magical underwater city of Atlantis.
Ziad Nakad SS20 show at Paris Haute Couture Fashion Week took us to the depths of the ocean.
The celebration of fierceness, softness, determination, ingenuity, and compassion that make up the Modern Day Warrior Princess is electric and eclectic : tulle, silk, and taffeta mixed with organza & chiffon emphasise the mermaid silhouettes.
The models catwalk with fluid-like movements matched perfectly as mermaid silhouettes, dressed in floor-length gowns.
Adorned with sparkling crystals, the Modern Day Warrior Princess were powerful underwater creatures.
A hymn to sensuality, as fluid as the sea & as bright as the sun.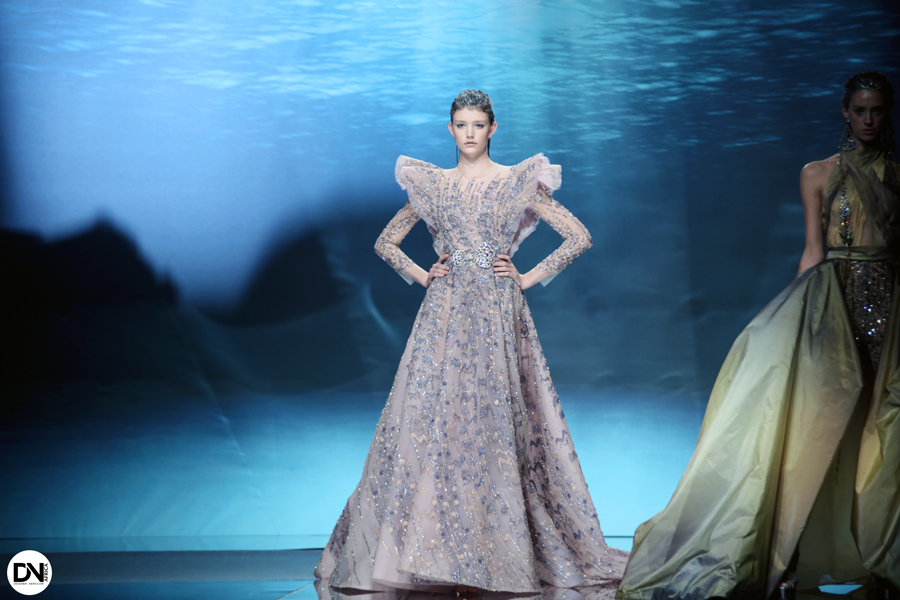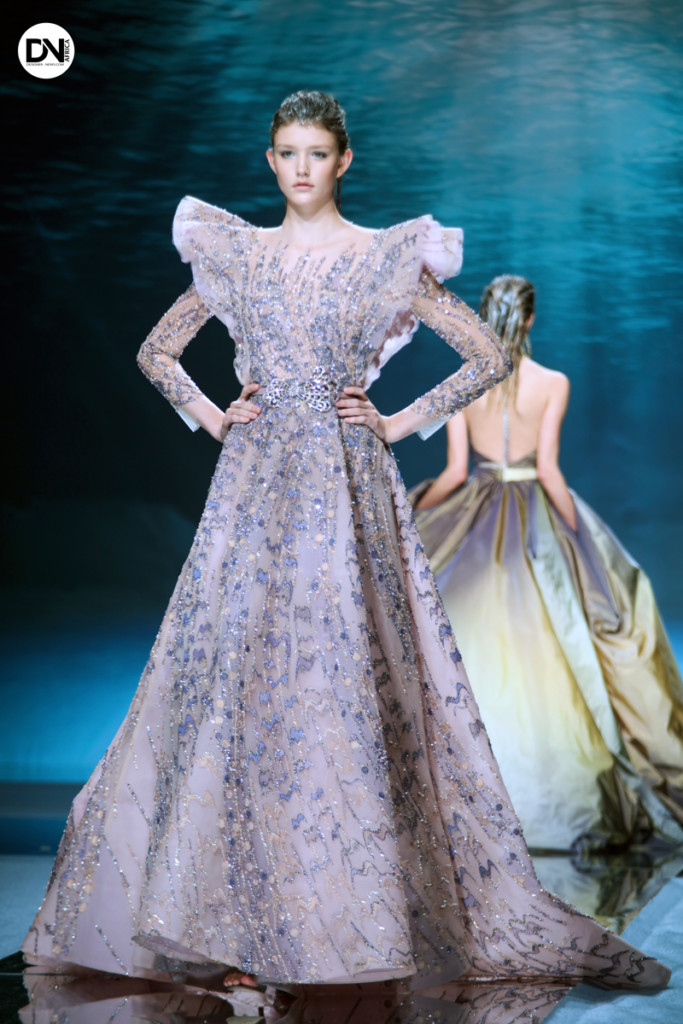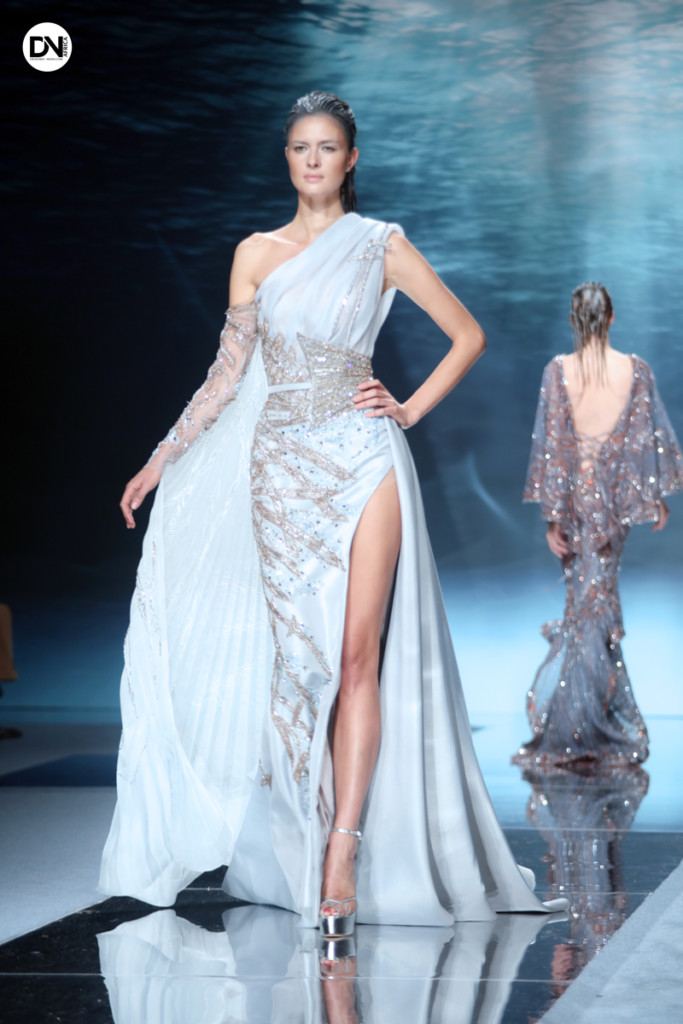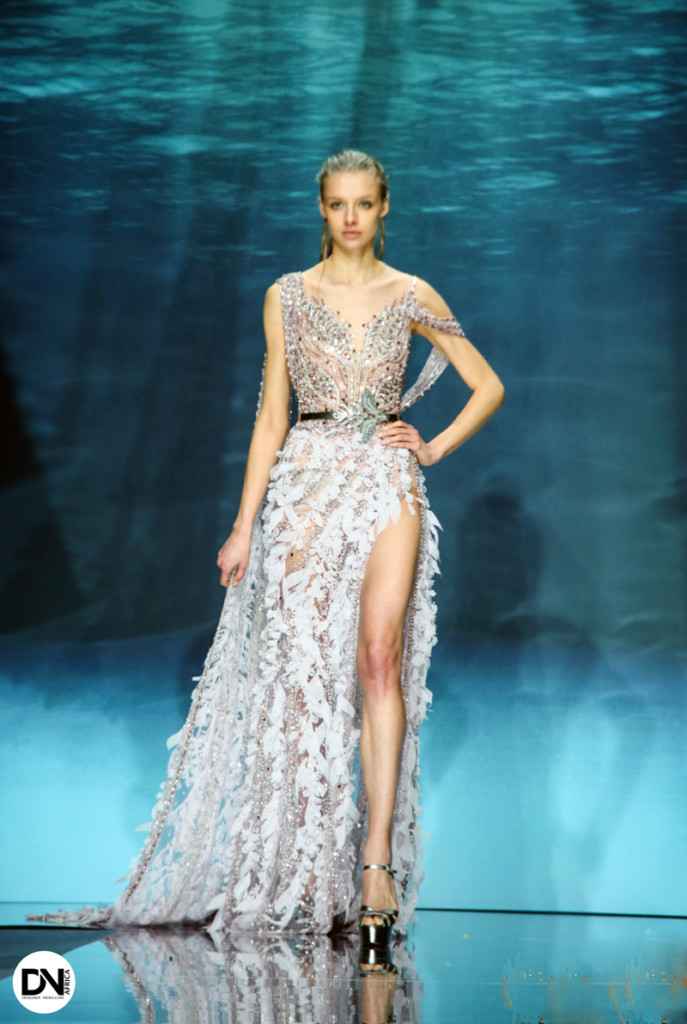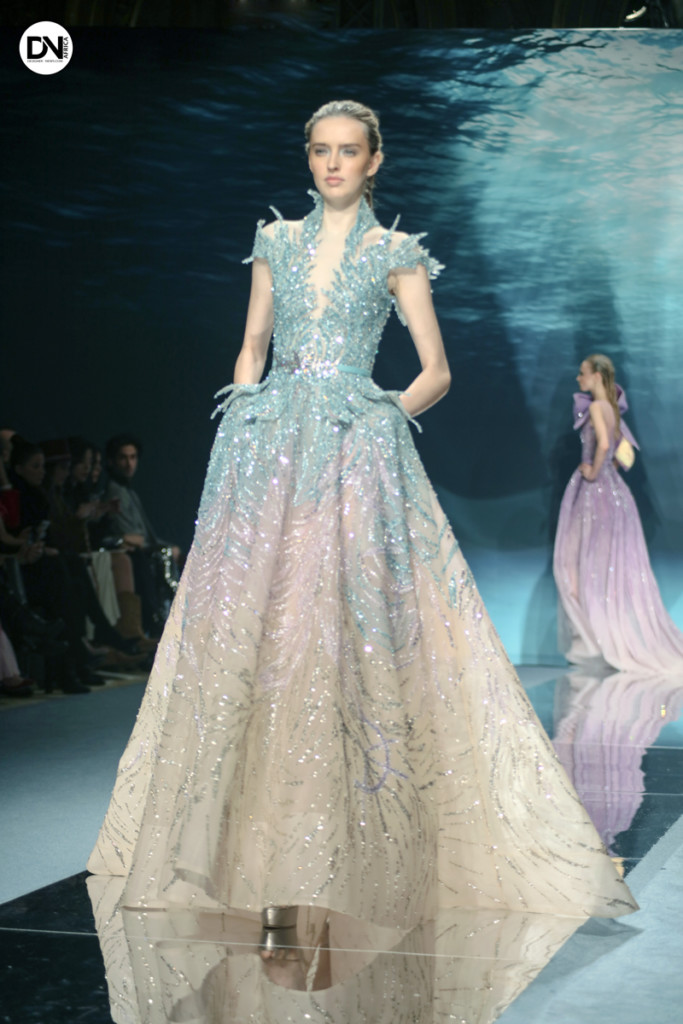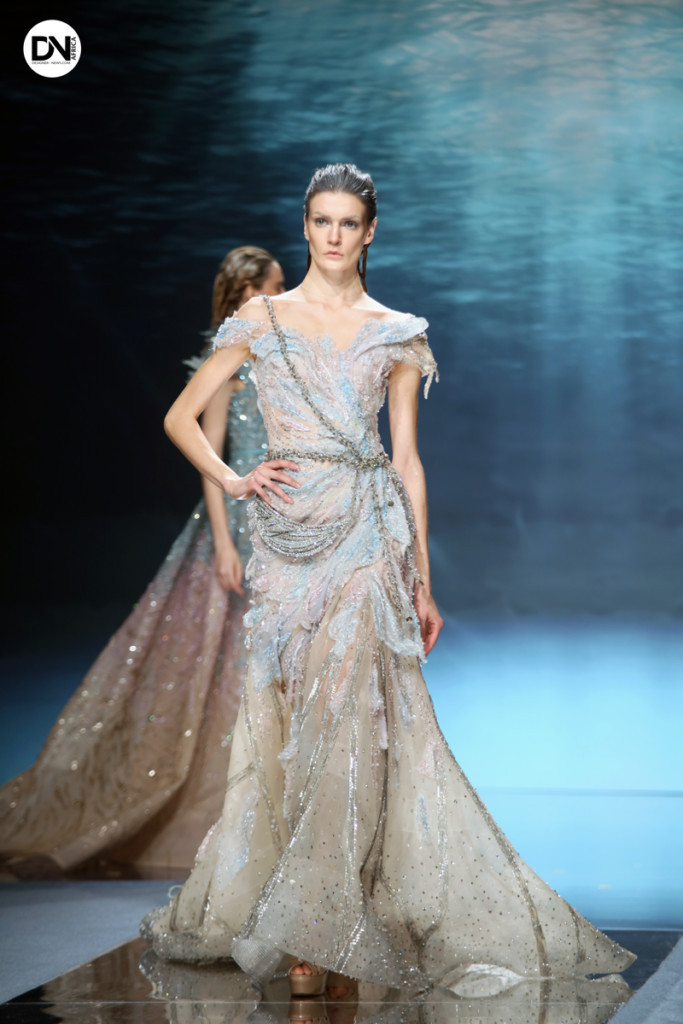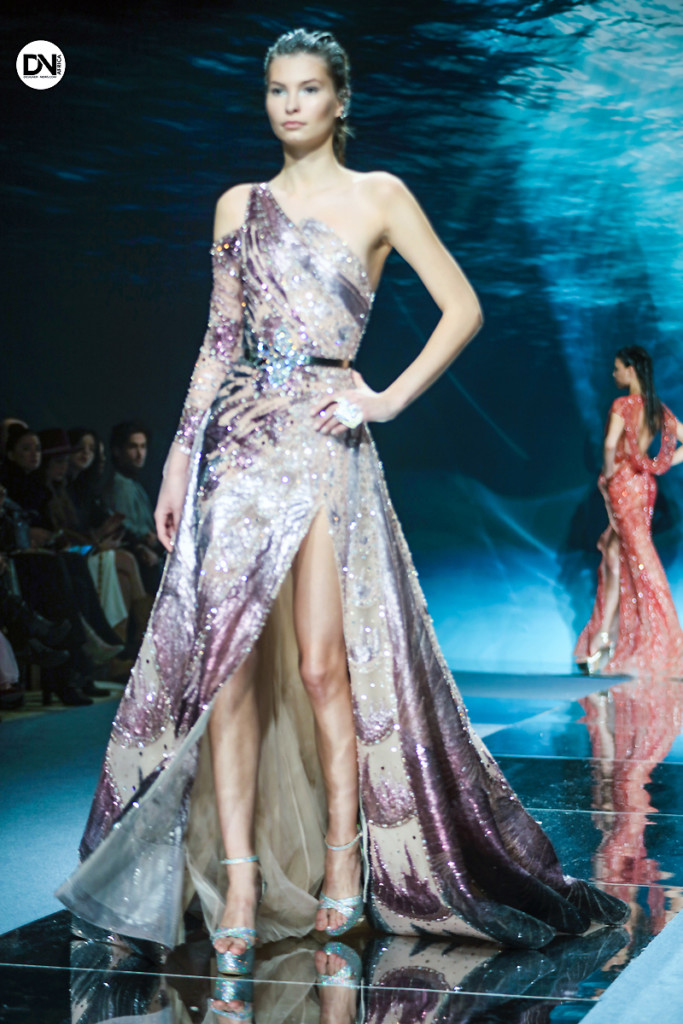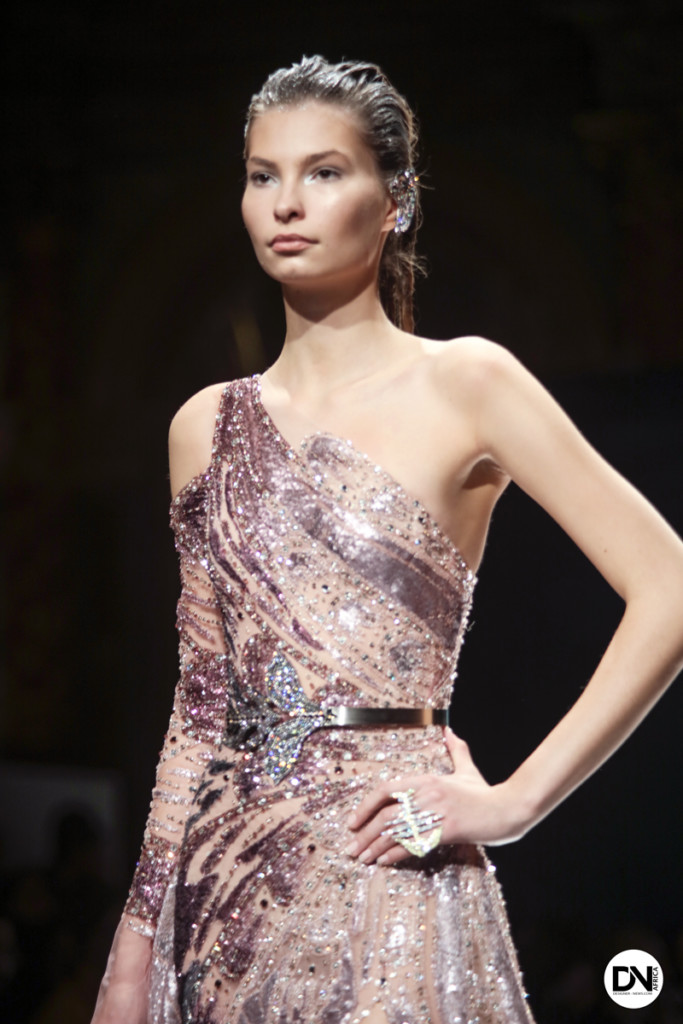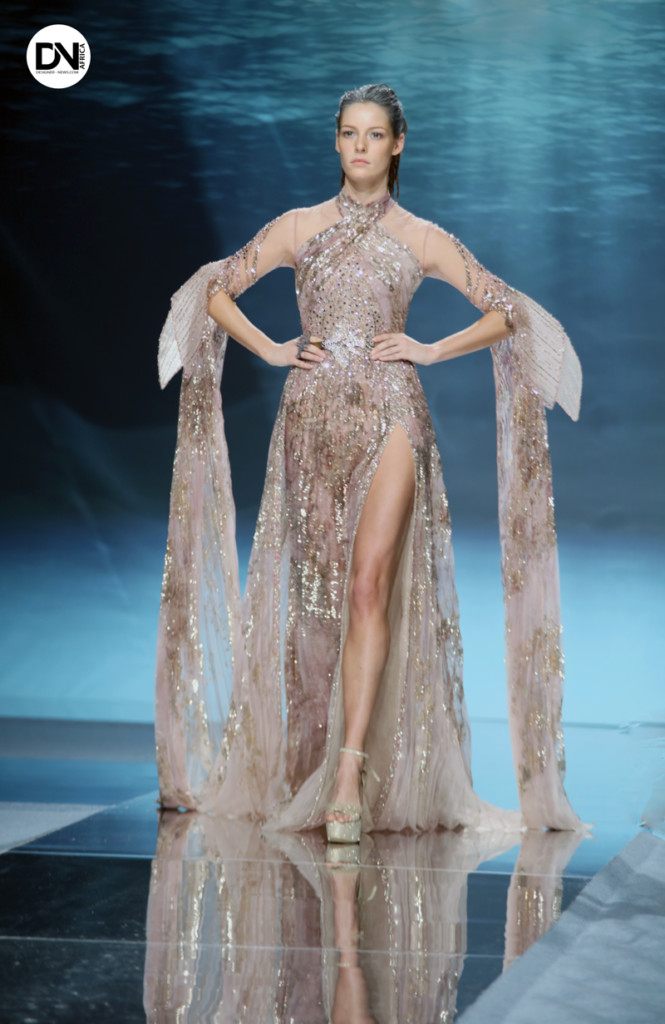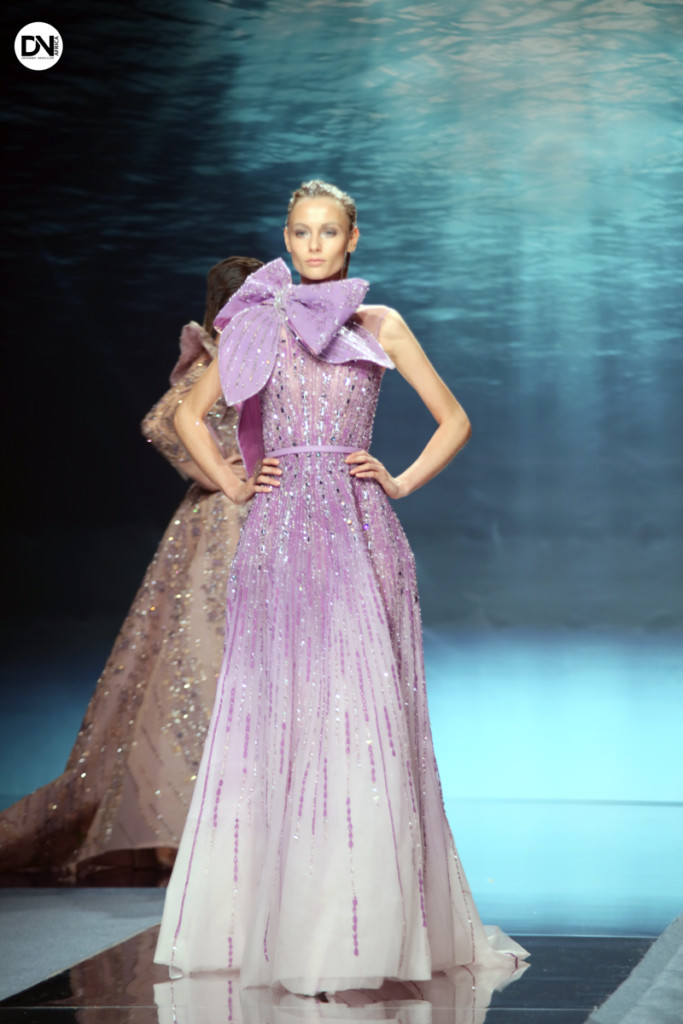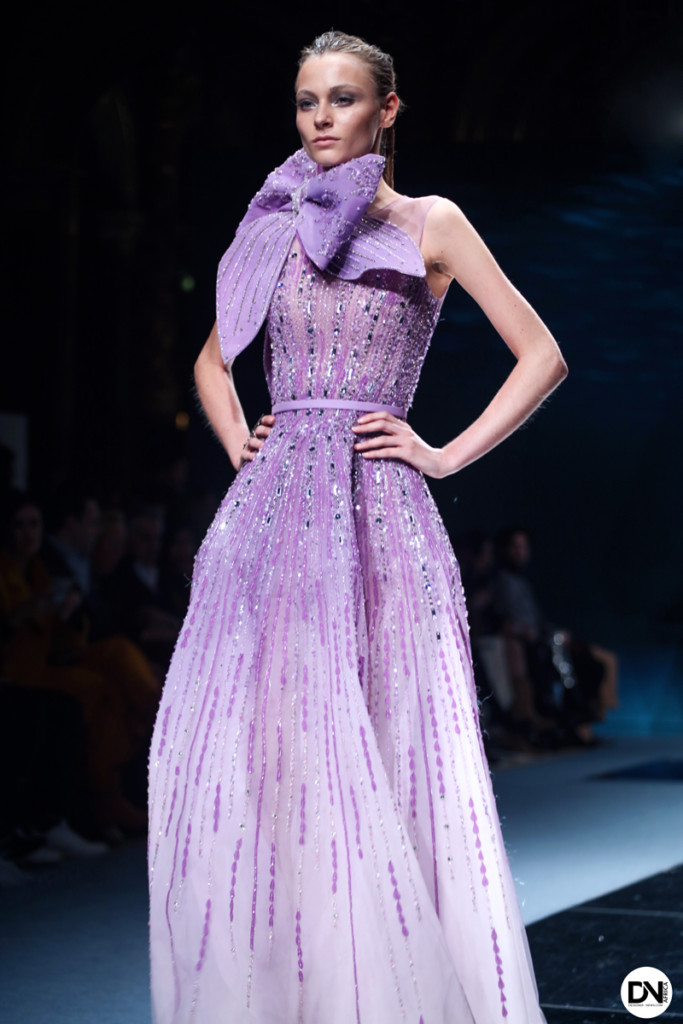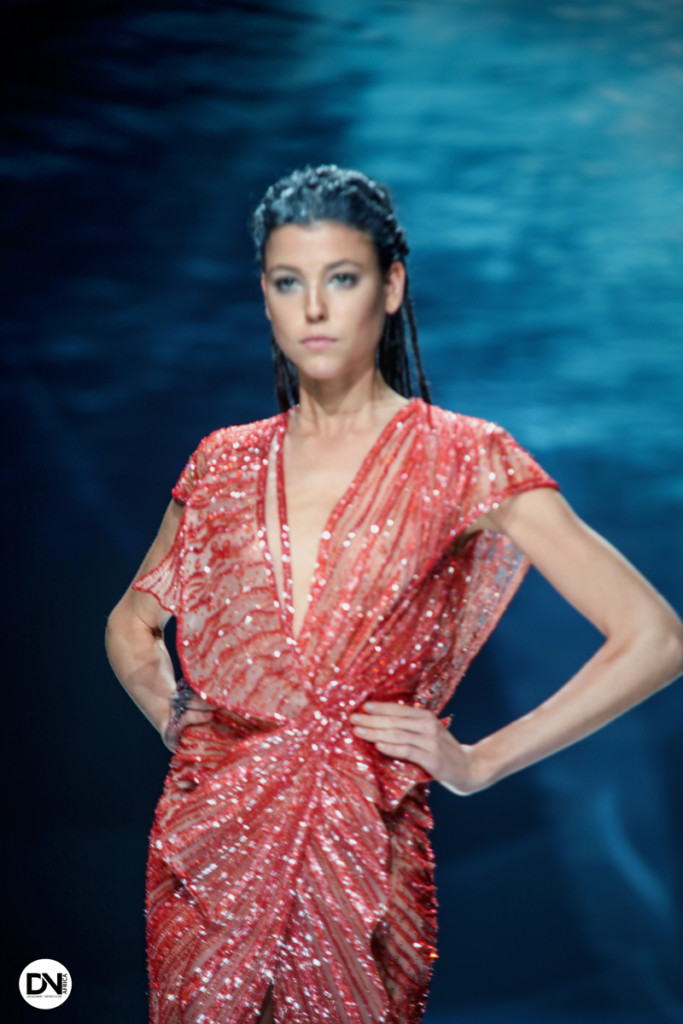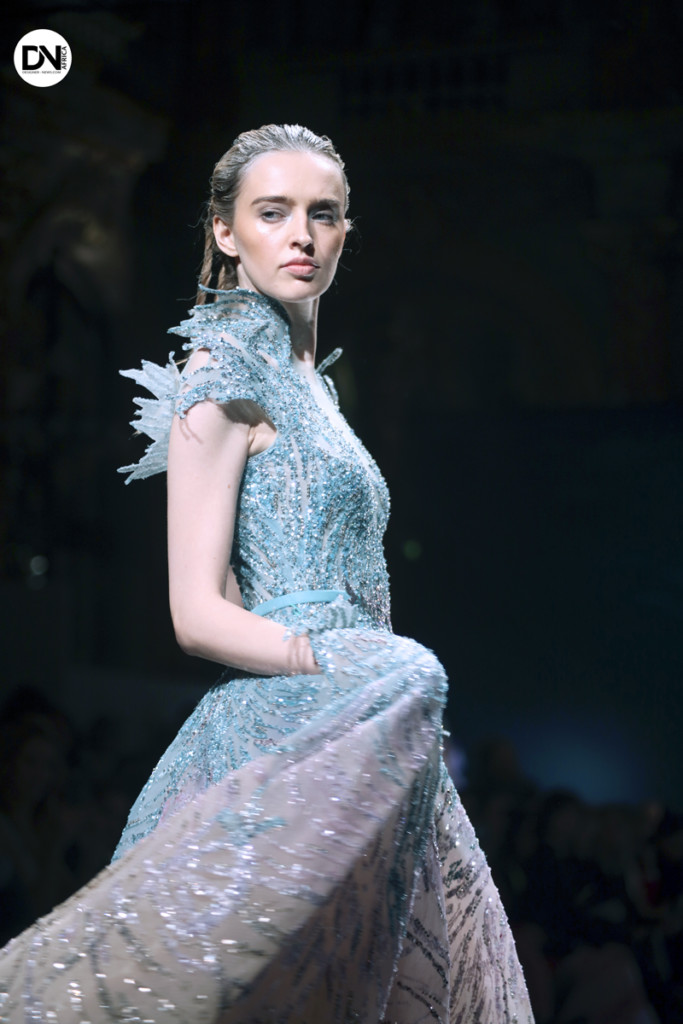 CATWALK FINAL Produce by JAM WAXX – Video & Broadcast Charles JACKOTIN
Hair Stylist : Cristian Pignatta
Makeup Artist : Natasha Lakic
Models Credits :
Adele Siniak, Adriana Bexa, Agata Rudko, Anastasiia Rahra, Darina Deryzemlia, Elza Matiz, Hui Hui Ma, Kristel van de Kamp, Linda Novotna, Nastya Shamanina, Natalia Napieralska, Nina Dapper, Tanya Kozhemyakina, Thais Oliveira, Veronika Terokhina.
Designer Contact :
Address : Dbayeh Main Highway, Victoria Center, 8th Floor
Beyrouth
Phone : +961 3 892 361
Website : ziadnakad.com
P.R. : MEPHISTOPHELES PRODUCTIONS PR director +33 6 03 72 76 64
CATWALK FINAL Produce by JAM WAXX – Camera Team & Broadcast Charles JACKOTIN
Media Partner :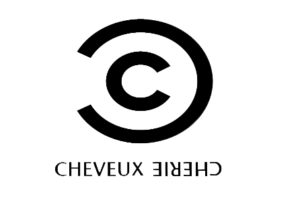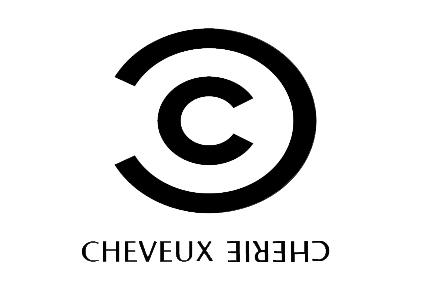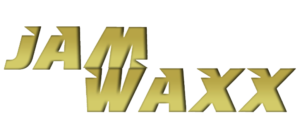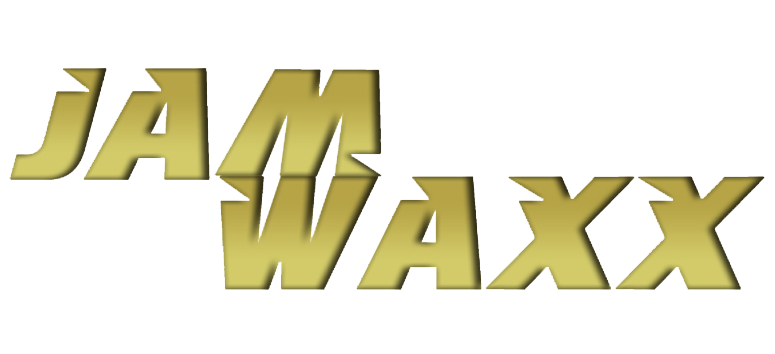 Location :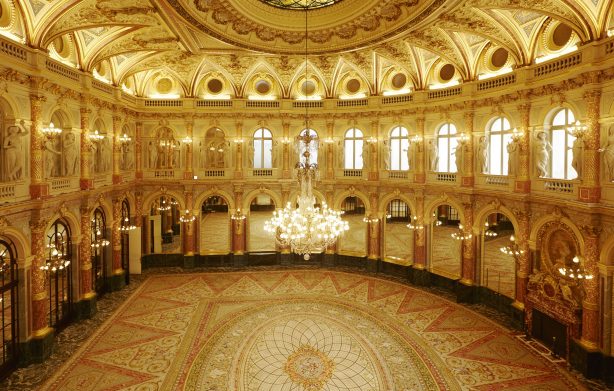 Location : Intercontinental PARIS LE GRAND, Le Grand BALLROOM
2 rue Scribe – 75009 PARIS