GRACE THE GAME CHANGER – THE FIRST ROBOTIC PHOTOGRAPHER IN AFRICA by Studio 24 Nigeria
First Robotics and Artificial Intelligence (AI), a creative display show  at Studio 24.
THE FIRST ROBOTIC PHOTOGRAPHER IN NIGERIA
Studio 24 Nigeria is a  leading digital photography companies in Nigeria.
Studio 24 Nigeria has launched a First Robotic Photographer in Nigeria & Africa named Grace to disrupt the photography industry.
Meet the LEGENDARY & INSPIRING GRACE UGBOH

Grace Ugboh joined Studio24 as salon manager and was then seconded as pioneer TEAM LEAD at STUDIO24 FIRST FLAGSHIP STORE, Ahmadu Bello Way Kaduna in 1998.
GRACE was responsible for the company's first foray outside of base and established STUDIO24 Beirut Road Kano in the year 2000. GRACE then led a CRACK TEAM against ALL ODDS to Establish and CAPTURE post democracy Abuja in 2002 with the Pioneer Maitama studio.
GRACE provided customer service training/on-boarding to EVERY SINGLE Studio24 team member from 1998-2012, training over a THOUSAND people in the period.
In her honor, Africa's FIRST EVER ROBOT PHOTOGRAPHER is named GRACE. And just like the late Grace, she will forever be known as a TRAIL-BLAZER!!!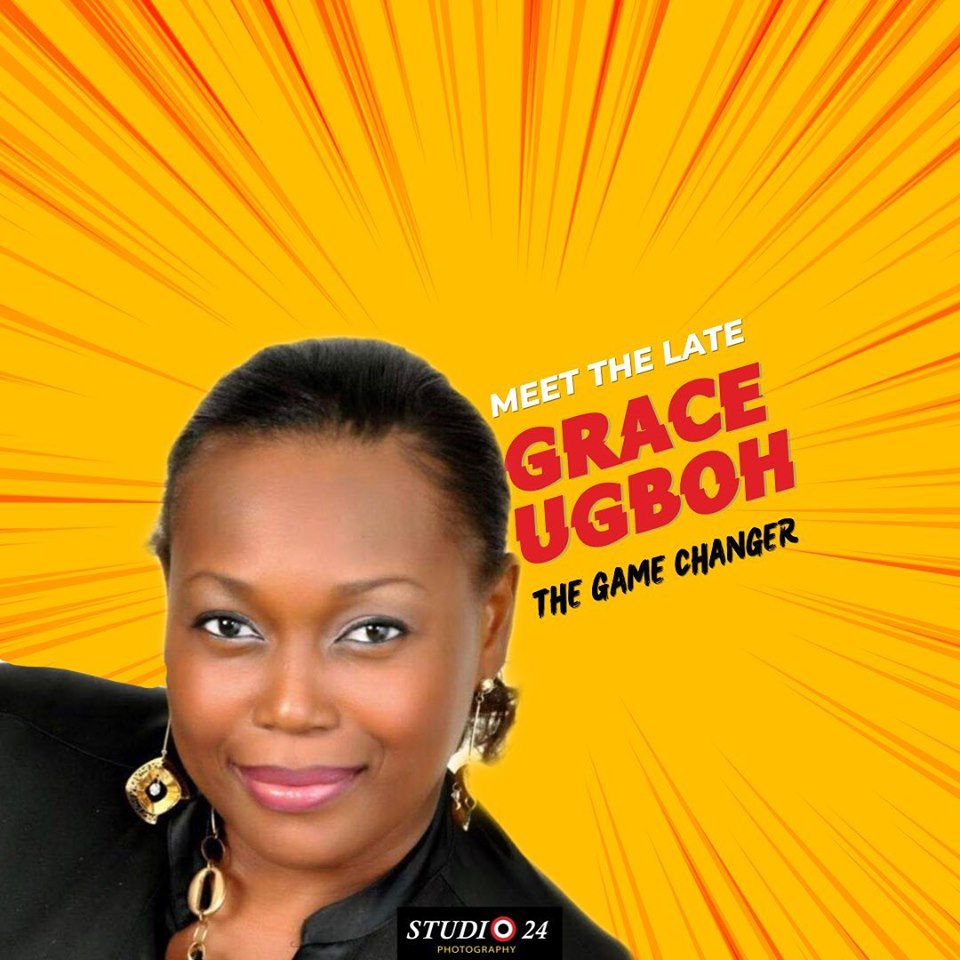 MEET GRACE – NEW CREATIVE DIRECTOR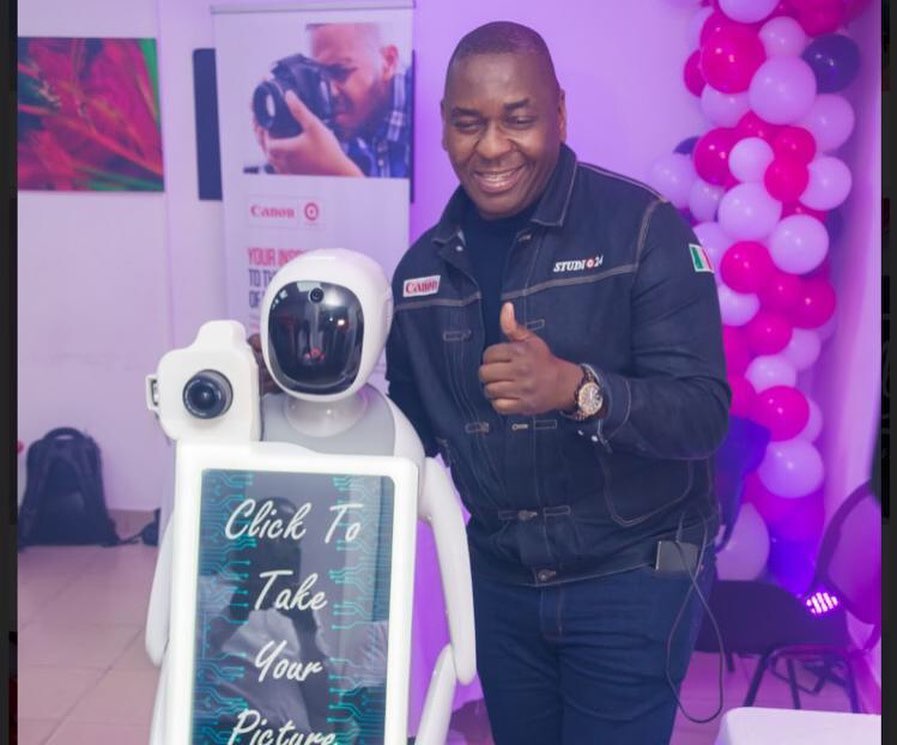 Studio 24 Presentation of GRACE The Game changer – Ceo & Founder of  STUDIO 24, Sir 
Ifeanyi Chris OPUTA 
Meet GRACE our new CREATIVE DIRECTOR & technical Team Lead of the « STUDIO24 EVENT ROBOTICS » unit.
Grace is the FIRST EVER ROBOT PHOTOGRAPHER IN AFRICA and she is READY FOR BUSINESS!!!!
Wanna truly WOW your guests at A-LIST events?
LOOK NO FURTHER THAN STUDIO24!!!!!
Grace is aptly named after our Late TRAIL BLAZING pioneer flagship store(Kaduna) team lead GRACE UGBOH whom we tragically lost in 2015.
Grace Ugboh led our REVOLUTION in Digital imaging which has now caught FIRE across the continent.
Its time to RAISE THE BAR.
GRACE is the GAME-CHANGER from STUDIO24 Nigeria.
Sir Ifeanyi Oputa CEO of Studio 24 noted at the launch, that digitalization and artificial intelligence are the future and have to be embraced, thus, informing the company's decision to acquire the new pricey robots, even though actual costs were not disclosed.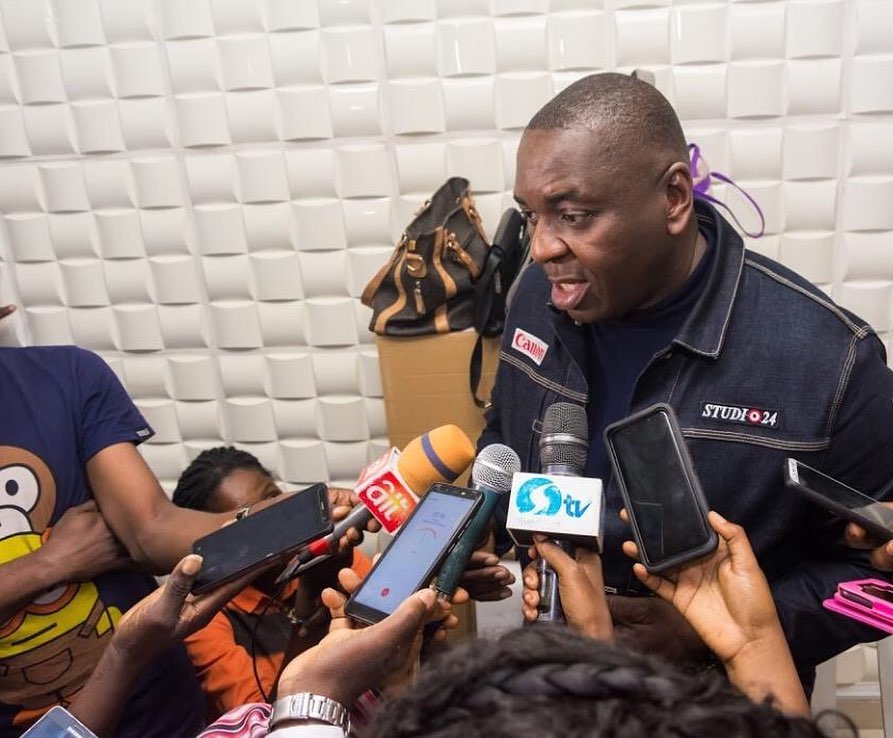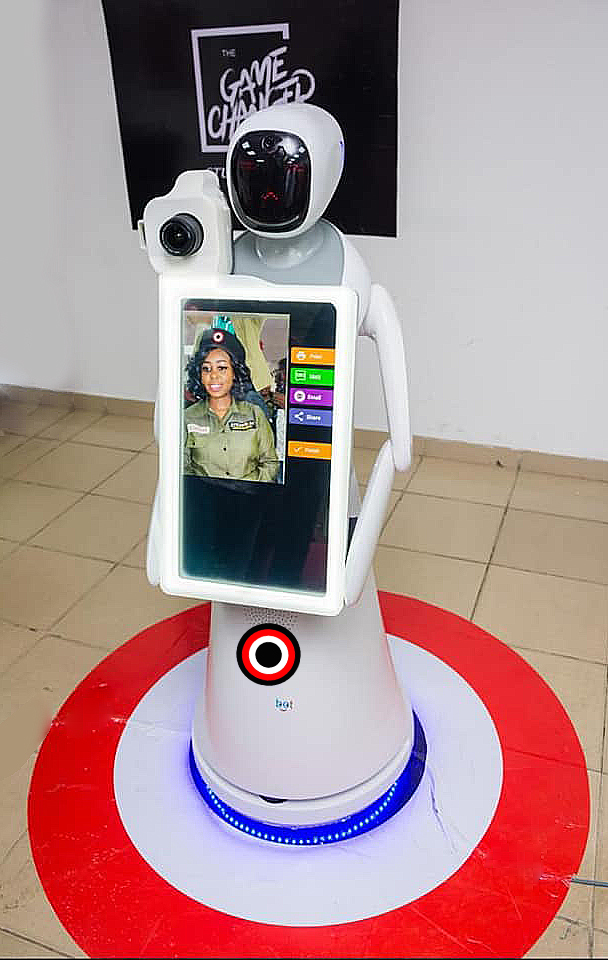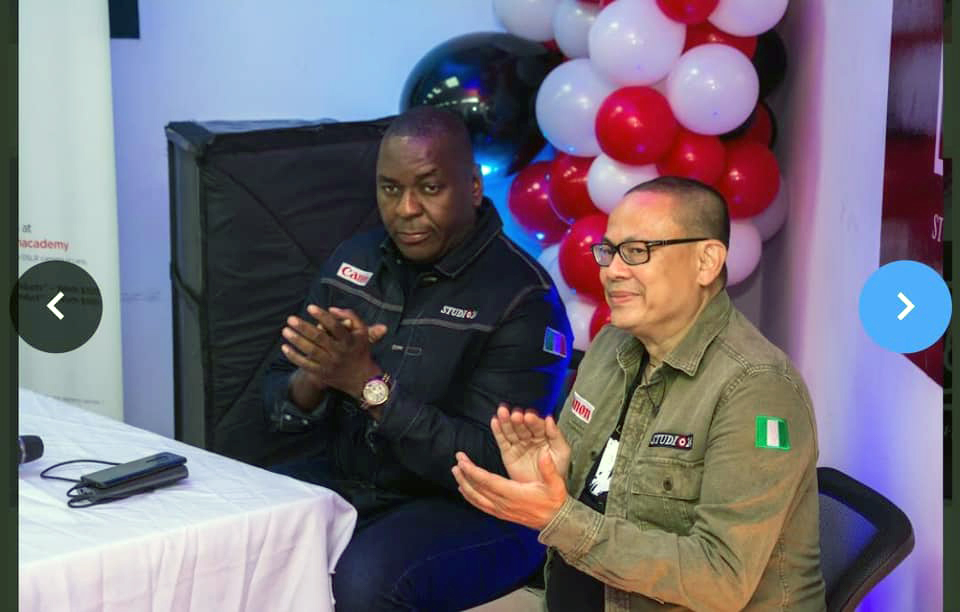 Studio 24 Presentation of GRACE The Game changer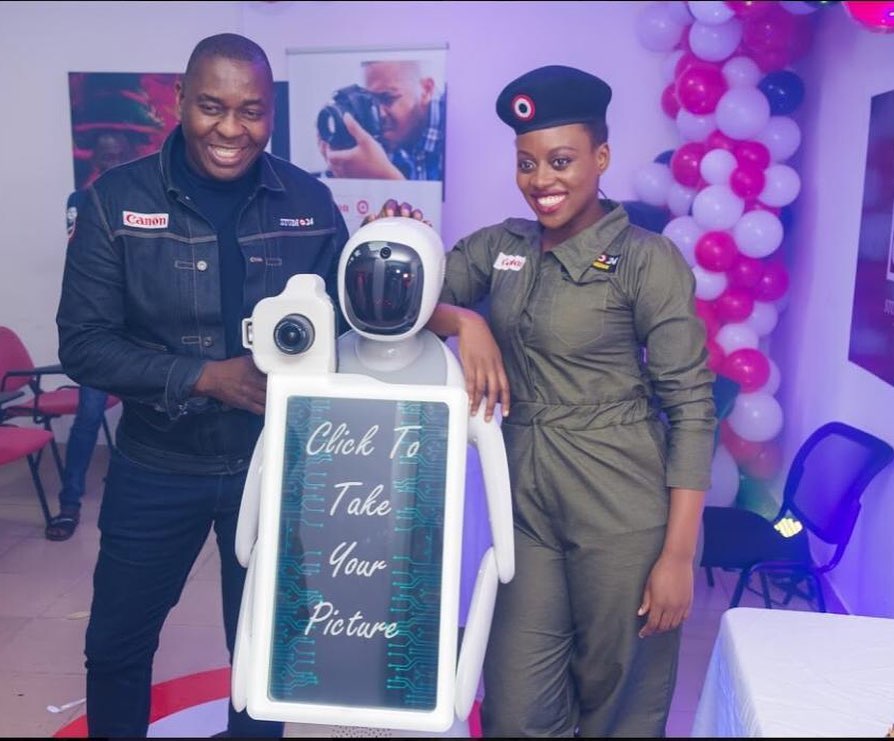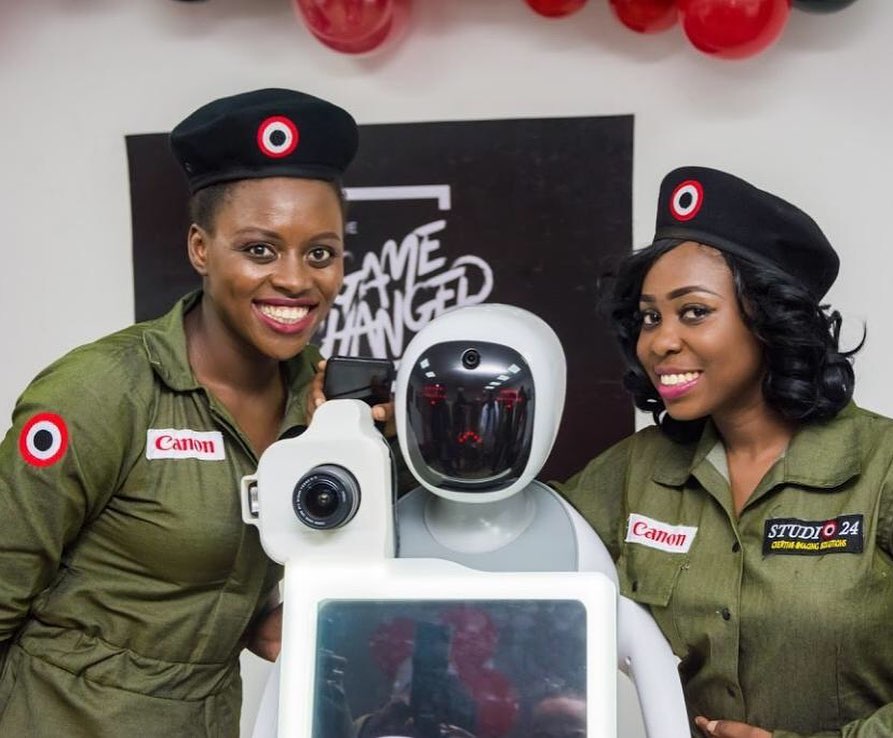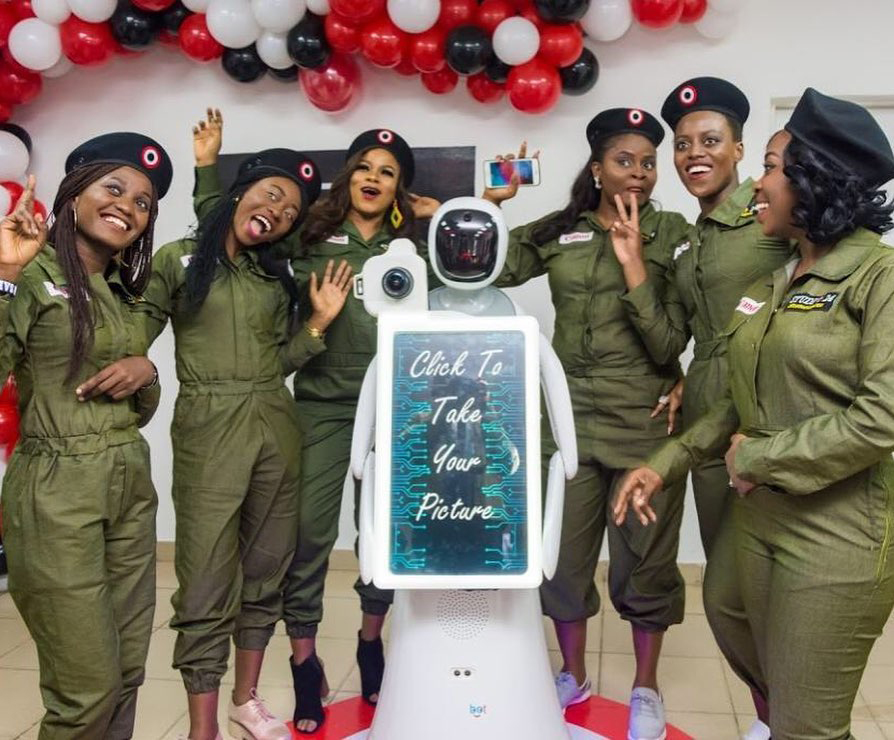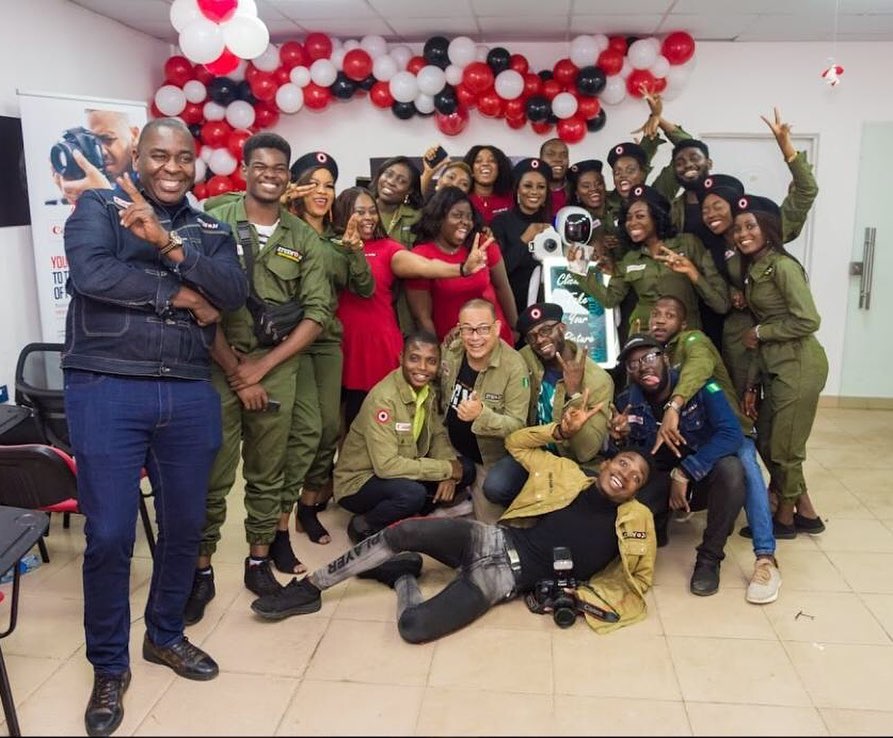 LOCATION
STUDIO 24 Ikeja – Lagos (Nigeria)