BFX 2019 – BLACK FASHION XPERIENCE PARIS #BFX 2019 – Mimi Plange Collection « Unfashion »
Date : September 28th 2019
Location : Bormann-Moreno Circus – 5 rue Lucien Bossoutrot 75015 Paris
BlackFashionXperience # BFX2019 present Mimi PLANGE – Collection "Unfashion"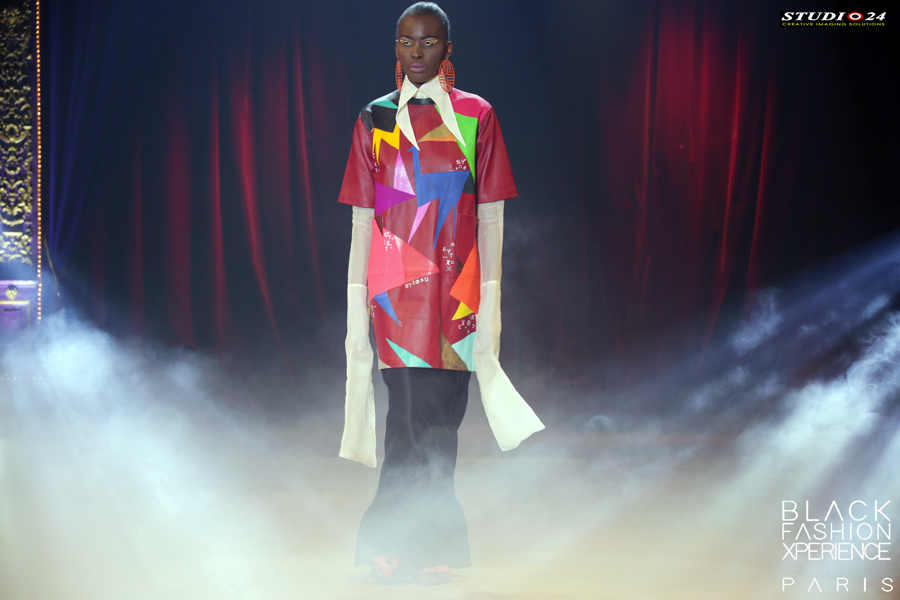 The Ghanaian fashion designer Mimi Plange will be at #BlackFashionXperience! With her last collection « Unfashion », she wants to create a movement that rebels against the norm giving consumers, the fashion underdogs, the power.
BFX2019 – Mimi PLANGE – Collection "Unfashion"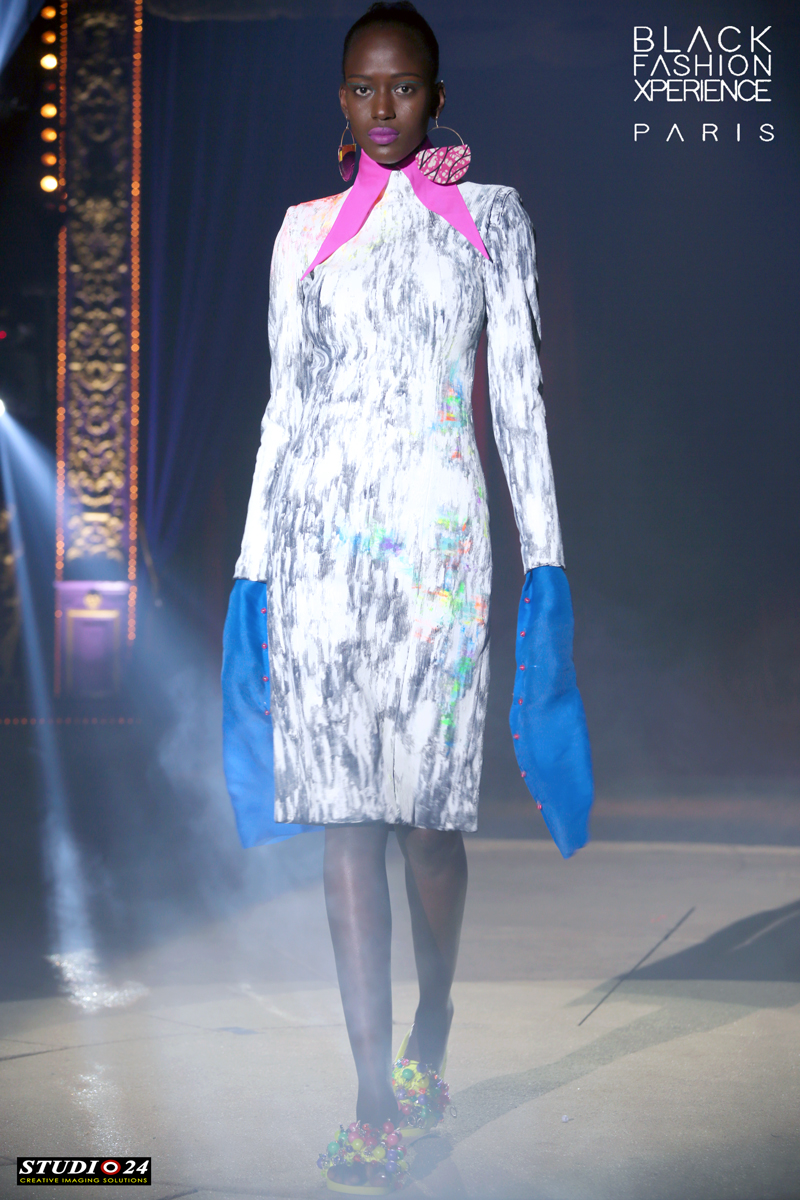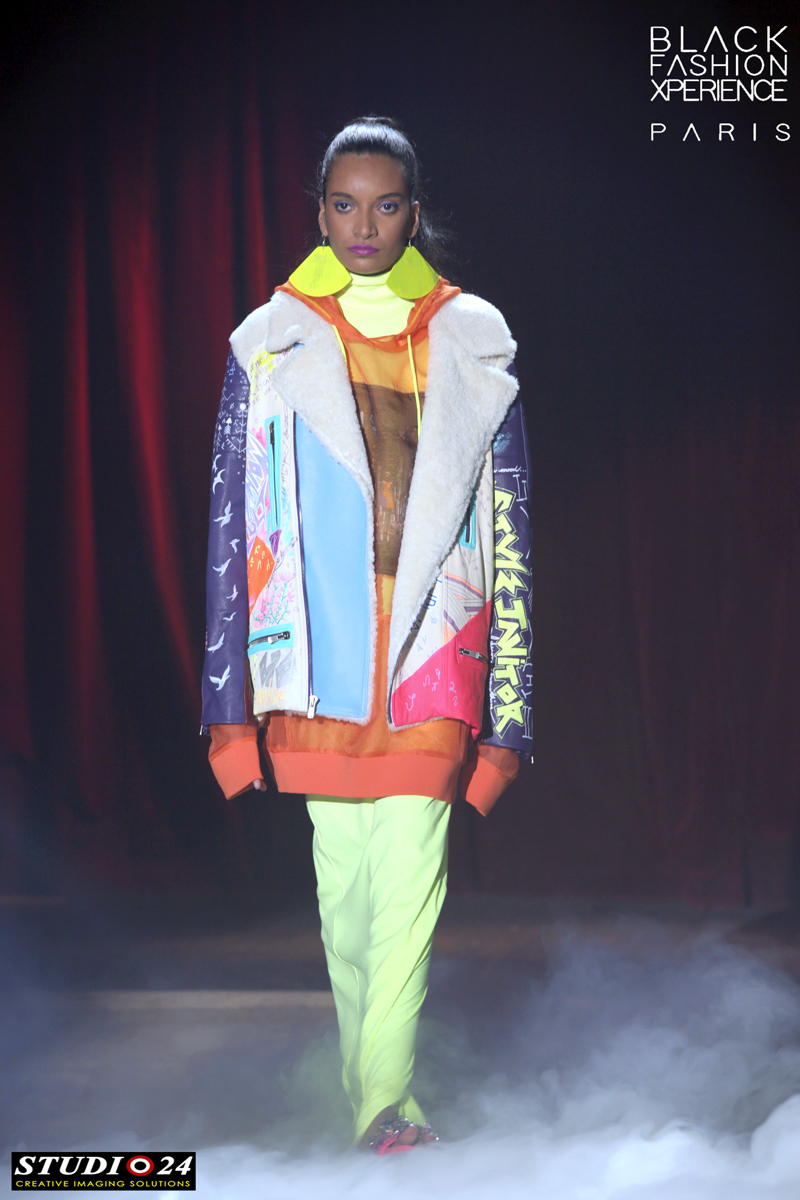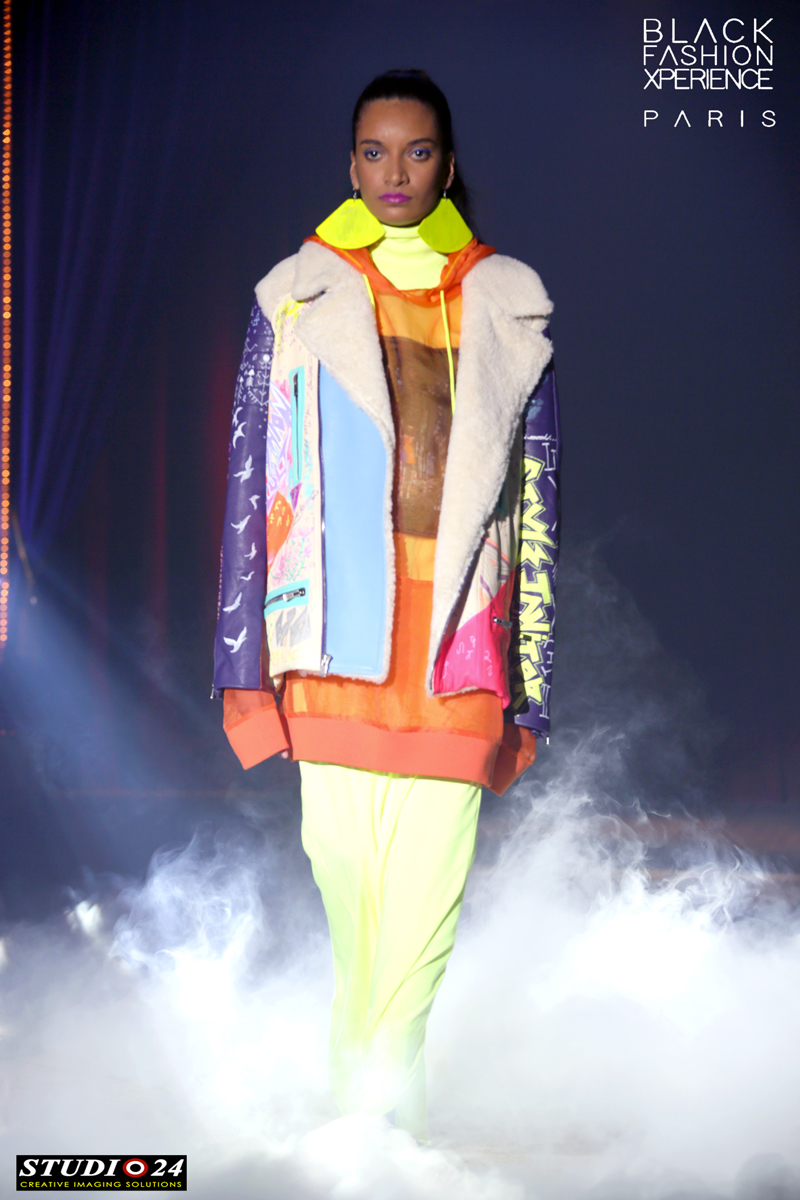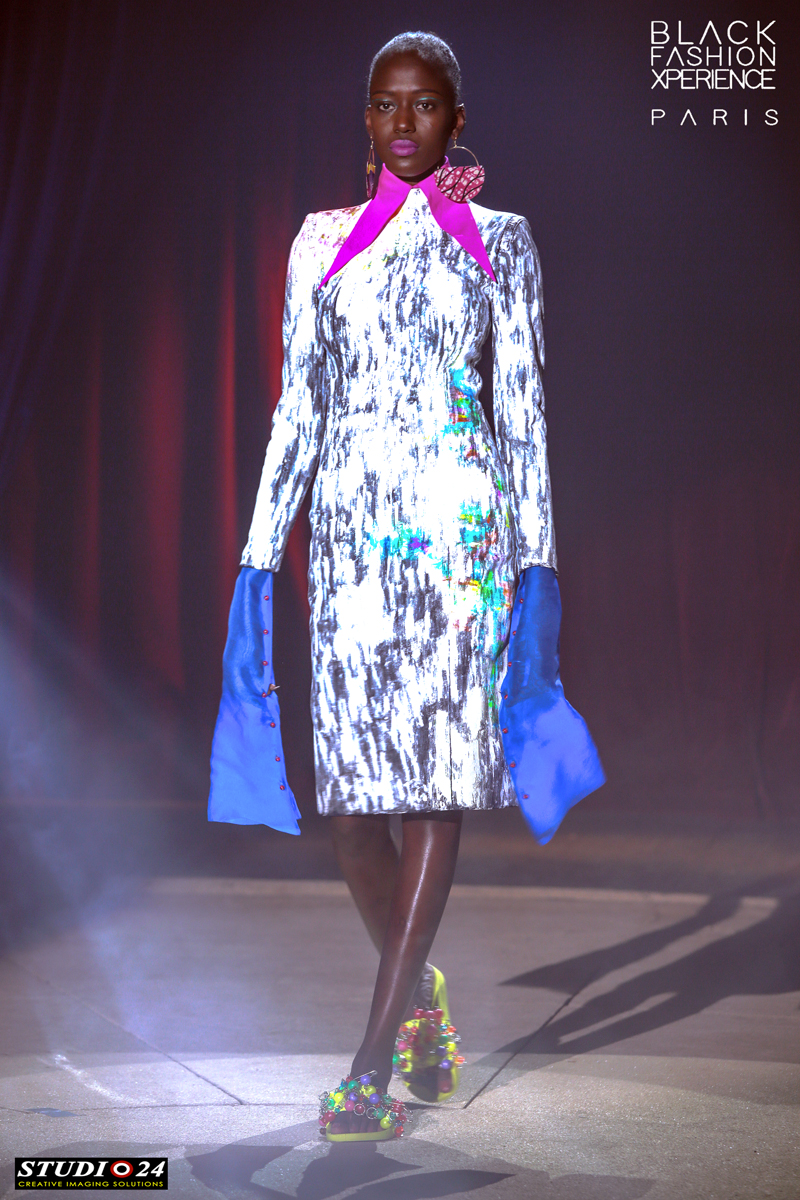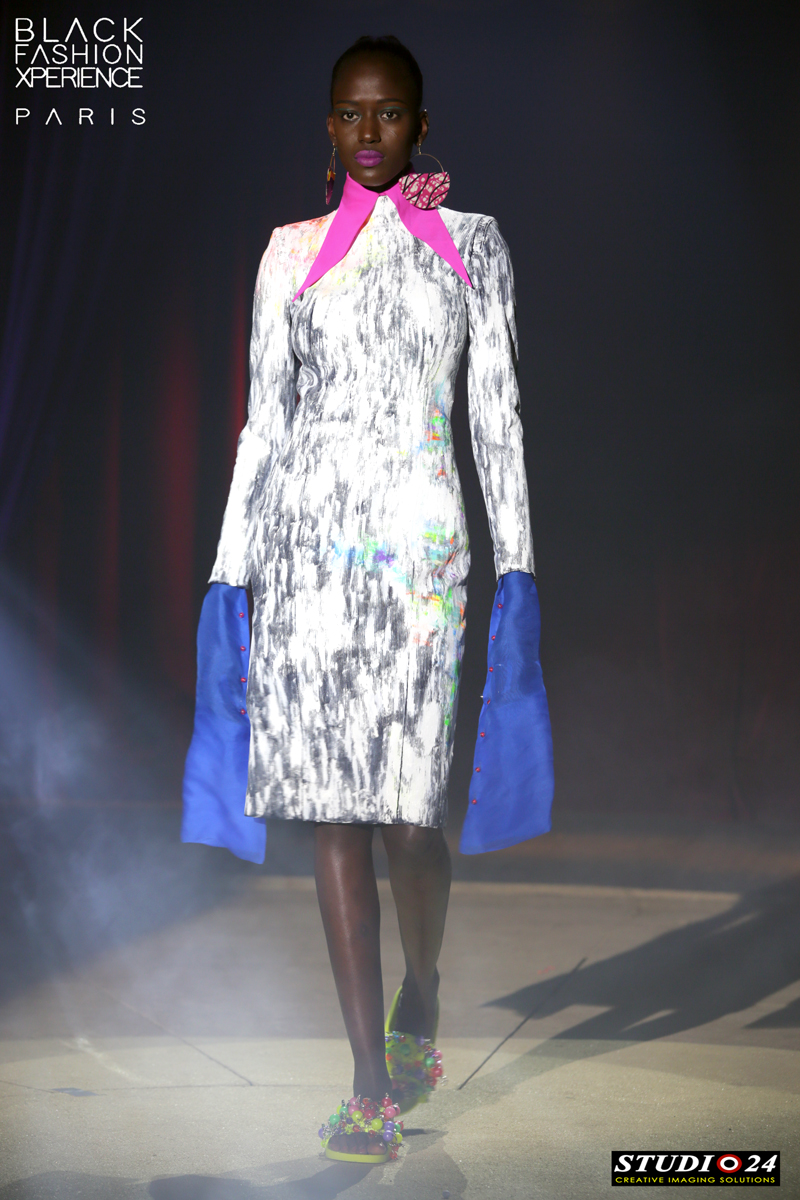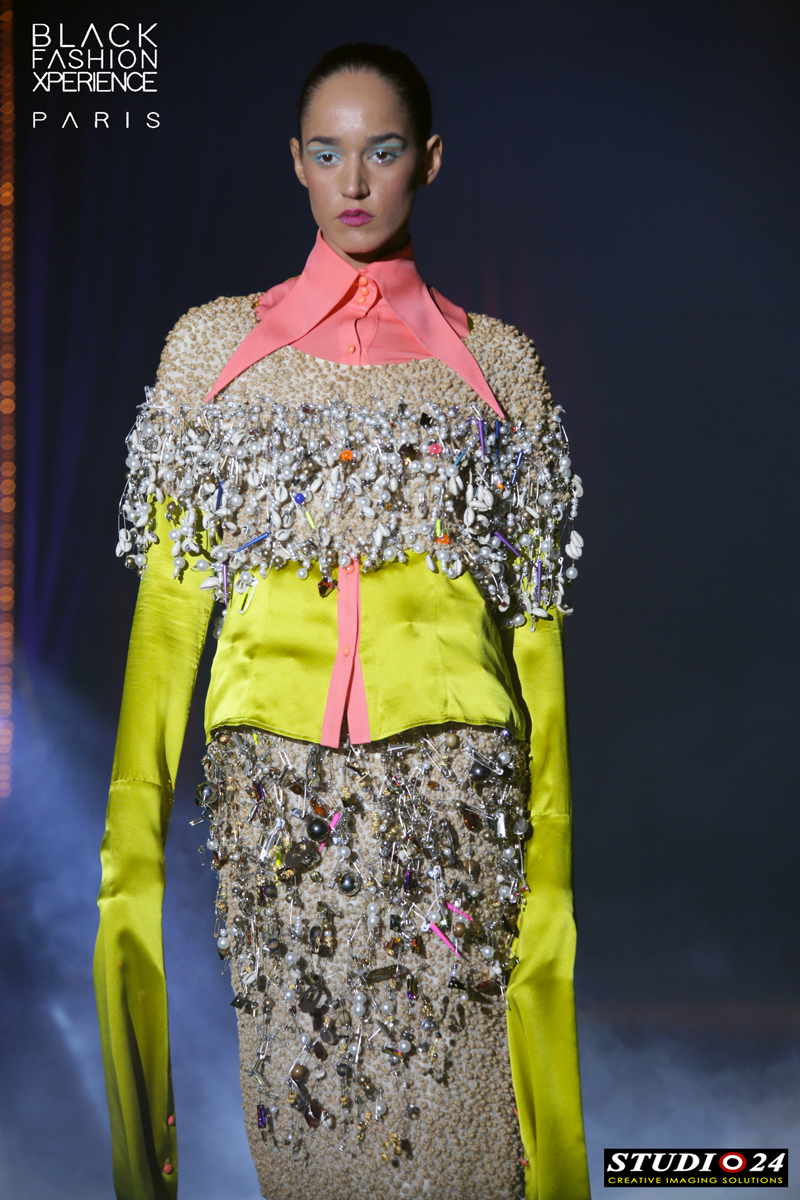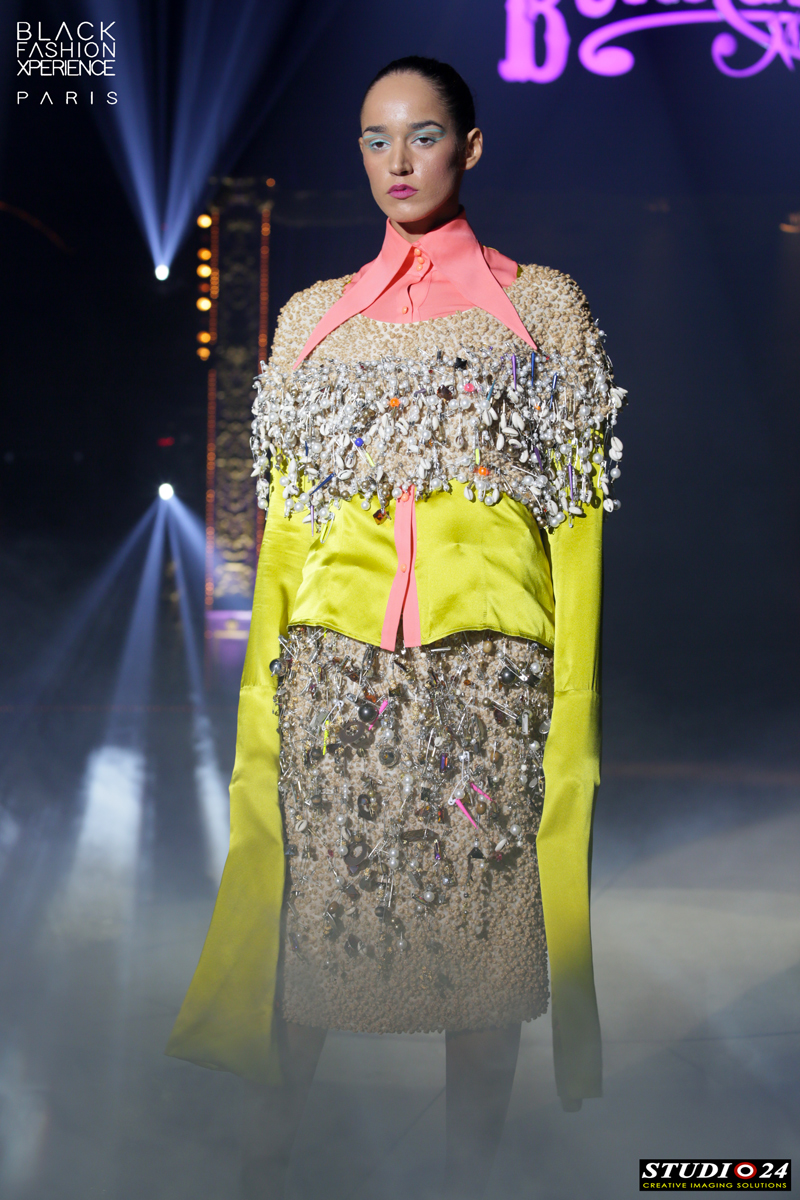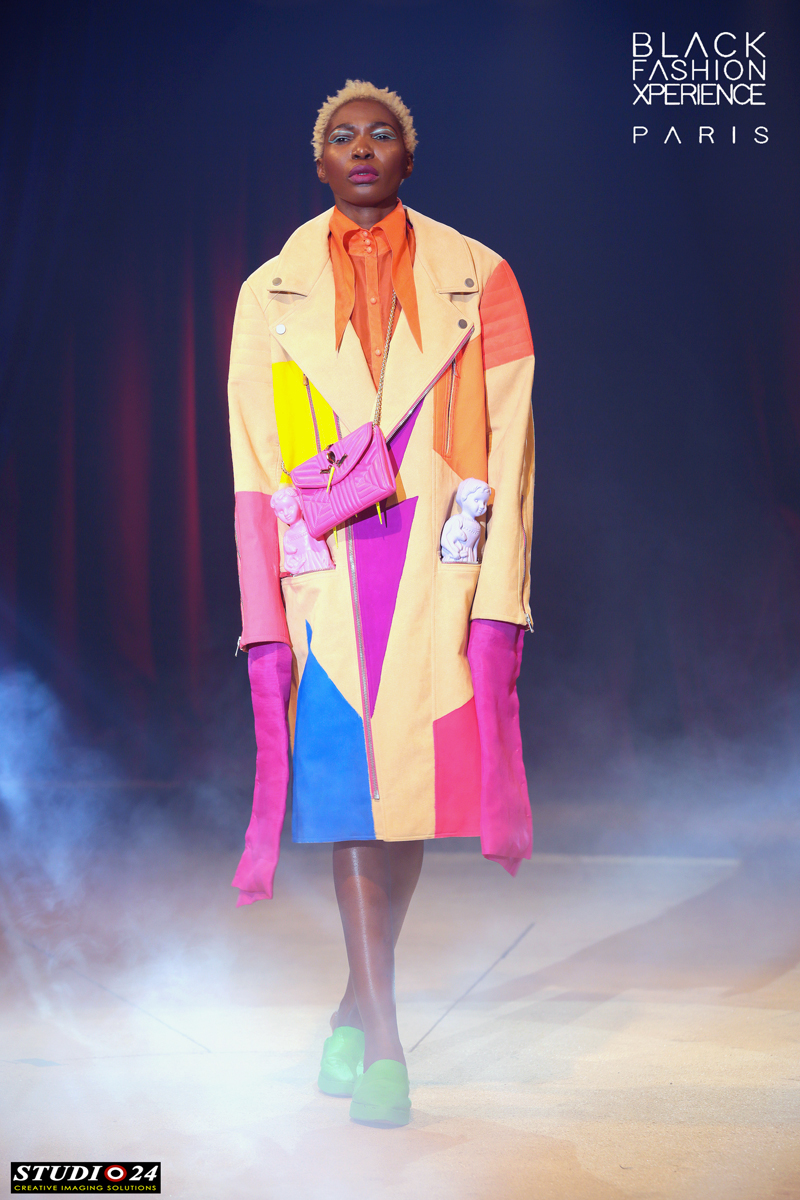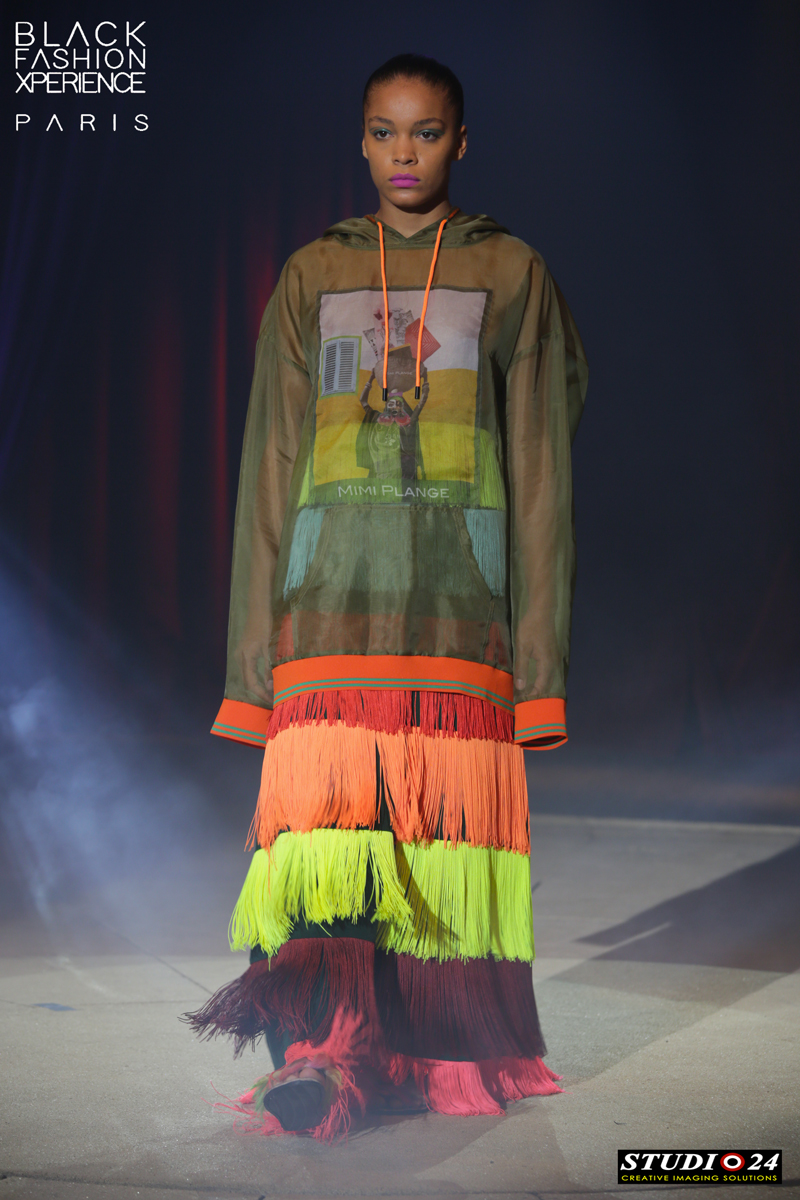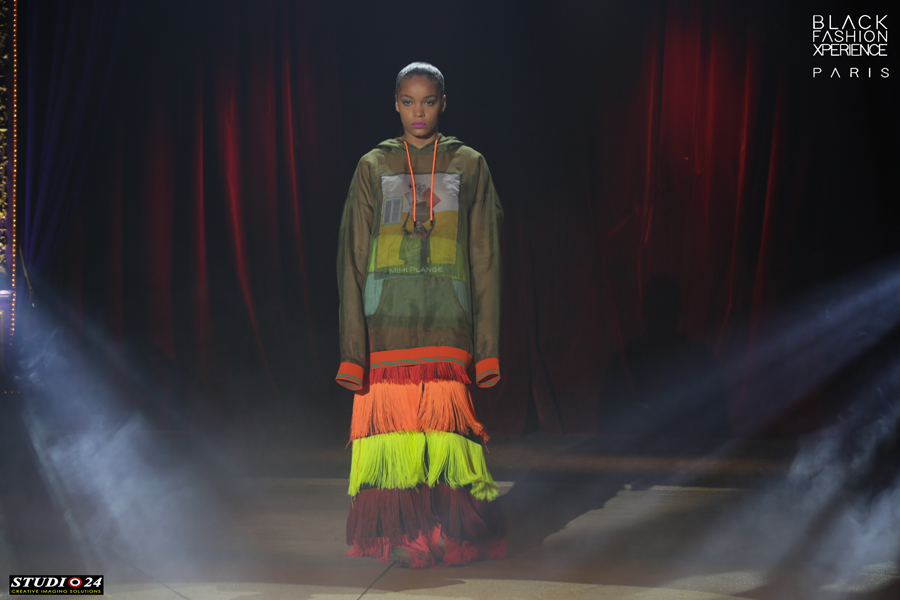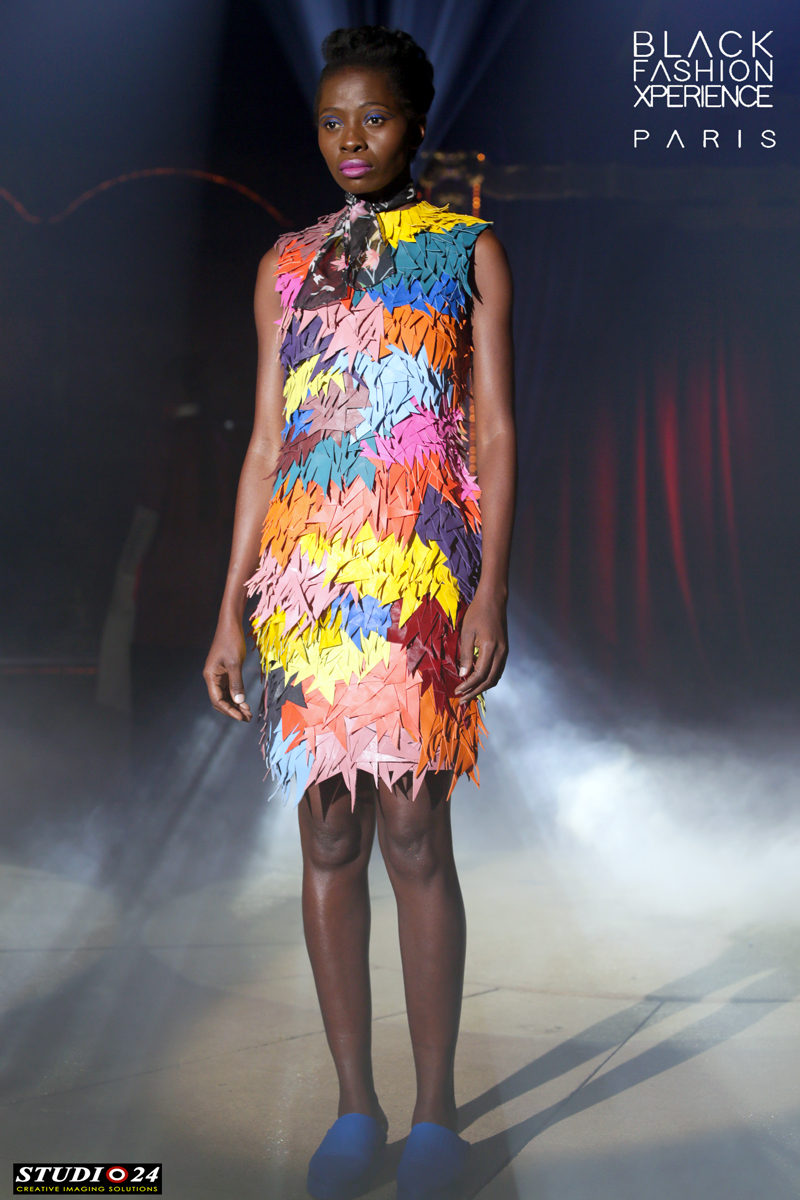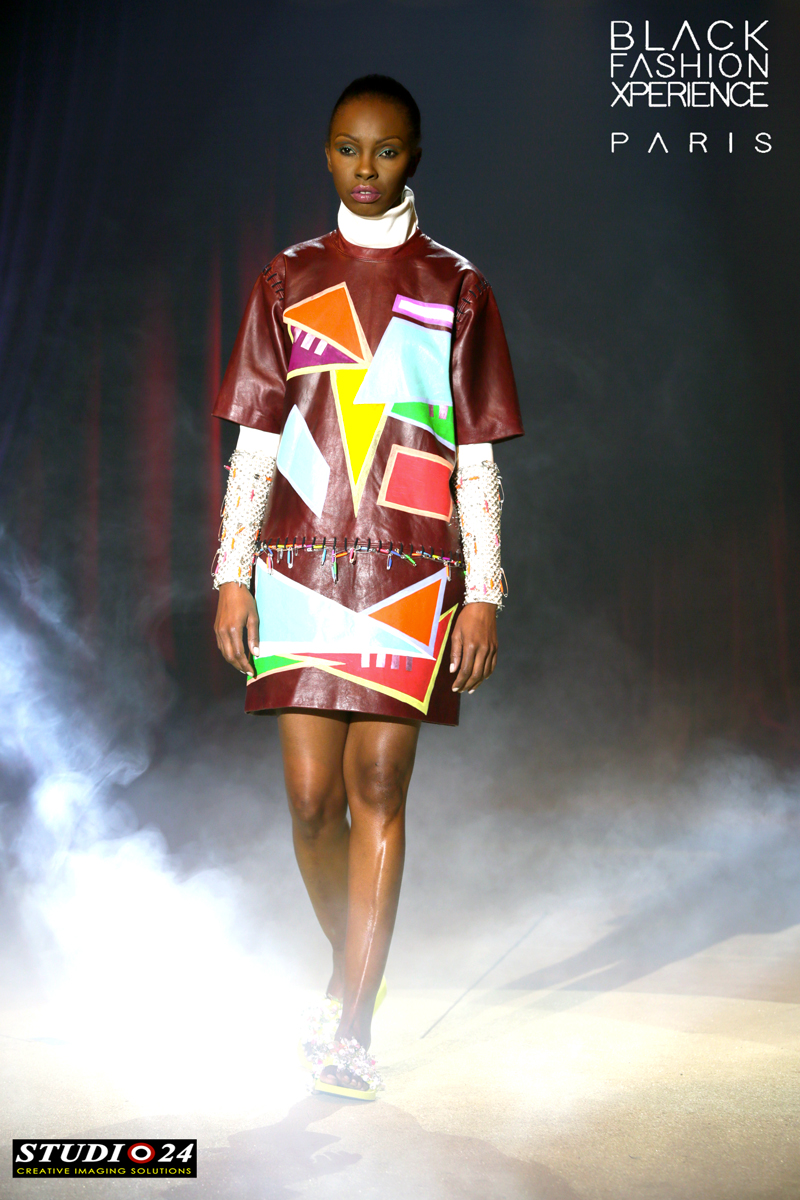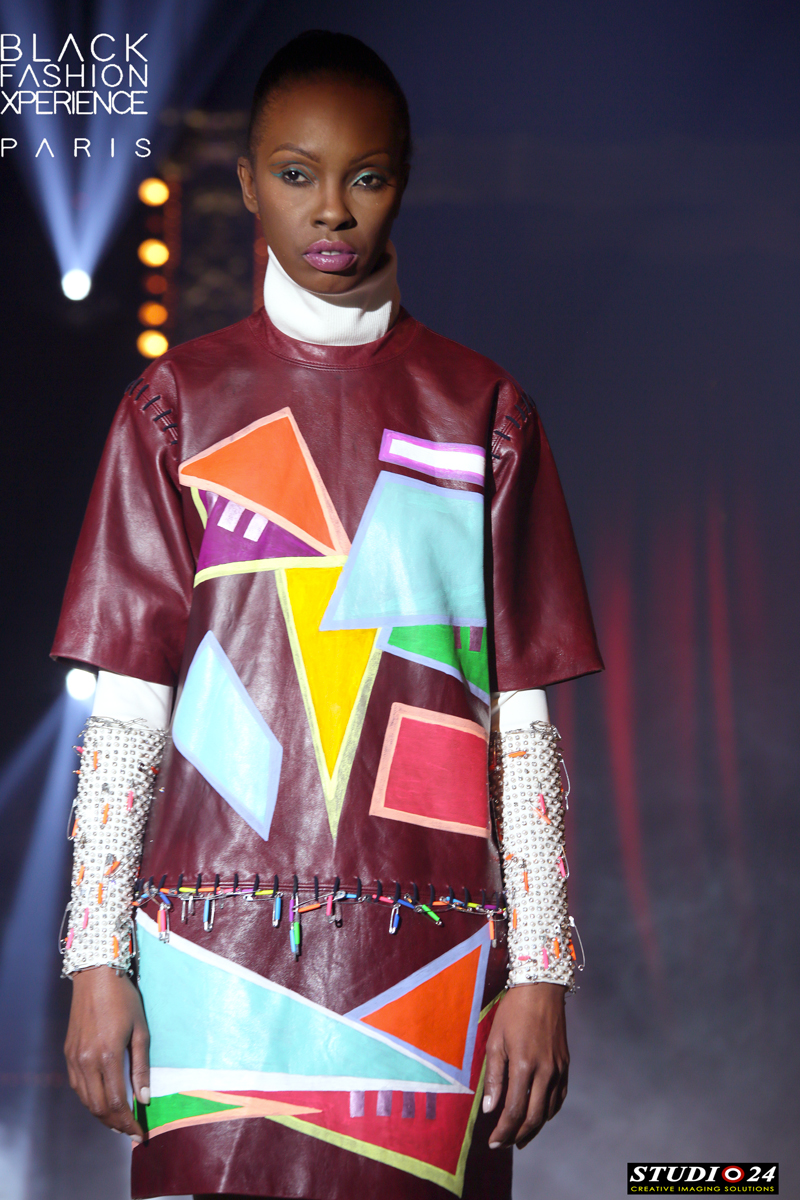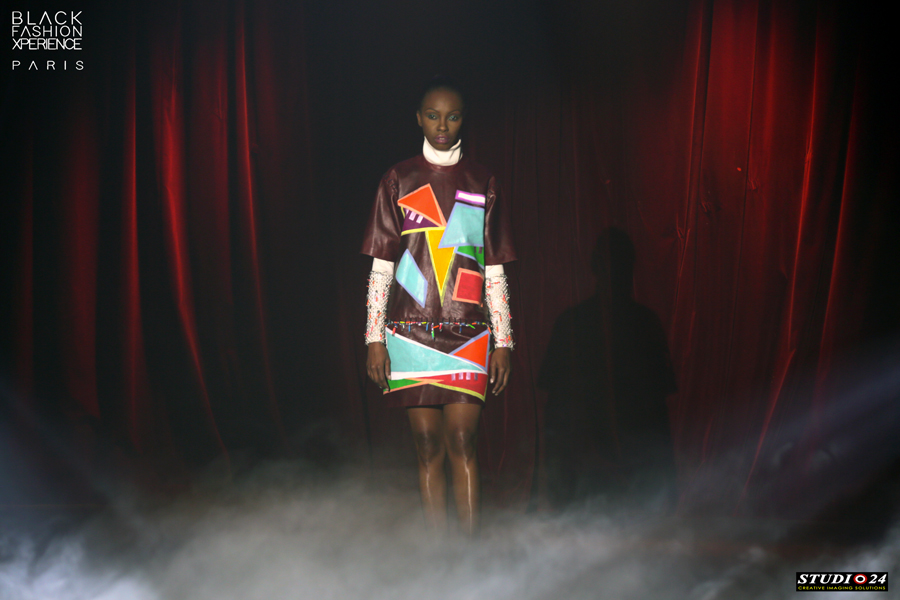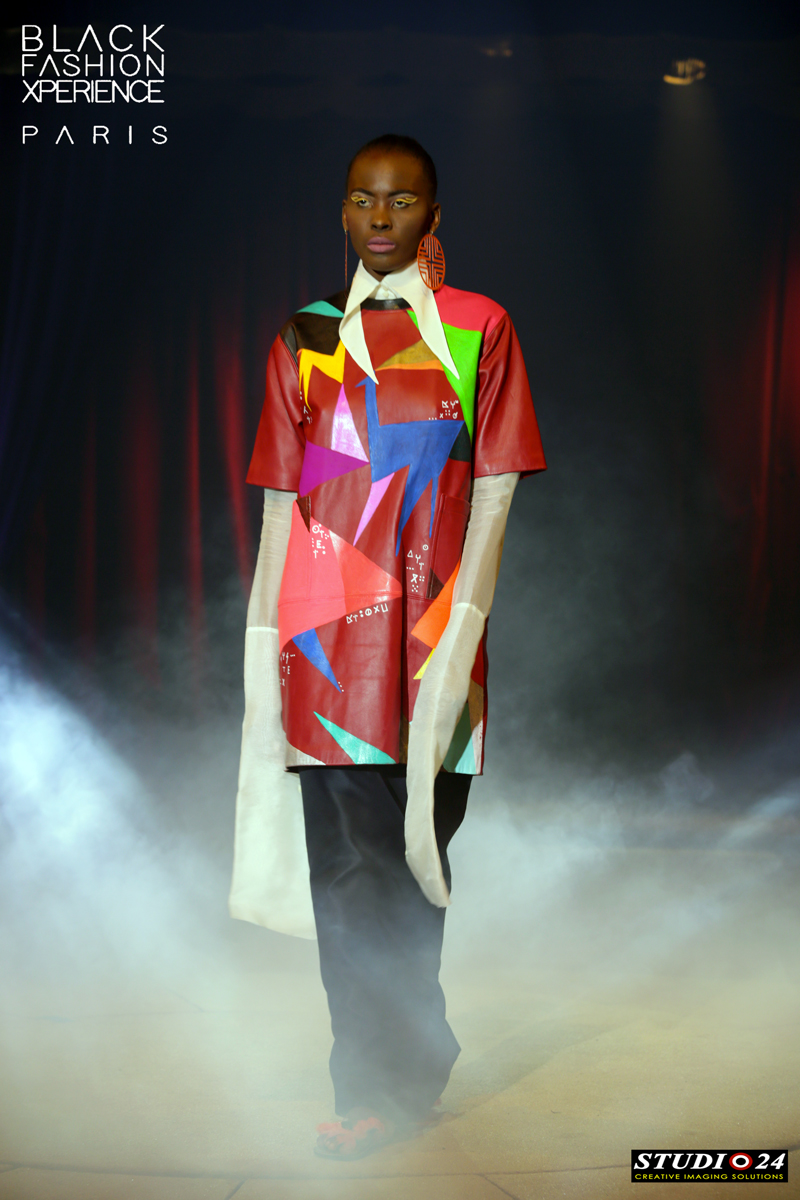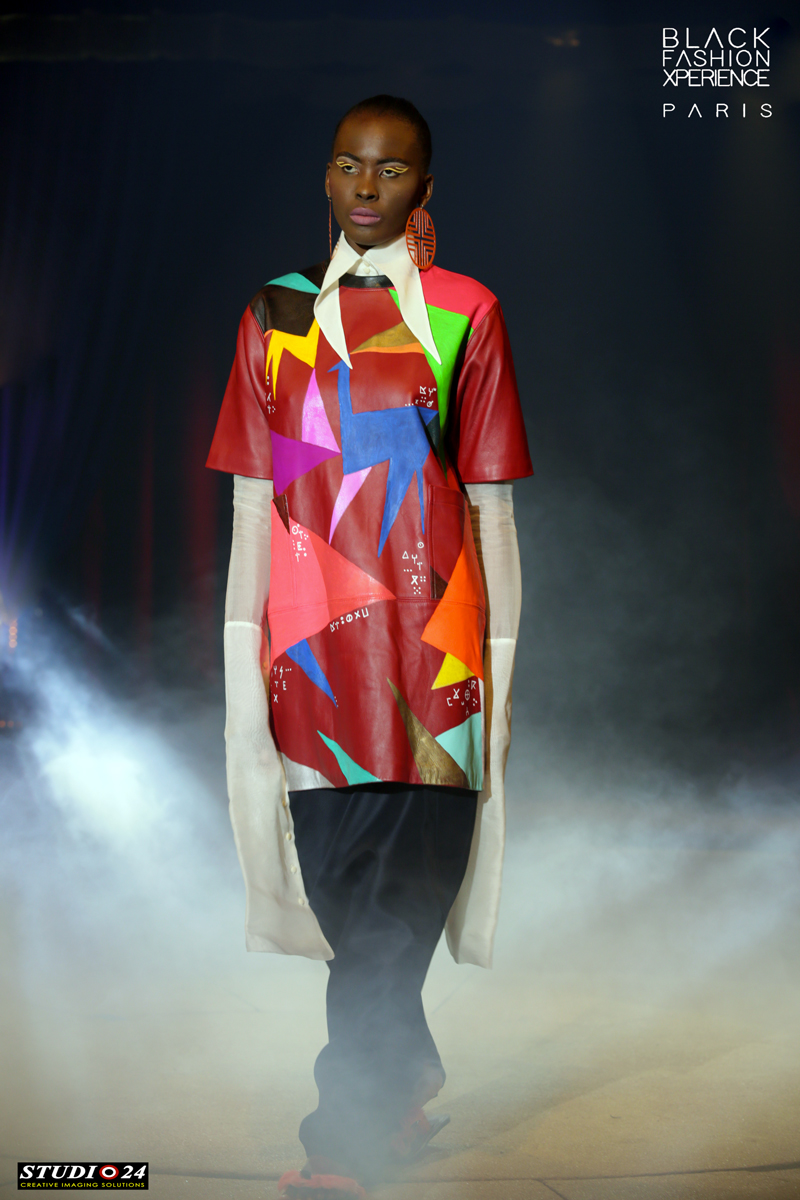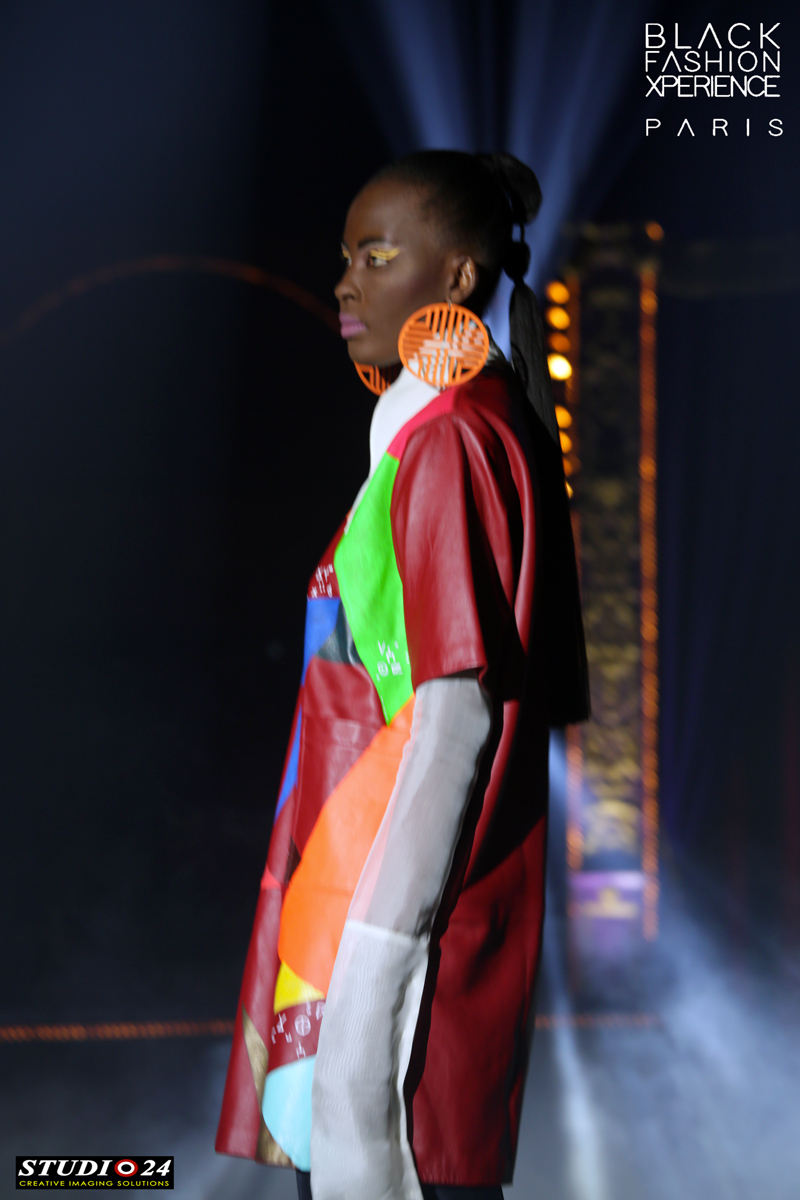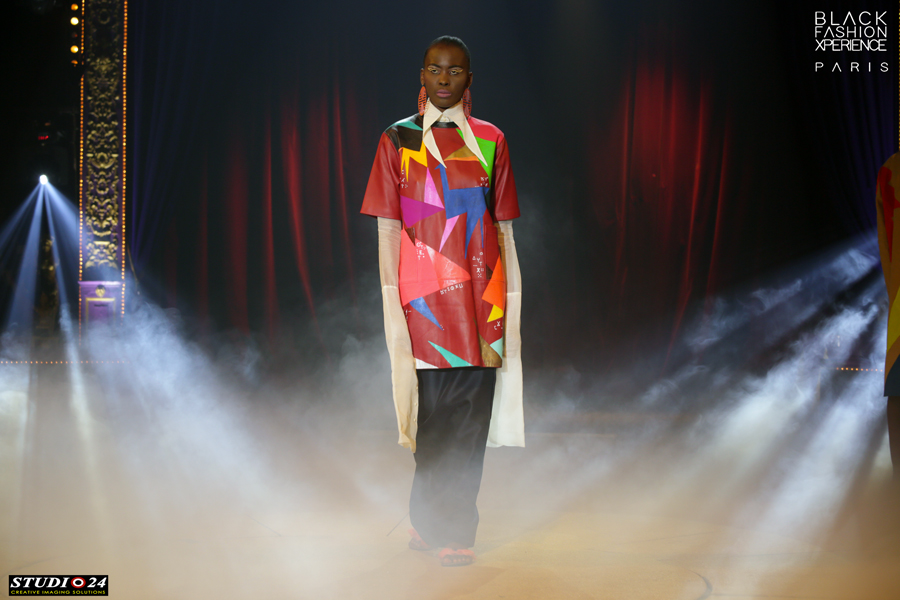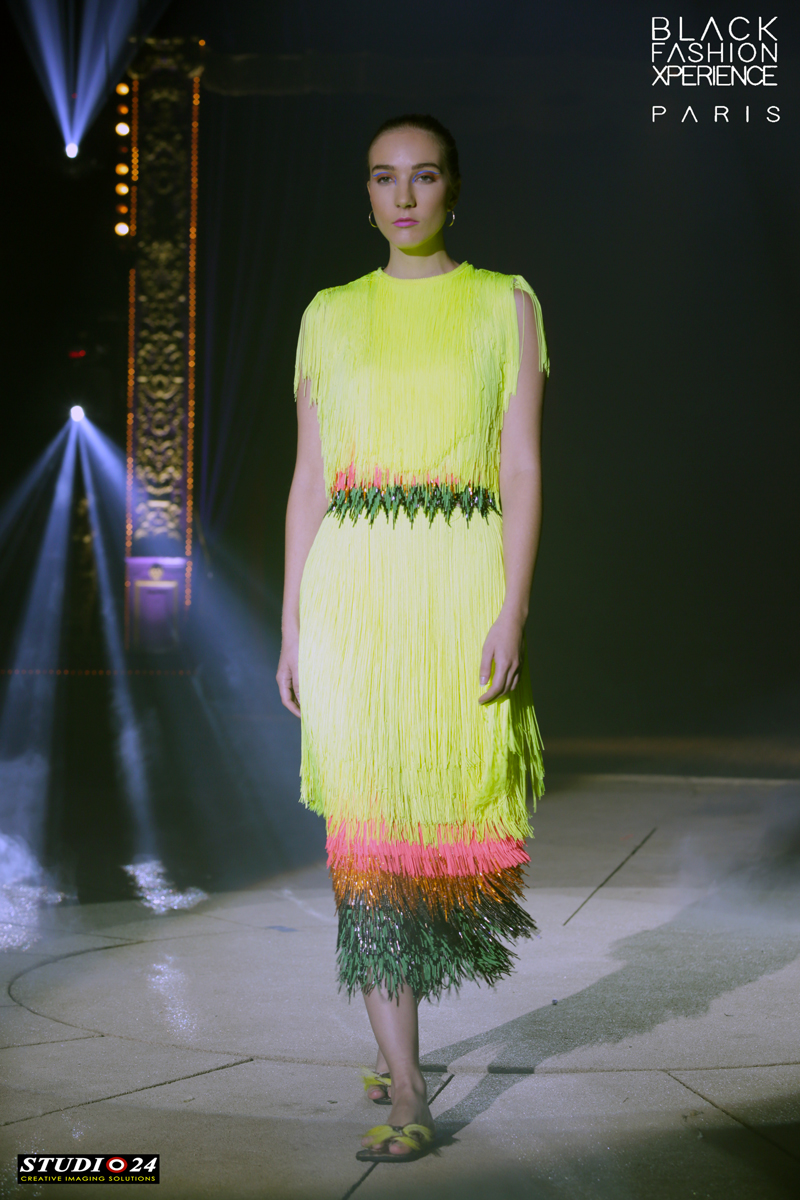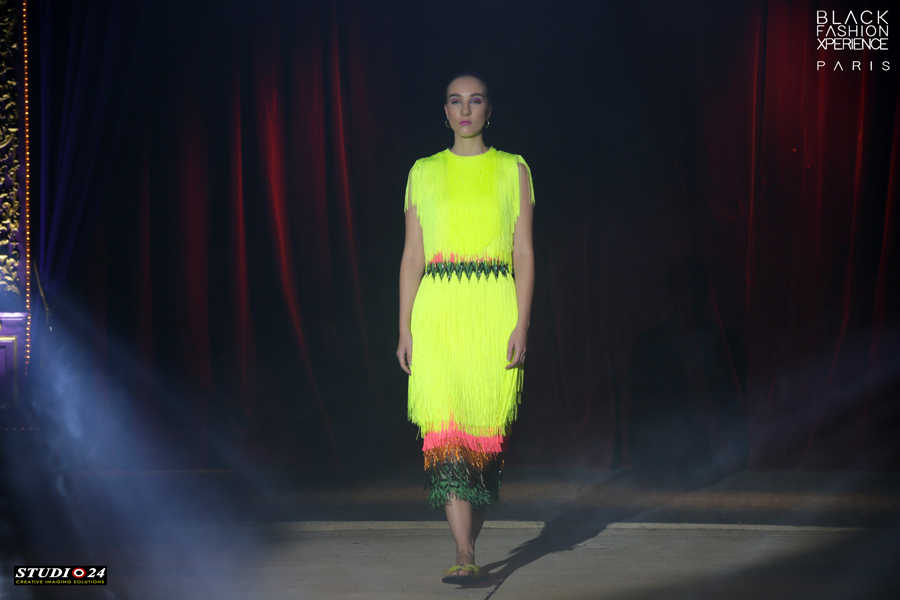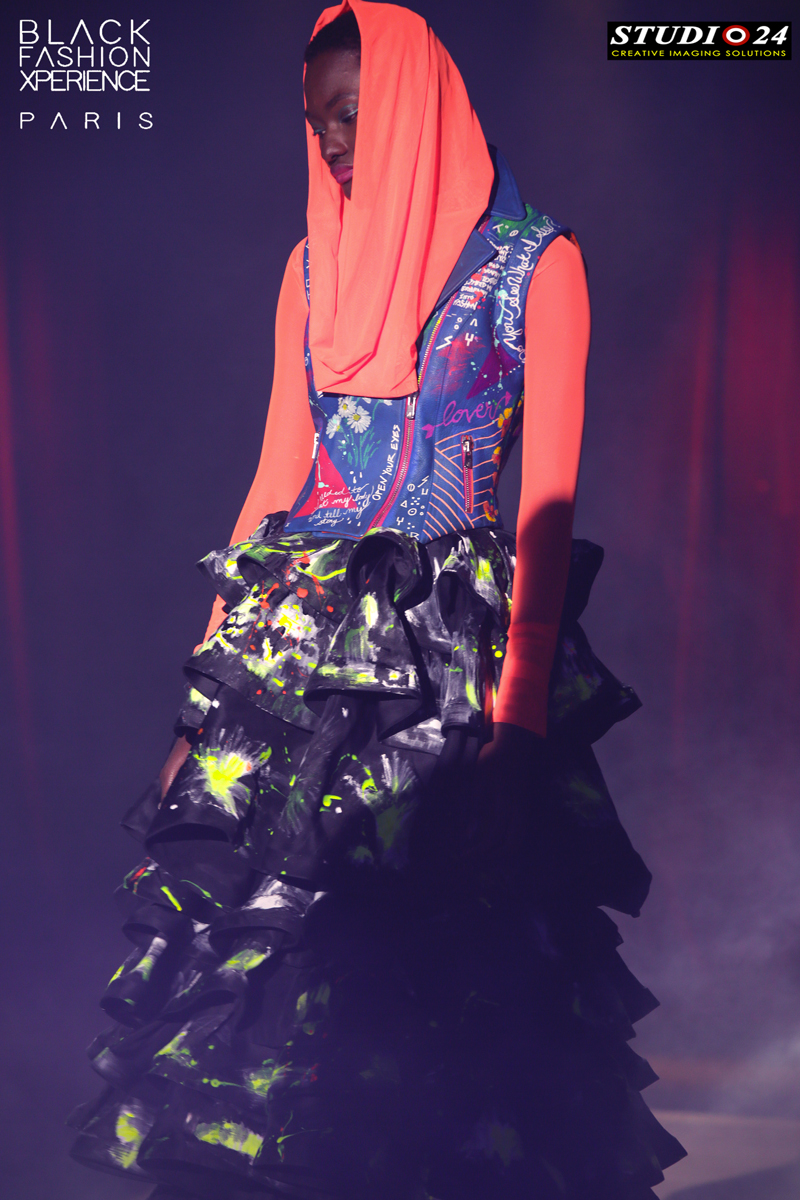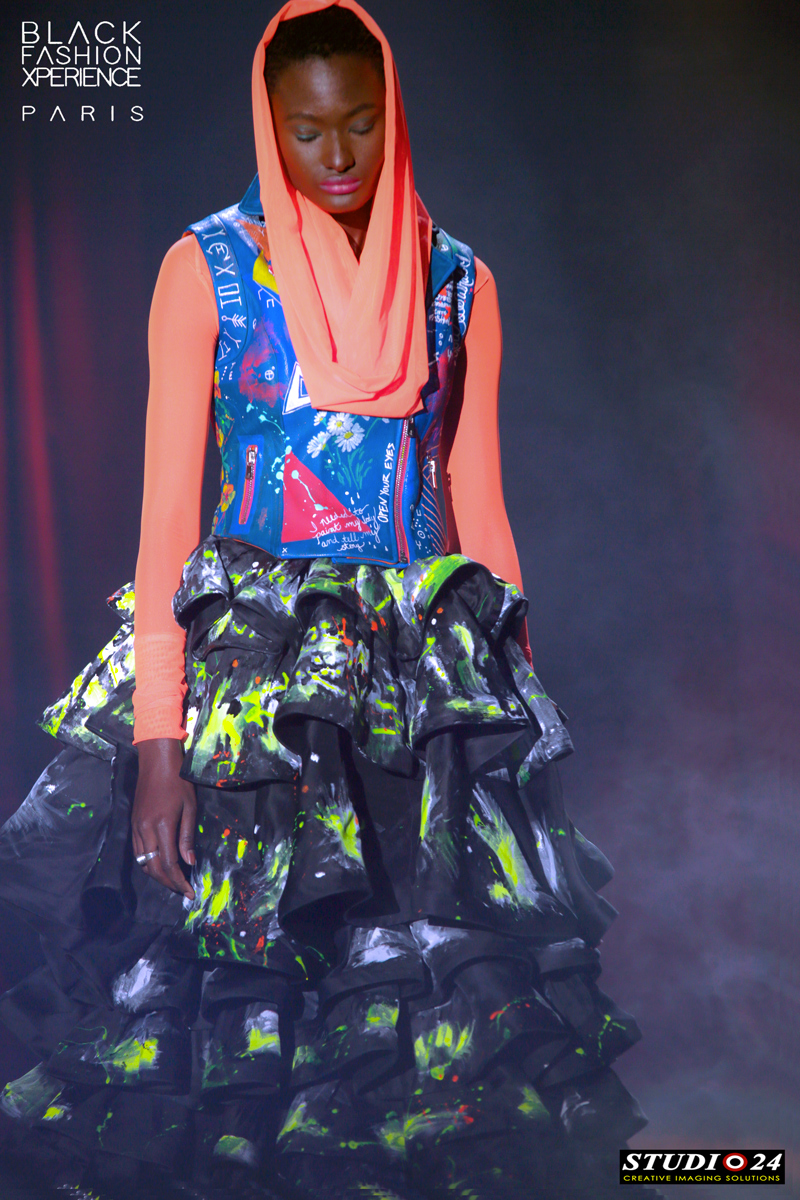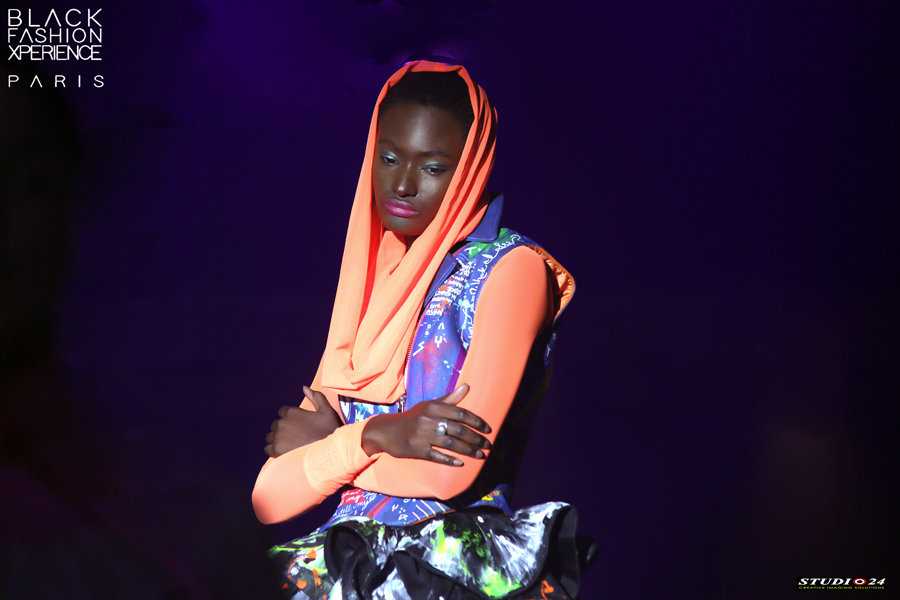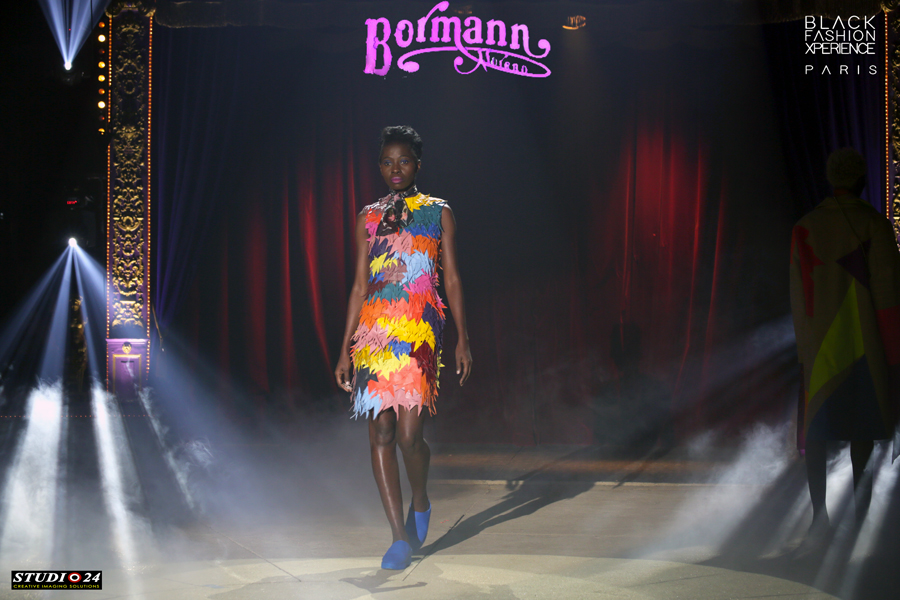 Black-Fashion-Xperience – BFX 2019 Organizer by Adama Paris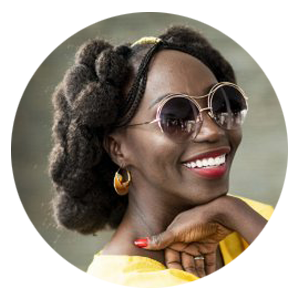 Adama Paris, CEO & Founder, known for promoting African fashion launch Black Fashion Xperience represent the highlight ofBlack culture and its diversity.
African-inspired fashion was in the spotlight.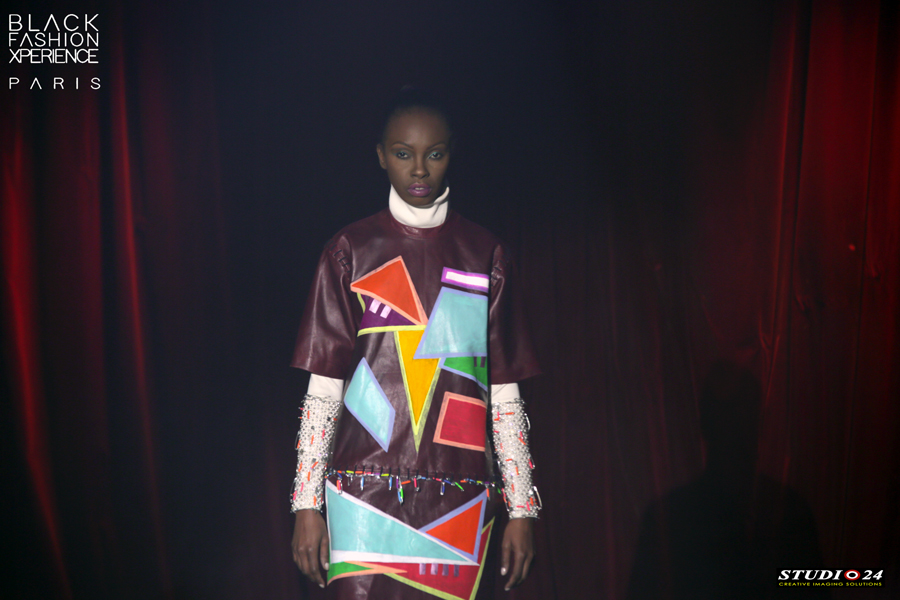 Media Partner


Location
Bormann-Moreno Circus