Adeju Thompson from Nigeria wins the First Price Woolmark International Award for 2023
Date : July 25th 2023
Venue : Petit Palais de Tokyo, 13 Av. du Président Wilson, 75116 Paris – France
Founder of Lagos Space Programme
Adeju Thompson, the talented founder of the Lagos Space Programme based in Nigeria, has triumphed by taking first place in fashion's most prestigious competition, the Woolmark International Award for 2023. His victory resonates as an affirmation of his creative genius and propels his label to new heights in the fashion world.
LAGOS SPACE PROGRAMME
BRAND
Lagos Space Programme is a non-binary, luxury design project exploring African futures. Founded in 2014 by Nigerian designer Adeju Thompson, the brand has a focus on craftsmanship and a dedication to slow fashion.
In 2021, Lagos Space Programme was shortlisted for the LVMH Prize for Young Fashion Designers. In 2023, they were crowned the winner of the International Woolmark Prize.
The Nigerian prodigy
Adeju Thompson, the Nigerian prodigy whose name soars above the catwalks, has captivated the fashion world with his stunning win at the prestigious Woolmark International Prize.
While the spotlight was on Paris for this year's memorable final, the still relatively unknown Adeju Thompson pulled off a brilliant surprise by taking first place.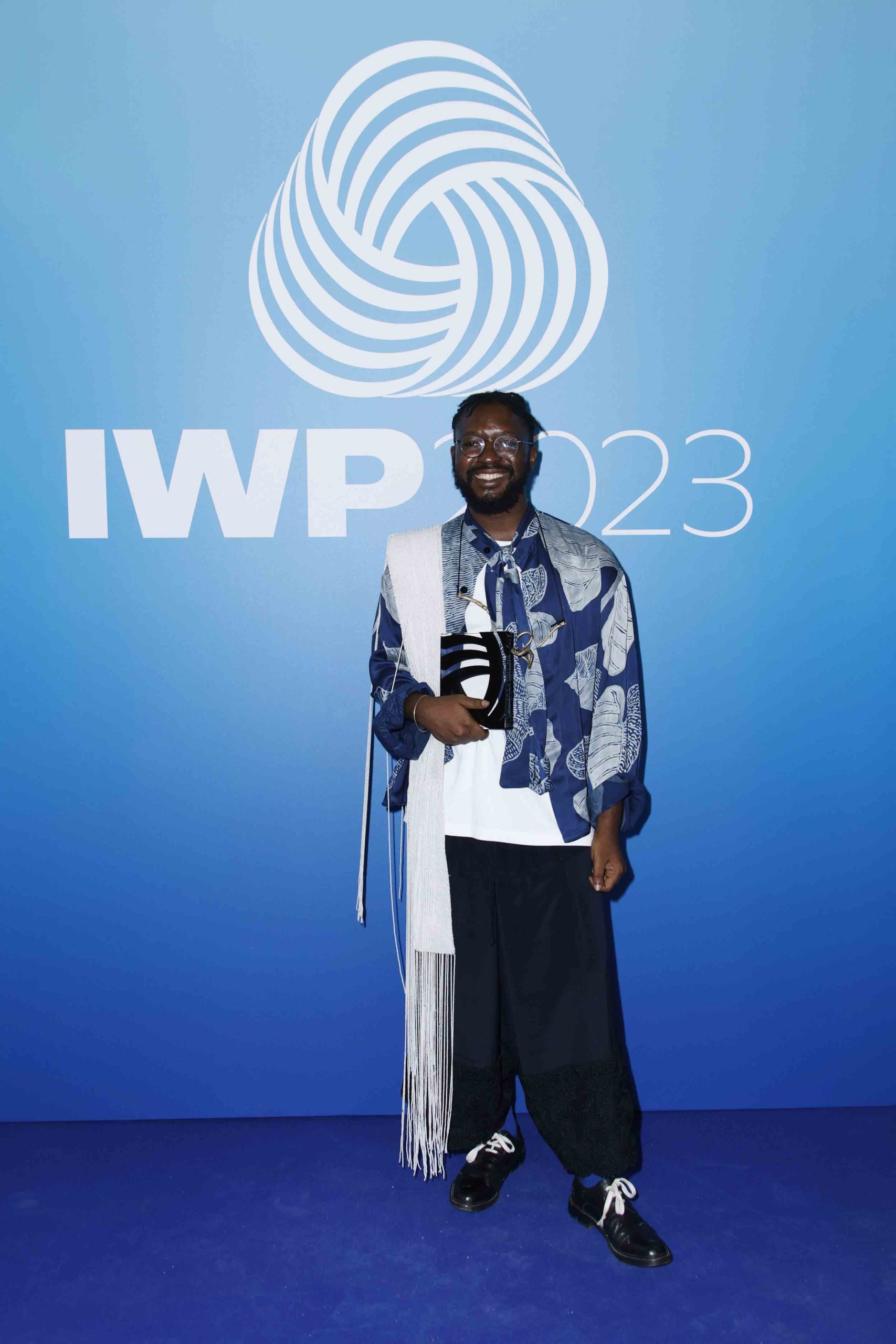 An unique vision to new horizons
When asked to define his creative DNA,
His audacity has captured the hearts and minds of the fashion industry, propelling his unique vision to new horizons.
The award was presented in the historic setting of the Petit Palais in Paris by the illustrious musician and actress Lou Doillon, adding a touch of glamour to this unforgettable victory.
Meanwhile, A.Roege Hove, bearer of the spirit of innovation, was awarded the prestigious Karl Lagerfeld Prize, presented by the company's long-standing loyal collaborators, Caroline Lebar and Sébastien Jondeau.
The two renowned prizewinners are blazing new trails in the fascinating world of fashion, pushing back the boundaries of creativity and innovation.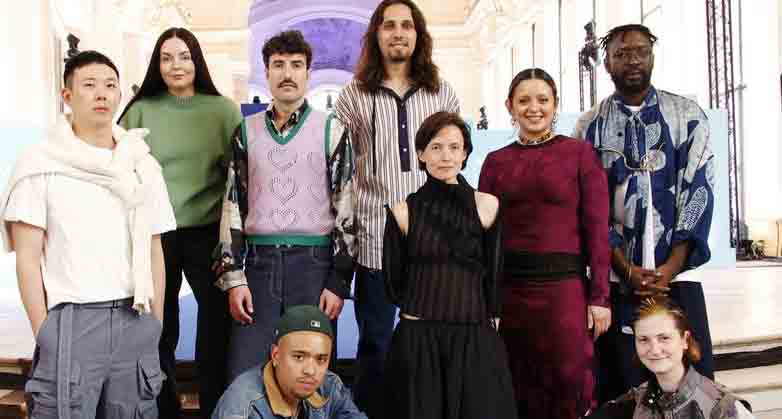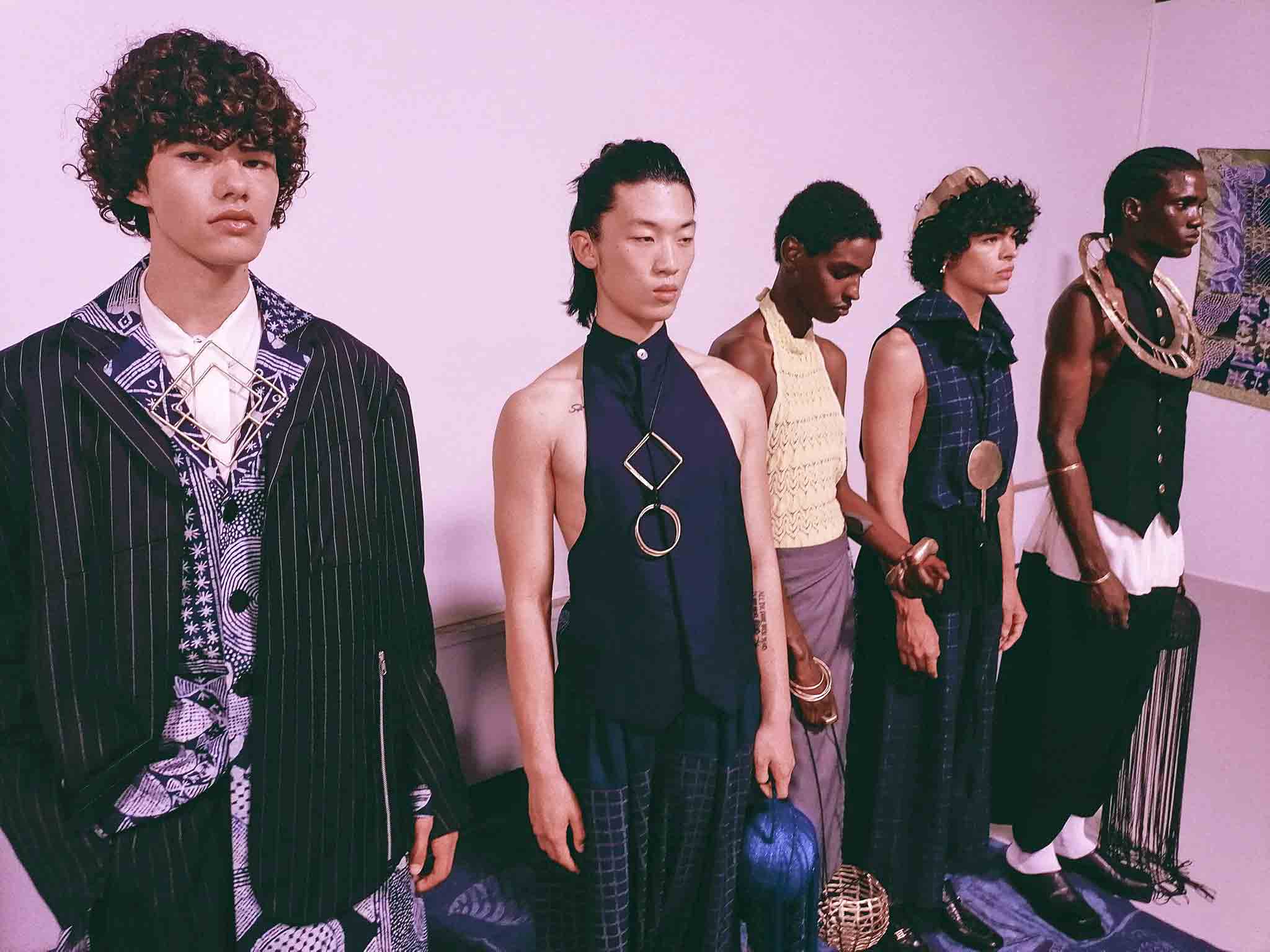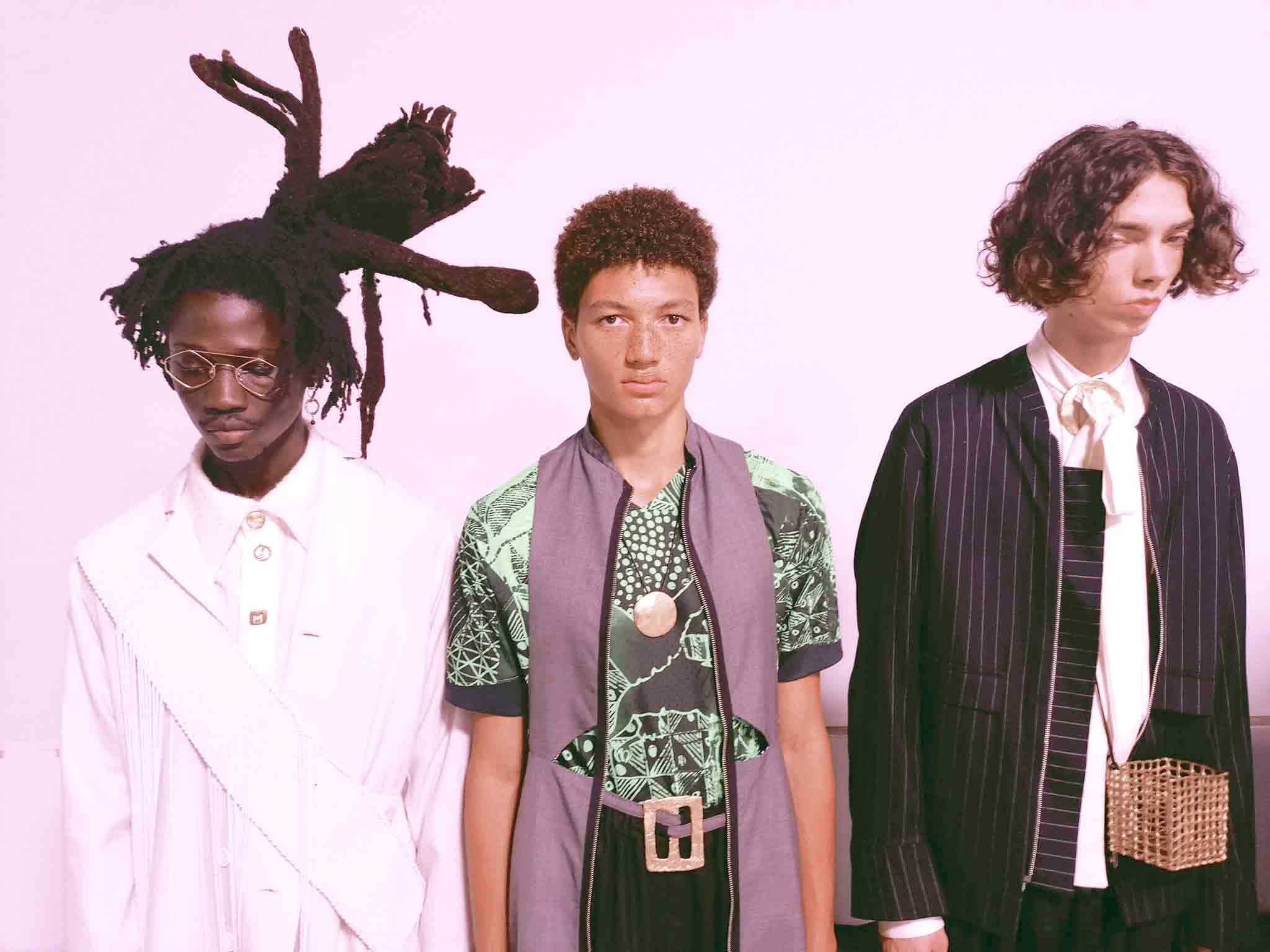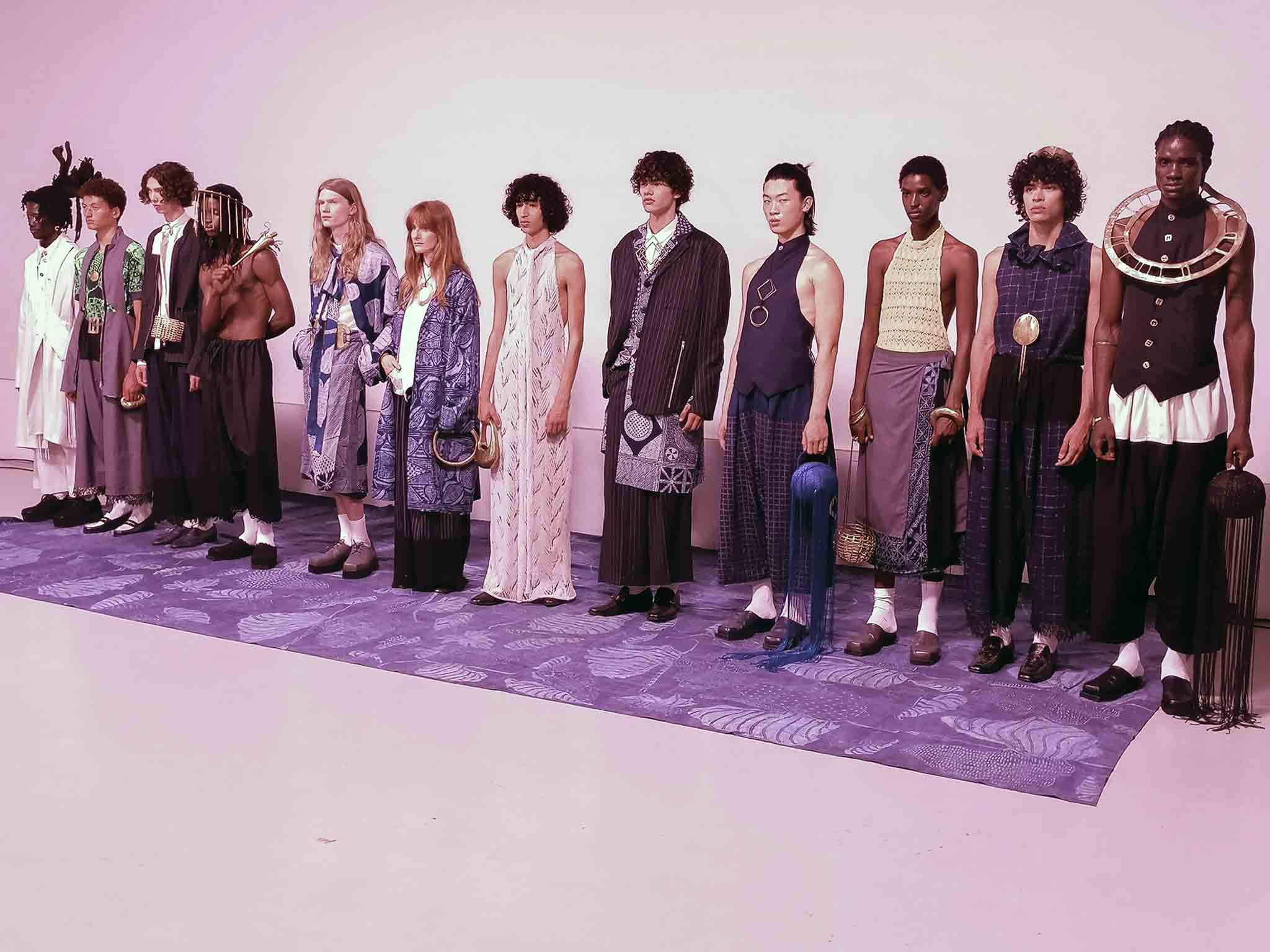 Partners
INDIRÂH EVENTS & COMMUNICATION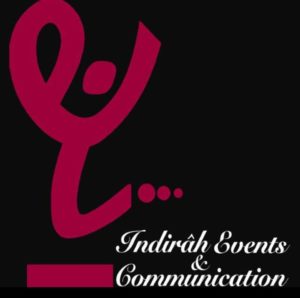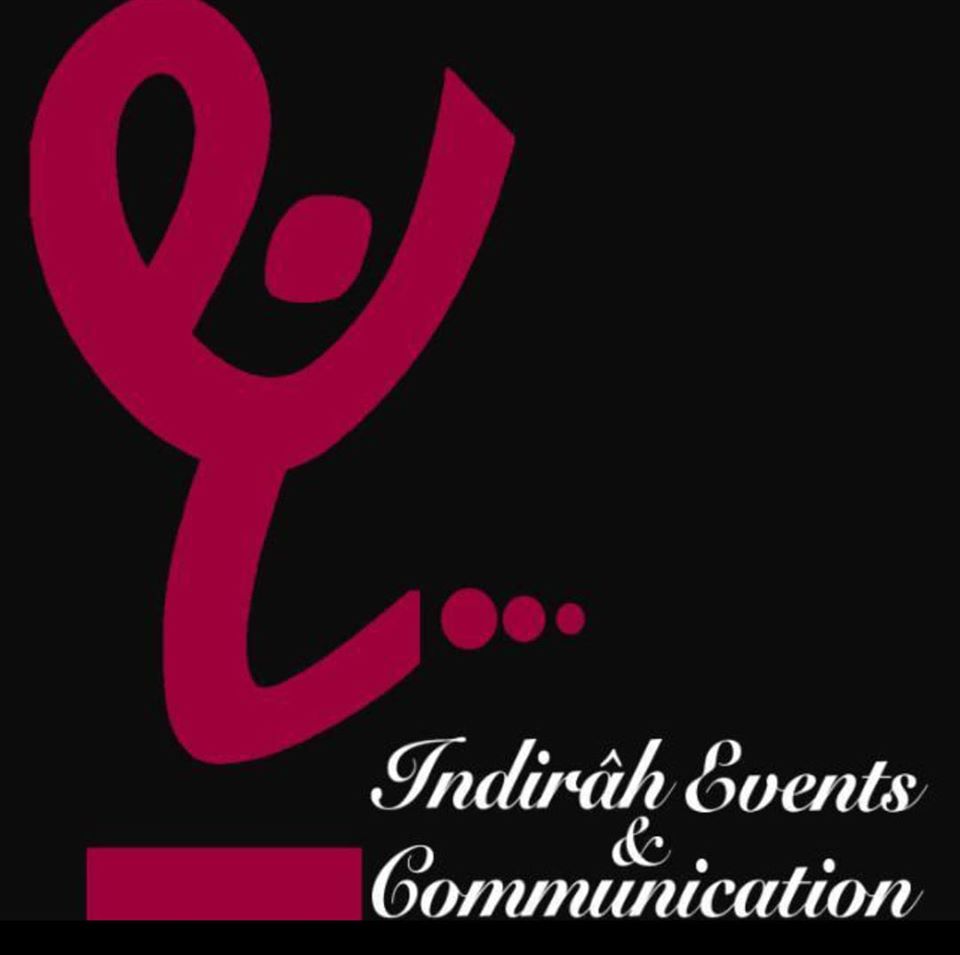 BY INDIRA YANNI DOMINGO
STUDIO 24 – 50 BRANCHES NATIONWIDE & 30 HEADQUARTERS
With over 50 branches nationwide. In this video, I will opportune to visit studio 30 headquarters in Lagos Nigeria. I toured the building and got insights on their business model.
Studio24 Nigeria Contact
 47 Allen Avenue, Ikeja Lagos, Nigeria
 hello@studio24nigeria.org


MEDIA PARTNER: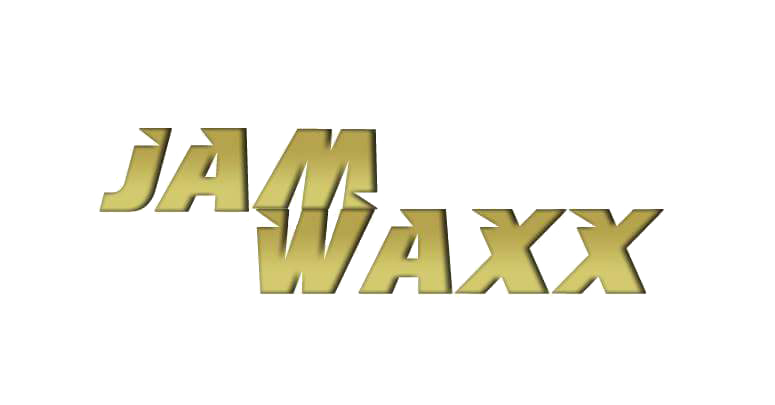 Editorial: DN-AFRICA.COM
Cameraman – Photographer: Charles JACKOTIN
Editorial: Dan NGUYEN
Media : DN-AFRICA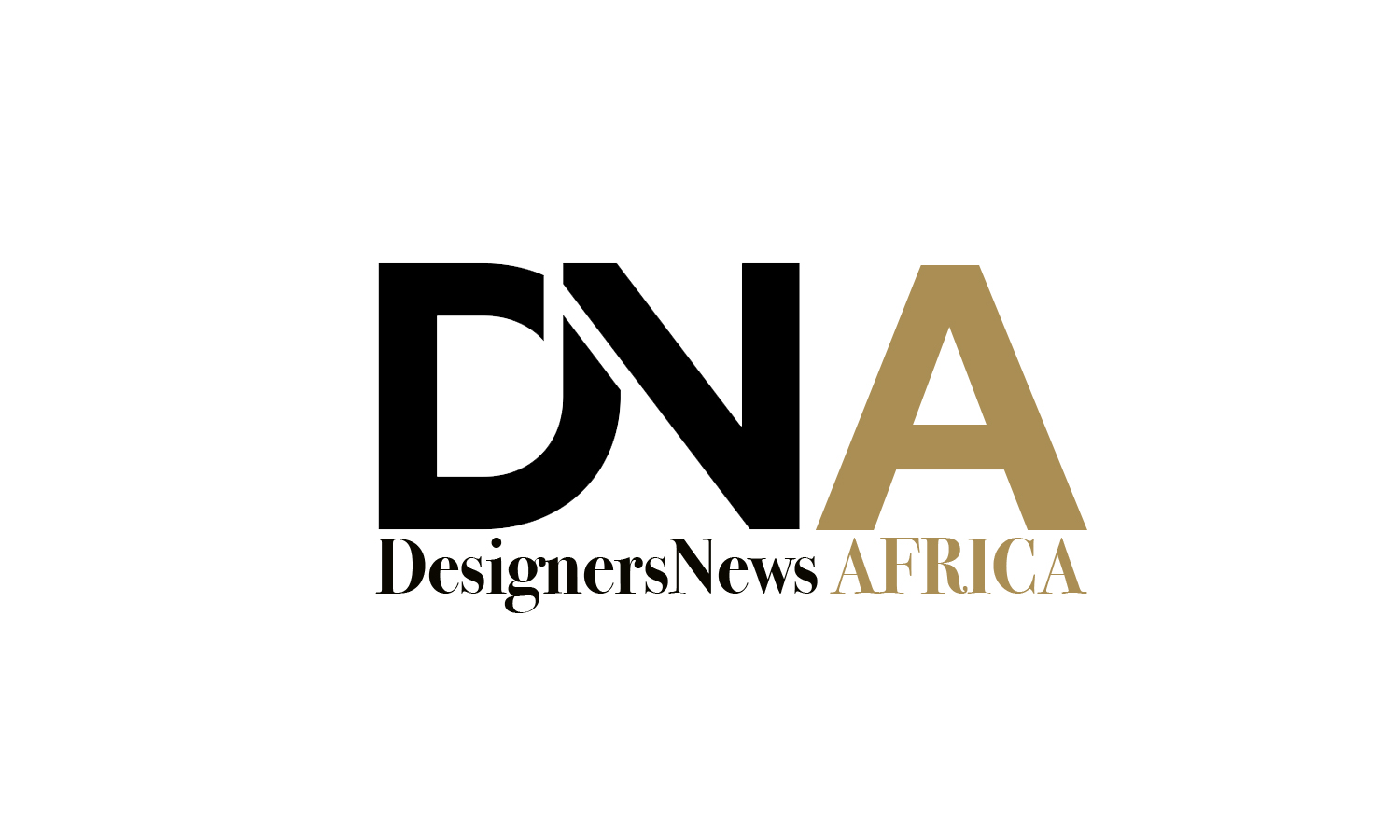 LINKS TO OUR ONLINE MAGAZINES :
Media : DN-AFRICA.COM
Venue