Fadi MAIGA during AFRIK FASHION SHOW 14 2020 Borthini Couture representing Mali
Date : Feb 29 2020
Location :  Palis des Congrès – Sofitel, Hotel Ivoire – Abidjan (Ivory Coast)
Fadi MAIGA THE PROMOTER OF THE FESTIVAL FESTIA (FESTIVAL D'ICI ET D'AILLEURS) – FADI MAIGA
Fadi Maiga is the president of the Association for the Promotion of Cultural and Handicraft Values ​​of Mali (APVCAM), Member of the Executive Committee of the Professional Group of Operators of the Mali Fashion Sector (GPOM) and of the association of Creators and Dressmakers of Mali ACCM  who' also the  Organizer of Bamako Fashion-Week.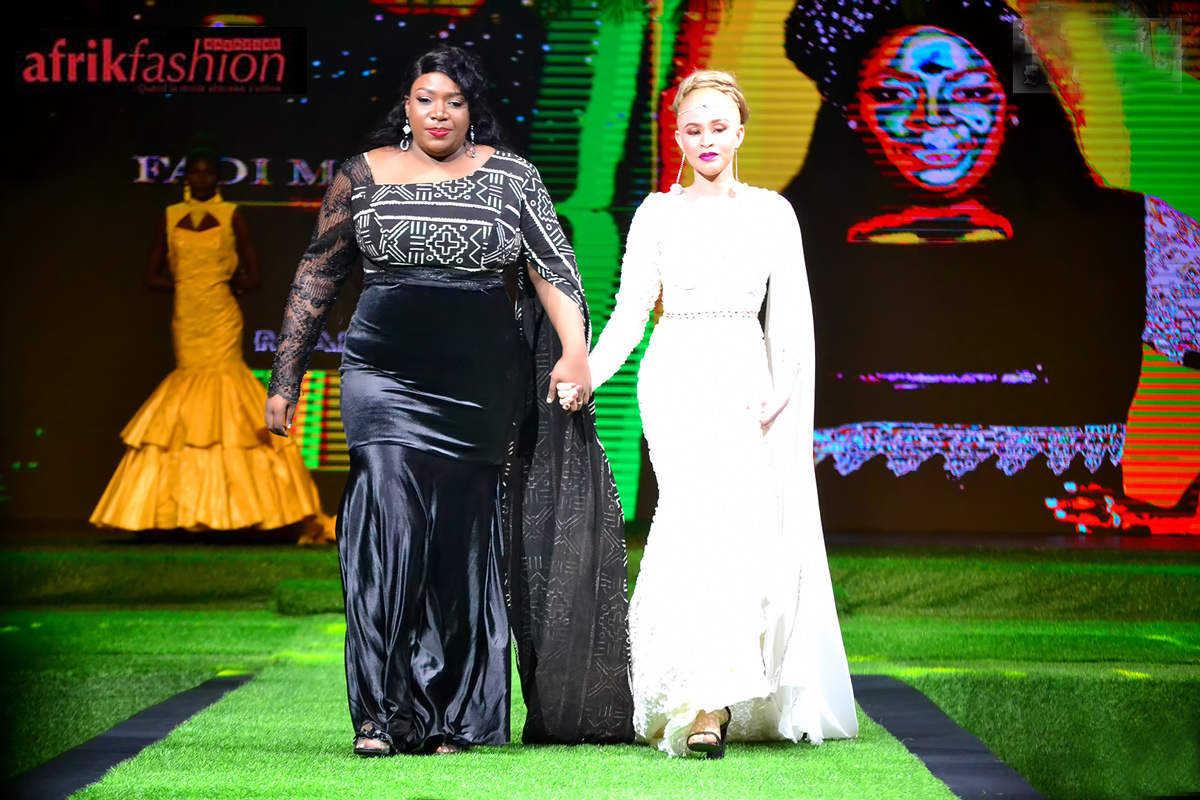 Fadi MAIGA Collection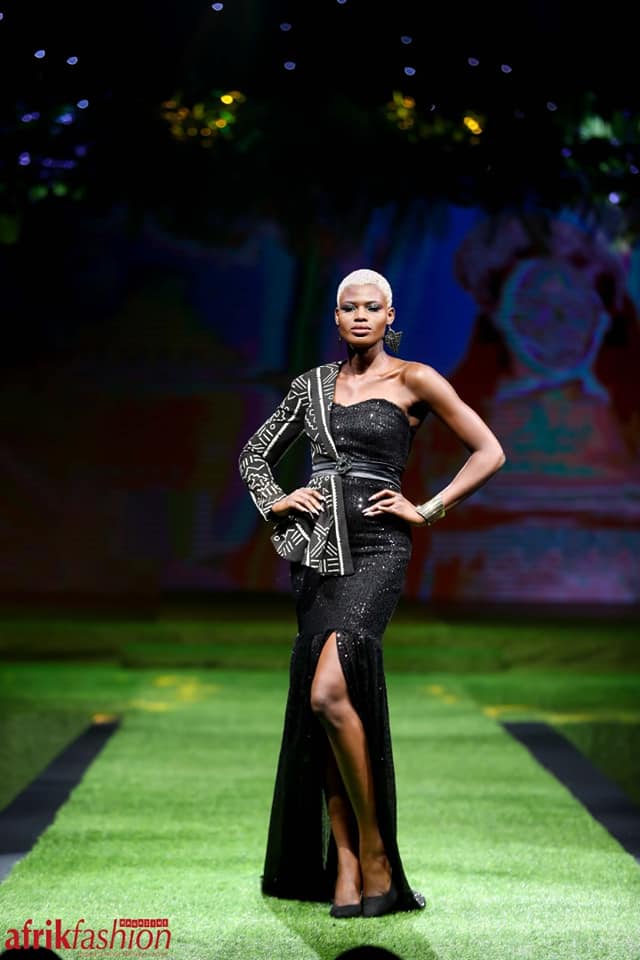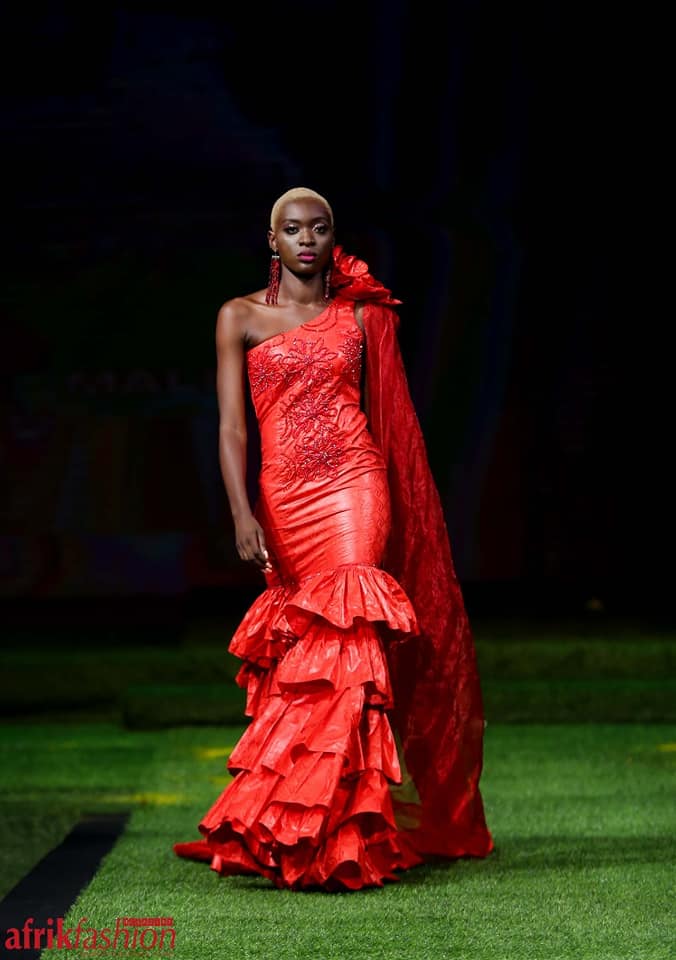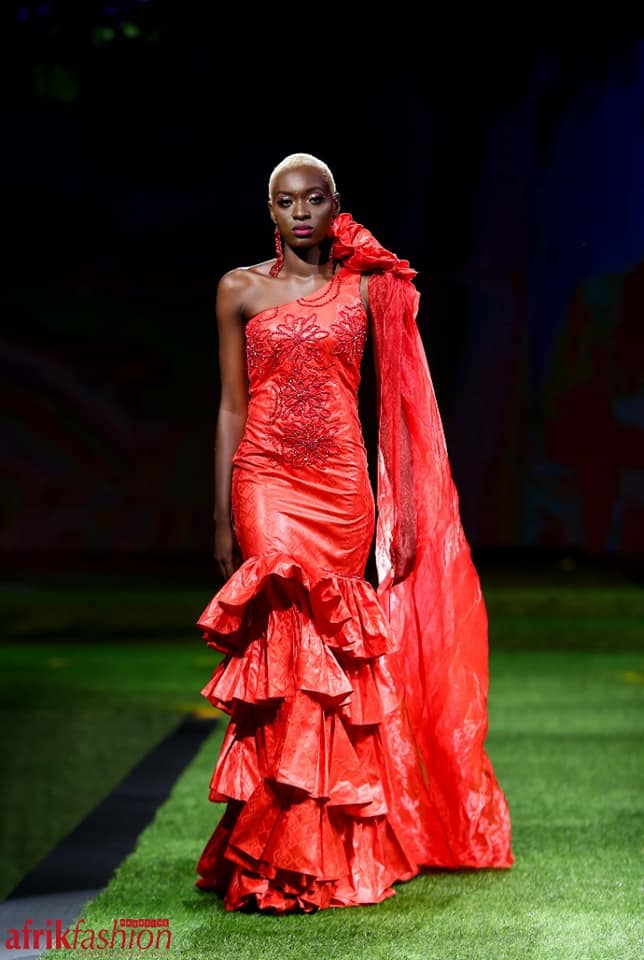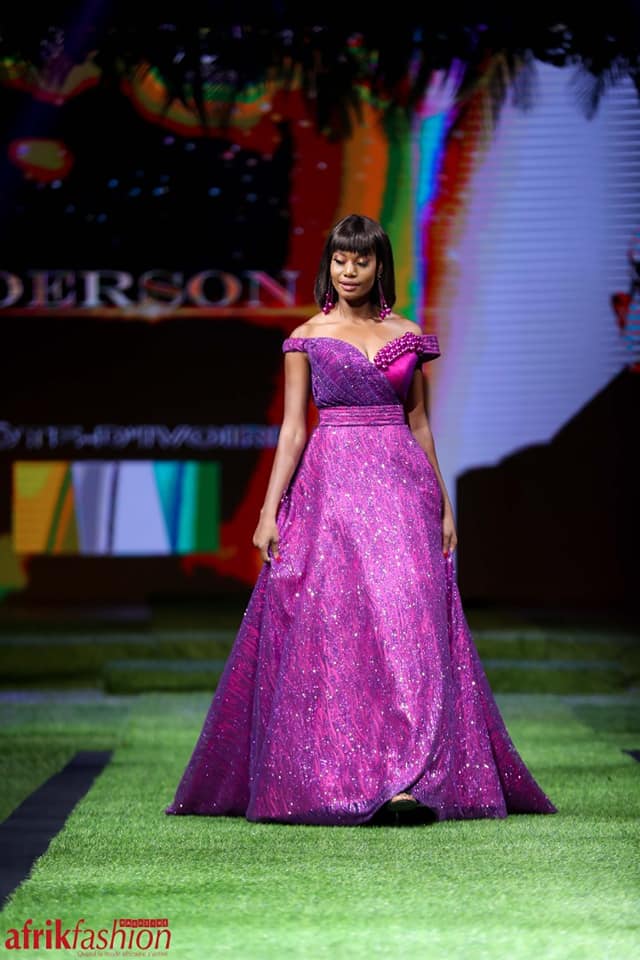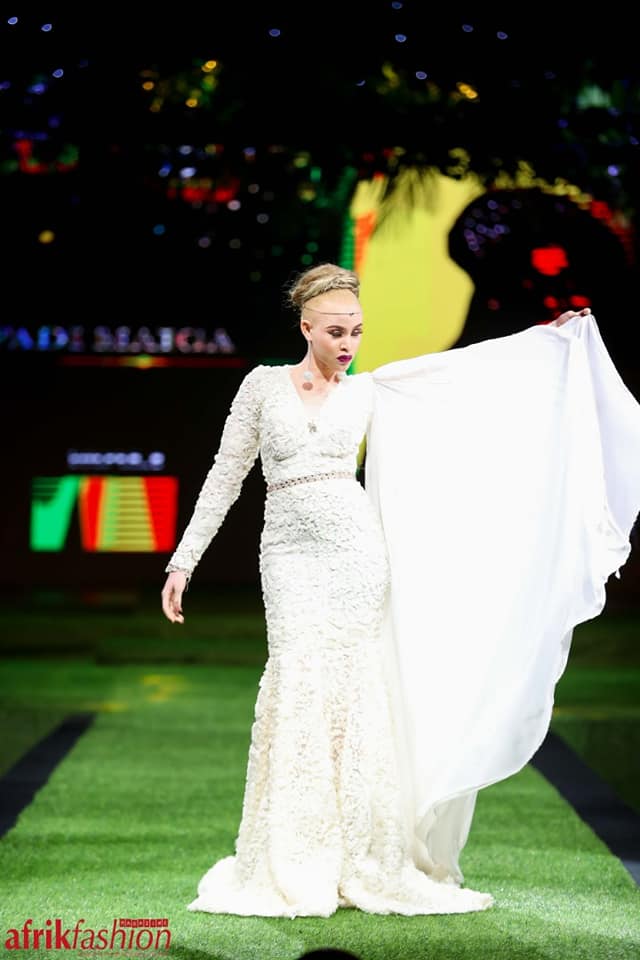 Contact
Borthini Couture – 
Bamako (Mali)
    festia.com
    @festiamode
    @festiamode
@festiamode
    m.me/festiamode
    +223 76 26 13 86
INDIRÂH EVENTS & COMMUNICATION :
m.me/
Indirah.Events
    euforia.eve@gmail.com
    iecom.press
    @IndirahCom
AFRIK FASHION SHOW Edition 14 by Avant Garde Production
COCODY TV AFRIK FASHION SHOW 14
AFRIKFASHIONSHOW 14 – FOUNDERS & PRODUCERS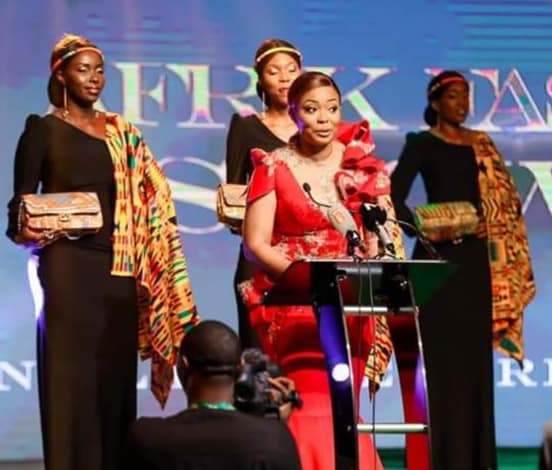 Isabelle Anoh has created Afrik fashion Show. As a the promoter of  Afrik Fashion Show, Isabelle Anoh has a dream as a precursor, a lead  to initiate , to bring the best value in education in heaving the best fashion designers in the future.
Isabelle Anoh aim & fight has paid off.
The success of AFRIKFASHIONSHOW represent a hard work has produced countless Fashion Events in Ivory Coast & elsewhere.
Media Partner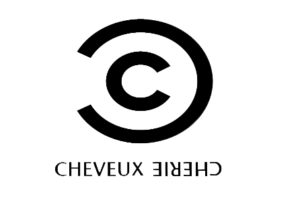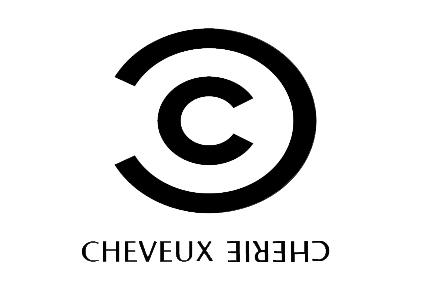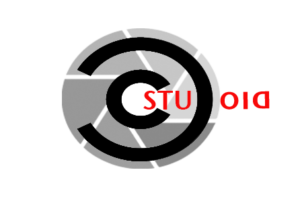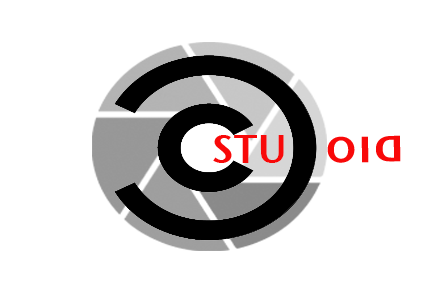 Location