AFRICA FASHION STYLE 2490X3508 DN-AFRICA COVER NUMBER 259 – AUGUST 21 2023 – DOURIEAN FLETCHER JEWELRY ARTIST – ANCESTRAL WHISPERS
Date: August 21 2023
Douriean Fletcher…wearable artist and specialty jeweler and costumer. … Douriean Gold Adornments. Adornment. Talisman. Heirlooms.
Douriean Fletcher
is a jewelry consultant, designer, and teacher. I have a passion and appreciation for adornments from a cultural and anthropological lens for 12 years and counting.
With this approach, She create adornments that tell the stories of powerful and strikingly beautiful characters such as the characters in Roots, Marvel's Black Panther, Coming2America, and Black Panther: Wakanda Forever.
Art
https://www.douriean.com

› art
To inquiry about art, please contact Douriean on the website. Douriean Fletcher. JOIN THE MAILING LIST.
Email. Subscribe. TYou're welcome for subscribing!
E-mail:
INDIRÂH EVENTS & COMMUNICATION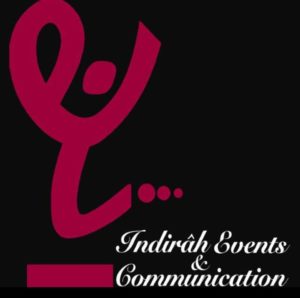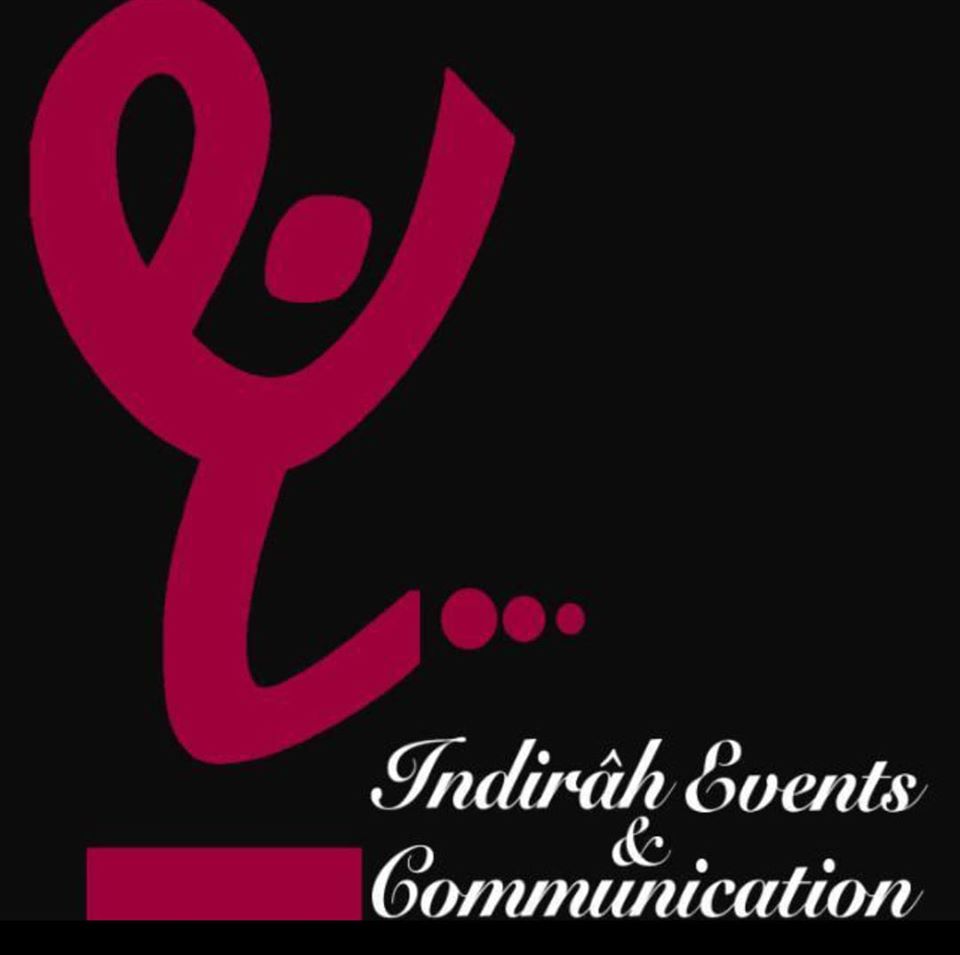 BY INDIRA YANNI DOMINGO
STUDIO 24 – 24 BRANCHES NATIONWIDE 
With over 24 branches nationwide. 70+ photographer around Nigeria, 30 years in operation;
Studio24 Nigeria Contact
 47 Allen Avenue, Ikeja Lagos, Nigeria
 hello@studio24nigeria.org


ACHAT-OR-RIAN-JOAILLERIE
5 Rue chabrol, Paris, France
Métro : Gare du Nord – Line 2 – Line 4 – Main Line Train – RER B to Charles de Gaulle Airpot , RER D et RER E, TER Transilien Line H et line K and also the Bus 38, 39, 42, 43, 46, 48, 65, 302 et 350.
Instagram : https://www.instagram.com/achat_or_diamond/
Website : https://www.achatorparisdiamond.fr/
MEDIA PARTNER:
Editorial: DNA – International
Photographer: Dan NGUYEN
Media : DN-A INTERNATIONAL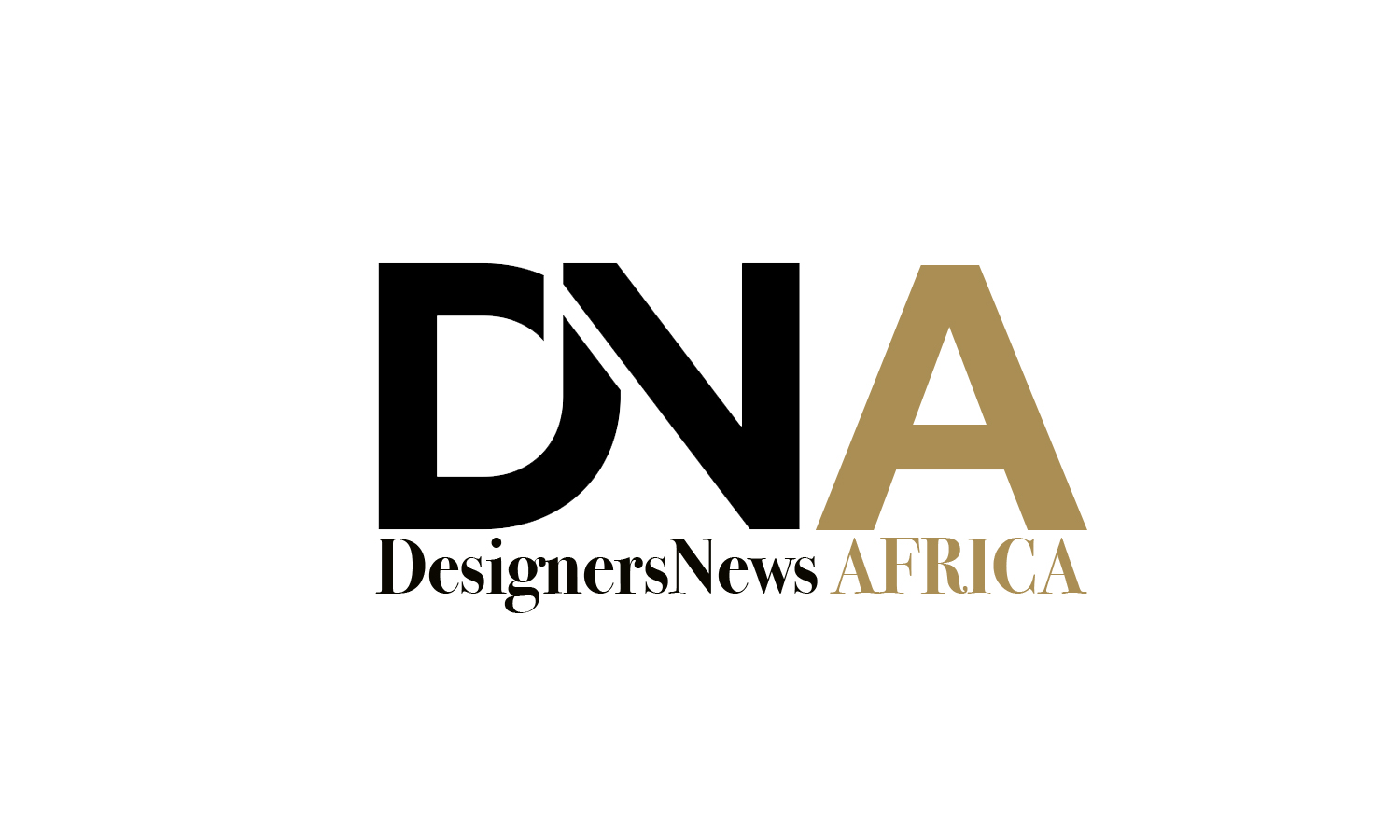 LINKS TO OUR ONLINE MAGAZINES :
Media : DN-AFRICA.COM