DAUVIA DESIGNS by Dauvia Nijenhuis
Dauvia Nijenhuis is a Fashion Designer based in the Netherlands
Dauvia Nijenhuis was born in Angola and raised in the Netherlands
Dauvia Nijenhuis was born in Angola and raised in the Netherlands where she has lived since the age of 10. Self-taught fashion designer, it was in 2011 that she started wearing her creations. She was so in demand that she ended up opening her own workshop, called Dauvia, in 2015.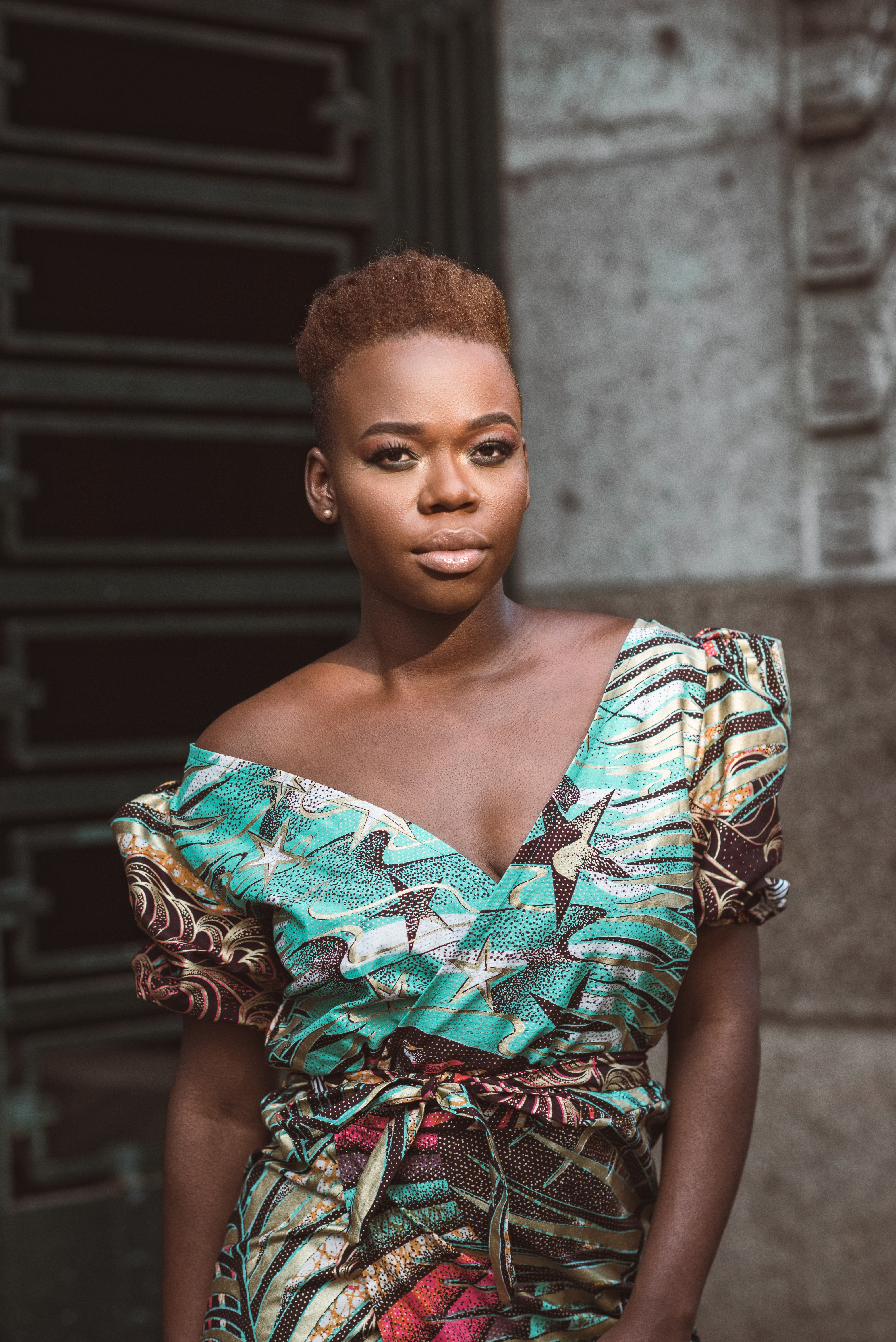 Dauvia Nijenhuis is a fashion designer based in the Netherlands.
Dauvia Nijenhuis is a fashion designer based in the Netherlands. She has made her mark in the fashion industry and it's no surprise that in a few years she will become the face of modern fashion design. Dauvia was born in Angola and she moved to the Netherlands when she was just 10 years old.
In 2011 she graduated from high school and started to make her own designs at home for friends and family members. Soon people noticed her creations and she started to get invitations to participate at fashion shows where she showcased her fashion collections.
From there on, women wanted a Dauvia Designs and since then more women, both Africans and non-Africans are wearing her designs.
In 2016 Dauvia was among the few selected African fashion designers who was picked by Vlisco, a design and manufacturing company of original Holland wax African print fabrics. Dauvia was selected by Vlisco to produce a fashion collection out of their new fabric collection.
In 2016 Dauvia won an Award for best African designer in the Netherland, and she couldn't be more honored to be recognized for her work. Dauvia Designs is a feminine brand that embrace the best of both worlds, the African and European. With a mission to gain the rest of the world with her clothes.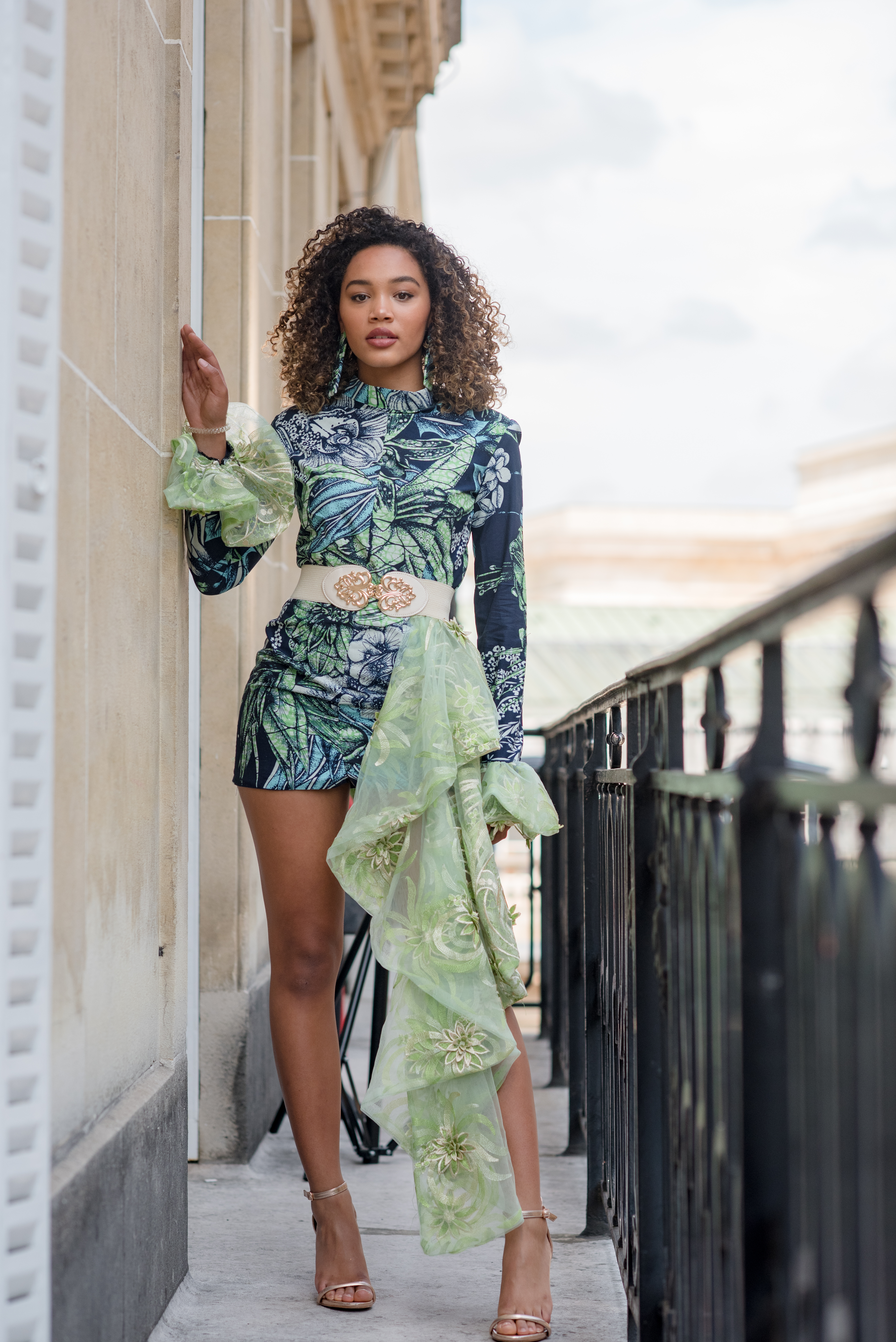 DAUVIA & VLISCO COLLABORATION
Vlisco has been designing and manufacturing distinctive fabrics loved by African women since 1846. Inspired by Africa, made with a technique derived from Indonesian Batik, designed in the Netherlands, Vlisco's heritage and design signature is a multicultural melting pot of beauty and industrial craftsmanship.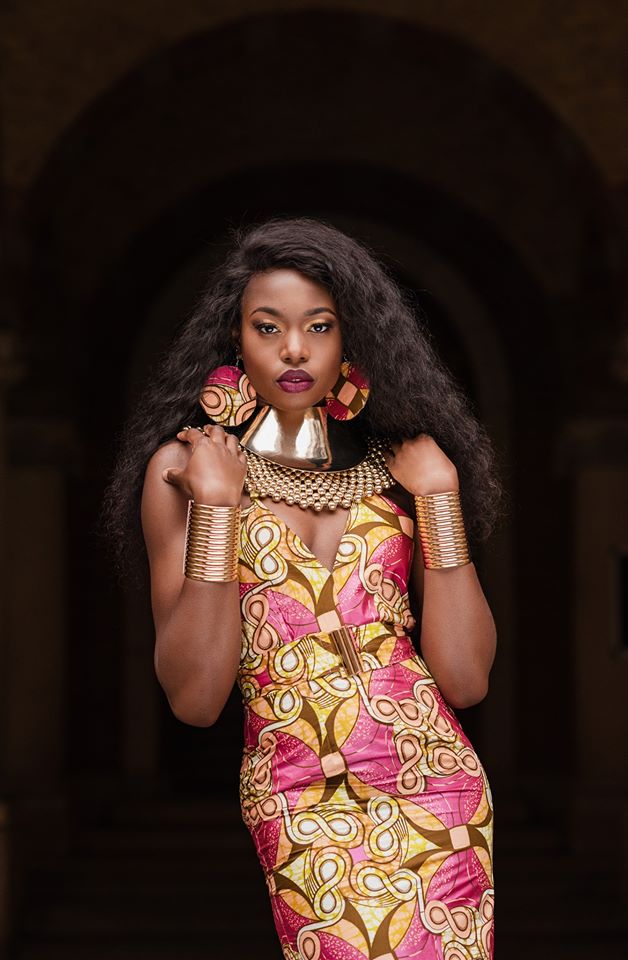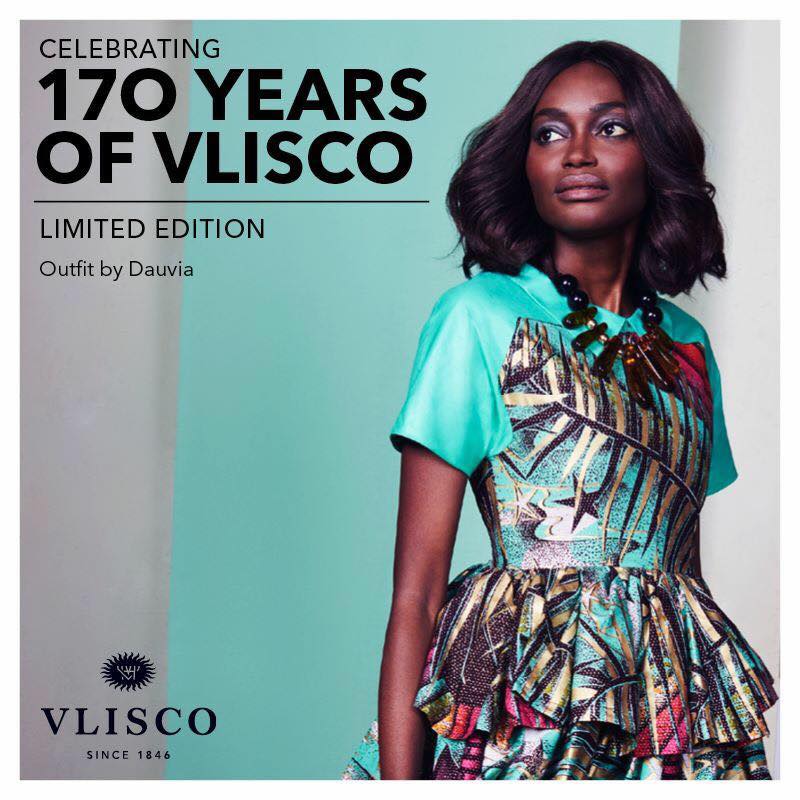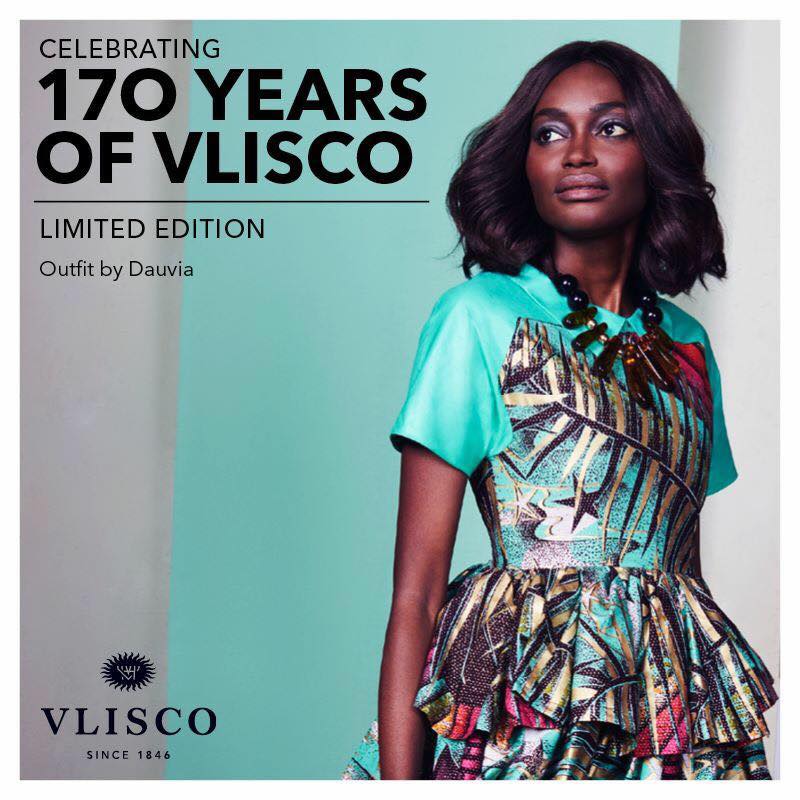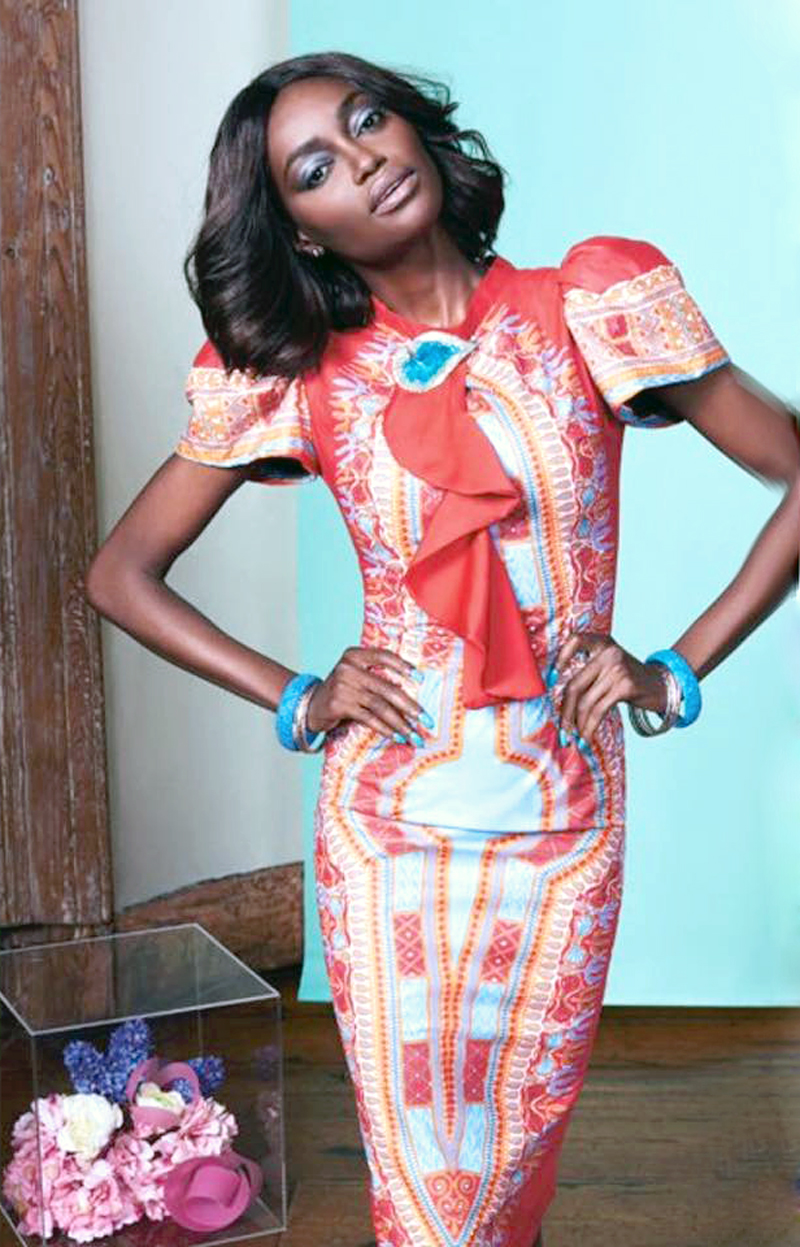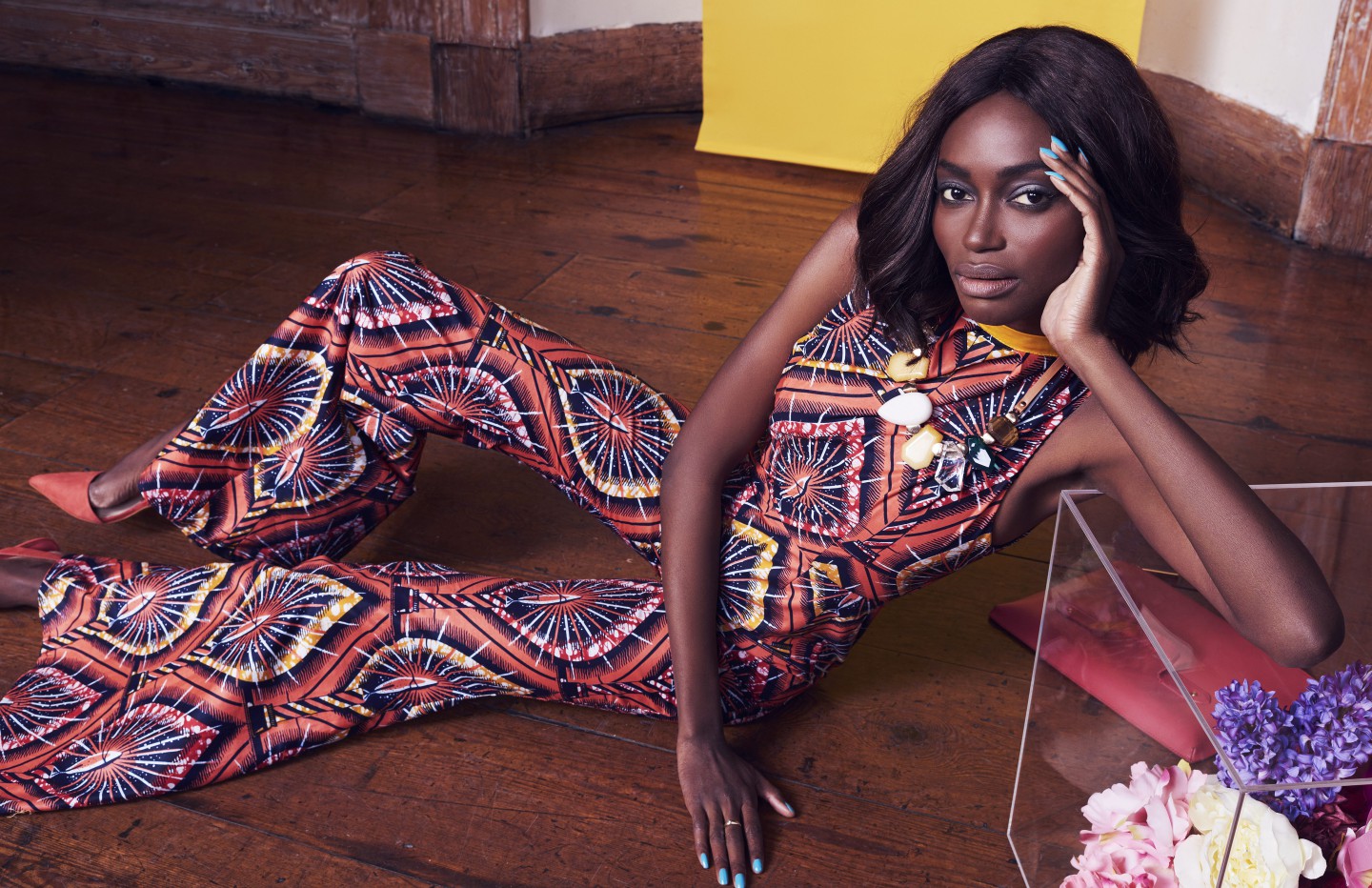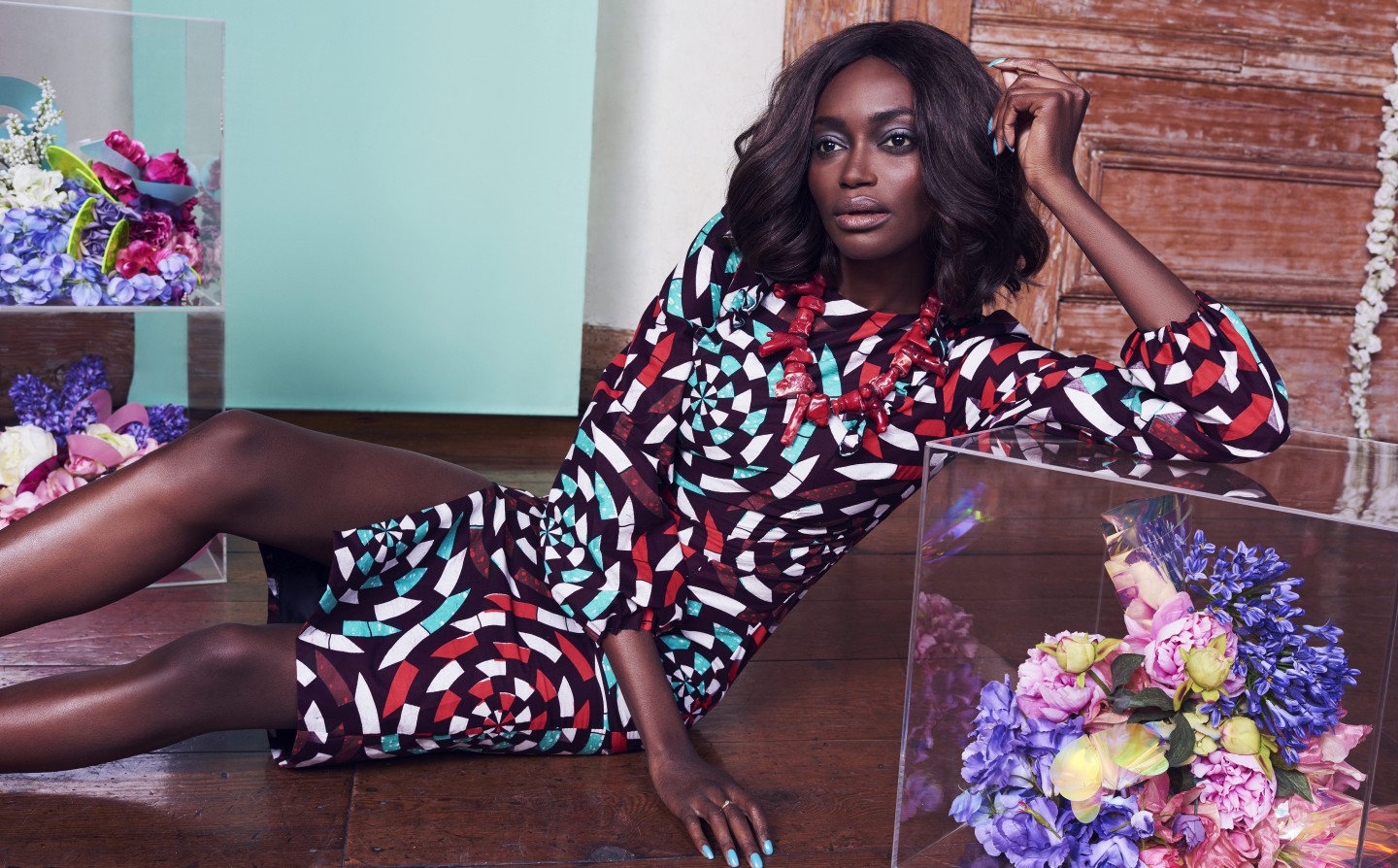 DAUVIA DESIGNS FASHION SHOW X RENDEZ-VOUS PREMIUM
Angolan Designer Dauvia Nijenhuis delivered an amazing show of her brand DAUVIA DESIGNS during RENDEZ-VOUS Premium Fashion Event 4th Edition – August 2016 at WTC Rotterdam
DAUVIA CONTACT :
Info Email: design@dauvia.com
Website : Dauvia.com
Address : De Gruyterpassage 12, 6811 BT Arnhem, Pays-Bas
Call : +31 6 13325498

MEDIA PARTNER :