Sira COULIBALY IGAÏMA Model
Model from : Bamako (Mali)
Sira COULIBALY International Model from IGAÏMA Model – Editorial Shoot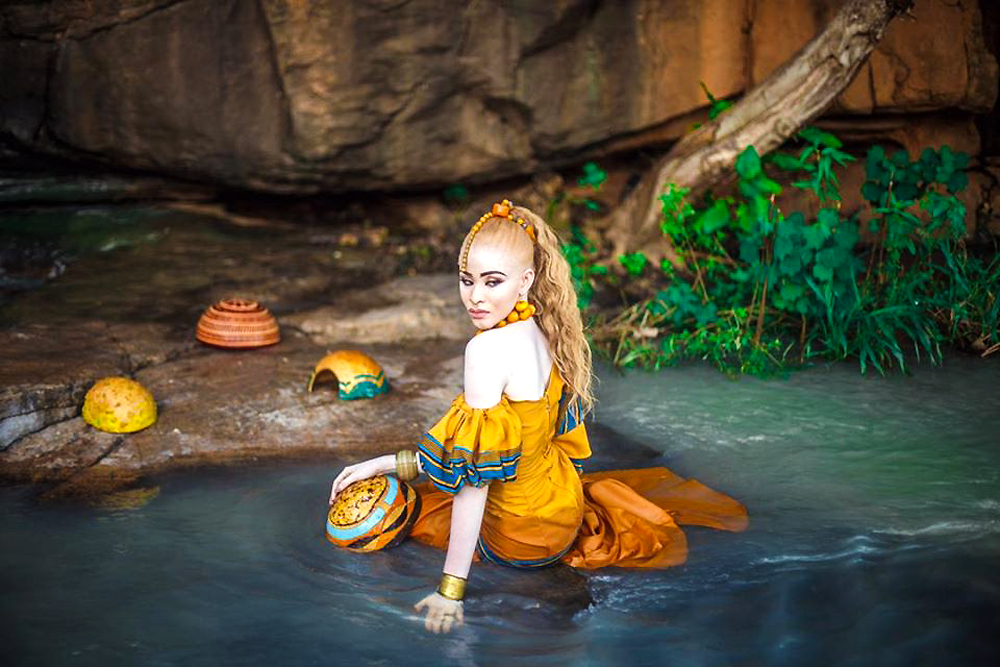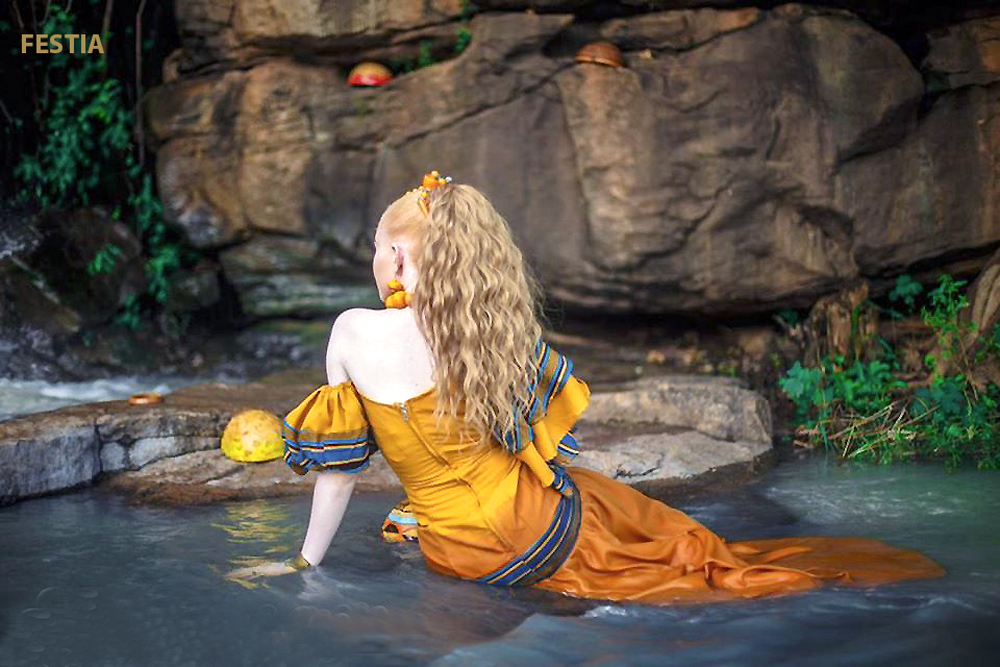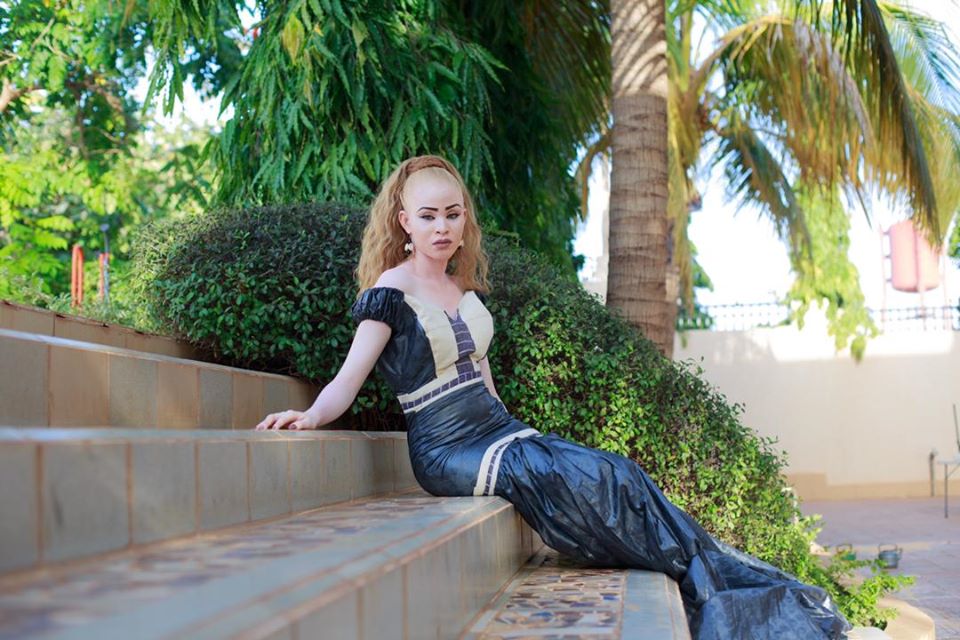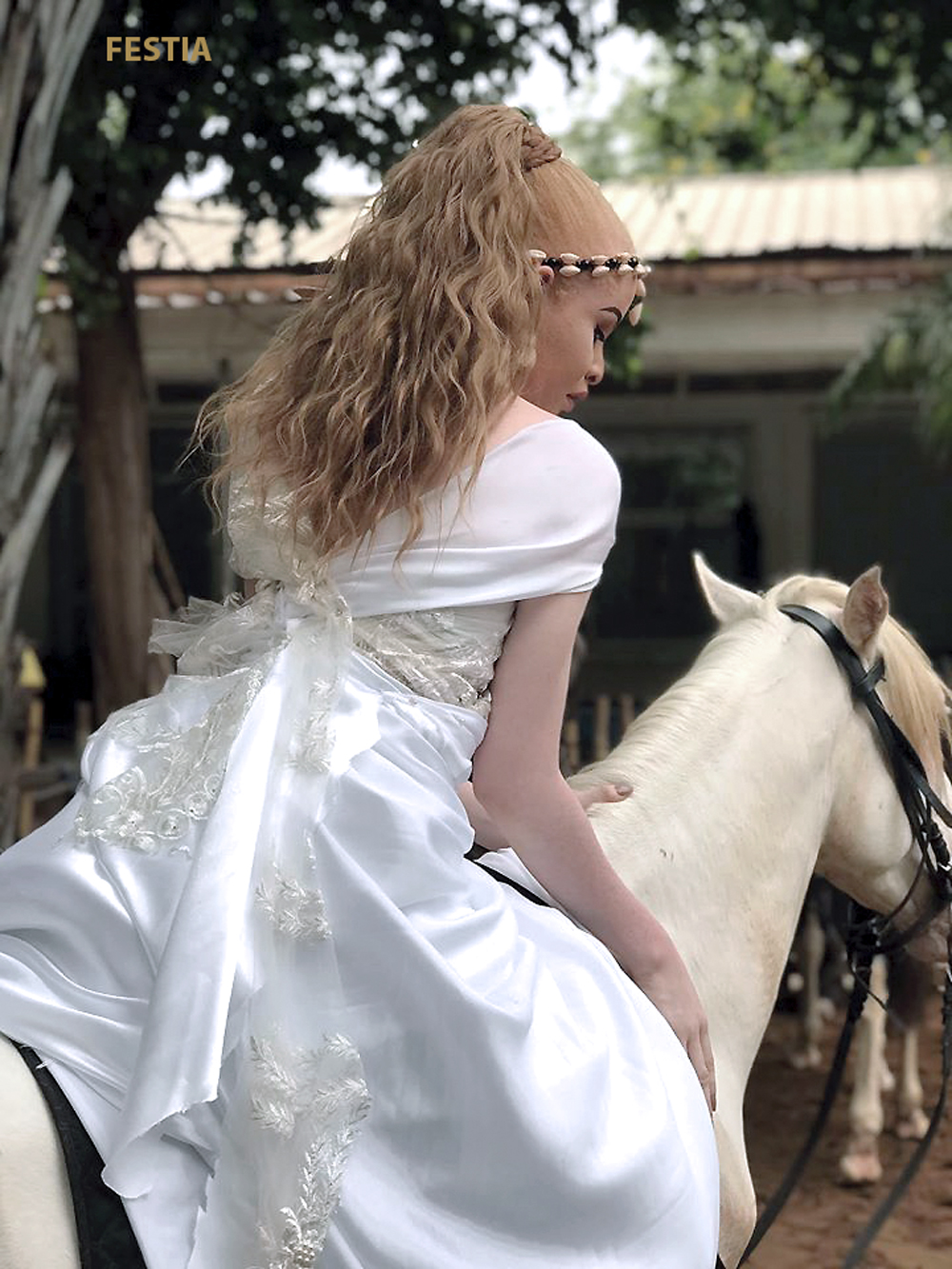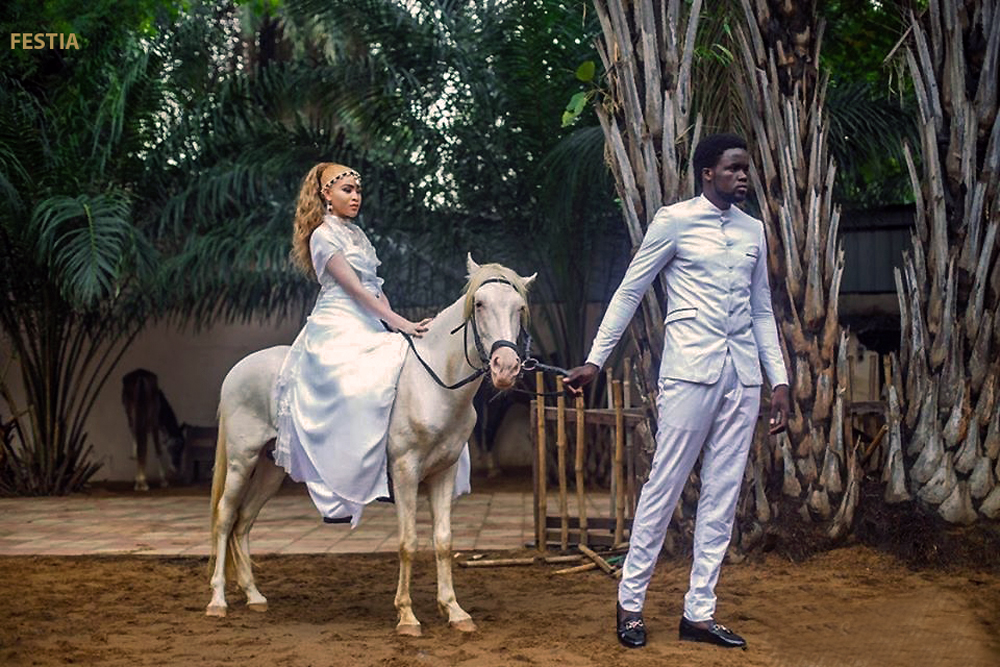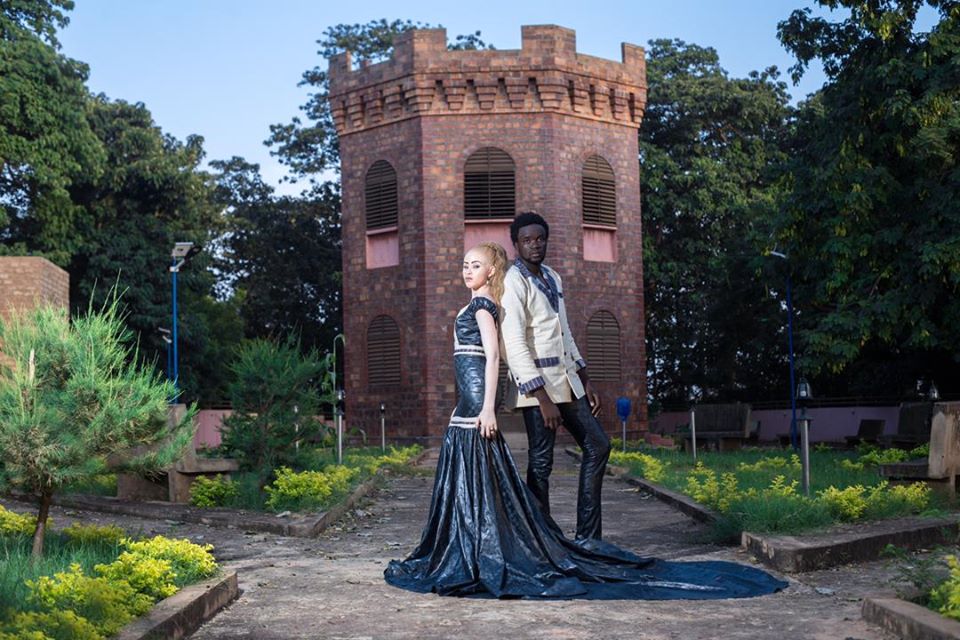 Sira SAMOURA Fashion Shows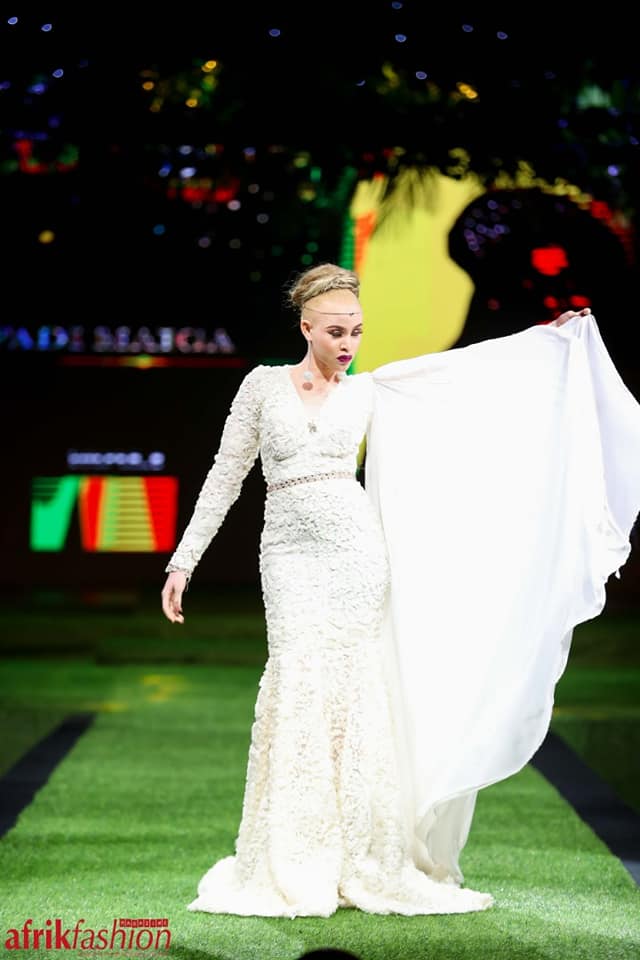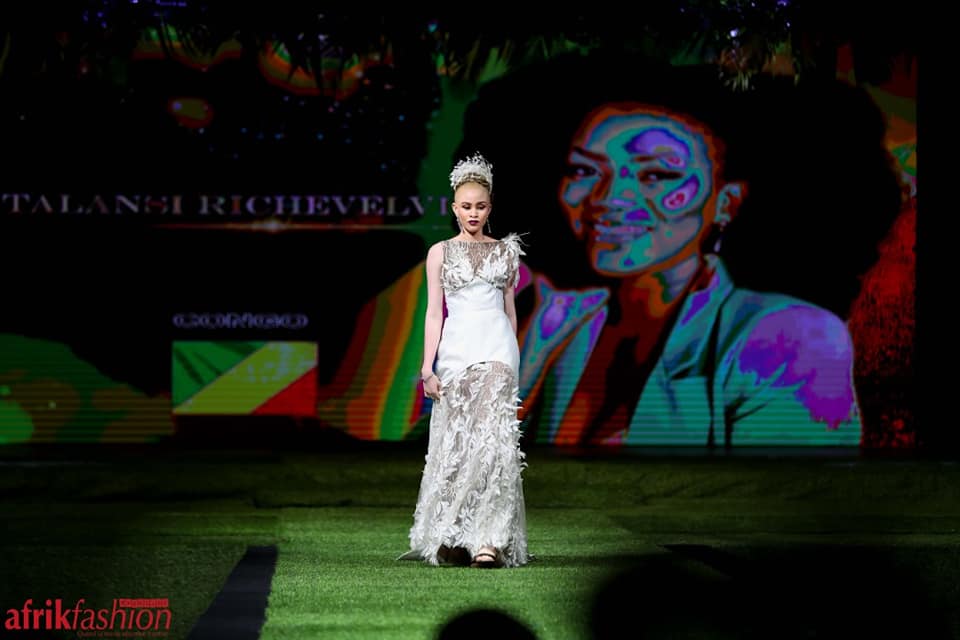 Read More here….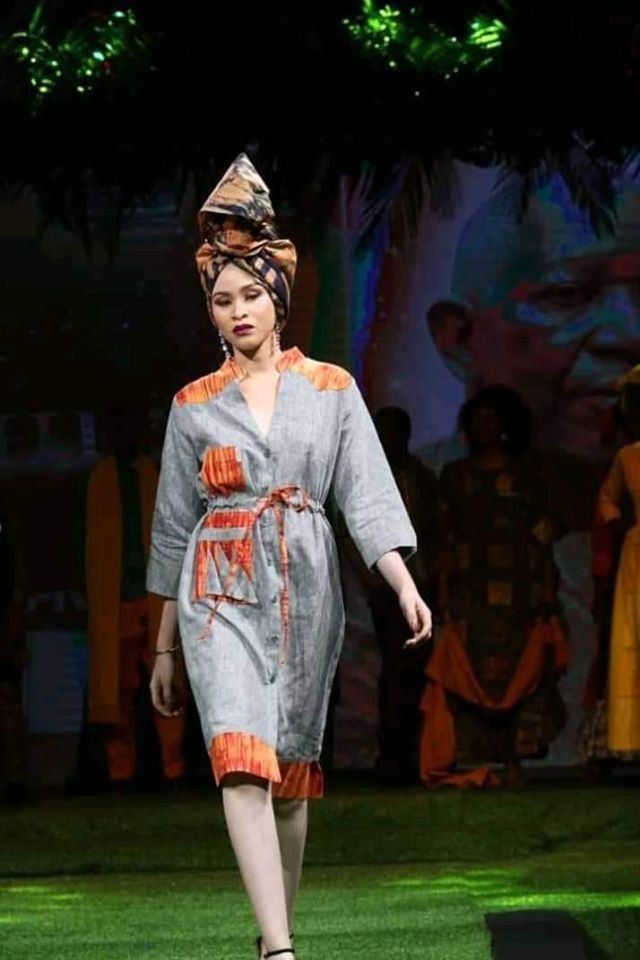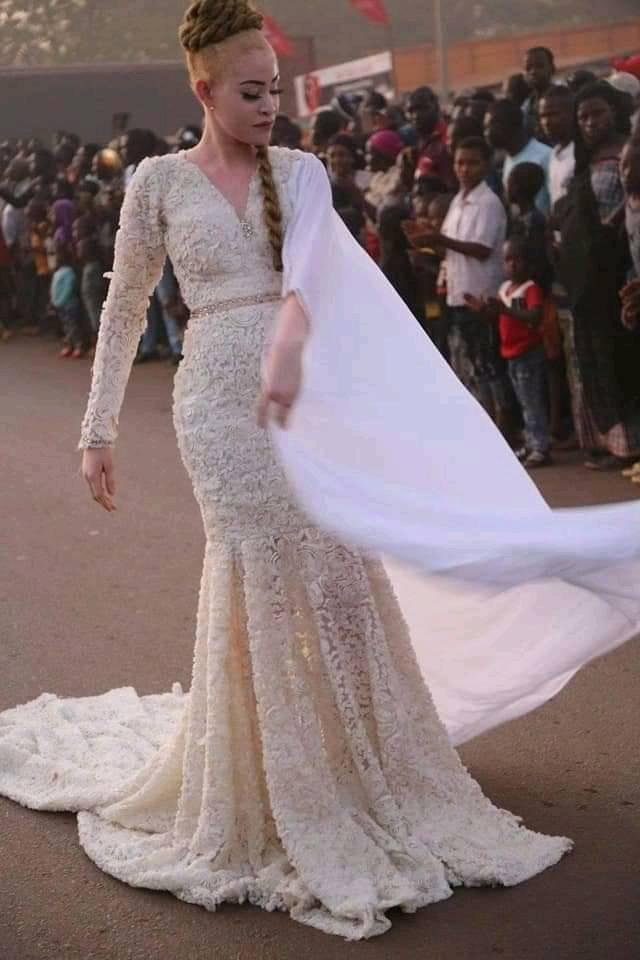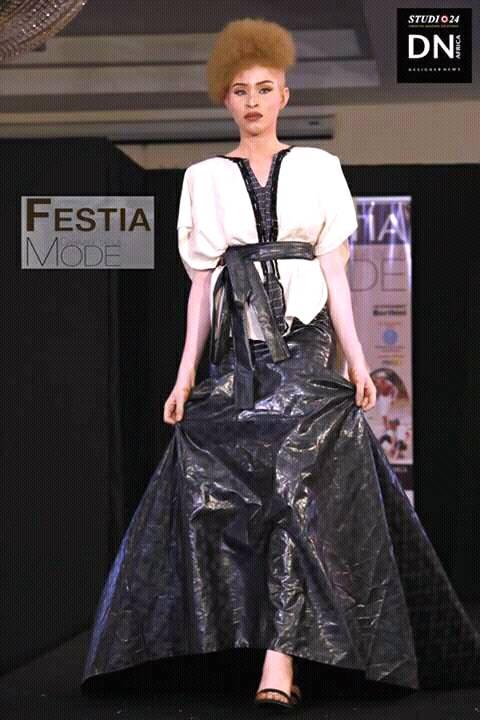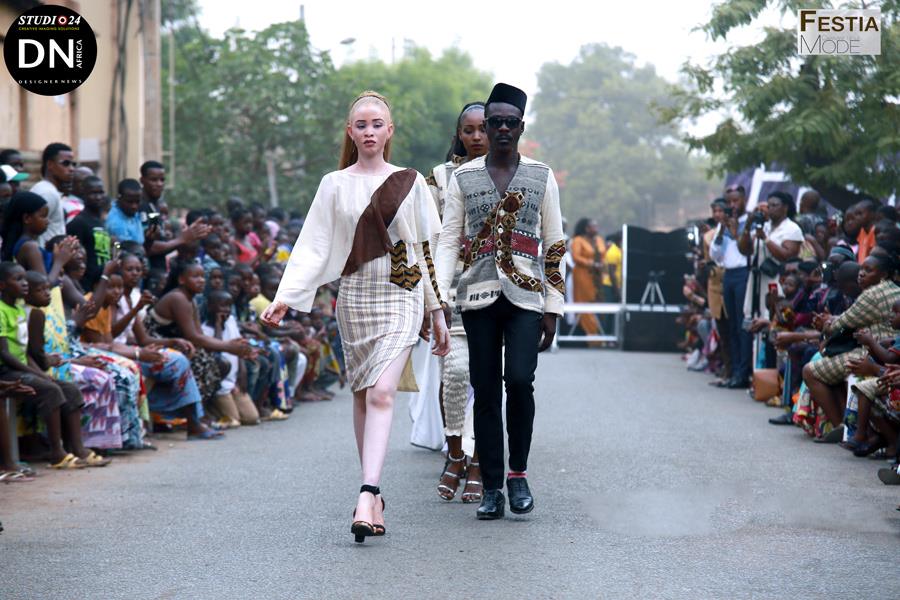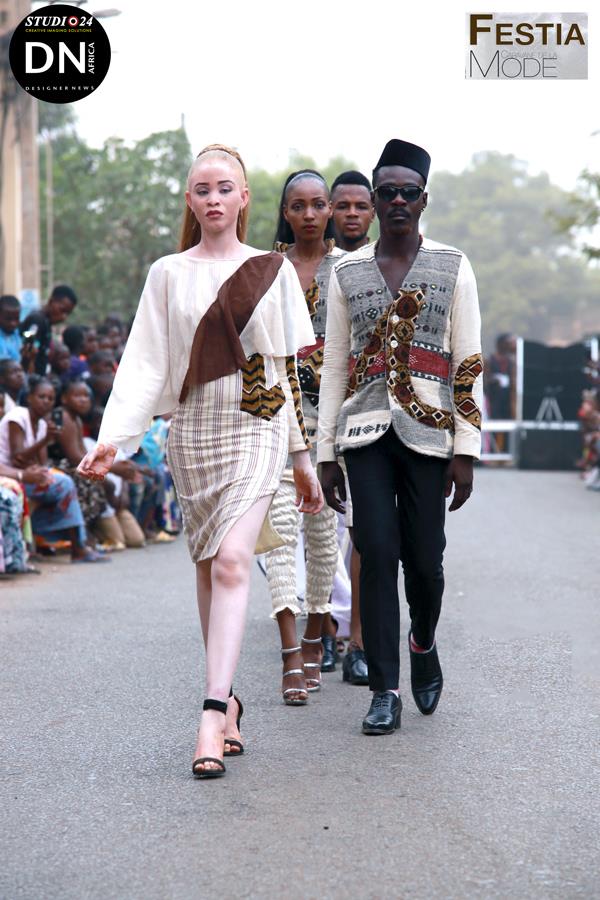 IGAÏMA MODEL AGENCY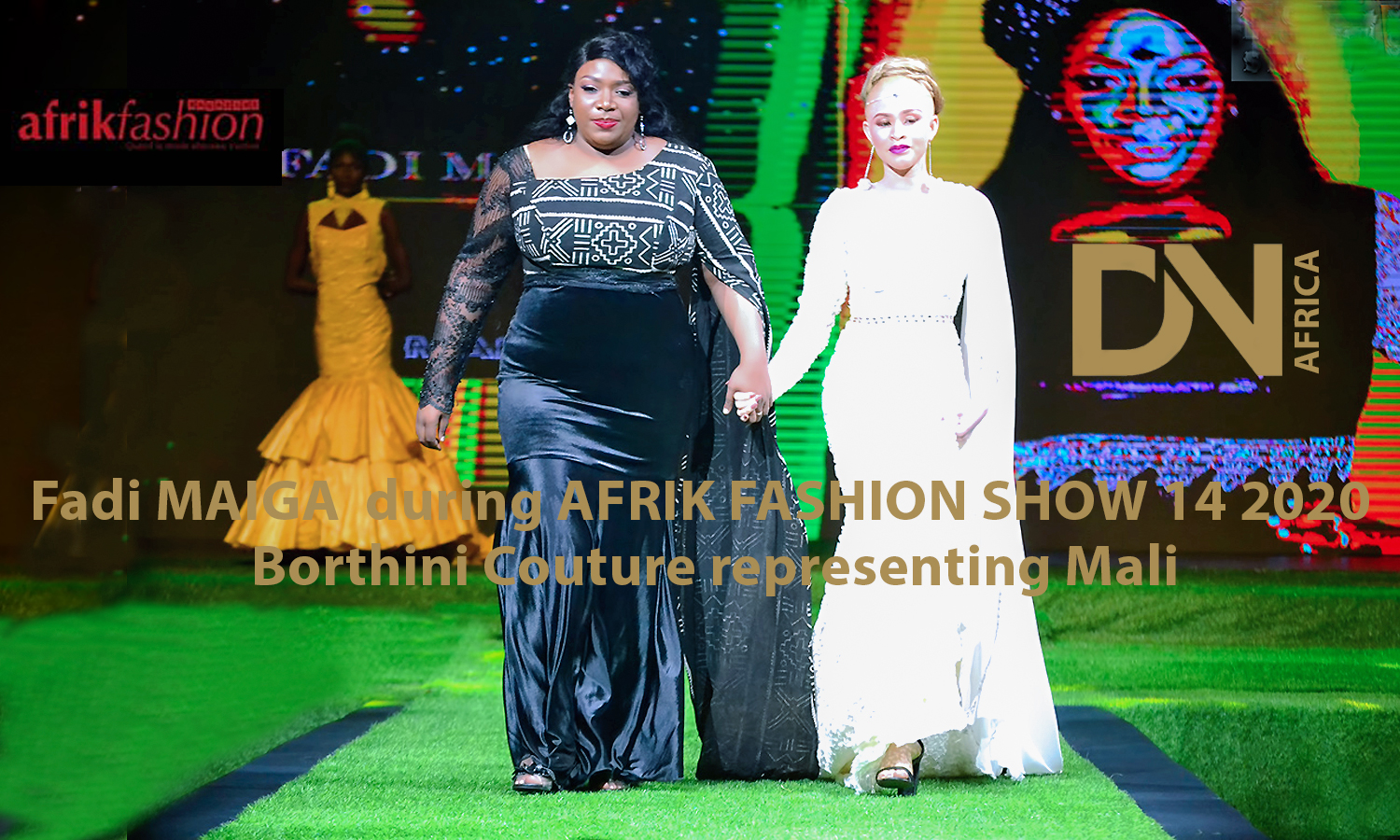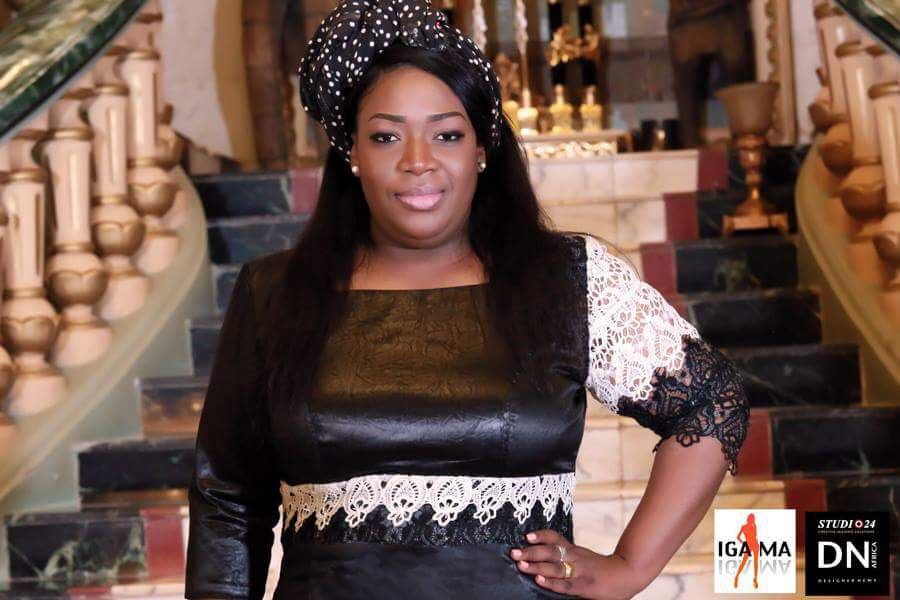 Read More Here … Fadi Maiga, Festia Organizer & Owner
IGAÏMA AIM
IGAÏMA is an agency created for the training & promoting Malian models.
The agency is made up of two departments: Mannequinat& Hostess.
IGAÏMA experienced team makes every effort to offer customers its skills and dynamism , IGAÏMA models and hostesses can respond quickly and effectively to all types of events: Castings, fashion shows, fairs, editorials and advertisements in all its forms ( print or audiovisual).
It should also be noted that we magnify all beauties; so we have among our models plus size, albino, short people, hearing impaired.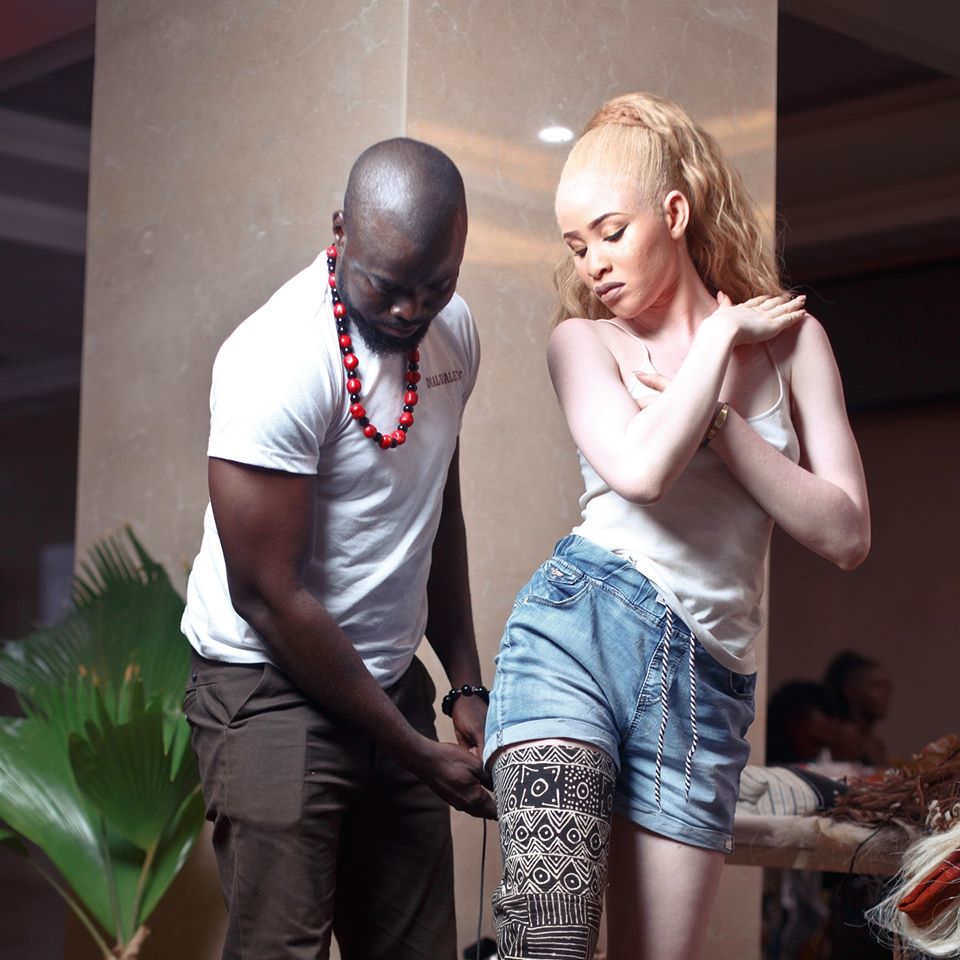 PR 
INDIRÂH EVENTS & COMMUNICATION
Indirâh Events & Communication ensures to propose personalized solutions respecting the essence of your activity to reinforce your promotion while controlling your budget.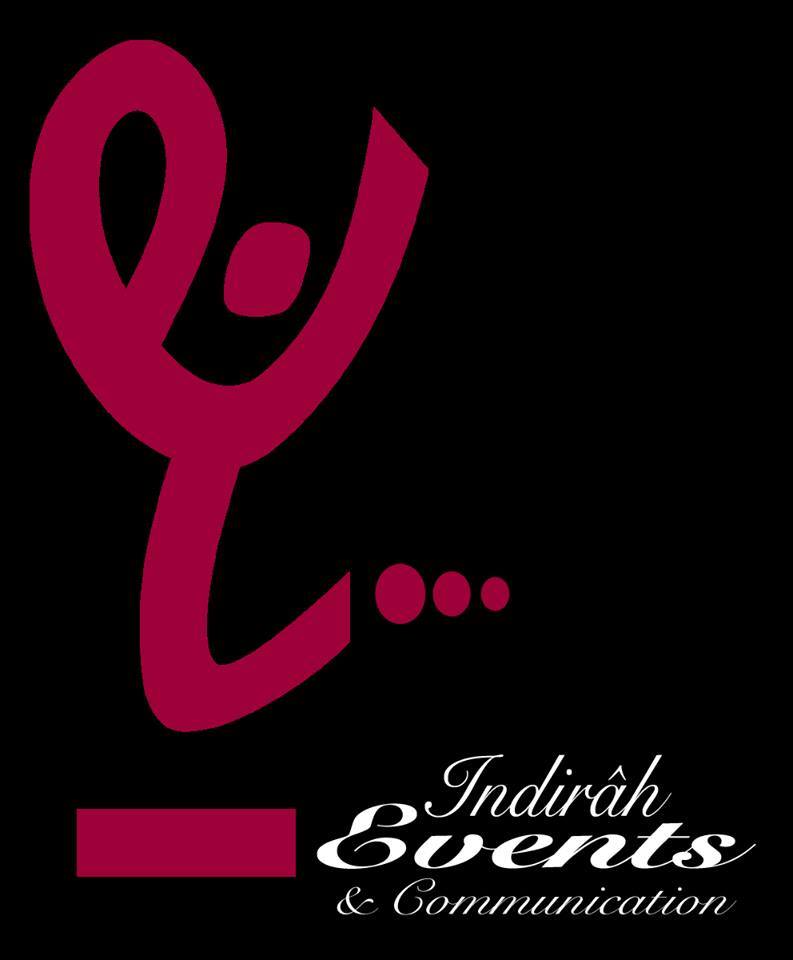 Read More Here…
MEDIA PARTNER