"COMME À L'ATELIER" with Luciano di Concetto
Date : 4th March to 4 April 2021
Location : 9, rue Freycinet – 75016 Paris
"COMME À L'ATELIER" (JUST LIKE AS THE WORKSHOP) by  Clotilde WIACEK : An Alternative to the World of traditional Art Gallery.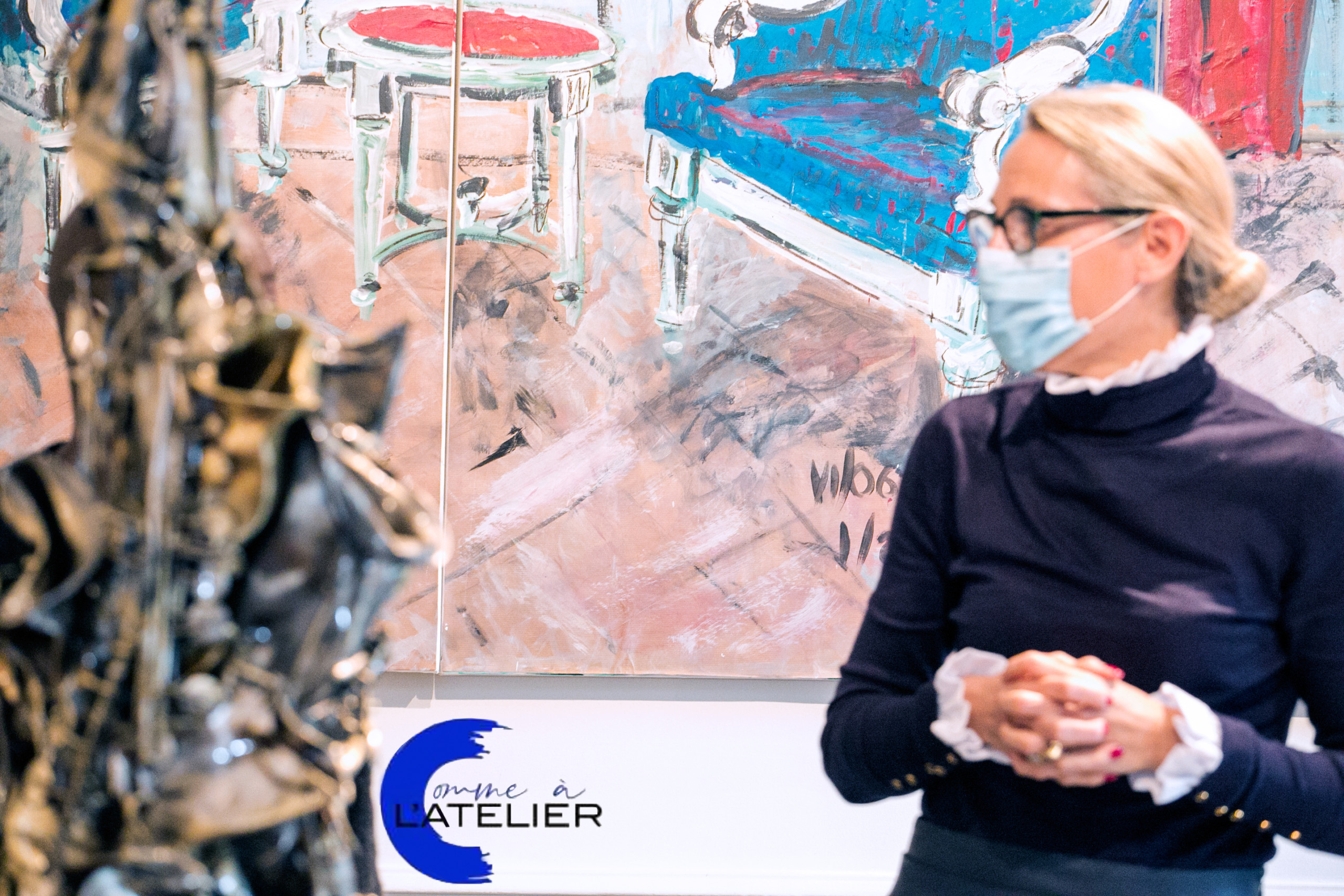 Luciano di Concetto, his works represents Techniques  between Calm and Tensions…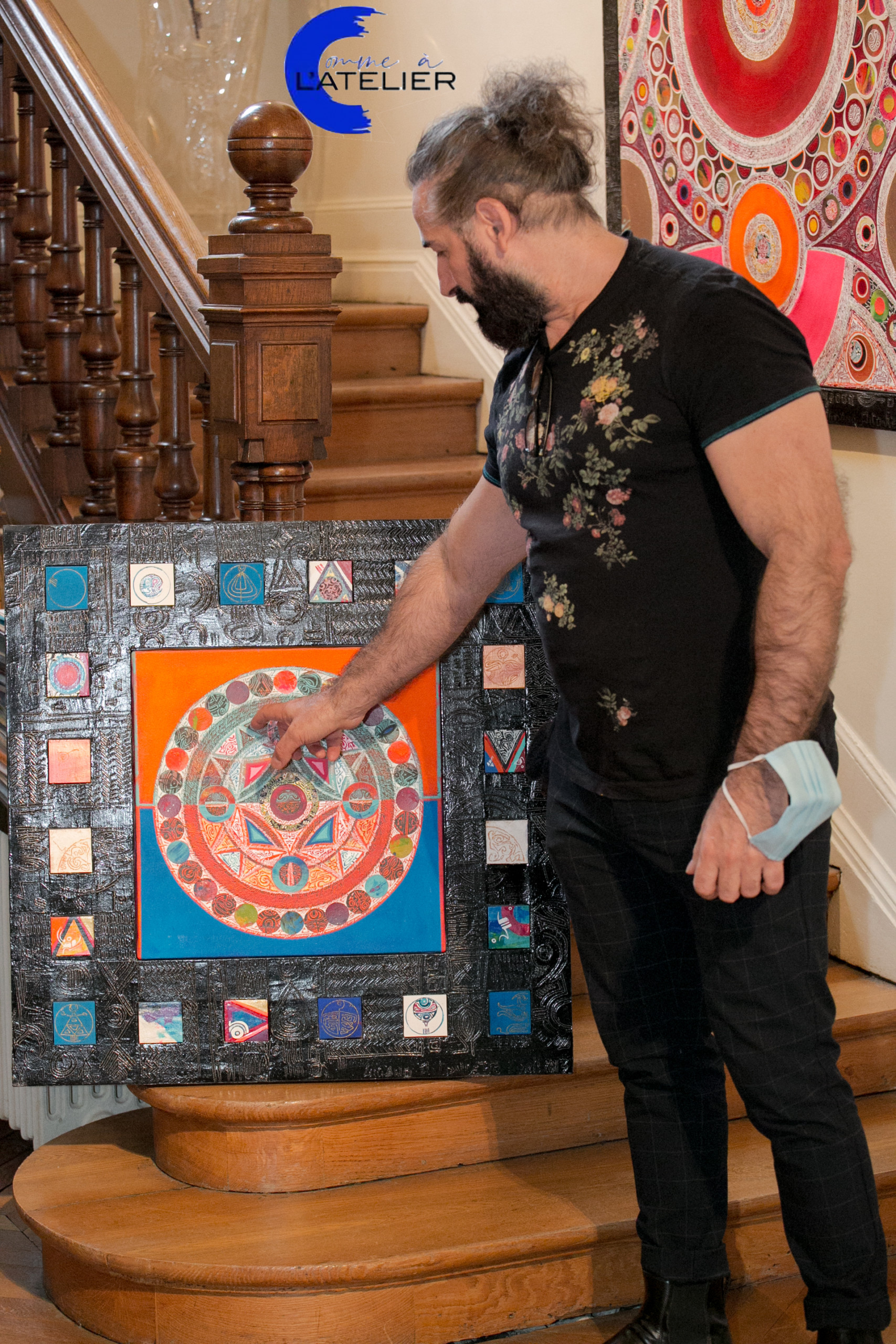 Luciano di Concetto is a French painter born in 1962. In his works, he plays techniques to create tensions between the calm and the intense, between the density of colors and the lightness of the printed lines and
superimposed.
Through this dynamic of opposites, he discovers the source of a movement permanent and inexhaustible creations. He reinvents his many trips, mix of colors from past and present cultures, for a composition
pictorial future.
Free Express your own feelings
The artist invites us into a rich and varied universe, leaving everyone free express your own feelings.
Luciano di Concetto has exhibited his works all over the world: Paris, London,
Maastricht, Geneva, Brussels, Monaco, New York, Los Angeles, Miami, Singapore
The Exhibition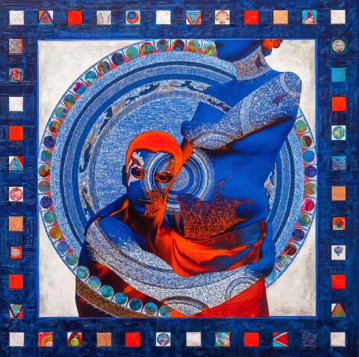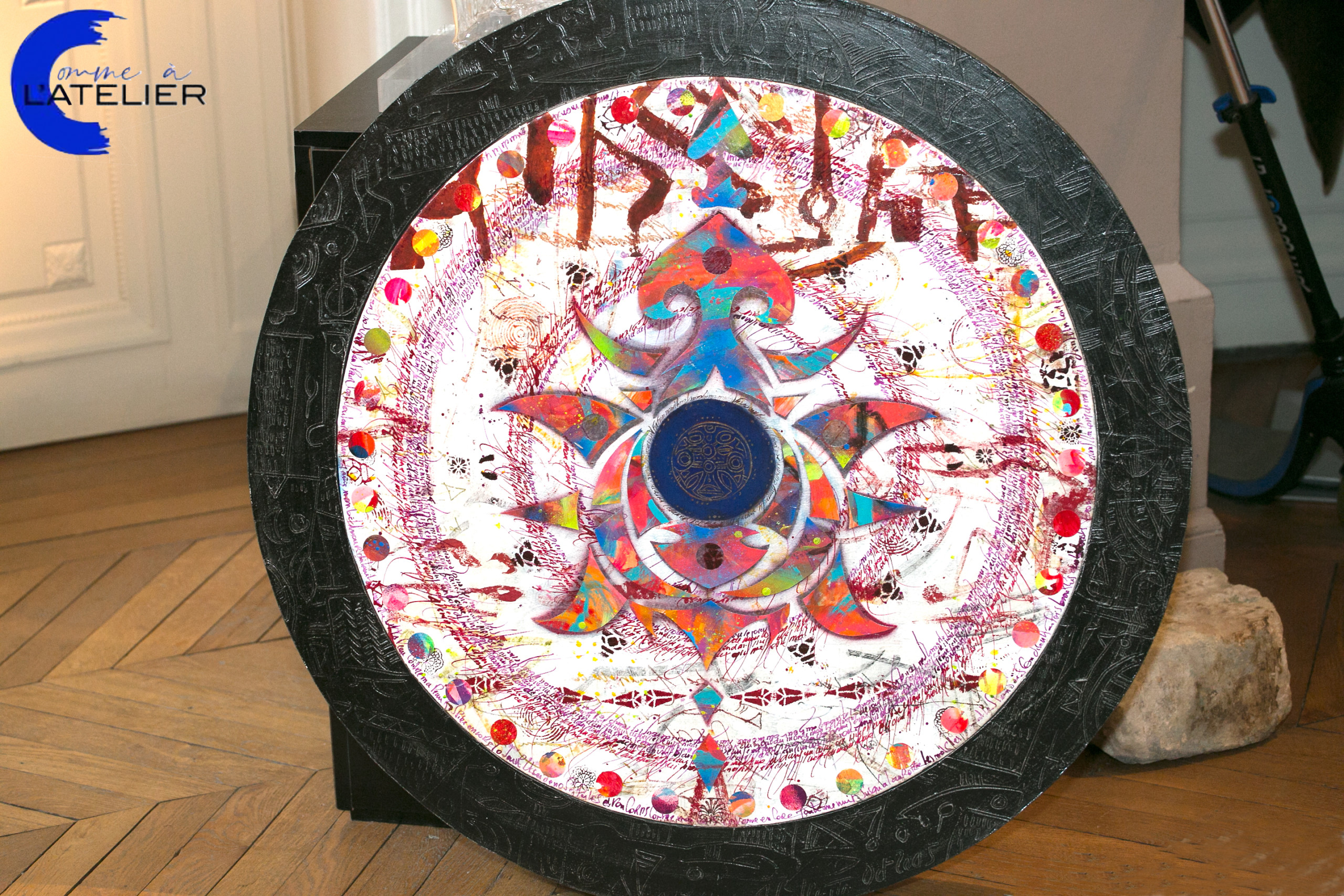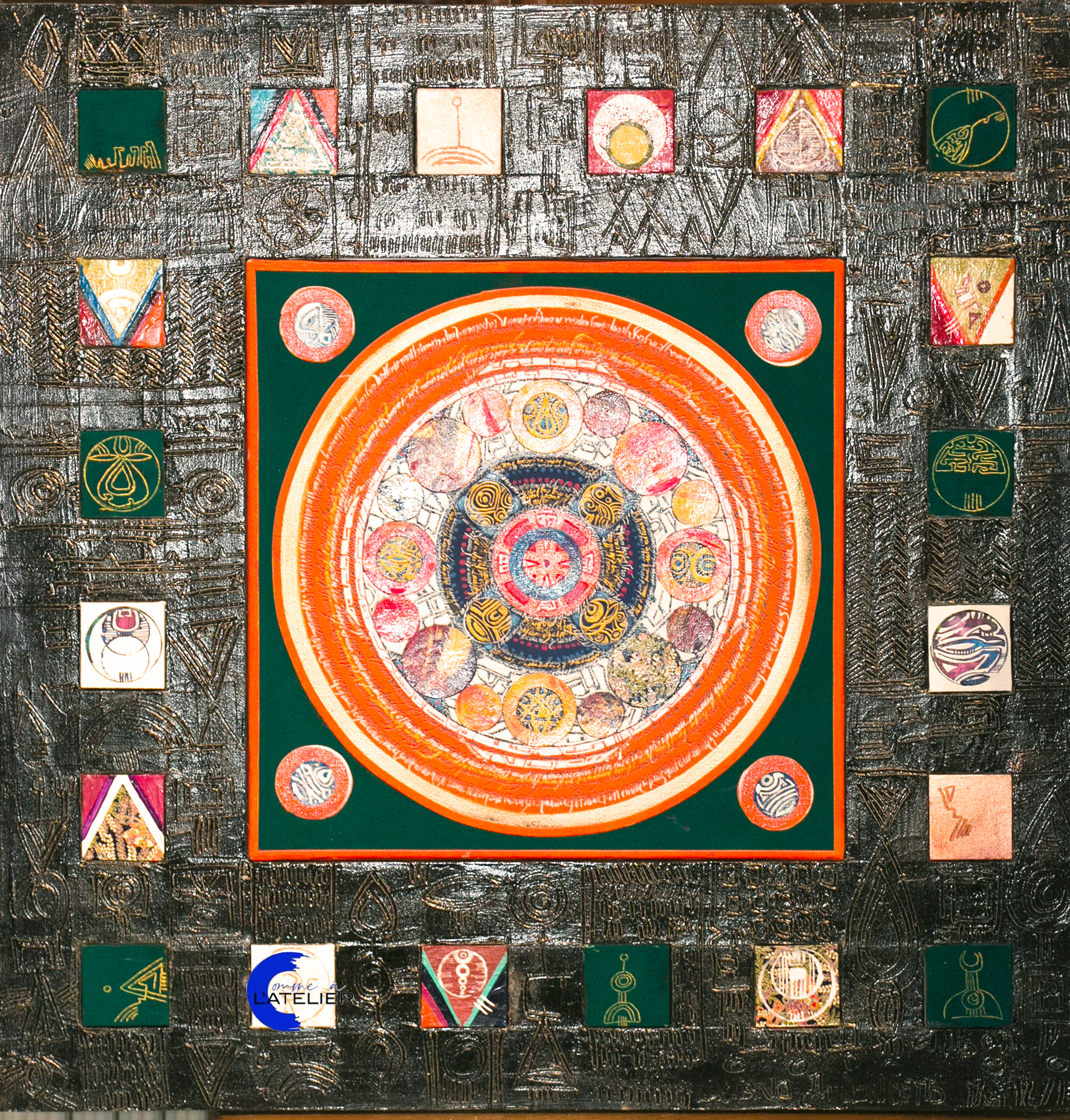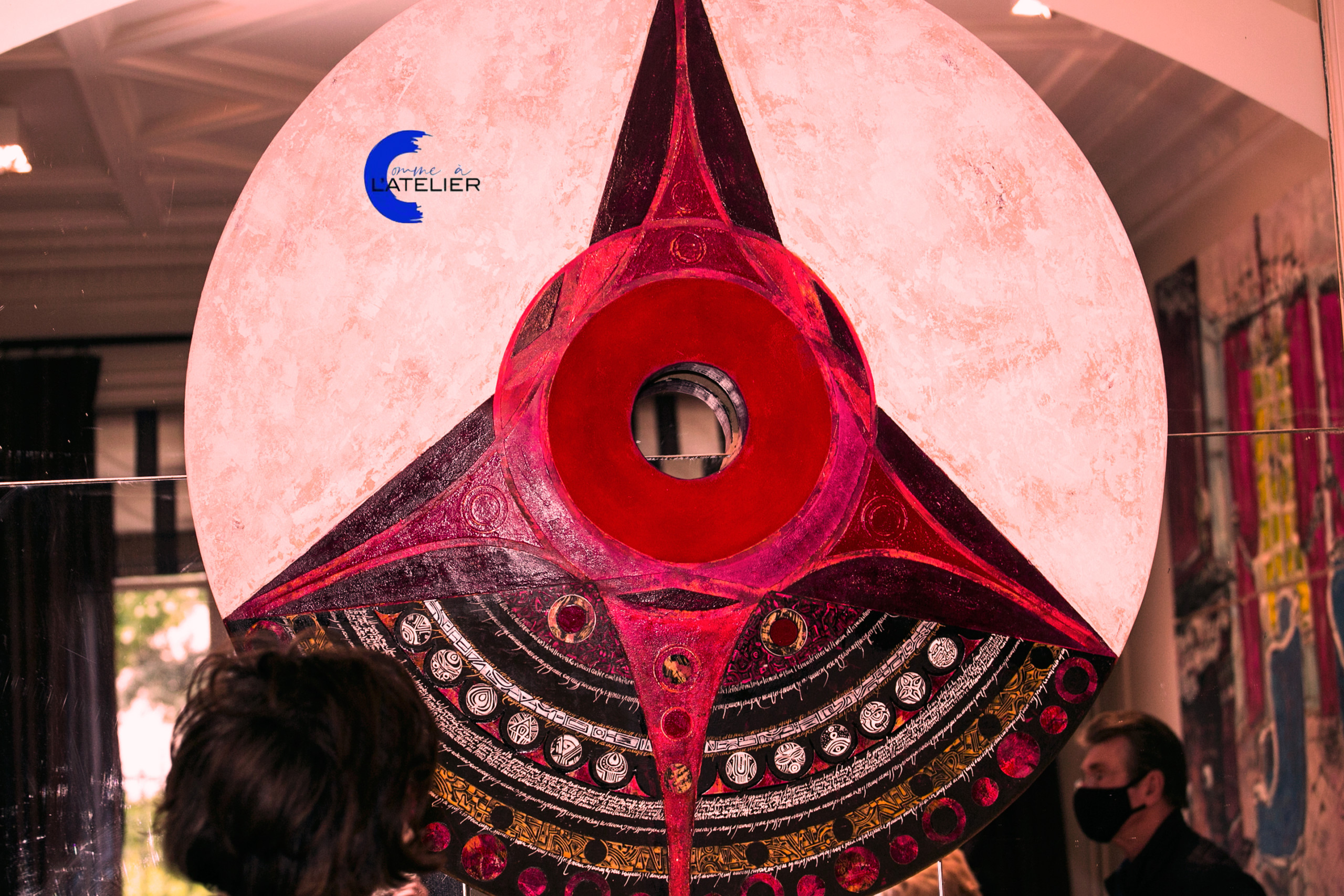 SPECIAL GUEST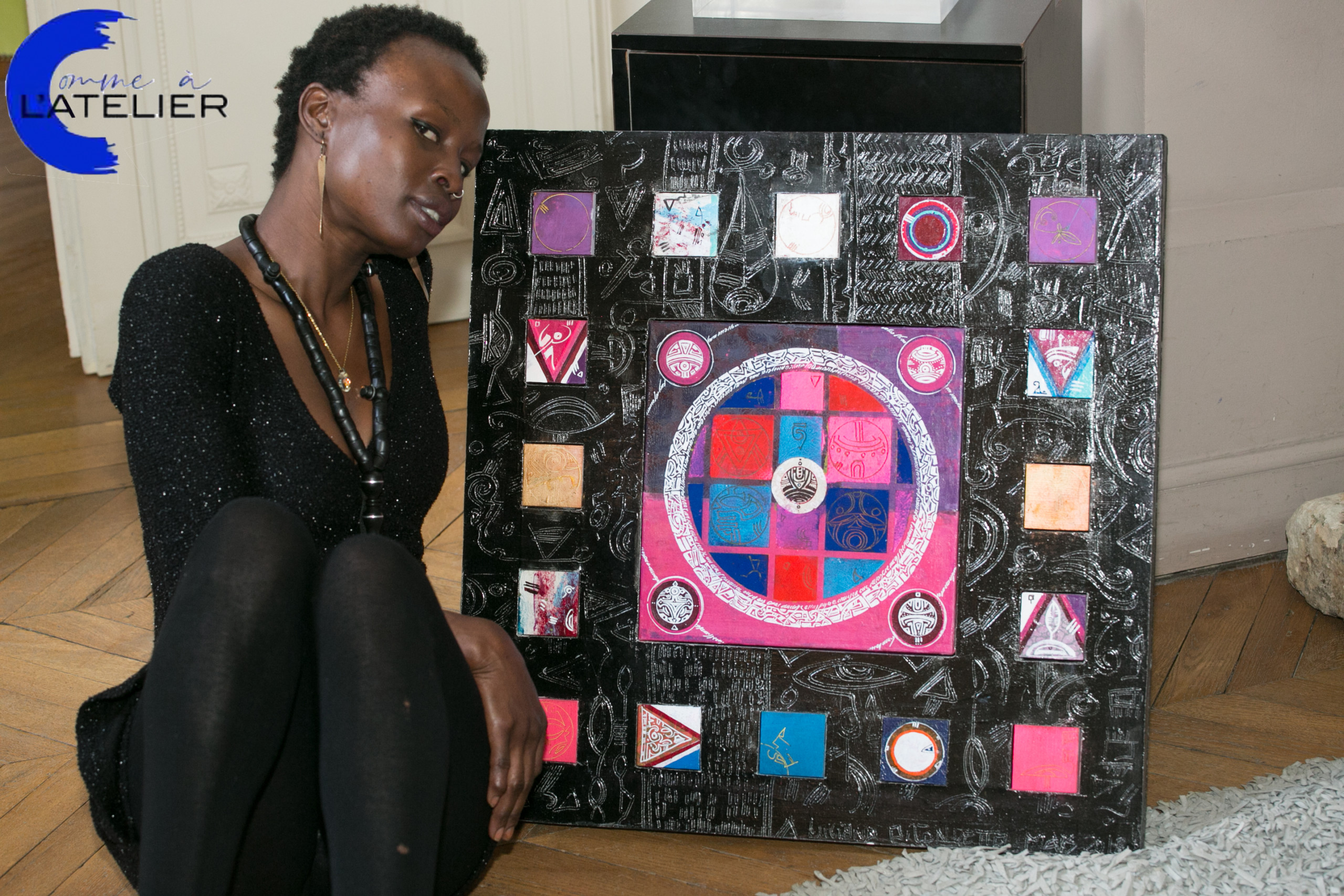 Organizer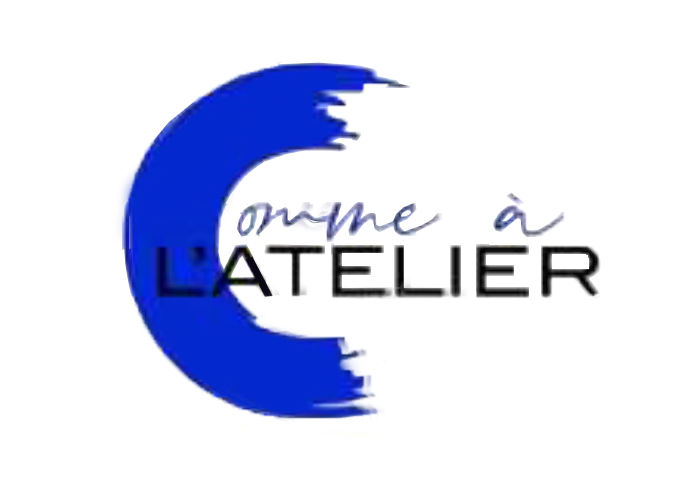 COMME A L'ATELIER by Clotilde-Wiacek, Ceo and Owner
Read More : Comme à l'Atelier by Clotilde Wiacek
Media Patner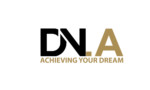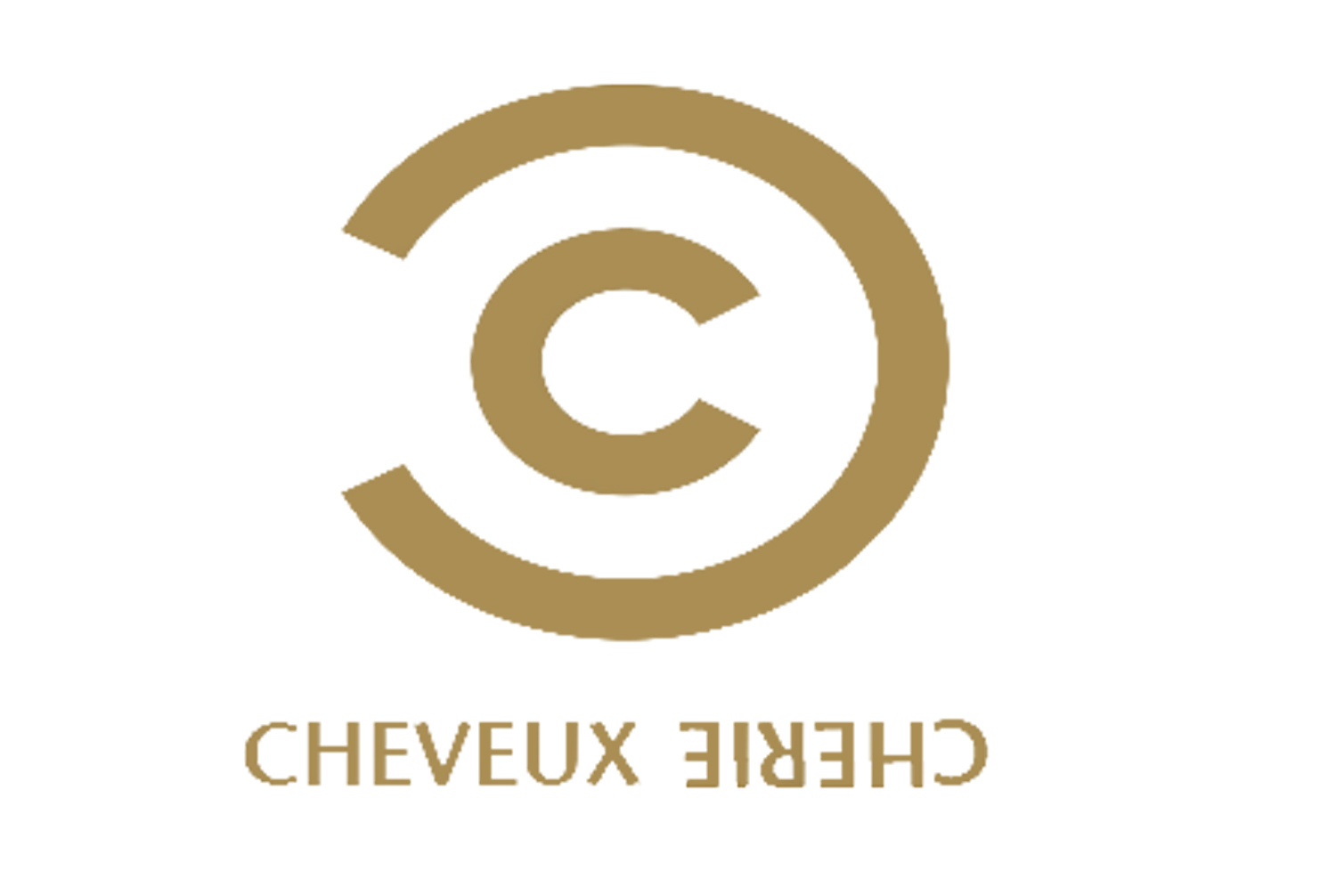 Location