SUMAK Collection – Rufat Ismayil Creative Director and Founder of Afffair
Date: October 2nd 2021
Venue : The American Cathedral in Paris –  23 Avenue George V, 75008 Paris (France)
Rufat Ismayil – "SUMAKH" collection by Afffair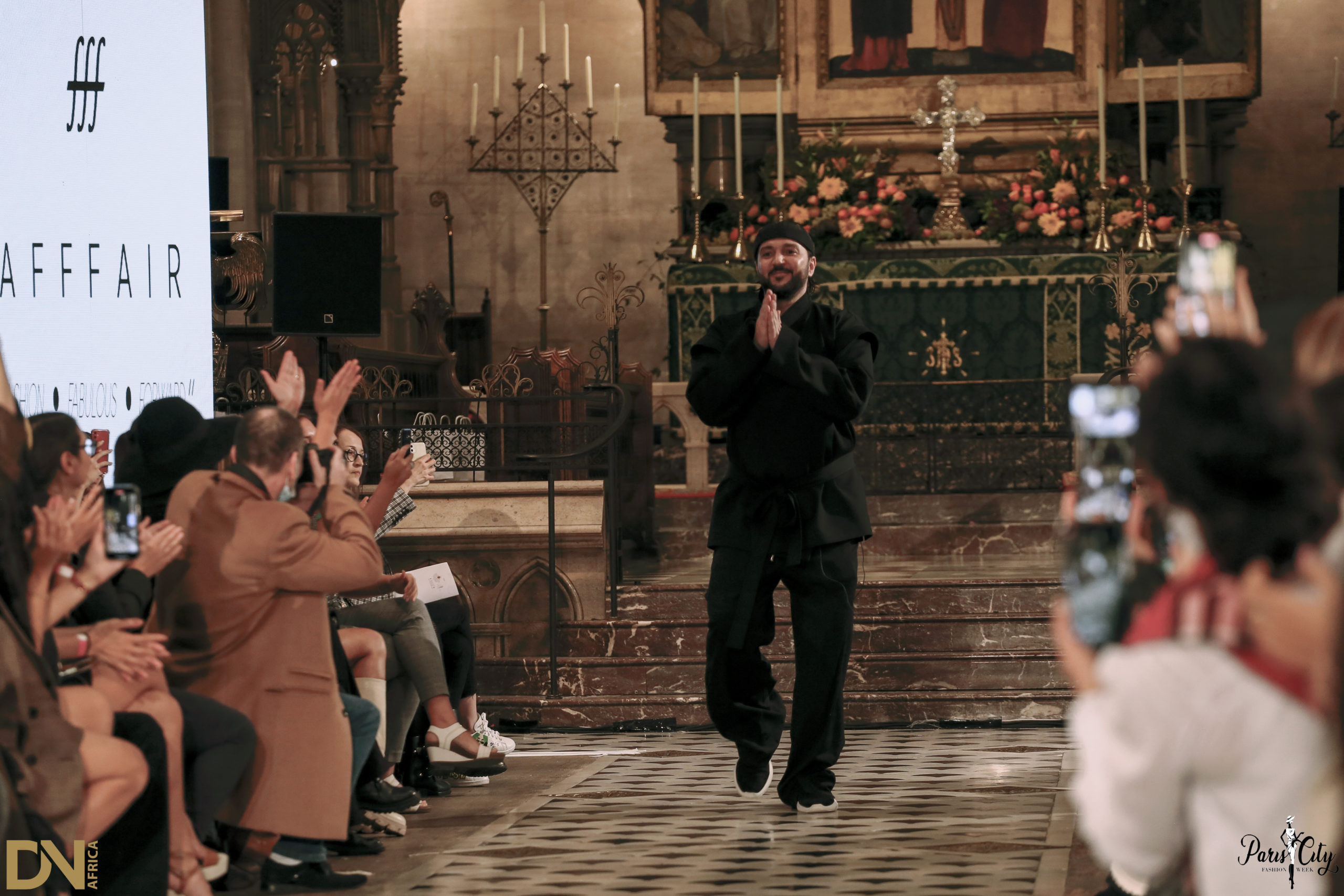 Rufat Ismayil (b. 1981 in Baku Azerbaijan) is the Creative Director and Founder of AFFFAIR. He is involved in the Collection Design and leads the innovative and creative lab of the garment production line.
As a teenager he started modeling for fashion houses, which brought him the title of Best Model of Azerbaijan in the year 2000. He continued working as a model for major names such as Paco Rabanne and Valentine Yudashkin. Soon his passion for fashion shifted from modeling to creating his own brand.
He continues to work as a model for  Paco Rabanne and Valentine Yudashkin.
Very quickly, his passion for fashion made him go from modeling to the creation of his own brand.
He decided to move to Istanbul to pursue the launch of his own label. That has been the beginning of AFFFAIR as it is now.
Rufat Ismayil  is involved in all the areas of establishing a collection. From design and creative direction, to being in charge of the textiles and garment production factory.
Award winning World famous Azeri Designer @afffair.fff Rufat Ismayil.
This year, Rufat Ismail unveiled a new « Sumakh » collection, a design chic, elegant, but above all Azerbaijani.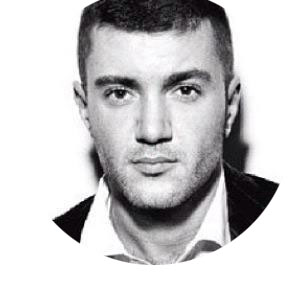 THE SHOW "SUMAKH" Collection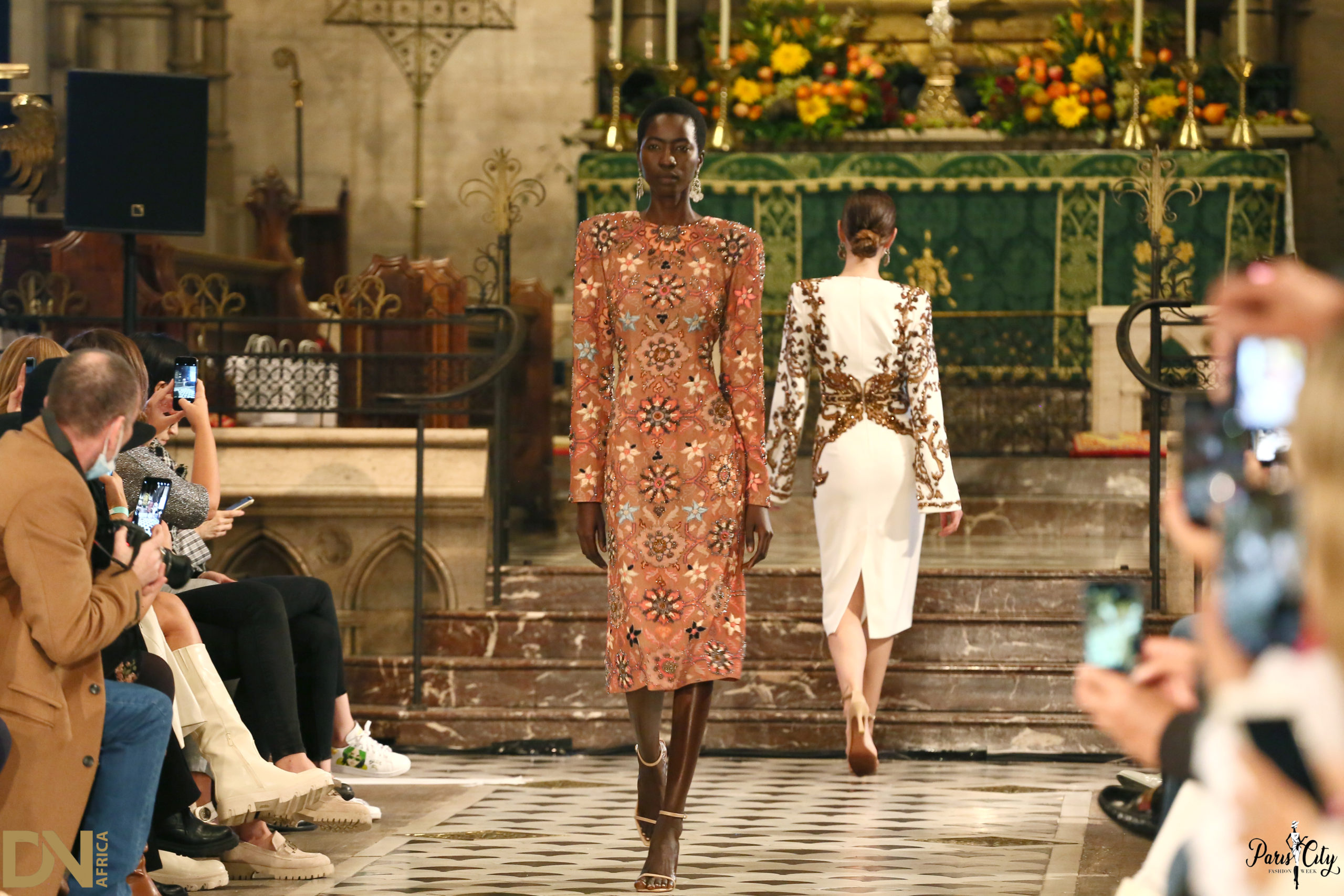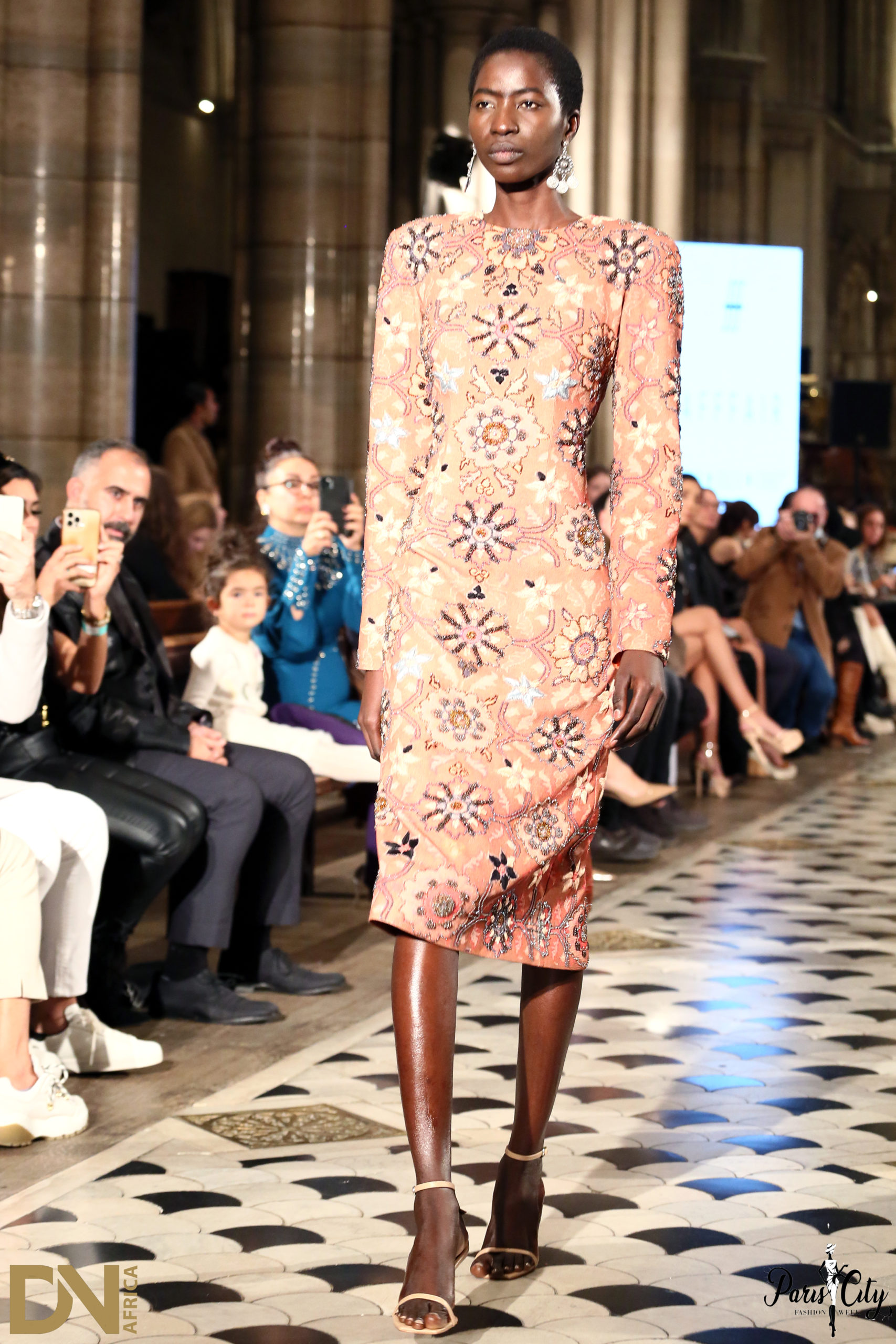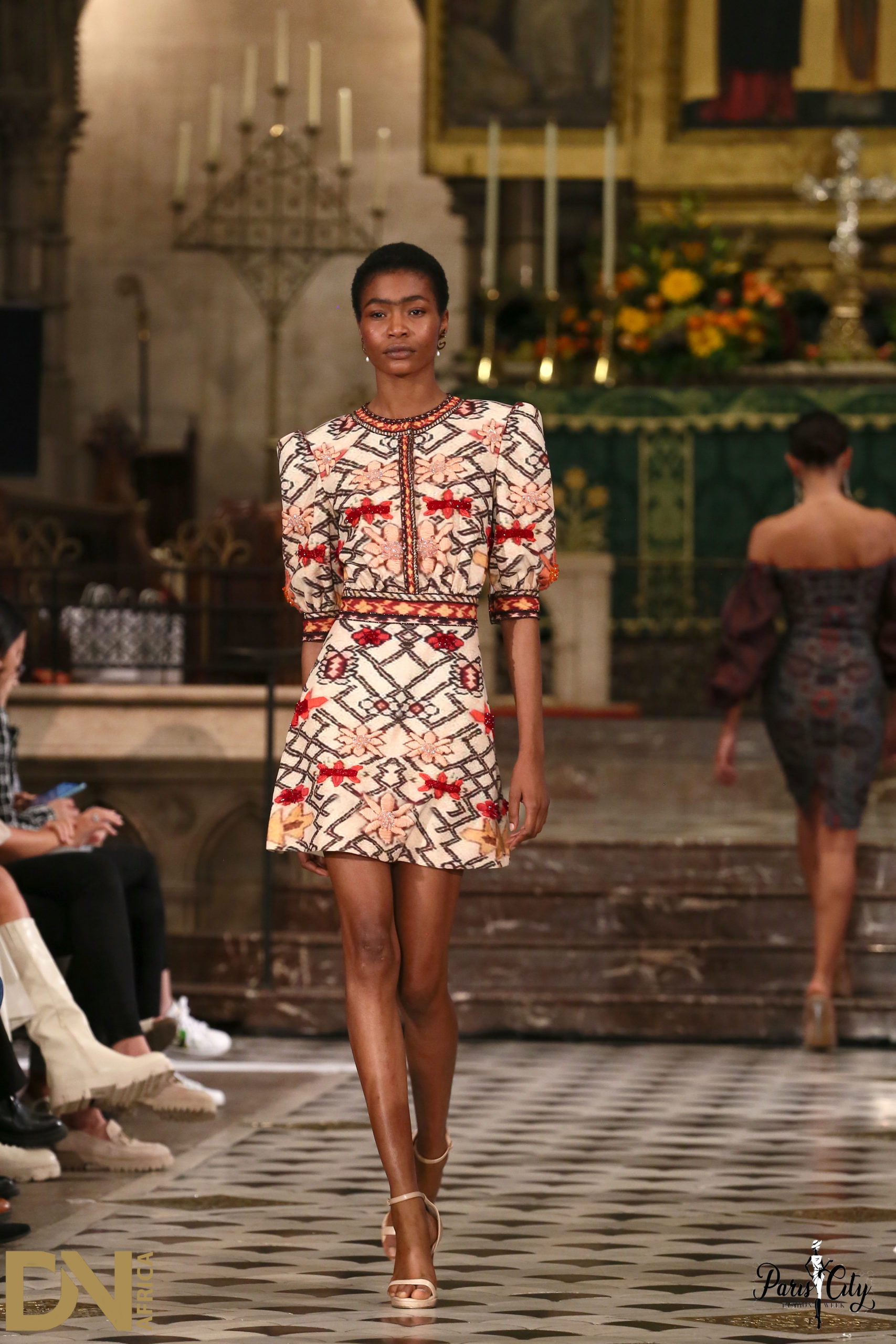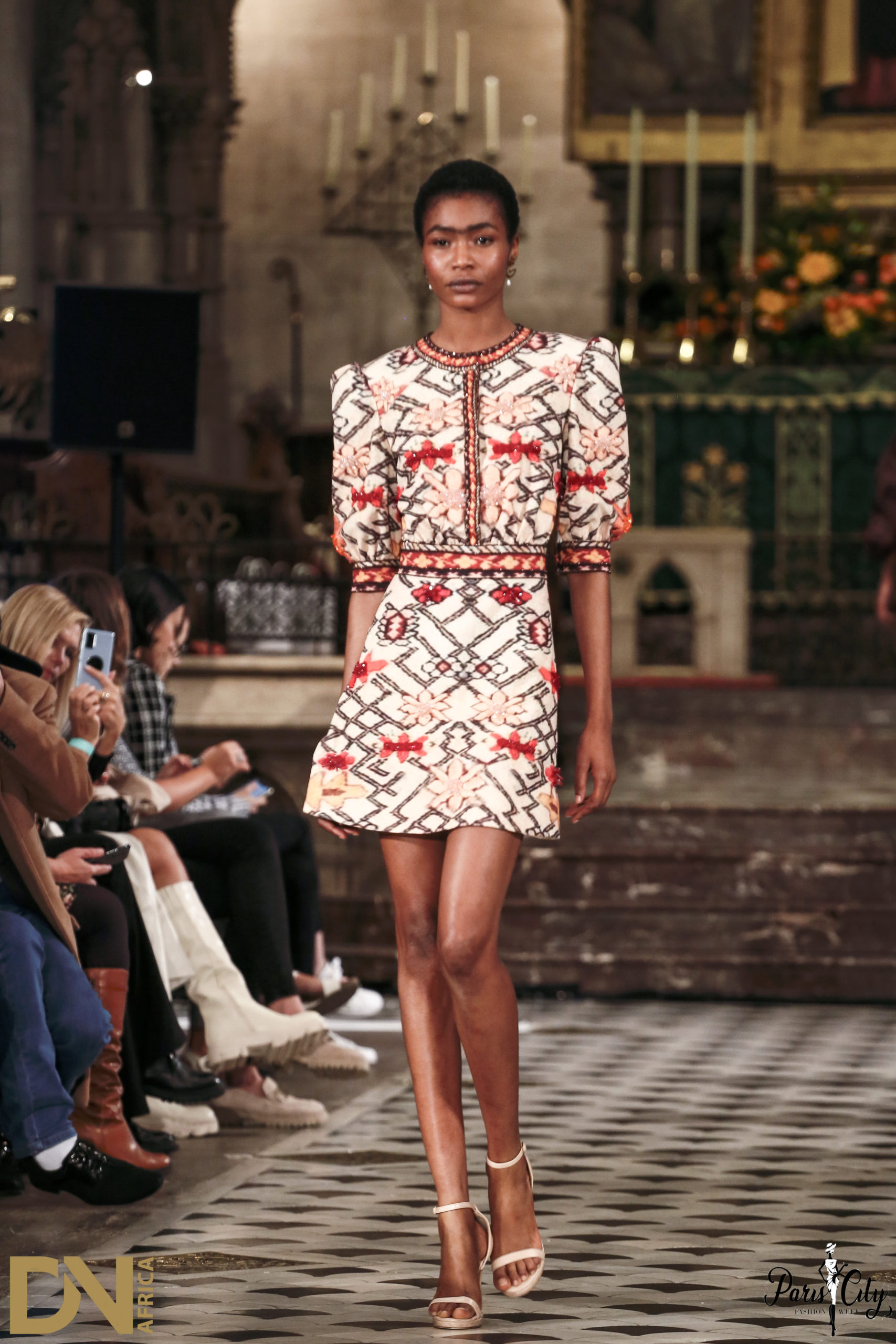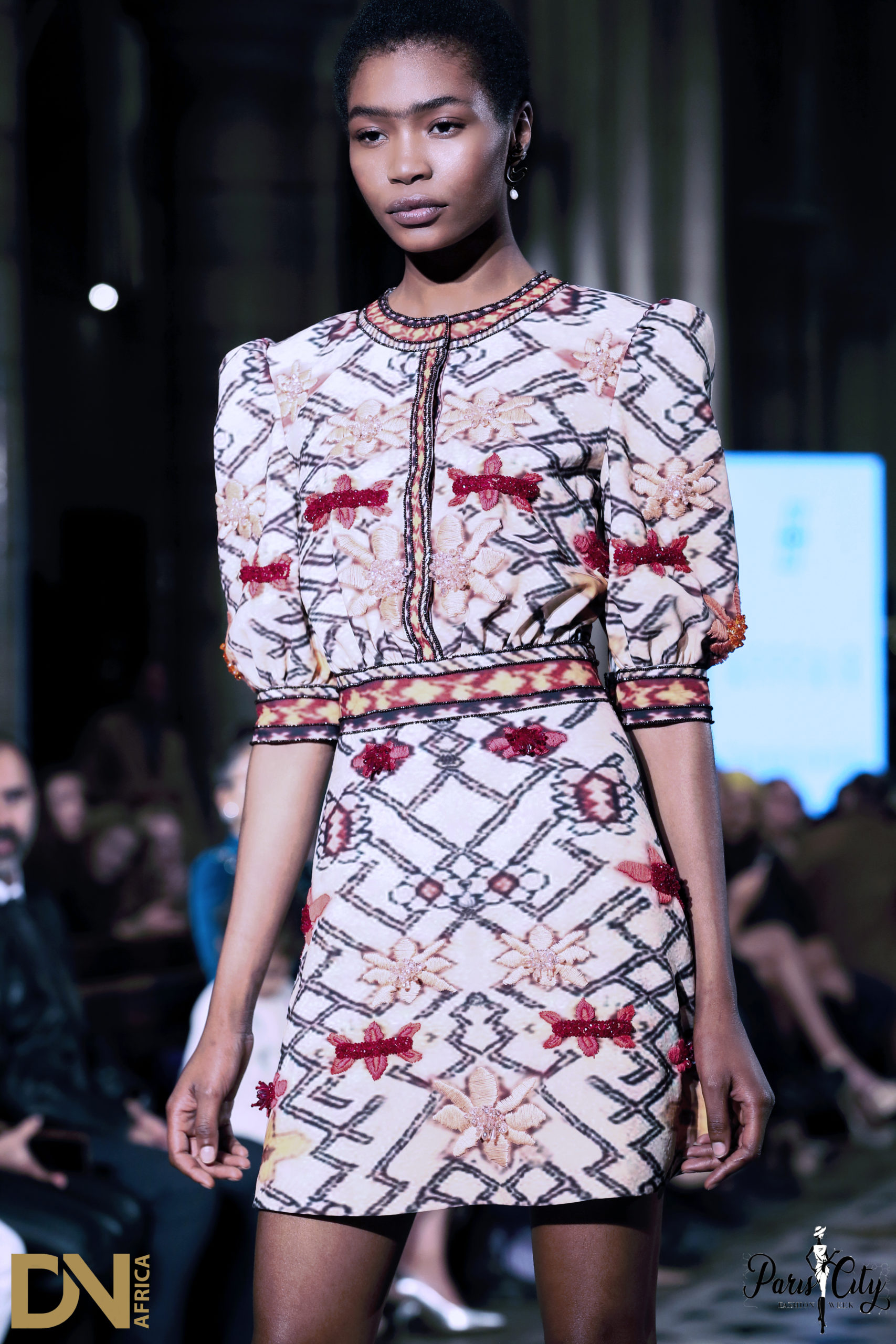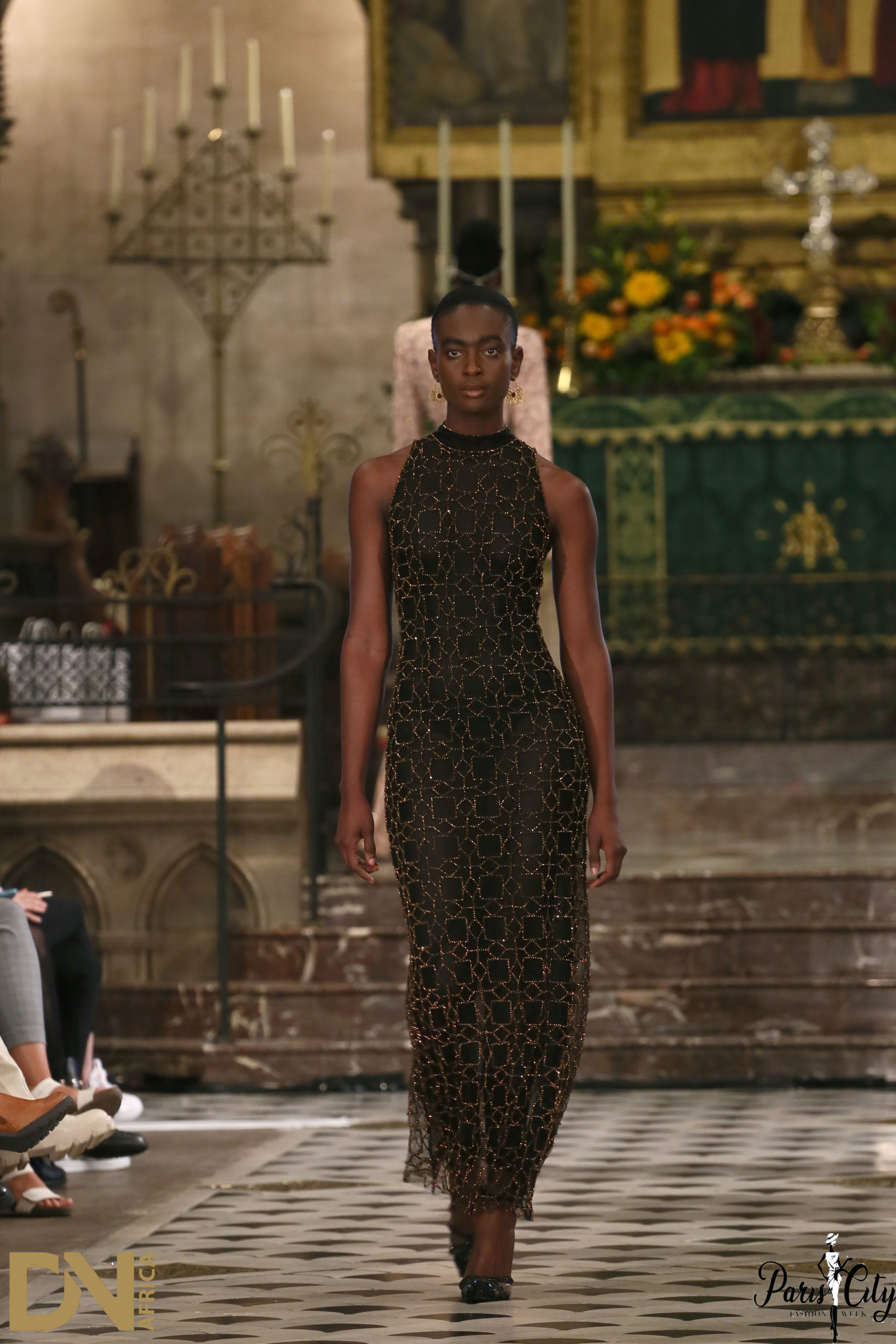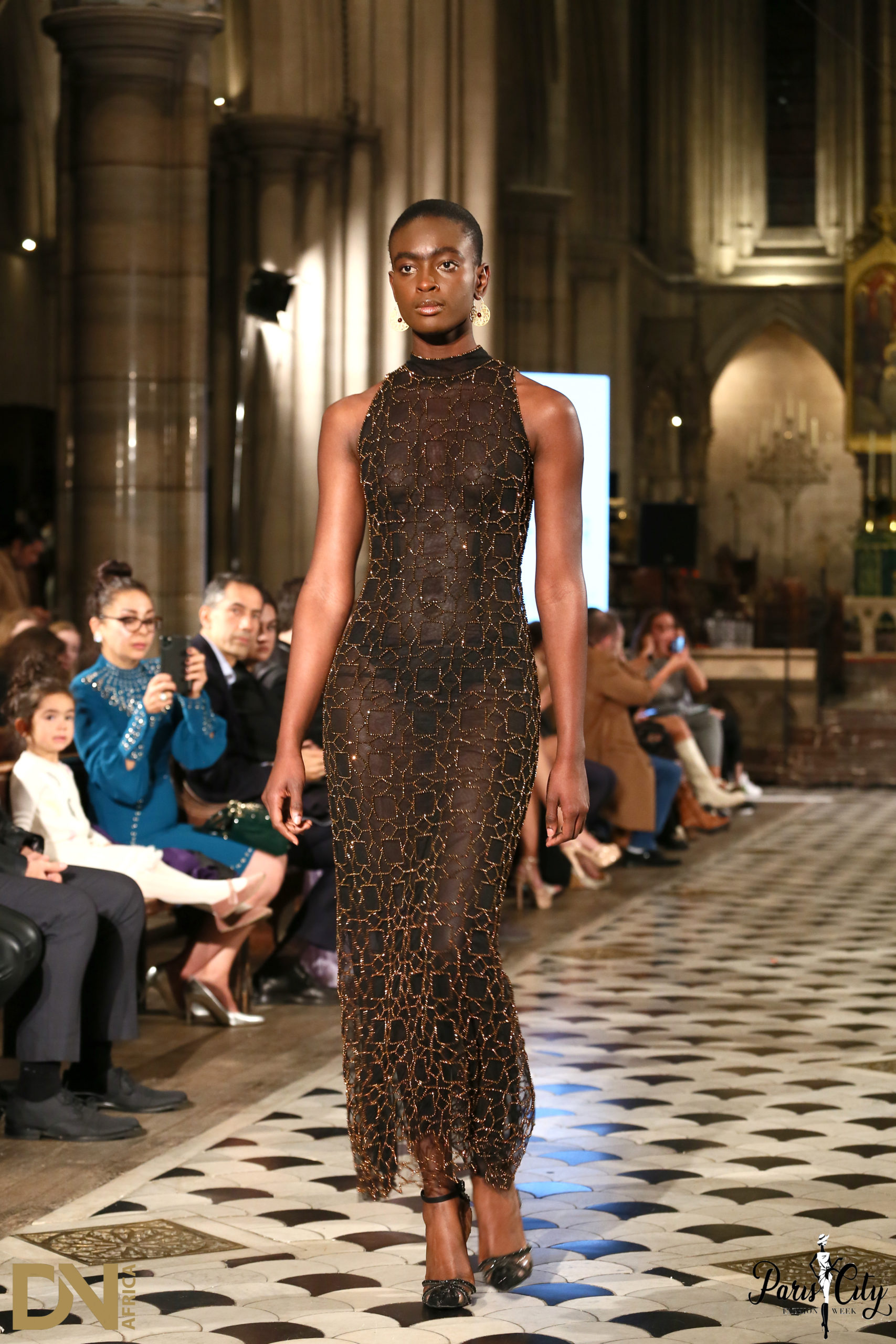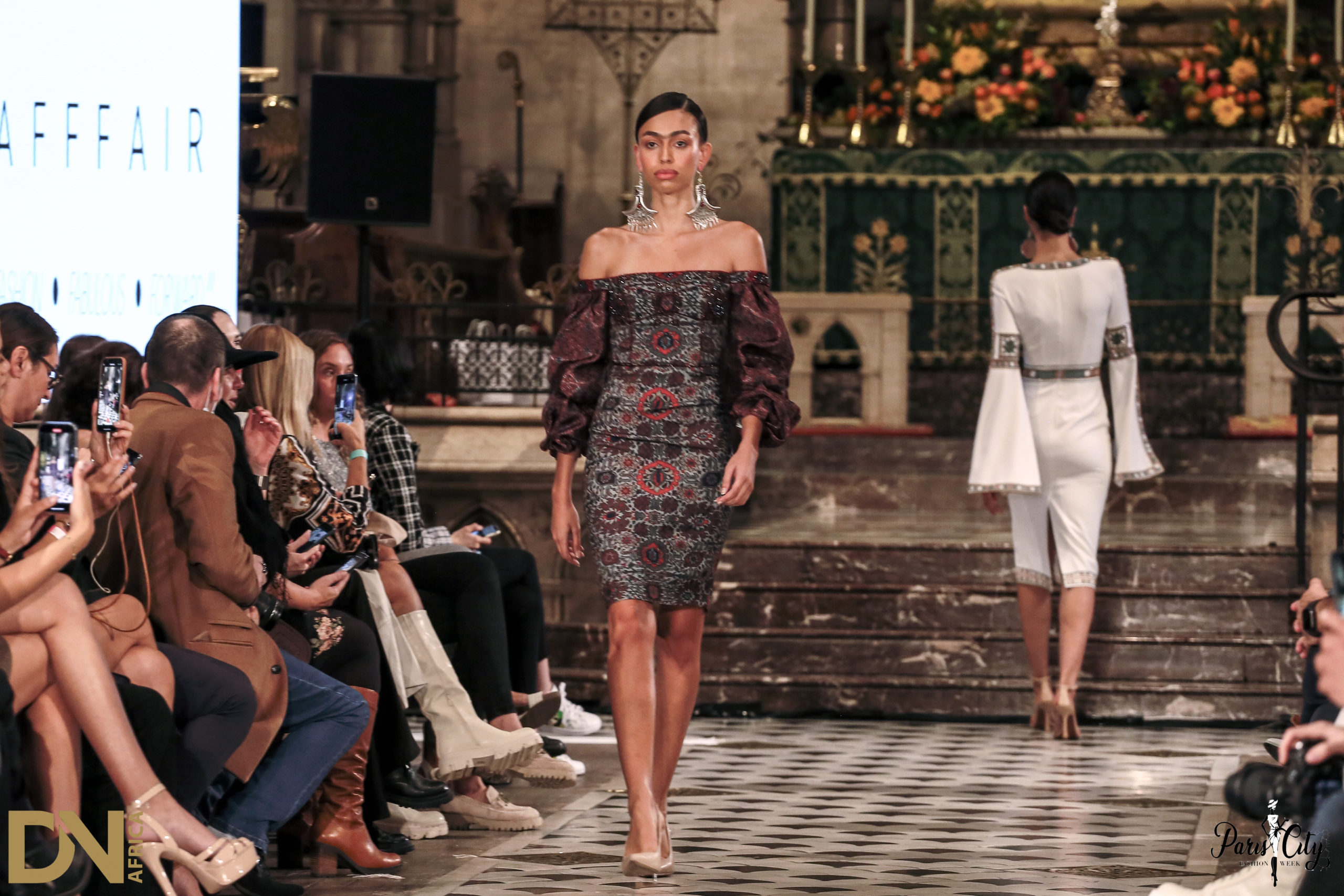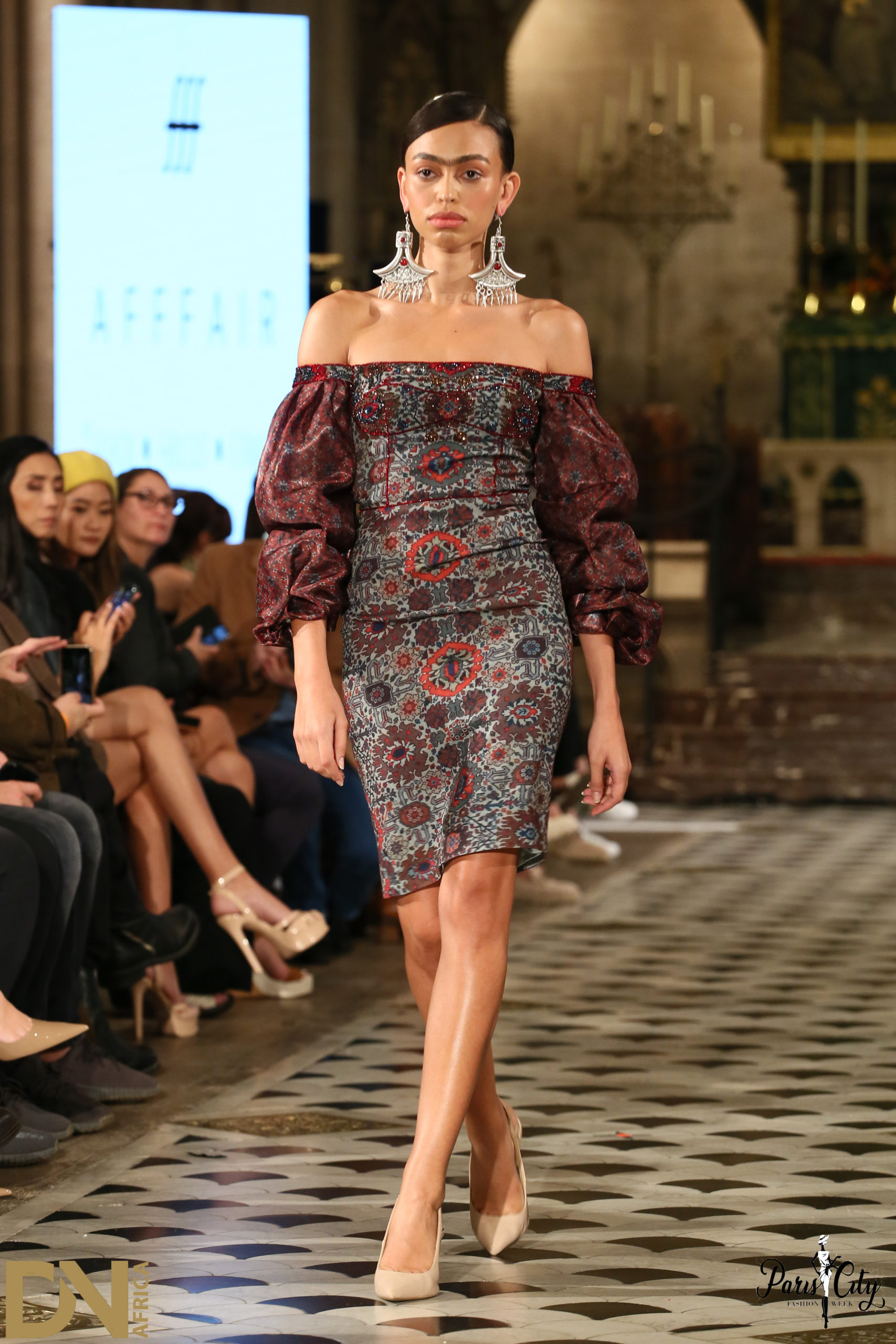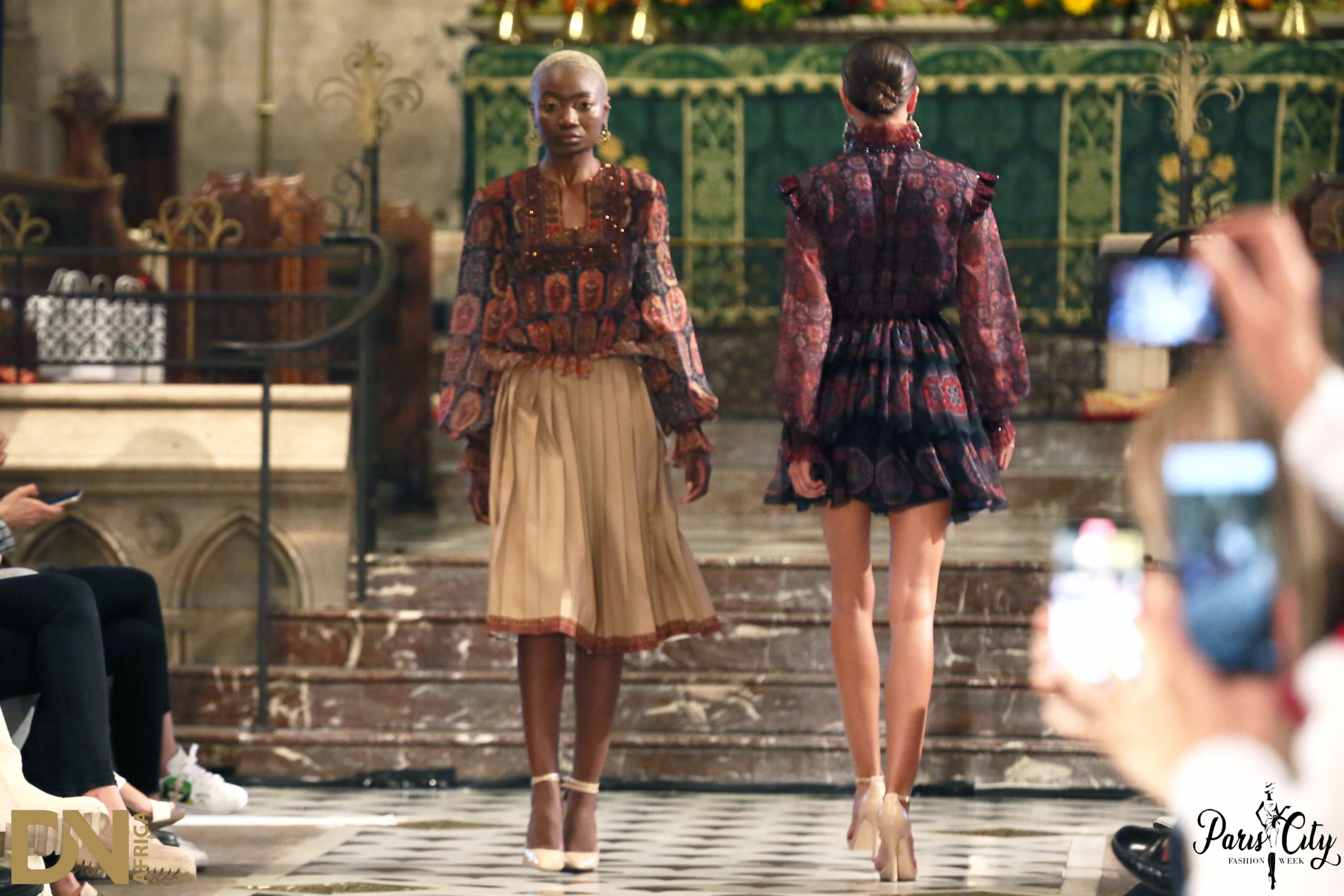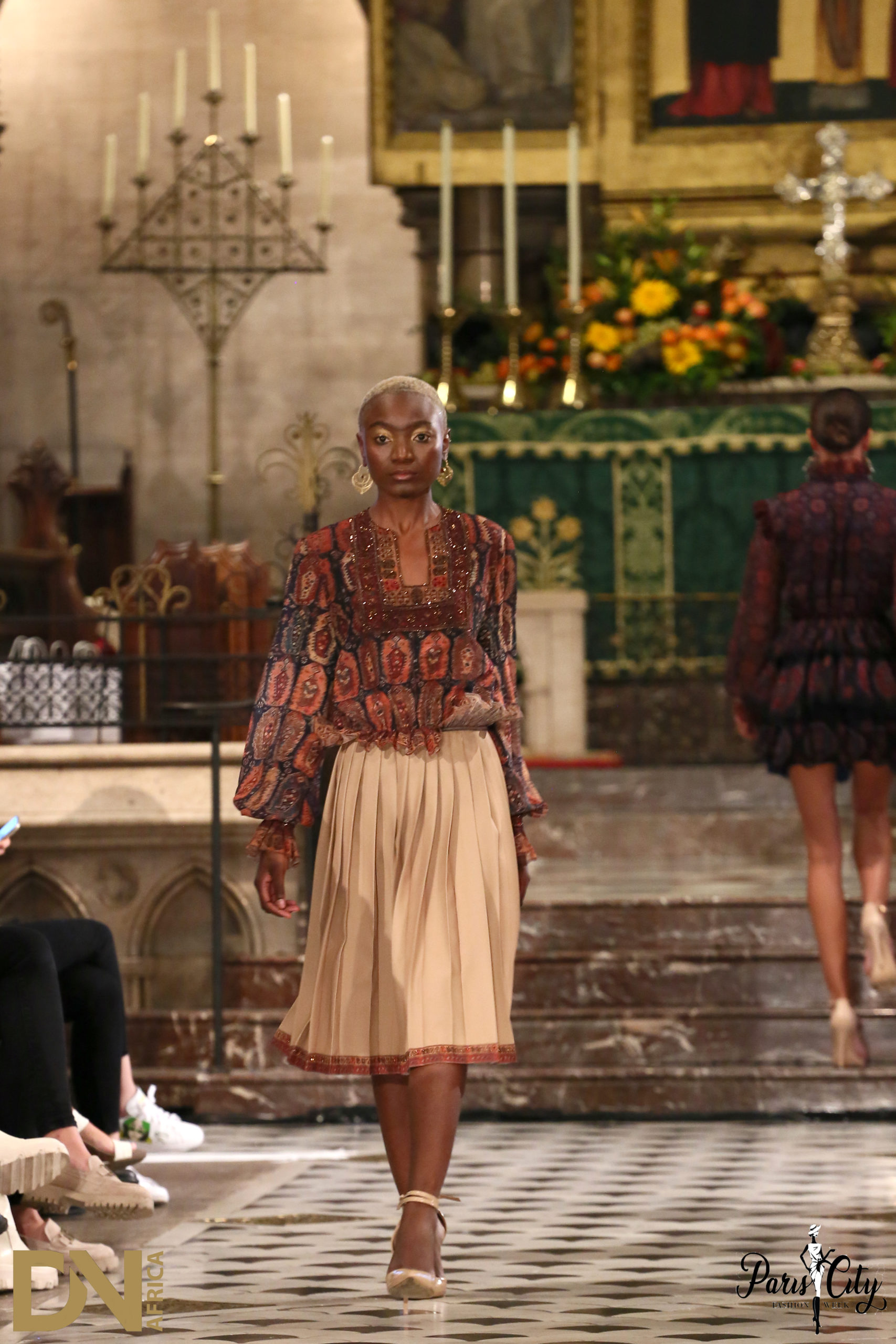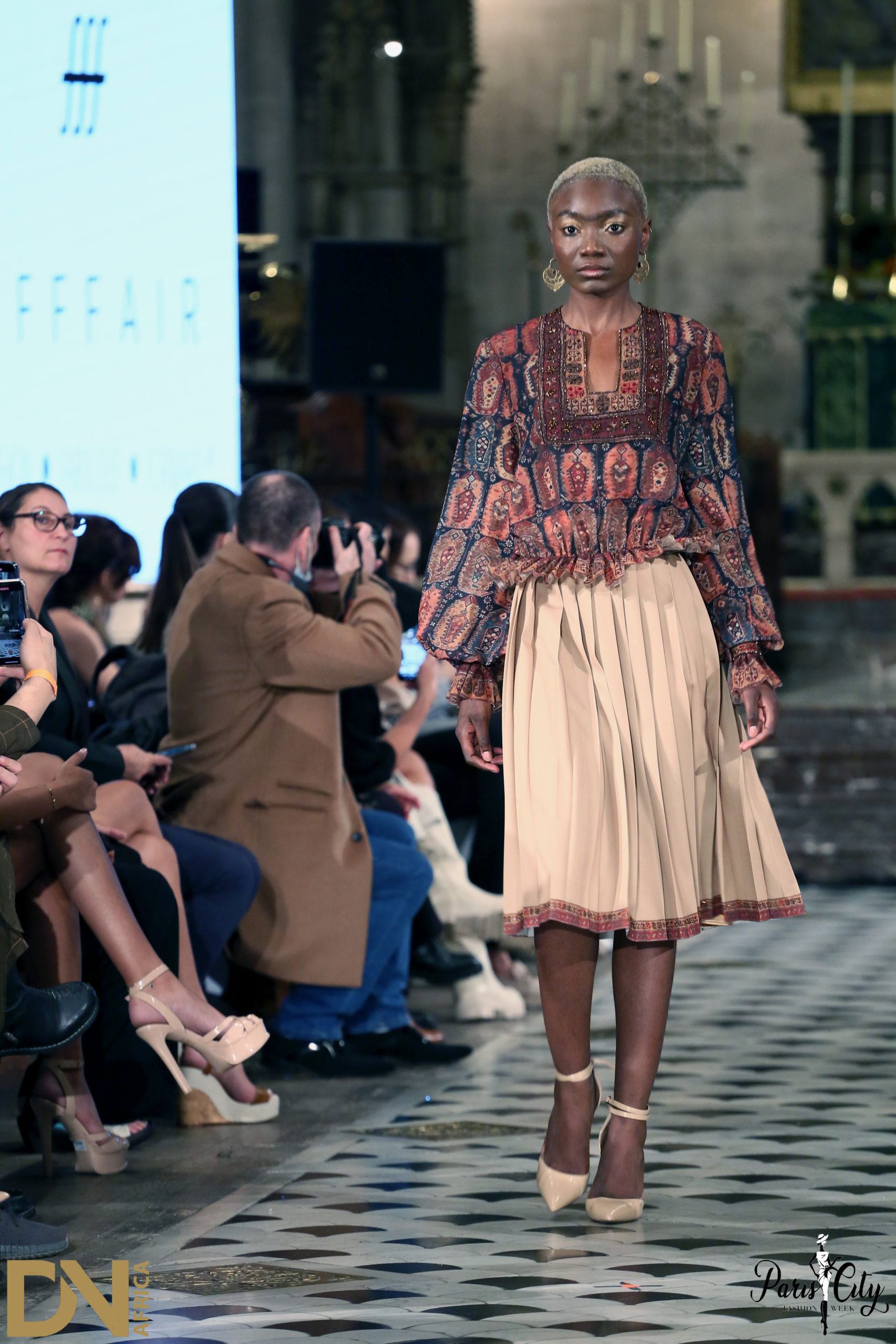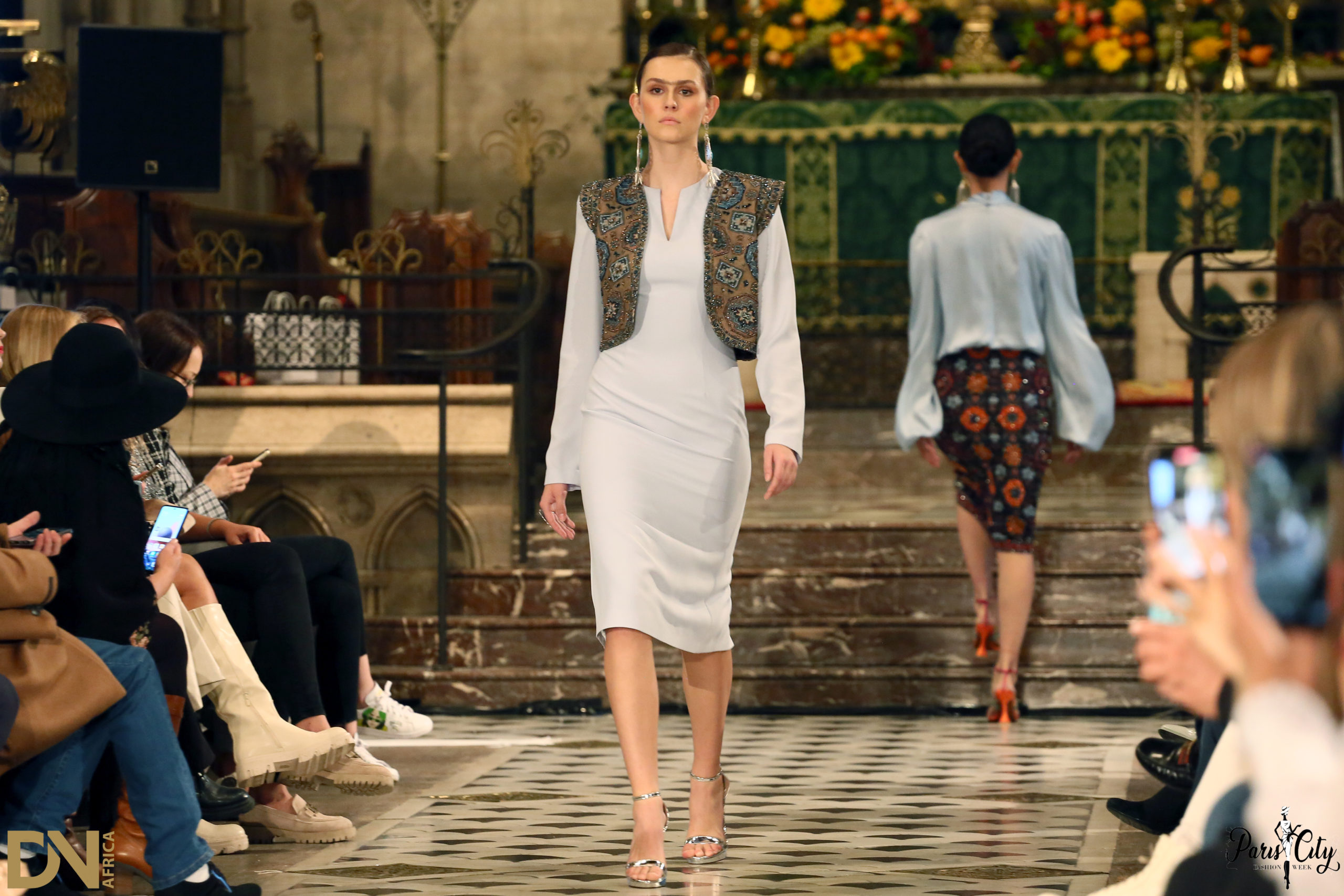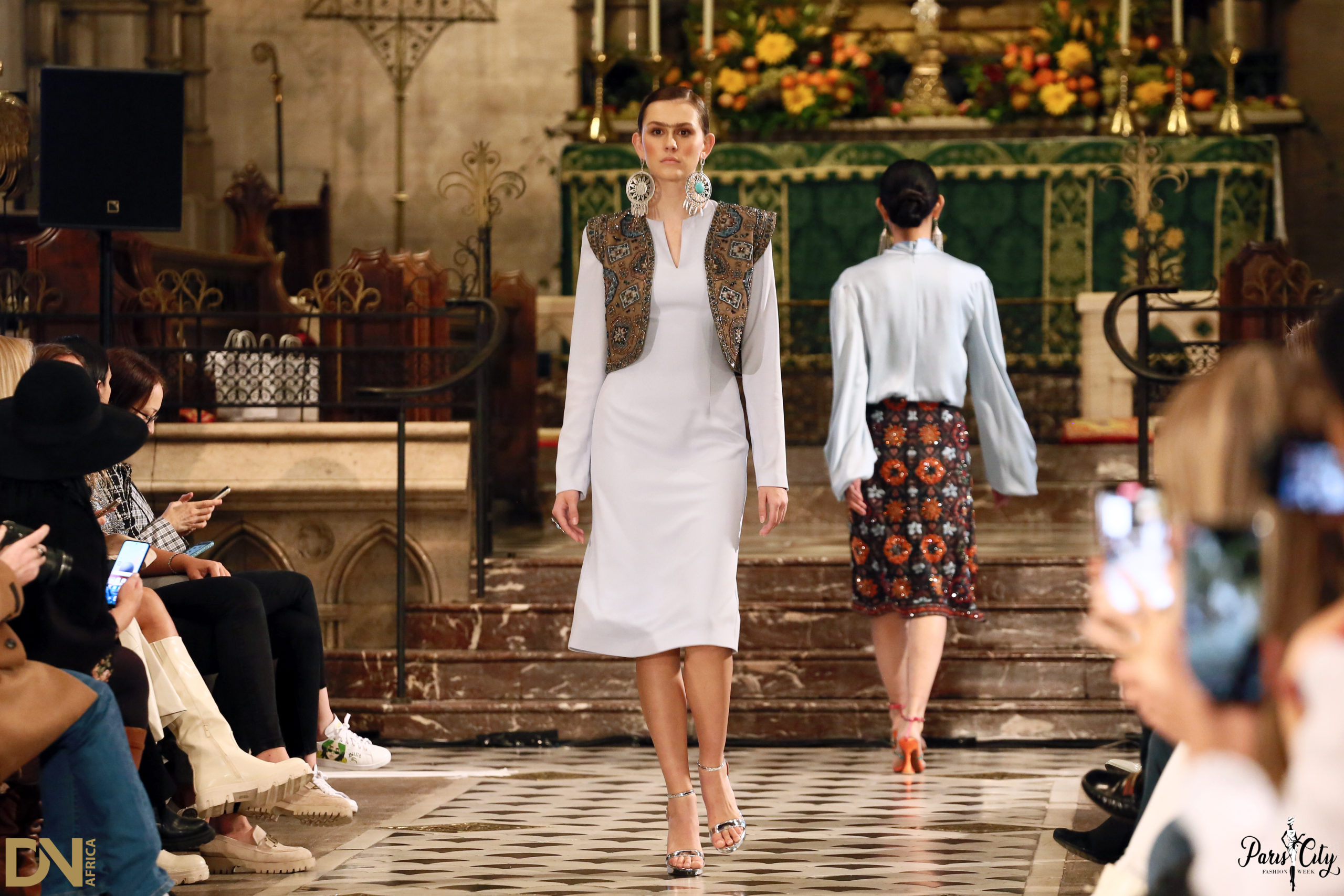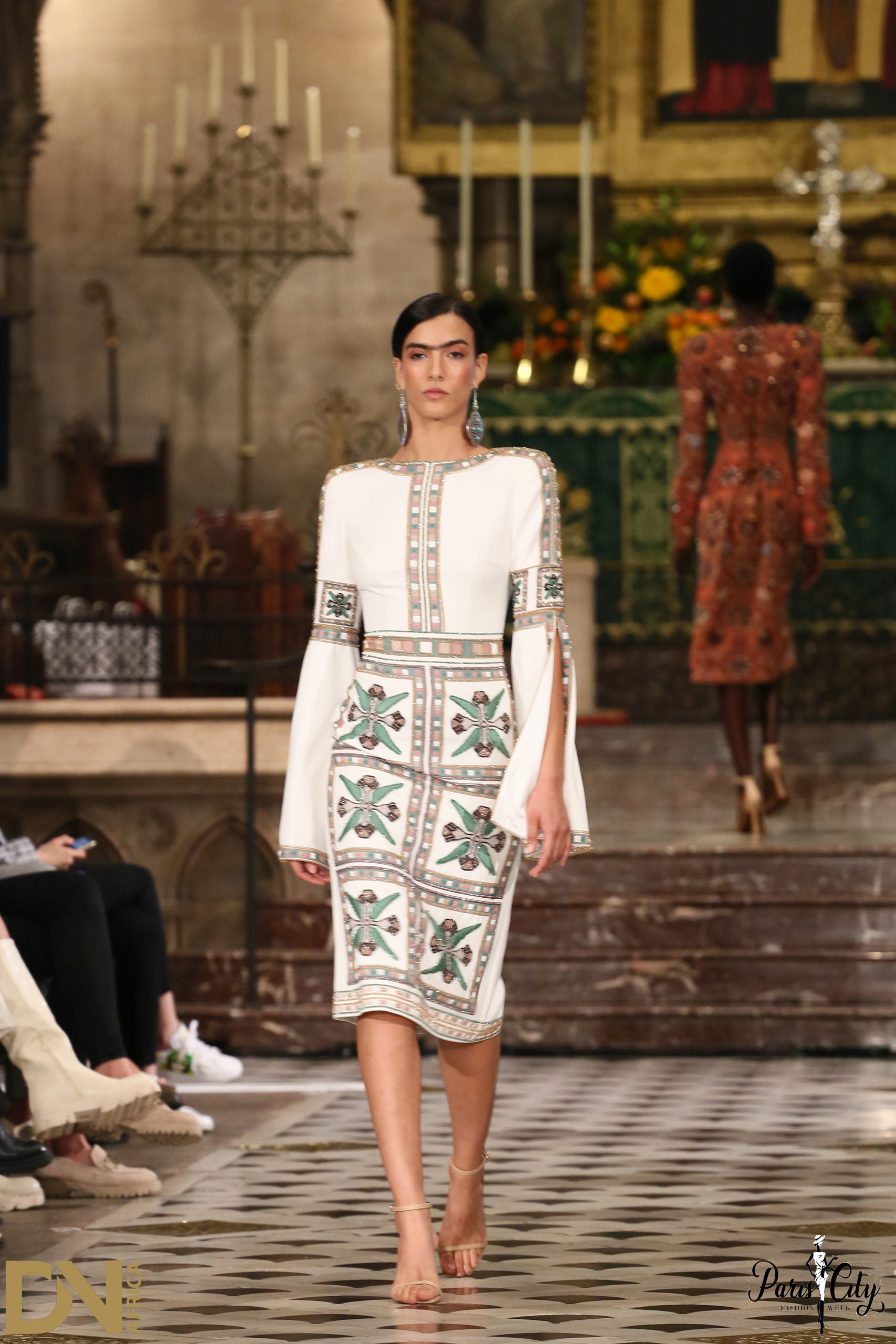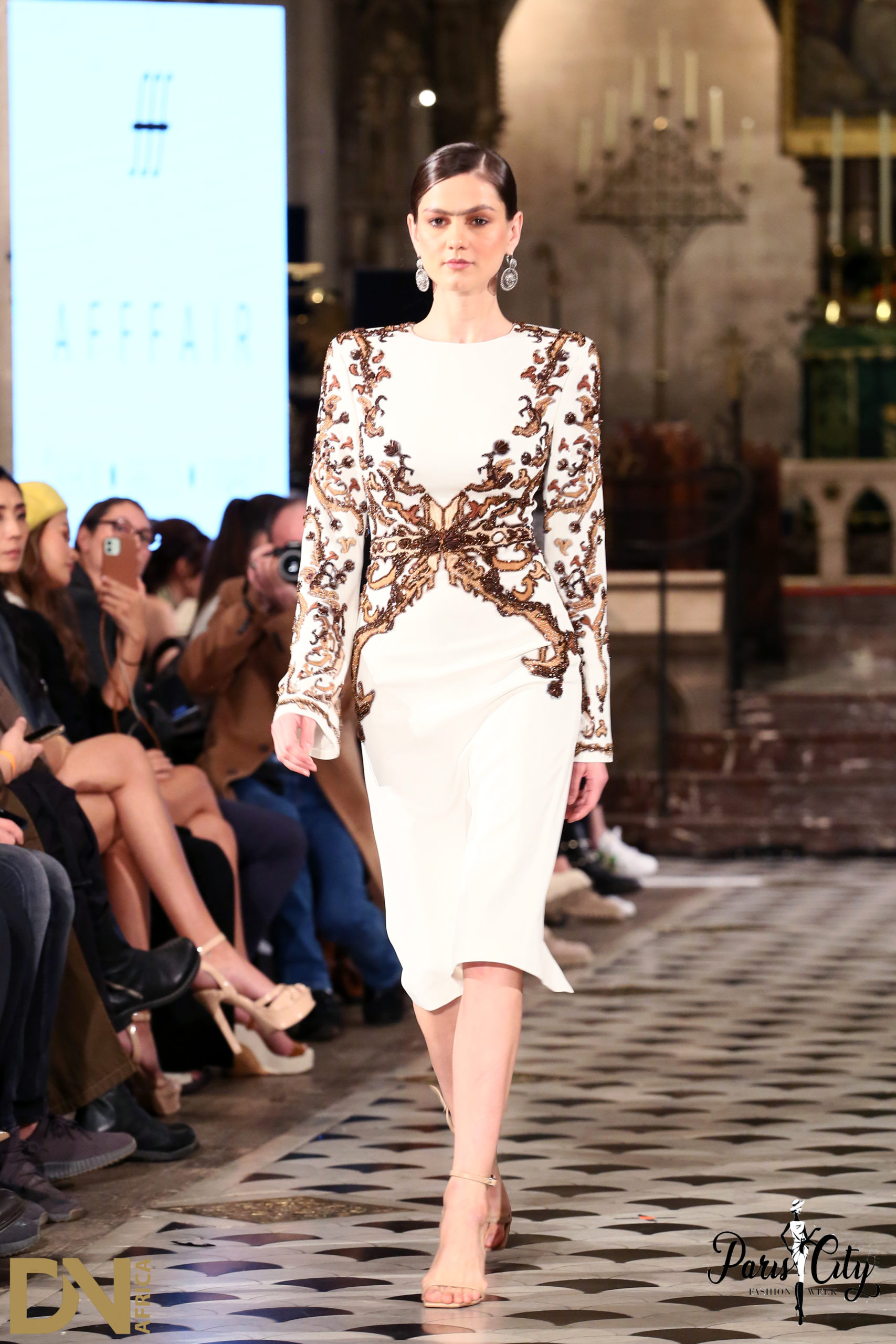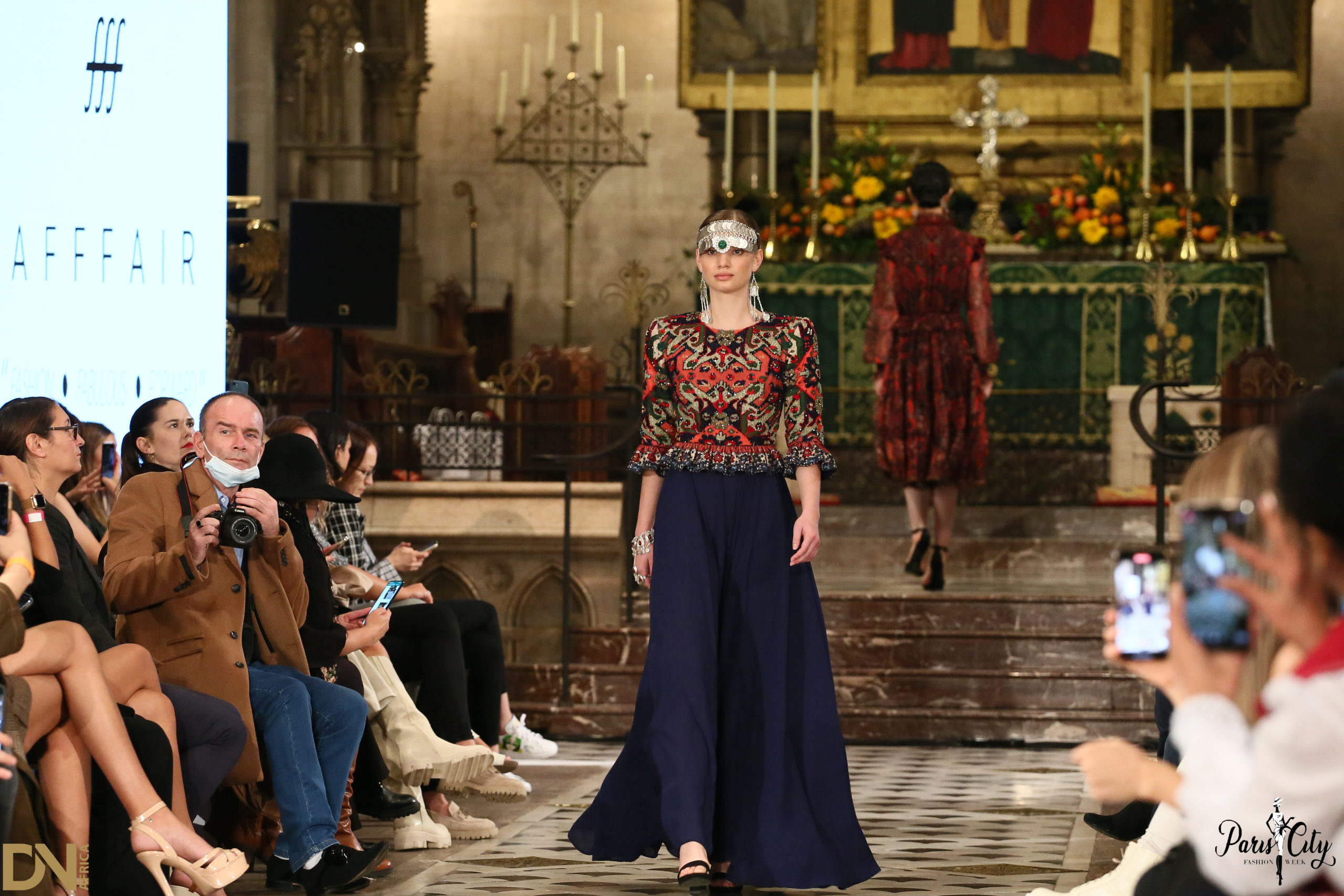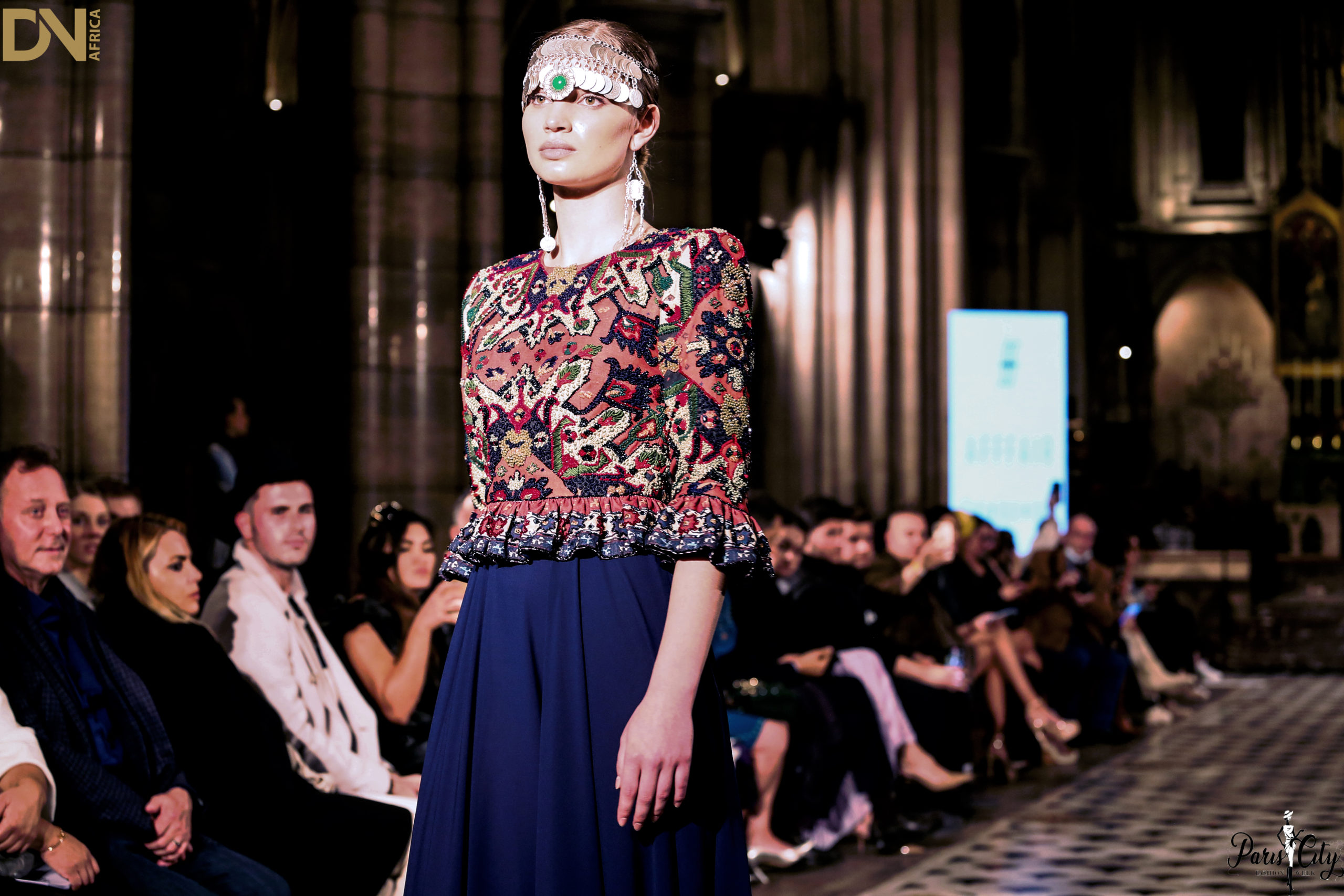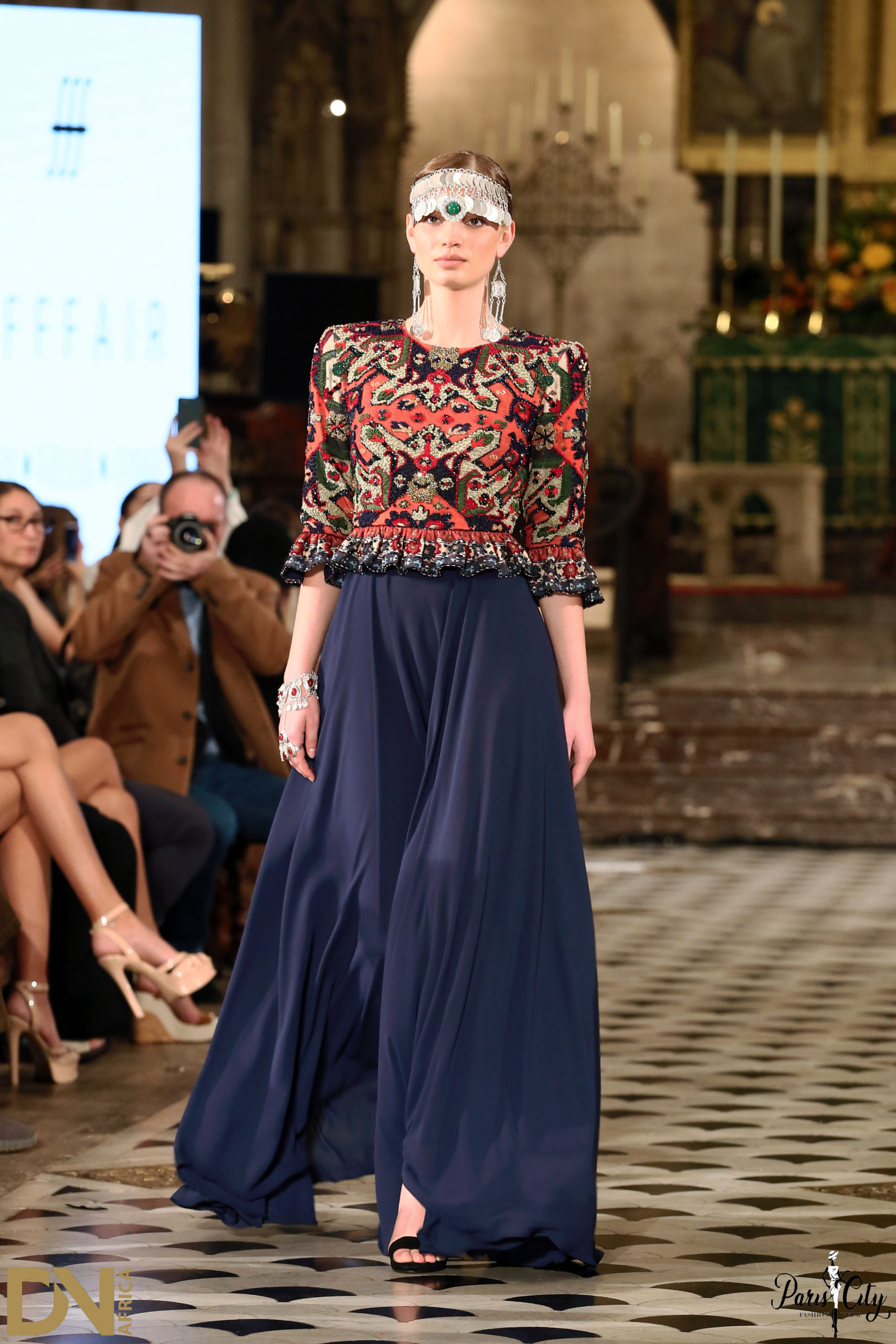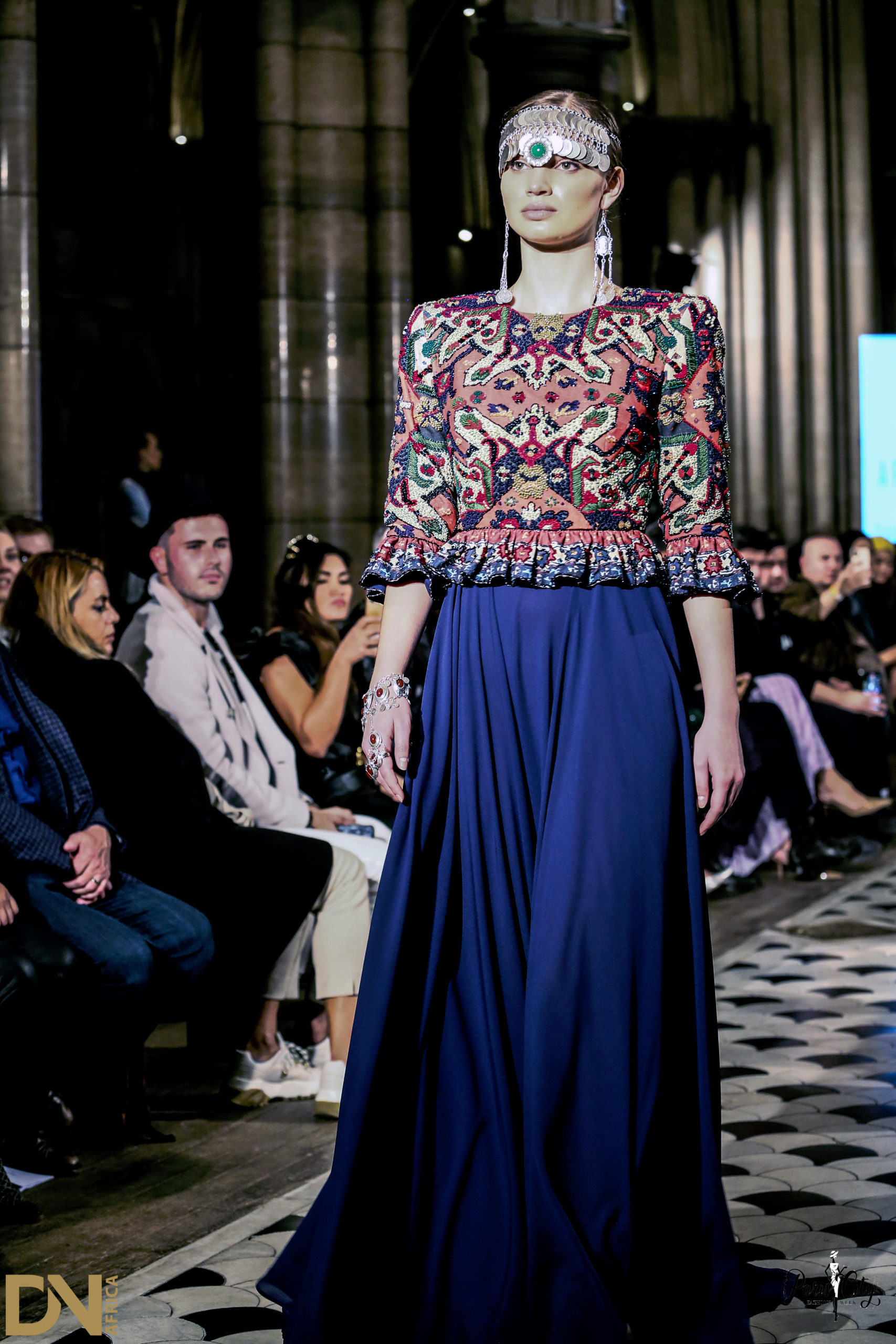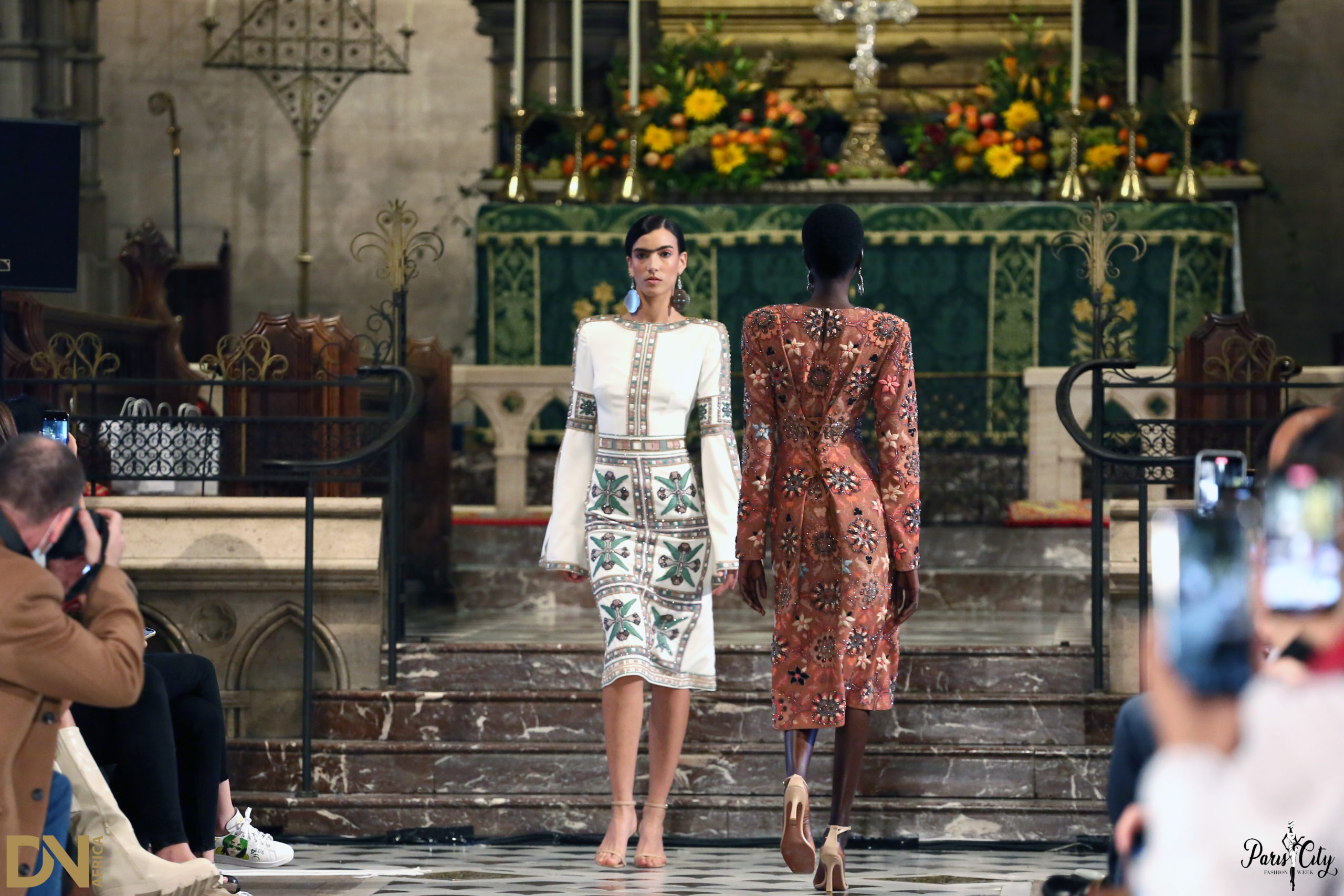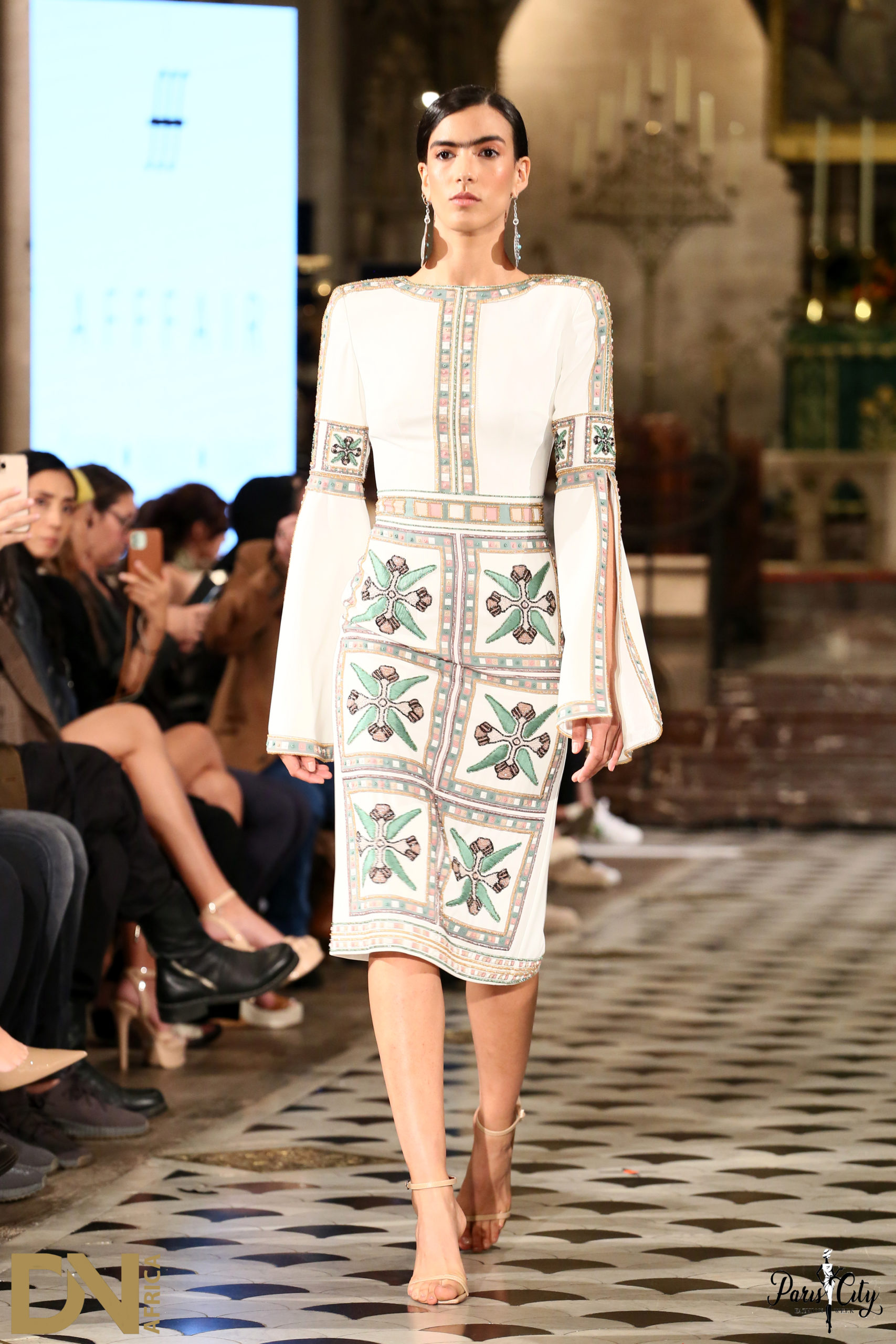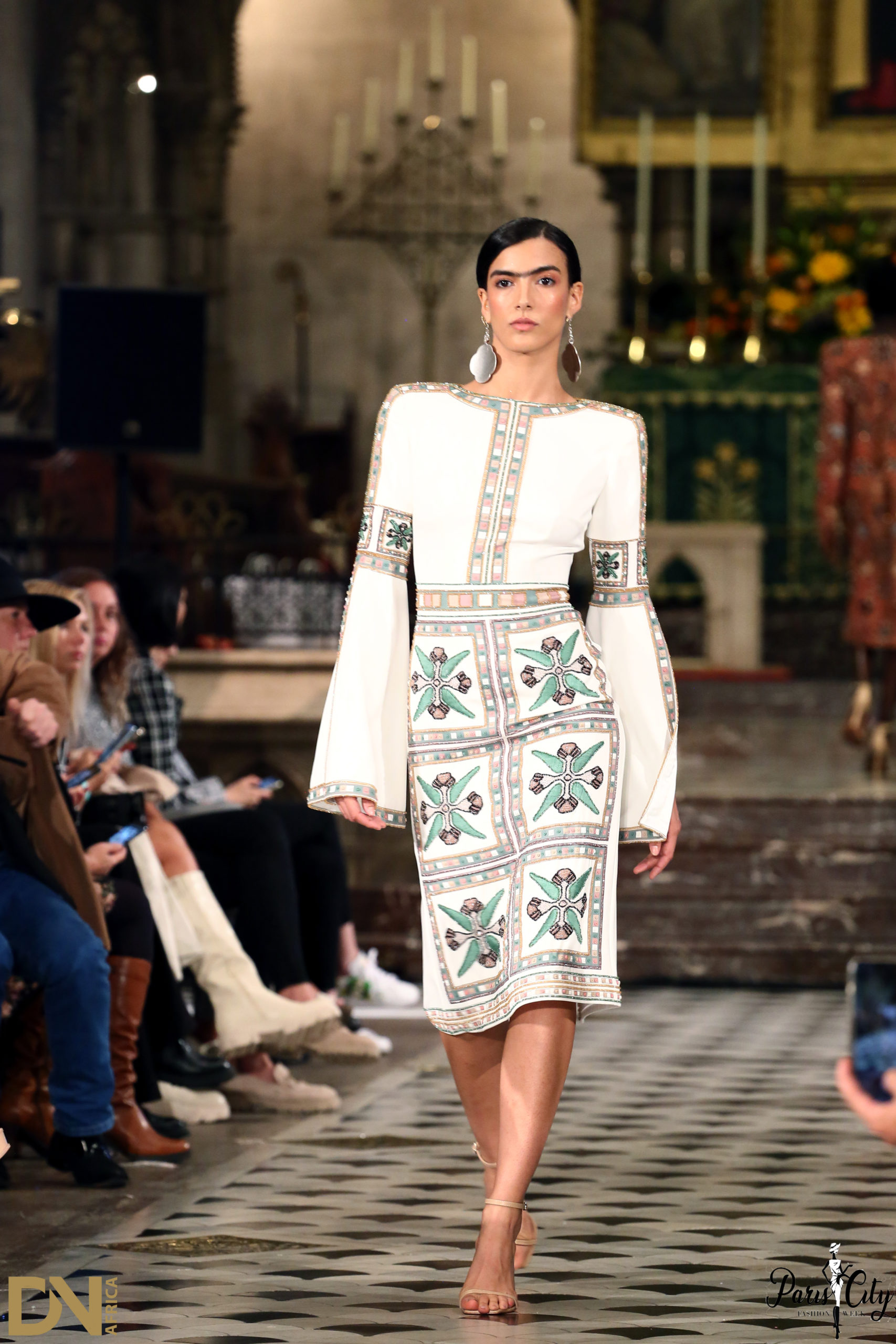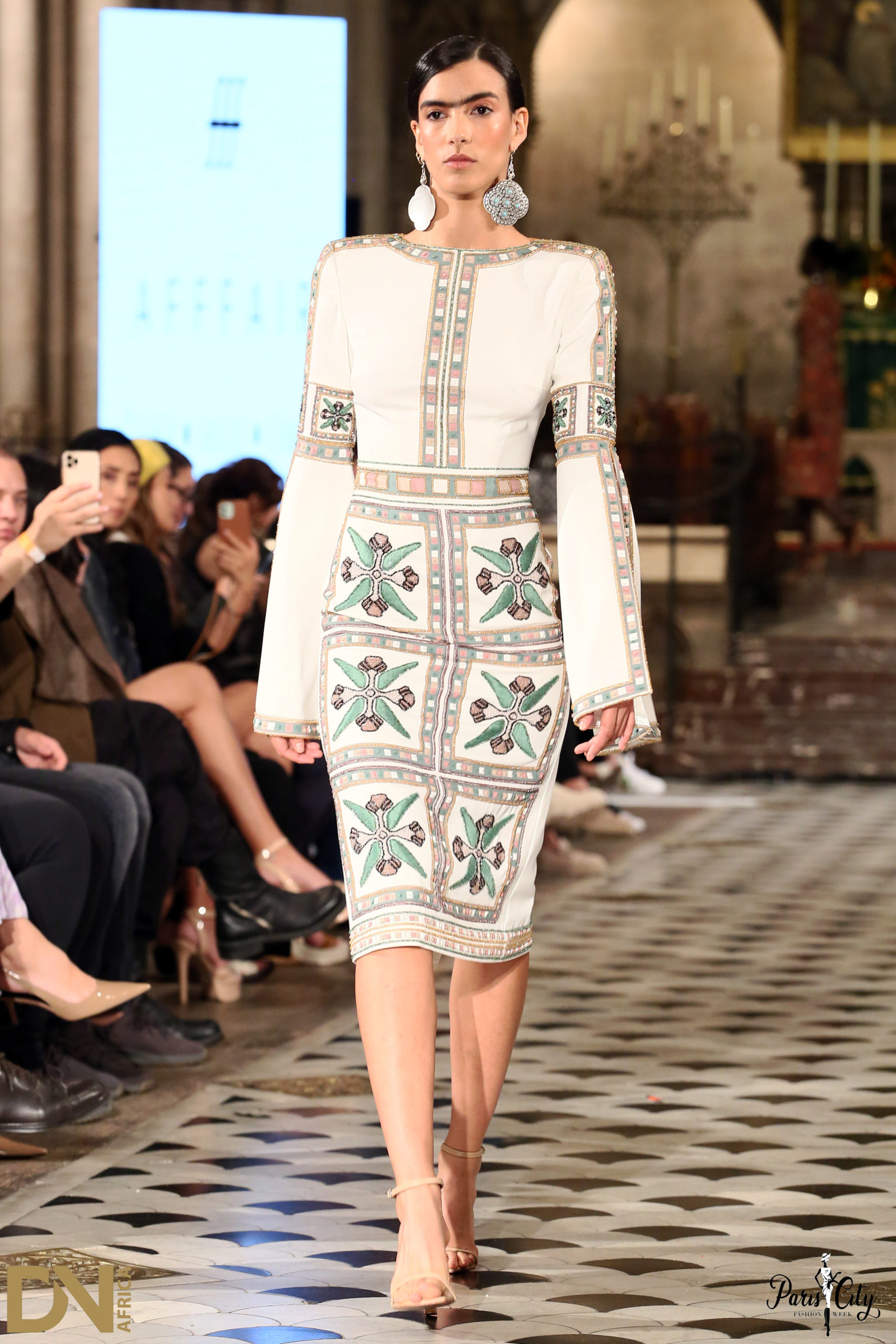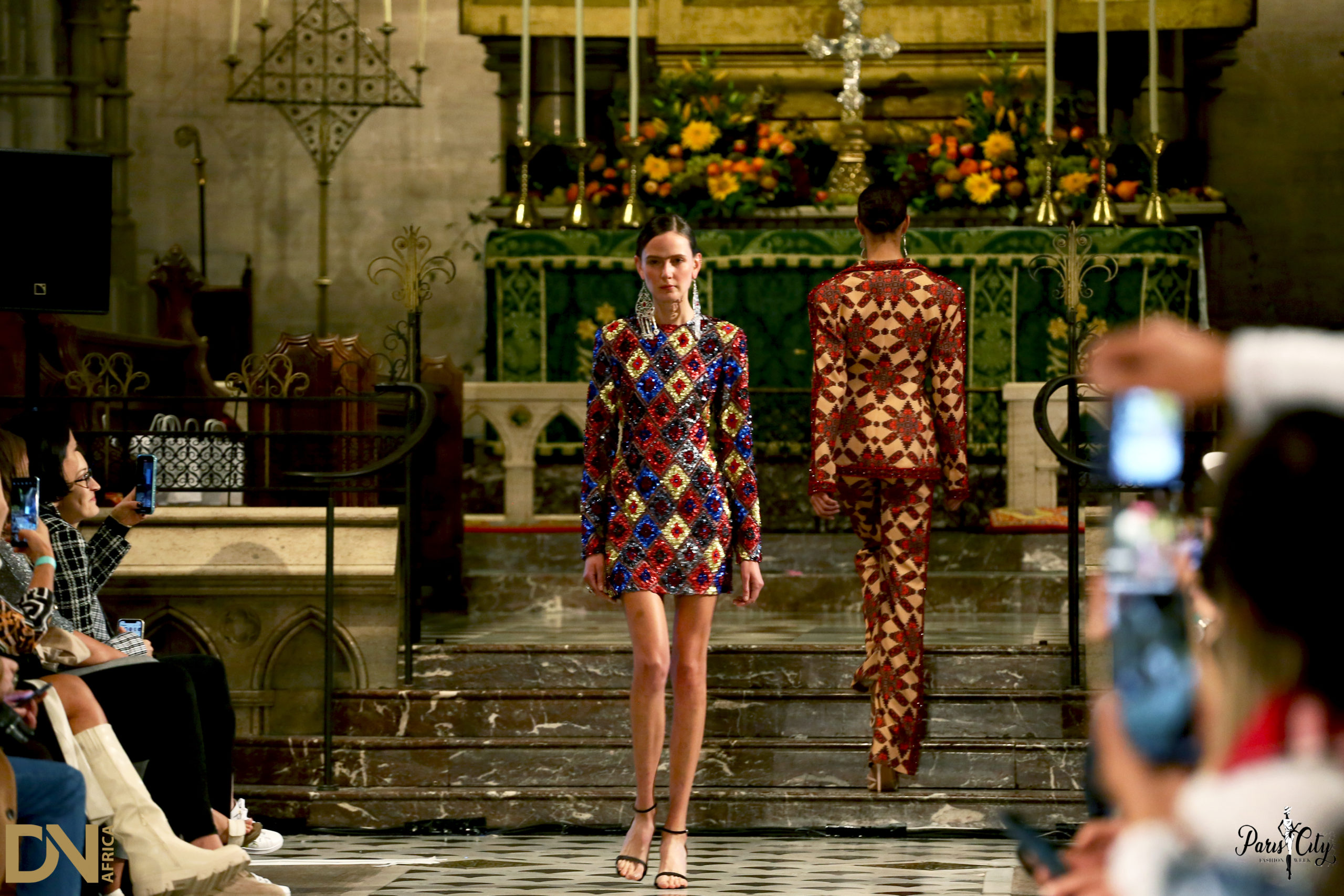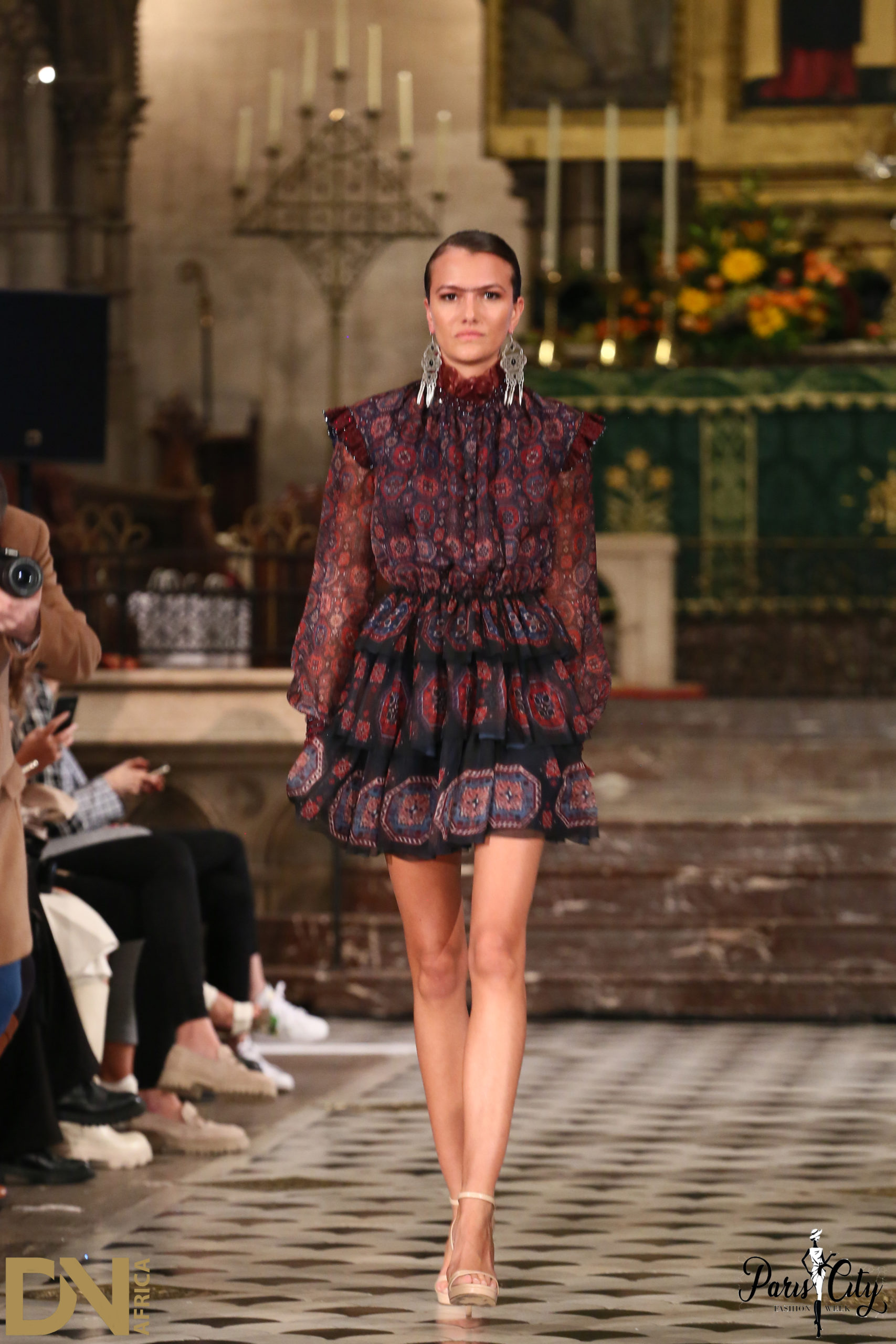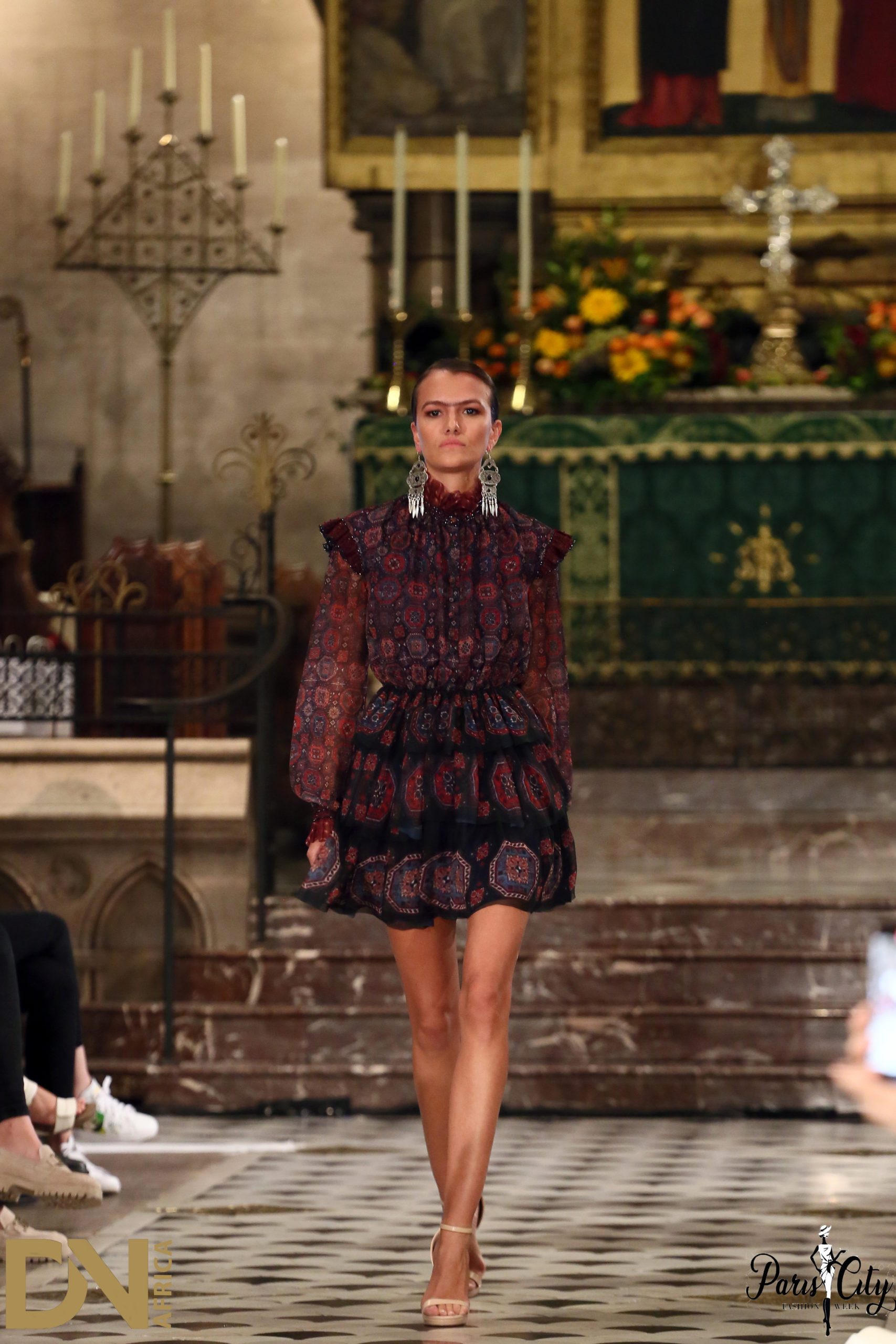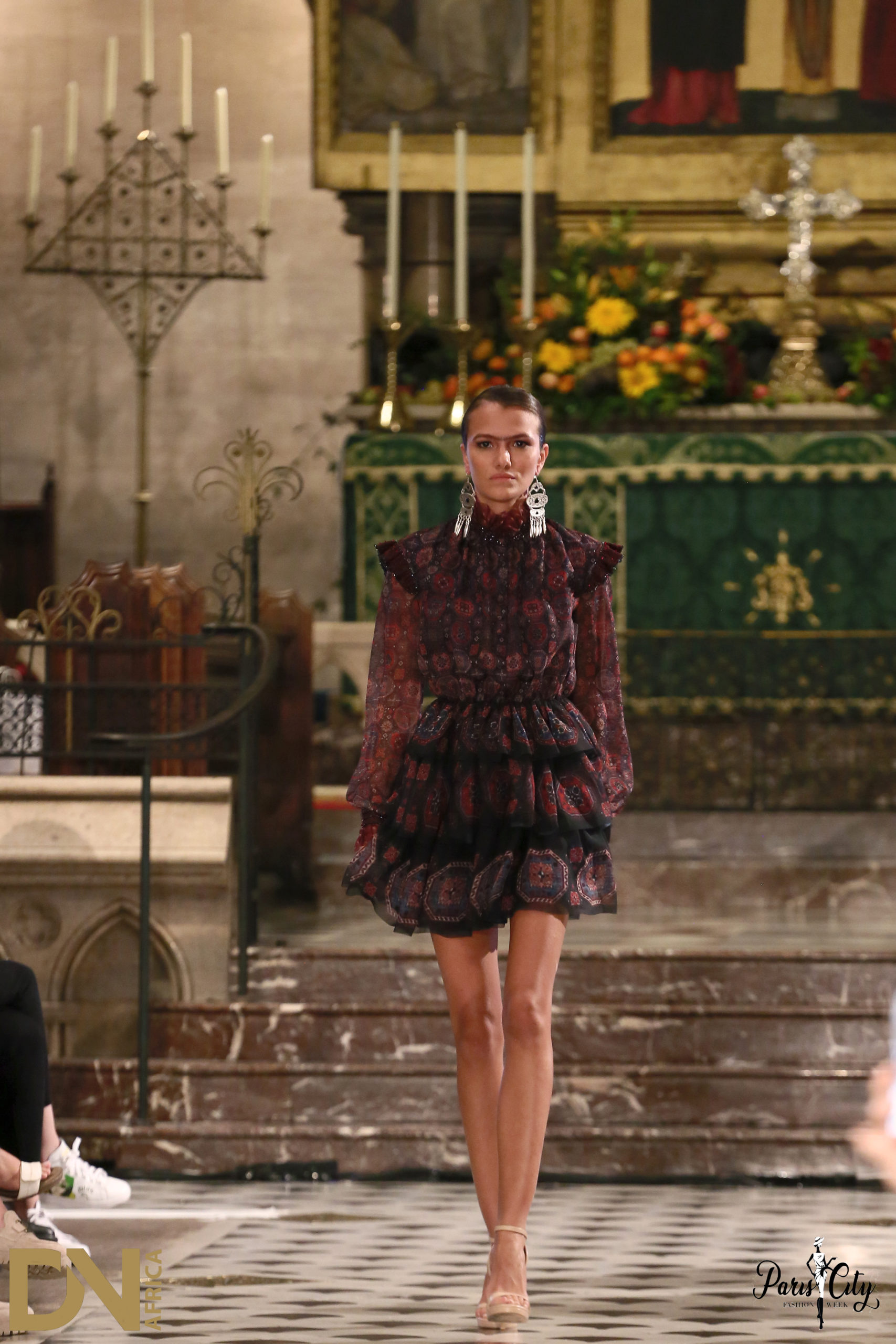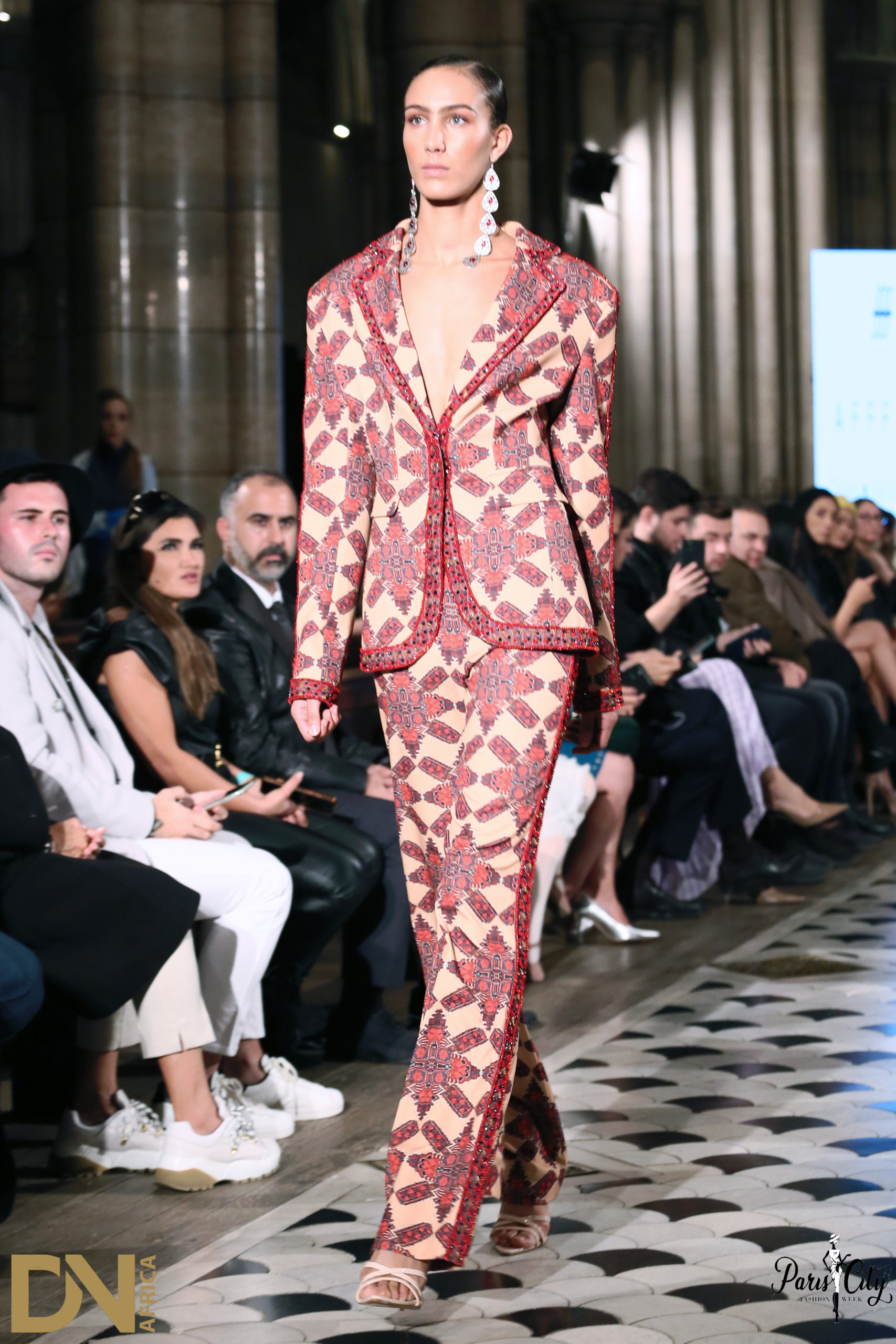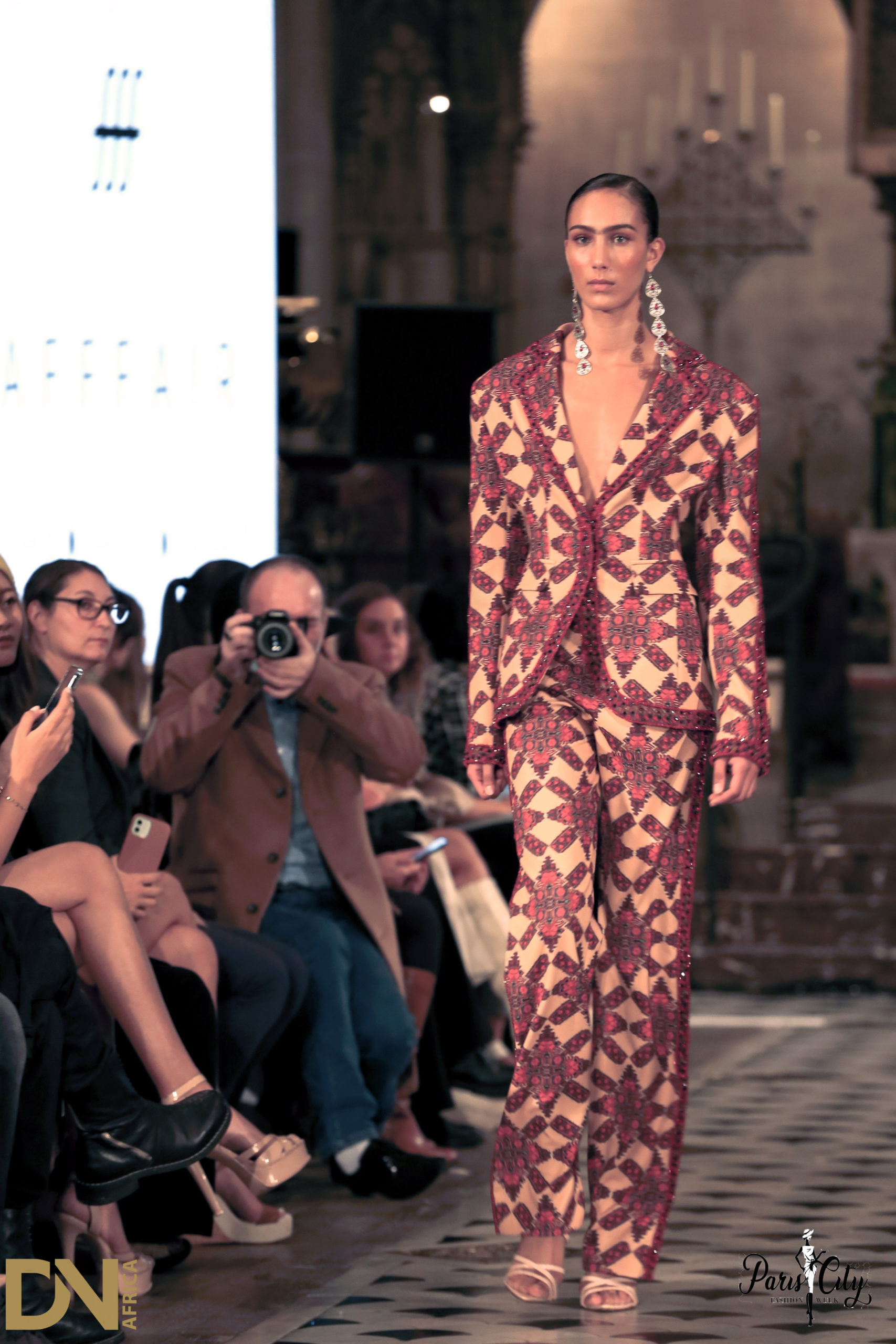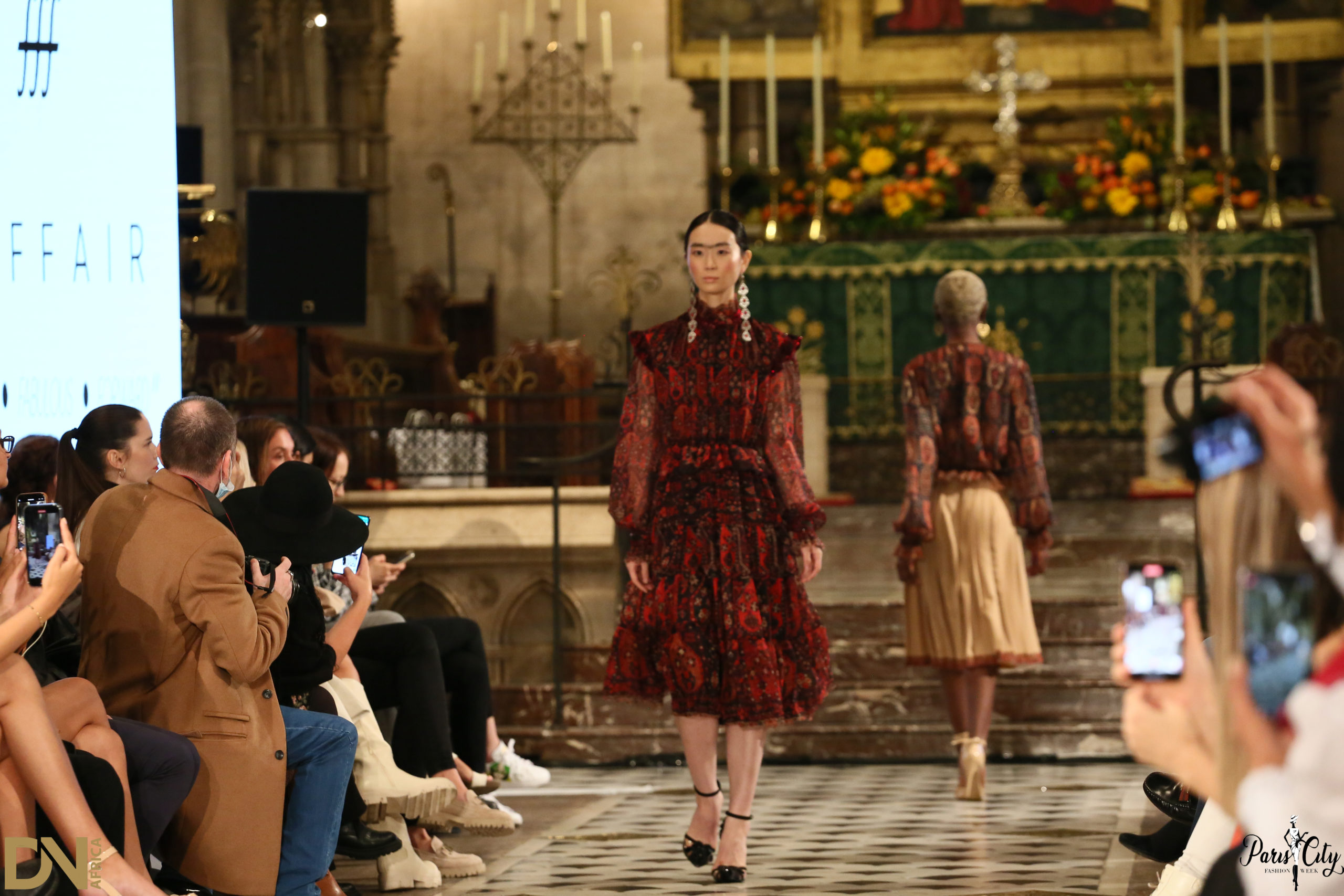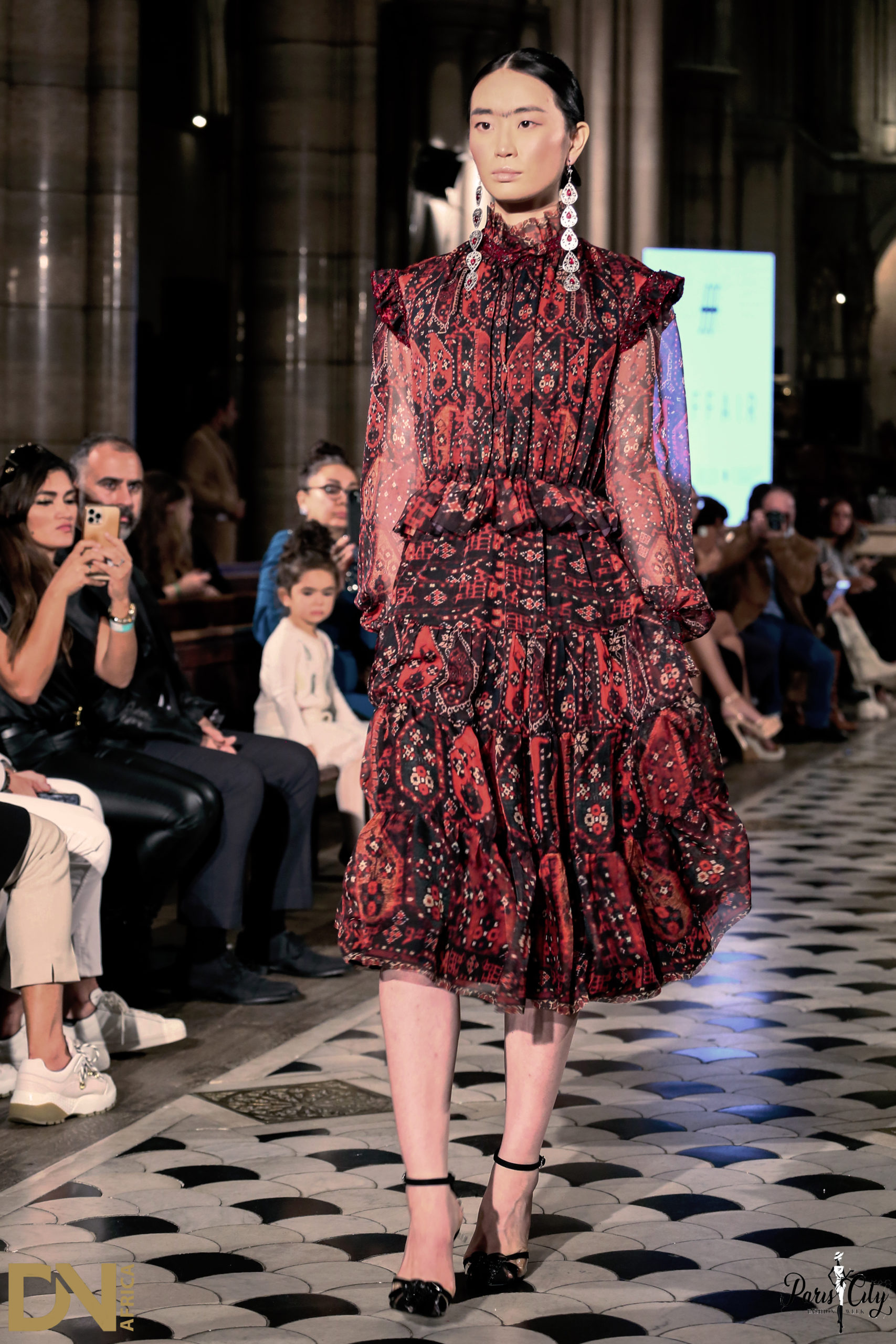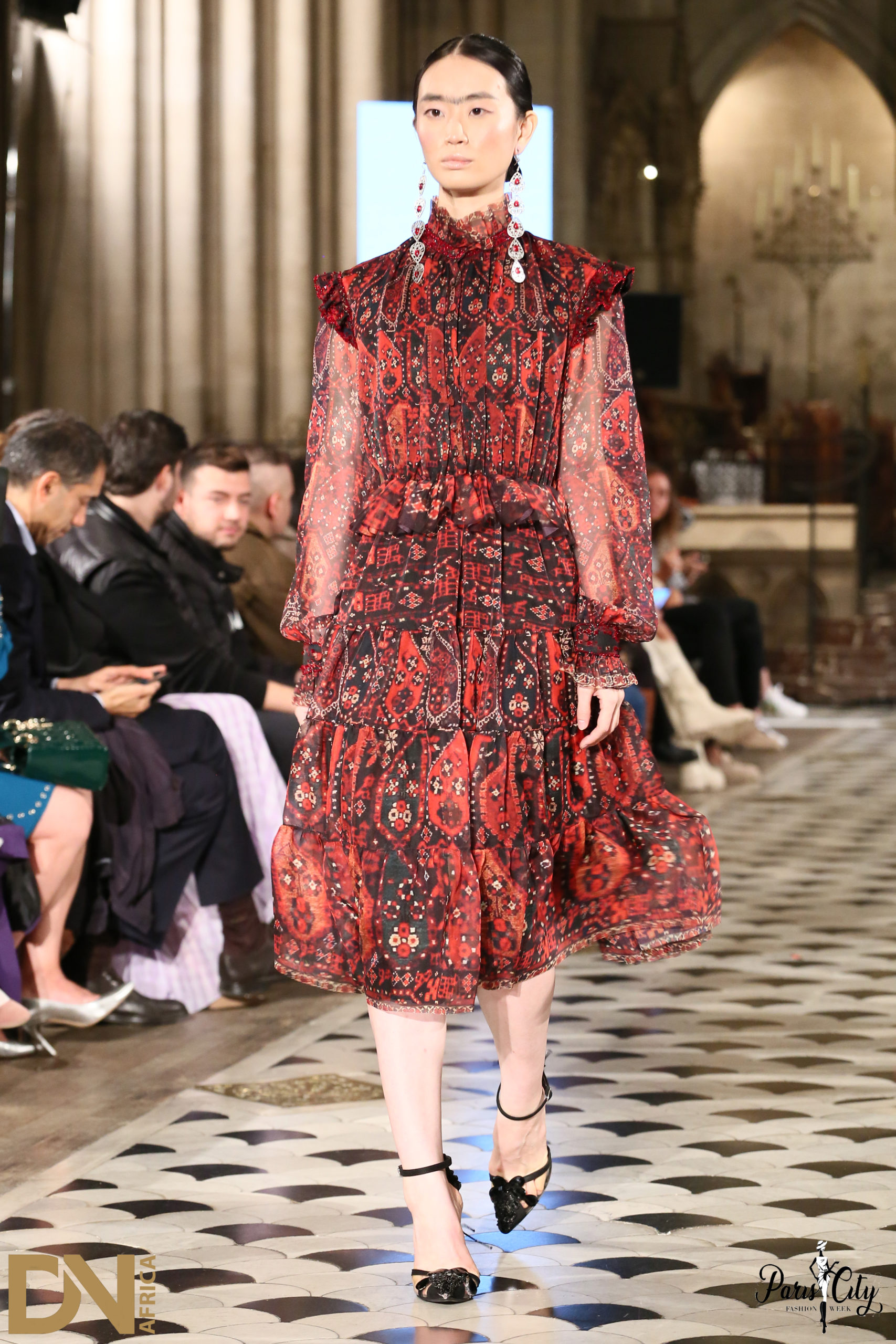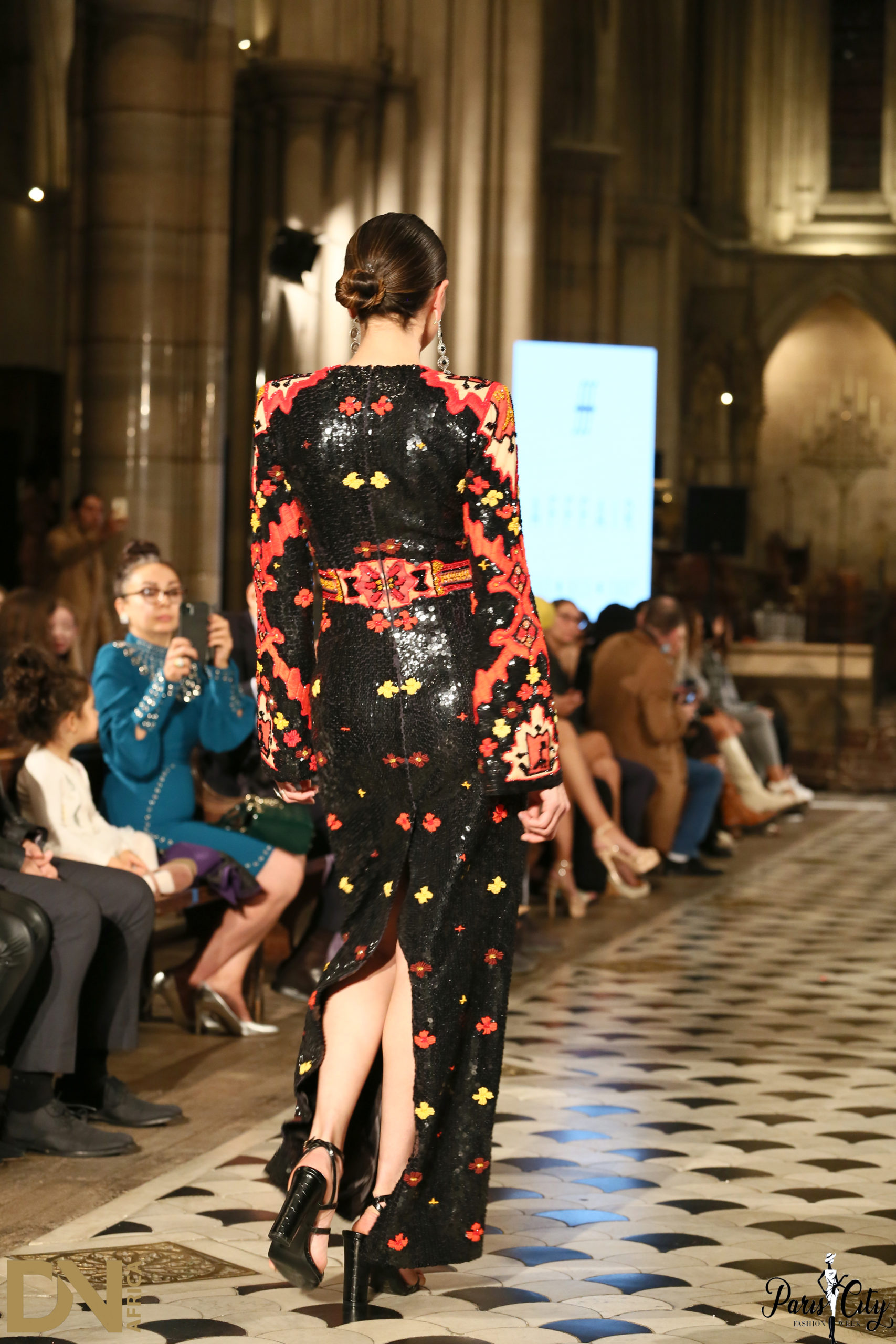 Afffair Fashion show in @americancathedralinparis "SUMAKH" Collection Contact
Website : www.afffair.com
HARPER'S PR AGENCY – LOS ANGELES
884 PALM AVENUE, WEST HOLLYWOOD, CA 90069
PR OFFICE PHONE+90 212 966 00 00
PR AGENCY CELL+90 534 853 17 03
Fashion Show Organizer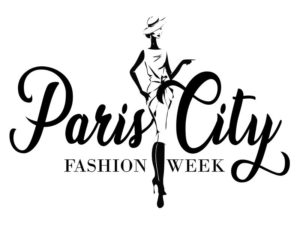 Paris City Fashion Week is an exclusive fashion event and aims to provide the opportunity and exposure to the international designers and their creations and is bound to attract international attention of consumers, enthusiasts and media providing a solid platform for established as well as aspiring talented designers to showcase their work to the whole world.
Production @pariscityfashionweekofficial
Contact info@pariscityfw.com
Producer and founder PCFW Ishika Chaudhary @ishika_chaudhary1505
Make up @makeupartacademyparis
Media Partner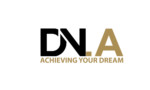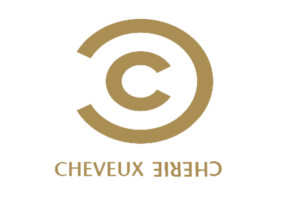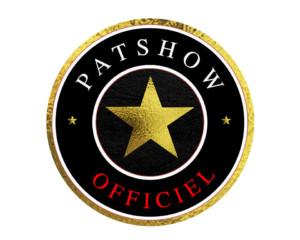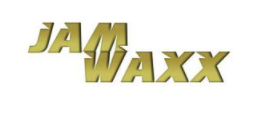 Venue