Troy Antony from New York, NY U.S.A
Date : October 2nd 2021
Schedule : 5.00pm
Venue  : American Cathedral in Paris – 23 AV George V, 75008 Paris (France)
Troy Anthony's Liquid Chic
Established in 2008, Troy Anthony produces wearable couture/ready-to-wear clothing for men and women who enjoy high fashion with a heightened level of sophistication, elegance and flair. Known for his attention to detail and diversity in couture garments.
Troy Anthony's Liquid Chic is made for you. Experience enhanced shaping that conforms to your bodies curves and helps contour. Get support where you need it with the comfort of luxury textiles. Liquid Chic lets you serve looks day or night with lift in all the right places.
Designer clothing, without compromise. Liquid Chic by Troy Anthony New York.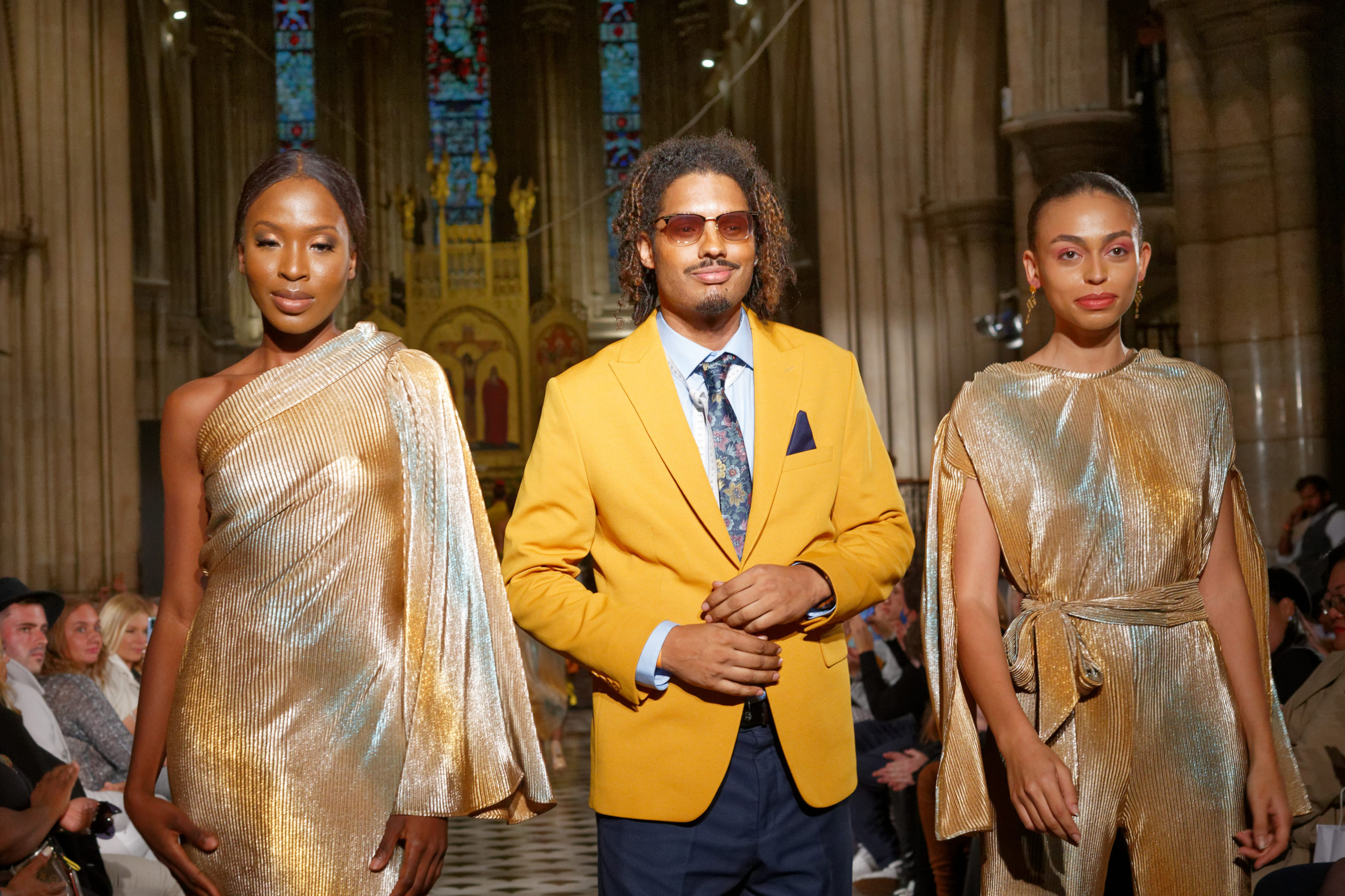 Troy Anthony's Style
• Innovative style that Accentuating body positivity
• Innovative style that accentuates body positivity
•  Master of Draping in understanding a women's body and how the fabric falls on the body. From bias cuts to pleating and gathering.
Troy Anthony's have theability to sculpt fabric on the body like no other. I believe draping is an art form I consider myself a fashion sculptor.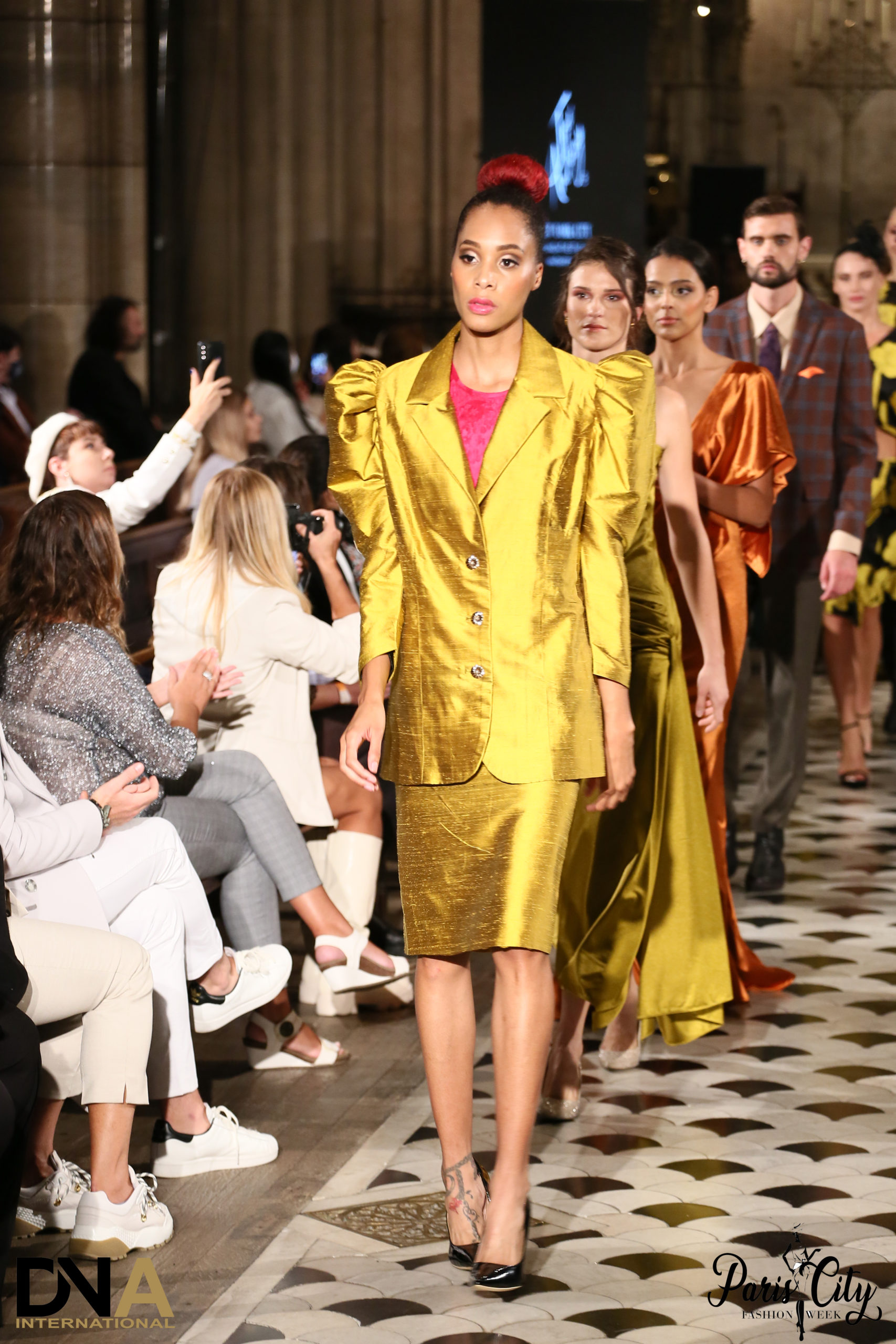 Hight Fashion Brand
Troy Anthony is an innovative high fashion brand that also offers professional fashion services to clients across the states and worldwide.
Troy design is to make our clients feel better about themselves through fashion design and provide them with a sense of style, while helping them define their image and presentation.
The purpose is to instill self-confidence and self-esteem in our clients through the way they dress. We design an innovative style of sophisticated chic clothing that our customers can wear in their everyday lives.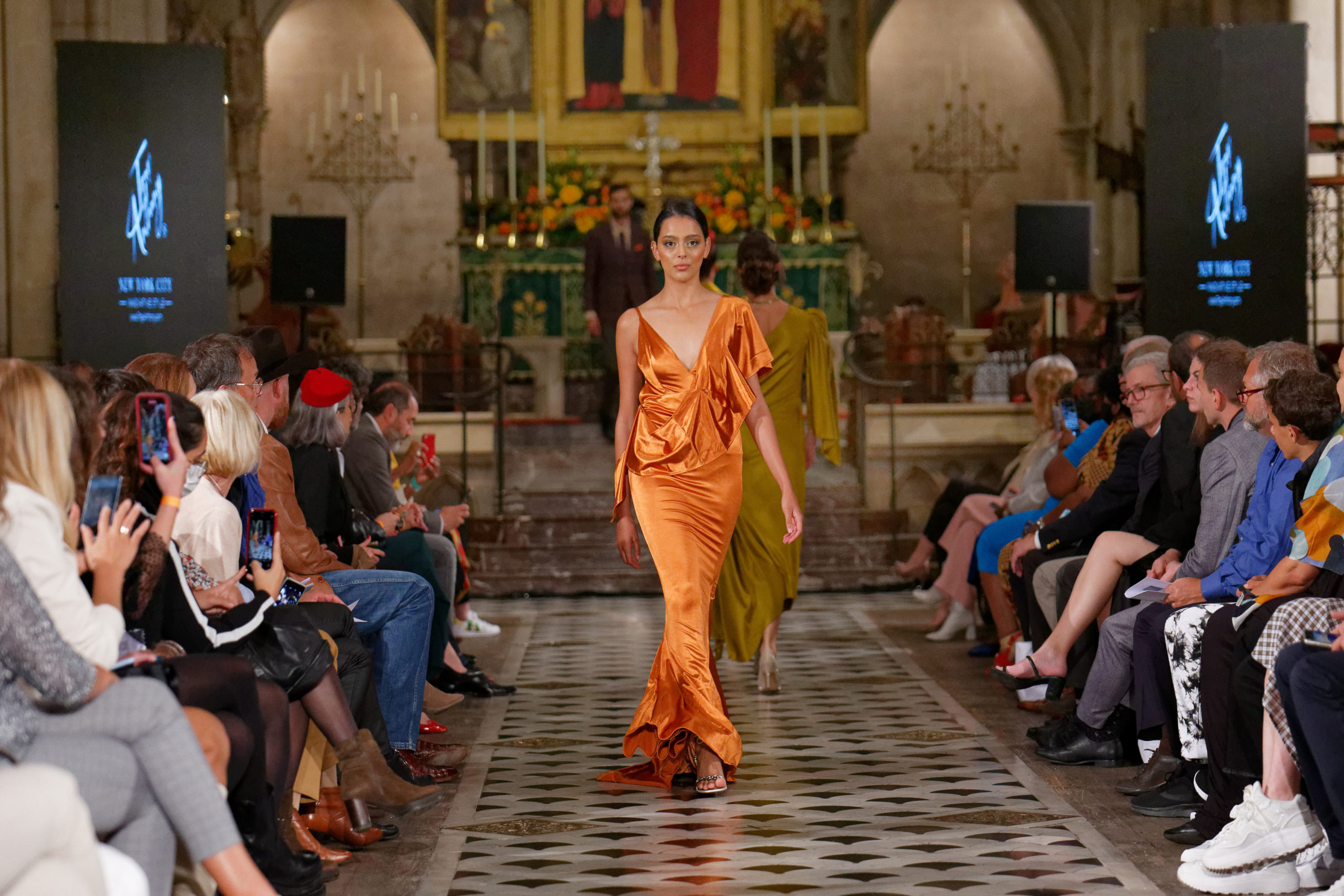 Paris City Fashion Week Show
PCFW is an opportunity for Troy Anthony brand with the European market.
To show the Parisian market segment how Troy Anthony marry my American fashion style with European-cut tailoring.
The designer is looking forward to this opportunity to work with European artists and designers who may have a different perspective. I
t's a great chance to collaborate with amazing fashion contributors from a variety of backgrounds and diverse ethnicities which may lead to future collaborations and opportunities.
The Collection
Bold colors help accentuate a women's shape and make her feel the epitome of confidence.
Intricate print designs cut strategically to help define a women's body while camouflaging areas she might not want to downplay. Romantic fairytales do come true in my design world.
• Classic tailoring
• Enhanced shoulders
• Brilliant, vibrant, rich textiles
• Bias cuts that drape beautifully allowing the fabric to walk with you.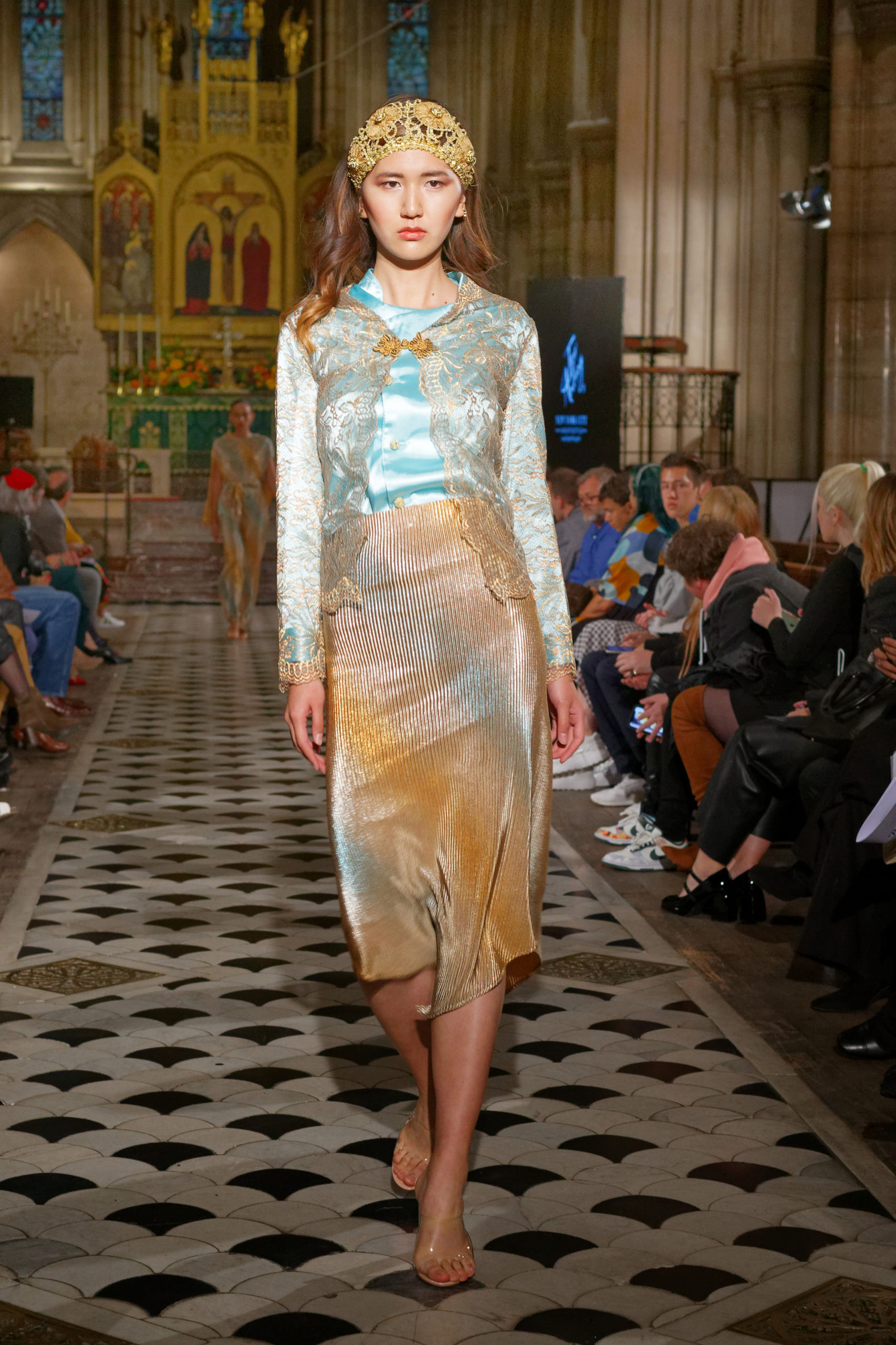 The Show
Pictures by Laurent Thouvenin with courtesy for DNA-International – All Right Reserved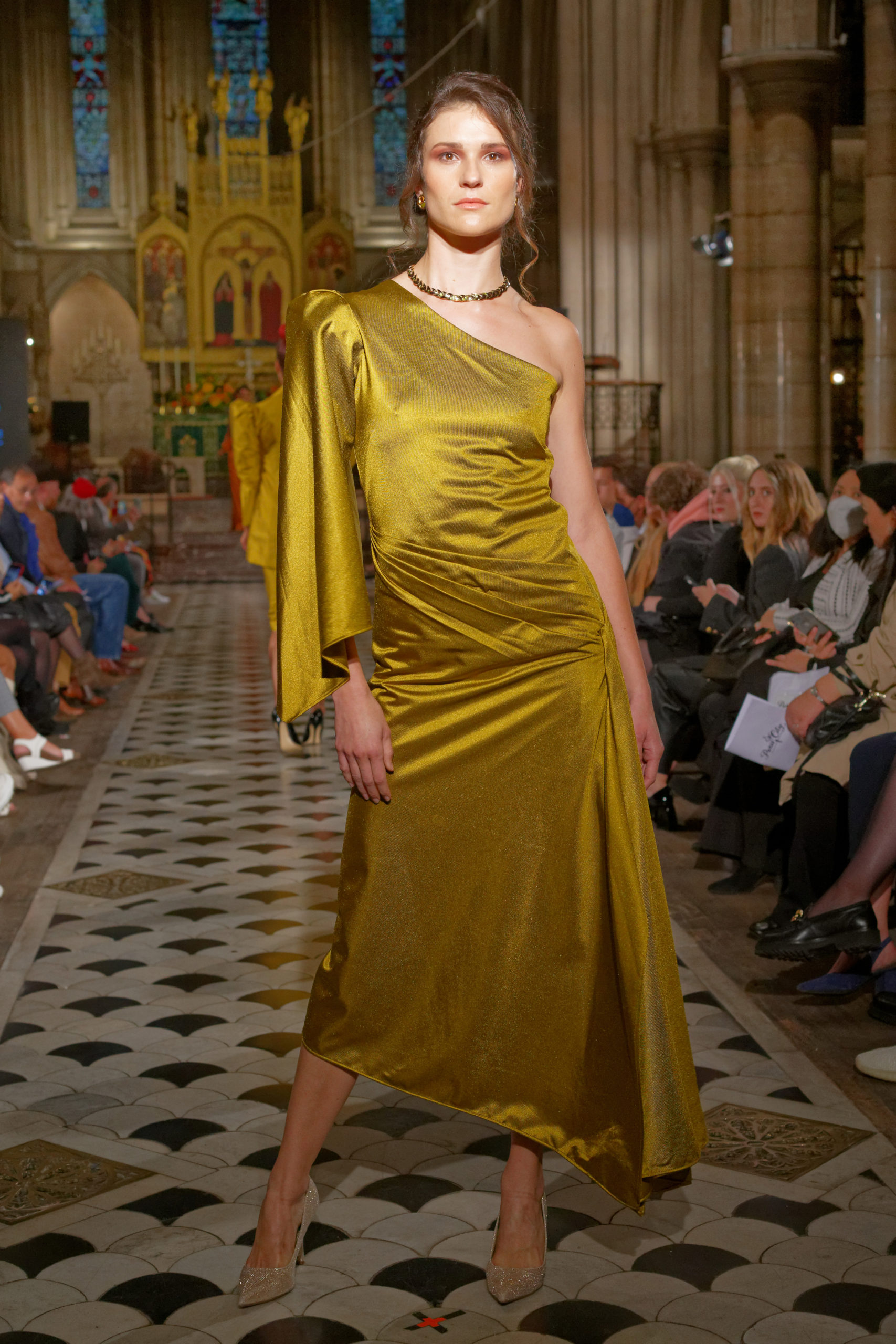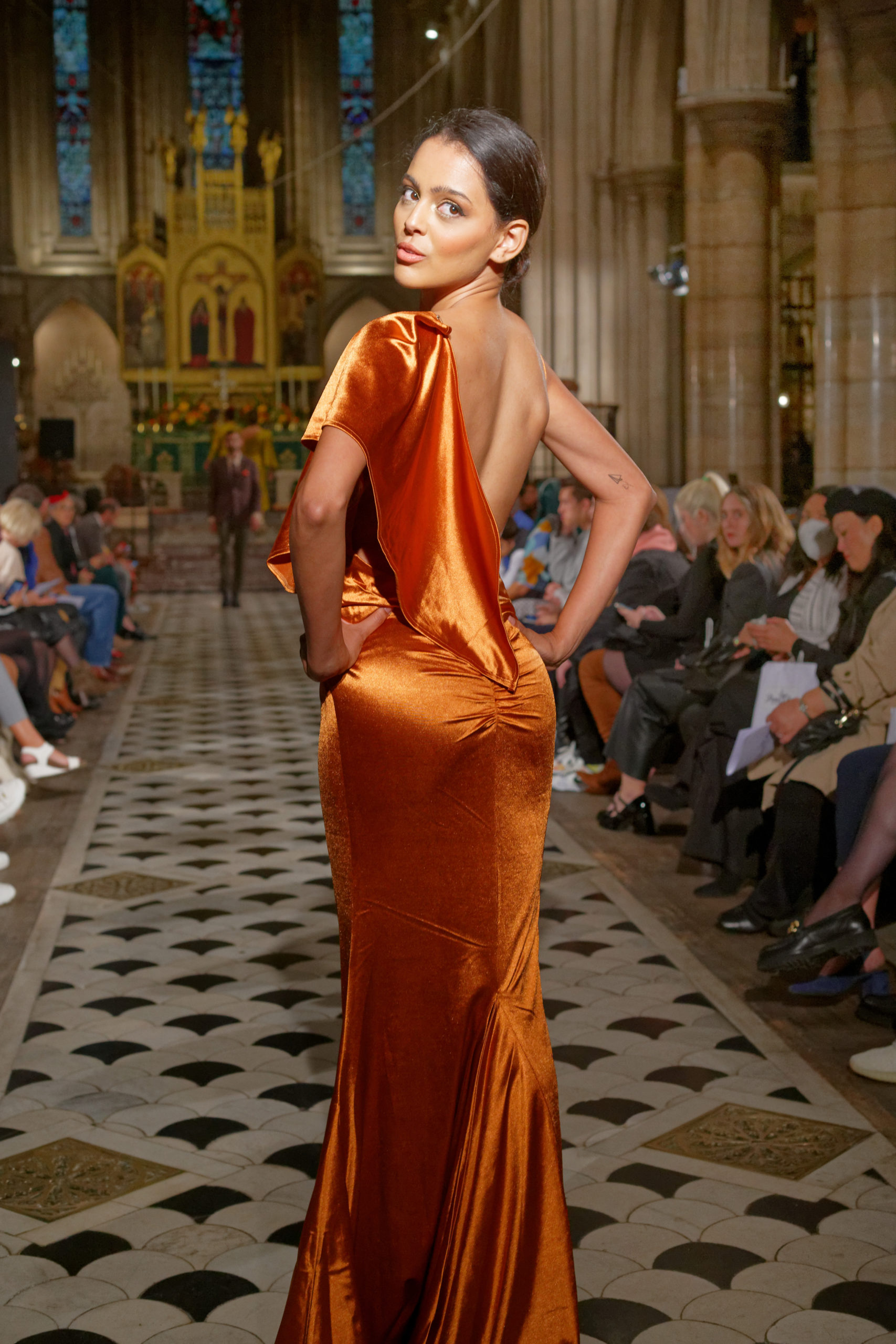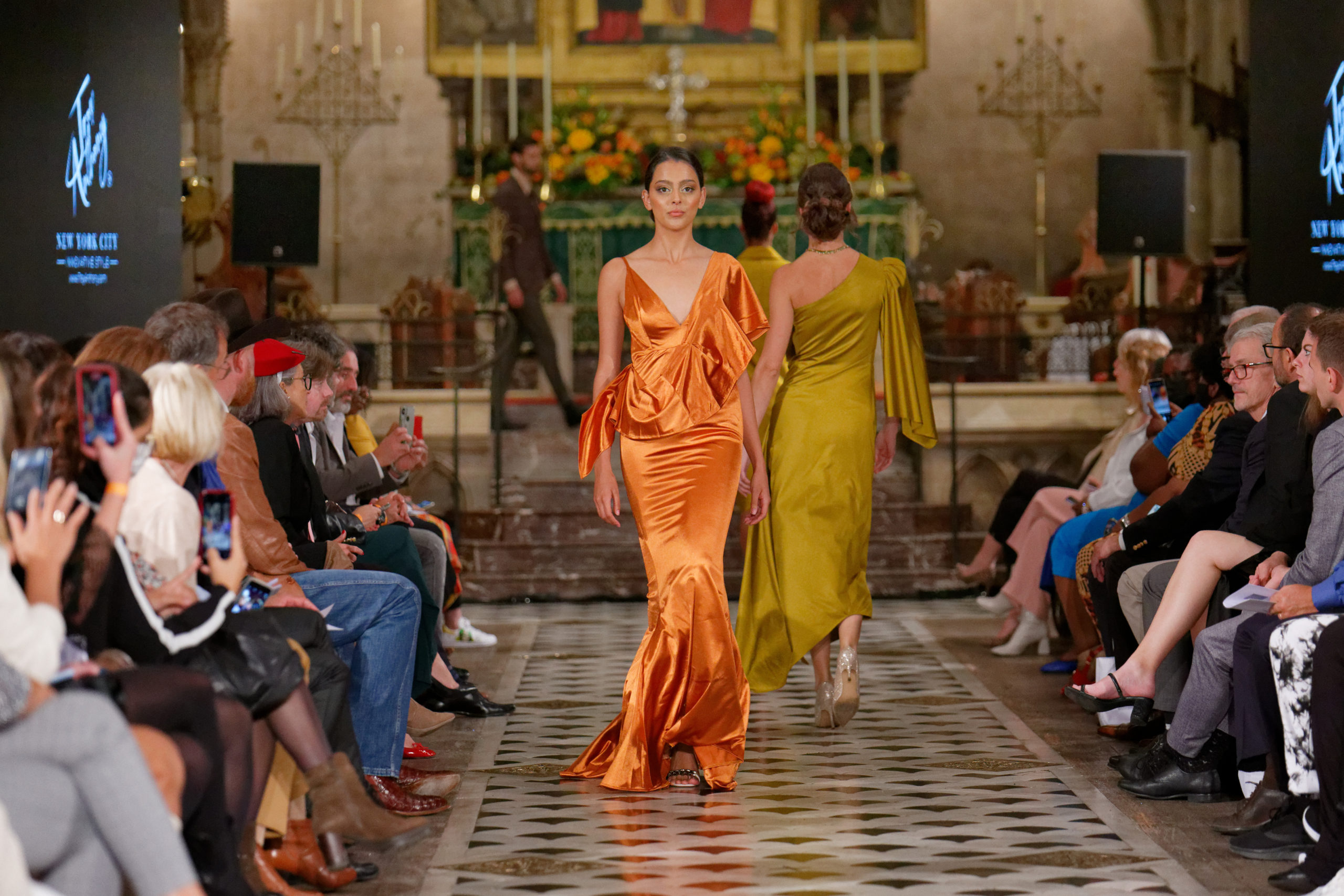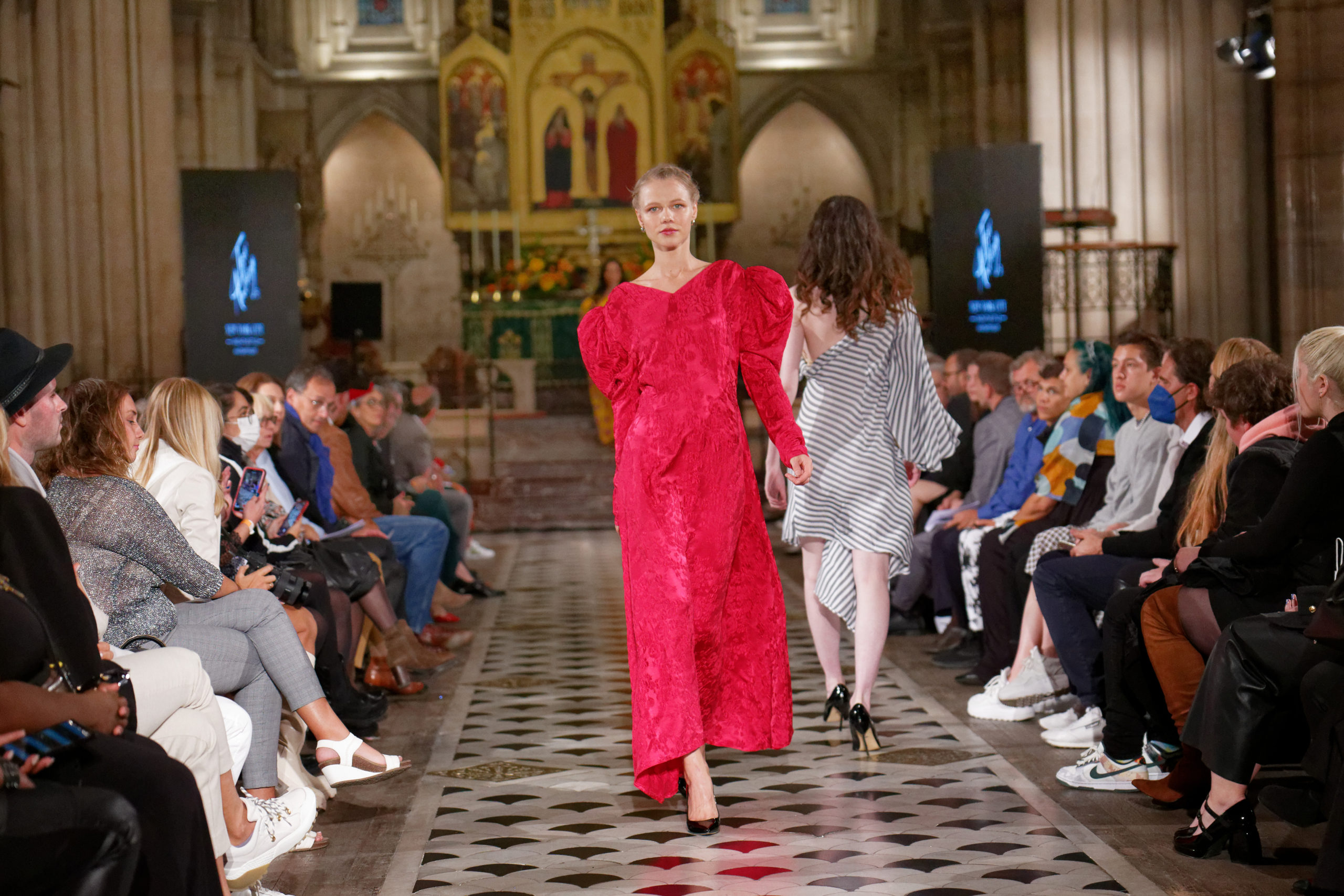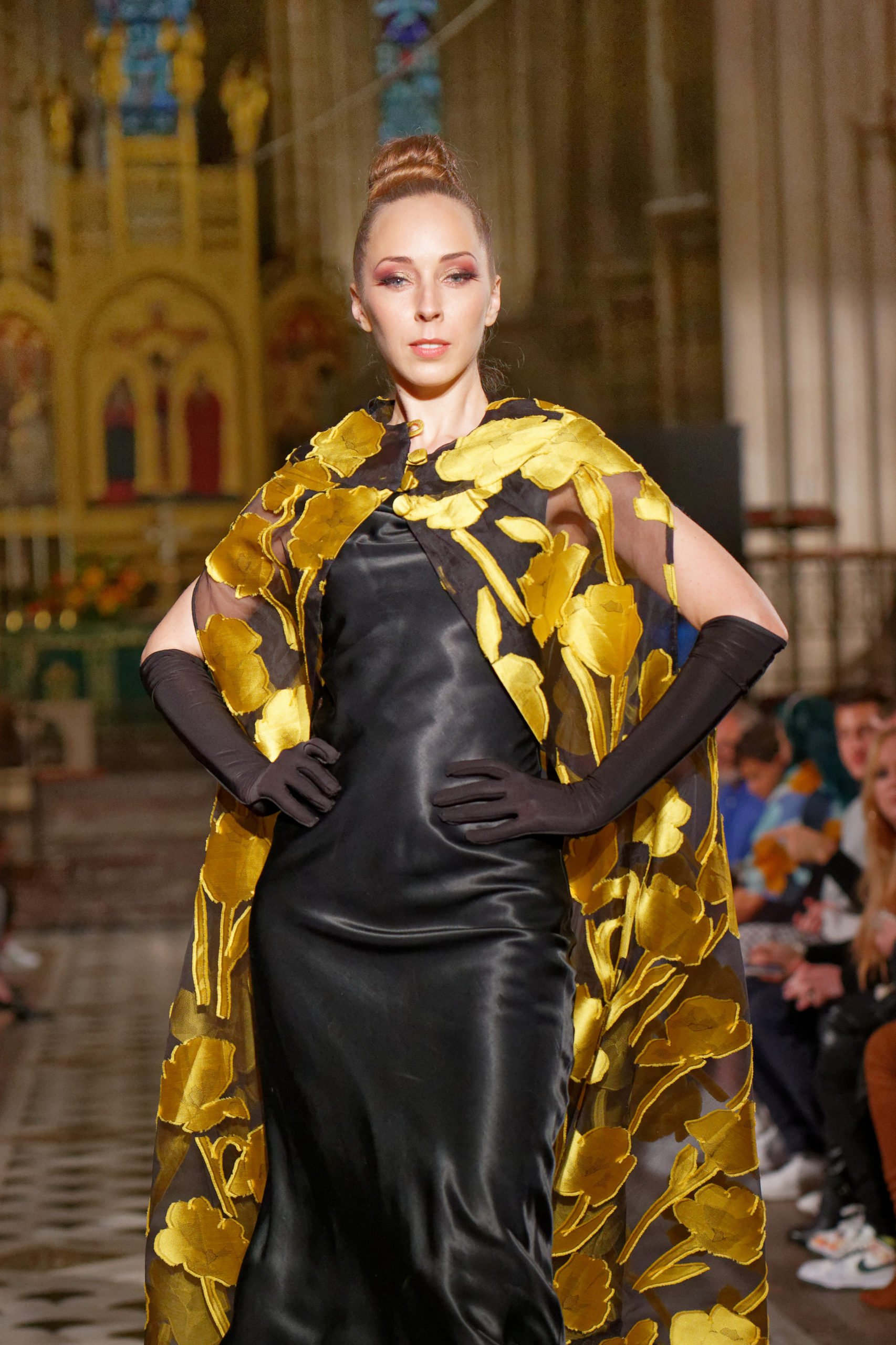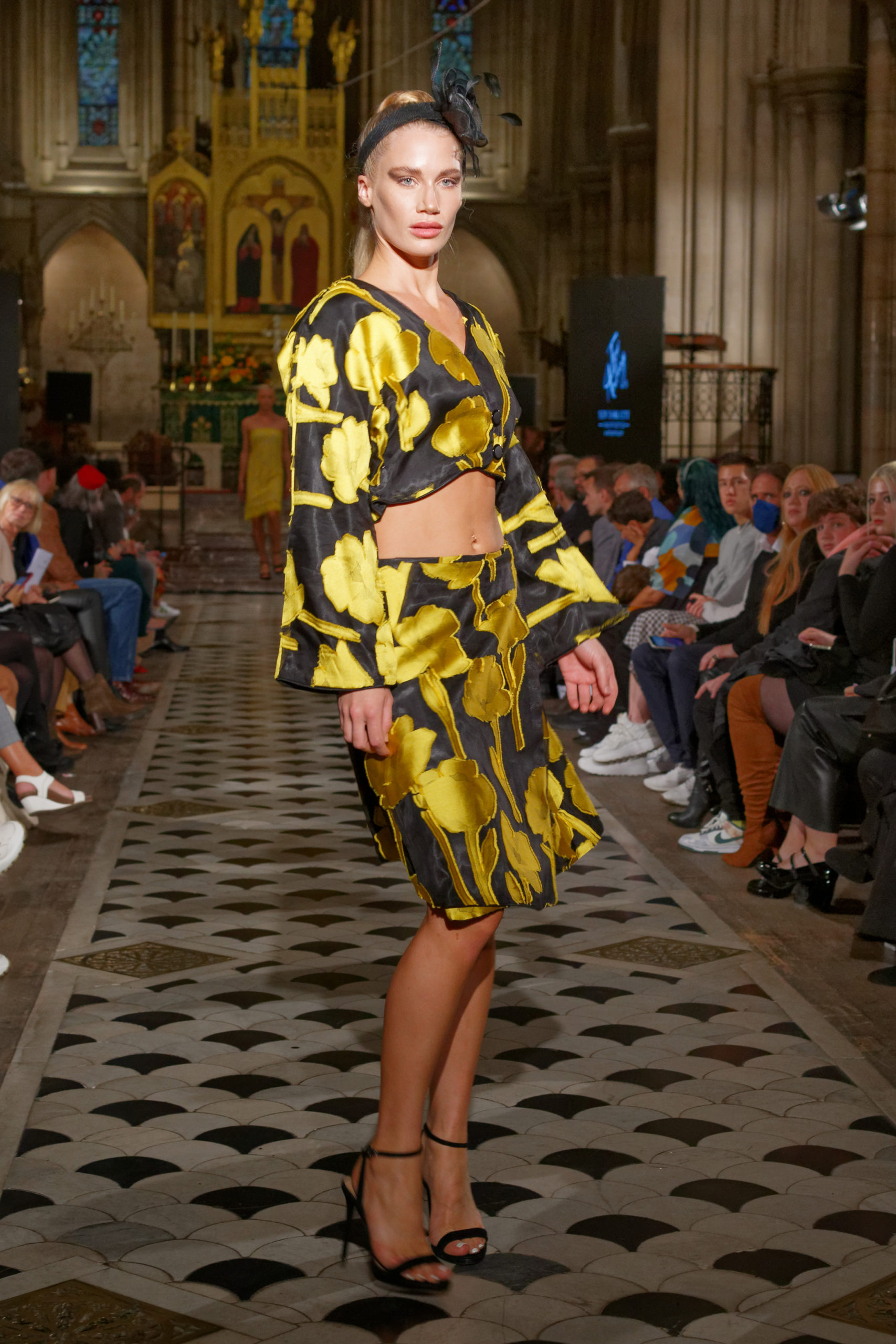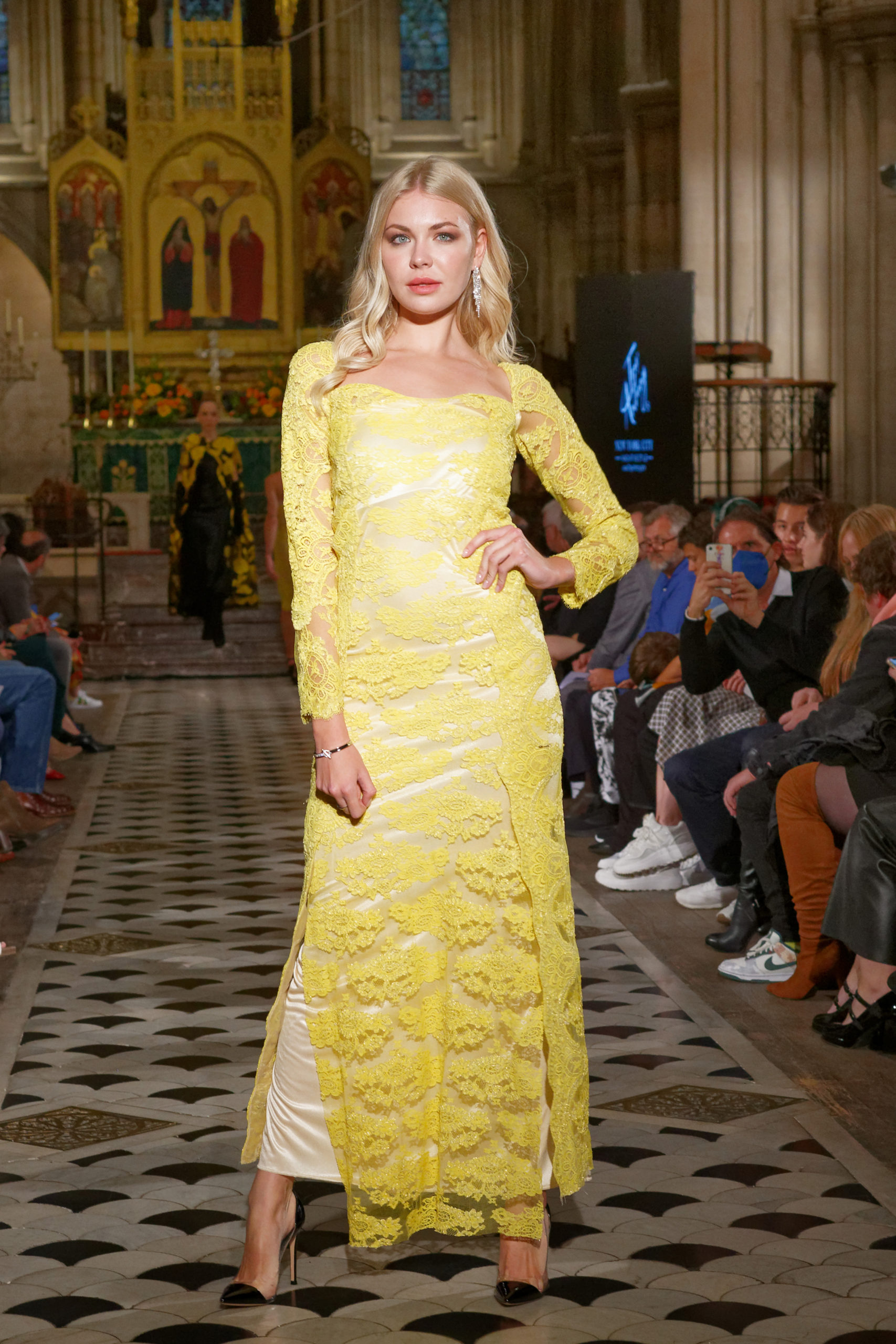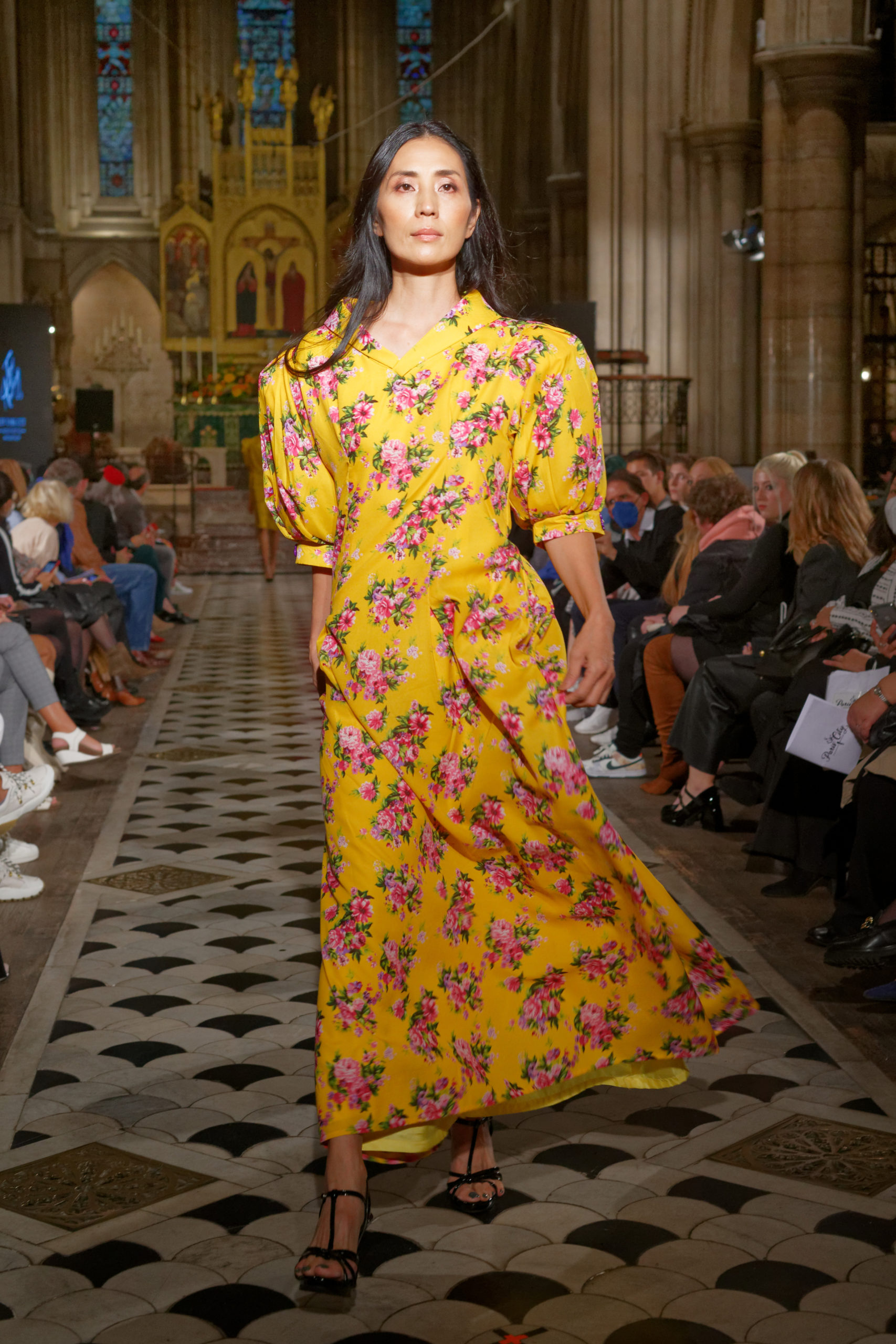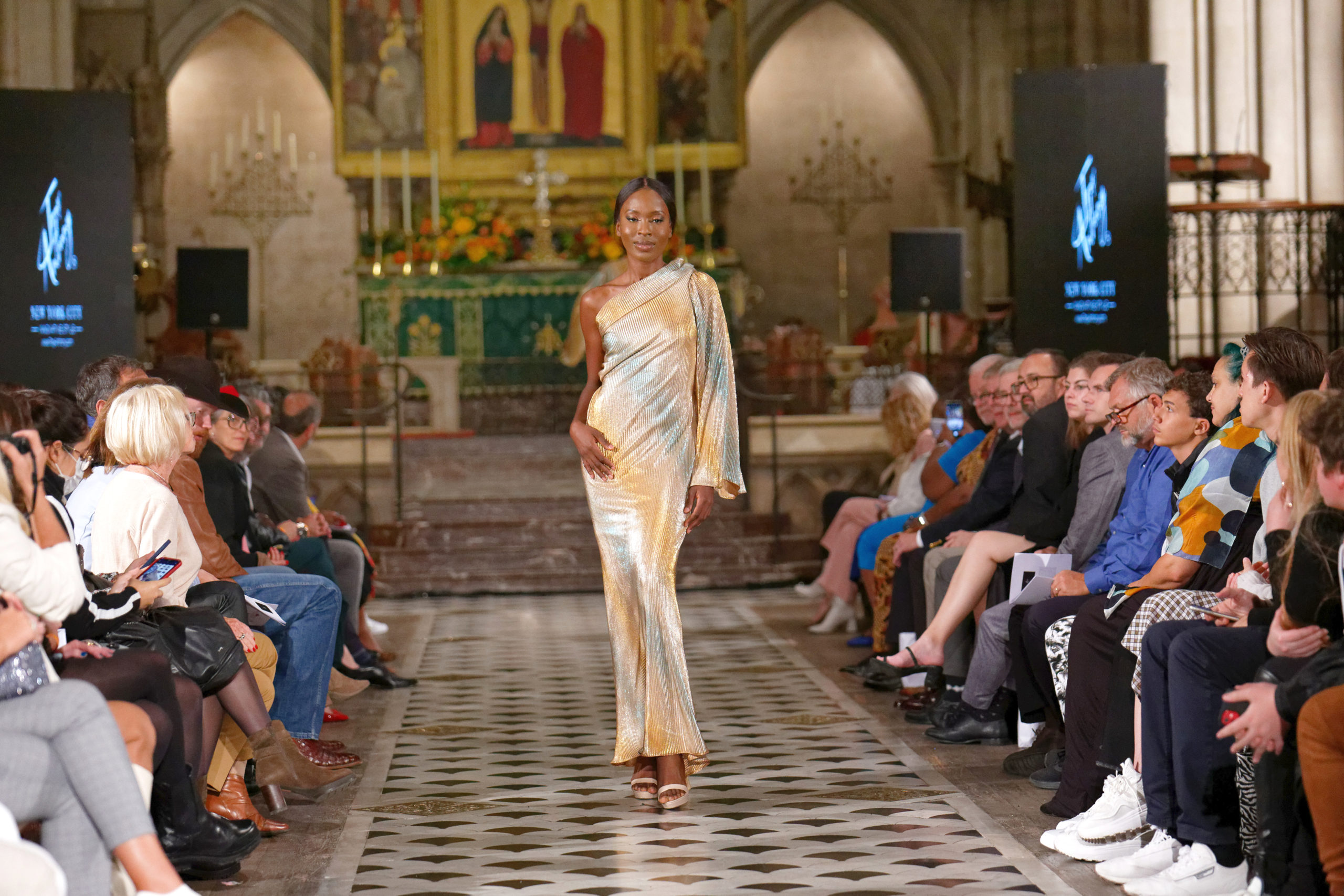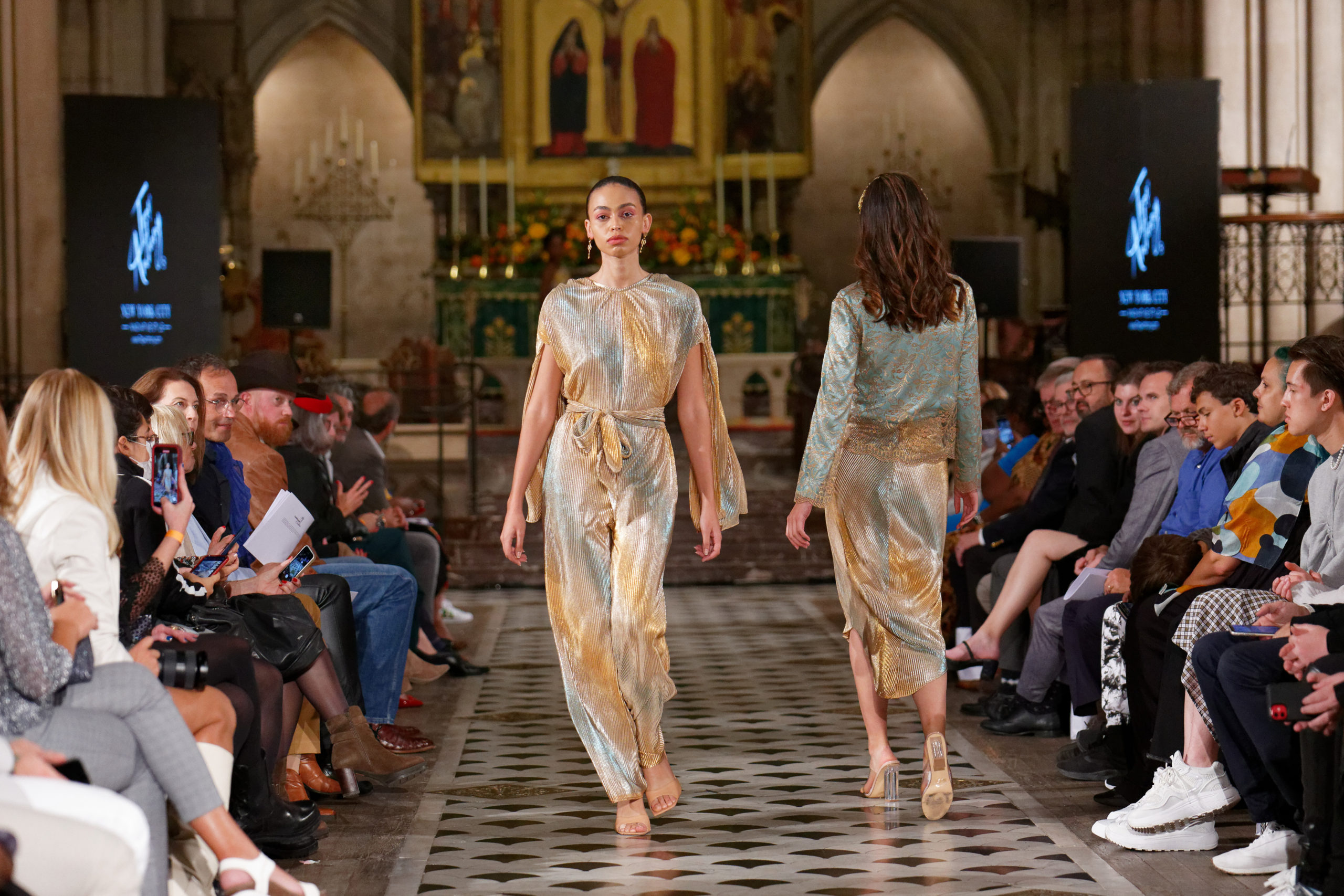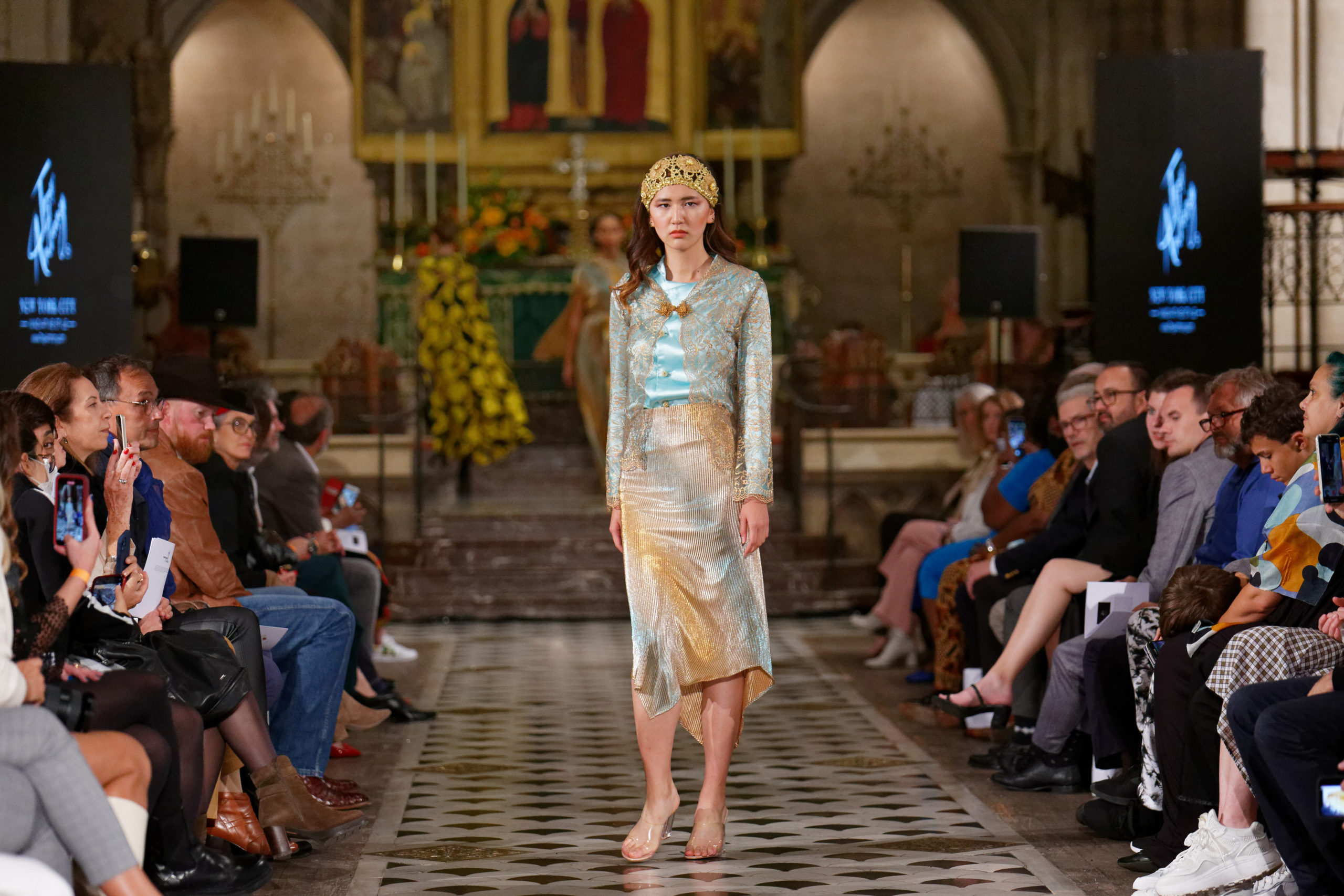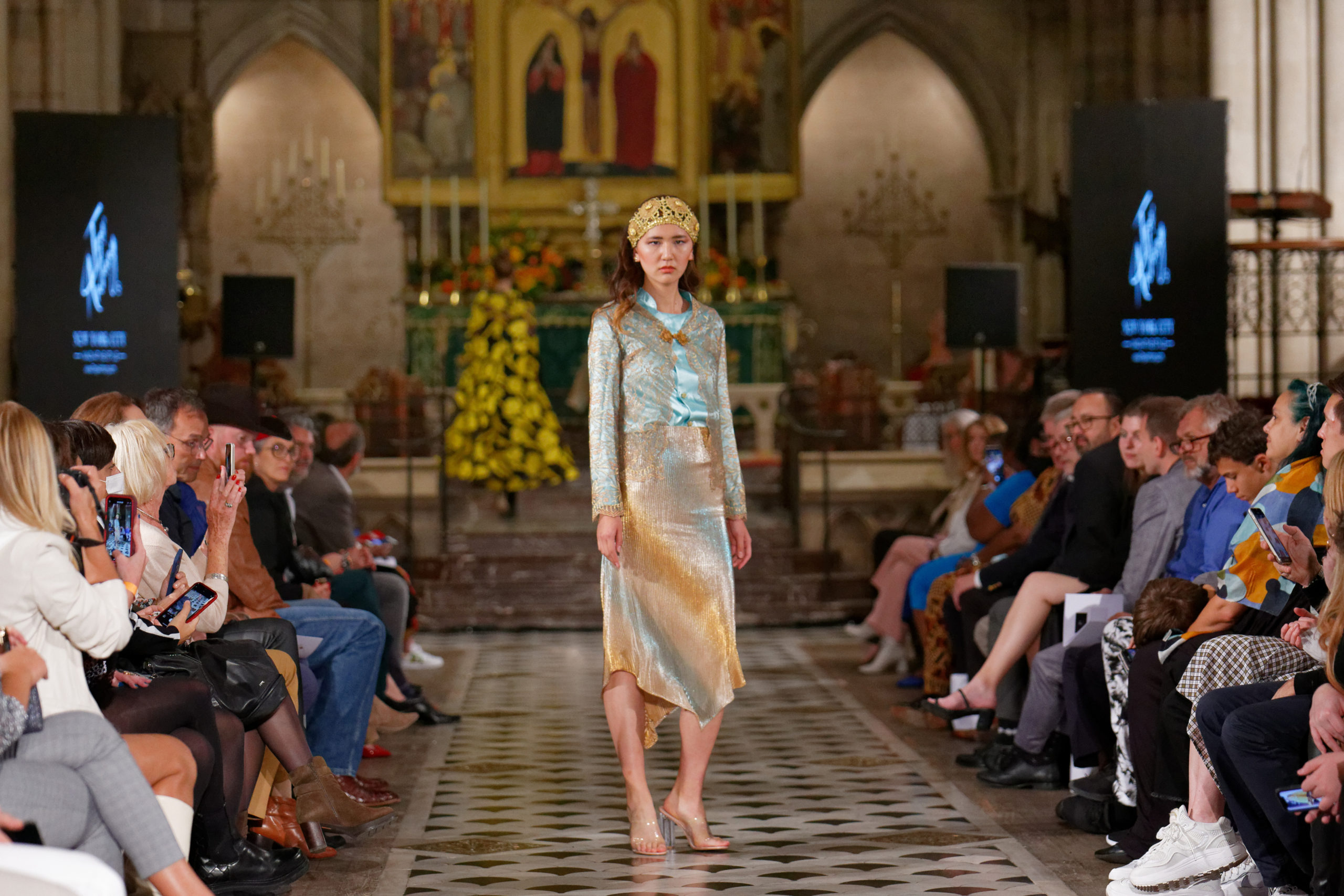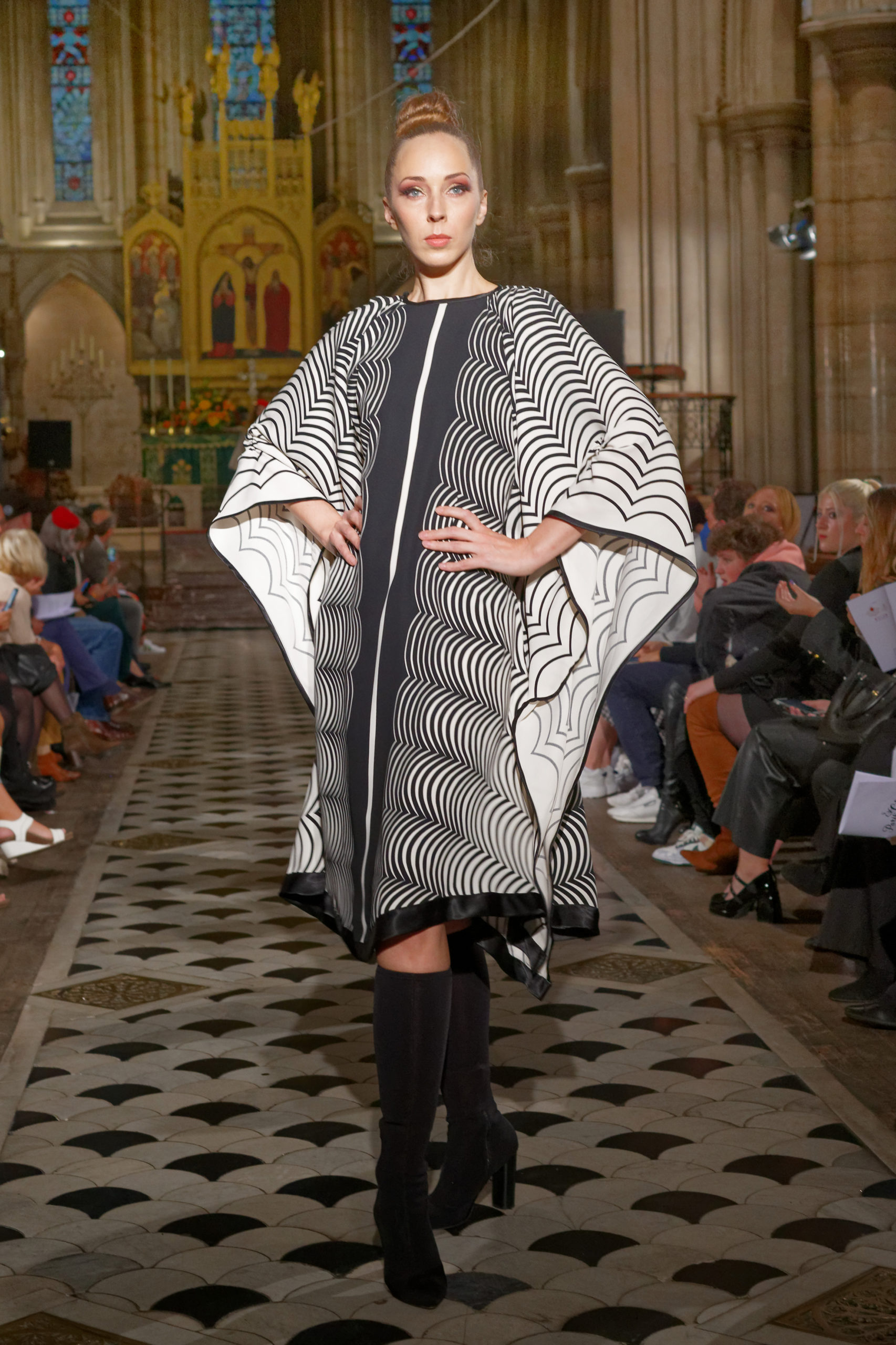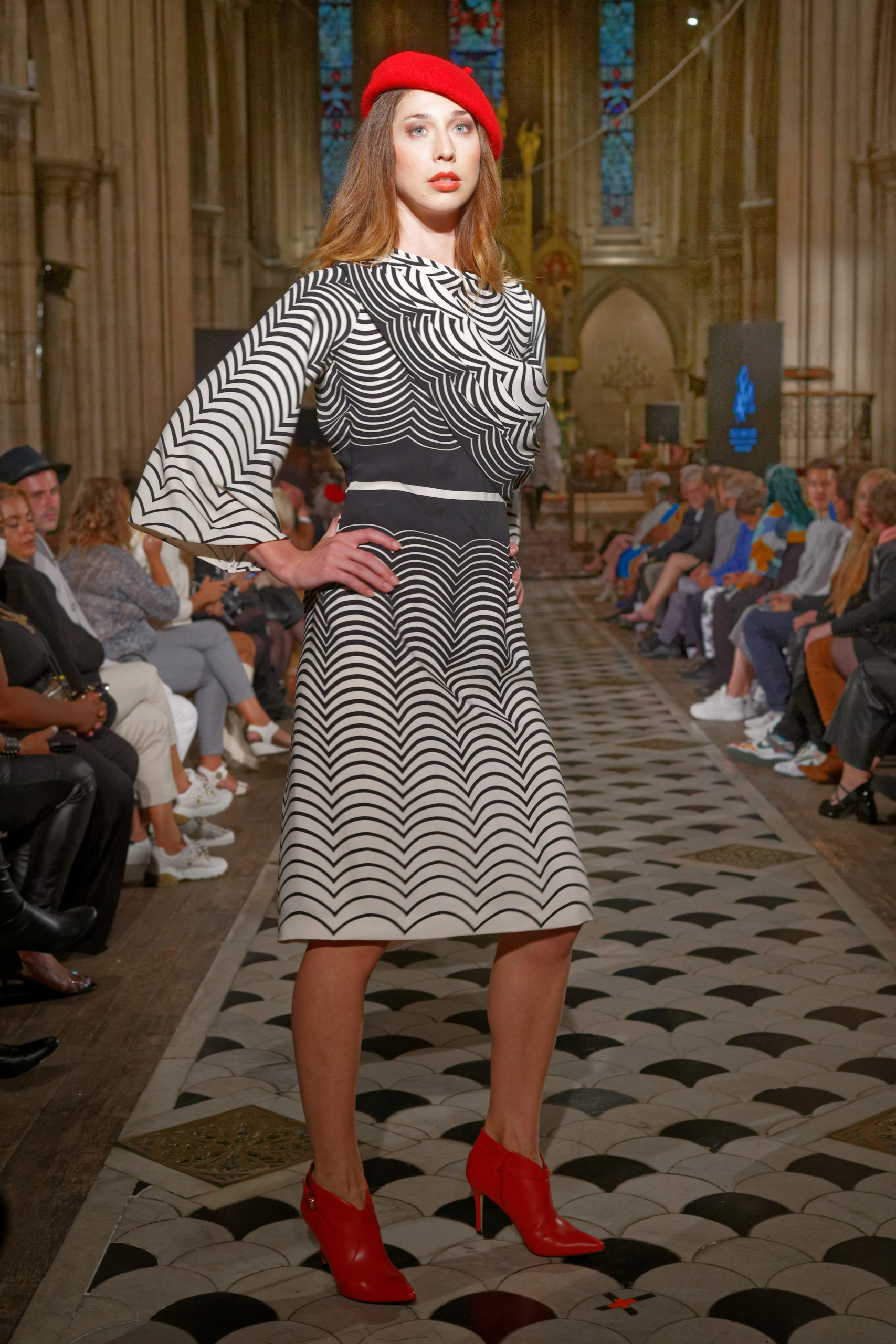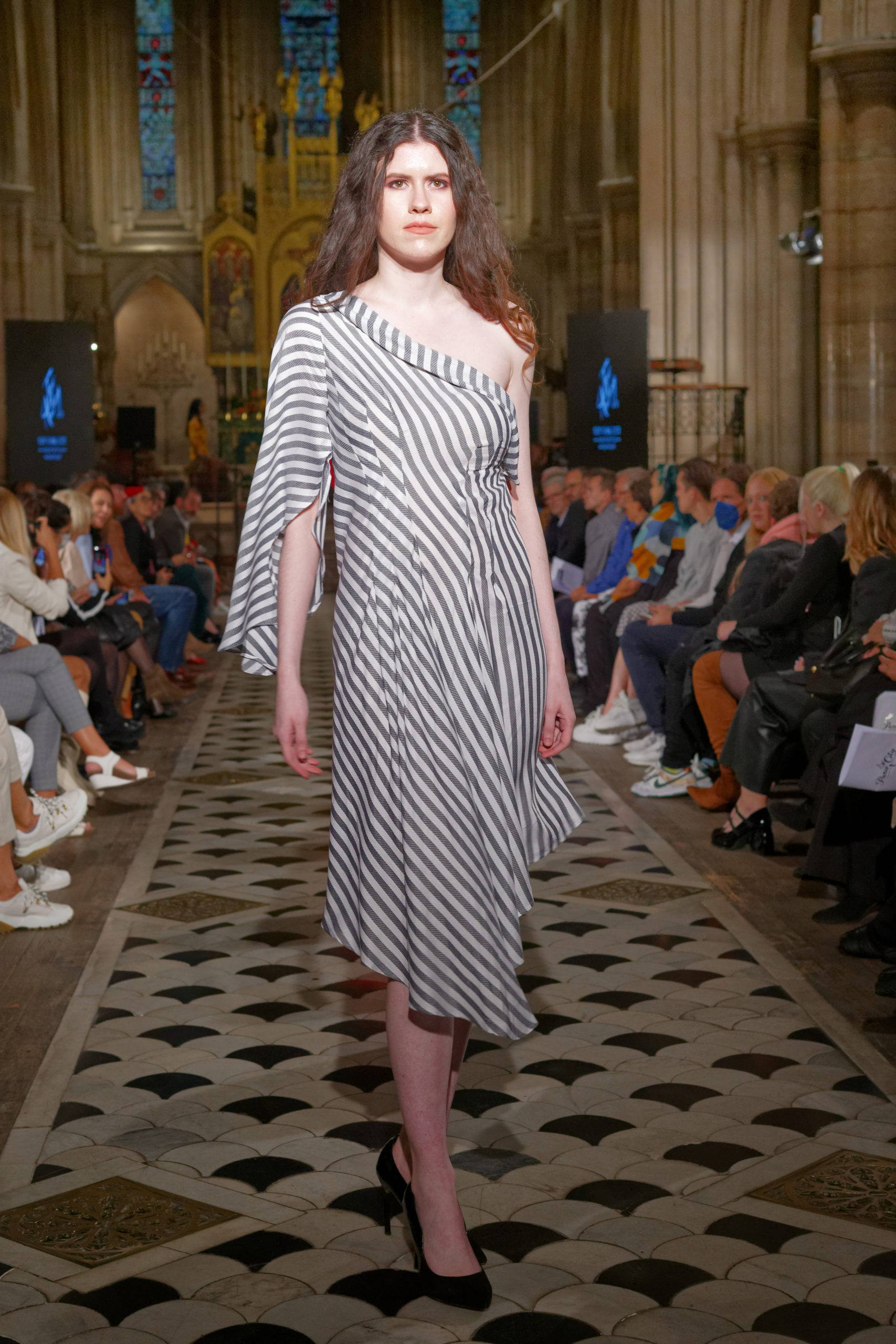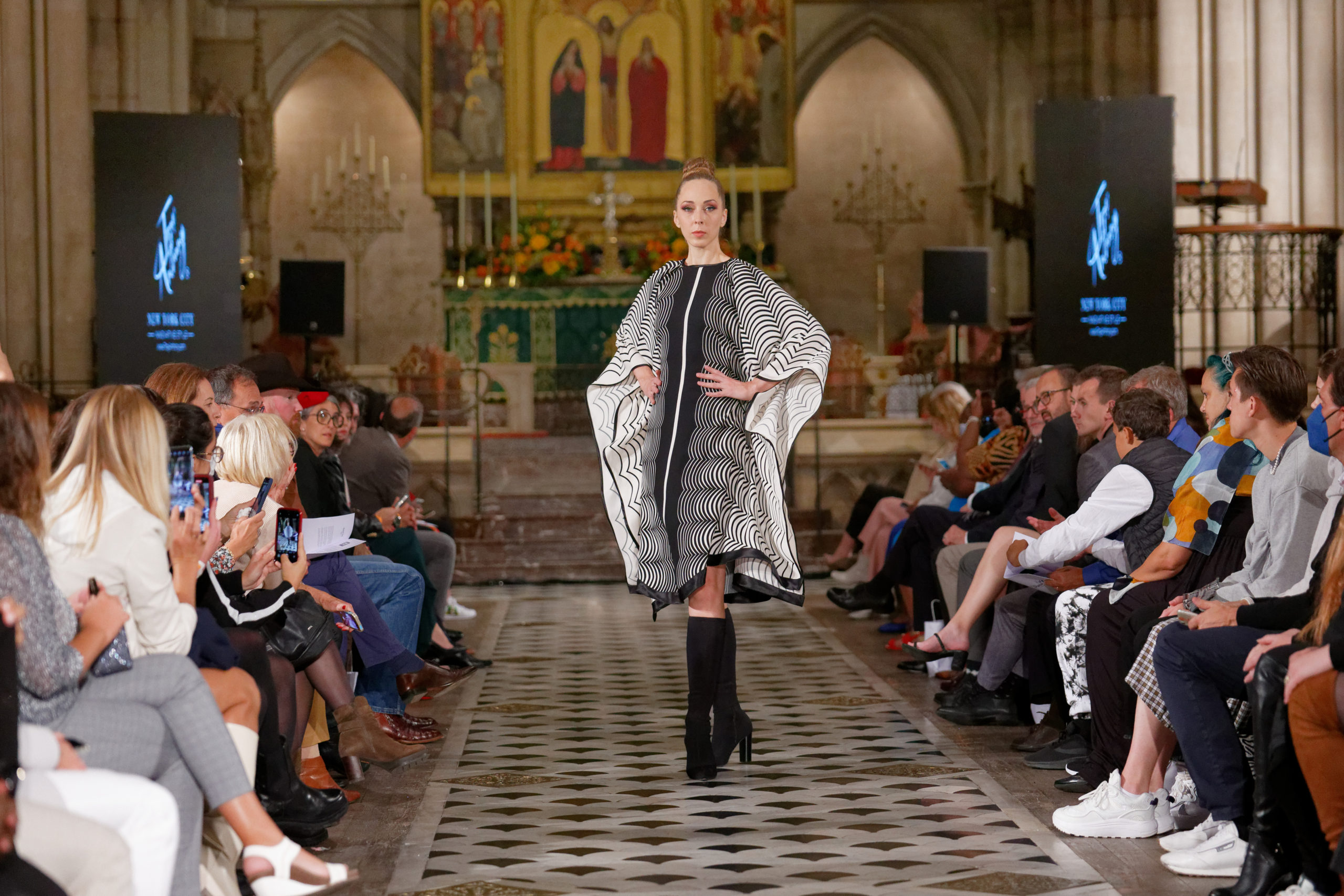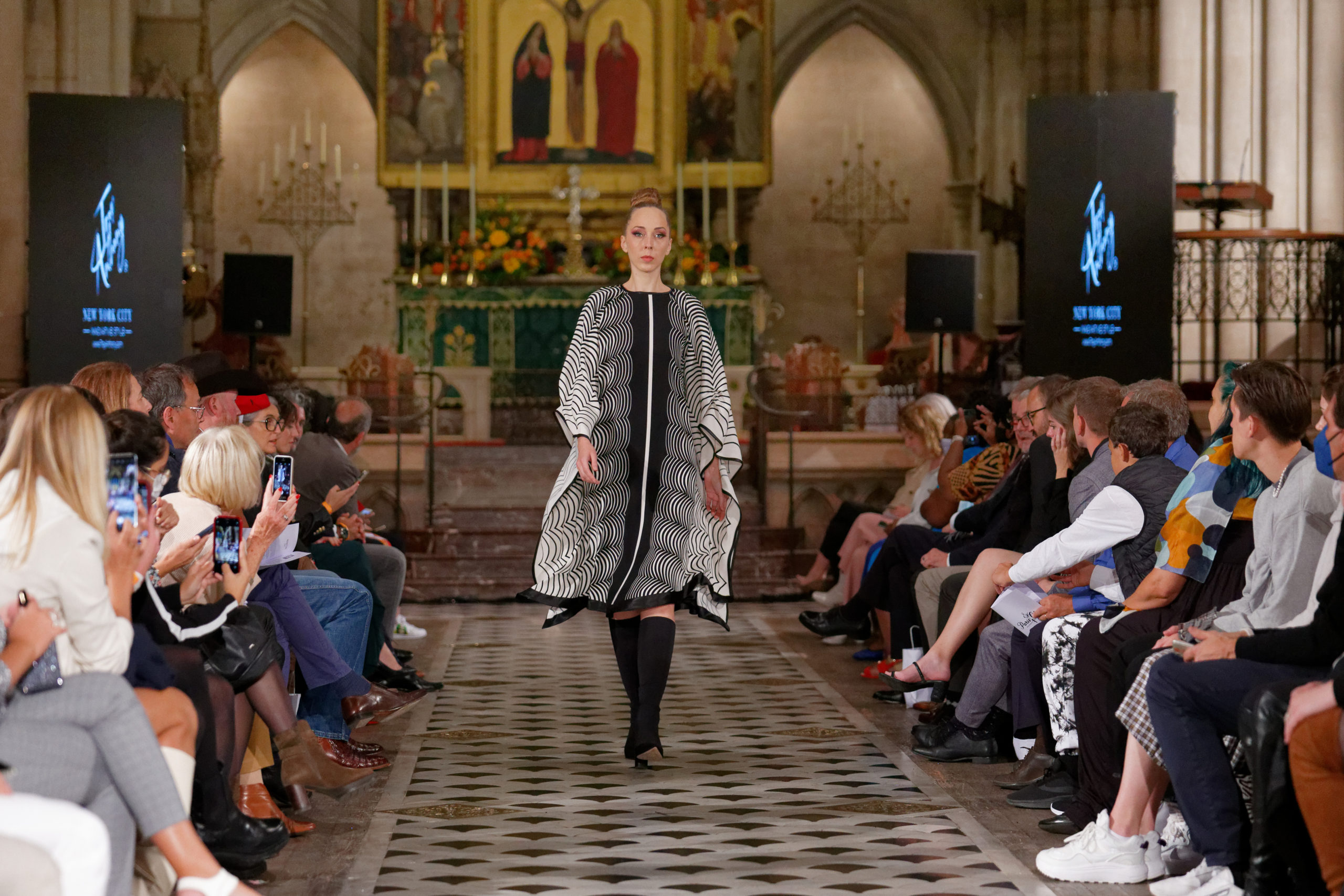 Paris City Fashion Week – Designer Troy Anthony
Paris City Fashion Week present Spring Summer Collection 2022 – Troy Antony
Contact
IG: TroyAnthonyFashion
FB: troyAnthony
Twitter: troyanthony81
TikTok: TroyAnthonyFashion
Organizer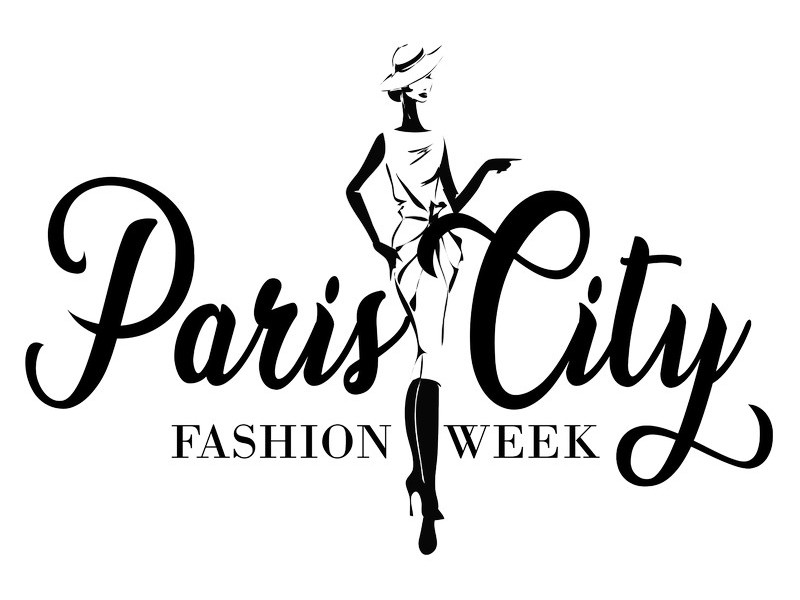 Paris City Fashion Week is an exclusive fashion event and aims to provide the opportunity and exposure to the international designers and their creations and is bound to attract international attention of consumers, enthusiasts and media providing a solid platform for established as well as aspiring talented designers to showcase their work to the whole world.
Read More… Paris City Calendar
Media Partner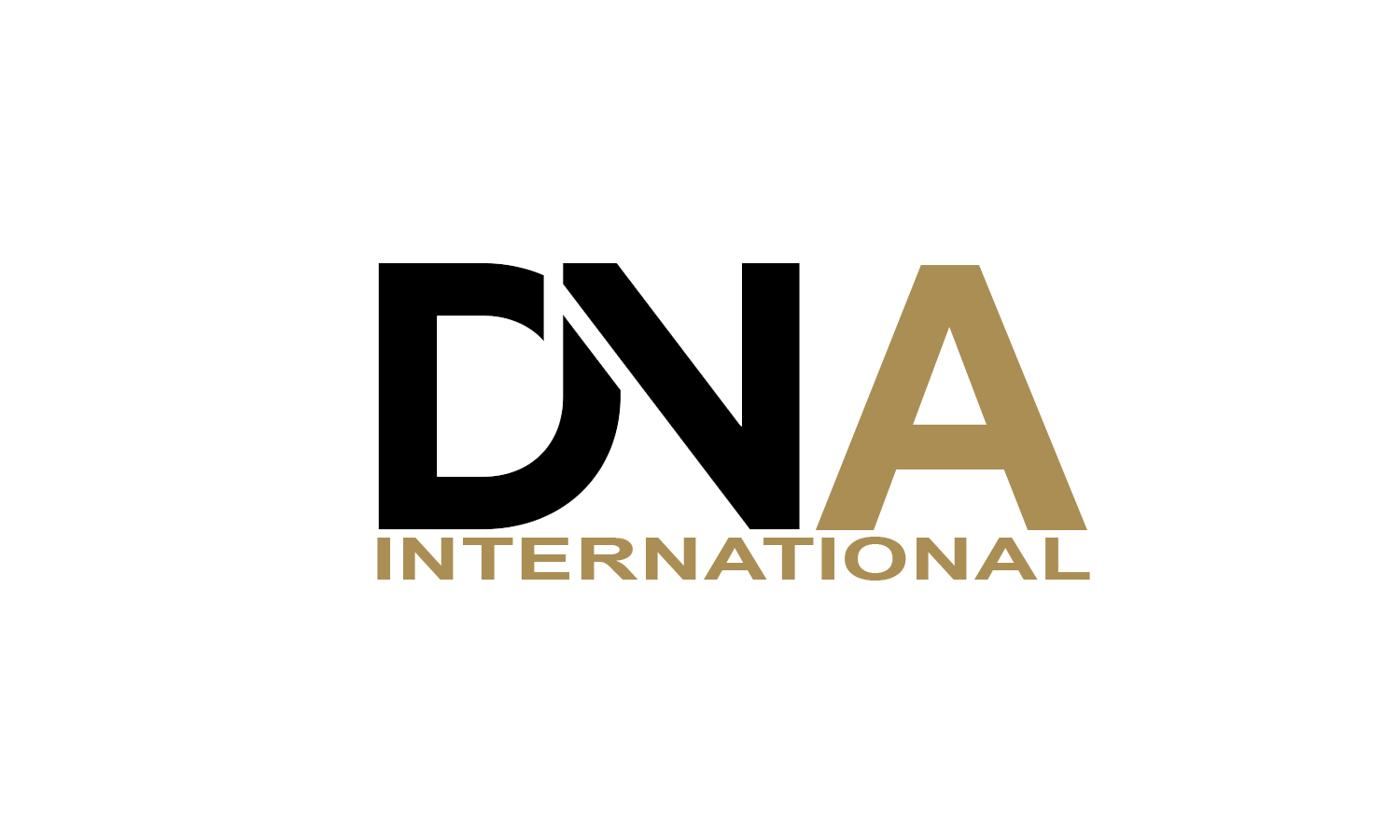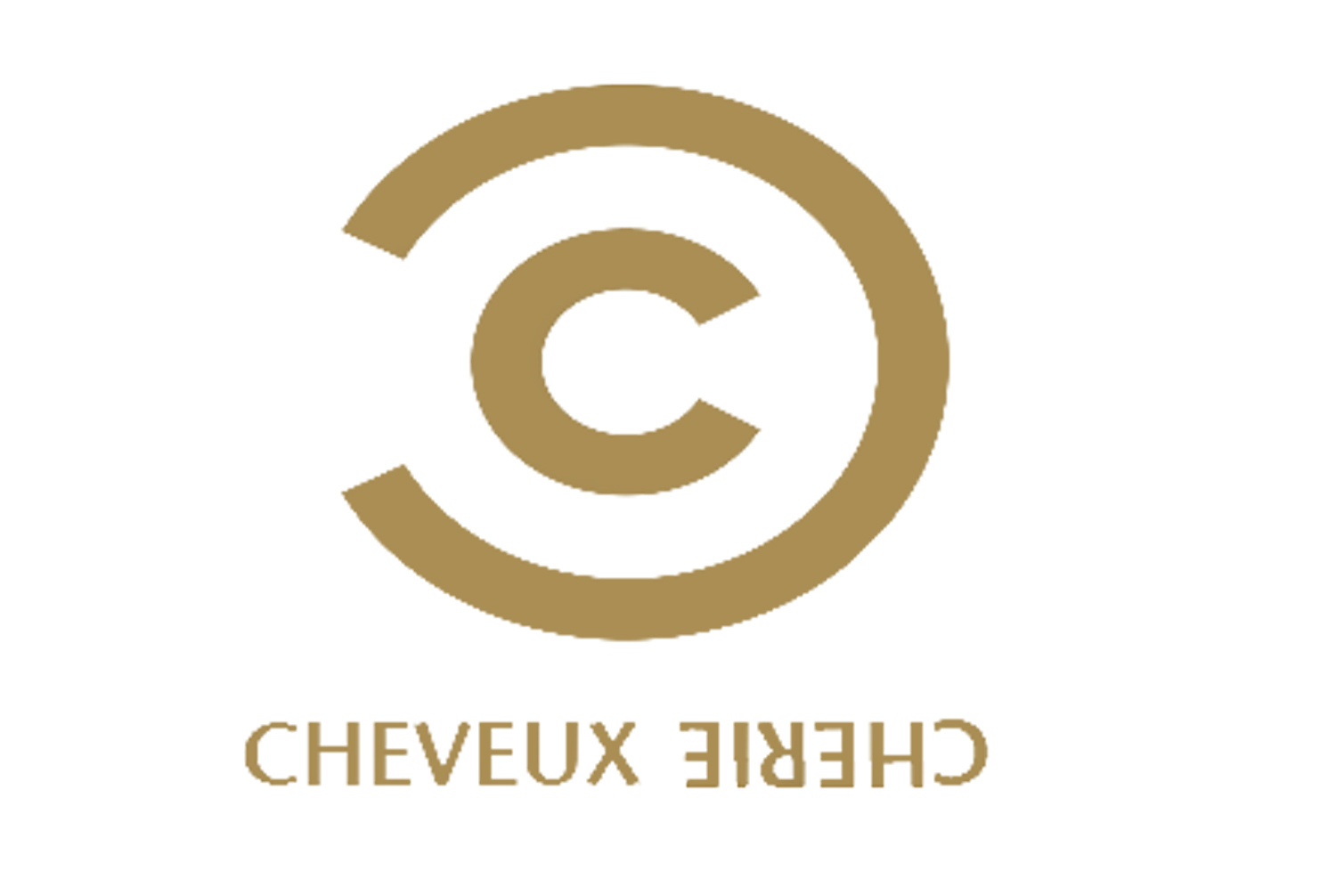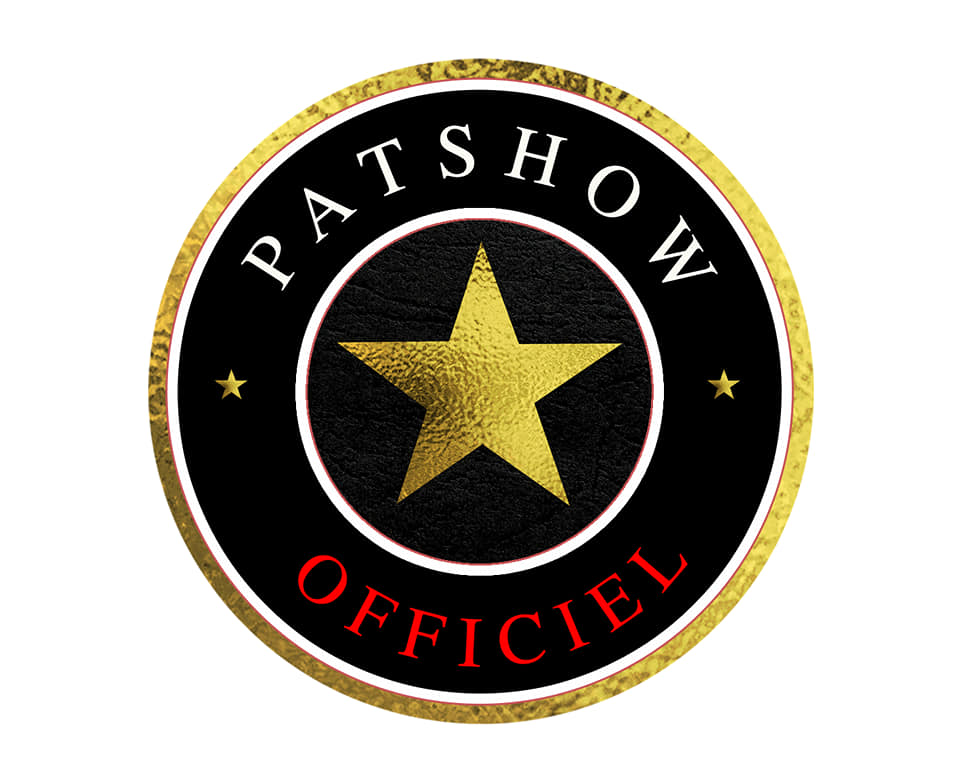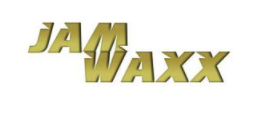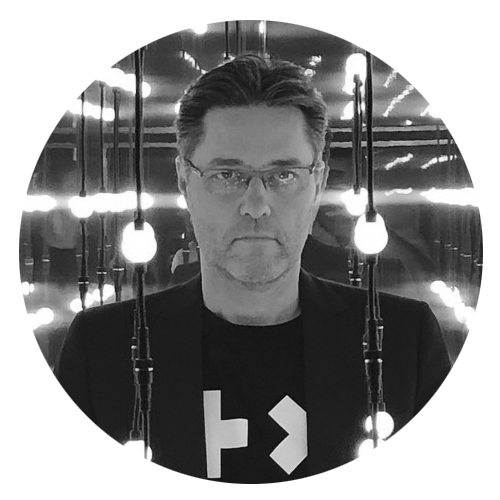 Pictures by Laurent Thouvenin with courtesy for DNA-International
Copyright Laurent Thouvenin – All right reserved
Photographer Contact – Laurent Thouvenin : +33 06 13 13 52 38 – Paris (France)
Website : photographe-seineetmarne.fr
Venue