Maya BAGHIROVA  – KARABAKH – The Black Garden

Photographic Exhibition
Date : September 24th 2021
Venue : 1, Avenue Charles FLOQUET – 75007 PARIS (France)

Photographic Exhibition – The Black Garden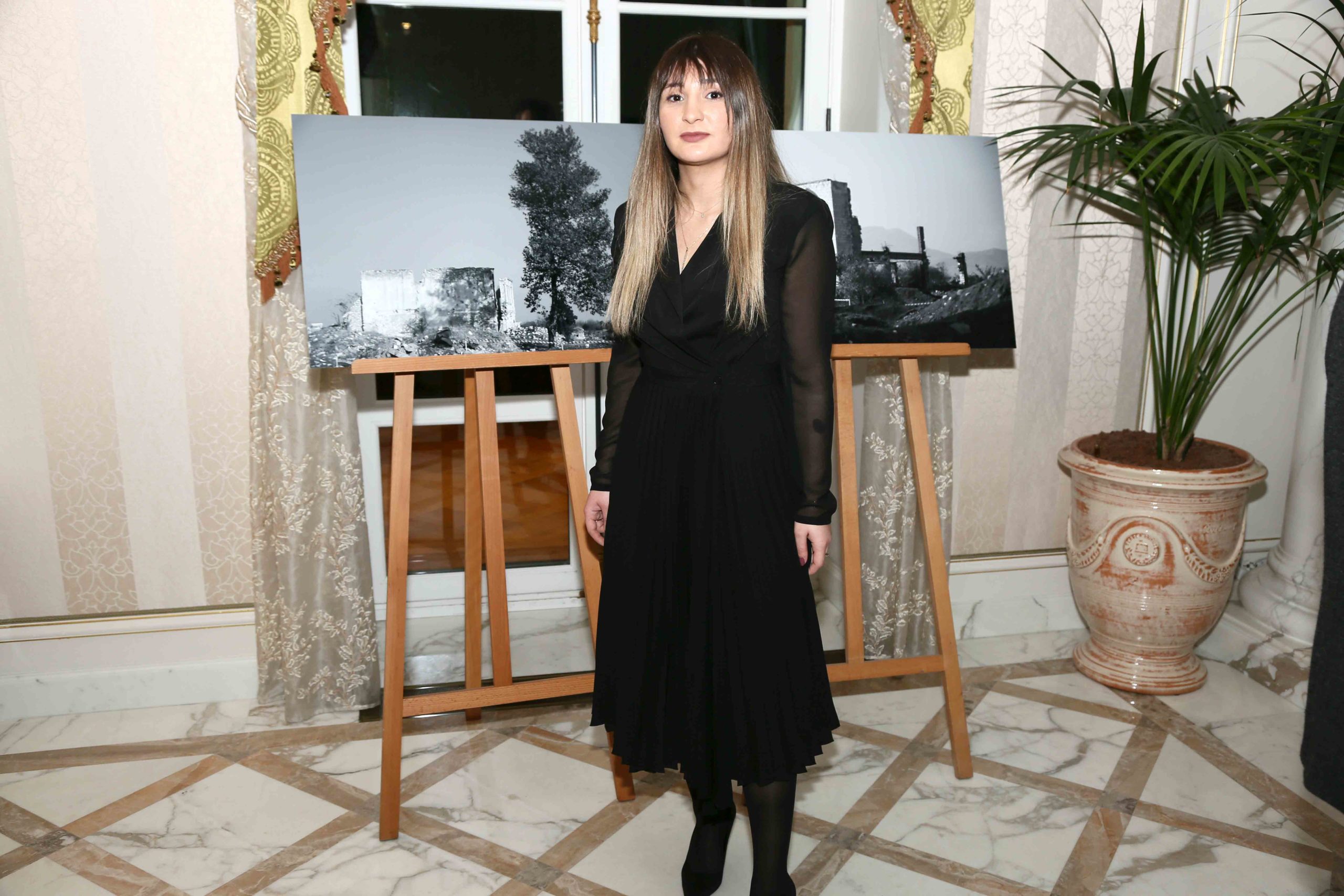 Maya Baghirova was born in 1993 in Baku, Azerbaijan.
In 2001, Maya attended the "School of Art" secondary school.
Later she moved to Israel with her family, where she studied in high school.
Back to her homeland, she felt everything had changed around her and couldn't feel herself anymore. Maya Baghirova couldn't settle in her new life and she realized the photography was a passion.
In 2011, she attended the Academy of Music where she went on with her first occupation: violin player. And Maya started her photography career while working at the Mugham Center in Baku.
Today, she is still working for Nargis Magazine as a freelance photographer.
But Maya is based in Paris where she attended the Speos International Photography school (2017-2019).
Maya believes that human need nature, beauty and love to self-fulfillment.
Maya Baghirova prefers B&W photo as she thinks it captures the inner reality.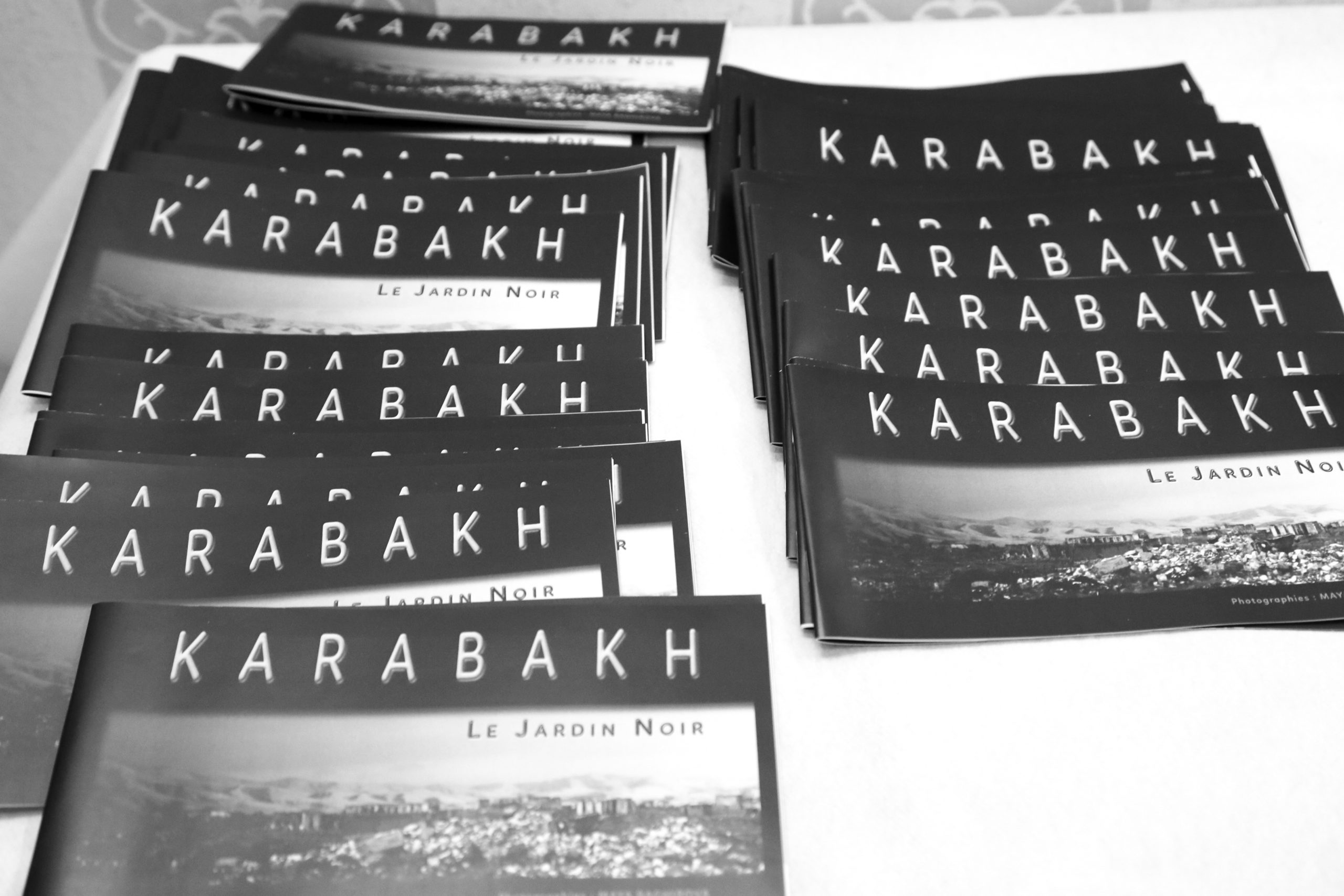 SPECIAL GUEST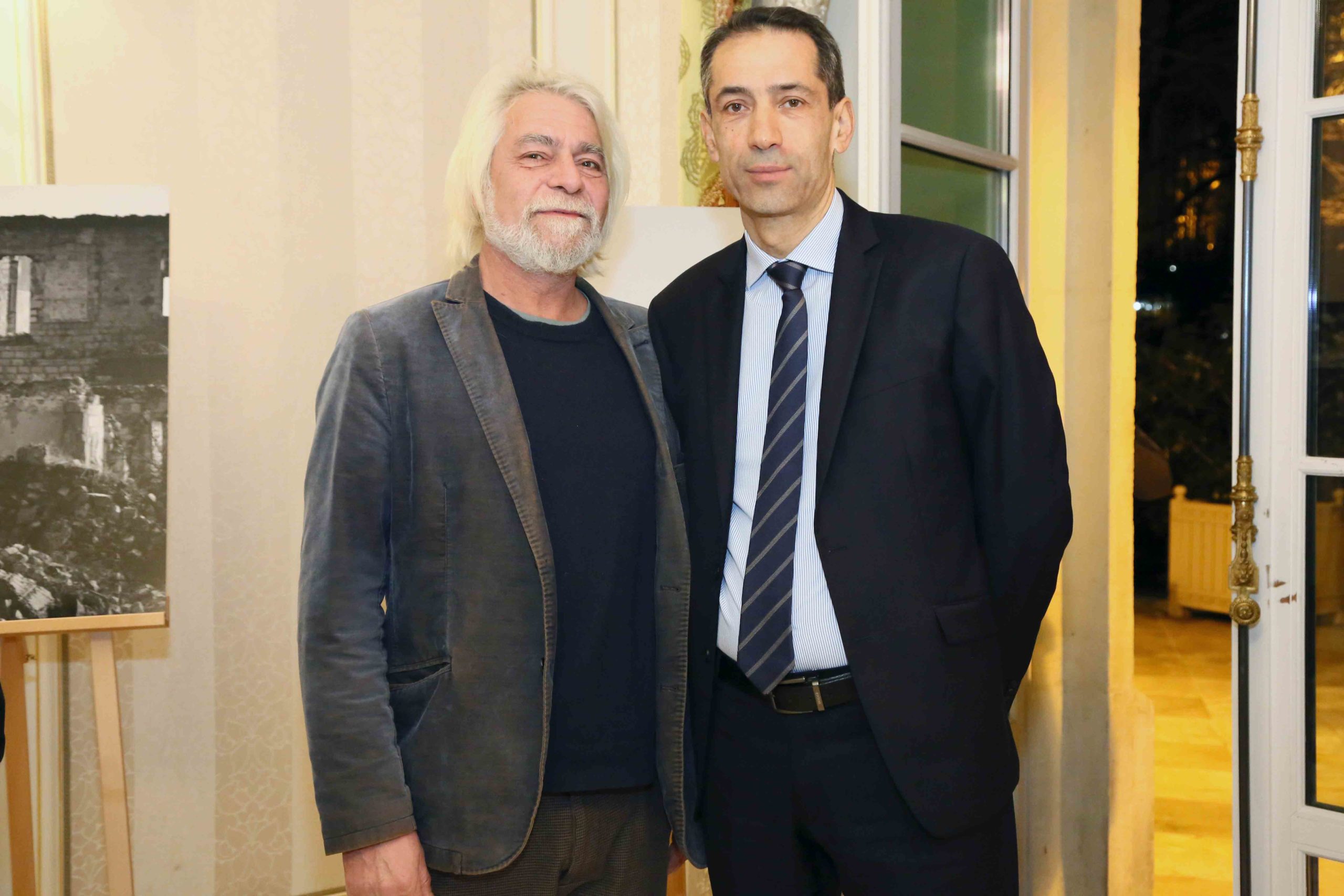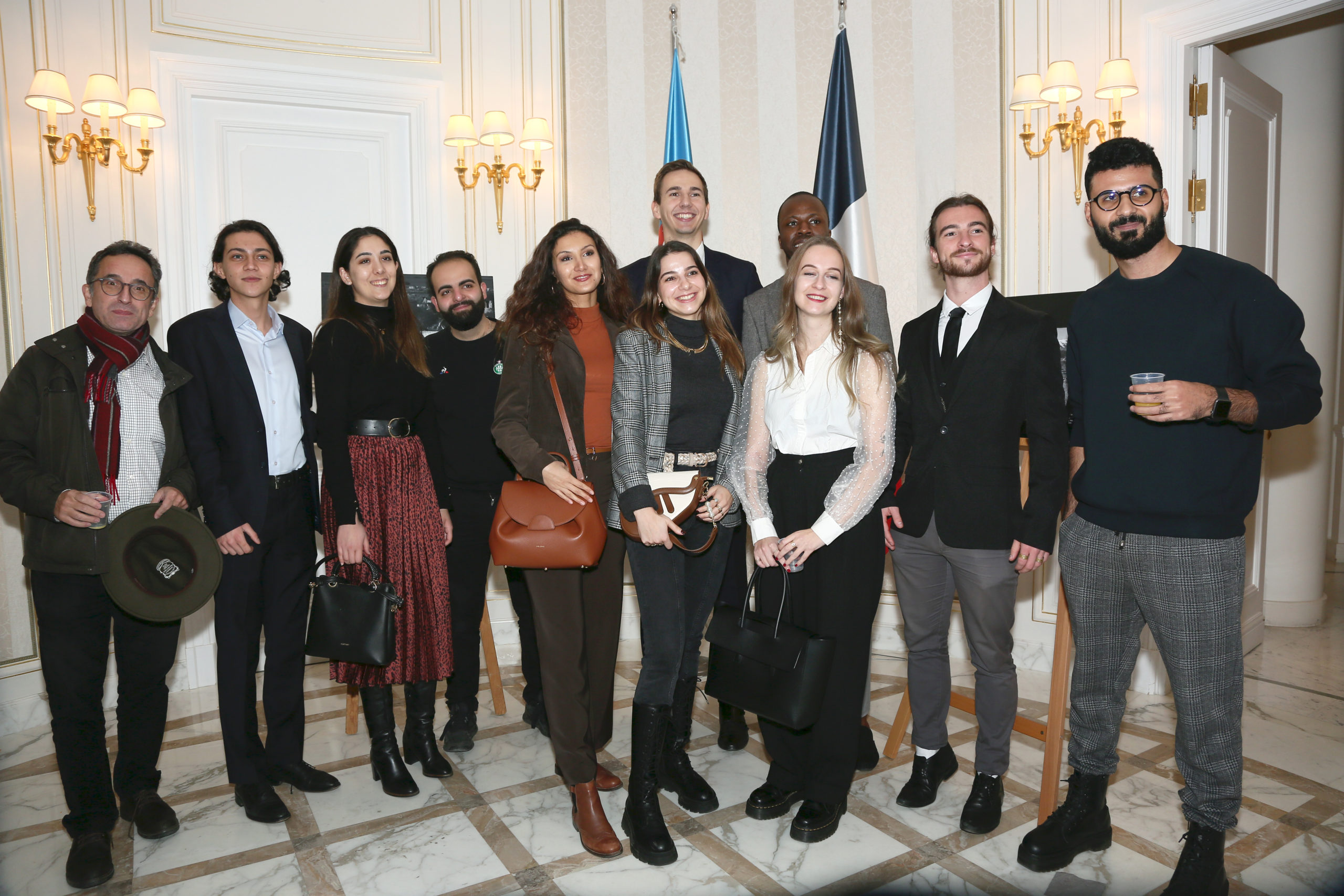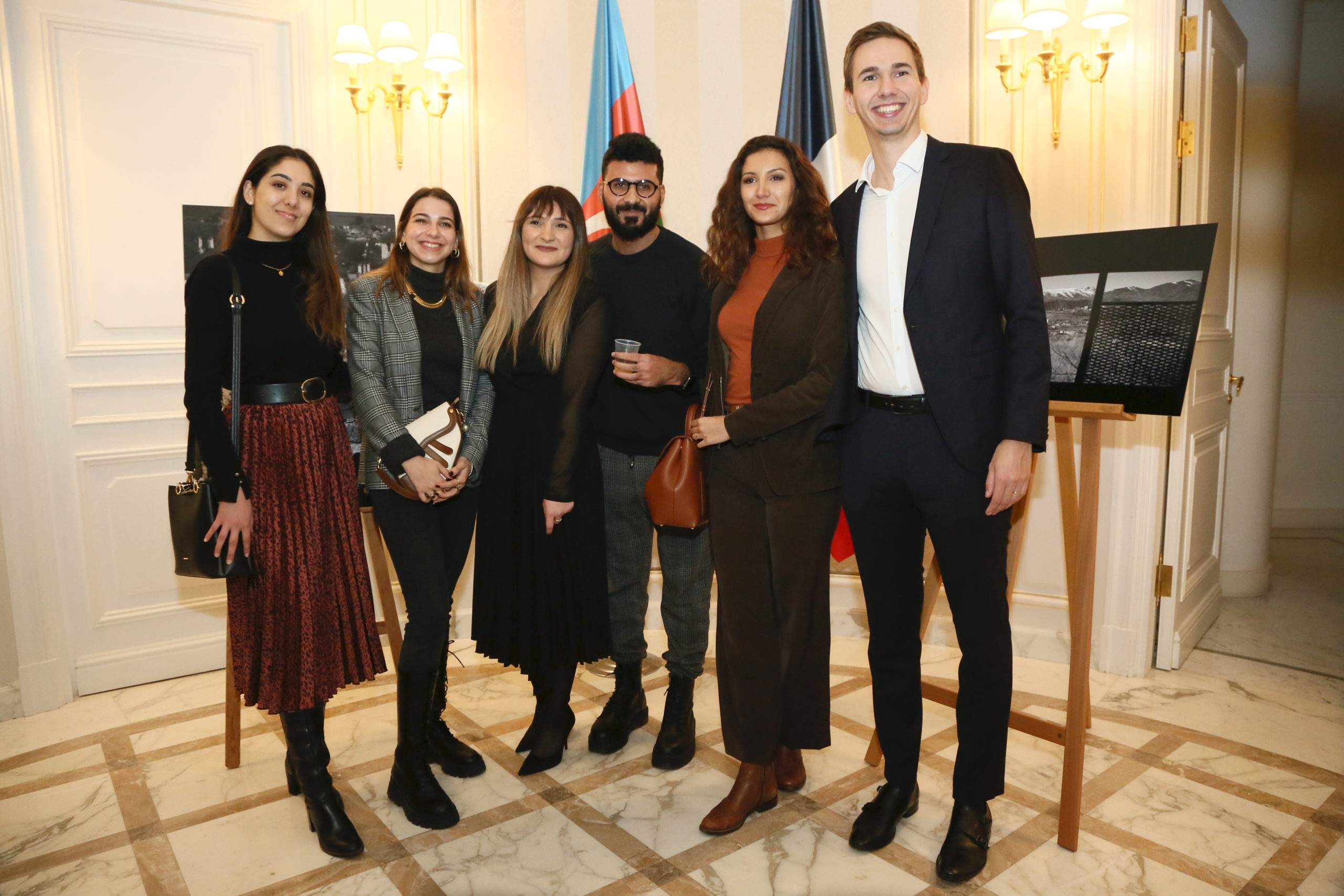 Maya BAGHIROVA  – KARABAKH – Photographic Exhibition The Black Garden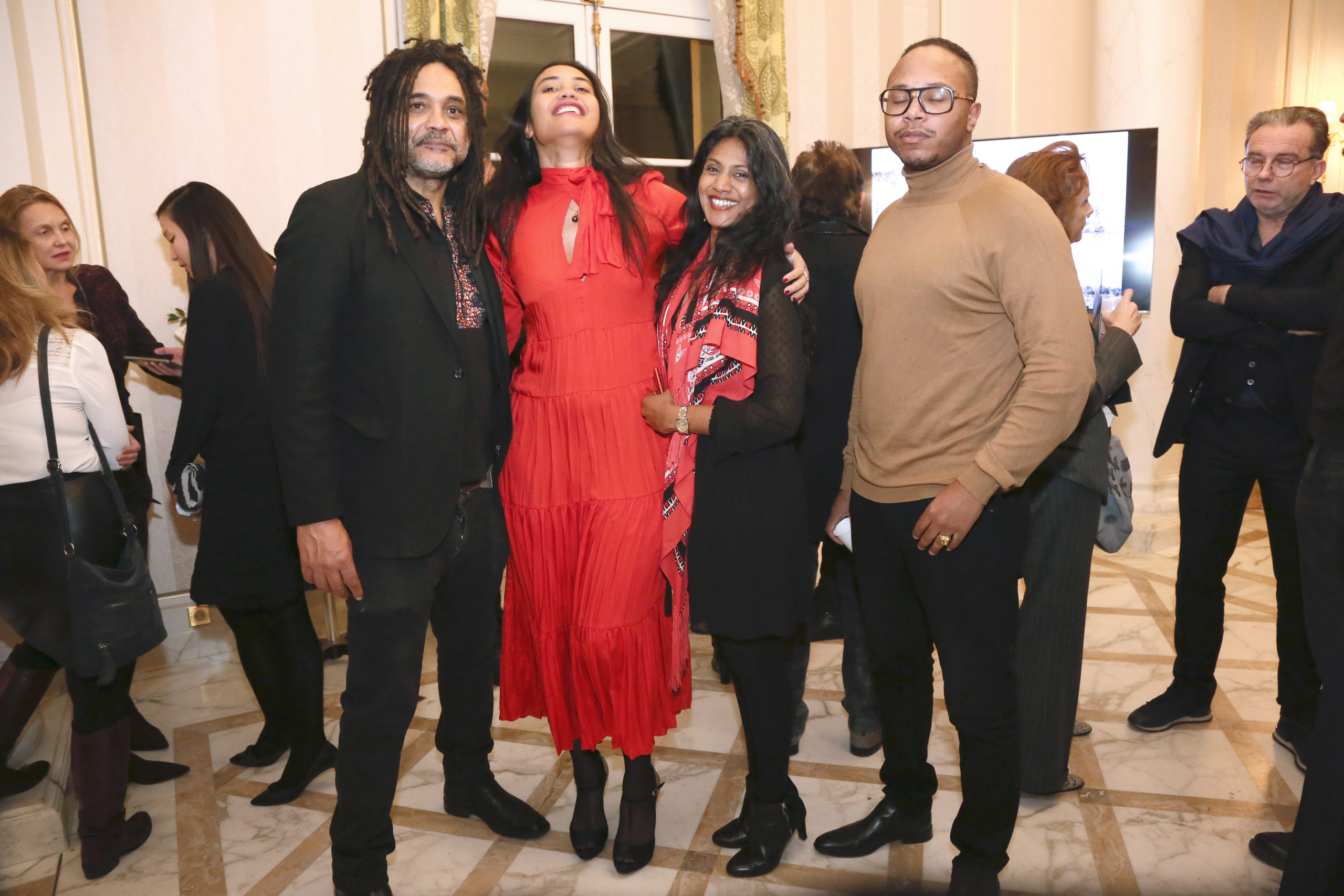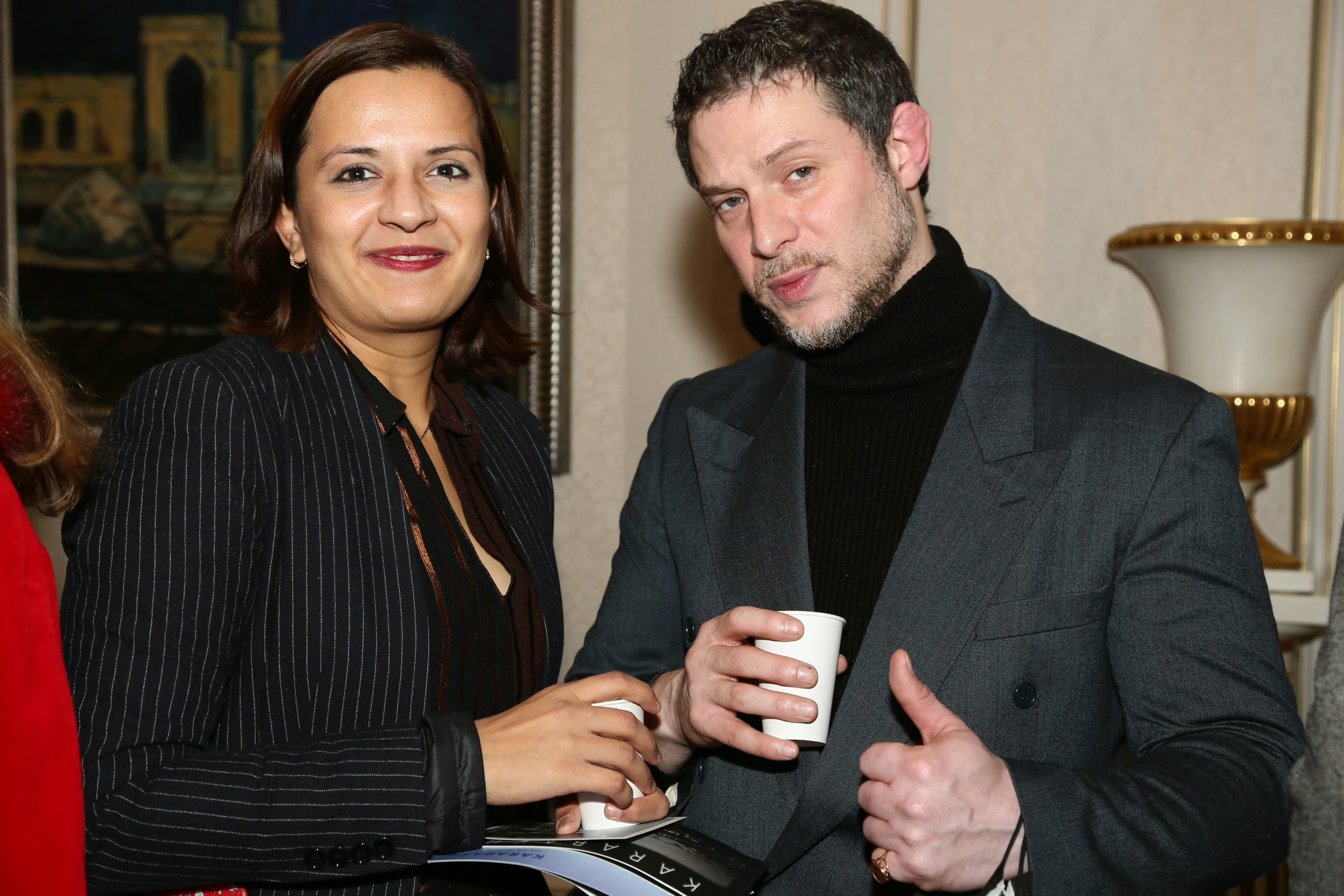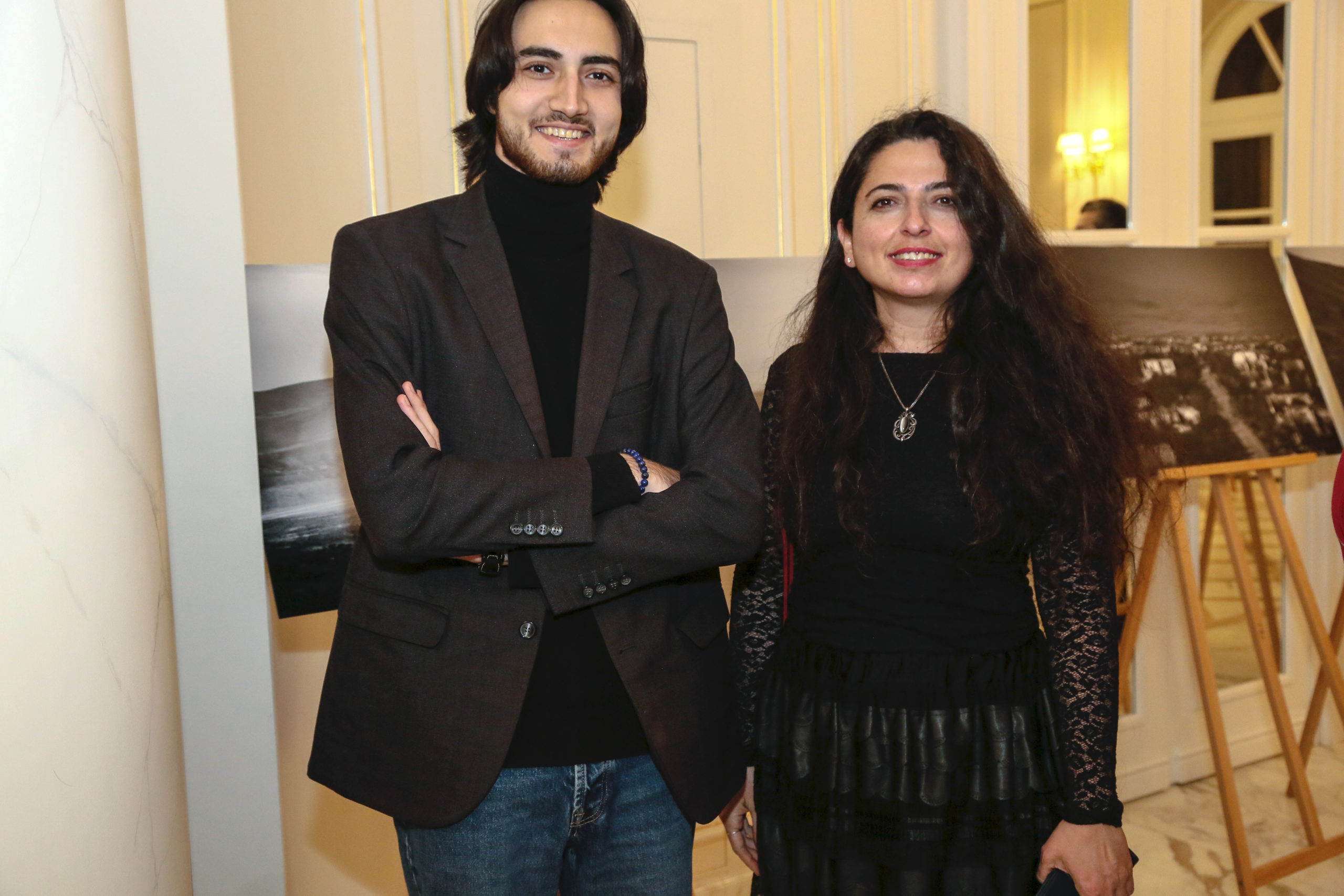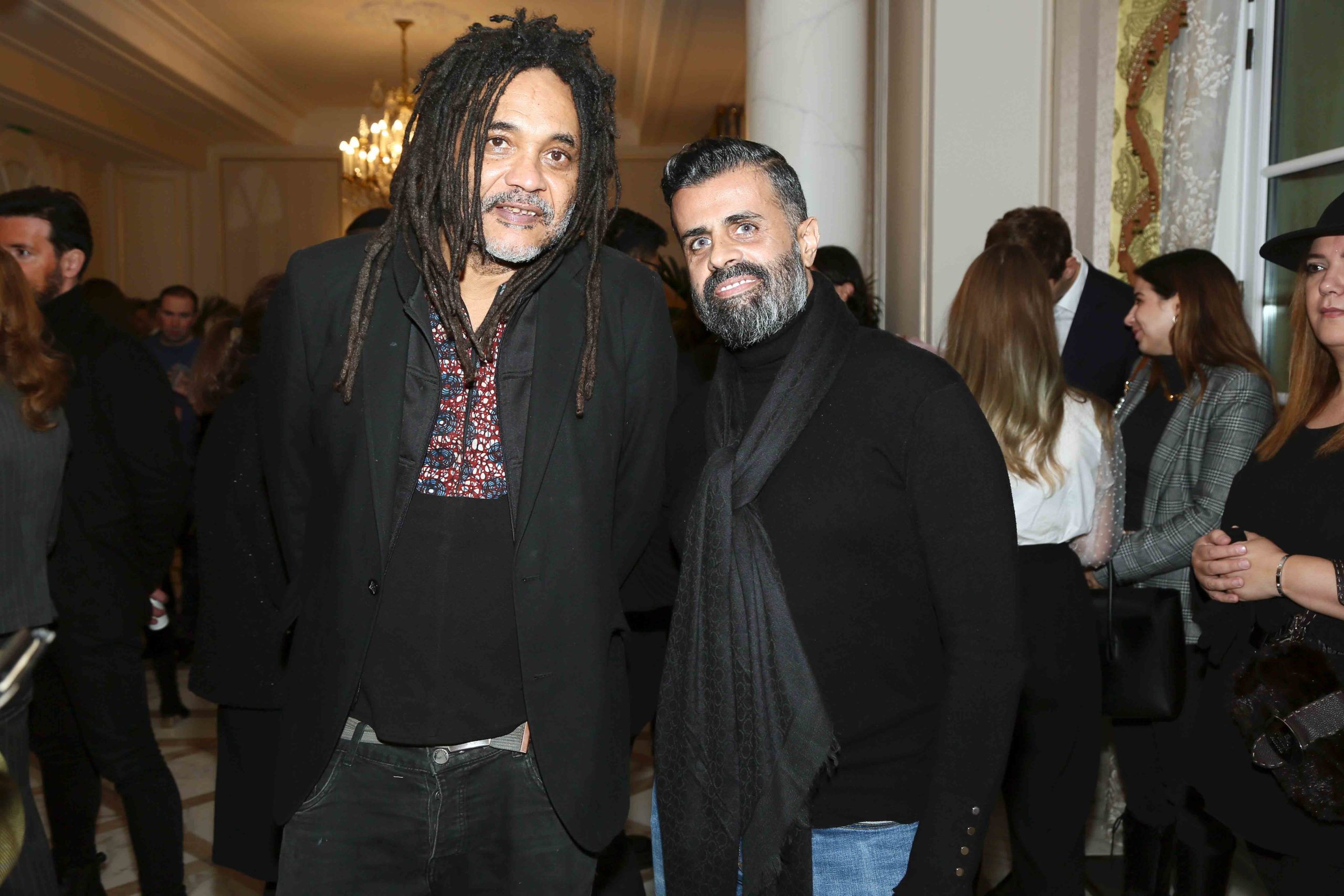 Words from his excellency Rahman Mustafayev – Ambassador of the Republic of Azerbaïjan to France.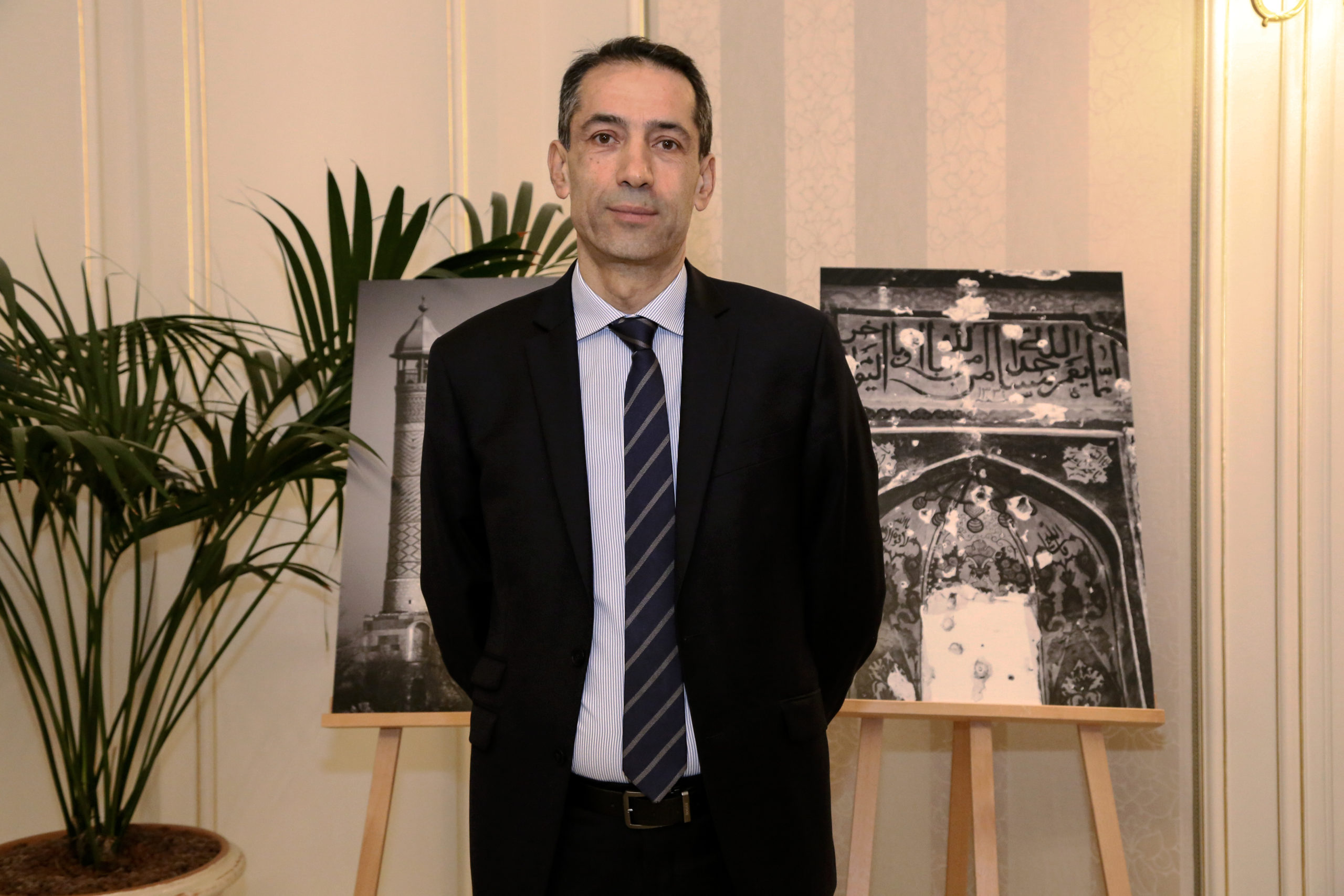 Remembrance Day in tribute and memory of the Martyrs of Karabakh – Tribute from his excellence SEM Rahman Mustafayev – Ambassador of the Republic of Azerbaijan to France.
Thirty years of occupation have made our beautiful province of Karabakh this dismal field of ruins.
Destroyed our pretty white houses, our monuments, our squares around which our families cheered, devastated our museums, our schools, ransacked our temples and our graves …
Soon these scars of hatred will give way to new towns. The newfound life will erase the stigmata of the Caucasian Hiroshima.
Behind the courtyards of the reconstructed schools, the laughter of the children will rise.
Voices will escape from the walls of the theater again.
Again, we will hurry, we will hurry to the terrace of cafes, again, we will remake the world.
And, in our reconquered land, we will finally resuscitate the delights of our « BLACK GARDEN ».
Rahman Mustafayev – Ambassador of the Republic of Azerbaïjan to France
Pictures took from the Photographic Exhibition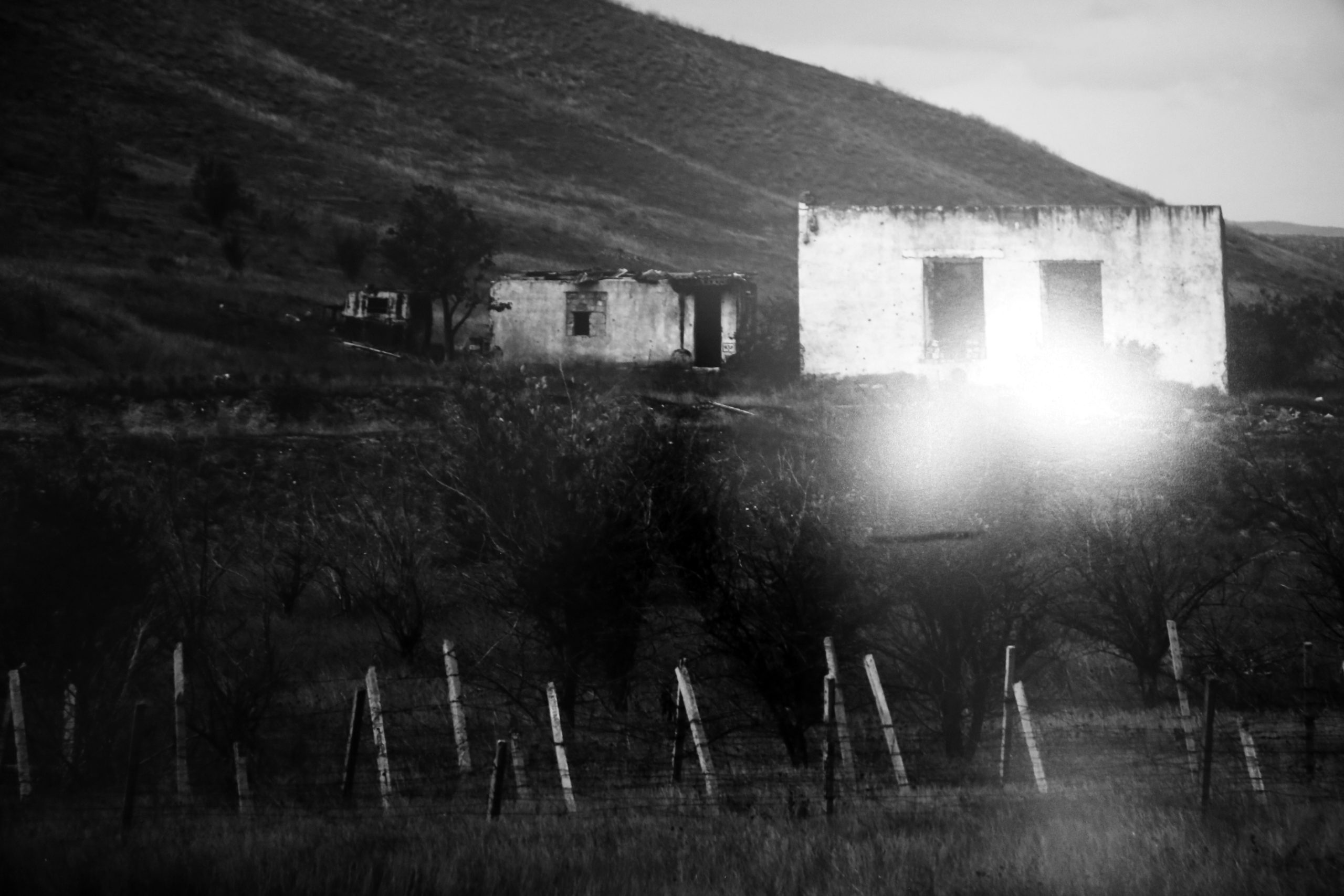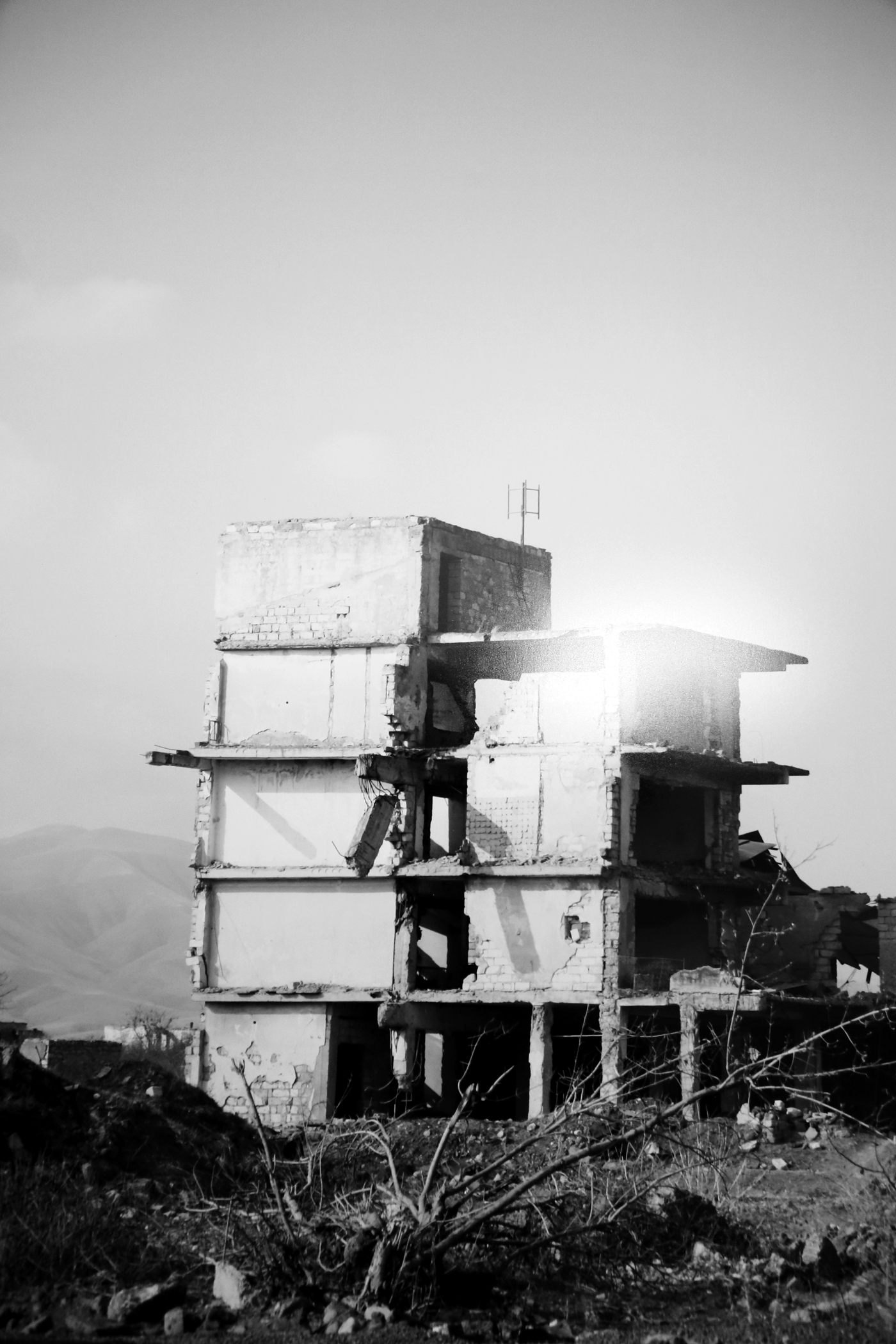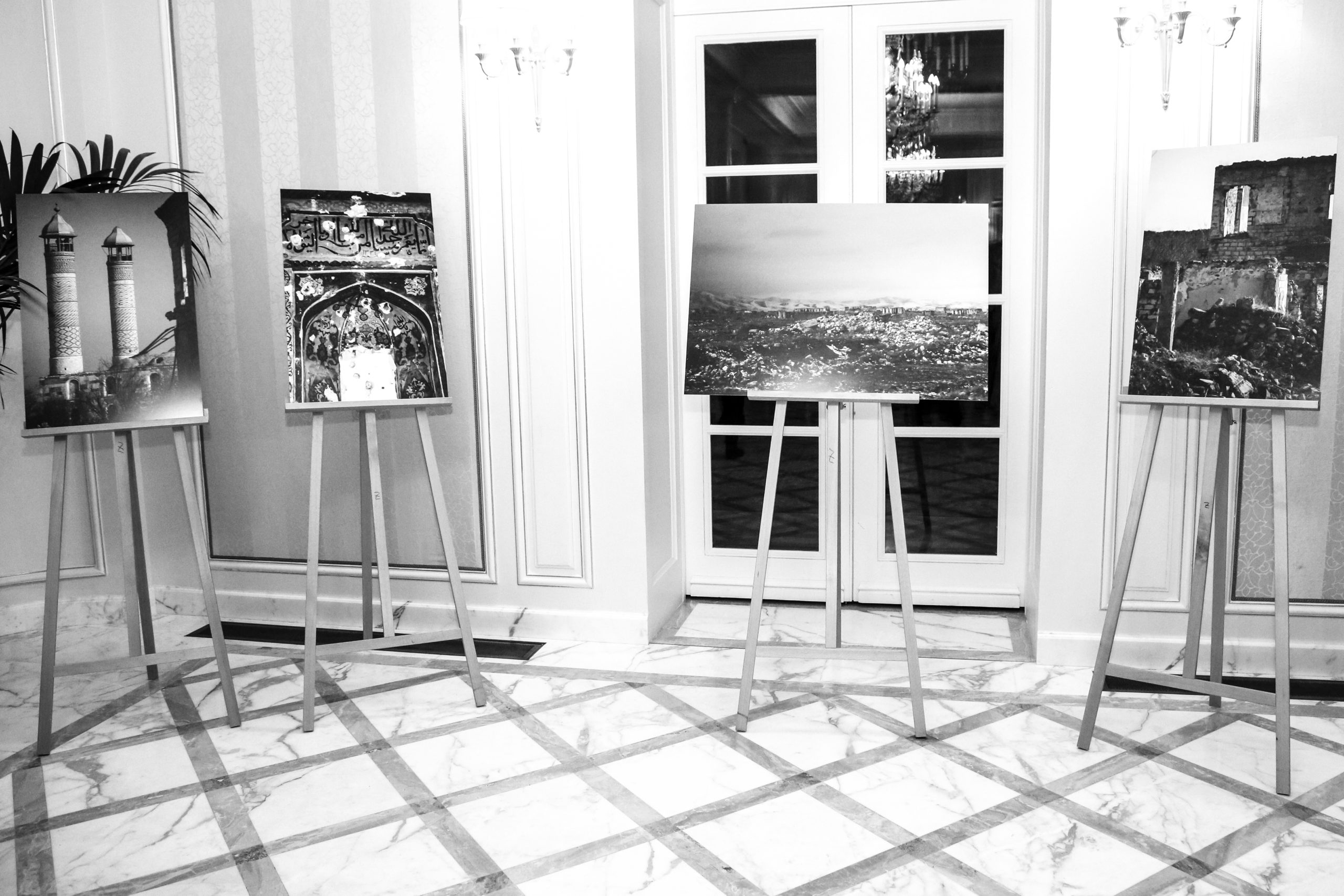 Organization
Cultural Center of the Azerbaidzan Embassy by Mrs Aytan Mouradova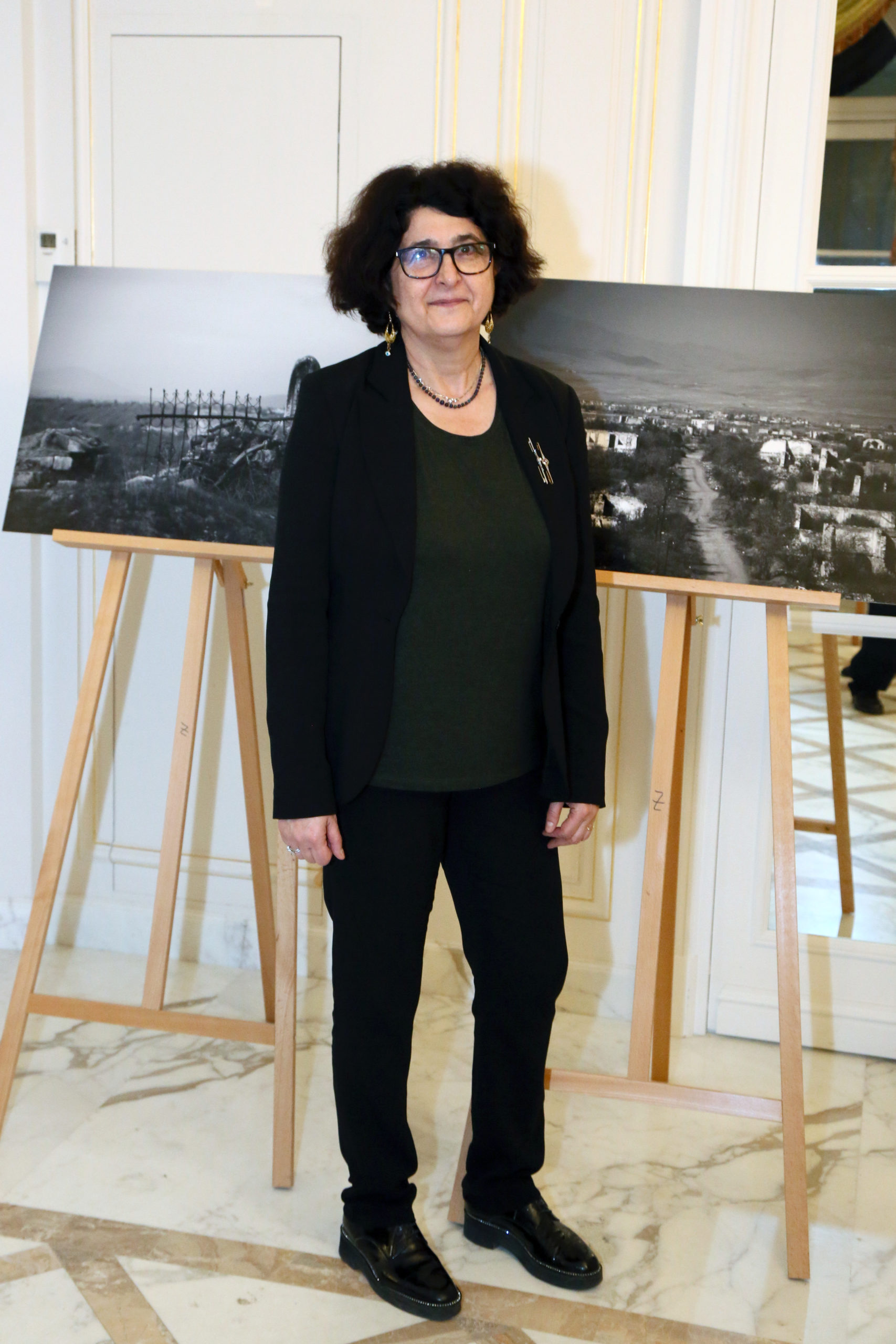 Maya BAGHIROVA  – KARABAKH – Photographic Exhibition The Black Garden – His excellency Rahman Mustafayev – Ambassador of the Republic of Azerbaïjan to France – Cultural Center of the Azerbaidzan Embassy by Mrs Aytan Mouradova
Media Partner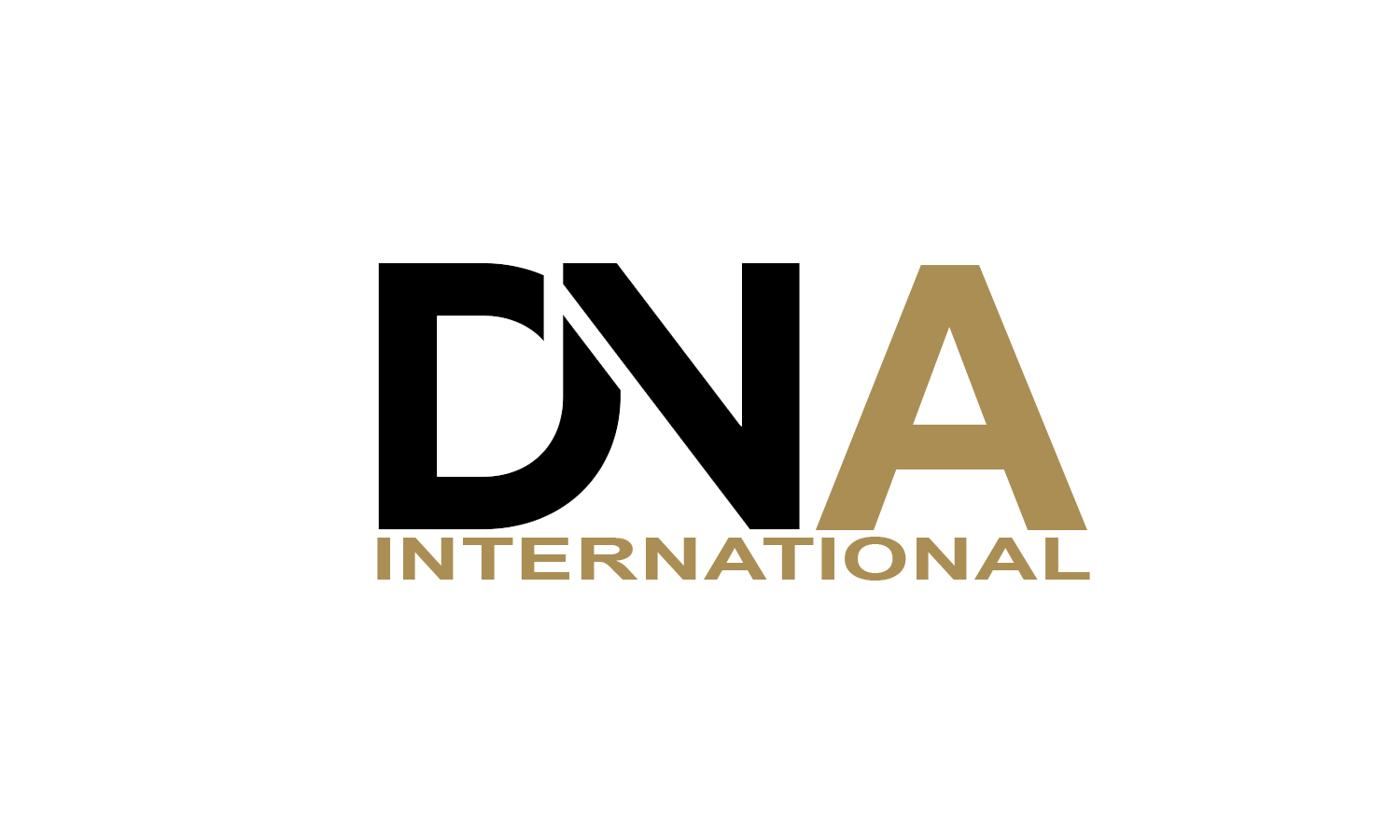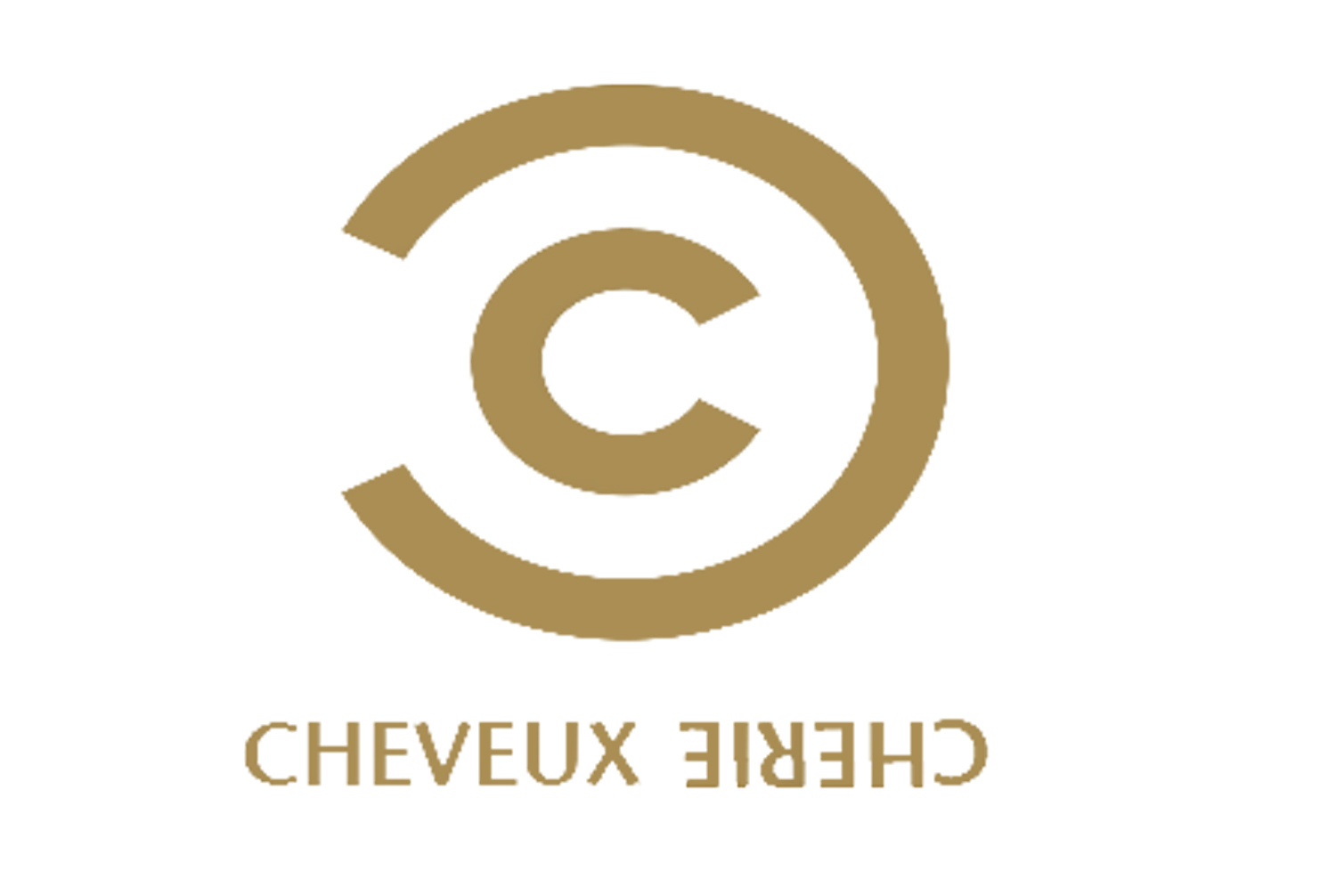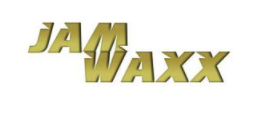 Venue
Venue : 1, Avenue Charles FLOQUET – 75007 PARIS (France)