---
JERRY RAWLINGS A MAN OF THE PEOPLE
Former Ghanaian President Jerry Rawlings died on Thursday, November 12, 2020 at the age of 73, the one-year anniversary to the day. He had led this English-speaking West African country for 20 years, first as head of a military regime and then as elected president.
A living legend – A Man of the People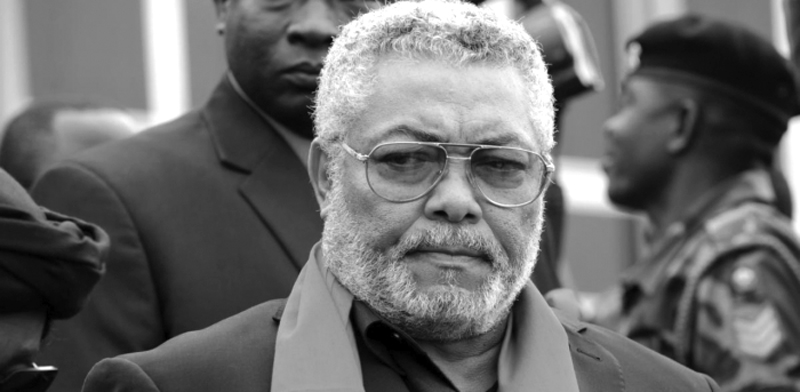 A man of the people, and truly living among his own people, the former Ghanaian president was also part of Ghanaian life. Acclaimed by all, his public interventions were as expected as if he was still in power.
If Jerry Rawlings or « JJ » or « Baba Jay« , as Ghanaians affectionately call him, lived, like all his generation, under the tutelary figure of Kwame N'Krumah, the « Osagyefo » (the guide, the scout), the first legend of the Goald Cost (Gold Coast, the first name of the country) and father of independence.
President Rawlings succeeded in constructing his legend, during his lifetime. He died on November 12, 2020, at the age of 73, from complications due to covid-19. His death, far from being an end, is the beginning of his true story.
Jerry Rawlings: A modern day hero of African politics – 
The Che Guevara of Ghana  
Ghana, Liberia and Africa have lost a great leader, » said Liberian President George Weah. Liberia remembers his immense contribution to achieving and maintaining peace during the dark days of our own history. » « Africa has lost a pillar of pan-Africanism and a charismatic continental statesman, » echoed Moussa Faki Mahamat, chairman of the African Union Commission.
''When you have lived all your life next to a garbage can, you end up not smelling its odor anymore, the brain does not detect it. Indeed, it normalizes the stench. The same principle is valid when one has lived all his life in a society of low morality''.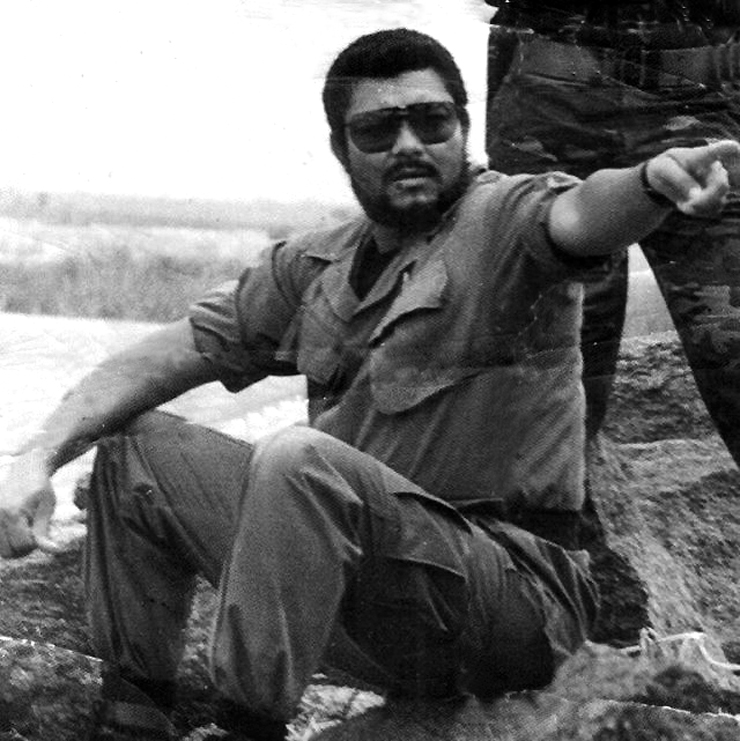 A PAN-AFRICANIST LOST FOR AFRICA
With his death, Africa loses a pan-Africanist and Ghana a man of conviction, a patriot who knew how to put his country back on the path of growth and democracy, » said Burkina Faso's President Roch Marc Christian Kaboré, saying that with the death of the former Ghanaian president, « Burkina Faso loses a brother, a sincere friend.
Jerry Rawlings is on the scale of Patrice Lumumba, Nelson Mandela, Thomas Sankara, Amilcar Cabral, among others, those whose action gave a face and a new foundation to their countries, on the path of emancipation.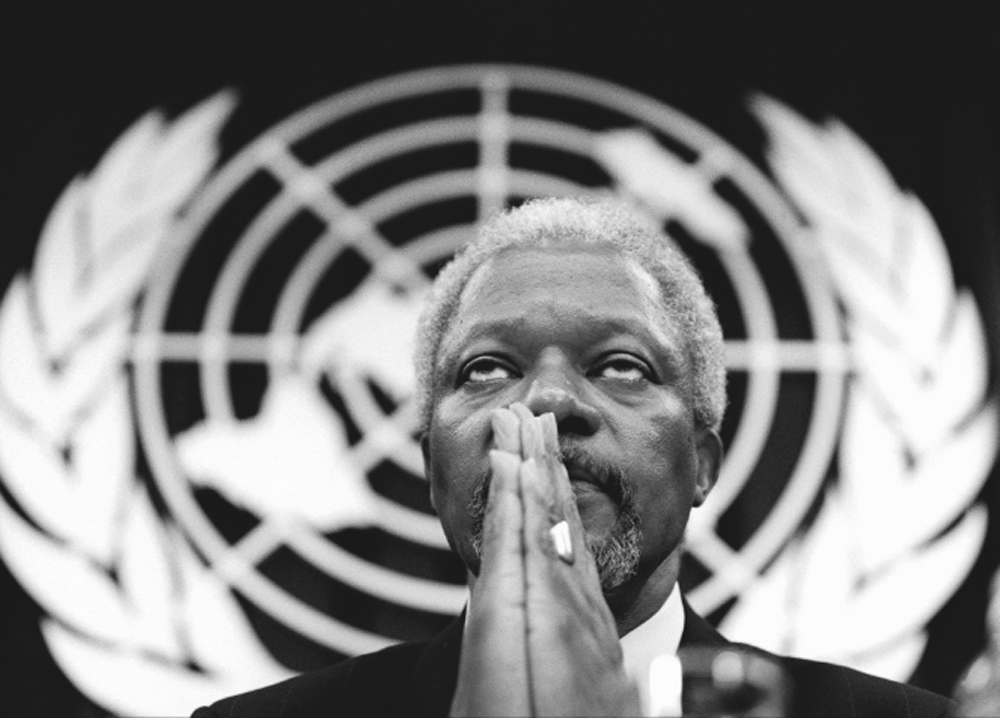 JERRY RAWLINGS: Ghana's ex-president in Paris France Nov 2006
Jerry RAWLINGS: Ghana's ex-president dies aged 73 old Dead 12 sd November 2020 in Acrra Ghana in Africa Jerry is with his wife Nana RAWLINGS and Marie-Roger BILOA November 2006 in Paris France Cameraman Charles JACKOTIN – JAM WAXX
Media Partner