2e Bureau – Press office
Press office, influence and public relations consulting agency, 2e Bureau develops the image and reputation of its clients in the fields of culture: fashion, photography, design, publishing, performing arts… 2e Bureau likes to create synergies and encounters for the benefit of the organizations, causes and artists it represents.

Created by Sylvie Grumbach, 2e Bureau is an agile and multidisciplinary structure made up of a permanent team of 8 experienced press officers, with a network of contacts updated daily, to bring the right message to the right person at the right time.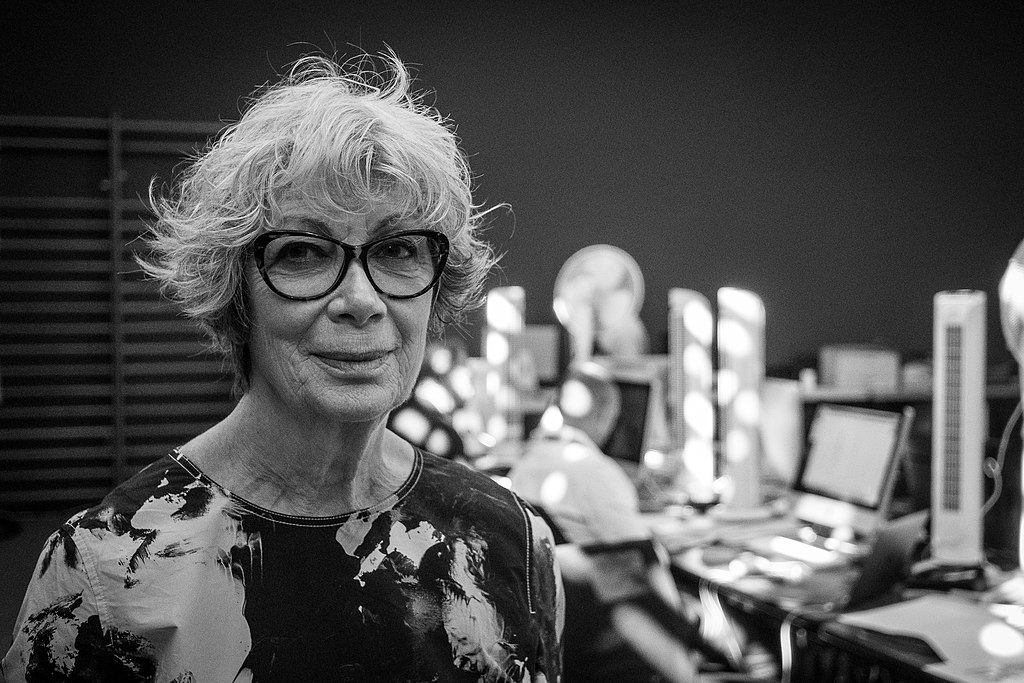 Sylvie Grumbach by Claude Truong-Ngoc Copyright
Sylvie Grumbach, born on March 22, 1947 in Paris, is the artistic director and founder of the press agency 2e Bureau1.
She has been a fashion editor and press agent for world-renowned designers.
She was also one of the founders of the Palace2, Fabrice Emaer's Parisian nightclub from 1978 to 1983.
The press agency 2e Bureau was created on April 26, 1984 and is responsible for communicating events, such as the photojournalism festival Visa pour l'image in Perpignan, which has existed since 1989.
The name is in fact a play on words, echoing the Army's intelligence service during the war, while at the same time claiming to be the second office of its clients, in the sense that the agency is devoted to its clients.
As a press office for many foreign brands, the agency also wants to be the relay point of their communication in France.
Sylvie Grumbach has collaborated with personalities from the fashion, photography, literature, humanitarian, design, cooking, tourism, and big brands such as Motorola, Nokia, Swatch and wishes to bring together different universes in the perspective of fruitful and creative collaborations.
2e Bureau is now in charge of the communication of renowned French events such as the Hyères Festival, Azzedine Alaïa, the Première Vision trade show or certain exhibitions of the Paris Photo Salon, World Press Photo and Paris Photo.

TEAM :
Sylvie Grumbach
Martial Hobeniche
Marie-Laure Girardon
Valérie Bourgois
Hugo Howlett
Mathilde Sandlarz
Marie-René de La Guillonnière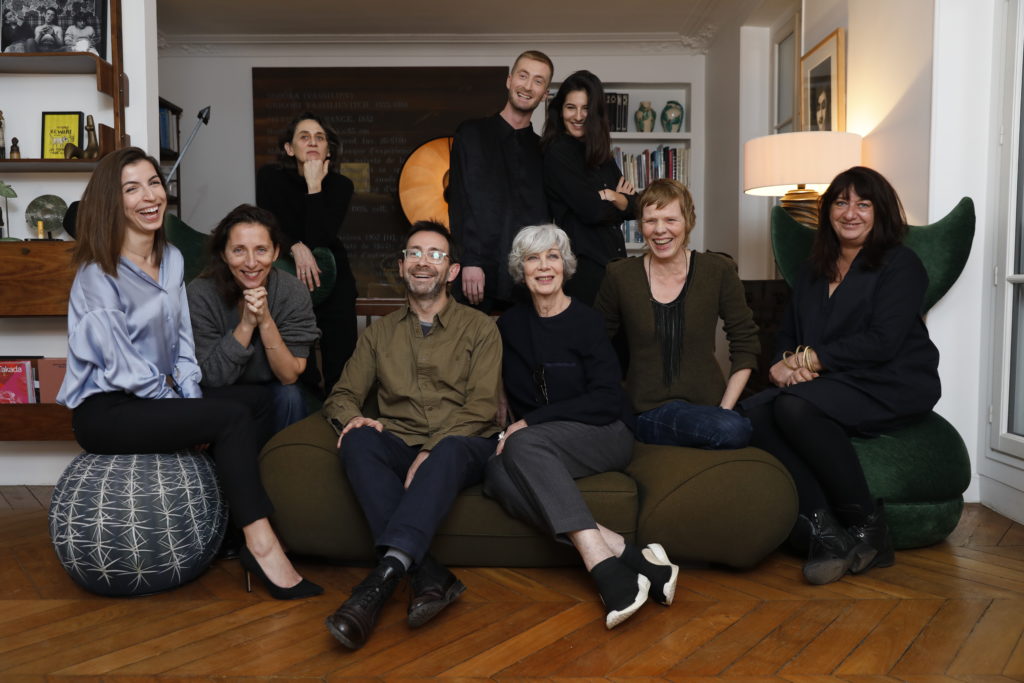 © Mazen Saggar, décembre 2019
2e Bureau also relies on a large network of regular collaborators for each of its campaigns: press officers, photographers, community managers, directors, graphic designers…

EXPERTISE
Consulting & Strategy
Design of language and image elements, competitive intelligence, speaking schedules, media partnership consulting, realization of communication plans, visibility exchanges, consulting on event formats, media training…
Press and public relations
Written press, radio, television and the entire digital ecosystem. Blogs, influencers, prescribers: 2e Bureau orchestrates the entire PR chain.
For each defined campaign, 2e Bureau o set up and centralize one or more specific files with guaranteed confidentiality.
Digital campaigns, personalized telephone follow-ups, meetings in editorial offices, support for clients in their public statements, press reviews and analysis of the results.
Event production
2e Bureau produces events, from intimate openings to welcoming the public at large events, from the organization of conferences to the cultural programming of trade shows (portfolio readings, meetings with artists, organization of conferences and round tables).
* The Agency makes its large network of creators available to carry out unique meetings.
* Organization of press conferences, studio visits and trips, vernissages, VIP and journalists reception…
ON DISPLAY
FITOU x HARCOURT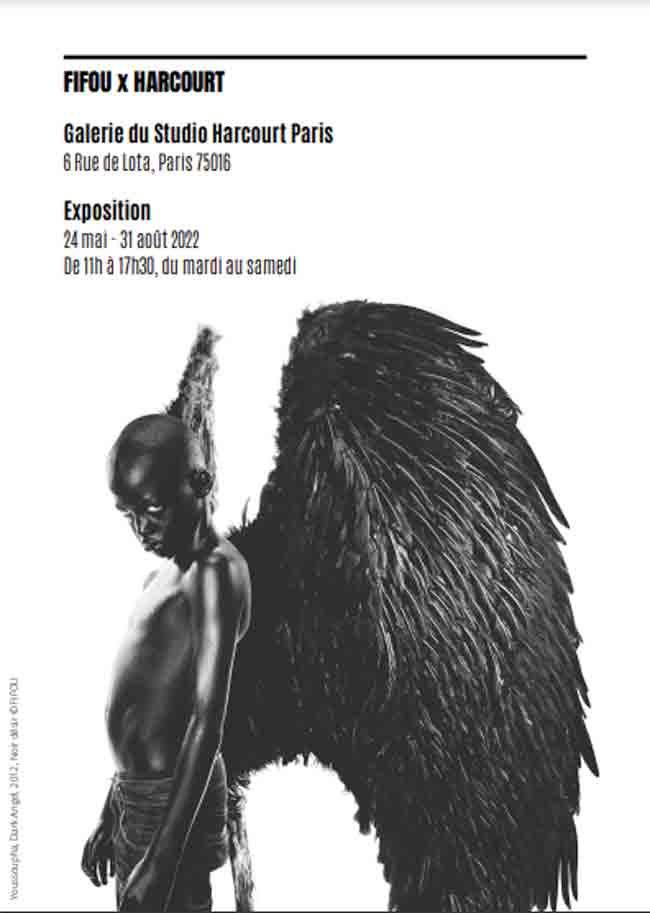 May 24.22 → August.31.22       Studio Harcourt Paris
6 rue de Lota
75116 Paris
studio-harcourt.com
                                                   CONTACT
Sylvie Grumbach
Martial Hobeniche
Hugo Howlett
harcout@2e-bureau.com
+33 1 42 33 93 18
  (Re)belles dentelles by on aura tout vu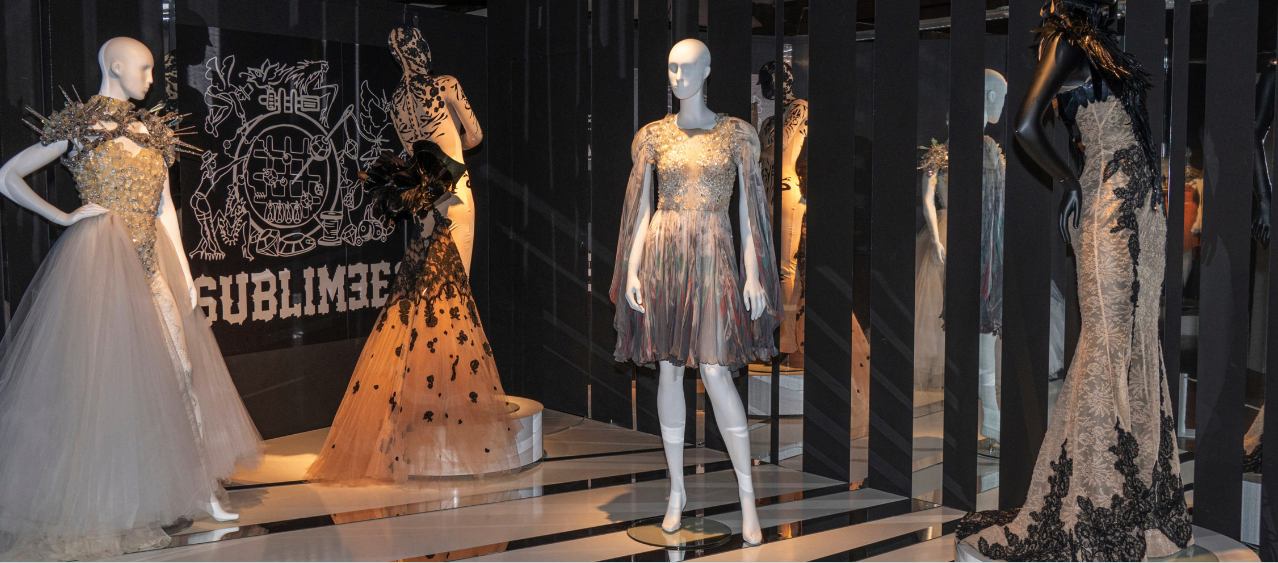 March 24.22 →December 24.22   Caudry
  Livia Stoianova and Yassen Samouilov, the creators of the
Parisian fashion house On Aura tout Vu, known for its surrealist style
combining humor and derision with craftsmanship and tradition, have
shown a strong interest in Leavers lace made in Gaudry since their
creation in 1998.
(Re)belles dentelles par on aura tout vu
Museum of Lace and Embroidery of Caudry
Place des Mantilles
59540 Caudry
musee-dentelle.caudry.fr
                                                     CONTACT
Marie-Laure Girardon
m.girardon@2e-bureau.com
+33 1 42 33 93 18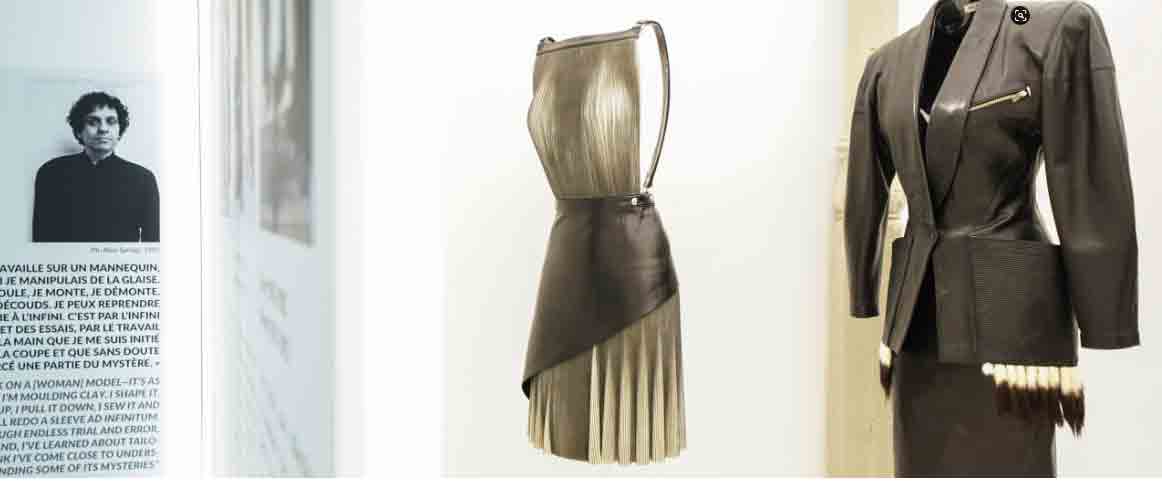 January 28.22 →October 23.22  Paris Alaïa before Alaïa – the genesis of a style Azzedine Alaïa
 Foundation
« At the time, I wasn't making collections. I was sewing for clients. He                                                                      didn't ask many questions. He understood and analyzed. Azzedine                                                                            Alaïa
Alaïa before Alaïa is a new and original exhibition, designed and                                                                               produced by the foundation whose creation the designer had wanted                                                                       several years before his death.
Galerie Azzedine Alaïa
18 rue de la Verrerie
75004 Paris
fondationazzedinealaia.org
                                                        CONTACT
Sylvie Grumbach
Marie-Laure Girardon – +33 6 82 40 73 27
alaia@2e-bureau.com
+33 1 42 33 93 18

Contact :
18 RUE PORTEFOIN
75003 PARIS, FRANCE
+33 1 42 33 93 18
mail@2e-bureau.com
Media Partenaire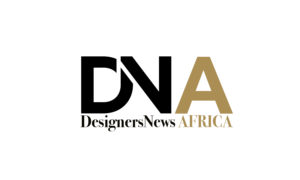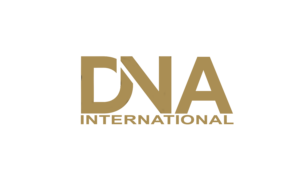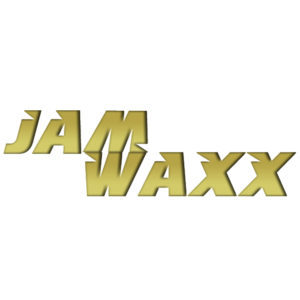 Venue