CARITAS RHEAUSSA by Reine Adokou – Vlisco Couture Collection
Date : Feb 18 2022
Venue : Hotel Onomo – Lomé (Togo)
CARITAS RHEAUSSA by Reine Adokou Made in Togo, Vlisco Couture Collection.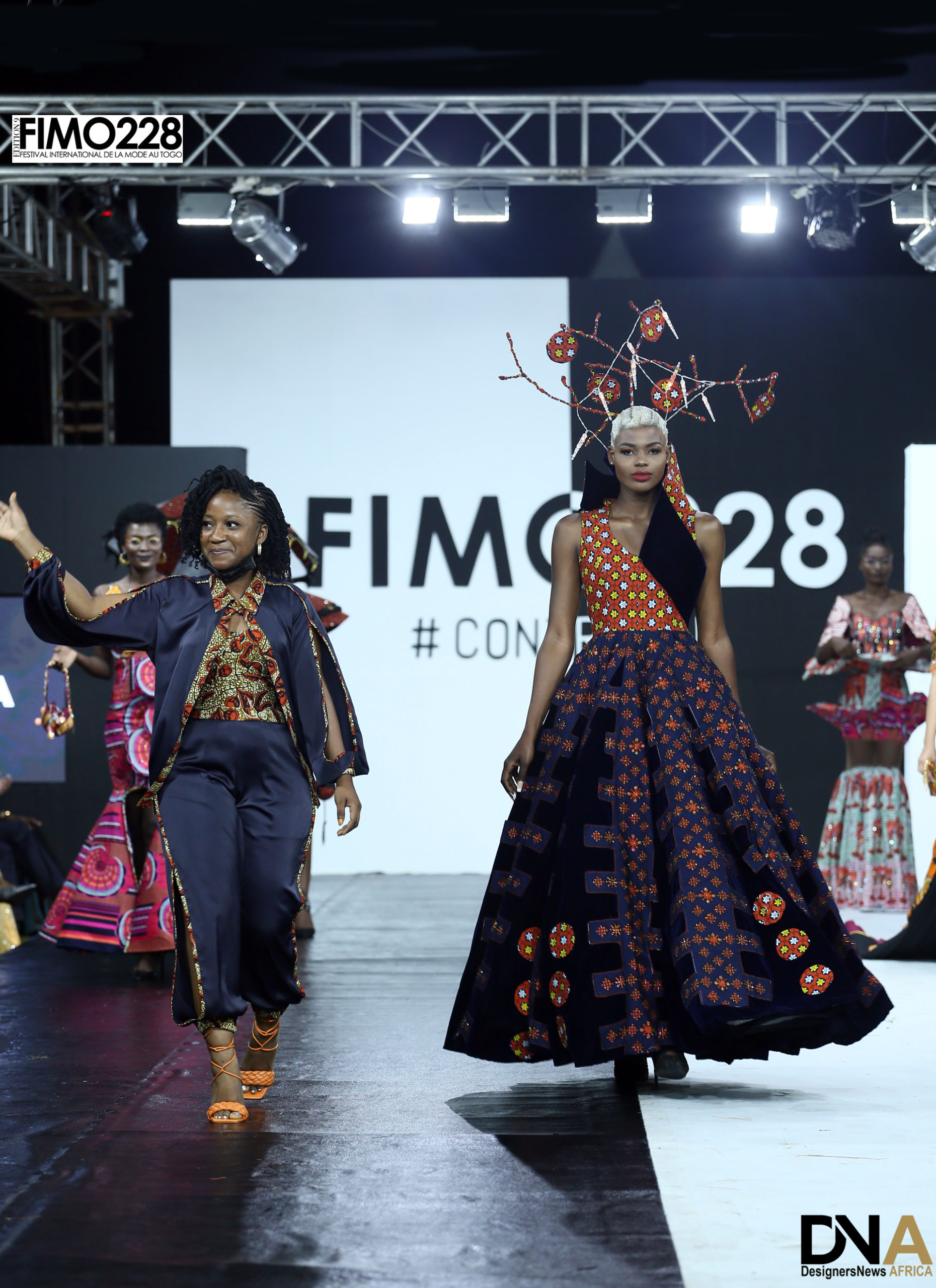 Reine Adokou is a very talented fashion designer from Lomé, Togo. Reine Adokou has been awarded several prizes and has participated in prestigious competitions including :
* 1st Price in 2019 Styletahiti
* Women's revelation 2019 Awunyoawards
* Finalist Vlisco Fashion Fund – Togo 2019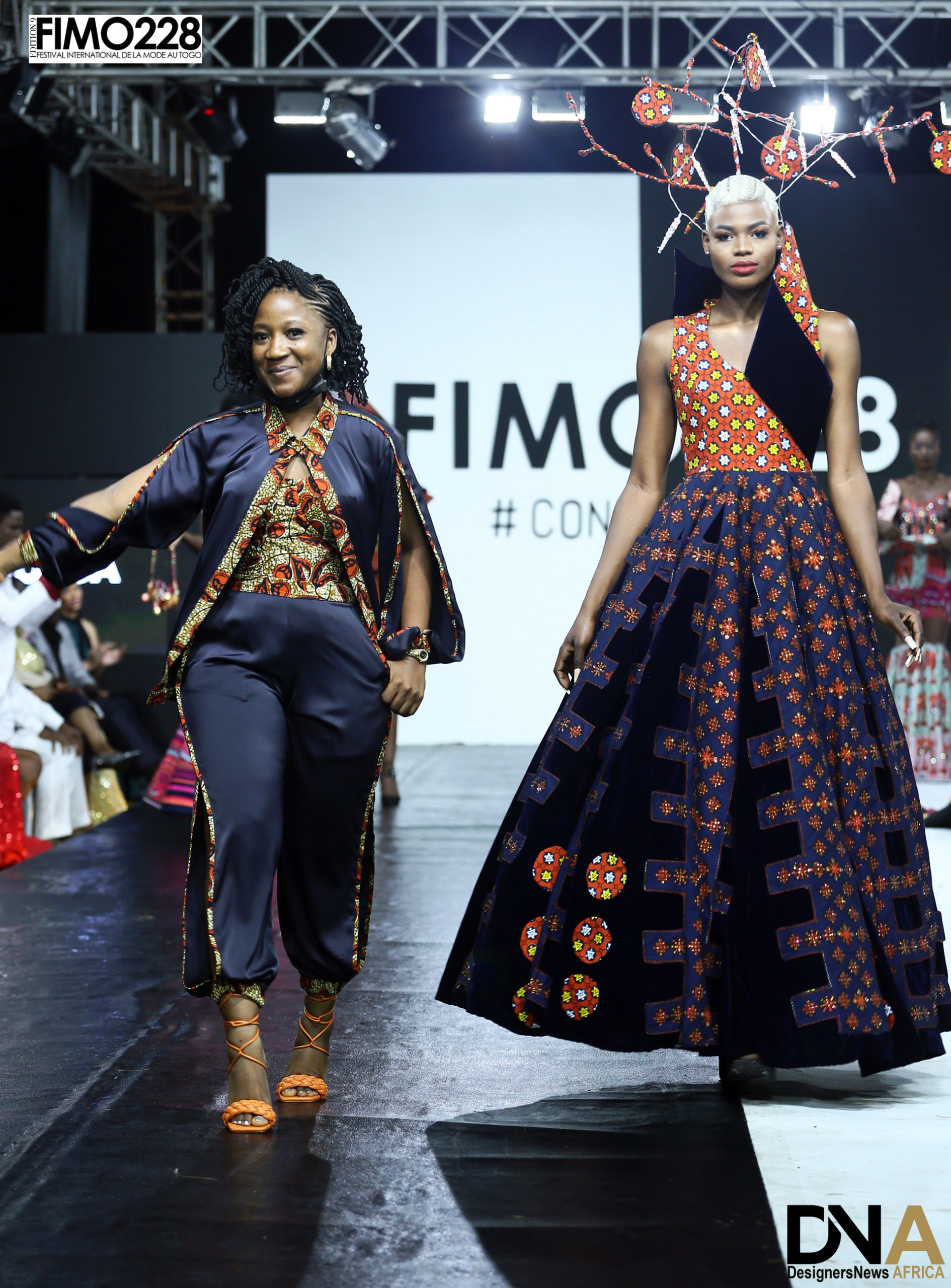 CARITAS RHEAUSSA, Vlisco Couture Collection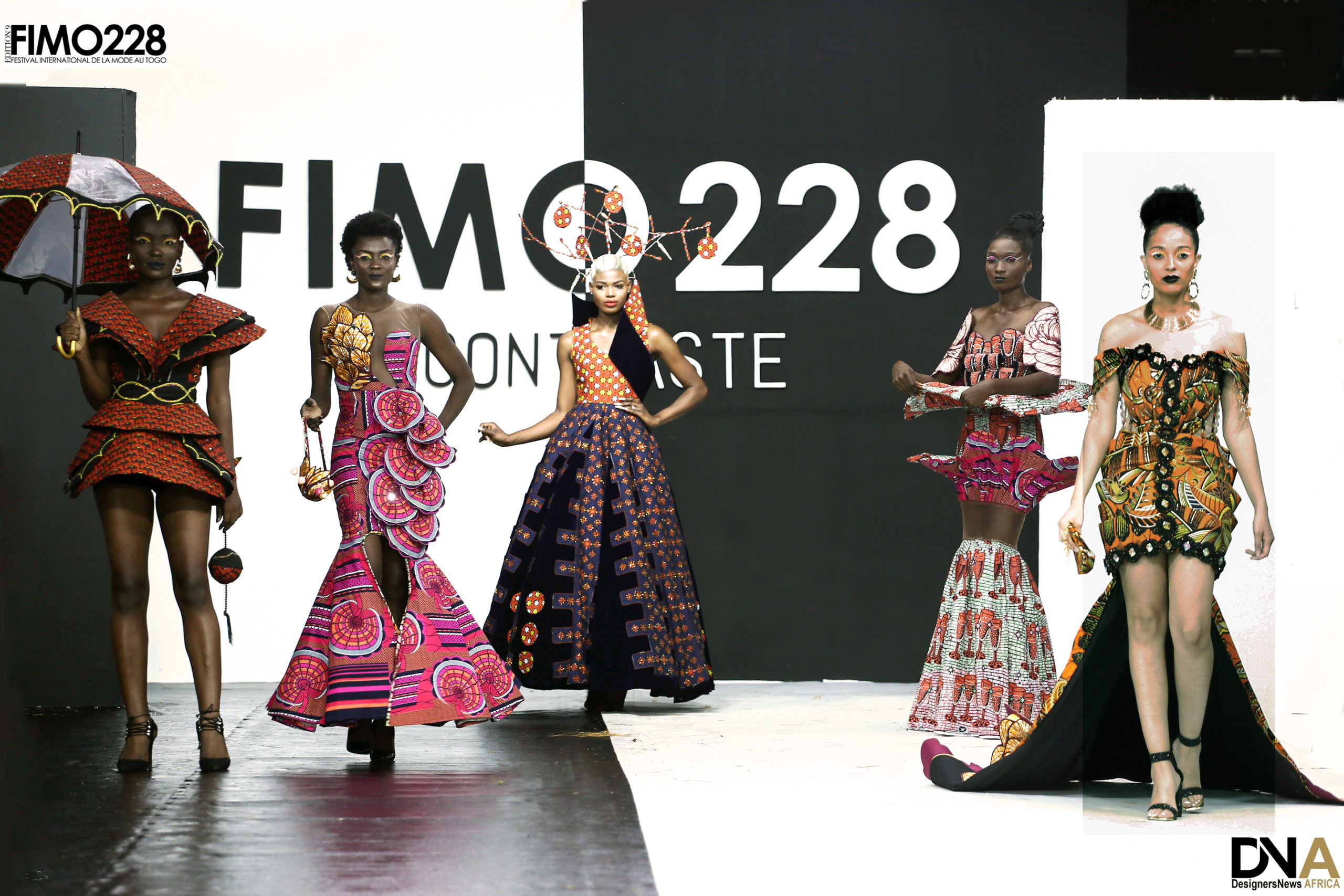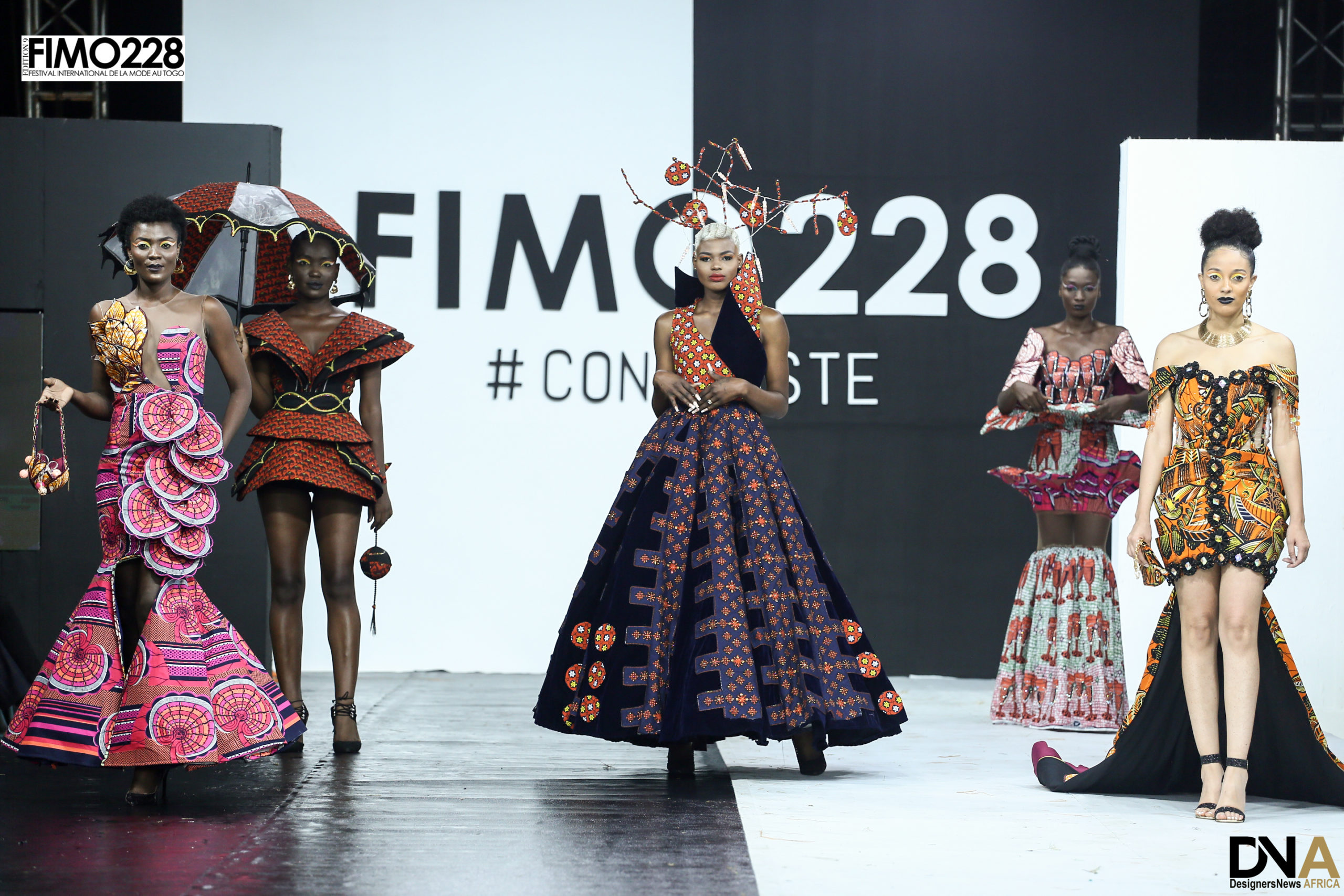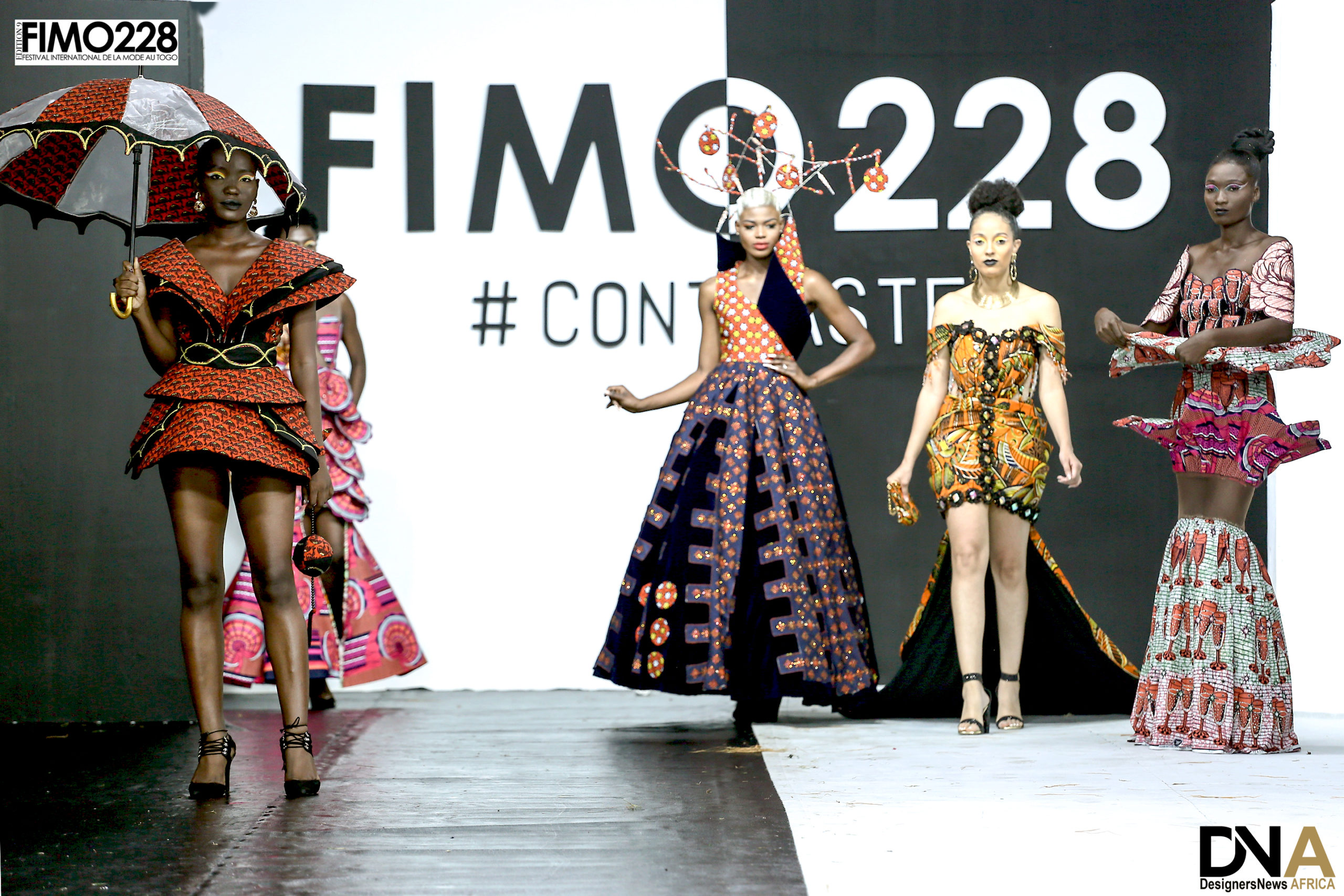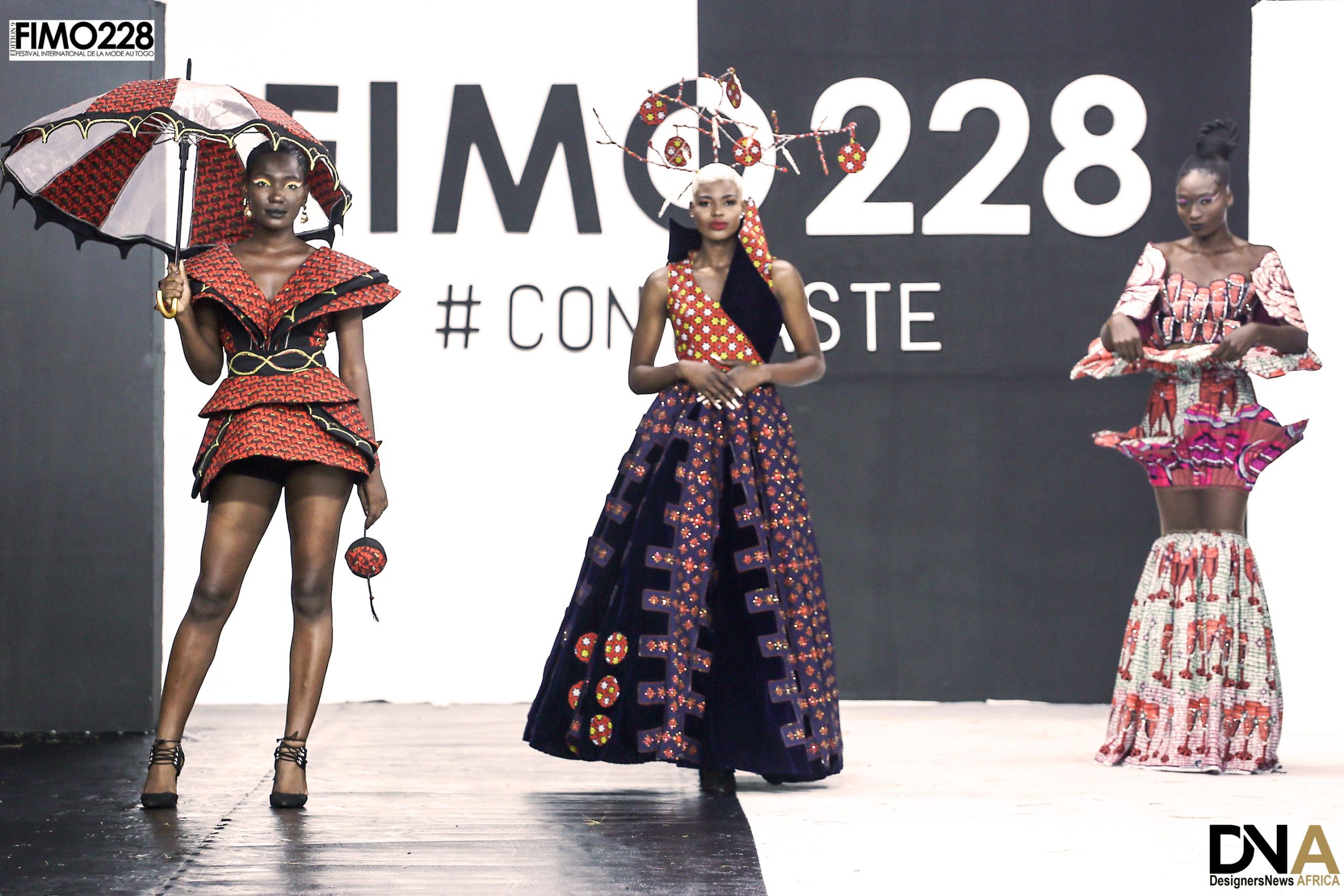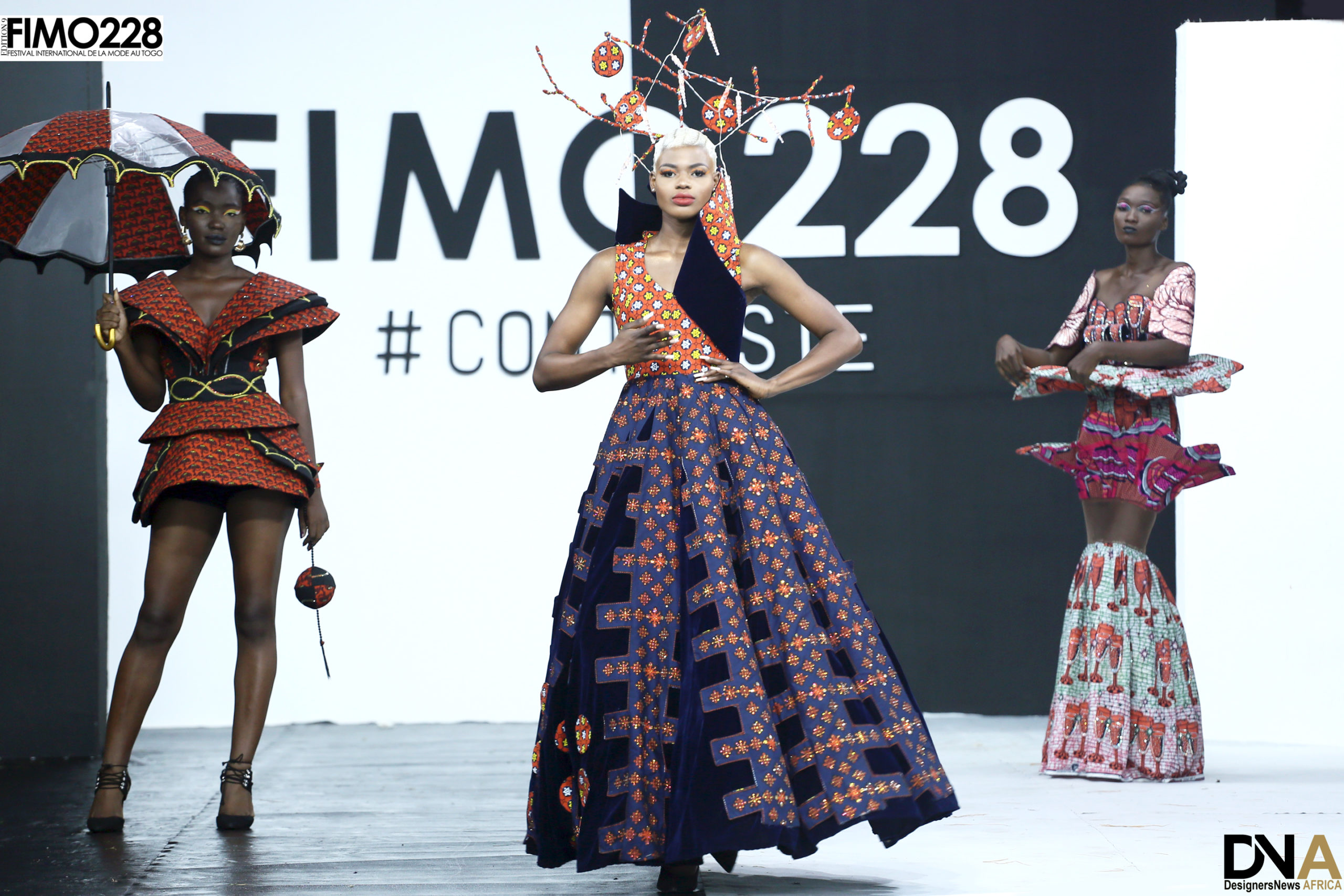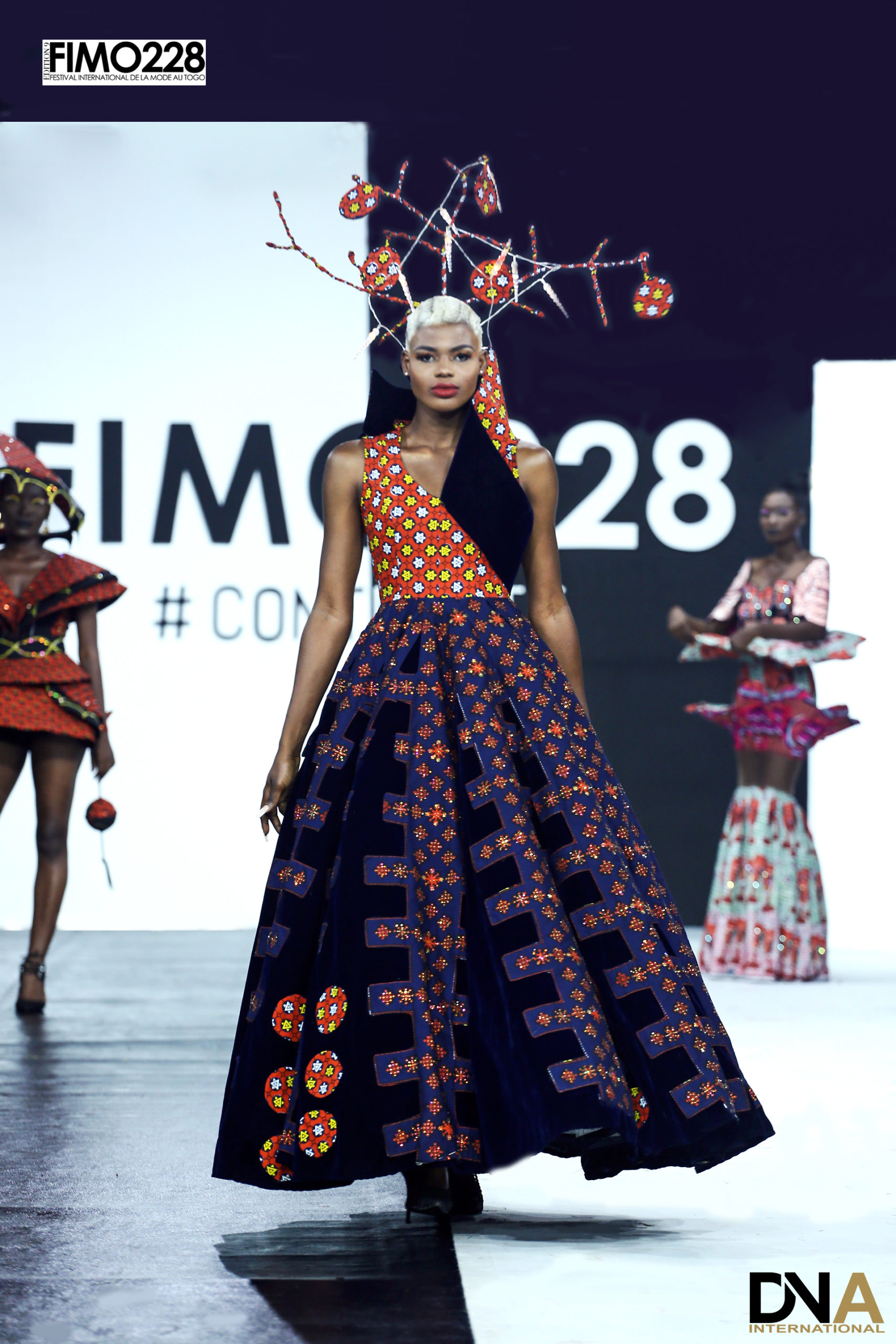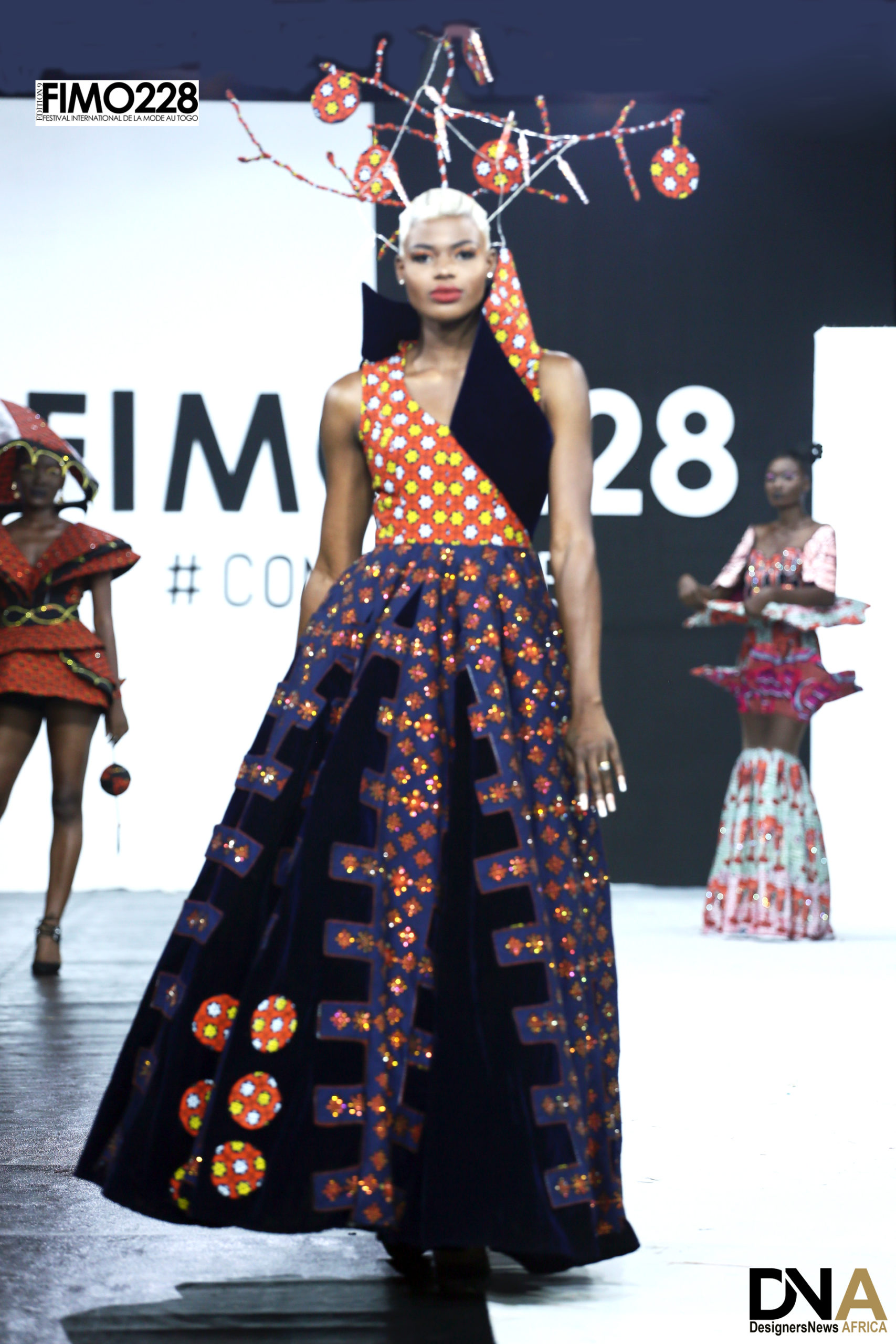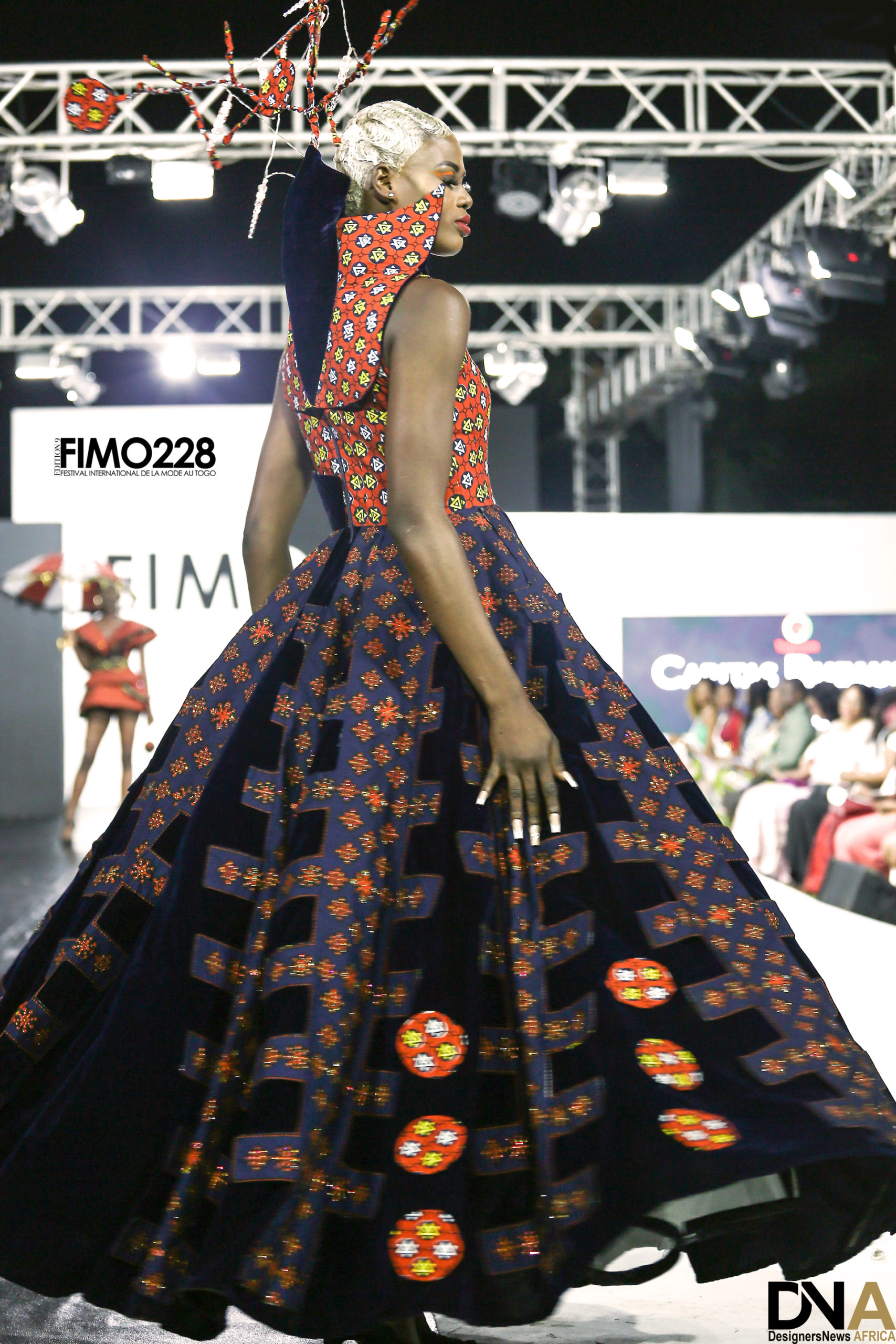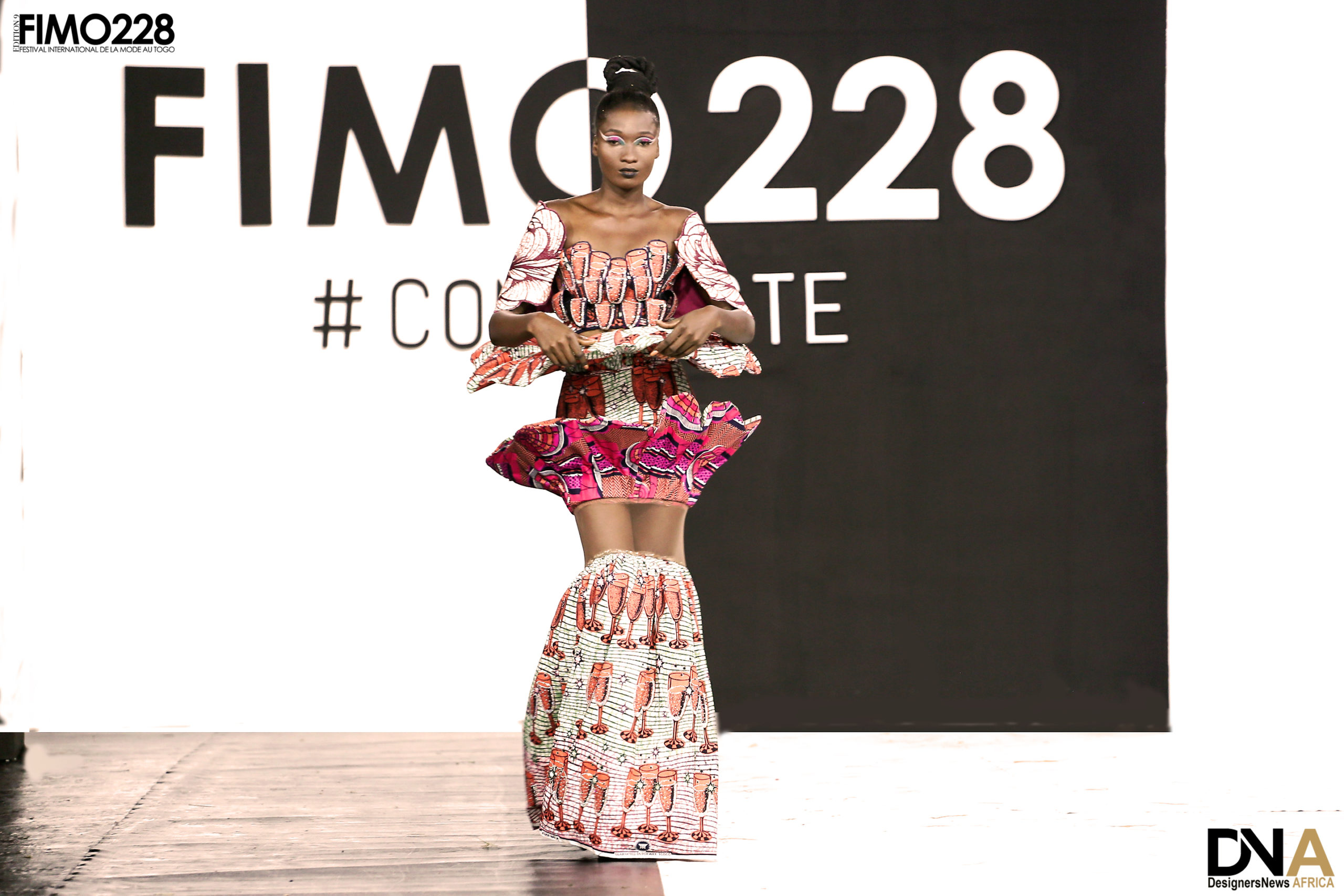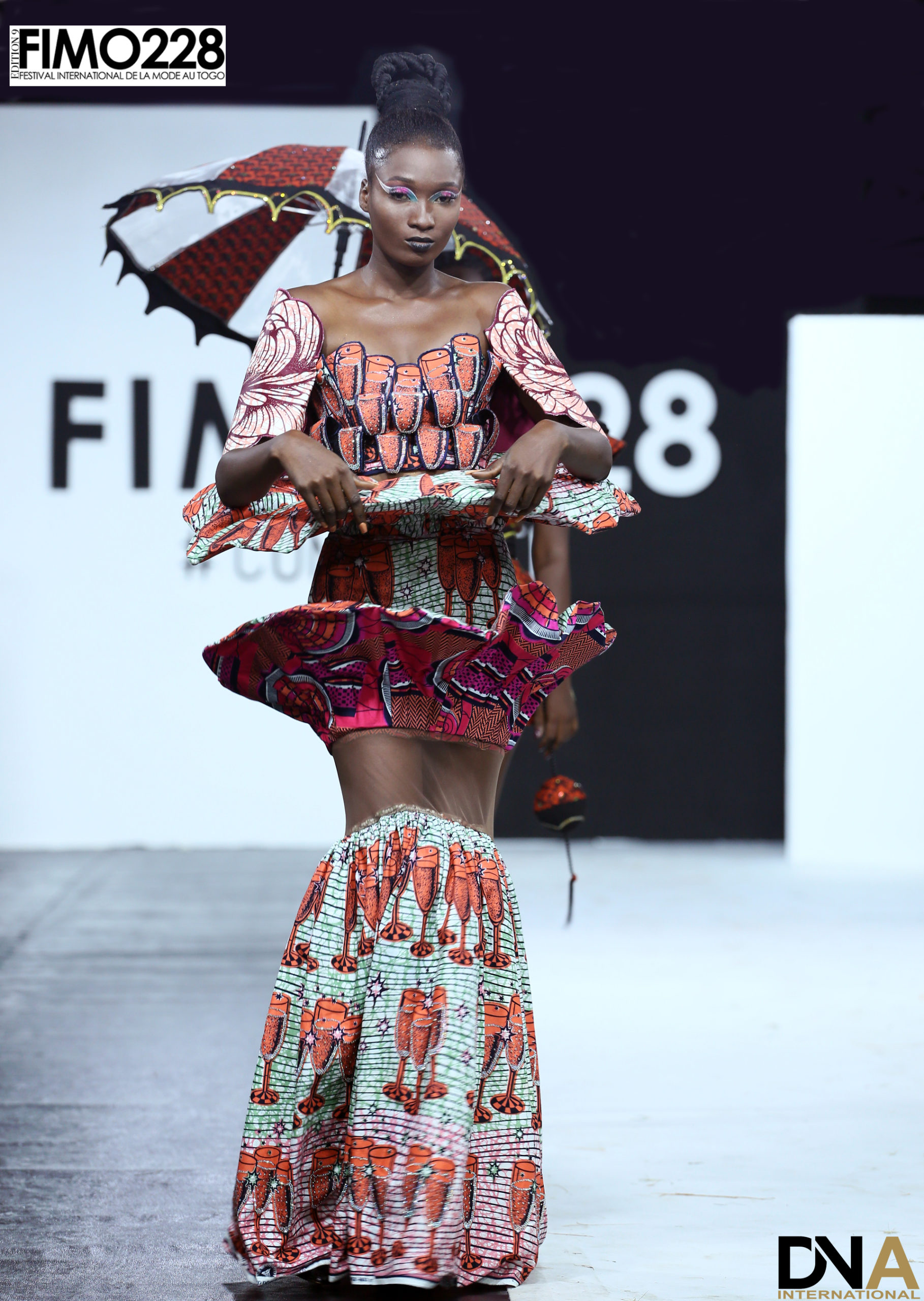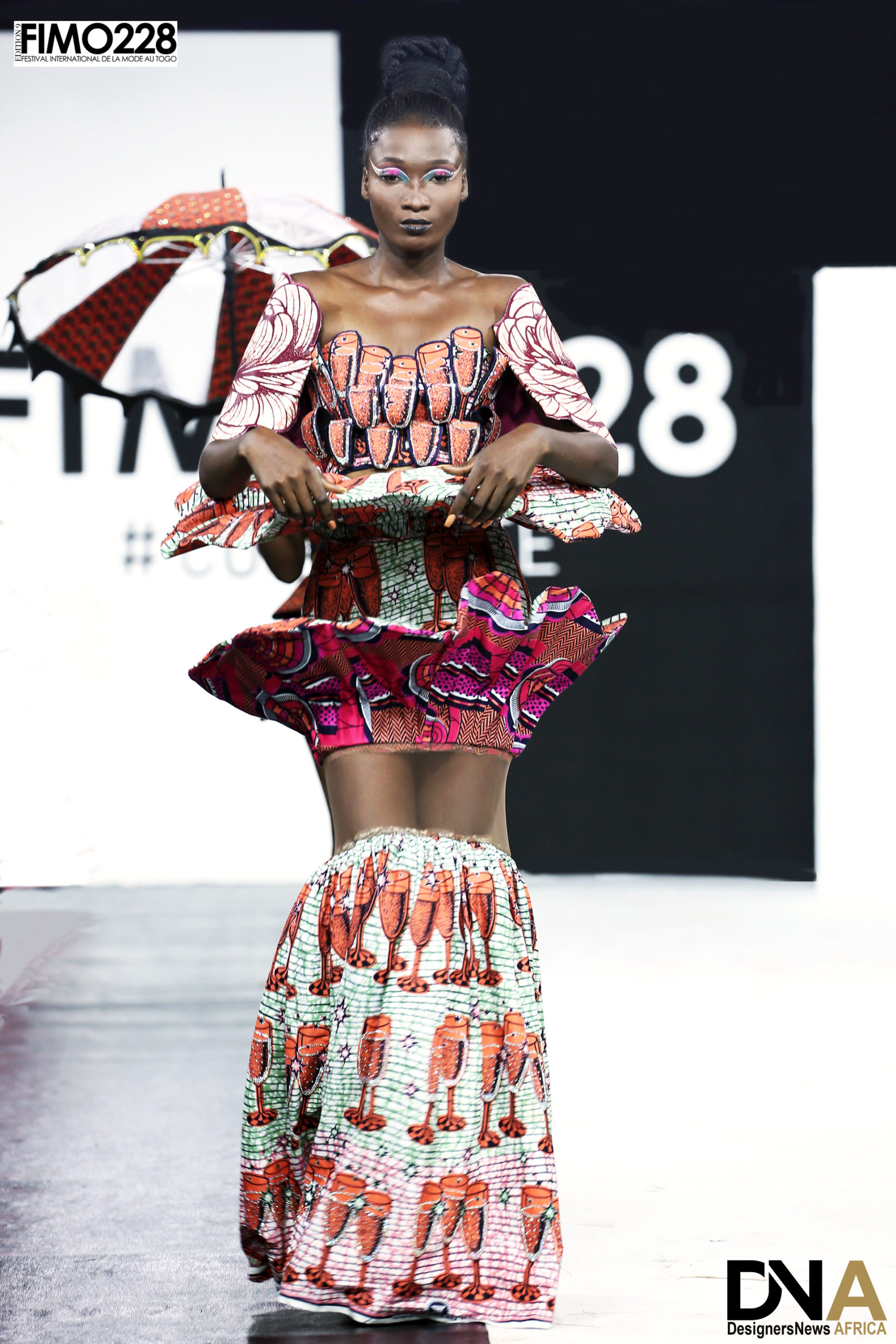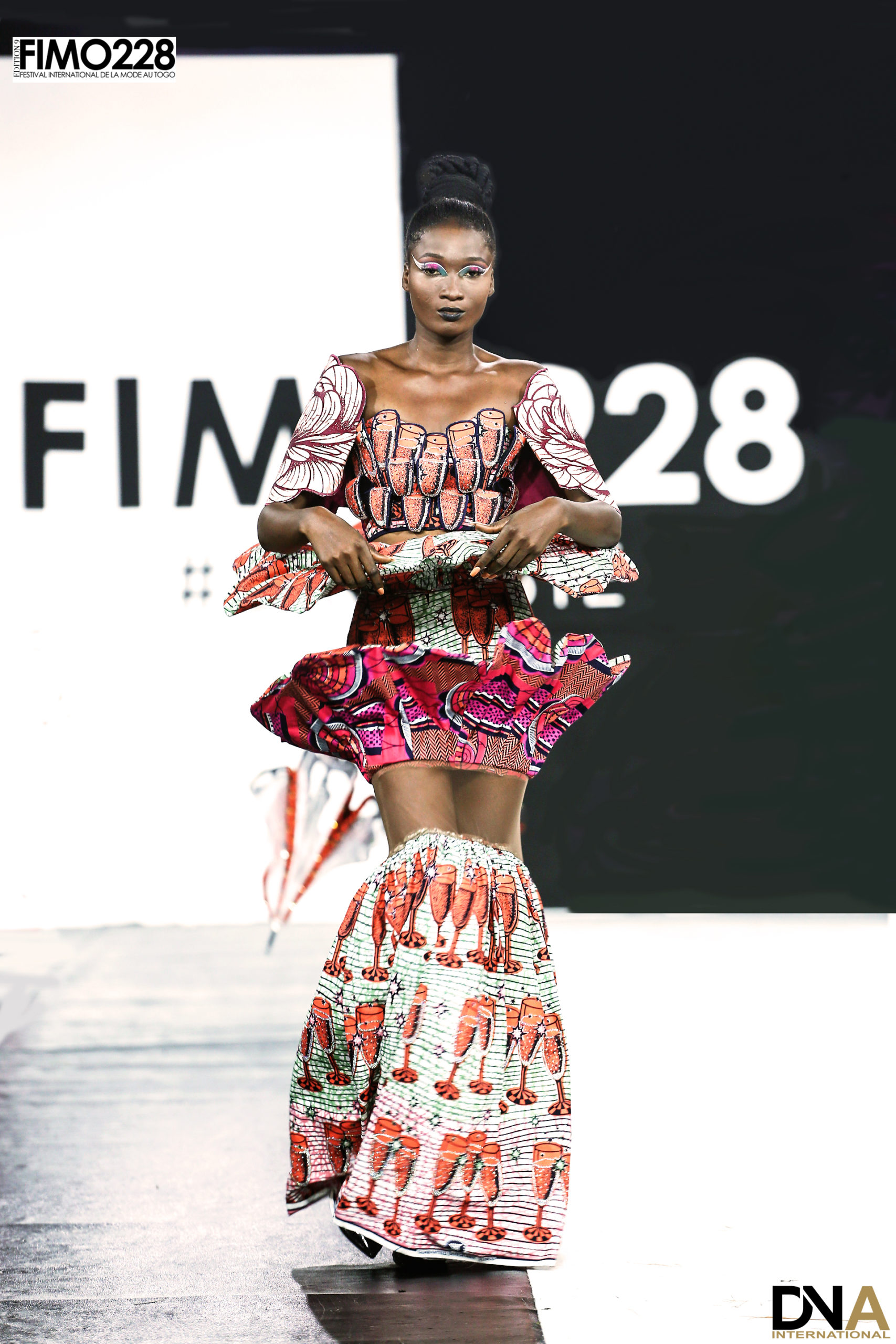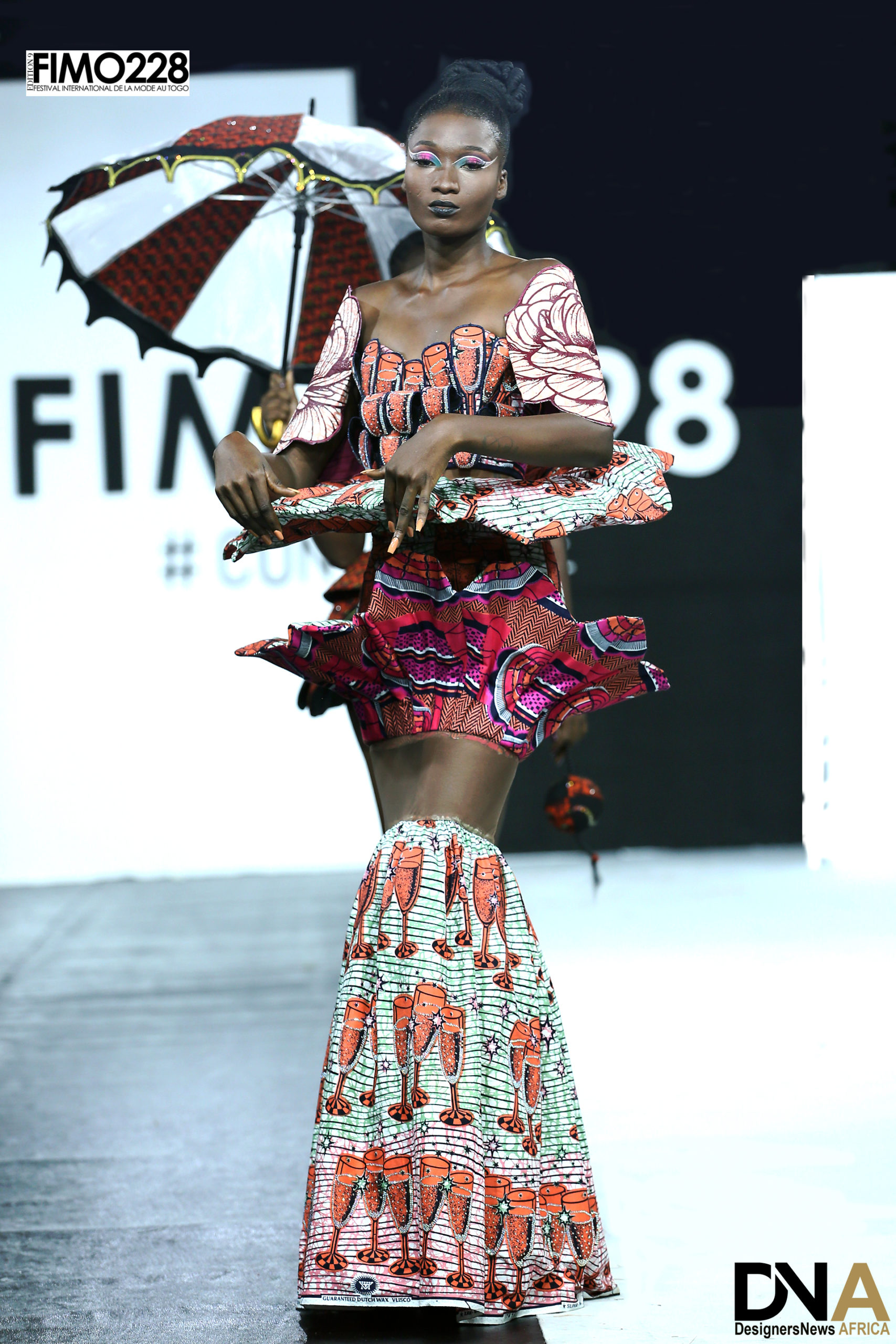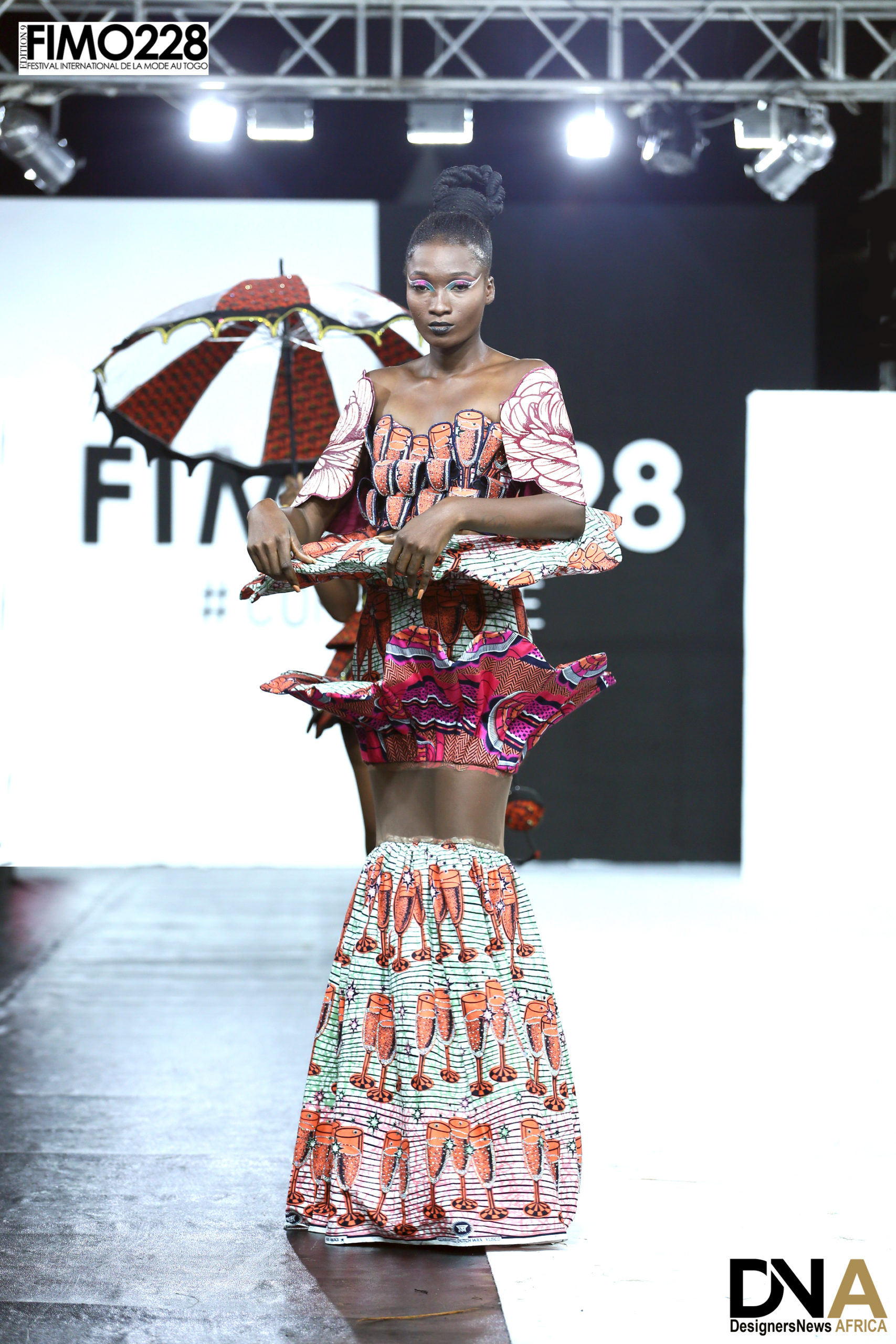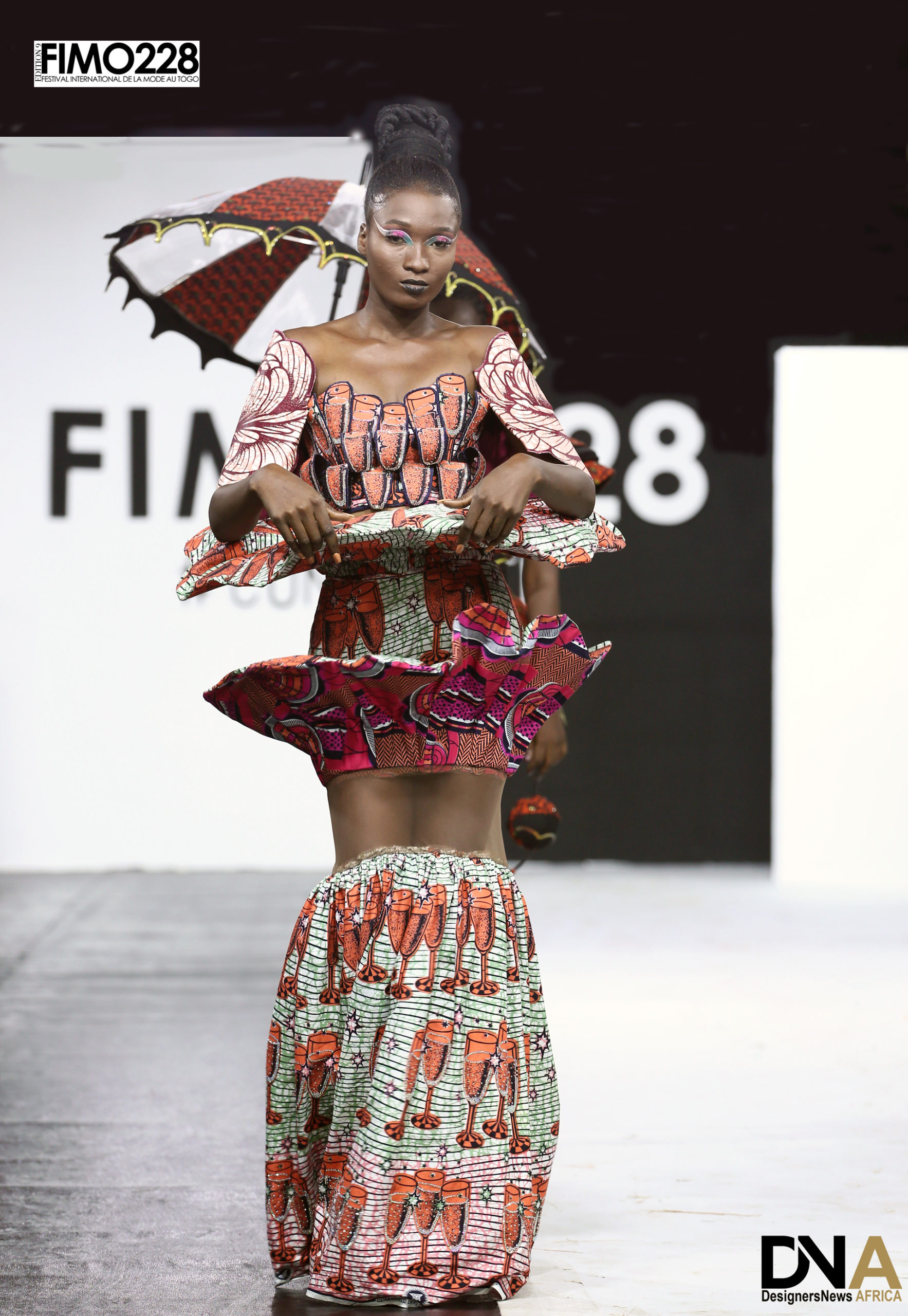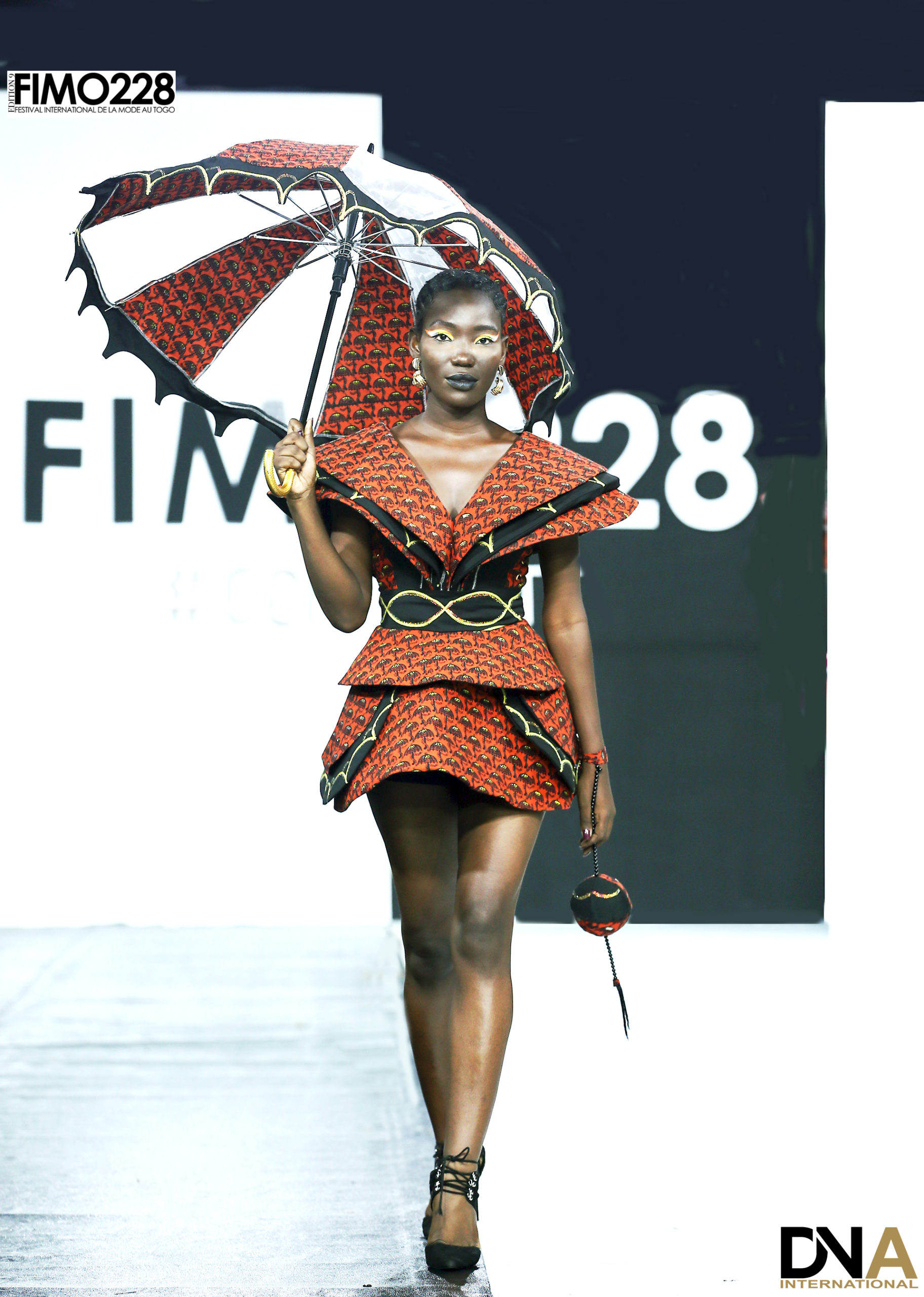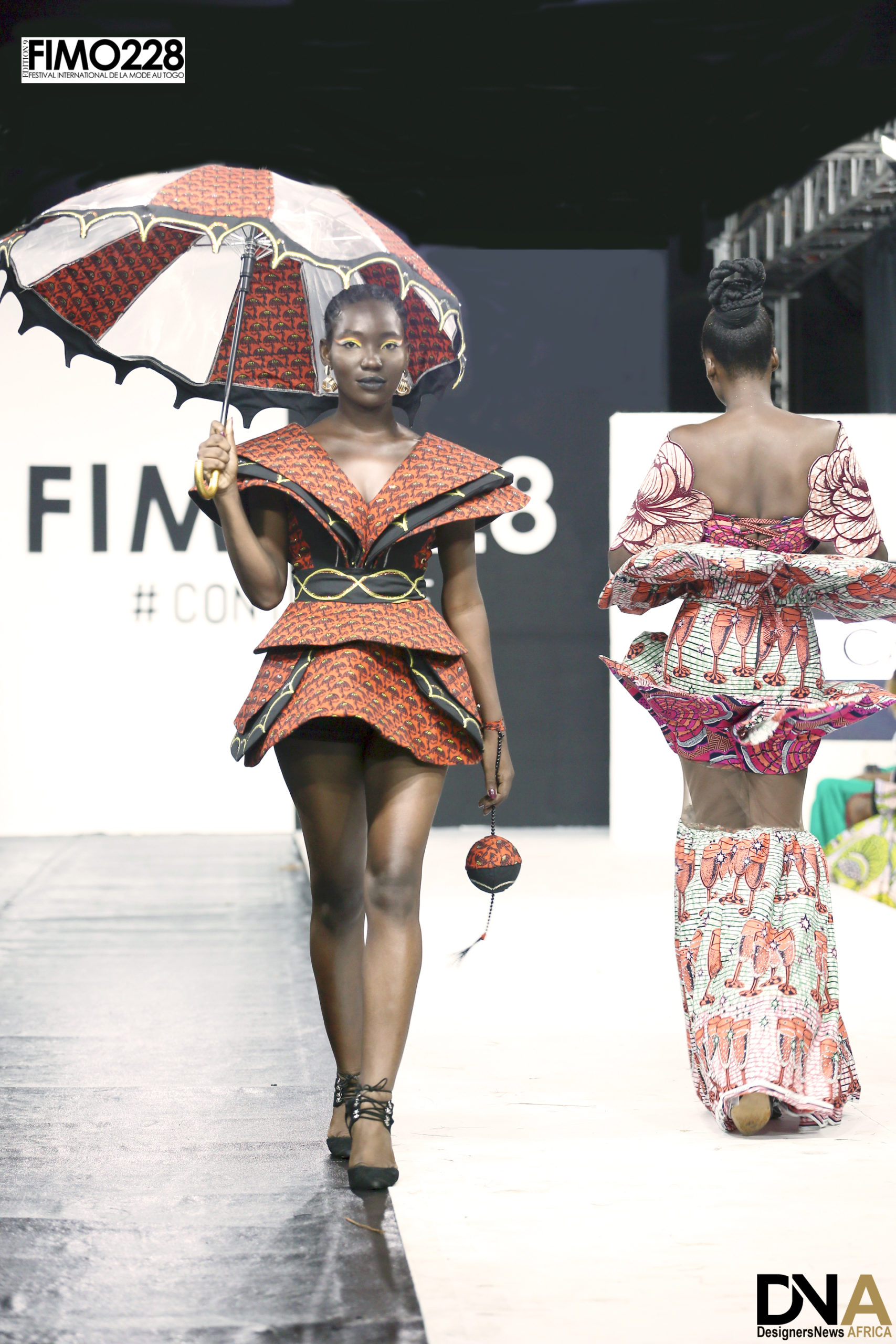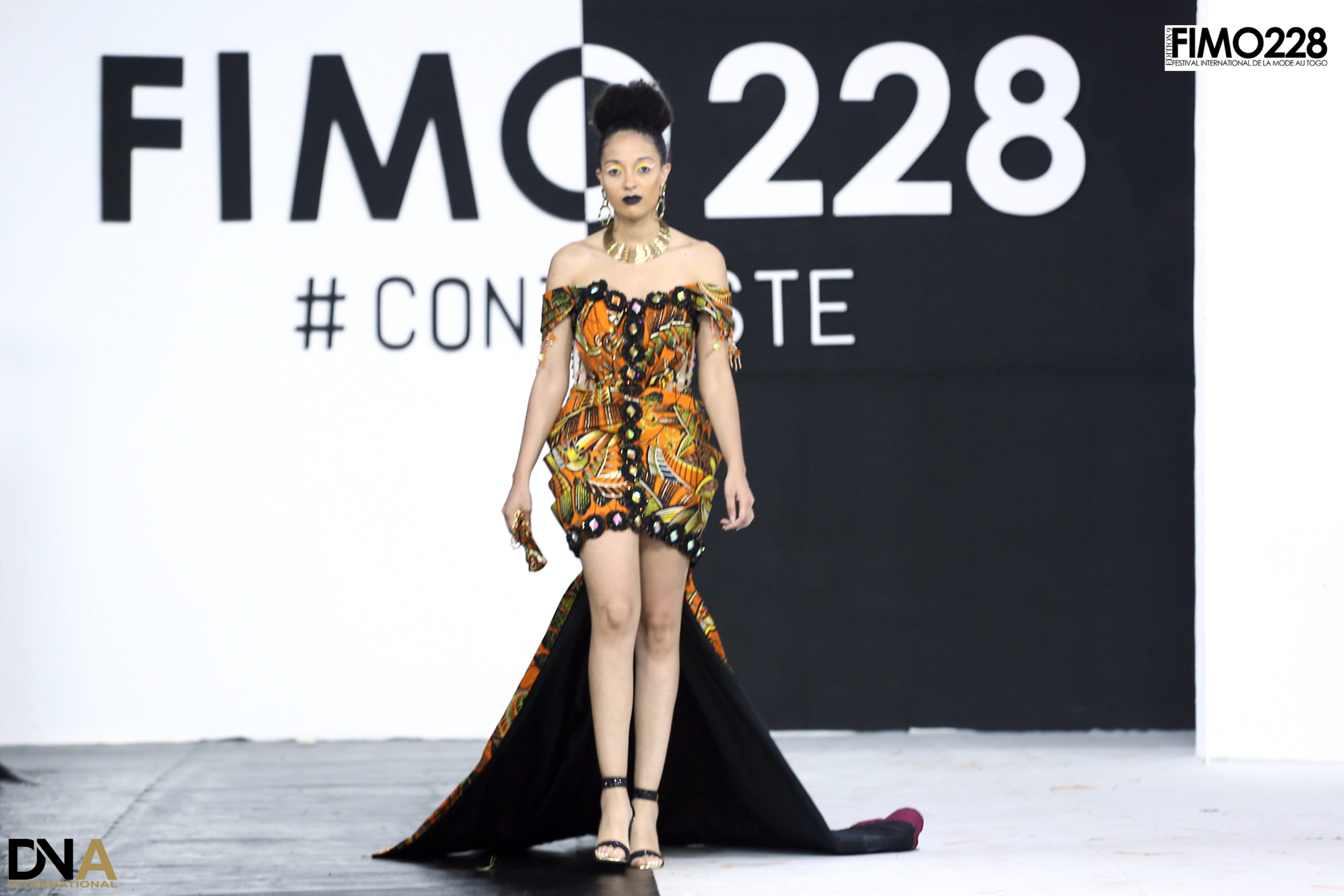 FIMO 228 – EDITION 9 – DESIGNER Caritas Rheaussa by Reine ADOKOU – Model Juliana CESTO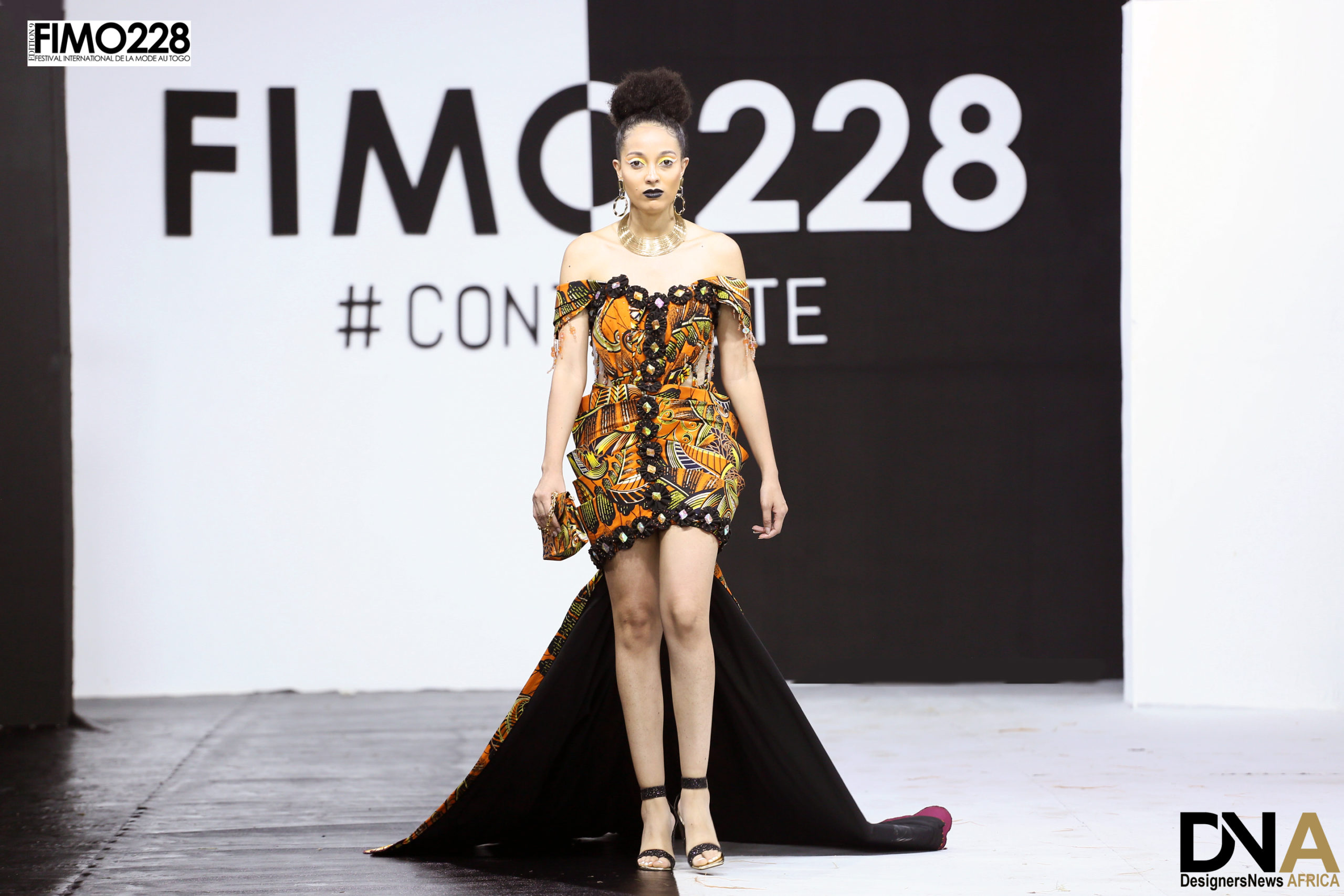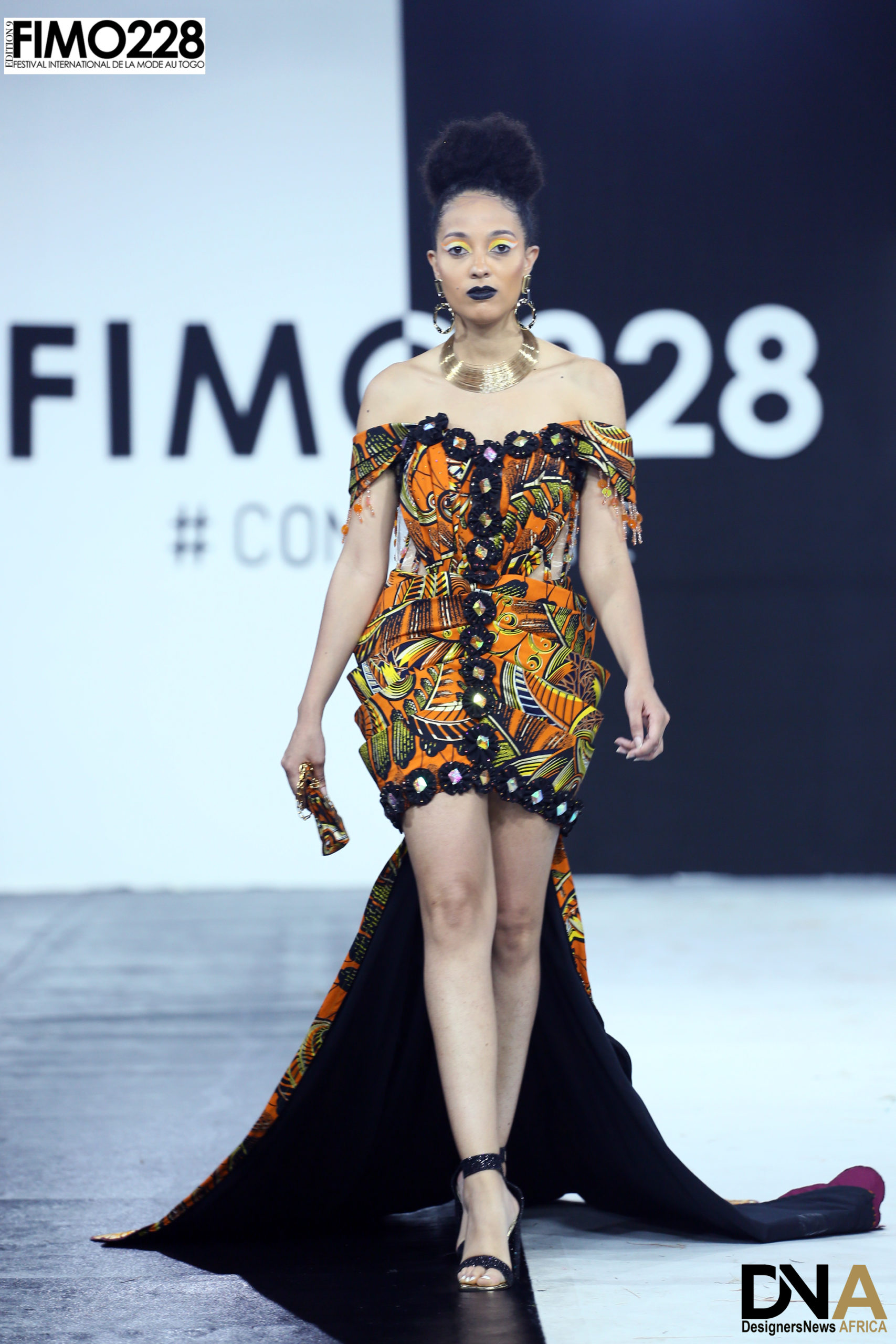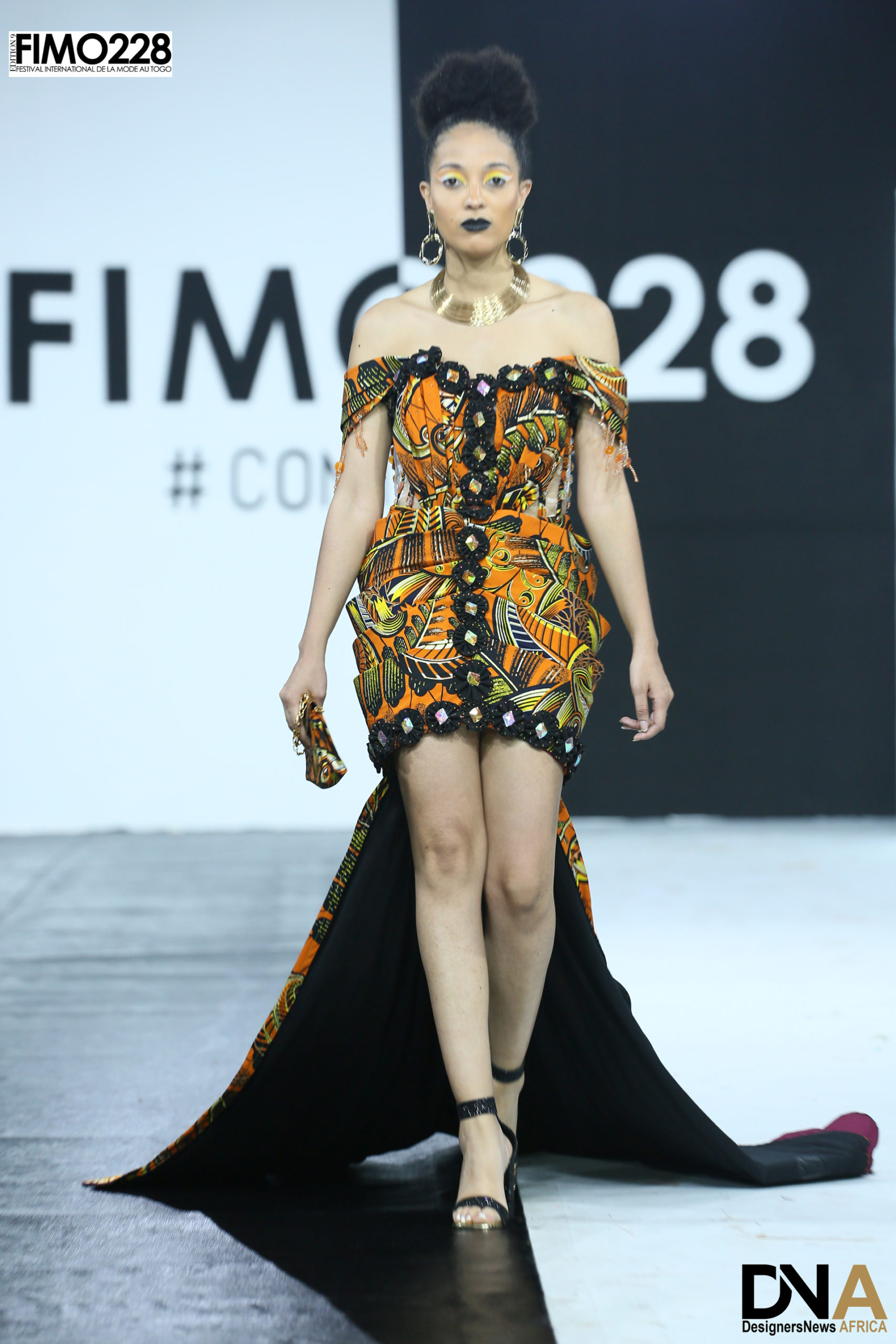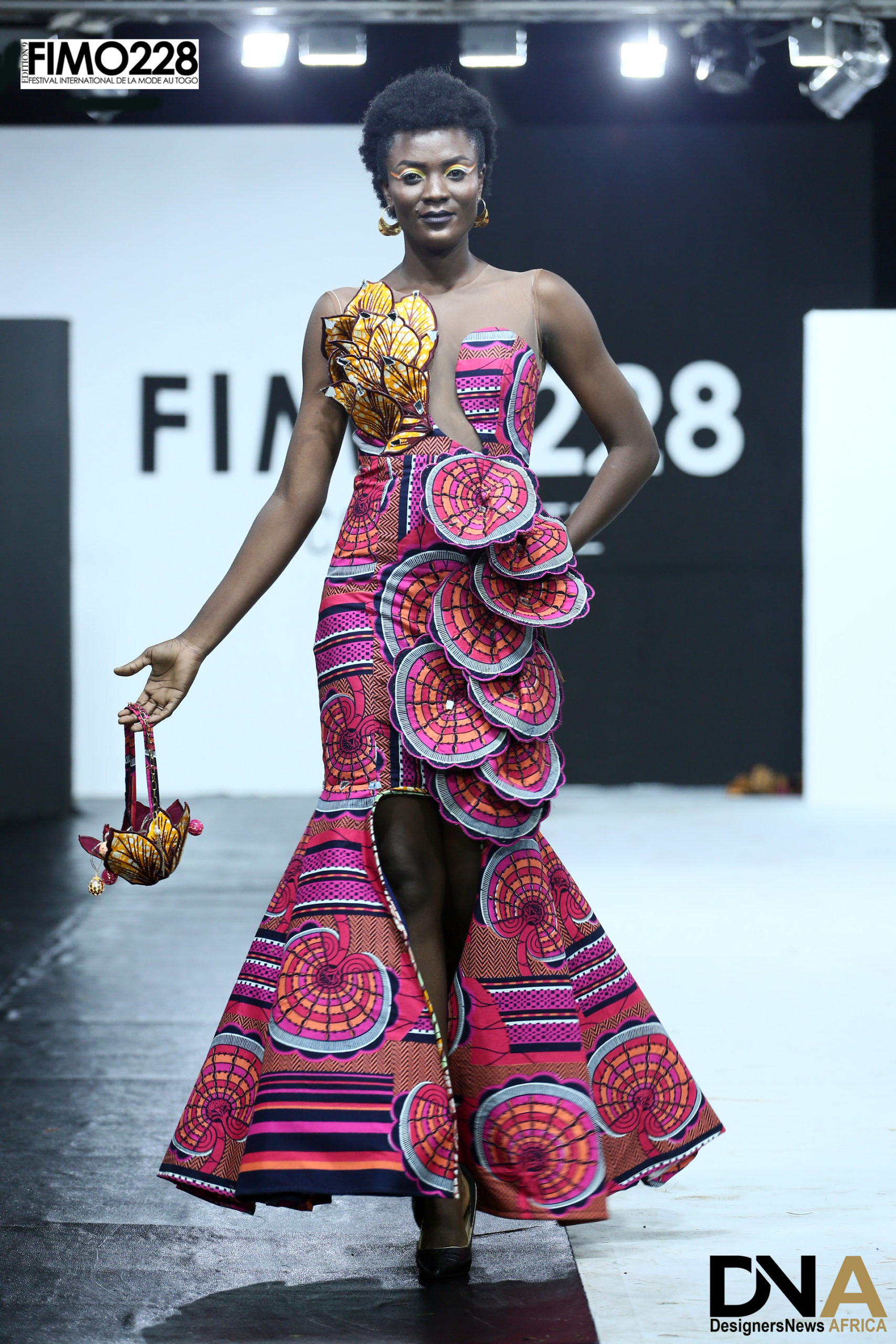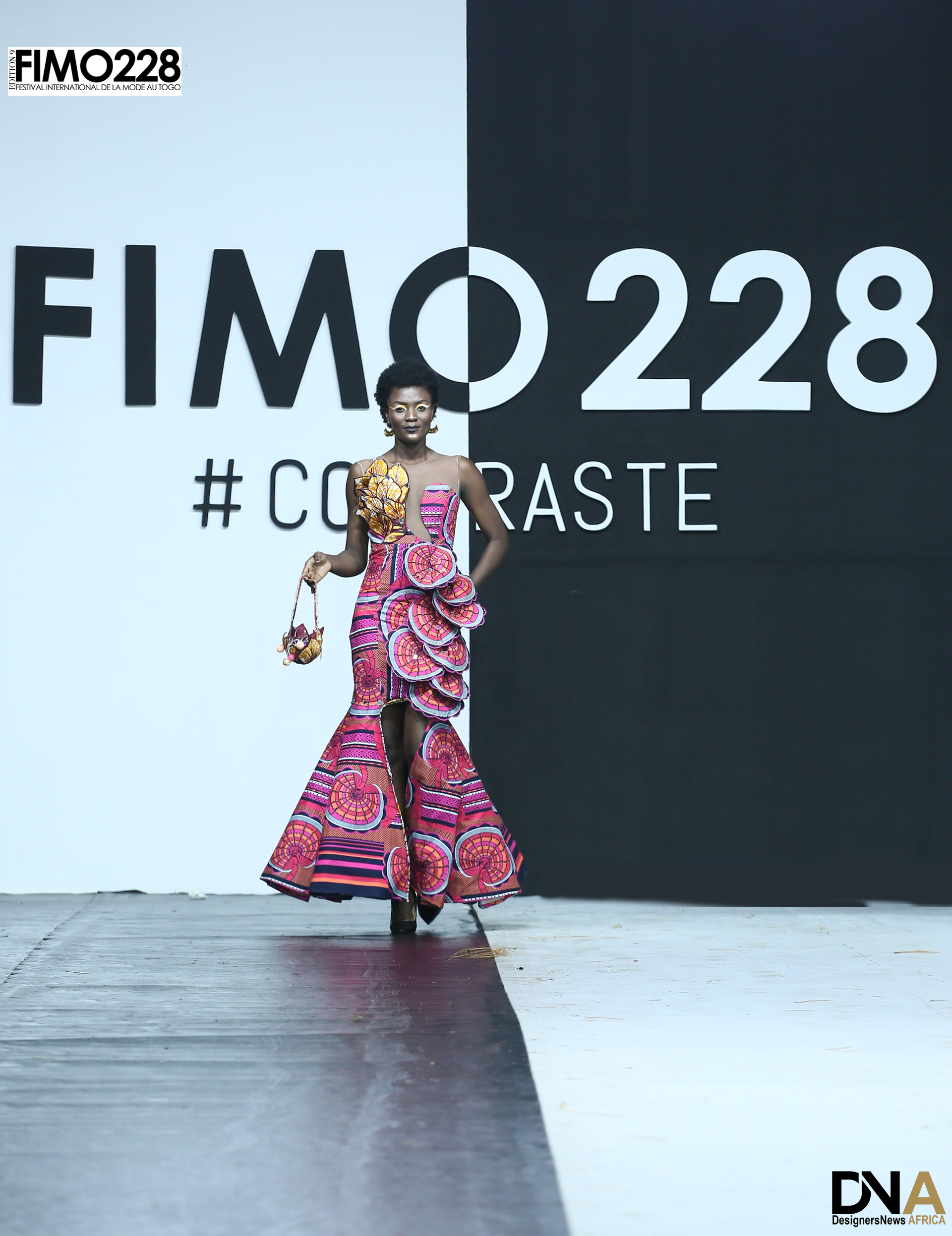 CARITAS RHEAUSSA BRAND

Email : reinesandra95@gmail.com
Address: Avedji, Bd Faure Gnassingbe, Lomé, Togo
Phone : +228 93 78 68 11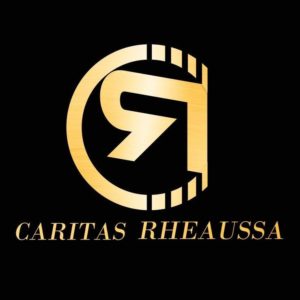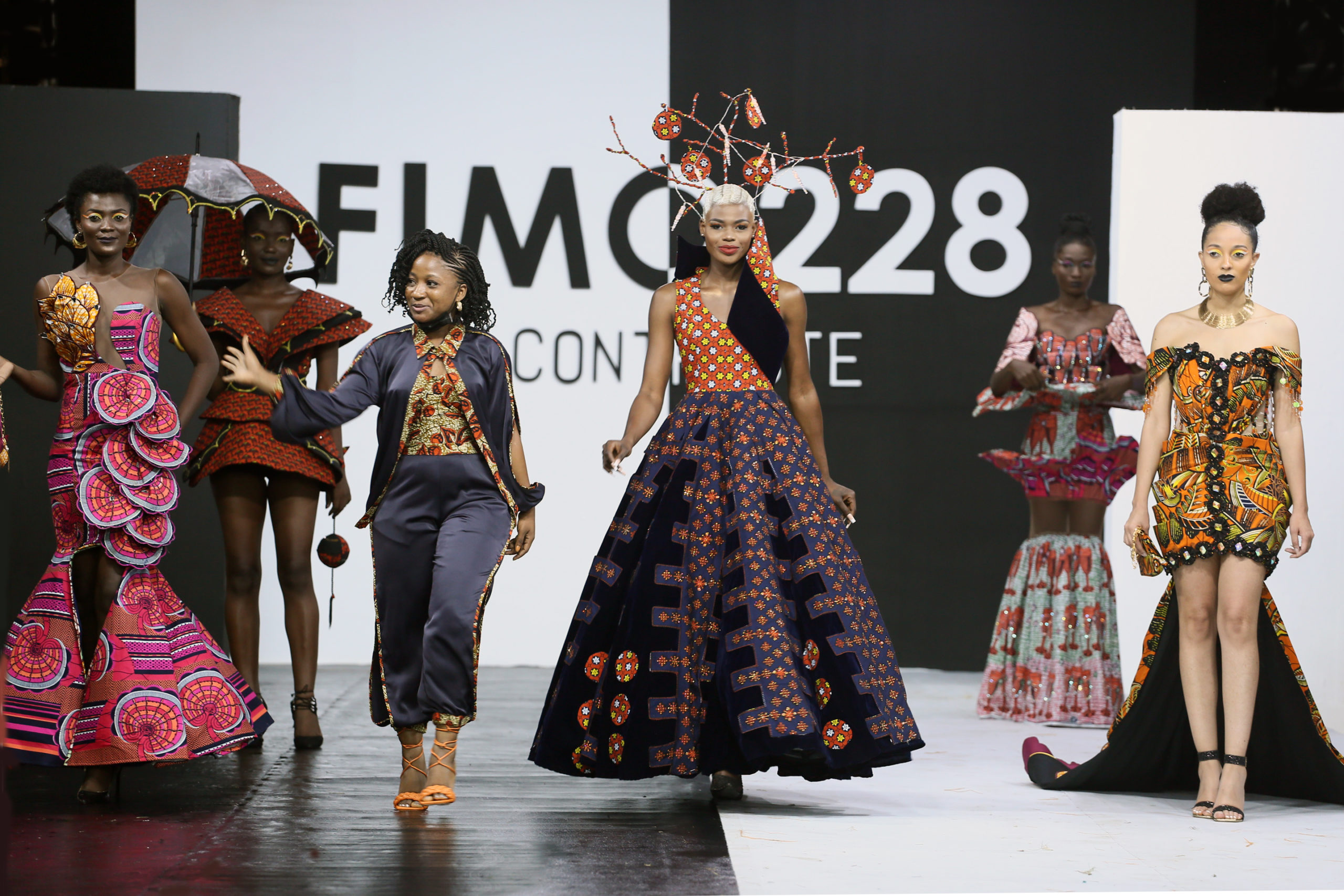 FIMO 228  GODMOTHER – MRS. KAYI DOGBÉ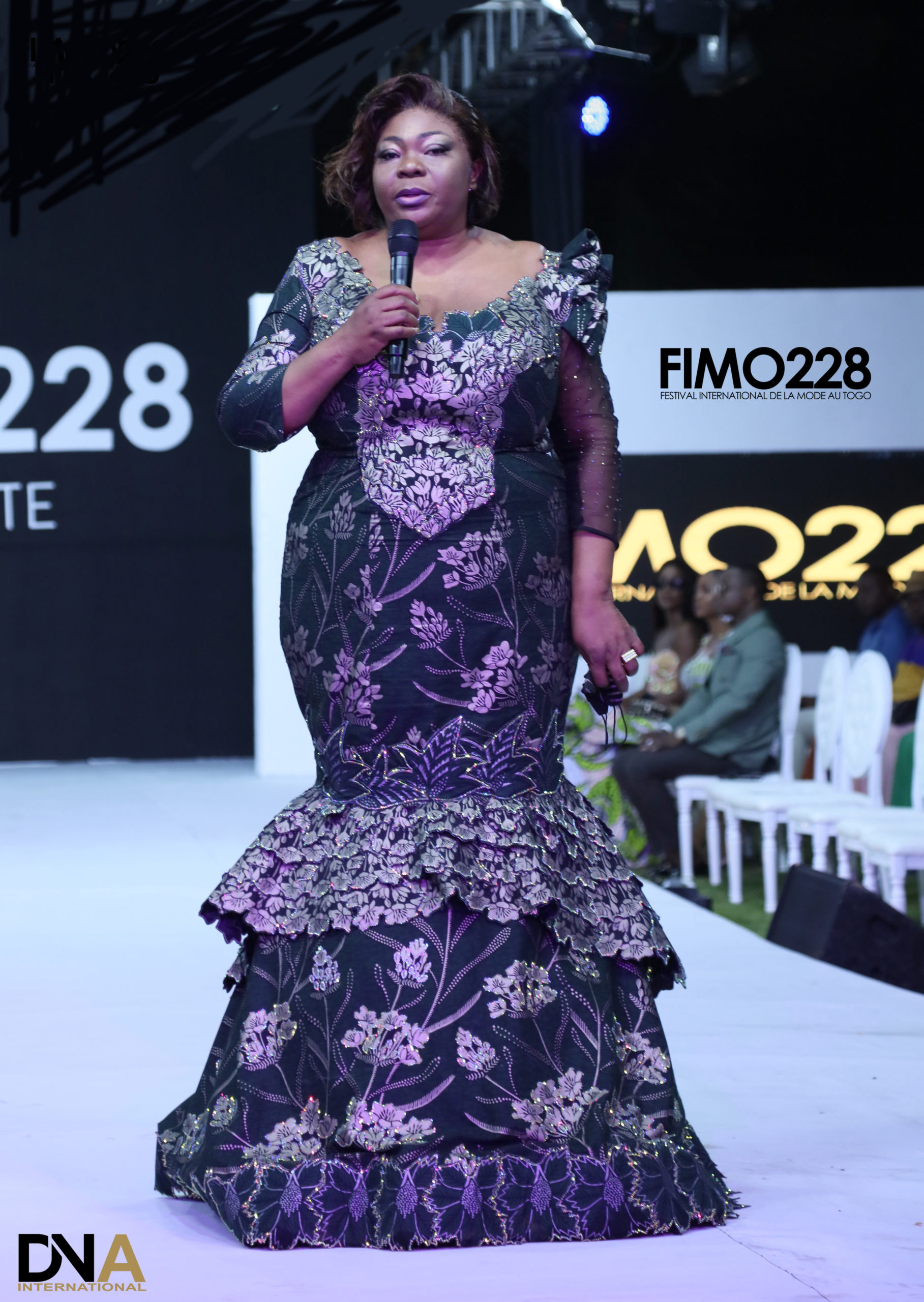 Mrs. Kayi Dogbé is a lawyer, passionate about art and culture, a committed citizen, a project manager and trainer. and a lover of peace and justice.
ORGANIZER by JACQUES LOGOH Ceo & Owner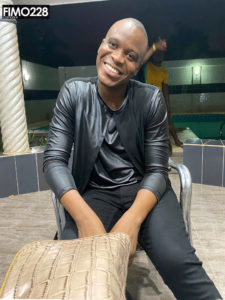 Founder of Fimo228 – International Fashion Festival in Togo – Artistic Director of JacquesLogoh Couture.
Ceo & Owner at Challenge Model Agency.
FIMO228 is dedicated to the talents of Africa and its Diaspora.Trend observatory and international launch platform.

Contact :
Call : +228 70 48 69 82
social.fimo228@gmail.com
MODEL COACH AND PARTNER : CELINE MINET
CM BEAUTY CEO and Founder – Beauty Institute – Lome (Togo)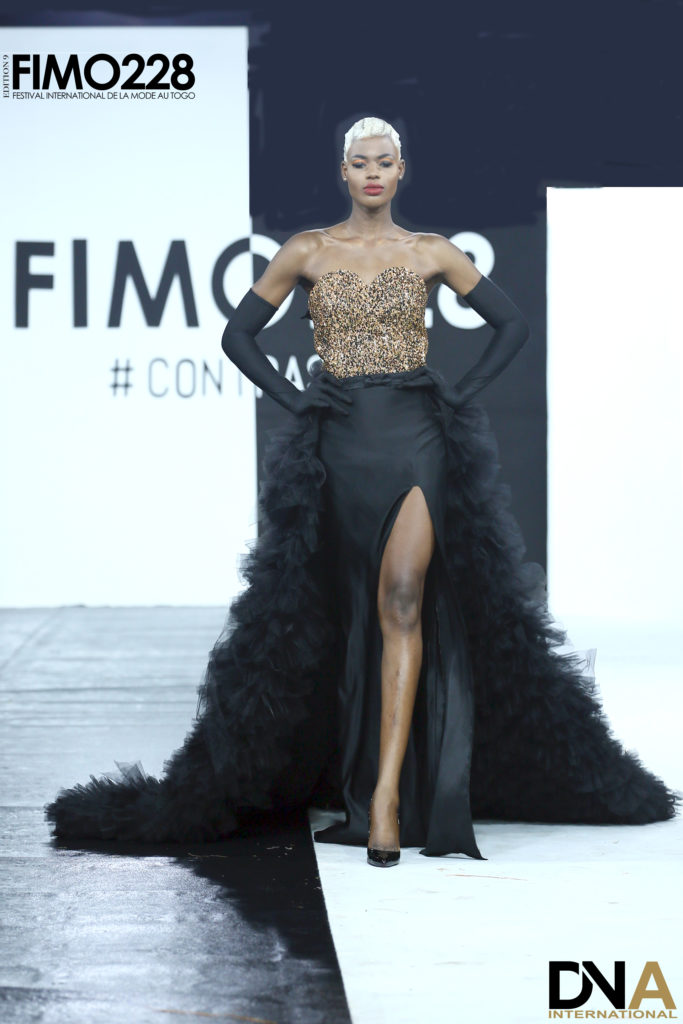 FIMO 228 – EDITION 9 2022 SPONSORS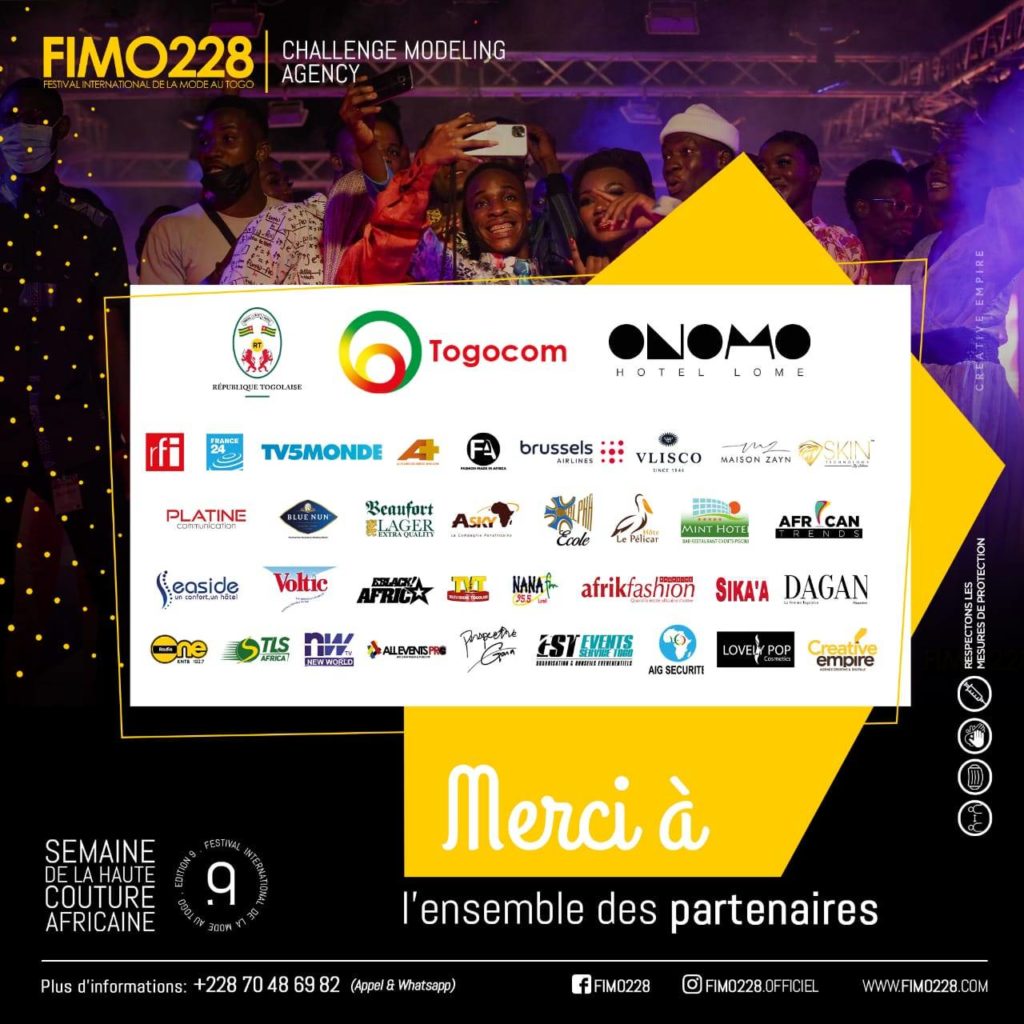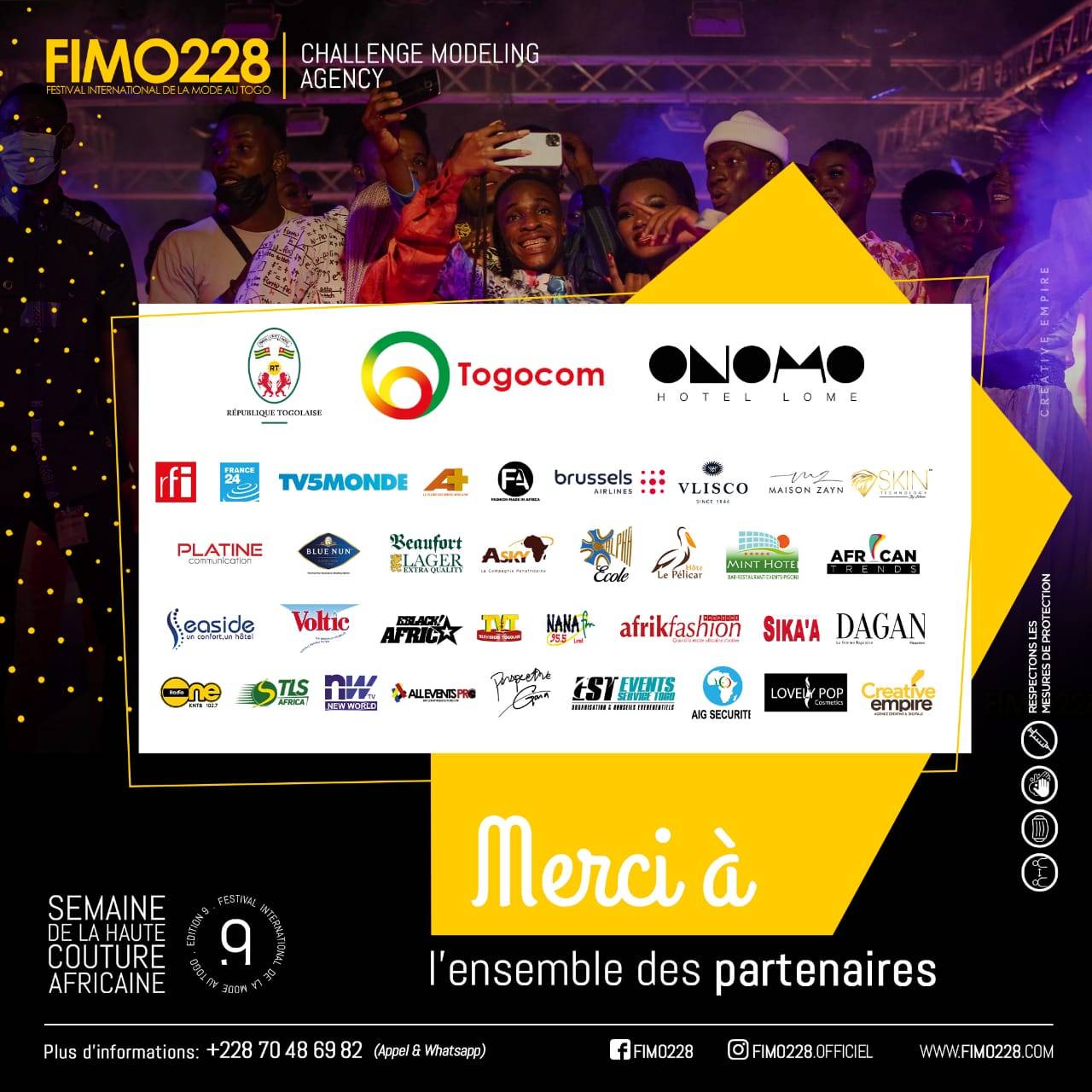 MAKE UP SPONSOR BY YVES MAATHEY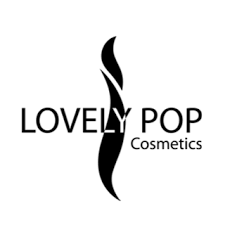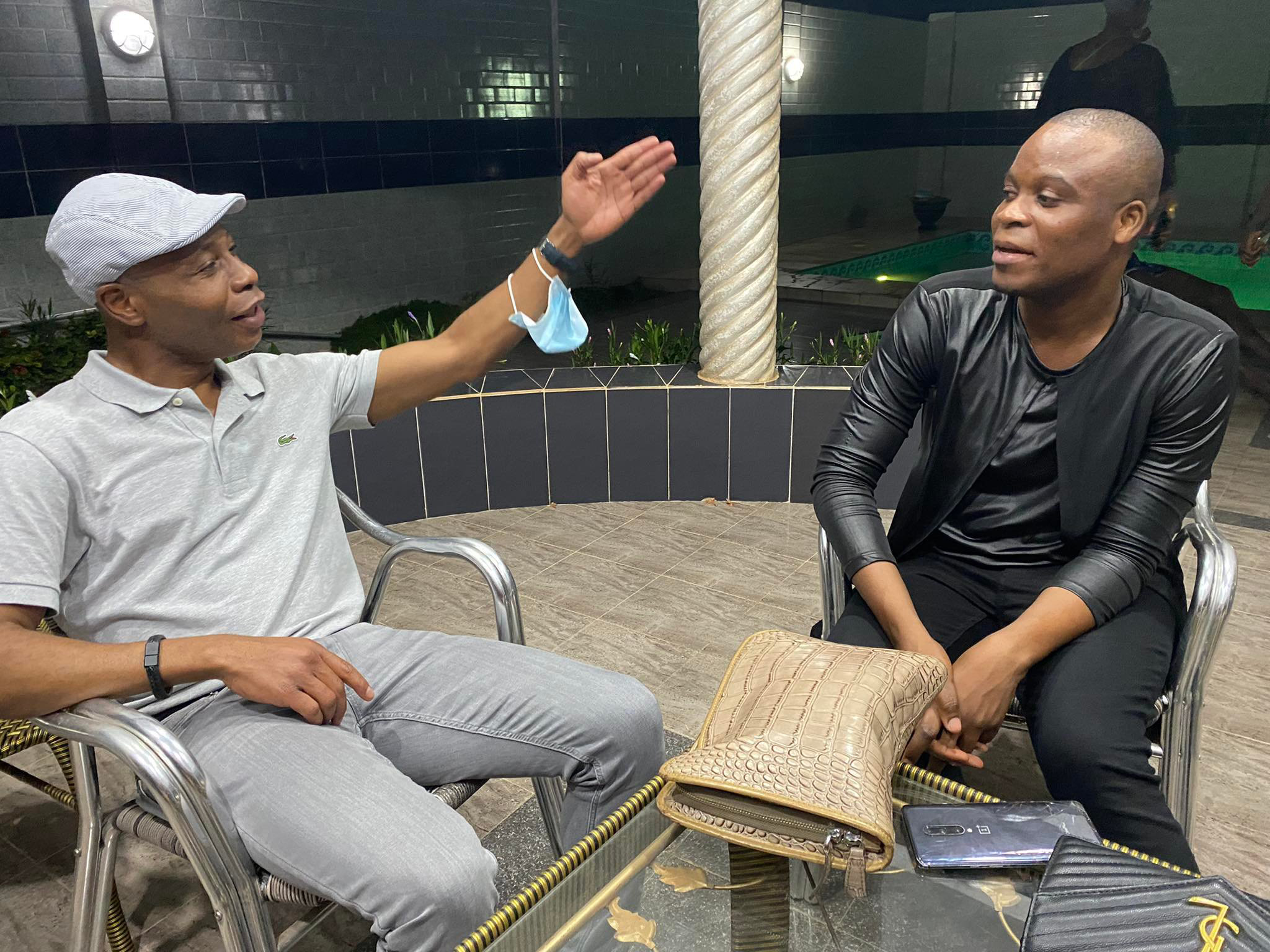 Media Partner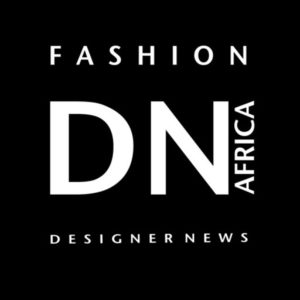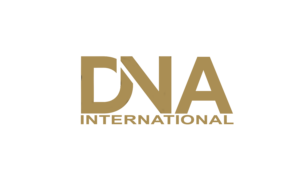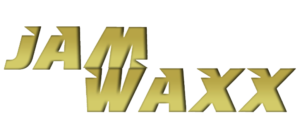 Venue