Kouégan Kokou Corneil – Collection Voyage, young designer and clothing designer from Togo
FIMO228 Edition 9 – from Lome (TOGO) 2022
Venue : Hotel ONOMO (Lome)
Date : Live from February 16 to 19 Feb 2022
Edition : Ninth – FIMO228 under the theme « Fashion is committed to environmental protection ».
Kouégan Kokou Corneil
Kouégan Kokou Corneil is a young Togolese stylist and designer. After obtaining his Baccalaureate, he enrolled at the Fashion Art Academy of Lomé in Togo (FAALT), a fashion school where he had to complete three years of training in the field of fashion and design.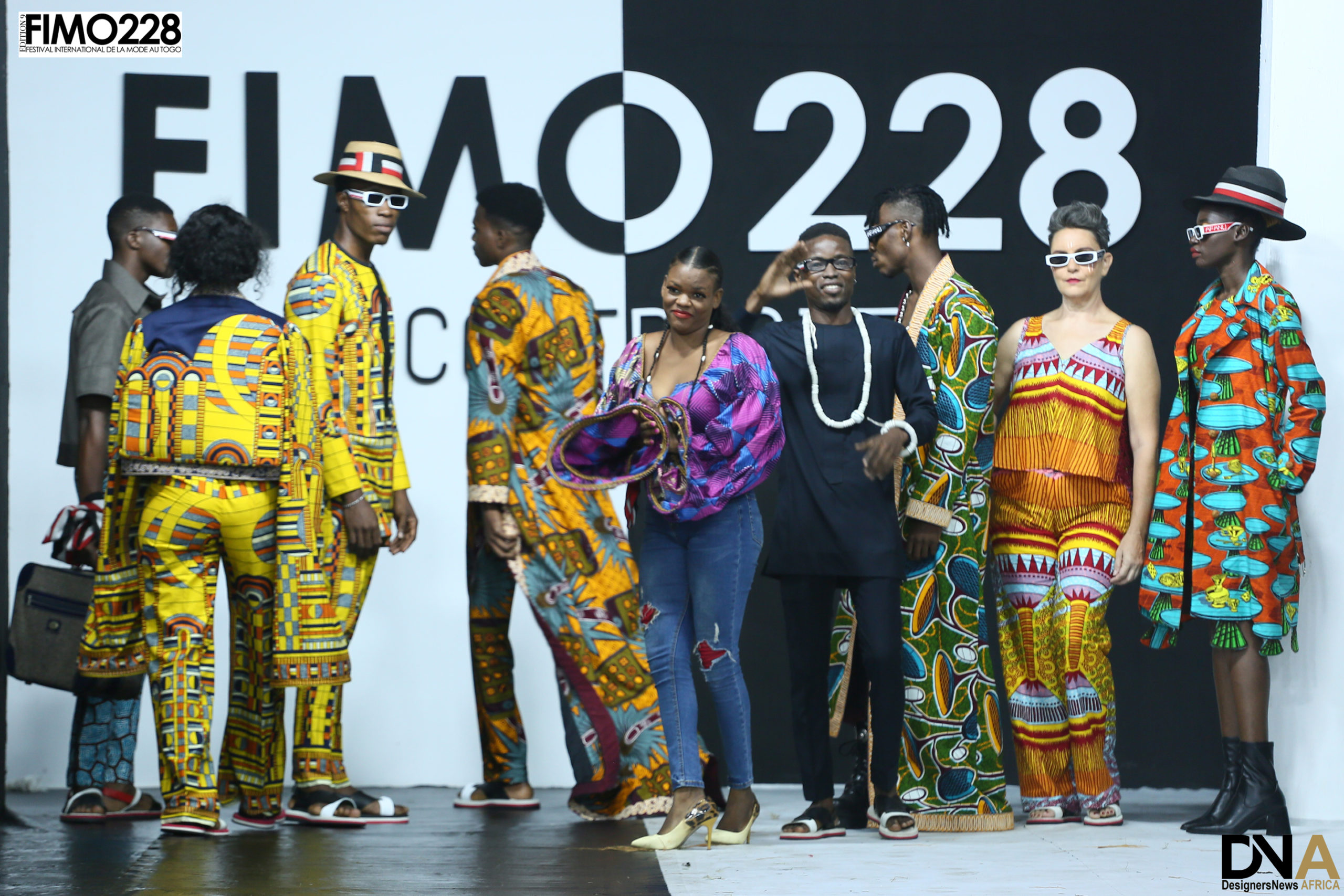 Korneil Kouégan Brand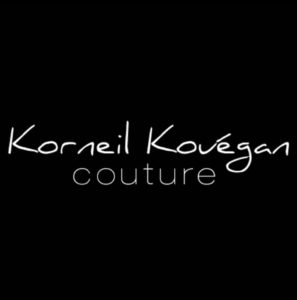 Passionate and interested in designing clothes, Korneil decided to evolve in this field in order to realise his dreams. Today, he is the promoter of the clothing brand Korneil Kouégan, clothes designed with African raw materials.
The young man's objectives include setting up shops and establishing the Korneil Kouégan brand in African countries and around the world. It is also a question of reaching out to lovers of fashion, clean and expressive clothing.
« My vision is to set up shops all over the world, create an online shopping site to market Korneil Kouégan products. The lack of financial means is one of the obstacles I face but I count on the quality of my achievements to put down the financial problems and make the project move forward, » he concluded.
Korneil Kouégan show – Collection Voyage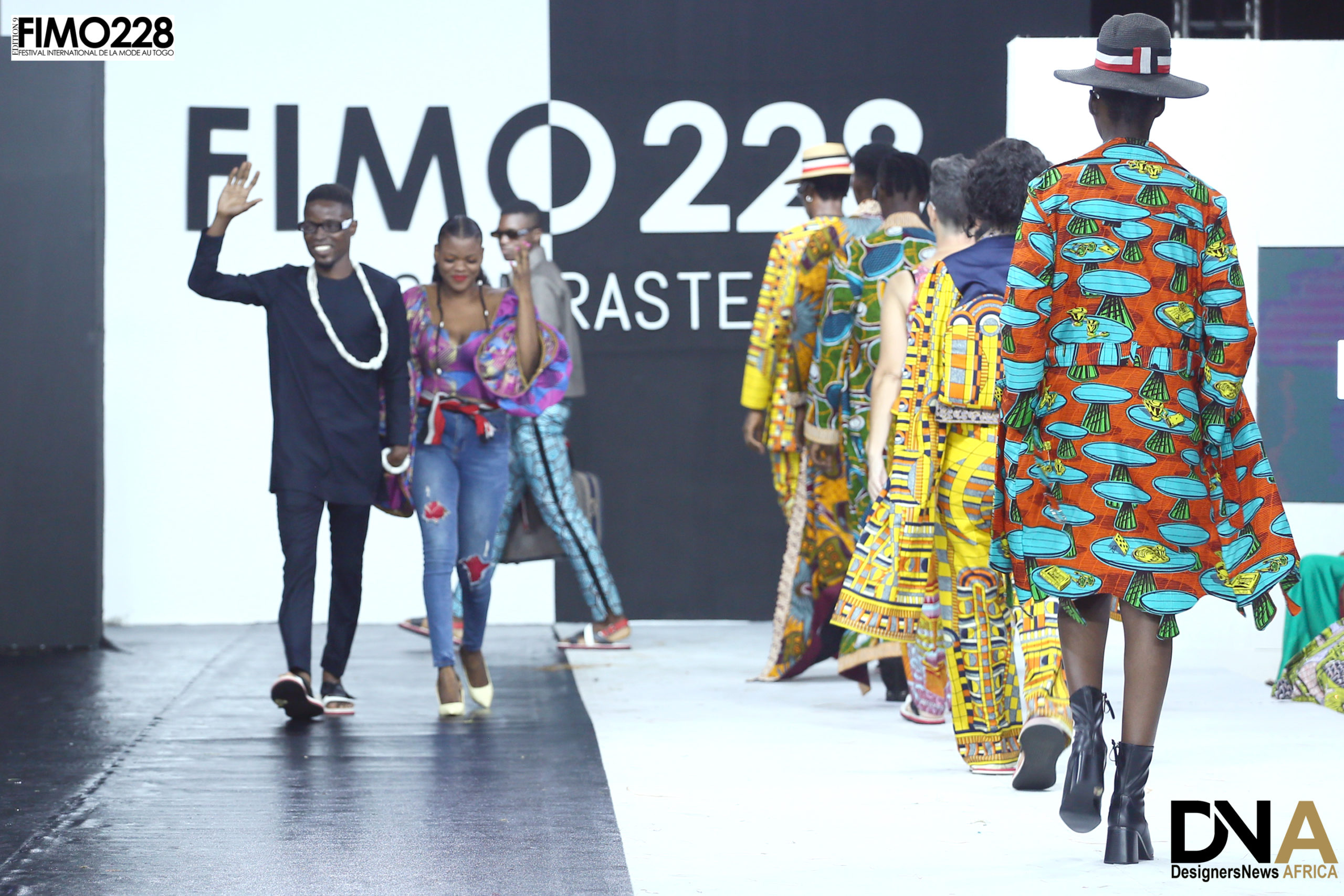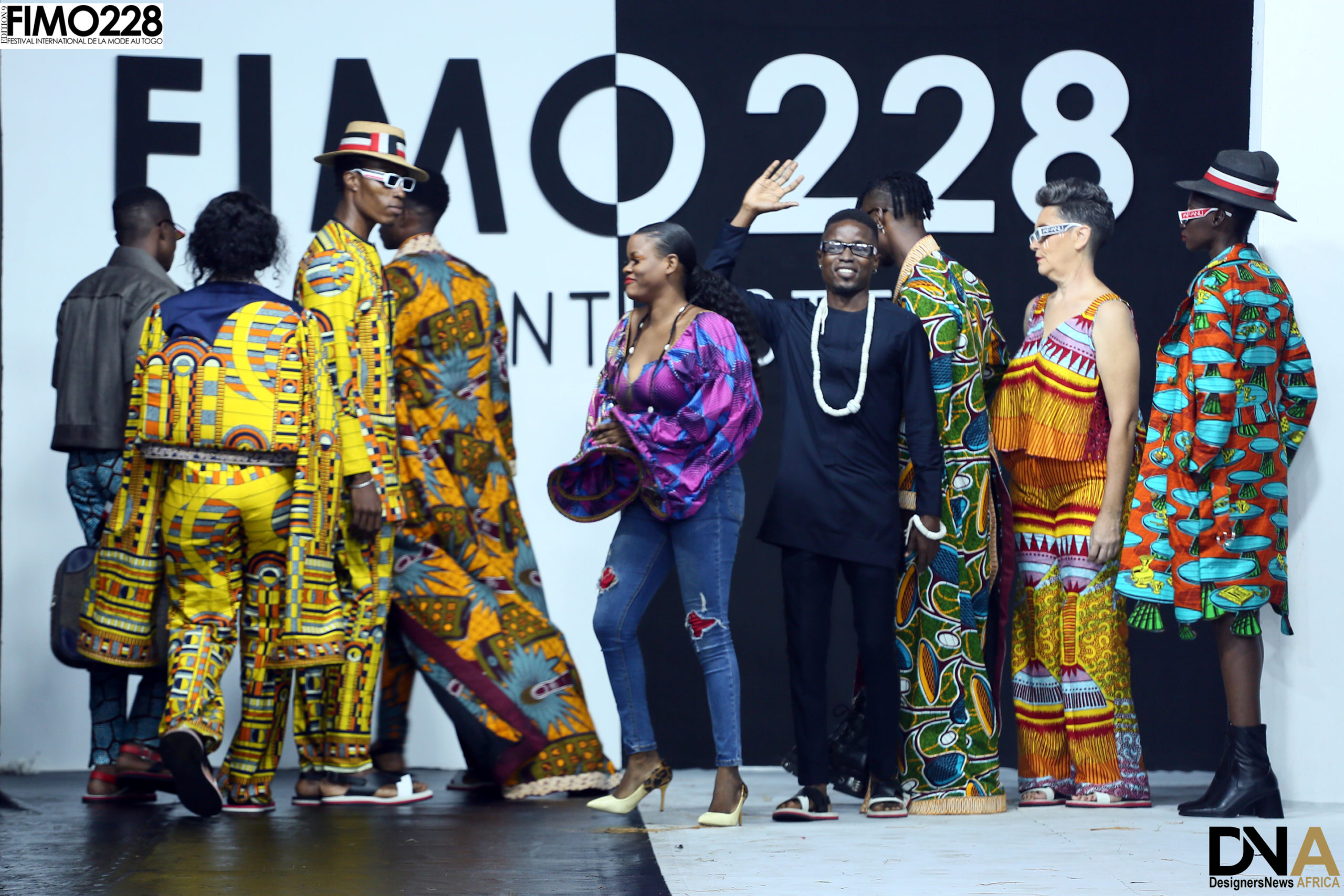 Contact Korneil Kouégan brand :
Info line: (00228) 92 40 03 73
Gmail: corneilkoko@gmail.com
Contact FIMO228 :

http://www.FIMO228.Com/
+228 70 48 69 82
ORGANIZER BY JACQUES LOGOH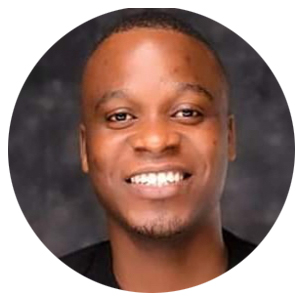 Founder of Fimo228 – International Fashion Festival in Togo – Artistic Director of JacquesLogoh Couture.
Ceo & Owner at Challenge Model Agency.
FIMO228 is dedicated to the talents of Africa and its Diaspora.Trend observatory and international launch platform.
 MODEL COACH AND PARTNER : CELINE MINET
CM BEAUTY CEO and Founder – Beauty Institute – Lome (Togo)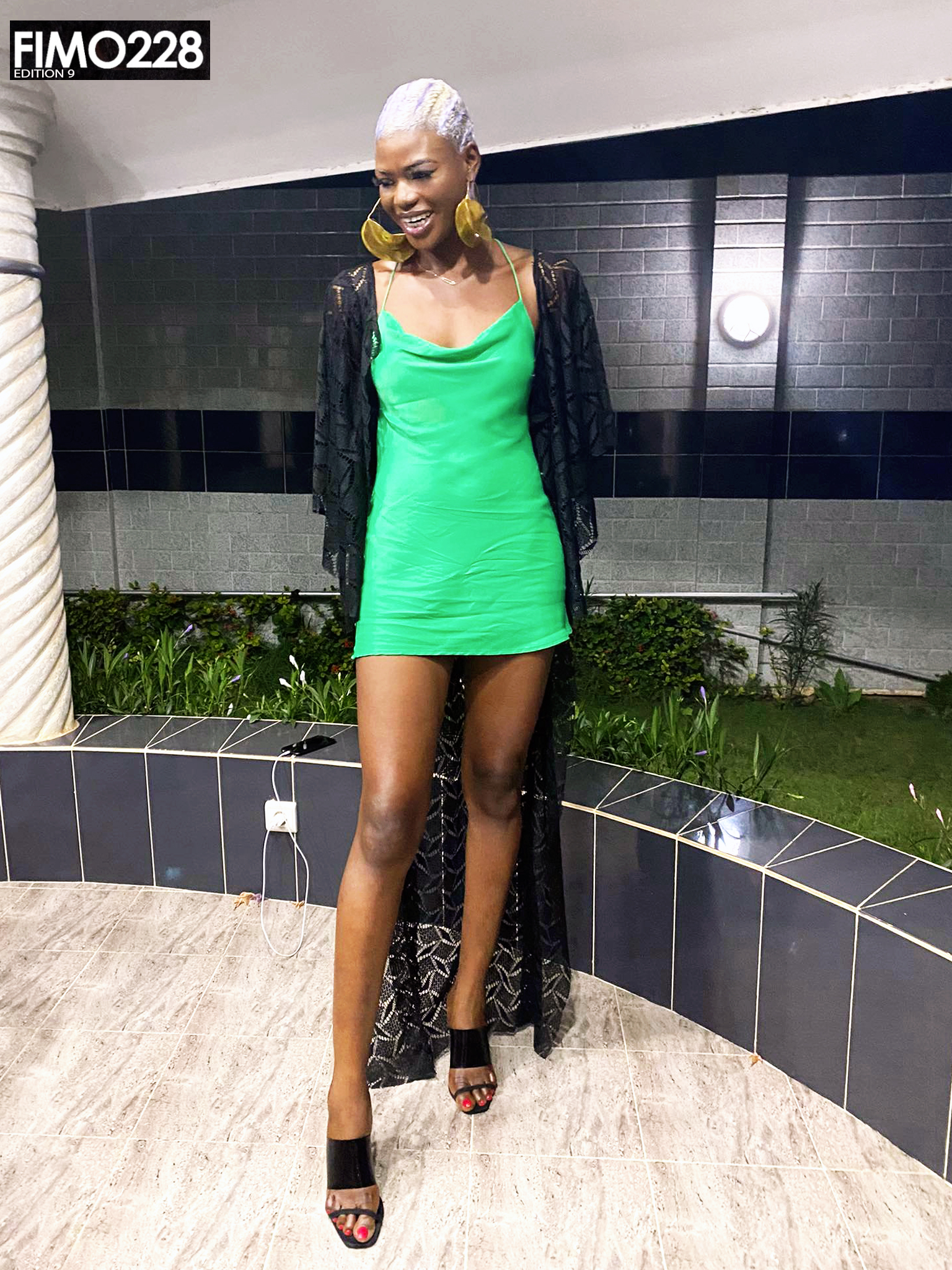 FIMO 228  GODMOTHER – MRS. KAYI DOGBÉ
Mrs. Kayi Dogbé is a lawyer, passionate about art and culture, a committed citizen, a project manager and trainer. and a lover of peace and justice.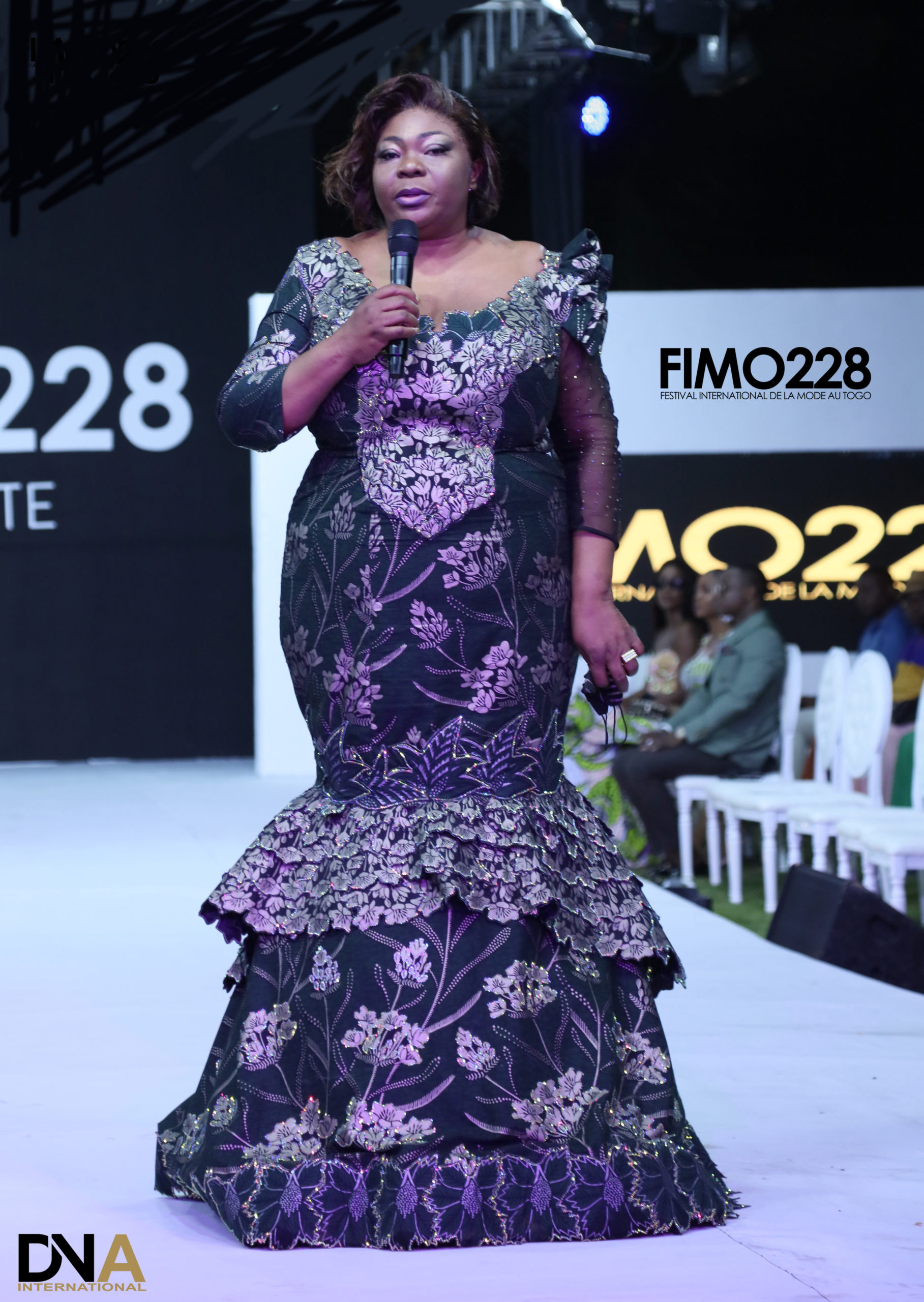 SPONSORS FIMO 228 – Edition 9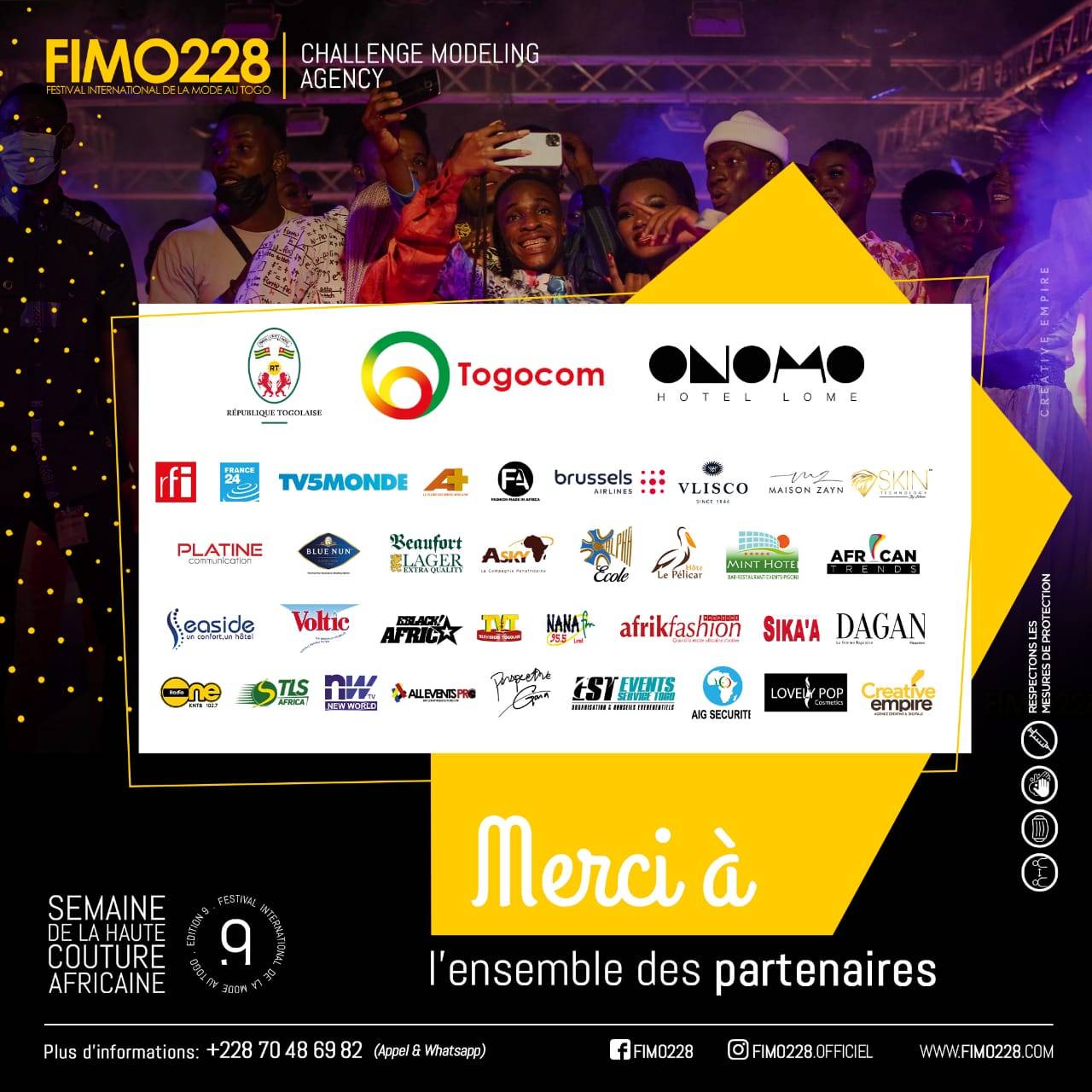 MAKE UP SPONSOR BY YVES MAATHEY – Lovely Pop Cosmetics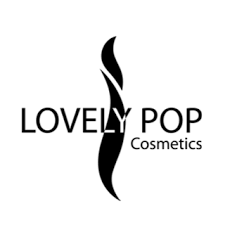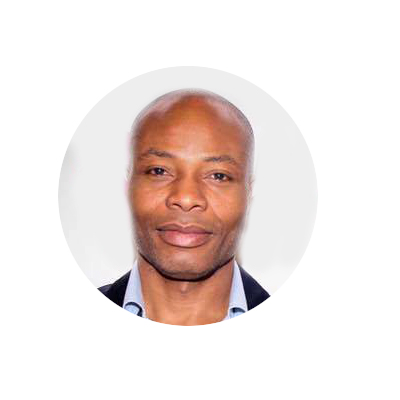 Video Production  and Direction by FASHION AFRICA CHANNEL
FA CHANNEL TV – FASHION AFRICA TV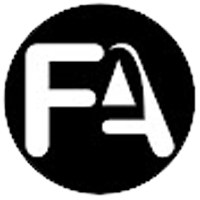 FA Channel is the first African television channel entirely dedicated to fashion.
Founded by the Senegalese fashion designer Adama Paris, FA Channel aims to promote African fashion by offering visibility to African designers.
The channel whose slogan is « FASHION MADE IN AFRICA » wants to share with the rest of the world the know-how of African designers.
The channel broadcasts 24 hours a day of African fashion and beauty programmes.
CONTACT FA – FASHION AFRICA TV
Cité CPI 12 VDN
Dakar – Senegal
Phone : +221 33 824 57 24
Paco Guissé Maboo
+221 77 229 34 54
Media Partner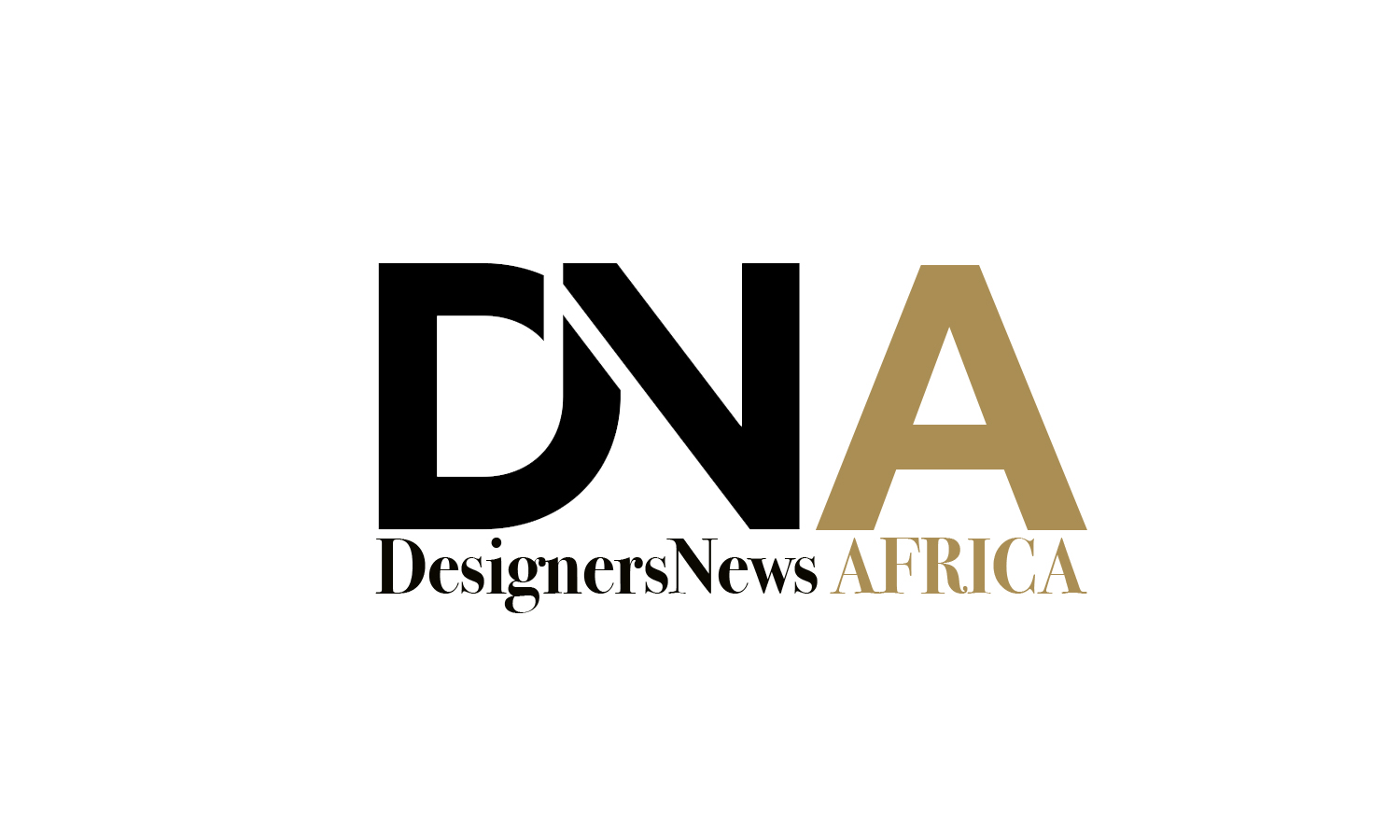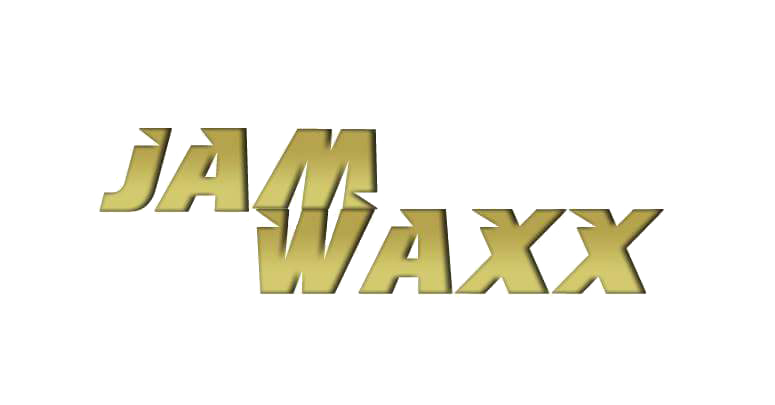 MEDIA TEAM PRODUCTION
International photographer: Daniel Nguyen.
Editor : Daniel Nguyen.
DN-AFRICA. / DN-AFRICA.FR / Media Partner
Producing/ Dan Ngu Photographer /
Editor / JAM WAXX Video Production by Charles Jackotin
Patshow Activités / Animation / Destination Reportage
Media : DN-A INTERNATIONAL
Media Social Network : Smartrezo par Michel LECOMTE
Venue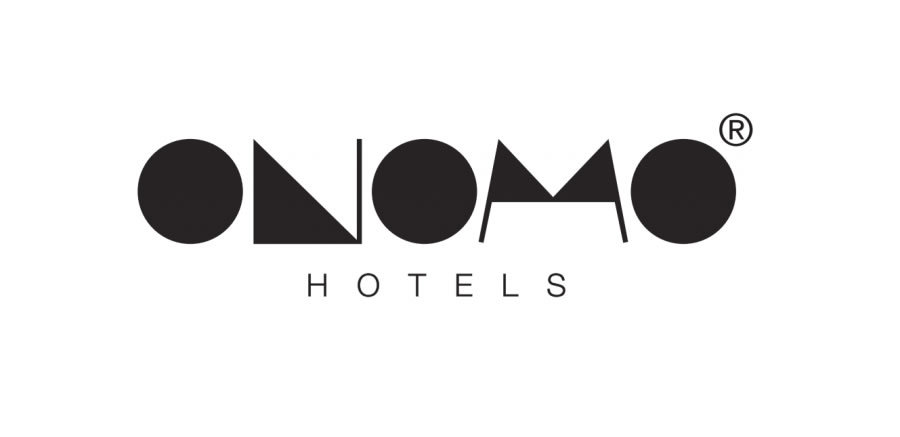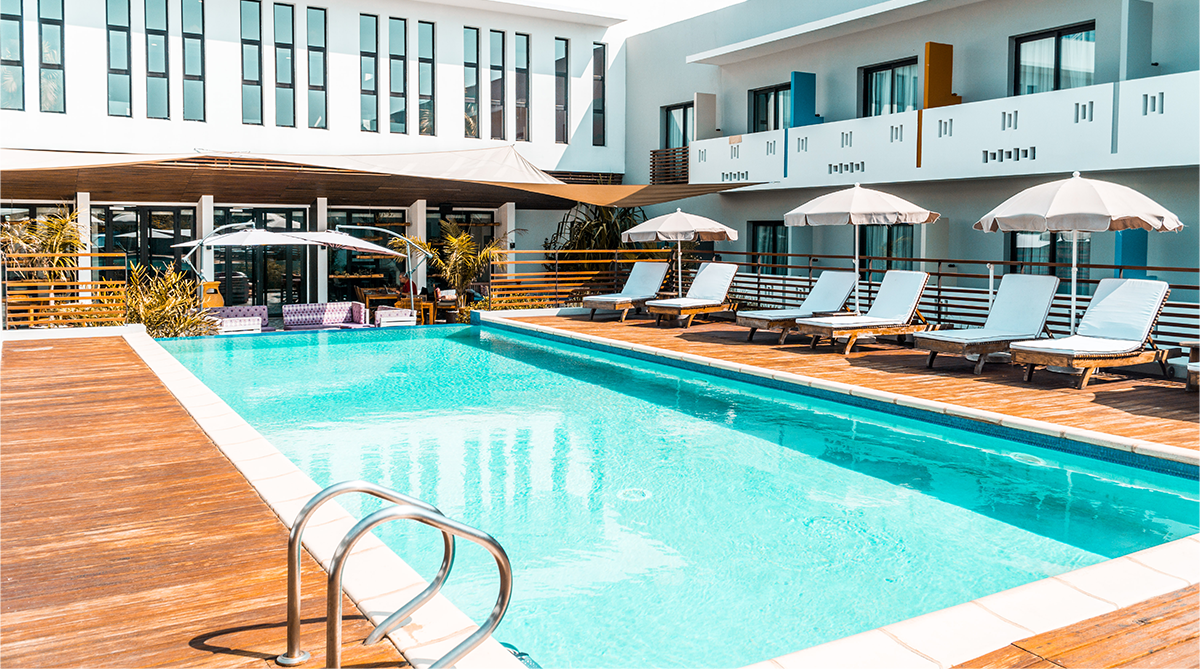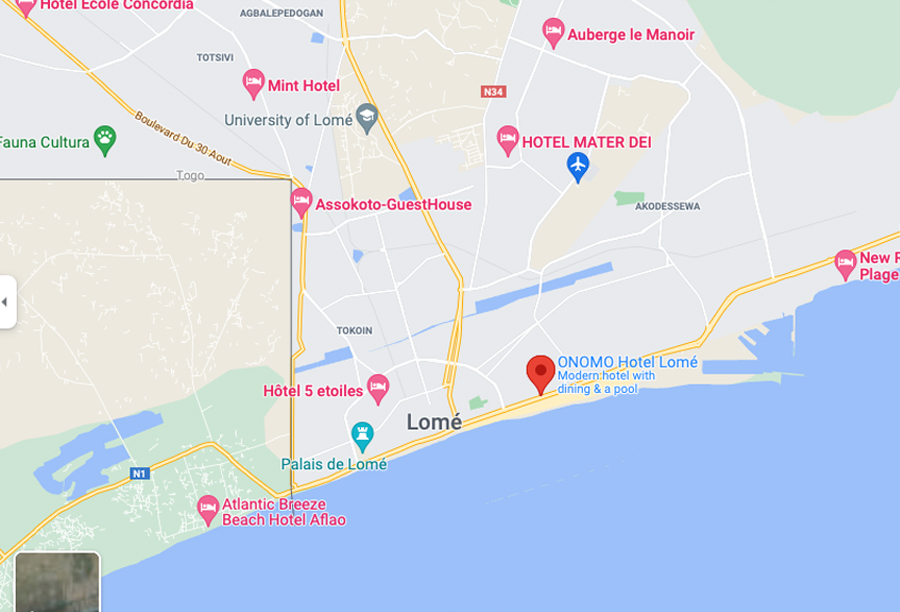 FIMO 228 EDITION 9 – ONOMO HOTEL LOME TOGO