Crédaniah Fashion House – Collection  Couture MIAWEZON
FIMO228 Edition 9 – from Lome (TOGO) 2022
Venue : Hotel ONOMO (Lome)
Date : Live from February 16 to 19 Feb 2022
Edition : nine – FIMO228 under the theme « Fashion is committed to environmental protection ».
A Tailor Made design  for your outfits!
The Crédaniah Fashion House offers you made-to-measure models in TOGO and throughout the world. Competent stylists and young fashion specialists are at your disposal to provide you with beautiful and precious clothes.
Through these original models, Crédaniah F like to emphasise your sublime beauty.
Crédaniah is by its excellence, one of the best fashion houses in Africa.
Crédaniah Fashion House
design high fashion clothing for women, men and children. We also offer full training in haute couture so that you can realise your dream in this field.

Akoko Daniela FOLLIBEY, Ceo & Owner of Crédaniah Fashion House
obtained in 1995 a diploma in Women's Tailoring
After having created my sewing space on November 14, 1995,
Akoko Daniela FOLLIBEY created her label 'Credaniah' in 2010, as a stylist.
Her Inspiration
Initially, it was her parents who directed her towards fashion design. Fashion is her passion.  She wanted to go further than what I had learned. She wanted to create clothes that were different from what everyone else was doing around her.
The Label  »Credaniah »
means  »Daniela Creation''. Since its creation in 2010, the Brand has conquered many Togolese, African and European women.
It is positioned as a link between the ordinary and the extraordinary. Credaniah.
« Credaniah » goes on the side of the extraordinary!
Couture Collection
Our clothes are made to measure, whatever your shape. In addition to a more aesthetic touch on your models, we guarantee you a more modern cut.
The outfits are always sewn with attention to detail and made by hand.
Given the time and skill involved in each finished piece, our garments are described as priceless.
« Credaniah » also offer professional training in haute couture to share our knowledge with you.
The Show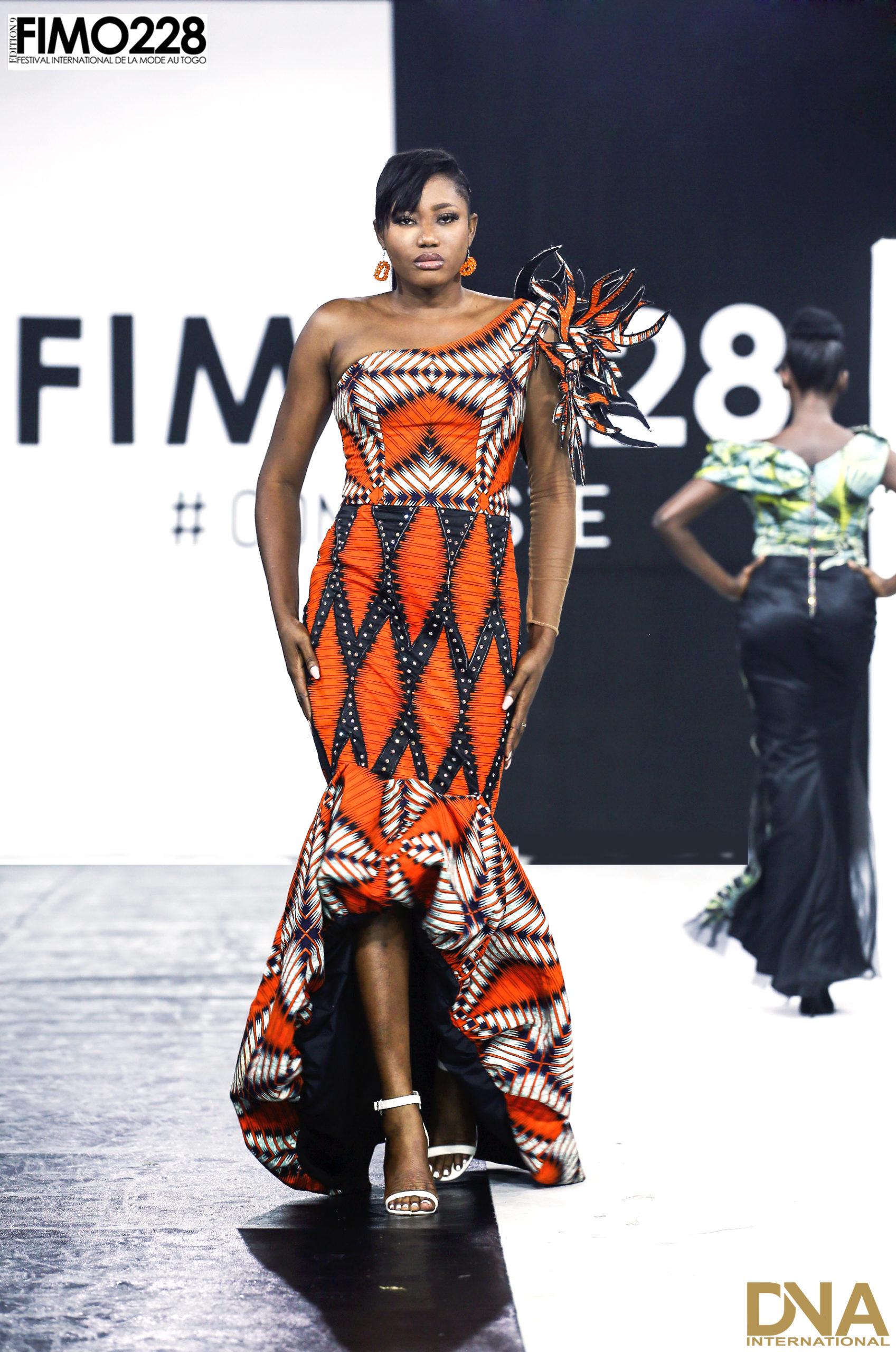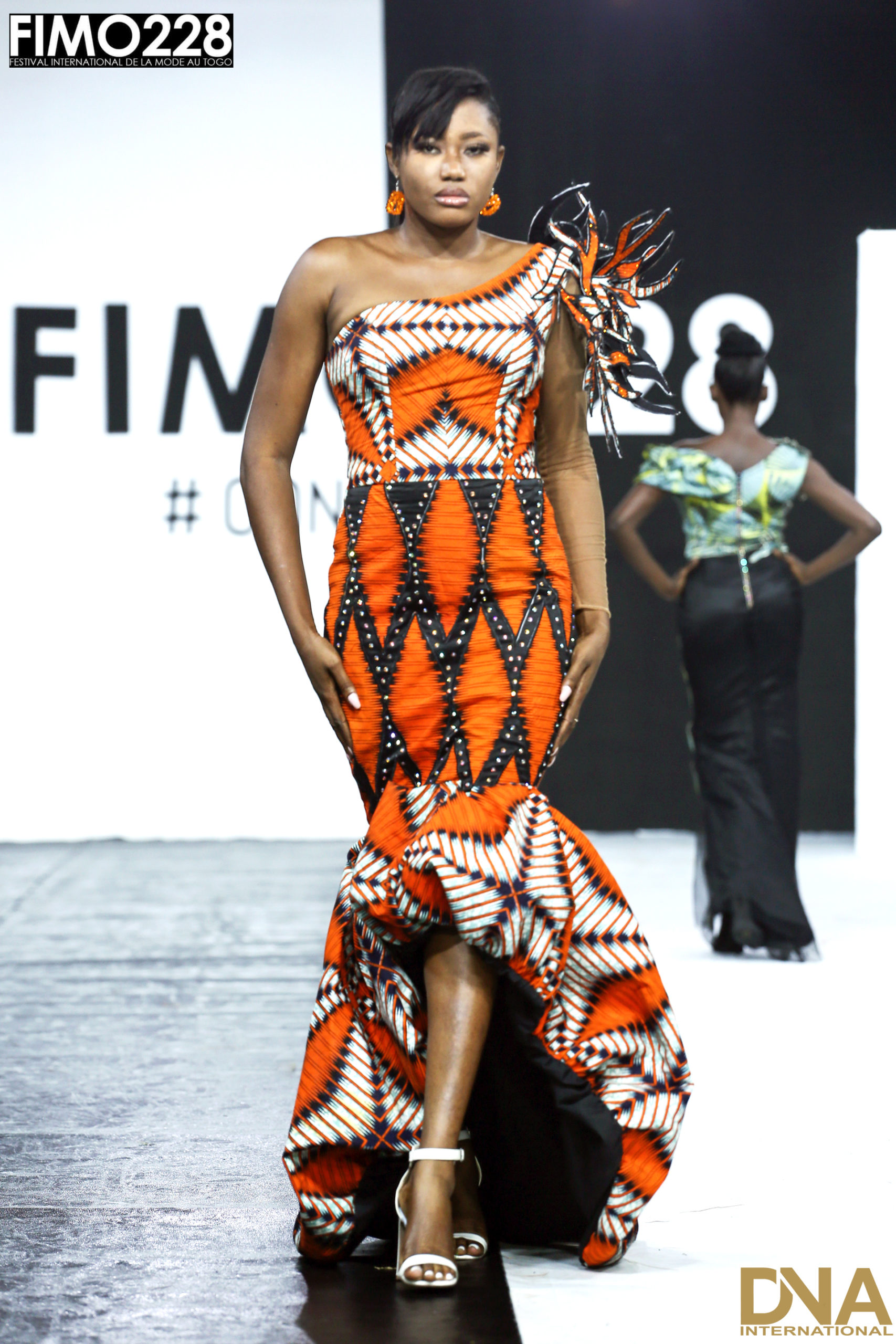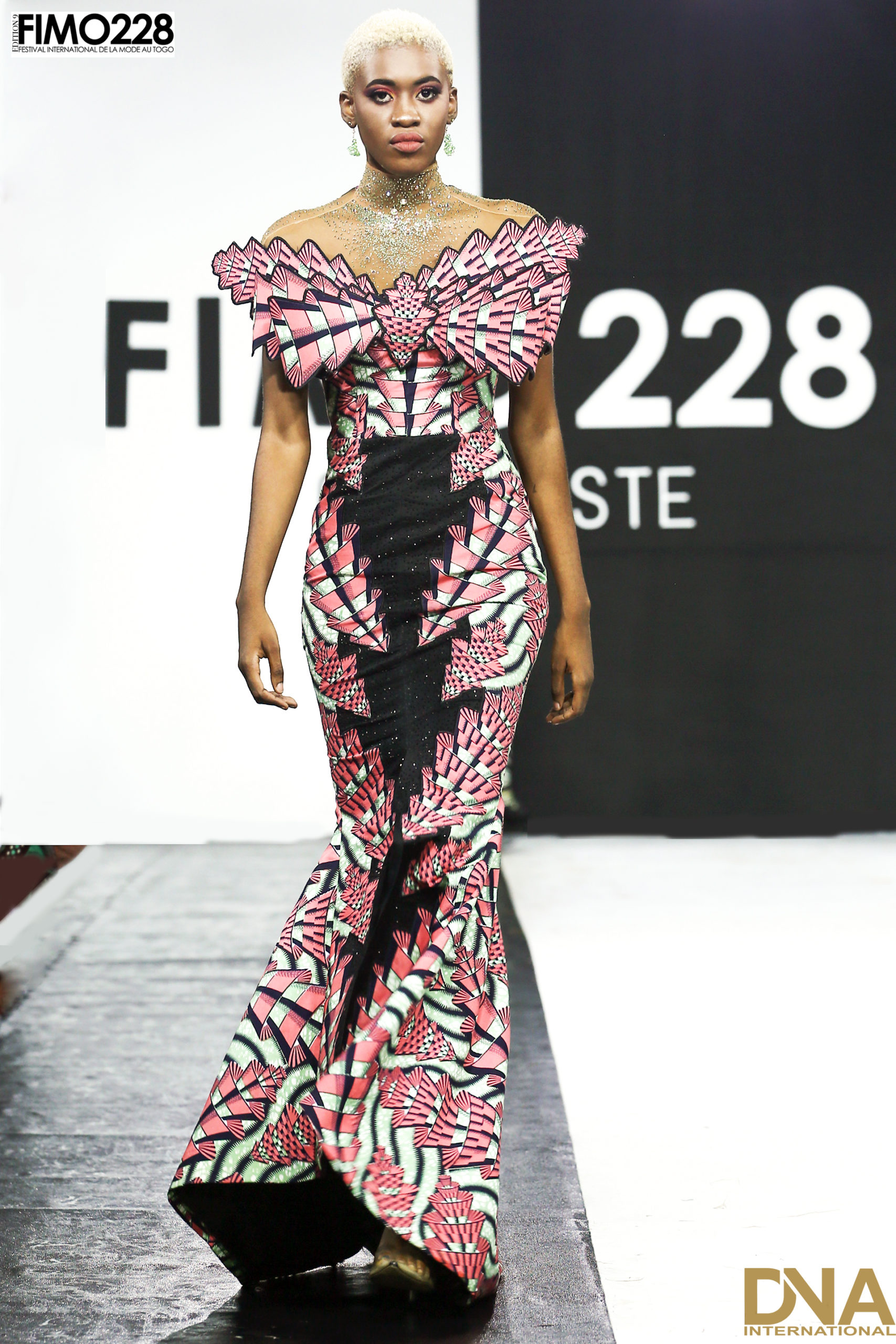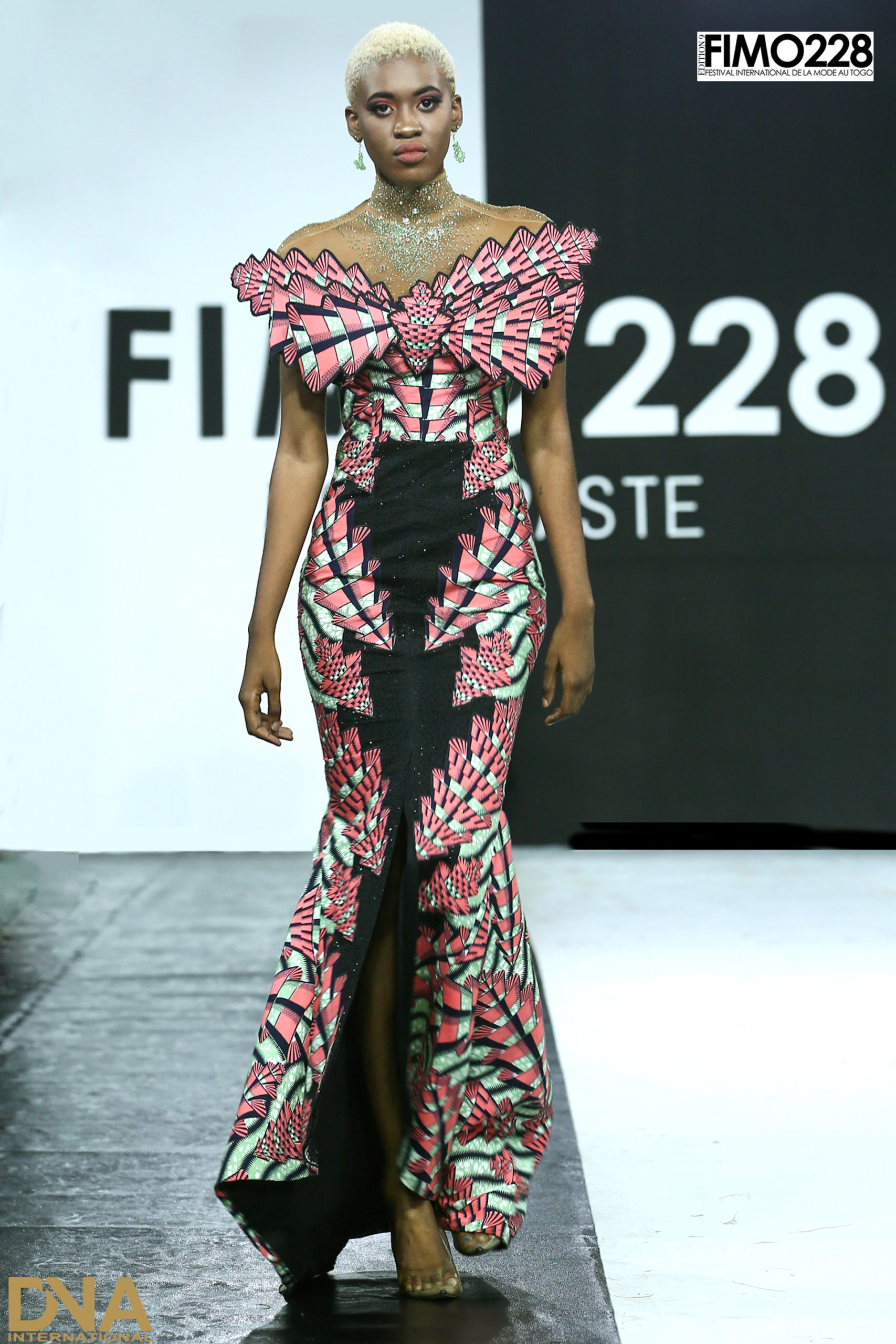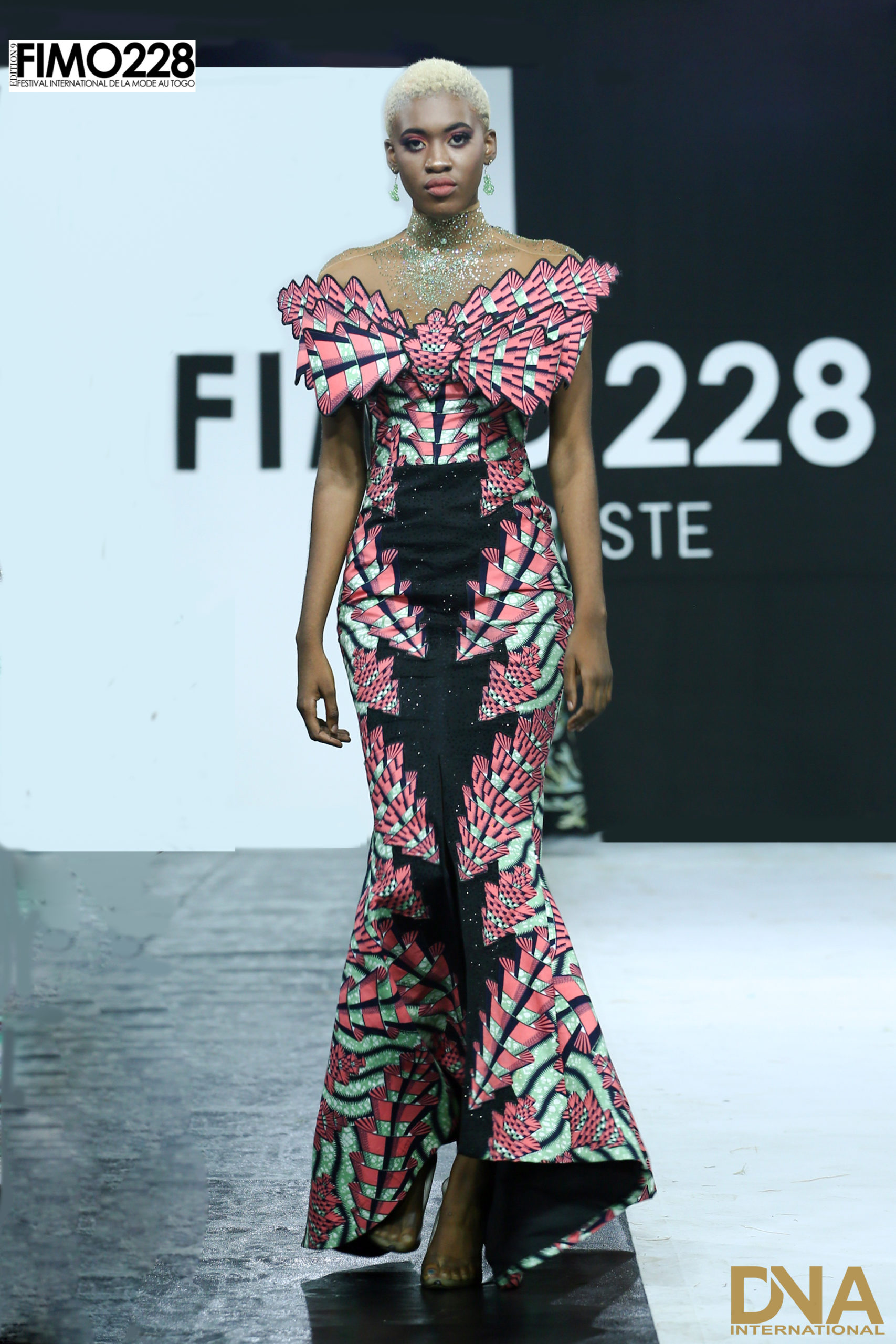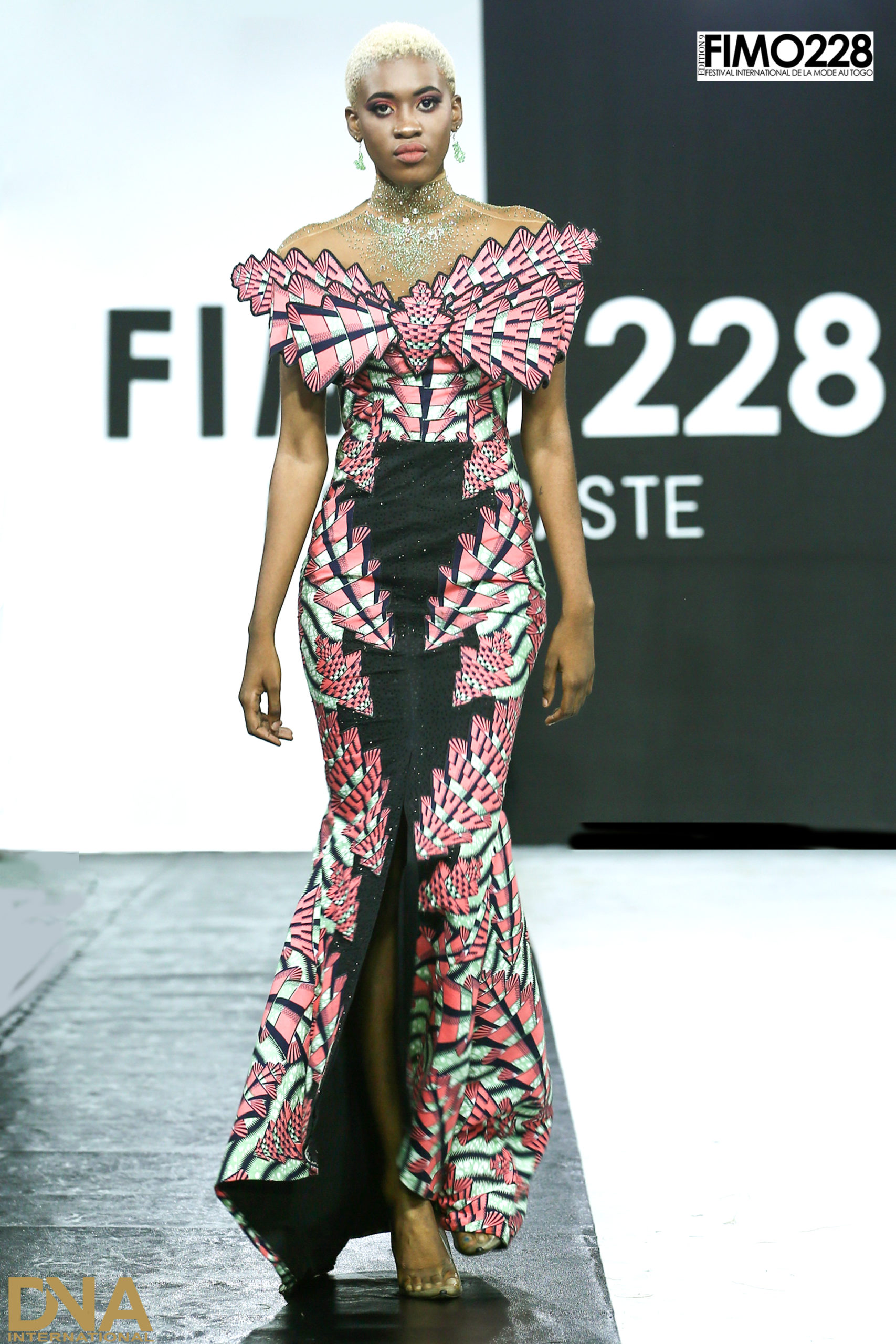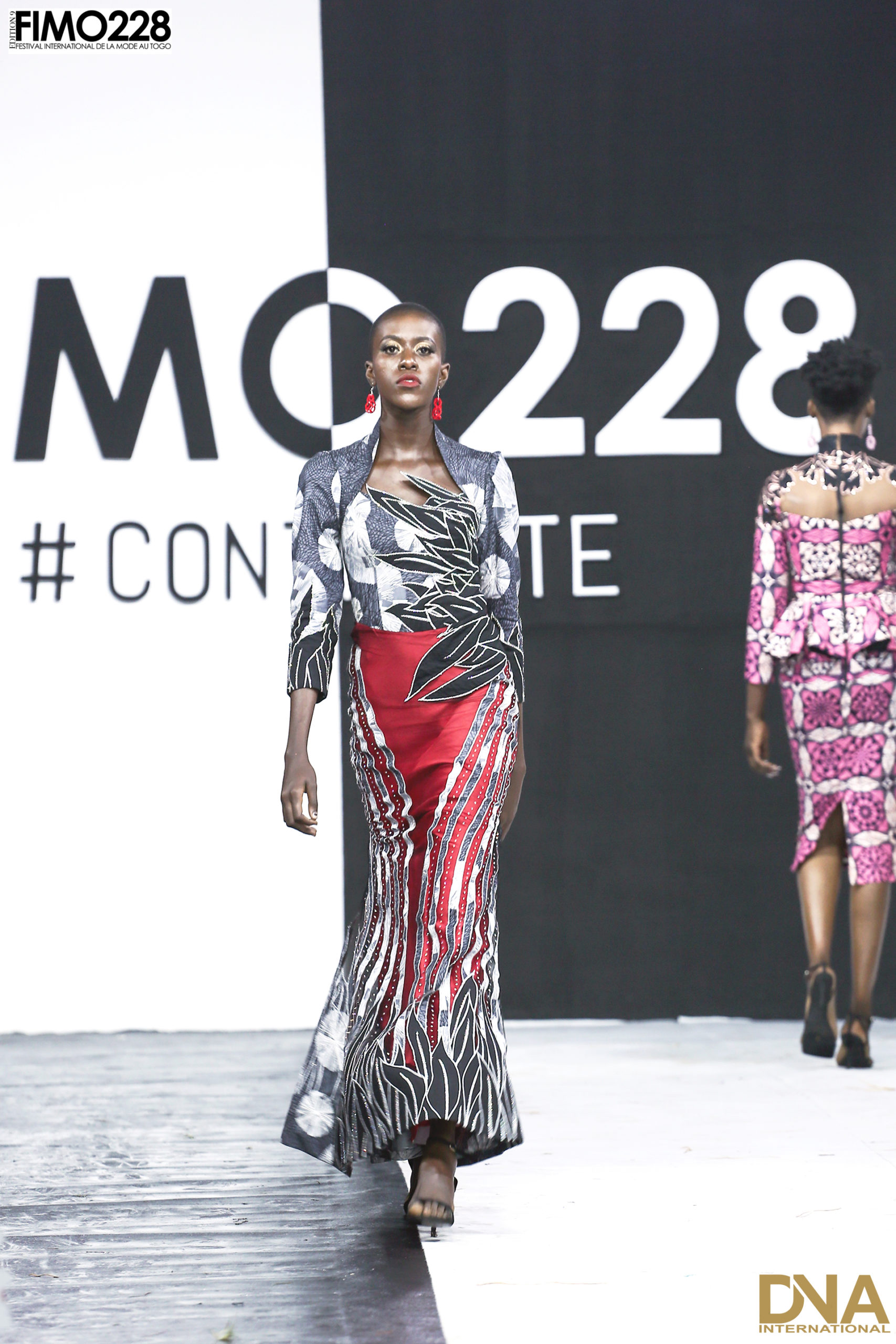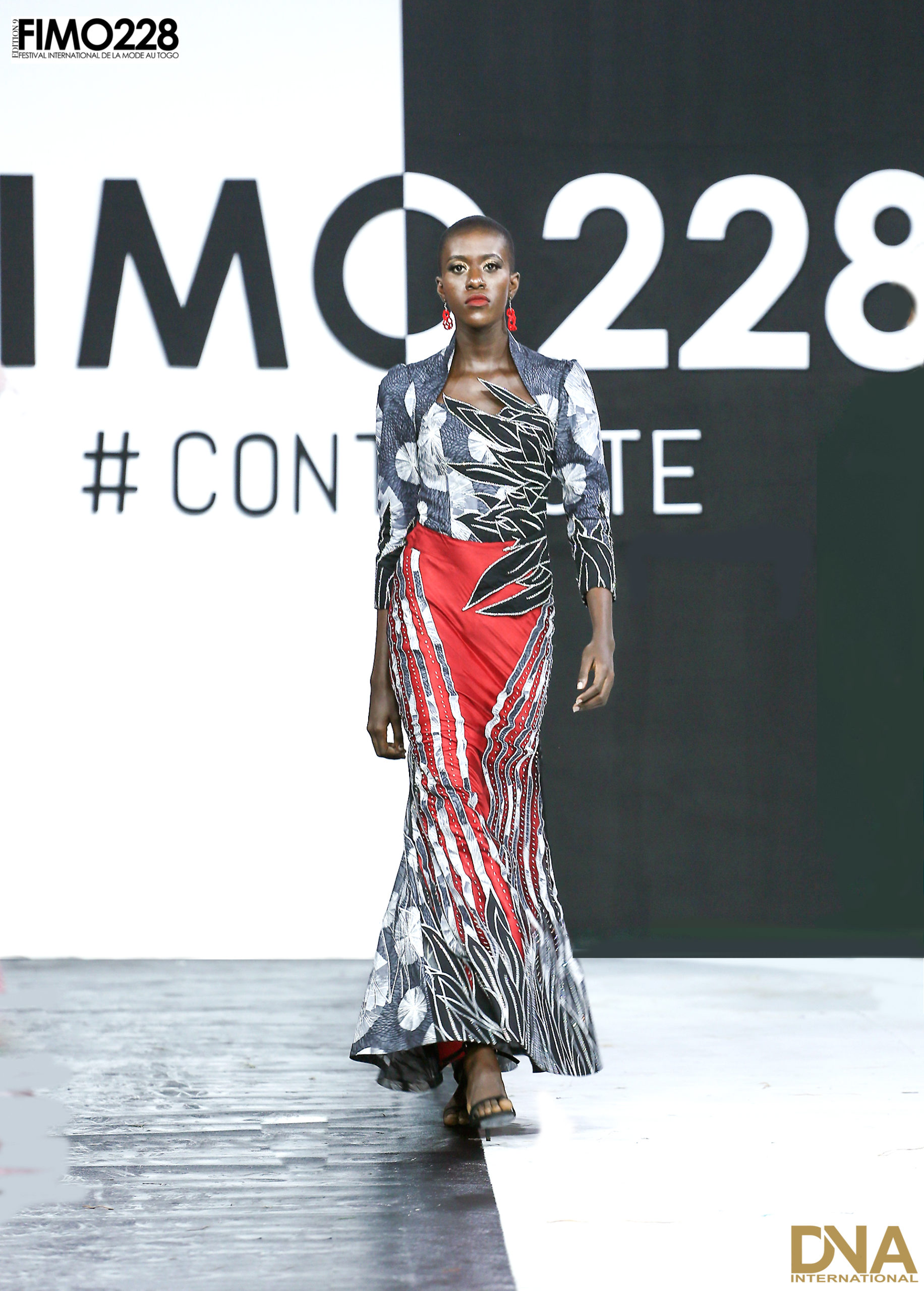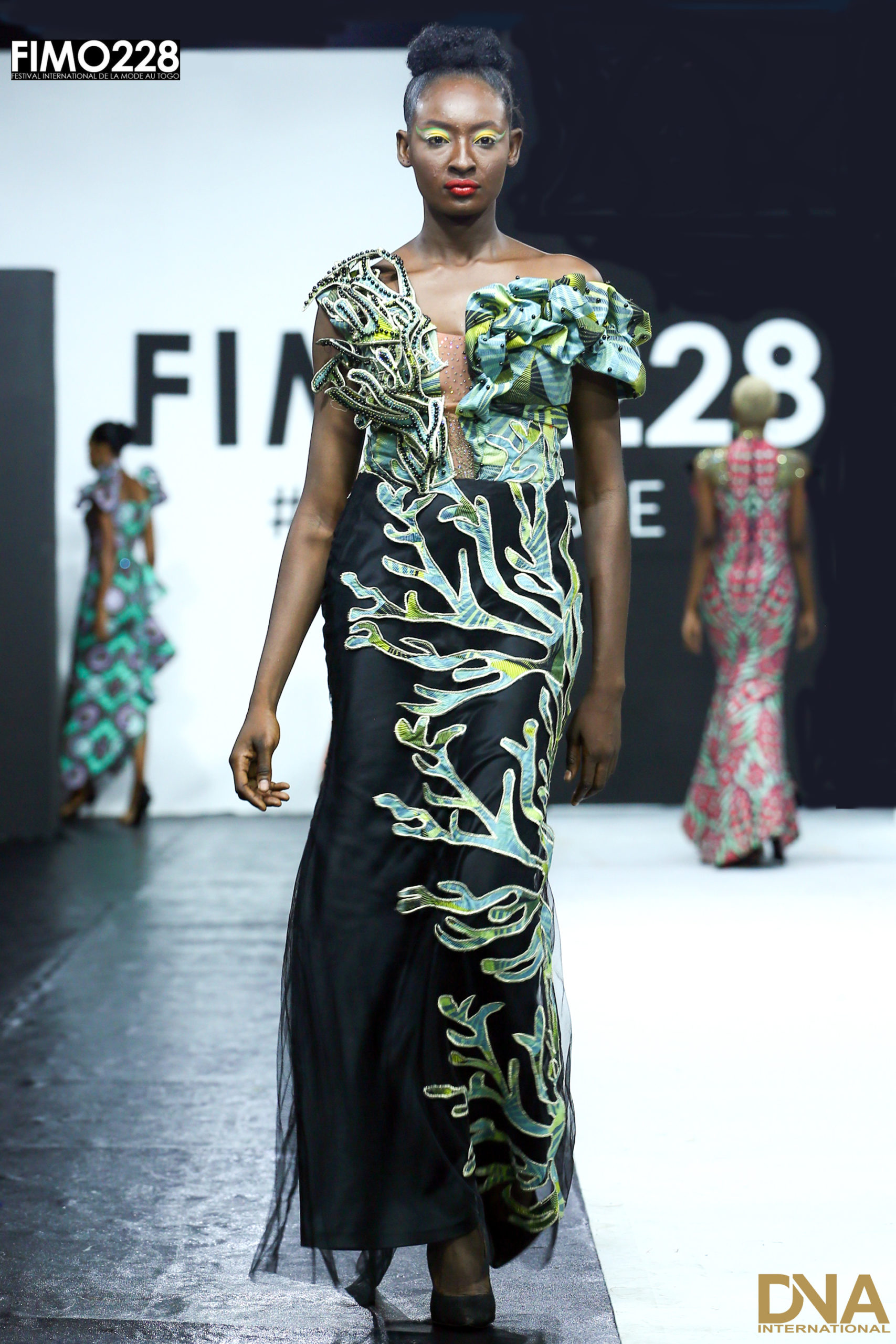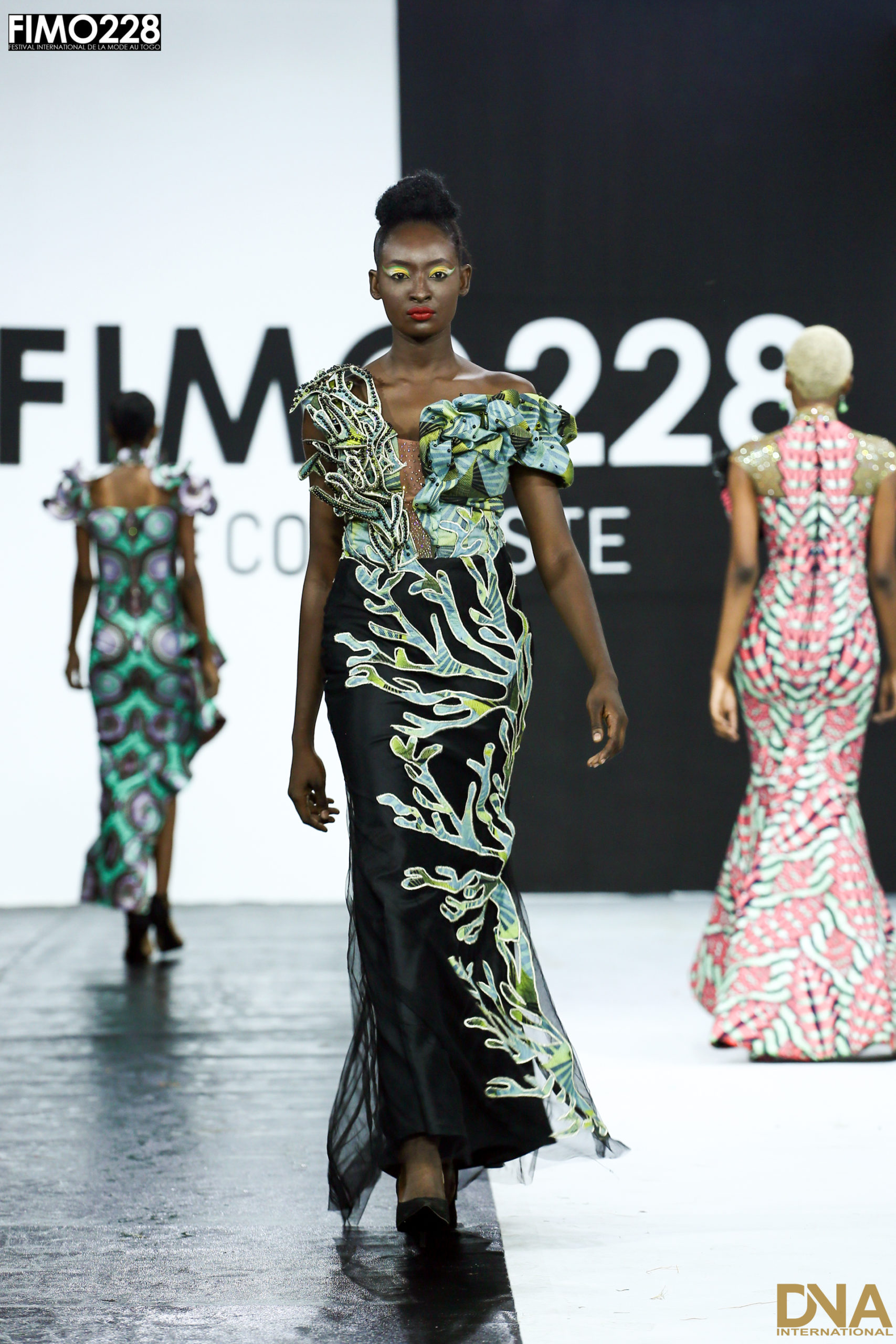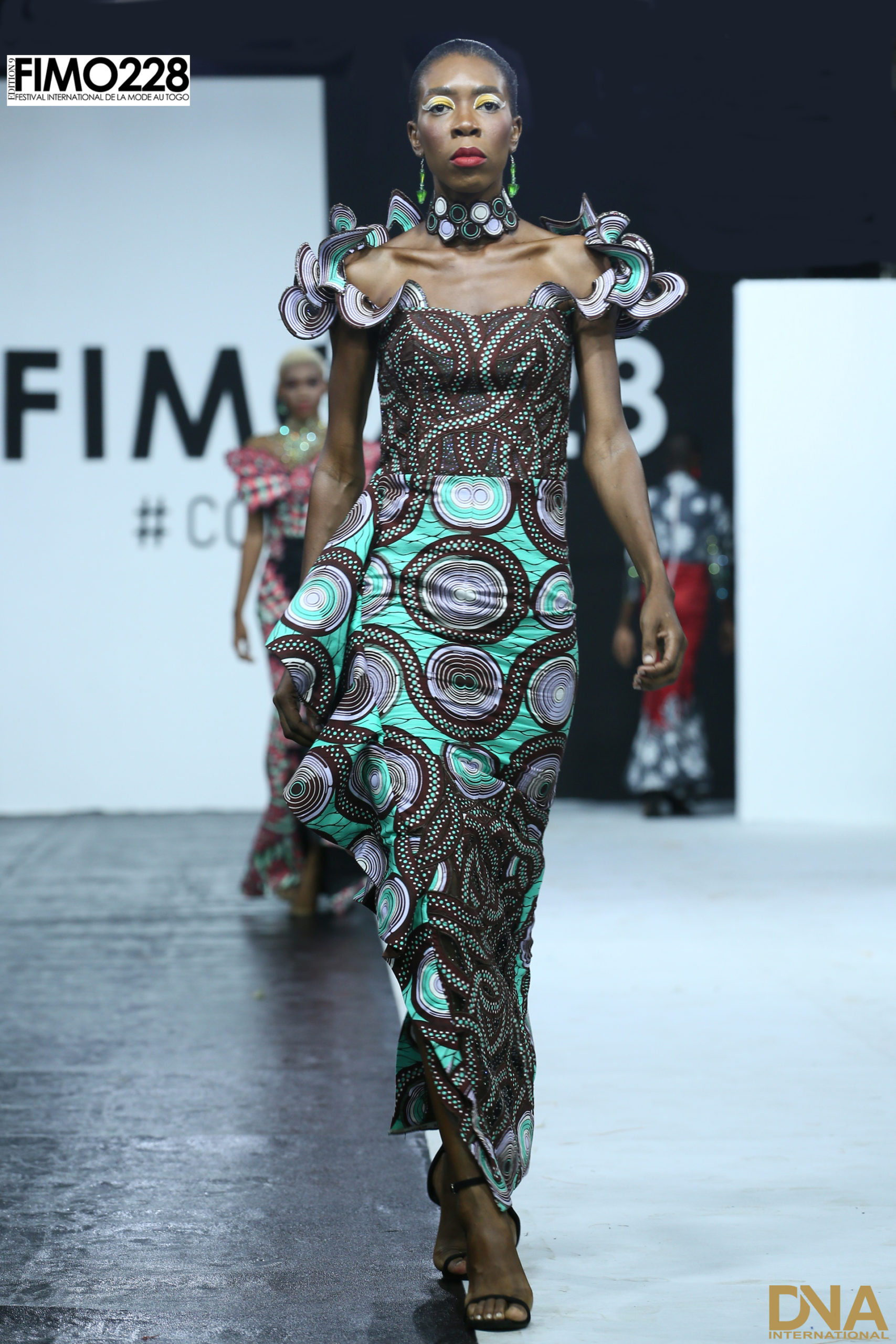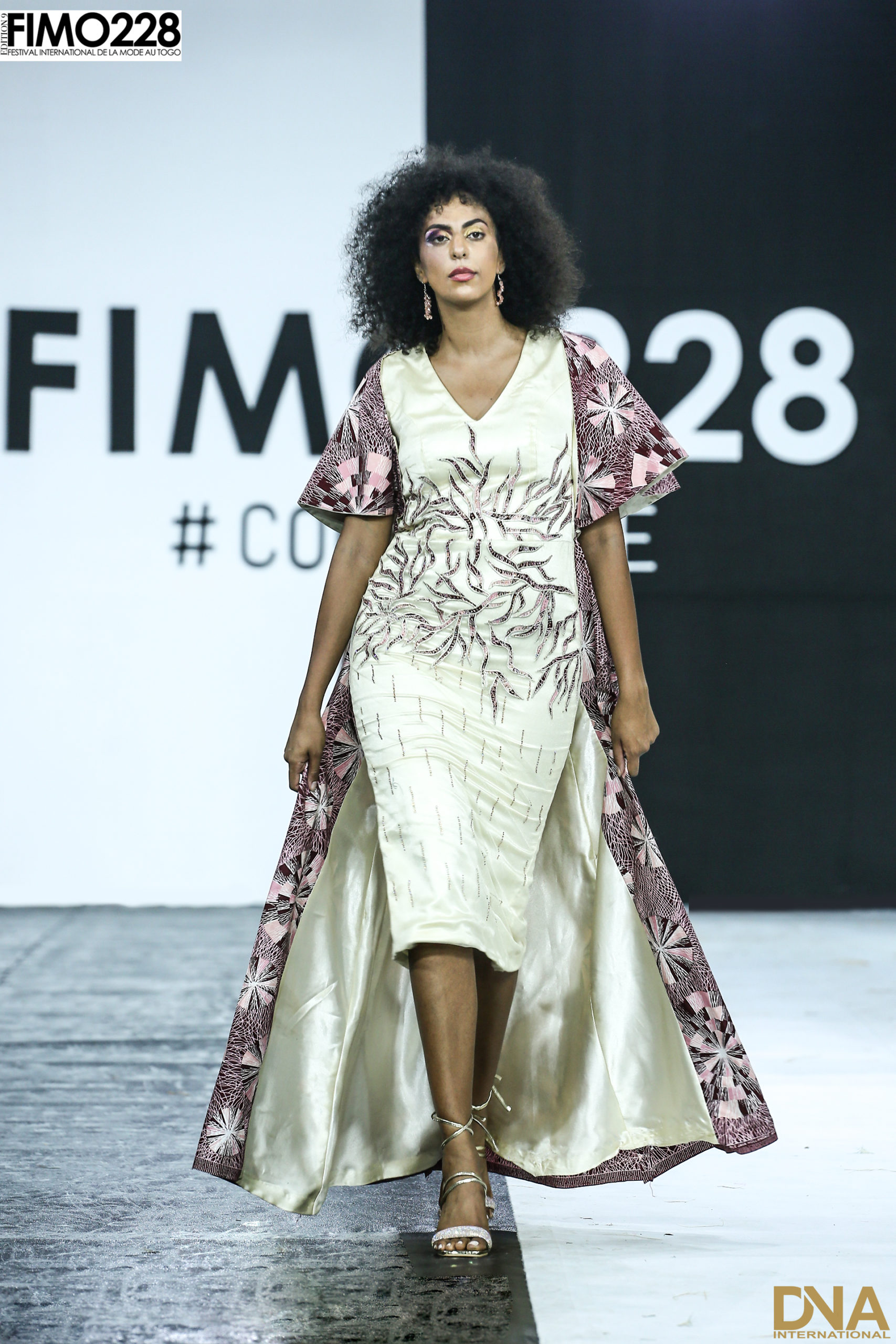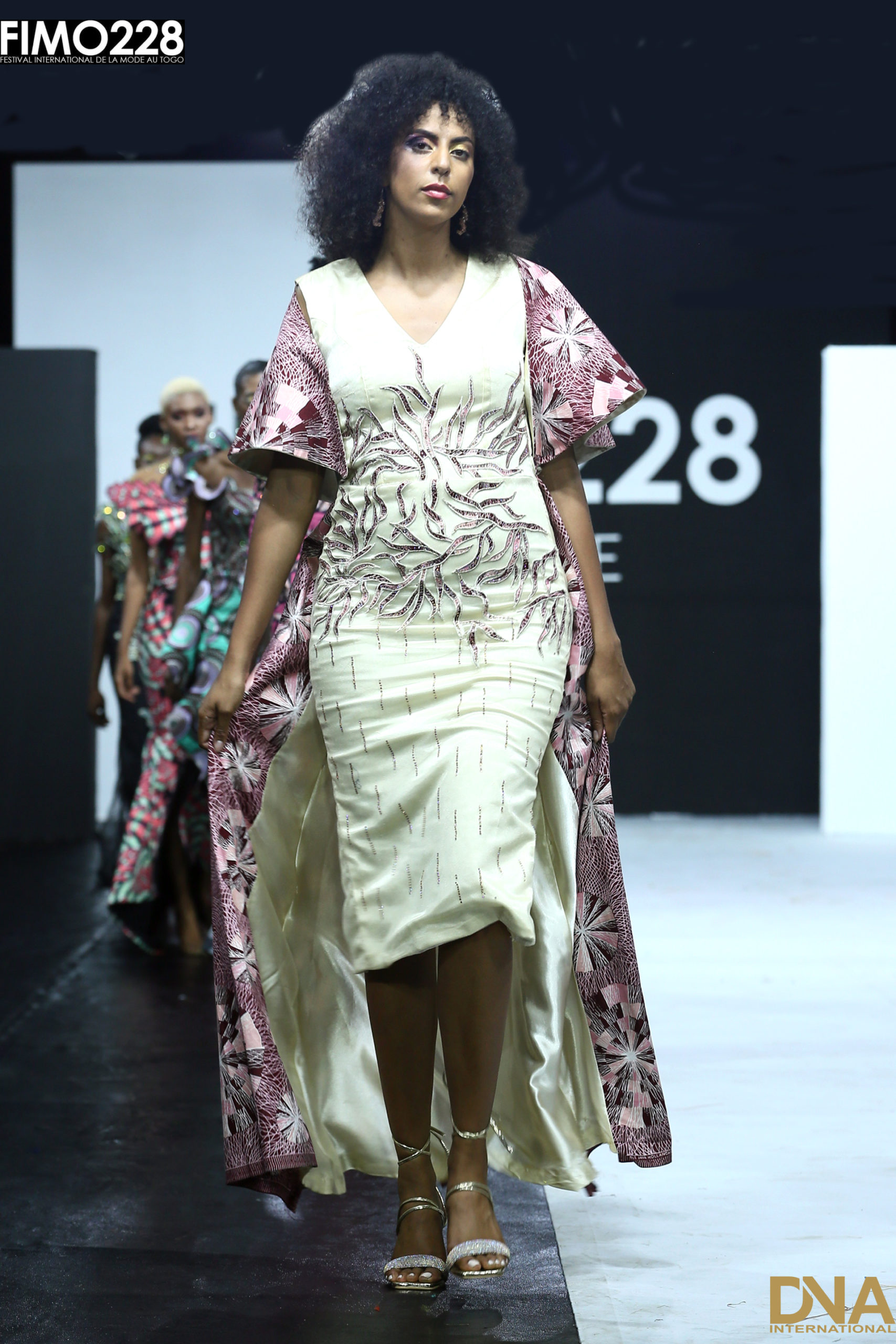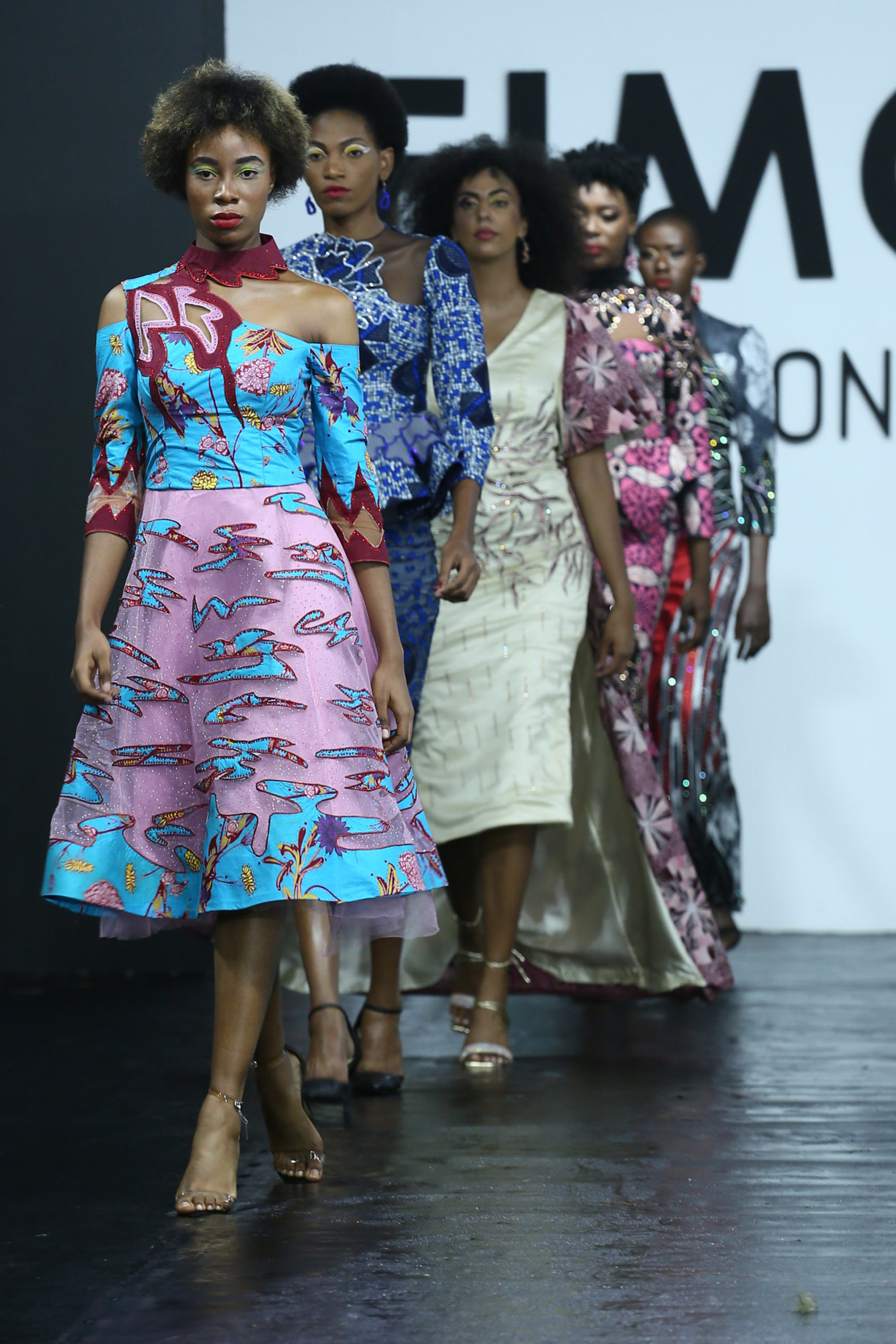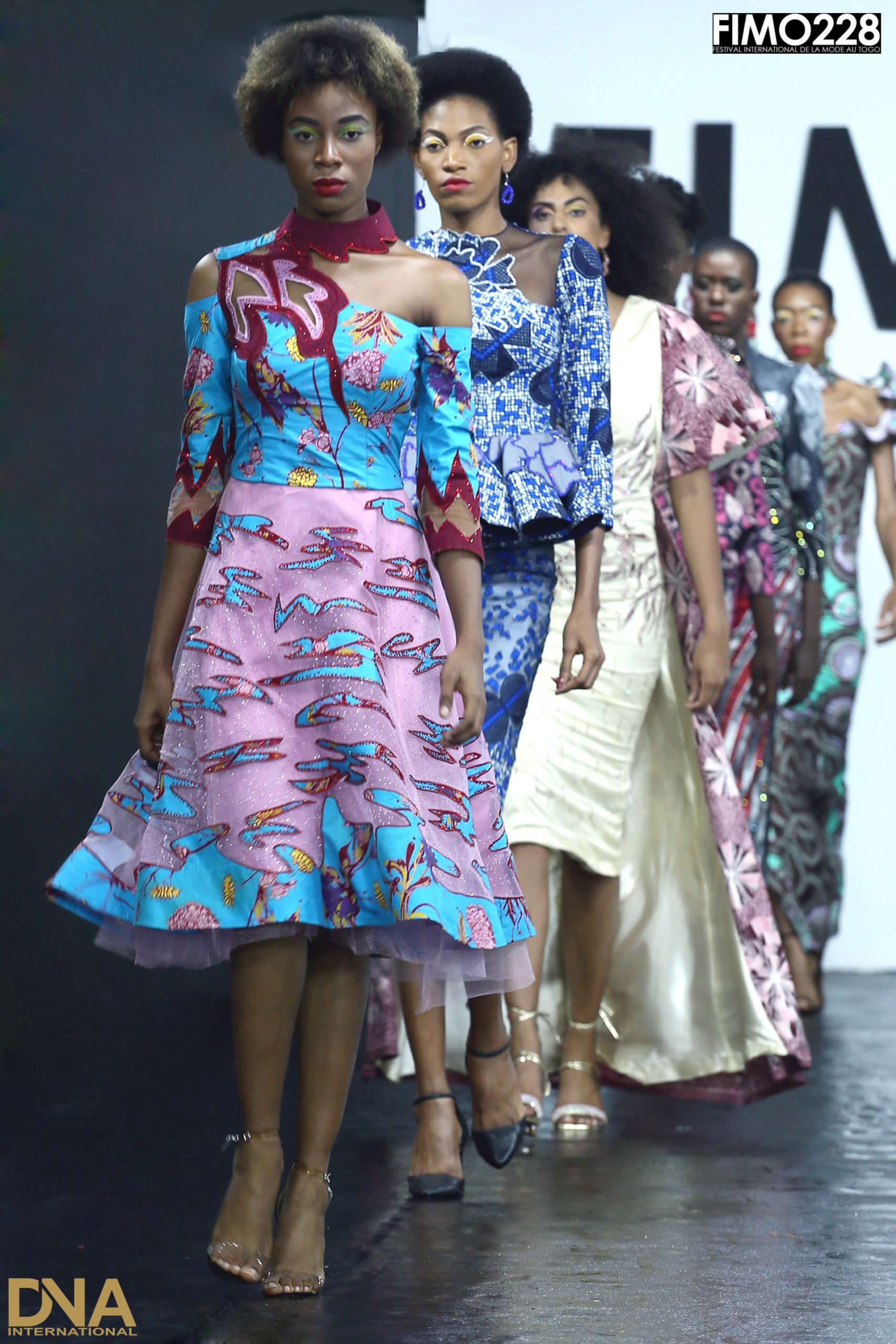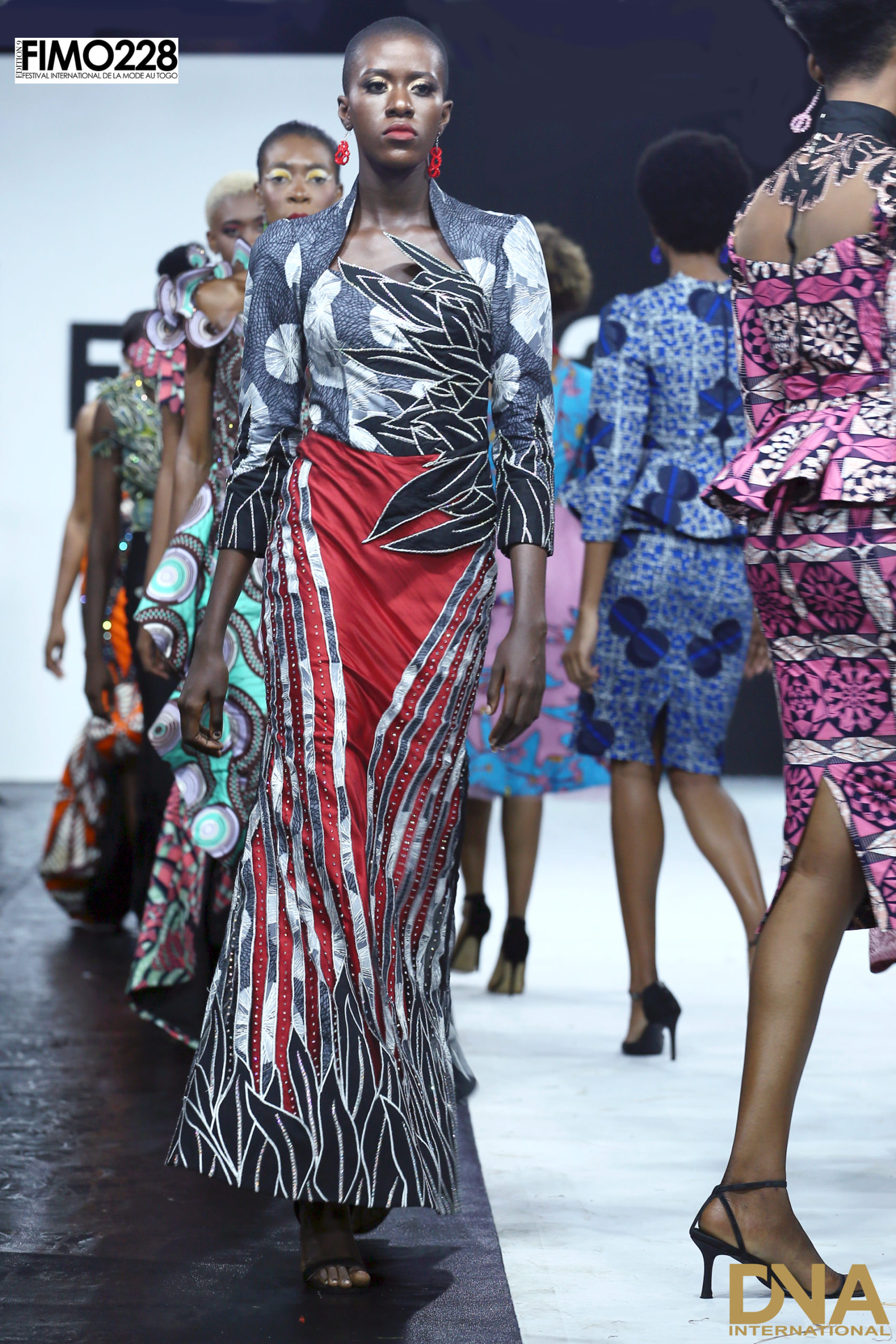 Contact
Address : District Djidjolé, 2nd street on the right, just after the school for the deaf 18BP344 Totigan, Lomé – Togo
Téléphone et Whatsapp  : (+228) 93 93 33 33
Email : info@credaniah.com
Website : https://credaniah.com/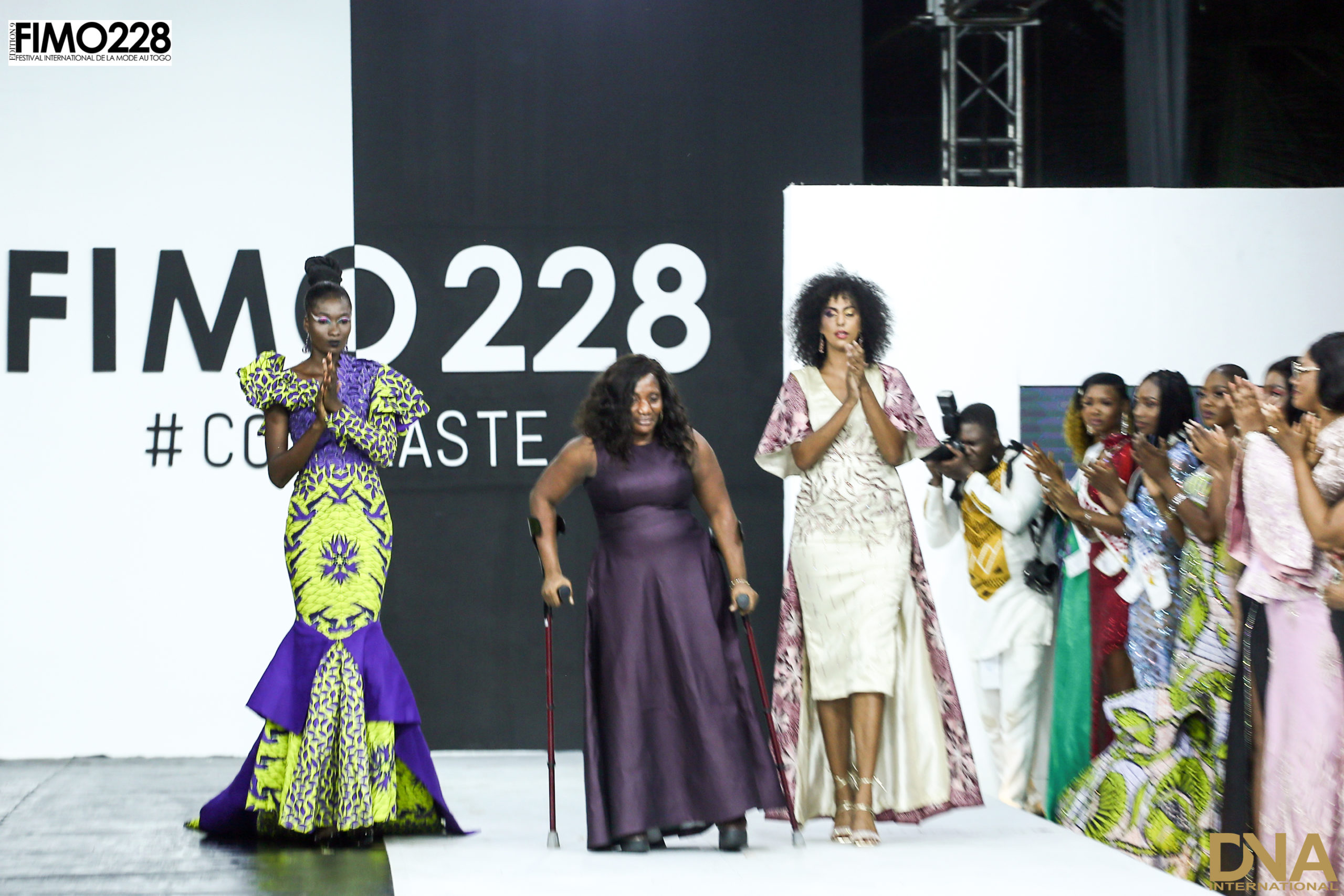 FIMO 228 DAY 2 2022 by FASHION AFRICA TV
Team Production
Infoline: +228 70486982
Muse for the Edition 9 : Larissa.
Godmother : Mrs Kayi Dogbe
Organizer : Jacques LOGOH
Photo credit: DN-AFRICA.COM by Dan NGU.
Hairstyle /Togo coiffure
Make Up Sponsor : lollipopsparis
Lolli Pops Paris / Make Up Sponsor and Make Up Team by Yves Maathey

FIMO228 Sponsors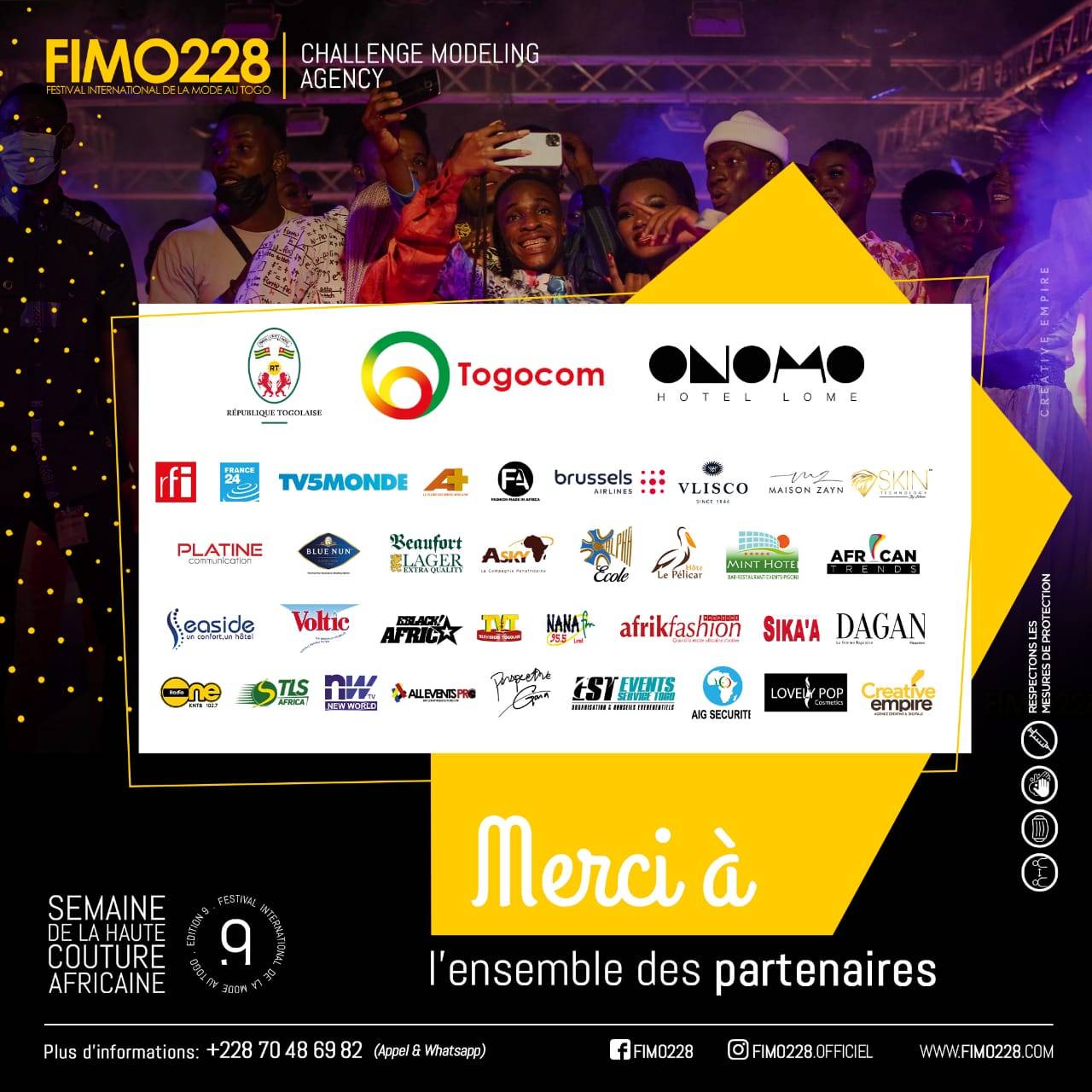 FIMO 228  GODMOTHER – MRS. KAYI DOGBÉ
Mrs. Kayi Dogbé is a lawyer, passionate about art and culture, a committed citizen, a project manager and trainer. and a lover of peace and justice.
ORGANIZER BY JACQUES LOGOH –

F

imo228 – Festival international de la Mode au Togo

 

Founder of Fimo228 – International Fashion Festival in Togo – Artistic Director of JacquesLogoh Couture.
Ceo & Owner at Challenge Model Agency.
FIMO228 is dedicated to the talents of Africa and its Diaspora.Trend observatory and international launch platform.
Email : Contact.fimo228@gmail.com
Phone: +228 90 43 75 75
+228 70 48 69 82
Social Media : social.fimo228@gmail.com
FIMO228 is a trend observatory and international launch platform dedicated to the talents of Africa and its Diaspora.
 MODEL COACH AND PARTNER : CELINE MINET
CM BEAUTY CEO and Founder – Beauty Institute – Lome (Togo)
Media Partner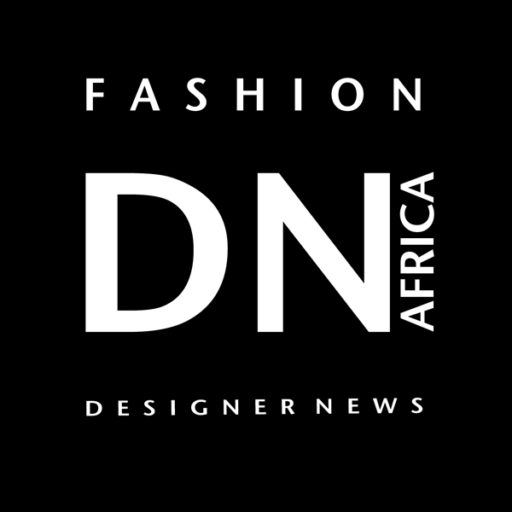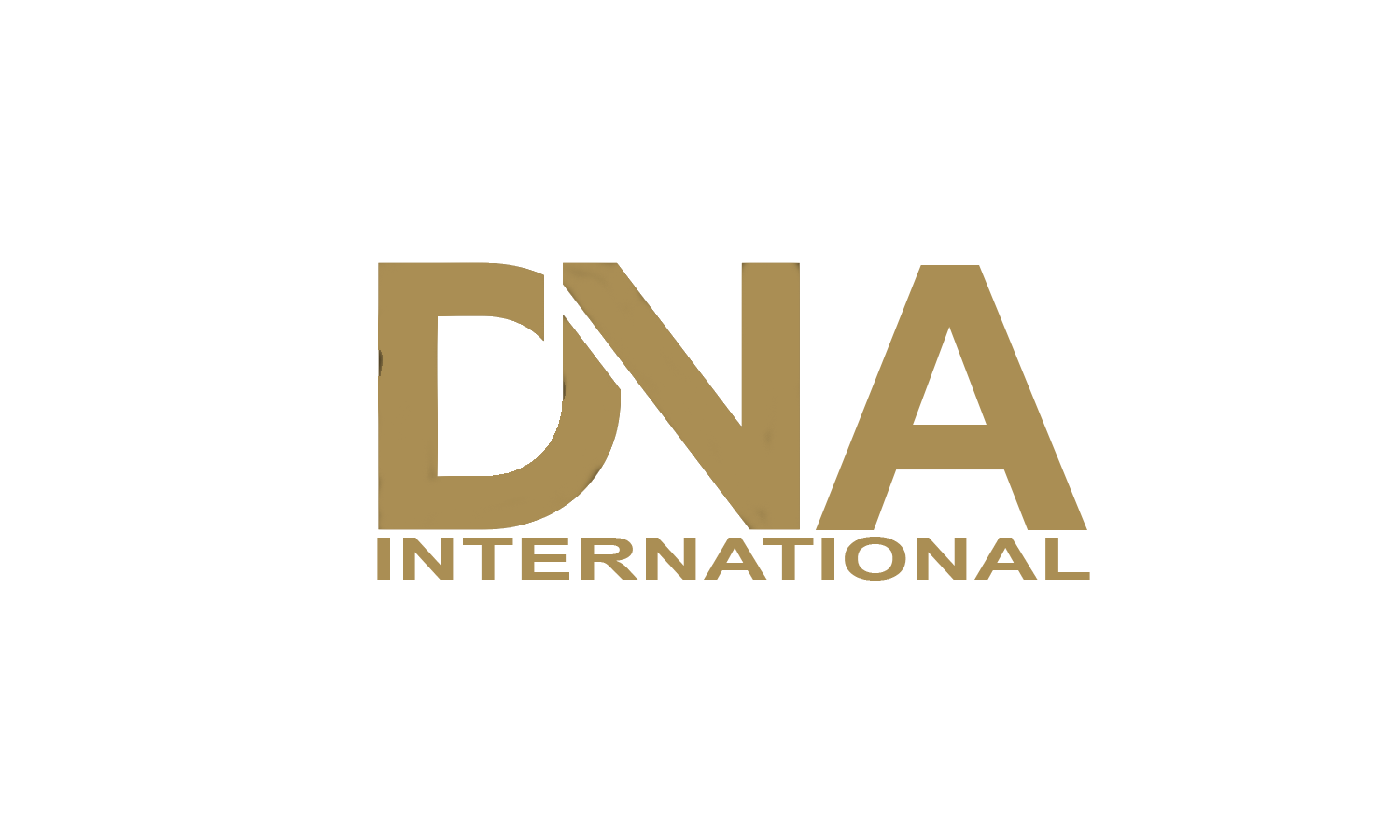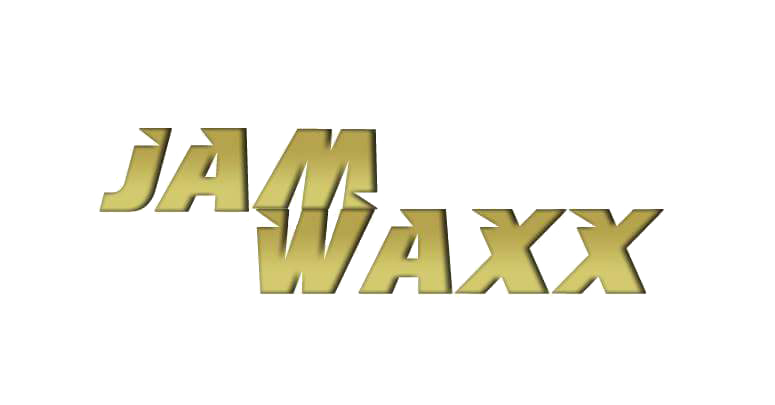 Media Team Production
International photographer: Daniel Nguyen.
Editor : Daniel Nguyen.
DN-AFRICA. / DN-AFRICA.FR / Media Partner
Producing/ Dan Ngu Photographer /
Editor / JAM WAXX Video Production by Charles Jackotin
Patshow Activités / Animation / Destination Reportage
Media : DN-A INTERNATIONAL
Media Social Network : Smartrezo par Michel LECOMTE
Venue