Carlos DESAULES – Couture Collection 2022
Date : Feb 19th 2022
Venue : Hotel Onomo – Lomé (Togo)
Carlos DESAULES – Couture Collection 2022

Carlos Desaules is the brand new style fashion combining Fashion & Swag around the world.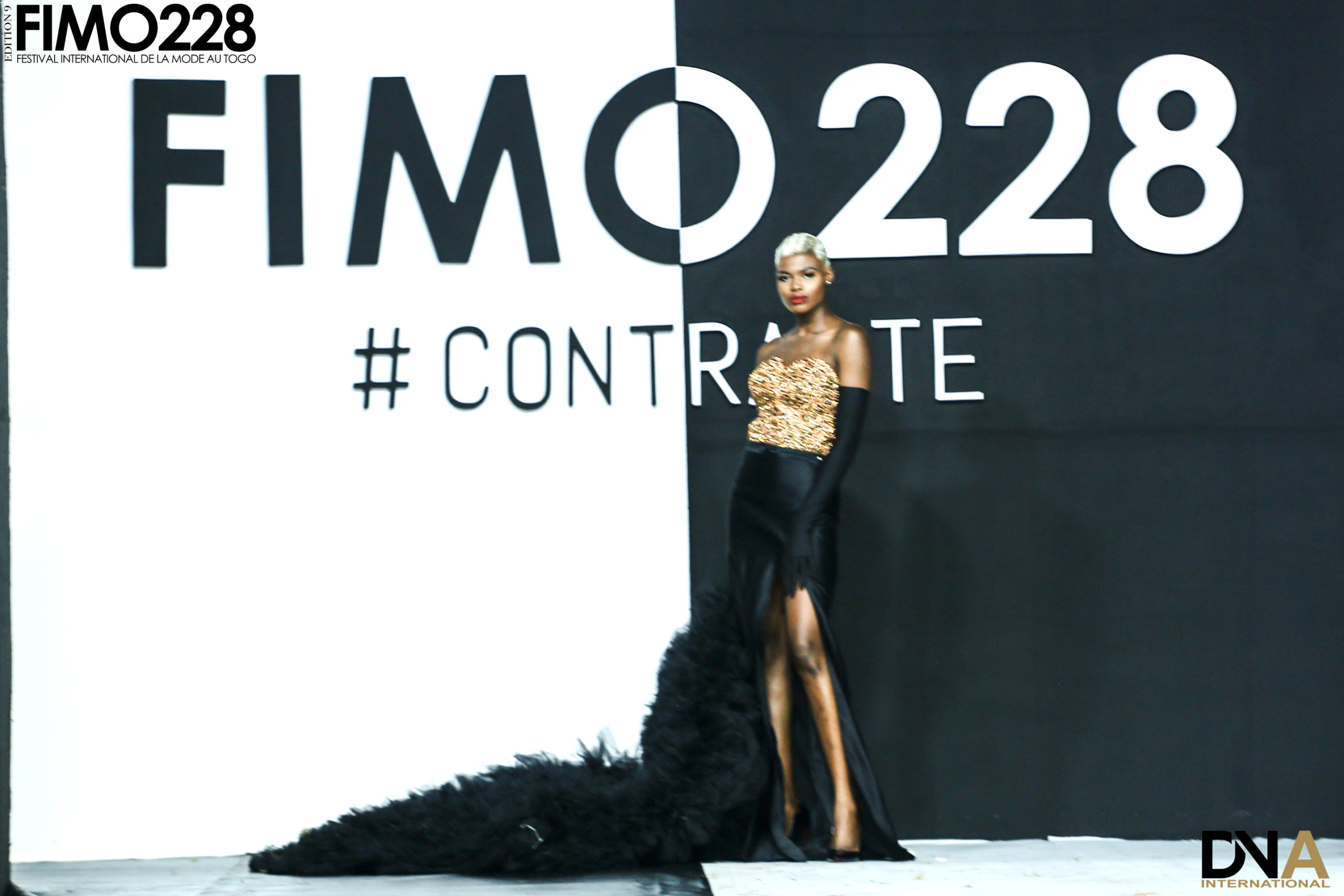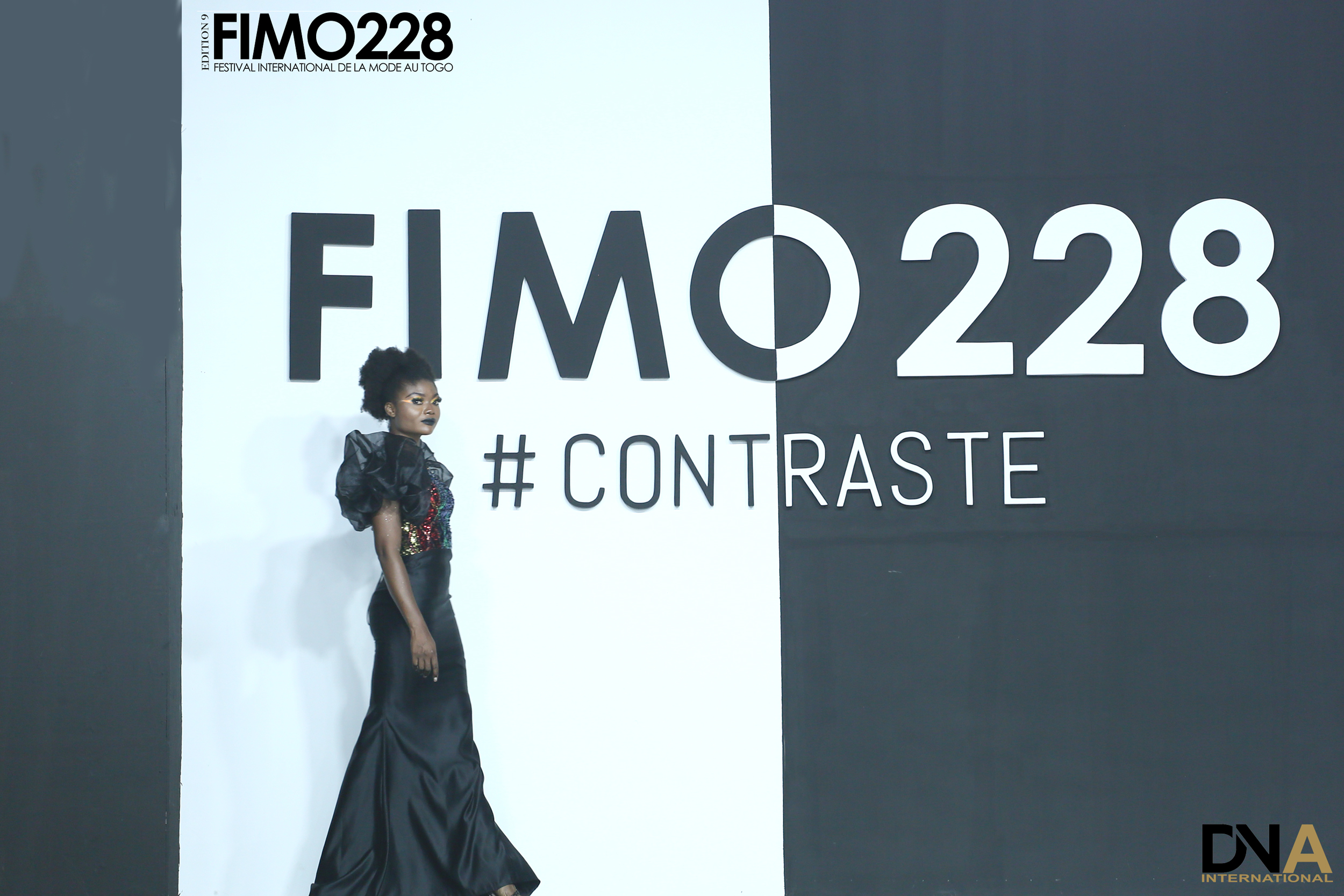 Show Couture Collection 2022 during FIMO 228 Edition 9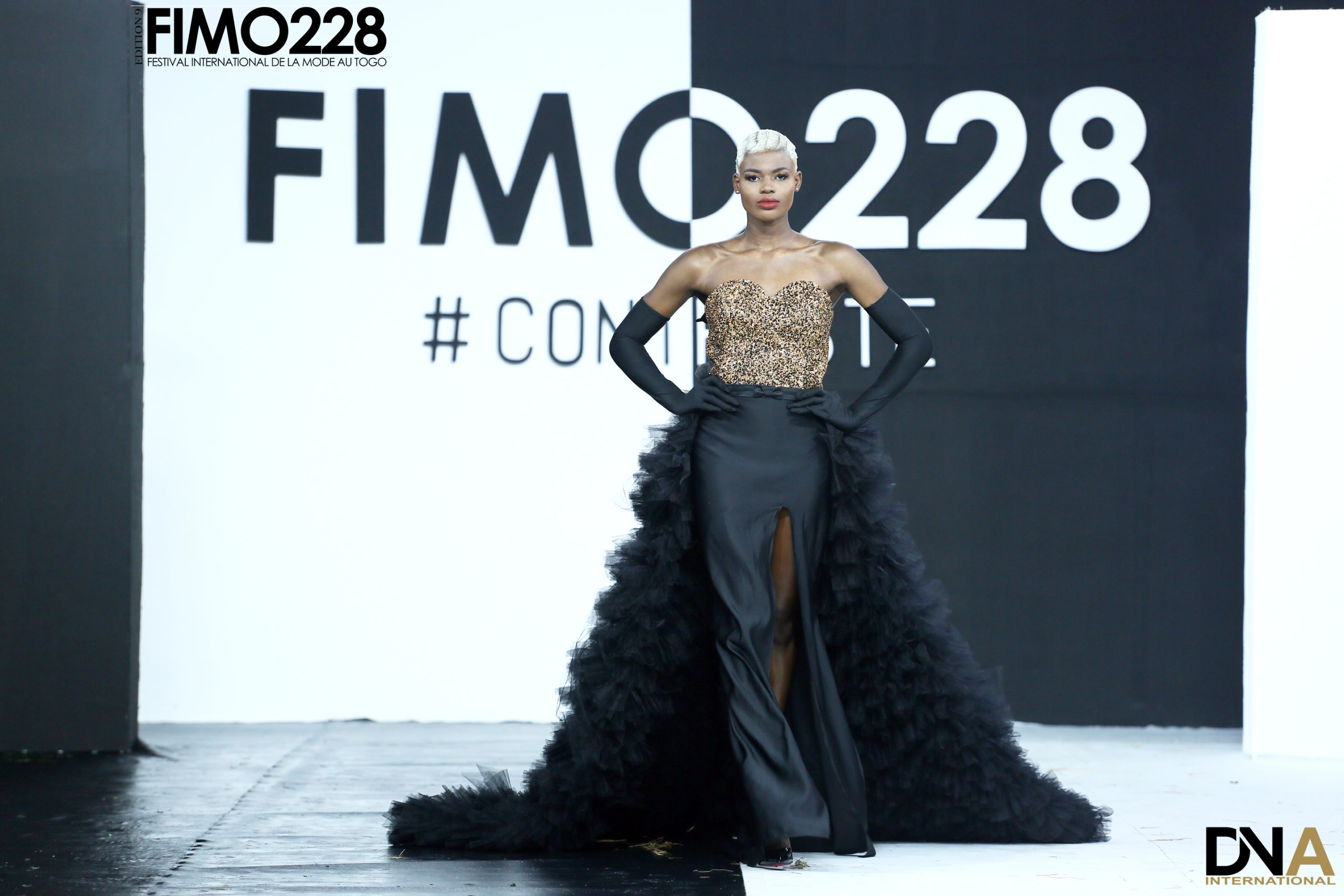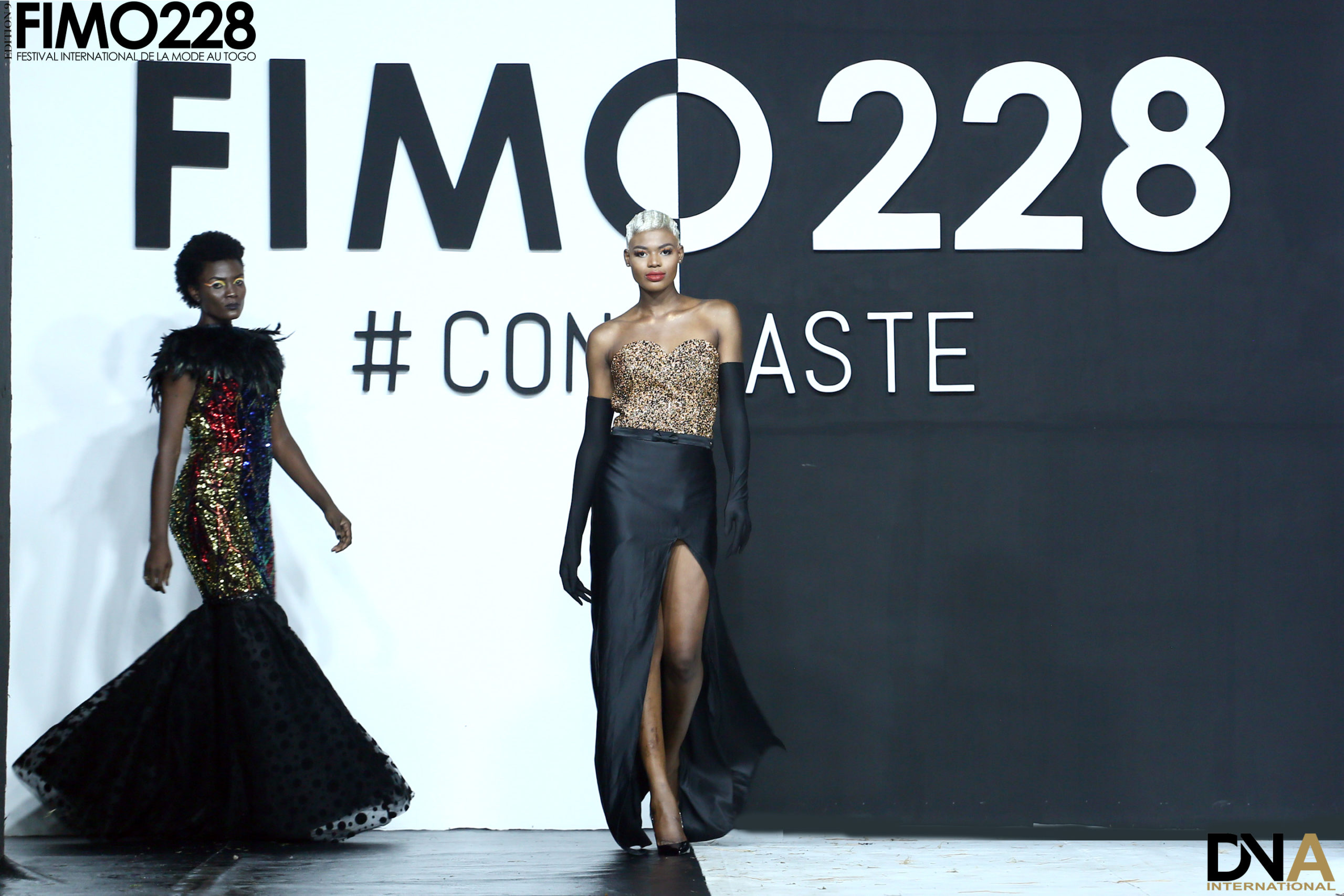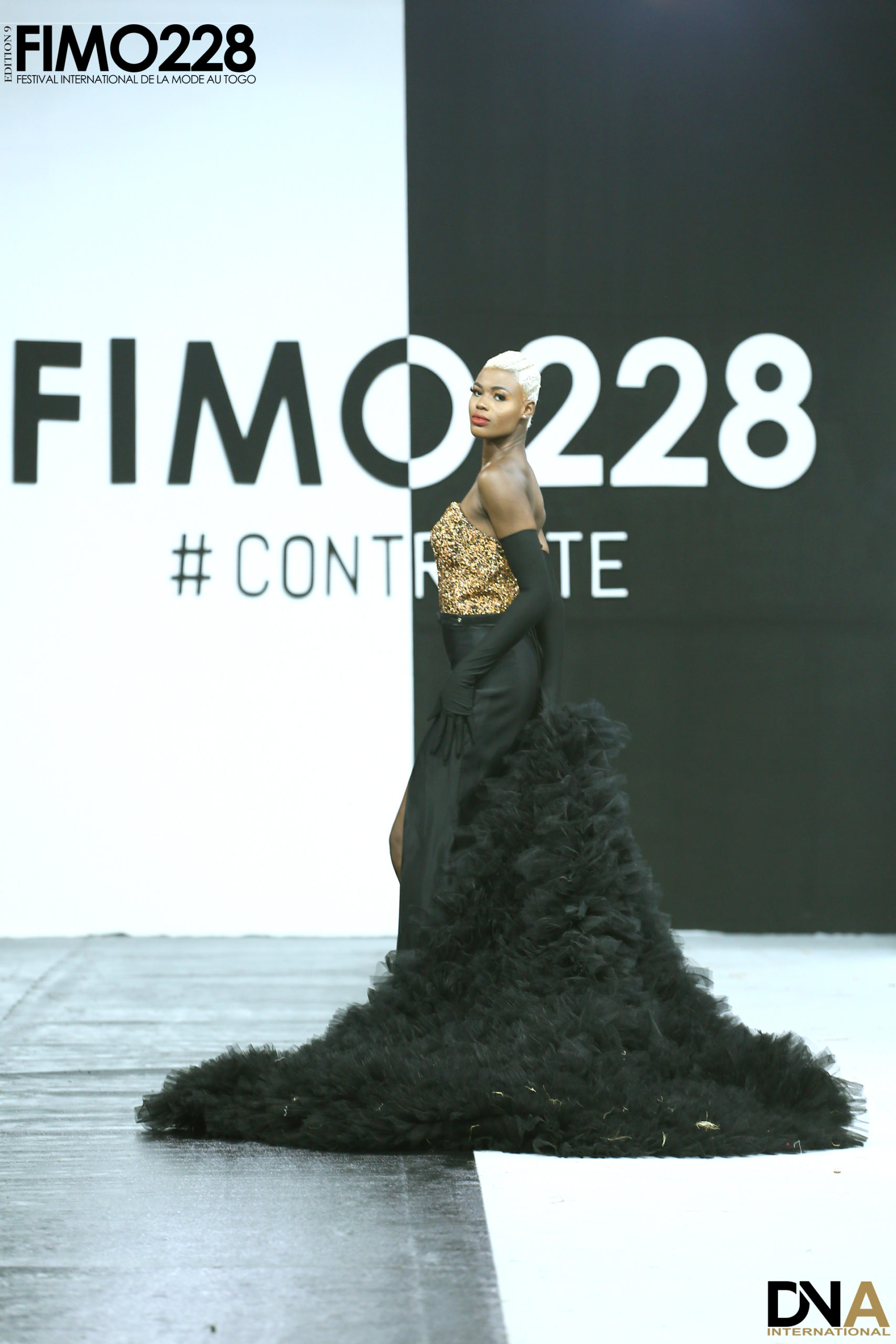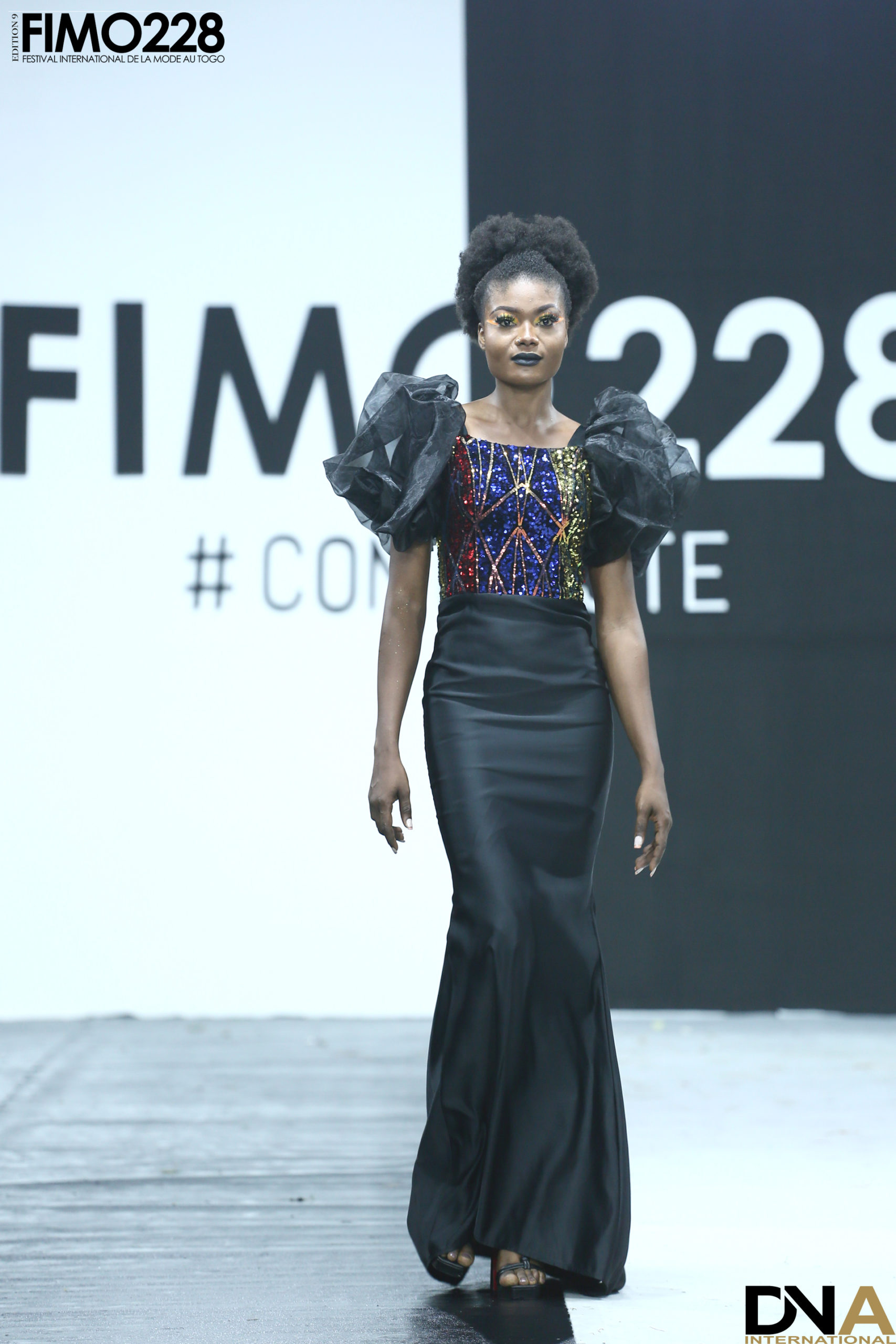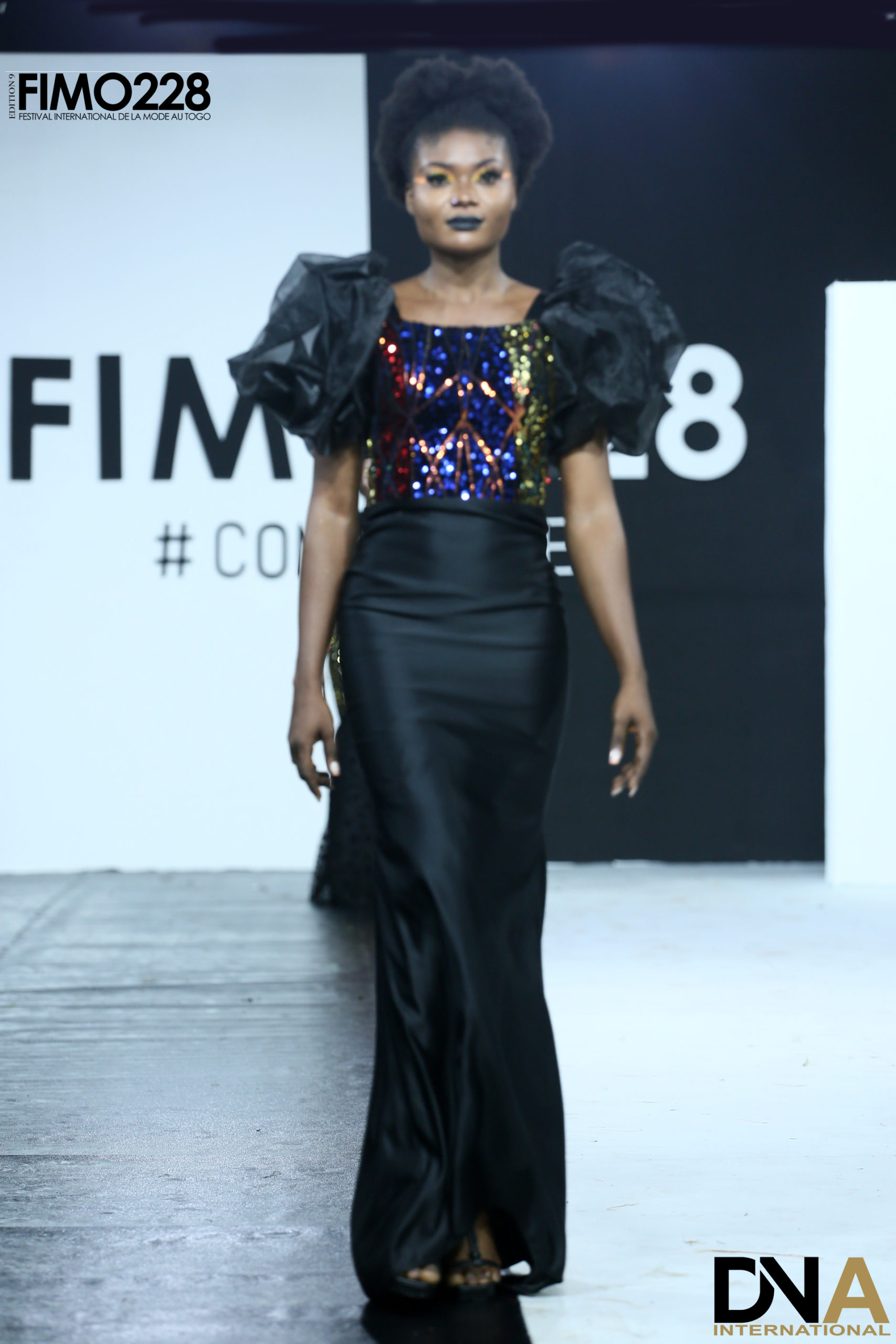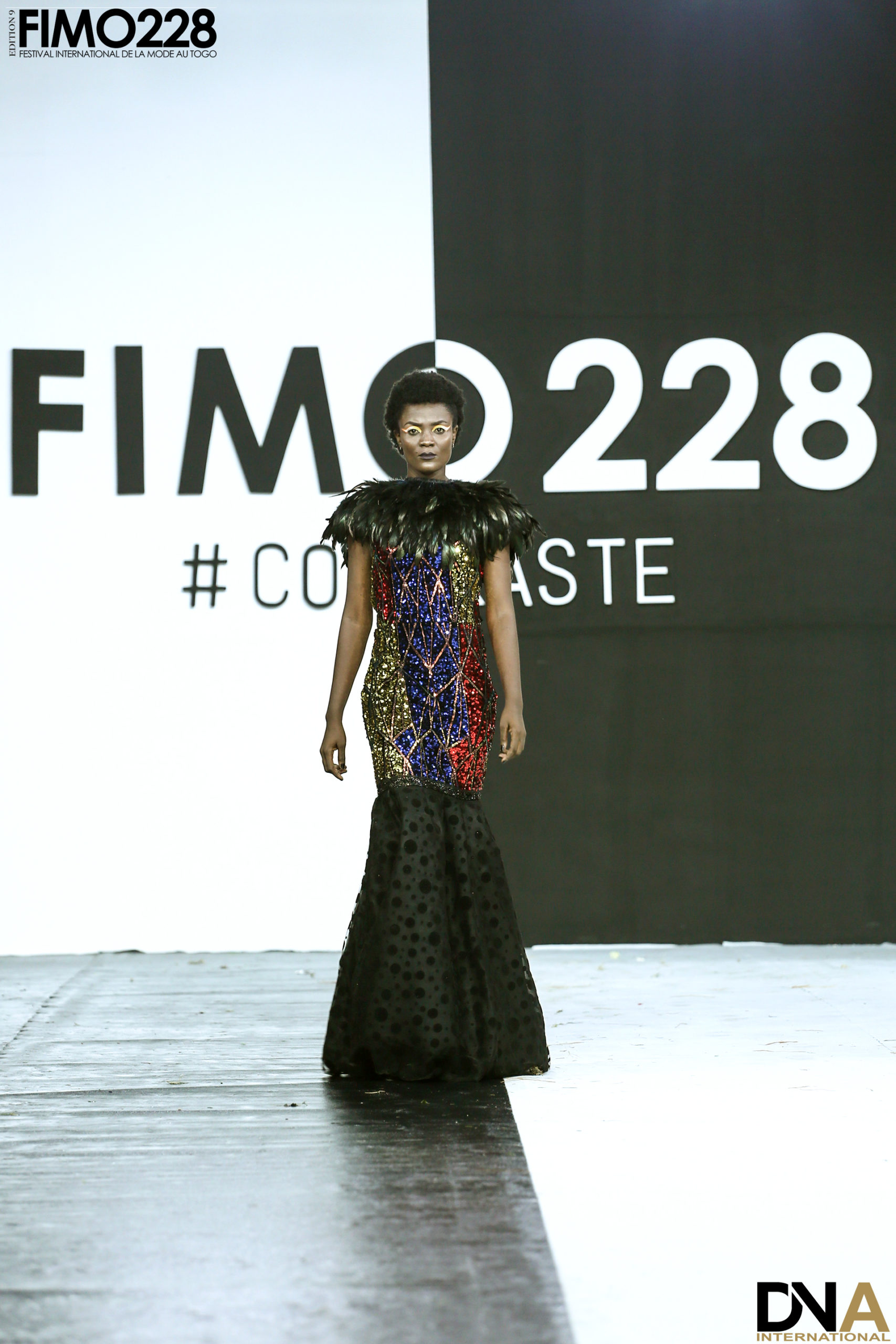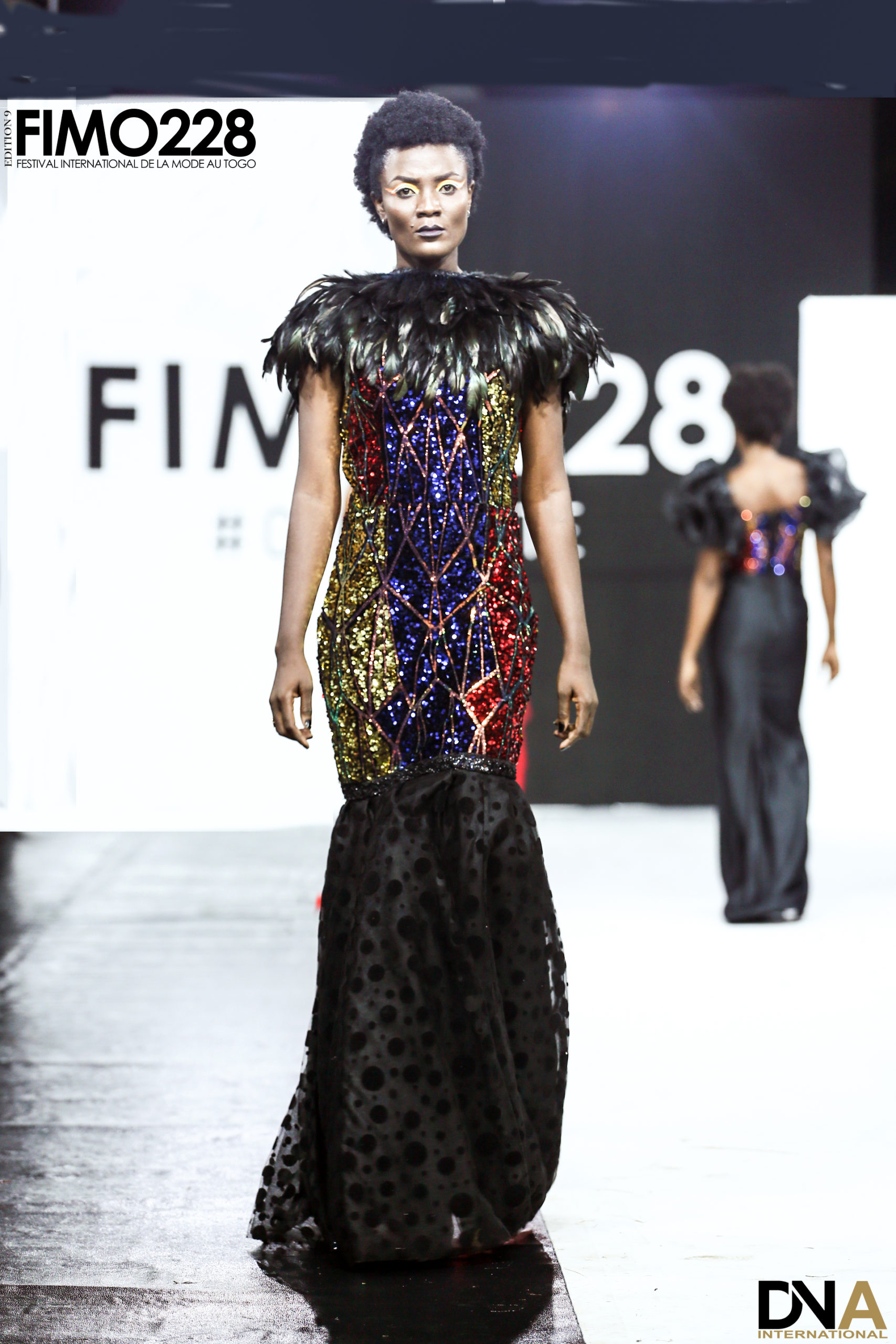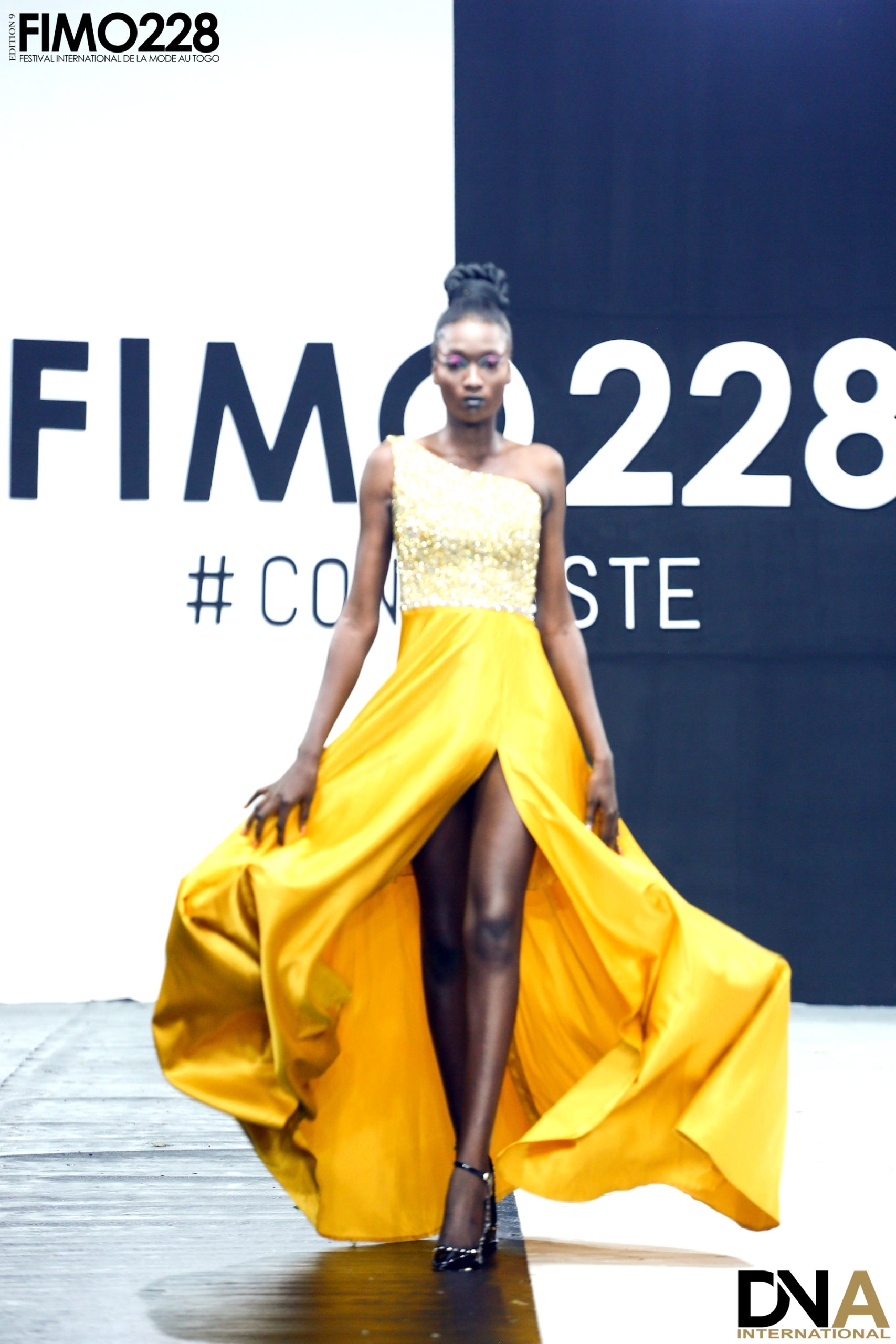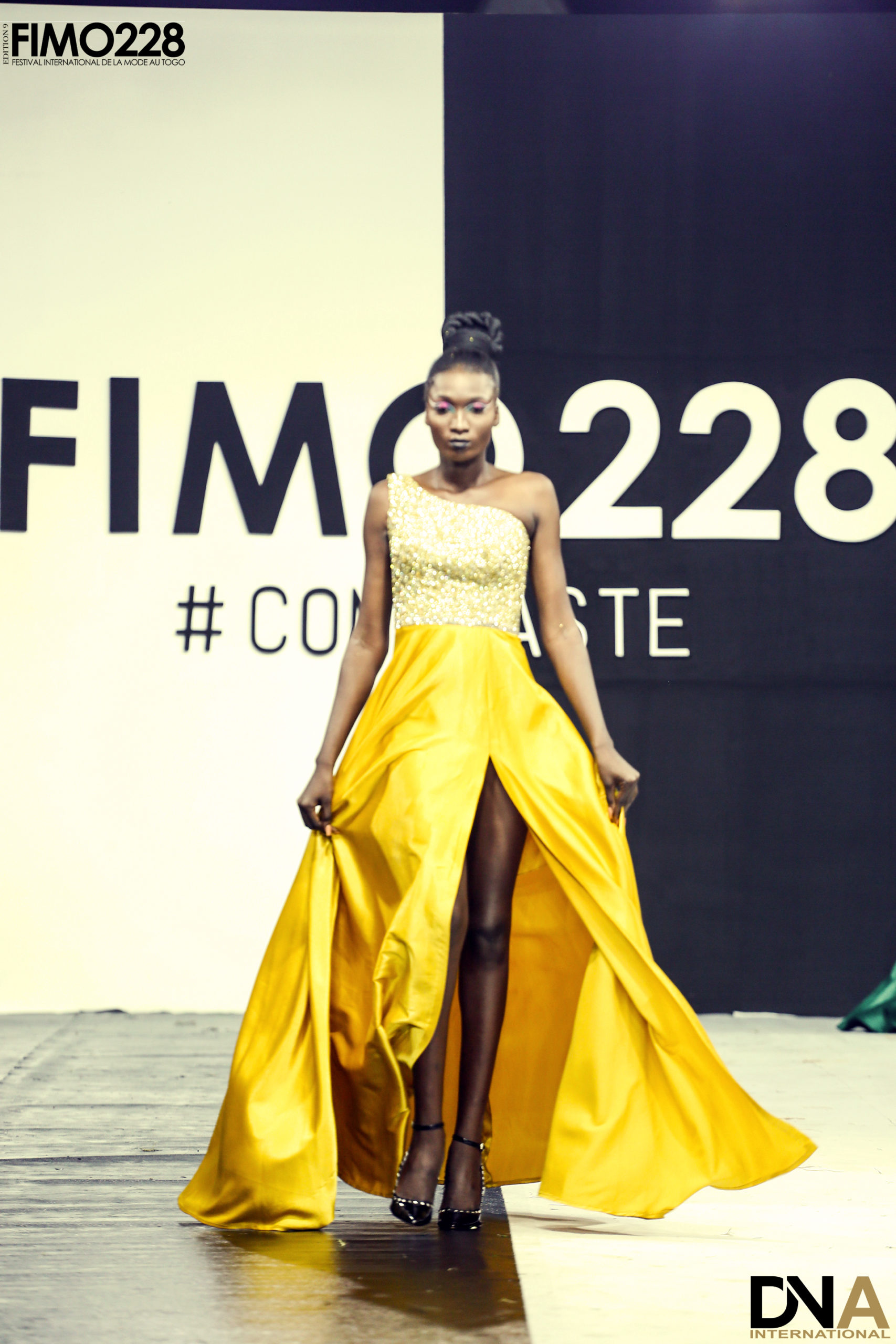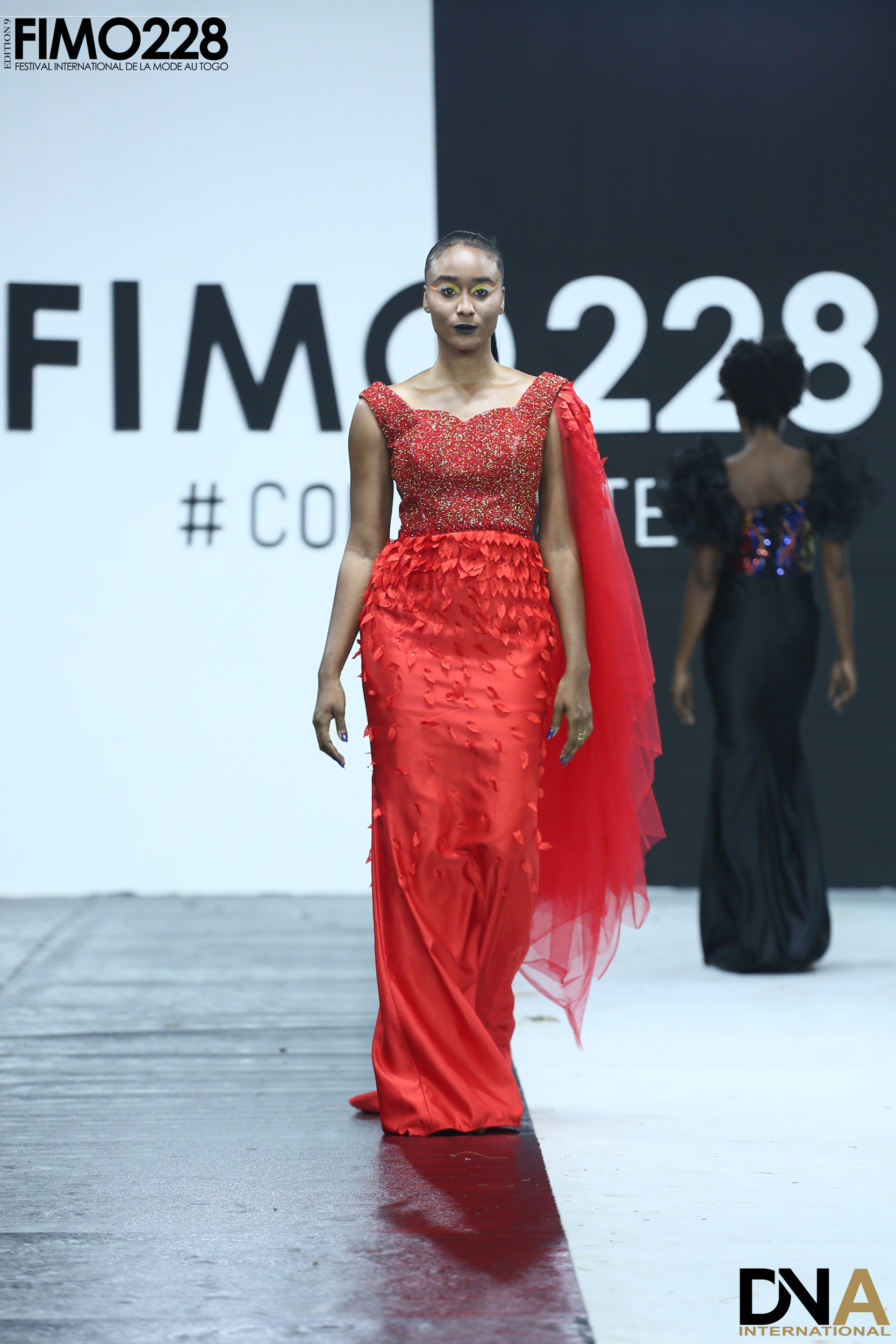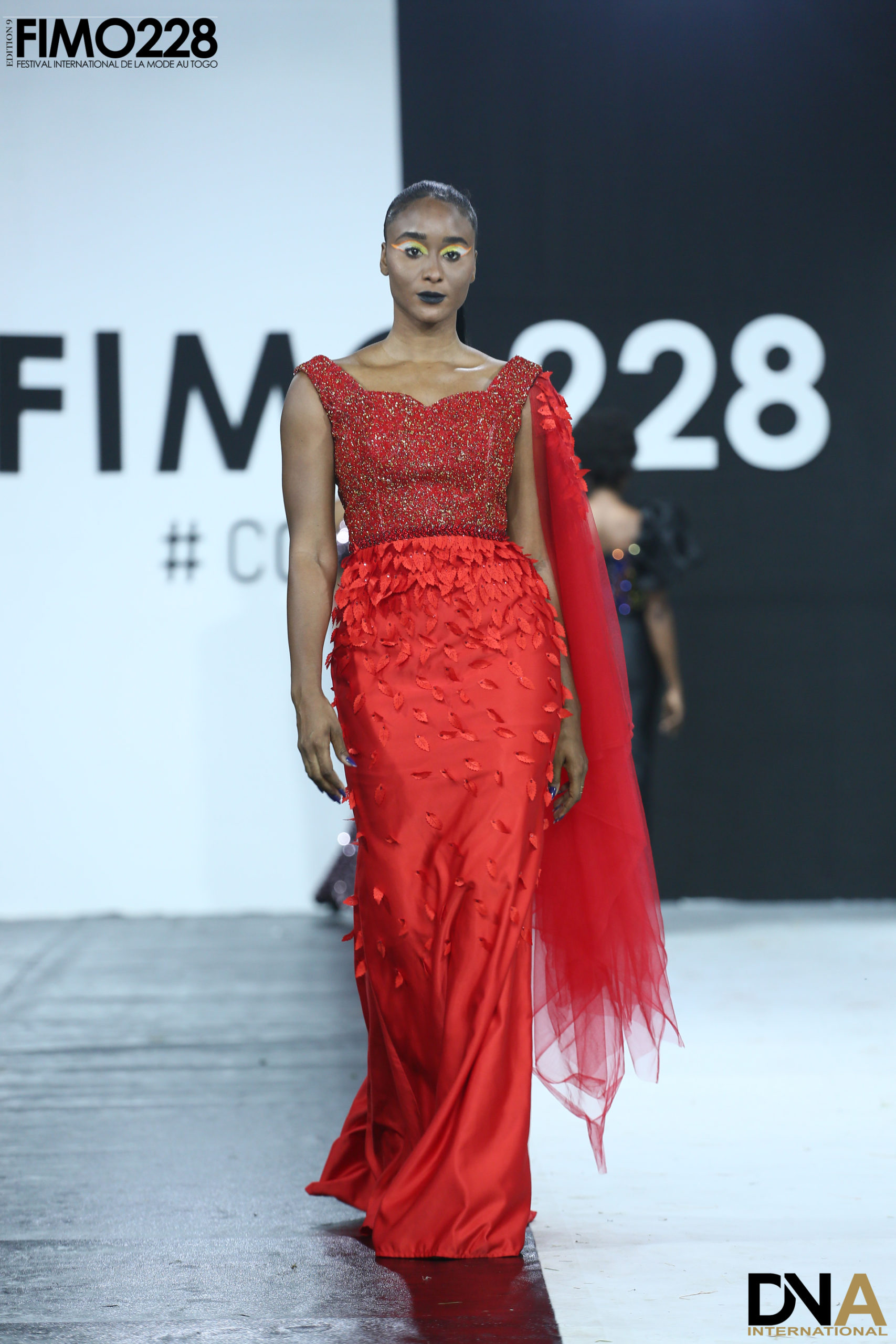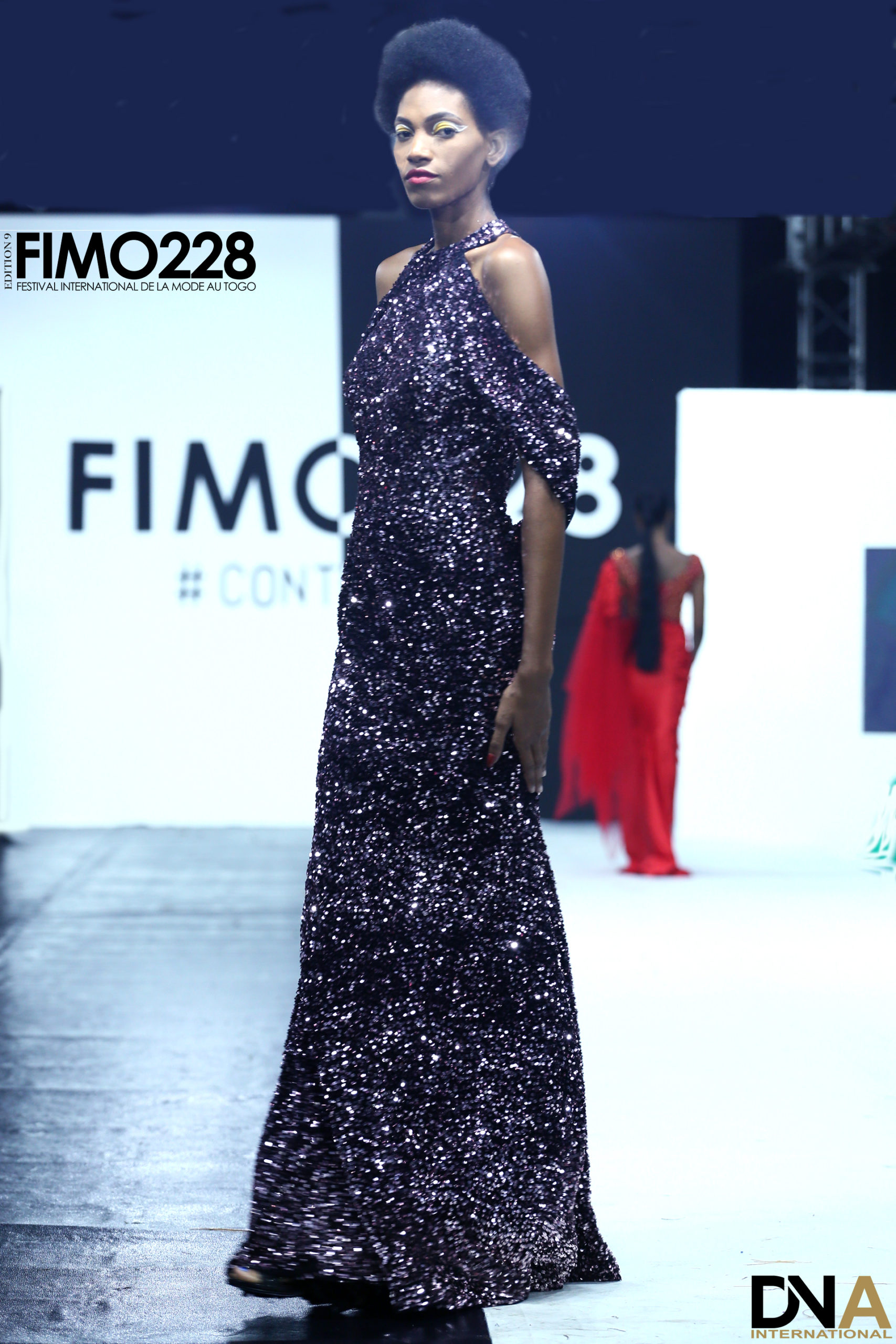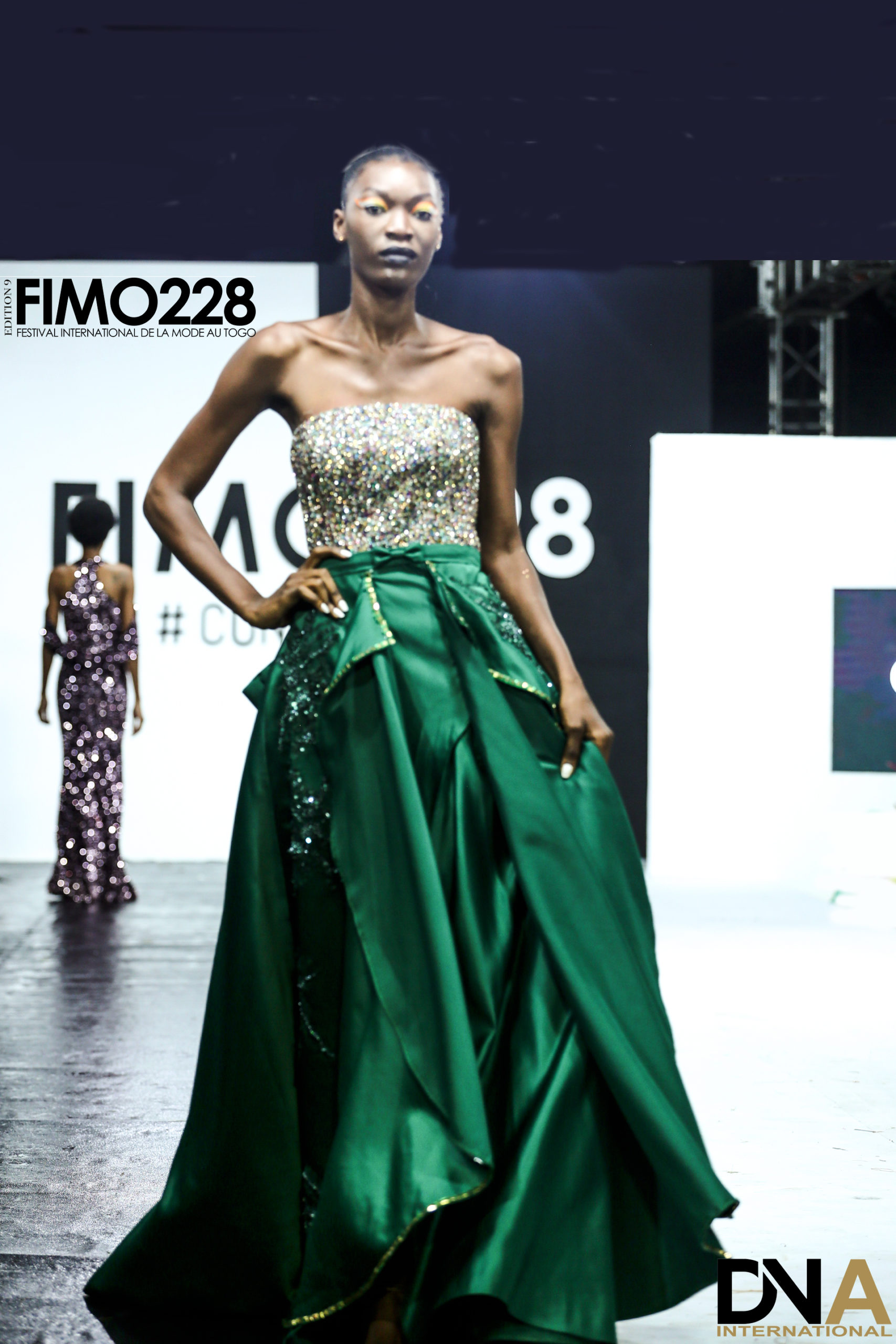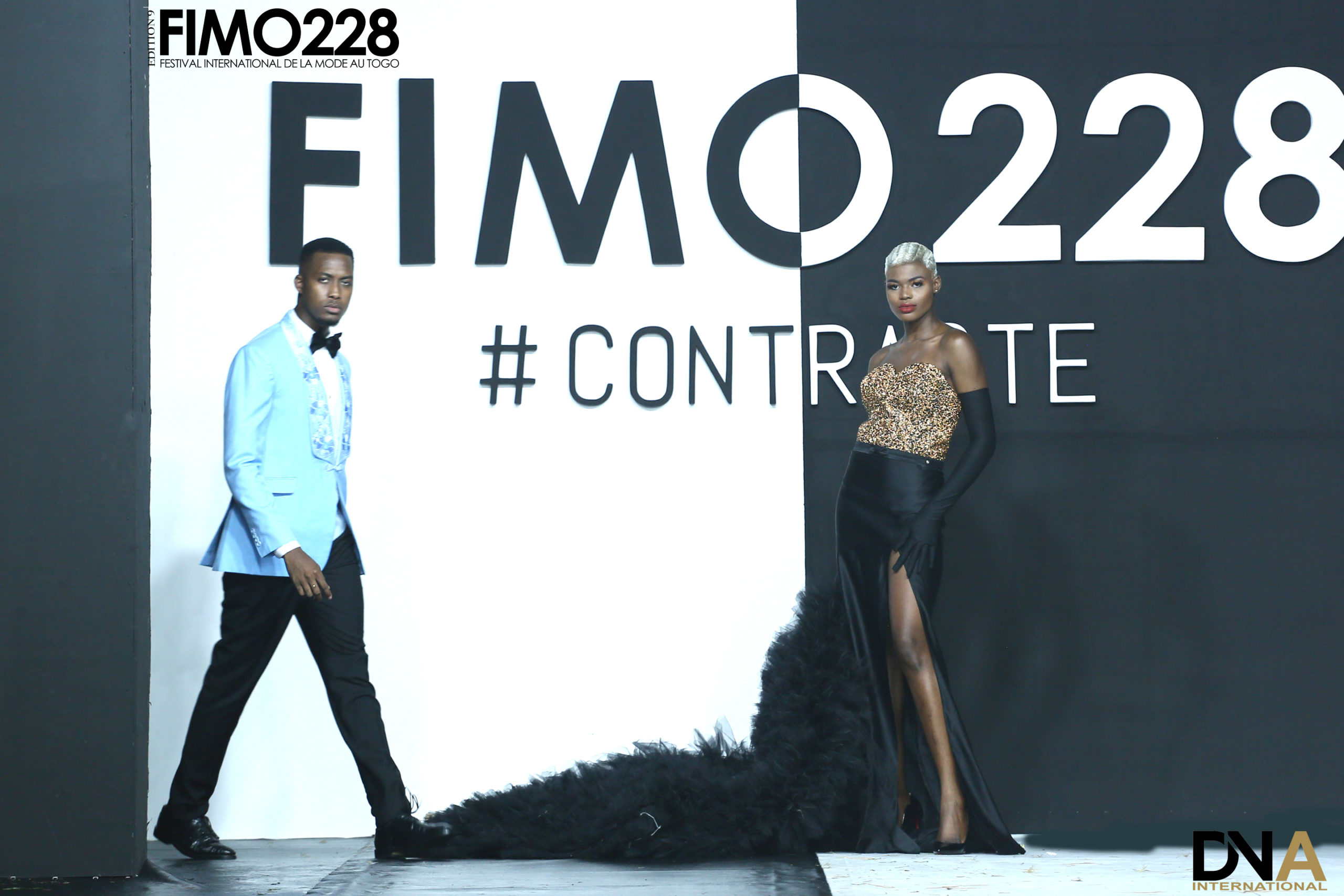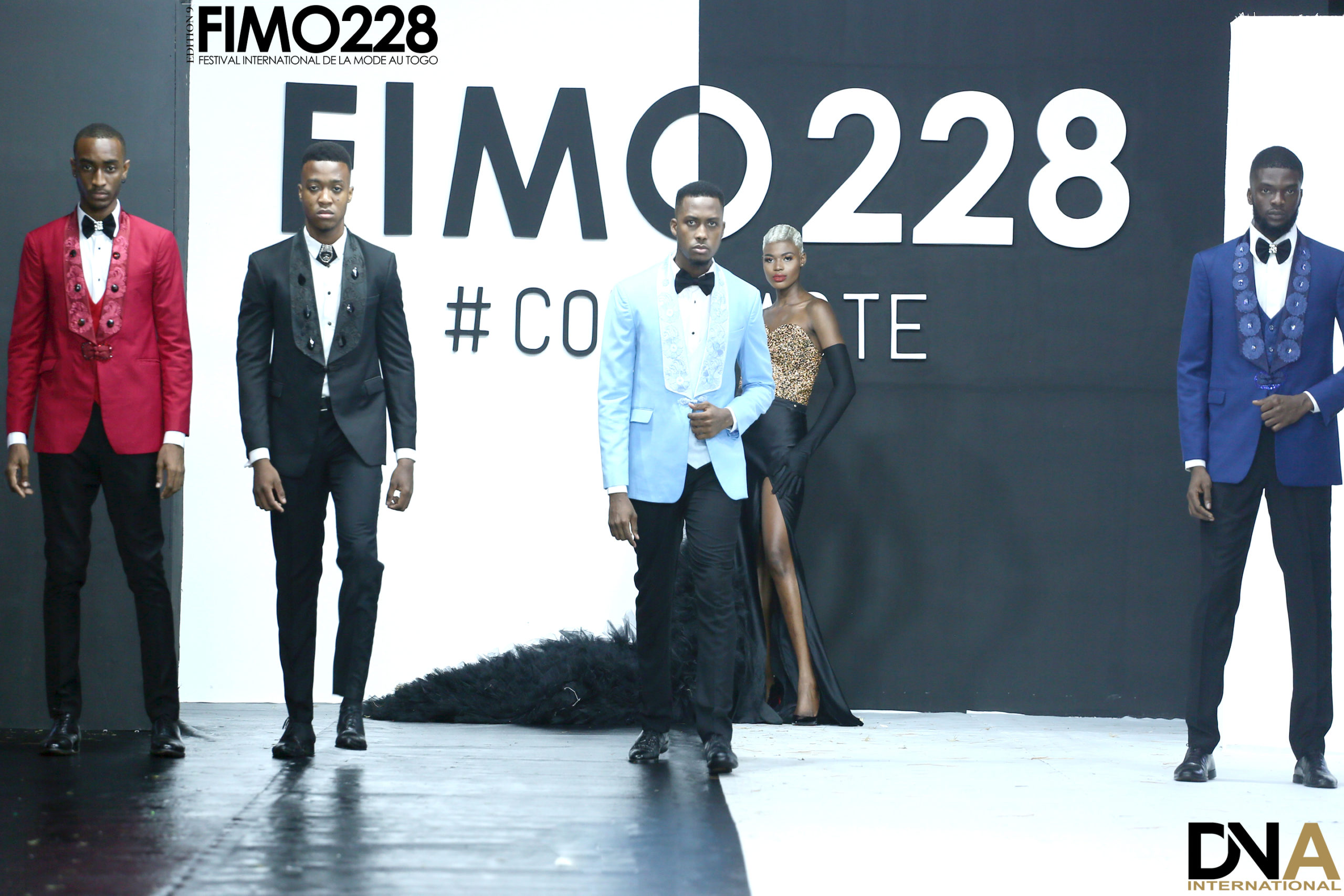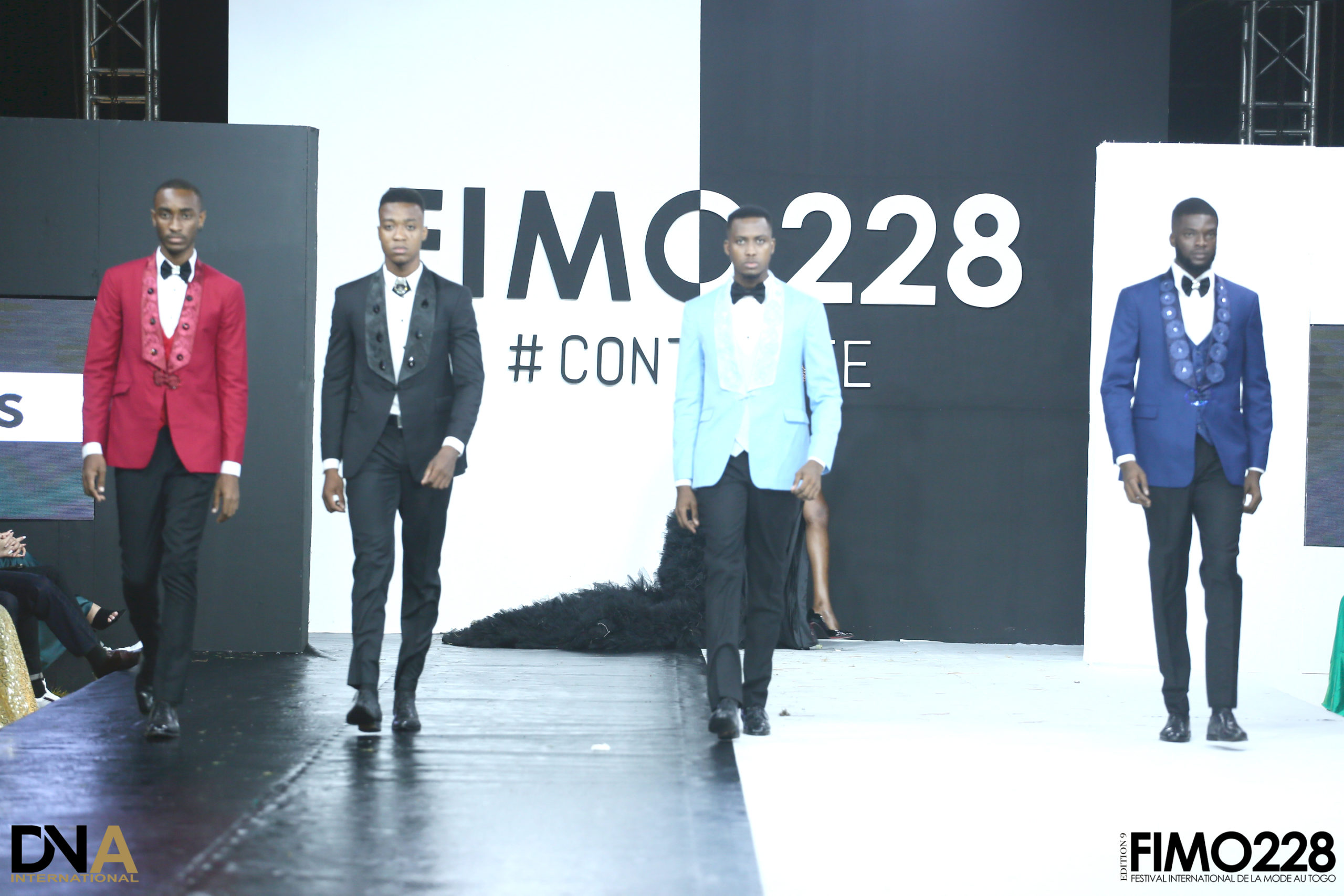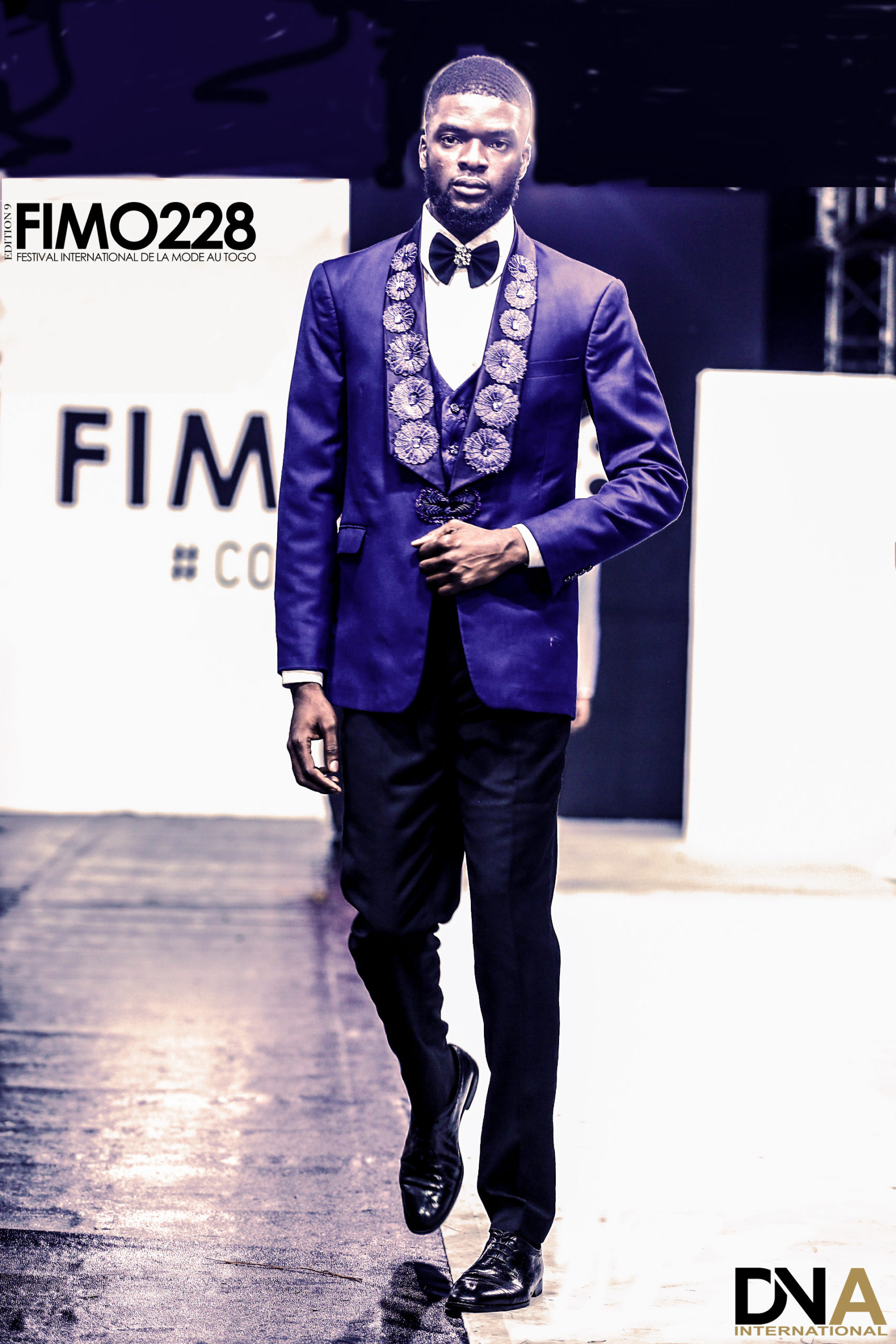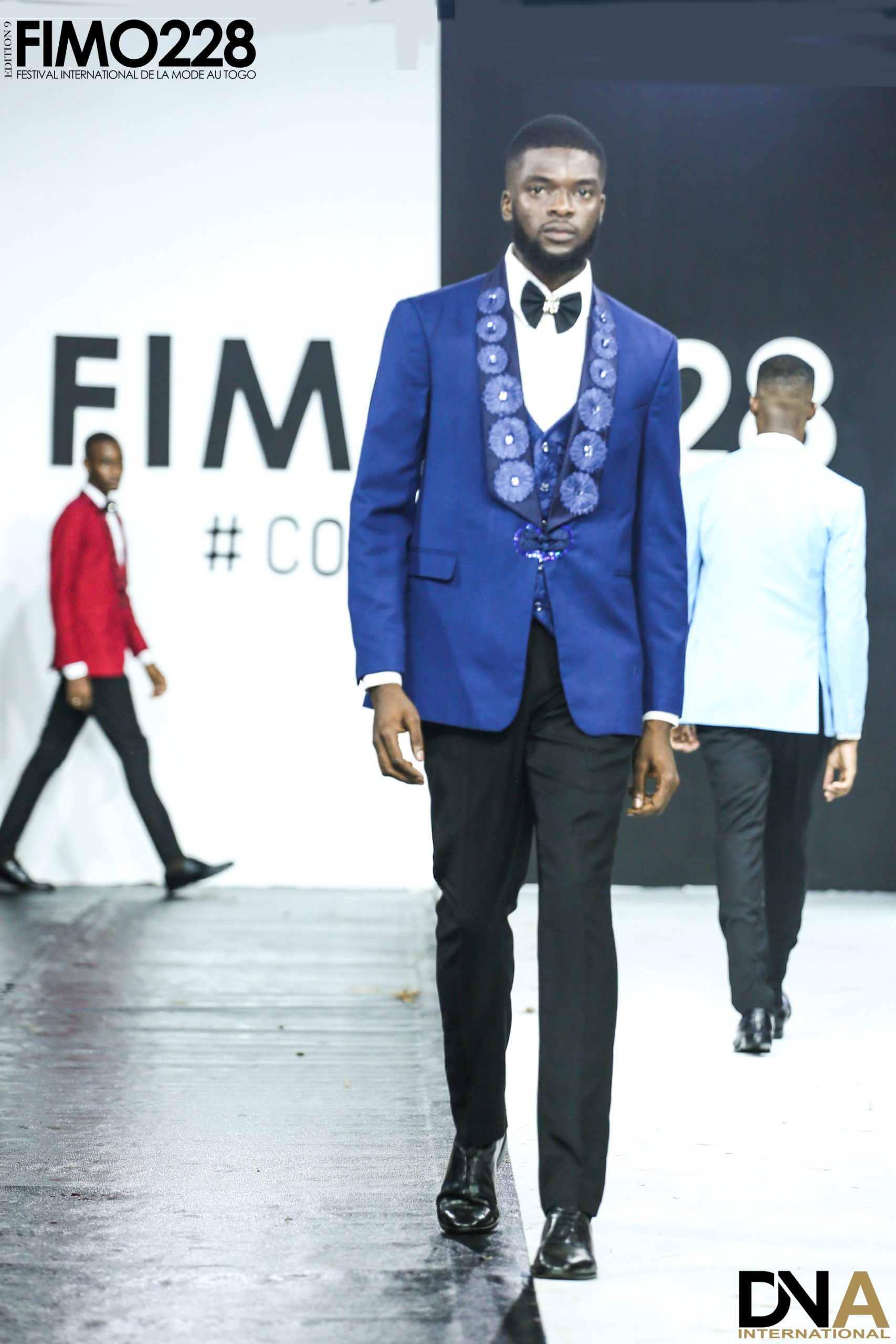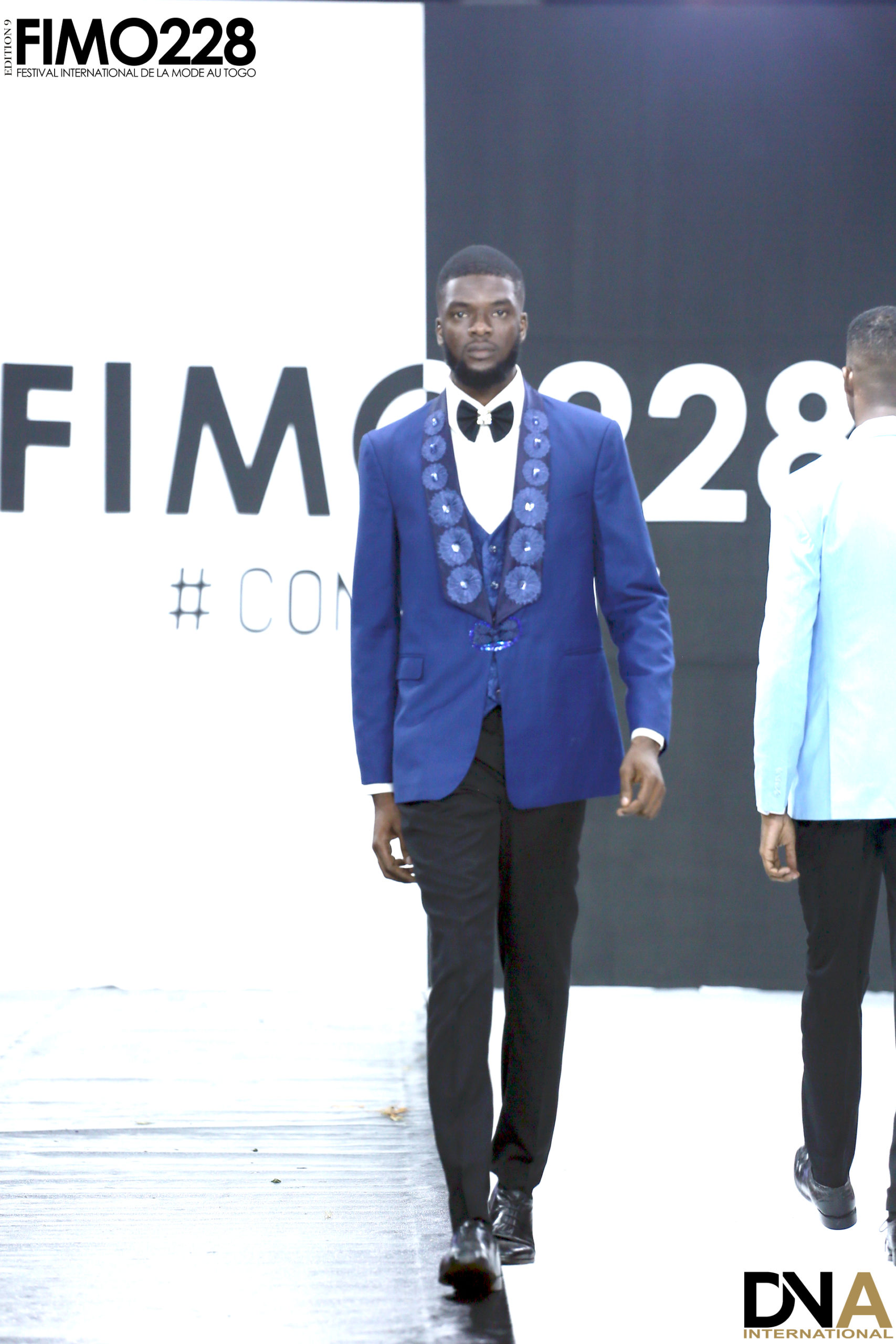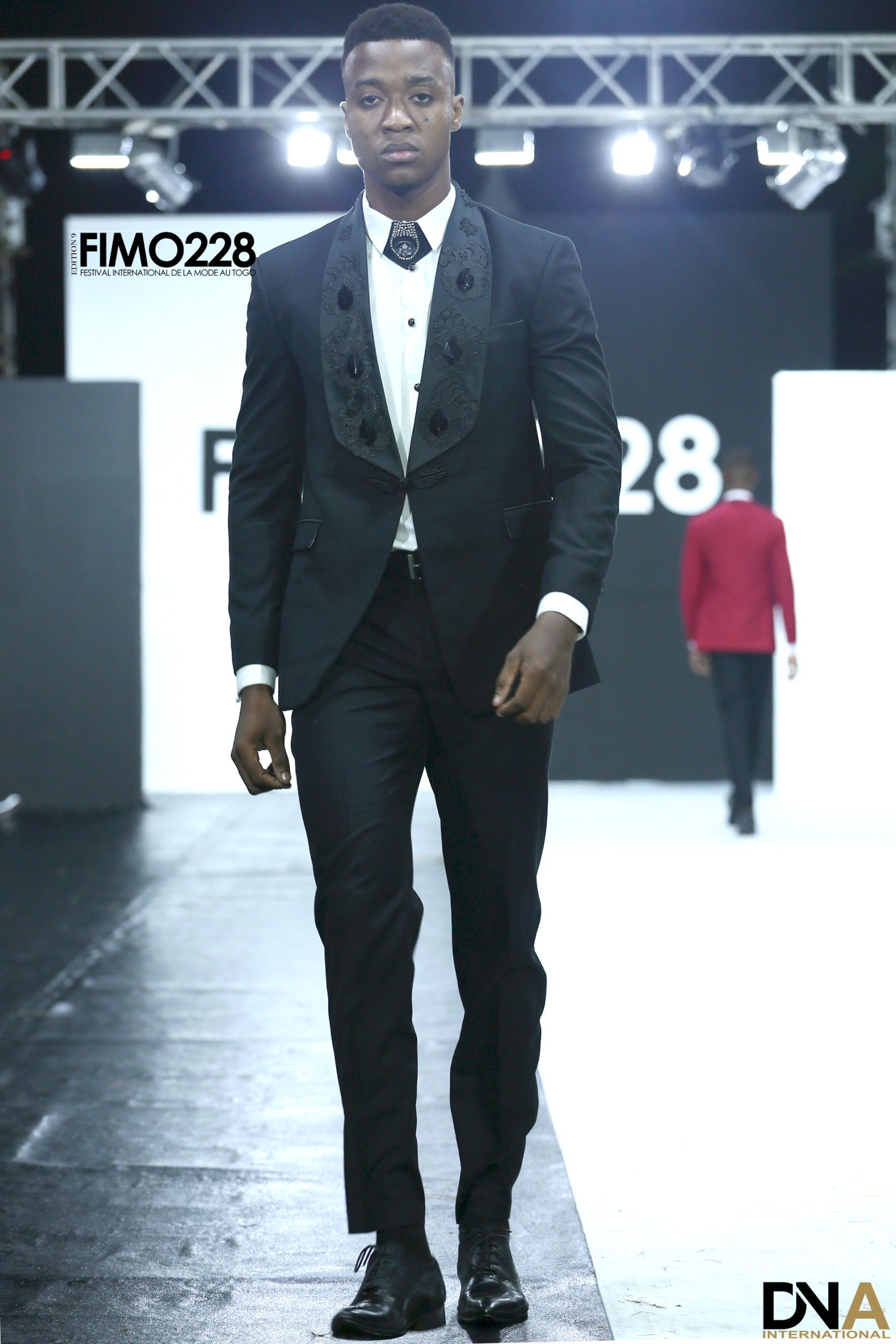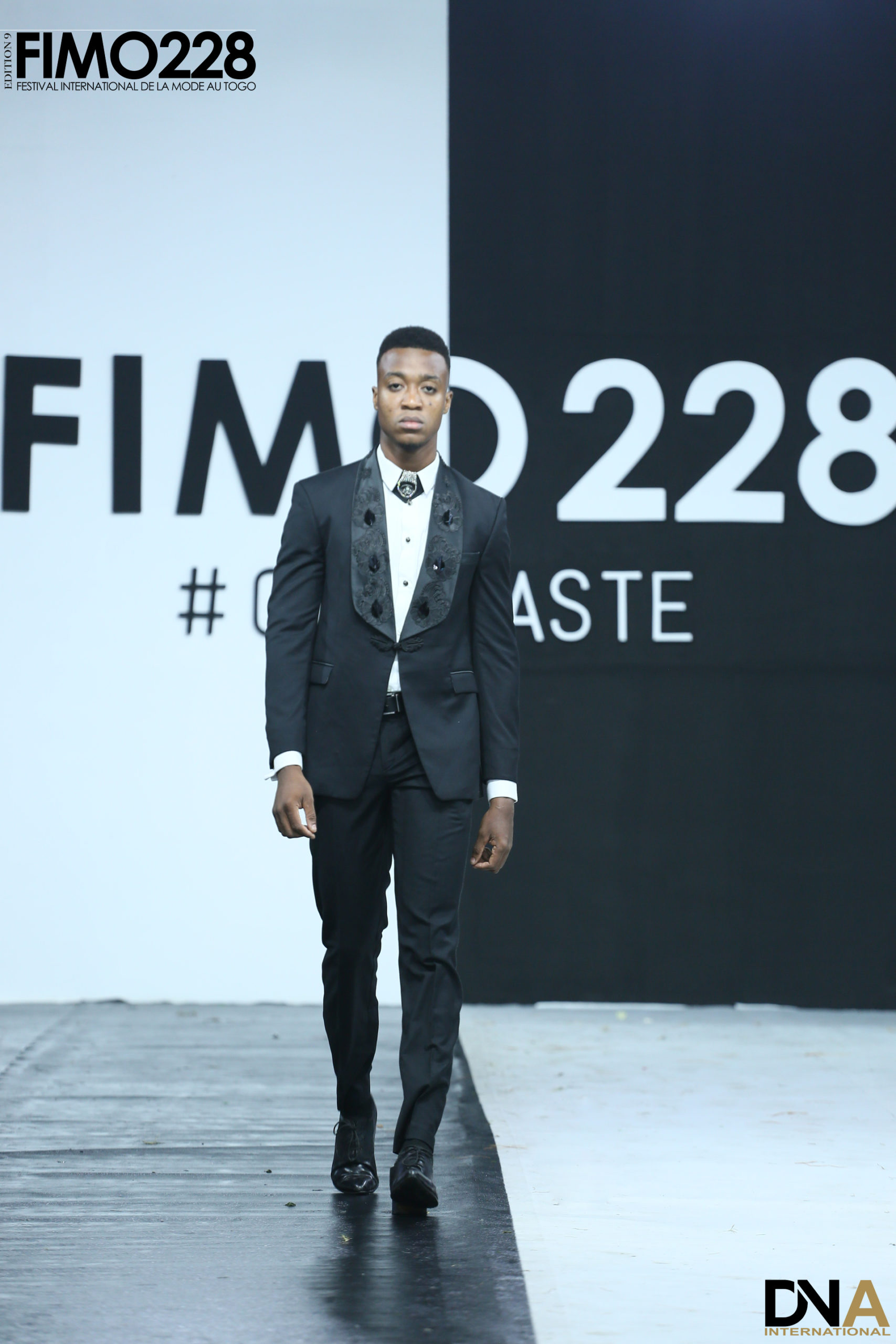 Contact
facebook : Carlos Desaules
instagram : carlosdesaules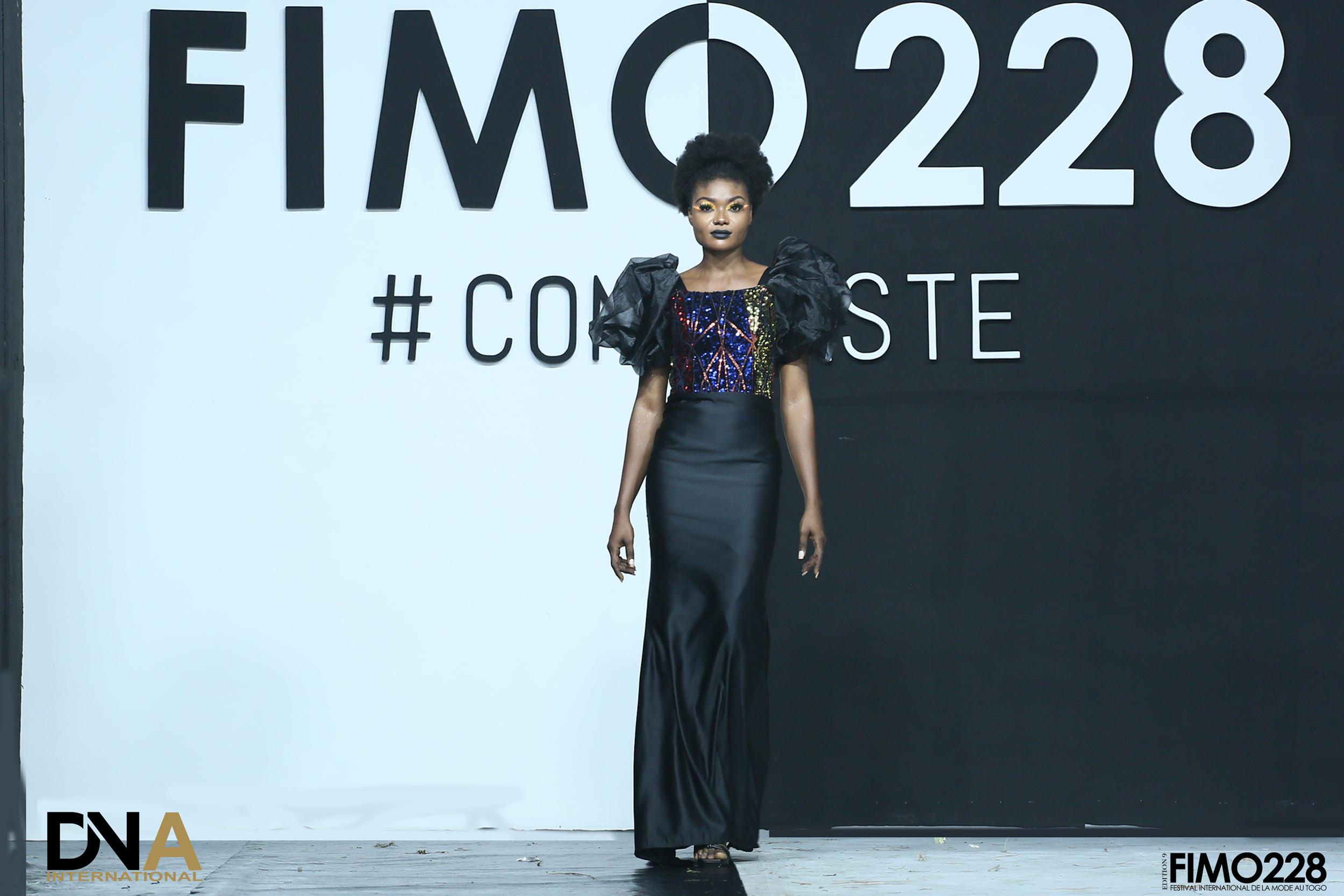 TOGO'S FIMO228 FESTIVAL SHAKES UP AFRICAN FASHION CODES
FRANCE 24 English – With the courtesy of France 24
The garden of a luxury hotel opposite the sea provides the idyllic setting for the seventh edition of Fimo228, the International Festival of African Fashion in Lomé, Togo. Its founder, designer and model agency boss Jacques Logoh has selected 32 stylists to promote the very best of contemporary African fashion. A celebration of cultural cross-pollination, the event shows the African continent at its sartorial best. FRANCE 24 went to check it out.
PRESENTER BY AYDEN TV
Producer and TV host on A+, the Canal + channel and BEBLACK, Ayden is also the presenter of major cultural events around the world.
ORGANIZER BY JACQUES LOGOH
Founder of Fimo228 – International Fashion Festival in Togo – Artistic Director of JacquesLogoh Couture.
Ceo & Owner at Challenge Model Agency.
FIMO228 is dedicated to the talents of Africa and its Diaspora.Trend observatory and international launch platform.
MODEL COACH AND PARTNER : CELINE MINET
CM BEAUTY CEO and Founder – Beauty Institute – Lome (Togo)
CONTACT
http://www.ethnikmode.com/
Contact Ivory Coast: 00225 07 77 95 66 23
Contact France : 0033 9 74 77 22 09
boutique@ethnikmode.com
SPONSOR MAKE UP – BEAUTY POP BY YVES MAATHEY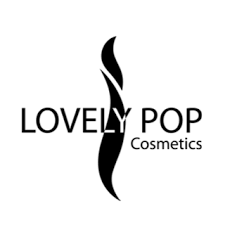 PARTNER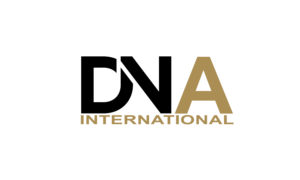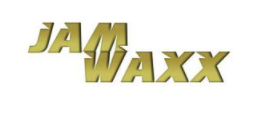 Venue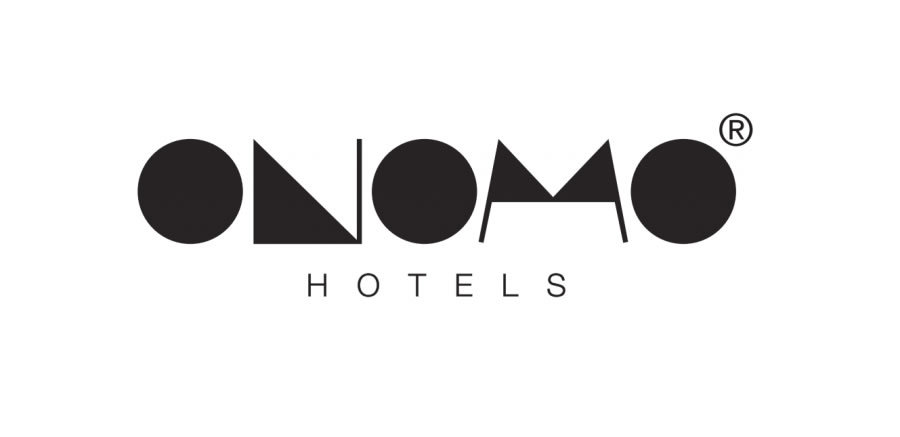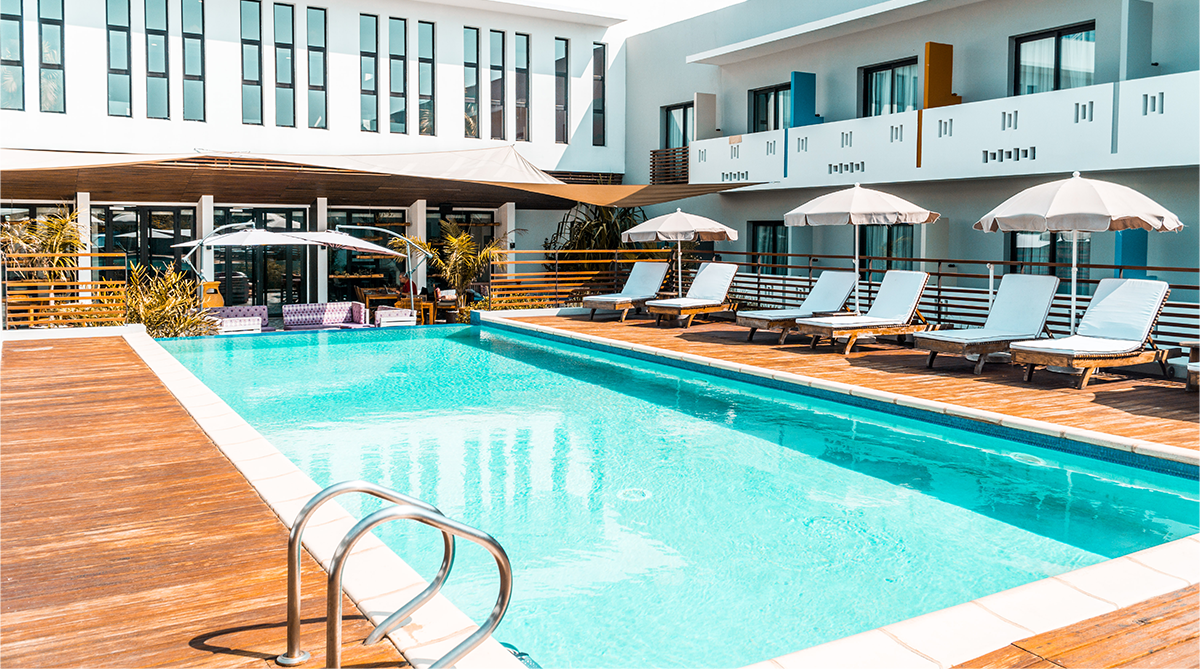 READ MORE
Fimo228 – International Fashion Festival in Togo 2022 Edition 9