STEPHANE ROLLAND HAUTE COUTURE FW 2022/23
Date : 5 july 2022
Venue : Théâtre du Châtelet (Paris) France
To Barbara
Barbara, icon.
The artist fascinates, surprises.
Barbara takes you from the bottom of her heart and walks you through the paths of her life. Barbara, the spirit.
Barbara, the style.
Instant attraction to this moving ink line. Maurice Béjart said that Barbara was his greatest dancer.
So if this stroke speaks, mine is defined, energized by this woman's intelligence, her elegance and her infinite grace.
Like a gift or a prayer, with arms spread wide and palms open to her audience. Barbara sings.
Her voice whispers and then pushes, flows far away like a bottle in the sea. A call.
In front of Barbara, like a living work of art, the path seems marked out — in black. But Barbara interrupts, so I imagine it, fantasize it, retrace it. Black Barbara. Clear evidence.
STEPHANE ROLLAND HAUTE COUTURE FW 2022/23
For this collection, Silk velvet jumpsuit. Asymmetrical alligator sweater. Long tunic in embroidered patent leather. Coat-dress in lamé denim. Barbara red. Like her stage lights.
Overalls with padded satin collar. Immense sweater with shawl collar. Chiffon bathing suit with a giant gazar sculpture. gazar sculpture or, finally, an oversized poppy dress in duchess satin.
STEPHANE ROLLAND
Born in Paris, Stéphane Rolland spent his childhood in the south of France. During his adolescence, he discovered Argentina and the West Indies. At the age of 18, he attended the schools of the Chambre Syndicale de la Haute Couture.
At the age of 20, he joined the House of Balenciaga, and less than a year later, he was named artistic director for the new men's line.
ARCHITECTURE & PURITY FROM THE BEGINNING
In 1994, he launched his first ready-to-wear collection and already the architecture and purity of his work were admired by a clientele that increasingly encouraged him to move towards haute couture.
At the age of thirty-one, Stéphane Rolland was named artistic director and designer of the House of Jean-Louis Scherrer.
ADMITTED TO THE VERY CLOSED CIRCLE OF 12 HAUTE COUTURE HOUSES
In 2007, he opened his own couture house and the French Federation of Couture and the Ministry of Economy, Industry and Employment instantly admitted him to the very closed circle of 12 Haute Couture houses.
The Haute Couture label is a legally protected term. Each house must follow very specific rules:
A custom-made creation with a minimum fitting, for private clients.
A workshop in Paris that employs at least 15 people full time.
A minimum of 20 full-time technicians in at least one workshop.
Presentation of two collections of original designs per year (in January and July).
Architecture is one of Stéphane Rolland's main inspirations.
« To build the structure of a dress, we have to start with the foundations, it's the backbone that holds the body together. »
INSPIRATIONS RELATED TO MODERN ART & ARCHITECTURE
The designer is known for his inspirations related to modern art and architecture, and with a particular sensitivity to space and light, he creates exclusive works of art combining luxury and modernity.
Through each collection, Stéphane Rolland gives life to the material with movement and purity.
A COLLABORATION WITH THE MOST RENOWNED IN PARIS
With the collaboration of the most renowned artisans in Paris and numerous artists, he integrates new materials combining sophistication, relief, art and craft.
He represents a new aesthetic ideal, immaculate, graphic and sculptural complex silhouettes.
CELEBRITIES DRESSED
Many celebrities wear Stephane Rolland's creations, including Celine Dion, Rita Ora, Beyoncé, Lady Gaga and Cindy Bruna.
HAUTE COUTURE FW 2022/23 – STEPHANE ROLLAND – LIVE SHOW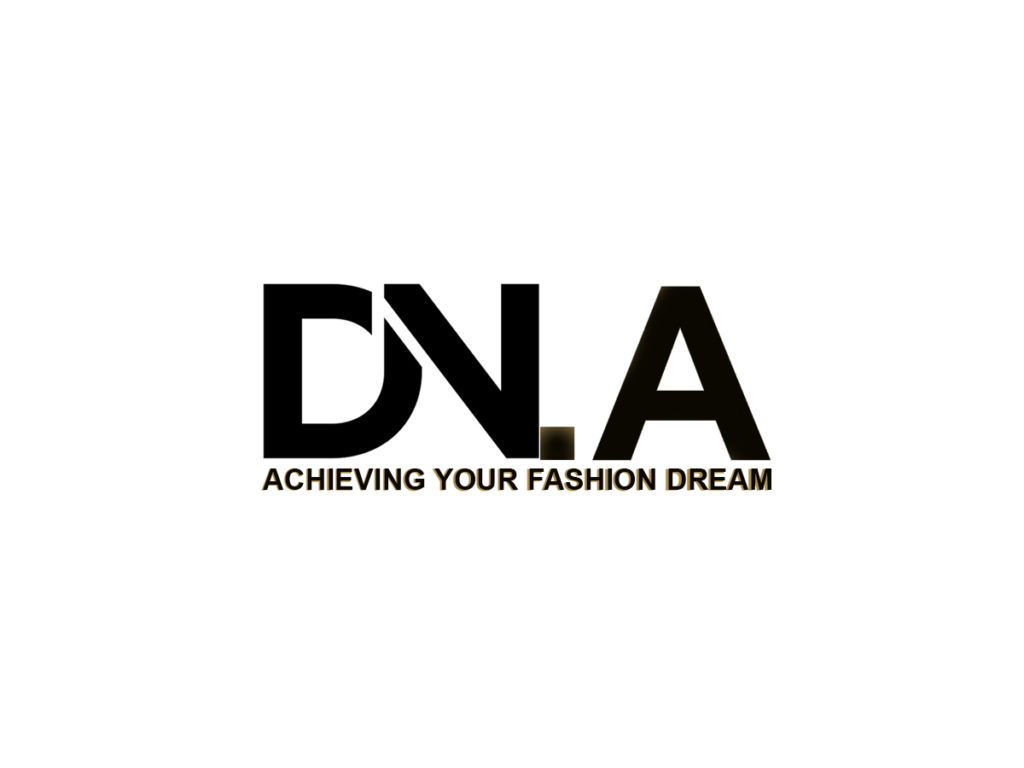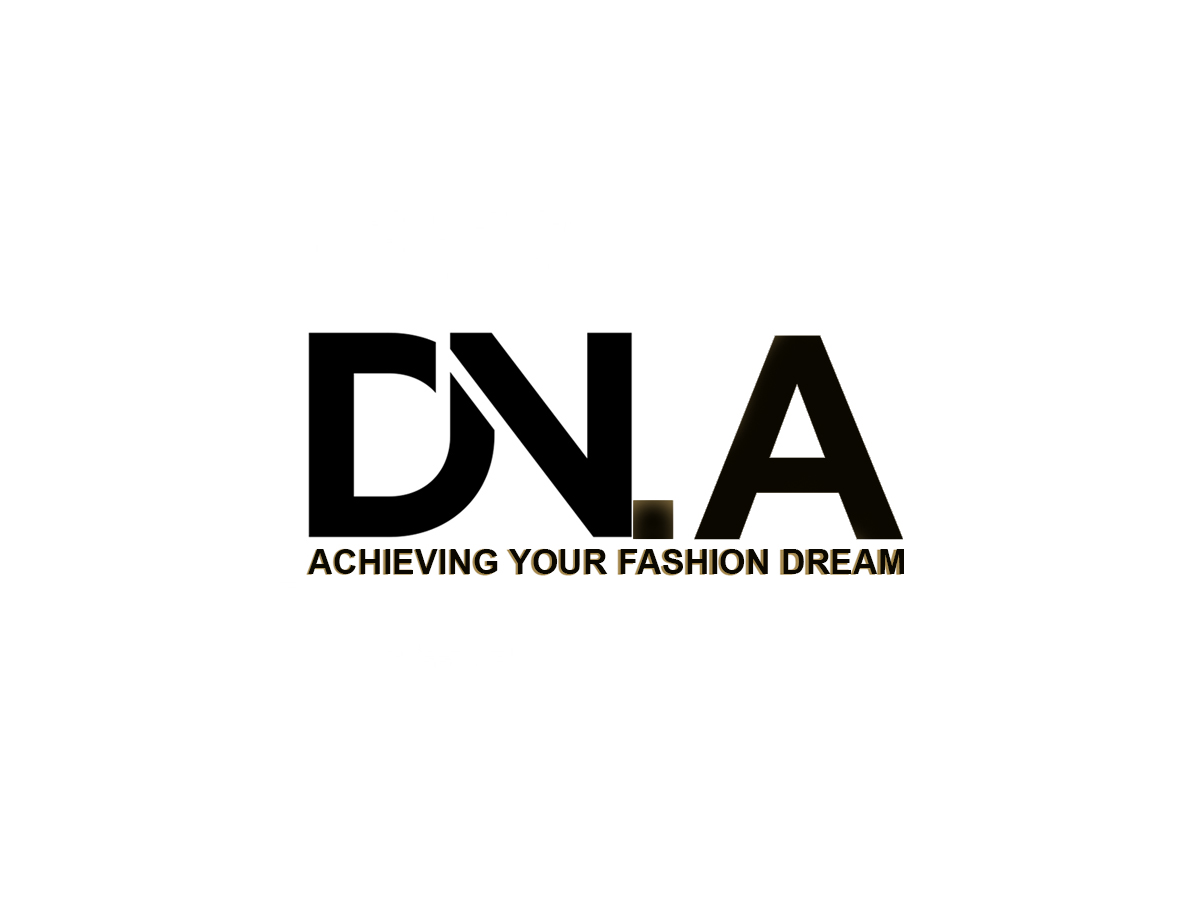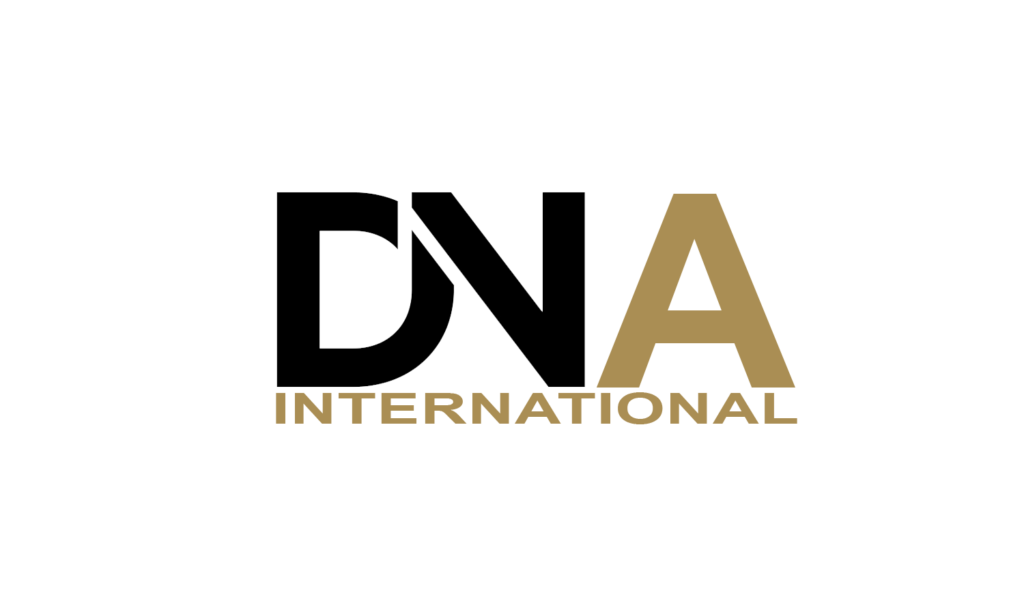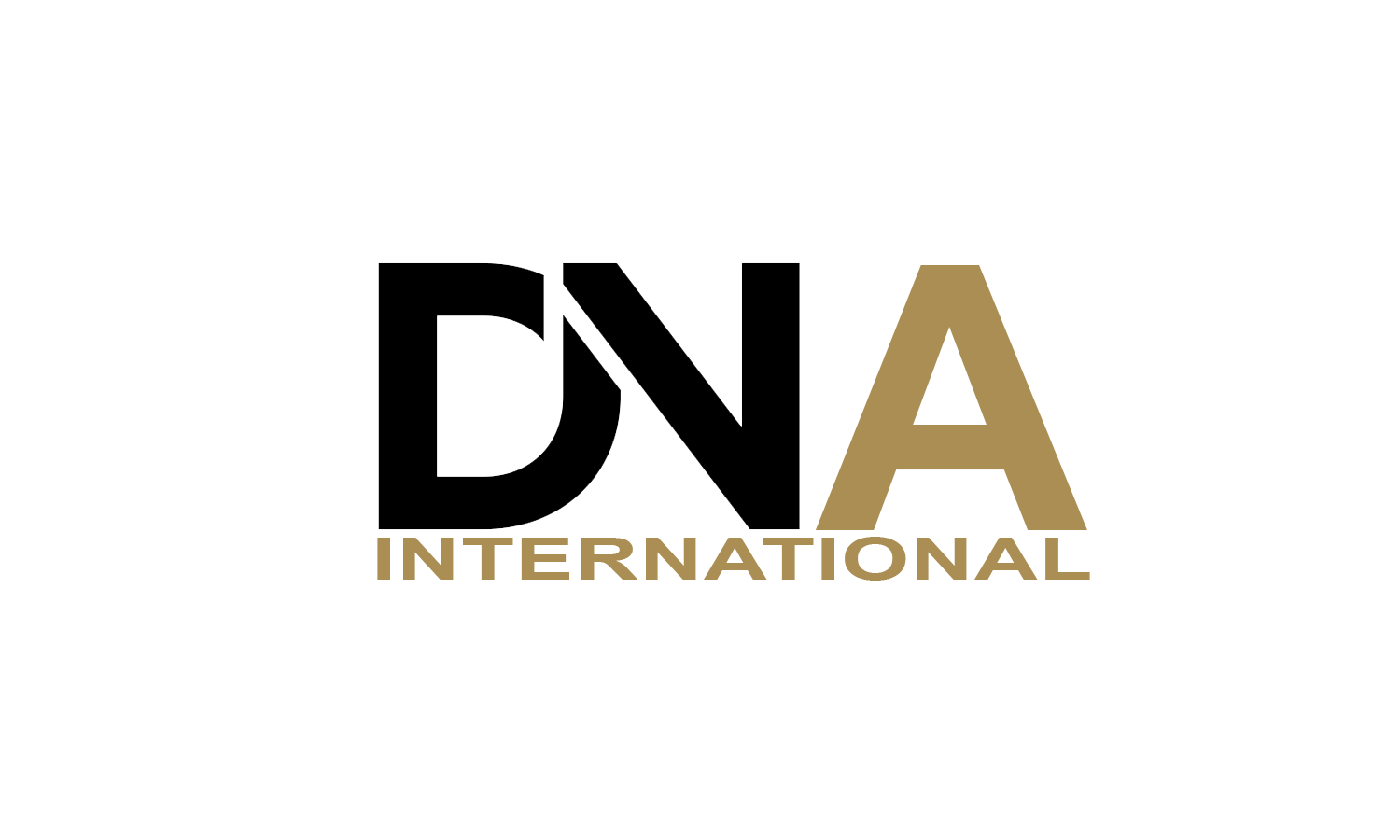 Venue : Théâtre du Châtelet