Hilario Azouma presents his new collection during Fimo 228 Edition 9
Date : Feb 19 2022
Venue : Hotel Onomo – Lomé (Togo)
BRAND OF EXCELLENCE
Hilaire Azouma, Hilario is a 33 year old native of Togo who has combined experience and uniqueness with a particularly intriguing identity.
Brand par excellence of Togolese luxury, Hilario AZOUMA has an obviously atypical fashion.
Totally in the image of its creator Hilaire Azouma, extravagance and eccentricity define it. Since 2007, the eponymous brand amazes and surprises with its unique and elegant but above all spectacular masterpieces.
Through his creations, he contrasts experience and uniqueness with his particularly intriguing identity.
A COMPLETE PASSIONATE DESIGNER
For Hilario, fashion is an incurable disease.
Overflowing with imagination, his creative madness has no limits. With high quality fabrics, the brand makes pieces as fabulous as they are whimsical.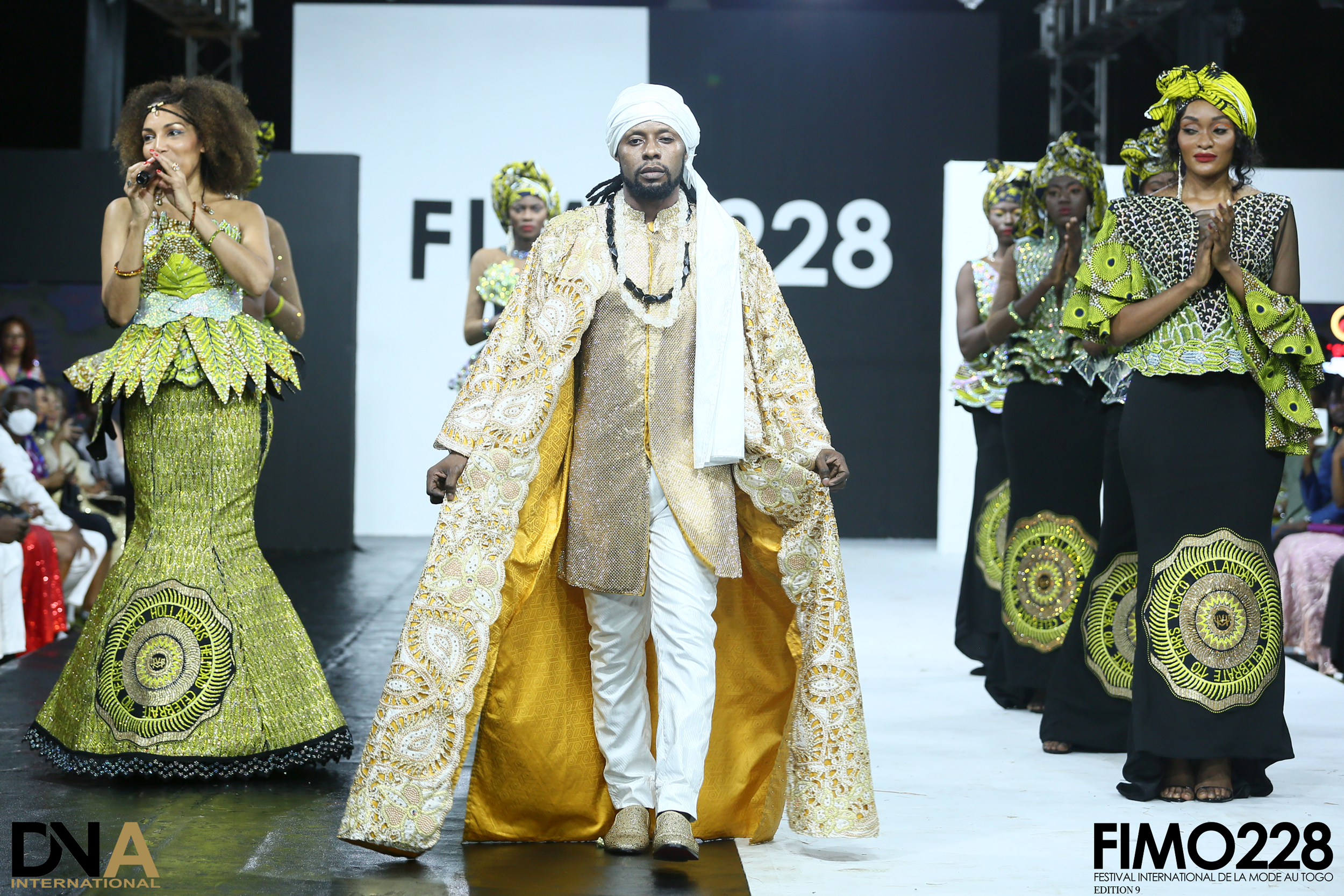 The Hilario Fashion Show 
during Fimo 228 Edition 9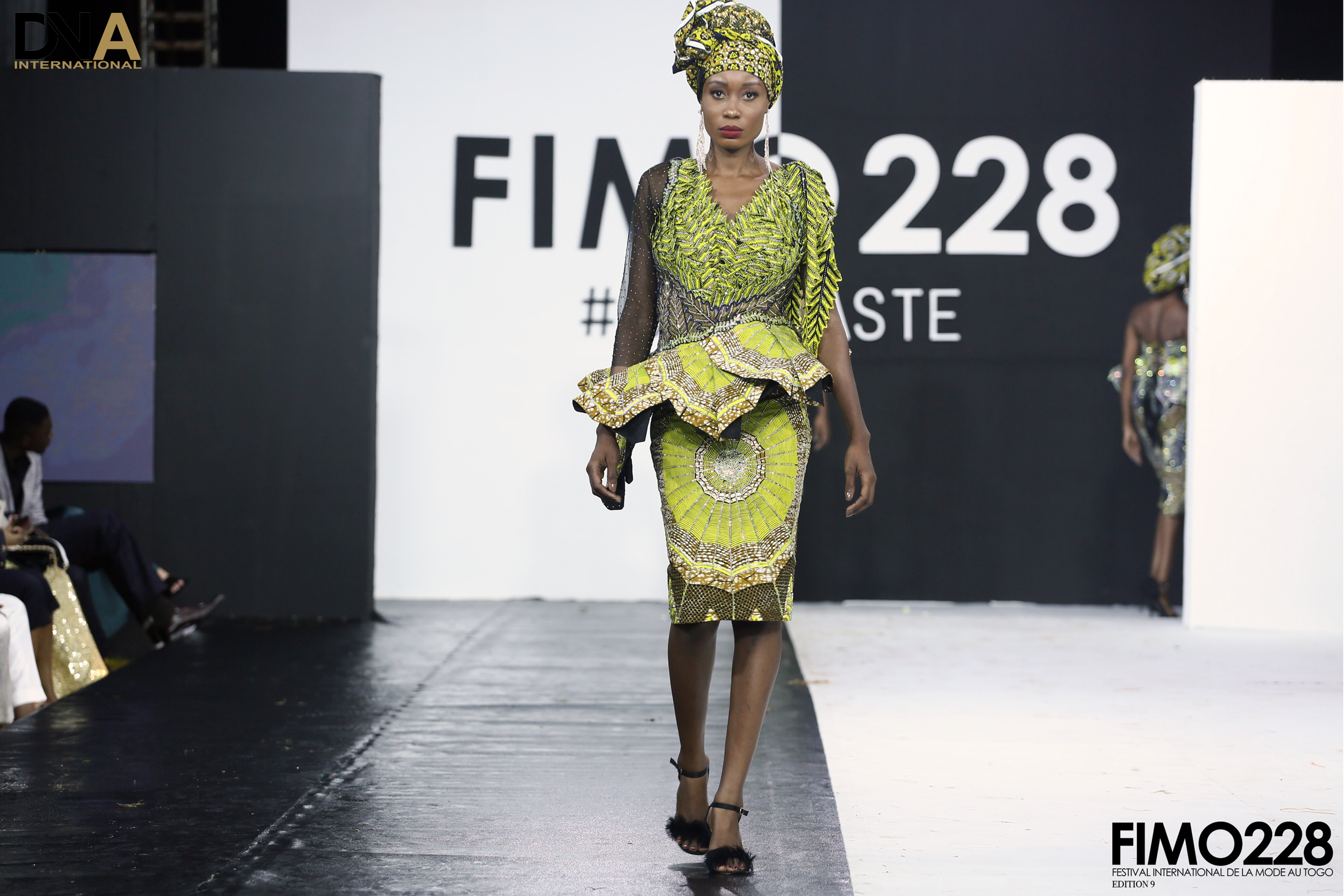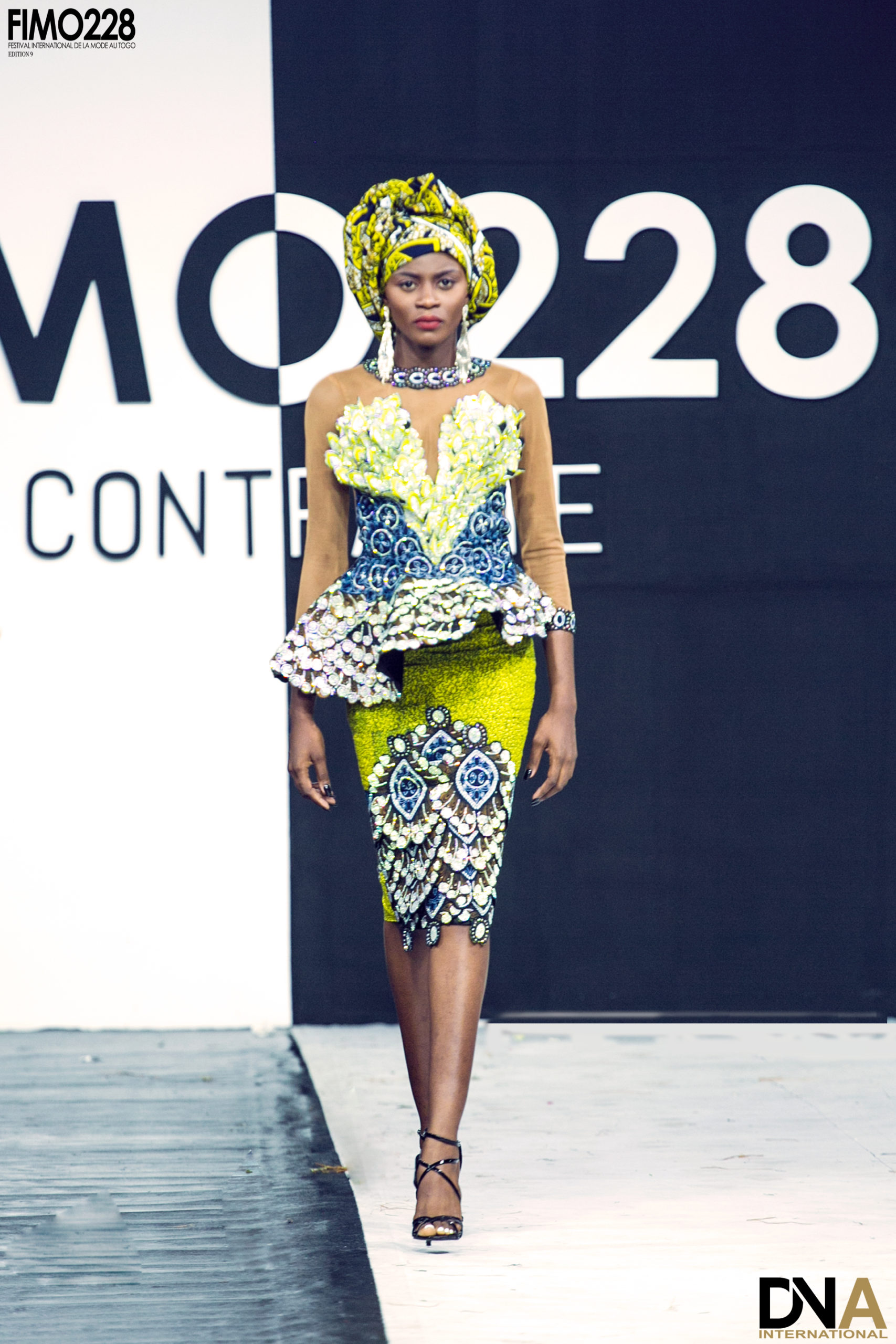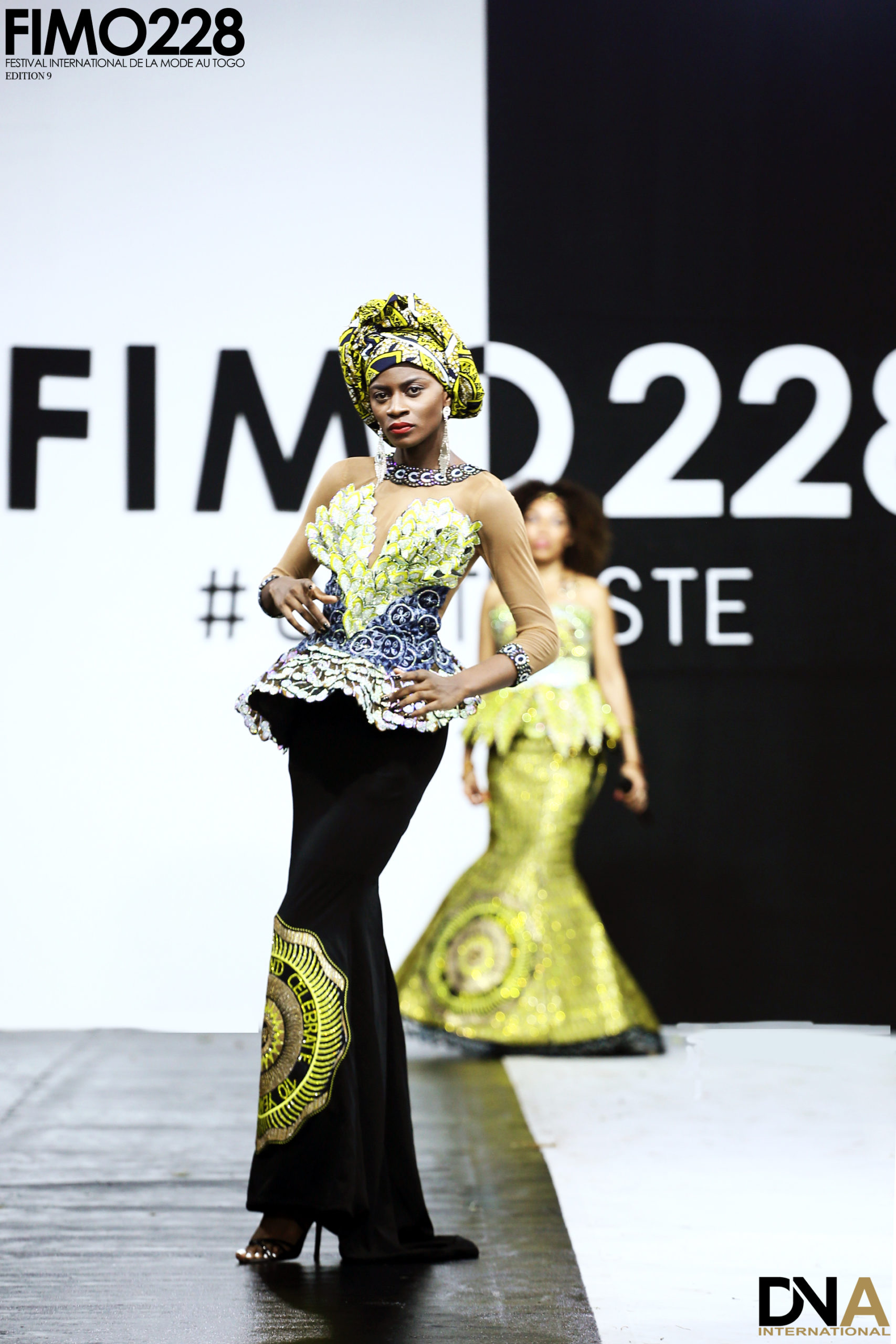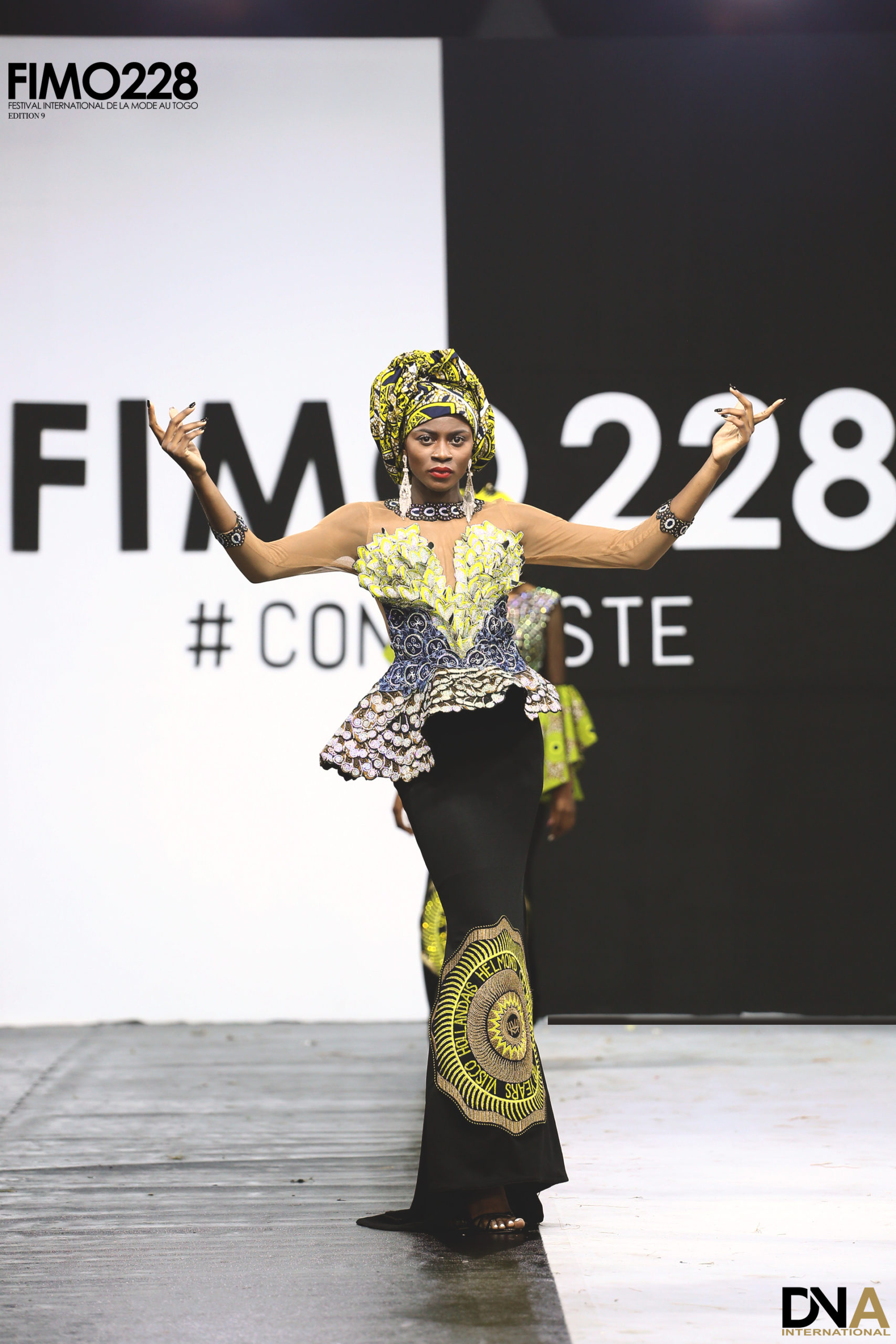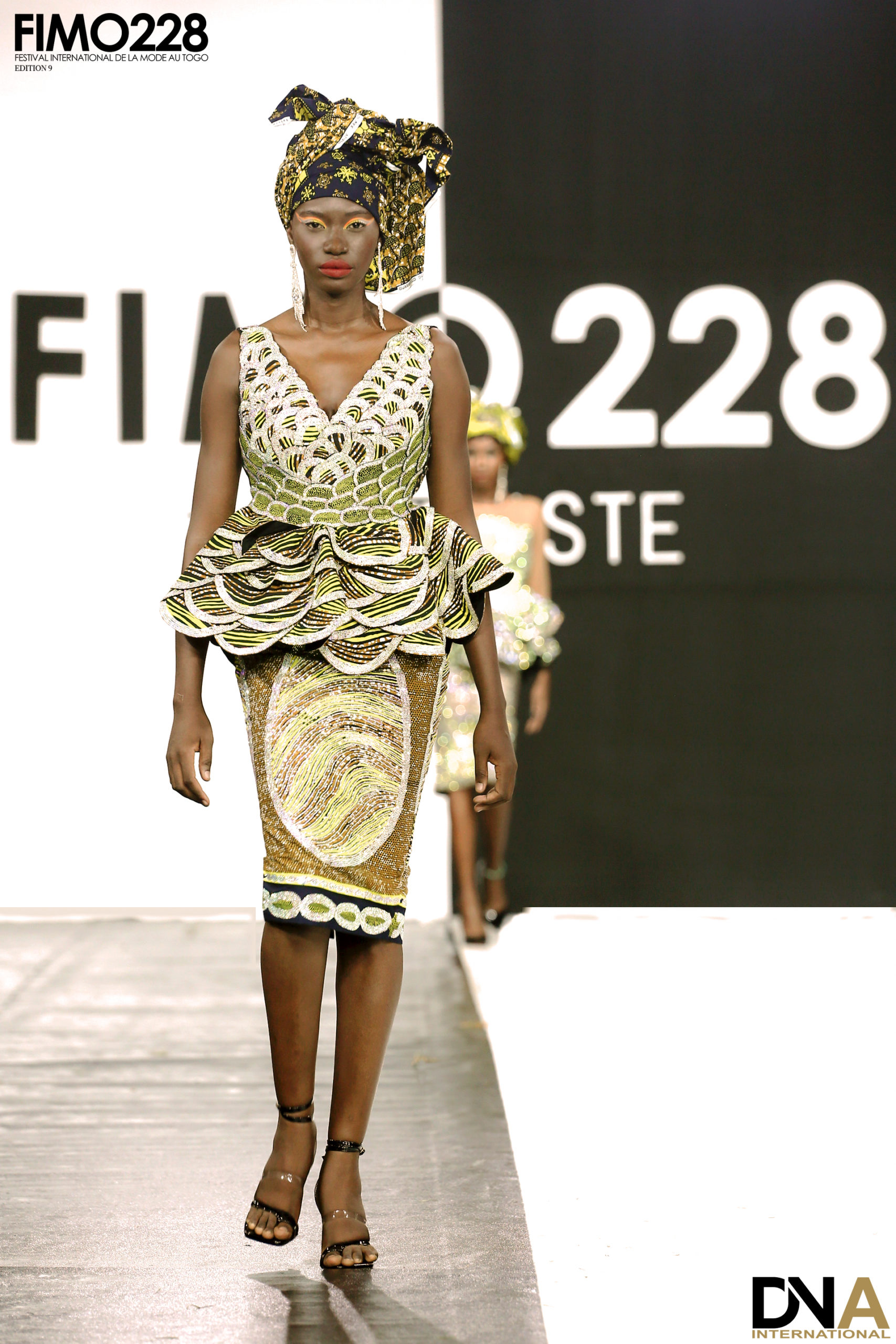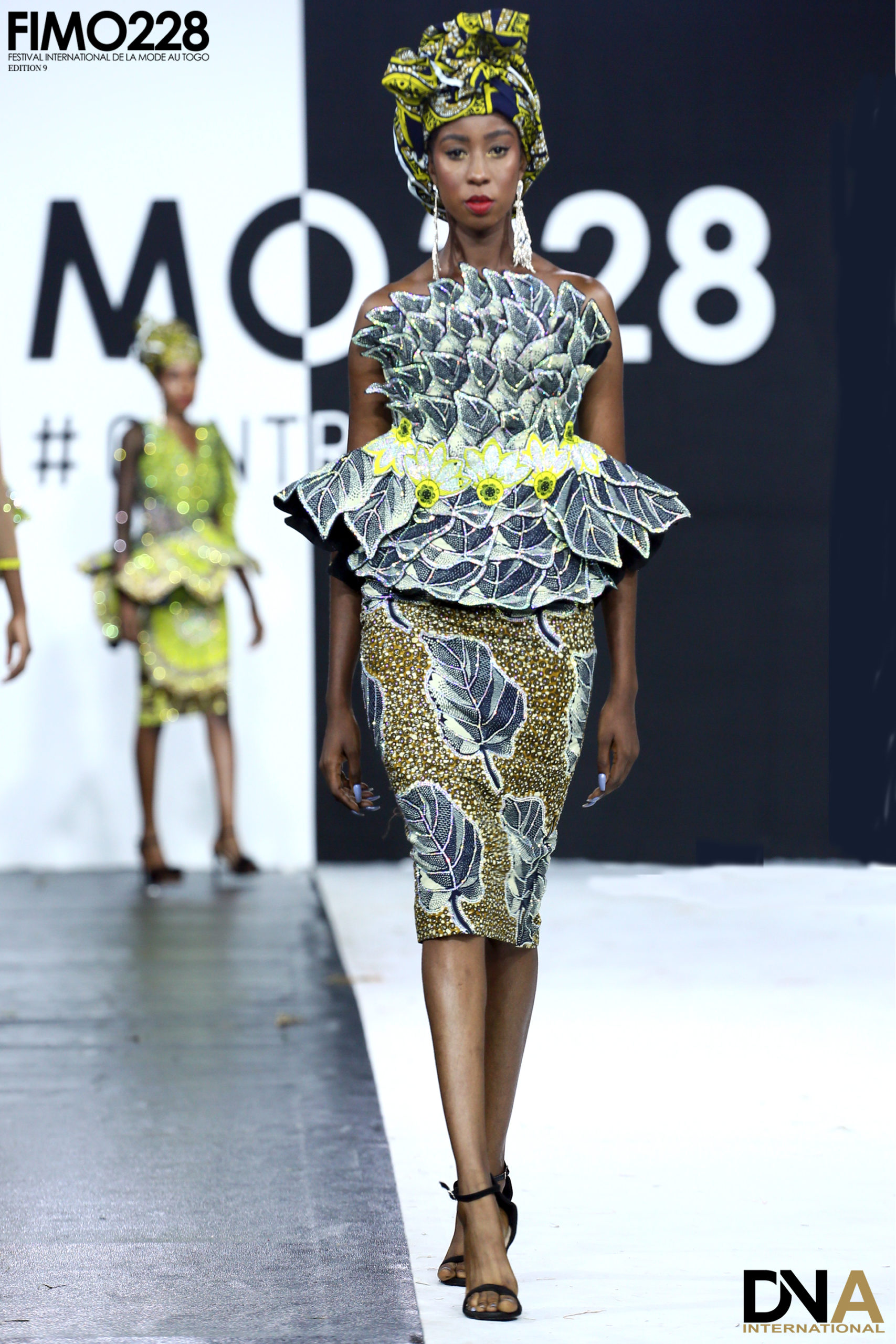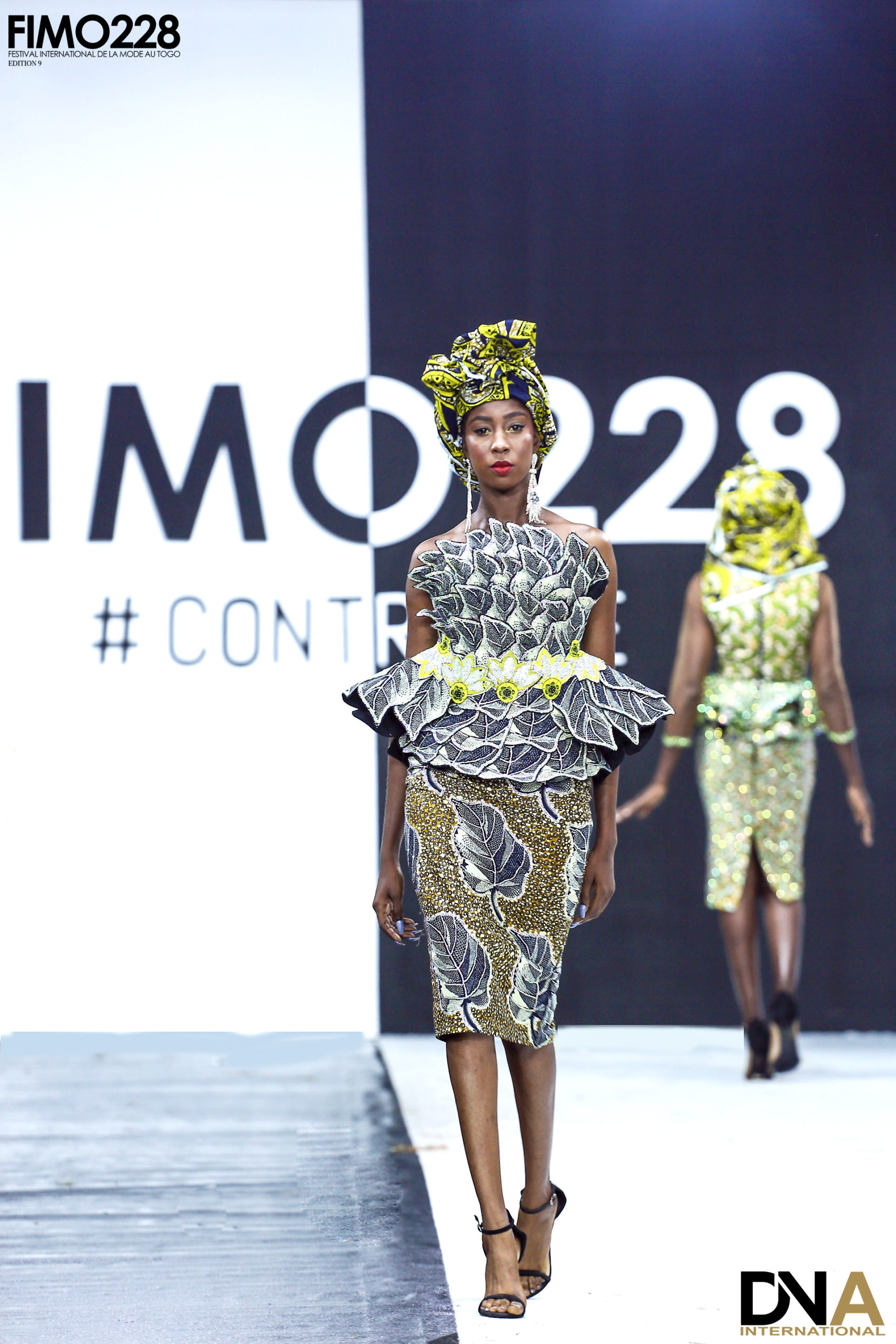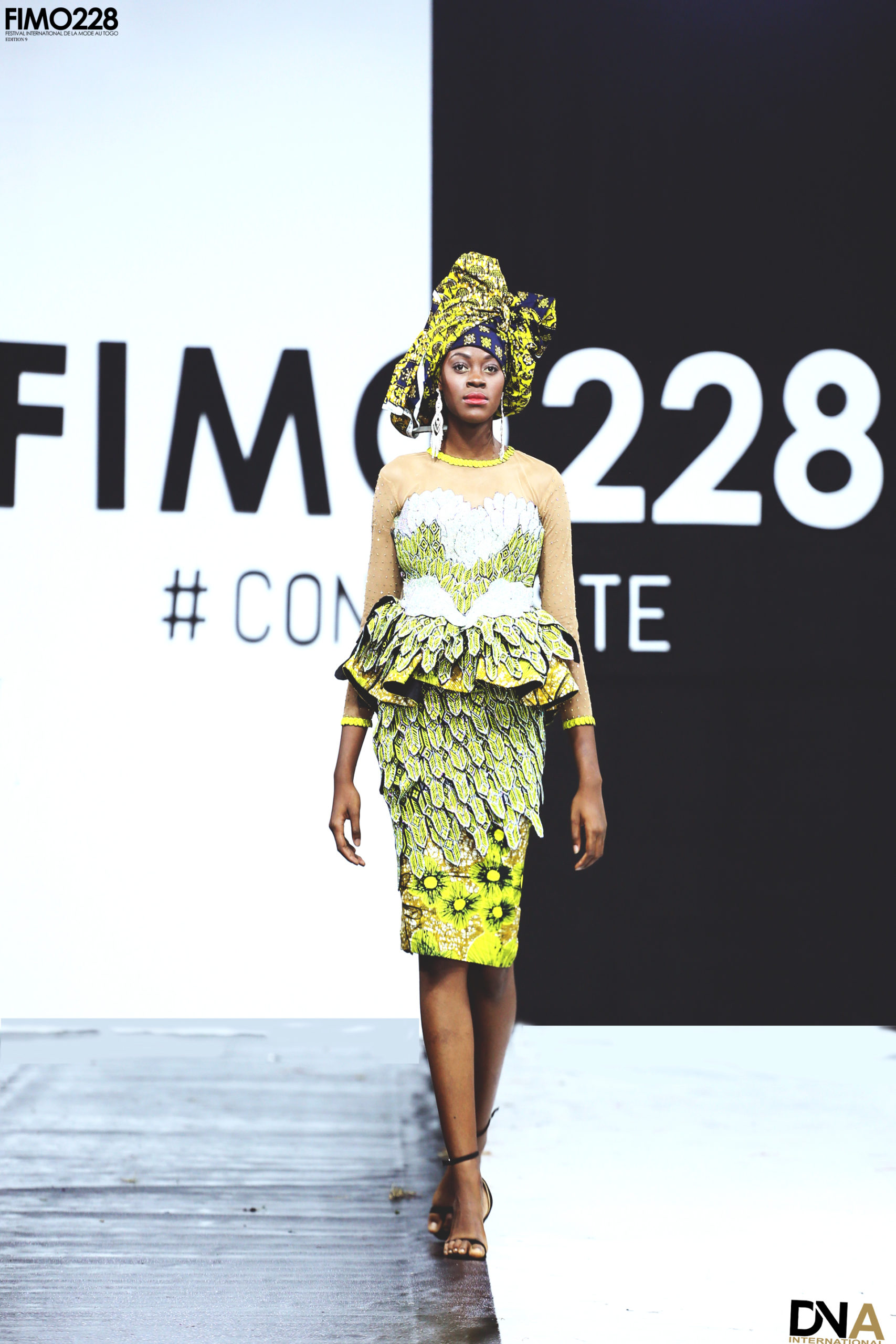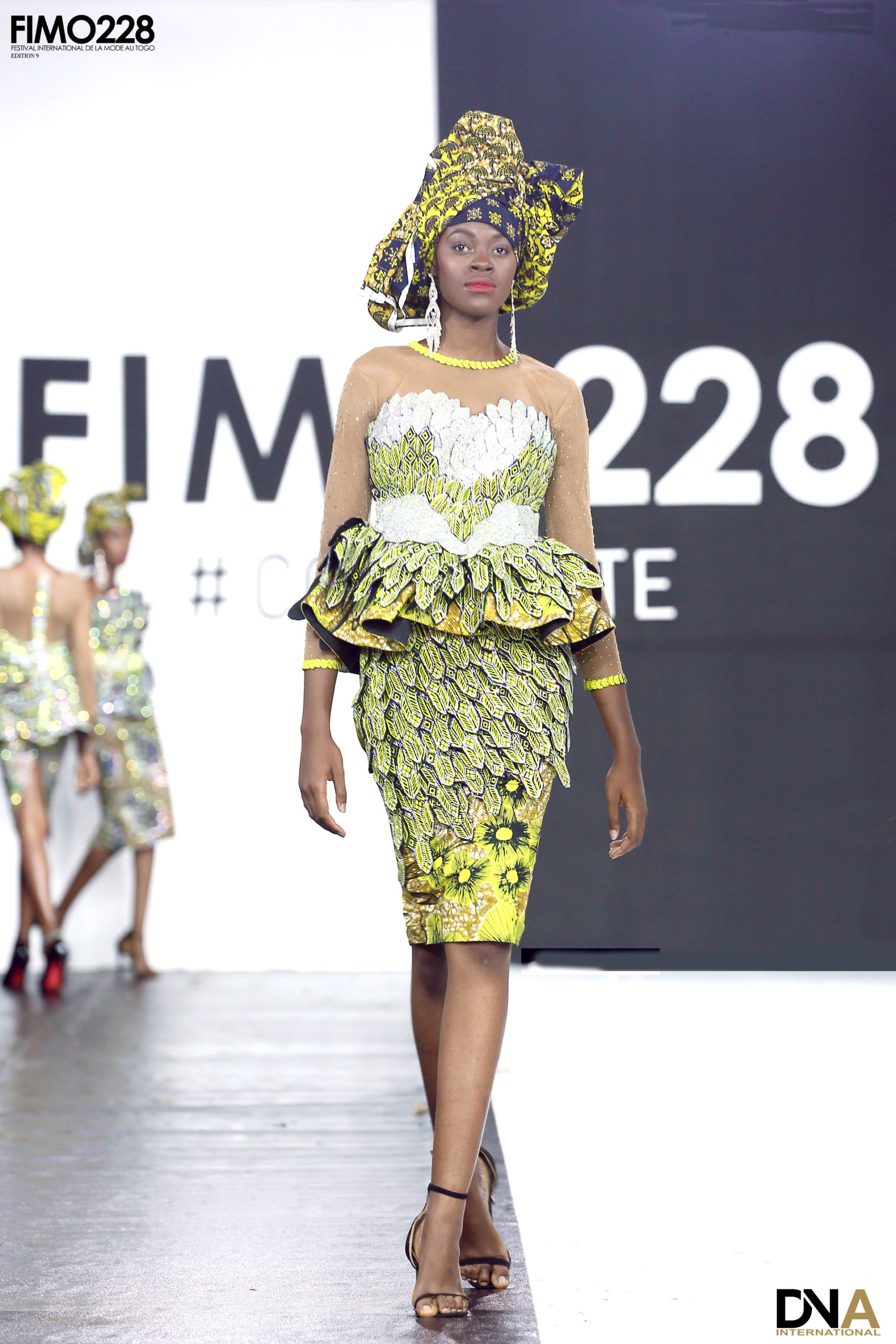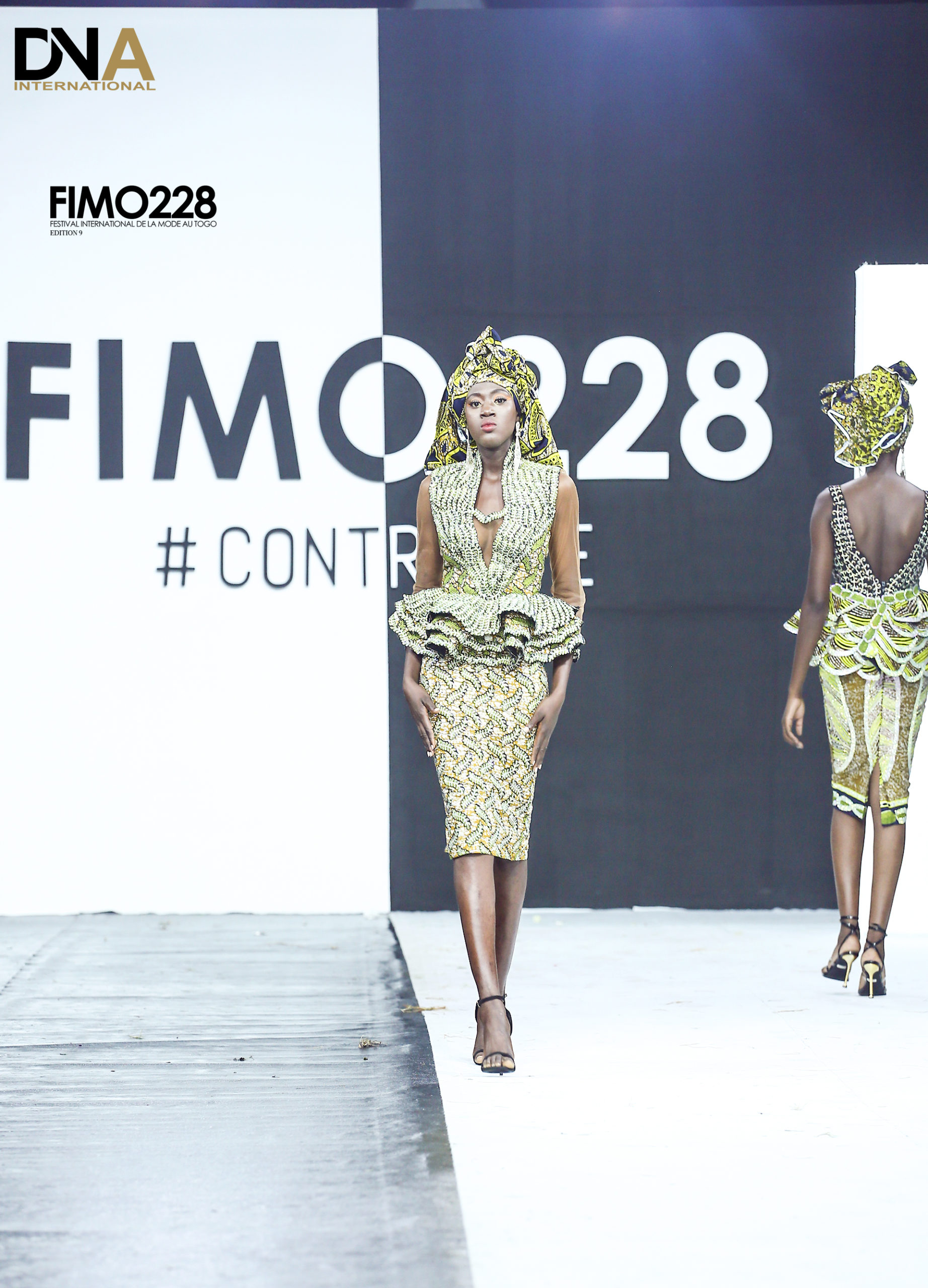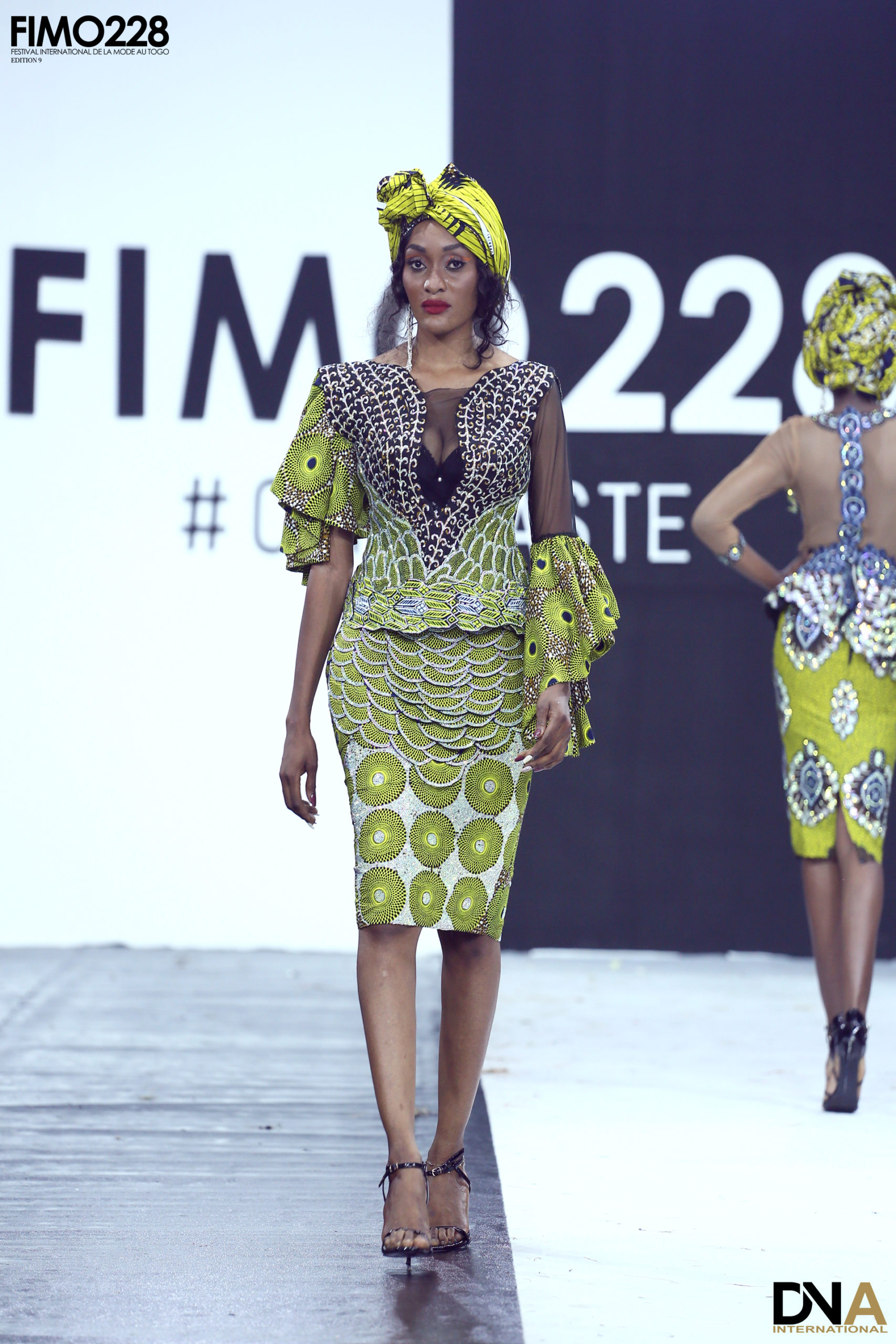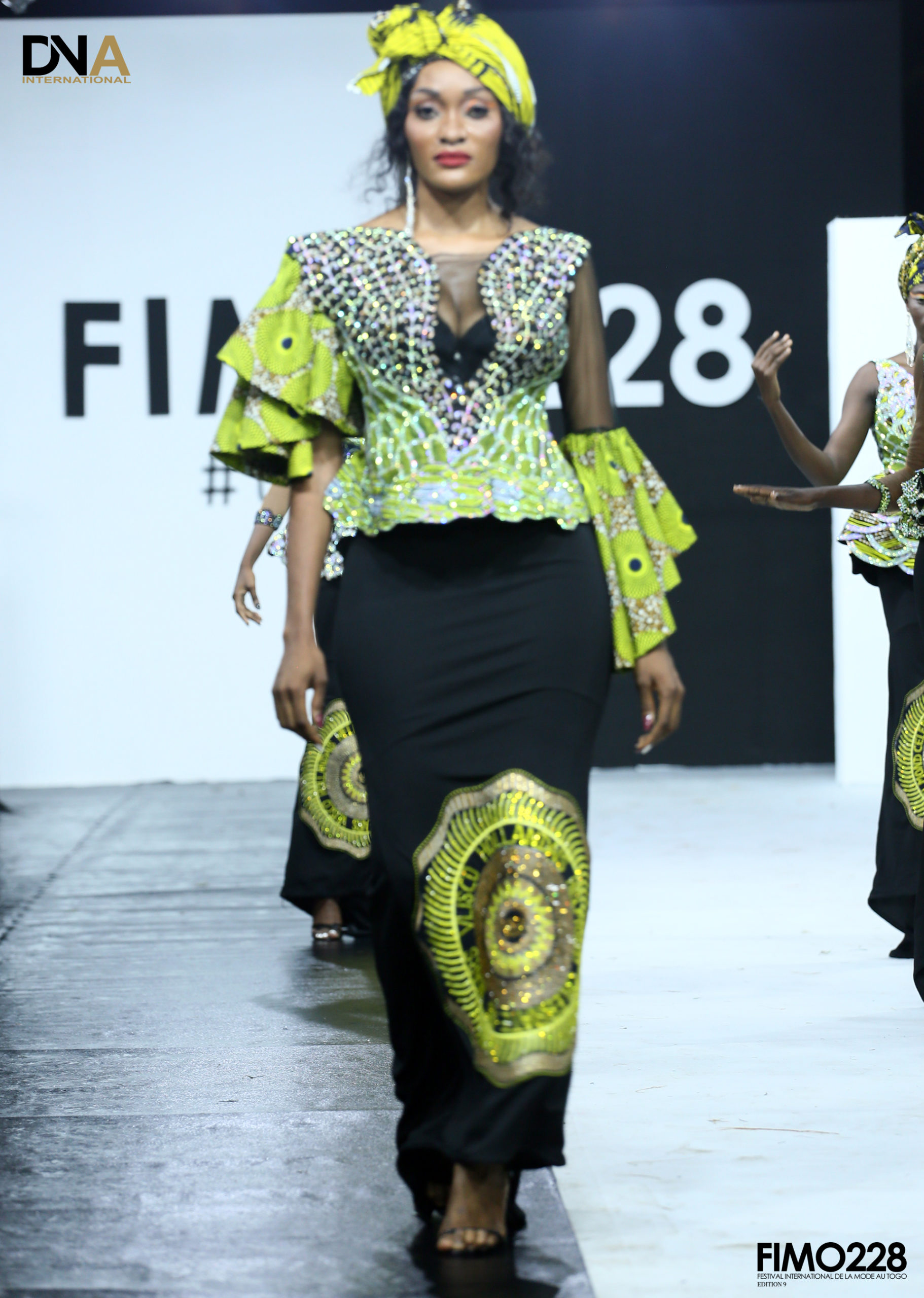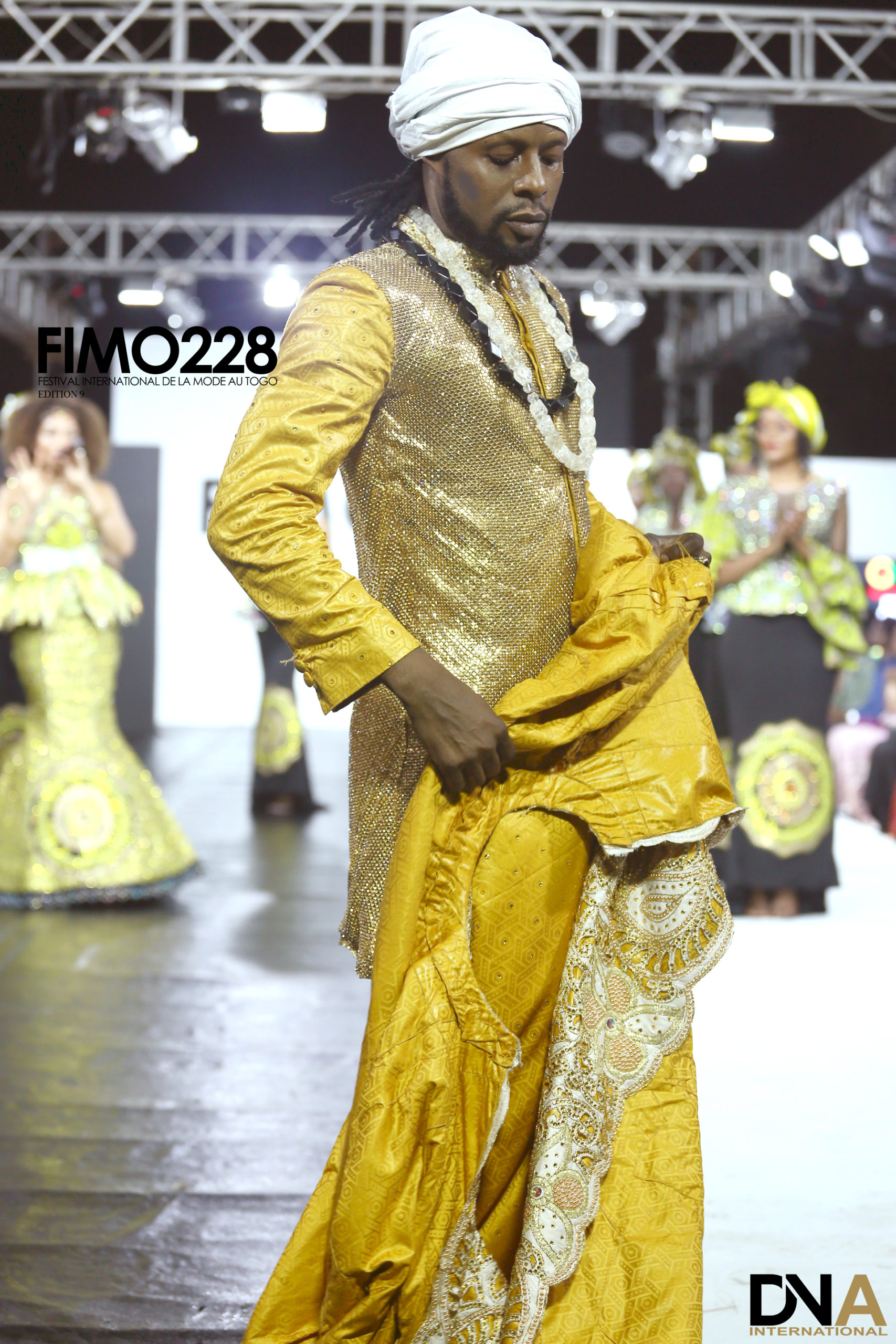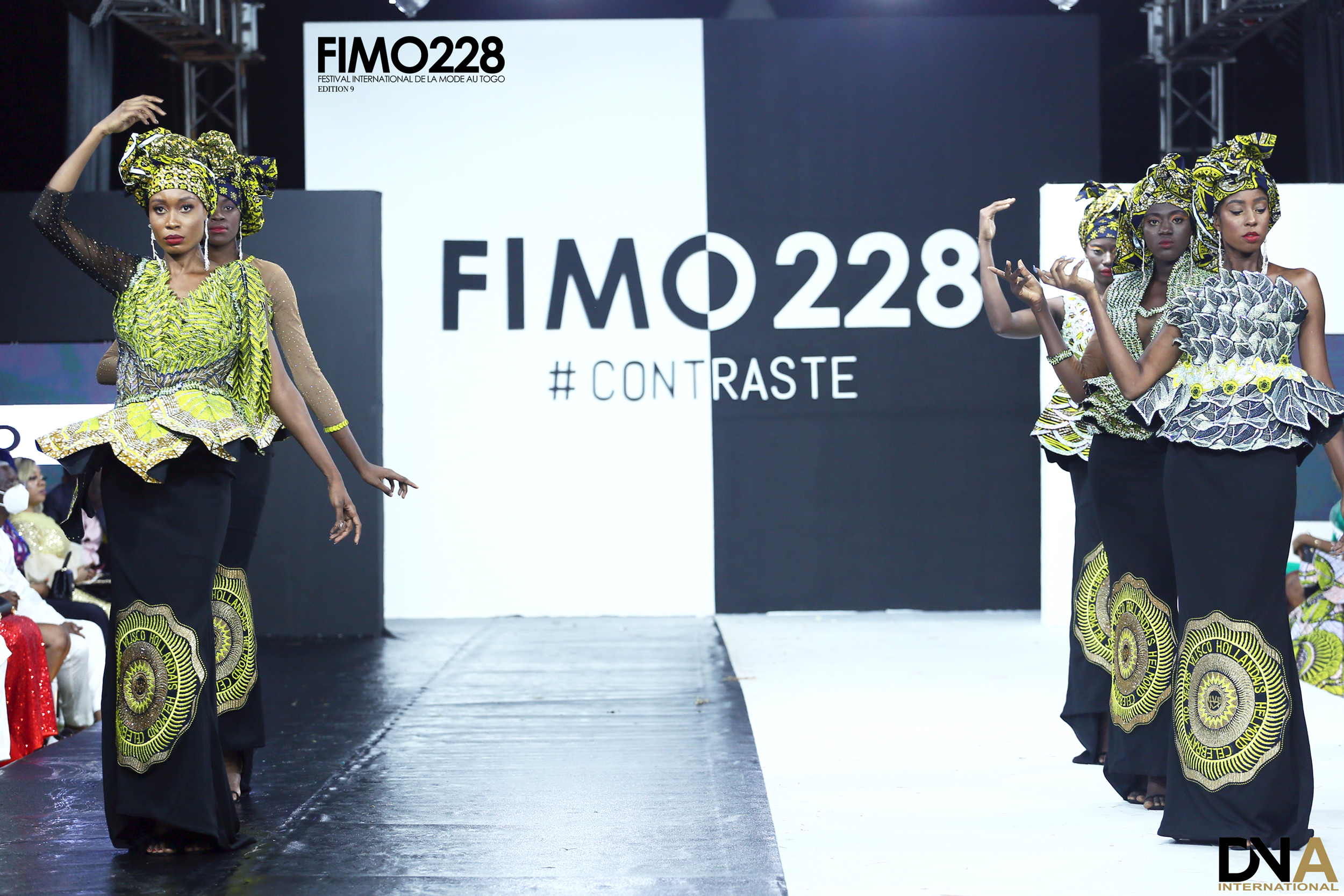 FIMO 228 DAY2 2022
HILARIO CONTACT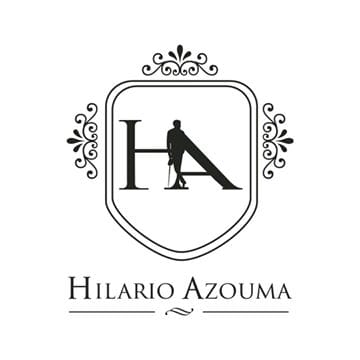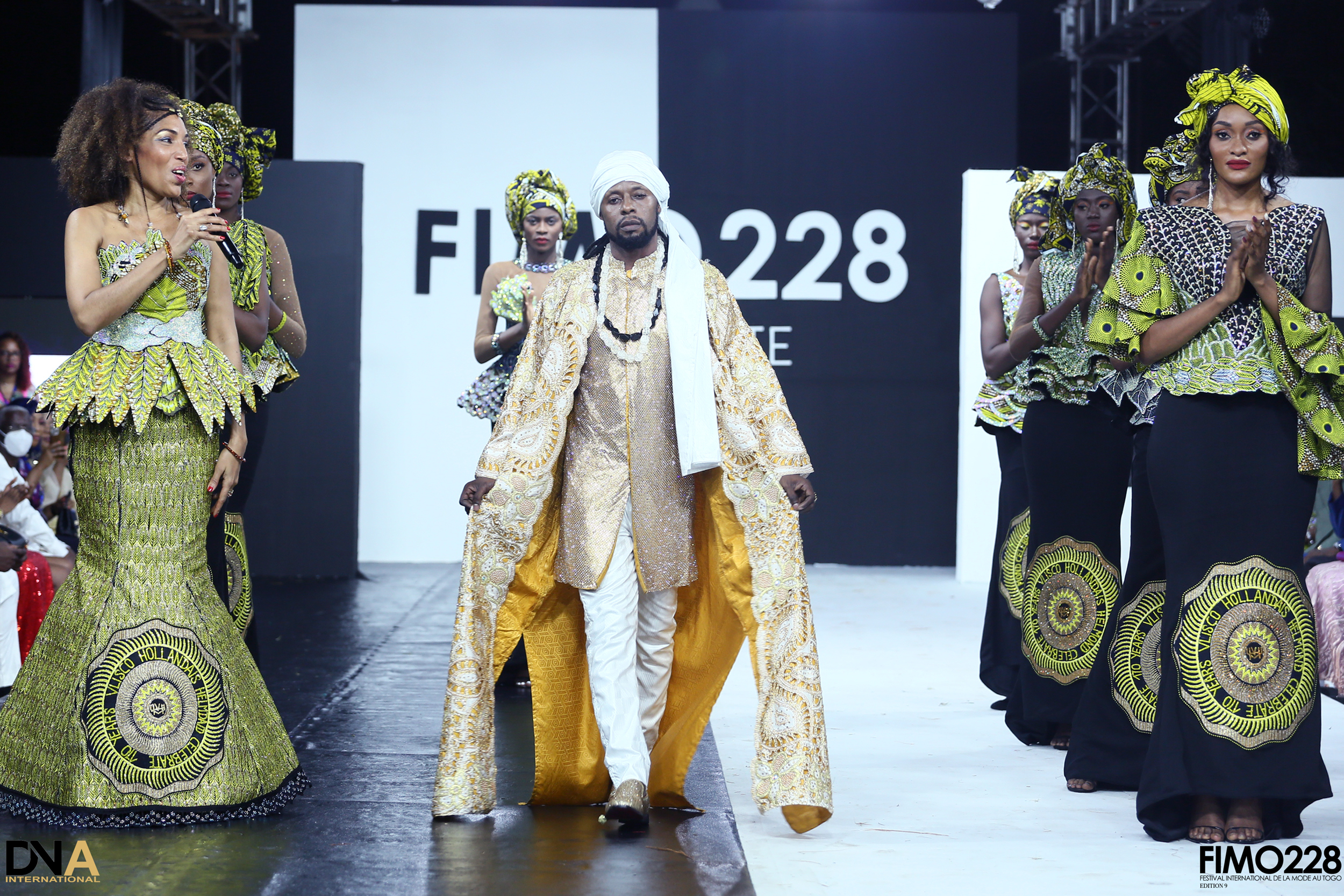 Call : +33 228 91 51 54 54
Facebook : https://www.facebook.com/hilario_azouma-103924621029142/
FIMO 228  GODMOTHER – MRS. KAYI DOGBÉ
Mrs. Kayi Dogbé is a lawyer, passionate about art and culture, a committed citizen, a project manager and trainer. and a lover of peace and justice.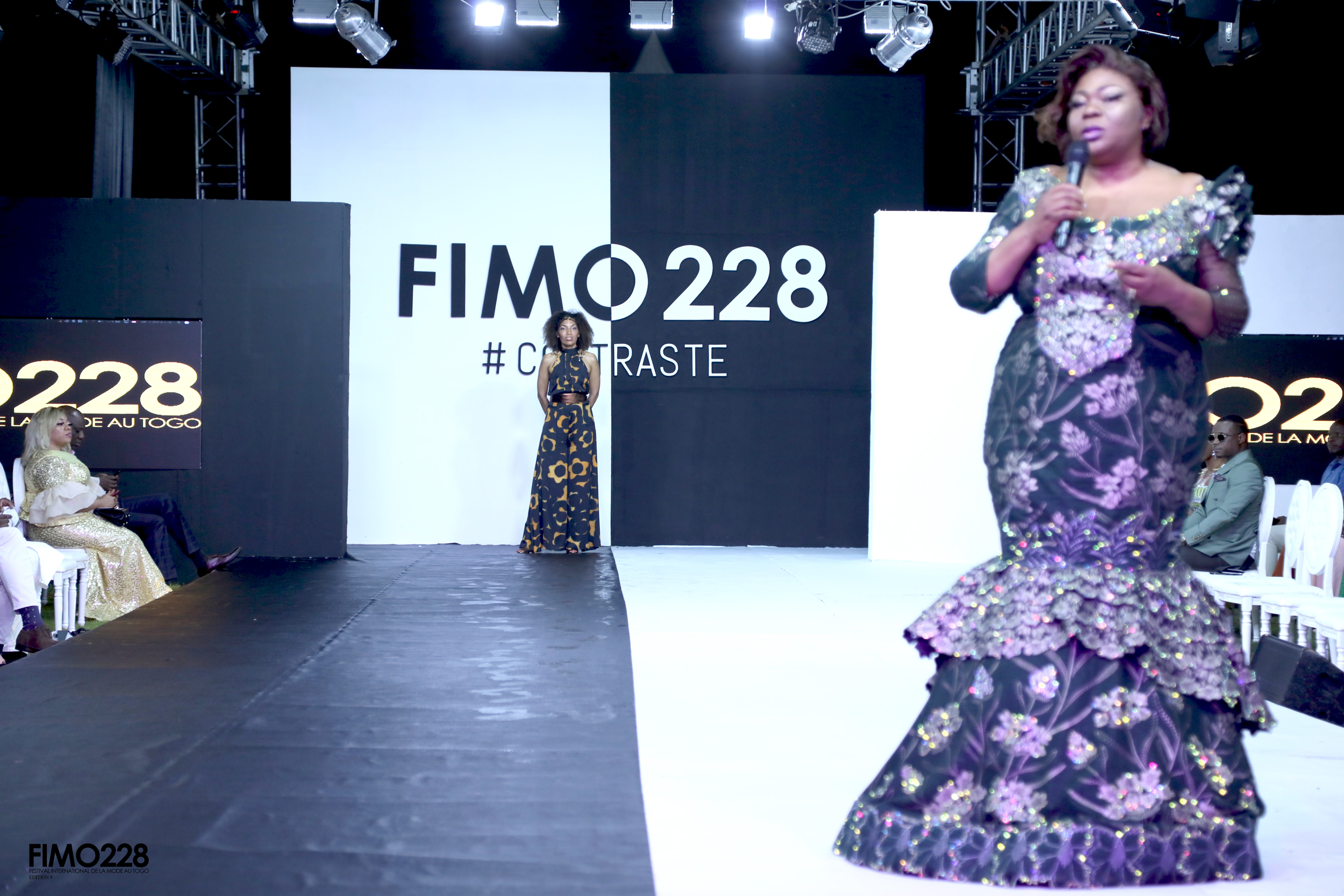 FIMO 228 SPONSORS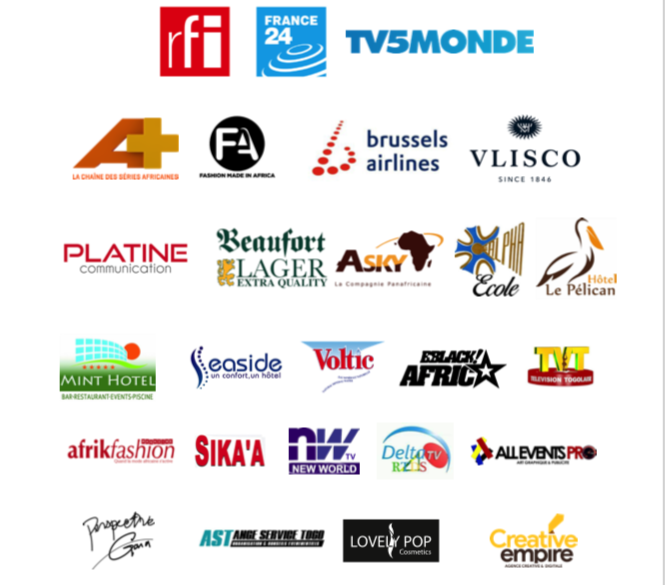 FIMO 228 by France 24
Fashion: young African designers honored at FIMO in Togo – FRANCE 24
PRESENTER by Ayden TV
Producer and TV host on A+, the Canal + channel and BEBLACK, Ayden is also the presenter of major cultural events around the world.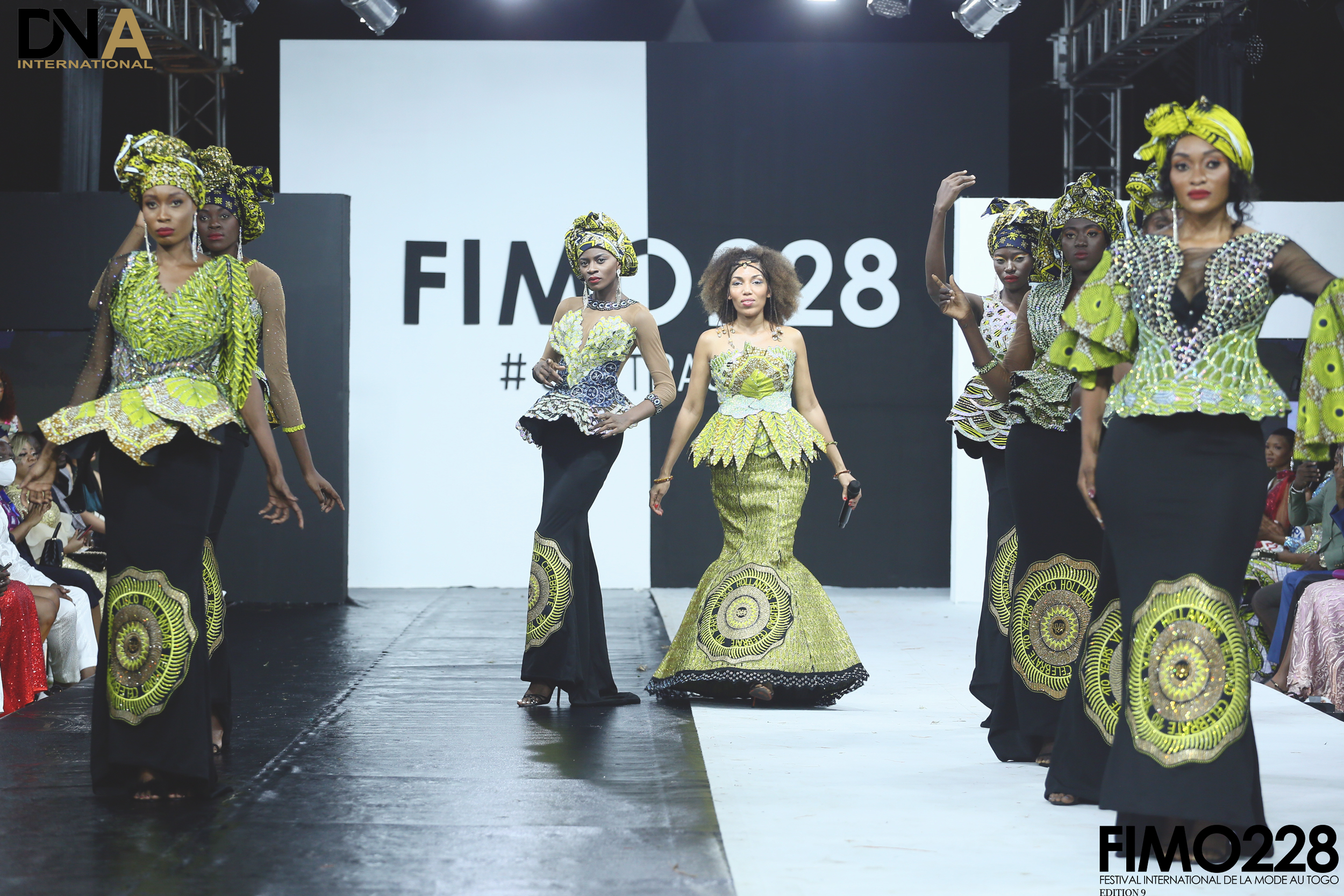 ORGANIZER by JACQUES LOGOH

Founder of Fimo228 – International Fashion Festival in Togo – Artistic Director of JacquesLogoh Couture.
Ceo & Owner at Challenge Model Agency.
FIMO228 is dedicated to the talents of Africa and its Diaspora.Trend observatory and international launch platform.
Contact Fimo 228 :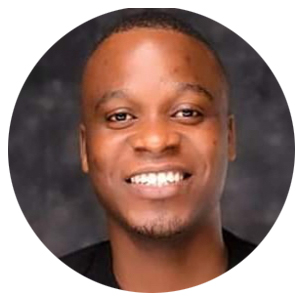 Email : social.fimo228@gmail.com
 MODEL COACH AND PARTNER : CELINE MINET
CM BEAUTY CEO and Founder – Beauty Institute – Lome (Togo)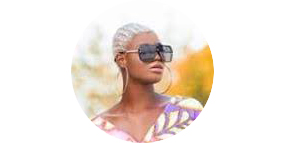 Artistic Manager & Models Training: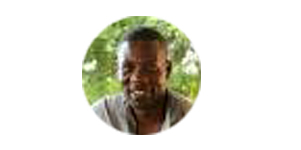 Herman Ofori MacMillan CEO
Talents Scout
Produced by ENZEE GROUP
Phone : 0599428555 (Ghana)
MAKE UP SPONSOR by Yves MAATHEY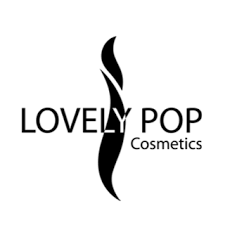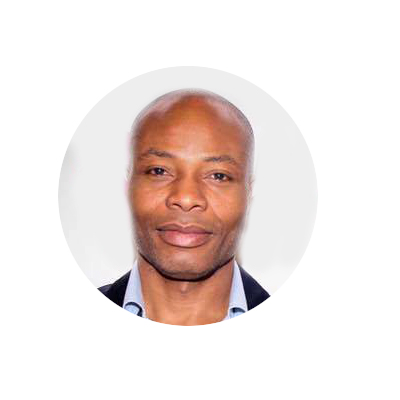 VIDEO PRODUCTION  AND DIRECTION BY FASHION AFRICA CHANNEL
FA CHANNEL TV – FASHION AFRICA TV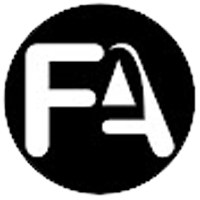 FA Channel is the first African television channel entirely dedicated to fashion.
Founded by the Senegalese fashion designer Adama Paris, FA Channel aims to promote African fashion by offering visibility to African designers.
The channel whose slogan is « FASHION MADE IN AFRICA » wants to share with the rest of the world the know-how of African designers.
The channel broadcasts 24 hours a day of African fashion and beauty programmes.
CONTACT FA – FASHION AFRICA TV
Cité CPI 12 VDN
Dakar – Senegal
Phone : +221 33 824 57 24
Paco Guissé Maboo
+221 77 229 34 54
MEDIA PARTNER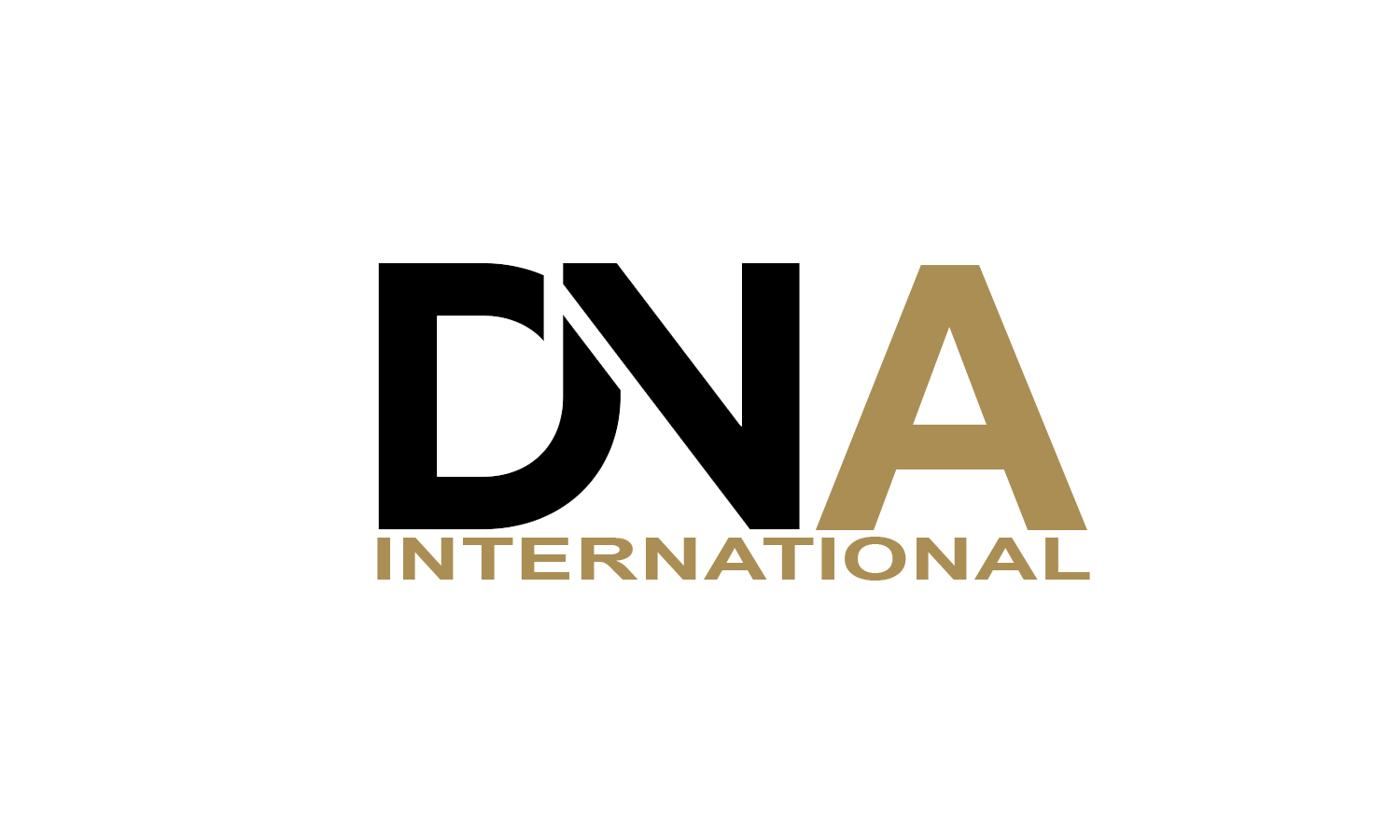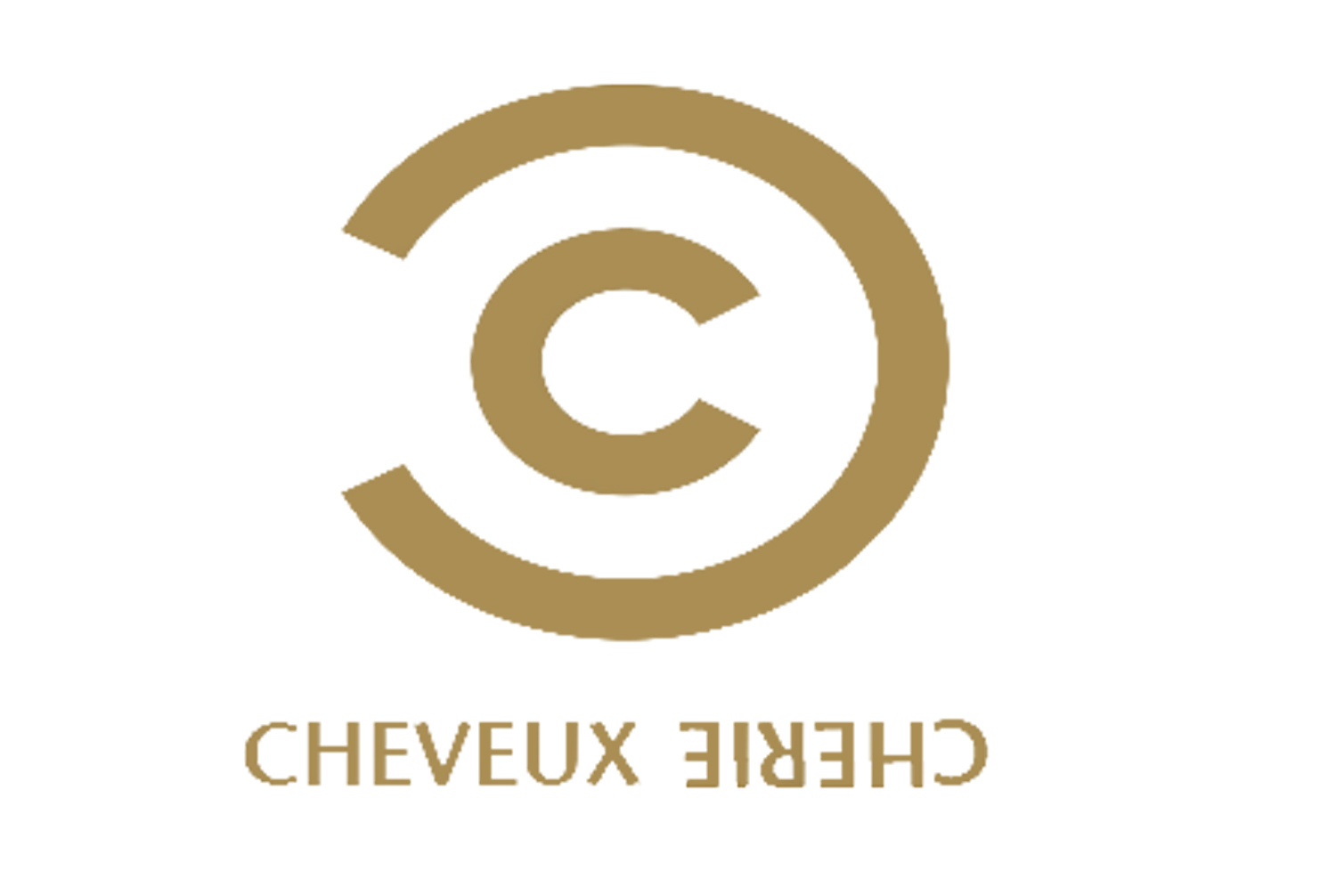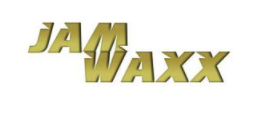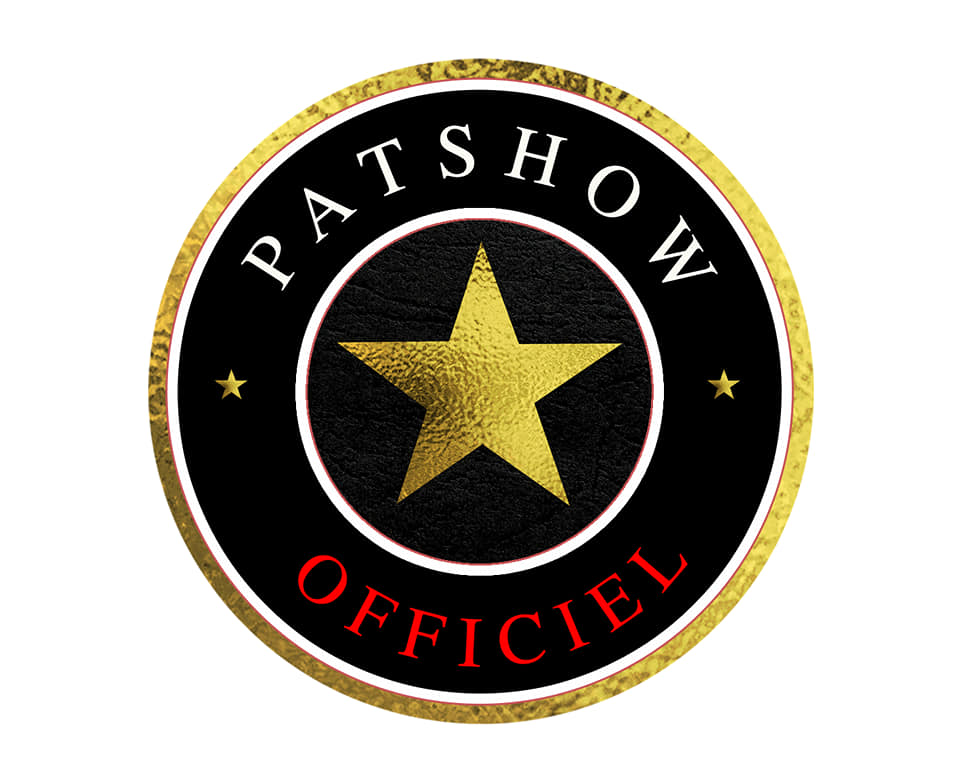 MEDIA TEAM PRODUCTION
International photographer: Daniel Nguyen.
Editor : Daniel Nguyen.
DN-AFRICA. / DN-AFRICA.FR / Media Partner
Producing/ Dan Ngu Photographer /
Editor / JAM WAXX Video Production by Charles Jackotin
Patshow Activités / Animation / Destination Reportage
MEDIA : DN-A INTERNATIONAL
Media Social Network : Smartrezo par Michel LECOMTE
VENUE