Ethical Fashion Initiative for African Brands at Paris Fashion Week
The Ethical Fashion Initiative creates and strengthens social enterprises in emerging economies to connect discerning international brands in fashion, interiors, and fine foods with talented local designers, artisans, and micro-producers.
Ethical Fashion Initiative is proud to present the nine designers who will be presenting during Paris Autumn-Winter 2022 Fashion Week.
The nine designers of the Ethical Fashion Initiative for African Brands :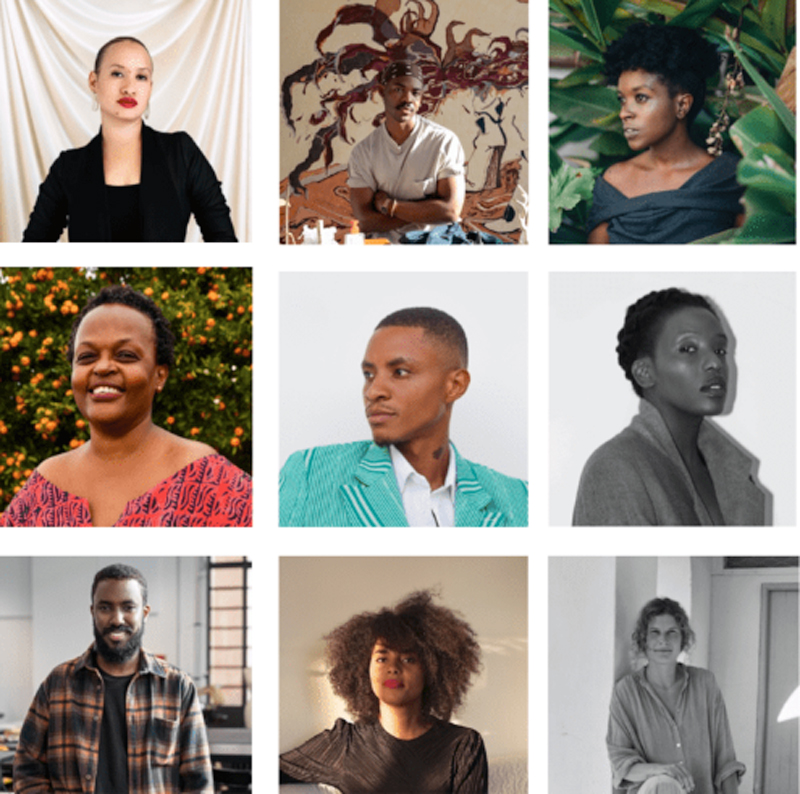 Katush, ready-to-wear, Kenya
Kente Gentlemen, ready-to-wear, Ivory Coast
Hamaji, ready-to-wear, Kenya
Jiamini, jewelry, Kenya
Laurenceairline, ready-to-wear, Ivory Coast
Lukhanyo Mdingi, ready-to-wear, South Africa
Margaux Wong, jewelry, Burundi
Ohiri, jewelry, Ivory Coast
Suave, bags, Kenya
5 young African fashion designers to follow closely this year :
Among them, 5 were specialized in ready-to-wear: Laurenceairline, Kente Gentlemen, Hamaji, Katush and Lukhanyo Mdingi.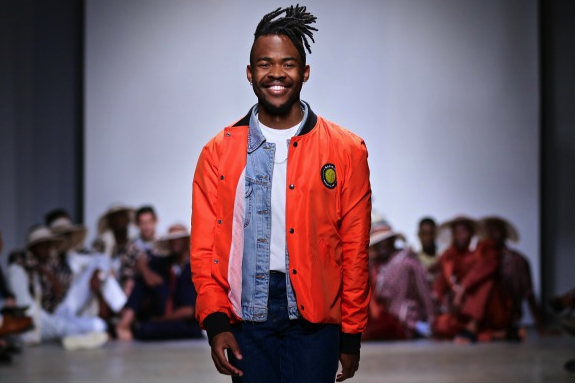 The latter has been on a roll lately : Lukhanyo Mdingi is a finalist for the LVMH Prize and one of the three winners of the 2021 Karl Lagerfeld Prize,  the Cape Town-based South African designer works with local artisans to create ultra-desirable subtle pieces with elaborate details, often spun in bright colors like yellow, orange, green or red.
Lukhanyo Mdingi, Born in 1992 on the east coast of South Africa and now based in Cape Town, designer Lukhanyo Mdingi finished his studies at the Cape Peninsula University of Technology in 2014. Demonstrating a deep interest in reasoned and authentic design, his intention is to ensure a pragmatic and thoughtful approach to product development, taking into account human ingenuity as a creative source of honest, consistent and strong design.
By collaborating with artisans with a rich history of craftsmanship, its goal is to bridge their heritage with high-end fashion, providing them with a platform that offers them ongoing visibility and support.
Simone Cipriani, founder & manager of EFI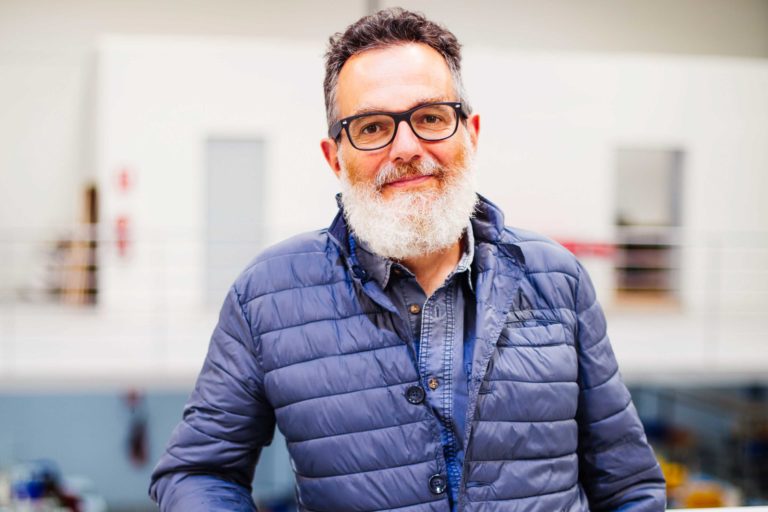 Simone Cipriani is the founder and manager of EFI, chairperson of the UN Alliance for Sustainable Fashion, and a leading voice in the growing global movement for ethical supply chains.
Aiming to transform fashion into an engine for poverty reduction and women's empowerment, Simone and EFI work with social enterprises to create wealth and dignified jobs across the world, connecting them with discerning lifestyle brands and measuring thehuman impactof each order.
EFI continues to innovate, most recently promoting emerging African designers and driving forward the debate about the role of fashion in achieving the Sustainable Development Goals.
A conversation with Lukhanyo Mdingi
Fédération de la Haute Couture et de la Mode
An exclusive conversation with Lukhanyo Mdingi, founder of Lukhanyo Mdingi, for Paris Fashion Week®.  Production: Fédération de la Haute Couture et de la Mode / Kitten / Sheriff Projects.