Miss Ivory Coast 2018 First Trip in France
Miss Ivory Coast 2018: The most beautiful pictures and exclusive contents of Miss Suy Fatem visiting Paris sponsored by Beaufort and Corsair.
Miss Suy Fatem is Miss Ivory Coast 2018, Miss Suy Fatem is almost crowned unanimous for her beauty.
The 19-year-old student in Business Communication impressed Ivorians with her short and natural  hair.
Discover the best photos of the Miss Ivory Coast 2018 visiting France :
The final of the 22nd edition of the Miss Côte d'Ivoire contest was held on Saturday, June 2nd 2018, at the Palais des Congrès of the Sofitel Abidjan Hotel Ivoire.
For the final, the contestant number 7, Miss Suy Fatem, has won the crown of Miss Ivory Coast 2018.
For the first time the winners of Miss Ivory Coast won a trip to visit the Capital of Fashion, Paris (France).
Miss Ivory Coast 2018 is Miss Suy Fatem and the runners-up, Miss Gbato Jemima, Miss Bakayoko Lathi,  Miss Sery Melissa and Miss Kouablan Assadiya are respectively first, second, third and fourth runners had visited Paris between june 20 to 24th 2018 .
All the winners has win a trip to visit Paris offers by Beaufort Lager and Corsair International.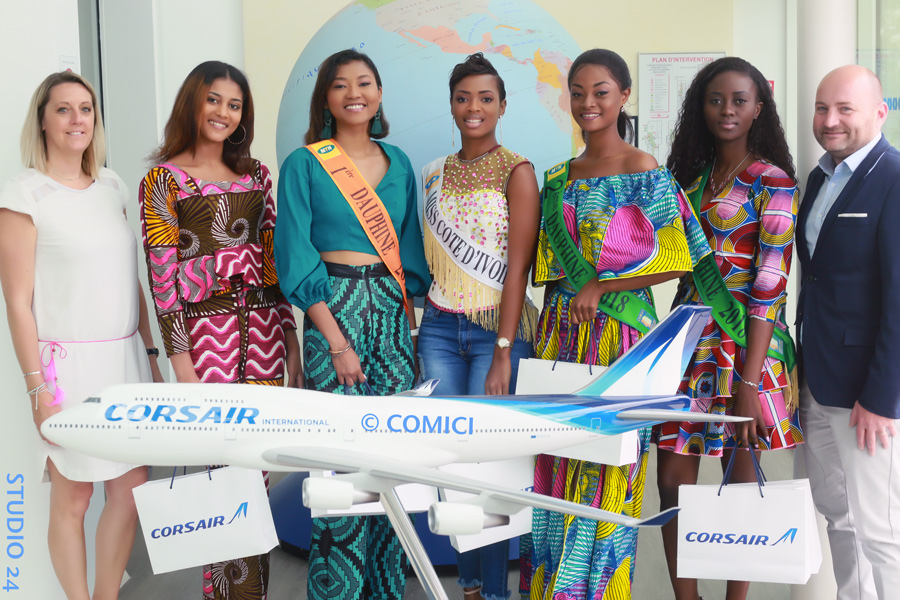 A unique lunch in the heart of Paris by Bateaux Parisiens, lunch and cruise Gastronomy over the water on the Seine River,
Miss Ivory Coast, Miss Suy Fatem has enjoyed a traditional French cuisine elegant and refined, in company of the President of Comici, Beaufort manager and the runners-up.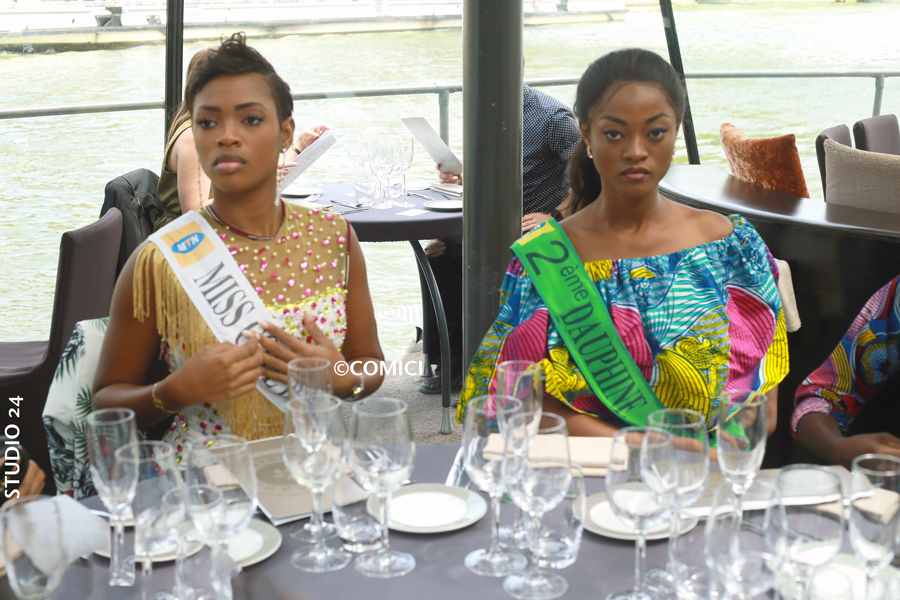 The Miss, has visited Disney land Paris, a take off for a magical journey through five fantastic lands filled with attractions, shows and parades. They enjoyed on the terrible pirates, travel in time and space and marvel at the fireworks and unforgettable lights of Sleeping Beauty Castle.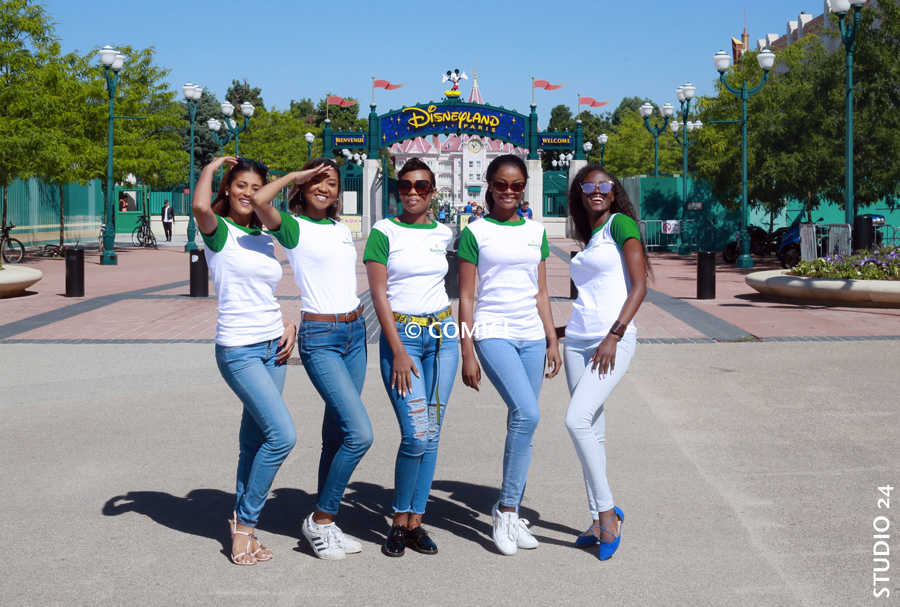 The Miss have done a fashion shooting by STUDIO 24 in the Capital of Fashion, Paris.
Make Up and Hairstyle by CHEVEUX CHERIE is one of the best Institute in hairstyle designing and make up by two very talented artist.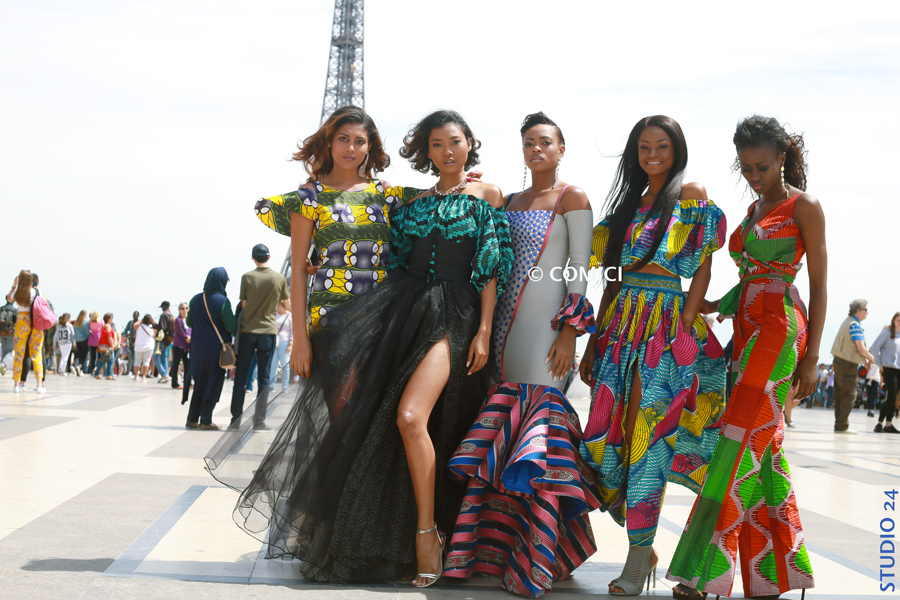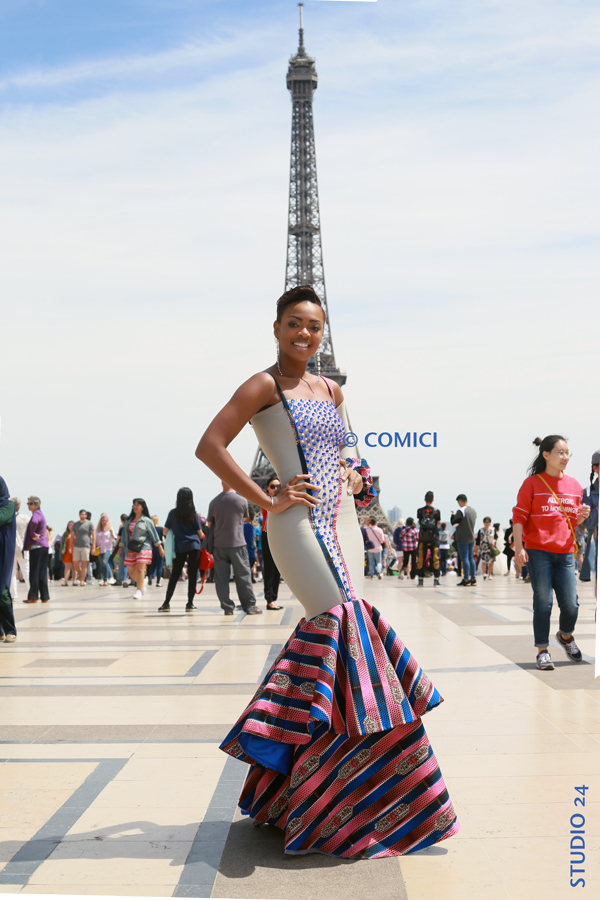 Lido, a Pre-Show & aperitive Lido live orchestra, follow by a Gastronomic Dinner and and a breathtaking review Spectacle PARIS MERVEILLES of Lido.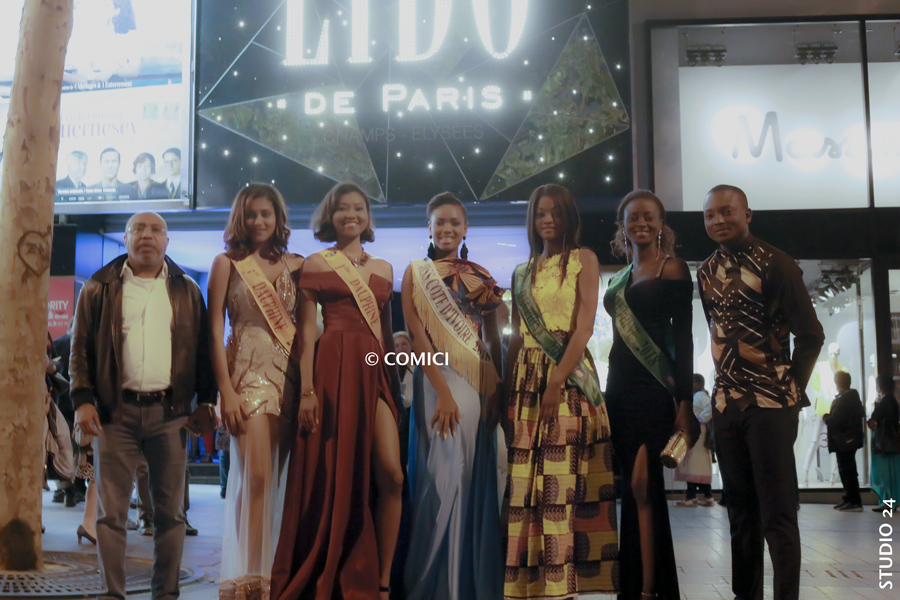 Sponsors :
Beaufort Lager (Solibra –  Company Coffee of Limonaderies and Breweries of Africa)
Corsair International, one of the Airline Company covering West Africa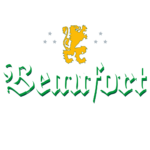 Partners :
All the contents was made by STUDIO 24, by Ifeanyi Christopher Oputa in partner ship with DN-AFRICA, official media partner for the COMICI represent by Mr Victor YAPOBI and Mr Thierry Coffie, General Secretary.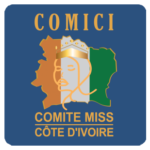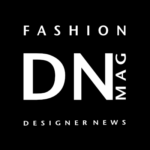 Photographer : Dan NGUYEN
Cameraman : Cyril WAYORO
Cover shoot for DN-AFRICA, shooting by Dan NGUYEN
Hairstyle and Make Up is CHEVEUX CHERIE Institute by Marieme DIOP, CEO and Davy EVANO, hairstyle designer and Mua artist / CHEVEUX CHERIE STUDIO
Editorial by Edith DALIGOU from Abidjan (Ivory Coast)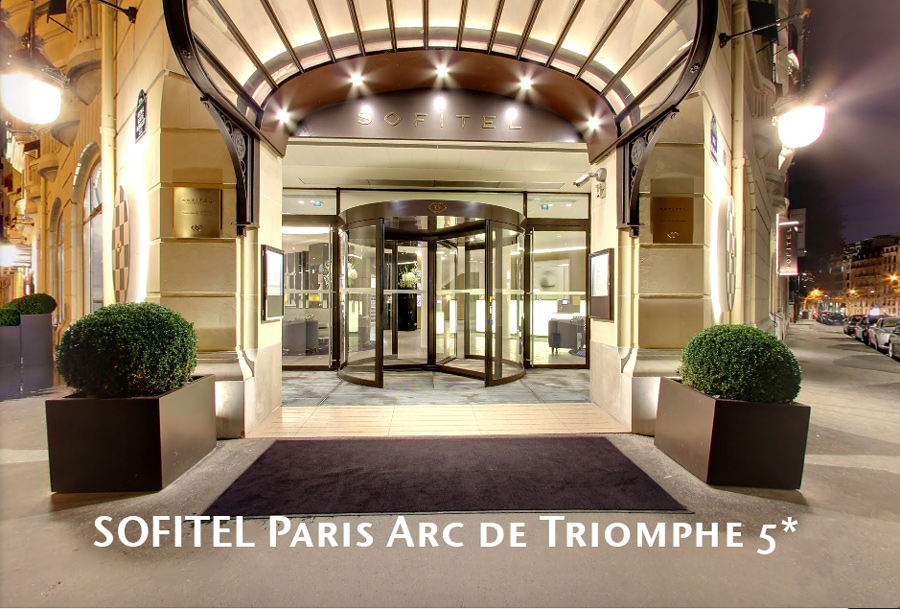 [stag_map lat= »48.875191″ long= »2.302338″ width= »100% » height= »350px » style= »bright_bubbly » zoom= »15″ type= »roadmap »]