GmbH AW20 MEN – Ylem Collection
Date : Friday January 17th 2020, 4:00PM
Location : Garage Lübeck
22, rue de Lubeck Paris 75016
GmbH AW20 MEN
Serhat Isik and Benjamin Huseby want found their inspiration in this collection in the Birth of the Universe. 
They called  the collection Ylem, a term for the primordial sludge of the universe pre-Big Bang. The line has no comparison, pant, coat and shapes.
An operatic performance by the designers close friend and contra-tenor Steve Katona came in the middle of the show, with a composition and experimental music by the artist Bill John Bultheel.
Gmbh 
Creative Director : 
Serhat Isik and Benjamin Huseby 
Finanzamt für Körperschaften II, BerlinSitz der GesellschaftBerlin
Ust-IdNr.DE 318216228Vollständige Bezeichnung des UnternehmensGhembehha GmbH
GmbH AW20 MEN – Ylem Collection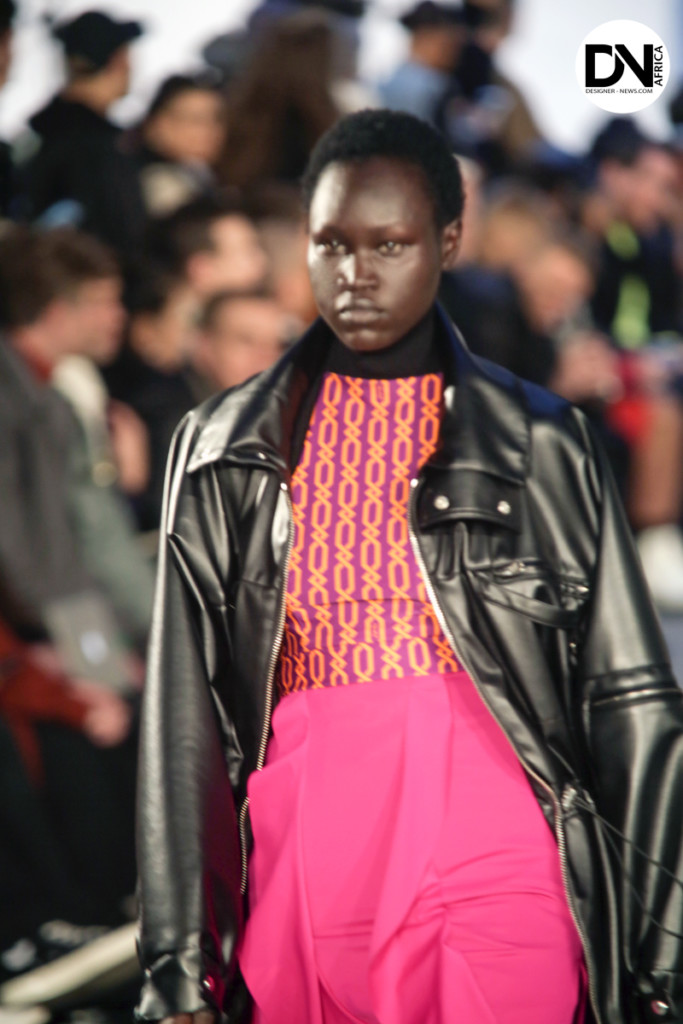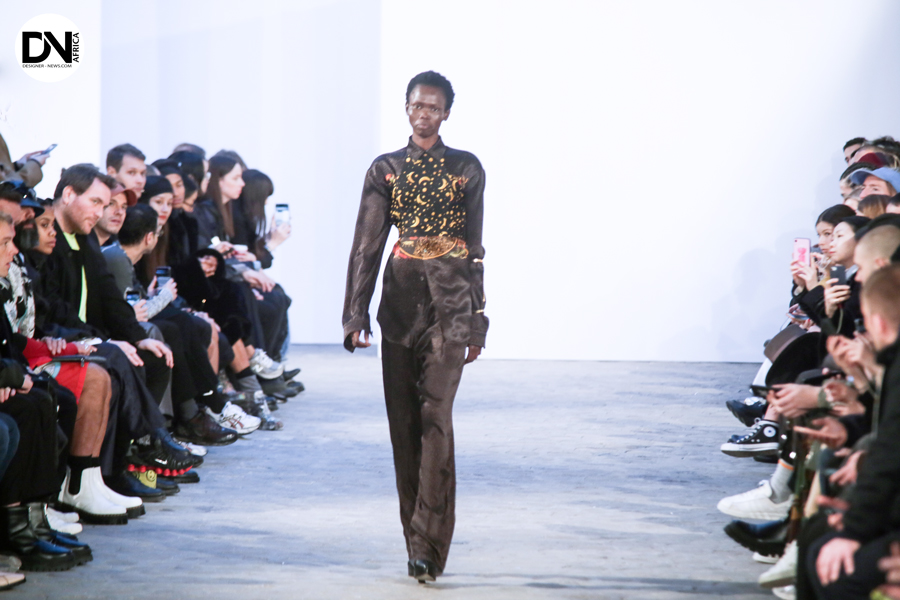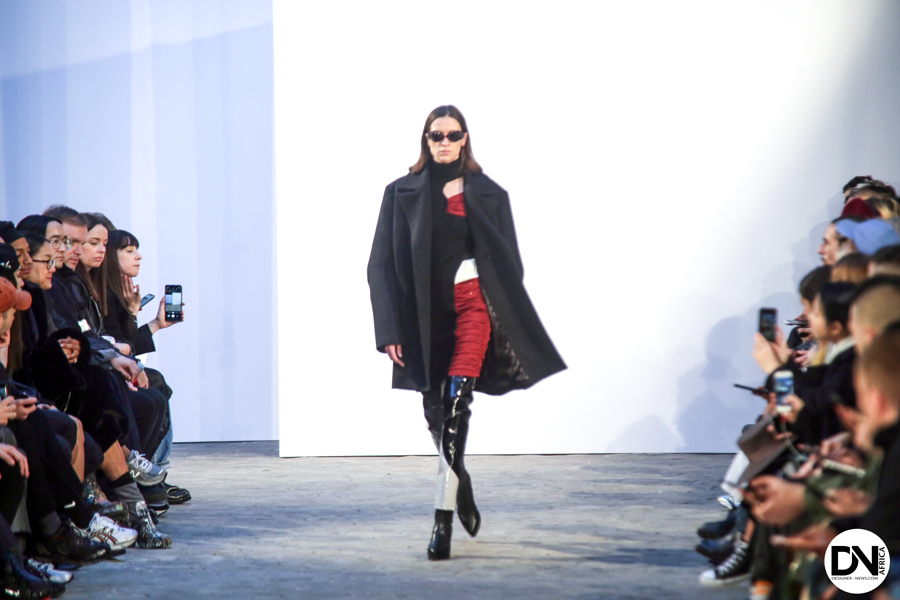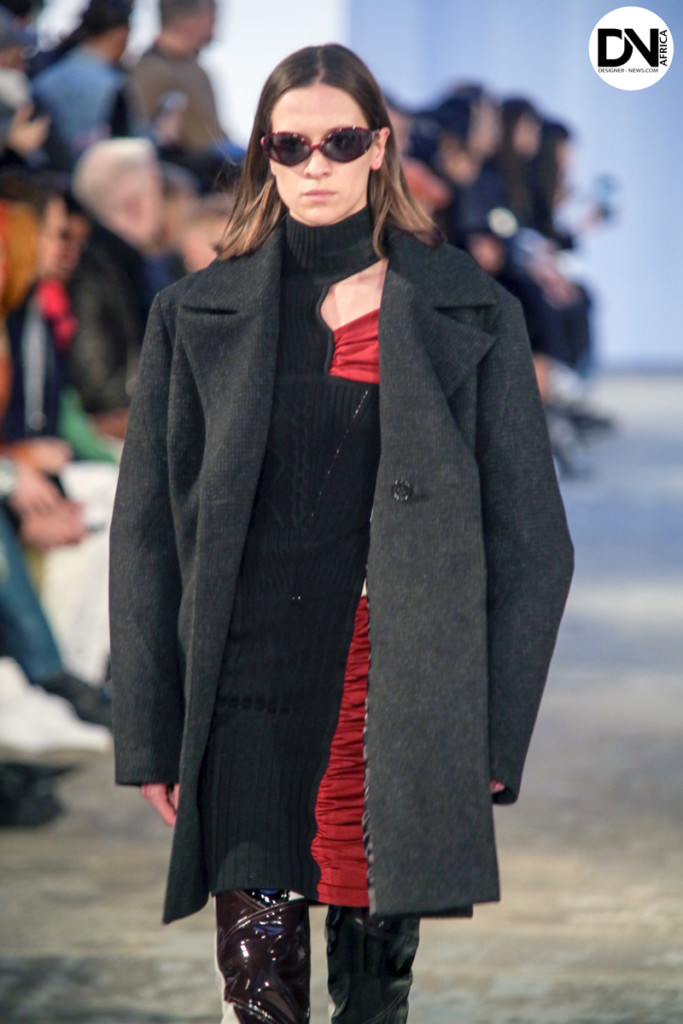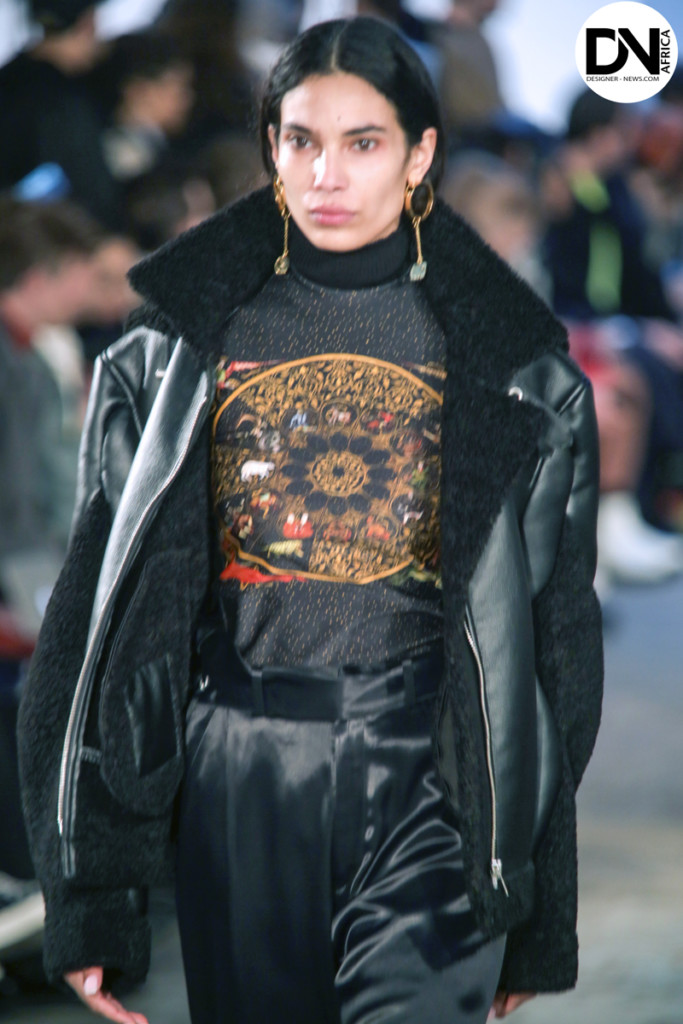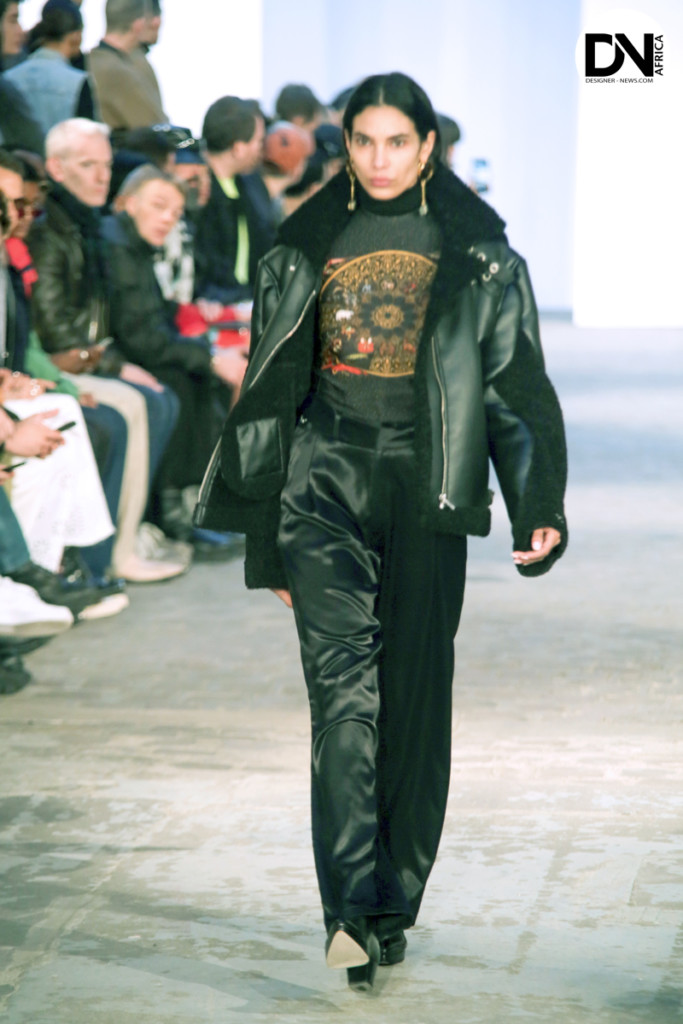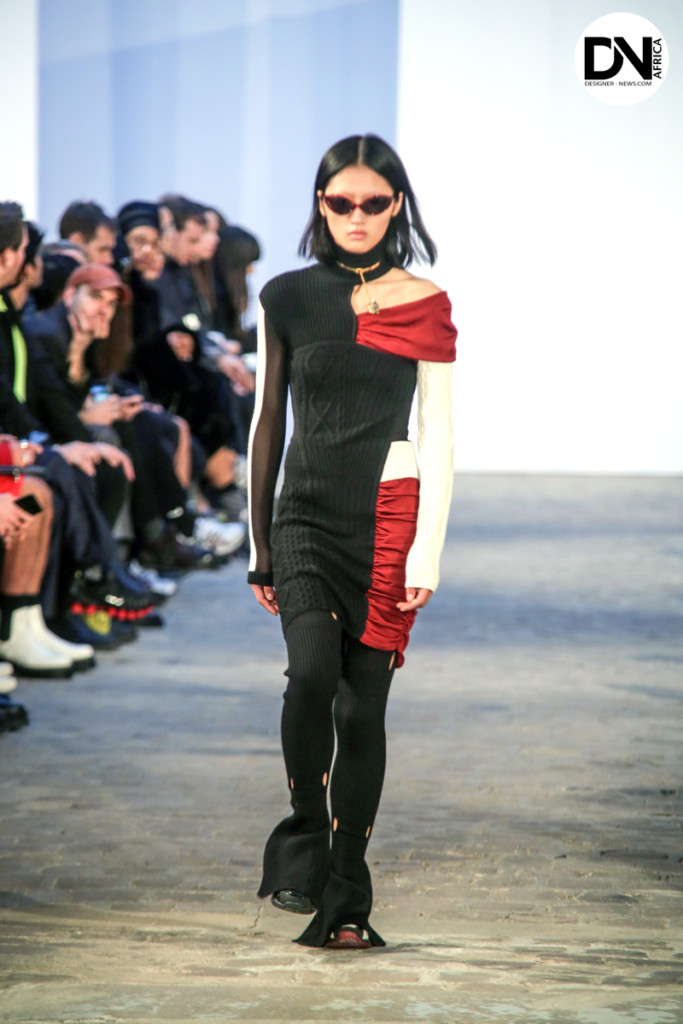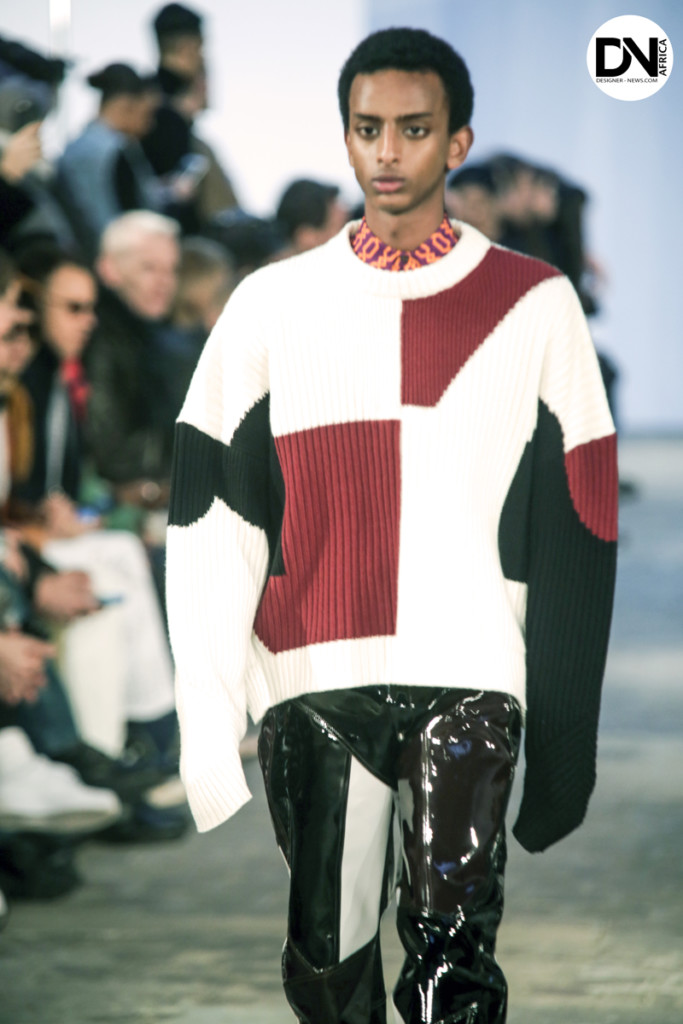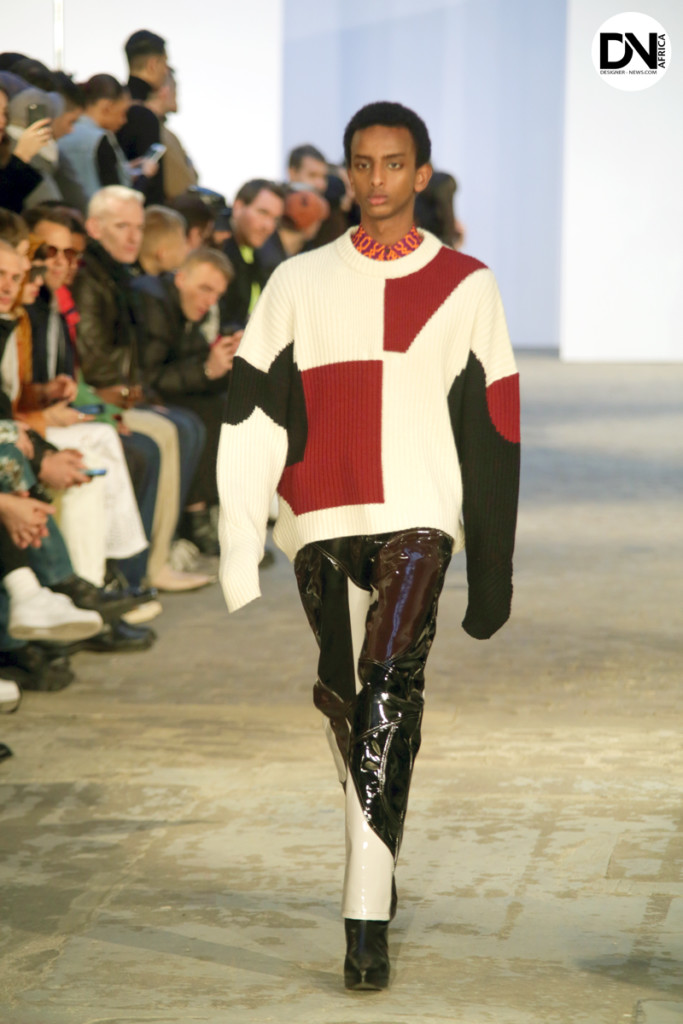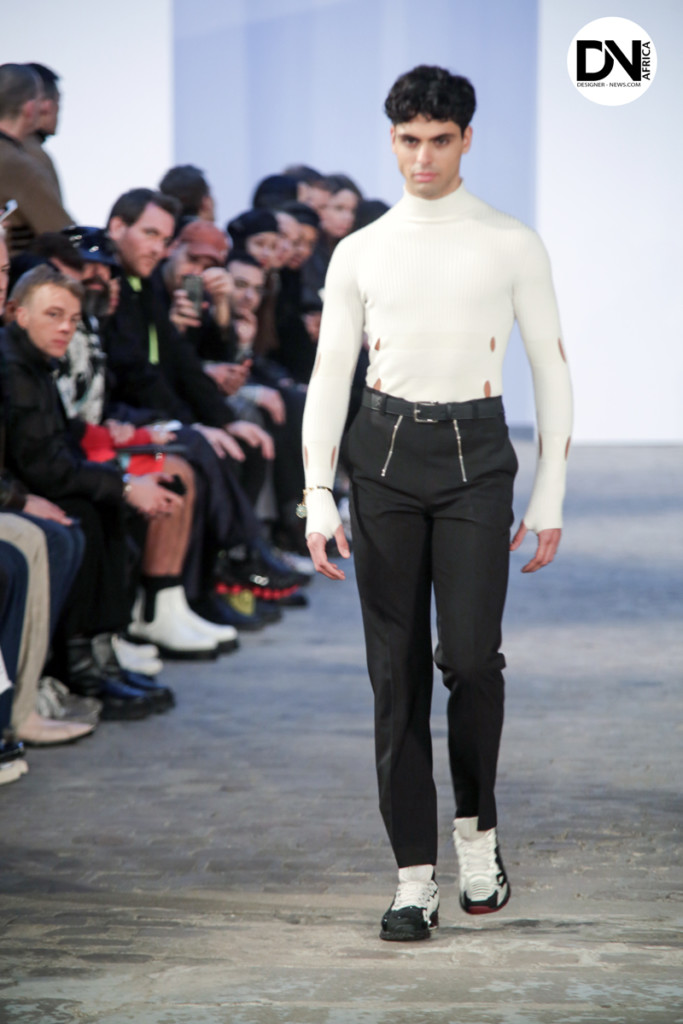 P.R. : Ritual Projects by Robin Meason

is a Paris-based communication platform of experts in the fields of fashion, photography, music collaborate offering a large range of services including: Media Representation, Brand Strategies, Digital Platform Communications.
Contact :
20, rue Notre Dame de Nazareth
75003 Paris
T +33 1 40 37 90 73
contact@ritualprojects.com
Media Partner :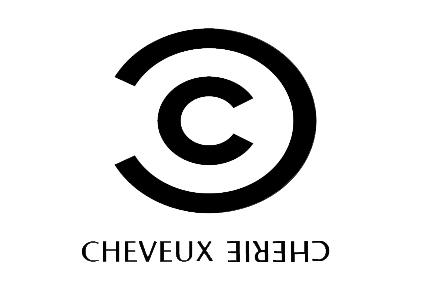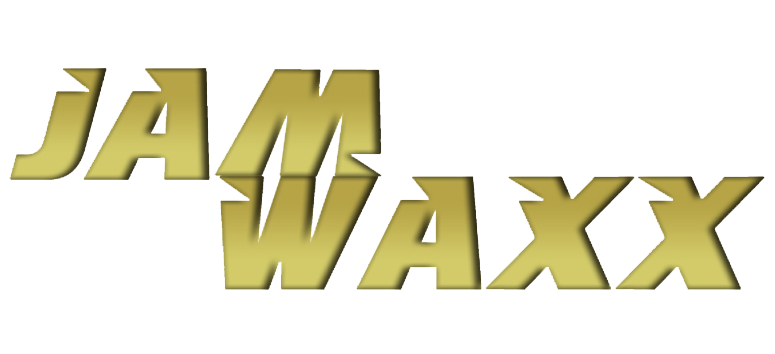 Location