DN-AFRICA COVER NUMBER 204 – FEB 1st 2023 – Teas and Infusions from Africa
Date : Feb 1st 2023
Venue: Paris (France)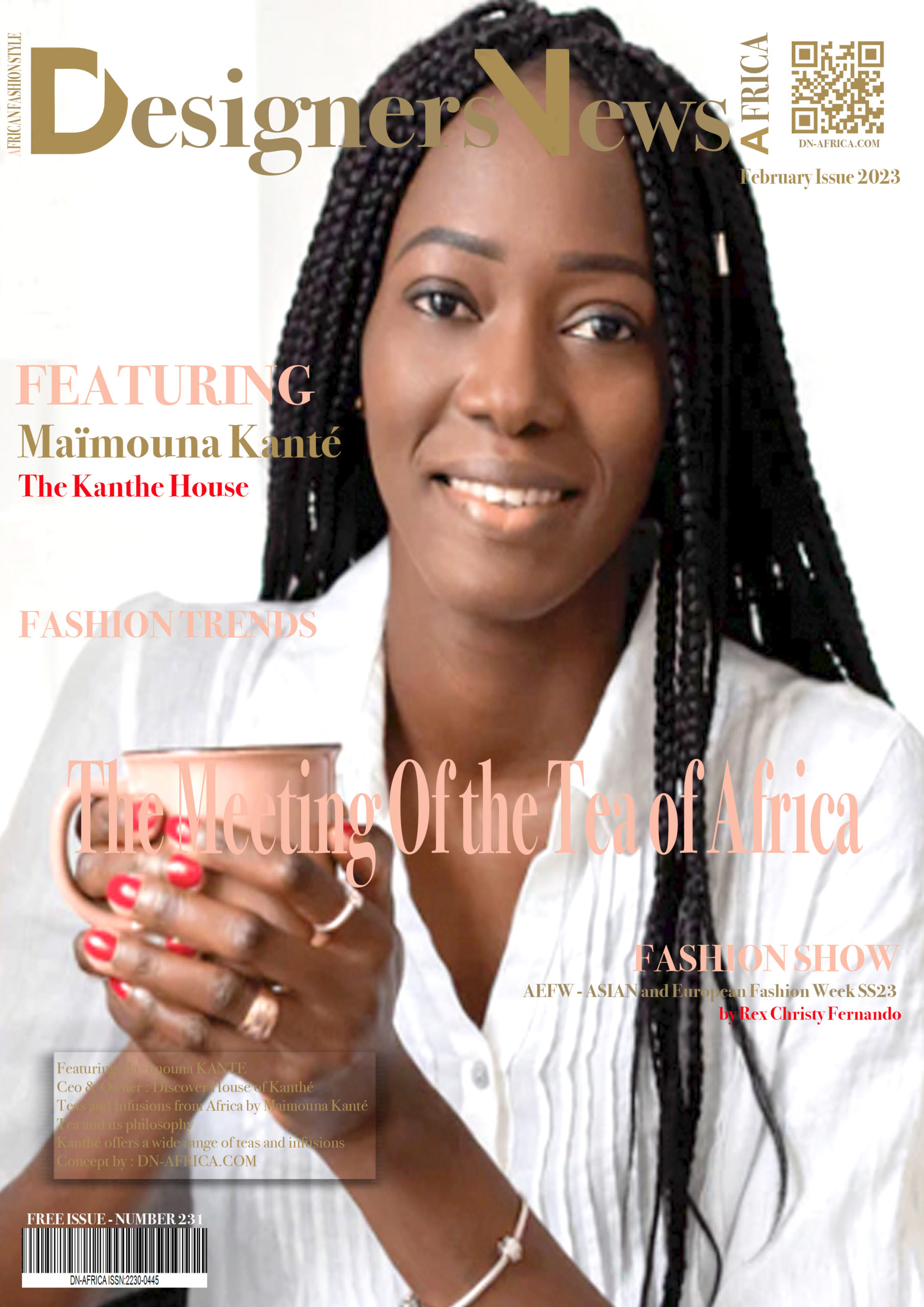 MAIMOUNA KANTÉ, FOUNDER OF MAISON KANTHÉ
Maimouna Kanté, founder of Maison Kanthé, specialized in the sale of teas and infusions from Africa, contacted her to make us discover her products.
Our reader were not familiar with teas from Africa. This is an opportunity to know more about this young company and its original products.
The Kanthé brand was born from her passion for tea. As a great tea lover, wanted to put the spotlight on Africa, the continent of tea, to reveal the African terroirs which abound in exceptional teas and infusions, little known by the general public.
CONTACT MAISON KANTHÉ:
Our services for professionals

Contact our dedicated service at the following address: servicepro@kanthe.paris
Website: https://www.kanthe.paris/
READ MORE
Discover House of Kanthé – Teas and Infusions from Africa by Maimouna Kanté
PARTNERS
INDIRÂH EVENTS & COMMUNICATION – AN INTERNATIONAL EVENTS AND COMMUNICATION AGENCY
Indirâh Events & Communication agency is composed of a proactive team of journalists, directors, photographers, coordinators and the best creatives in web design and anti-hacking.
In addition, several law firms, specialists in international business law and Ohada law, guarantee specific advice and audits.
INDIRÂH EVENTS & COMMUNICATION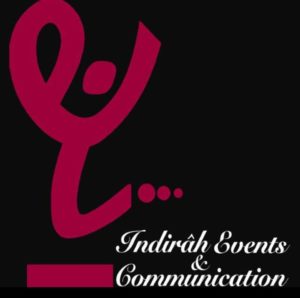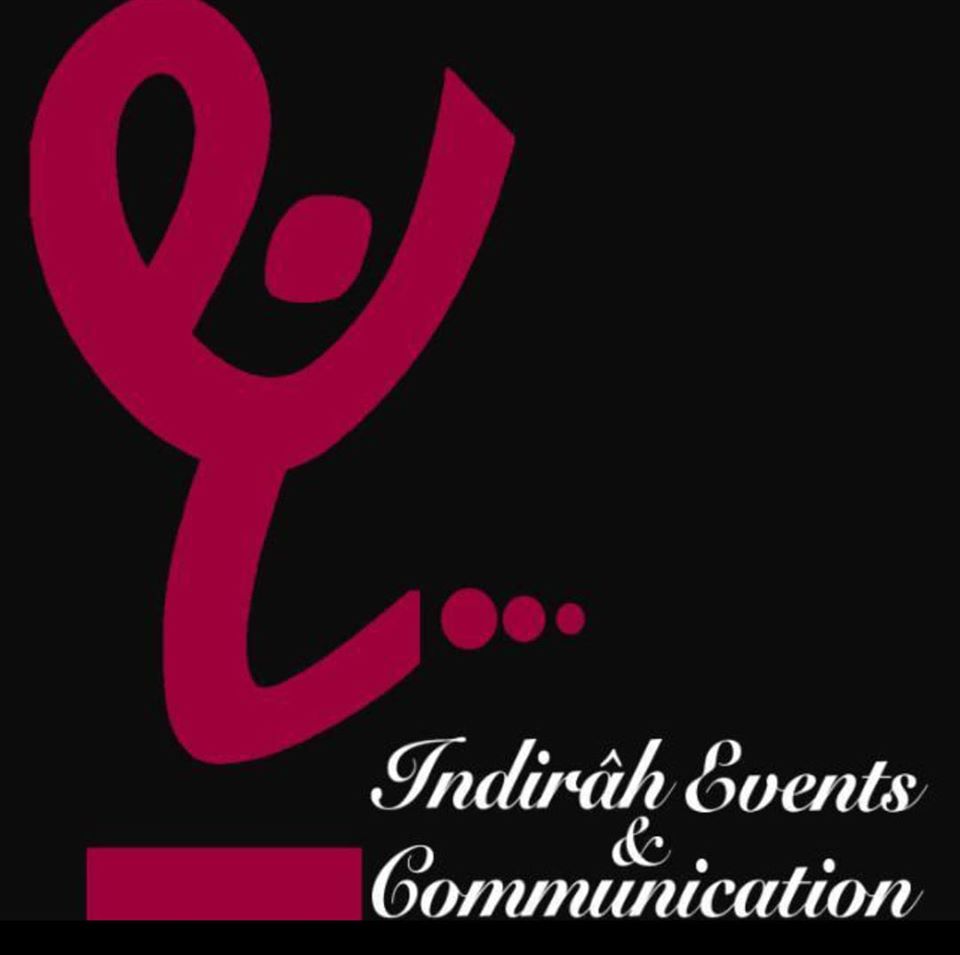 BY INDIRA YANNI DOMINGO
STUDIO 24 – 50 BRANCHES NATIONWIDE & 30 HEADQUARTERS
With over 50 branches nationwide. In this video, I will opportune to visit studio 30 headquarters in Lagos Nigeria. I toured the building and got insights on their business model.
Studio24 Nigeria Contact
 47 Allen Avenue, Ikeja Lagos, Nigeria
 hello@studio24nigeria.org


PATSHOW OFFICIEL
Patrick Lachaud – Coordinateur d'evenement – Animateur Radio – Presentateur TV, à Kappa – Jet tour – Costa croisières – Euro RSCG – Mairie de Paris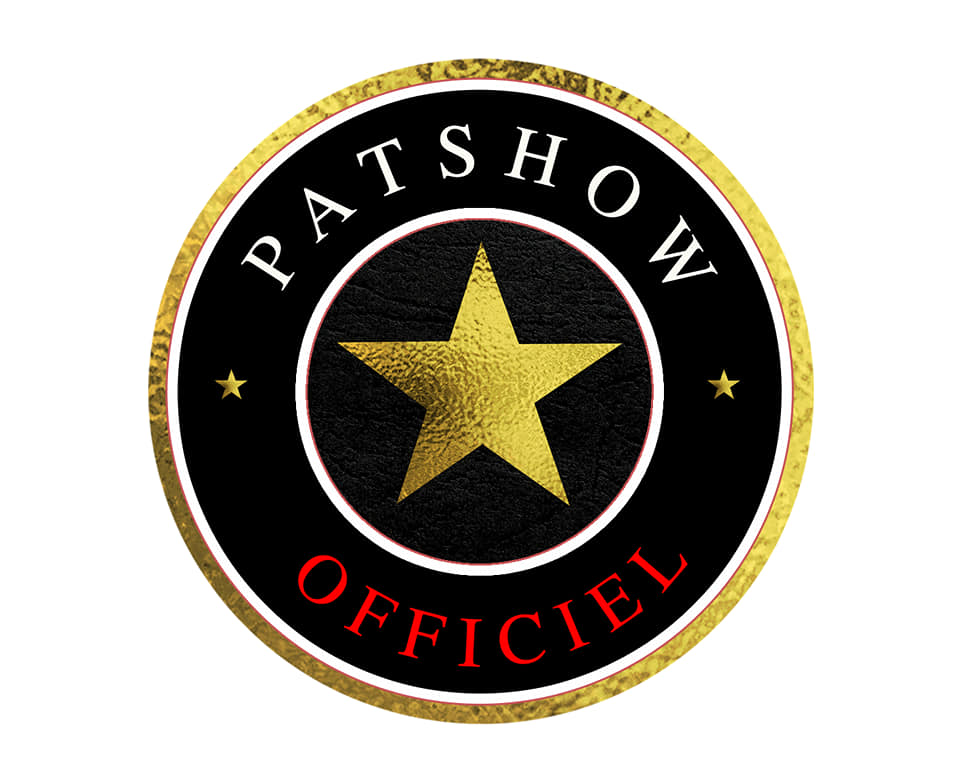 MEDIA PARTNER:
Editorial: DNA – International
Photographer: Dan NGUYEN
Media : DN-A INTERNATIONAL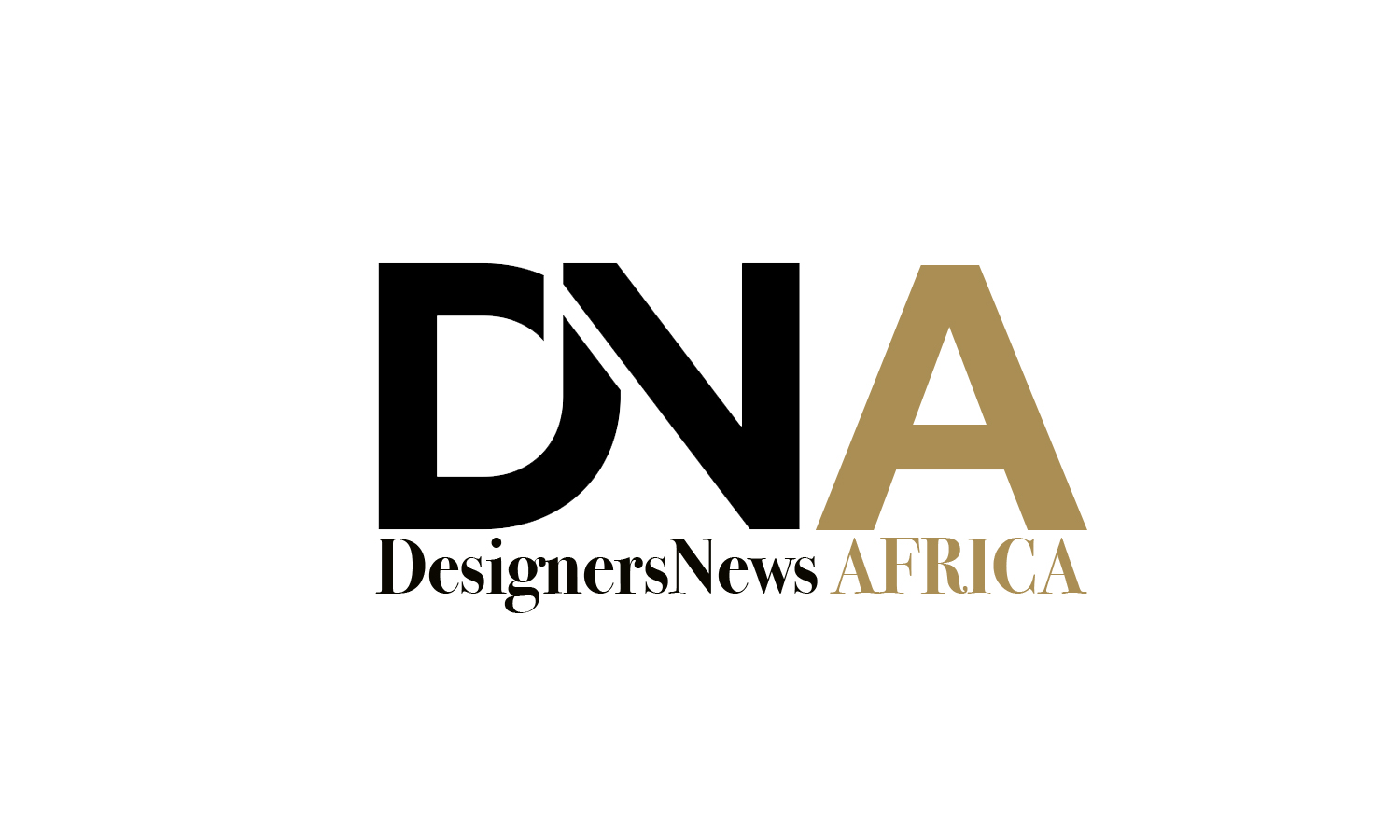 LINKS TO OUR ONLINE MAGAZINES :
Media : DN-AFRICA.COM