Date : March 31 2023
Venue : Philharmonie de Paris, 221 Av. Jean Jaurès, 75019 Paris
Eidm Fashion Show 2023 – Wear the Future – Earth – A look back at EIDM fashion show event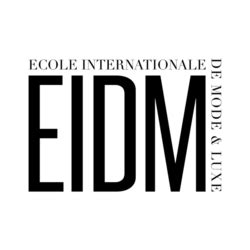 As we reflect on our fashion show event held on March 31 at the Philharmonie de Paris, our mission to protect planet Earth remains at the forefront.
EIDM extend our heartfelt gratitude to our sponsor Baptiste Giabiconi for gracing us with his warm presence once again.
Baptiste Giabiconi
Baptiste Giabiconi is a French model and singer, born in Marignane on November 9, 1989. He has modeled for photographers such as Mert and Marcus and Xiang Sun, and walked and modeled for luxury brands such as Chanel, Just Cavalli, Fendi and Giorgio Armani.
Objective EIDM :
Organize the end-of-year fashion show on the theme of Fashion Tech,
👉 Conceive, organize, implement all the preparation, logistics, communication, design of collections to carry out the fashion show event :
The missions of our Fashion & Business Students in 1st year Bachelors consisted of:
🔹 Prepare a marketing and communications strategy
🔹 Design communication materials (press release, press kit, sponsorship pack, invitations, posters etc…)
🔹 Establish a communication calendar
🔹Coordinate and manage all logistics (venue, sound, lighting, caterers, furniture etc…)
🔹Ensure coverage of the event on D-Day (photographers, press, influencers…)
🔹Assuring model casting (contact details, photo reporting, measurements…)
🔹Design artistic direction (collections, collaborations, make-up, hairstyles…)
Well done to all our Fashion & Business Students for their hard work and professionalism!
The Earth is the only known celestial object that supports life. It is this magnificent sphere that sustains us, while we continue to exploit it and pollute it with our waste, rather than cherish it. We must strive to make her shine brighter and brighter, to show her our gratitude.
EIDM: the international school Fashion  & Luxury
Fashion Show Wear The Future
Friday, March 31, 2023 – 7pm. Philharmonie de Paris – 221 Av. Jean Jaurès, 75019 Paris.
« Wear the future »: EIDM puts on a show!
EIDM invites you exclusively to its annual futuristic fashion show organized by first-year Bachelor students. Under the patronage of fashion icon Baptiste Giabiconi, the « Wear the future » fashion show will take place on Friday March 31, 2023 from 7pm, in the majestic music academy: the Philharmonie de Paris.
The Art ! The Air ! The Fashion ! The Vision !
EIDM FASHION SHOW 2023 WEAR THE FUTURE
Hatching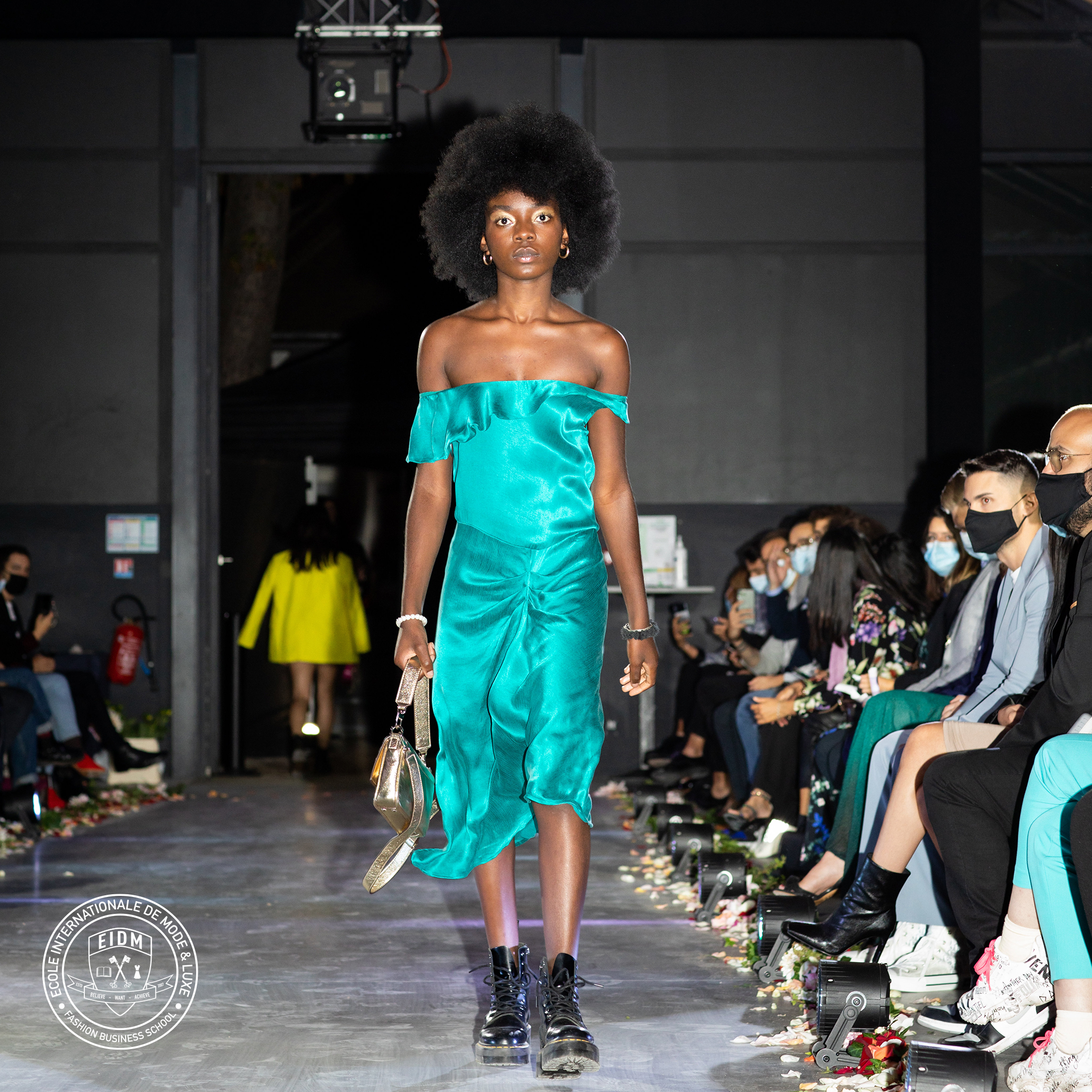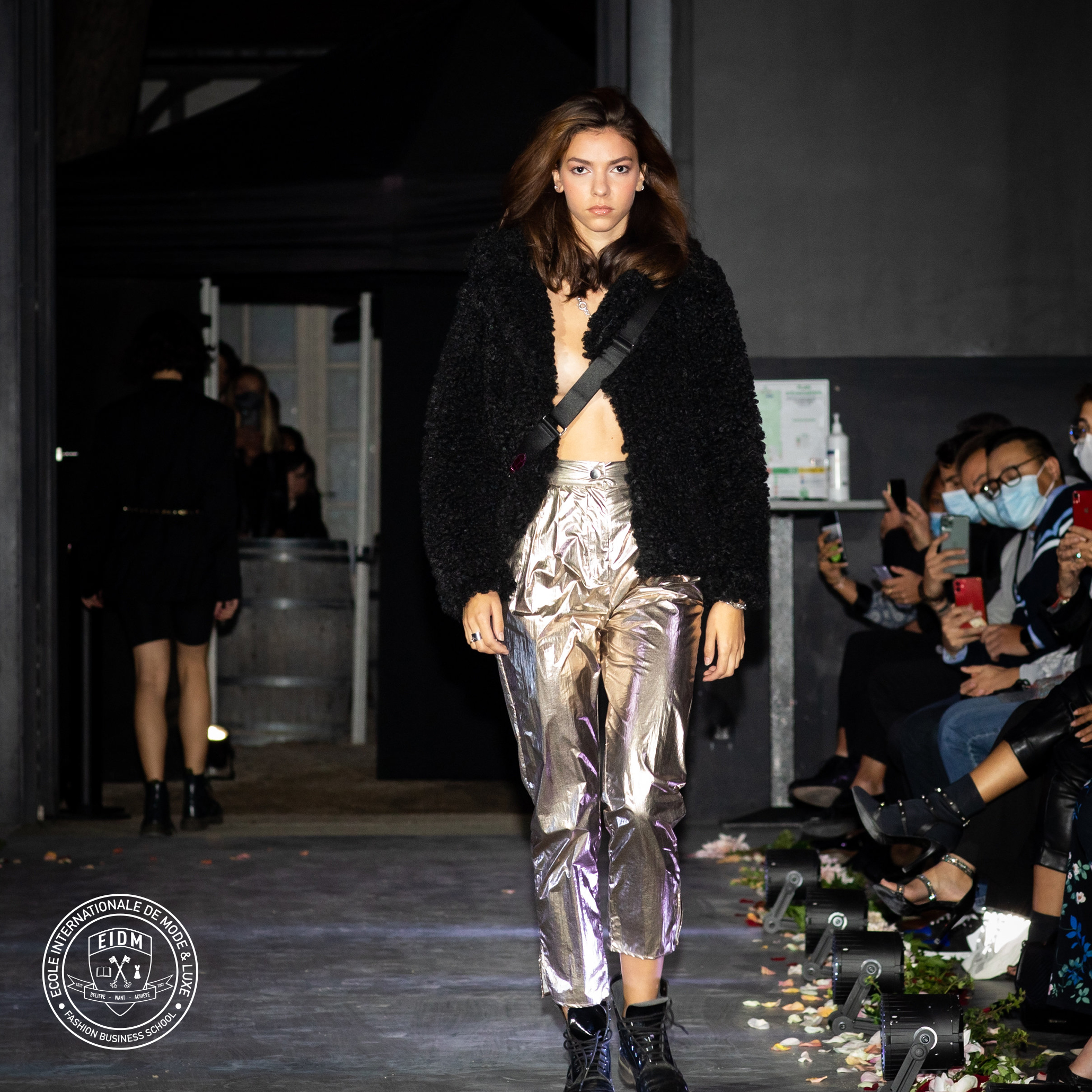 Save the Ocean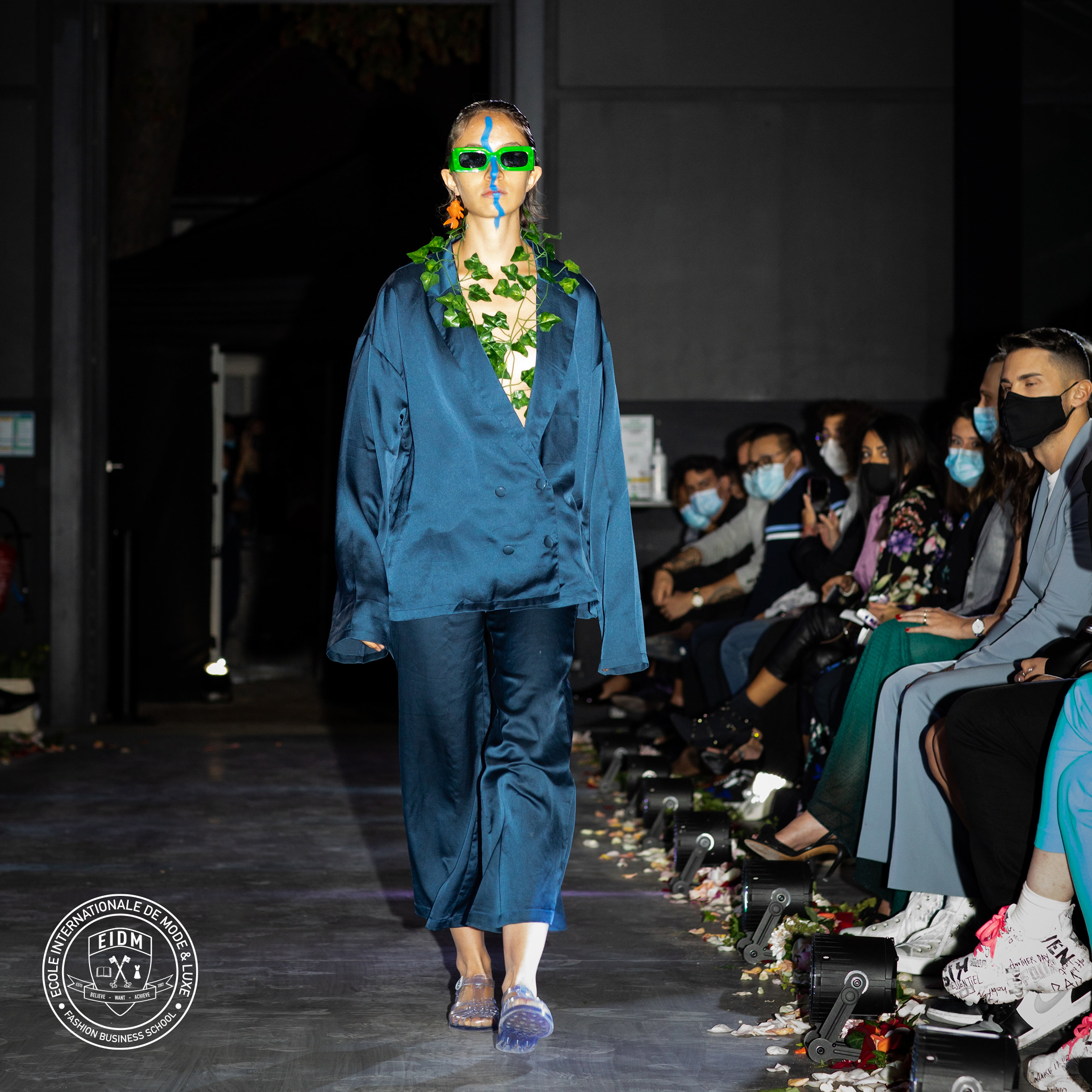 Golden Mind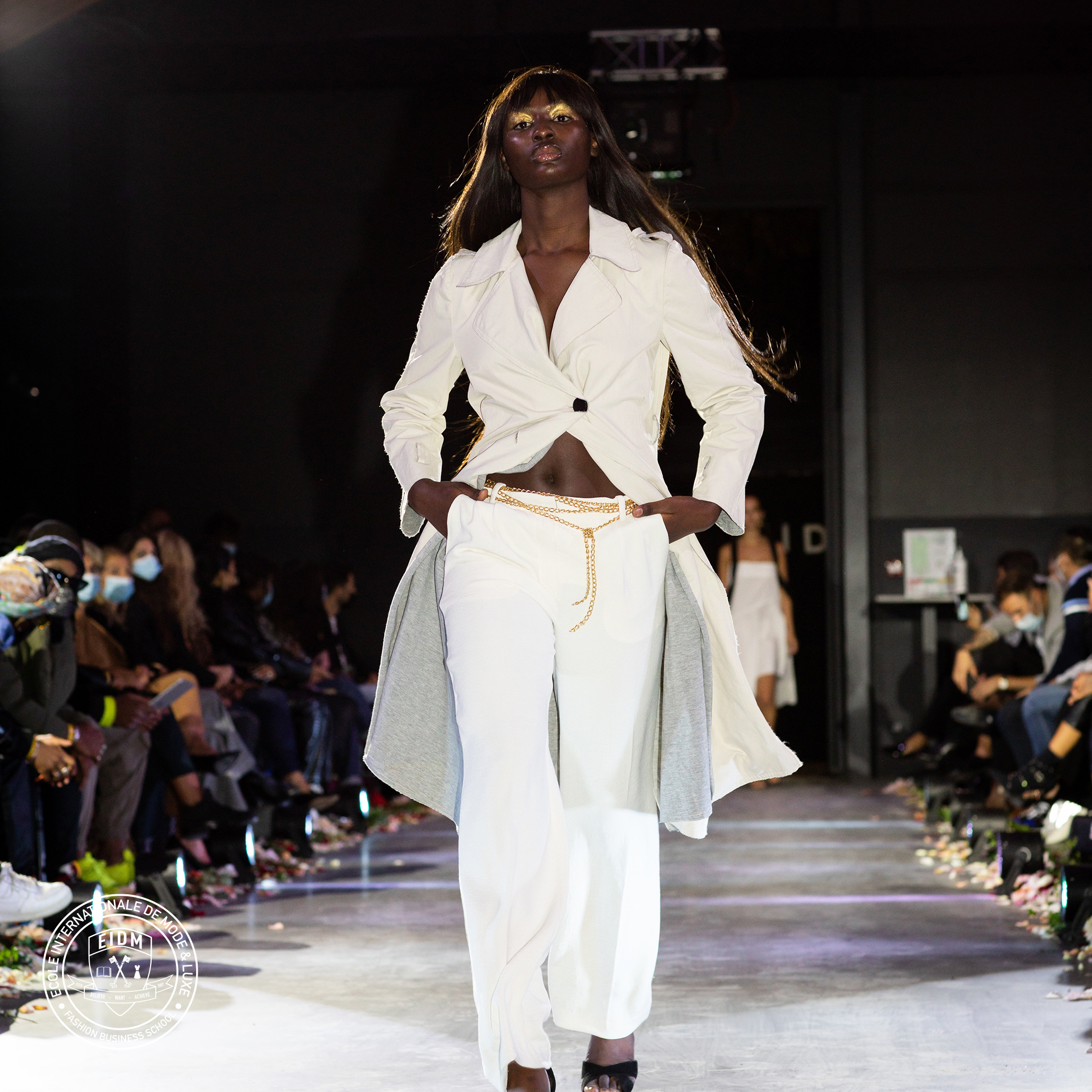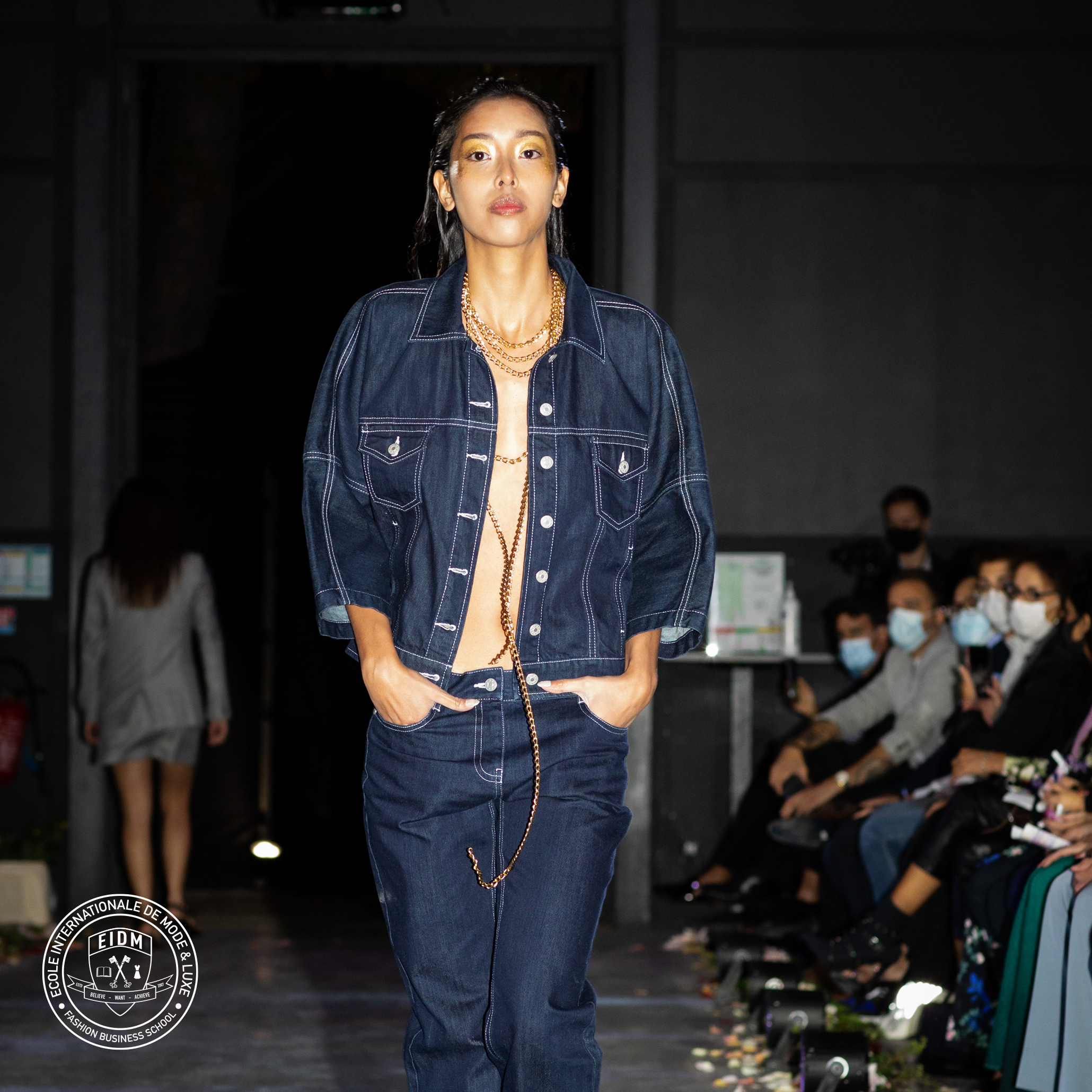 Desert Flowers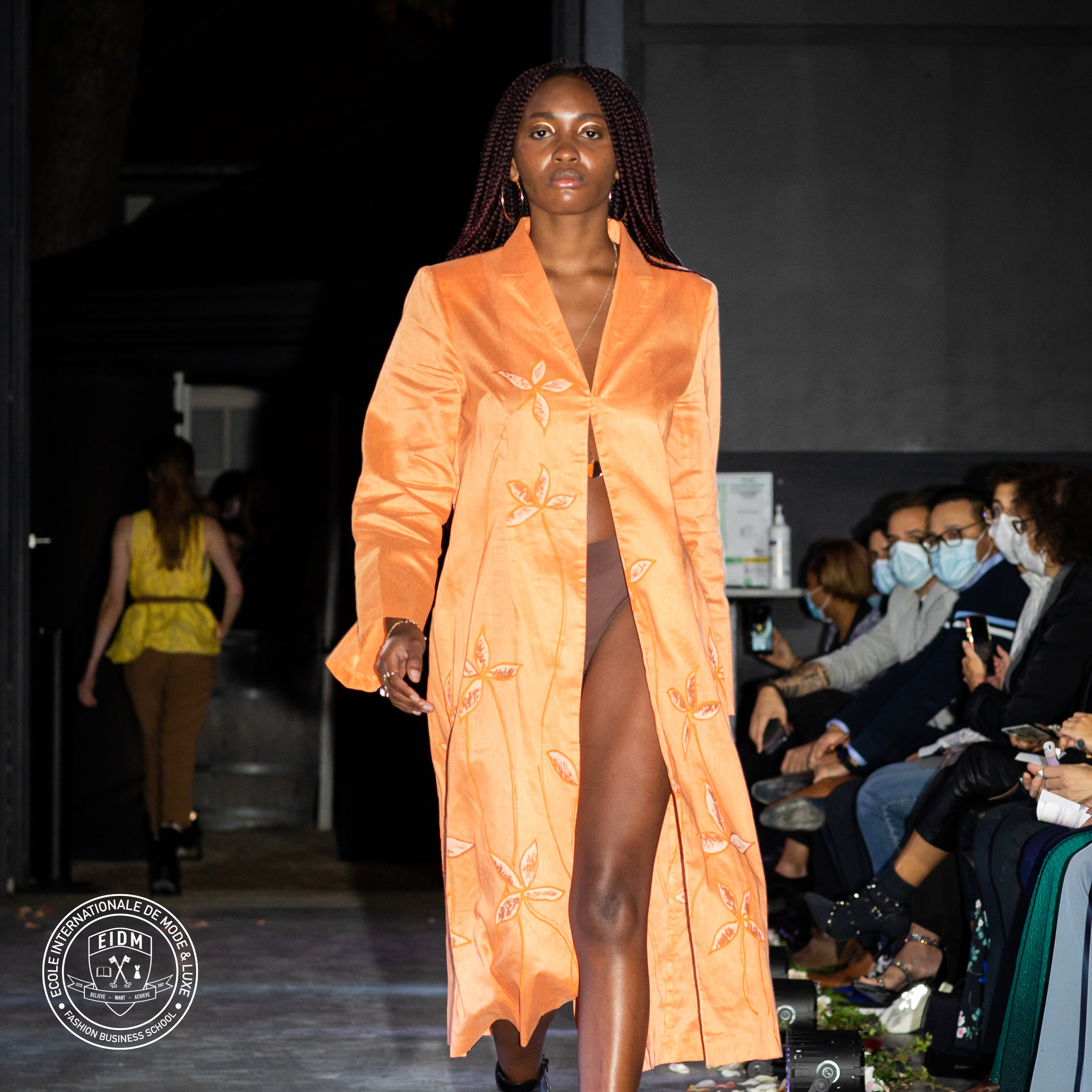 Romantic spring
Tropical Summer
EIDM FASHION SHOW 2023 Wear the Future
EIDM DNA
Fashion and luxury, the DNA of EIDM. If there's one universe known to every country in the world, a universe understood by a minority yet followed by a majority … it's fashion.
Fashion can be seen in Los Angeles, spoken in London, known in Tokyo, observed in Paris, recognized in New York and expressed in Brazil.
Fashion moves around the globe, leaving its mark on everything it touches, and yet even today, many still don't always understand it. Fashion instills an undeniable charm and conveys a certain value to every creation.
What is an image?
An image is the way in which we represent ourselves, and has the capacity to induce feelings, values, desires and influence behavior. An image is the result of the perception and interpretation of a brand, a person, a company or a collection.
Learning by doing » and « Peer Learning » pedagogy
At EIDM, the students don't create clothes. They create fashion, we create image, and we do this by mastering innovative and expert processes through courses such as Fashion Design, Brand Image, Marketing and Communication, combined with a « Learning by doing » and « Peer Learning » pedagogy.
The students are grateful  to its multi-dimensional approach, the International School of Fashion, EIDM, offers the promise of a successful national and international career.
With specialized programs, recognized diplomas and a unique network of partners, EIDM guides students towards a REMARKABLE career.
Learning by doing
In addition to the Paris campus, EIDM offers transnational student mobility via various academic programs (Erasmus+ mobility, international exchanges with LIM College in New York, etc.).
This proven international dimension provides our students with genuine cultural, pedagogical and linguistic support during their studies.
The International School of Fashion and Luxury easily distinguishes itself from traditional fashion schools, and this is particularly evident in the importance of the values associated with it: self-confidence, inclusive thinking, and openness to the world; the structure responds well to the current ethical situation.
Finally, EIDM welcomes disabled students and is committed to quality.
The programs
EIDM offers a range of professional courses from bac to bac+5 in image, styling, art direction, communications, marketing and business for the fashion and luxury industries.
Undergraduate
Graduate
Bachelors
Masters
Masterings International programs
Short programs
FEDE
The European Federation of Schools is a model of progress for education, committed to strengthening education that embodies European values, is open to all and promotes a unifying international spirit.
Contact:

33 Rue Daviel, 75013 Paris
Call:  01 45 77 68 02
Email: contact@eidm.fr / fashionshow@eidm.fr
Website : https://www.ecoledemode.fr/
MEDIA PARTNERS
INDIRÂH EVENTS & COMMUNICATION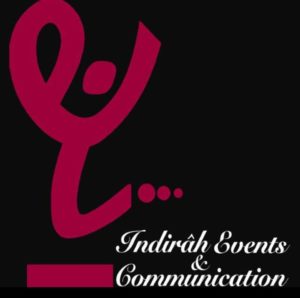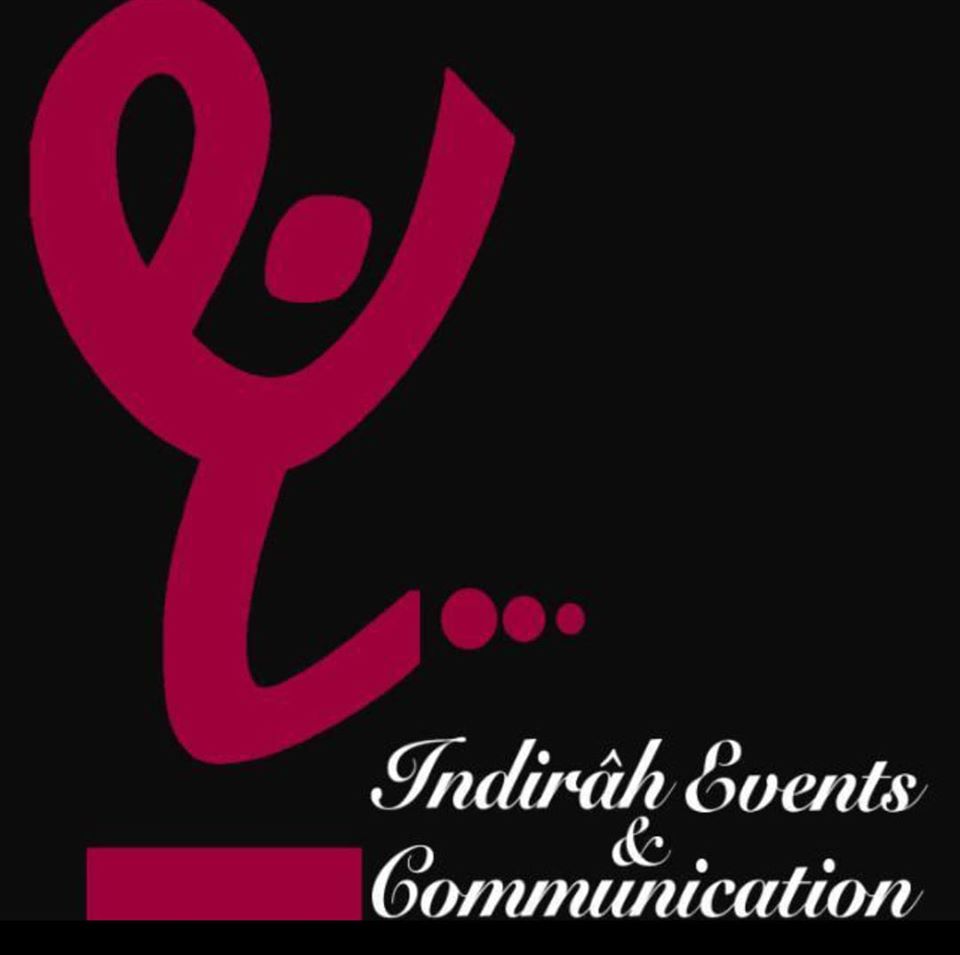 STUDIO 24 – 50 BRANCHES NATIONWIDE & 30 HEADQUARTERS
With over 50 branches nationwide. In this video, I will opportune to visit studio 30 headquarters in Lagos Nigeria. I toured the building and got insights on their business model.
Studio24 Nigeria Contact
 47 Allen Avenue, Ikeja Lagos, Nigeria
 hello@studio24nigeria.org


ACHAT D'OR – BIJOUTERIE RIAN – BUYING GOLD – RIAN JEWELRY
THE BEST PLACE TO SELL YOUR GOLD AT THE BEST PRICE IN PARIS, ENGLISH CUSTOMERS ARE WELCOME.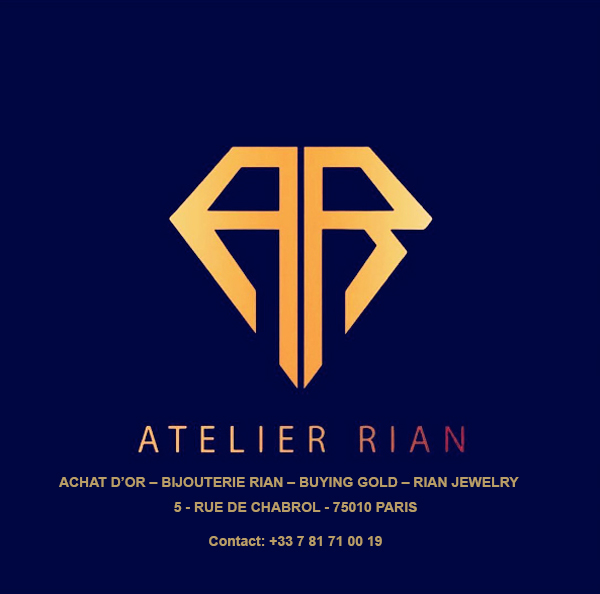 Location : Rian Jewelry Purchase Gold Paris
5 Rue de Chabrol – 75010 Paris France
Mobile: +33 7 81 71 00 19
Call:       +33 9 80 90 60 69
Métro : Gare du Nord – Line 2 – Line 4 – Main Line Train – RER B to Charles de Gaulle Airpot , RER D et RER E, TER Transilien Line H et line K and also the Bus 38, 39, 42, 43, 46, 48, 65, 302 et 350.
CONTACT :
Facebook: https://www.facebook.com/rian.mytho
Instagram: @achat_or_diamond
MEDIA PARTNER:
Editorial: DNA – International
Photographer: Dan NGUYEN
Media : DN-A INTERNATIONAL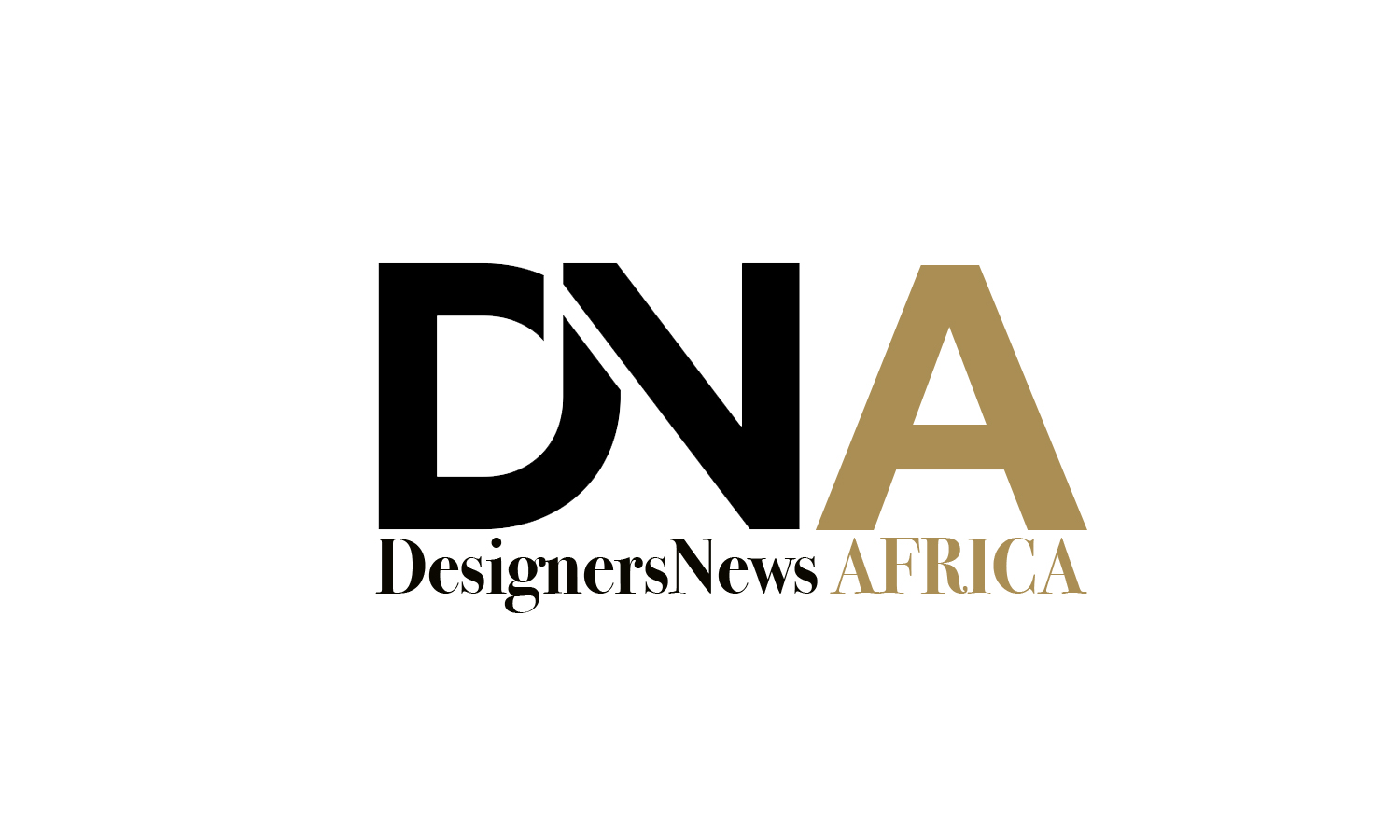 LINKS TO OUR ONLINE MAGAZINES :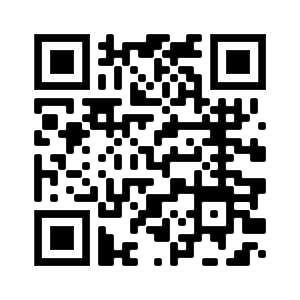 Media : DN-AFRICA.COM
VENUE