Yasmina Chellali – The Algerian Fashion Show at the IMA SS2023
Mirati Prod presents The Algerian Fashion Show at the IMA –  »Institut du Monde Arabe » with the designer  with Yasmina Chellali
Date : 13 March 2023
Location : IMA –  »Institut du Monde Arabe », 1 Rue des Fossés Saint-Bernard, 75005 Paris
The identity of the house Yasmin Couture
Yasmina Couture, is defined as an invitation to a journey out of time.
The great designer of international renown has again dazzled his audience during his show South, Terres de Femmes.
This accustomed to the great parades, dress the stars and princesses, with his brand of haute couture, and it is at the Arab World Institute in Paris, in front of several celebrities from the world of fashion, cinema that have paraded the models adorned spectacular collections.
This South Terres de Femmes, the new collection of Yasmina Couture, is an ode to elegance and femininity, a bold collection, which encourages the discovery of an unknown world, with this delicate reminder of the great adventures of the silk routes.
A collection that gives chic, and reminds us that women inspire unexpected legends, that of a world that must continue to dream together.
So, let us be carried by the transparency of the veils, and the most sumptuous silk brocades, and dive into the « found treasures » of the silk roads.
Yasmina Couture
Under the patronage of Yasmina Chellali, the doyenne of fashion designers in Algiers, the IMA is taking on the role of Algerian fashion and, for one exceptional day, will bring together its past, its present and its future.
An opening onto the richness and creativity of Algerian fashion and its history.
An avant-garde designer, Yasmina Chellali
An avant-garde designer, Yasmina Chellali has shaken up the quiet landscape of Algerian couture; she has established herself as a fashion icon beyond the shores of the Mediterranean and has given a new lease of life to traditional dress through innovative creative lines, open to modernity.
The spirit of the Yasmina house is both the constant search for aestheticism that she draws from the history of her country and the combination of tradition and contemporaneity that she brings together between the warm colours of the south and Parisian elegance.
From Europe to the Maghreb via the Middle East, Yasmina Chellali, the first Algerian designer, expresses her talent on the catwalks of the world : Paris, Dubai, Algiers, Stockholm, Casablanca, Tunis, Amsterdam.
She is particularly well known for having dressed numerous celebrities from around the world: Miriam Makeba, Souha Arafat, Madame Chadli, Madame Tito, Brigitte Bardot, Warda, Anissa Boumédiene, Ulla Aznavour, Danielle Mitterrand, Michèle Morgan, and Claudia Cardinale.
Defender for Humanity Causes
Yasmina Chellali also uses her art to defend the causes that are dear to her, and has often worked with Yves Saint Laurent, Lacroix, Chanel, Chloé and Dior.
Stephan Varicak EVENTS
Under the patronage of Yasmina Chellali, the doyenne of fashion designers in Algiers, the IMA is getting into the spirit of Algerian fashion and, for the duration of a fashion show organised by Stephan Varicak EVENTS
PHOTOGRAPHER AND VIDEOGRAPHER
Tel: +33 6 11 26 83 52
Email: stefanvaricak@gmail.com
Website: http://www.stefan-varicak.com/
Team Production
Stéfan VARICAK EVENTS : Artistic Director & Casting Stefan Varicak
Coordinator David Charvy Stylist Marco Aiello
Dressers Johanna Douasbin, Dobrica Filipovic, Katina Pavlicevic
Choreography : Gabriela de Pascalis
MIRATI PROD : Heugue Etienne , Pendilhe Julio, Darsoulant Jonathan
Photography : Maxime Rich & David Charvy
Press relations: Filomena & William Lewis Videos
MANNEQUINS : Aghate, Alphonsine, Alisson, Anna, Anne-Sophie, Clhoé, Claudia, Elisabeth, Estelle, Kara, Maëlyss, Margaux, Munny, Nym, Poppy, Salomé, Salwa, Ségolène, Sonia, Sylia, Music : Original music Armand Amar
Editing and arrangements David C. & Francisco Lambert
PARTNERS: Campus des Maquilleurs Coiffure: Centre de formation Saint Louis Paris Sons et Lumières
DIMER Company: Christophe Vautre INSTITUT DU MONDE ARABE
Acknowledgements : President Jack Lang Director of Cultural Affairs Frédérique Mehdi
Assistant : Alizé De Pigoer Many thanks Rainer Engel, Vincent Tirol
Yasmina Couture (Défilé Institut Du monde Arabe 2023 Haute Couture Show « Sud, Terres de Femmes ») by Mirati Prod
Video Realization
Mirati Prod presents The Algerian Fashion Show at the IMA – Institut du Monde Arabe with the designer Yasmina Chellali – Couture show
Organizer :Stephan Varicak Events
Partner : SmartRezo – DNA-International
Designer: Yasmina Chellali – Yasmina Couture
Photo credit: DN-AFRICA.COM by Dan NGU.
Production and realization : Mirati Prod by Etienne Heugue
Camera Team : Etienne Heugue
Video Editing : Etienne Heugue
Call : +33 6 46 02 57 75
Email : mirati.prod@gmail.com
Mirati Prod by Etienne Heugue
Production and realization : Mirati Prod by Etienne Heugue
Miratiprod offers you the creation of videos in different universes: weddings, events, music, shows, brand promotions.
Whether you are an individual or a professional, we will be able to highlight your different projects, creating emotion through stories and values. Our goal is to meet your expectations by surprising you!
Camera Team : Etienne Heugue
Video Editing : Etienne Heugue
Call : +33 6 46 02 57 75
Email : mirati.prod@gmail.com
Site Web : miratiprod.com
PARTNERS
INDIRÂH EVENTS & COMMUNICATION – AN INTERNATIONAL EVENTS AND COMMUNICATION AGENCY
Indirâh Events & Communication agency is composed of a proactive team of journalists, directors, photographers, coordinators and the best creatives in web design and anti-hacking.
In addition, several law firms, specialists in international business law and Ohada law, guarantee specific advice and audits.
INDIRÂH EVENTS & COMMUNICATION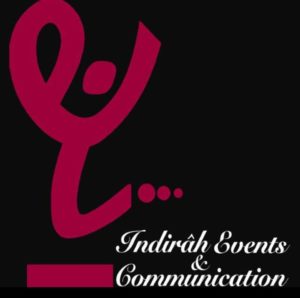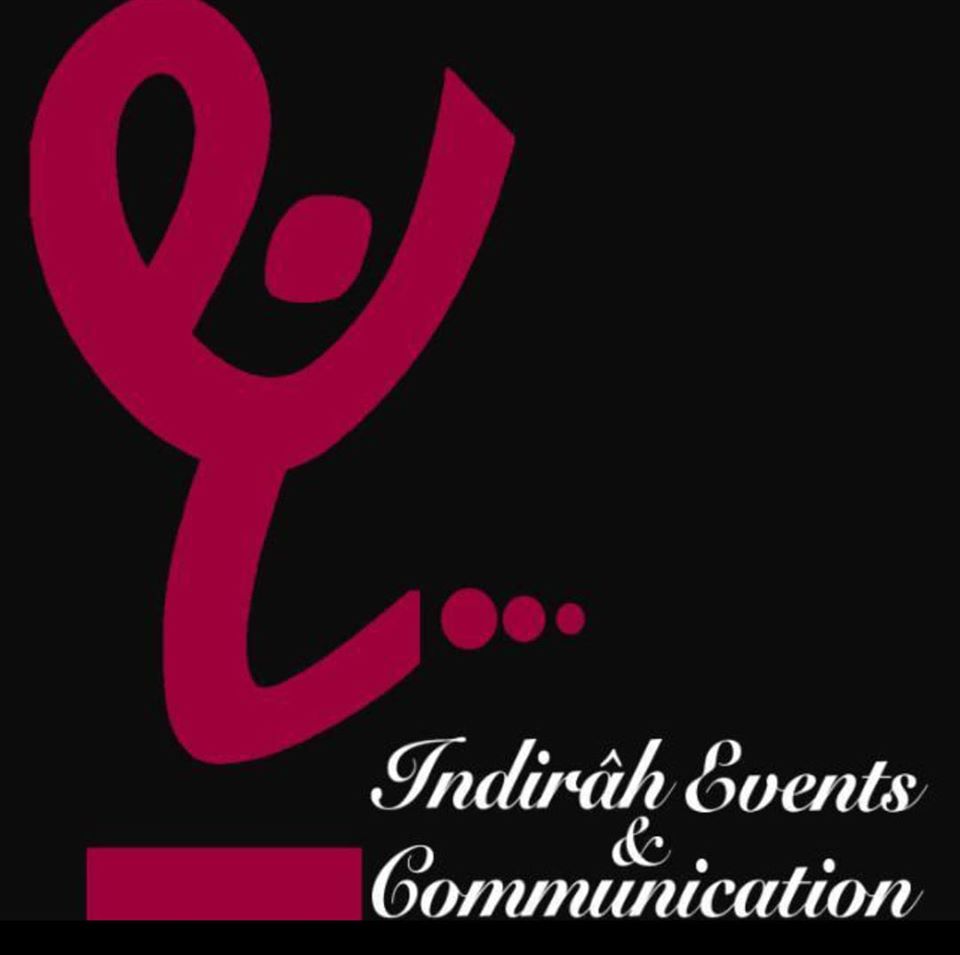 by Indira Yanni Domingo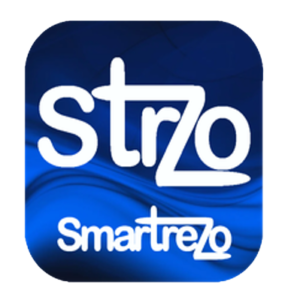 SMARTREZO
by Michel LECOMTE
https://www.smartrezo.com/n31-france/index.html
LINKS TO OUR ONLINE MAGAZINES :
SMARTREZO DN-A INTERNATIONAL: https://www.tvlocale.fr/dn-a/tv.html
Achieving French and also European Digital Sovereignty against GAFAM and BATX must be the priority for all.
The Challenge: to achieve Global Digital Sovereignty not limited to personal or strategic data…
* Personal data
* Strategic data
* Internet browsing data
* Adapting e-commerce to the local in order to protect local businesses
* Stop putting tracking or traffic measurement tags on websites
LINKS TO OUR ONLINE MAGAZINES :
Media : DN-A INTERNATIONAL
SMARTREZO DN-A INTERNATIONAL: https://www.tvlocale.fr/dn-a/tv.html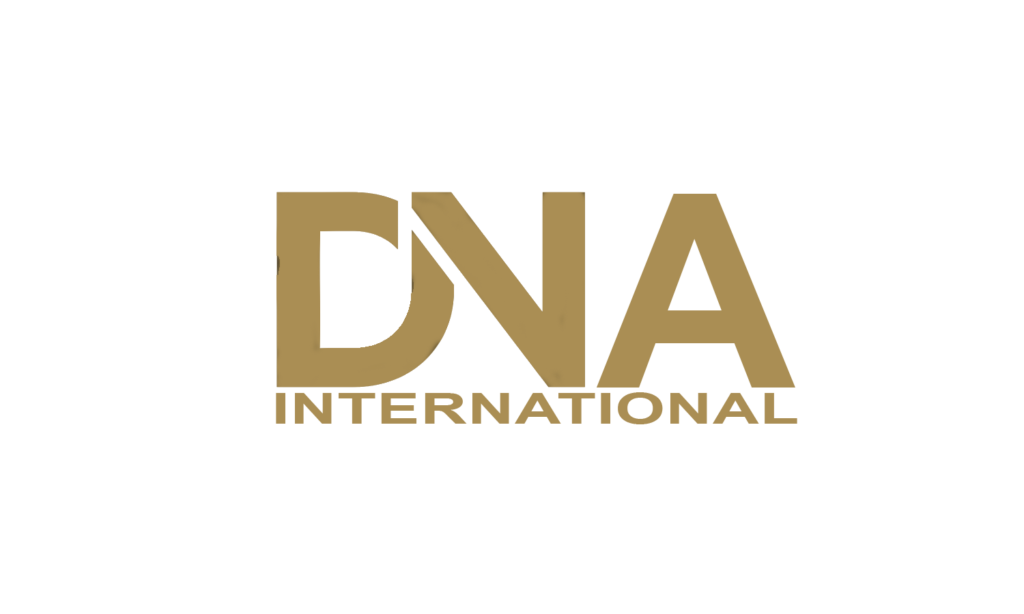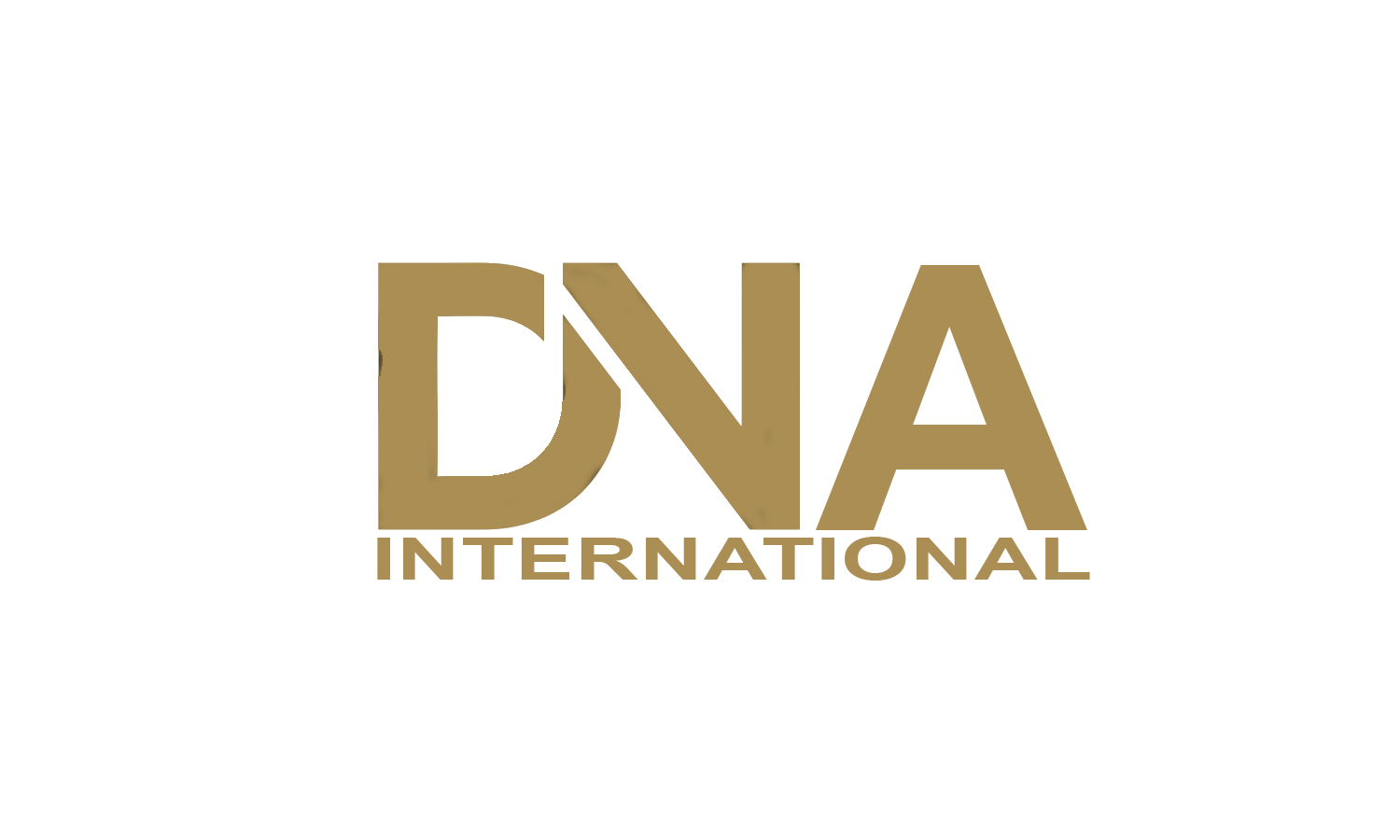 JAM WAXX