INTERNATIONAL ART GALLERY exhibits Fady FERHI at ArtExpo New York 2023
ArtExpo New York – Trade Show
4 Days Events
Date : 30 Mar – 02 Apr 2023
Venue : Pier 36, 299 South St, New York, NY 10002, United State
Video Footage by Crumlic Media: www.crumlicmedia.com
Fady FERHI, Contemporary Artist Painter, Abstract Expressionism
Fady FERHI will exibits two of her paintings at ArtExpo New York during 4 days from the 30 March – 02 Apr 2023
you can make a schedule with the artist during the exibition.
The name of the the two paintings are :
* On an autumn morning (Par un matin d'Automne)
On an autumn morning,
The coloured leaves start to fall off
And fly away, they dance with the wind
They swirl like a hurricane
With new hopes rising
Their soul wavering and their heart burning
They enchant this magical moment
Tinged with red, orange and yellow
They lead us in this magical dance
On an autumn morning
* The silence within (Le Silence Intérieur)
You can contact the Artist by the following email :
ff.paint@yahoo.fr
Or you can also meet the artist on the stand of INTERNATIONAL ART GALLERY during ArtExpo New York – Trade Show
Fady FERHI, Contemporary Artist, Painter, Abstract Expressionism
Fady FERHI is  a painter, she propose to you to discover her creativity, her artistic universe, her works…
The goal is that you can, by looking at them, perceive your own emotions, your own feelings and travel through them.
Fady FERHI Website : 

You can also explore Fady Ferhi Gallery, in admiring all of the artist's collections of paintings.
Each series of works tells a unique story, reflecting Fady's commitment and passion for art.
The Artist is proud to offer you an immersive experience to discover and appreciate the art of Fady Ferhi.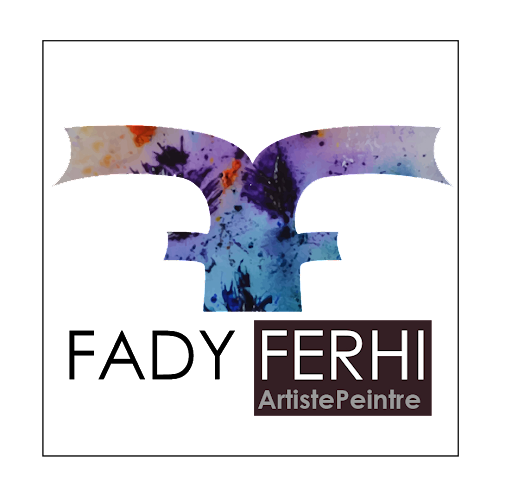 Artexpo New York Trade Show
Artexpo New York is a trade show dedicated to fine art, showcasing prints, original artwork, drawings, paintings, photography, sculpture, giclee, ceramics, glass works, lithographs and more.
Artexpo New York brings together gallery owners, art publishers, art dealers, collectors, architects, interior designers, art & framing retailers, corporate art buyers and artists from around the world.
Annual Fine Art Destination – ArtExpo New York
An Annual Fine Art Destination Each year thousands of art industry insiders flock to Artexpo New York in search of the art and artists that will shape trends in galleries worldwide. Hosting more than 35,000 avid art enthusiasts annually, we're the largest international gathering of qualified trade buyers—including gallery owners and managers, art dealers, interior designers, architects, corporate art buyers and art & framing retailers.
artexpo NEW YORK 2023
ArtExpo New York Website
Visit: www.artexponewyork.com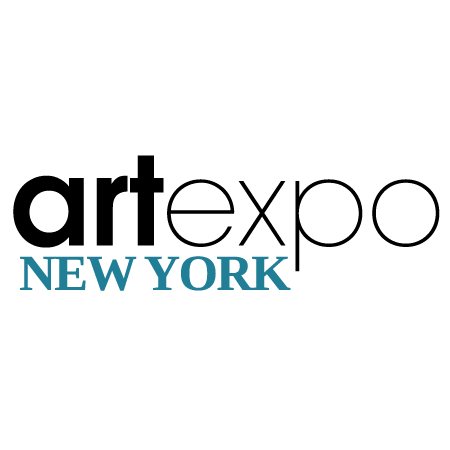 INTERNATIONAL ART GALLERY

A.P.A.I. Association for the Promotion of Independent Artists
78 avenue de Suffren – 75015 PARIS – Le Village Suisse – Cour Anglaise Gallery 19
Tél. : 01 42 19 96 42 – Port. : 06 62 48 50 98
contact@internationalartgallery.fr – www.internationalartgallery.fr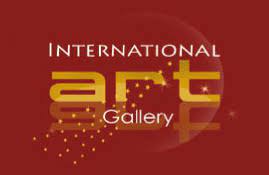 Partner
PATSHOW & ARTS FREEDOM 'S ACTIVITIES
PATSHOW OFFICIEL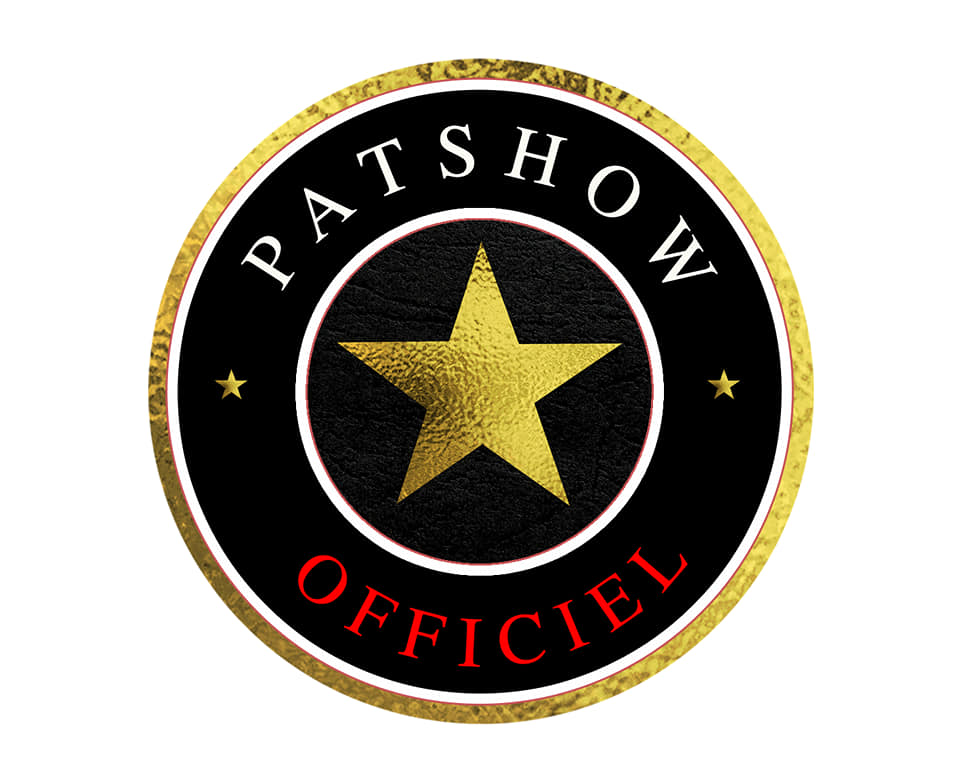 Kappa – Jet tour – Costa Croisières – Euro RSCG – Mairie de Paris – Consultant – Programmateur – Animateur d'Espace Culturel – Artistique – Evénement – Vidéo communication – Multimédia interactif et Projet d'Action Solidaire
INDIRÂH EVENTS & COMMUNICATION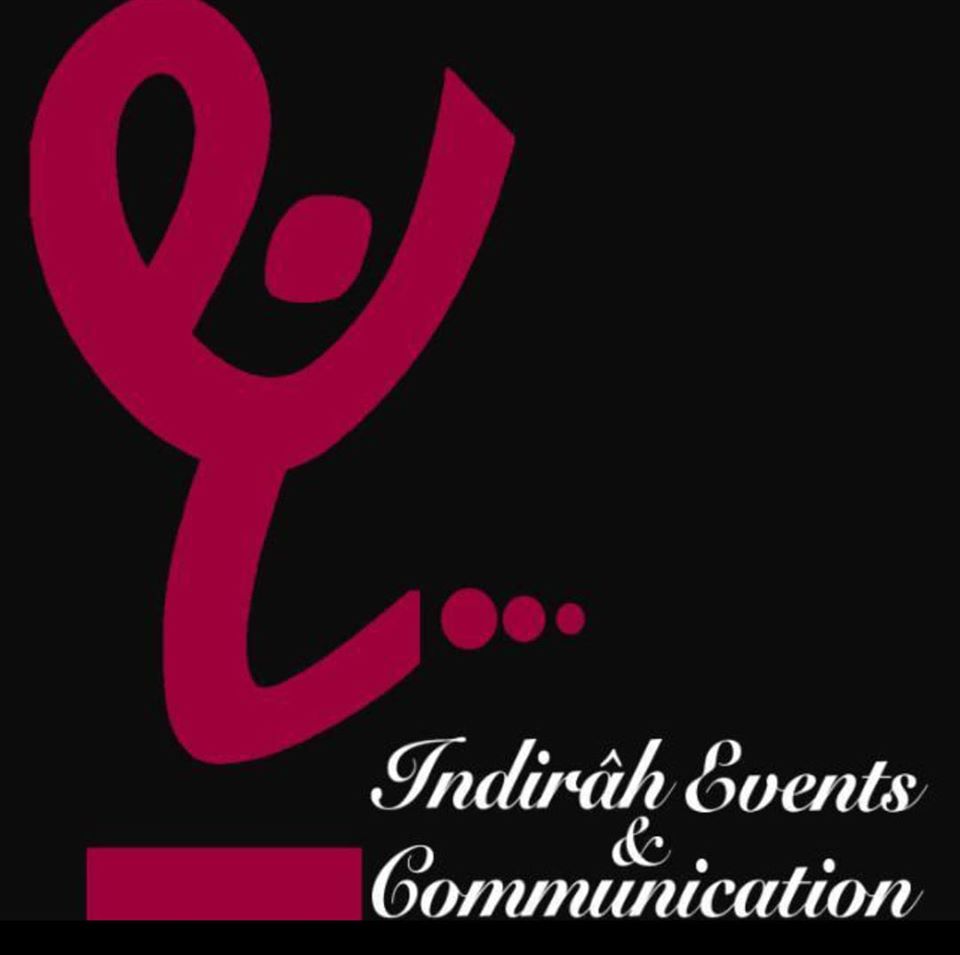 INDIRÂH EVENTS & COMMUNICATION – AN INTERNATIONAL EVENTS AND COMMUNICATION AGENCY
Indirâh Events & Communication agency is composed of a proactive team of journalists, directors, photographers, coordinators and the best creatives in web design and anti-hacking.
In addition, several law firms, specialists in international business law and Ohada law, guarantee specific advice and audits.
Editorial: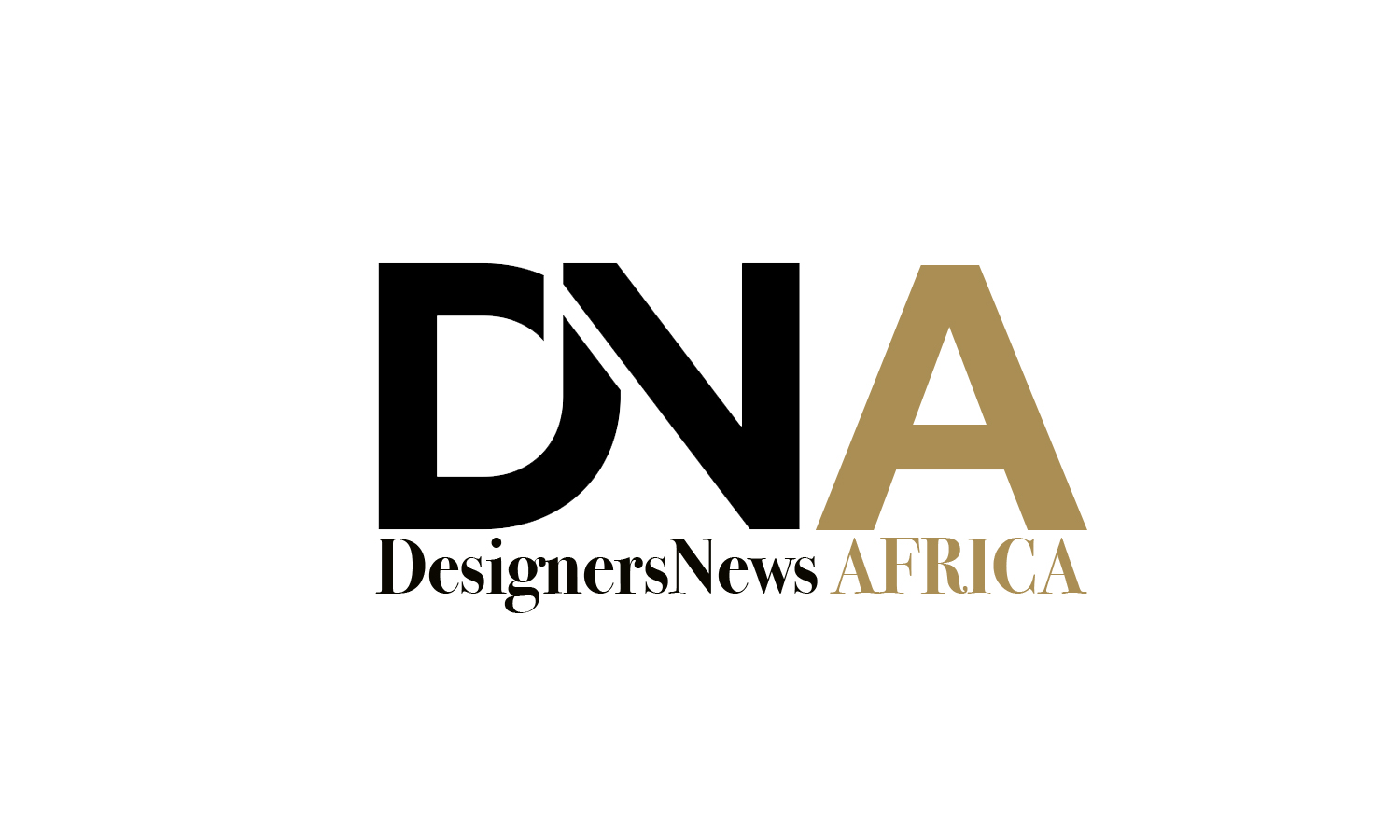 Editorial: DNA – International
Photographer: Dan NGUYEN
LINKS TO OUR ONLINE MAGAZINES :
DN-AFRICA.COM: https://www.dn-africa.com