Fady Ferhi – The emerging talent of contemporary art – Abstract painting
Analyze by CANOLINE CRITIKS 
The course of knowledge
Fady learns the fundamentals of painting at the workshop « Croqueurs de vie » in Charenton le Pont directed by Isabelle Forestier, a painter who graduated from the Paris Fine Arts School.
During these four years of training, she learns to define shapes, to master and link lines in space, to play with textures, impastos that allow depth.
She also retained from this teaching a primordial notion that guides her throughout her career: the introduction of each new color and the variety of possible tones plays an essential role in the perception of the work.
In order to perfect her knowledge, in 2018 she is taking courses in art history and civilizations at the École du Louvre.
This course of study fulfills her curiosity to learn the chronological references of art history and to understand modern and contemporary influences.
Fady now knows that his work is situated within abstract art and belongs more specifically to lyrical abstraction.
Exploring abstraction and color
Fady's works are characterized by a mixed technique. Acrylic paint, prism, Moon, stained glass, resin on canvas and wood are worked with brushes, knives, spatulas, sponge and cellophane.
Abstract painting
Abstract painting is for her an essential means of sharing and communication.
A vital need for reconstruction, for light, for reconciliation with life.
Fady particularly admires the works of Chu The Chun, Zao Wou-Ki and Jackson Polloc.
The colors resonate within her and inspire her with joy, energy, balance, harmony, serenity and sometimes sadness. According to her, a perfectly finished work is a work with a soul, a spiritual depth, a world where dreams and intuitions come together to invite the viewer to give free rein to his feelings.
In metamorphosis
Fady Ferhi is an accomplished colorist.
Realized in the depth and the movement, her work is a journey towards Eternity (link to the article on the blog http://canolinecritiks.blogspot.com/2016/04/fady-ferhi-voyage-vers-leternite.html)
Beyond time, between stasis and disappearance, the narrative logic of each of her paintings remains in suspense like an enigmatic journey that everyone is free to explore.
Hes moving, living work creates an embodied atmospheric dimension that transports to unexplored territories. It is an invitation to discover the possible, to see again in a new dimension, between the known and the dreamed, where reality is multiple, in metamorphosis, suspended in a potential balance.
ARTIST CONTACT: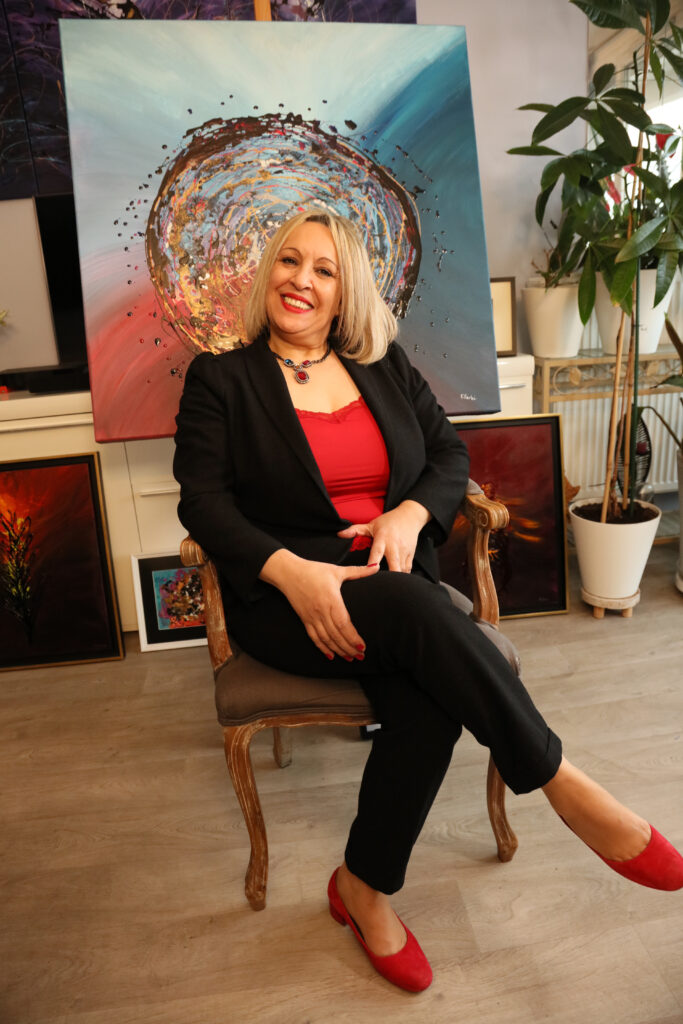 The emerging talent of contemporary art – Abstract painting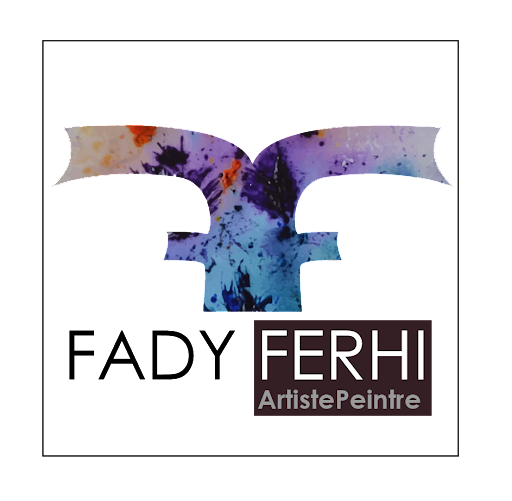 Website : https://www.fferhi.com/
Artist Painter
Artistic Mediator for the association Art Coeur
+ 33 651450439
CANOLINE CRITIKS
The emerging talents of contemporary art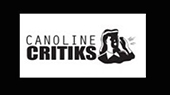 Email: ccpresse@gmail.com
Call: +33 6 31 39 32 43
Galerie Marie de Holmsky – Permanent exhibition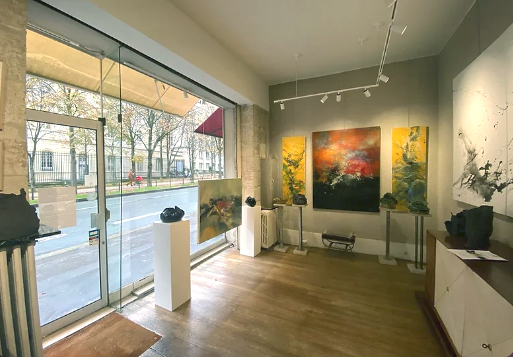 Permanent exhibition: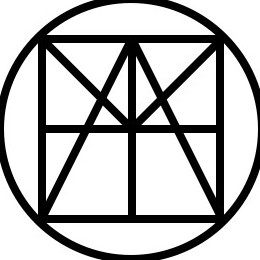 Discover an abstract and lyrical universe to redecorate your interior by giving it a unique touch, to increase your collection, to improve the well-being of your employees or to optimize your tax system.
ARTWORK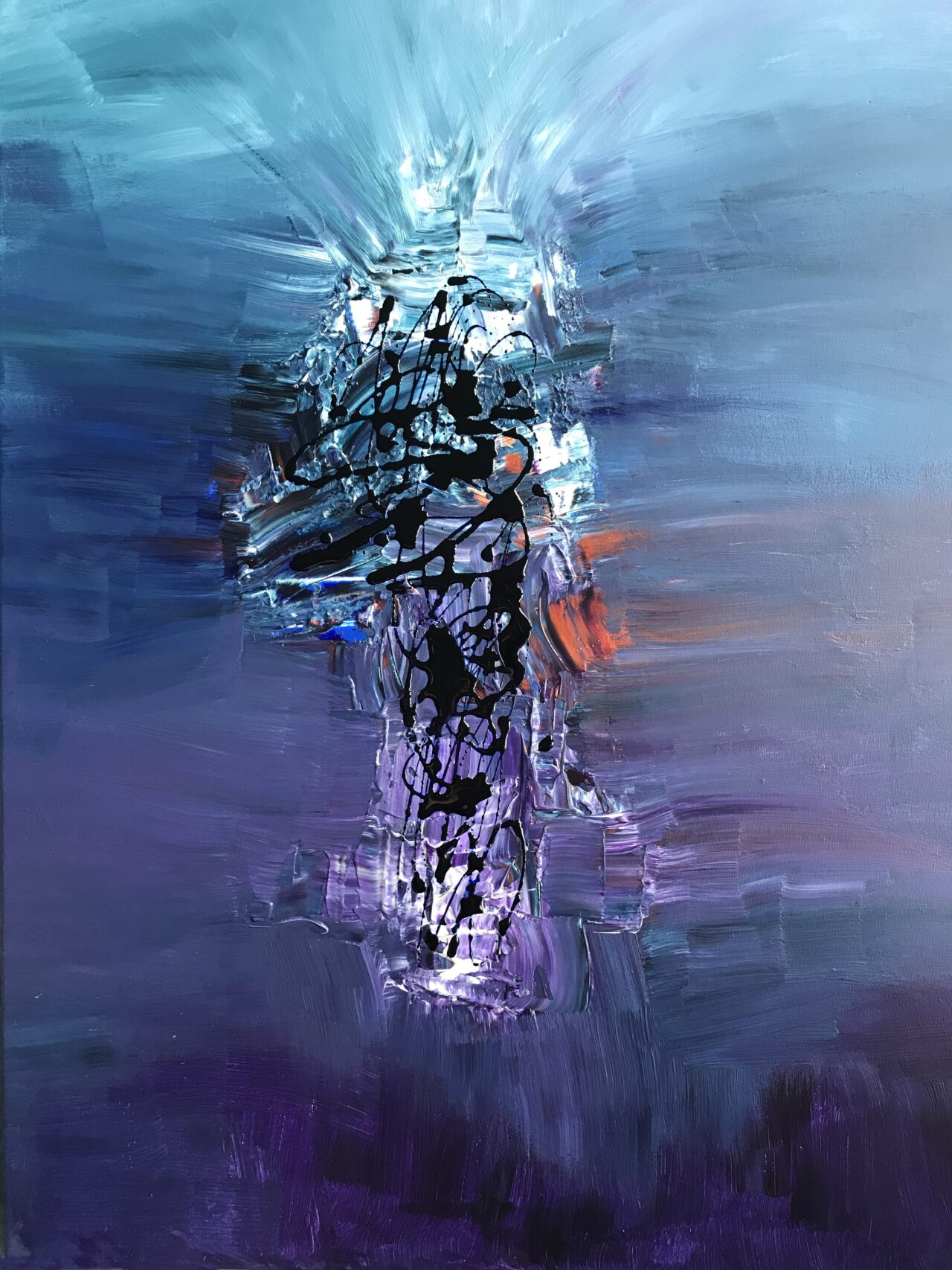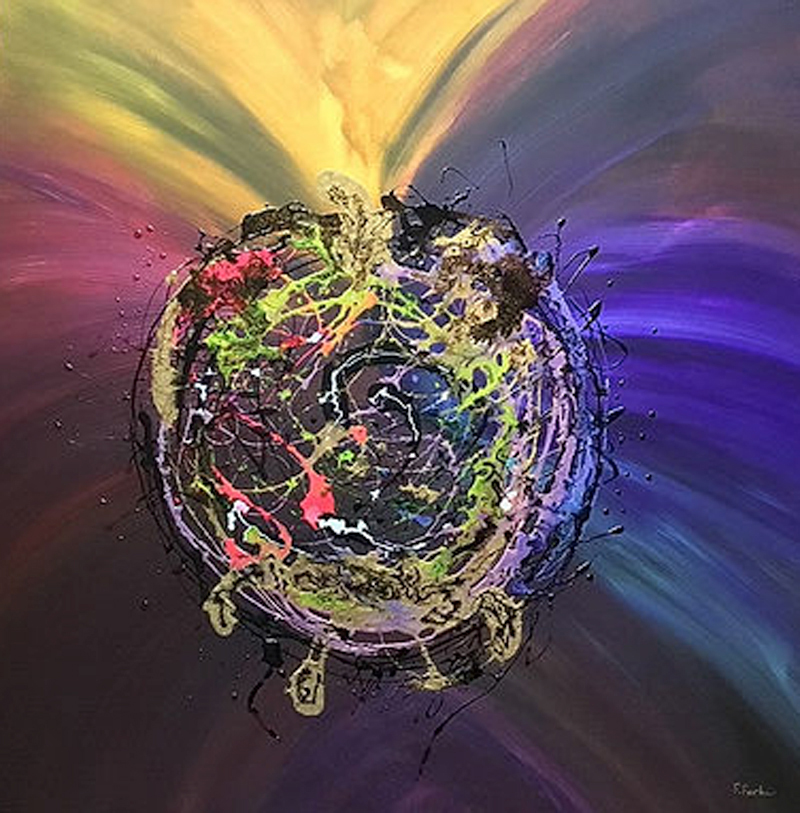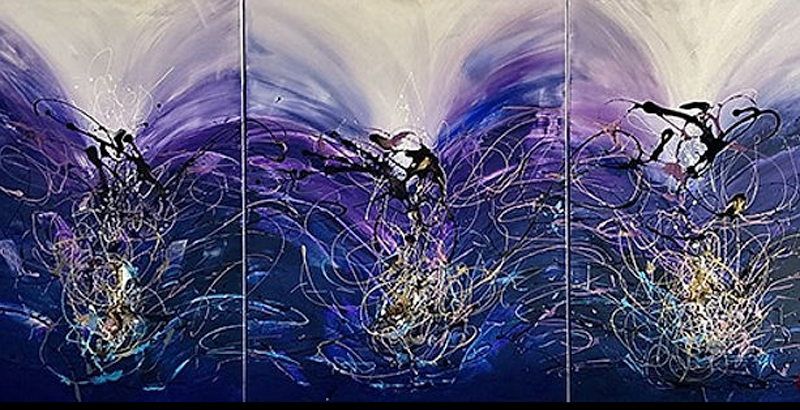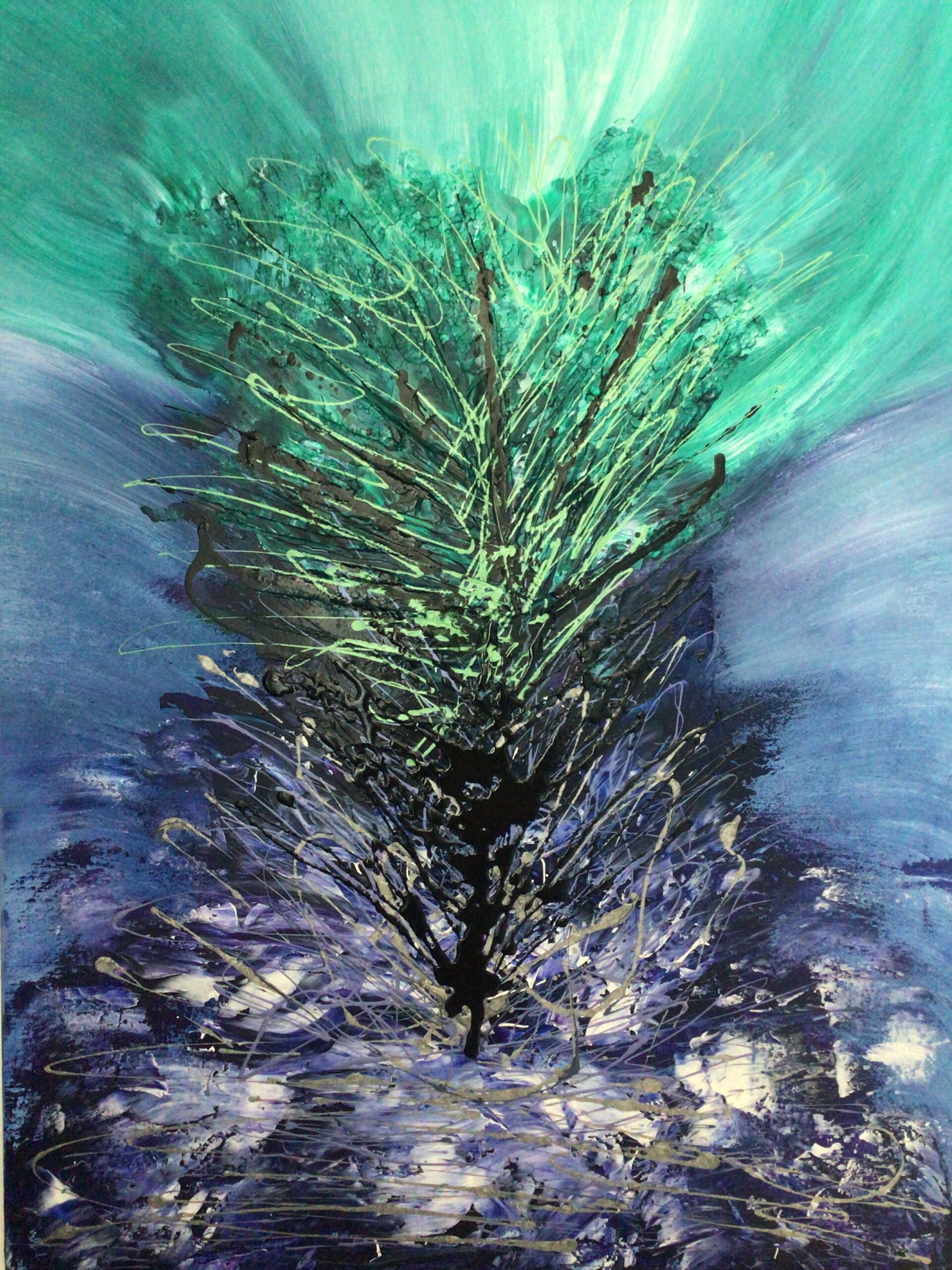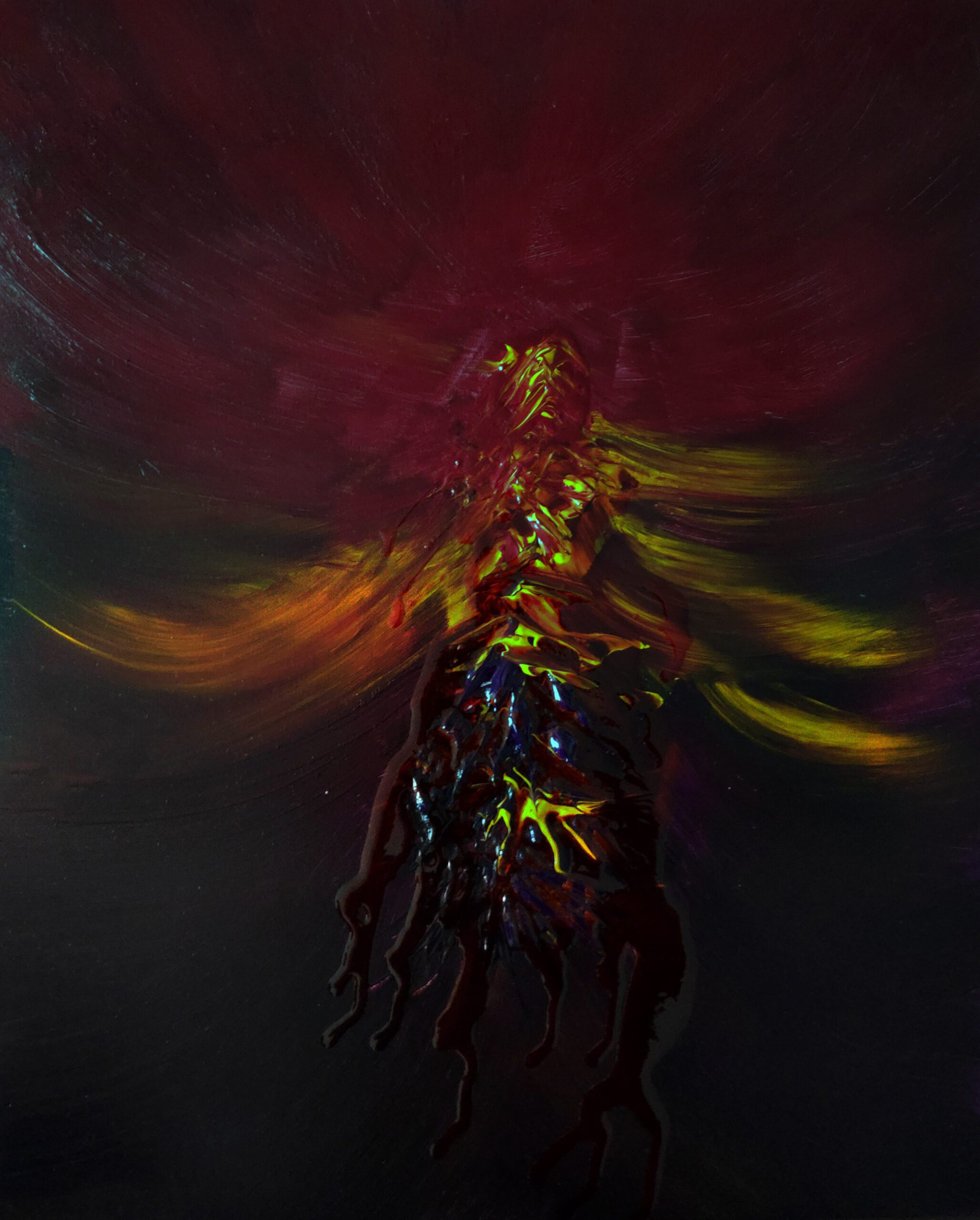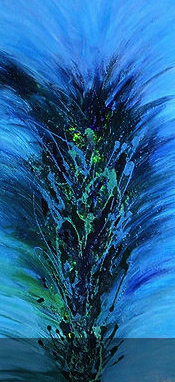 Gallery Contact:
Address: 80, rue Bonaparte
75006 Paris, France
www.galeriemdh.fr
Call : 01 43 29 08 90
Mobile : 06 42 59 88 89
Metro :Line 4 – St Sulpice station
Additional information :
contact@galeriemdh.fr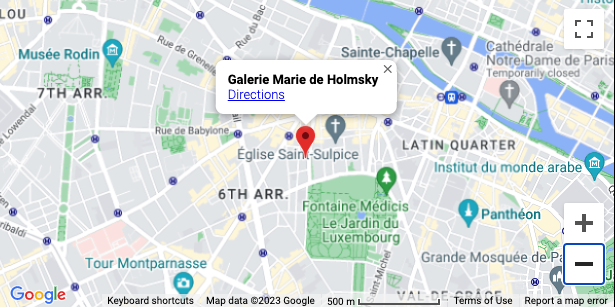 SEEN IN THE MEDIA

PARTNERS
INDIRÂH EVENTS & COMMUNICATION – AN INTERNATIONAL EVENTS AND COMMUNICATION AGENCY
Indirâh Events & Communication agency is composed of a proactive team of journalists, directors, photographers, coordinators and the best creatives in web design and anti-hacking.
In addition, several law firms, specialists in international business law and Ohada law, guarantee specific advice and audits.
INDIRÂH EVENTS & COMMUNICATION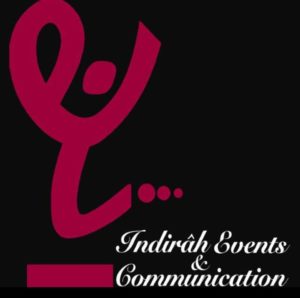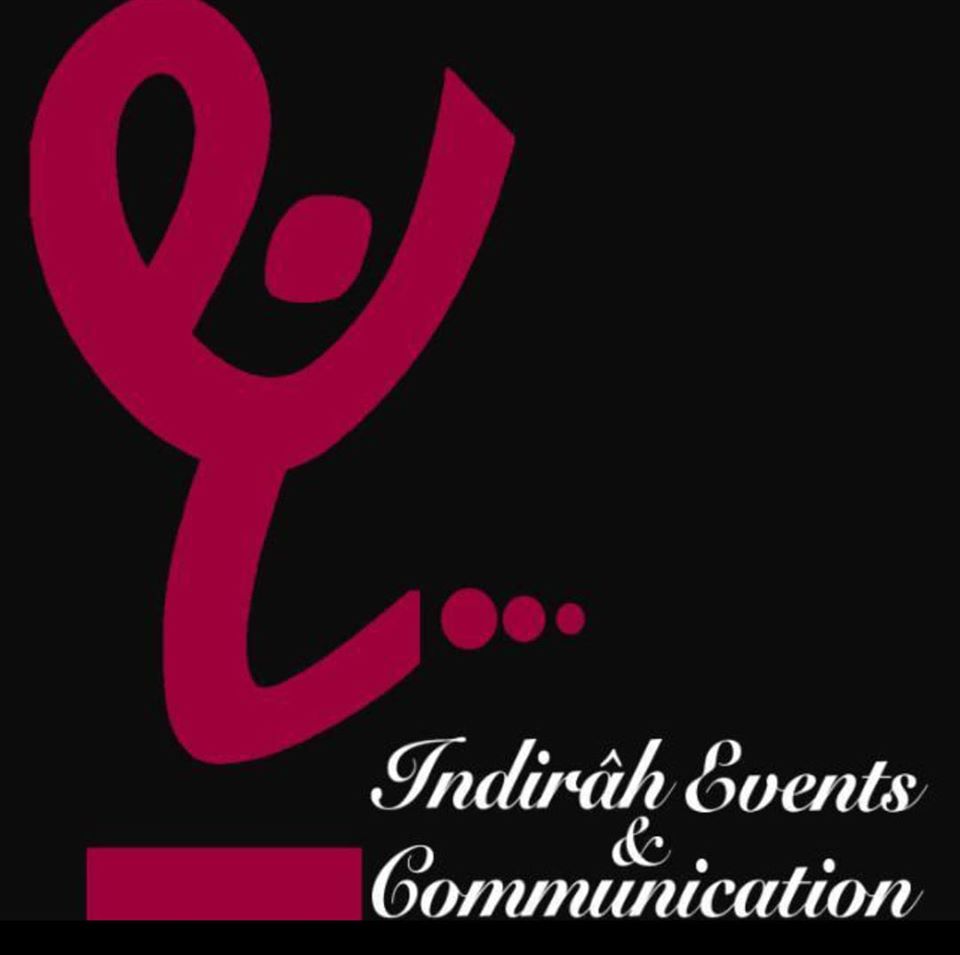 BY INDIRA YANNI DOMINGO
STUDIO 24 – 50 BRANCHES NATIONWIDE & 30 HEADQUARTERS
With over 50 branches nationwide. In this video, I will opportune to visit studio 30 headquarters in Lagos Nigeria. I toured the building and got insights on their business model.
Studio24 Nigeria Contact
 47 Allen Avenue, Ikeja Lagos, Nigeria
 hello@studio24nigeria.org


PATSHOW OFFICIEL
Patrick Lachaud – Coordinateur d'evenement – Animateur Radio – Presentateur TV, à Kappa – Jet tour – Costa croisières – Euro RSCG – Mairie de Paris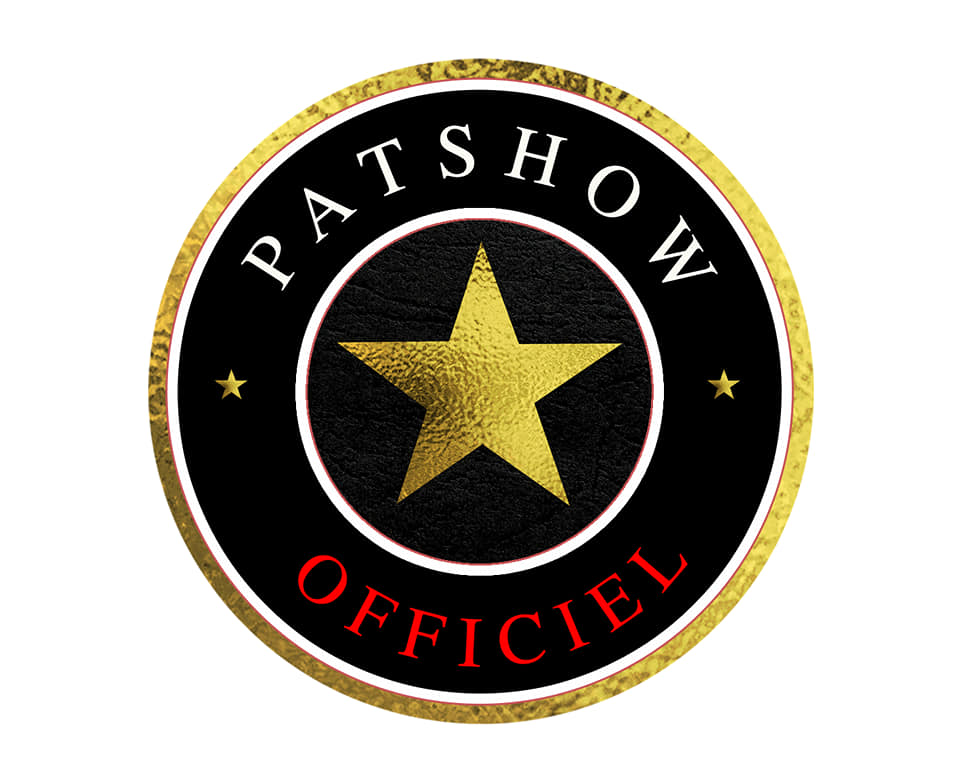 MEDIA PARTNER:
Editorial: DNA – International
Photographer: Dan NGUYEN
Media : DN-A INTERNATIONAL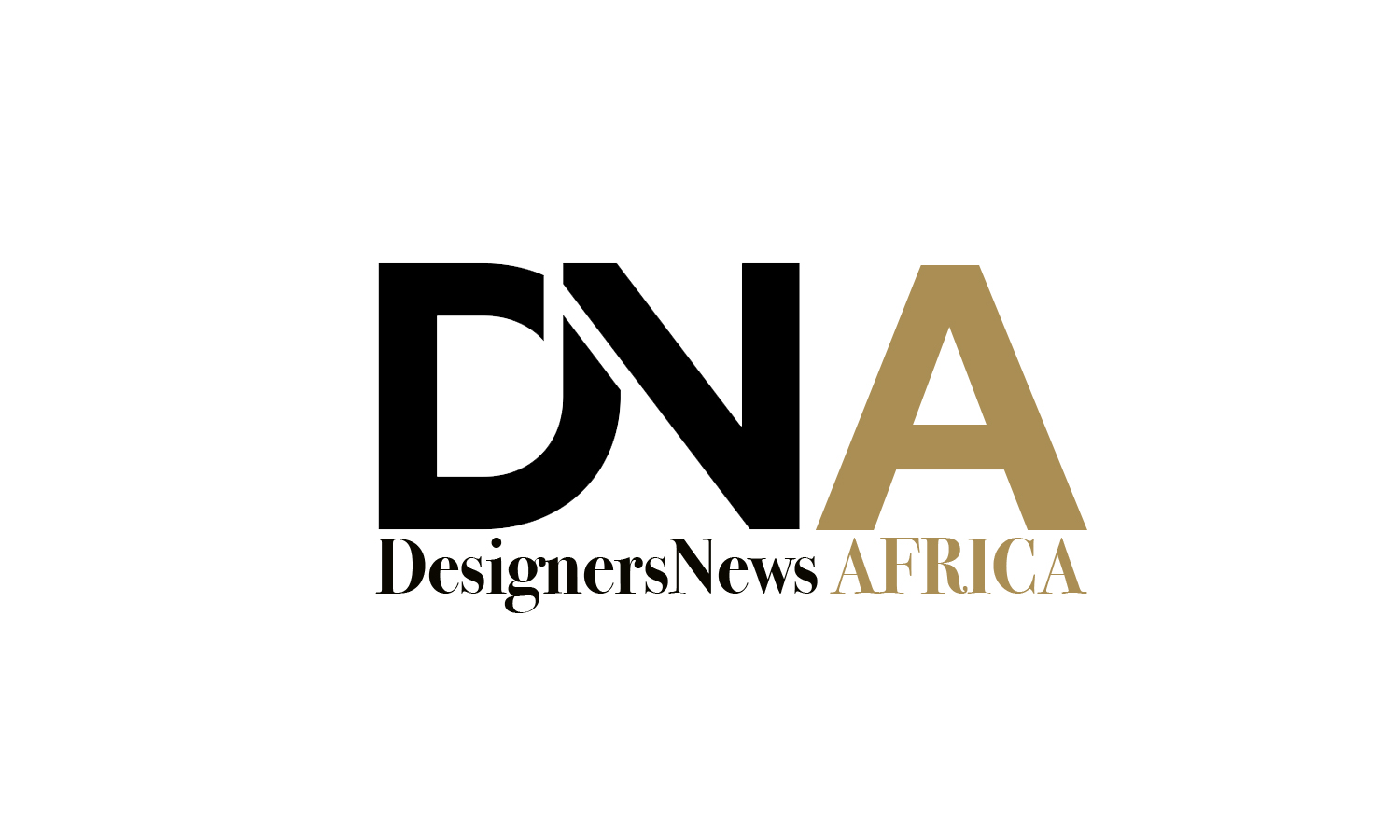 LINKS TO OUR ONLINE MAGAZINES :
Media : DN-AFRICA.COM