Galia Lahav Fall 2018-2019 Paris Fashion Week "And God Created Woman"
[stag_dropcap font_size= »50px » style= »normal »]T[/stag_dropcap]his collection, Galia Lahav with Sharon Sever through  their newest collection,  »And God Created Woman ».
Galia Lahav
Galia Lahav is a russian-born designer. Galia Lahav and Sharon Sever  want to show by this Collection titled "And God Created Woman" an emphasis  on femininity with pastels inspired by the seaside and by Monet's impressionism.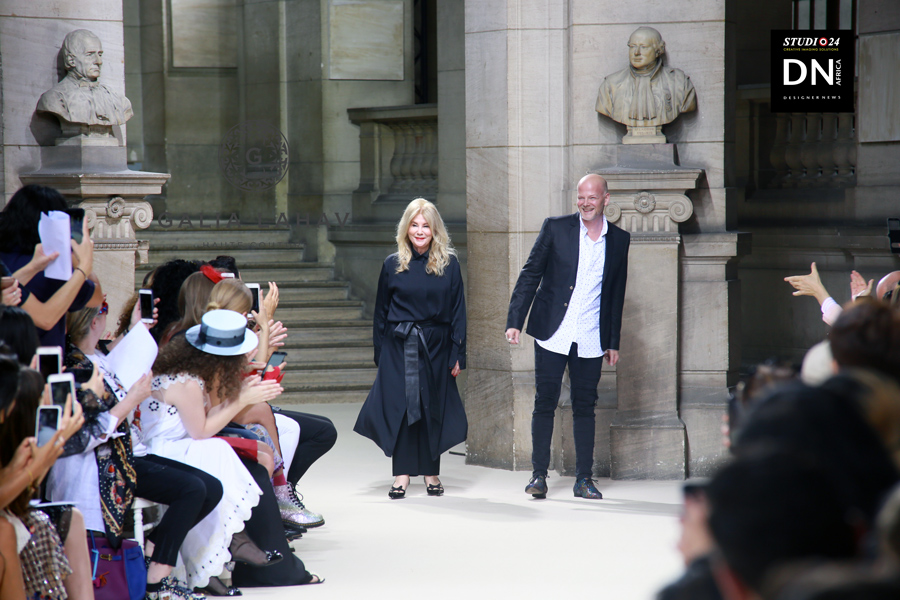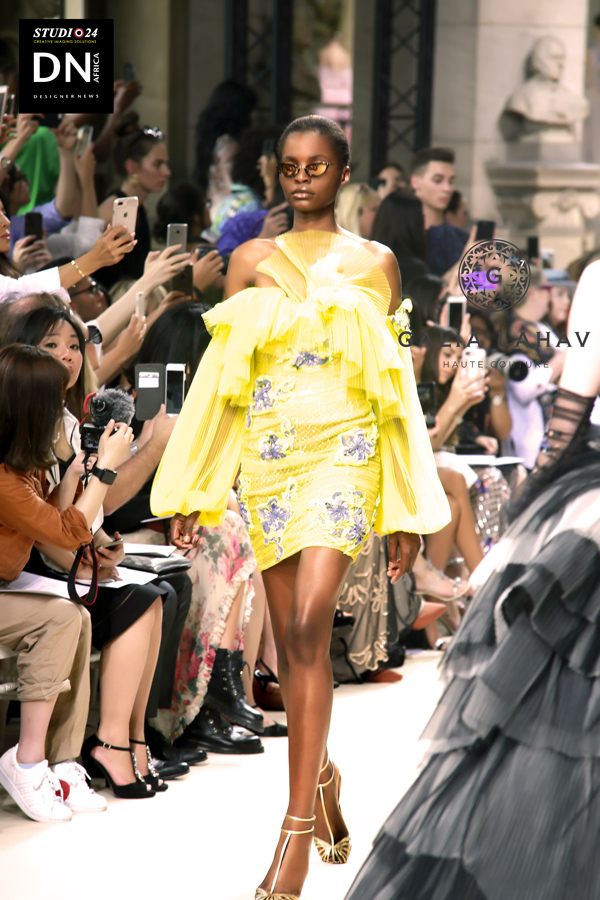 Paris Couture Fall 2018 – And God Created Woman

This season, we invite you to feel the freedom, playfulness and womanly allure of our newest collection, And God Created Woman. With the French Riviera as a backdrop, this collection is based on vibrant tulles reminiscent of the seaside and the colors and curves of floral patterns. This collection strays from the overtly sexy aesthetic Galia Lahav is typically known for and instead is more flirtatious and free in its silhouettes and shapes. Bold and fresh colors like acid and emerald green, ice pink and denim blue give the collection a more playful air, while natural colors like black and nude ground the looks in maturity and womanhood. And God Created Woman is designed for the Juliette Hardy within us, a woman who is adamant in celebrating her youth, expressing her inner beauty and grasping her independence. This collection can be broken down into moments and scenes in which she is fresh and matured, rooted and free, vibrant and earthy. The plethora of silhouettes include jumpsuits, corset tops, and T-shirt dresses. The bold floral patterns contrast the softness of the sheer tulles using shapes and styles to mark the phases in a woman's evolution.The intent is for the wearer to be encouraged to blossom into her true self, to utilize the collection to showcase her self-expression and individuality. "Because She's Brave Enough To Do What She Wants When She Wants." And God Created Woman

Publiée par Galia Lahav House of Couture sur Vendredi 6 juillet 2018
Paris Couture Fall  » And God Created Woman  » by Galia LAHAV House of Couture
Galia Lahav
Floral chiffon prints meanwhile came from Sever's own watercolour artwork, and the yellows drew attention as Bill Wither's « Ain't No Sunshine » played over the speakers.
The Guest can see Emerald green, denim blue and ice pink for vibrant dresses, jumpsuits and tops.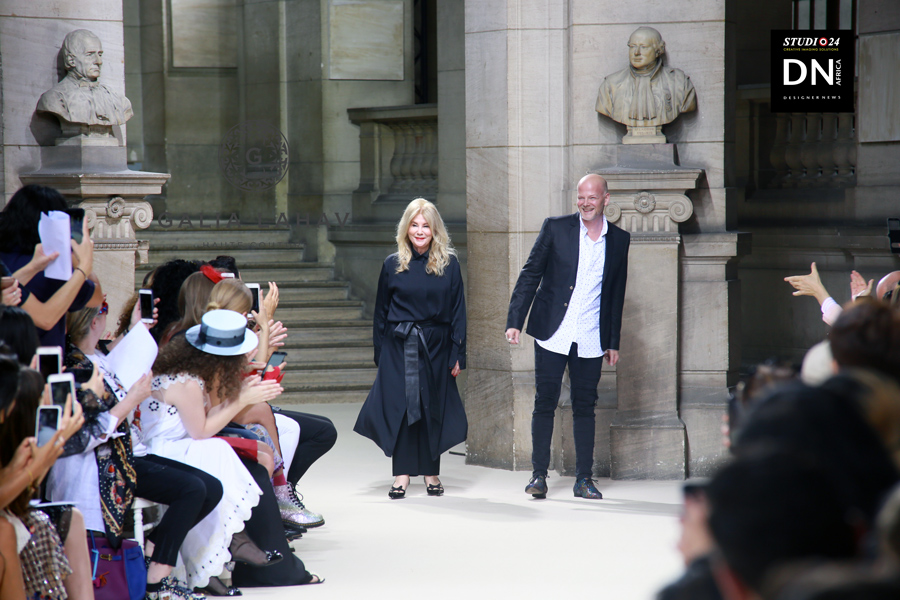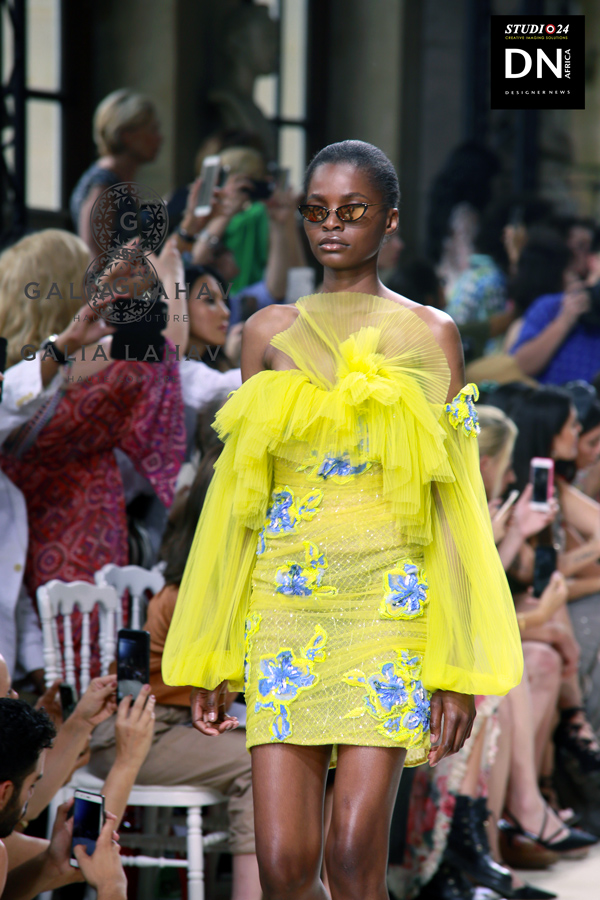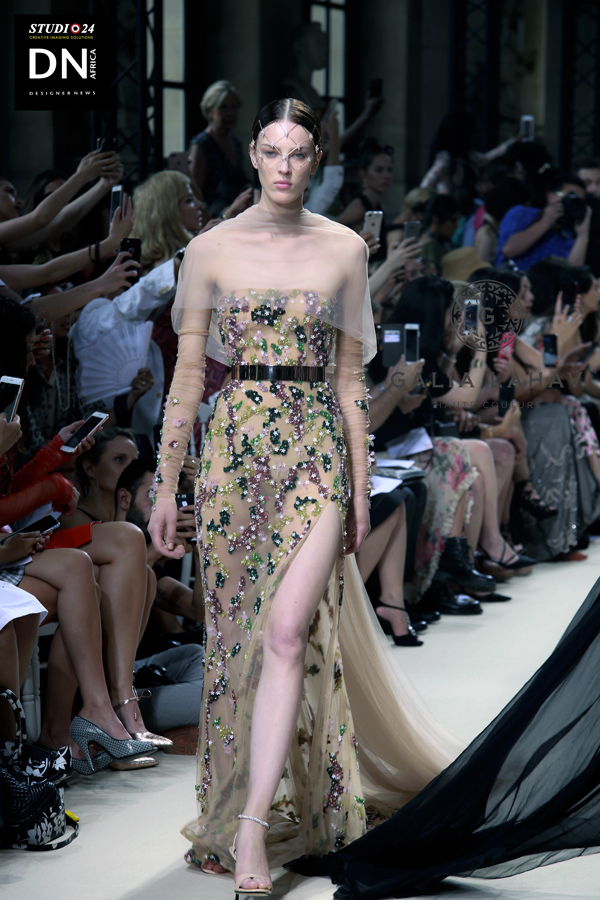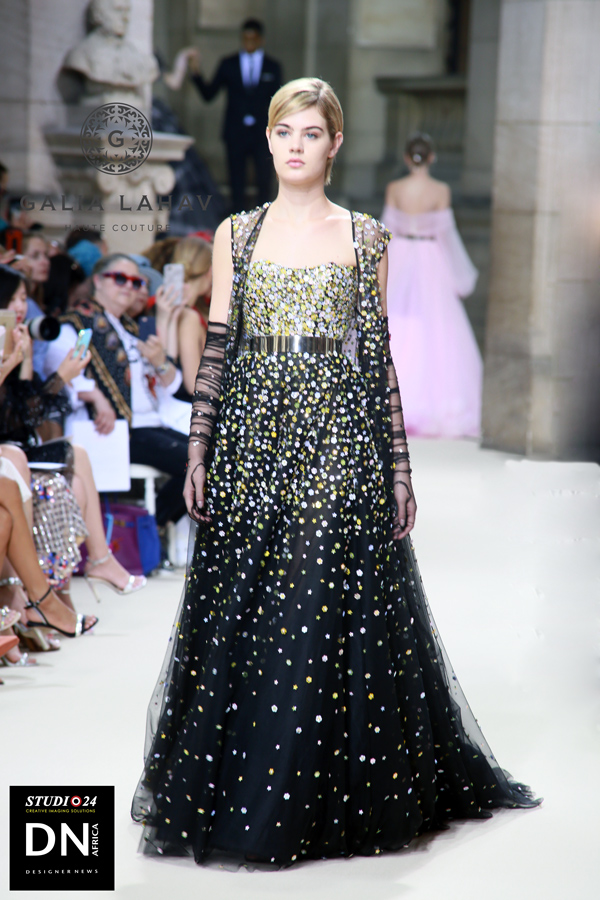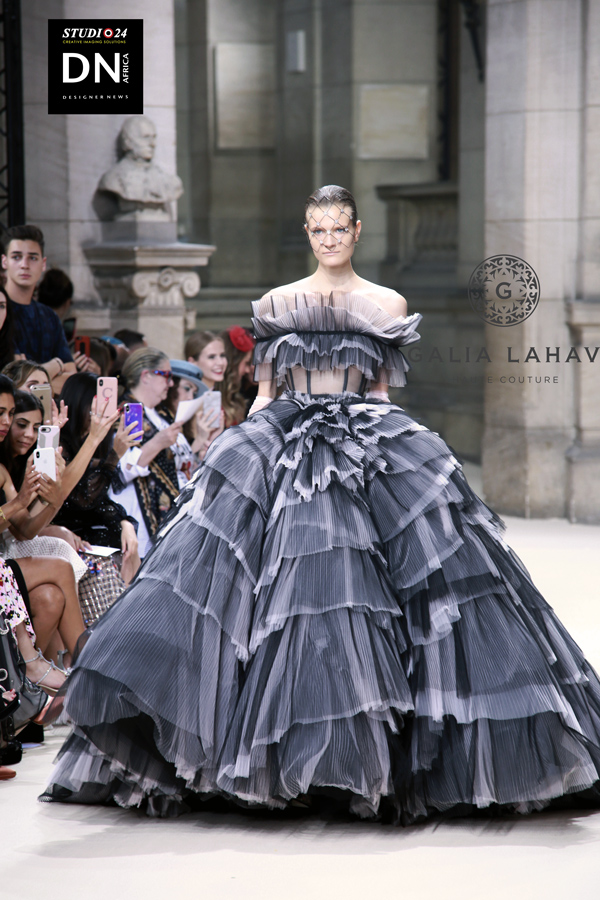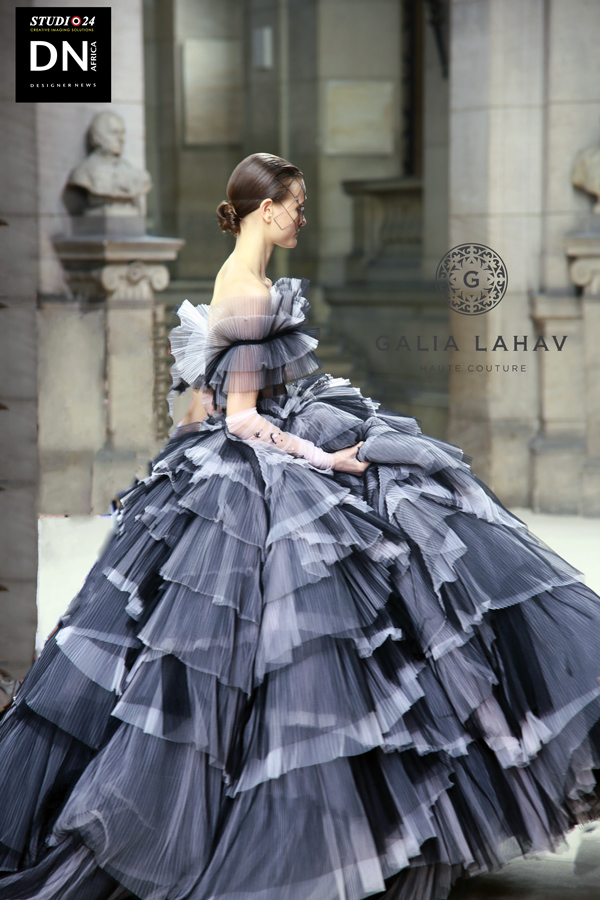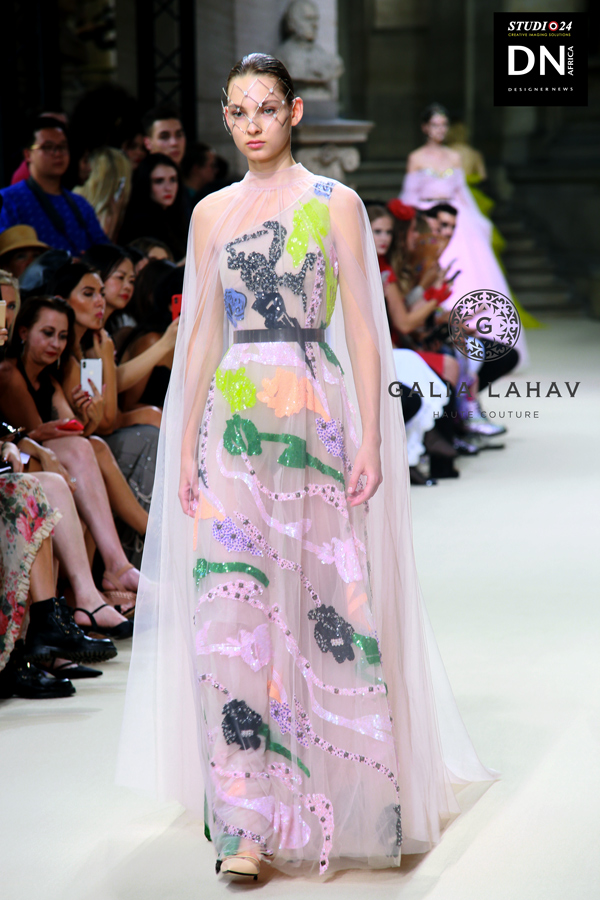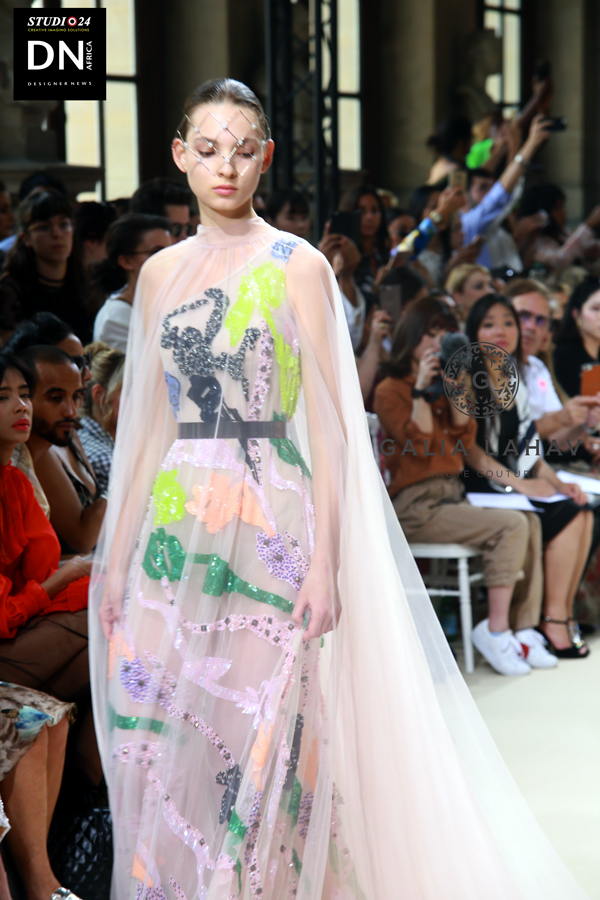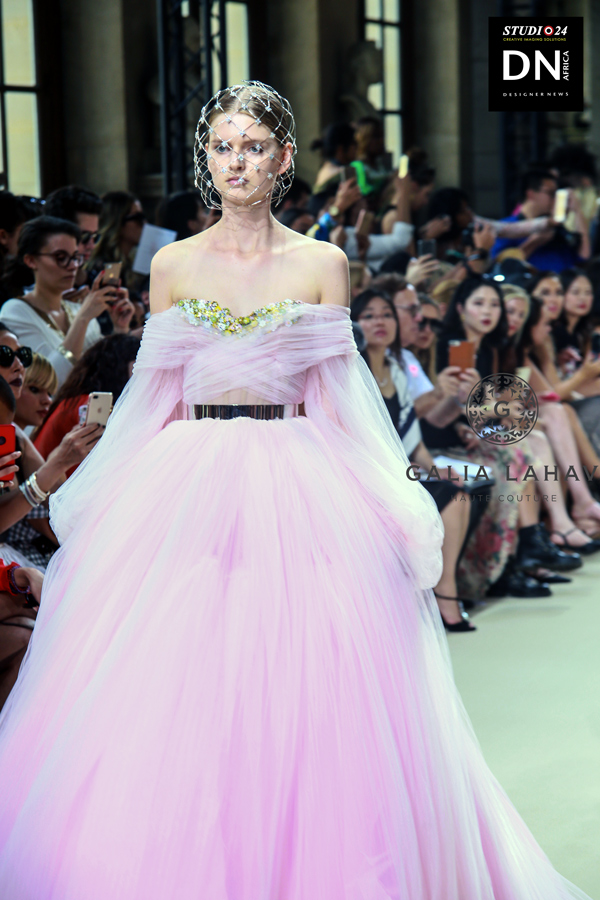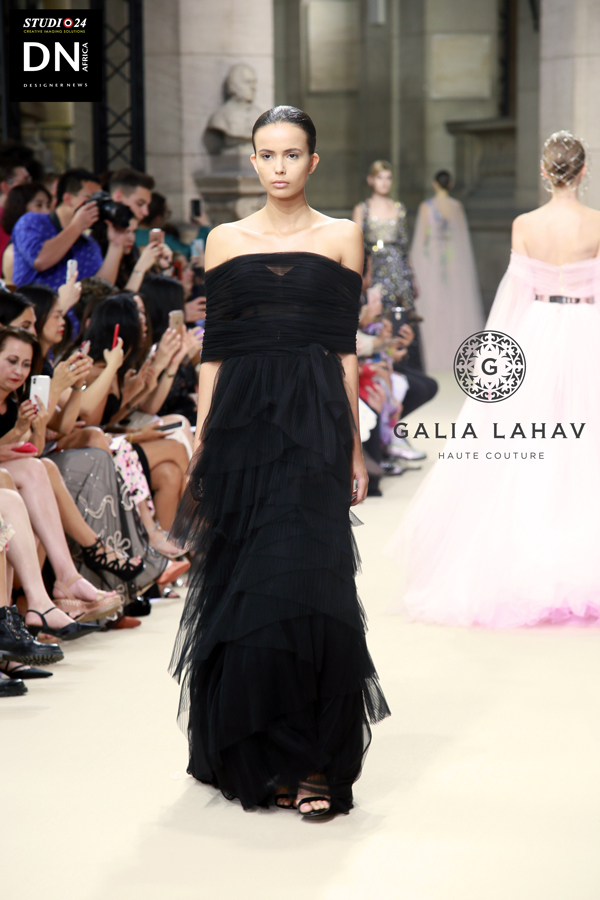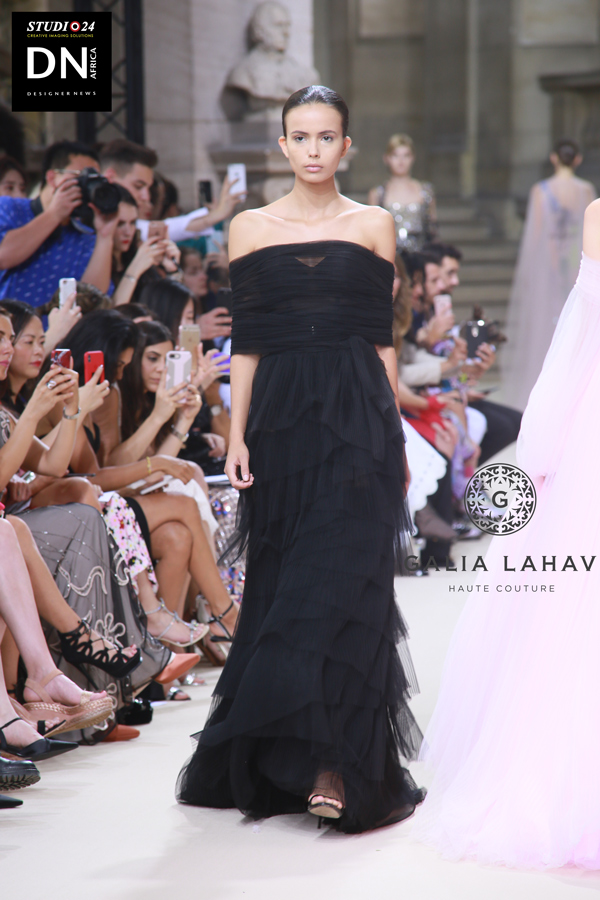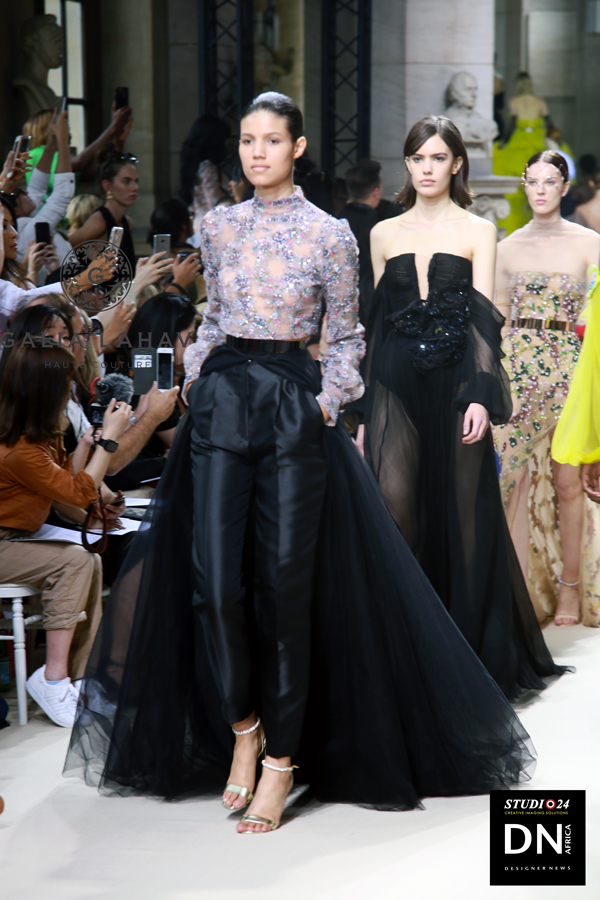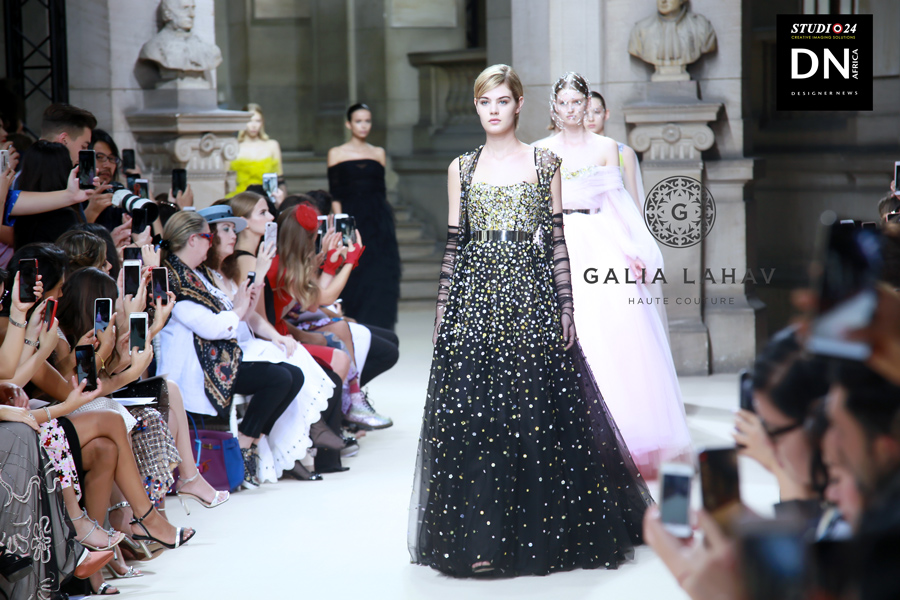 Media Partner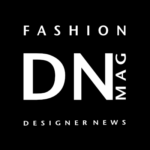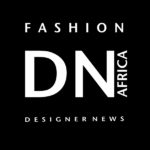 Galia LAHAV
Location : Ecole de Medecine
Look : 33 Looks
PR : Totem Fashion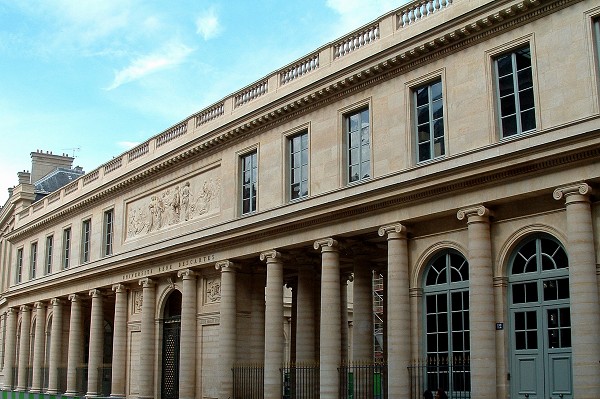 Ecole de Medecine
[stag_map lat= »48.851555″ long= »2.340745″ width= »100% » height= »350px » style= »bright_bubbly » zoom= »15″ type= »roadmap »]