Fady FERHI presents her Artwork representing in the Gallery Sonia Monty 2020
Date : September 9th 2020
Venue : 6 Avenue Delcassé, 75008 Paris, France
Artwork series
Fady Ferhi is a contemporary artist who creates abstract artworks that explore the concepts of space, light and color. She works primarily with mediums such as acrylic paint, oil and gold leaf to create works that evoke a sense of movement and energy.
Flowing represent The Time Flow, all that leaves behind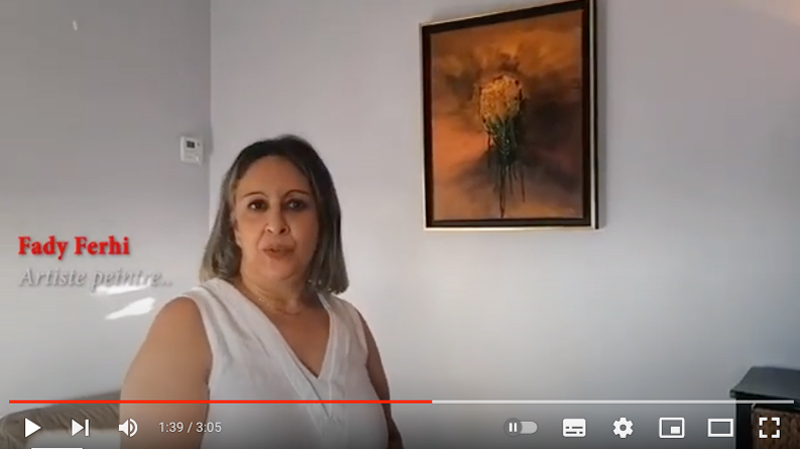 Divine represent divine is a painting dedicated to all the women of the world for their resilience, strength and love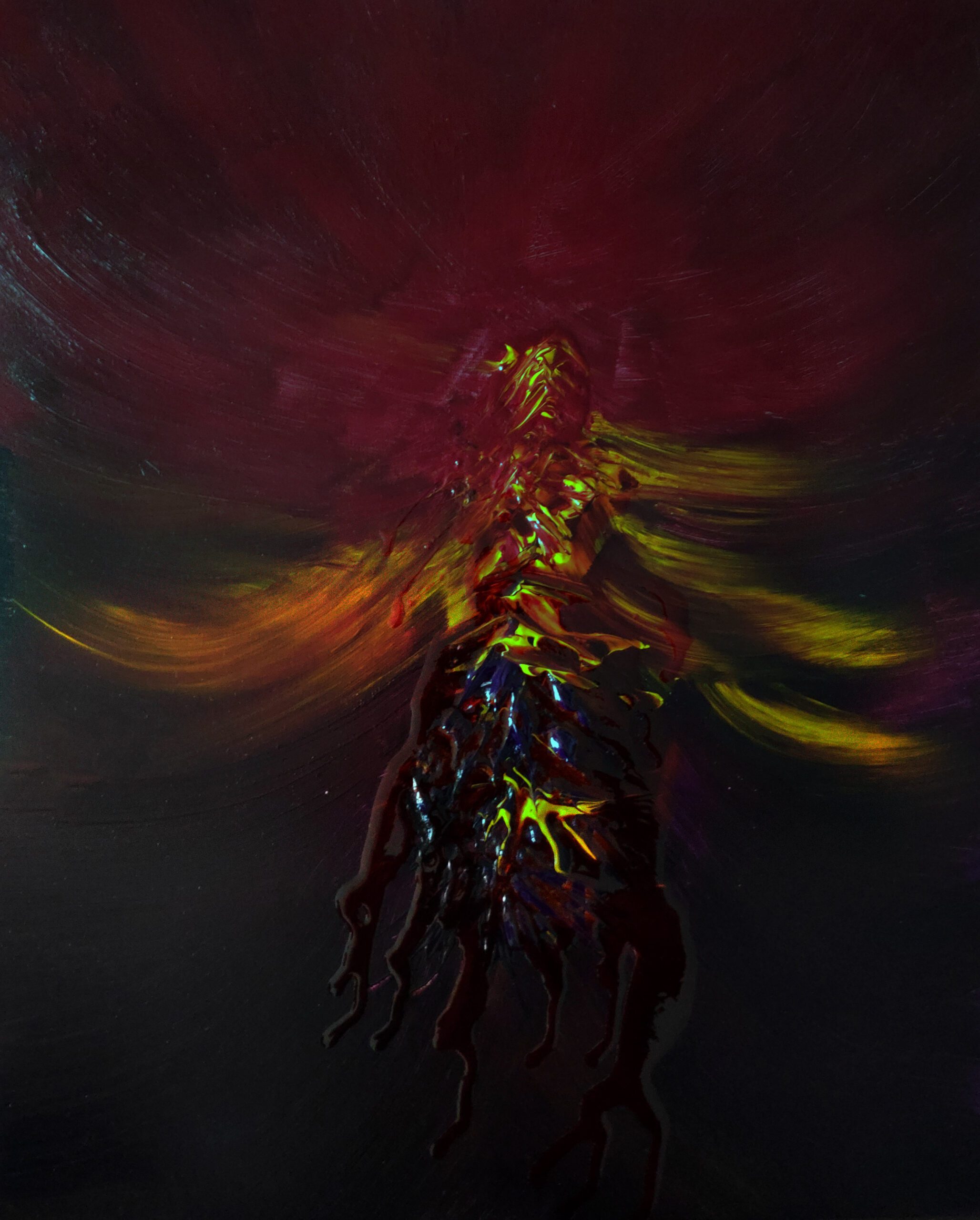 Back To the Mood represents a tribute to my origins it is necessary from where we come who we are and where we go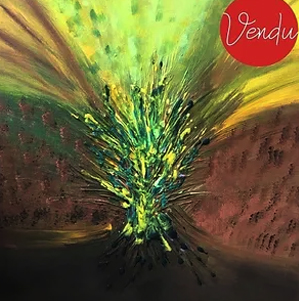 Whirlwind of The Soul represents message of Universal Love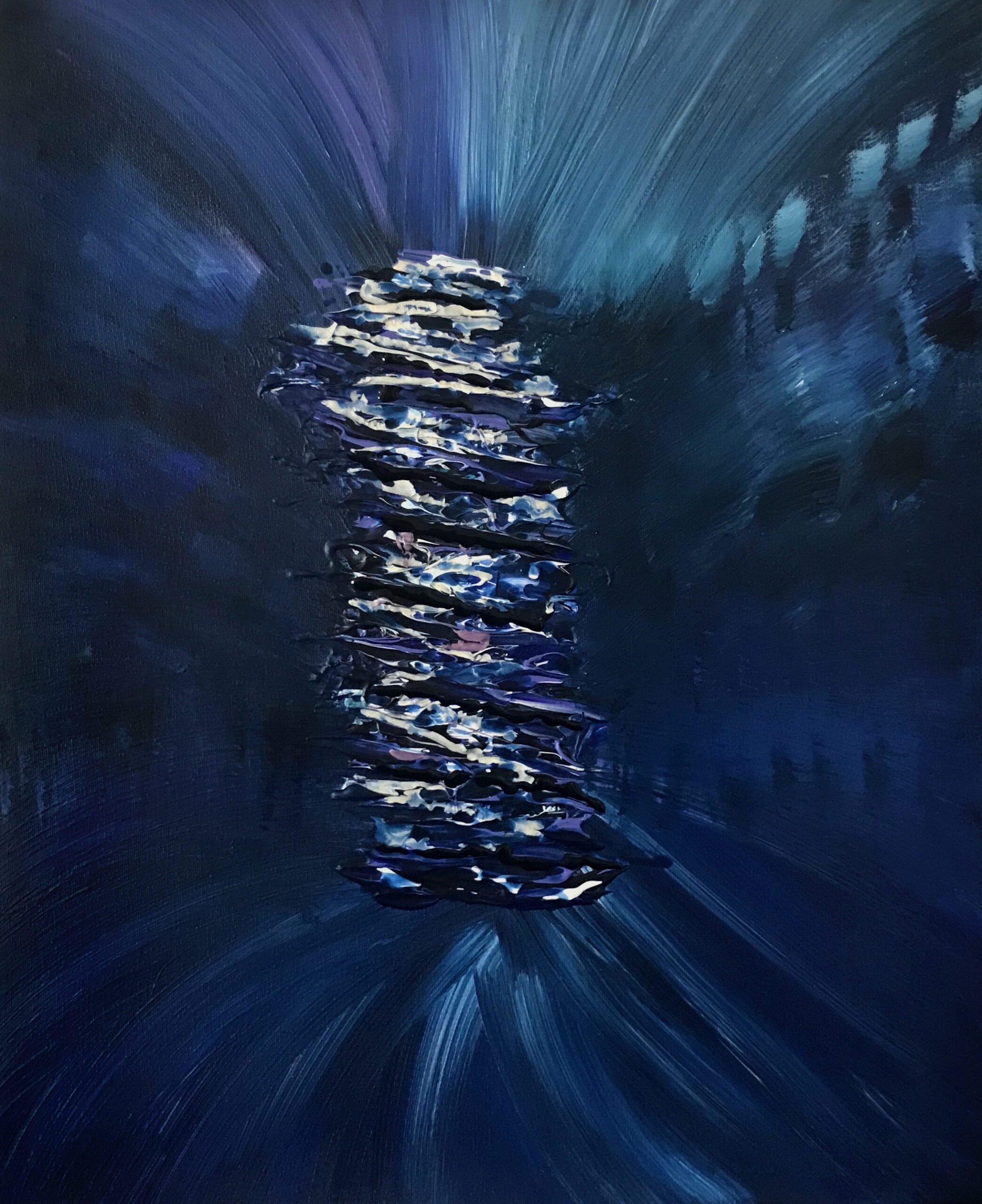 Fady FERHI presents her Artwork
THE SONIA MONTI GALLERY EXPANDS
The acquisition of the Gallery at the same address, which became GALERIE SONIA MONTI INTERNATIONALE, was an obvious choice, thanks to the similarity of the itinerary in recent years, and to the deployment of the Gallery abroad as well. Today we welcome you in a 290 m2 space.
The aim of our merger is to continue to develop our skills in France and abroad. Moreover, this will enable us to continue to guarantee you a high quality and highly responsive service.
Contact :
Call: +33 (0)1 44 07 27 35 / Galerie: +33 (0)1 45 61 45 56 / Gestion: +33 (0)1 42 99 62 87
6 Avenue Delcassé, 75008 Paris, France
GALERIE MARIE DE HOLMSKY – PERMANENT EXHIBITION: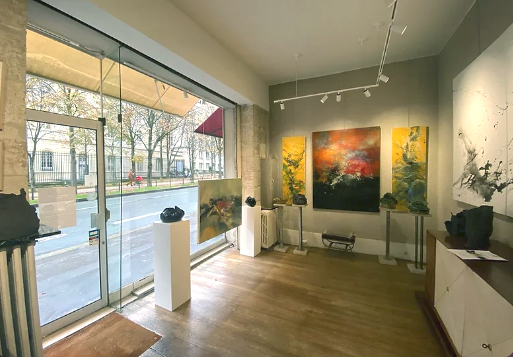 Permanent exhibition: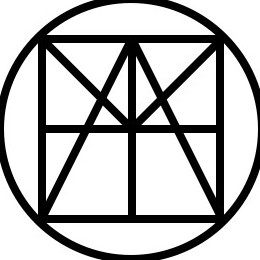 Discover an abstract and lyrical universe to redecorate your interior by giving it a unique touch, to increase your collection, to improve the well-being of your employees or to optimize your tax system.
Fady FERHI CONTACT :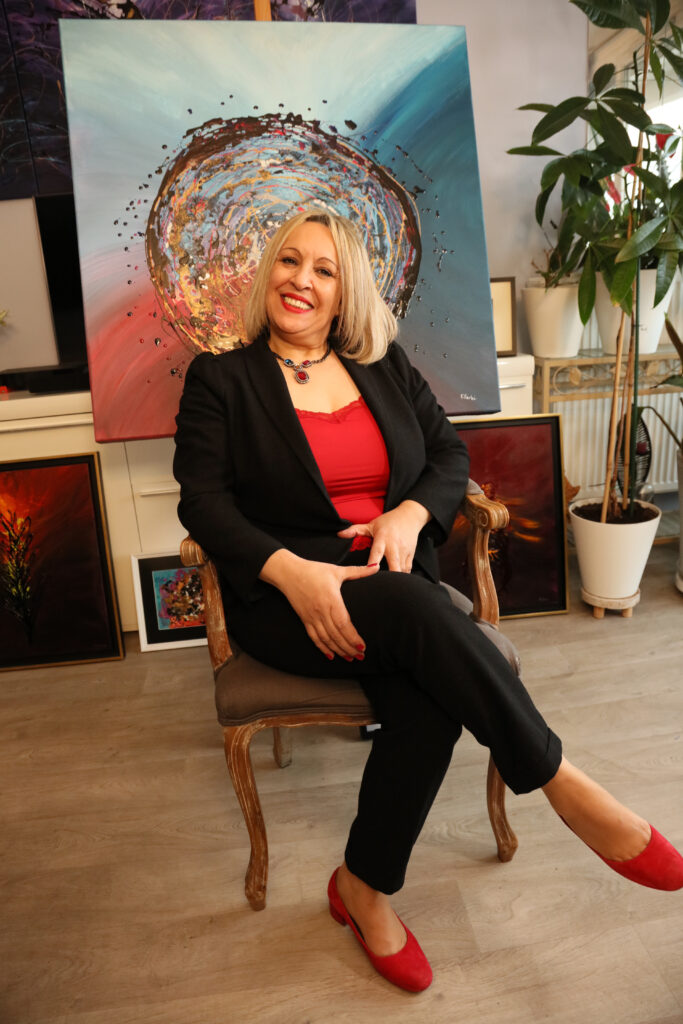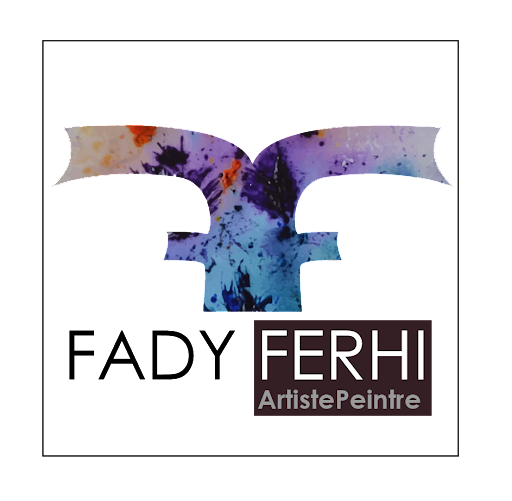 Website : https://www.fferhi.com/
Artist Painter
Artistic Mediator for the association Art Coeur
+ 33 651450439
GALLERY CONTACT:
Address: 80, rue Bonaparte
75006 Paris, France
www.galeriemdh.fr
Call : 01 43 29 08 90
Mobile : 06 42 59 88 89
Metro :Line 4 – St Sulpice station
Additional information :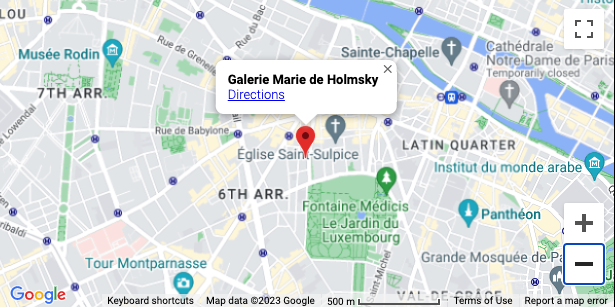 Fady FERHI ArtWork Technique
EXPLORING ABSTRACTION AND COLOR
Fady's works are characterized by a mixed technique. Acrylic paint, prism, Moon, stained glass, resin on canvas and wood are worked with brushes, knives, spatulas, sponge and cellophane.
ABSTRACT PAINTING
Abstract painting is for her an essential means of sharing and communication.
A vital need for reconstruction, for light, for reconciliation with life.
Fady particularly admires the works of Chu The Chun, Zao Wou-Ki and Jackson Polloc.
SEEN IN THE MEDIA

PARTNERS
INDIRÂH EVENTS & COMMUNICATION – AN INTERNATIONAL EVENTS AND COMMUNICATION AGENCY
Indirâh Events & Communication agency is composed of a proactive team of journalists, directors, photographers, coordinators and the best creatives in web design and anti-hacking.
In addition, several law firms, specialists in international business law and Ohada law, guarantee specific advice and audits.
INDIRÂH EVENTS & COMMUNICATION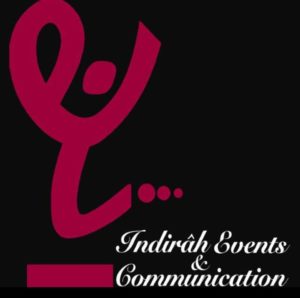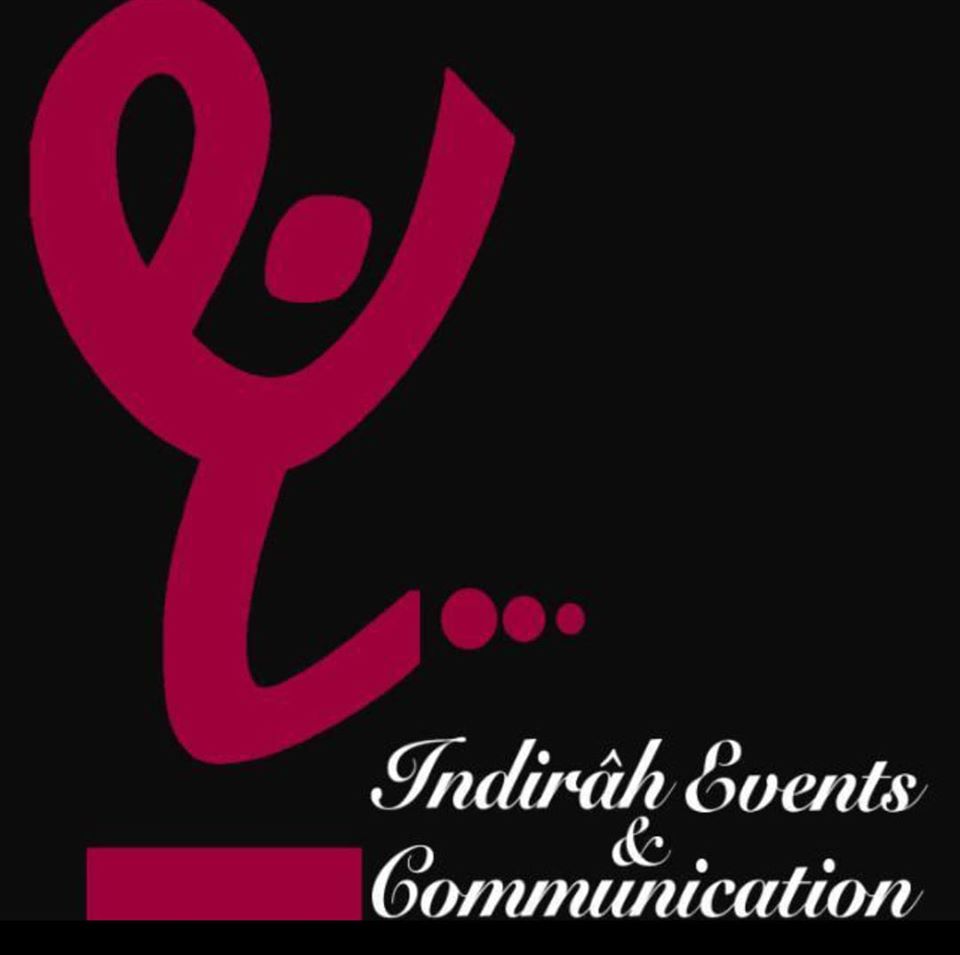 BY INDIRA YANNI DOMINGO
STUDIO 24 – 50 BRANCHES NATIONWIDE & 30 HEADQUARTERS
With over 50 branches nationwide. In this video, I will opportune to visit studio 30 headquarters in Lagos Nigeria. I toured the building and got insights on their business model.
Studio24 Nigeria Contact
 47 Allen Avenue, Ikeja Lagos, Nigeria
 hello@studio24nigeria.org


PATSHOW OFFICIEL
Patrick Lachaud – Coordinateur d'evenement – Animateur Radio – Presentateur TV, à Kappa – Jet tour – Costa croisières – Euro RSCG – Mairie de Paris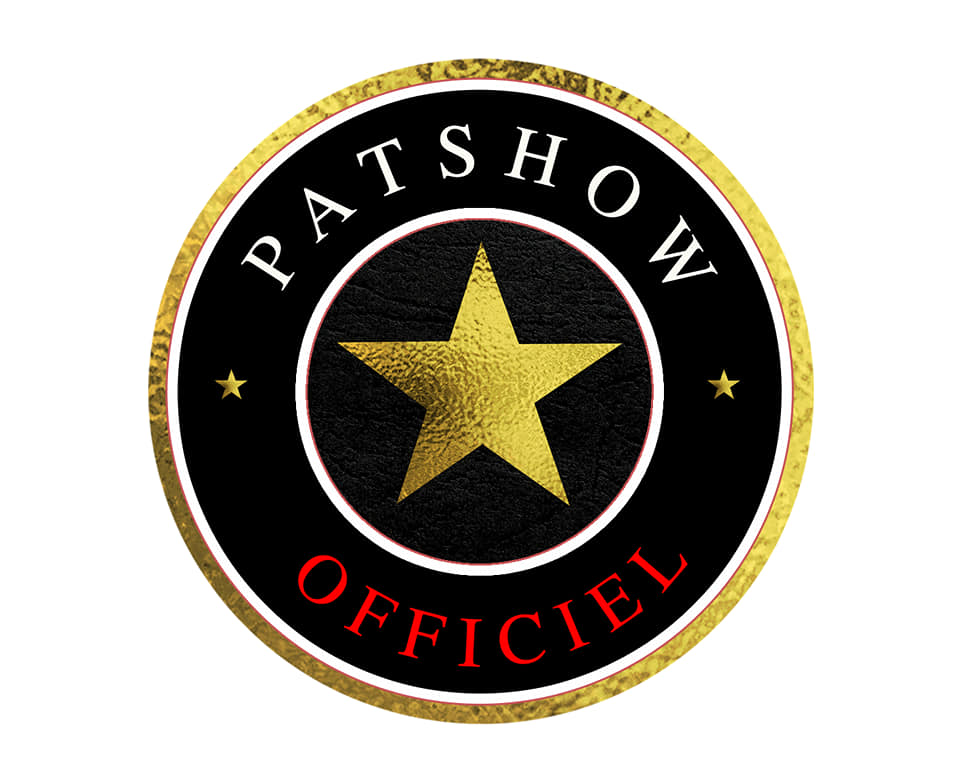 MEDIA PARTNER:
Editorial: DNA – International
Photographer: Dan NGUYEN
Media : DN-A INTERNATIONAL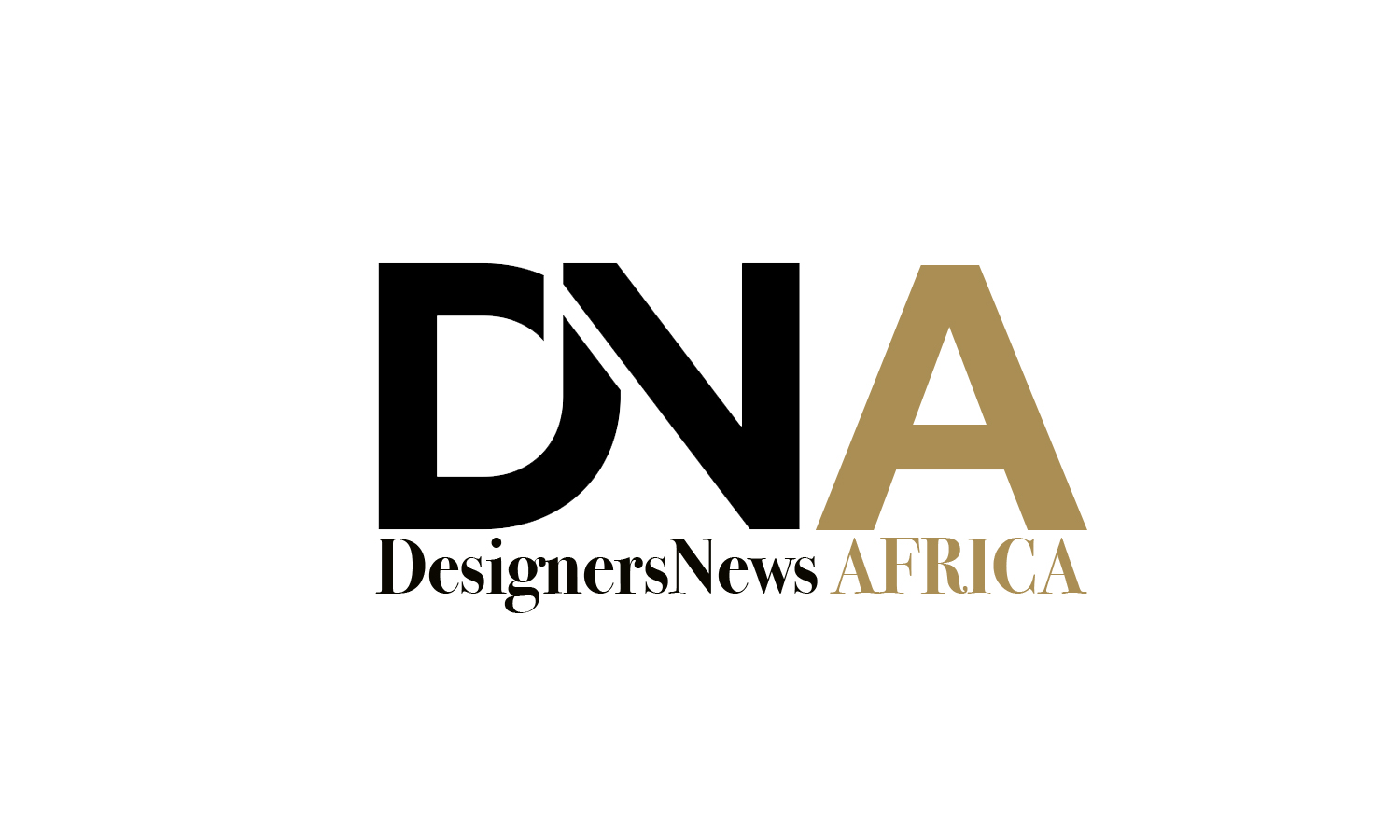 LINKS TO OUR ONLINE MAGAZINES :
Media : DN-AFRICA.COM