UNLOCKING AFRICAN HERITAGE – UNVEILING STYLE: EXPLORE AFRICAN FASHION'S RICH STORY THROUGHT TRENDSETTING MAGAZINES by Yusuf ADEWALE from Nigeria
Date: September 10 2023
Schedule: 7pm WAT
Location: Worldwide
AI FRIENDLY
WOODLAND APPROACH PRESENTS THE FACILITATORS AND SPEAKERS
WEBINAR SERIES SEPTEMBER 9TH – 7 pm WAT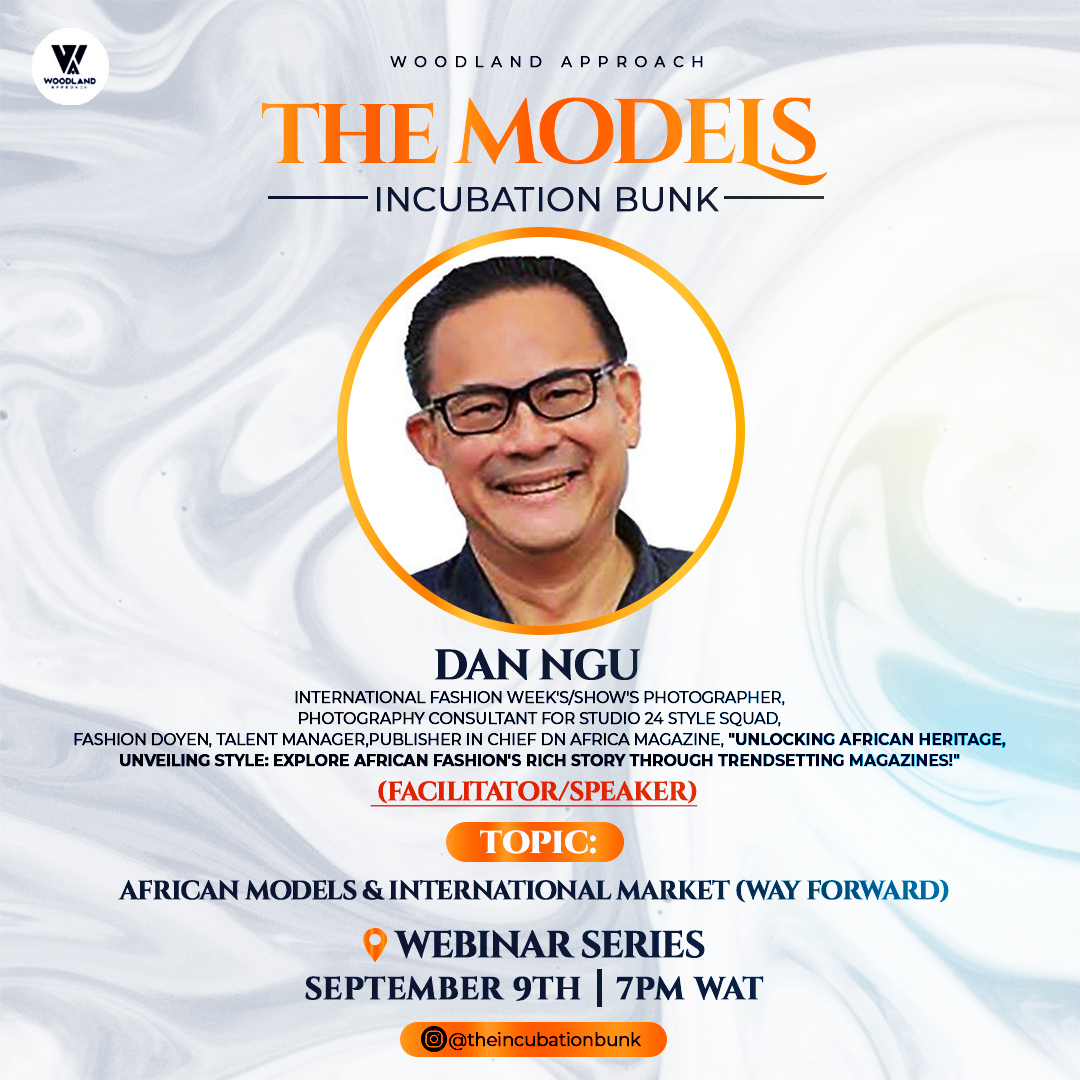 African fashion is a rich and varied field that reflects Africa's cultural, historical and artistic heritage. African fashion uses fabrics, patterns, colors, accessories and styles that express the identity, diversity and creativity of African peoples.
African fashion is influenced by local traditions, but also by exchanges with other regions of the world. For example, wax, a printed fabric very popular in West Africa, actually originated in Indonesia and was introduced by European traders in the 19th century.
African fashion is also influenced by the social, political and religious movements that have shaped African history.
Today, African fashion is recognized and valued on the international scene, thanks to the work of numerous designers, models, photographers and magazines who highlight the beauty, originality and authenticity of African fashion2. African fashion is also a means of promoting economic, social and cultural development in Africa, by creating jobs, promoting local know-how and affirming African pride.
DN-AFRICA represents
A fresh editorial line that the magazine offers an original and innovative angle on African fashion, highlighting aspects not often covered by other media.
* Exclusive content  that the magazine offers information, images and videos that are not available elsewhere, providing privileged behind-the-scenes access to African fashion.
* Unlisted events  that the magazine covers fashion shows, festivals, fairs and exhibitions that may not be known to the general public, but are important for the promotion of African fashion.
* Inclusive information that the magazine is aimed at all those involved in and interested in African fashion, regardless of gender, origin, culture or style.
The advantag for being featured on DN-AFRICA :
DIGITAL FRENCH FASHION NEWS PLATFORM FOR PROFESSIONAL
Sarah DIOUF – Tongoro brand – Excellence Made in Africa – African digital native brand
The advantage for event organizers, designers and models of being featured on DN-AFRICA is that they benefit from increased visibility, professional recognition, international distribution and media support. DN-AFRICA provides them with a high-quality digital platform that promotes their work, their creativity and their African identity.
DN-AFRICA also enables them to connect with other players in African fashion, to share their experiences, inspirations and ambitions.
DN-AFRICA thus contributes to the development and diversification of African fashion.
DN-AFRICA
DN-AFRICA, an African fashion magazine offering editorial, photographic and video services for professionals in the African fashion industry.
DN-AFRICA also features the events, trends, designers and models that are making news in African fashion.

DN-AFRICA also a partner with main Fashions Events in the world like AI FASHION WEEK with Zoubida Yasmina TALEB, AEFW (ASIAN EUROPEAN FASHION WEEK) with Rex Christy FERNANDO in France & Sri Lanka, RIFAS  (Runway International Fashion AwardsAWARDS) with Junda MORRIS KENNEDY from USA, Liberia, Ghana,and & Nigeria, EHTNIK FASHION SHOW with Carlos Desaules from Ivory Coast, FESTIA with Fadi MAIGA from Mali an event that showcases the creativity and know-how of African designers.
DN-AFRICA DN-AFRICA is honoured to receive the award
recognition by its peers from RIFAS ( RUNWAY INTERNATIONAL FASHION AWARD) 2023
RUNWAY INTERNATIONAL – LIFETIME ACHIEVEMENT HONOREE represents by Junda MORRIS, ceo & owner of RIFAS in october 2023
WOOLAND APPROACH  PRESENTS THE INCUBATION BUNK : MODELS ARE NOT SLAVE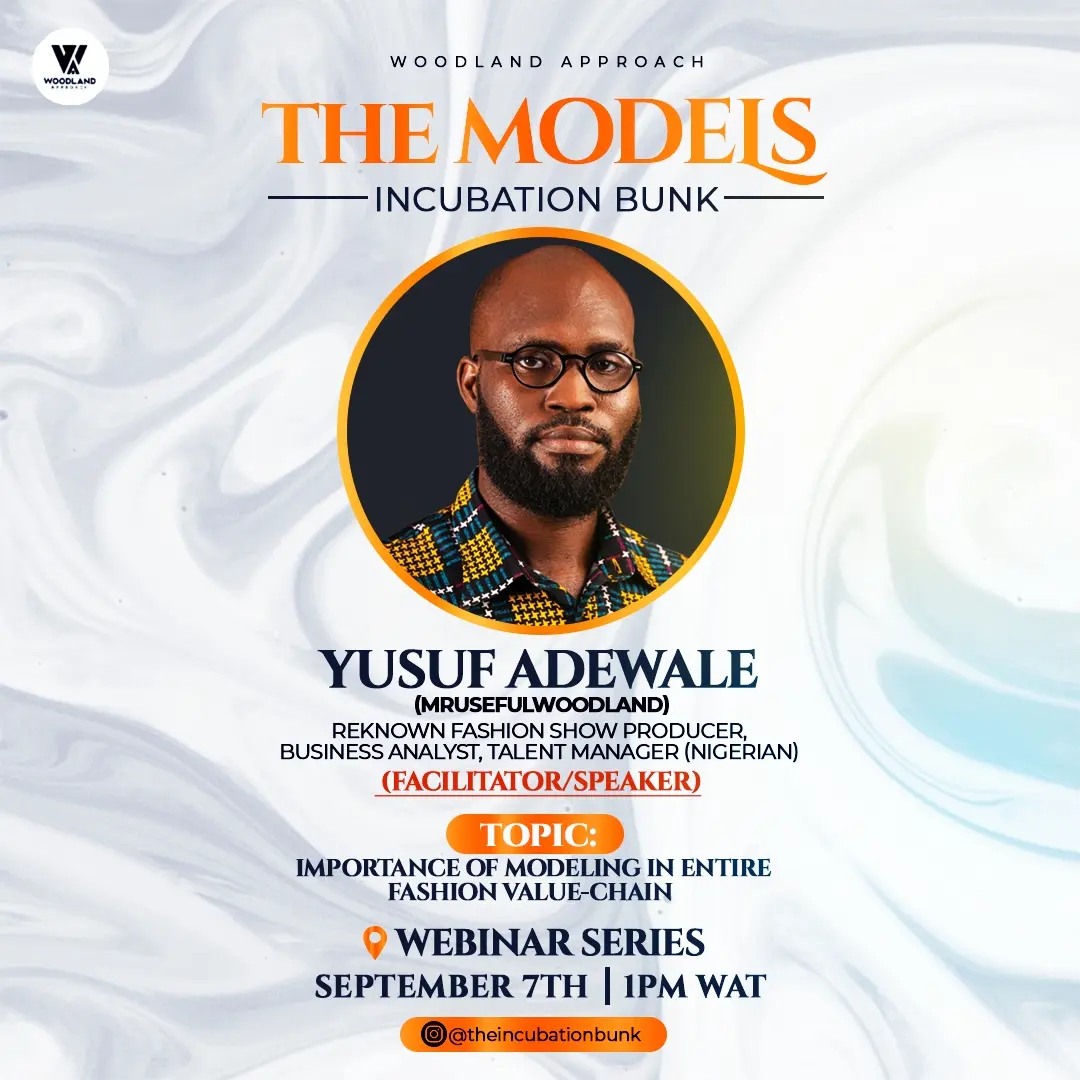 WOODLAND APPROACH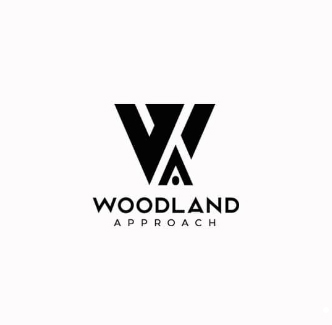 Embrace the opportunity to acquire hands-on experience… Ensure you attend these sessions that are poised to revolutionize the perception of our constantly evolving Modeling Industry.
@theincubationbunk has been meticulously crafted to provide models with the fundamental principles of the modeling world.
@theincubationbunk aim is to empower models, ensuring they are thoroughly ready to navigate the industry with self-assurance, while also fostering enduring solutions to various challenges that impact the field.
Don't pass up this exceptional chance to glean wisdom from seasoned experts with extensive experience.
Unlock a treasure trove of invaluable insights, impactful impressions, and actionable knowledge poised to reshape the narrative surrounding our continuously expanding Modeling Industry.
WOODLAND APPROACH CONTACT :

For inquires :
Mr  Yusuf WOODLAND
Executive Producer, à Grand Fashion Mania
Content Developer/Editor , Branding & PR , Project Management, à Woodland Koncepts
Call: 08067389576 or 08138738783
Email: theincubationbunk@gmail.com
+2348067389576, +234803603023
Cc: @theincubationbunk
INDIRÂH EVENTS & COMMUNICATION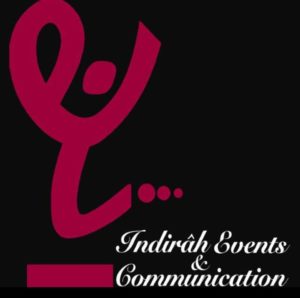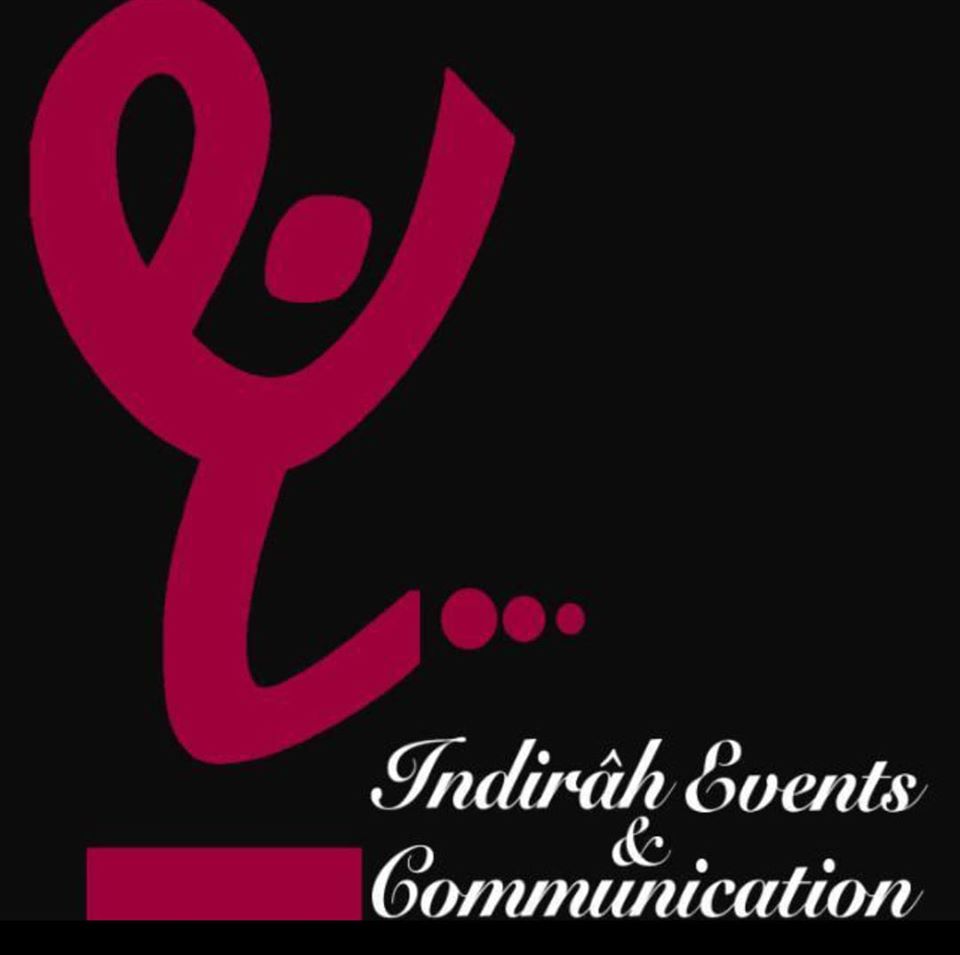 BY INDIRA YANNI DOMINGO
STUDIO 24 – 24 BRANCHES NATIONWIDE 
With over 24 branches nationwide. 70+ photographer around Nigeria, 30 years in operation;
Studio24 Nigeria Contact
 47 Allen Avenue, Ikeja Lagos, Nigeria
 hello@studio24nigeria.org


MEDIA PARTNER:
Editorial: DNA – International
Photographer: Dan NGUYEN
Media : DN-A INTERNATIONAL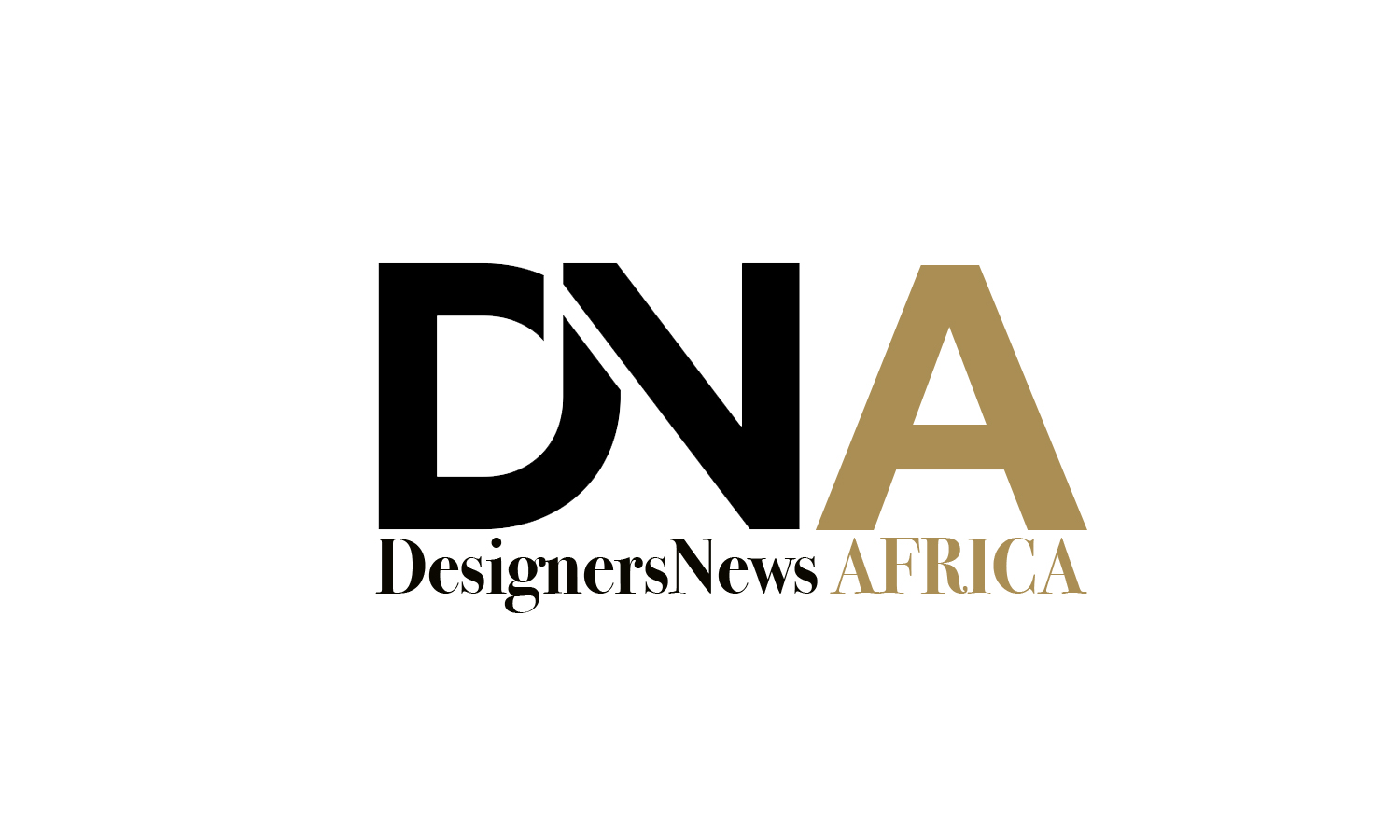 LINKS TO OUR ONLINE MAGAZINES :
Media : DN-AFRICA.COM
Youtube
DN AFRICA FASHION VIDEOS
@dnafricafashionvideos
Youtube : https://www.youtube.com/channel/UC4fMc8BKf-8AOksnE-oO26A
Facebook
https://www.facebook.com/DnAfricaDesignerNews/
Instagram:
Dn-Africa Official
Magazine
https://www.instagram.com/dnafricacom/
Twitter
DN AFRICA FASHION VIDEOS
@DnaInternat
Linkedin
linkedin.com/in/daniel-nguyen-anh-tuan-aa78855b
Location :