Jack Djeyim, THE MAGIC « LEFT-HANDED » GUITARIST – Come Down and See
Jack Djeyim is a talented and passionate musician, introduced to the traditional rhythms of African music from an early age by his father.
Jack Djeyim began his professional career in Africa before continuing his rise in Nigeria, where he was influenced by the country's English-speaking music.
In 1984, he decided to pursue his solo career in France, where he joined the Parisian « musical melting pot » and released several albums, including « Cherry Coco » in 1987 and « Le Marabout » in 1989.
Jack Djeyim – LISTEN TO THE LATEST ALBUM :  »Come Down and See »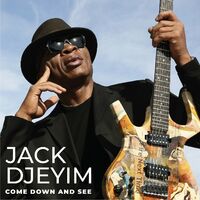 DN-AFRICA is delighted to announce the release of Jack Djeyim's new album entitled « Come Down and See« .
This album marks a turning point in the career of the artist, because it is a more spiritual album that speaks to God, the great architect of the universe, to ask him to come down to earth and see what is happening today between the wars and problems in the world.
The album « Come Down and See » is a call to reflect on the great issues of our time, but it is also a tribute to life and the strength of humanity. With catchy rhythms and profound lyrics, Jack Djeyim succeeds in creating music that touches the soul and gives hope.
This album is a musical journey that will take you from melancholy to wonder, from sadness to joy. It is available from June on all streaming platforms and for download on the website
Jack Djeyim hope you enjoy listening to « Come Down and See » as much as Jack Djeyim enjoyed creating it.
New Album –  »Come Down and See » by Jack DJEYIM
You can listen and download Jack DJEYIM's new album,  »Come Down and See », as well as the previous albums on the following download platforms:
Jack DJEYIM's Website Downloading

Website : Jack DJEYIM'
Spotify
Spotify is a Swedish music streaming service in the form of a proprietary software and website. This digital distribution platform allows almost instantaneous listening of music files.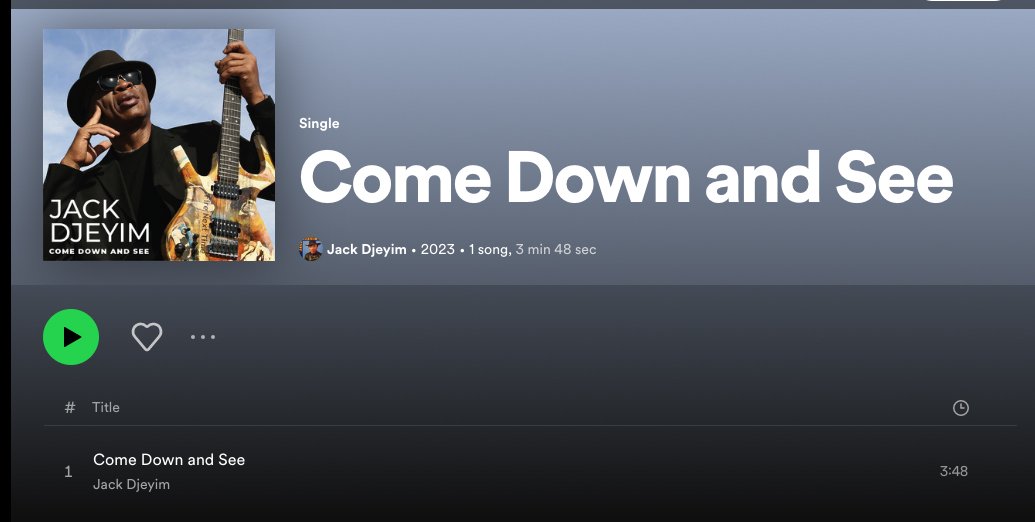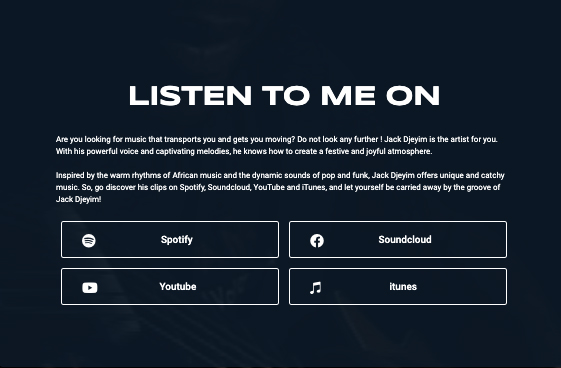 TV AND MEDIA APPEARANCES – JACK DJEYIM – NEW ALBUM COME DOWN AND SEE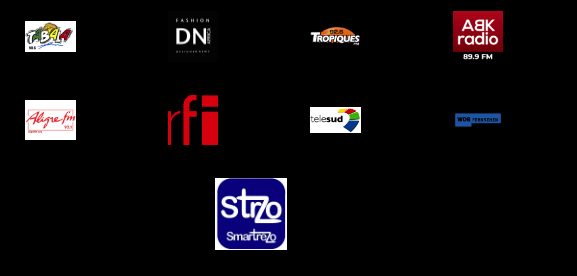 PARTNERS
INDIRÂH EVENTS & COMMUNICATION – AN INTERNATIONAL EVENTS AND COMMUNICATION AGENCY
Indirâh Events & Communication agency is composed of a proactive team of journalists, directors, photographers, coordinators and the best creatives in web design and anti-hacking.
In addition, several law firms, specialists in international business law and Ohada law, guarantee specific advice and audits.
INDIRÂH EVENTS & COMMUNICATION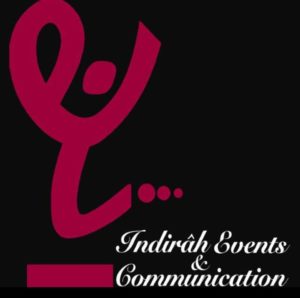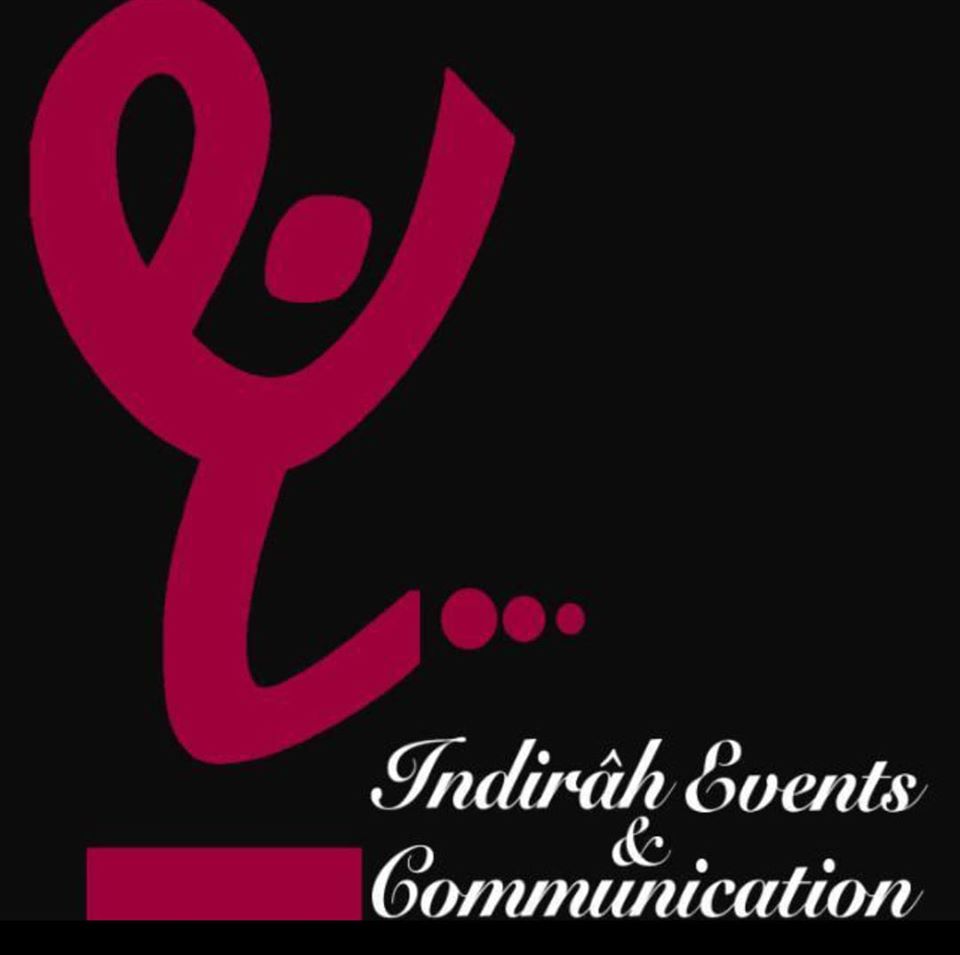 BY INDIRA YANNI DOMINGO
STUDIO 24 – 50 BRANCHES NATIONWIDE & 30 HEADQUARTERS
With over 50 branches nationwide. In this video, I will opportune to visit studio 30 headquarters in Lagos Nigeria. I toured the building and got insights on their business model.
Studio24 Nigeria Contact
 47 Allen Avenue, Ikeja Lagos, Nigeria
 hello@studio24nigeria.org


PATSHOW OFFICIEL
Patrick Lachaud – Coordinateur d'evenement – Animateur Radio – Presentateur TV, à Kappa – Jet tour – Costa croisières – Euro RSCG – Mairie de Paris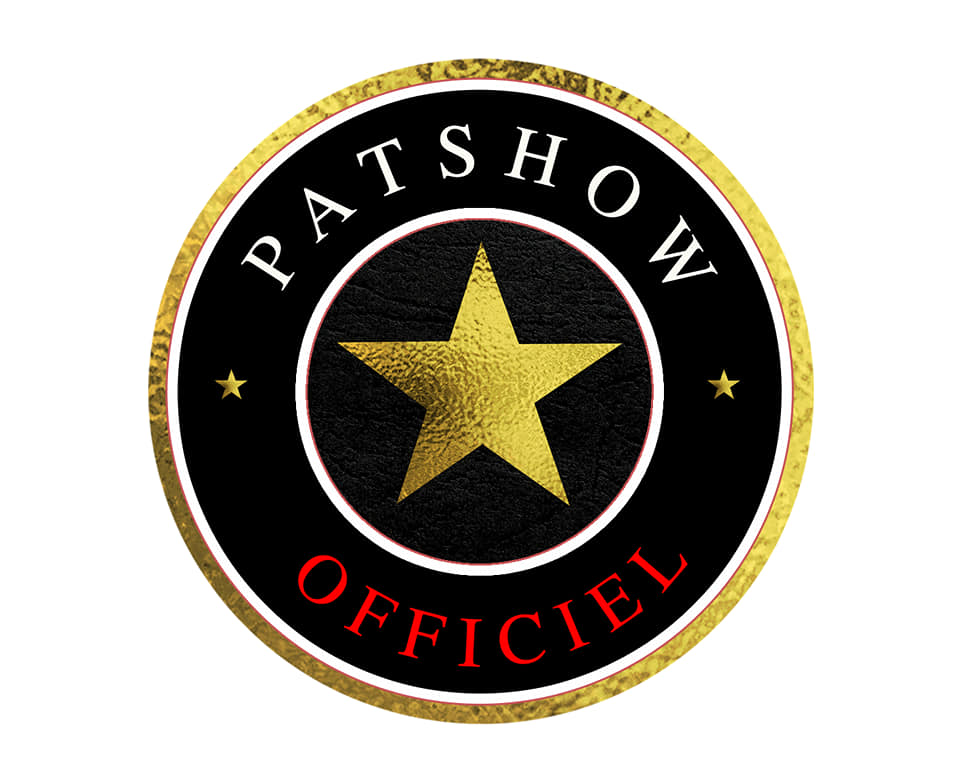 MEDIA PARTNER:
Editorial: DNA – International
Photographer: Dan NGUYEN
Media : DN-A INTERNATIONAL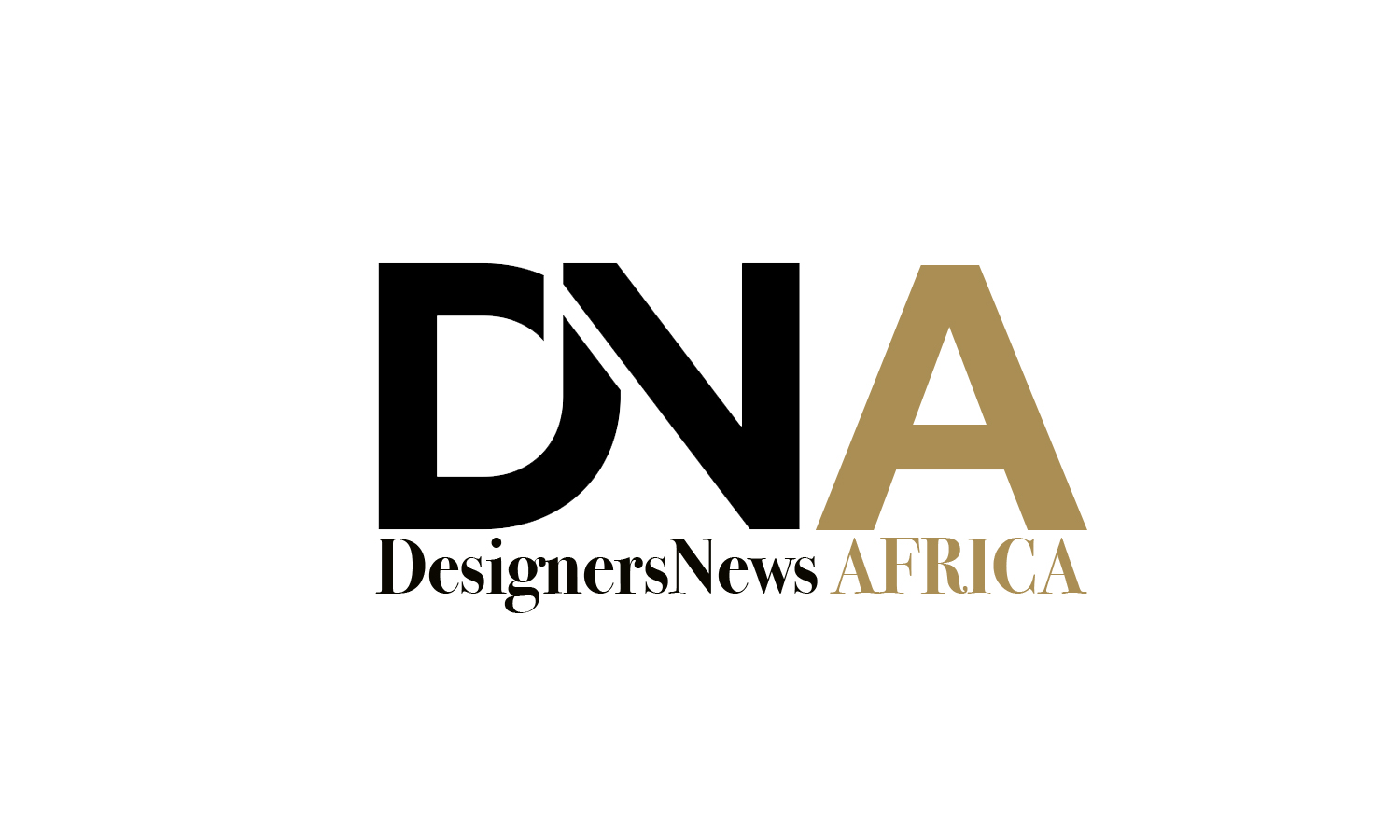 LINKS TO OUR ONLINE MAGAZINES :
Media : DN-AFRICA.COM