UZURI MAGAZINE or the « Essence of Beauty »
UZURI by Fidel Atabong NKONG

Cameroon native Fidel Atabong hopes to change that with Uzuri, his new local Africa-Inspired Fashion Magazine.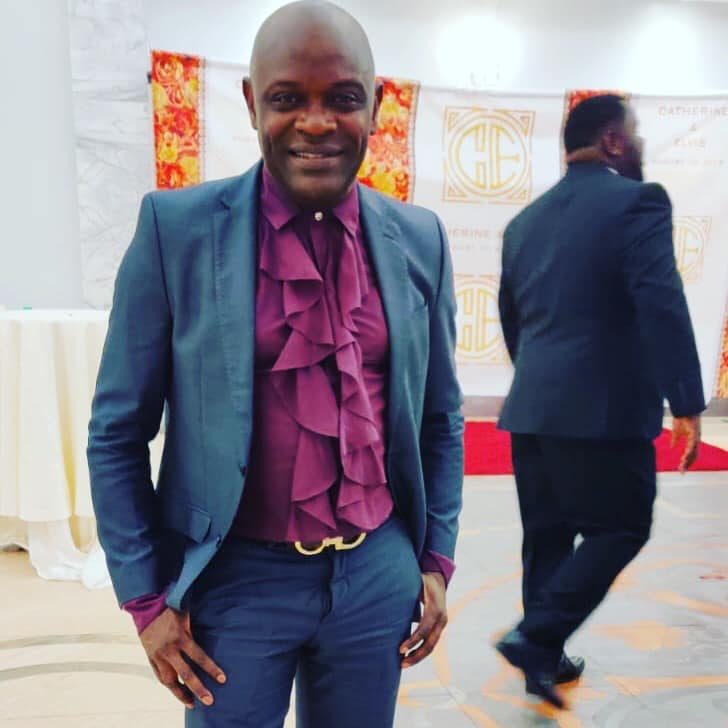 The quarterly publication features an assortment of styles from such designers as Stoned Cherrie, who creates unique dresses incorporating leather, silk and other natural fibers, & Bongiwe Walaza, who weaves dramatic neutral prints into her collections. Walaza also has been featured at South Africa Fashion Week.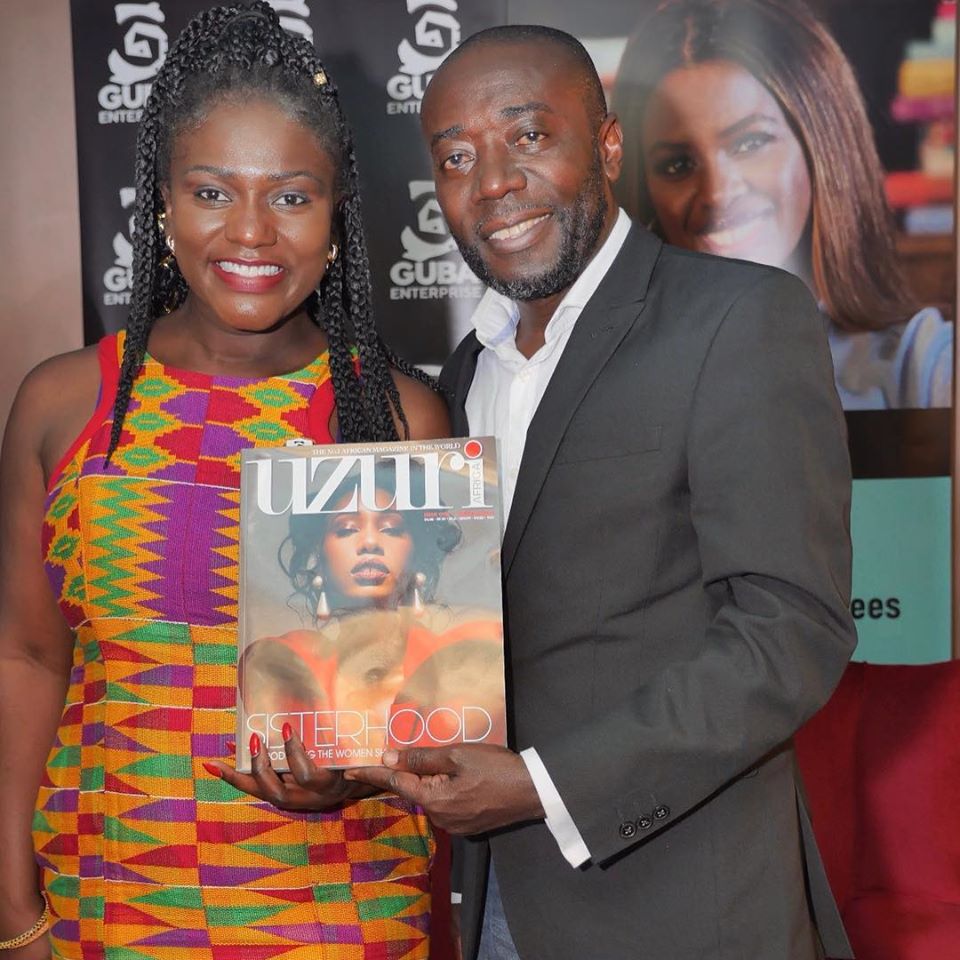 UZURI MAGAZINE NEW EDITION IN PREPARATION
« I want to show Africa as a beautiful place and take it out of the shadows, » said Atabong, who lives in Pearland. « We are part of the spectrum of fashion, and this is a forum for African designers to display their work. »
Uzuri Magazine A High Fashion & Lifestyle Magazine designed to revolutionarised the luxury African Market. First edition  launched in July 2018.
A new Uzuri Magazine Edition will be release soon.

UZURI MAGAZINE SPOTLIGHTS
The magazine spotlights African top models, such as Namibia's Venantia Otto. Atabong says he had been thinking of starting a magazine for 20 years and settled on the name Uzuri, a Swahili word meaning « goodness » or the « Essence of Beauty. »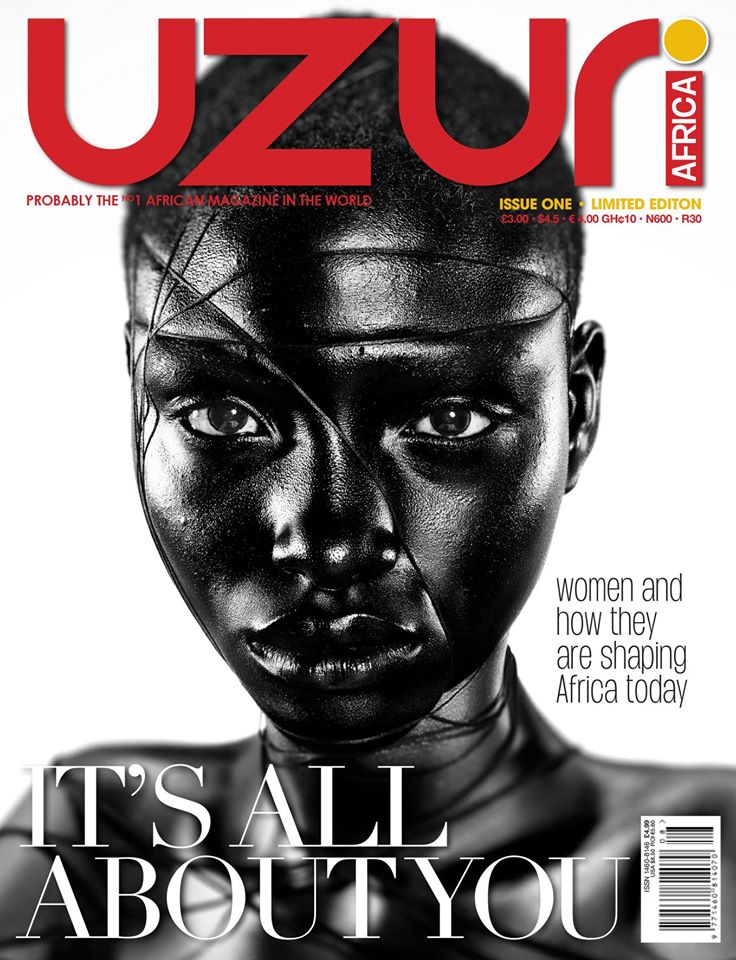 UZURI MAGAZINE – THE NEW HIGH_END FASHION
Uzuri Magazine, the new high-end fashion, beauty and art bible celebrating all that is Black, & Africa.
After months of dedication and hard work, I am humbled to introduce you to what my team and I believe is a publication that has long been overdue.
The fashion industry, in particular, has benefitted immensely from drawing inspirations from the Rich & Diverse Black &  African cultures.
What Uzuri is doing now is taking charge in telling our stories, presenting our image &  propelling it on a world stage.
The quality of Uzuri magazine is in its design and over 200+ pages of fashion, beauty and art.
The current issue is called "The Sisterhood" edition because it is dedicated to the women shaping Africa, from those in the Arts to our mothers, sister & aunties.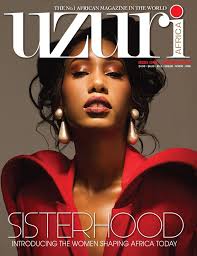 Designer : Suna Moya  / Suna Moya Jewelry
                                            Photographer : Nahoko Spiess
                                            Make-up : Aya Fujita
                                            Hair : Takayuki Nukui
                                            Model : Stella@VIP models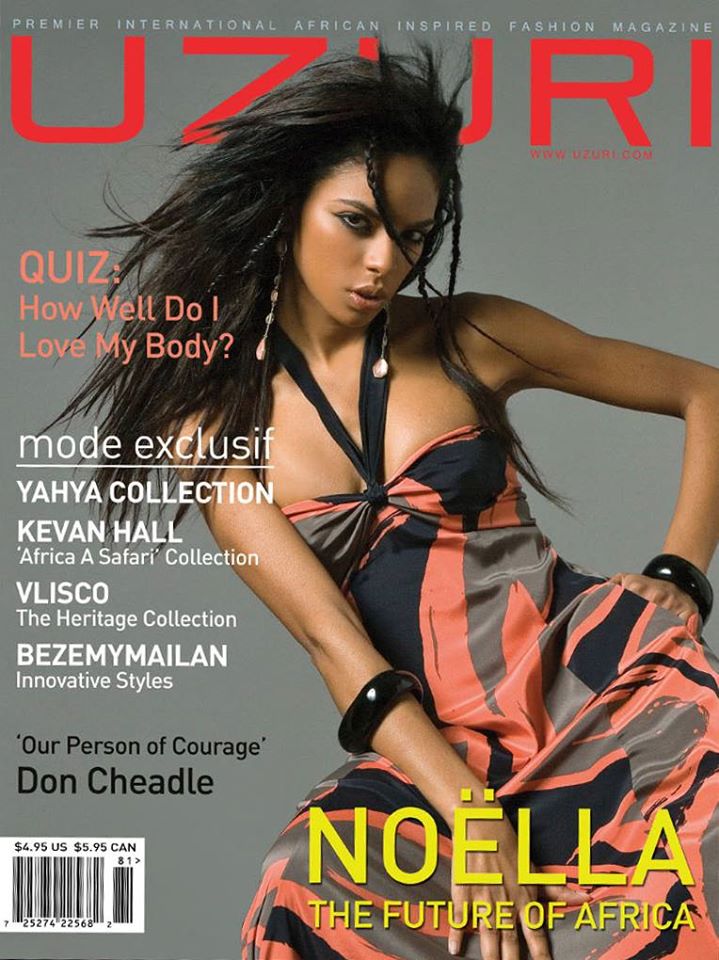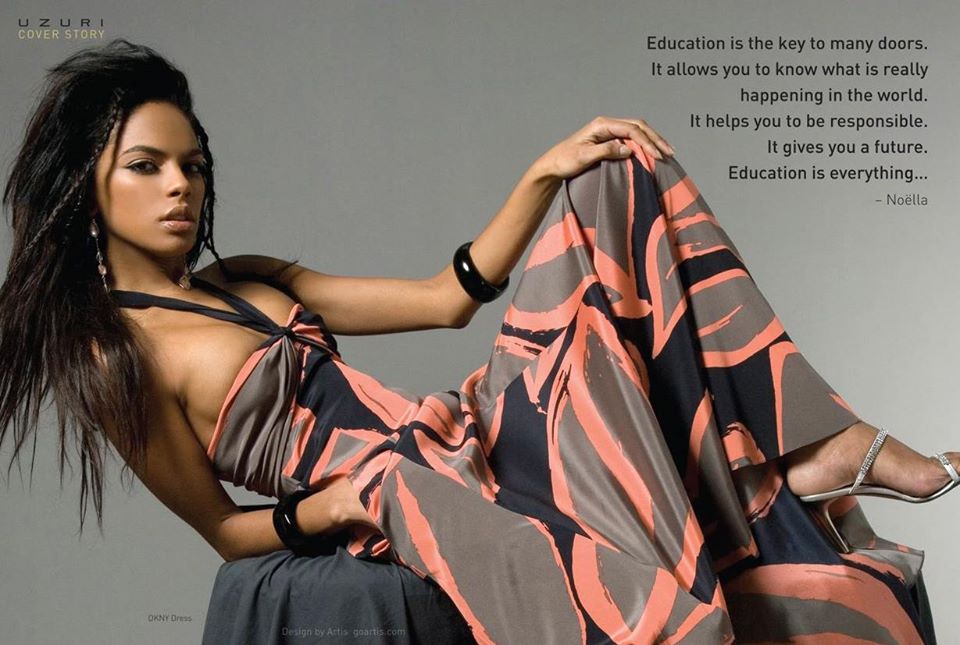 Last print cover way back. It looks like it was done today! Please, checkout our website.
Still work in progress. www.uzuri.com
With your support, UZURI MAGAZINE will  get backspin  in printing the most beautiful African inspired magazine.
This video is about Lady Essentrix Editorial Making Of Shooting
Uzuri_magazine X @ladyeccentrikb…lookout for an collaboration with this beauty.
Total class & femininity by Uzuri Magazine
Contact :
Website : uzuri.com.
The magazine, which has a 25,000 circulation, is being distributed at Kroger & other locations.
Media Partner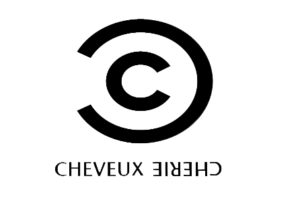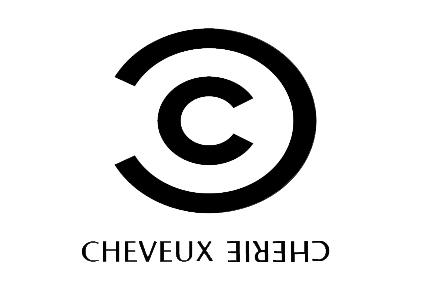 Media Partner CHEVEUX CHERIE & CHEVEUX CHERIE STUDIO By Marieme DUBOZ