FADY FERHI at  »47th Edition of Printemps des Arts Maisonnais » Art Expo
Date: March 9th 2023
Location: Théâtre Claude Debussy – 116 Av. du Général de Gaulle, 94700 Maisons-Alfort
FADY FERHI – Accomplished Colorist – THE EMERGING TALENT OF CONTEMPORARY ART – ABSTRACT PAINTING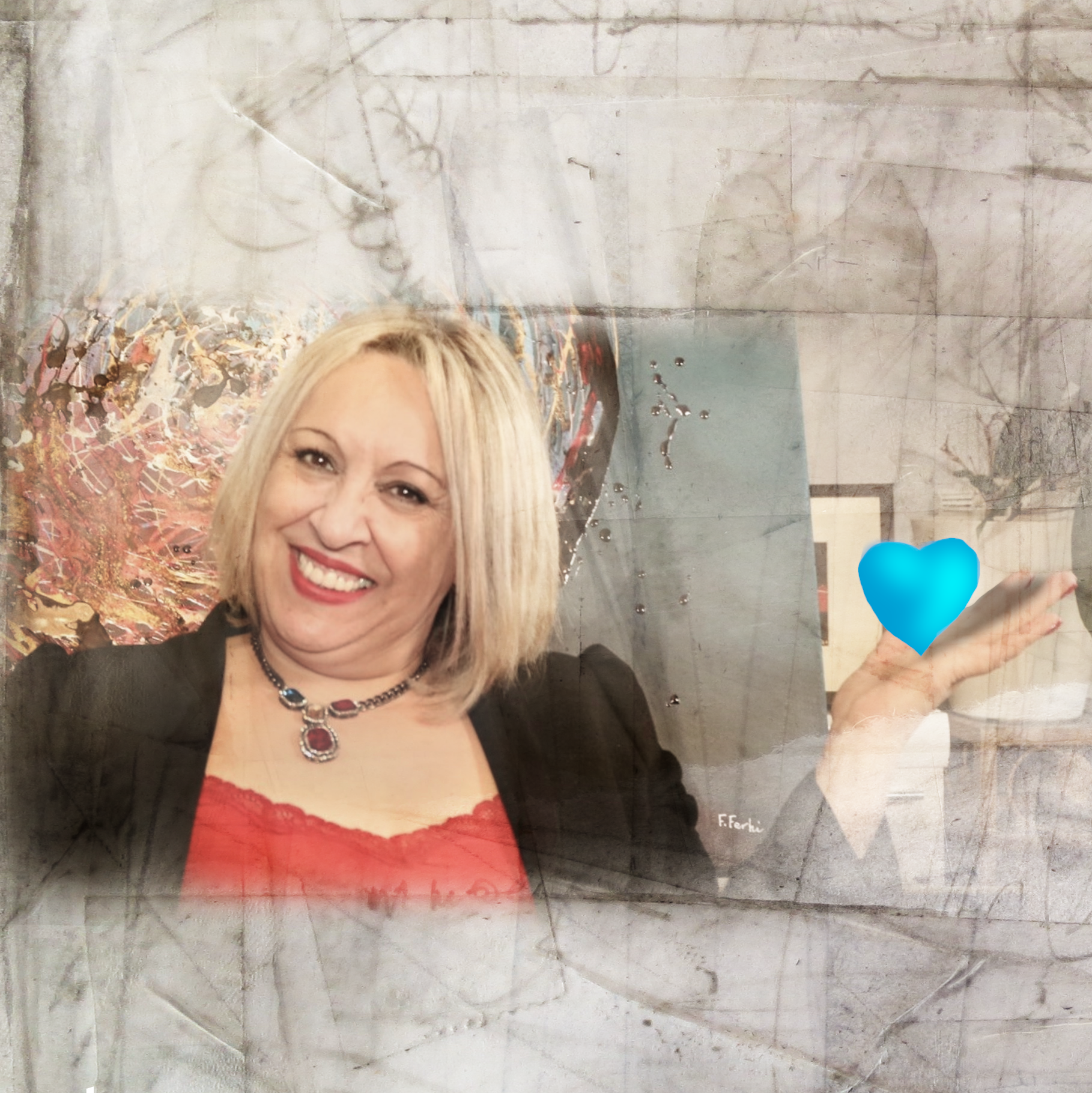 The aesthetic trigger Fady Ferhi, painter, was born in 1962.
She spends a good part of her life in Corrèze in Brive la Gaillarde and settles in the Paris region in 2004. 2007 is a year of upheaval.
Following an emotional shock, brutal and irreversible, creation imposes itself to her. Painting is from then on the means to escape, to free herself and to let her emotions flow on the canvas.
The course of knowledg
The course of knowledge Fady learns the fundamentals of painting at the workshop croqueurs de vie in Charenton le Pont directed by Isabelle Forestier, a painter from the workshops of the fine arts of Paris.
During these four years of training, she learns to define shapes, to master and link lines in space, to play with textures, impastos that allow depth.
She also retained from this teaching a primordial notion that guides her throughout her career: the introduction of each new color and the variety of possible tones plays an essential role in the perception of the work. In order to perfect her knowledge, in 2018 she is taking courses in art history and civilizations at the École du Louvre.
This course of study fulfills her curiosity to learn the chronological references of art history and to understand modern and contemporary influences.
Fady now knows that his work is situated within abstract art and belongs more specifically to lyrical abstraction.
The Technique
The exploration of abstraction and color Fady's works are characterized by a mixed technique.
Acrylic paint, prism, Moon, stained glass, resin on canvas and wood are worked with brushes, knives, spatulas, sponge and cellophane.
The Abstract painting
Abstract painting is for her an essential means of sharing and communication.
A vital need for reconstruction, for light, for reconciliation with life.
Fady particularly admires the work of Chu The Chun, Zaō Wou-Ki or Jackson Pollock.
The colors resonate within her and infuse her with cheerfulness, energy, balance, harmony, serenity and sometimes sadness.
According to her, a perfectly finished work is a work with a soul, a spiritual depth, a world where dreams and intuitions come together to invite the viewer to give free rein to his feelings.
In metamorphosis Fady Ferhi is an accomplished colorist.
Realized in depth and movement, her work is a journey towards Eternity.
Beyond time, between stasis and disappearance, the narrative logic of each of her paintings remains in suspense like an enigmatic crossing that everyone is free to explore.
Her moving, living work creates an embodied atmospheric dimension that transports to unexplored territories.
Never Give Up
« NEVER GIVE UP » takes us to our mother, the fertile and fruitful earth, which is in great need of a new lease of life, it brings forth in us a source of energy, and a spirit of fighting spirit and resilience, it teaches us to never lose hope even when all seems lost and the journey to the light seems far away.
THE DIFFERENT ARTWORK COLLECTIONS
A vivid overview of hes distinct series of paintings.
Each of its collections has its own style and theme, offering a wide choice for art lovers and collectors. You can explore the different series and choose the one that best suits your artistic preferences.
Website: You can discover Fady Ferhi Artwork Collections by this link
https://www.fferhi.com/galerie/#explosionliberatrice
THE EMERGING TALENT OF CONTEMPORARY ART – ABSTRACT PAINTING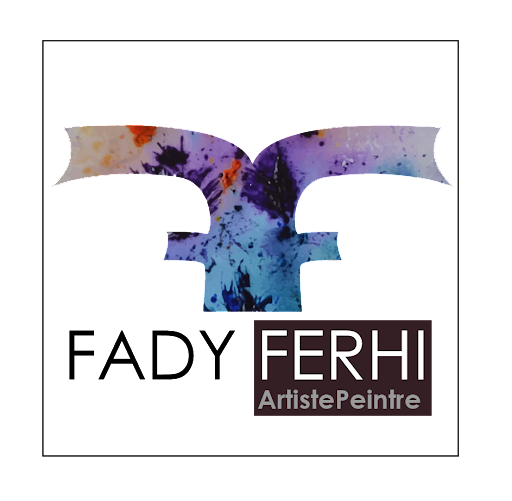 Website : https://www.fferhi.com/
Artist Painter
Artistic Mediator for the association Art Coeur
+ 33 651450439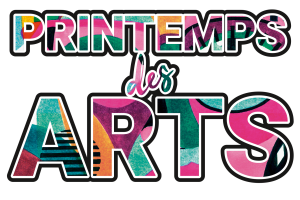 The OMC is presided over by the Mayor of Maisons-Alfort and the deputy president who is the Deputy Mayor in charge of associations.

47th Edition of Printemps des Arts Maisonnais » Art Expo
SEEN IN THE MEDIA

PARTNERS
INDIRÂH EVENTS & COMMUNICATION – AN INTERNATIONAL EVENTS AND COMMUNICATION AGENCY
Indirâh Events & Communication agency is composed of a proactive team of journalists, directors, photographers, coordinators and the best creatives in web design and anti-hacking.
In addition, several law firms, specialists in international business law and Ohada law, guarantee specific advice and audits.
INDIRÂH EVENTS & COMMUNICATION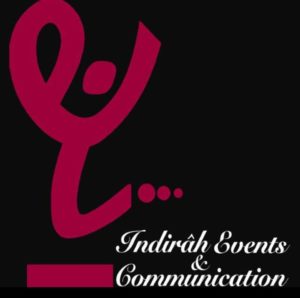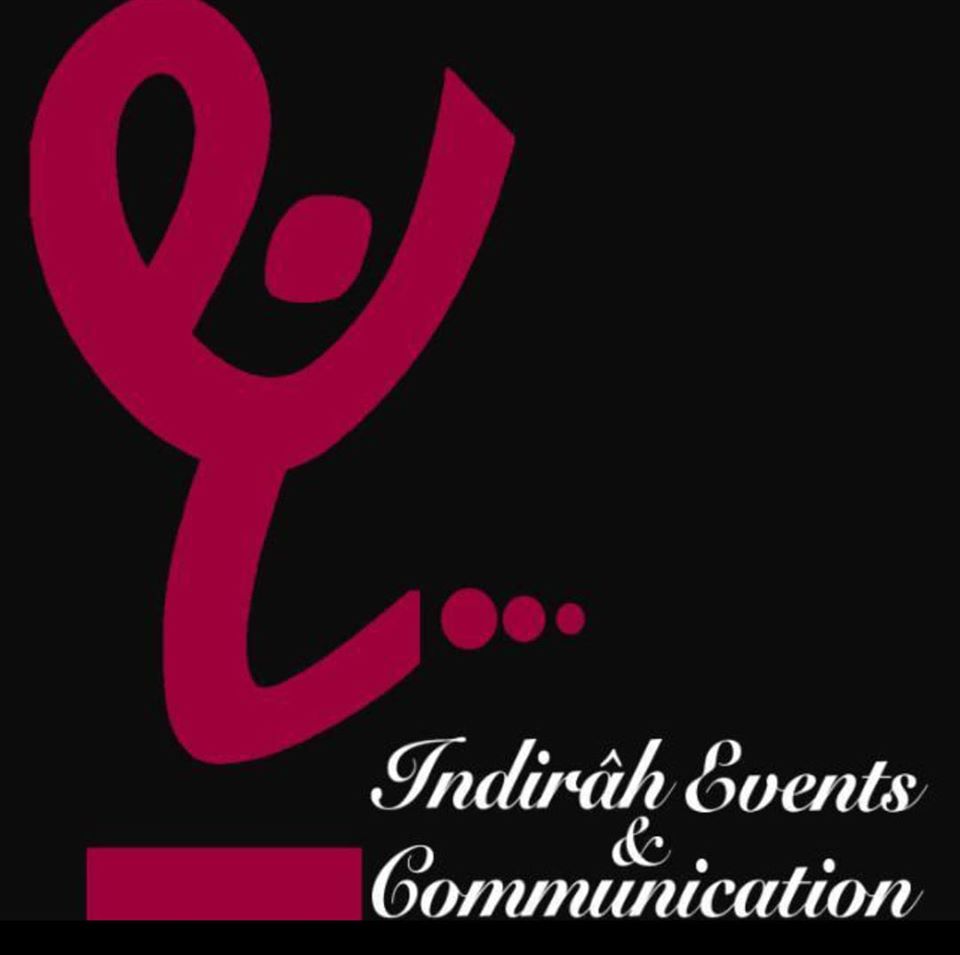 BY INDIRA YANNI DOMINGO
STUDIO 24 – 50 BRANCHES NATIONWIDE & 30 HEADQUARTERS
With over 50 branches nationwide. In this video, I will opportune to visit studio 30 headquarters in Lagos Nigeria. I toured the building and got insights on their business model.
Studio24 Nigeria Contact
 47 Allen Avenue, Ikeja Lagos, Nigeria
 hello@studio24nigeria.org


PATSHOW OFFICIEL
Patrick Lachaud – Coordinateur d'evenement – Animateur Radio – Presentateur TV, à Kappa – Jet tour – Costa croisières – Euro RSCG – Mairie de Paris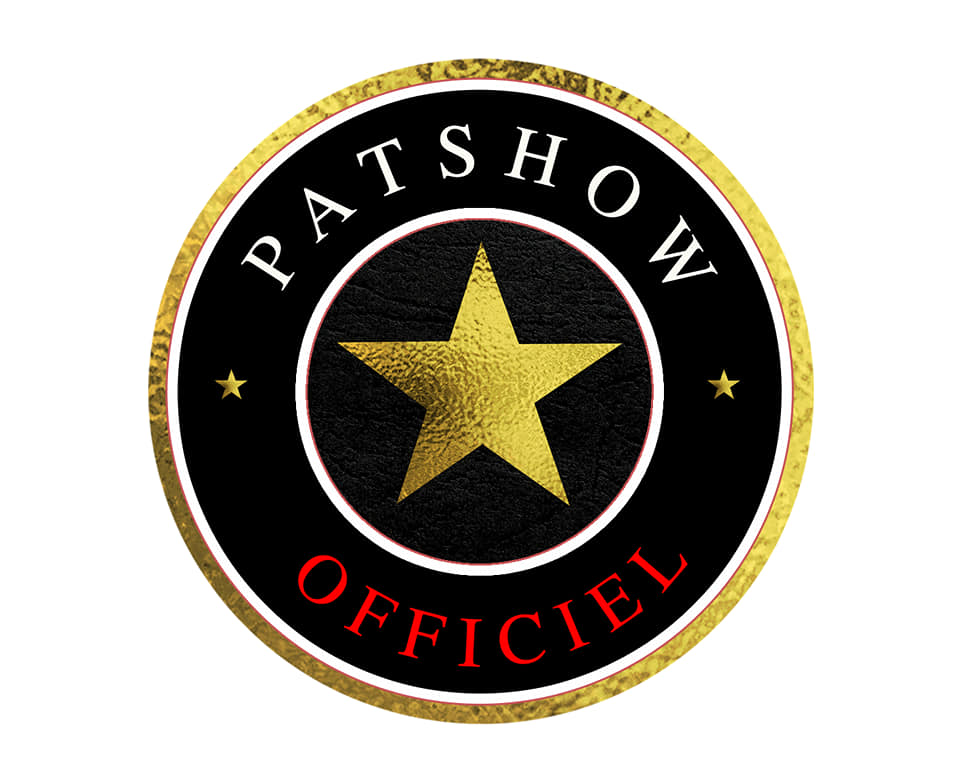 MEDIA PARTNER:
Editorial: DNA – International
Photographer: Dan NGUYEN
Media : DN-A INTERNATIONAL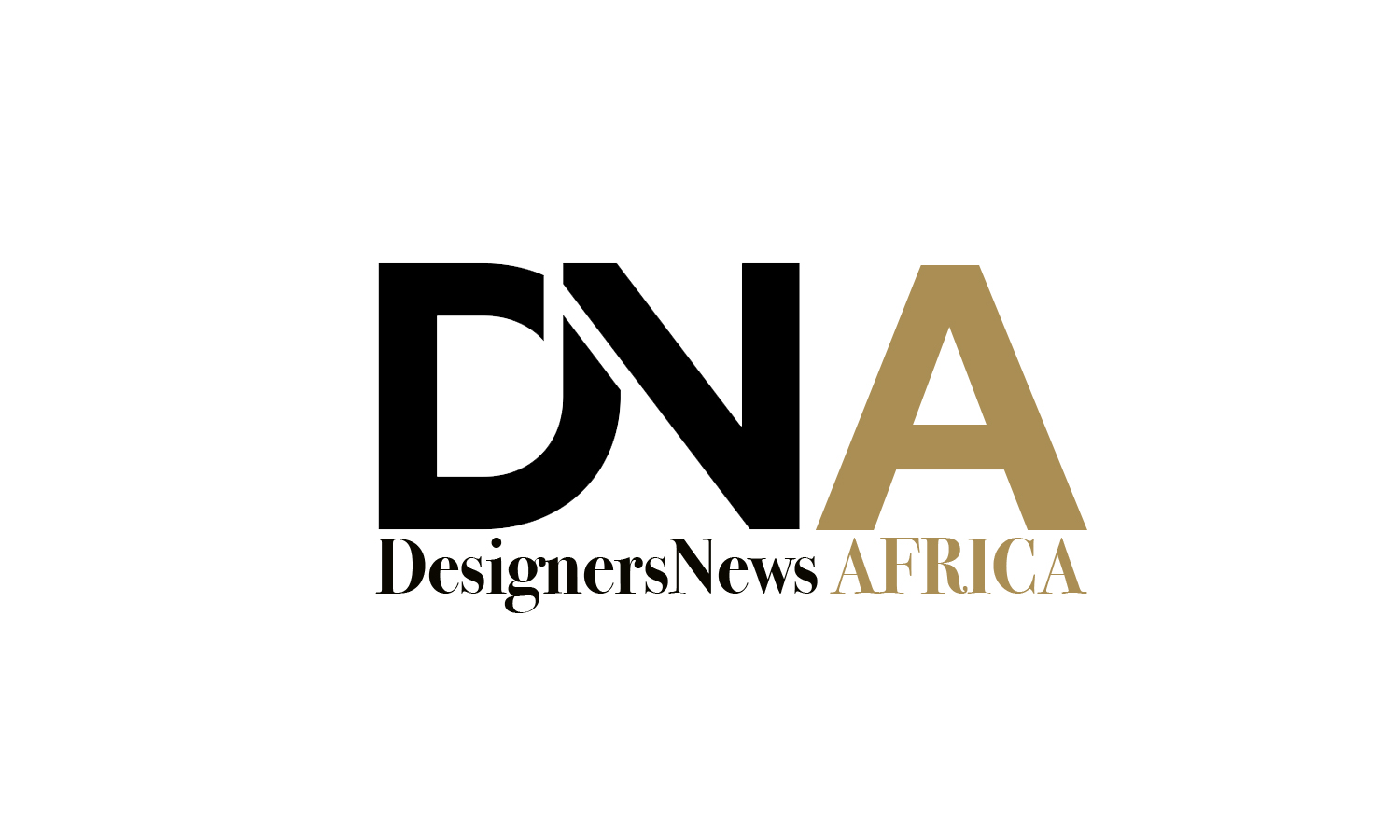 LINKS TO OUR ONLINE MAGAZINES :
Media : DN-AFRICA.COM
Location :