XULY Bët – Ready to Wear Fall Winter 2020/2021
Conscious Fashion Made in Paris by Lamine Kouyaté
Date : March 2nd 2020
XULY Bët by Lamine  Kouyaté – Conscious Fashion made in Paris / Funkin Fashion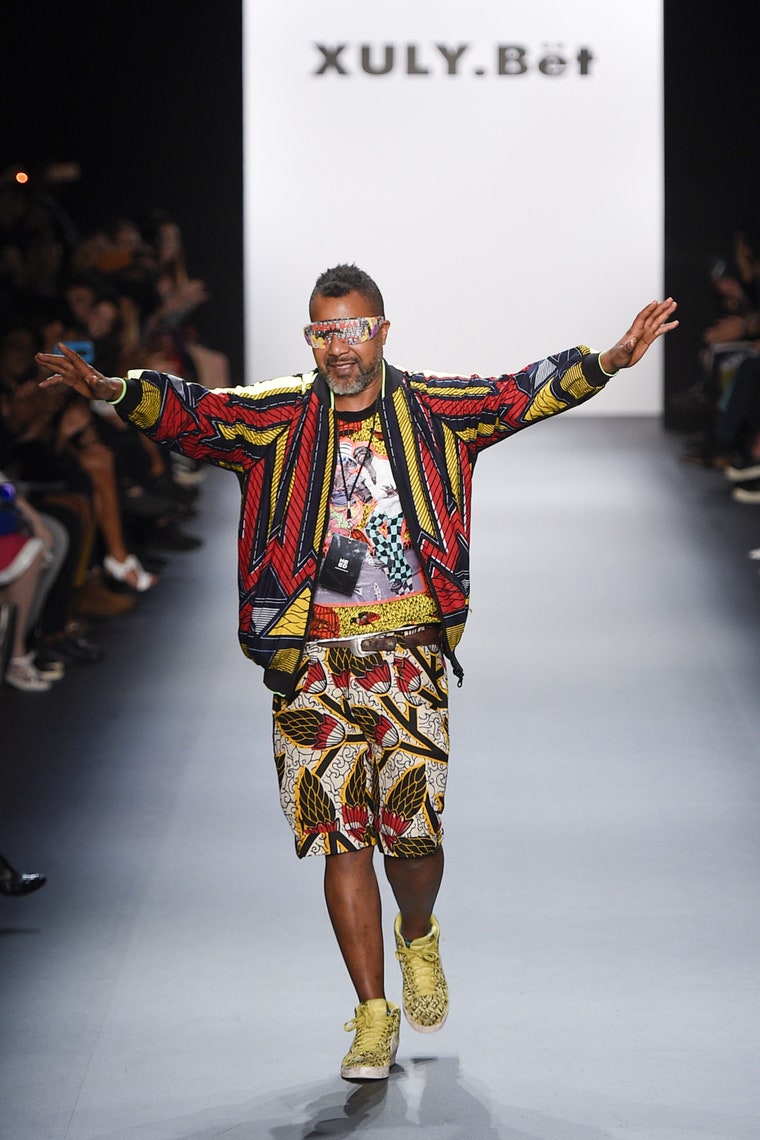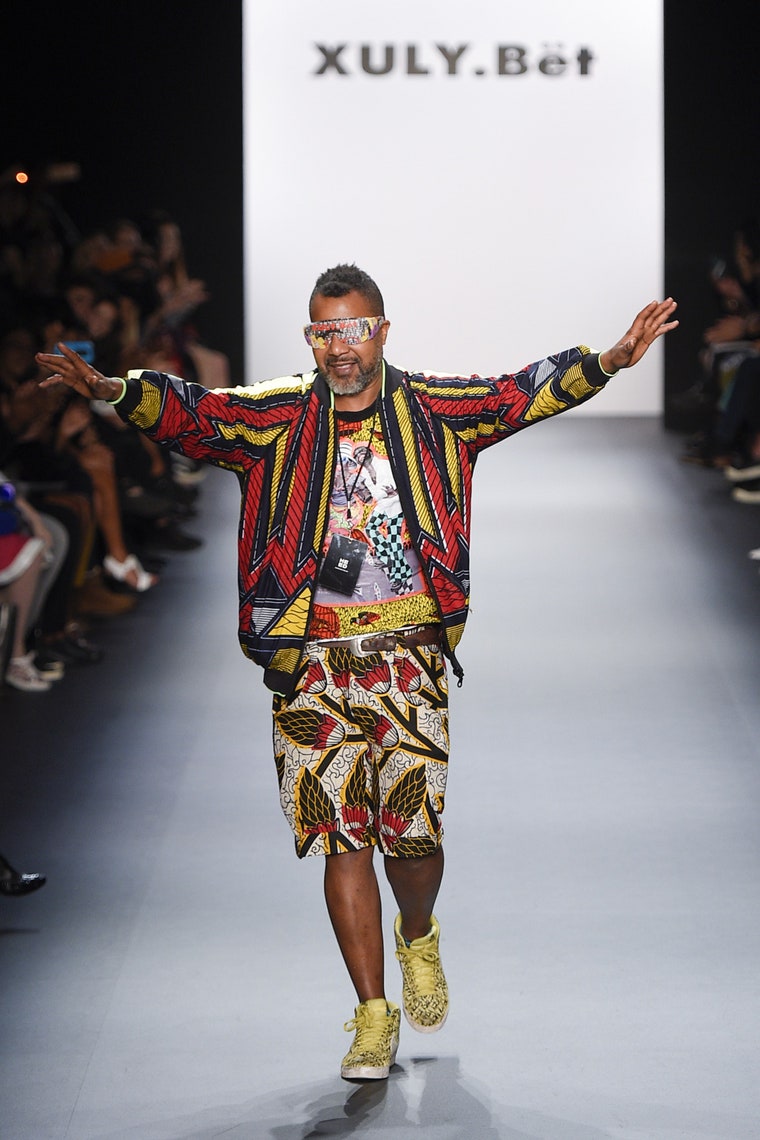 XULY.Bët  means « keep your eyes open » in Wolof
XULY.Bët means « keep your eyes open » in wolof, is a Parisian fashion house founded in 1991.
Born in Lamine Kouyaté's mind, who moved from his native Bamako, Mali to Paris around 1982.
While studying architecture in Strasbourg, Kouyaté fell in love with the Parisian fashion scene and moved to Paris to begin working as a clothing designer.
He soon launched a Subversive Type of Fashion, Sustainable but also modern and offering women a new liberty.
XULY.Bët African Inheritance
With an African inheritance, XULY.Bët is best known for its use of recycled clothing to create high fashion, reshaping found garments by cutting, stitching and making modifications that range from the subtle shaping to the complete transformation of the clothing function. Like simple nylon garments transformed into beautiful pieces using techniques such as tie-dye.
XULY Bët –  Collection Ready to Wear Fall Winter 2020 -2021 by Lamine Kouyaté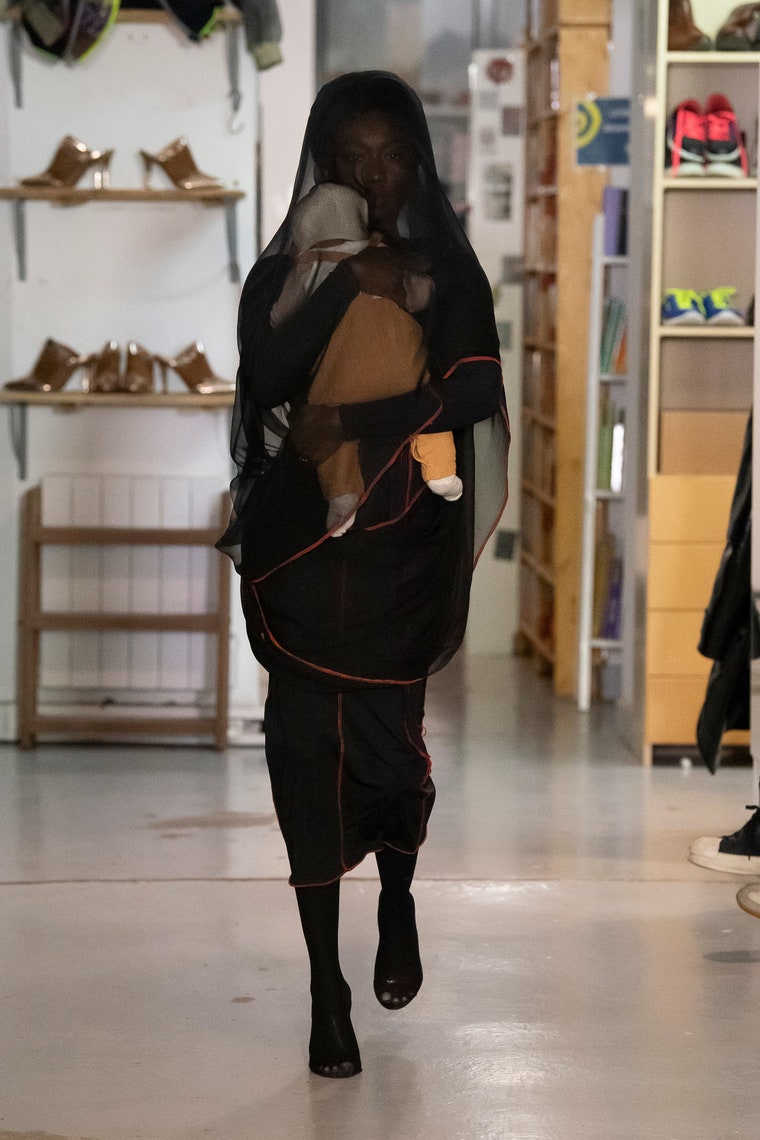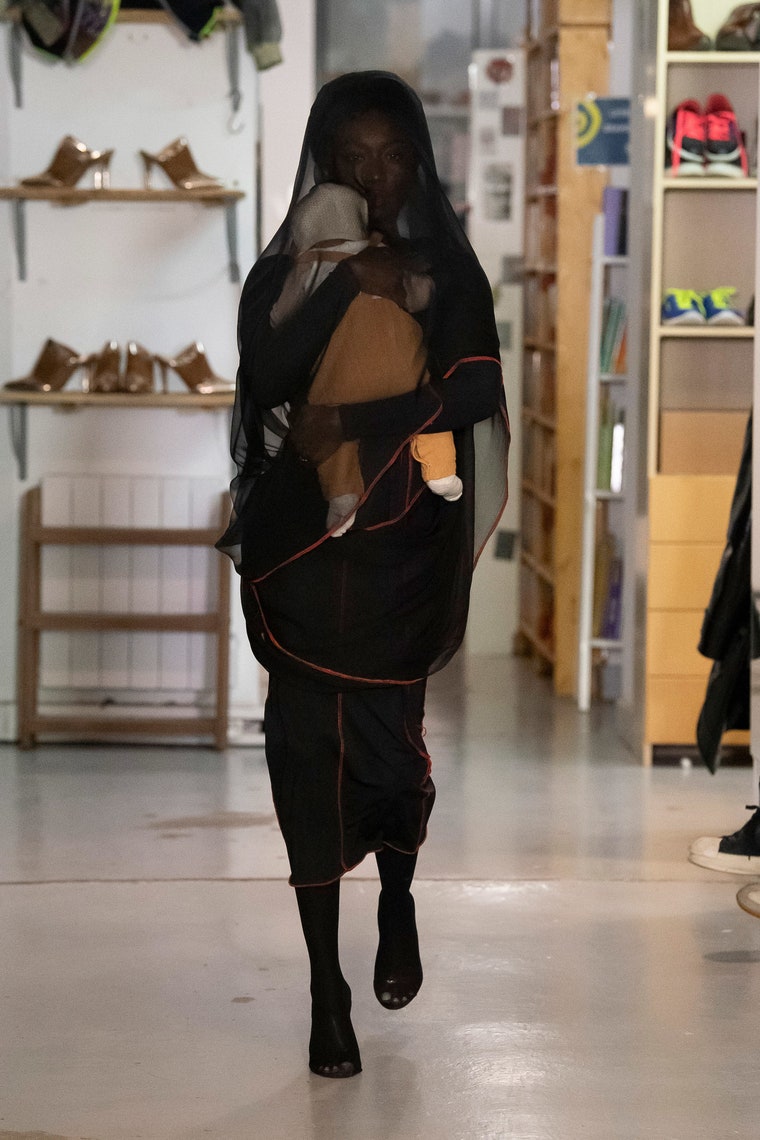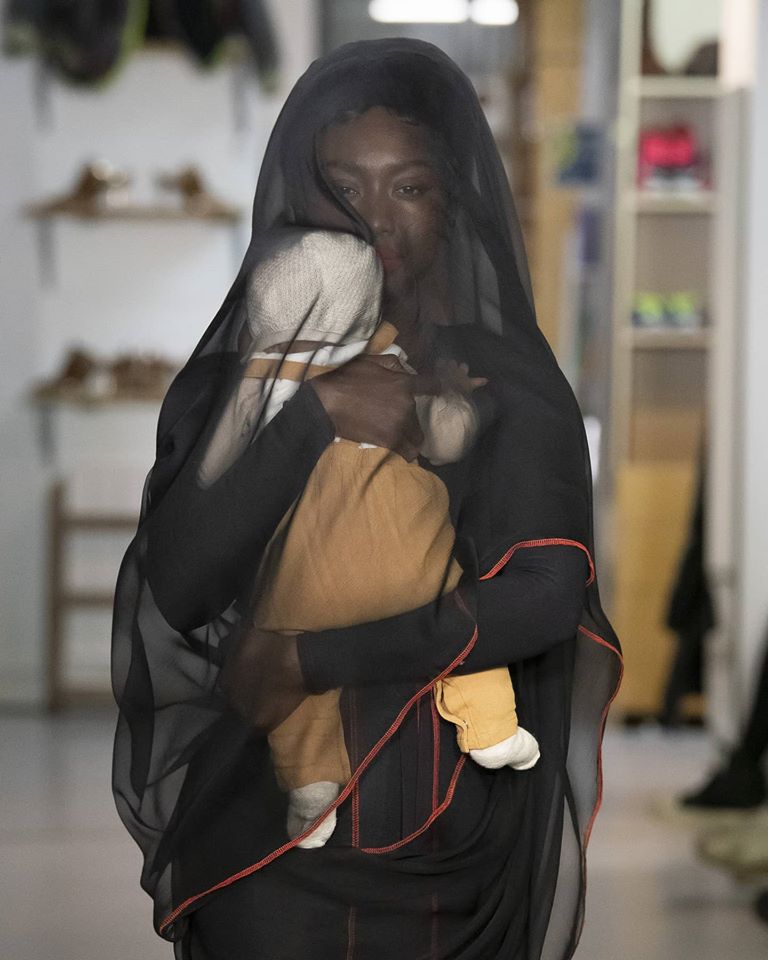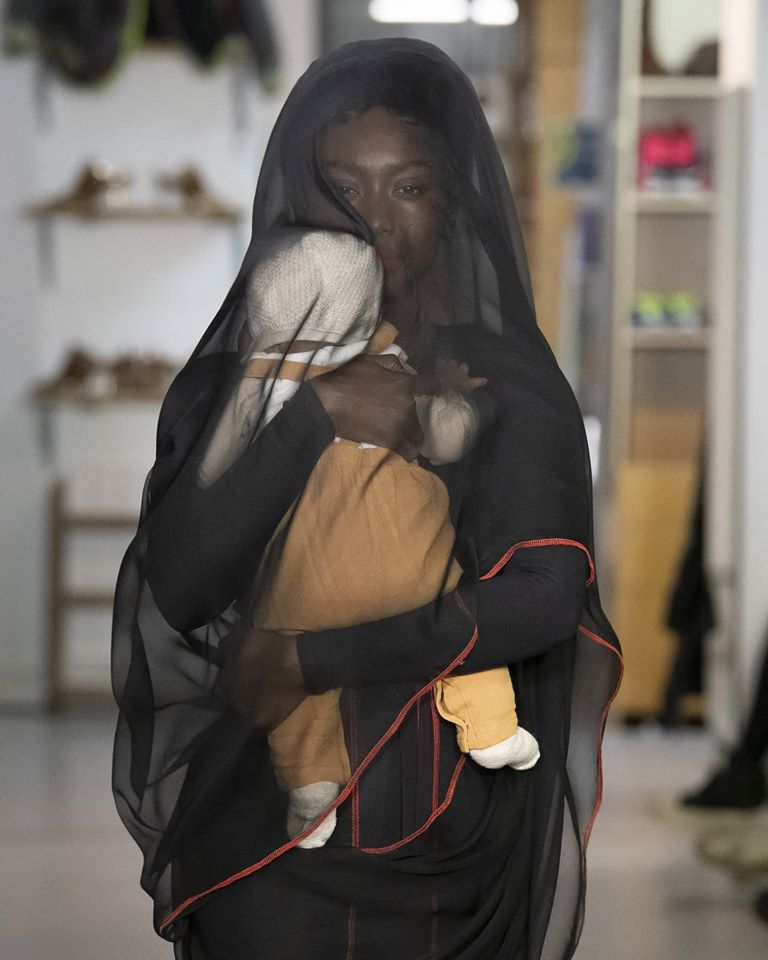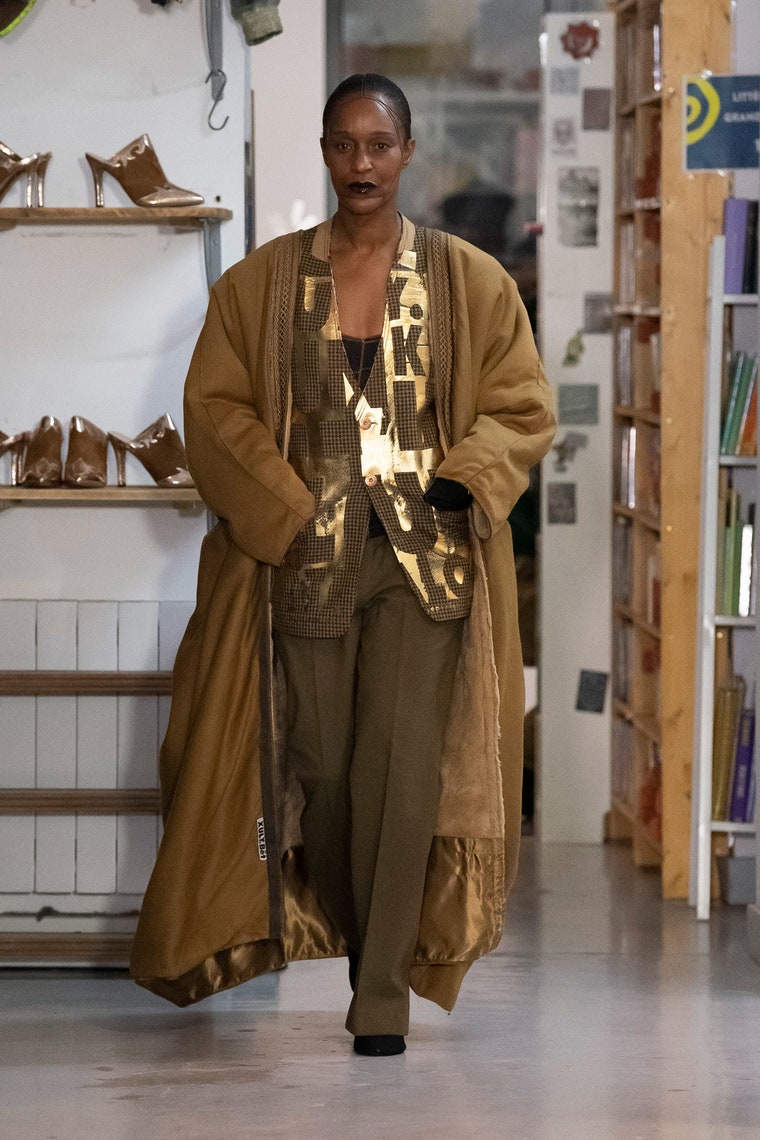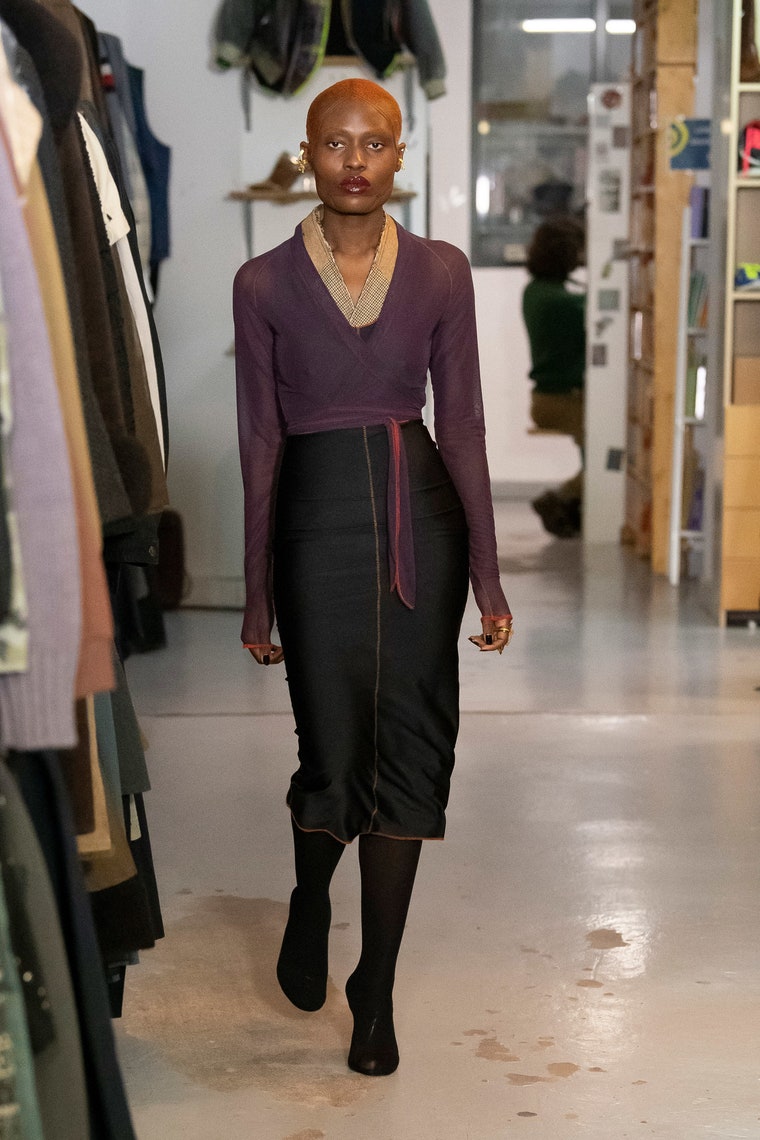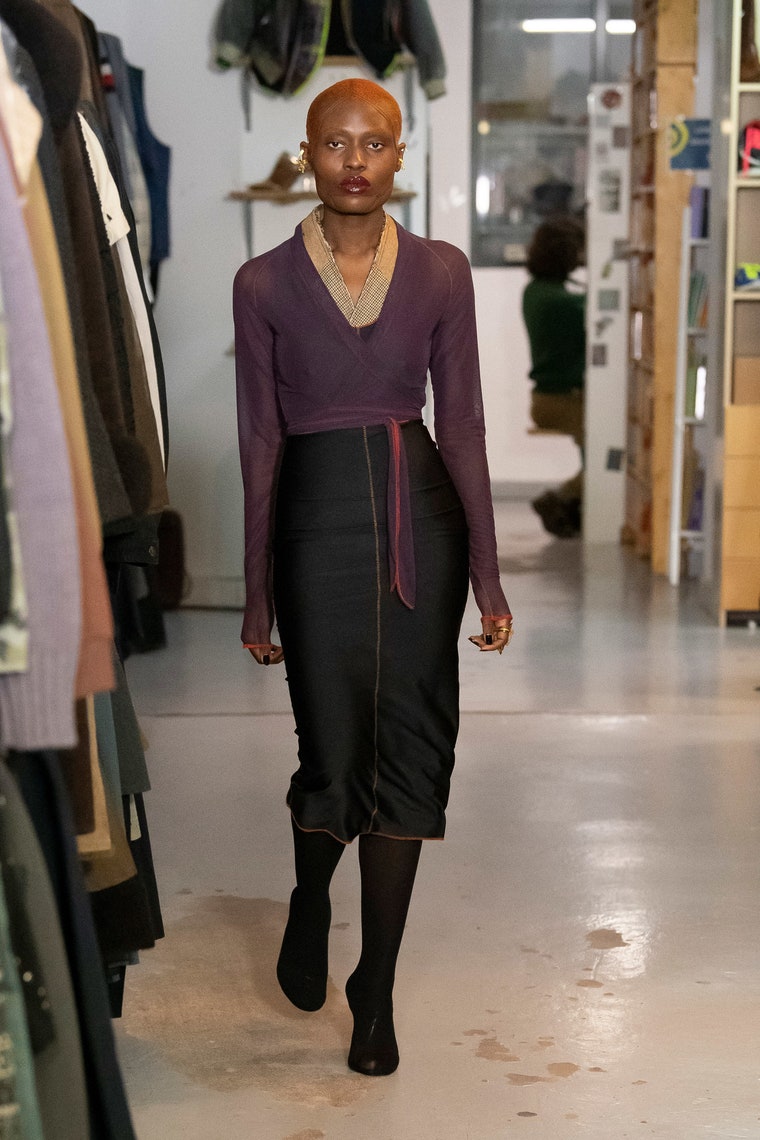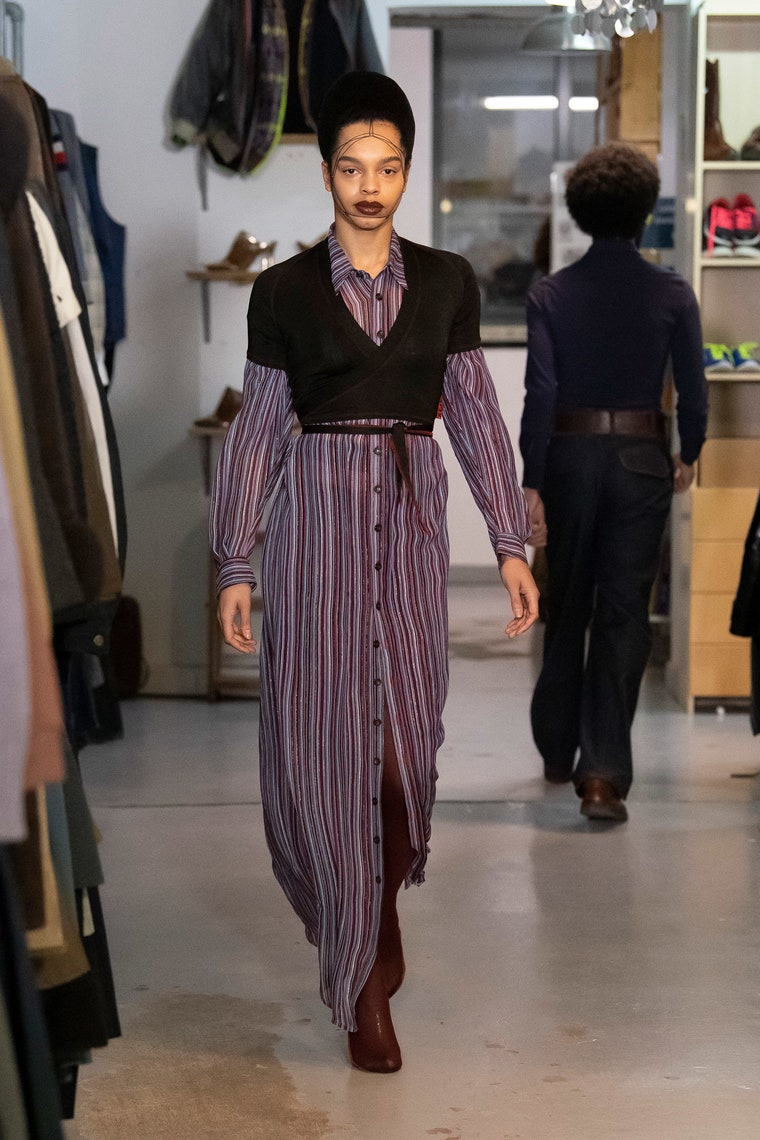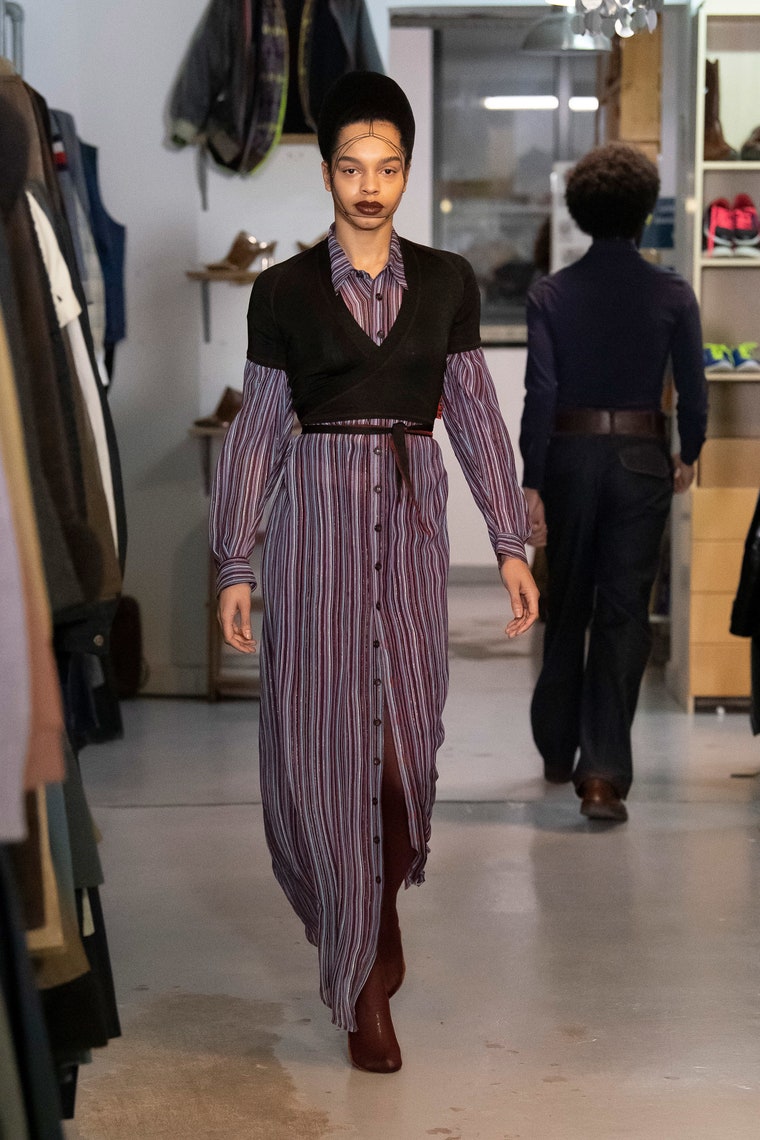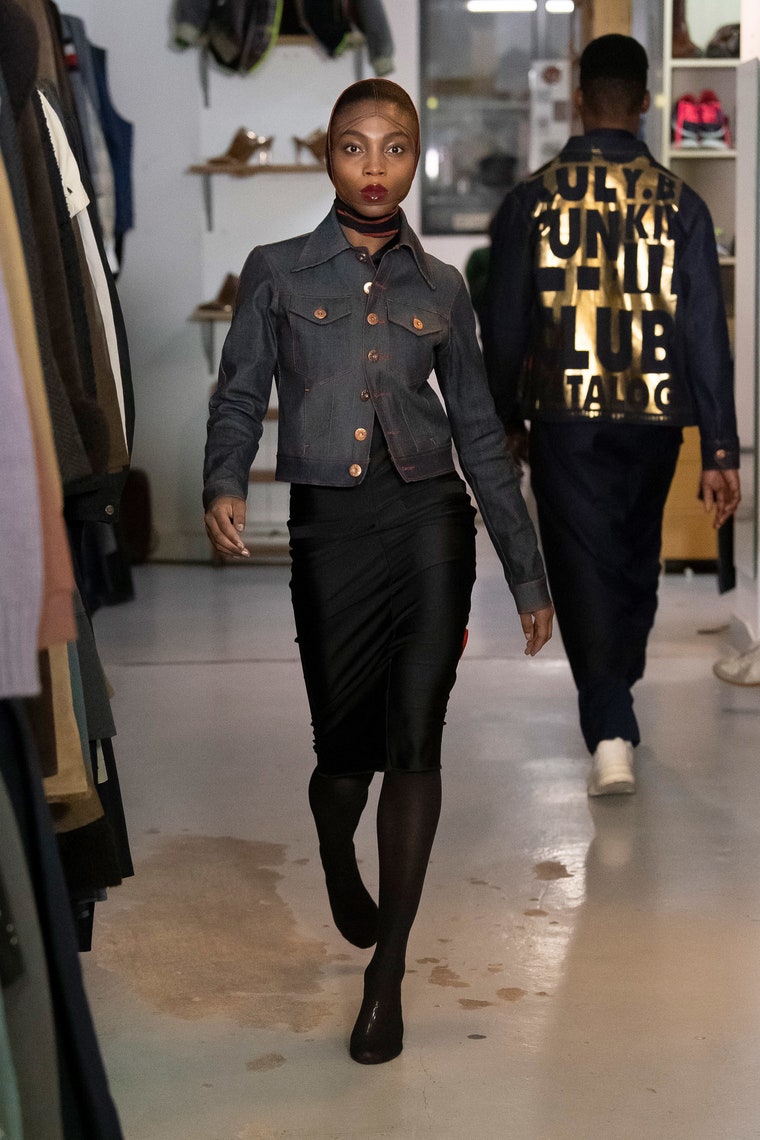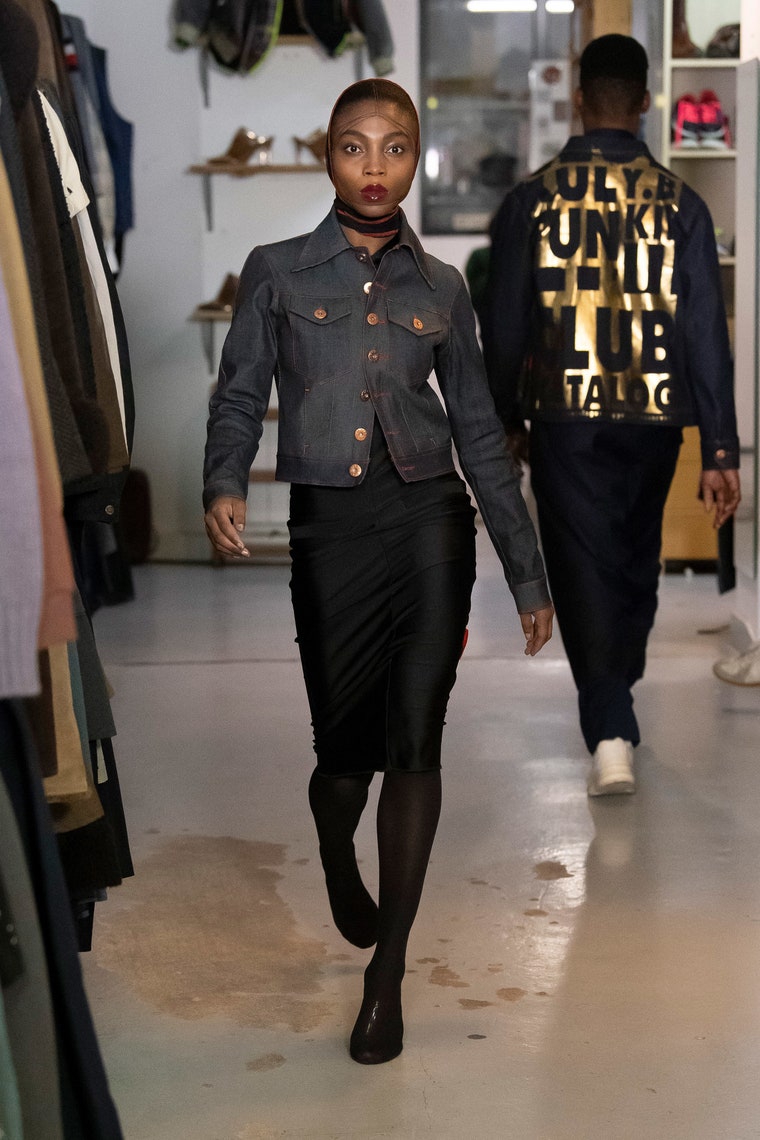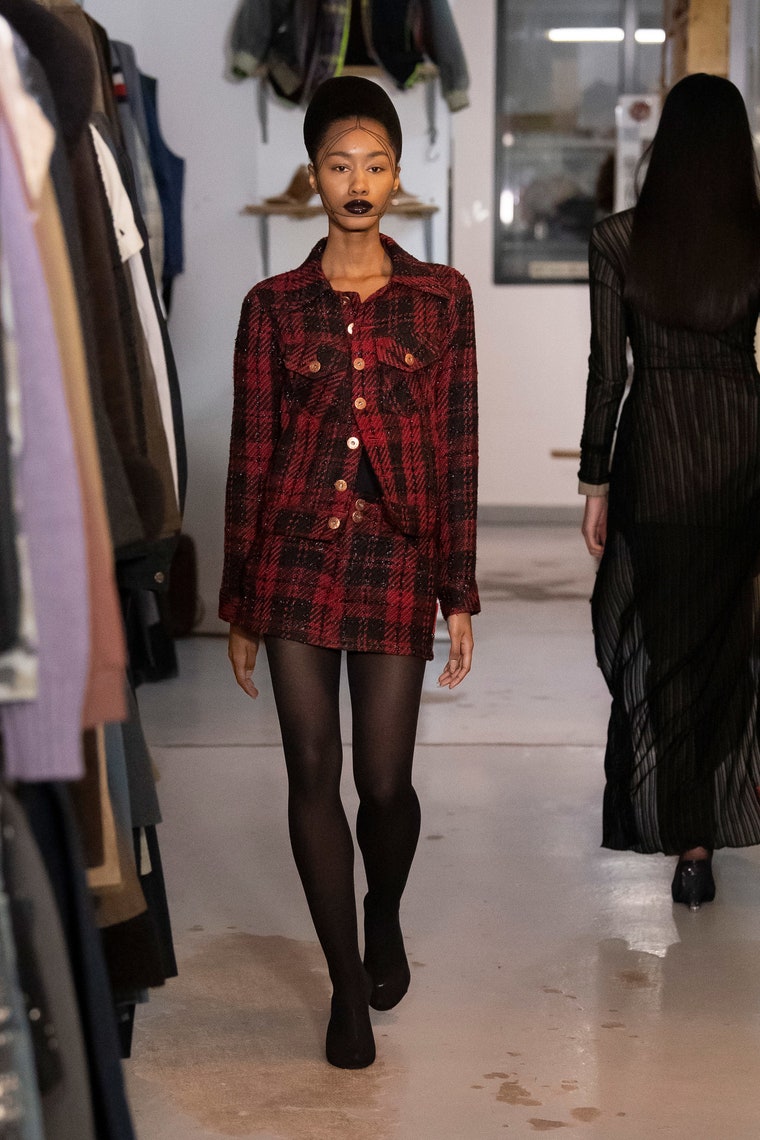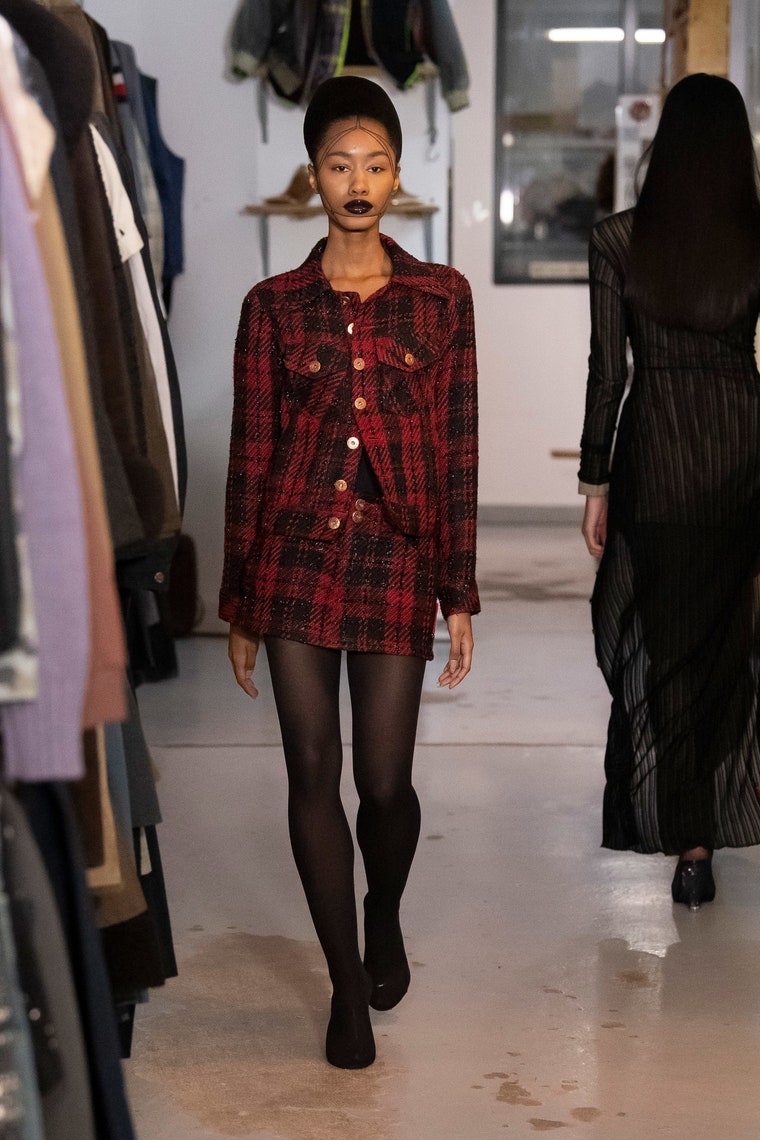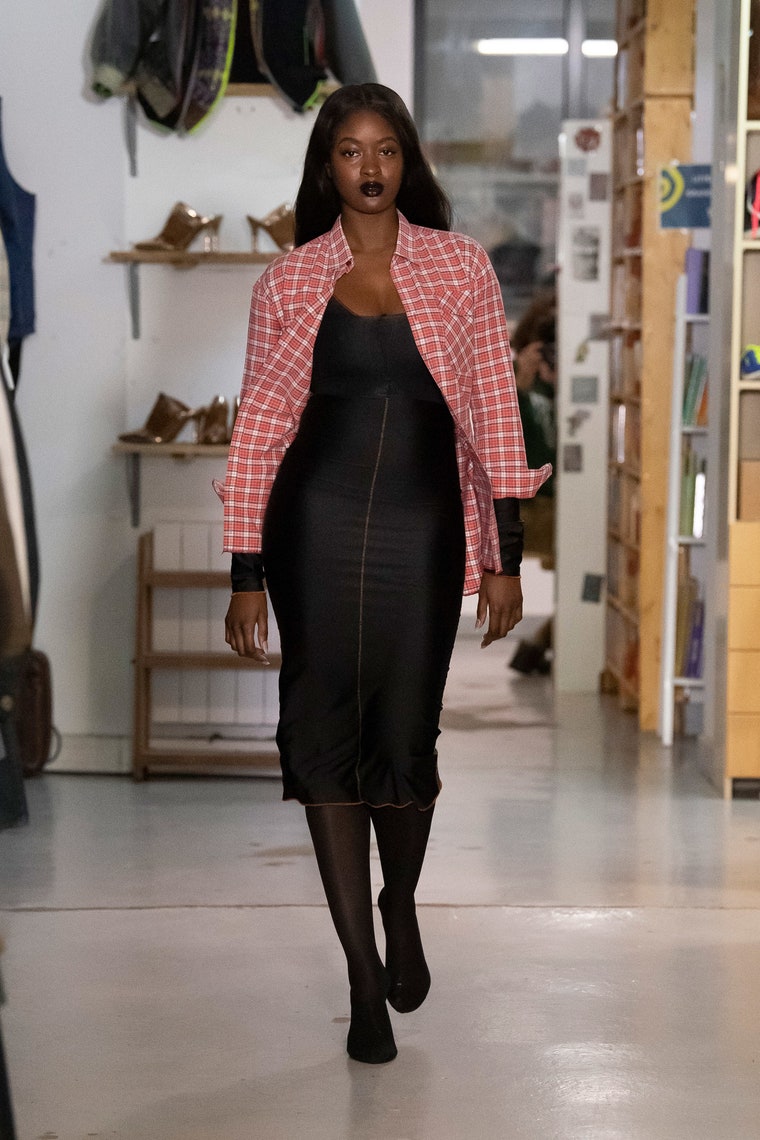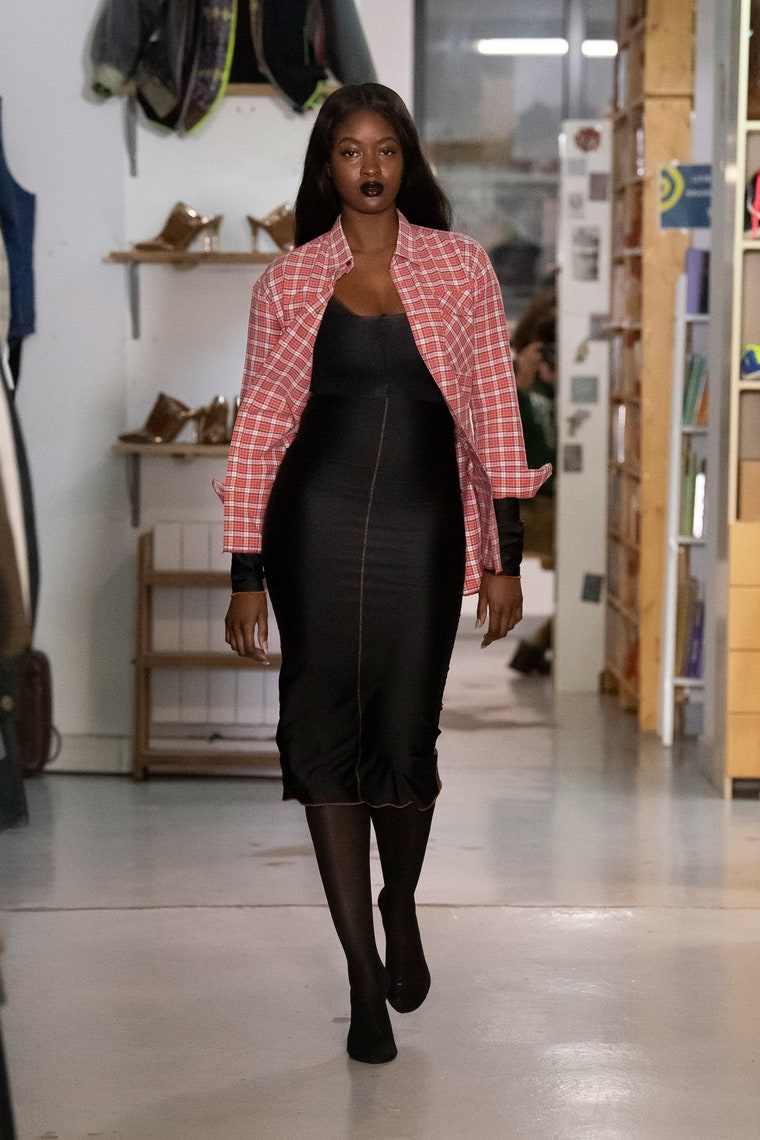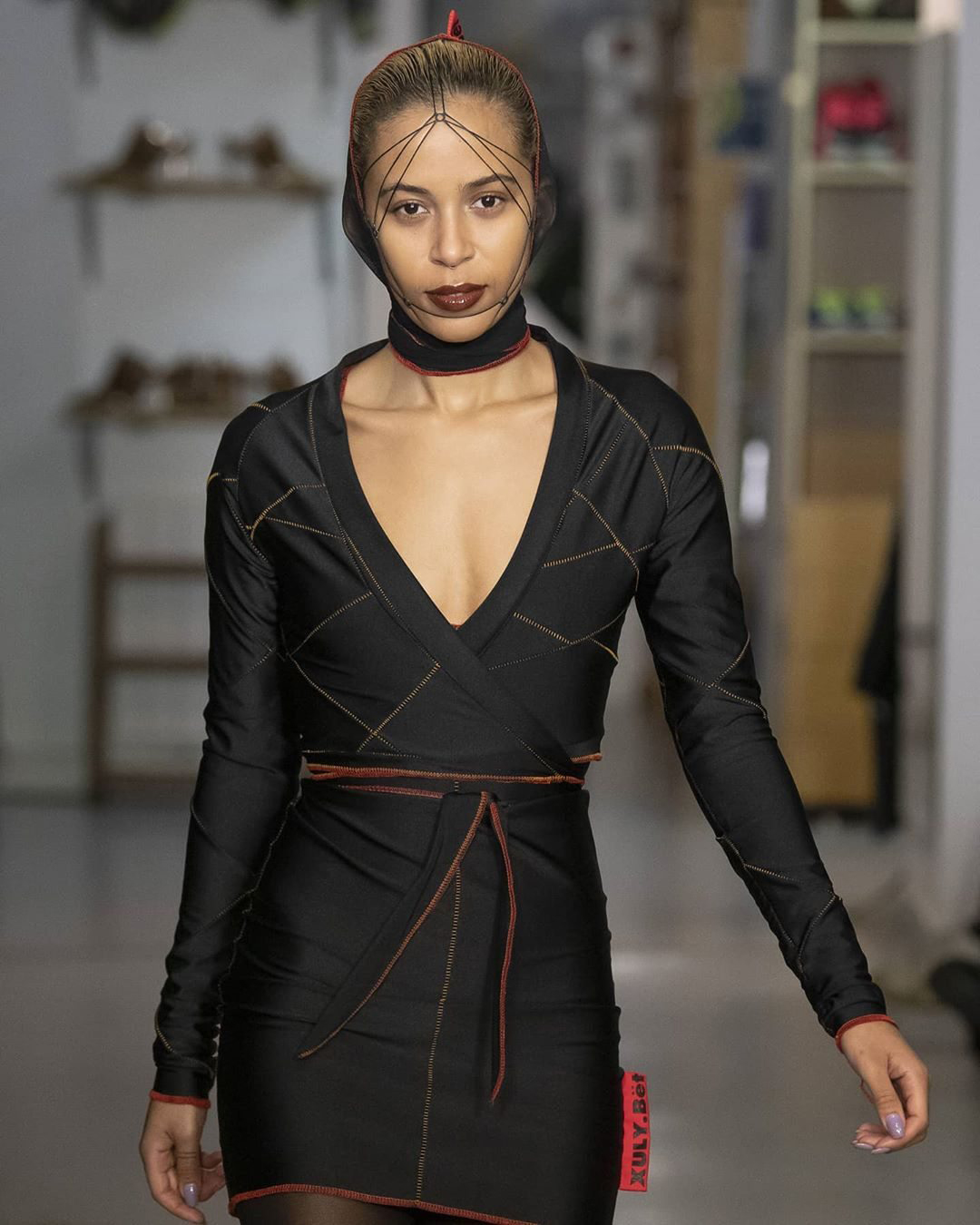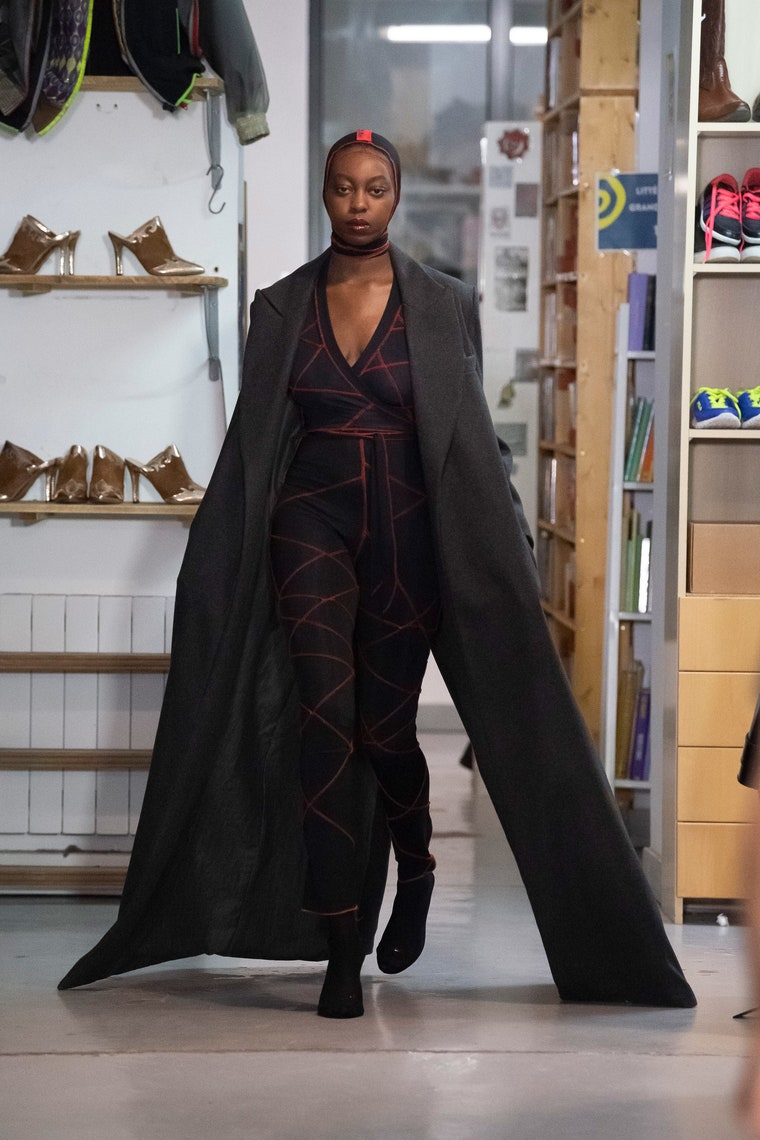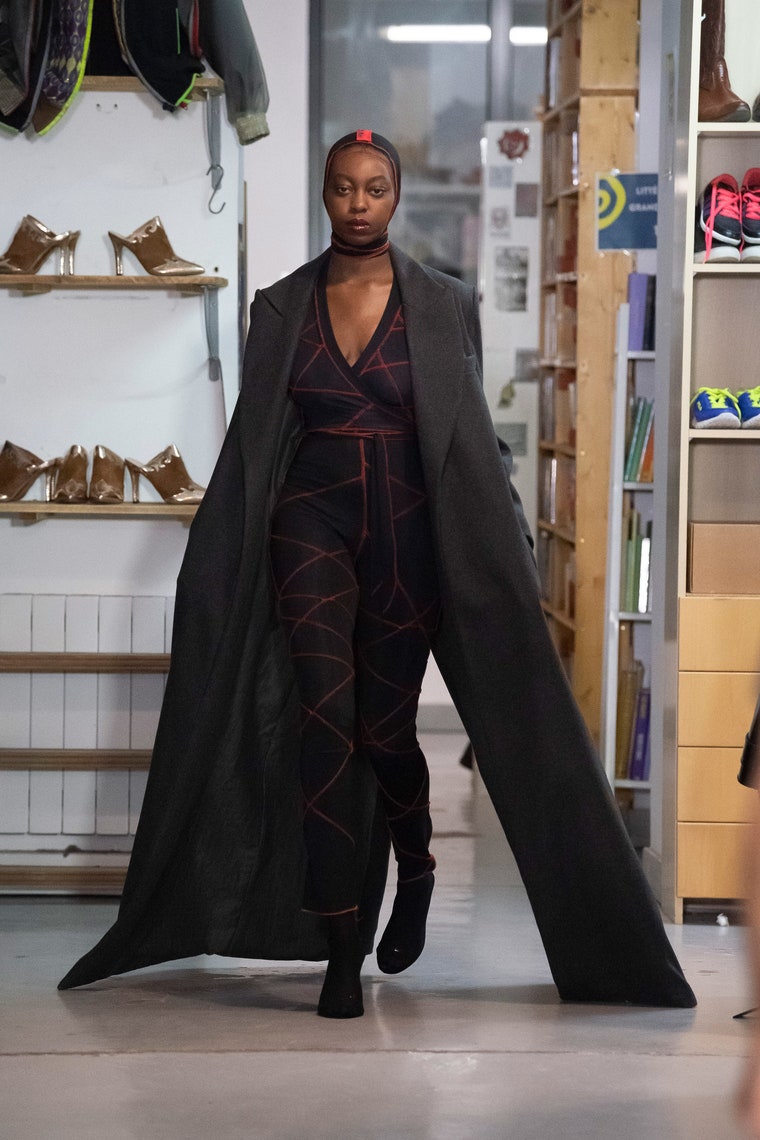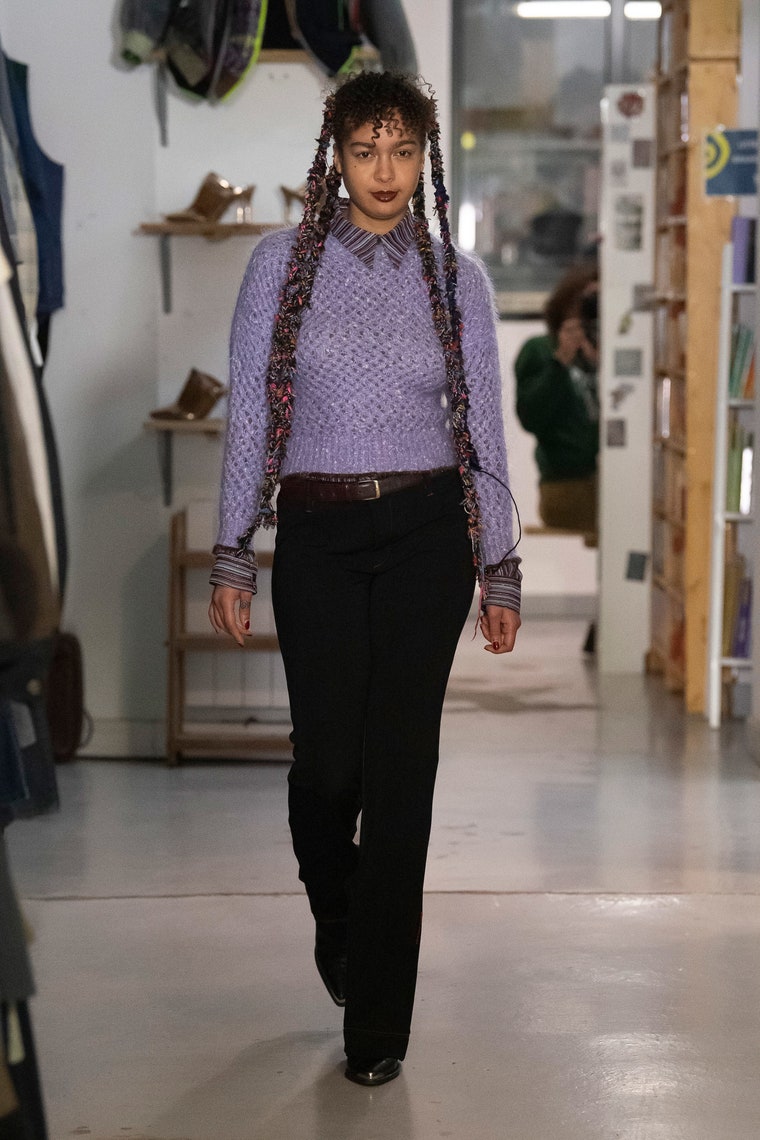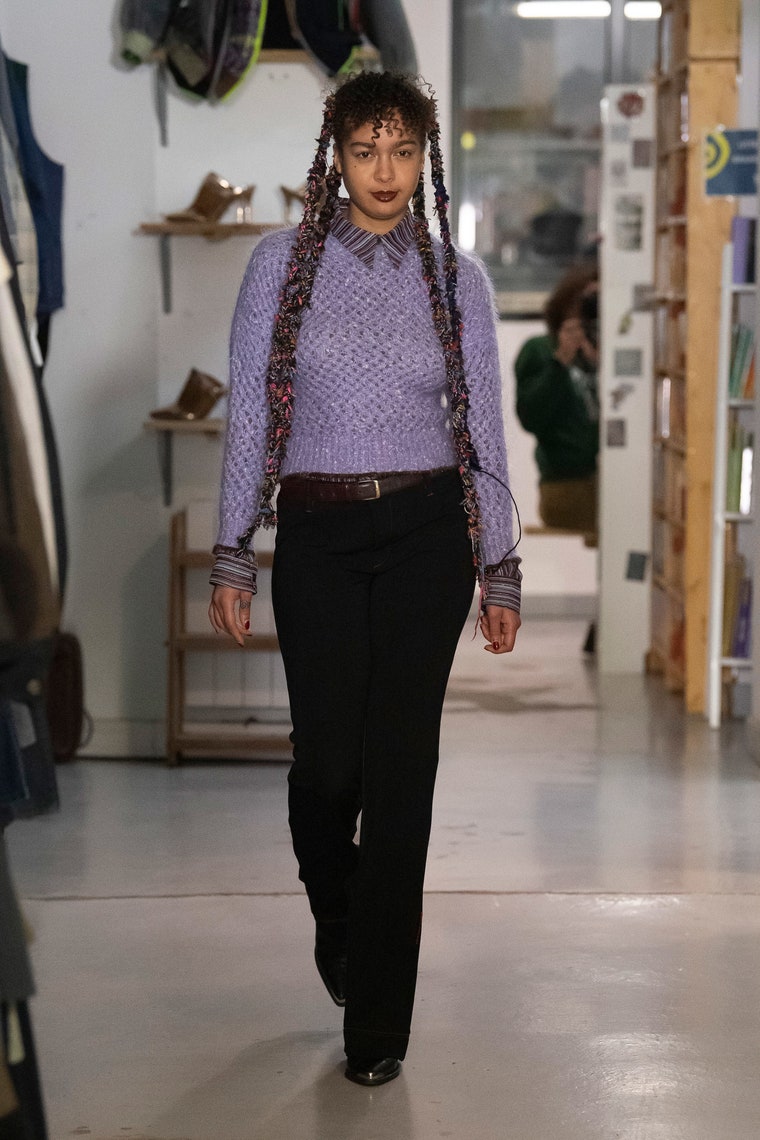 XULY Bët CONTACT :
contact@xulybet.com
Consultant & Stylist : Azza Yousif
Casting Director : Molly Ledoux
Credit Photos :  Shoji Fujiii
SHOP :
95 Boulevard Beaumarchais, 75003 Paris
PR : lucienpages & lucienpagescommunication