Stefan Varicak presents Krie Design by Kristina Burja – Campaign Shoot in Paris – La Vie collection
Krie Design shot a chic campaign in Paris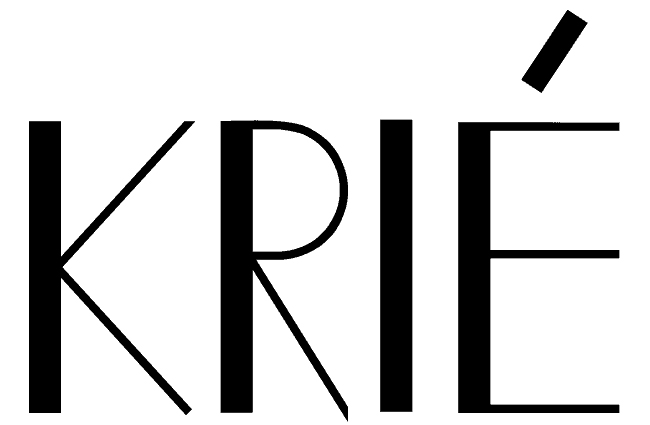 In the new La Vie collection, designer Kristina Burja has once again embraced the idea that fashion is not about seasonality, but about looking fashionable and different.
At the beginning of October, Paris was especially lively because of Paris Fashion Week, the most anticipated fashion event in the world. The city was full of fashionistas from all over the world.
Whether you are a fashion addict or you are just looking forward to the buzz and everything that this event brings, there is no better place to soak up the latest trends and get new ideas.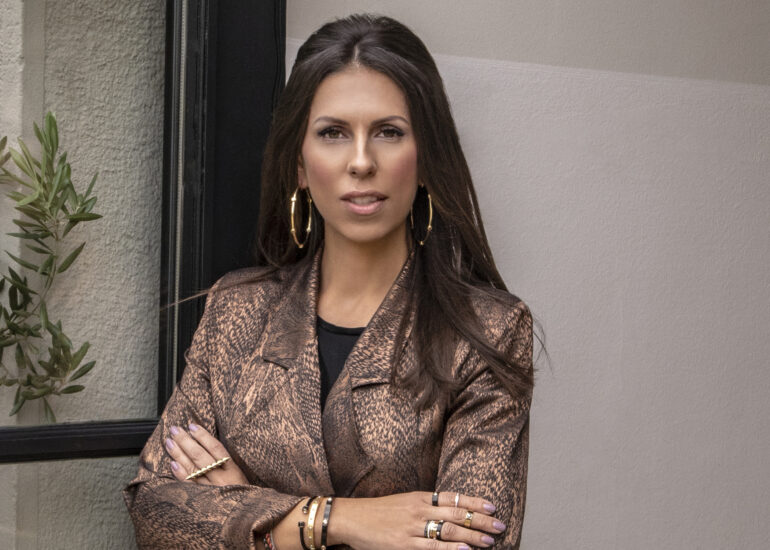 Designer Kristina Burja
Designer Kristina Burja, who shot the campaign for the new collection in Paris, agrees. – "I find inspiration for collections everywhere, but when I walk the streets of Paris, I feel overwhelmed with special emotions.
" This city has inspired many artists, authors and painters through the centuries, and it still inspires us to this day. Paris allows you to be your true self, whether you are glamorous, extravagant, simple or complicated.
"With the La Vie collection, I wanted to show how chic intertwines with minimalism and how architecture, as well as art history has influence on construction and details.
The collection was created after I decided to shoot the campaign in Paris.
Usually, it goes the other way around, but nothing is accidental in life.
Whenever I travel to Paris, I really feel like I'm going to my second home, and who knows, maybe one day it will just become so.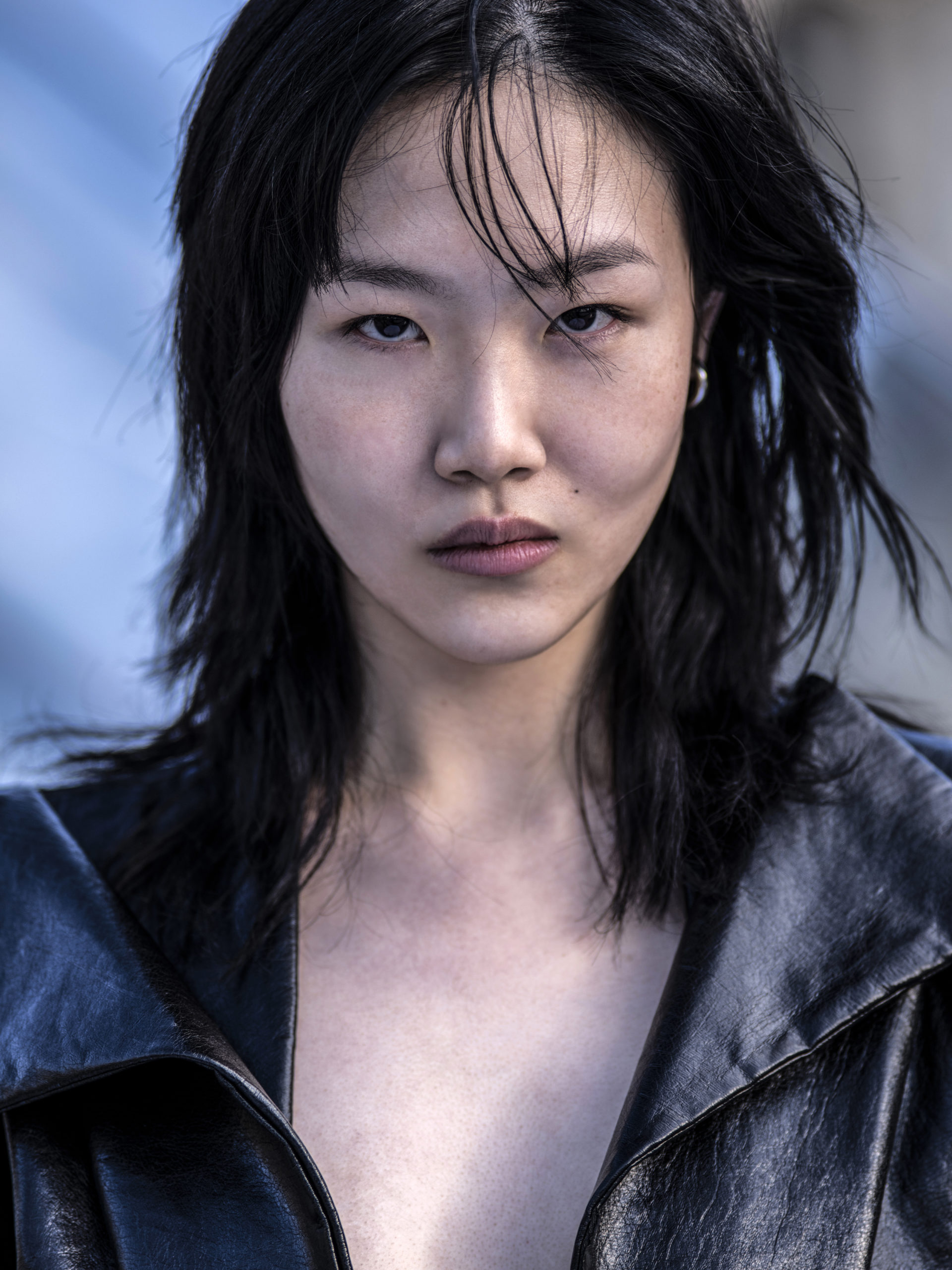 Krie Design project Green Fashion Week
There is that longing to be there and my admiration for the Parisian way of life and style is only getting stronger." – explains designer Kristina Burja, who has been presenting her collections around the world for seven years as part of the global project of Green Fashion Week, which is under the auspices of the UN.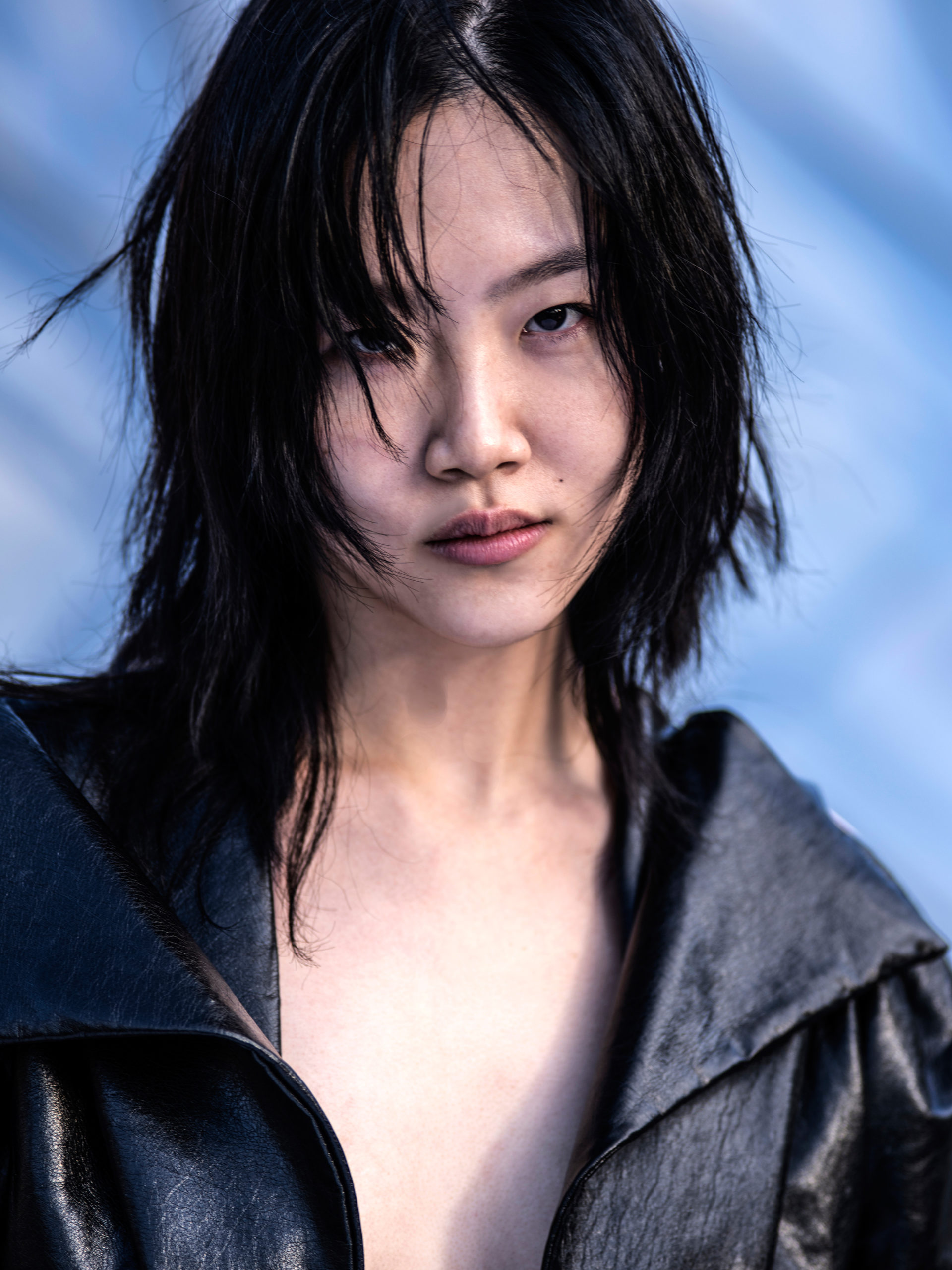 Krie Design – The first Sustainable Brand
Also, Krie Design was the first sustainable brand to perform at Arab Fashion Week in Dubai in 2018.
– "The new collection shows my experience of current fashion, which has never been more meaningful and responsible. The topic of sustainability in fashion is only now getting the recognition it deserves. There is more and more talk about it, especially now after the pandemic.
Pioneer sustainability in 2016

When we pioneered sustainability in 2016, many looked at us with scorn, while today even my colleagues repeat my old sentences and explanations of sustainability as such. If I am at least a little deserving of bringing sustainability to my country, my heart is full." – said designer Kristina
Burja, who this time will not repeat the importance of the UN Agenda 2030, but will present everything that fashion is about through the quality of the design and creation of the collection.
In this collection Krie Design offers coats, striking pieces made of eco leather, as well as dresses with interesting cuts and textures that can be easily styled in various ways. These are timeless pieces with statement details that will be popular for years, and by which Kristina Burja's design is recognizable in the world.
Designer Kristina Burja – La Vie collection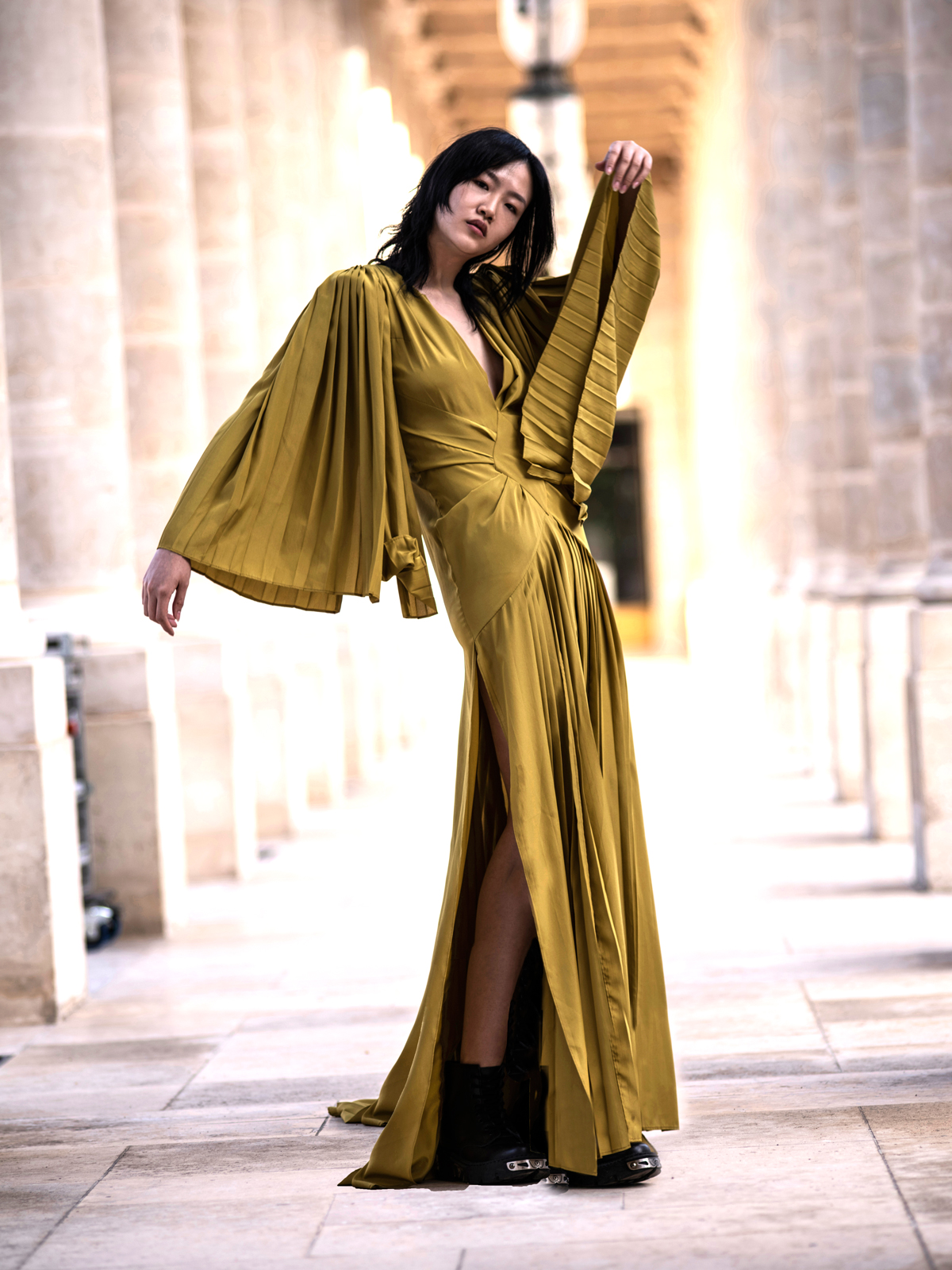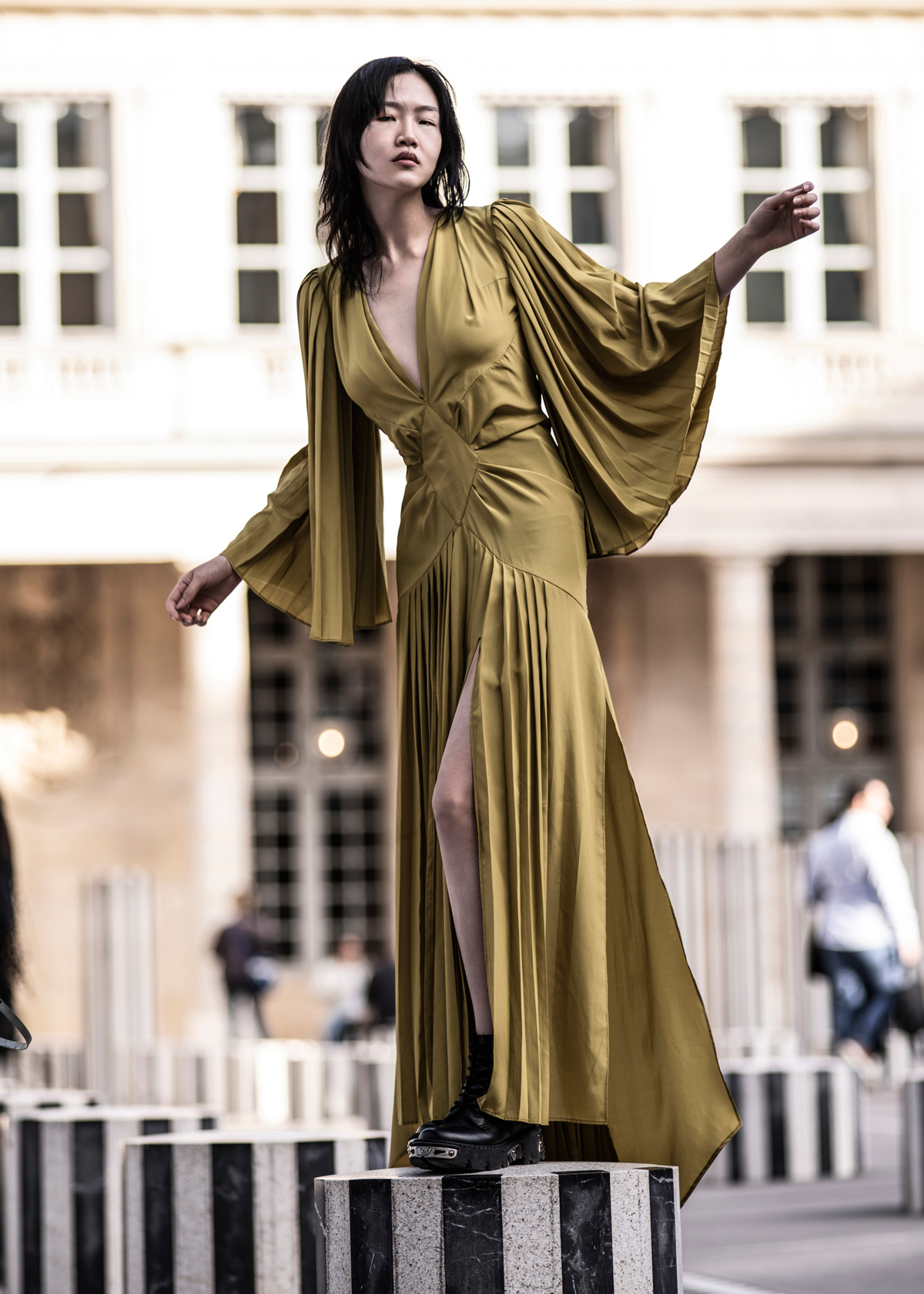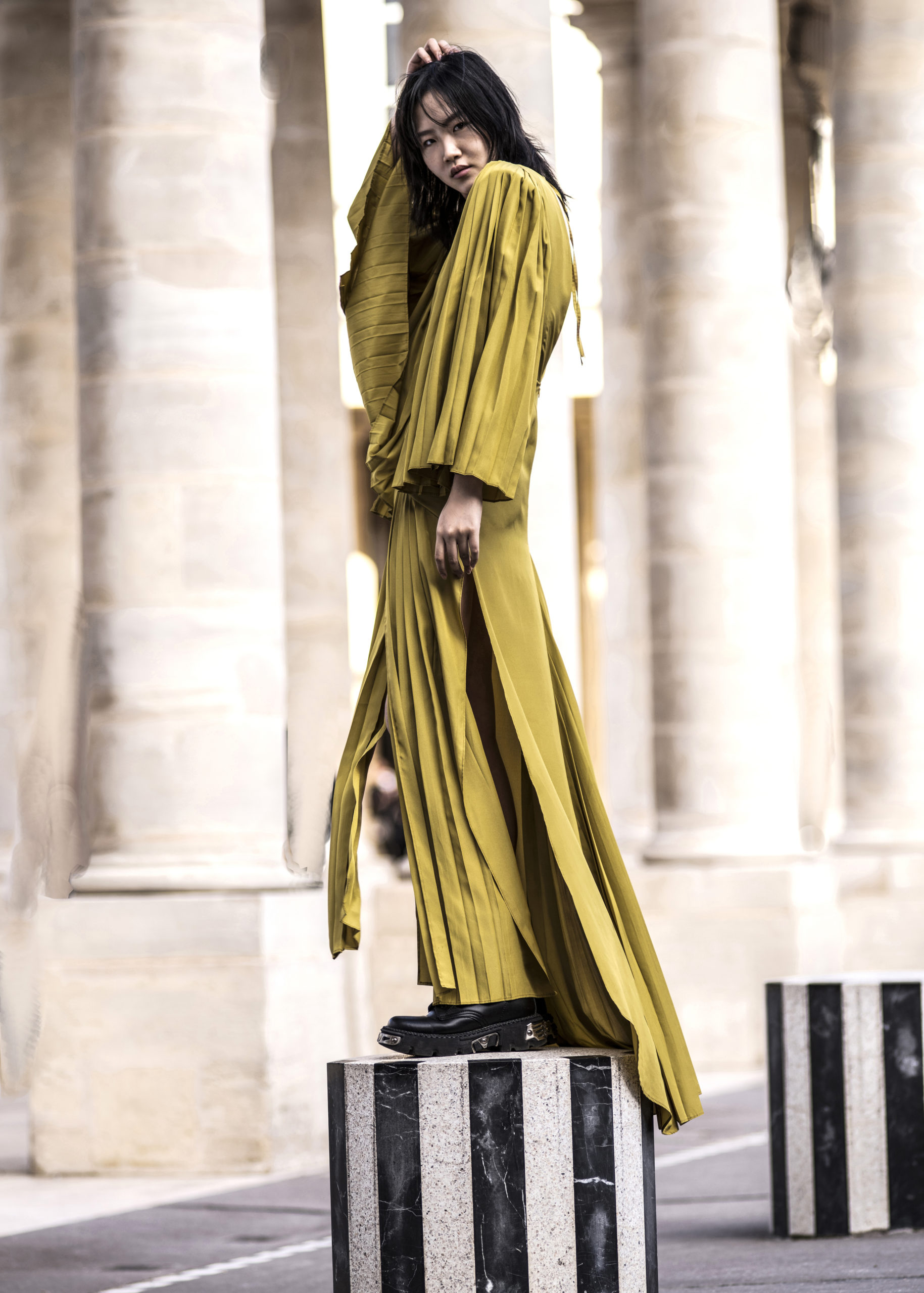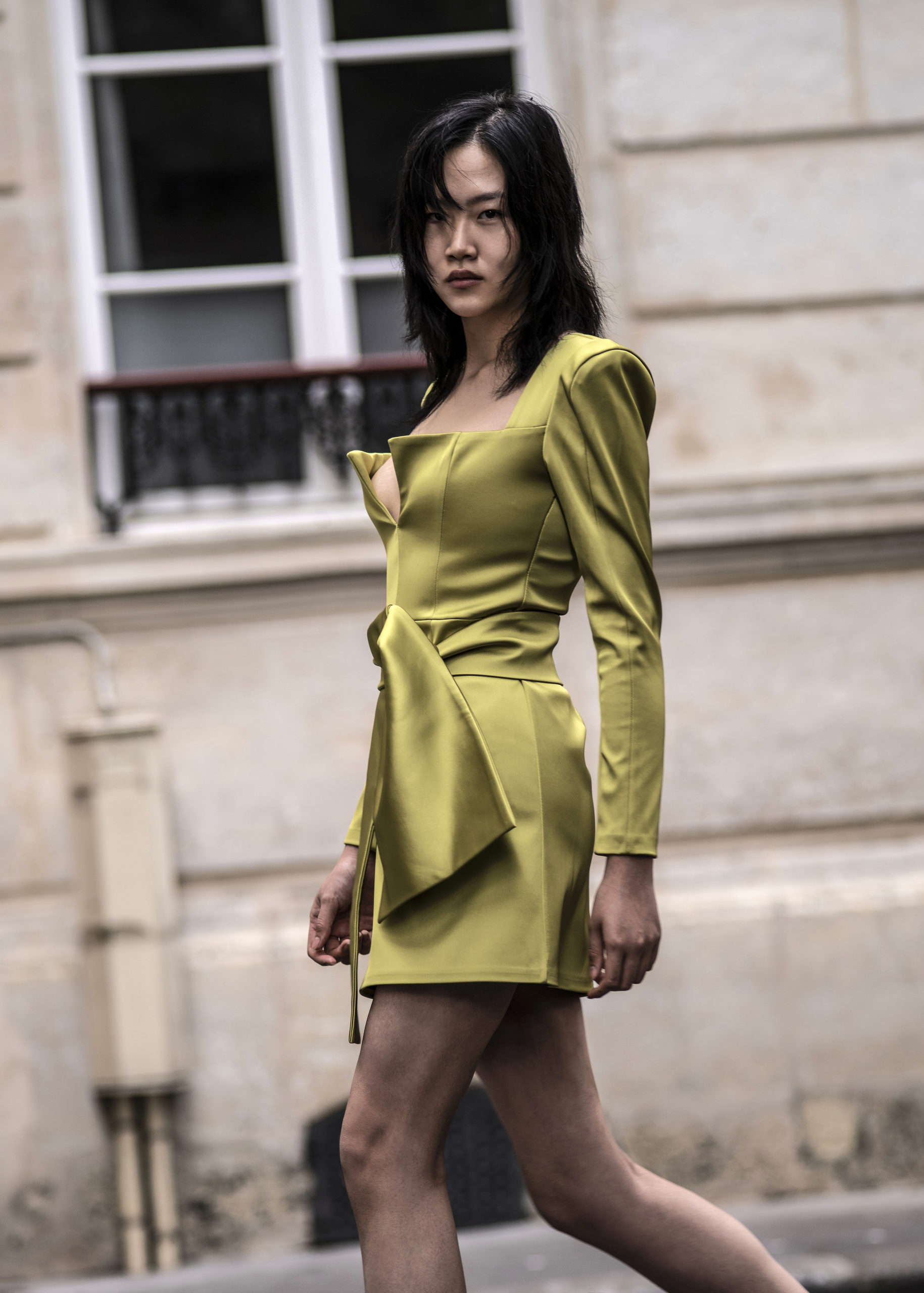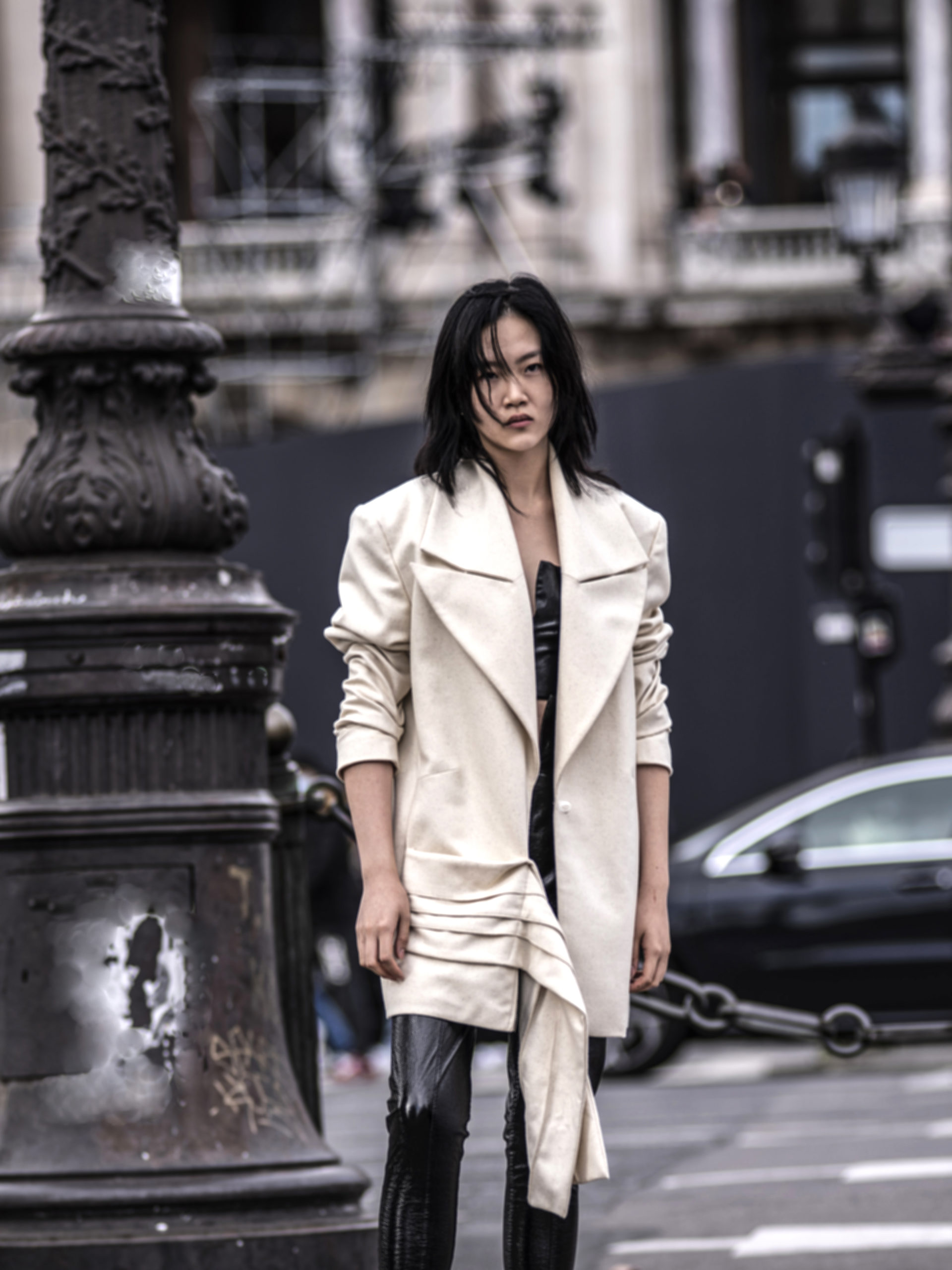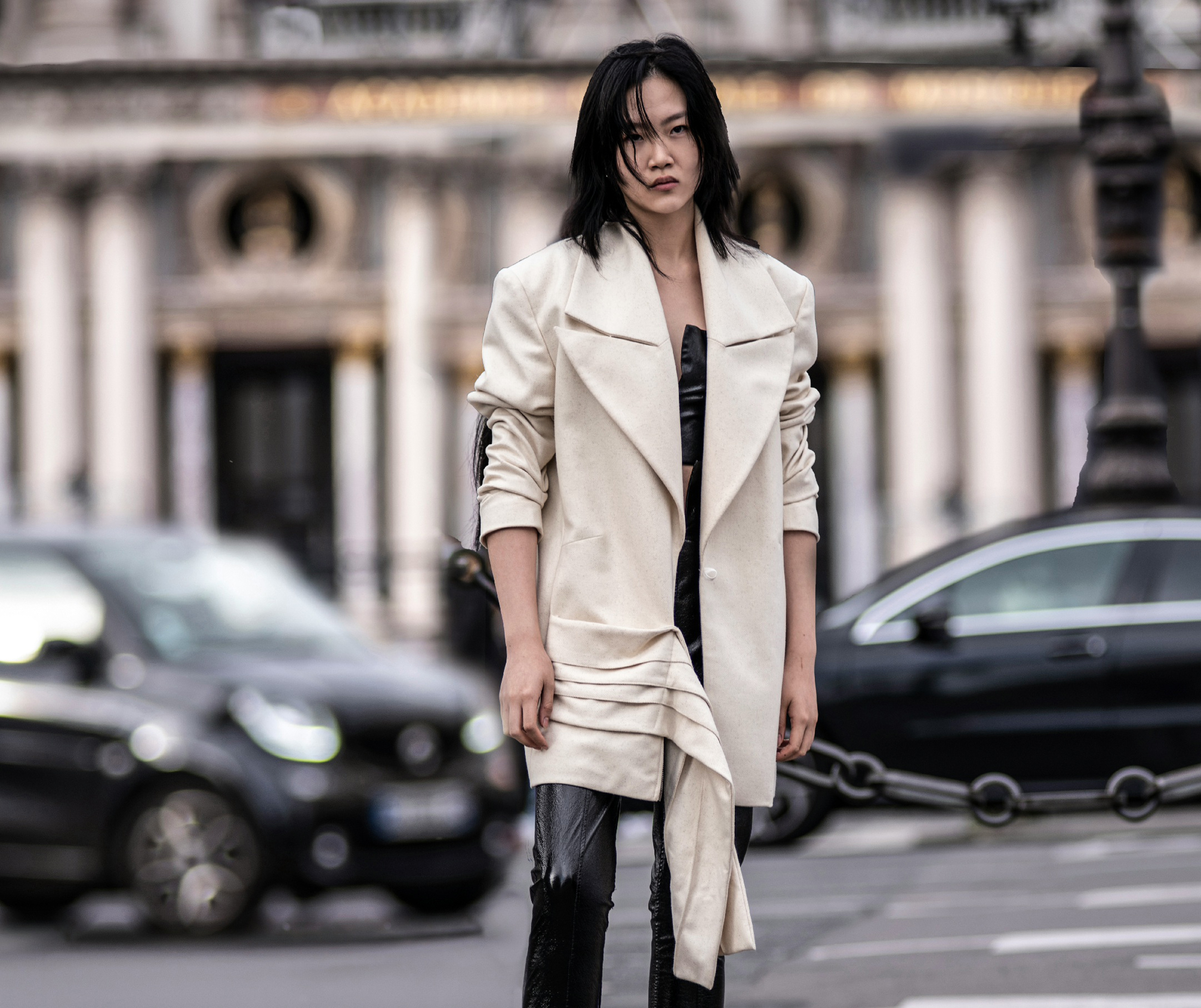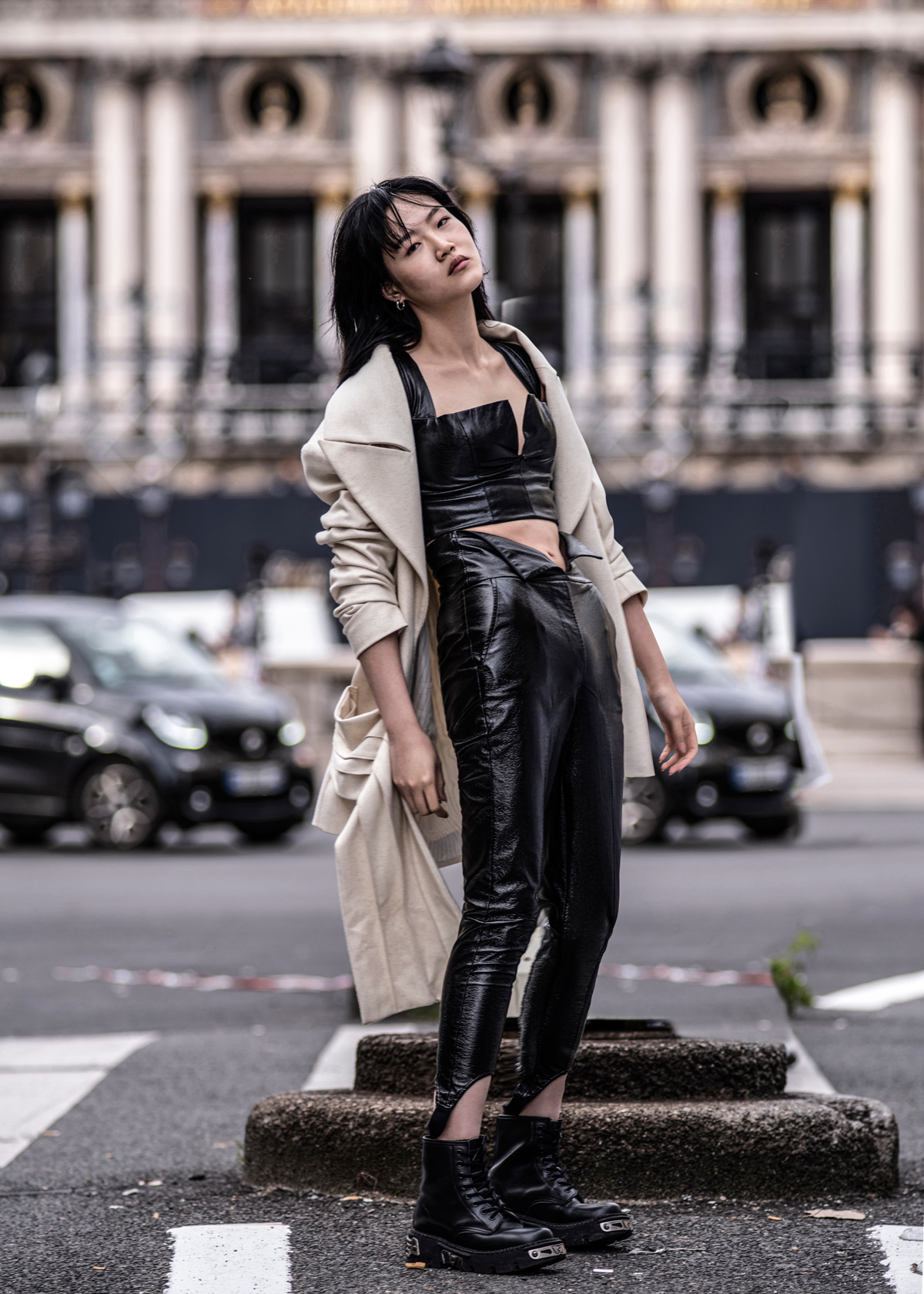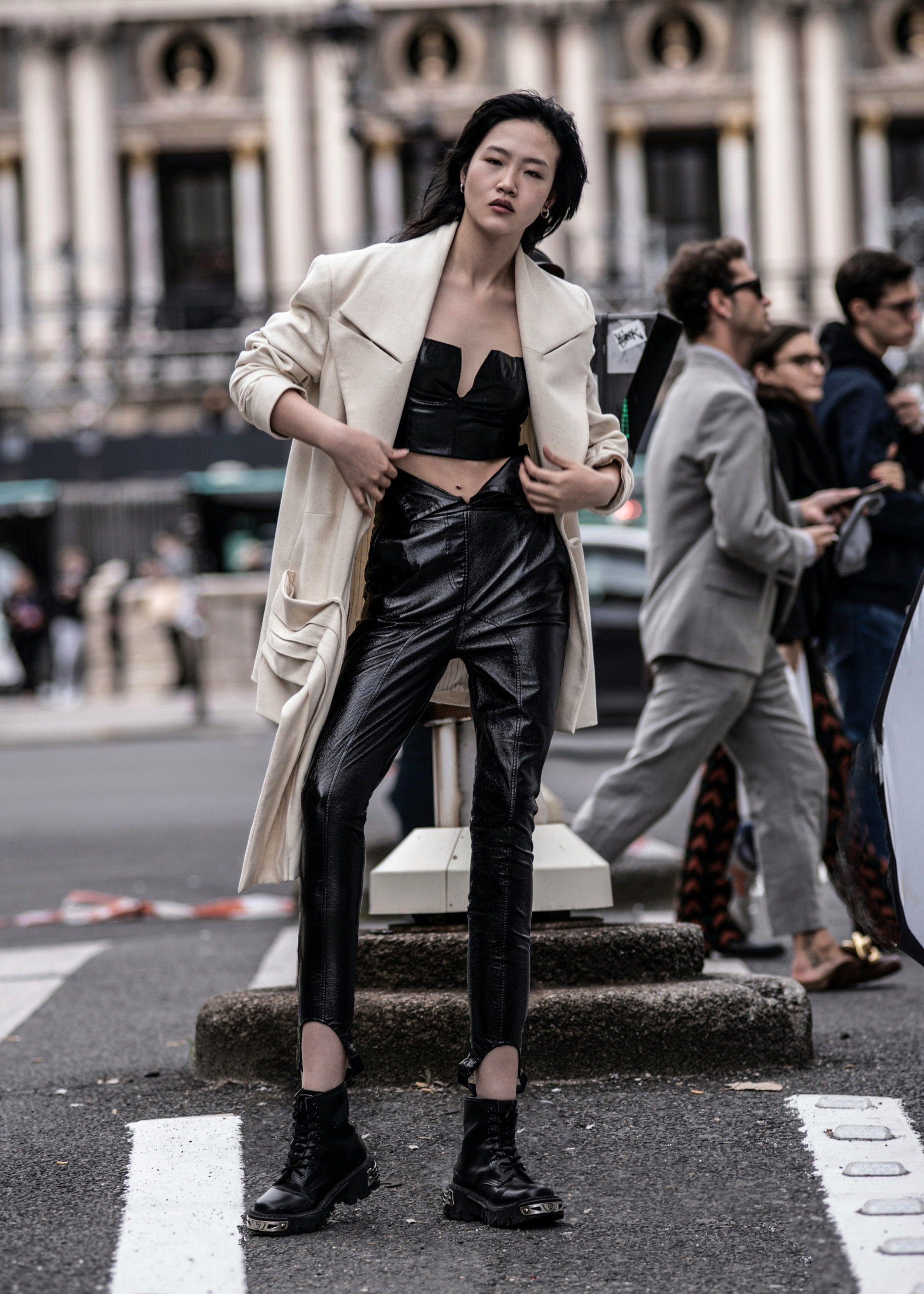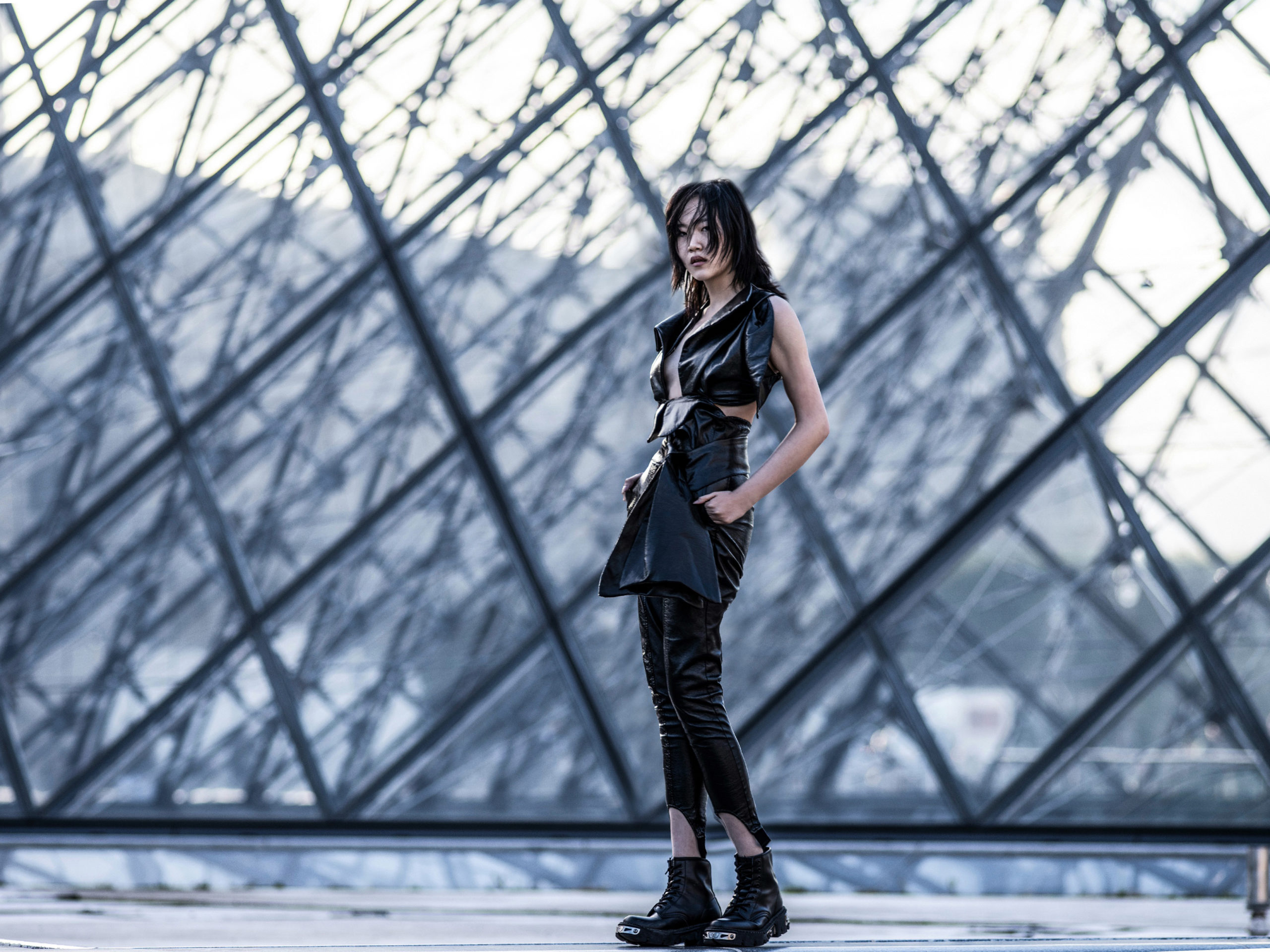 Stephan Varicak Photographer – Shooting for KRIE DESIGN  – Model : Mei Ki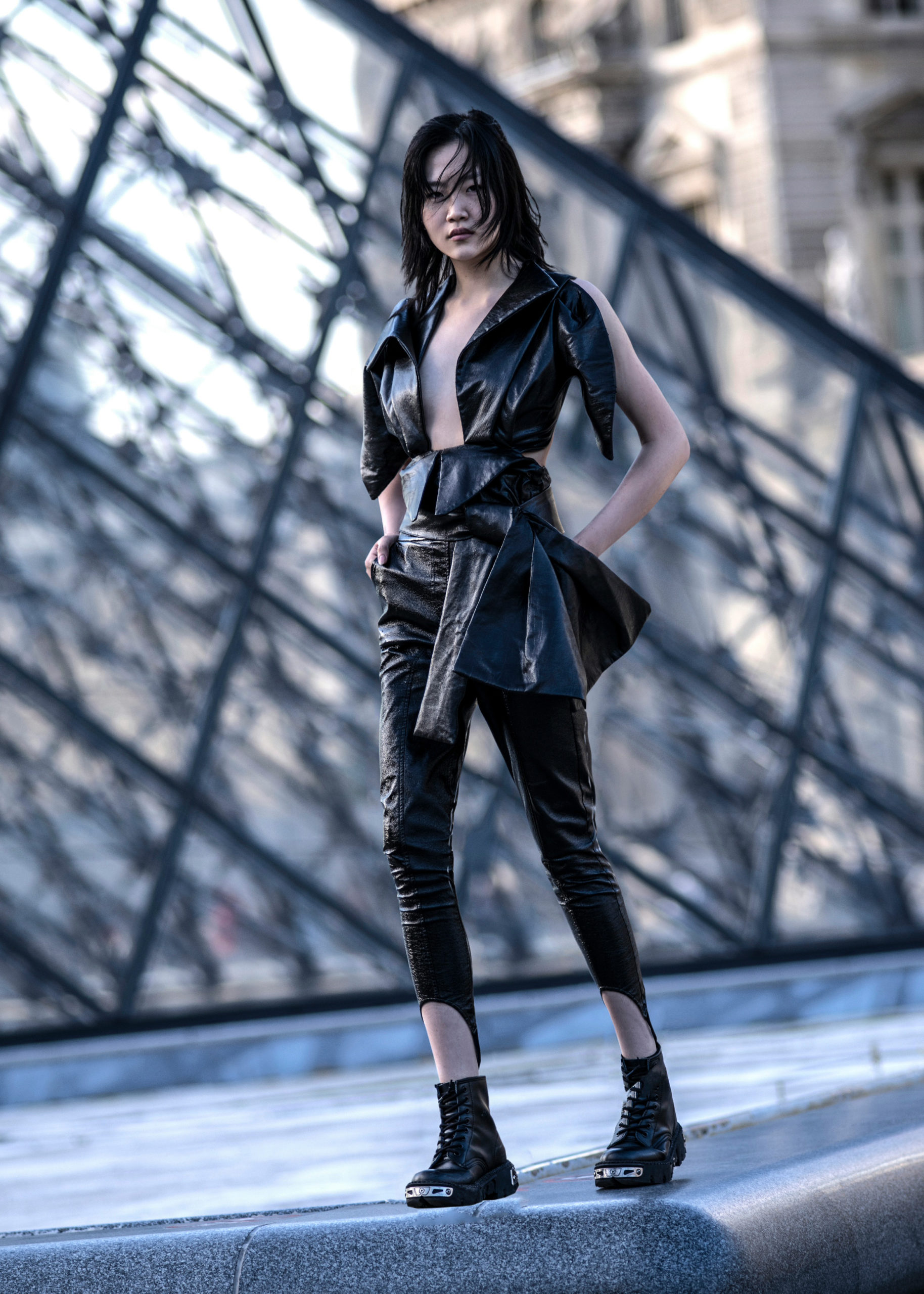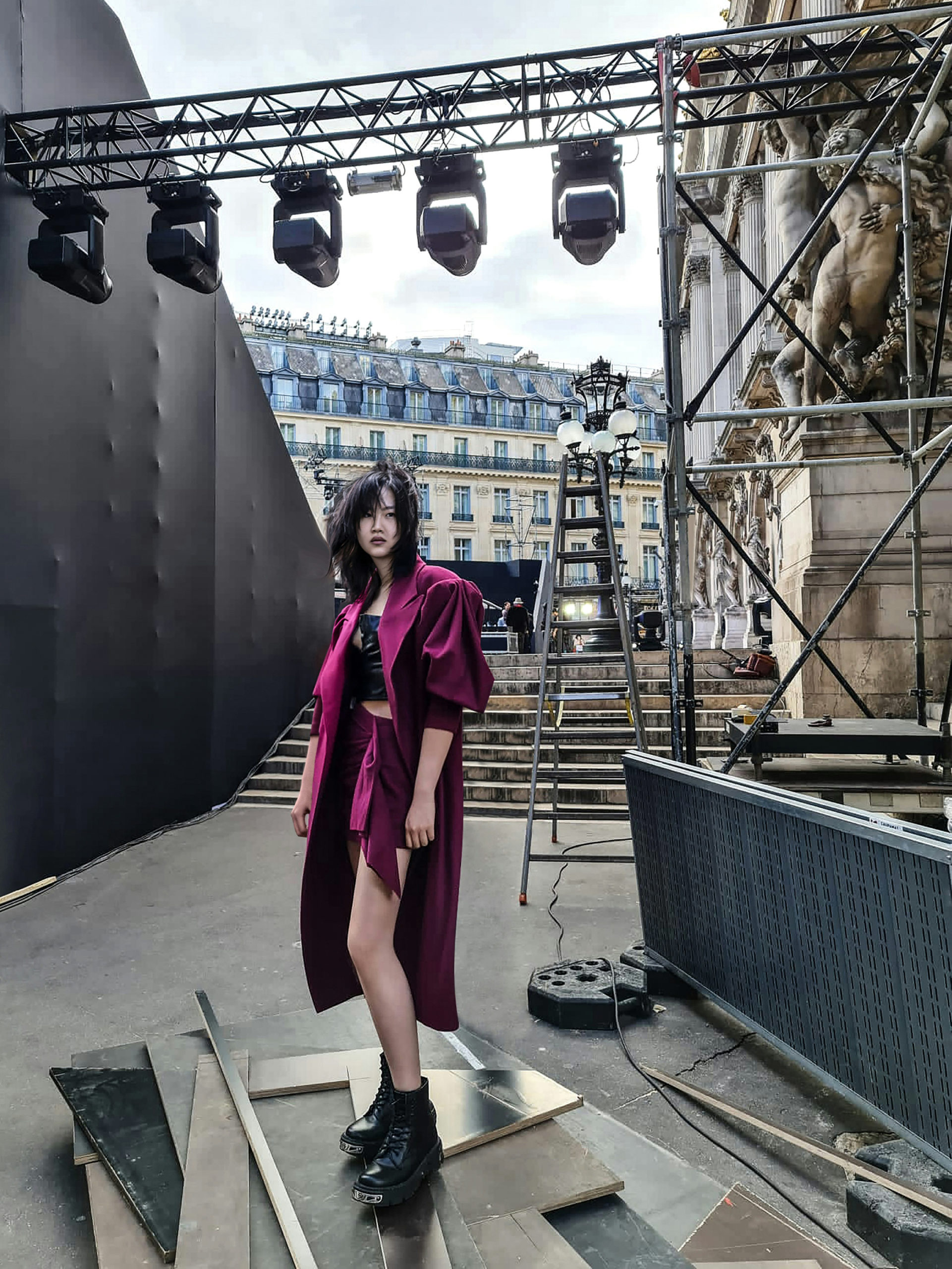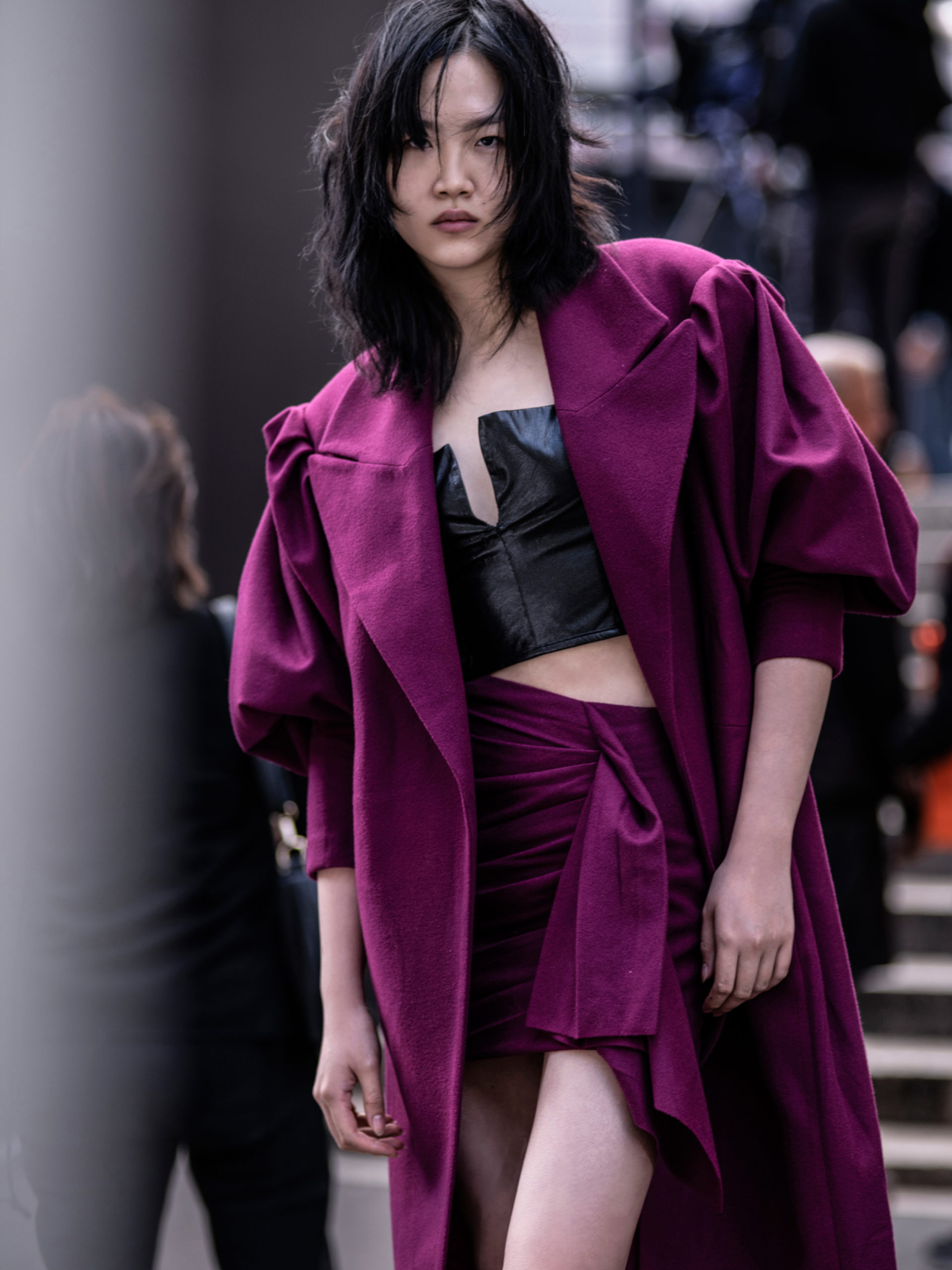 Credits : Art-director-photographer : Stefan Varicak – stefanvaricak_photographer

             Styling : kristina Burja KRIE  – kriedesign
             Relation prese : Ines Preindl – ines.prndlmedia
             Makeup and Hair :Stephane Testu : Steph_testu20
             Casting Director : Stefan Varicak – stefanvaricakmodelscouting
             Assistant Photographer : David Charve – david_charvy
           Model : Mei Ki  :@yiumeiki 
Contact :

Address: Gundulićeva ul. 9, 10000, Zagreb, Croatia
Phone: +385 1 5620 736
Stefan Varicak presents Krie Design by Kristina Burja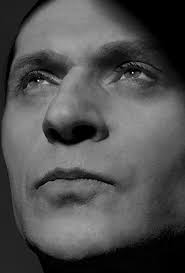 STEPHANE VARICAK MODELS SCOUTING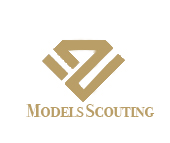 Call & What's Up: +33 6 11 26 83 52
Email: stefanvaricak.events@gmail.com
Website : http://www.stefan-varicak.com/
PARTNERS
INDIRÂH EVENTS & COMMUNICATION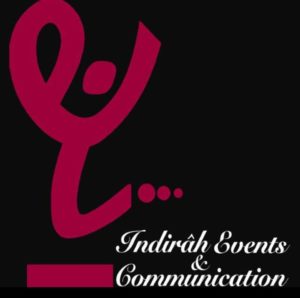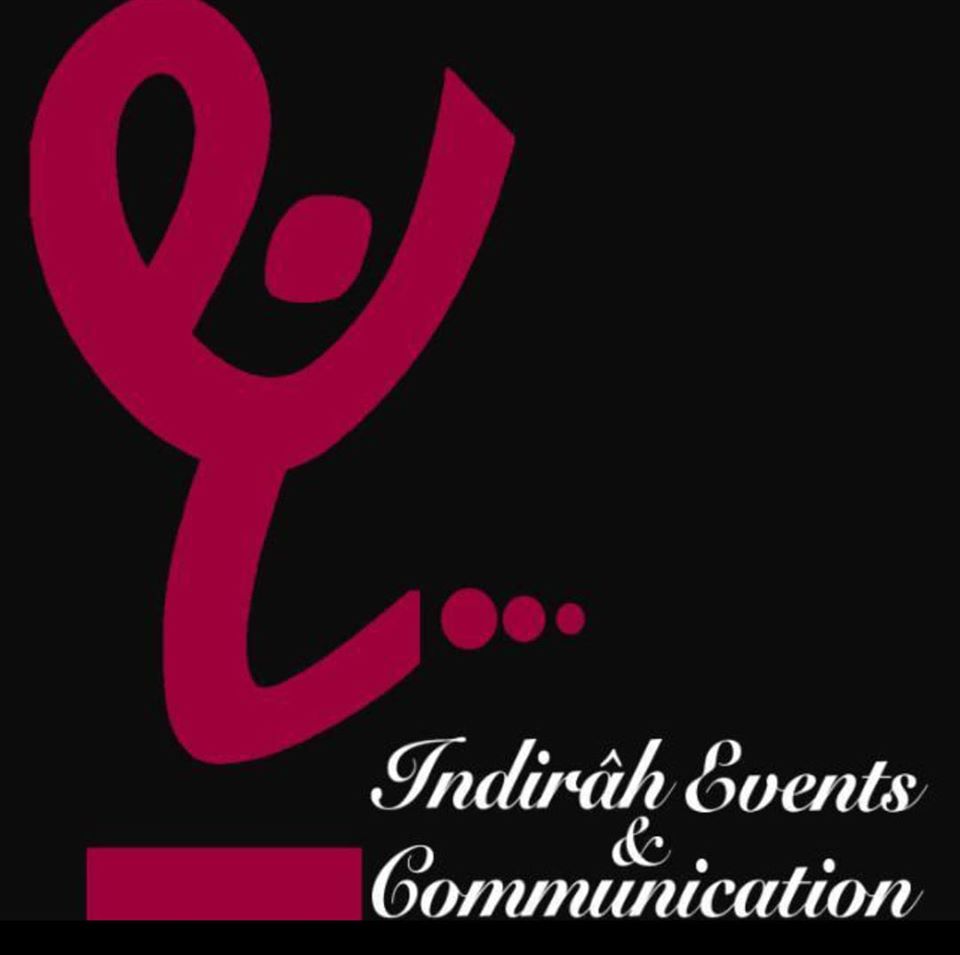 BY INDIRA YANNI DOMINGO
STUDIO 24 – 50 BRANCHES NATIONWIDE & 30 HEADQUARTERS
With over 50 branches nationwide. In this video, I will opportune to visit studio 30 headquarters in Lagos Nigeria. I toured the building and got insights on their business model.
Studio24 Nigeria Contact
 47 Allen Avenue, Ikeja Lagos, Nigeria
 hello@studio24nigeria.org


ACHAT D'OR – BIJOUTERIE RIAN – BUYING GOLD – RIAN JEWELRY
THE BEST PLACE TO SELL YOUR GOLD AT THE BEST PRICE IN PARIS, ENGLISH CUSTOMERS ARE WELCOME.
ACHAT D'OR – BIJOUTERIE RIAN – BUYING GOLD – RIAN JEWELRY
Location : Rian Jewelry Purchase Gold Paris
5 Rue de Chabrol – 75010 Paris France
Mobile: +33 7 81 71 00 19
Call:       +33 9 80 90 60 69
Métro : Gare du Nord – Line 2 – Line 4 – Main Line Train – RER B to Charles de Gaulle Airpot , RER D et RER E, TER Transilien Line H et line K and also the Bus 38, 39, 42, 43, 46, 48, 65, 302 et 350.
CONTACT :
Facebook: https://www.facebook.com/rian.mytho
Instagram: @achat_or_diamond
MEDIA PARTNER:
Editorial: DNA – International
Photographer: Dan NGUYEN
Media : DN-A INTERNATIONAL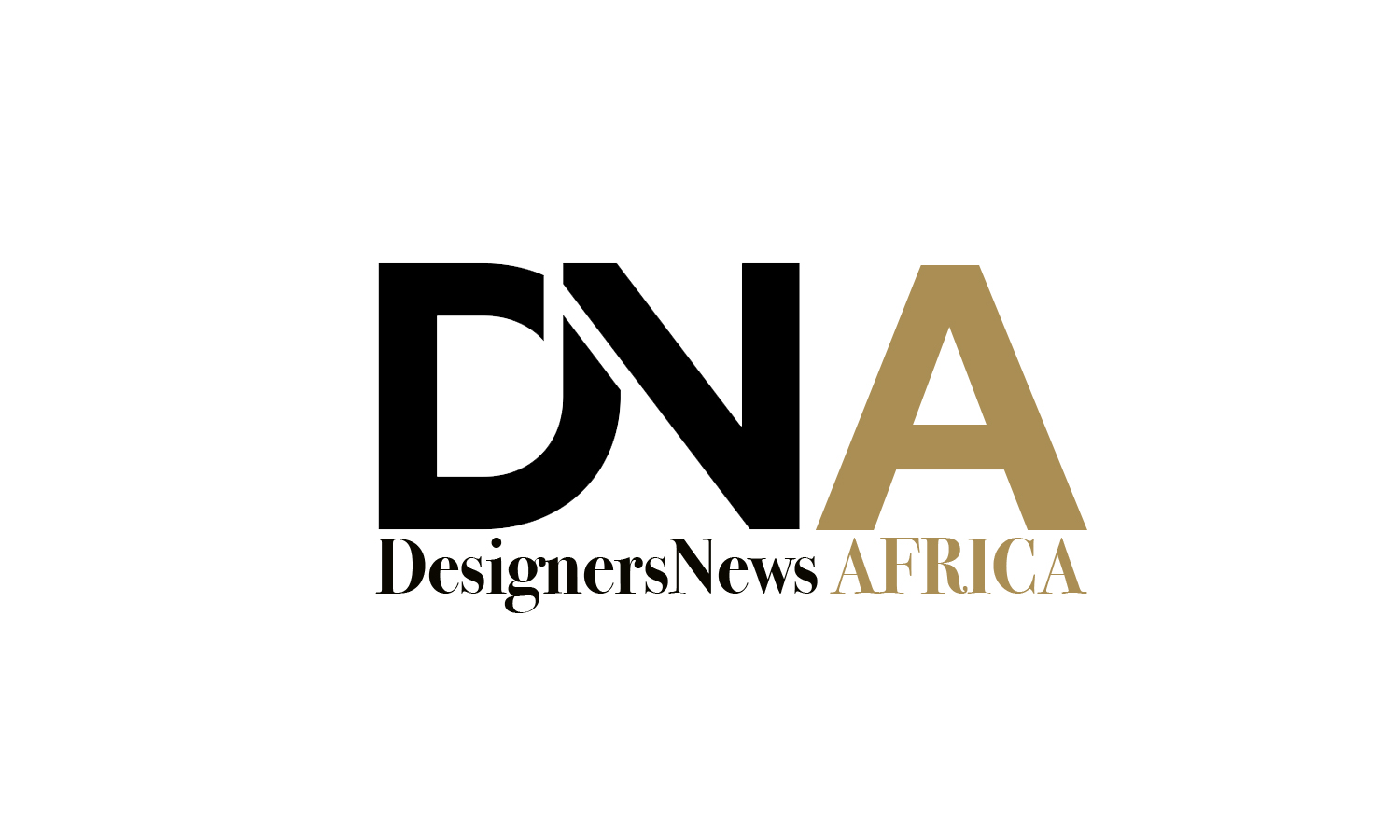 LINKS TO OUR ONLINE MAGAZINES :
Media : DN-AFRICA.COM