Michael Lombard GICW – Gurugram International Couture Week, India 2022 Season 2
Date: March 4 to 6 2022
Venue: Gurugram International Couture Week, Huda Gymkhana Club, Gurugam. India
Celebrity Fashion Designer Michael Lombard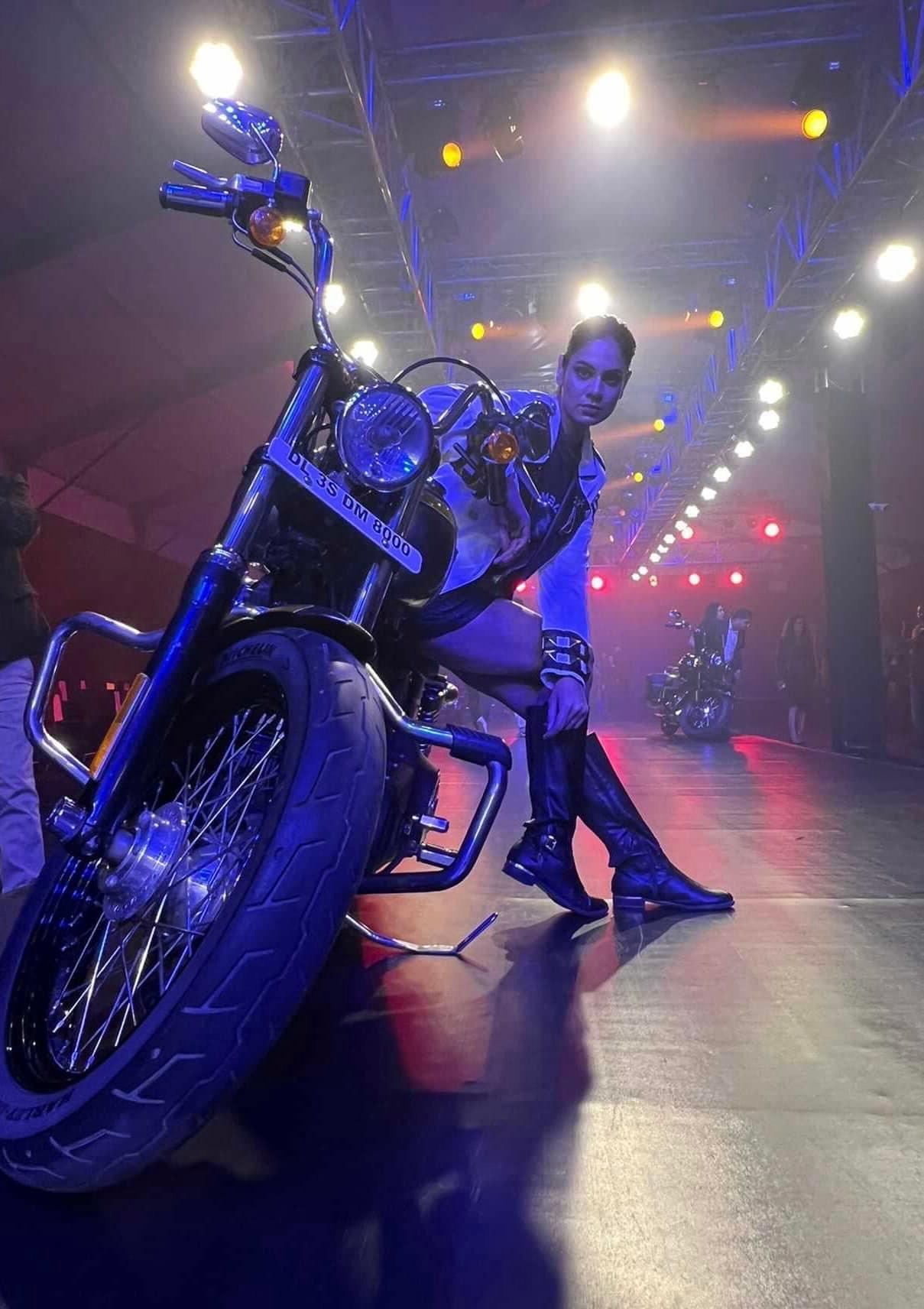 Celebrity Fashion Designer Michael Lombard is a name synonymous with creativity and innovation in the world of fashion. With every new presentation, he manages to push the boundaries of style and design, leaving audiences worldwide in awe of his remarkable talent.
Recently, Lombard showcased his unique vision at the prestigious Gurugram International Couture Week held in India.
What set his show apart was not just the stunning ensembles that graced the runway, but the way he chose to present them. Lombard infused an element of excitement and surprise by incorporating a literal revving of the runway. Models strutted down the catwalk with an energy that echoed the essence of Lombard's designs – bold, dynamic, and utterly unforgettable.
This bold move not only highlighted Lombard's knack for combining fashion with showmanship but also reflected his willingness to experiment with unconventional presentation methods. It was a spectacle that perfectly encapsulated his philosophy of redefining fashion as a holistic experience that engages all the senses.
Lombard's appearance at Gurugram International Couture Week was a testament to his enduring ability to astonish and inspire, making a profound impact on the fashion landscape while leaving an indelible mark on the hearts of fashion enthusiasts worldwide.
Celebrity Fashion Designer Michael Lombard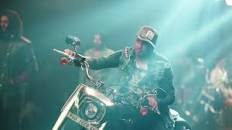 In a strategic alliance, Michael Lombard has joined forces with HarperPR, a distinguished fashion citadel revered by icons such as Lady Gaga, Beyoncé, Nicki Minaj, and Jennifer Lopez, to name but a few luminaries.
Michael's sartorial prowess has adorned an array of celebrities, from Paula Abdul and LELE Pons to Prince Royce, Tiffany Young, OVY On The Drums, Emilia Mernes, Corey Taylor, and a host of others.
Harnessing the quintessence of premium leather, his creations have sauntered down the grand catwalks of global fashion stages, gracing the likes of New York Fashion Week, Los Angeles Fashion Week, London Fashion Week, Paris Fashion Week, Milan Fashion Week, as well as captivating locales spanning from the sun-kissed streets of Cape Town, South Africa, to the cosmopolitan flair of Dubai, Amsterdam's effervescent Fashion Week, the cultural heart of Budapest, and beyond.
Michael Lombard GICW – Gurugram International Couture Week Collection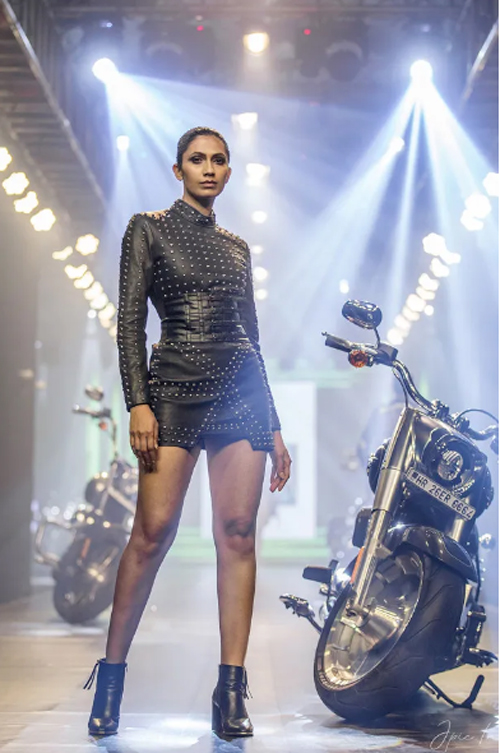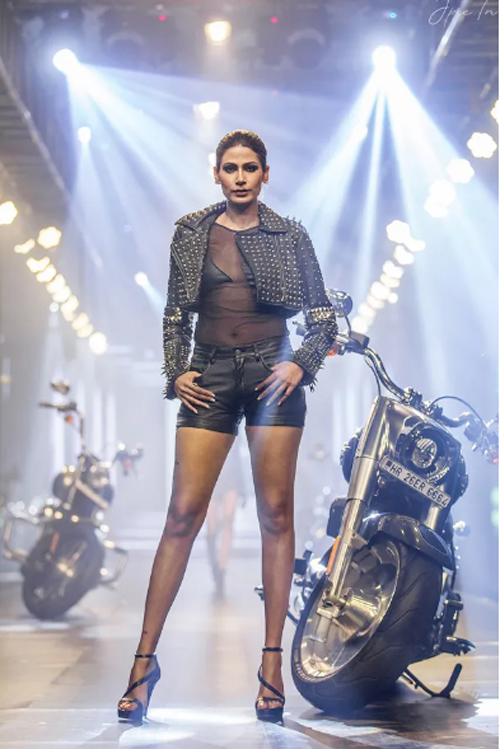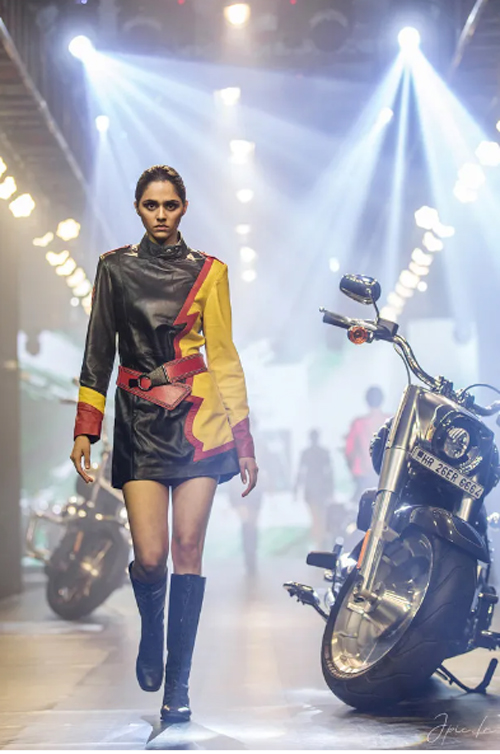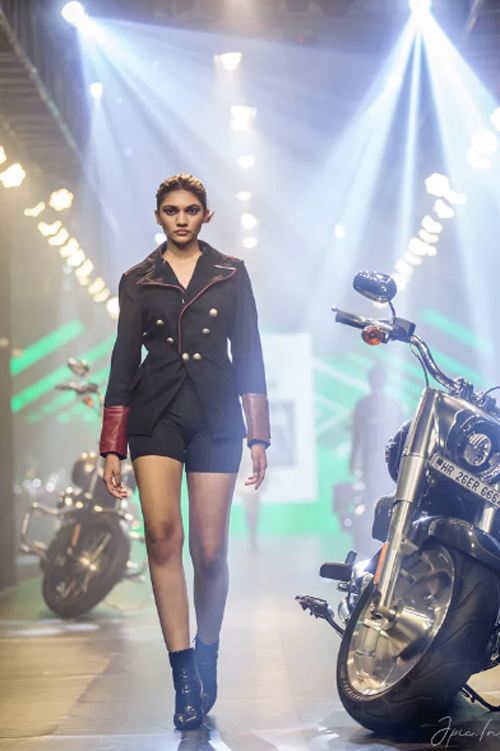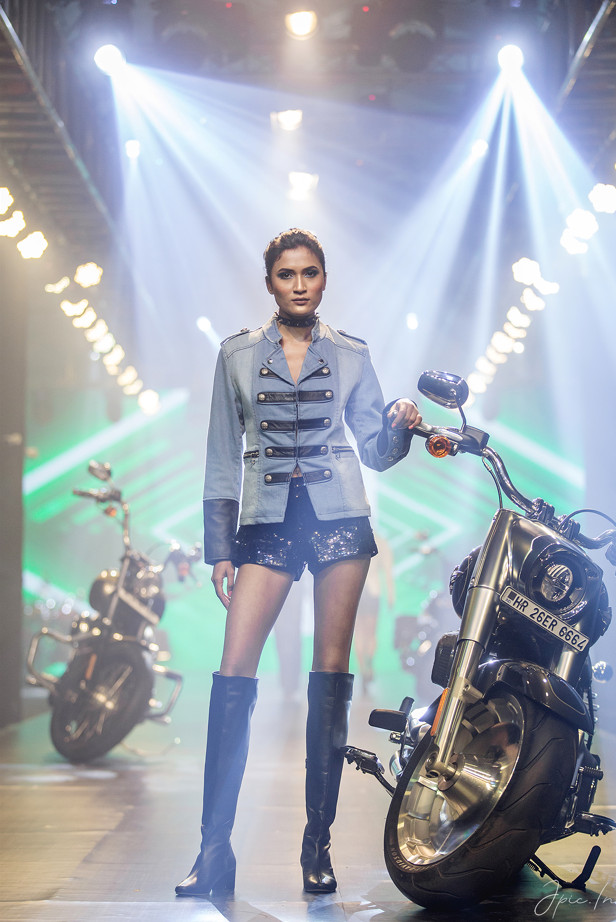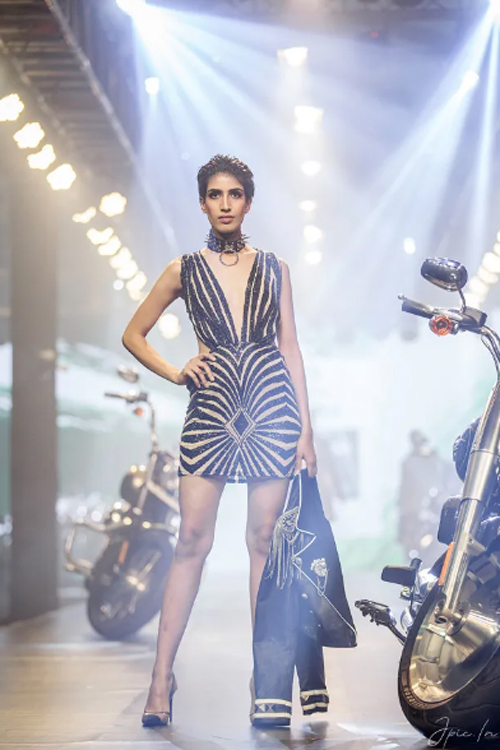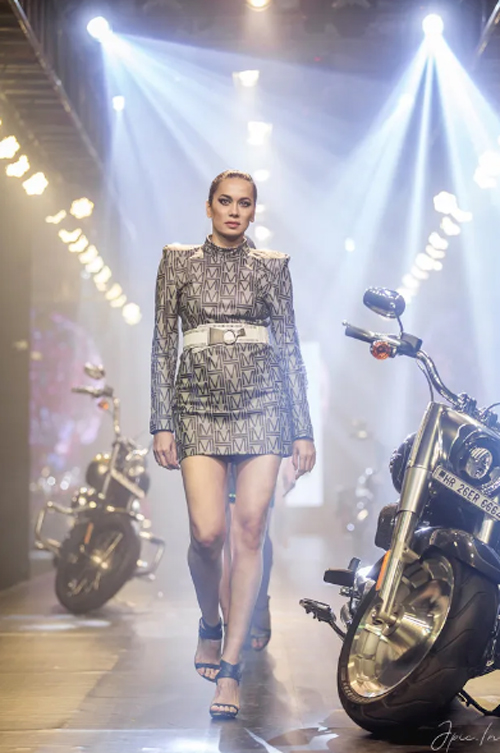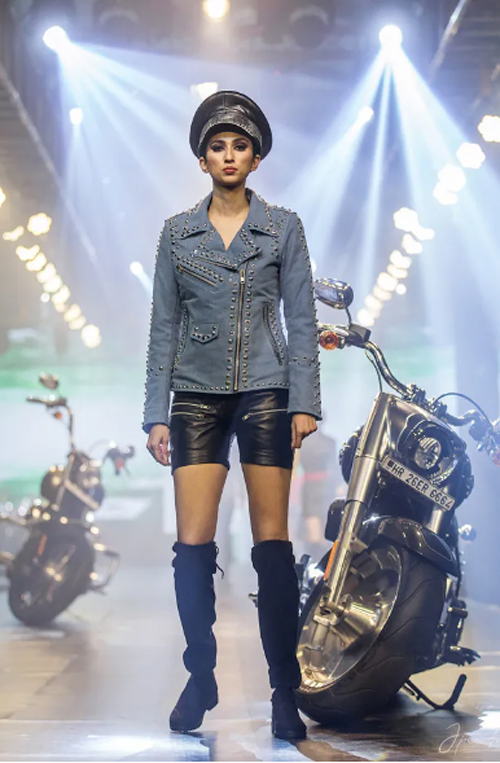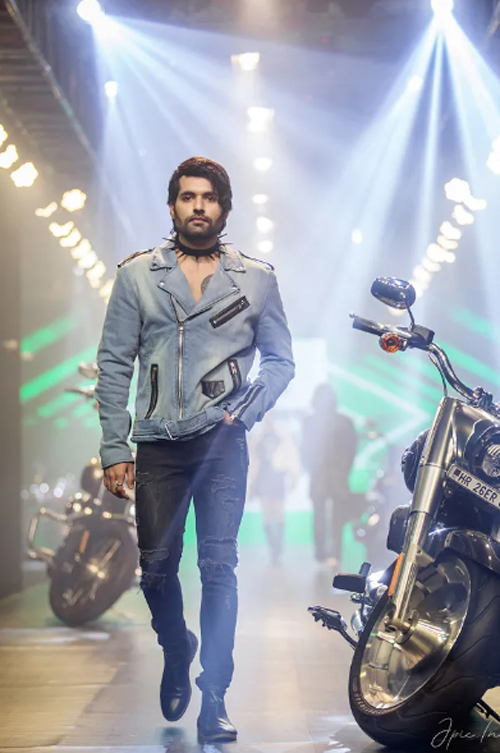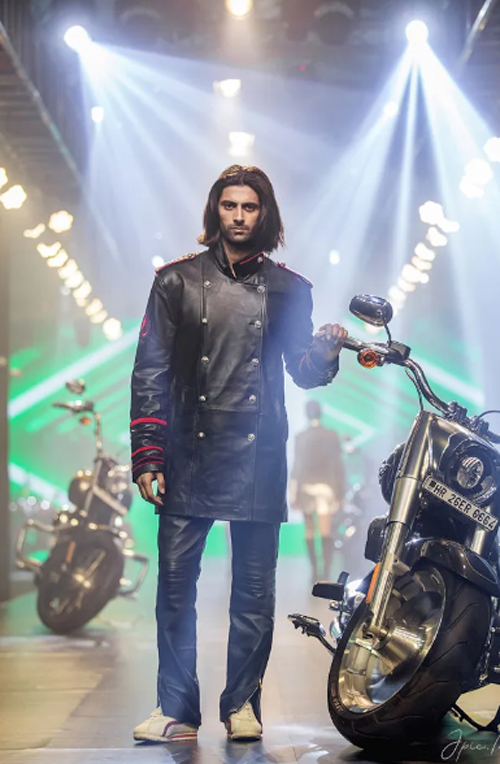 Michael Lombard GICW – Gurugram International Couture Week
DUBAI MALL
Celebrity fashion designer Michael Lombard started as a record label executive with his own Label under Atlantic Records and realized his passion for designing and creating something unique in the fashion industry. Dubbed "The King of Leather" by Huffington Post, Michael Lombard's Collection has been worn by professional athletes to music stars around the world. Michael Lombard is the first fashion designer sponsored by Monster Energy Drink around the world on his fashion tour.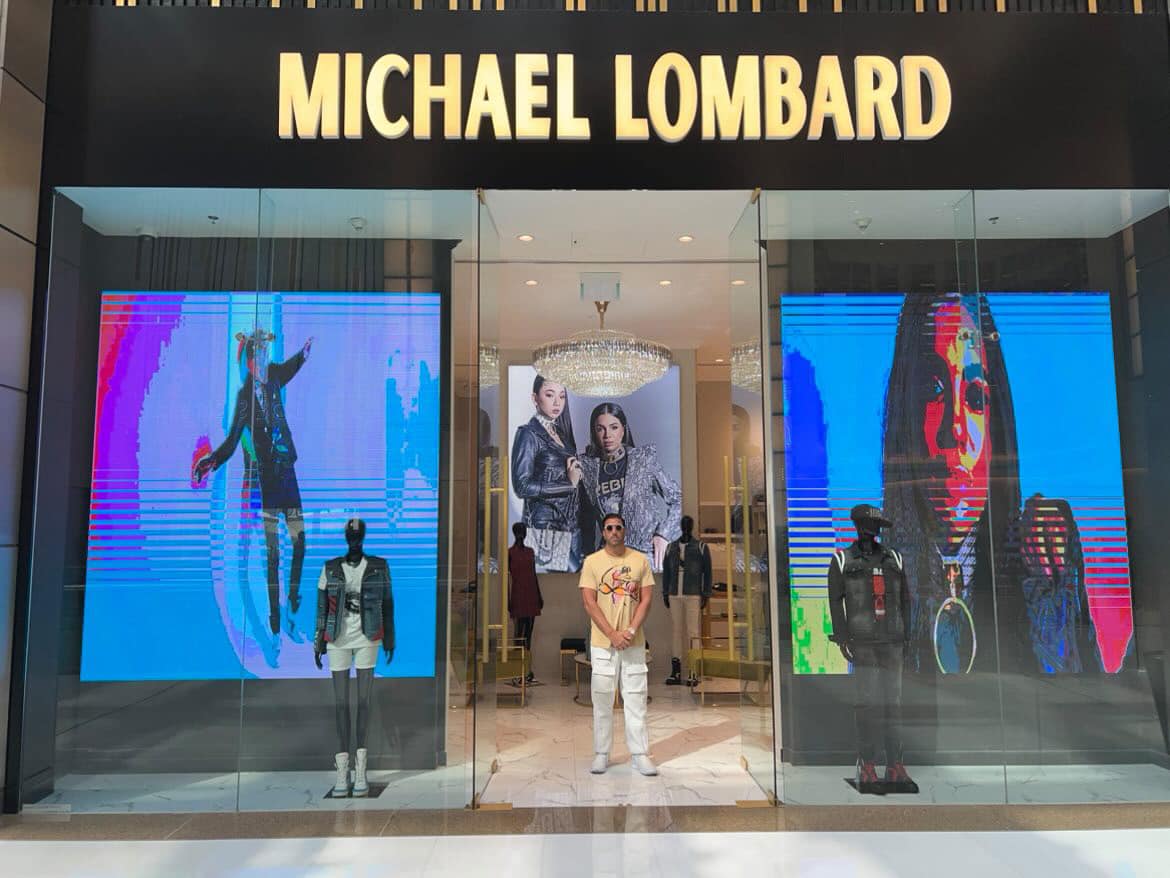 Adresse : 57WH+G3M – Financial Center Rd – Downtown Dubai – Dubai – Émirats Arabes Unis
Level: First Floor / Parking: P7, Cinema Parking


Michael Lombard Contact :
Gurugram International Couture Week (GICW
Gurugram International Couture Week (GICW) stands as an immersive platform fostering the art of creative discourse, commerce, and symbiotic partnerships between local and global brands and buyers. It converges the zeniths of design brilliance from diverse corners of the world, nurturing the budding talents and seasoned visionaries alike.
This realm serves as both a place of unveiling and rendezvous, a sanctuary where collective growth is nurtured.
GICW encapsulates a progression of runway events, akin to a pulsating heartbeat driving the rhythm of fashion.
GICW aspiration resonates in two directions: propelling the aspirations of Indian ingenuity and innovation onto the canvas of global recognition while seamlessly threading together regional creators, vendors, media mavens, and those who appreciate the artistry of fashion.
GICW is a symphony where threads of aspiration are woven into garments of achievement, a living testament to the unity of design and commerce, of culture and expression.
Gurugram International Couture Week (GICW) Contact :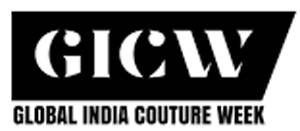 INFO@GICW.IN
Partners
AEFW – ASIAN AND EUROPEAN FASHION WEEK SS23
aims to realize fashion shows and to engage in cultural exchange programs and promotion for designers and young designers between Europe and Asia.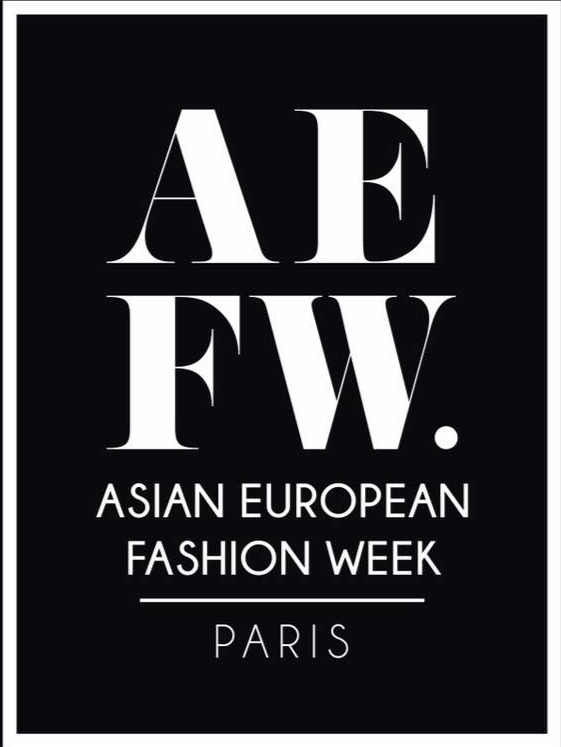 AEFW Organizing – Rex Femando (STUDIOFDO) / Co-Organizing – DAMON Paris
Media Partner :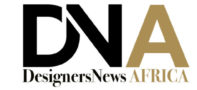 International photographer: Daniel Nguyen
DN-AFRICA. / DN-AFRICA.COM/ Media Partner
Venue :