AFU 3  2023 – Guy Fabrice Sullivan represent the Brand  'Zaady' from – Côte d'Ivoire, Winners of the inaugural Edition 2021 – Guest Designer of AFU 3rd Edition
Date: July 7 2023
Venue: Musée du Quai Branly – Jacques Chirac, 37 Quai Jacques Chirac, 75007 Paris (France)
Camera & Production: Zoom Actu by Wanda NICOT
Guy Fabrice Sullivan represents the Brand ' Zaady'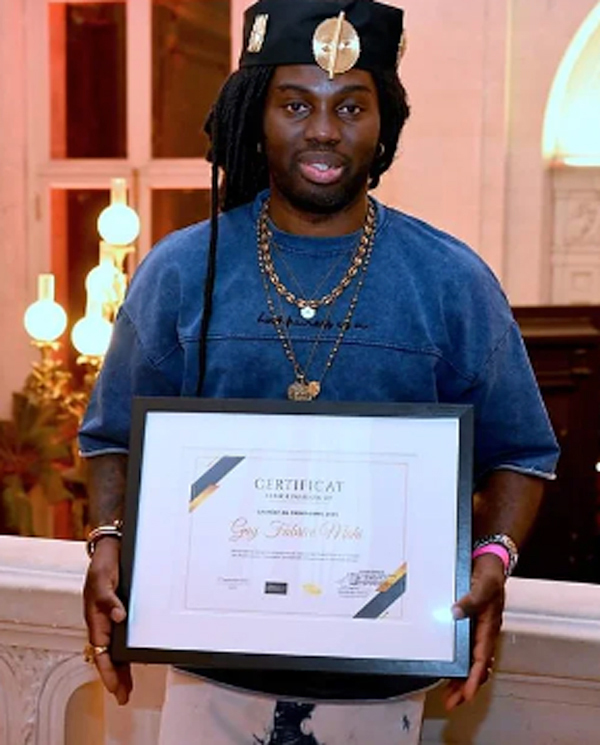 Fabrice Zaady was crowned winner of the first edition of Africa Fashion Up, held at the Hôtel Salomon de Rothschild.
In just a few years, he has succeeded in asserting his own style, captivating even the major luxury brands. In January, his show at the VIP Room in Paris was greeted by a triumphant audience.
This talented Ivorian designer, based in Belgium, whose reputation continues to grow, making him one of the most promising rising stars of his generation.
Guy Fabrice Sullivan  presents his latest Collection name 'Joan of Arc'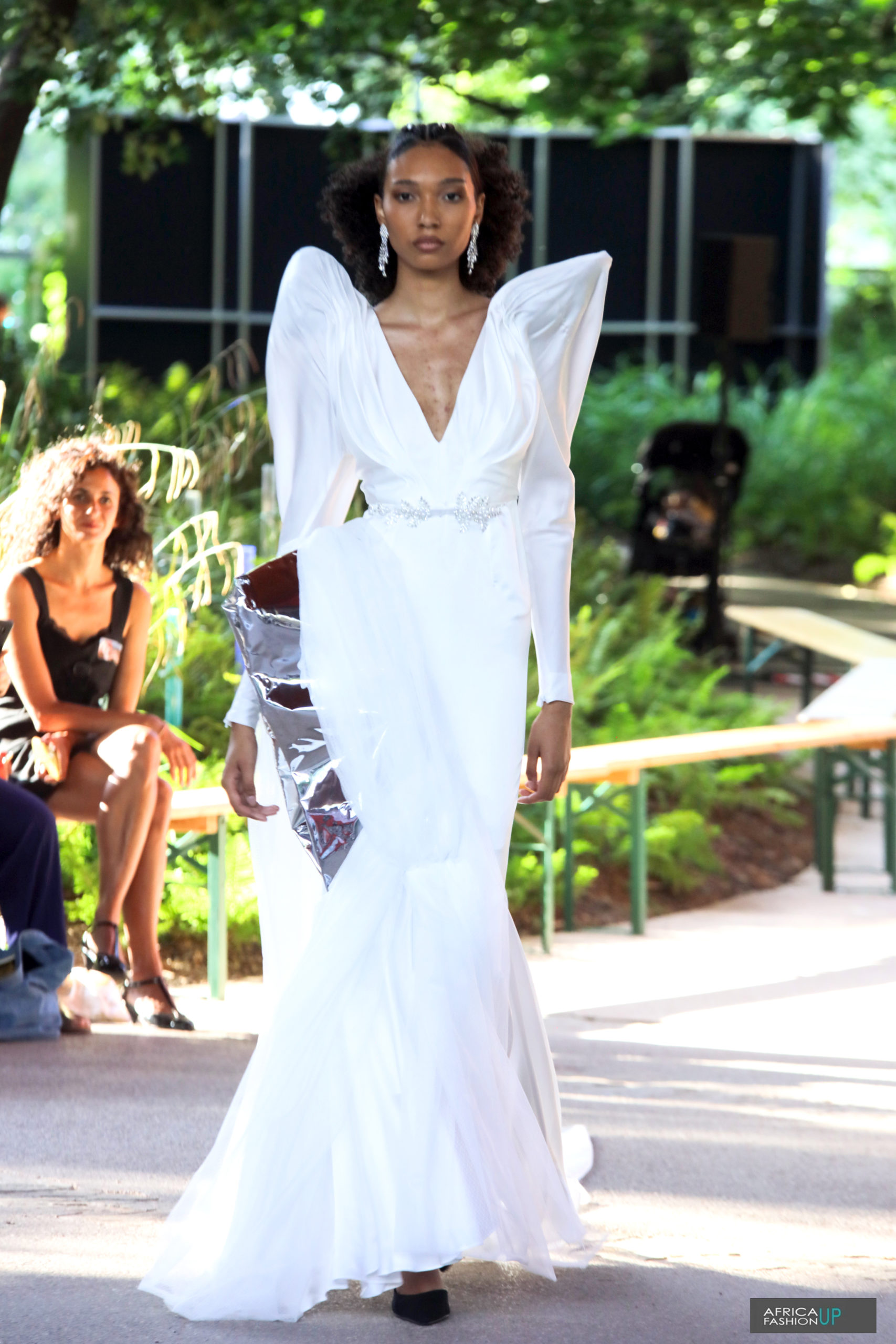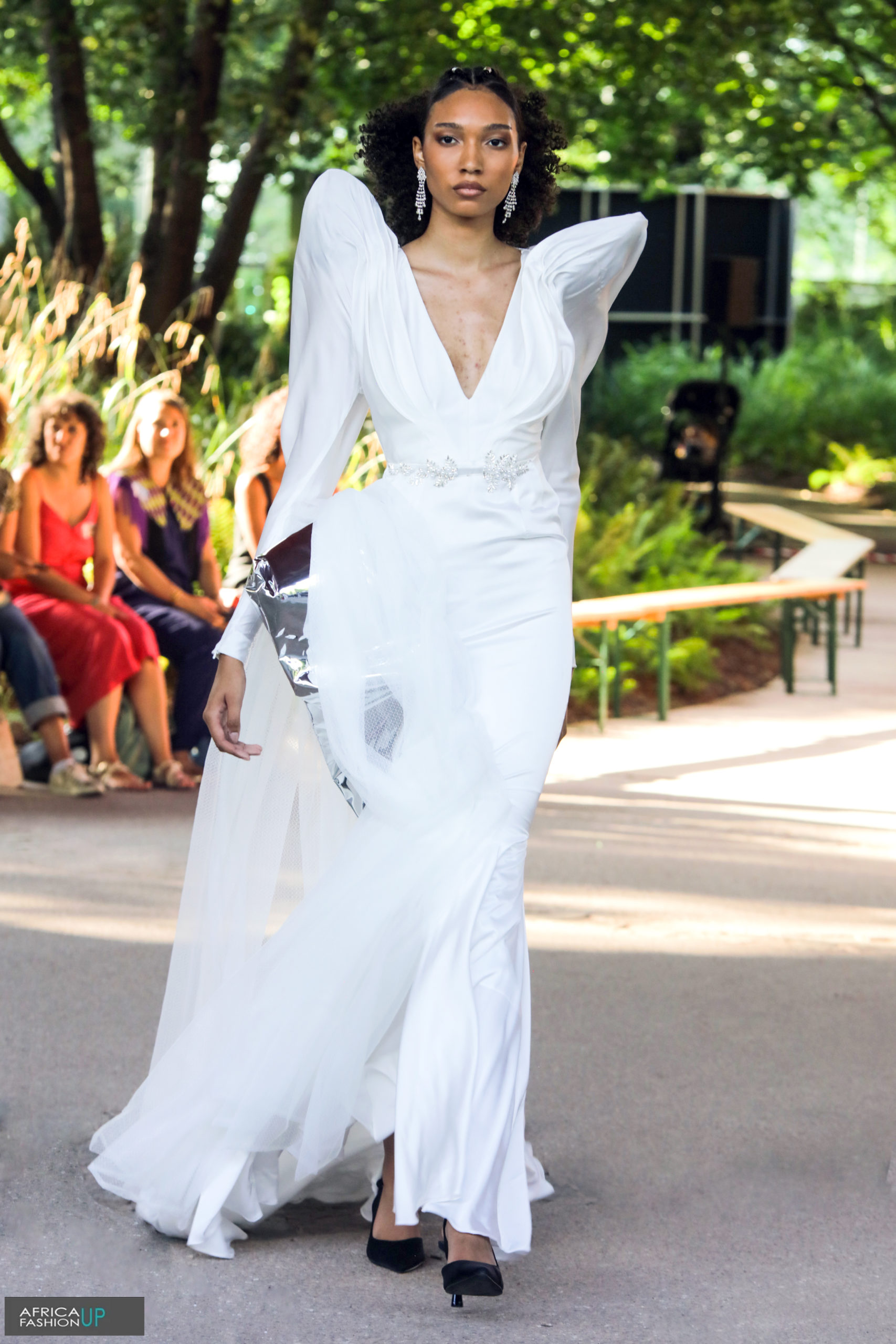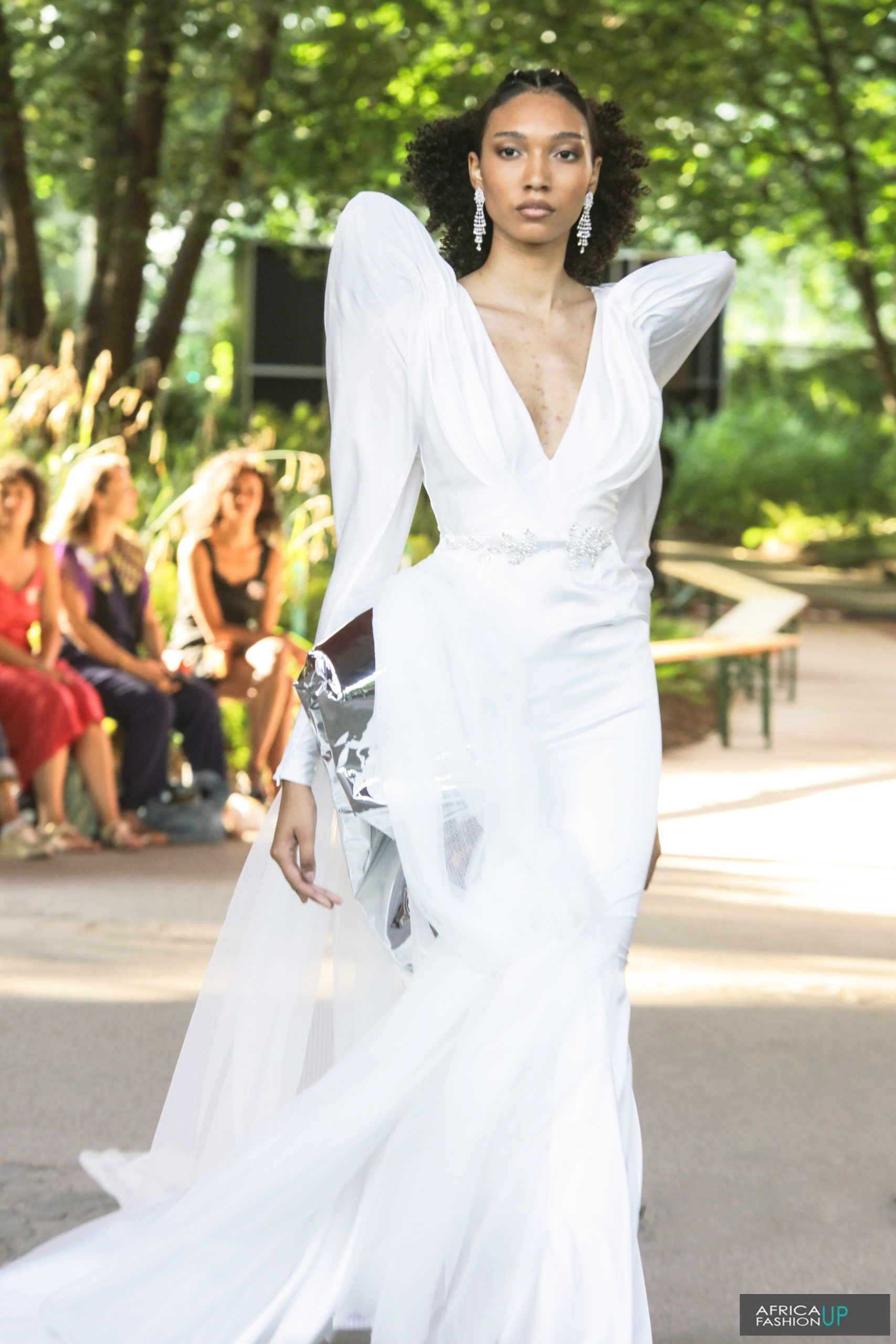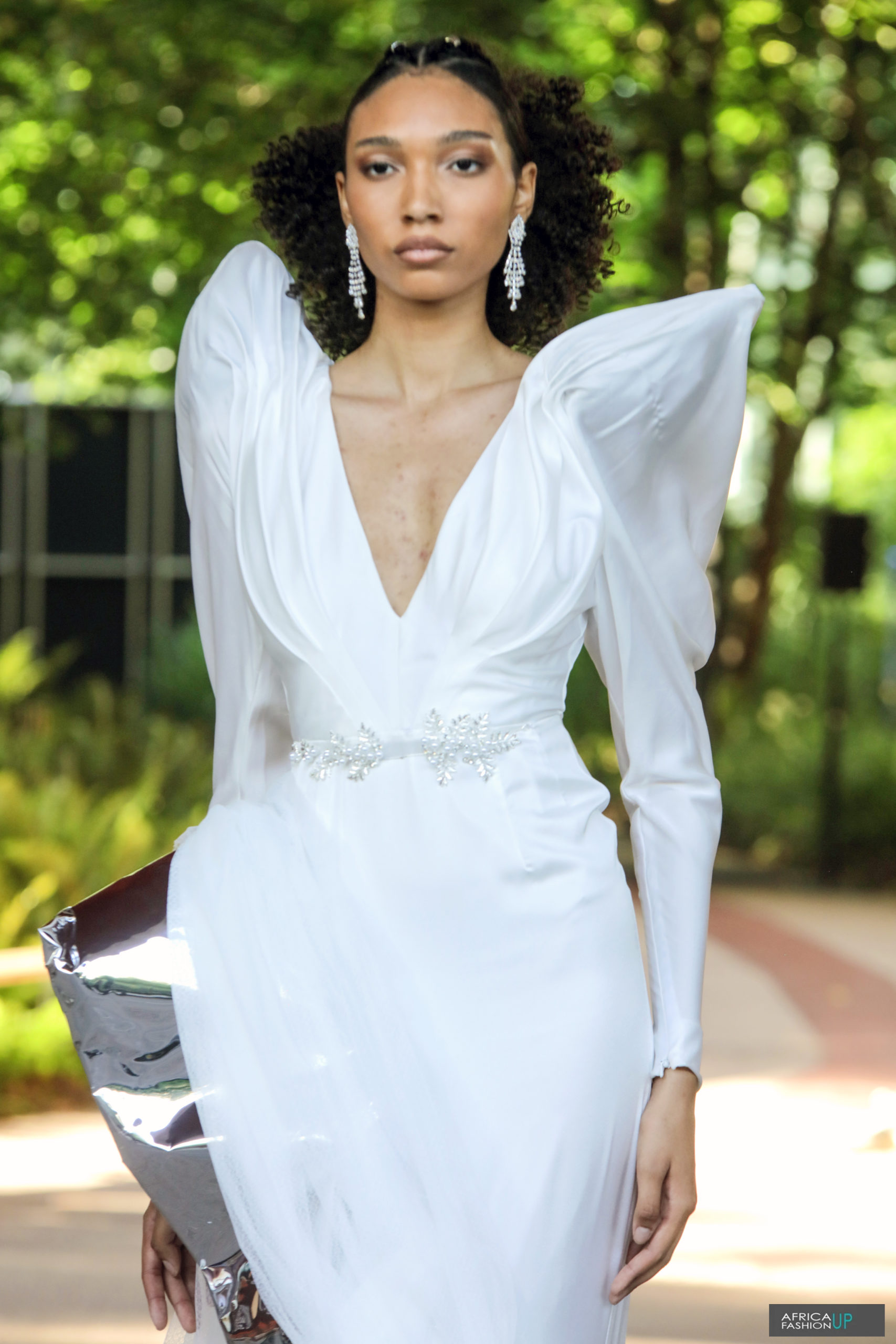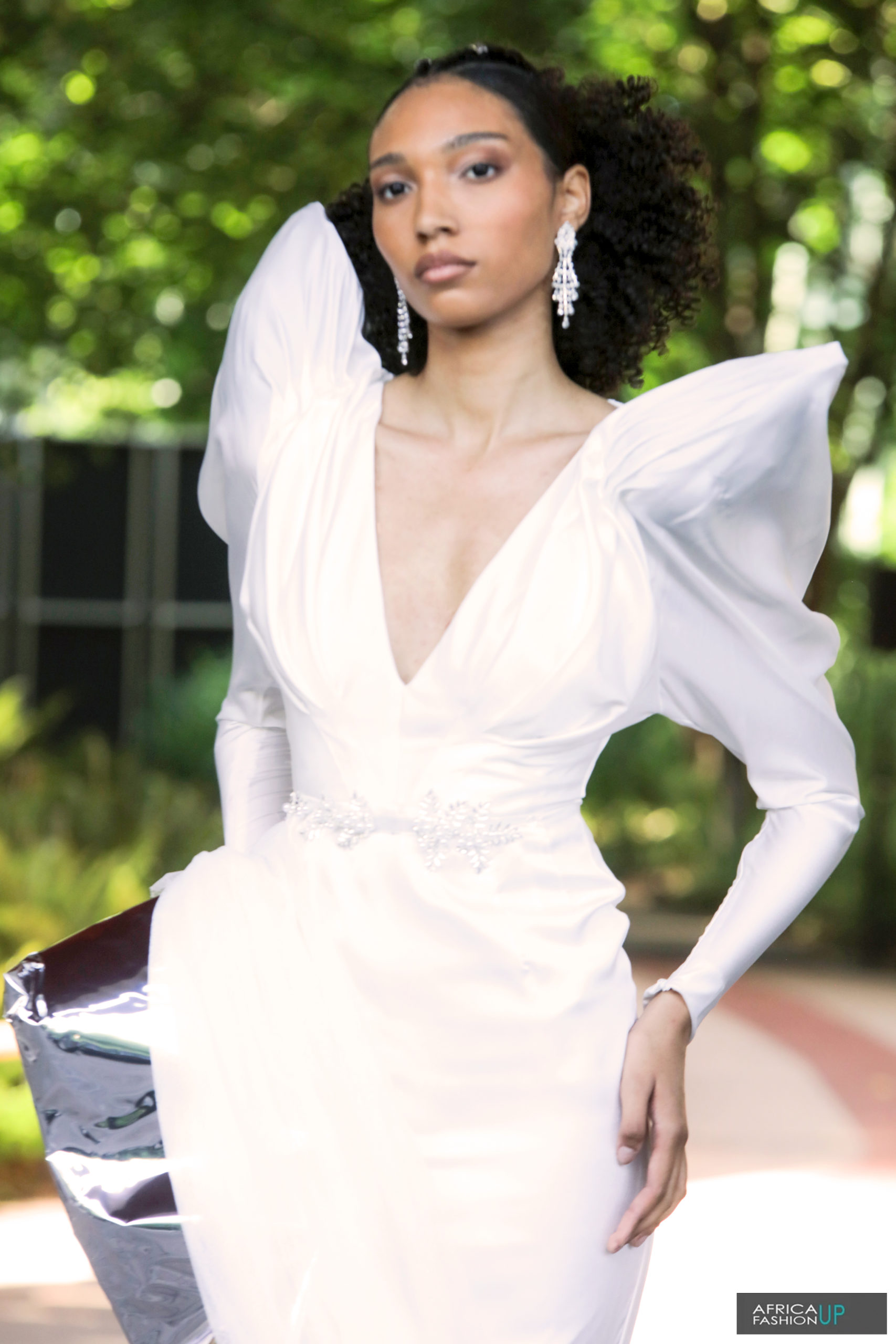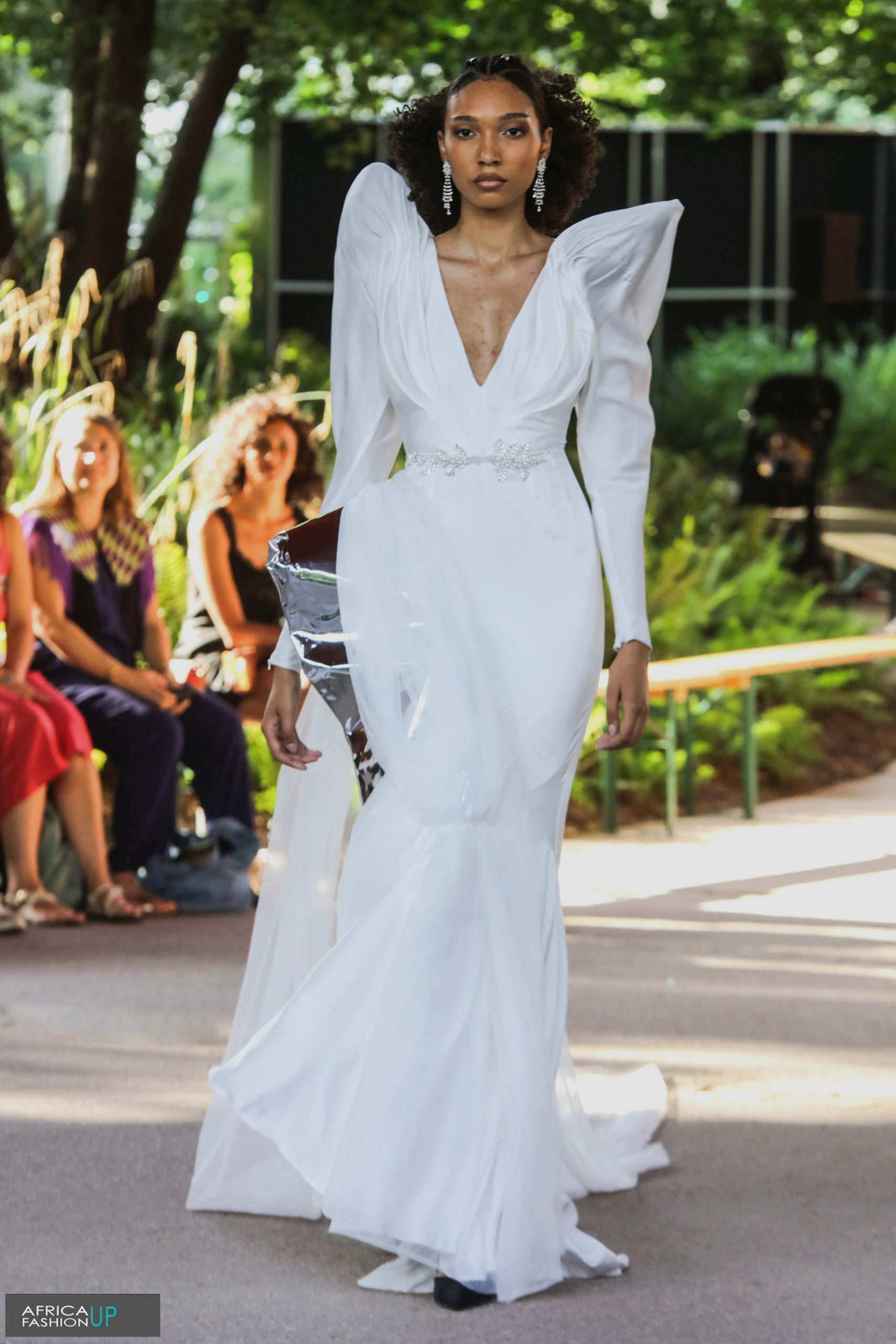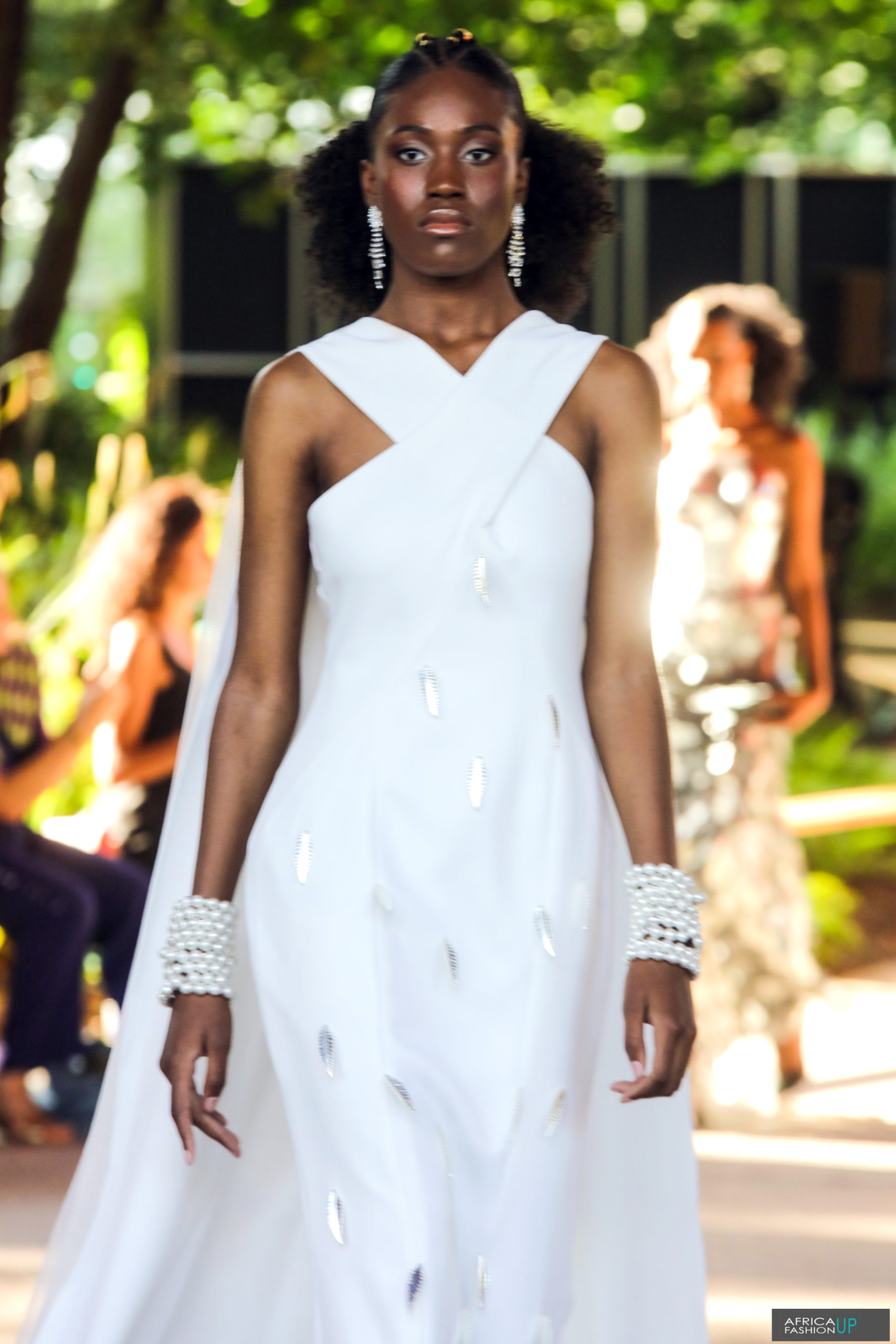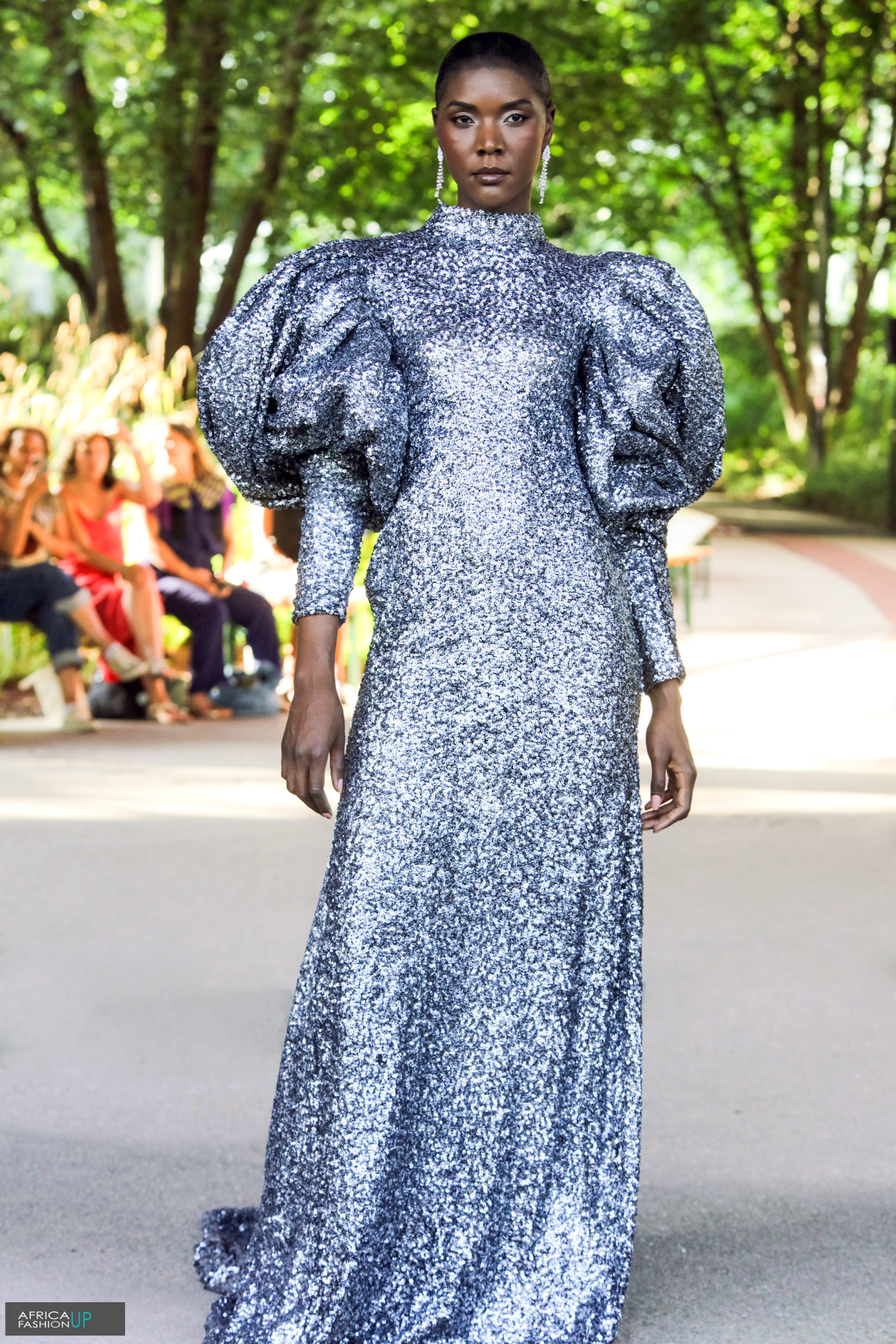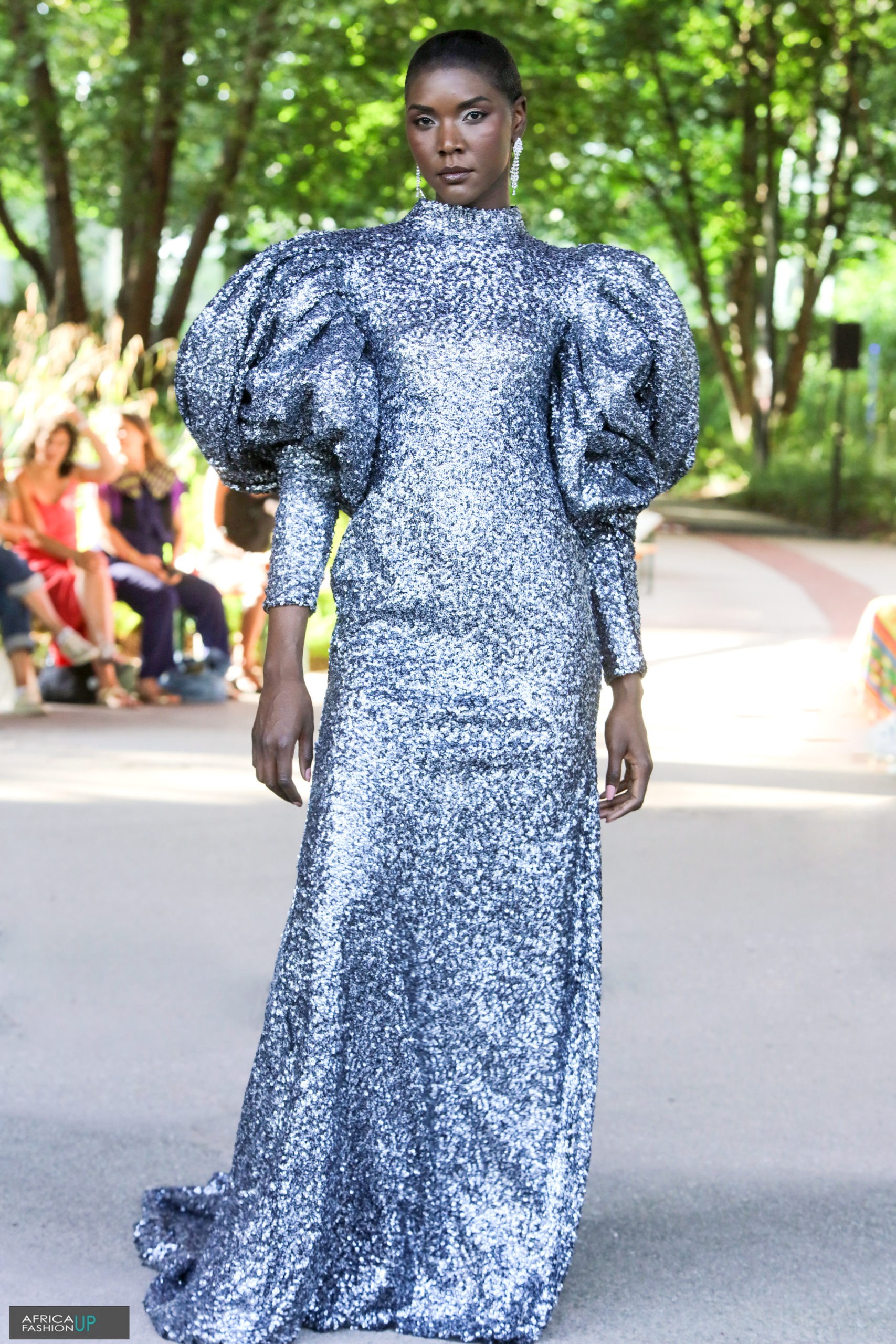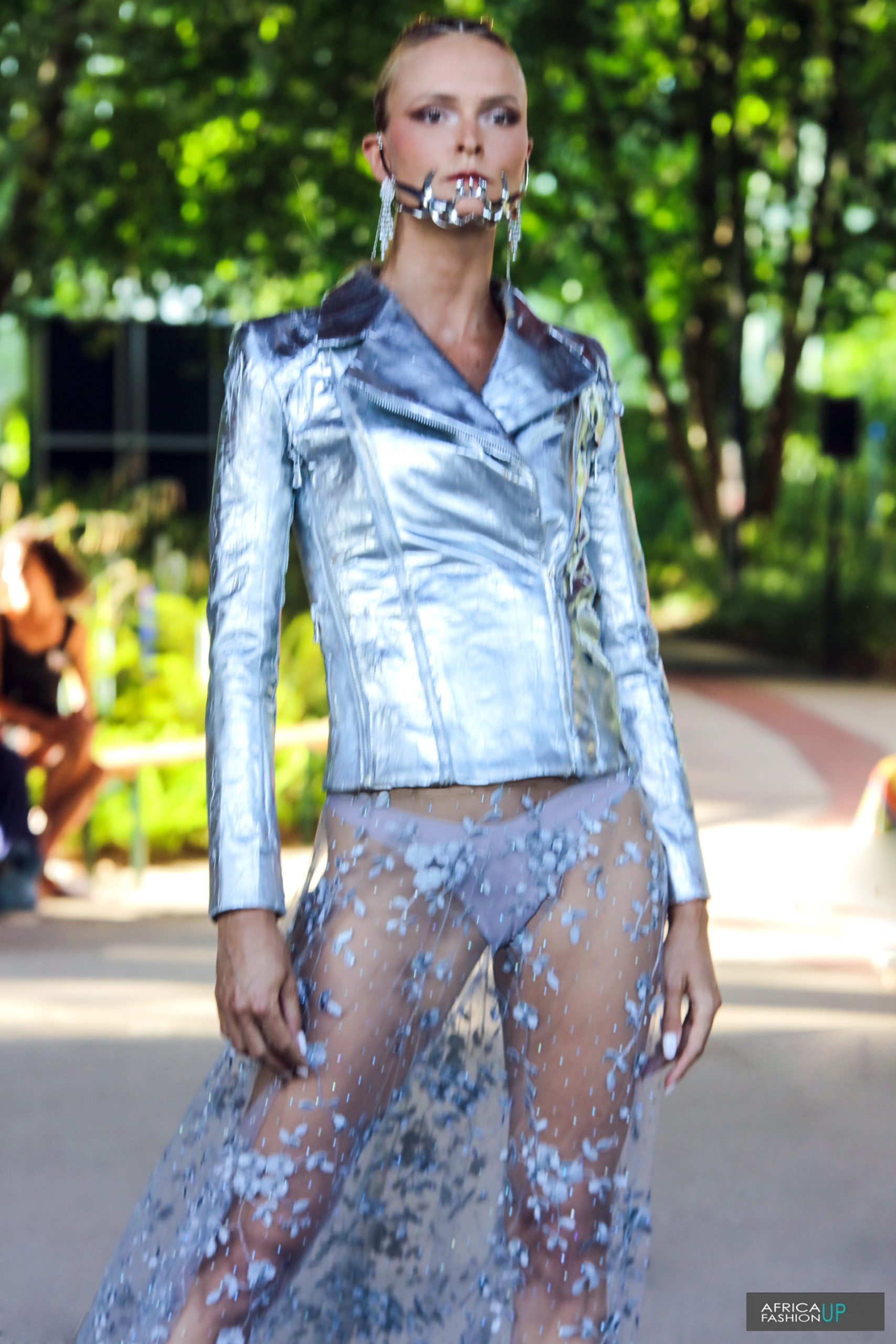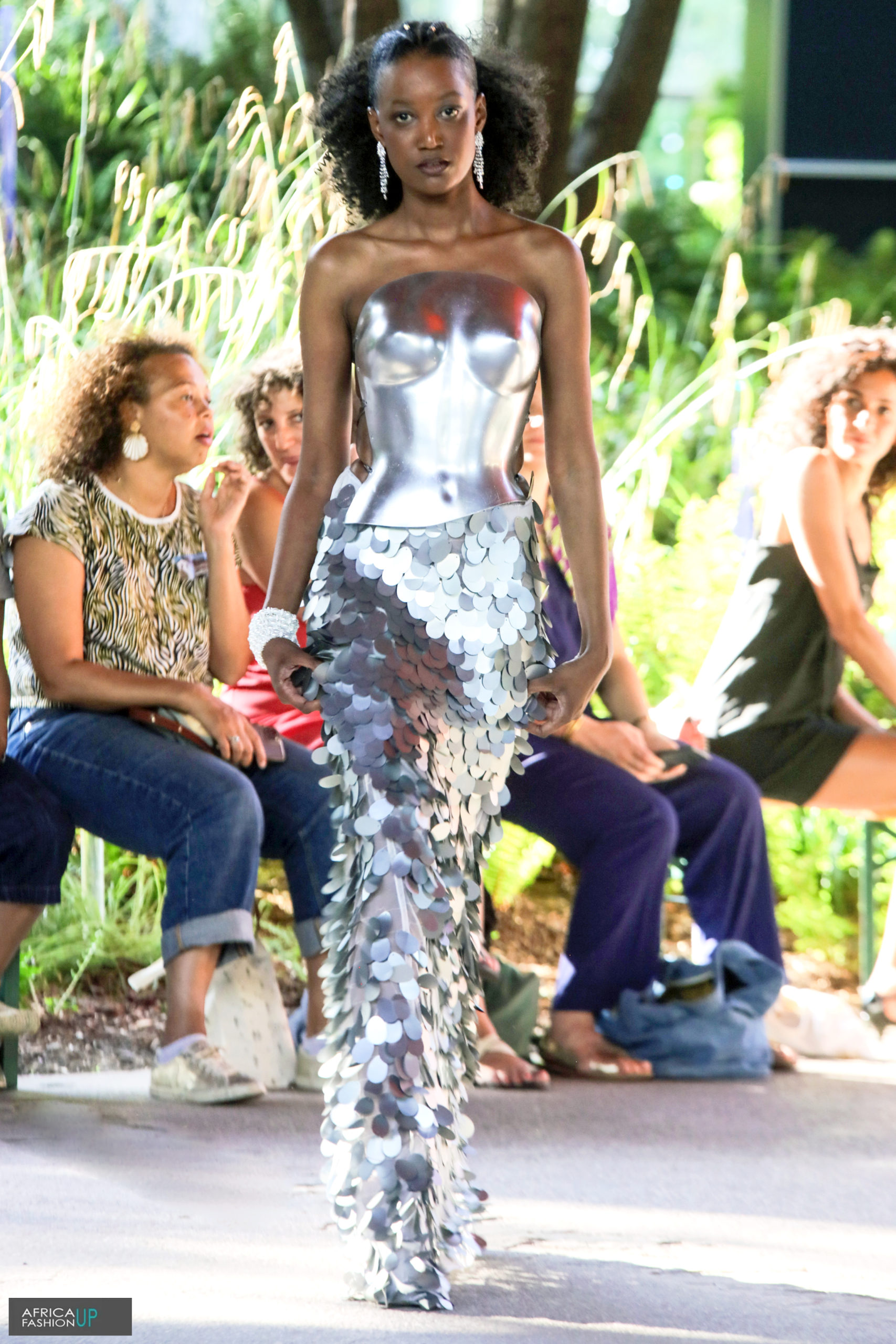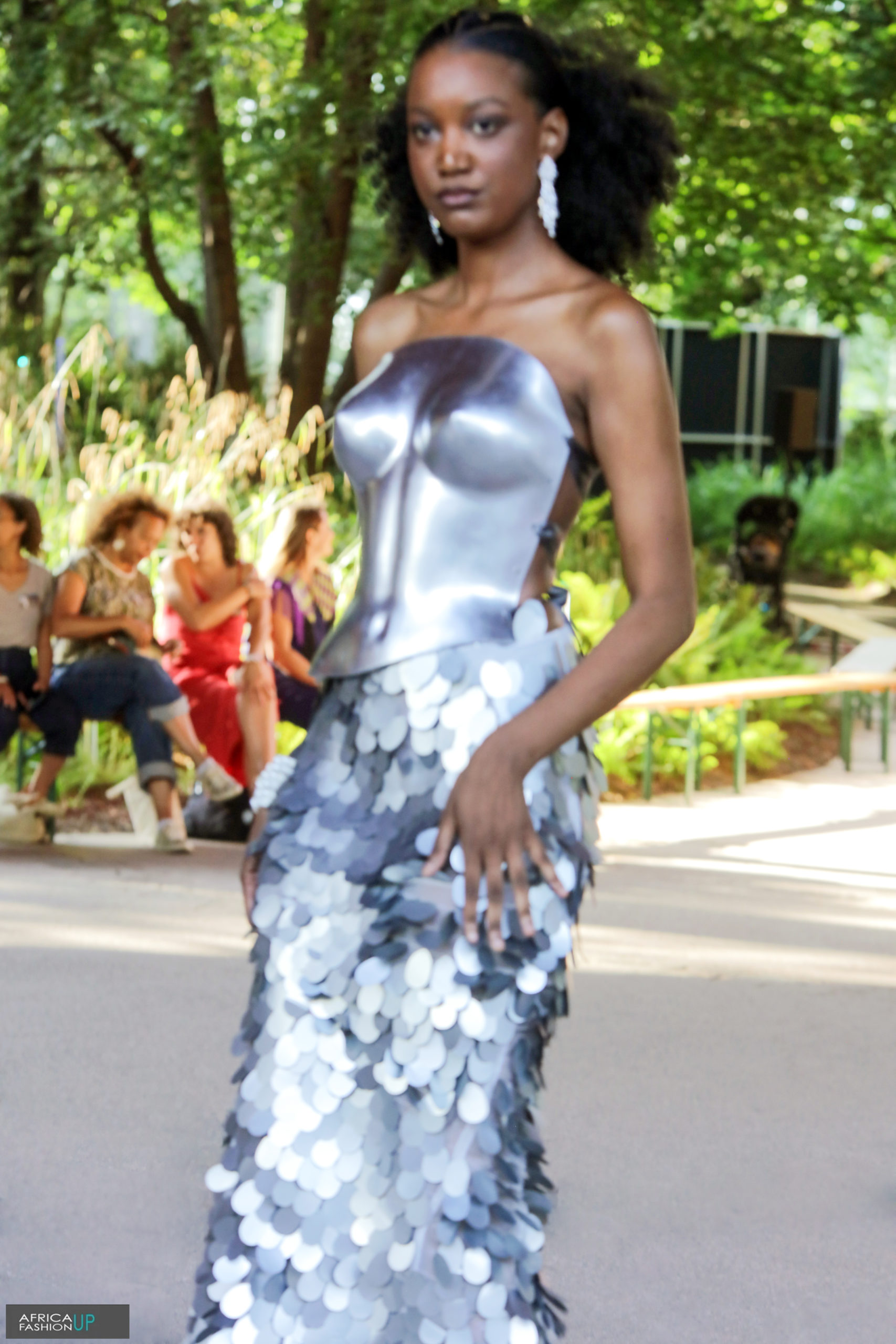 AFU 3rd Edition Africa Fashion Up – Zaady by Fabrice ZAADY
Video Produce & Realize by Wanda Nicot
ZAADY Contact :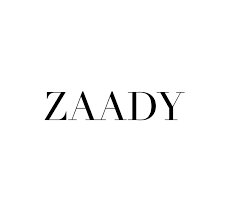 24 Avenue Marceau 75008 Paris, 8ème Arrondissement Paris, France

AFRICA-FASHION-UP-EDITION-3-PARTNERS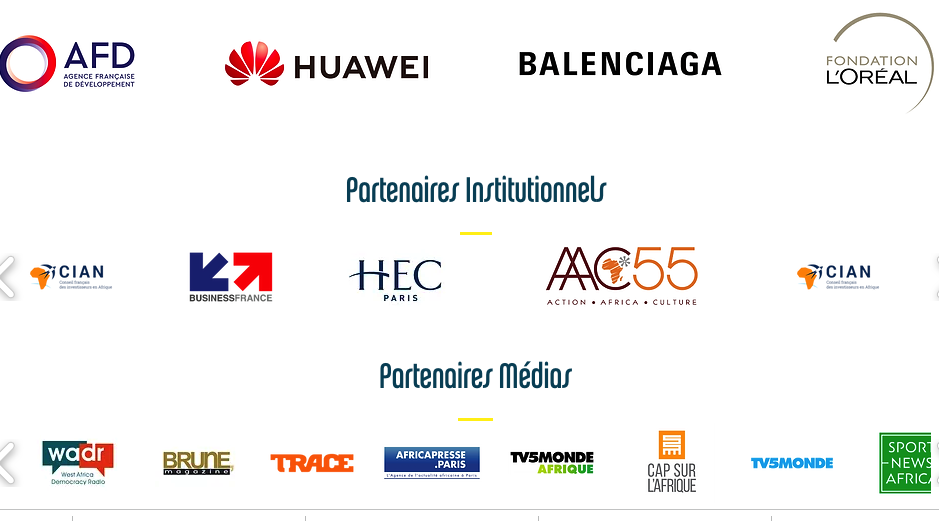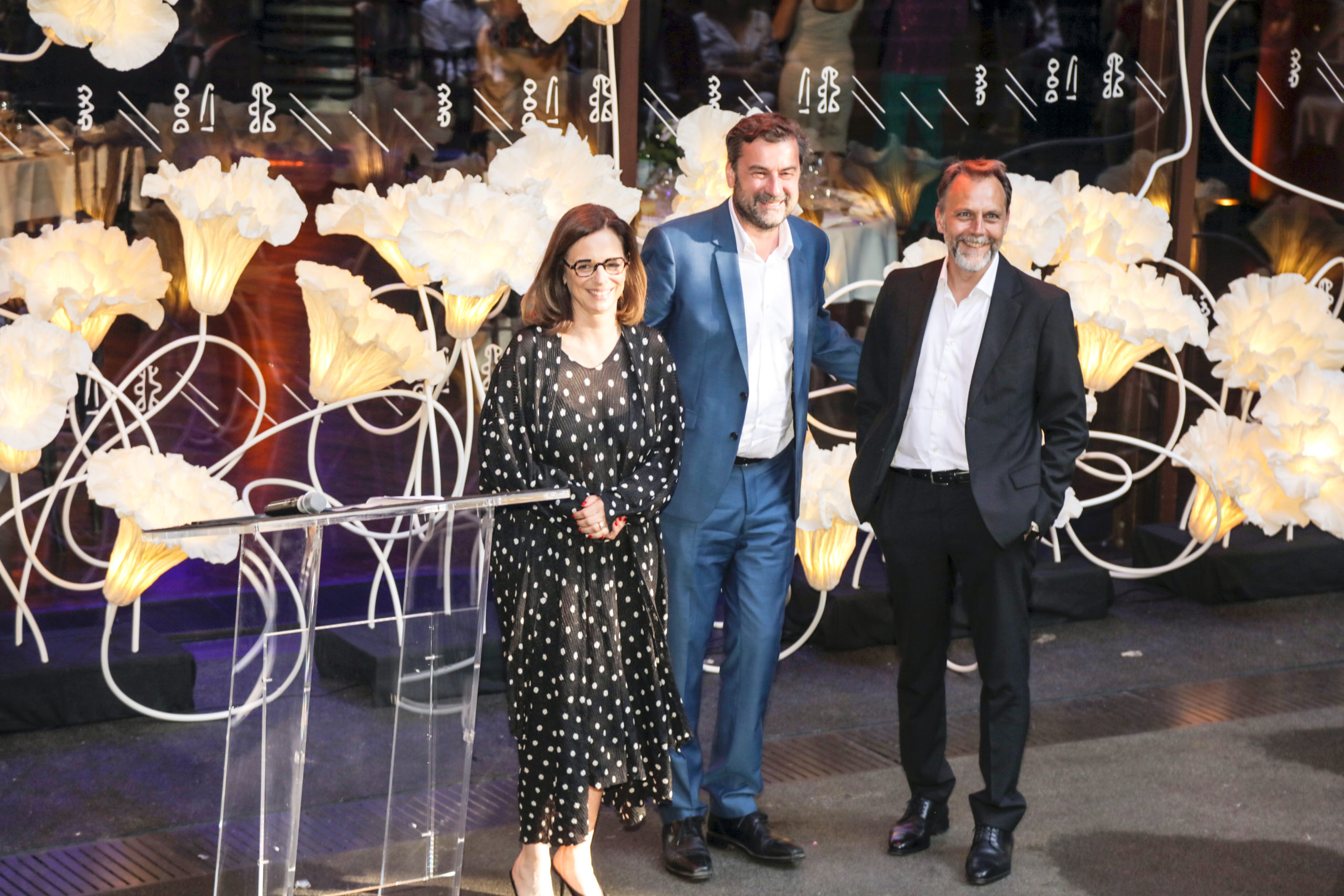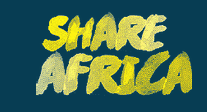 Valérie Ka, the founder of Share Africa and the driving force behind Africa Fashion Up, expressed her heartfelt congratulations to all the participating designers, with a special acknowledgment to the overall winner, Aristide Loua. S
he expressed her delight in the success of this edition, which celebrates the creativity and influence of African fashion. Valérie Ka also extended her gratitude to the event's partners, including BALENCIAGA, HEC Paris, Galeries Lafayette Paris-Haussmann, and the Musée du Quai Branly-Jacques Chirac, for their invaluable contributions to the event's success.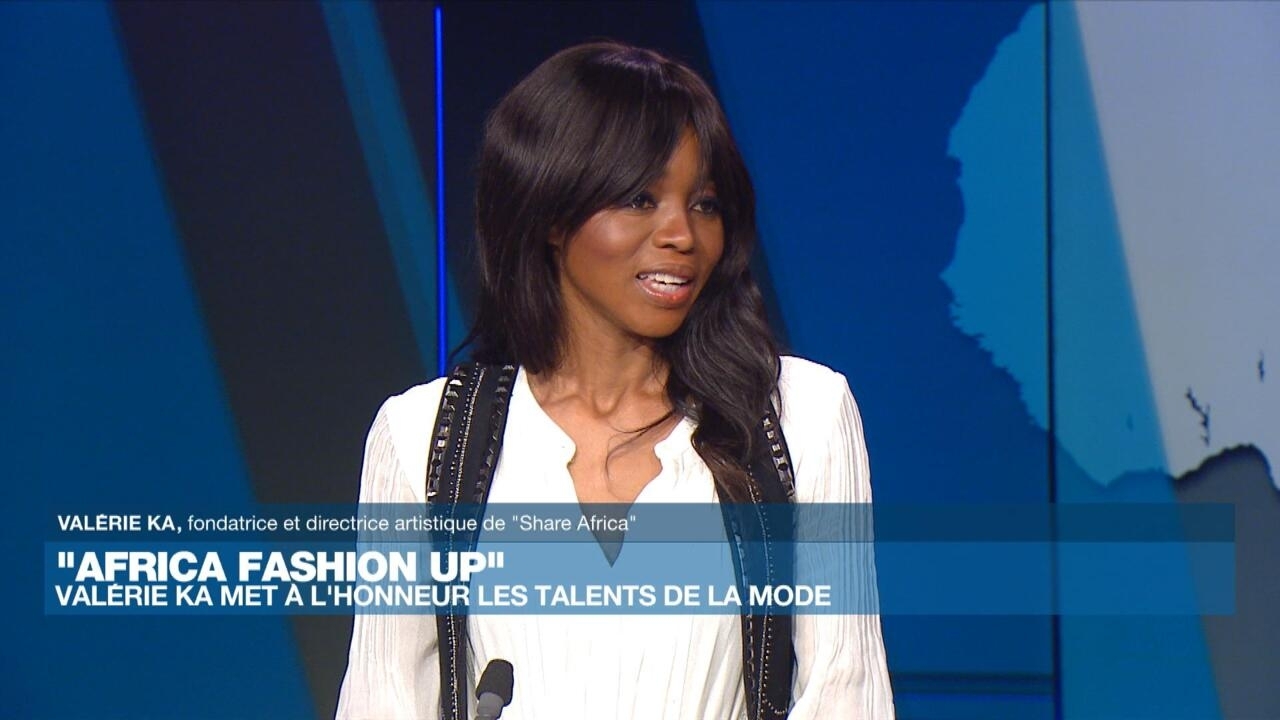 MEDIA PARTNERS
INDIRÂH EVENTS & COMMUNICATION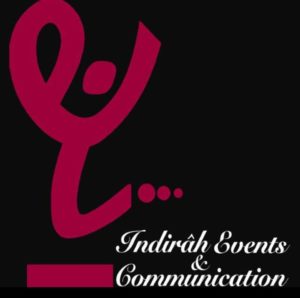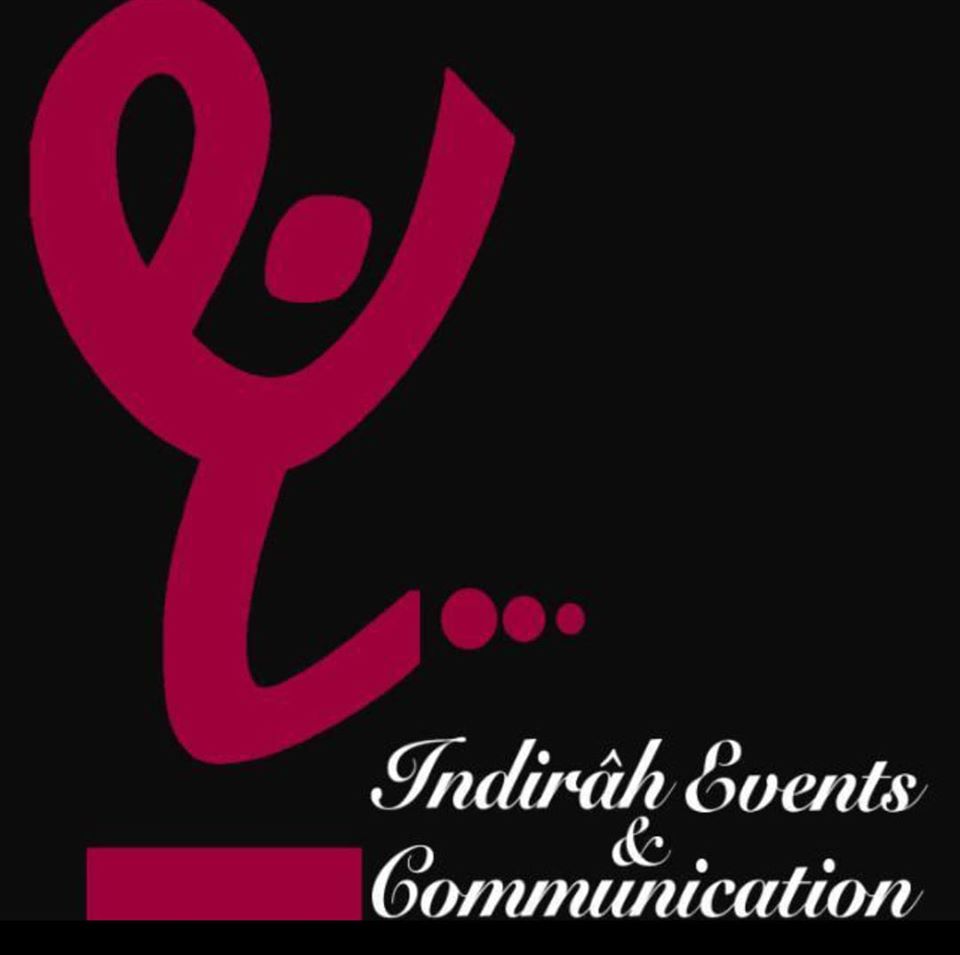 JAM WAXX BY CHARLES JACKOTIN
Cameraman Reporter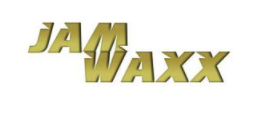 MEDIA PARTNER:
Editorial: DNA – International
Photographer: Dan NGUYEN
Media : DN-A INTERNATIONAL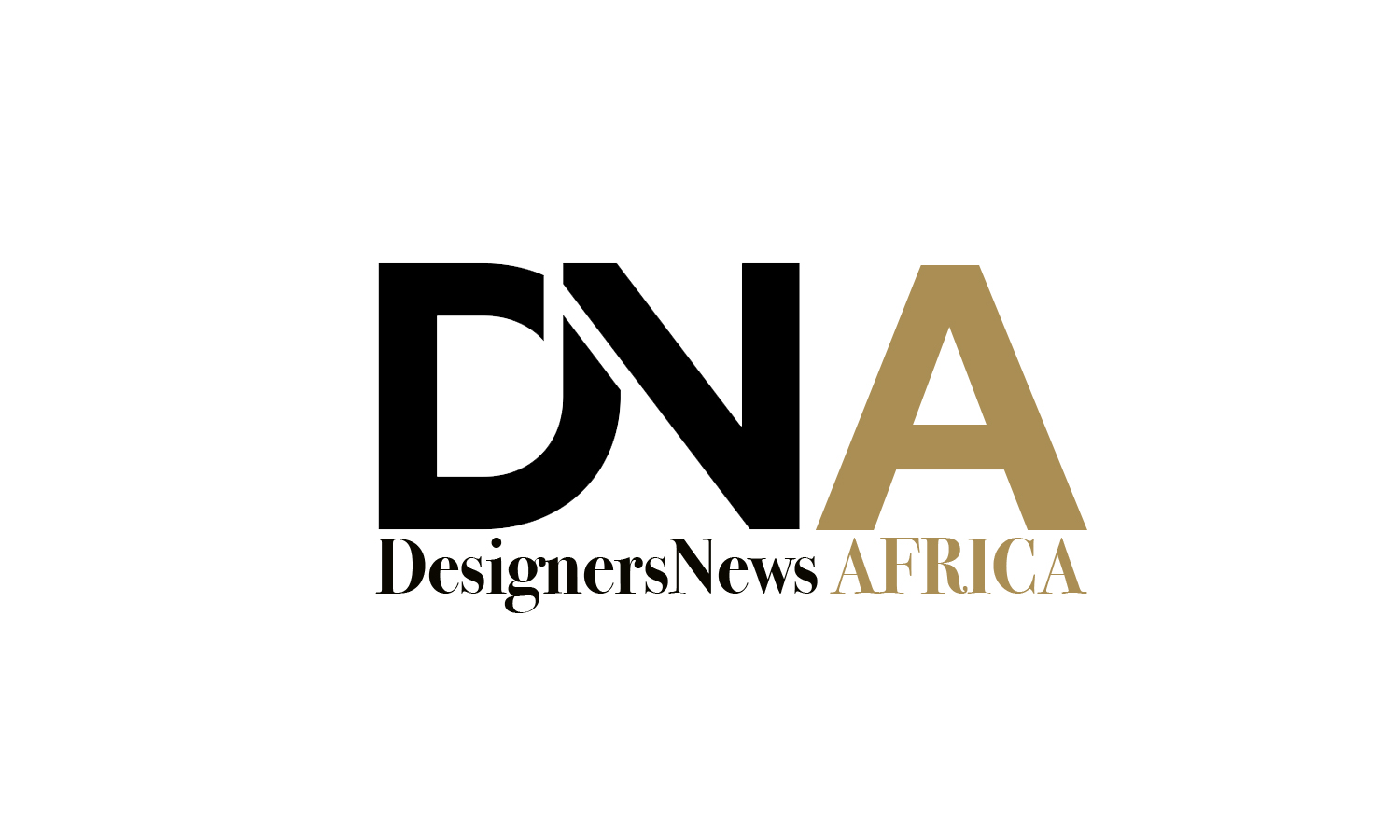 LINKS TO OUR ONLINE MAGAZINES :
Media : DN-AFRICA.COM
Venue