Shamyra Moodley, Queen of Upcycled Fashion from South Africa – AFRICA FASHION UP 2023 (AFU EDITION 3) – Designer Award
Date: July 7 2023
Venue: Musée du Quai Branly – Jacques Chirac, 37, Quai Jacques Chirac, 75007 Paris (France)
Video & Realization : Wanda NICOT
Shamyra Moodley, queen of upcycled fashion
from South Africa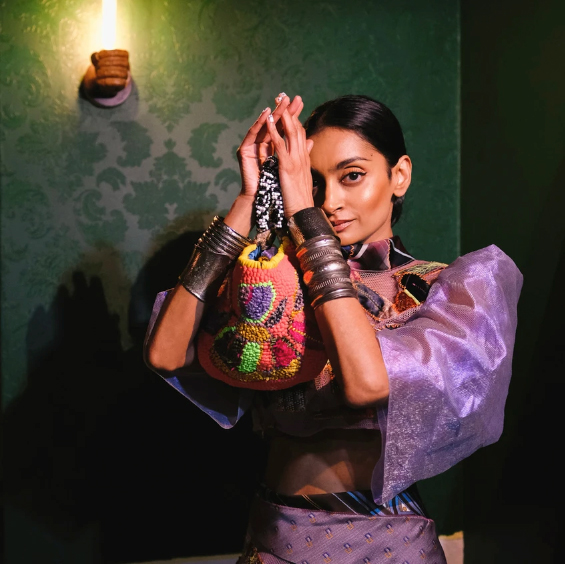 The South African fashion designer skilfully fuses her Indian and African heritage to design garments that are meticulously hand-stitched and embroidered from ancient fabrics.
Shamyra Moodley, an accountant, was on maternity leave after the birth of her son when she got the idea to branch out into the world of fashion.
She set up a blog, Laaniraani, where she shared photos of her personal style, complete with flashy glasses and vibrant fabrics.
« There were fashion photos, but it was clear that it was about my story, my journey to discover who I am, » said Moodley.

Born in East London, South Africa, along the Eastern Cape, she grew up watching her seamstress grandmother assemble fabrics on an old Singer sewing machine.
« I'd always let her do the sewing and say, 'No, I'll cut and draw' – and that's still how I do it, » she told CNN, adding that « I don't like the technical side of sewing,
I like it as an art form. I like to be free in my movements.
Shamyra Moodley, queen of upcycled fashion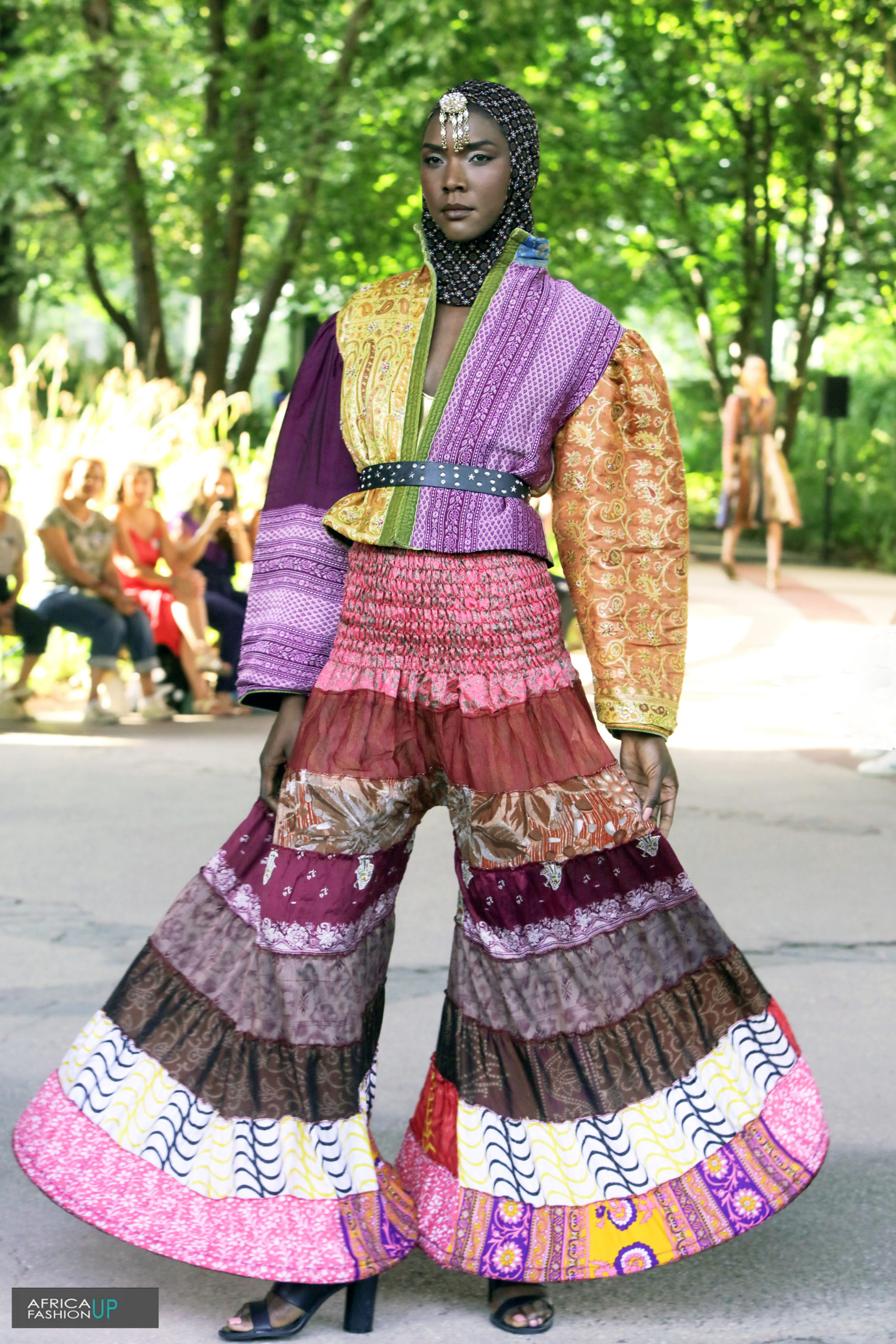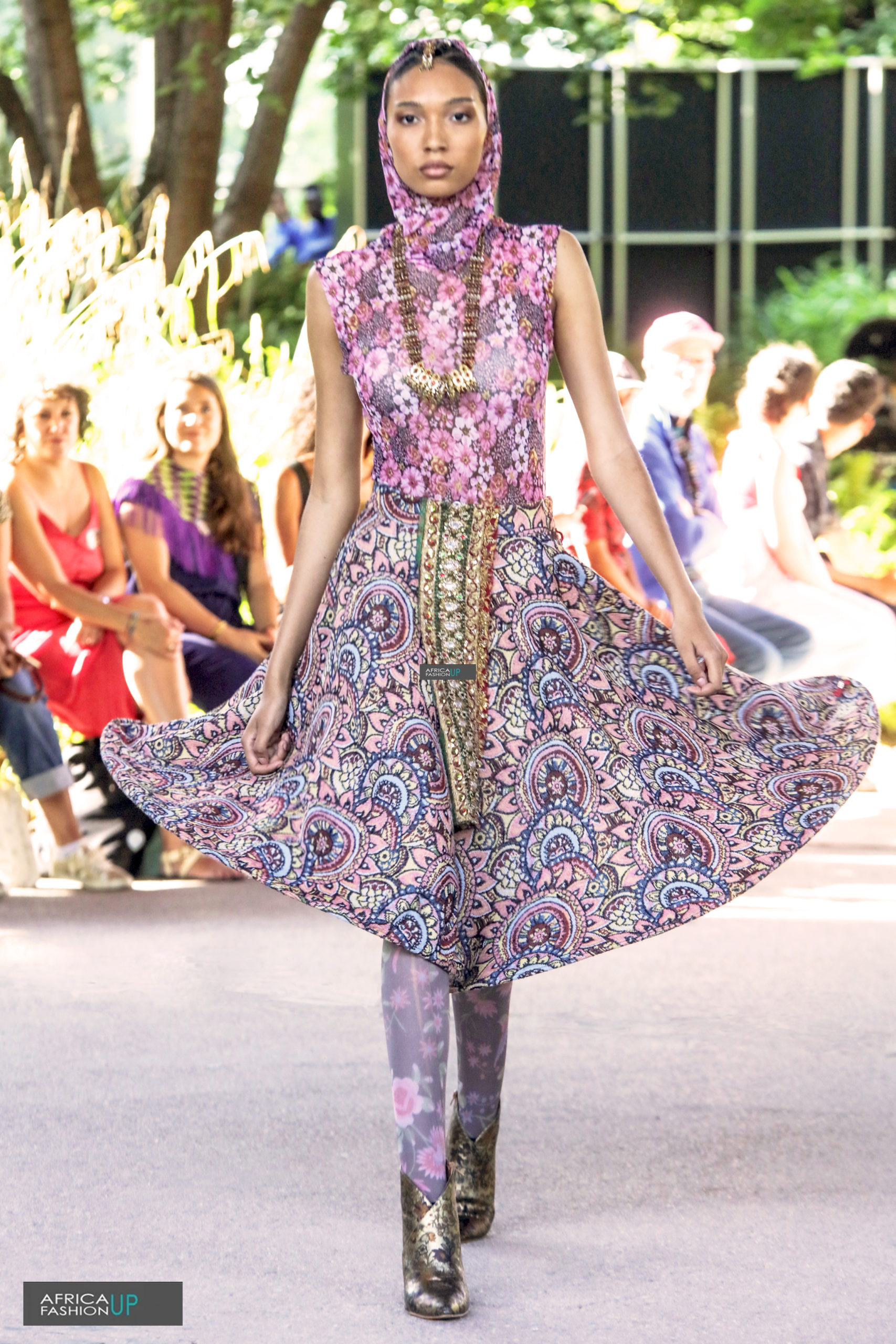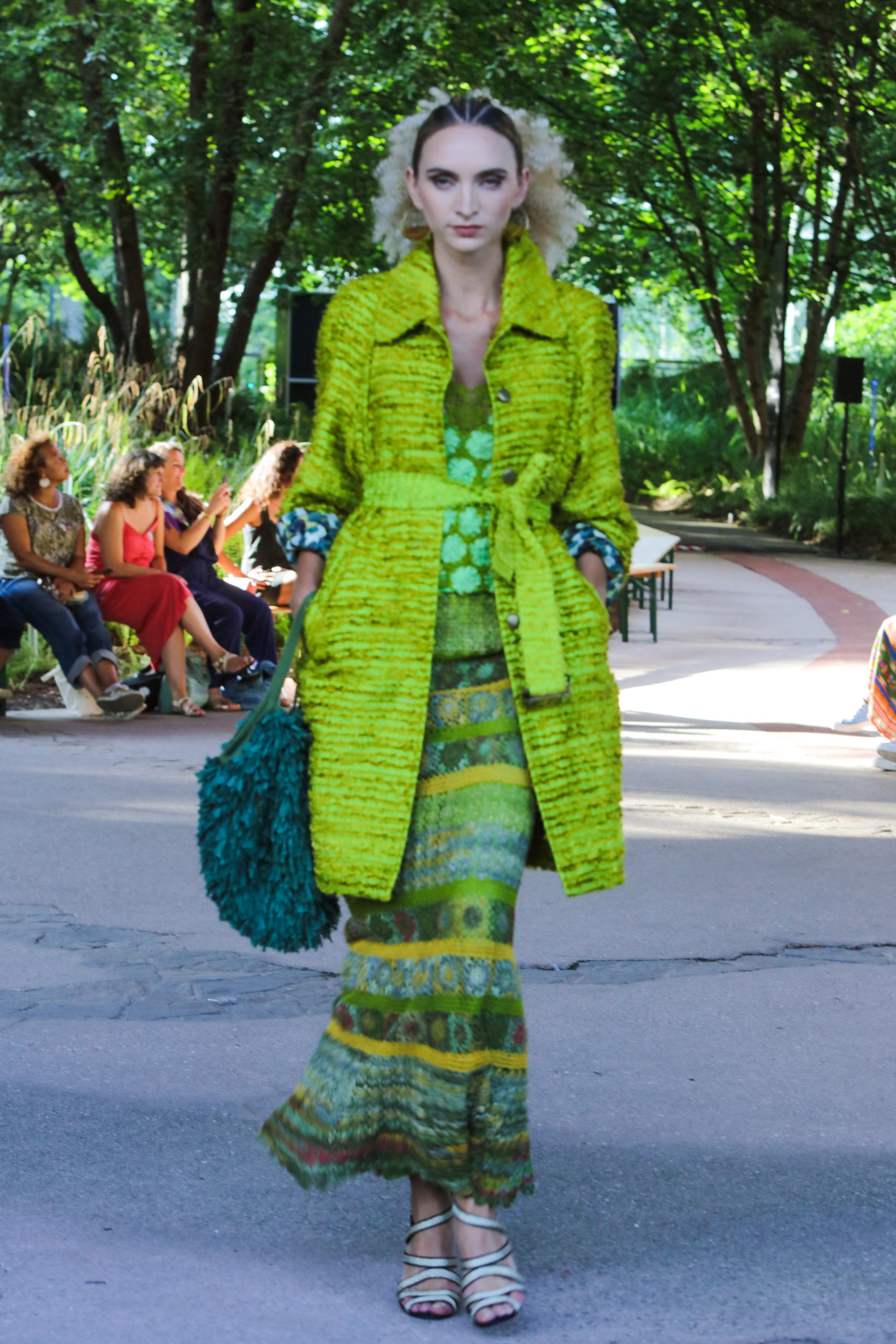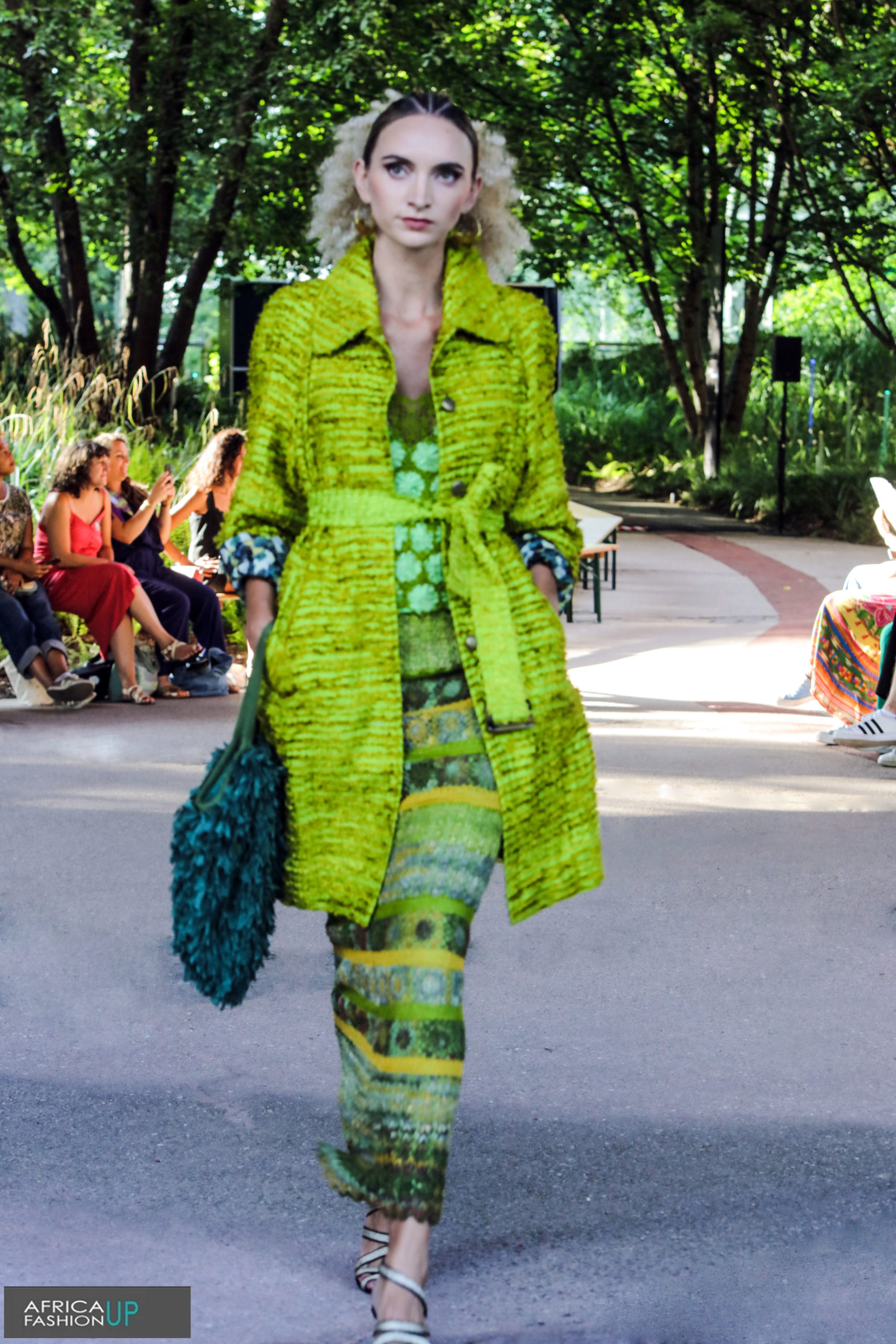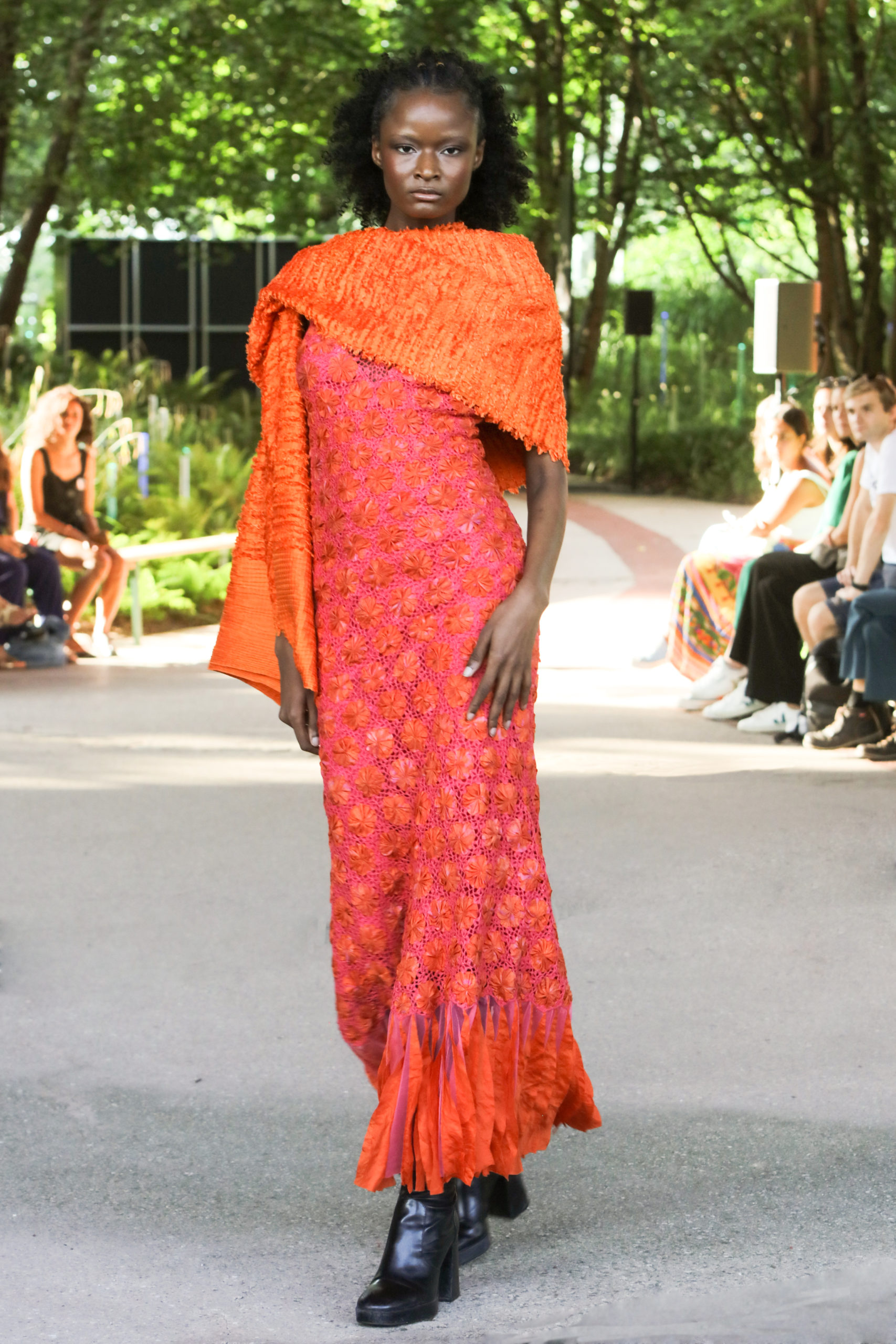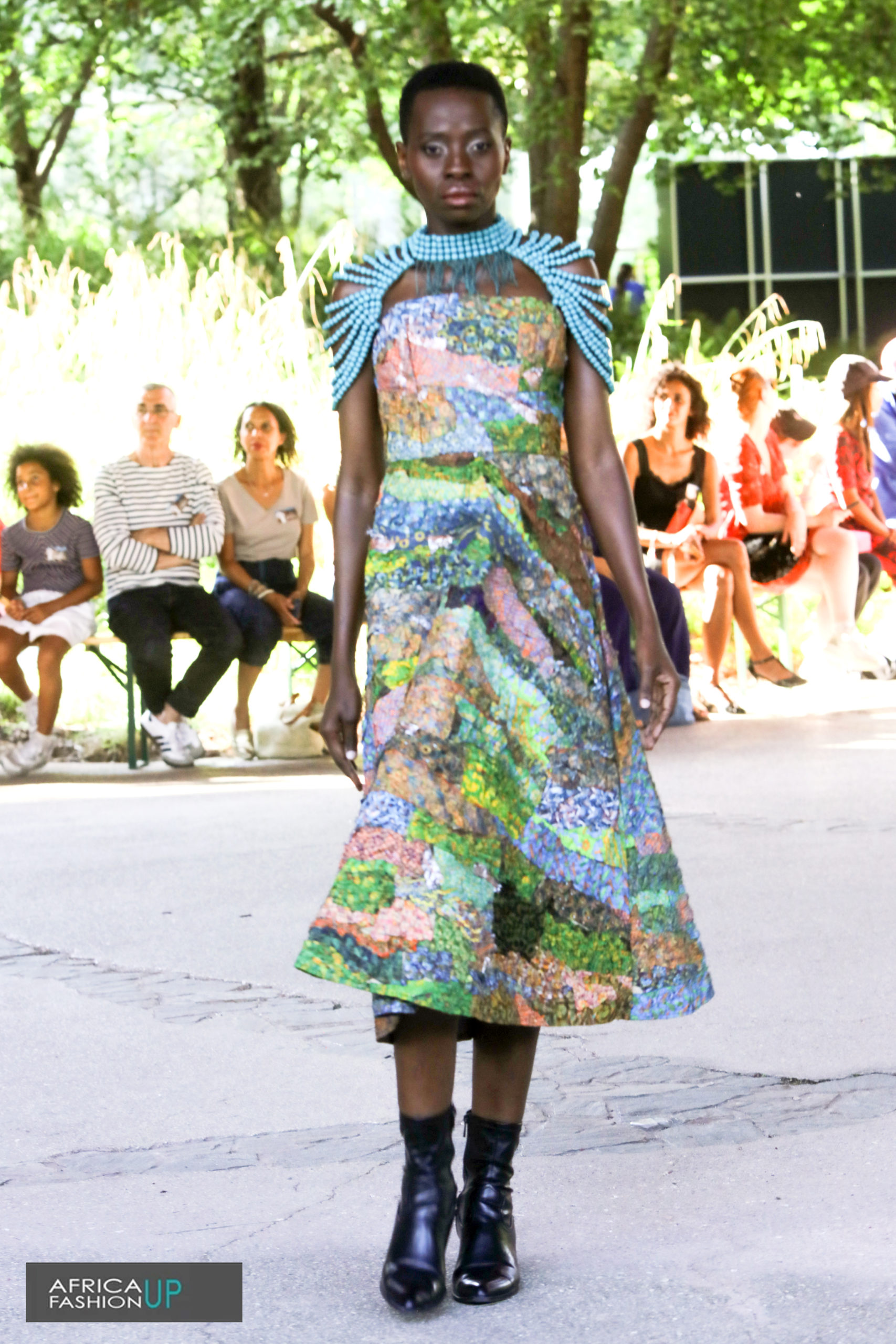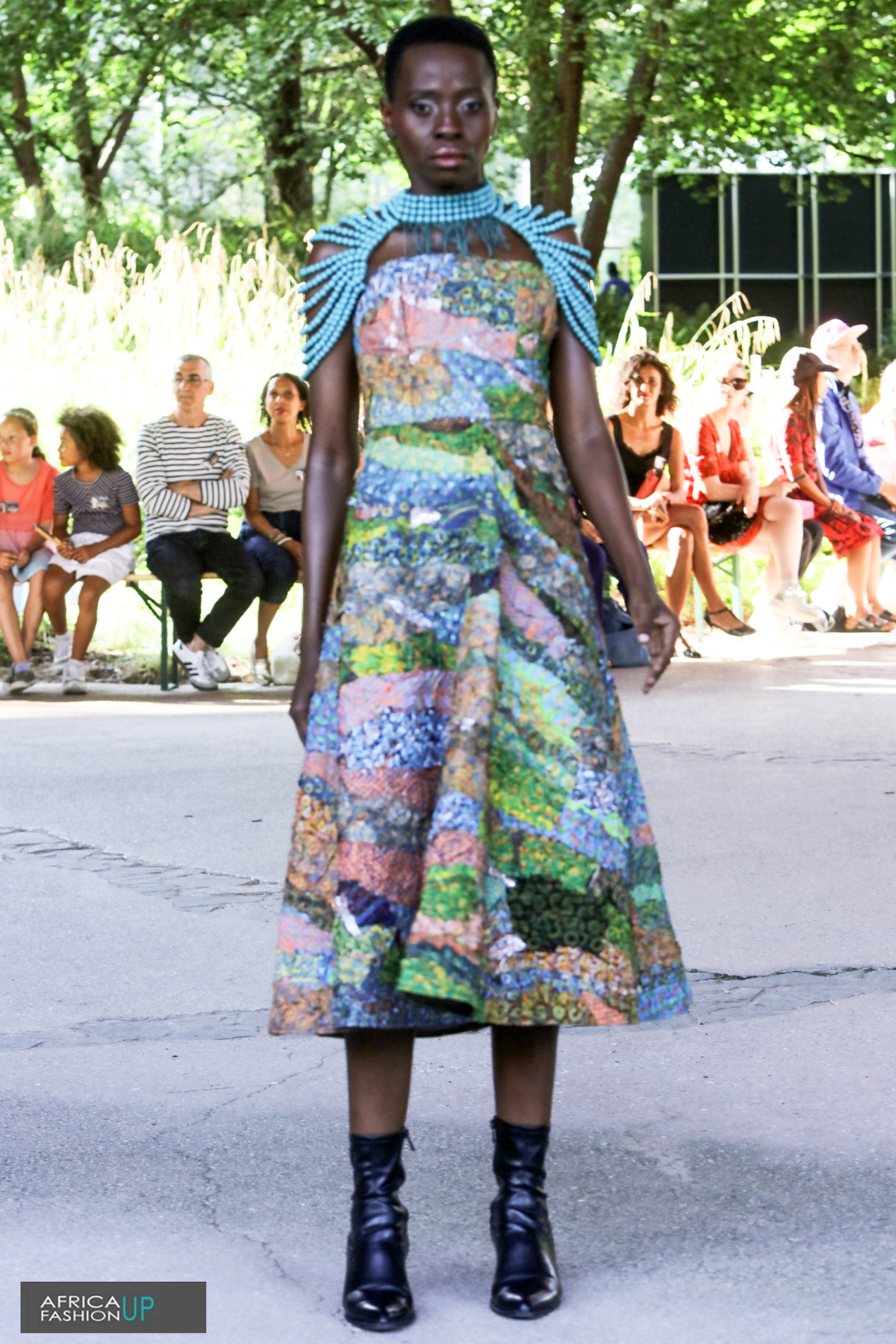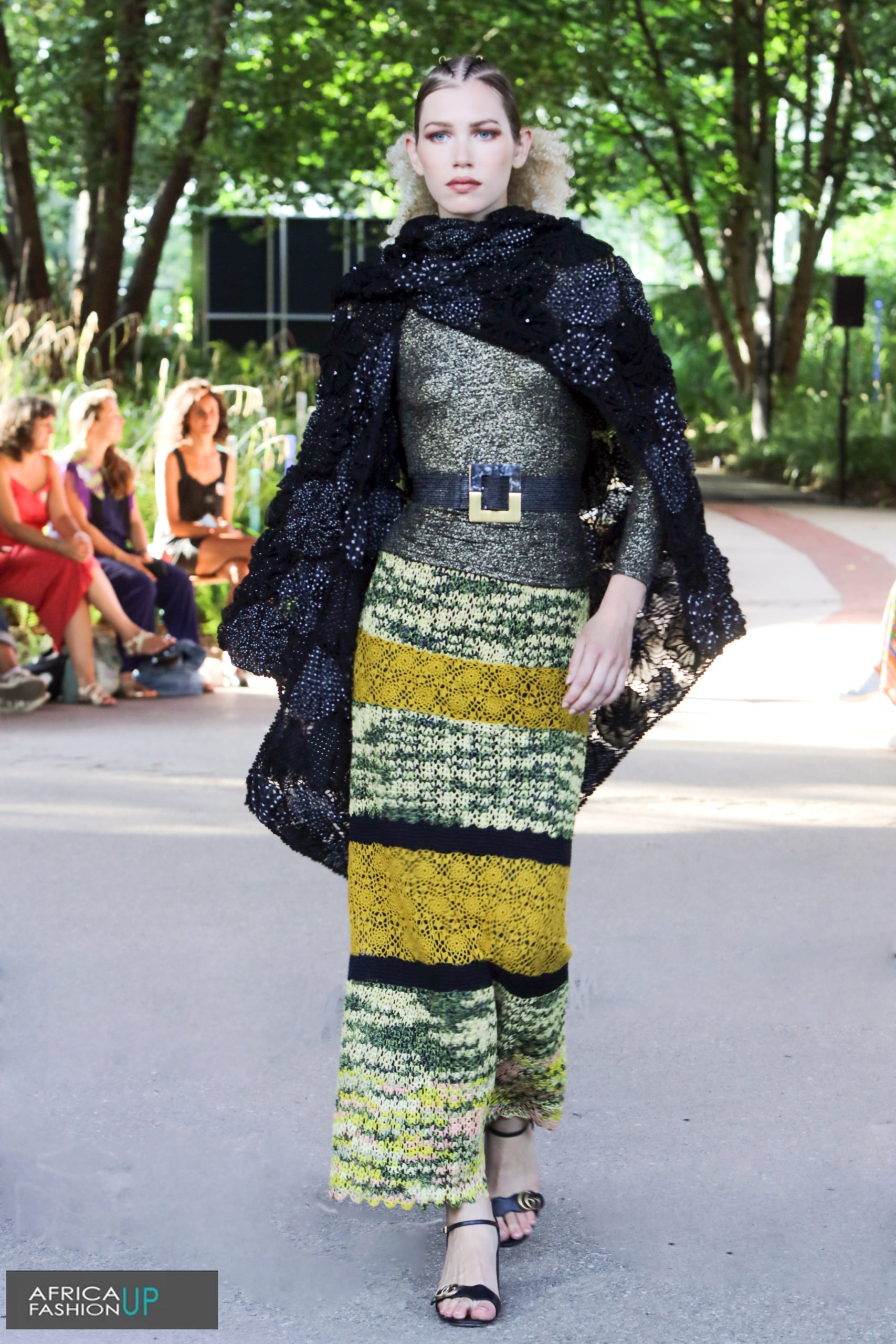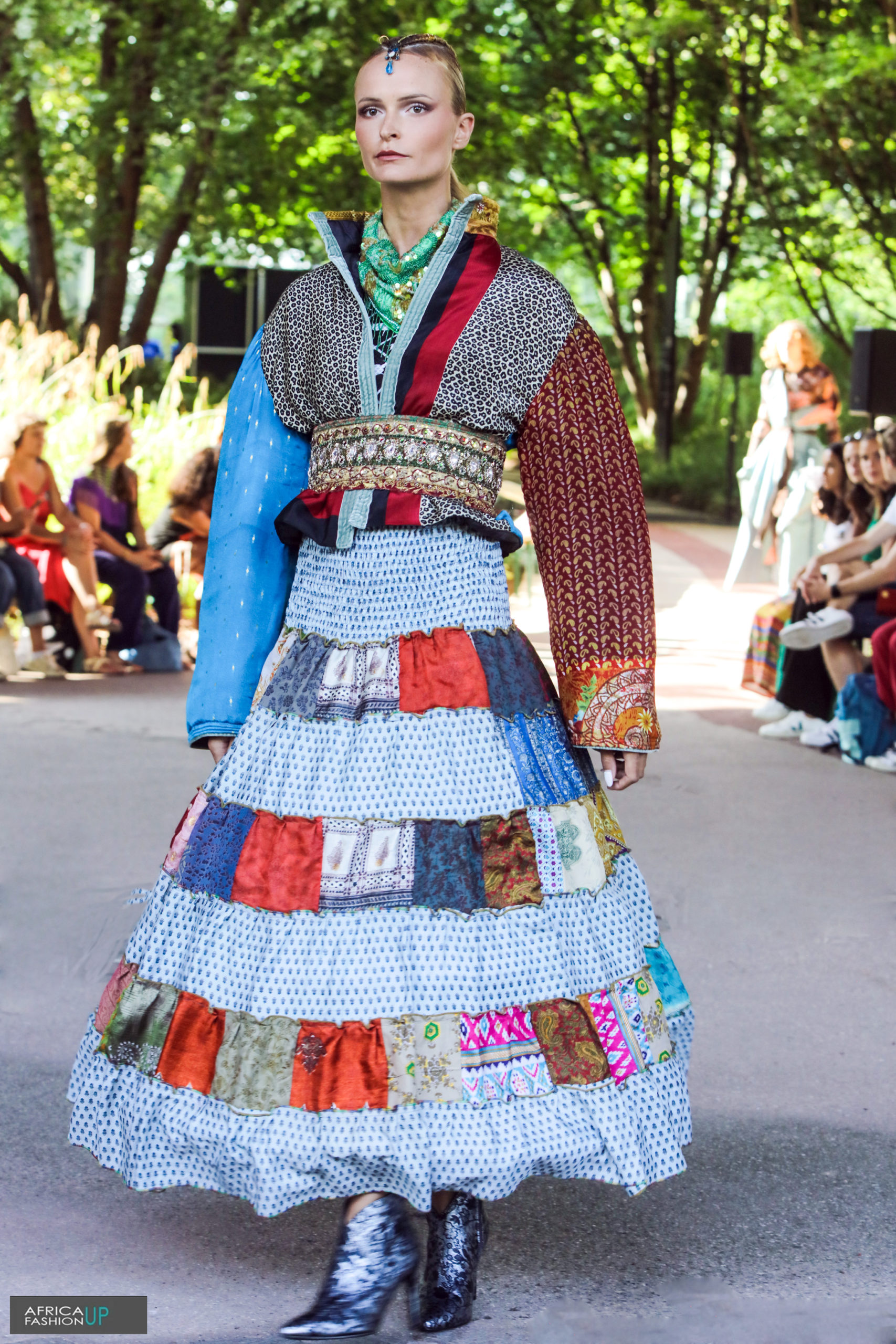 The Laureates – AFRICA FASHION UP – Edition 3
AFRICA FASHION UP 2023 – EDITION 3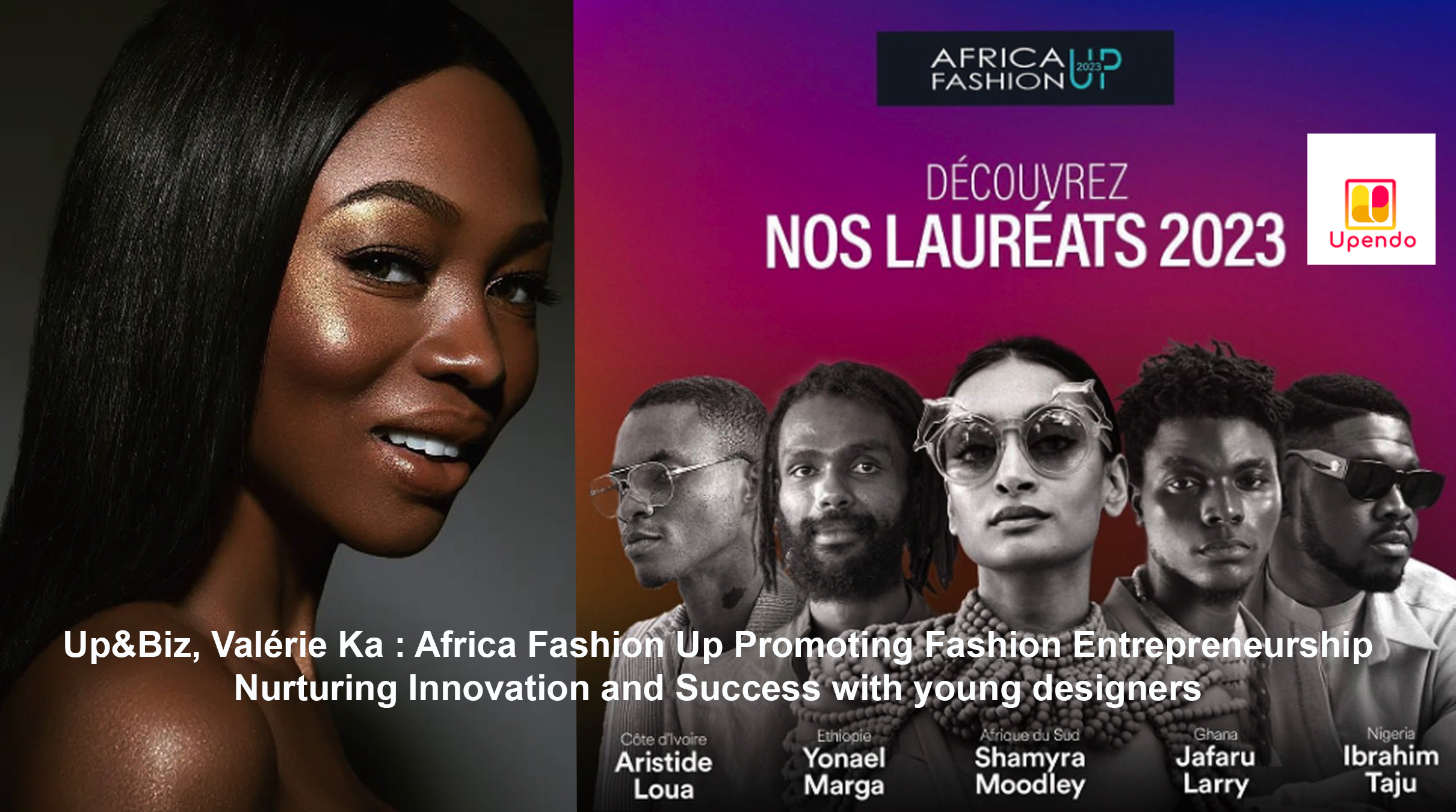 A former Franco-Ivorian top model, she quickly became the face of major brands (L'Oréal, Black up, Miss Sixty Diesel) at a young age and walked the runway for Saint Laurent, Dior, and Lacroix. She participated in photoshoots with Azzedine Alaïa and Chantal Thomas. Born in Abidjan, where she began her modeling career at the age of 14 for the stylist Alphadi, the Magician of the Desert. At an age when her peers were entering high school, she set off for Paris alone and, at 16, signed a contract with Michel Levaton, the founder of the Métropolitain agency, who discovered, among others, Claudia Schiffer.

These young talents hail from various regions of Africa and its diasporas. Their bold creations, as well as their craftsmanship, captivated a prestigious jury. The next steps: a week of training in Paris, culminating in a grand runway show scheduled for July 7th at the Musée du Quai Branly – Jacques Chirac.
Alongside the 2023 winner, other talented designers presented several pieces from their collections, including Yonael Marga (Ethiopia), Ibrahim Tadju (Nigeria), Shamyra Moodley (South Africa) and Jafaru Larry (Ghana). Designers Eric Raisina (Madagascar) and Guy Fabrice « Zaady » (Côte d'Ivoire), both winners of the first edition of AFUP, also enriched the show as special guests.
The event, designed by sculptor/plastic artist Junior Fritz Jacquet, featured outstanding performances by dancer Yann Antonio and rapper Passi, accompanied by Ortiz. It was followed by a sumptuous gala dinner at the museum.
AFU (AFRICA FASHION UP) EDITION 3 – Shamyra Moodley from South Africa – Designer Award
Valerie KA, Ceo & Owner – SHARE AFRICA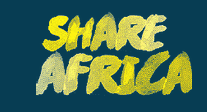 Valérie Ka, committed woman, Valérie founded  Share Africa, a platform to promote young African entrepreneurs and designers.
With its Africa Fashion Up initiative, a training, support and coaching program for young designers (in which HEC is a partner), as well as a major event in Paris dedicated to contemporary African fashion.
MEDIA PARTNERS
INDIRÂH EVENTS & COMMUNICATION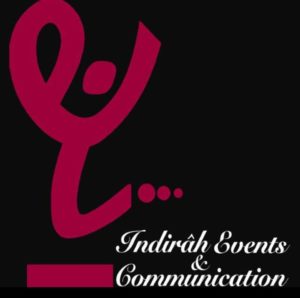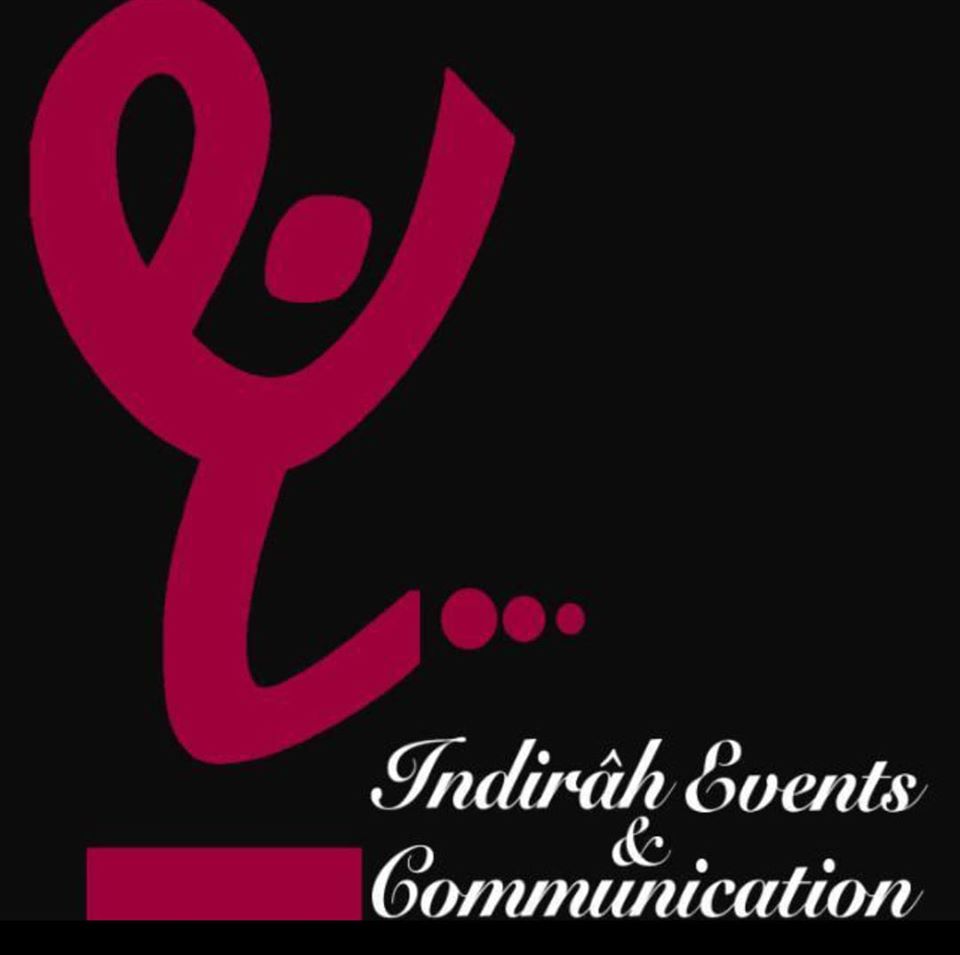 JAM WAXX BY CHARLES JACKOTIN
Cameraman Reporter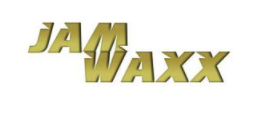 MEDIA PARTNER:
Editorial: DNA – International
Photographer: Dan NGUYEN
Media : DN-A INTERNATIONAL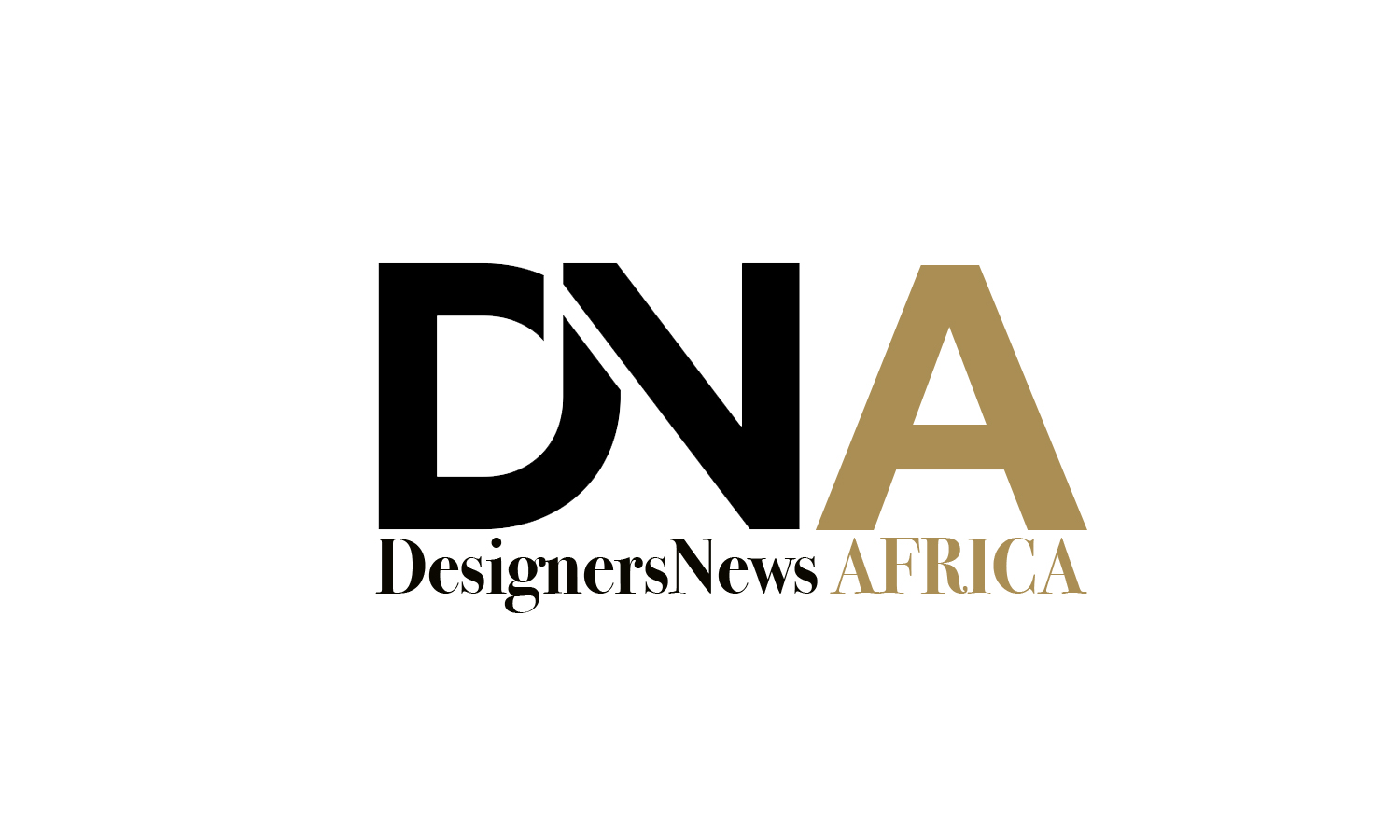 LINKS TO OUR ONLINE MAGAZINES :
Media : DN-AFRICA.COM
Venue: