A selection of talents from Montfermeil's – Montfermeil Cultures & Creation Fashion Show
Date: September  16-19 2019
Venue: Paris Le Bourget, Parc des Expositions (France)
Appareal Sourcing – messe frankfurt
Cultures & Creation fashion show from Montfermeil

Every year since 2005, Montfermeil from the suburb of Paris has organized the Cultures & Création fashion show.
This unique fashion show brings together more than 40 different nationalities in the world of fashion. Over a thousand spectators attend each year.
The Défilé Cultures & Création of Montfermeil
The Défilé Cultures & Création is an important event, symbolizing the union and sharing of cultures.
It enables budding and more experienced fashion designers of different nationalities to share their know-how by highlighting the clothing customs of their countries of origin, as well as helping young fashion talents to emerge and gain access to the doors of major fashion houses, thanks to the sponsorship of the LVMH group.
LVMH continues its commitment as a partner to the cities of Clichy-sous-Bois and Montfermeil through its corporate social responsibility initiatives.
The luxury Group sponsored the highly anticipated « Cultures and Creation » fashion show on July 3, where the prestigious « LVMH CSR Young Talent » award was presented during the event.
The Edition May 16th  2022 took place outdoors in keeping with public health measures at the Domaine Formigé in Montfermeil.
The runway featured 34 designers and 90 models, who were made up by makeup artists from Guerlain.
During the first part of the show the public admired the rich fashion heritage of some 17 different countries, reflecting the diversity of the cities and the surrounding area.
They then discovered creations around the theme of French archery traditions.
Montfermeil Fashion Show
The fashion show is open to all residents of Montfermeil and beyond, and to all generations.
Every year, some 250 participants take part, divided into 3 categories:
Amateurs,
Young talent under 26
Honorary categoryIt takes place in two stages:
Presentation of a traditional costume, in which over forty countries are represented,
the creation of a garment based on an imposed theme, renewed each year (the 4 elements, perfumes, the 4 seasons, ecology and technology, the Medici Tower, poetry…).
Jury members
Isabelle Faggianelli (CSR Director, Christian Dior Couture)
Maurizio Liotti (Prêt-A-Porter Industrial Director, Christian Dior Couture)
Olivier Théophile (CSR Director, LVMH)
Cécile Lochard (Sustainable Development Director, Guerlain)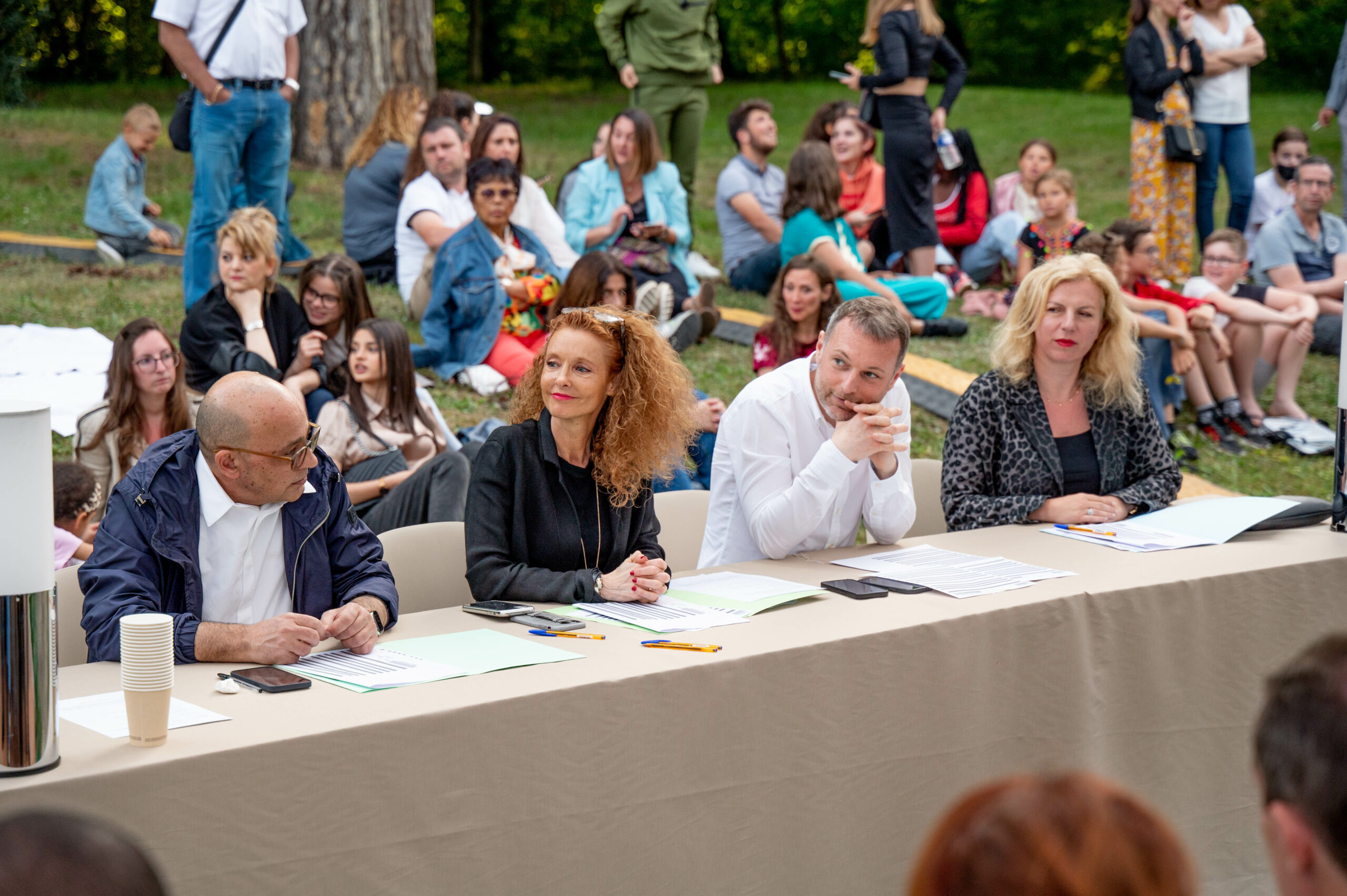 Awards
– Young Talent Prize (LVMH): Jagoda Sokolowska
– Prix Espoir (LVMH): Louna Guitton
– Mise en beauté prize (Guerlain): Celina Khamadj
Amateur category
– 1st prize: Zuena Mwana-Aïcha
– 2nd prize: Oksana Filimonova
– 3rd prize: Coumba Cissé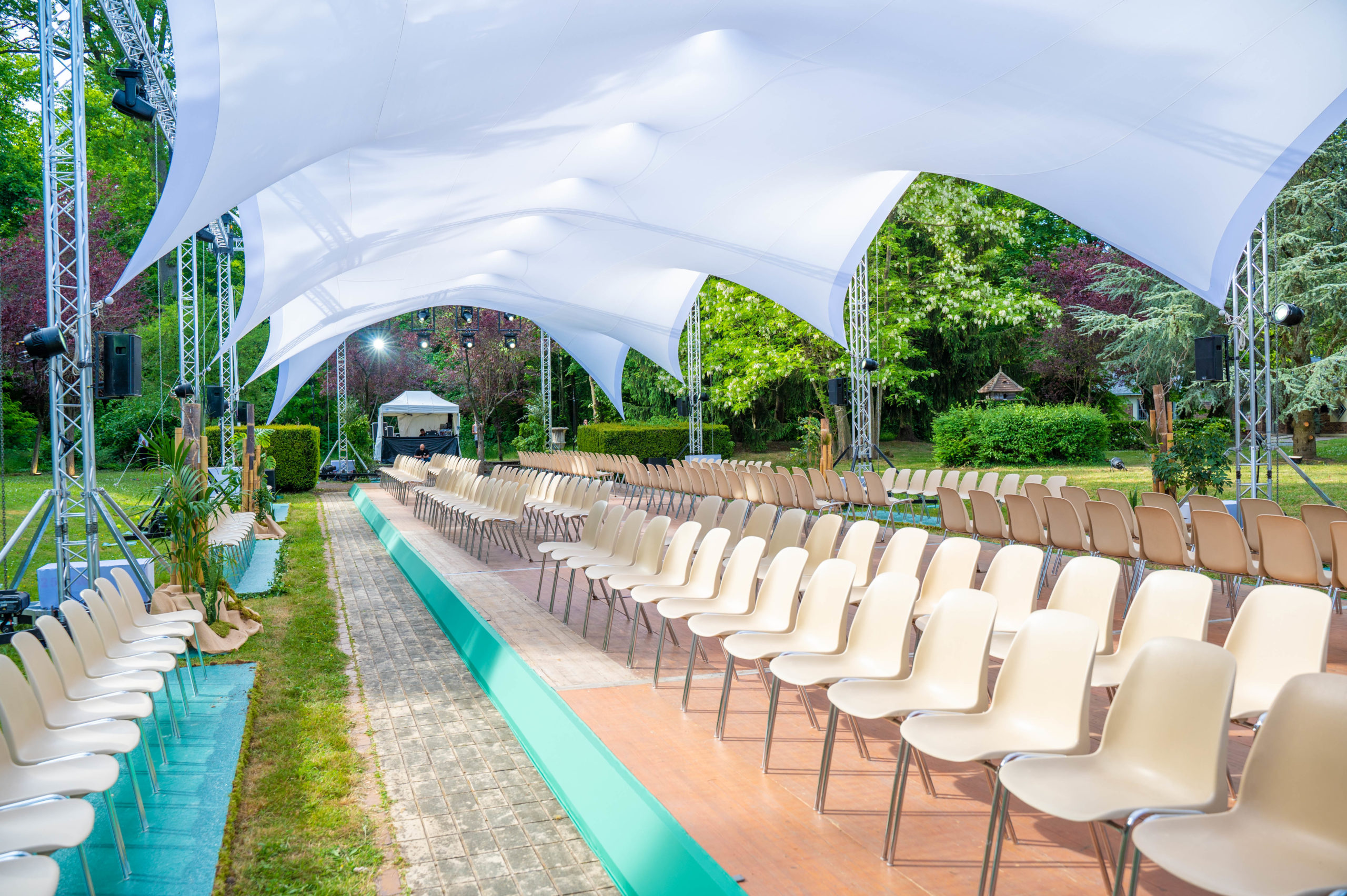 The Show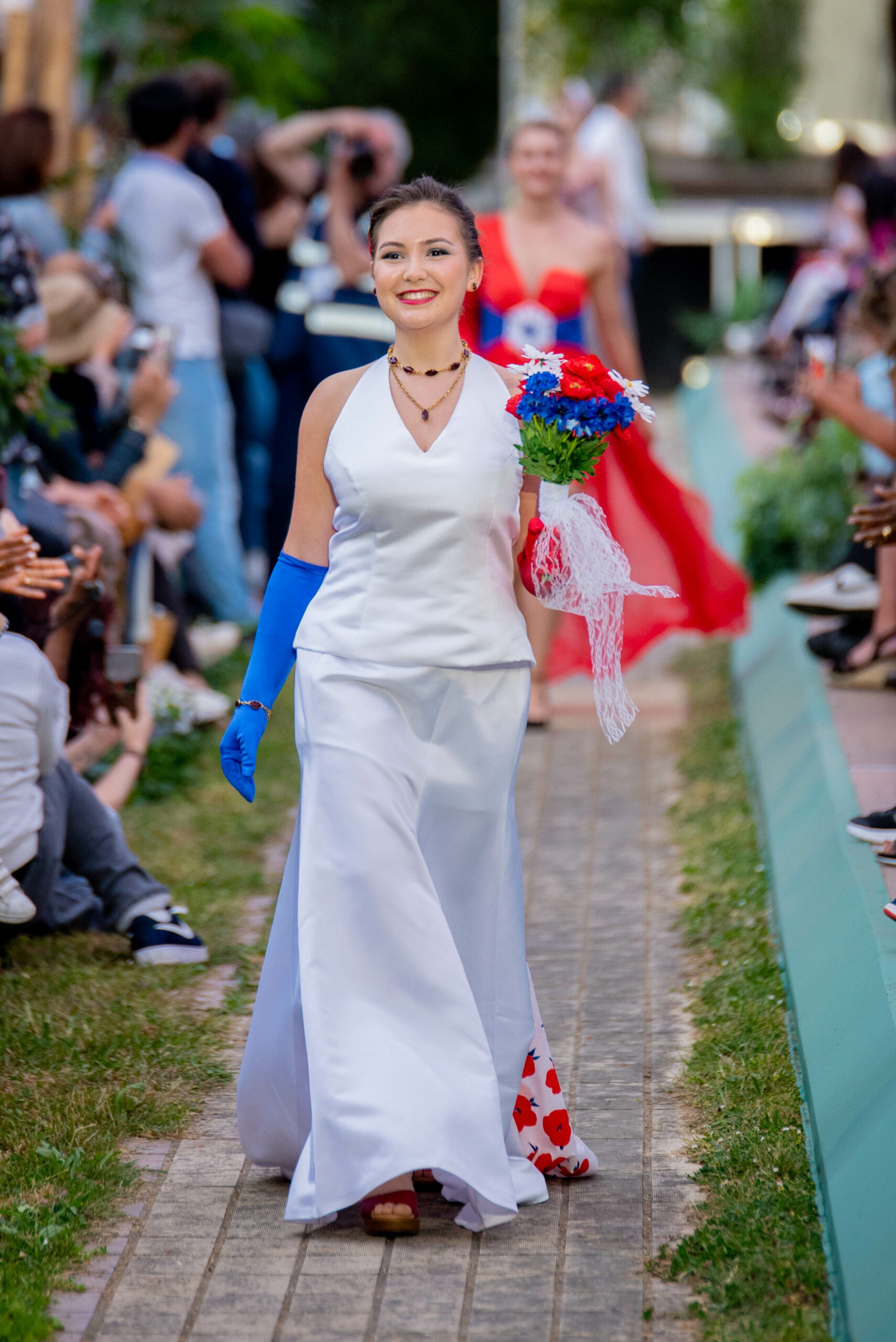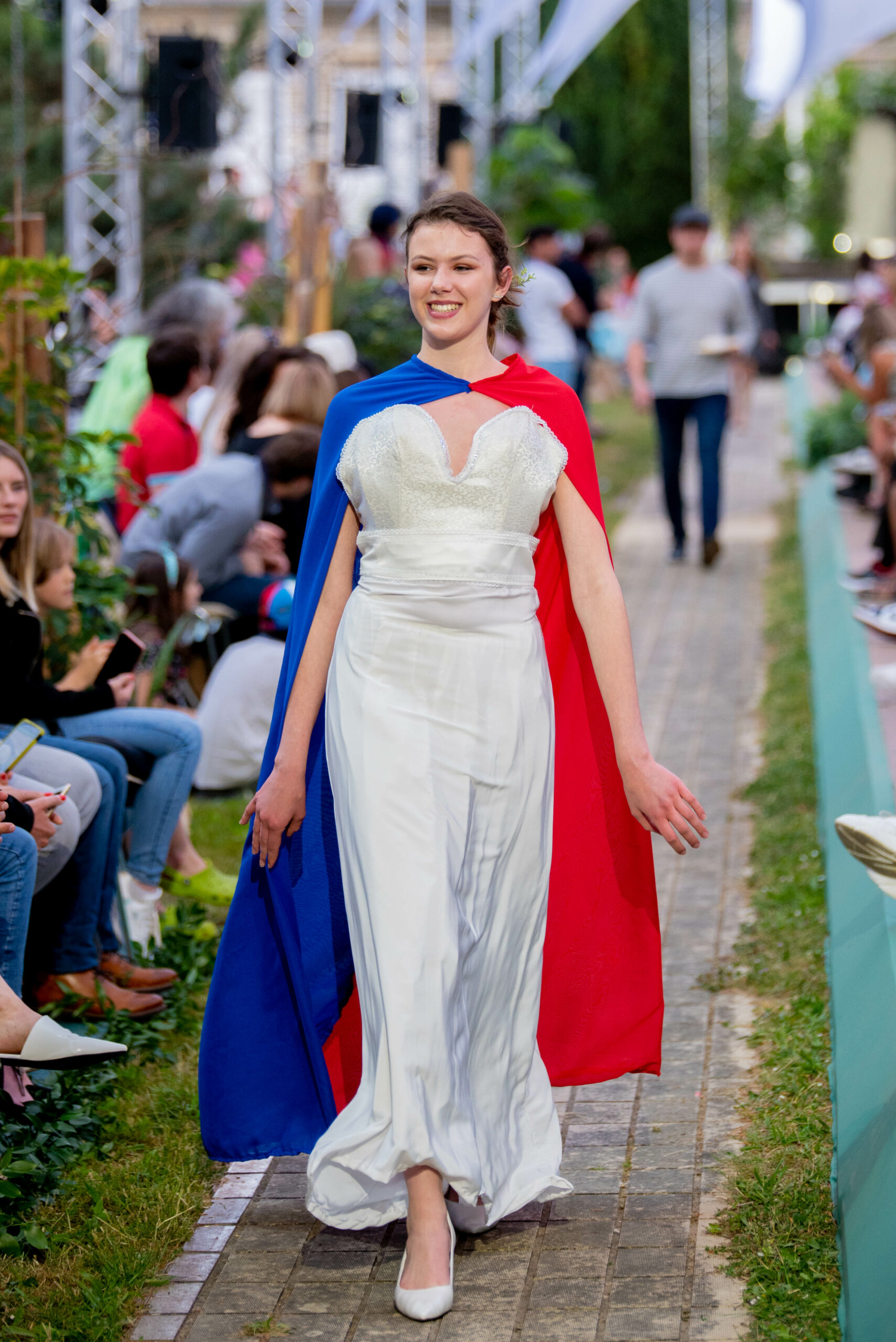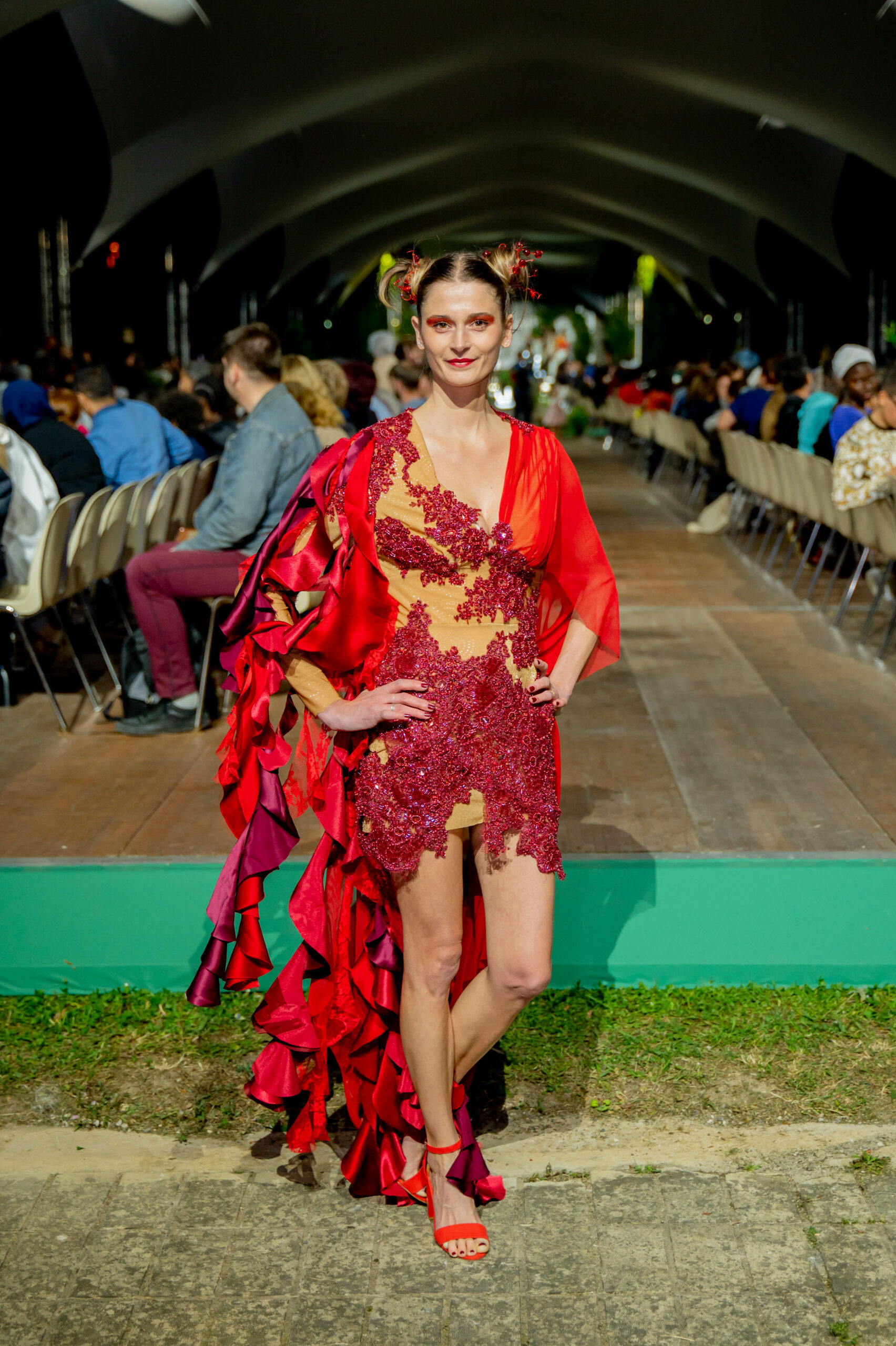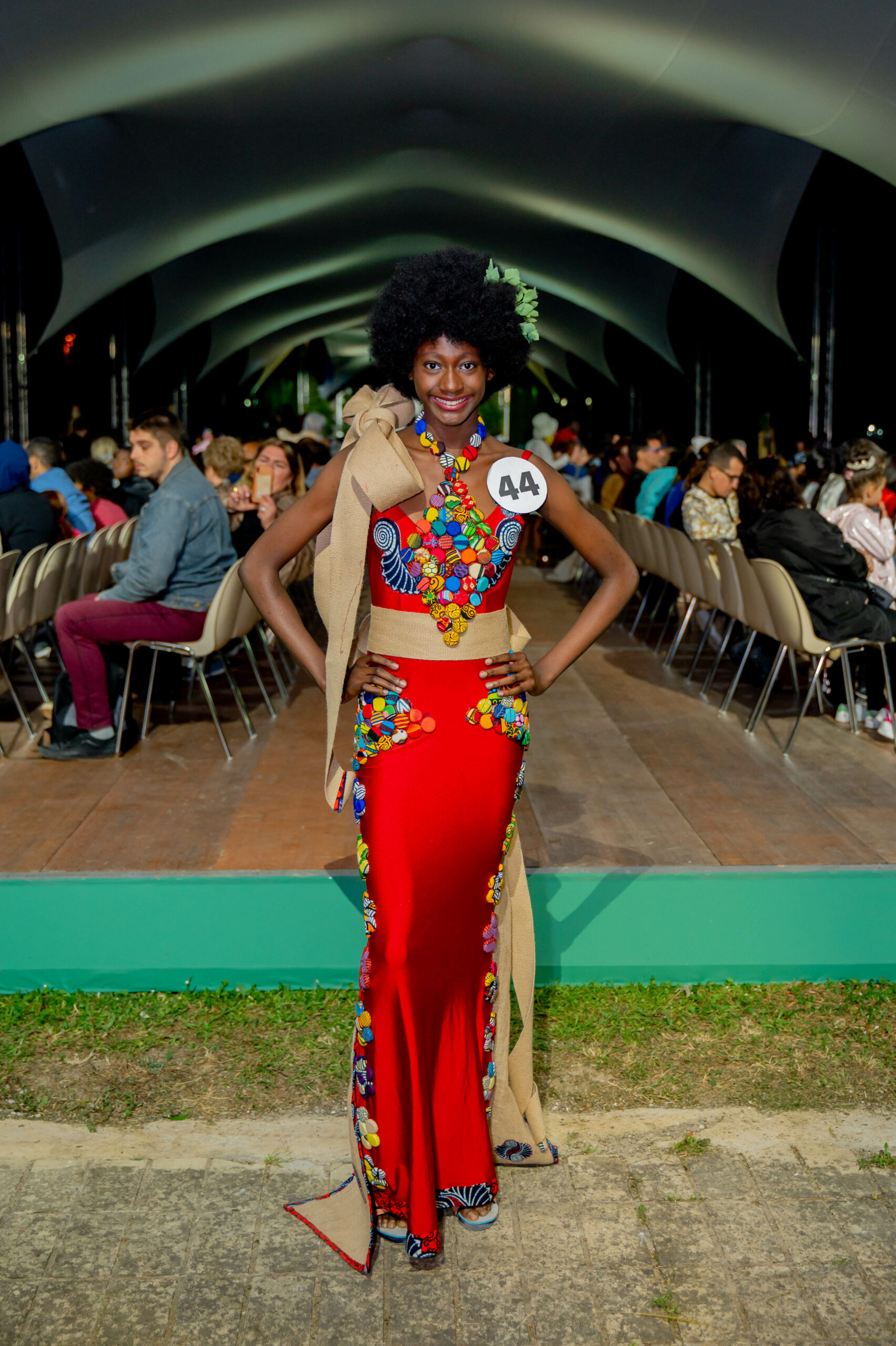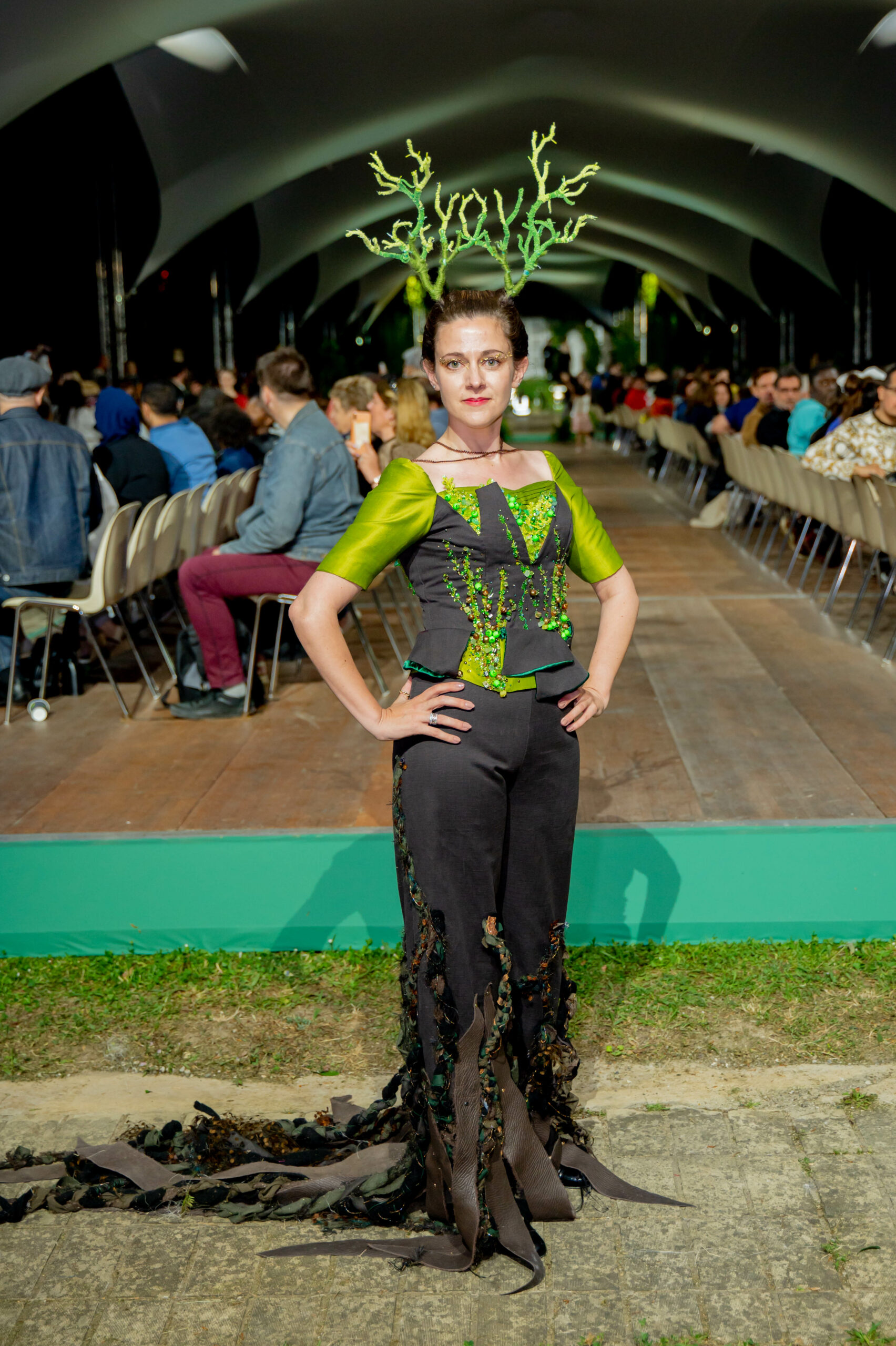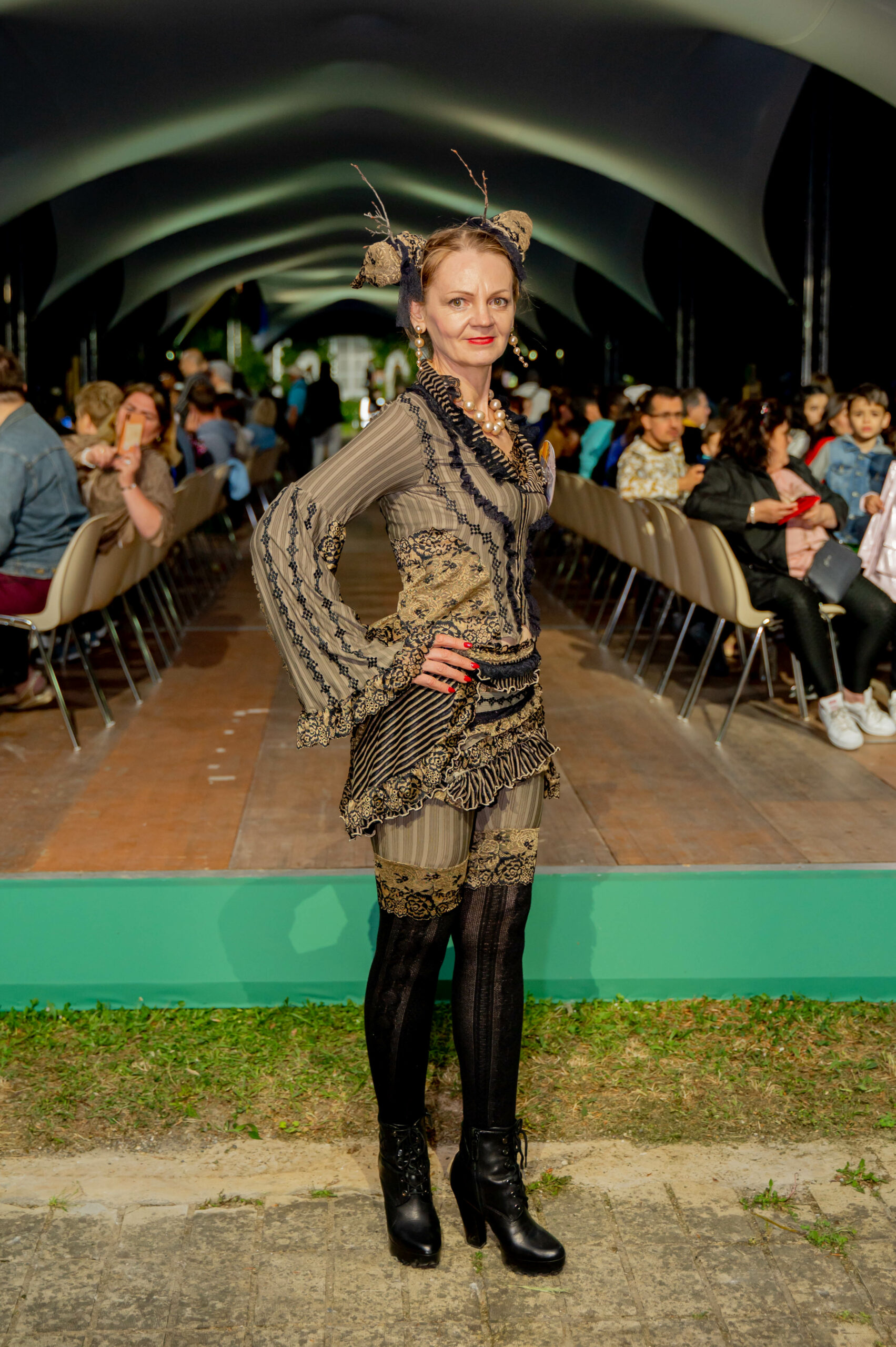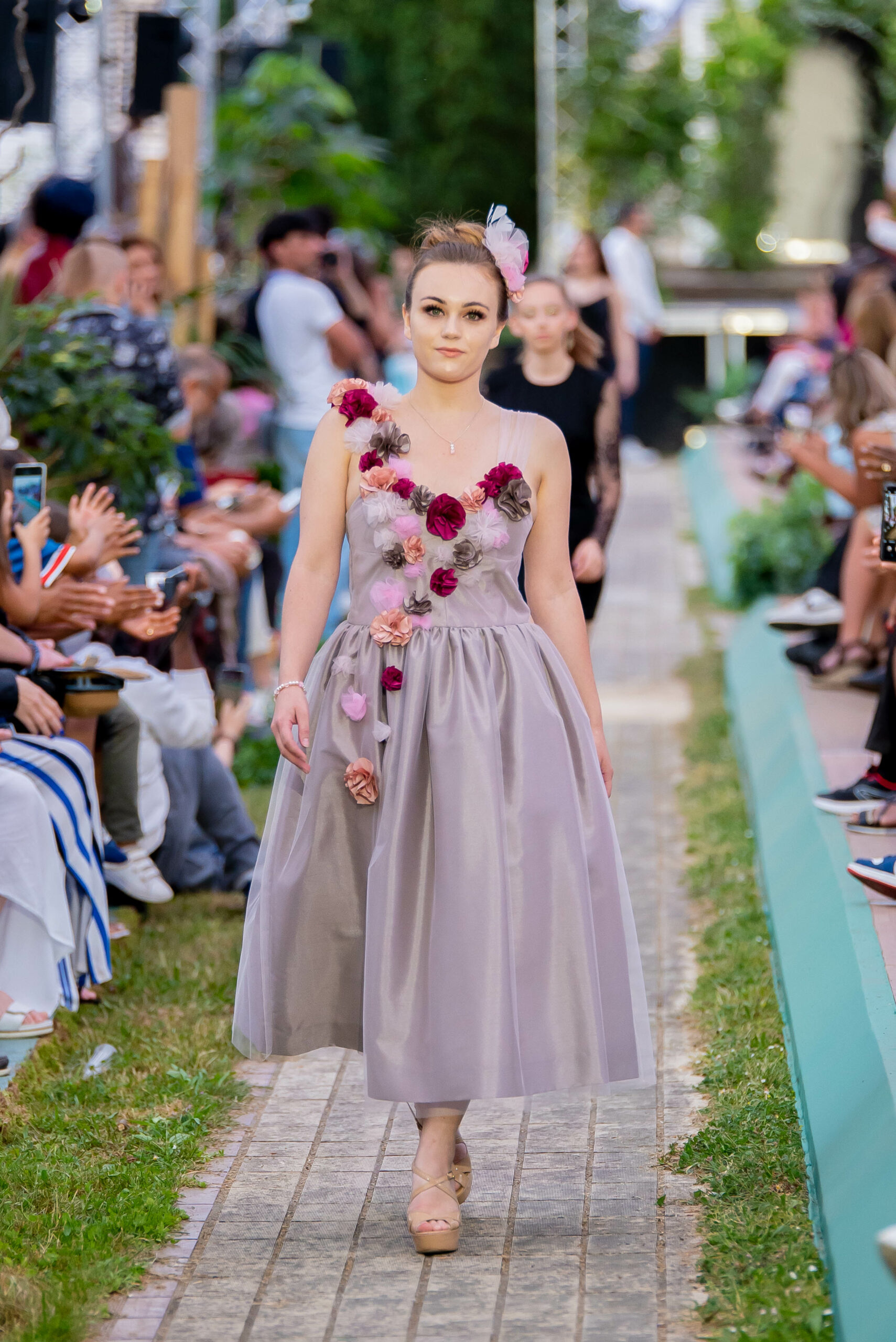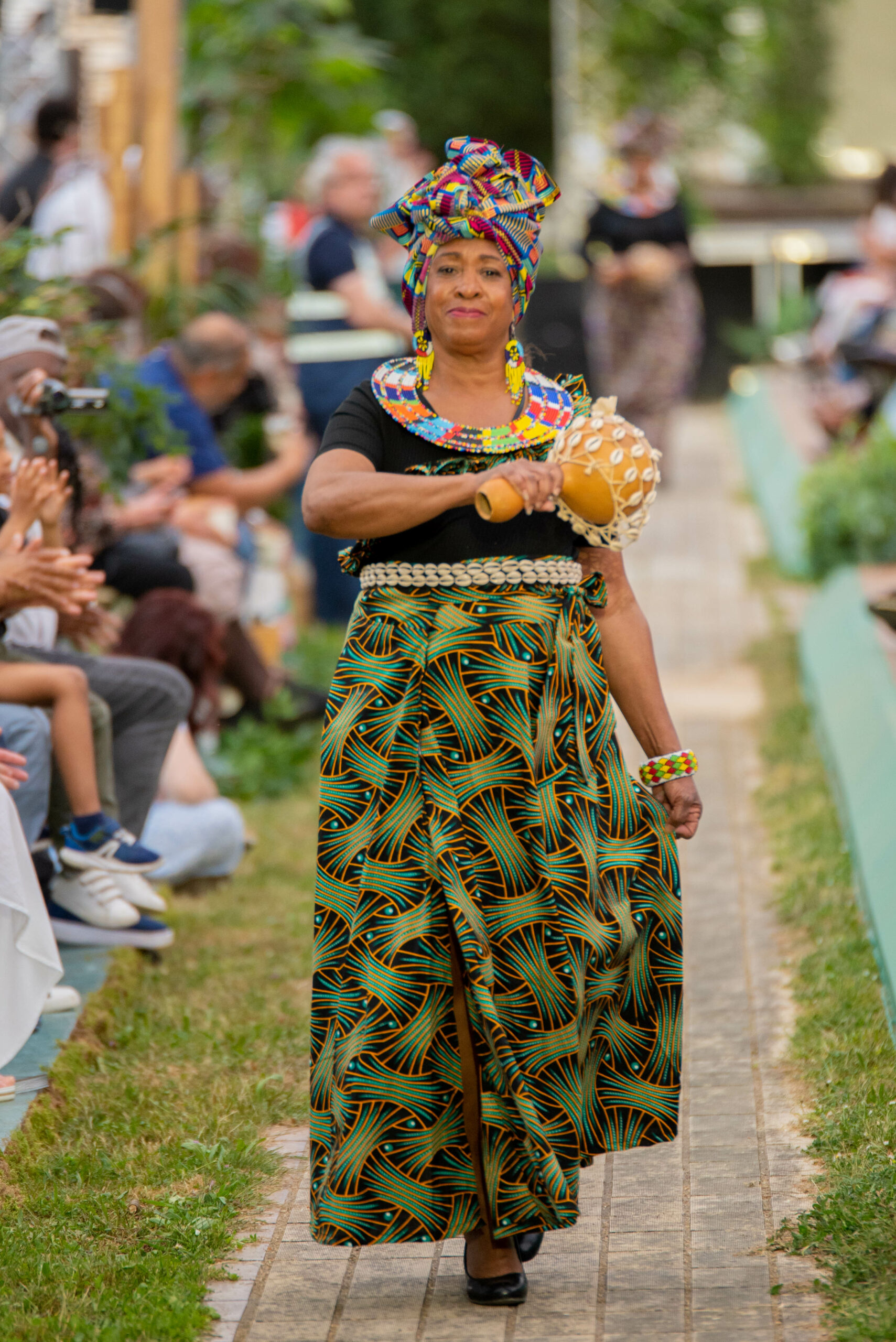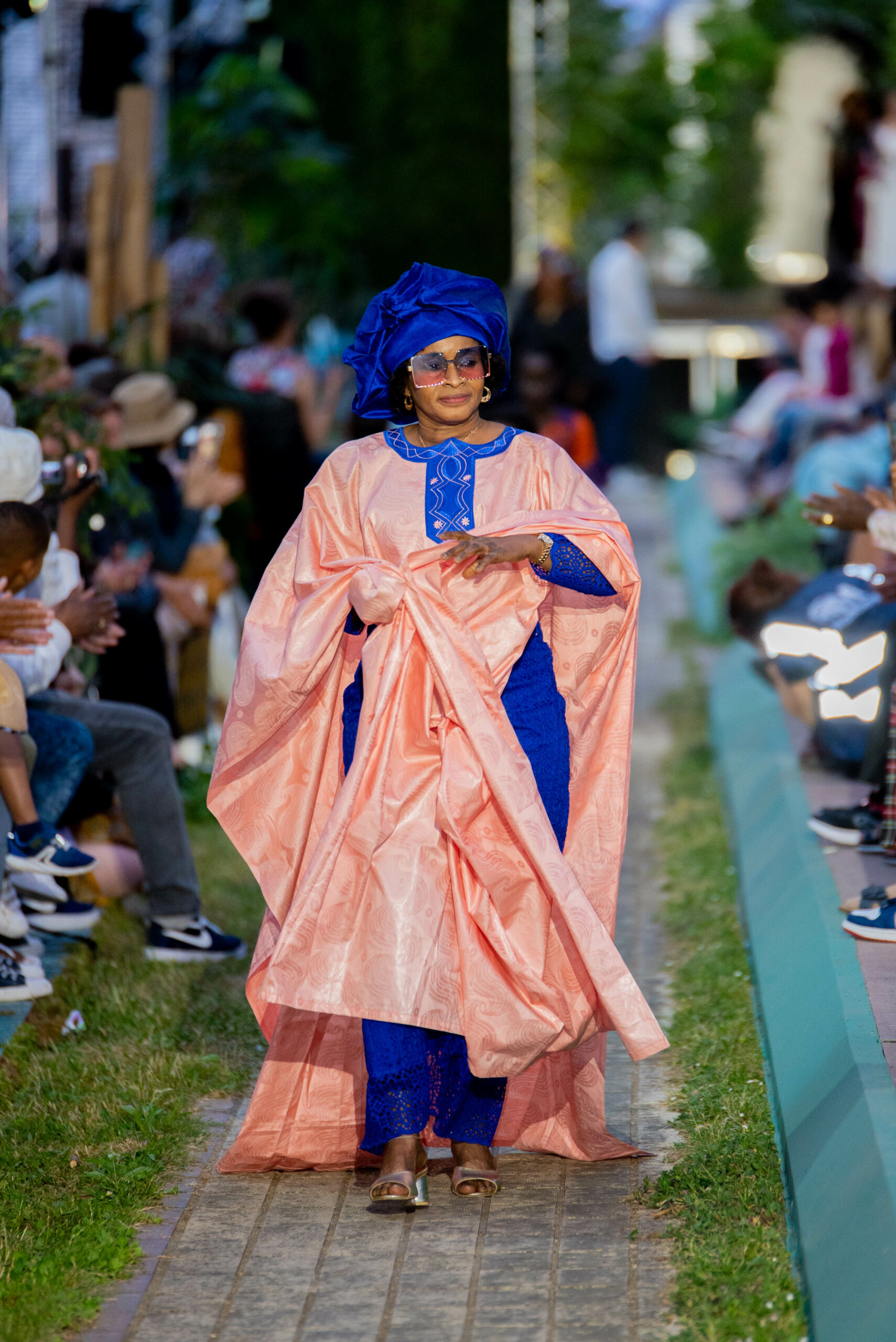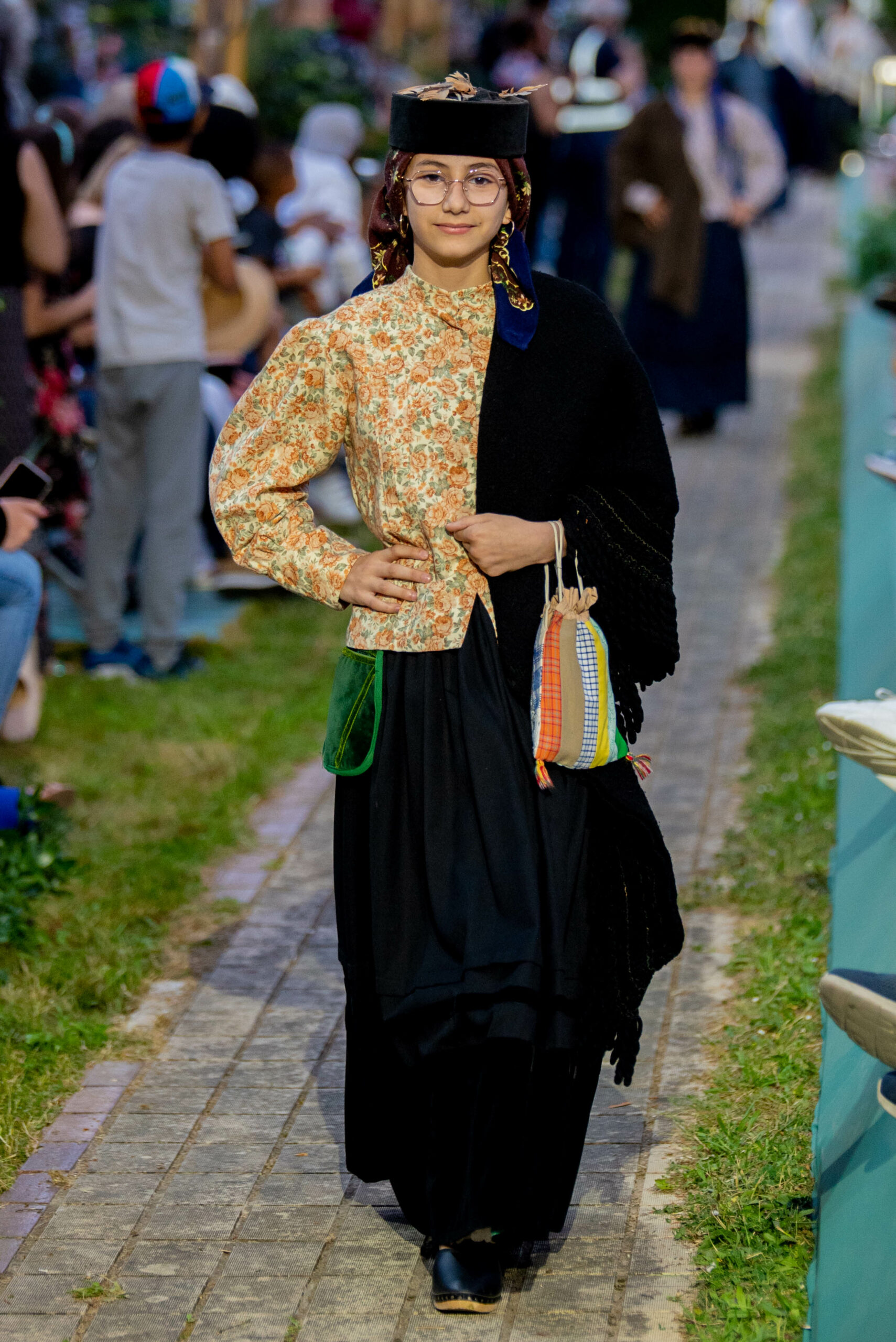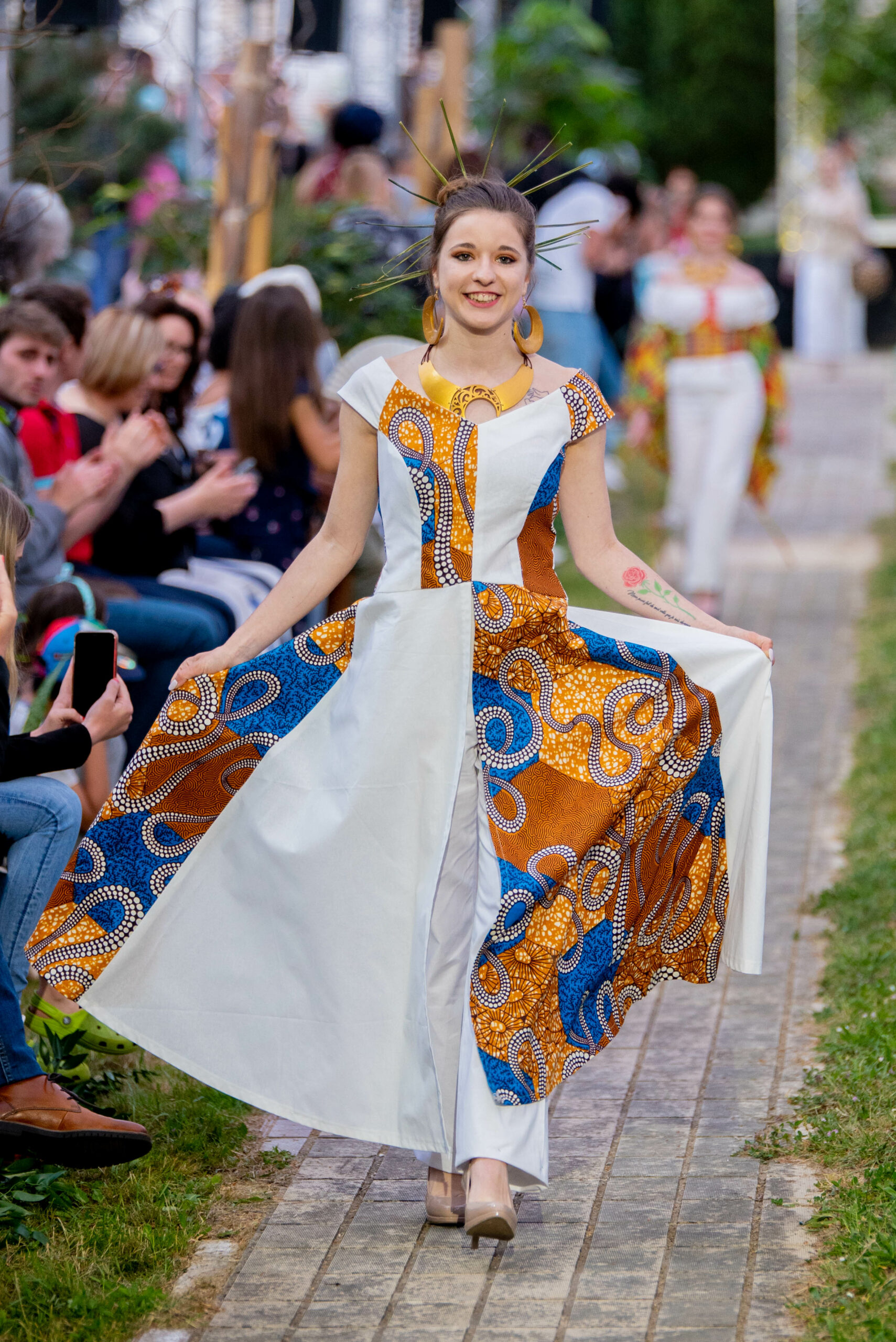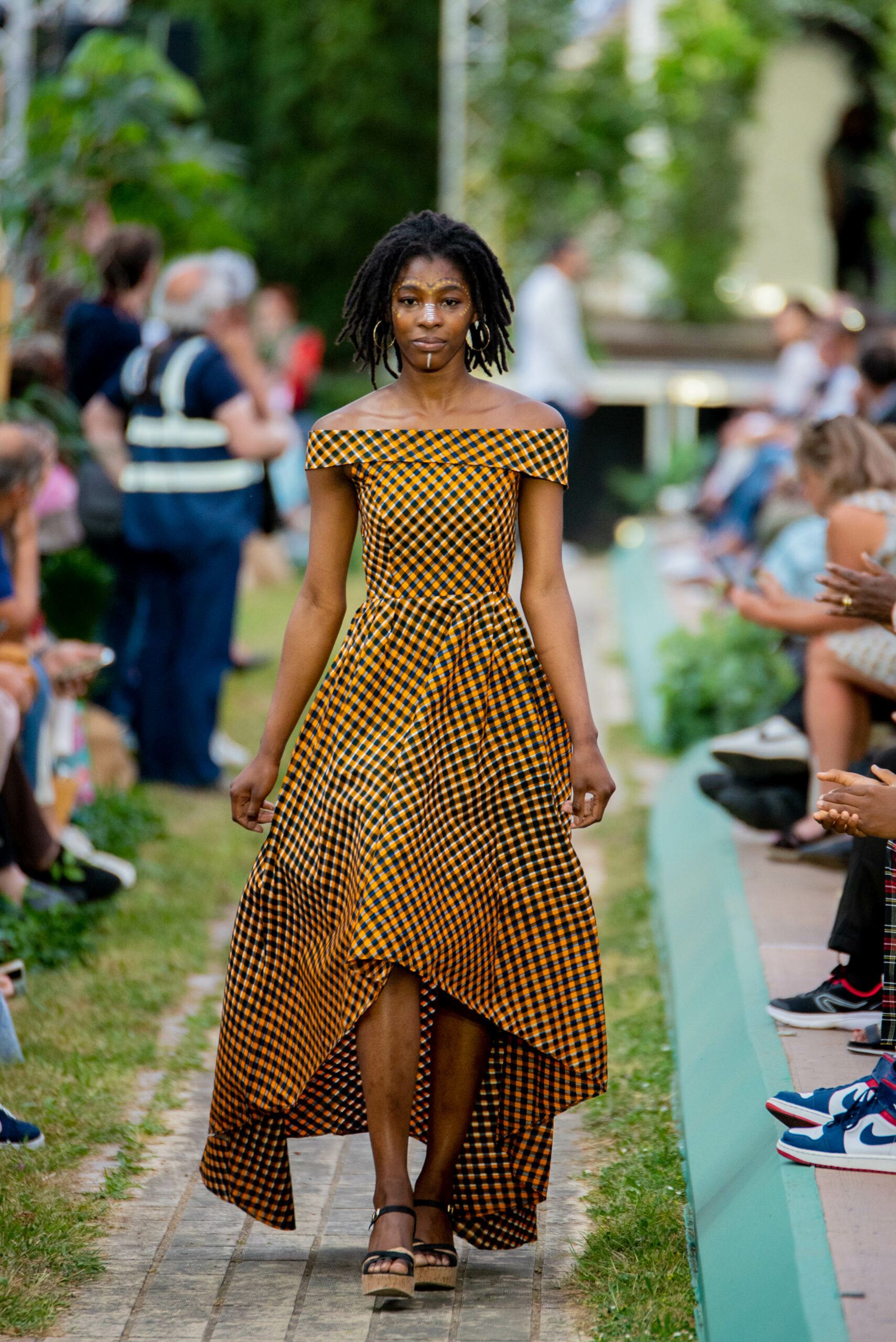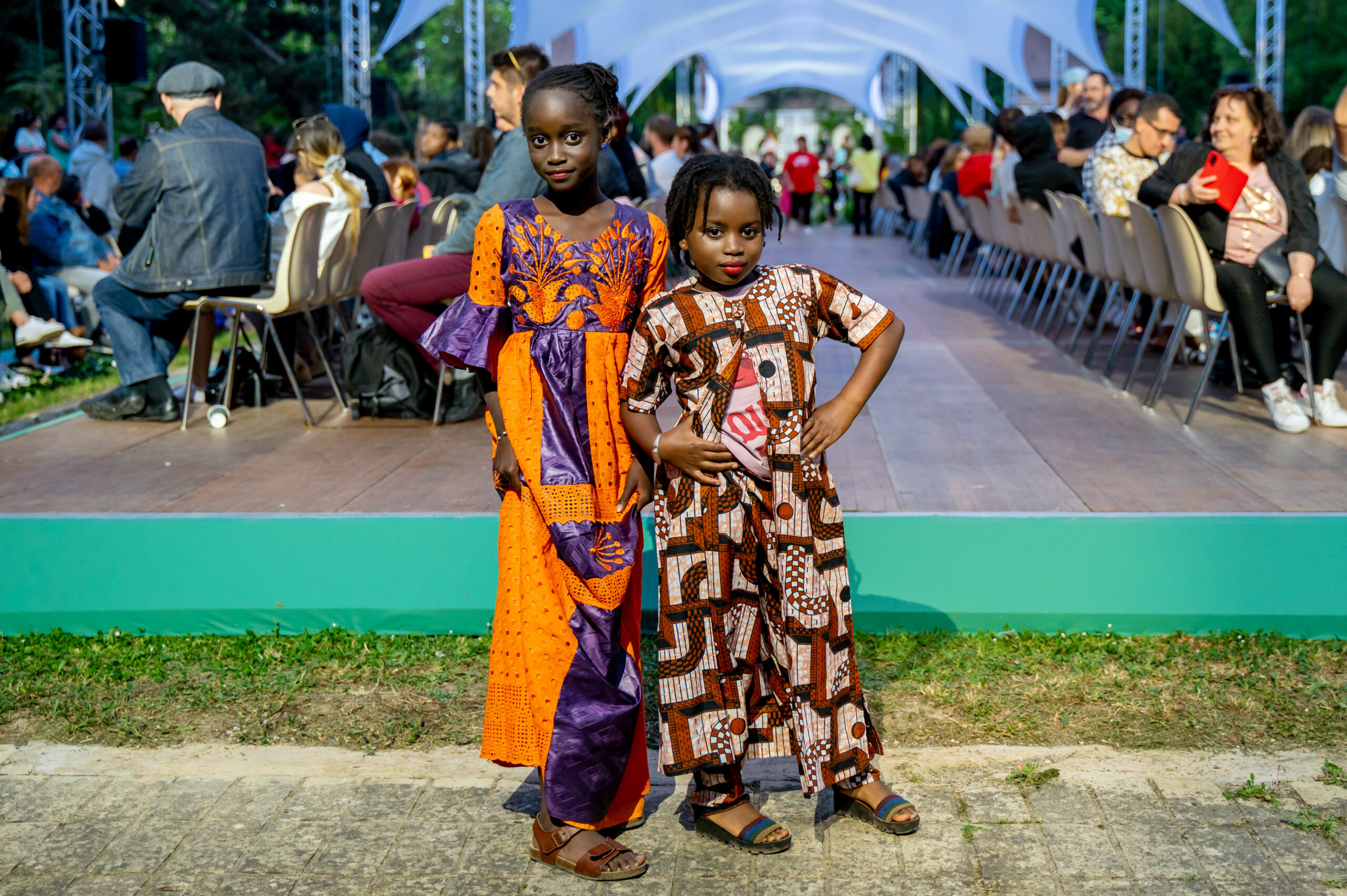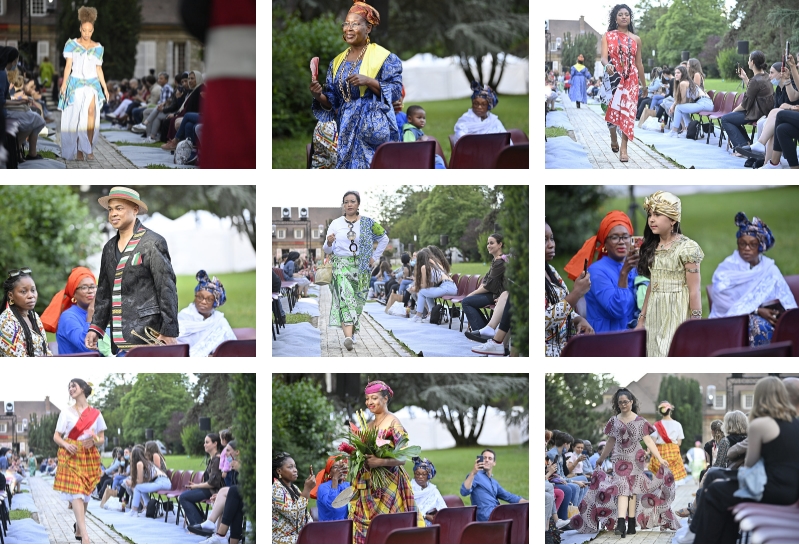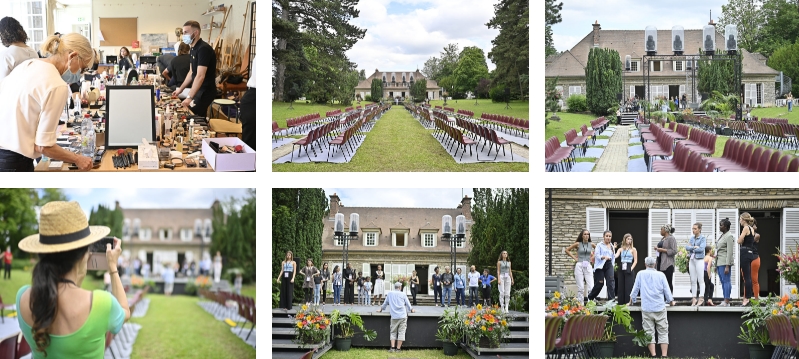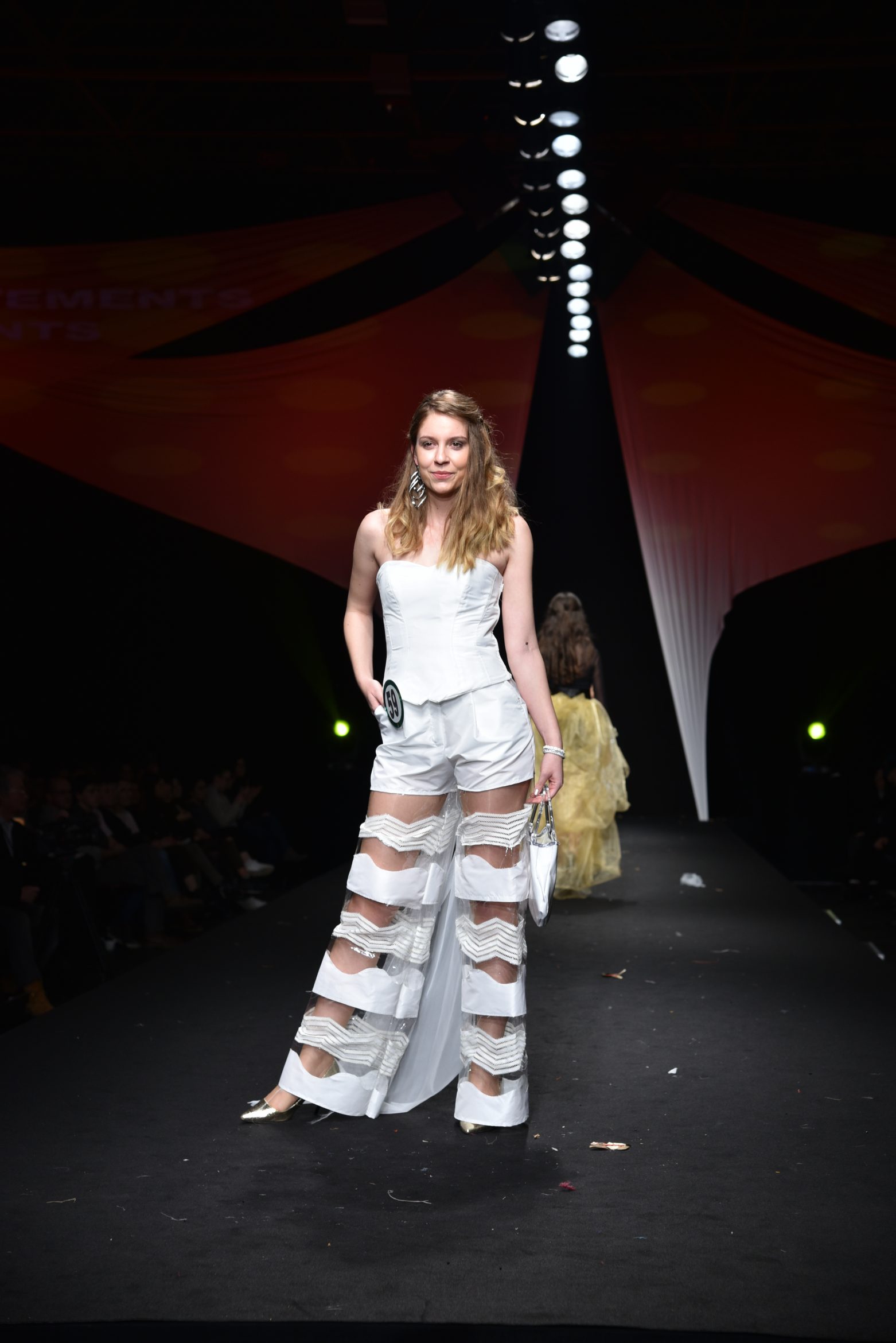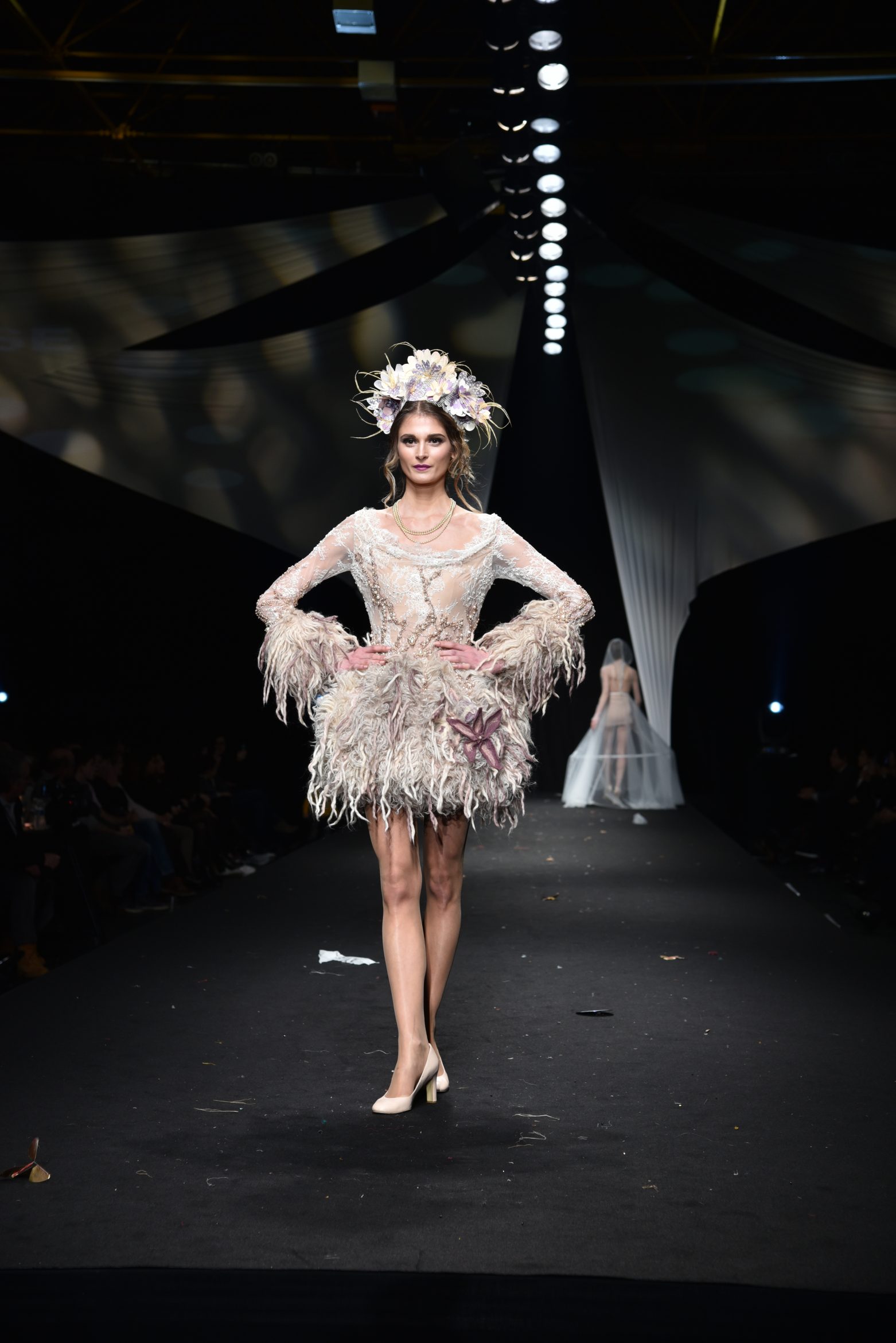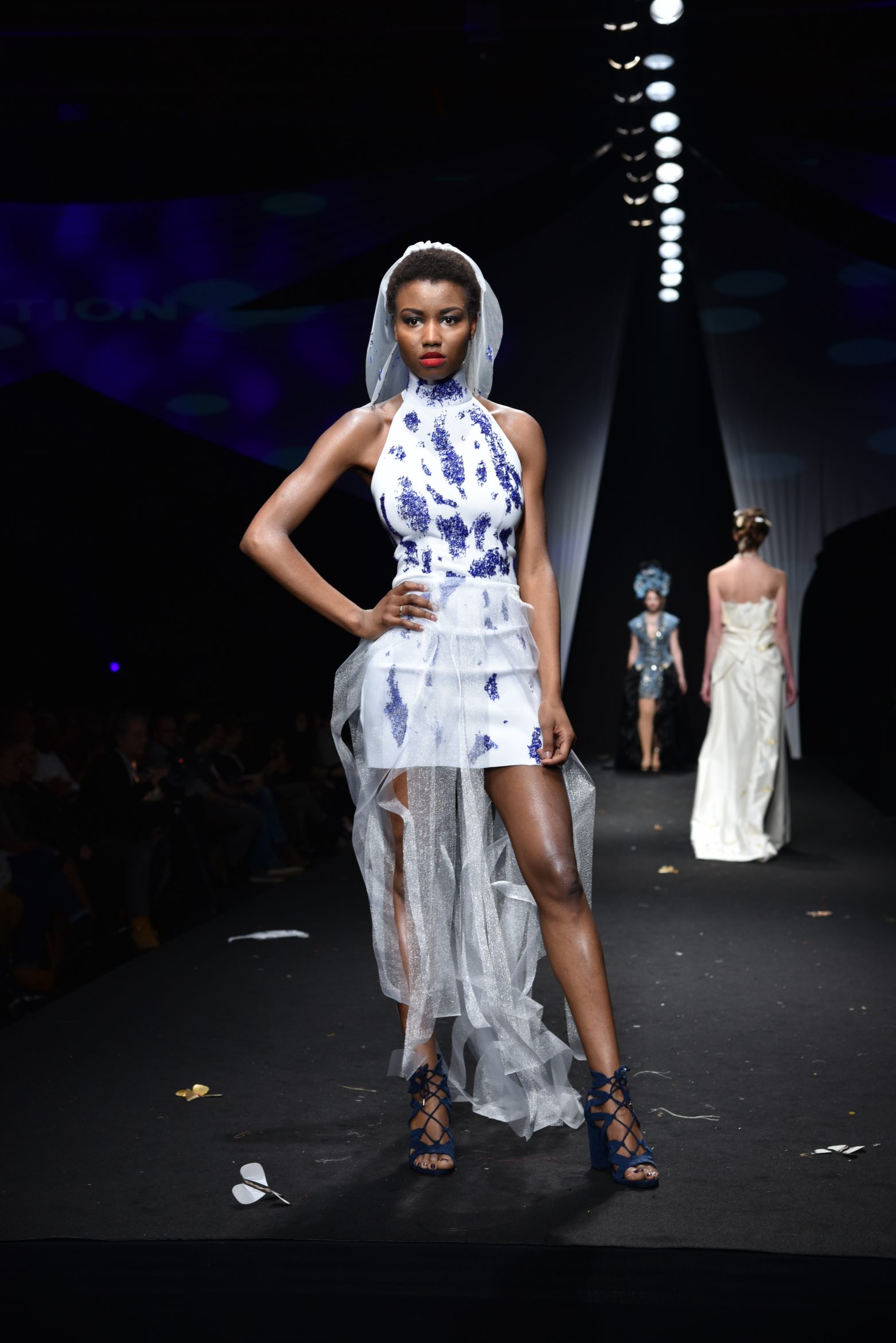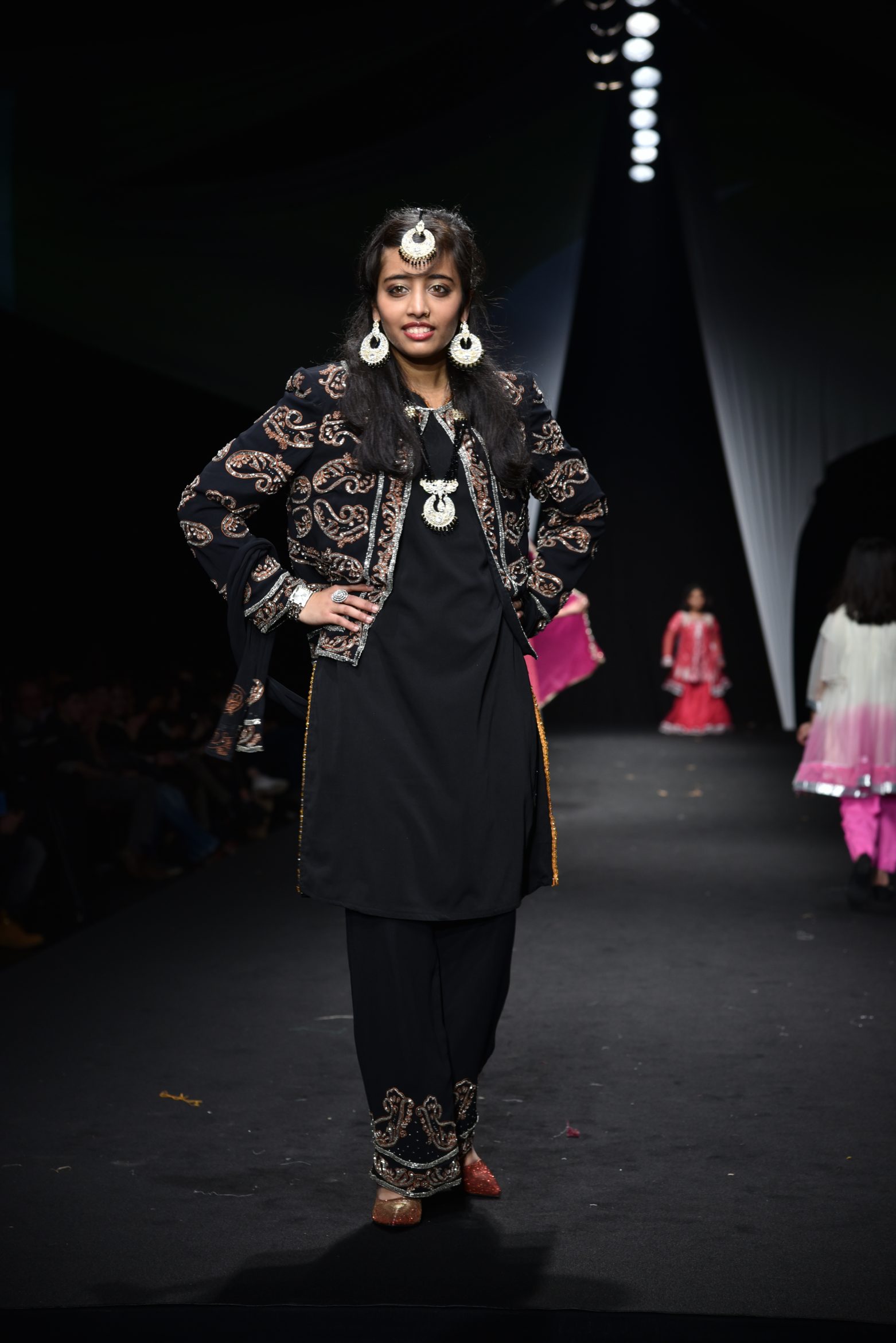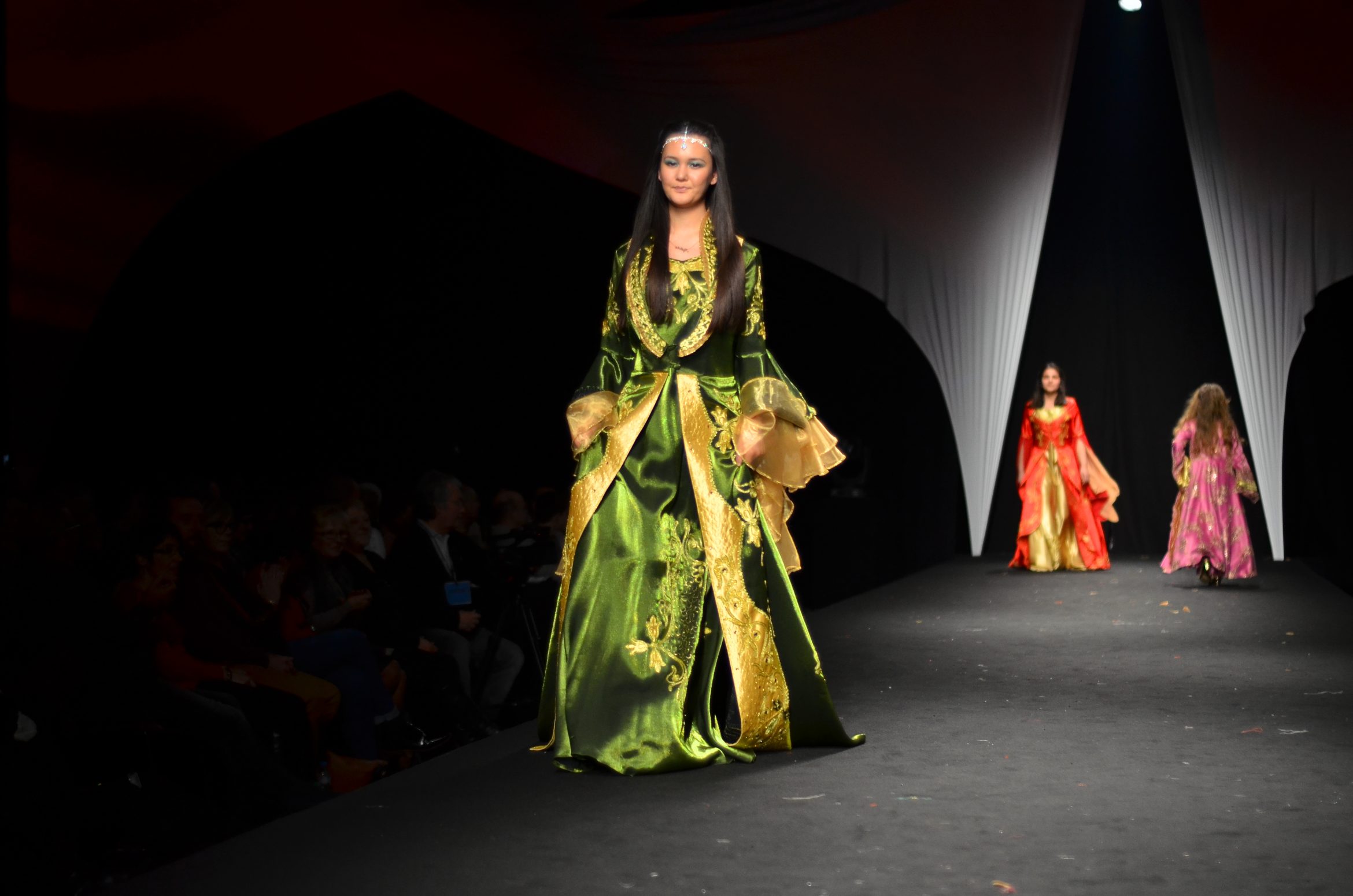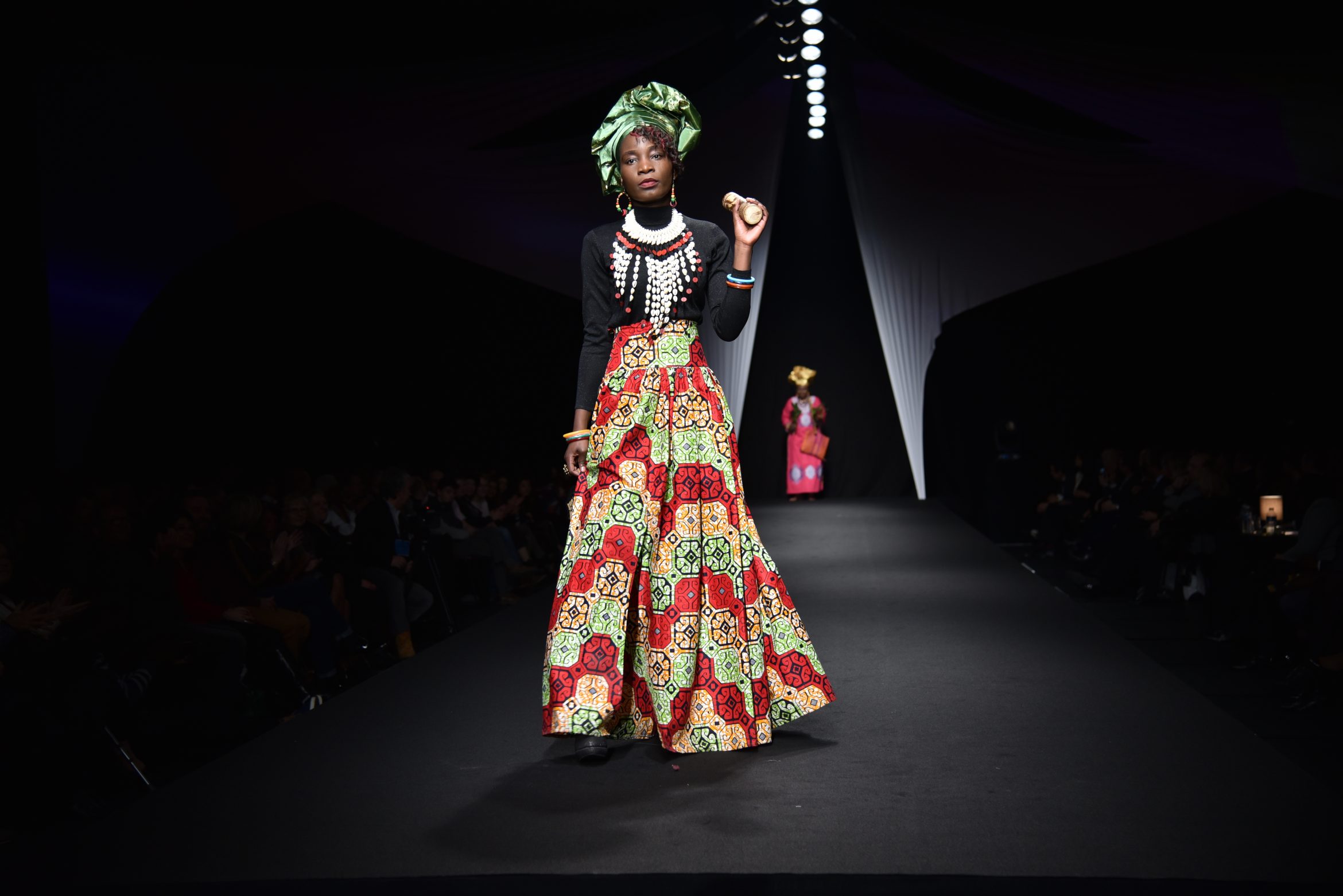 Catwalk – A selection of talents from the Défilé Cultures & Création de Montfermeil – September 2019
apparelsourcing
Twice a year in Paris, this event brings together some 1,000 exhibitors from the fashion industry to offer professional buyers from all over the world a sourcing platform with a wide variety of products ranging from basics to the most creative and qualitative.
messe frankfurt
Messe Frankfurt is one of the world's leading trade show organizers. What's more, it has its own exhibition grounds and a global network of 28 subsidiaries and 50 international sales partners, giving it a presence in over 150 countries.
On the Messe Frankfurt website you'll find information on all the trade shows, events, congresses and seminars are organized.
Messe Frankfurt are here to support you in your international development, so don't hesitate to tell us about your projects – we'll be delighted to help.
Defile Cultures & Creations from Montfermeil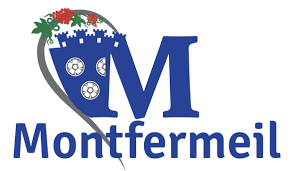 Cultural Service Montfermeil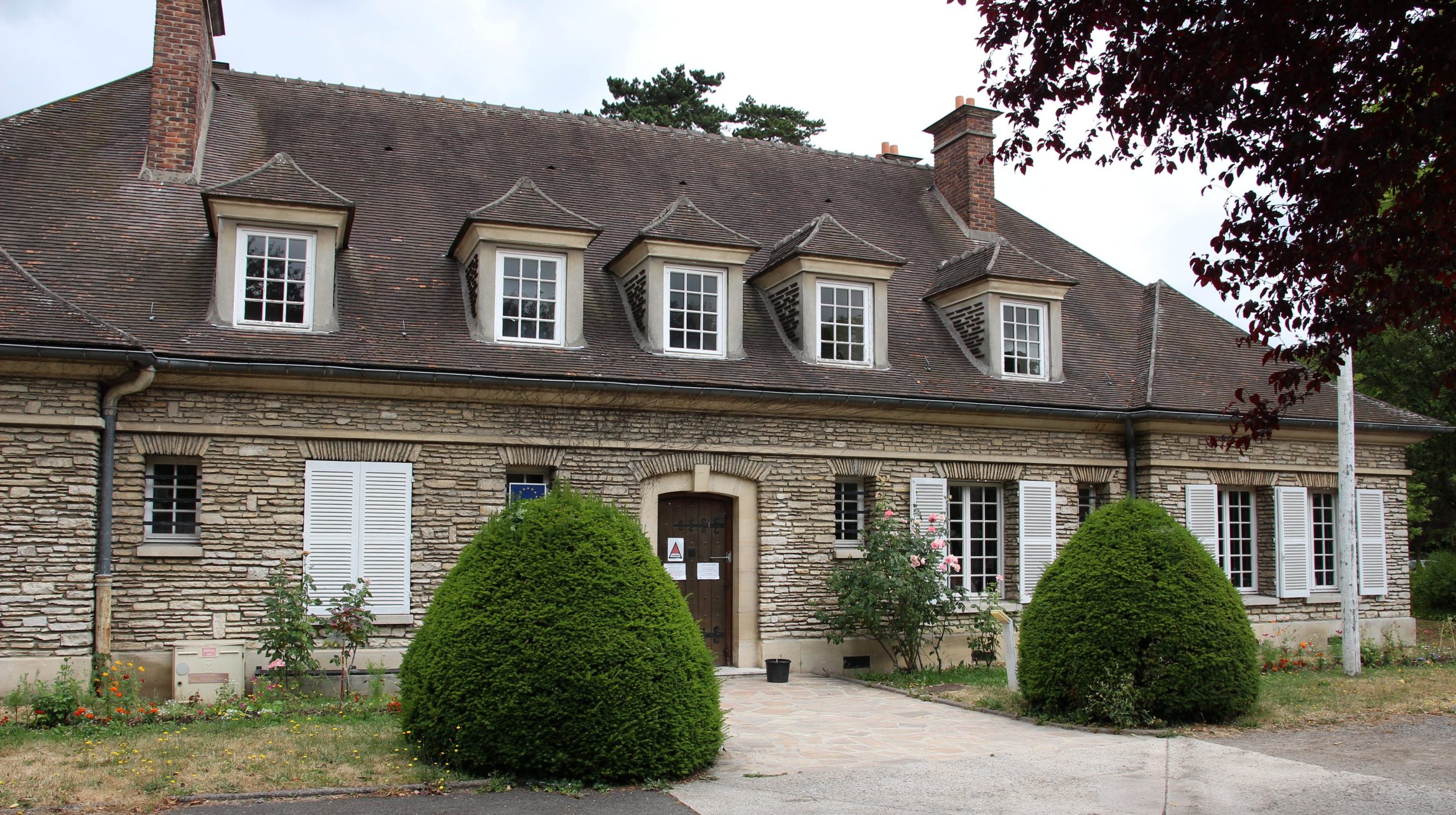 Contact :
Domaine Formigé – 1, bd Hardy
Call: 01 41 70 79 37
culture@ville-montfermeil.fr
The Service Culturel is also responsible for programming shows and events: exhibitions, shows for young audiences and the general public, the Salon de Printemps, the Cultures & Création fashion show, Son & Lumière, are just a few examples.
Finally, it offers outings to major Parisian venues and visits to cultural sites, and partners with prestigious institutions to diversify its programming.
LVMH

The patronage of art and culture covers a wide range of fields, both in France and abroad: restoring historic monuments, enriching the collections of major museums, contributing to major national exhibitions, and supporting creative work by contemporary artists.
« Right from the Group's creation, Bernard Arnault wanted to make patronage of art and culture one of the cornerstones of our development.
Because it conveys the values of expertise, excellence and creativity of our Houses, while fully integrating them into their artistic, cultural and social environment. »
Bernard Arnault Chairman and CEO
GUERLAIN Make UP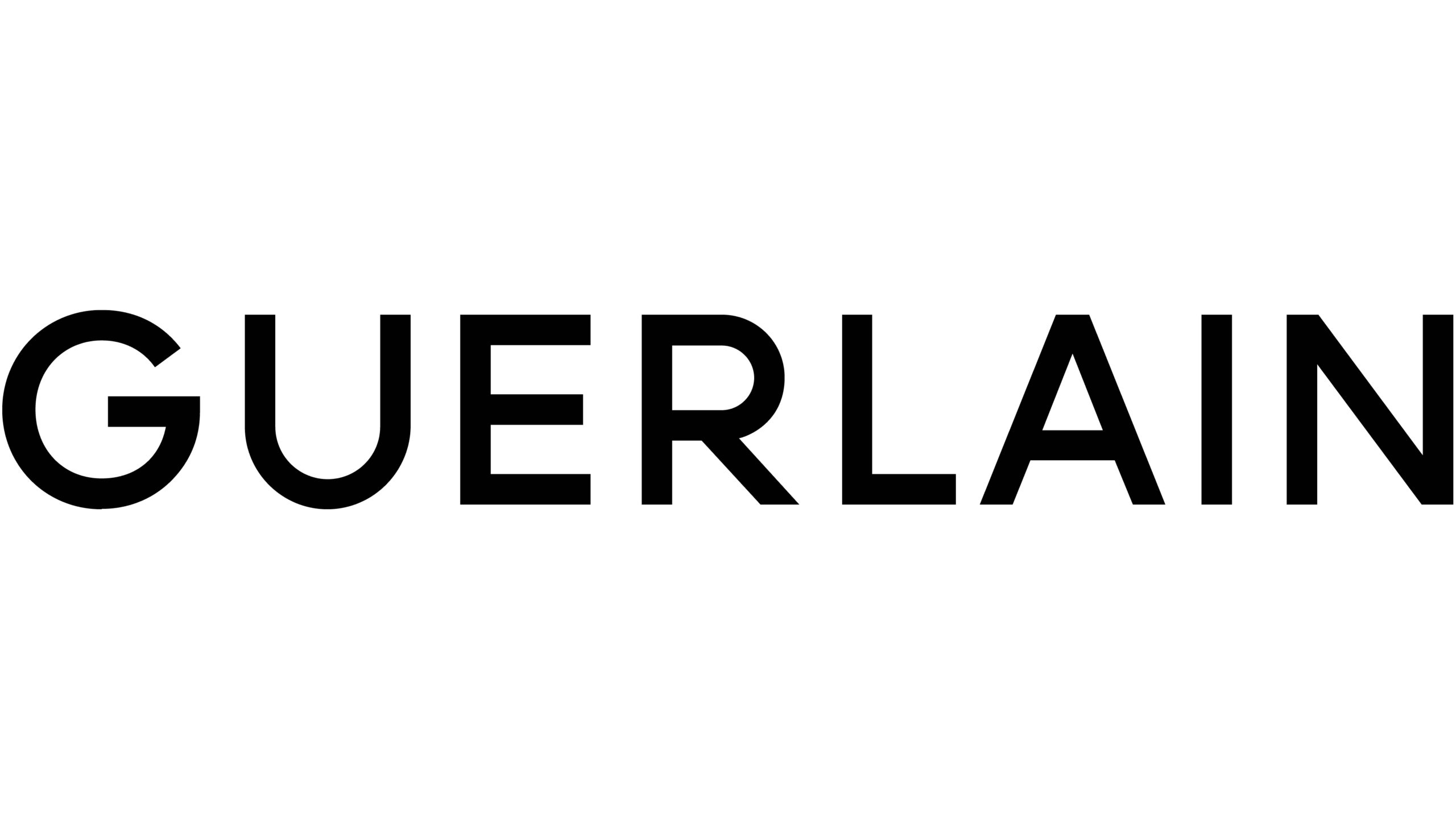 Guerlain is a luxury beauty brand that has been providing exceptional makeup products for over 190 years.
Their range of makeup products includes everything from foundations, concealers, blushes, eyeshadows, lipsticks, and more.
Each product is created with the finest ingredients and is designed to deliver a flawless finish to the skin.
One of the most popular makeup products from Guerlain is their foundation.
It is available in a variety of shades and formulas to cater to every skin tone and type.
Whether you have oily, dry, or combination skin, Guerlain has a foundation that will suit your needs. Their foundations are formulated to provide long-lasting coverage, while also nourishing and hydrating the skin.
Guerlain's range of lipsticks is also a fan favorite. They offer a wide range of shades, from bold and vibrant to subtle and natural.
Their lipsticks are infused with nourishing ingredients such as hyaluronic acid and mango butter, which help to keep the lips hydrated and plump.
In addition to their makeup products, Guerlain also offers a range of skincare products that work hand in hand with their makeup. Their skincare range includes cleansers, toners, serums, and moisturizers that are designed to nourish and protect the skin.
Overall, Guerlain is a brand that is synonymous with luxury and quality. Their makeup products are designed to enhance natural beauty and provide a flawless finish that lasts all day. Whether you are a makeup enthusiast or just starting out, Guerlain is a brand that is definitely worth trying.
MEDIA PARTNER:
Editorial: DNA – International
Photographer: Dan NGUYEN
Media : DN-A INTERNATIONAL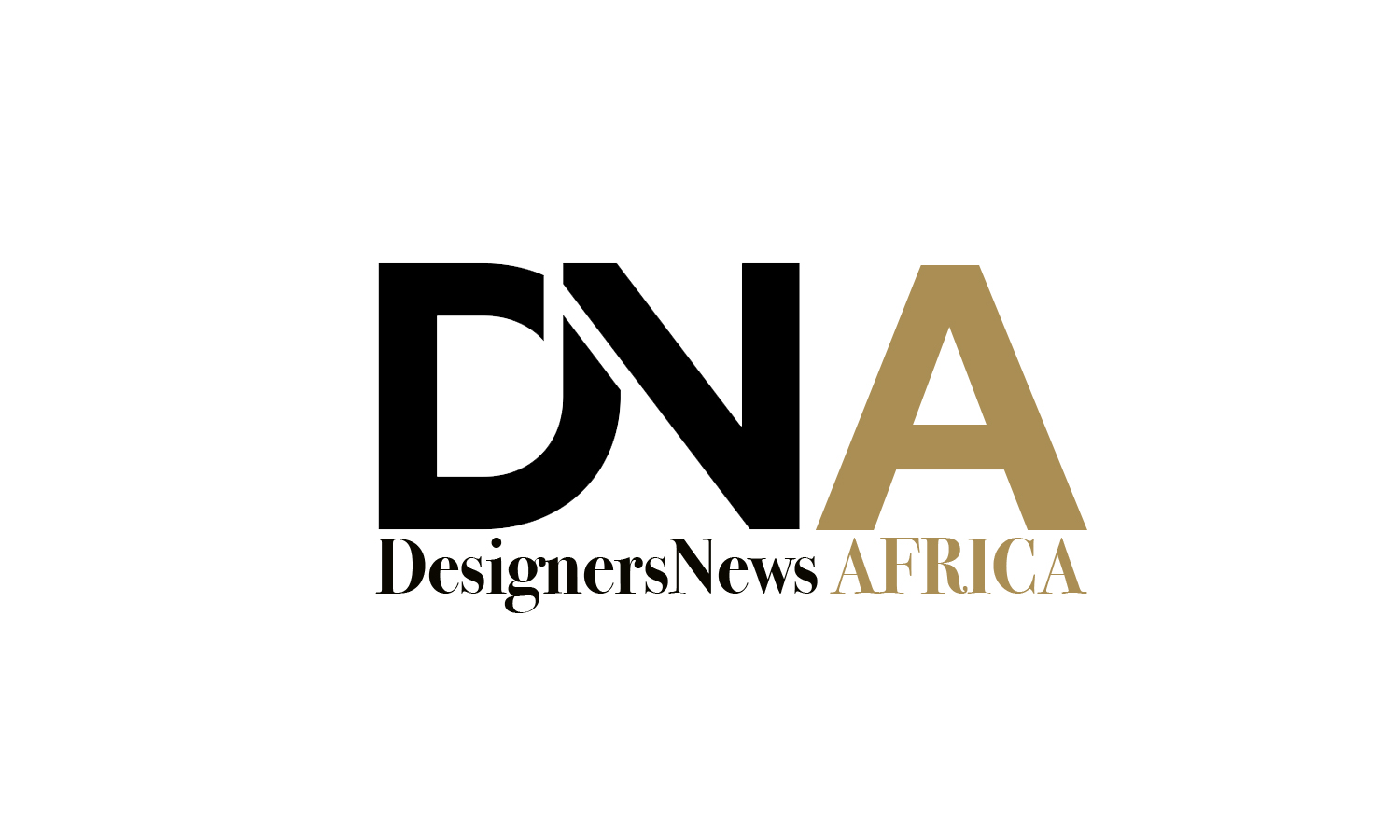 LINKS TO OUR ONLINE MAGAZINES :
Media : DN-AFRICA.COM
Venue