Jam Waxx presents A Fearless Journalist and Showbiz Star, Author Simo BENBACHIR, Unveiling the Dark Secrets of Sneaky Showbiz: The Intriguing World of Moroccan Sorcery
Release Date: November 11, 2022
Location : Los Angeles, United States
The world of Sneaky Showbiz by Simo BEN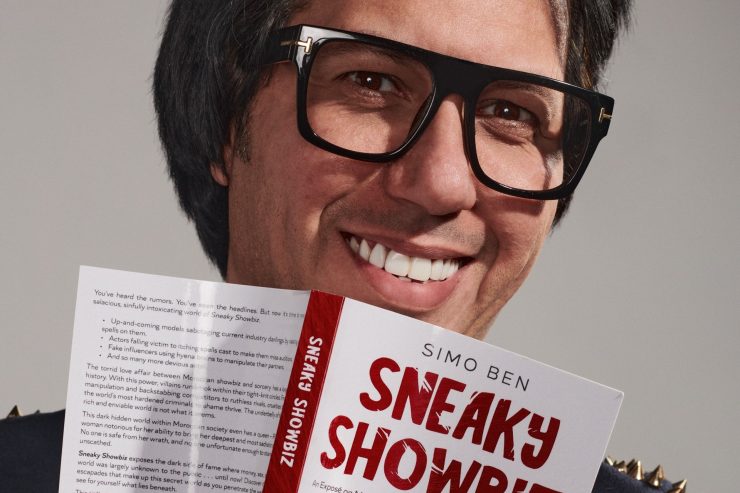 Glamour, Power, Vanity, Revenge, Seduction, and the Supernatural
Glamour, Power, Vanity, Revenge, Seduction, and the Supernatural – « Sneaky Showbiz » Takes the US by Storm and Becomes an Amazon Bestseller. Author Simo Benbachir sheds a raw light on sorcery in his homeland, Morocco, after extensive investigation into the extent of this phenomenon.
An ancient « art » that sharpens every appetite. Through a thorough investigation, the journalist-reporter aims to highlight the dangers of resorting to the occult, which he deems a « weapon of mass destruction. »
With talks of a potential cinematic adaptation, « Sneaky Showbiz » is making its way to France this June.
 »Sneaky Showbiz »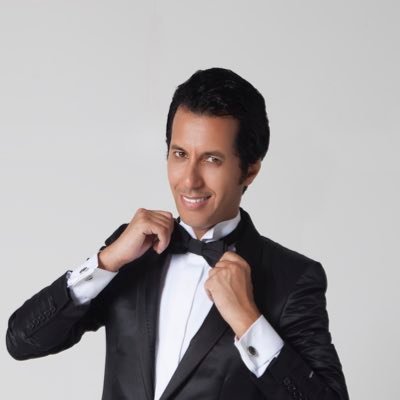 Prepare to step into a world unlike any you've ever seen – a world of enchanting allure and sinful indulgence – the world of Sneaky Showbiz.
Behind the glitz and glamour of Morocco's showbiz lies a clandestine world of treachery and sorcery.
Up-and-coming models using spells to sabotage their rivals, actors falling victim to itching curses to miss auditions, and fake influencers manipulating partners with hyena brain magic – the secrets are boundless.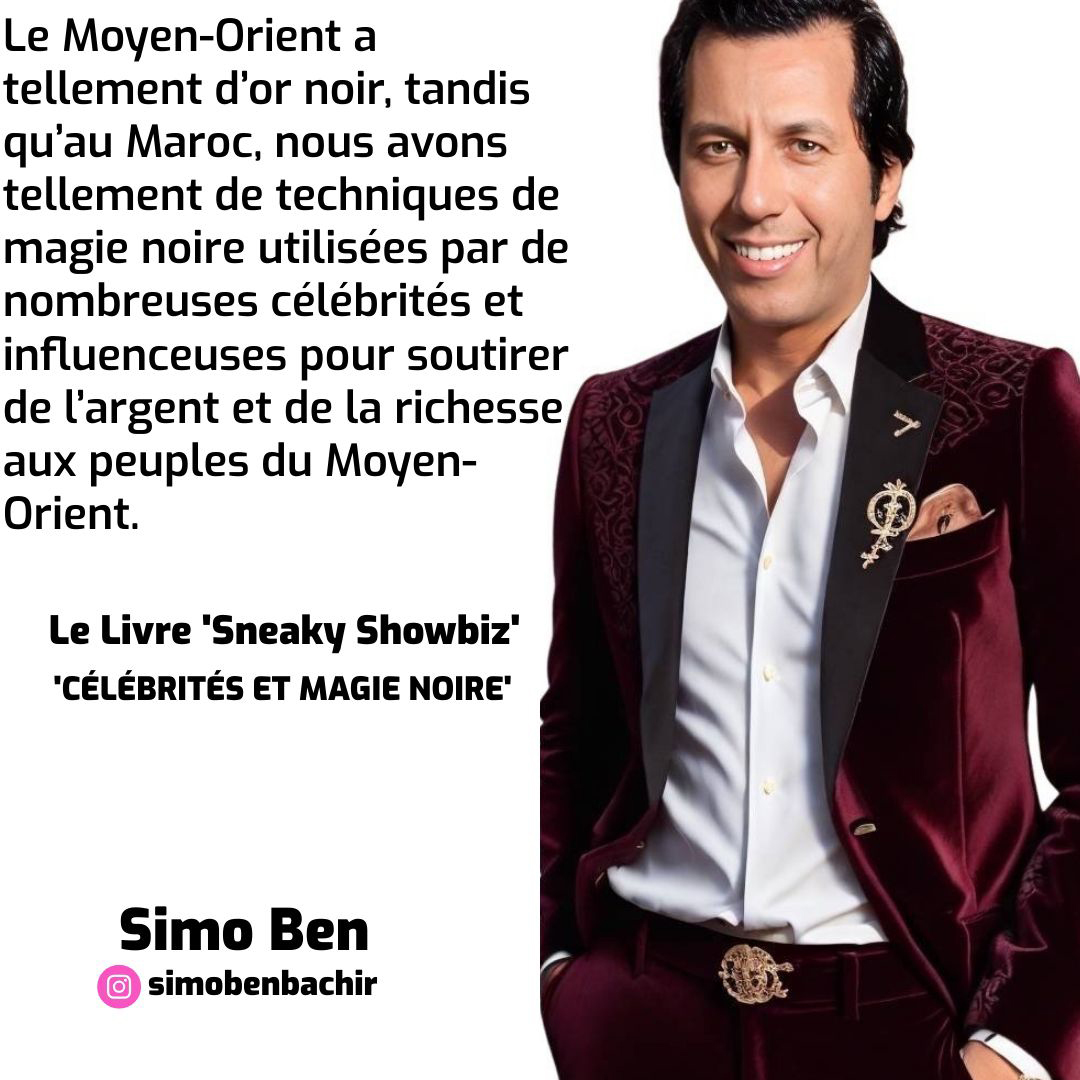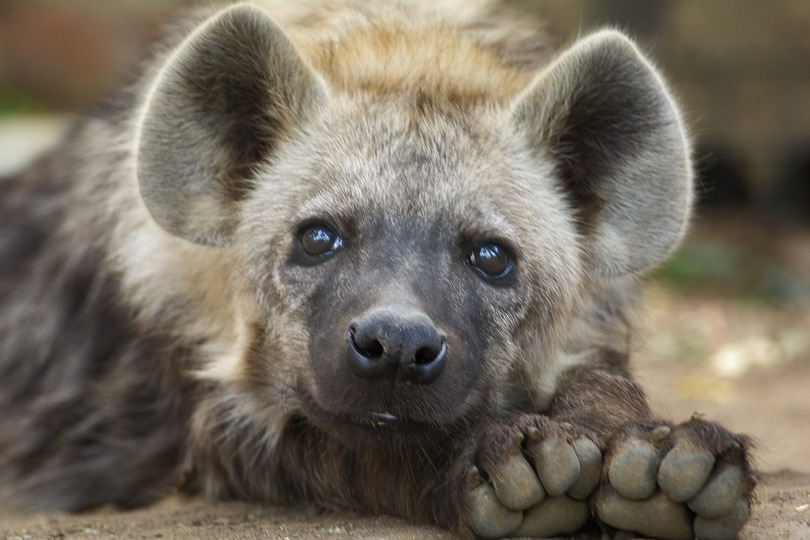 Within the tight-knit circles of Moroccan society, this dark underbelly thrives. Villains reign supreme, masters of manipulation and ruthless competitors, who make even the world's most hardened criminals pale in comparison.
At the heart of it all is R'kia, the enigmatic queen of this hidden world, known for bringing her deepest and most sadistic desires to fruition, sparing no one who dares cross her path.
Welcome to Sneaky Showbiz, a tantalizing exposé that sheds light on the dark side of fame, where money, sex, and power reign supreme.
Until now, this secret world was largely unknown to the public. Author Simo Ben, having witnessed it firsthand, unveils the riveting true story of how black magic has permeated every aspect of Moroccan society, turning the world of showbiz on its head.
Step behind the curtain and discover the intricately crafted façade that conceals the truth of Sneaky Showbiz. Delve into the captivating secrets that have shaped this elusive world of enchantment and deception. Prepare to be spellbound by the shocking revelations that lie beneath the surface.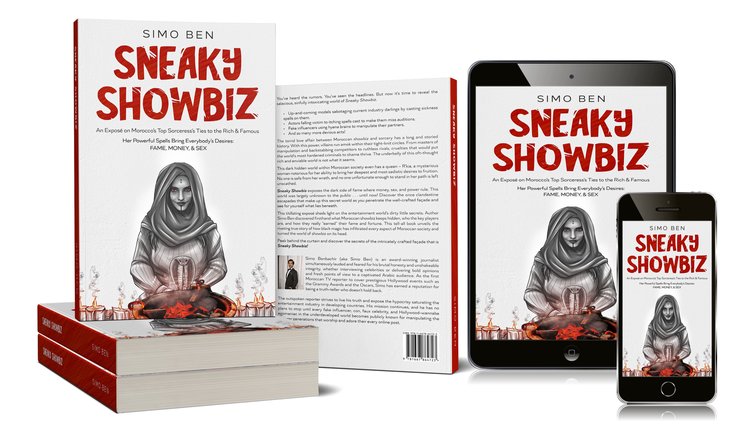 Simo Benbachir: A Fearless Journalist and Showbiz Star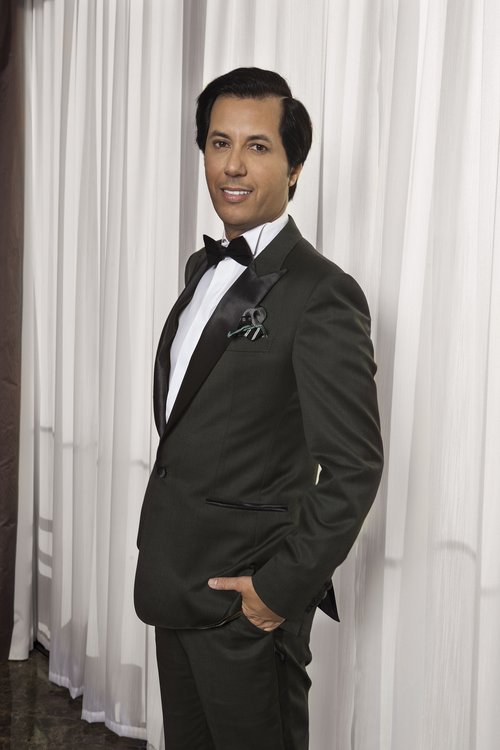 Simo Benbachir, widely known as Simo Ben, is a highly acclaimed journalist, celebrated for his unwavering honesty and unyielding integrity. With a captivating presence and a penchant for bold opinions, he has garnered both praise and apprehension within the Arabic-speaking community.
Whether conducting interviews with A-list celebrities or offering fresh perspectives to his captivated audience, Simo leaves no room for sugar-coating.
As the pioneering Moroccan TV reporter to cover esteemed Hollywood events like the Grammy Awards and the Oscars, Simo has built a reputation as a truth-teller, fearlessly unmasking the realities of the glitzy world of showbiz.
Rising through the ranks based on his own merit, he holds little patience for those who let fame cloud their sense of self and past experiences. His no-nonsense approach has granted him access to the most significant events across the globe and facilitated interviews with international superstars.
Simo's impact extends beyond journalism, inspiring prominent Moroccan figures in Hollywood like RedOne, Sanaa Hamri, and French Montana to proudly speak in Darija, a Moroccan Arabic dialect.
His provocative interviews have exposed the façade of fake social media influencers and models, while his unique interview style encourages guests to reveal their innermost secrets.
Currently calling Los Angeles home, Simo serves as a TV correspondent for various Middle Eastern channels and hosts the engaging « African Americans » TV show on the French channel Ubiznews TV.
Additionally, Simo Benbachir holds a senior correspondent position for Arab World Planet Panorama, a globally recognized website.
With a tenacious spirit and an unyielding commitment to truth, Simo Ben continues to make his mark in the World of Journalism and Showbiz.
SNEAKY SHOWBIZ disposal on AMAZON – Amazon Bestseller
The world of Sneaky Showbiz behind glitz and glamour of Morocco's showbiz – Amazon Bestseller – Disposal in English & French Version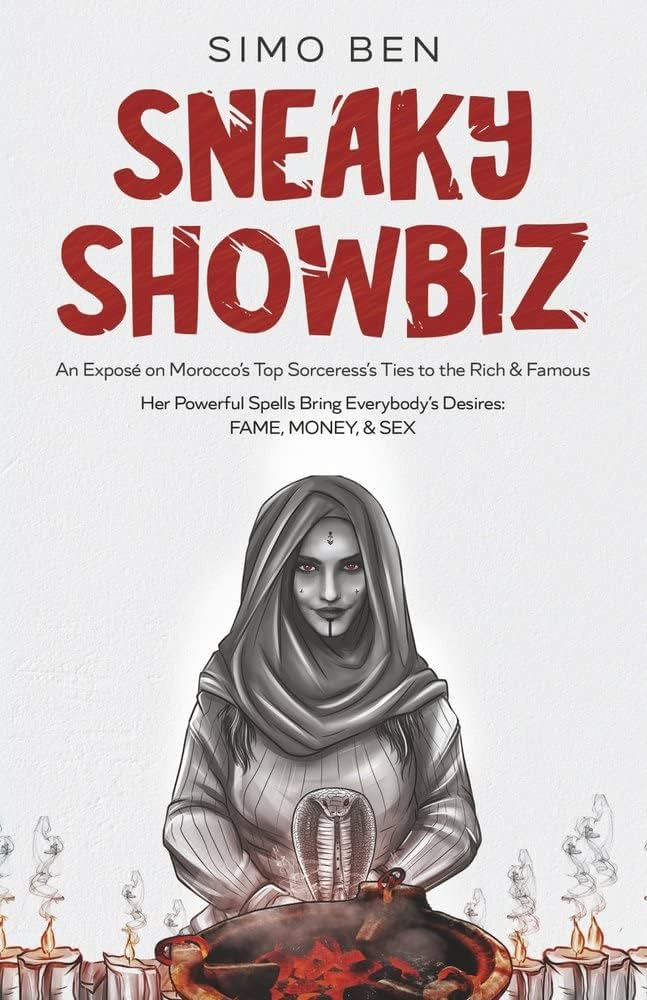 Website: Sneaky Showbiz
https://www.sneakyshowbiz.com/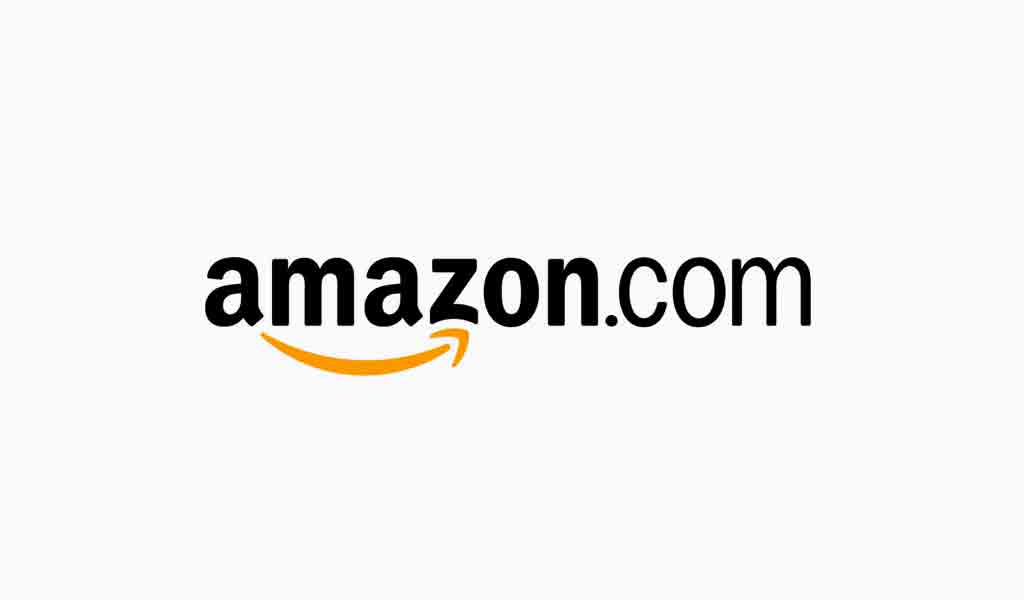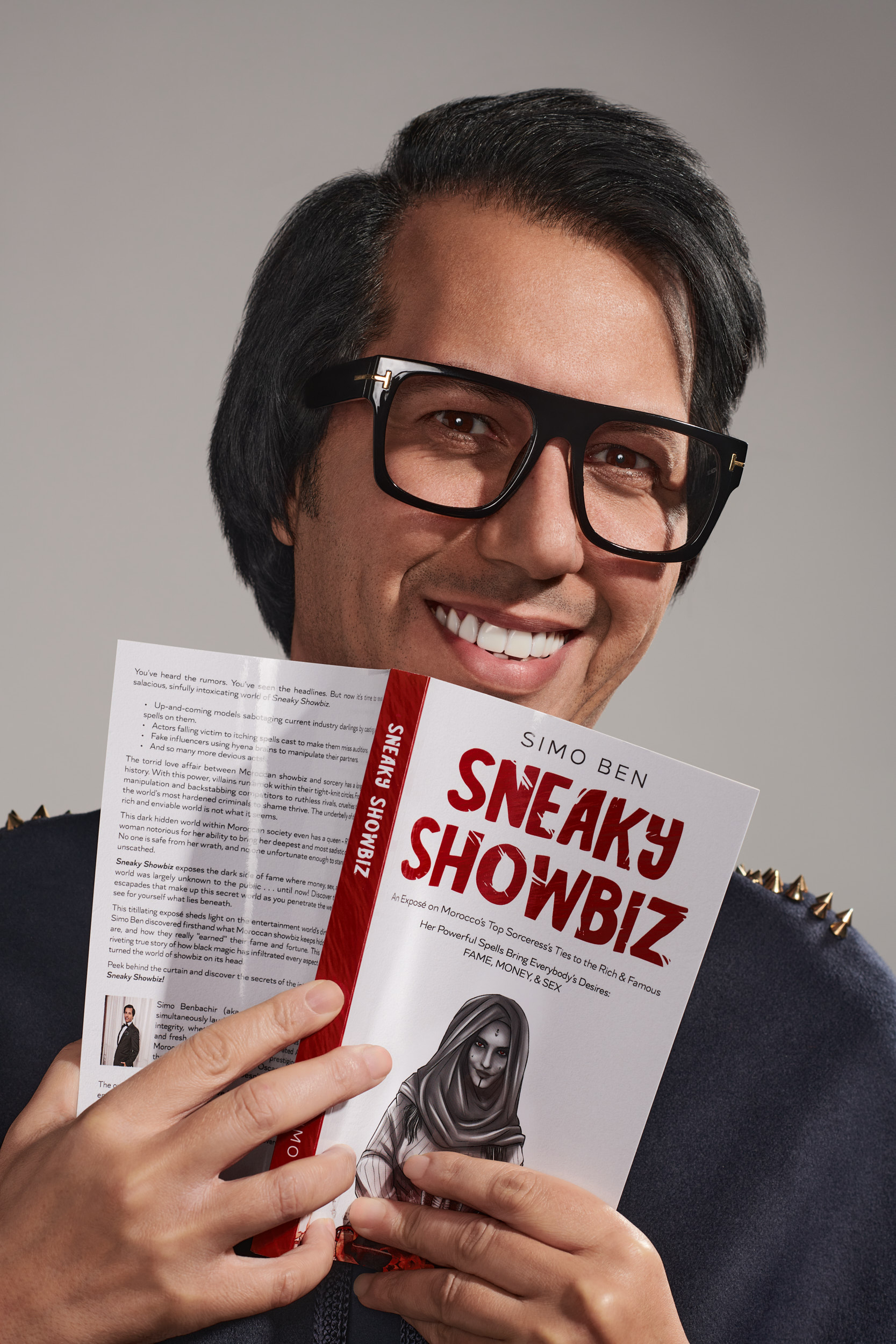 You've heard the rumors. You've seen the headlines. But now it's time to reveal the salacious, sinfully intoxicating world of Sneaky Showbiz.
-Up-and-coming models sabotaging current industry darlings by casting sickness spells on them.
-Actors falling victim to itching spells cast to make them miss auditions.
-Fake influencers using hyena brains to manipulate their partners.
-And so many more devious acts!
Sneaky Showbiz exposes the dark side of fame where money, sex, and power rule.
This world was largely unknown to the public . . . until now! Discover the once clandestine escapades that make up this secret world as you penetrate the well-crafted façade and see for yourself what lies beneath.
Peek behind the curtain and discover the secrets of the intricately crafted façade that is Sneaky Showbiz!
Media Team Partner
CAMERAMAN REPORTER TEAM – CHARLES JACKOTIN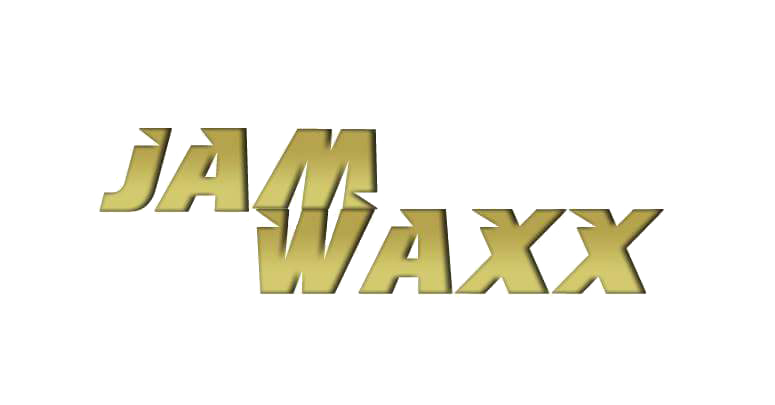 MEDIA PARTNER:
Editorial: DNA – International
Photographer: Dan NGUYEN
Media : DN-A INTERNATIONAL – DN-AFRICA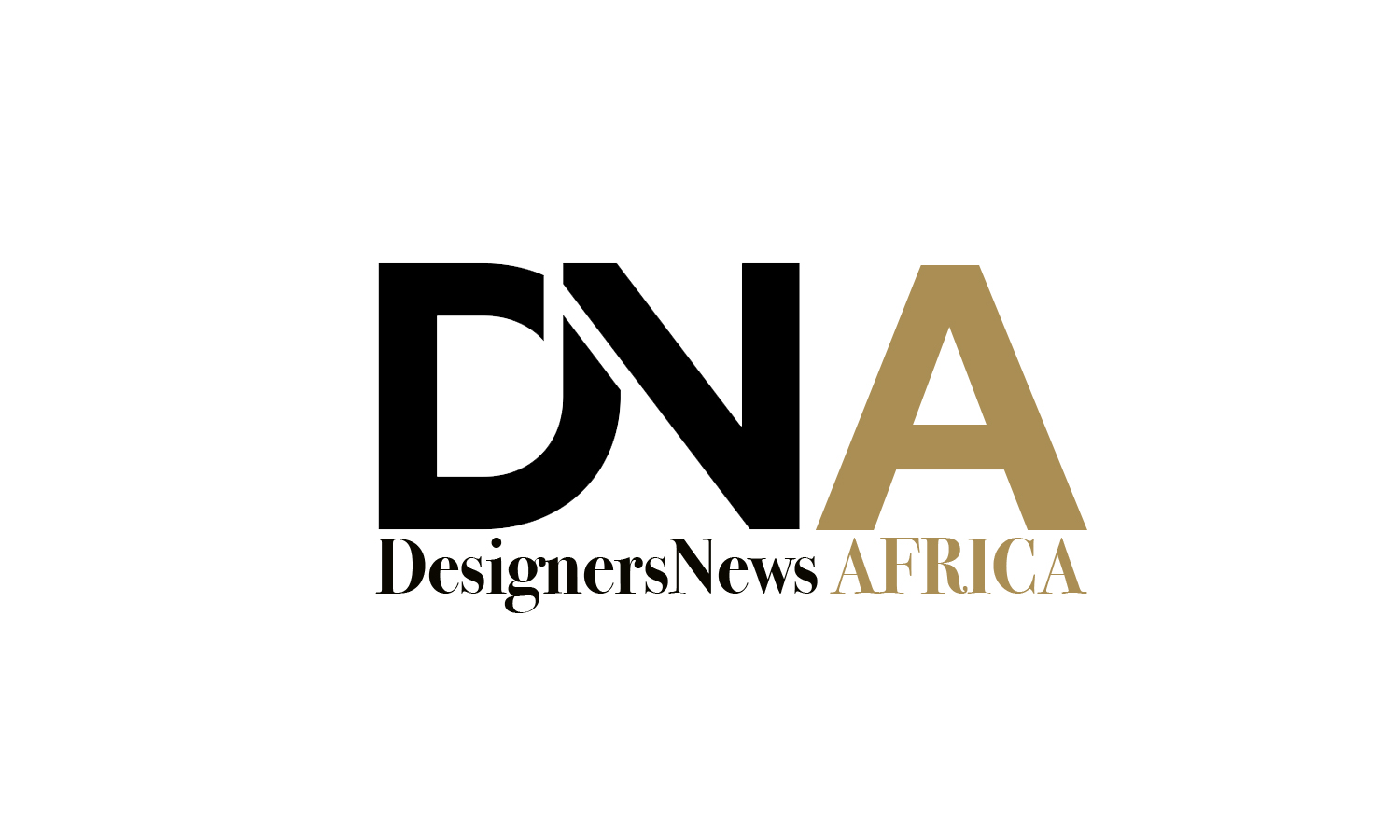 LINKS TO OUR ONLINE MAGAZINES :
Media : DN-AFRICA.COM