KAMERUN BY JACK DJEYIM EXTRACT OF THE NEW ALBUM RELEASE 'COME DOWN & SEE' – DOWNLOAD NOW
DISTRIBUTION BY INOUÏE DISTRIBUTION
Come Down and See » is distributed by Inouïe Distribution
The Magic Left-Handed Man is back ! A Sound, a Style, a Language
Release date of the single  »Come Down and see » : April 14, 2023
Official release date of the album  »Come Down and see » : 02/06/2023
IMMERSE YOURSELF IN THE CAPTIVATING BEATS AND MELODIES OF JACK DJEYIM'S LATEST ALBUM, « COME DOWN AND SEE. »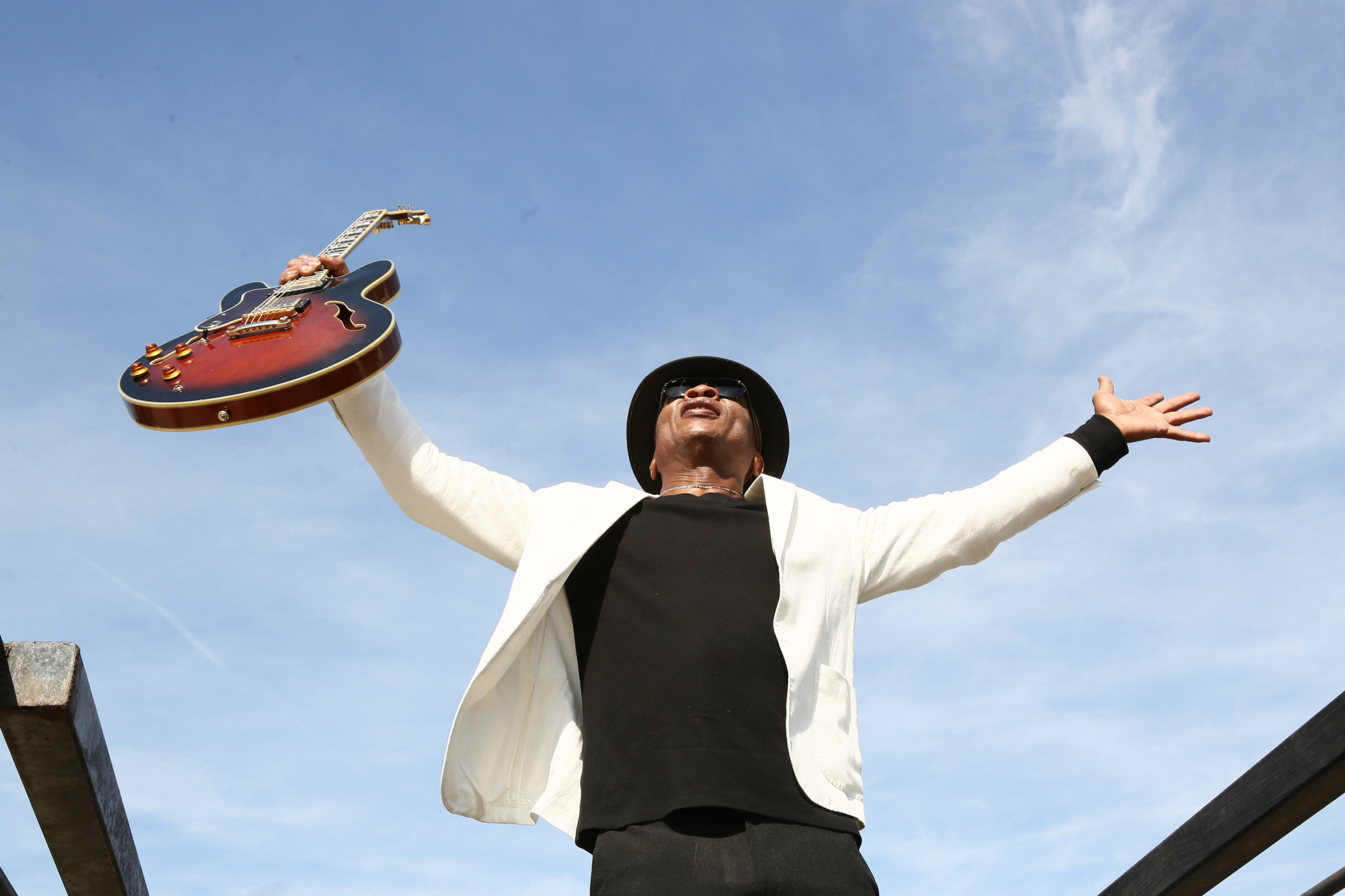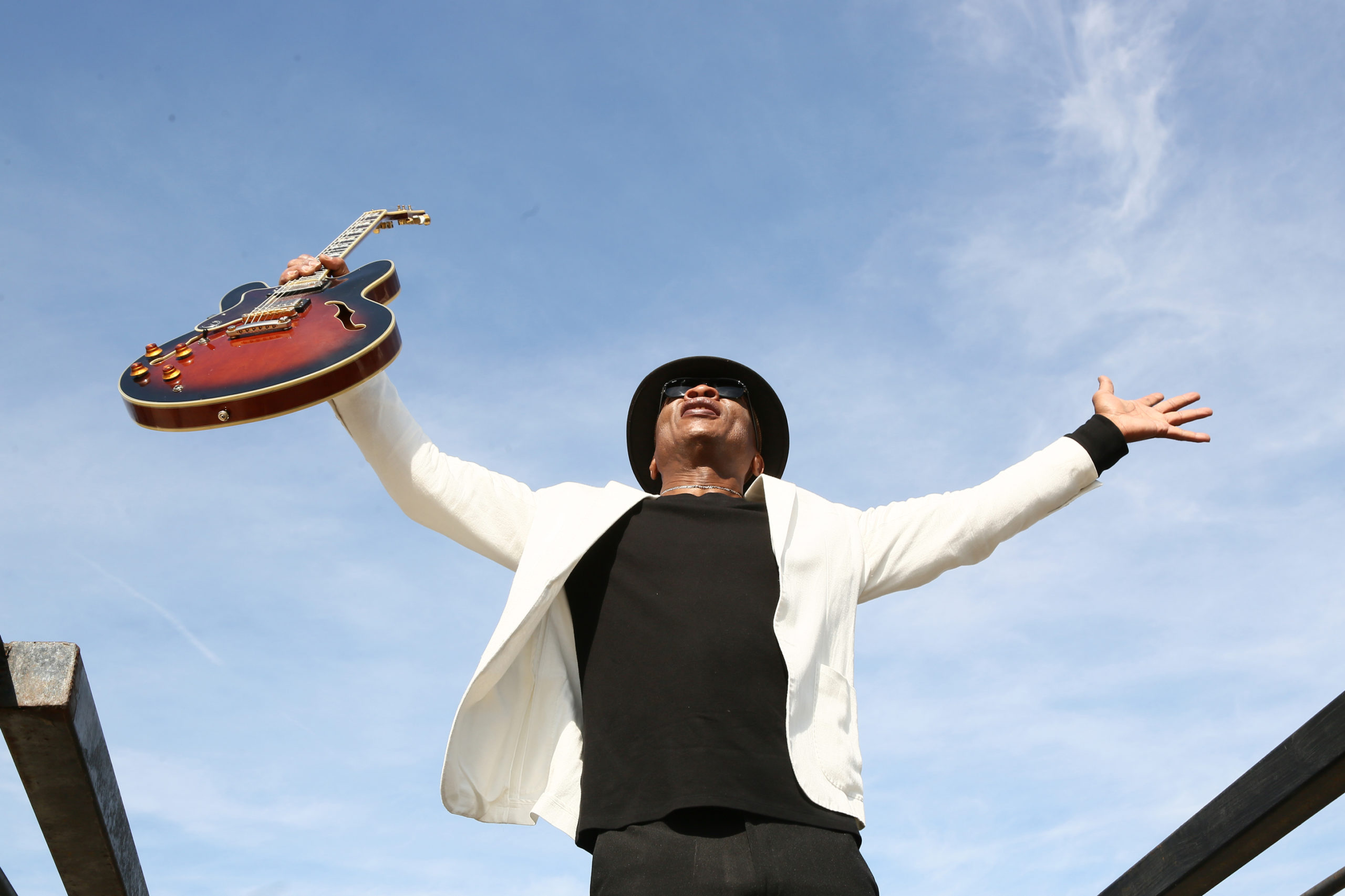 Step into the enchanting realm of Jack Djeyim, celebrated as Cameroon's preeminent left-handed guitarist. His innovative musical journey has charted a one-of-a-kind course that strikes a profound chord with music aficionados worldwide.
Djeyim's virtuosity with the guitar is unrivaled, and his distinctive left-handed approach lends a captivating dimension to his performances. His mastery has transcended boundaries, captivating listeners not only within Cameroon but across the globe, etching an unforgettable imprint in the annals of music history.
Jack Djeyim's musical odyssey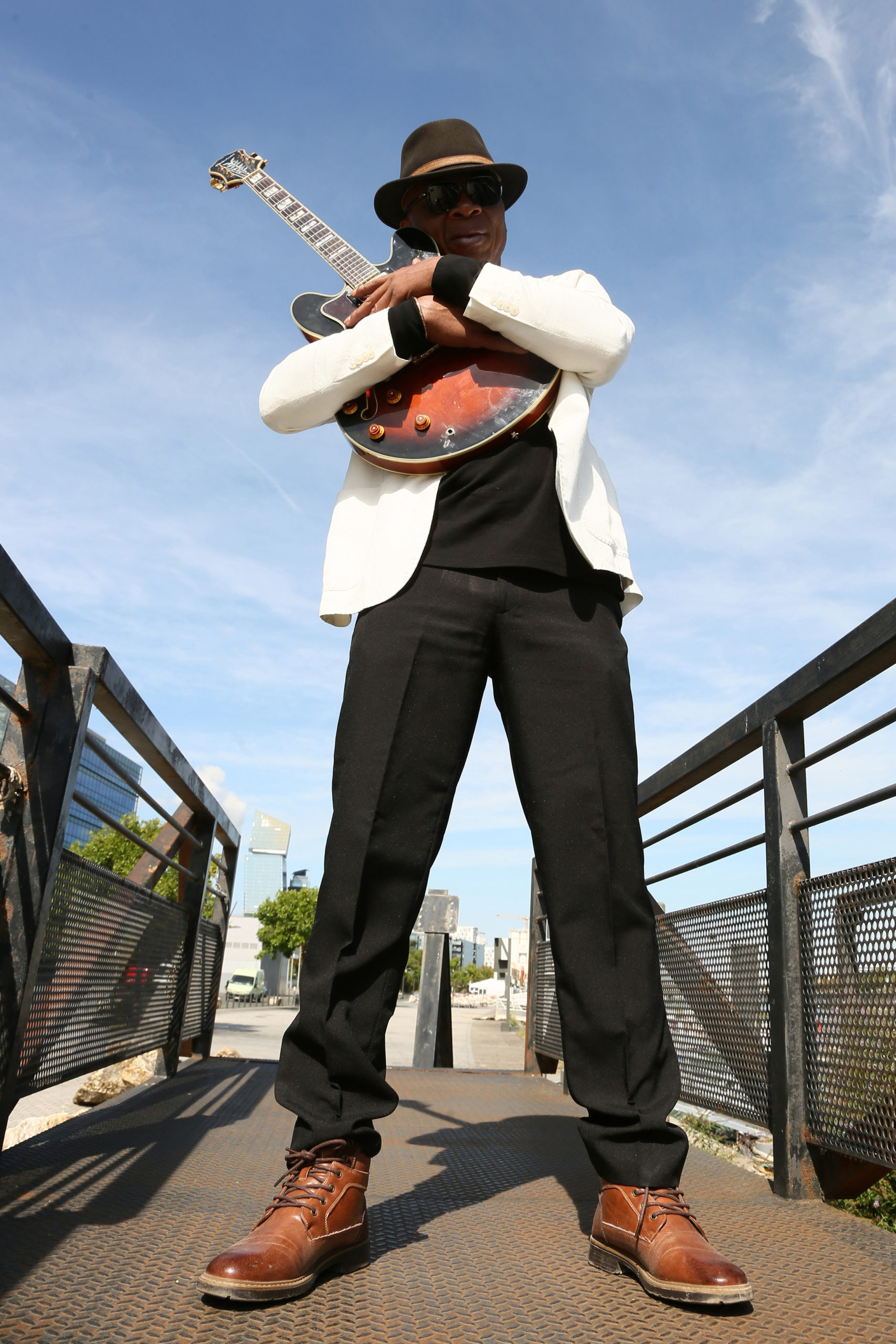 Jack Djeyim's musical odyssey stands as a testament to his unwavering commitment and fervor for his artistry. His music surmounts geographical boundaries, effortlessly fusing genres into a harmonious tapestry that resonates with individuals from all walks of life. Whether he's weaving intricate melodies or crafting resounding solos, Djeyim's guitar prowess is a symphony of emotions that reverberates deeply within his audience.
His ingenuity transcends mere musicianship. Djeyim's compositions carry poignant messages that mirror the social and cultural dynamics of his homeland. This unique amalgamation of technical finesse and narrative depth has cultivated a devoted fanbase and solidified his position as a driving force in the music domain.
As you immerse yourself in the pulsating rhythms of Jack Djeyim's latest opus, « Come Down and See, » you'll encounter not just his musical virtuosity, but also his unparalleled capacity to transport you into a realm where each note encapsulates a fragment of his soul.
It's an open invitation to embark on a journey through his perspective, to feel the resonances of his strings, and to partake in the ongoing musical legacy he is meticulously crafting.
REDISCOVER THE CAPTIVATING SOUNDSCAPES REMINISCENT OF LEGENDS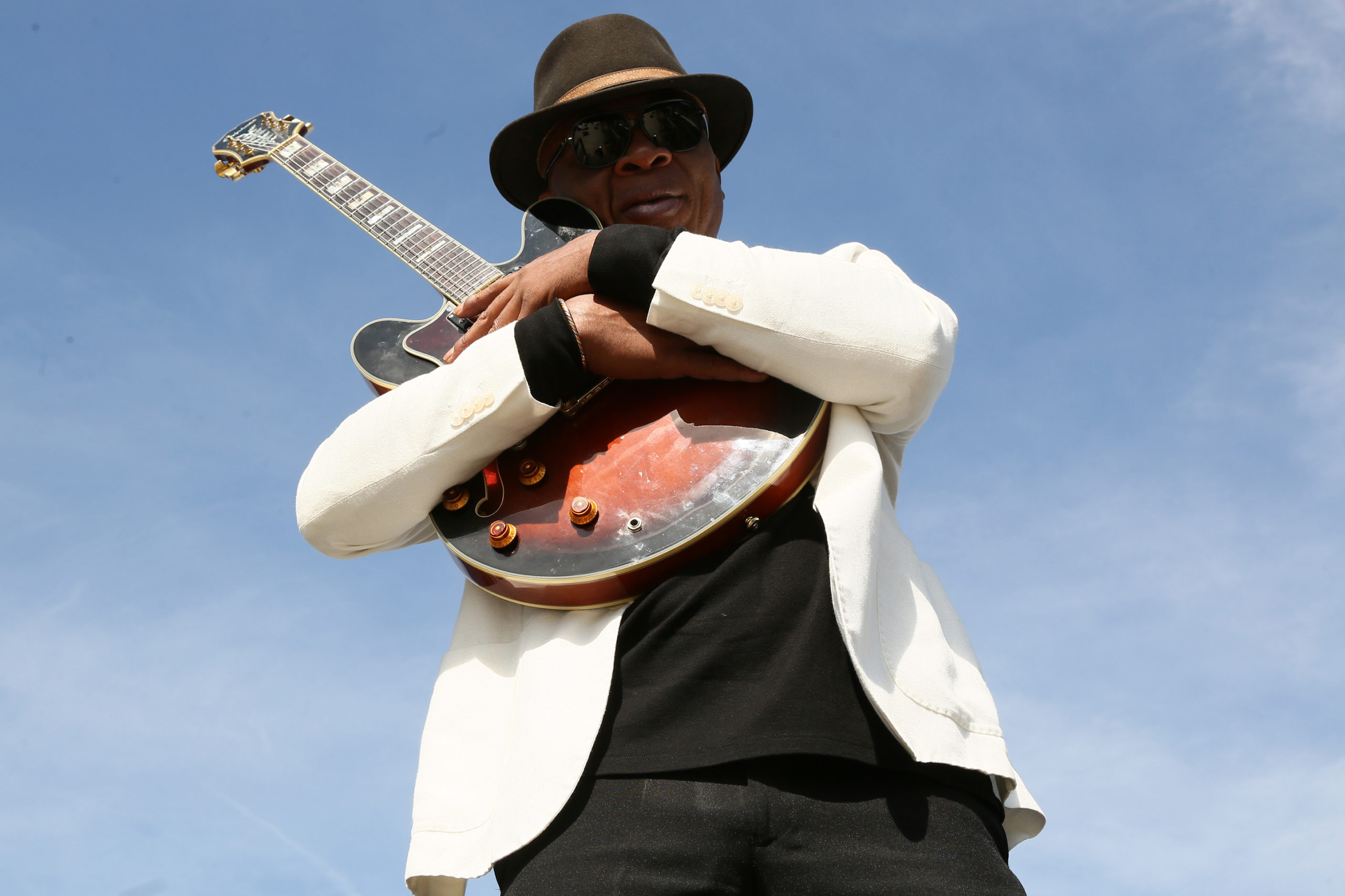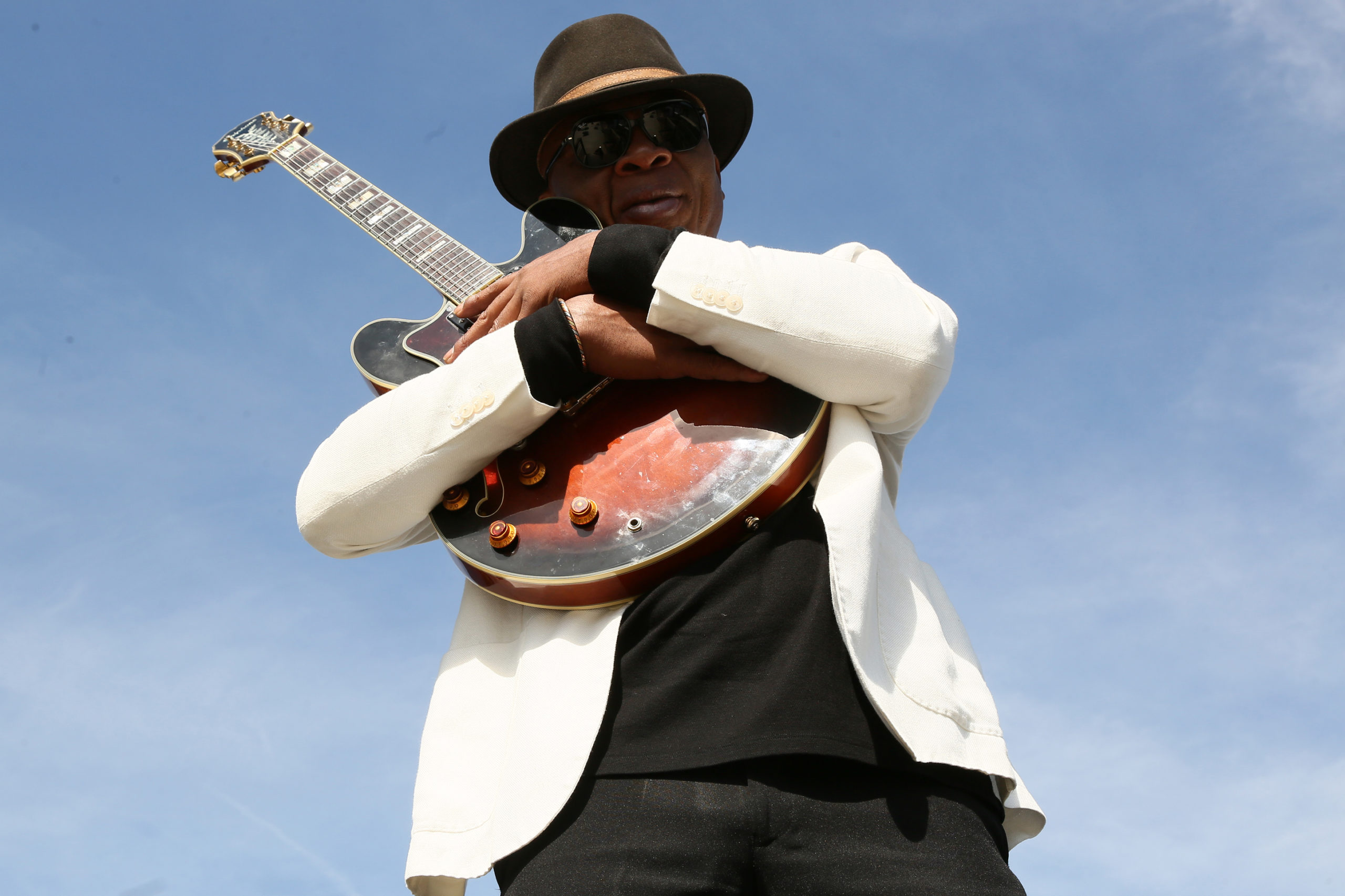 Rediscover the captivating soundscapes reminiscent of legends like Fela Kuti and Manu Dibango, and now, introducing Jack Djeyim, the reigning monarch of Afro Jazz, Jazz Fusion, and World Music.
Much like the iconic Fela Kuti and Manu Dibango, Jack Djeyim's music exudes a magnetic allure that draws listeners into a rich tapestry of cultural influences and sonic innovation.
KAMERUN BY JACK DJEYIM EXTRACT OF THE NEW ALBUM RELEASE 'COME DOWN & SEE
STREAMING AND LISTENING PLATFORM-JACK DJEYIM NEW ALBUM-COME DOWN AND SEE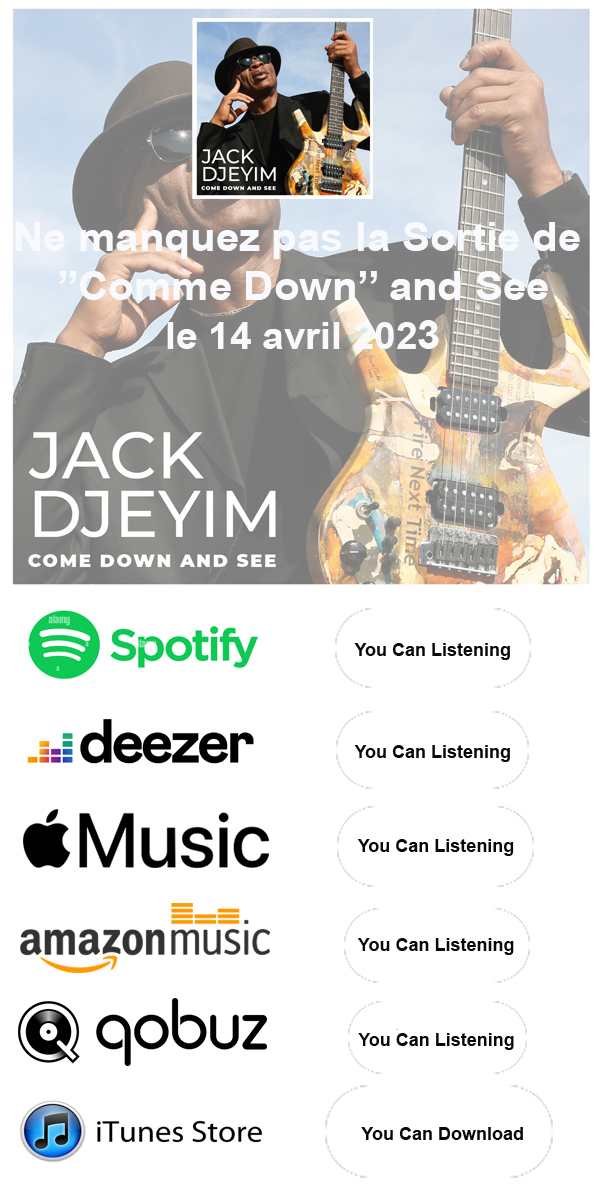 ORDER THE CD NOW ON THE MARKET PLACE FNAC AND CULTURA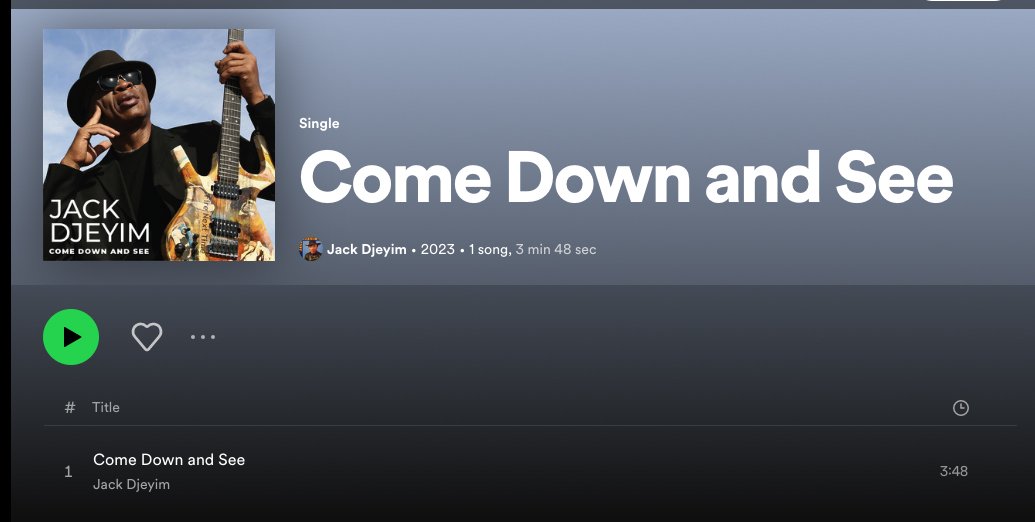 You can download all the Music of the Author by his website:

Website:https://jackdjeyim.com/
Email: info@jackdjeyim.com
MUSIC DISTRIBUTION, INOUIE DISTRIBUTION: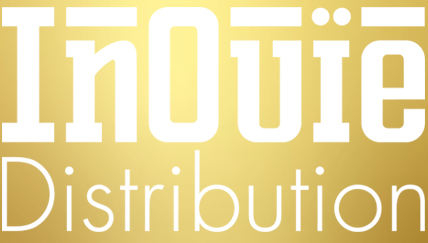 Inouie distribution offer independent artists and labels our physical and digital distribution services, manufacturing, promotion, and much more.
PATSHOW OFFICIEL
Patrick Lachaud – Coordinateur d'evenement – Animateur Radio – Presentateur TV, à Kappa – Jet tour – Costa croisières – Euro RSCG – Mairie de Paris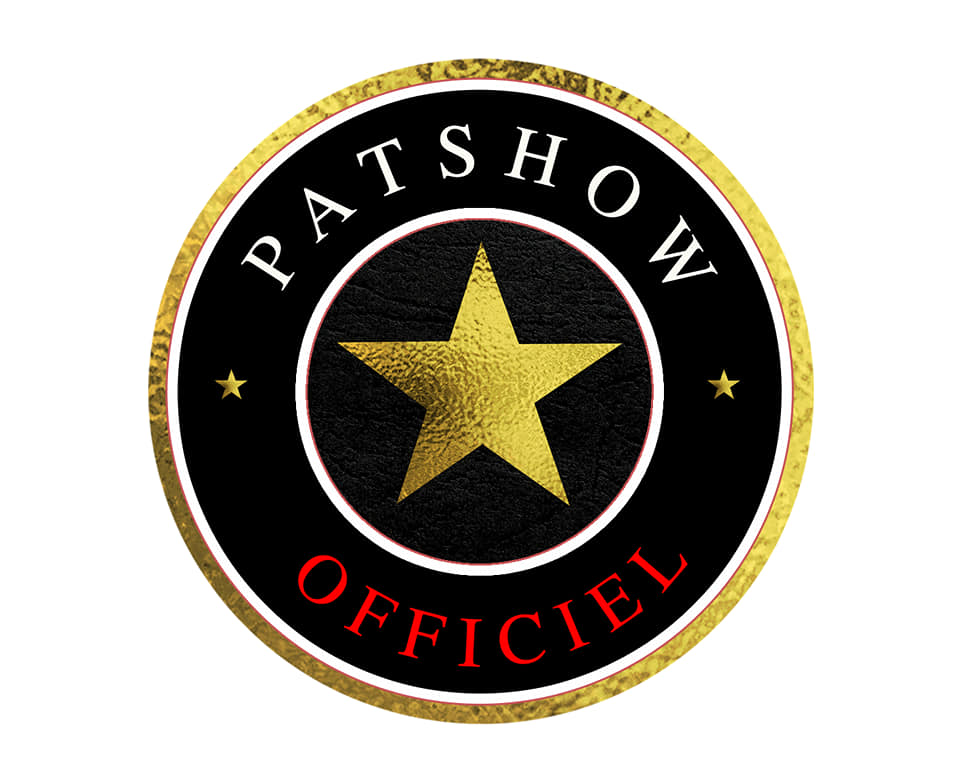 INDIRÂH EVENTS & COMMUNICATION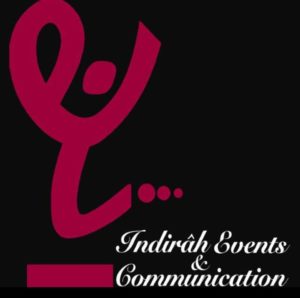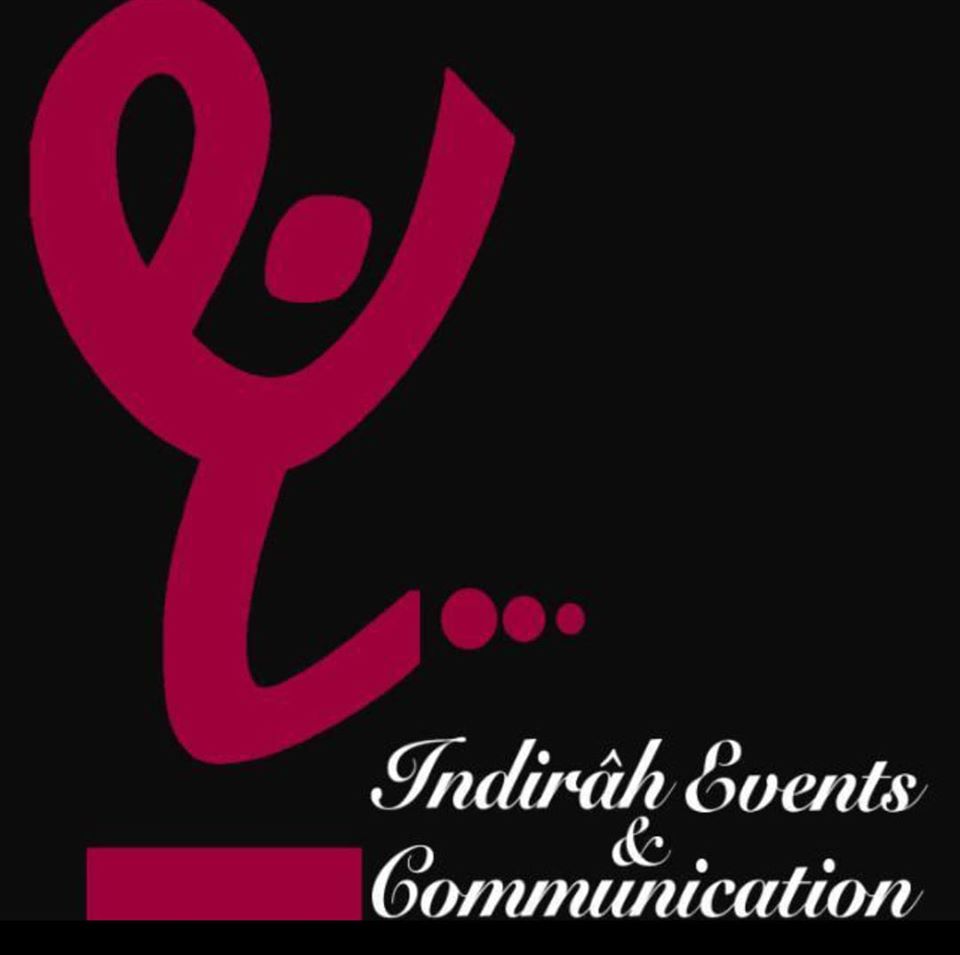 BY INDIRA YANNI DOMINGO
STUDIO 24 – 50 BRANCHES NATIONWIDE & 30 HEADQUARTERS
With over 50 branches nationwide. In this video, I will opportune to visit studio 30 headquarters in Lagos Nigeria. I toured the building and got insights on their business model.
Studio24 Nigeria Contact
 47 Allen Avenue, Ikeja Lagos, Nigeria
 hello@studio24nigeria.org


ACHAT D'OR – BIJOUTERIE RIAN – BUYING GOLD – RIAN JEWELRY
THE BEST PLACE TO SELL YOUR GOLD AT THE BEST PRICE IN PARIS, ENGLISH CUSTOMERS ARE WELCOME.
ACHAT D'OR – BIJOUTERIE RIAN – BUYING GOLD – RIAN JEWELRY
Location : Rian Jewelry Purchase Gold Paris
5 Rue de Chabrol – 75010 Paris France
Mobile: +33 7 81 71 00 19
Call:       +33 9 80 90 60 69
Métro : Gare du Nord – Line 2 – Line 4 – Main Line Train – RER B to Charles de Gaulle Airpot , RER D et RER E, TER Transilien Line H et line K and also the Bus 38, 39, 42, 43, 46, 48, 65, 302 et 350.
CONTACT :
Facebook: https://www.facebook.com/rian.mytho
Instagram: @achat_or_diamond
MEDIA PARTNER:
Editorial: DNA – International
Photographer: Dan NGUYEN
Media : DN-A INTERNATIONAL