CHEVEUX CHERIE Studio Models Editorial Shoot
Designer Symbiose Design by Edele A. from Gabon
Model : Cheveux Chérie Models – Malou & Nora
Photographer : Dan NGU by DN-AFRICA
Location : CHEVEUX CHERIE
DN-AFRICA Editorial shoot 2020
Designer : EDELE A from Gabon
Brand : SYMBIOSE Design

CHEVEUX CHERIE STUDIO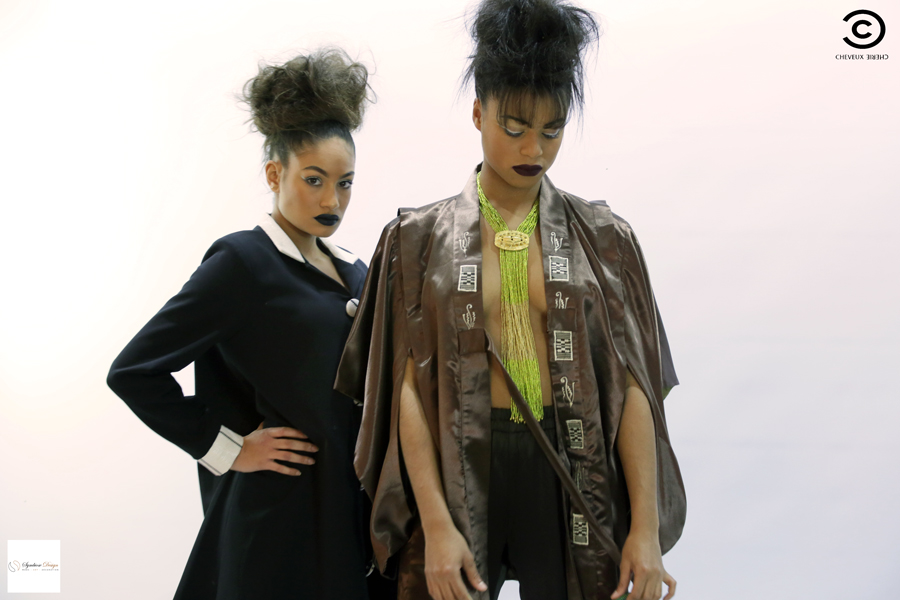 Artistic Director : CHEVEUX CHERIE by Marieme DUBOZ
Hair Style & Mua : CHEVEUX CHERIE by Marieme DUBOZ
Inquiry Studio : CHEVEUX CHERIE Studio – 18 rue de Brancion – 75015 PARIS
Contact : marieme.cheveuxcherie@gmail.com
Phone : 09 73 15 81 41
Model : Cheveux Chérie Models – Malou & Nora
Photographer : Dan NGU by DN-AFRICA
CHEVEUX CHERIE STUDIO
Symbiose Design SS20 Editorial Shoot – Designer Edele A.
DN-AFRICA Editorial shoot 2020
Designer : EDELE A from Gabon
Brand : SYMBIOSE Design
Location : CHEVEUX CHERIE STUDIO
Malou CHEVEUX CHERIE Model Editorial Shoot by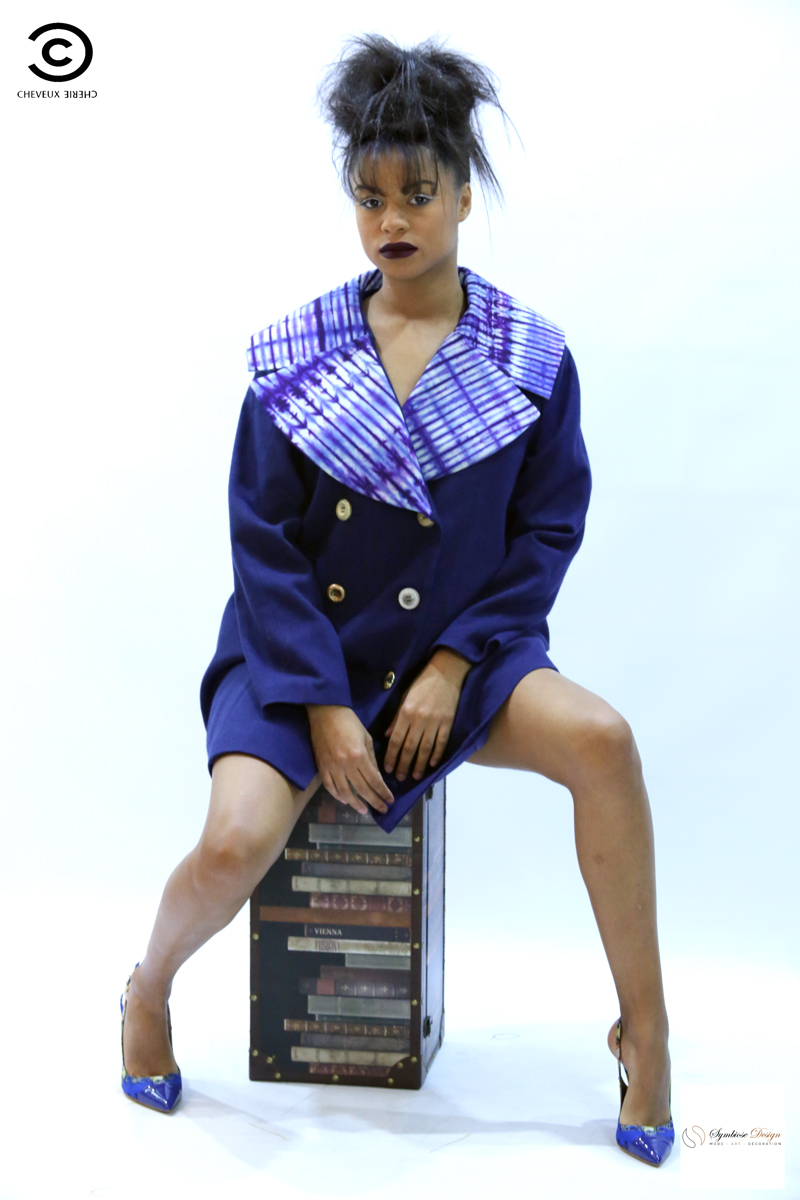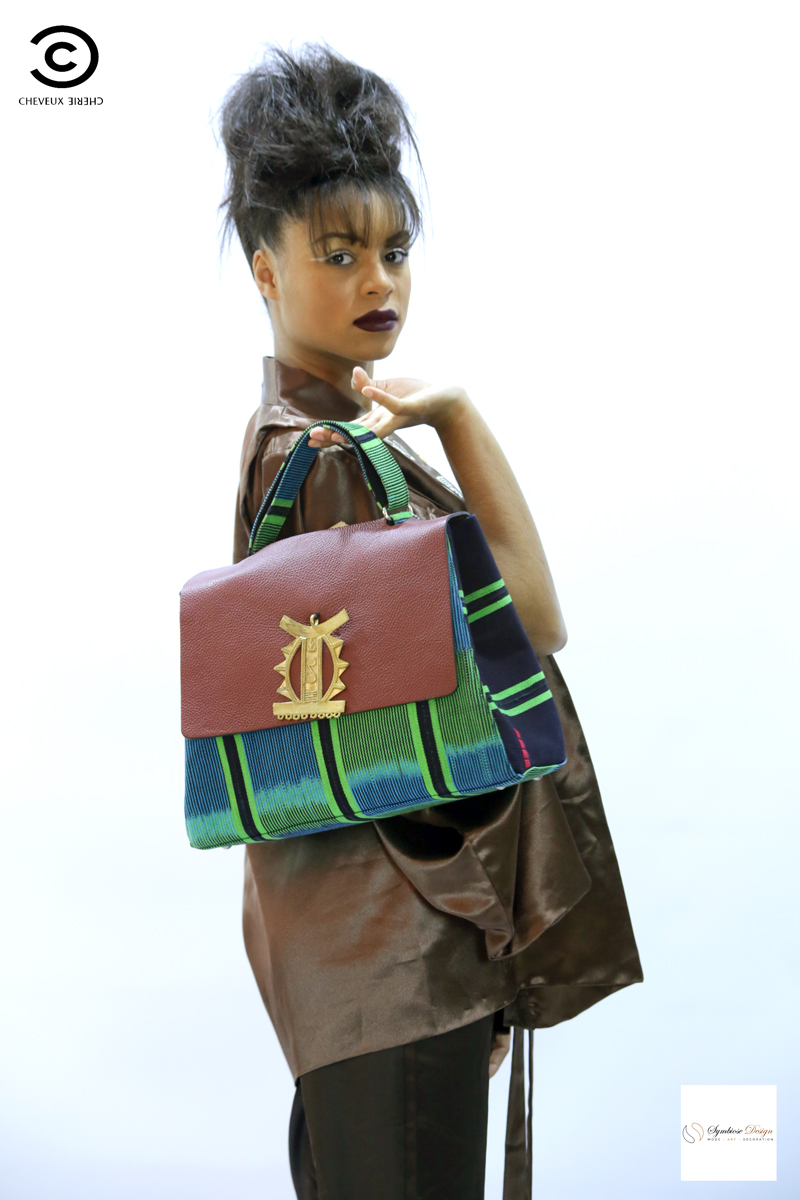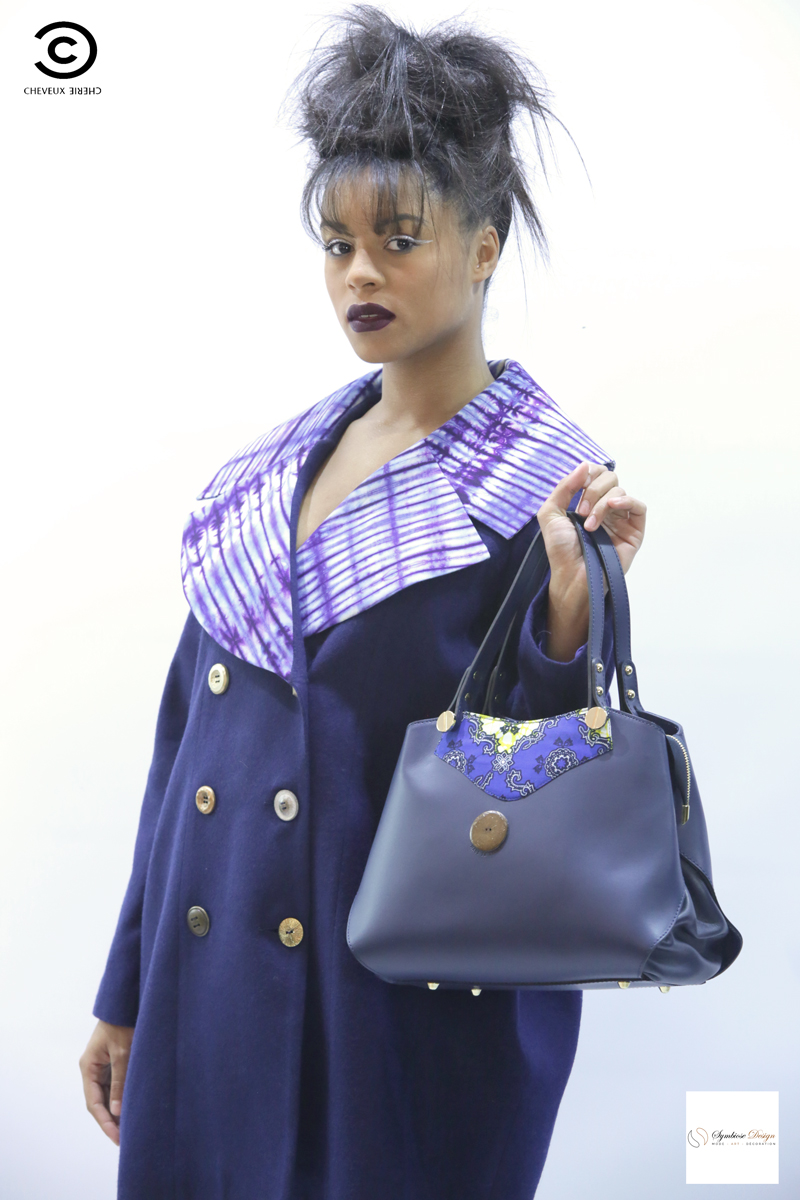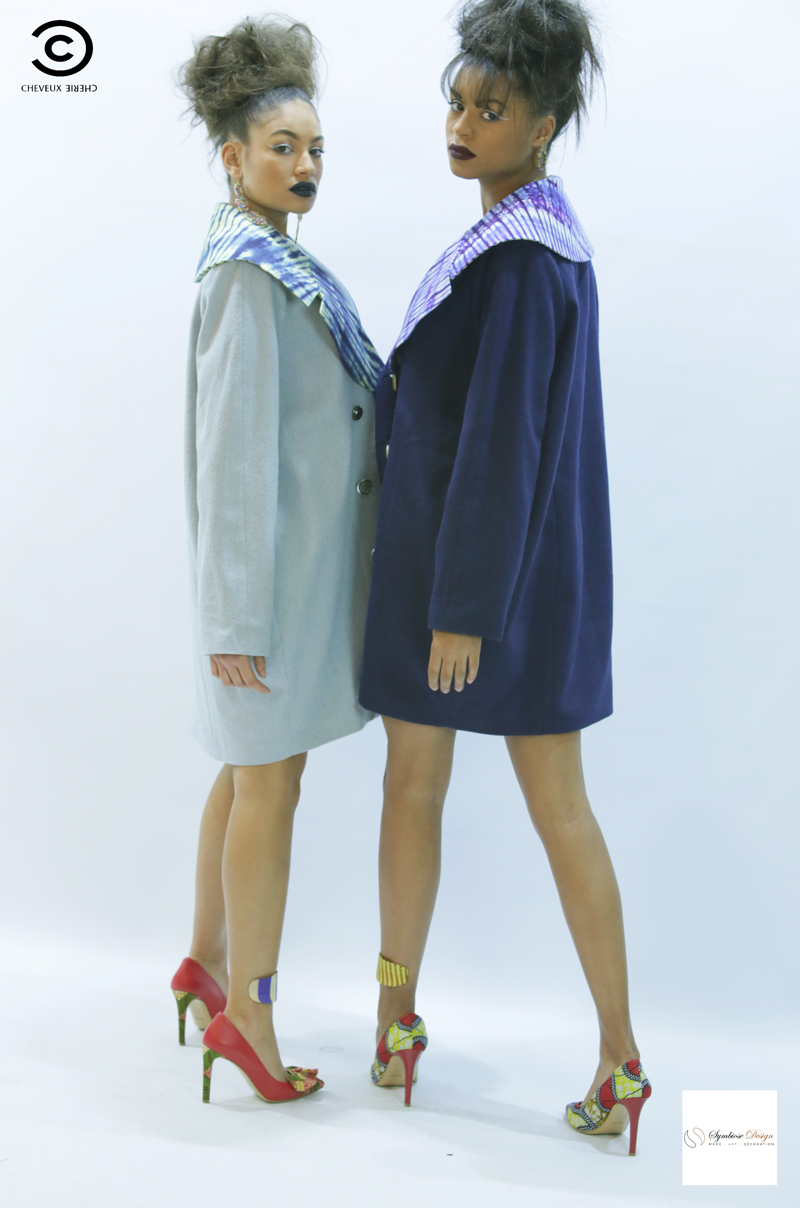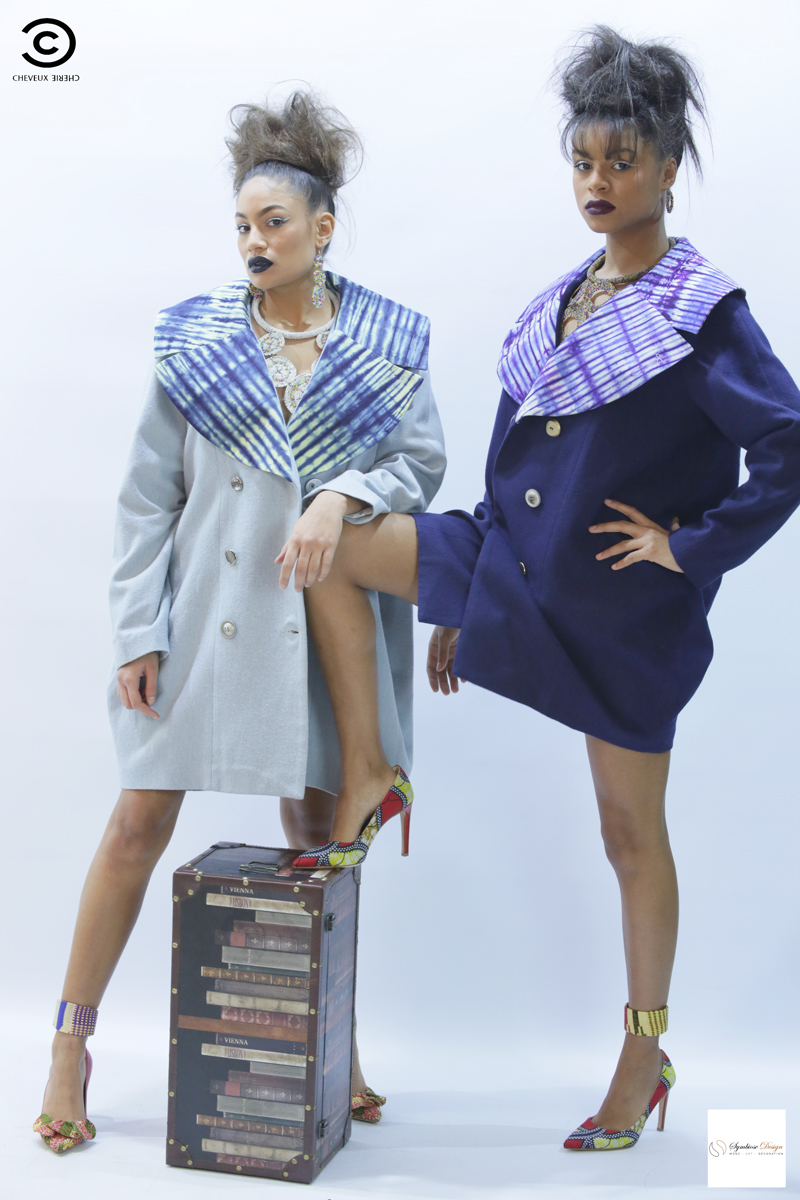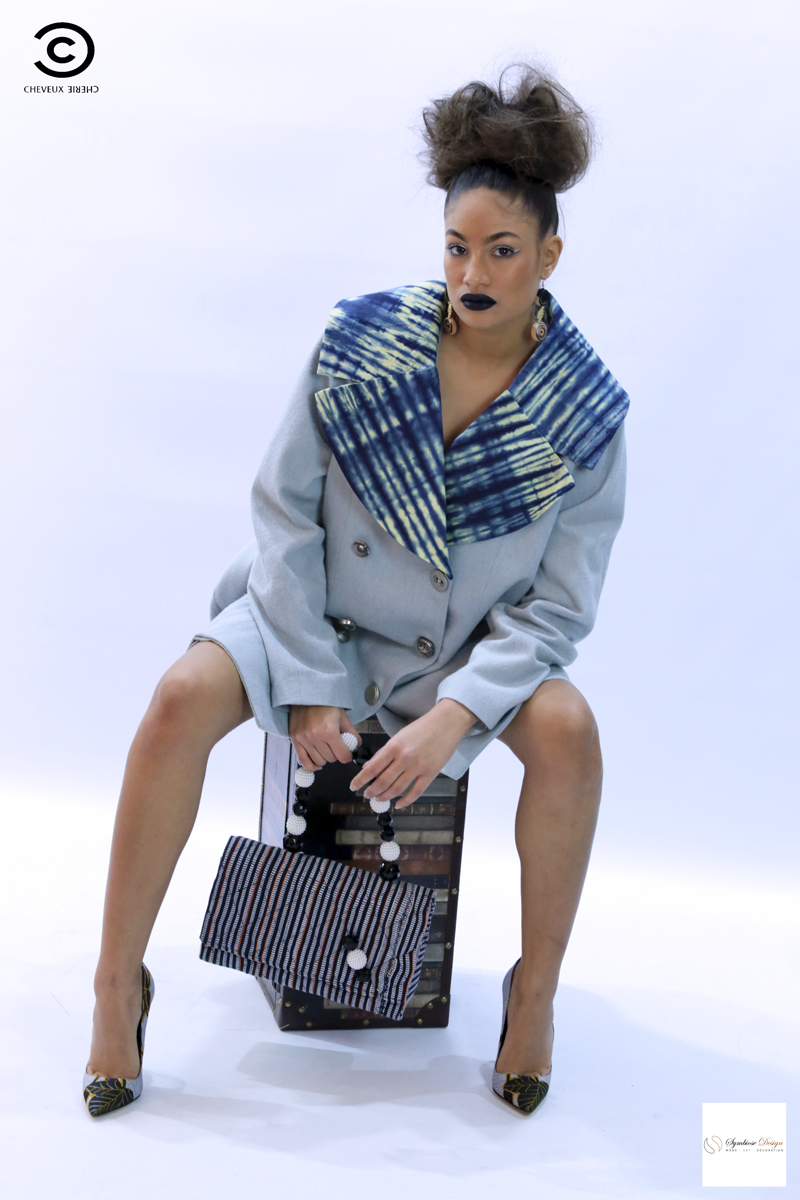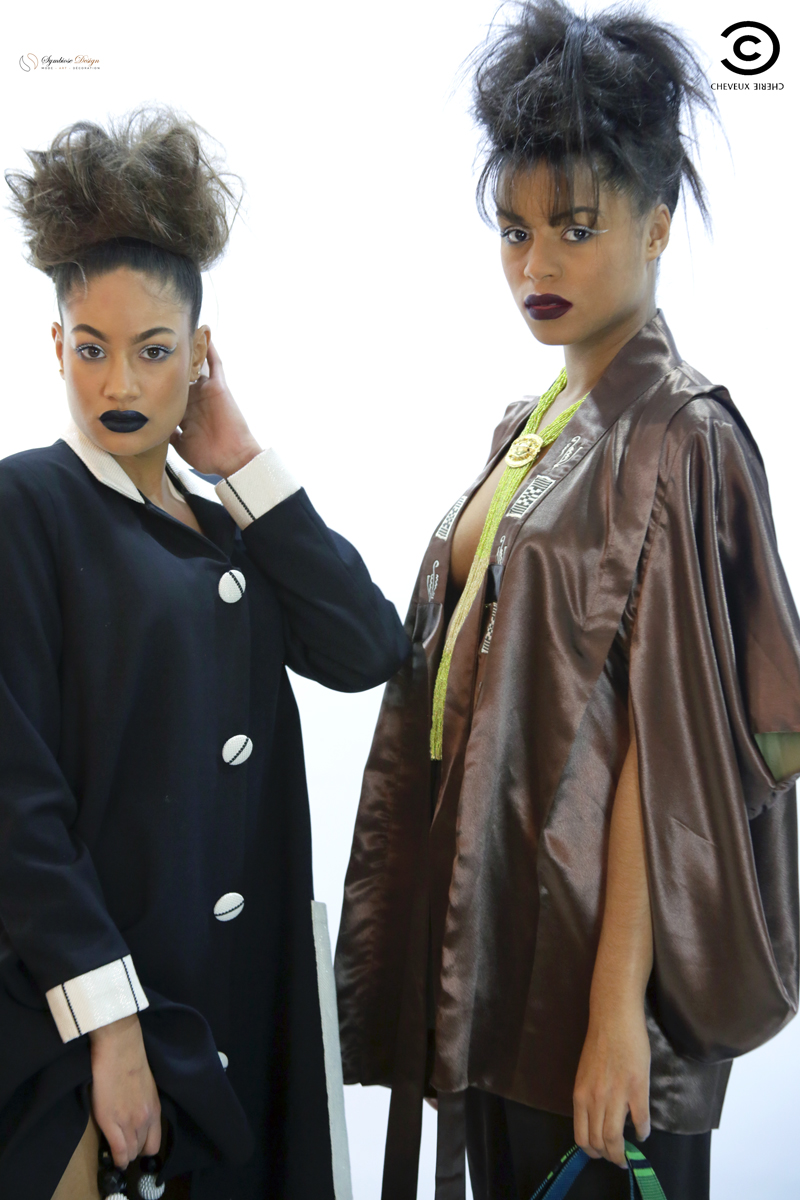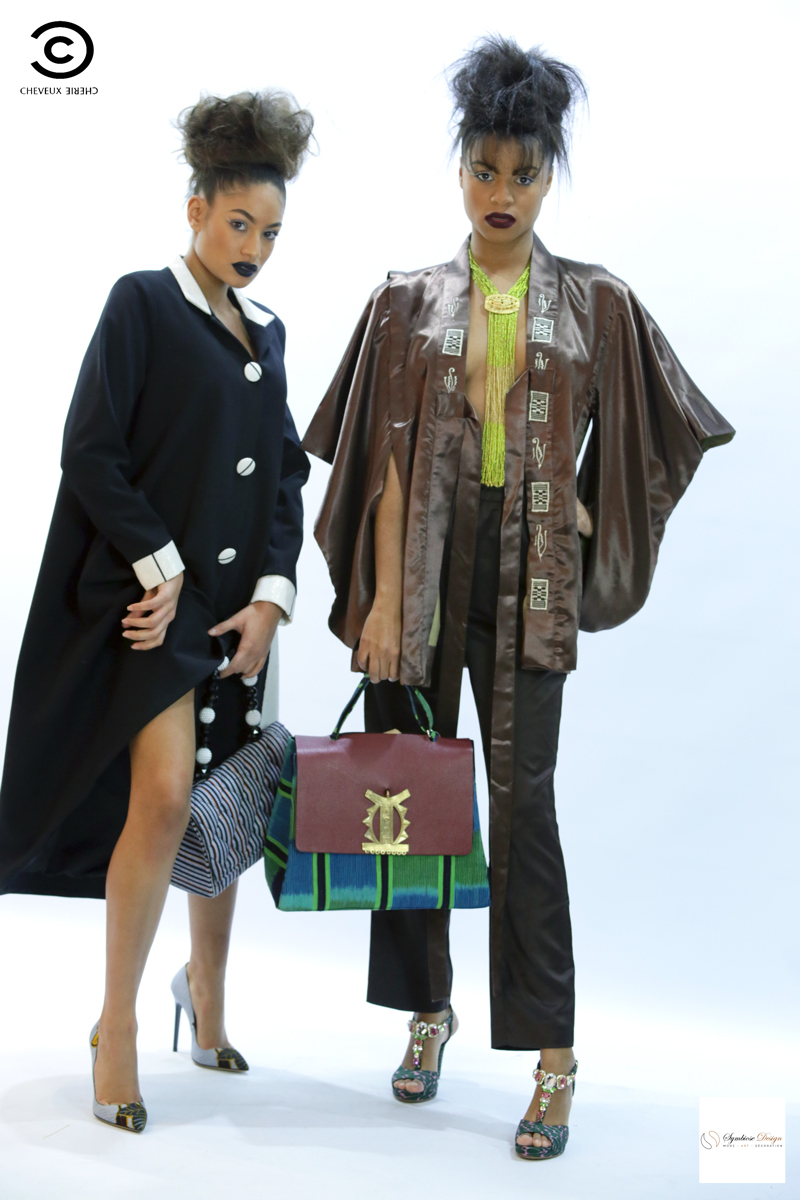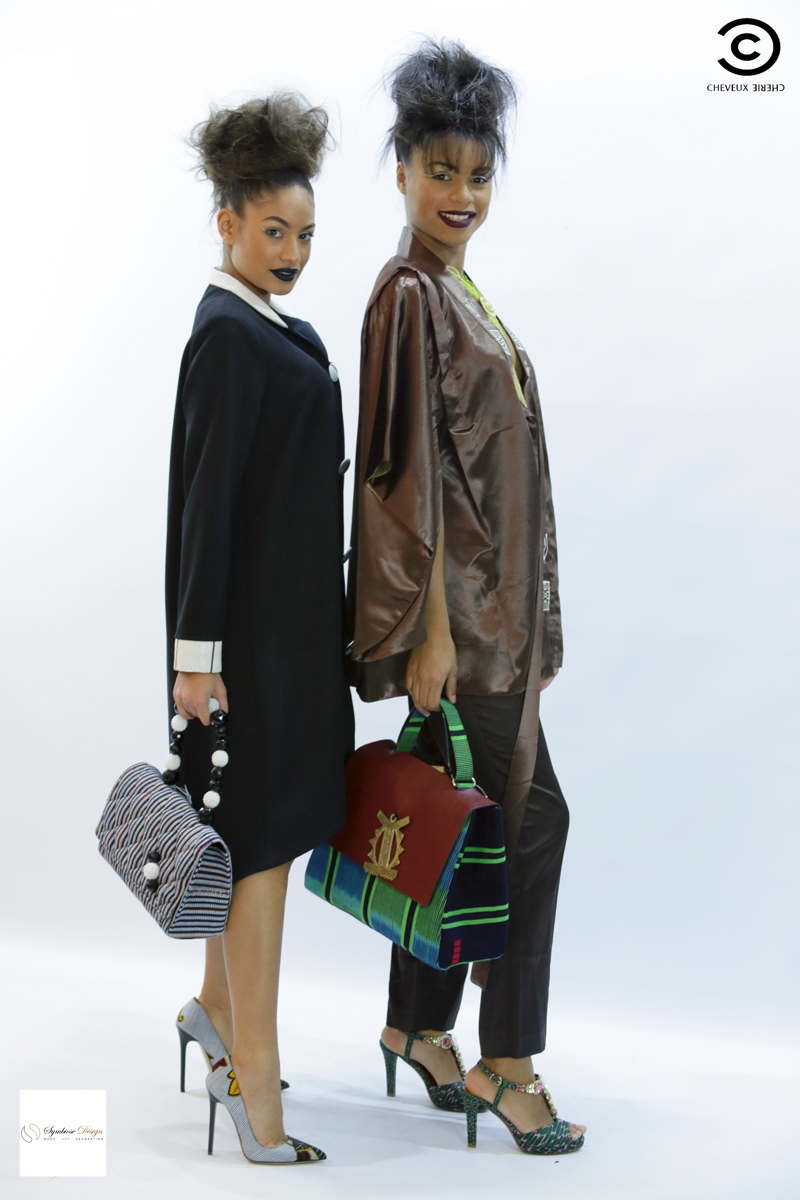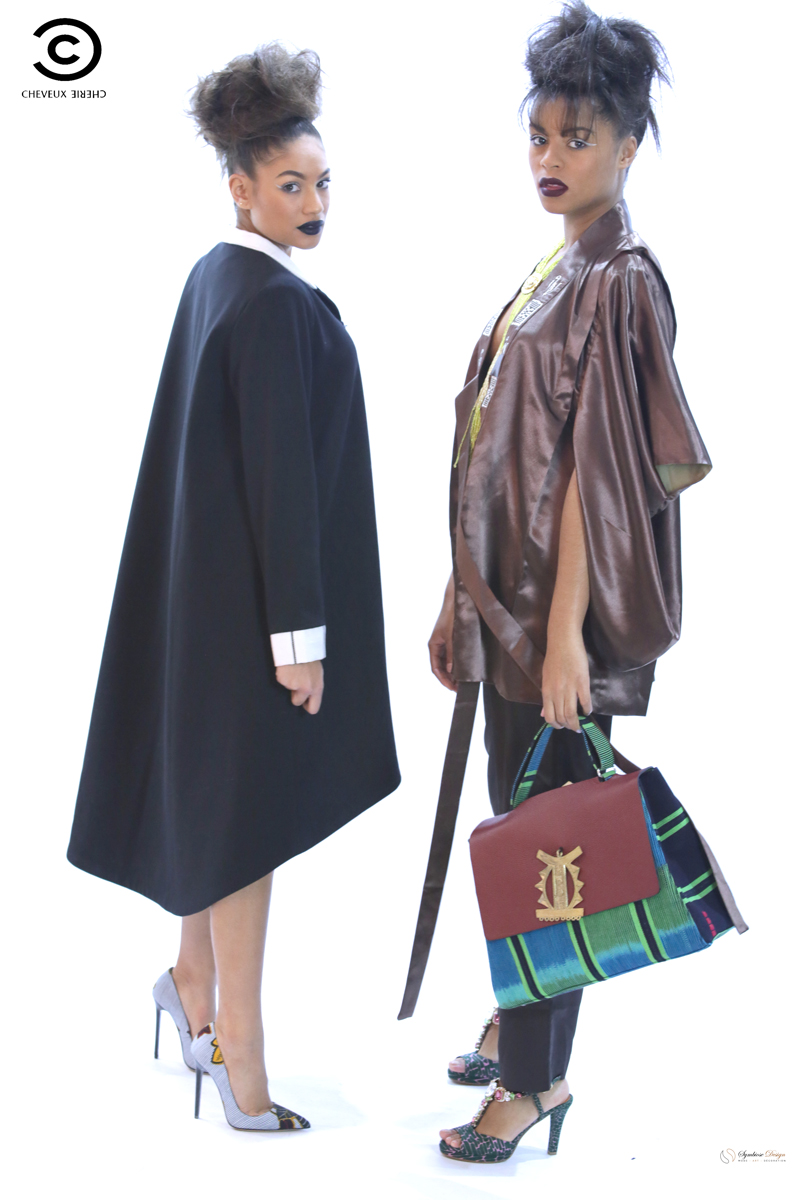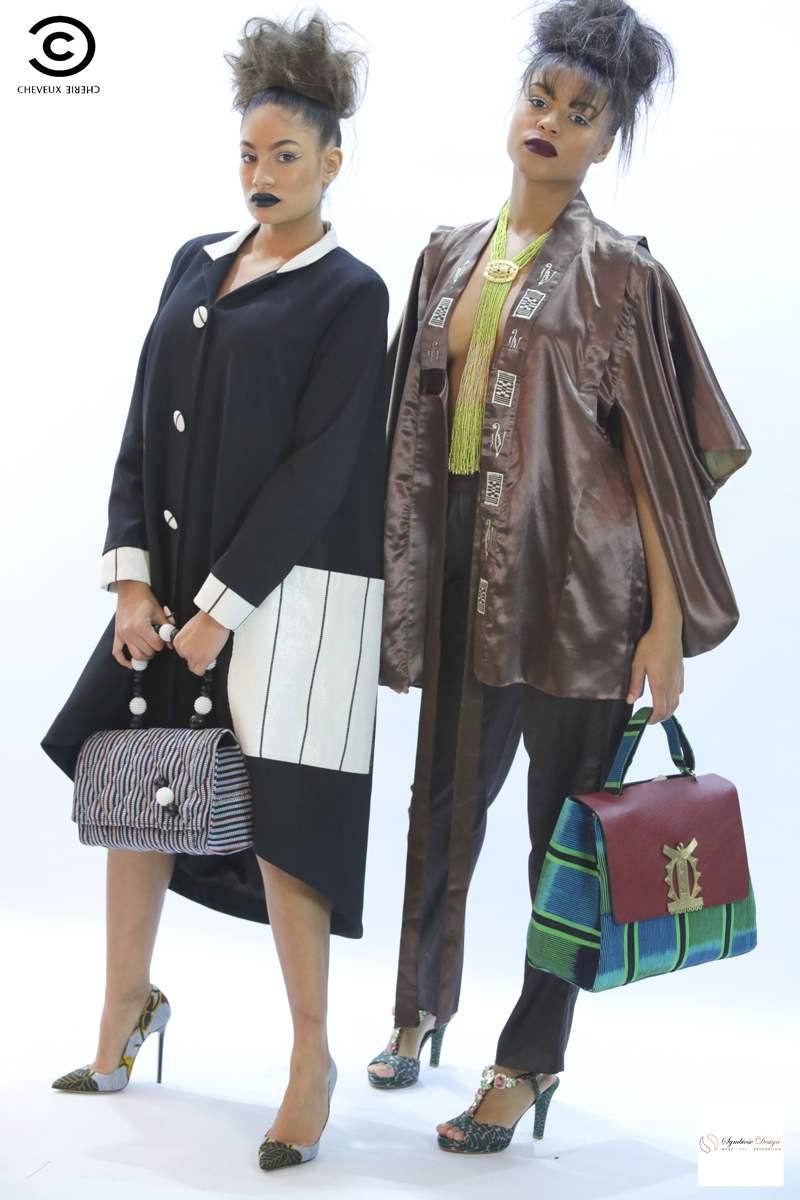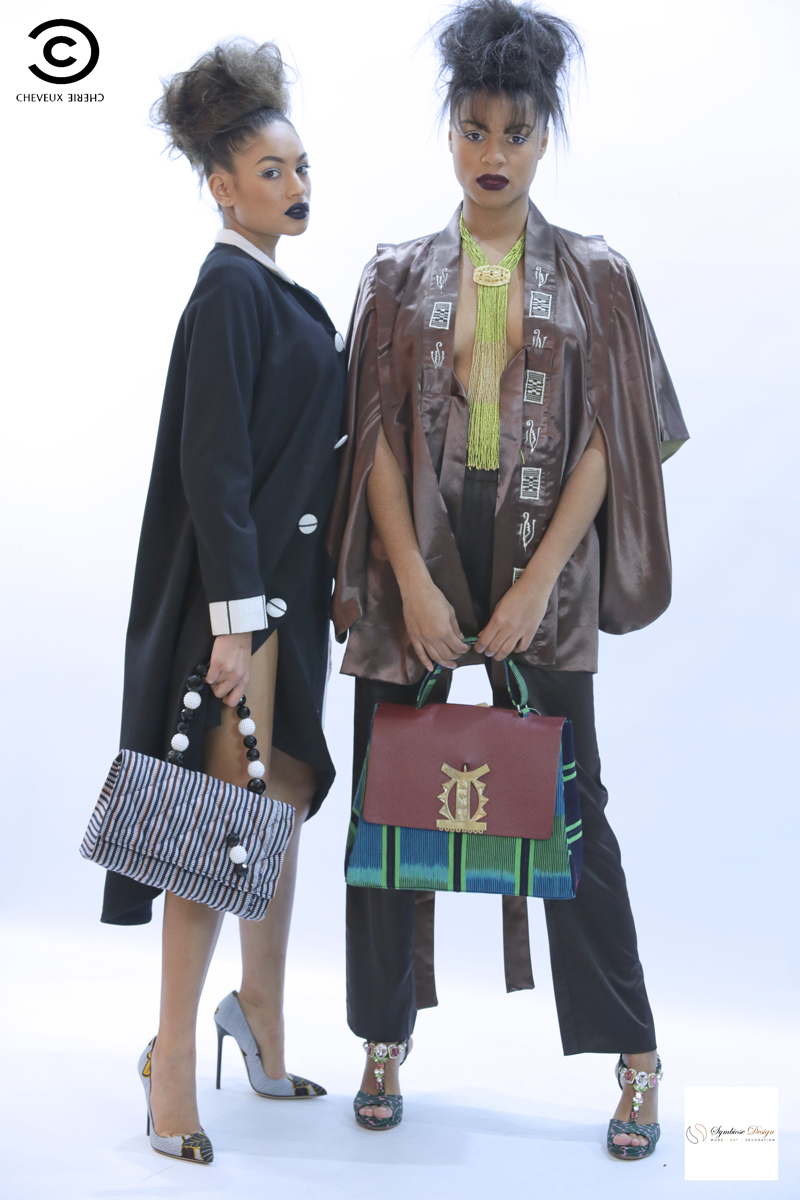 SYMBIOSE DESIGN by EDEL A.
SYMBIOSE DESIGN has an  international positioning.  want to bring an extra soul to the qualitative transformation of the craft industry, but also to concretise our will to put on the market very high quality manufactured products.
SYMBIOSE DESIGN represent the development of a united and social economy, effectively promoting community projects in poor and developing countries to allow artisans to equitably share the benefits of their labor and sustainability. of their investments.
SYMBIOSE DESIGN decided to bring together different products, by focusing on the exclusivity of its creations, innovation and the way of staging them, by exalting the beautiful.
SYMBIOSE DESIGN website is also intended to be a commercial space for artistic, cultural and social and solidarity economy promotion.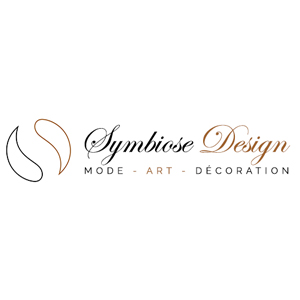 SYMBIOSE ART & DECORATION – SYMBIOSE Design SS20 by Edele A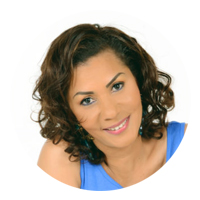 SYMBIOSE DESIGN CONTACT :
Show Room : 54 rue Gallieni 92100 Boulogne Billancourt
Phone : +33 1 72 44 18 20
Mobile : 07 85 95 86 25
Mail : contact@symbiosedesign.shop
Website : symbiosedesign.shop
OFFICIAL MEDIA PARTNER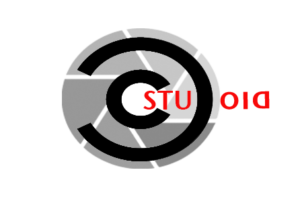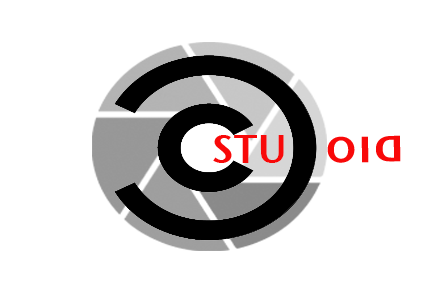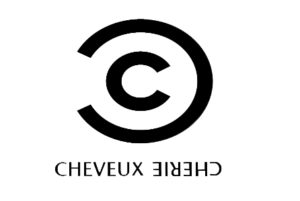 LOCATION