Understanding artificial intelligence (AI) in fashion
AI Friendly by AI FASHION MAGAZINE
AI in Fashion
Understanding artificial intelligence (AI) in fashion is essential to grasping how this technology is revolutionizing the industry.
AI is having an increasing influence on different aspects of fashion, from design to distribution. Here are a few key areas where AIs are coming into play:
Creativity and Design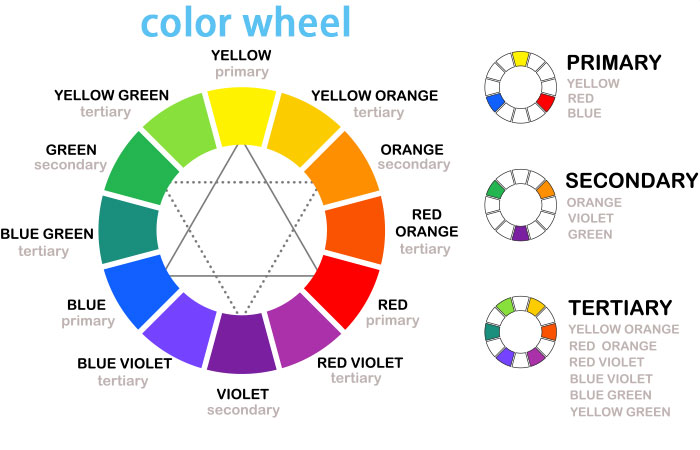 AIs are used to create clothing designs, explore color combinations, and even generate unique textile patterns. They rely on algorithms and machine learning to propose creative concepts based on current trends or historical data.
Streamoid's Outfitter styling engine, driven by advanced AI algorithms, boasts the capacity to process vast datasets, encompassing fashion trends, color theory, and user preferences.
This empowers the engine to offer tailored, visually enticing outfit suggestions. Proficient in comprehending the psychology of colors and their interactions, the engine crafts ensembles that align with personal preferences while elevating visual coherence.

Personalization – Unlocking the Fashion Future: Where Style Meets Innovation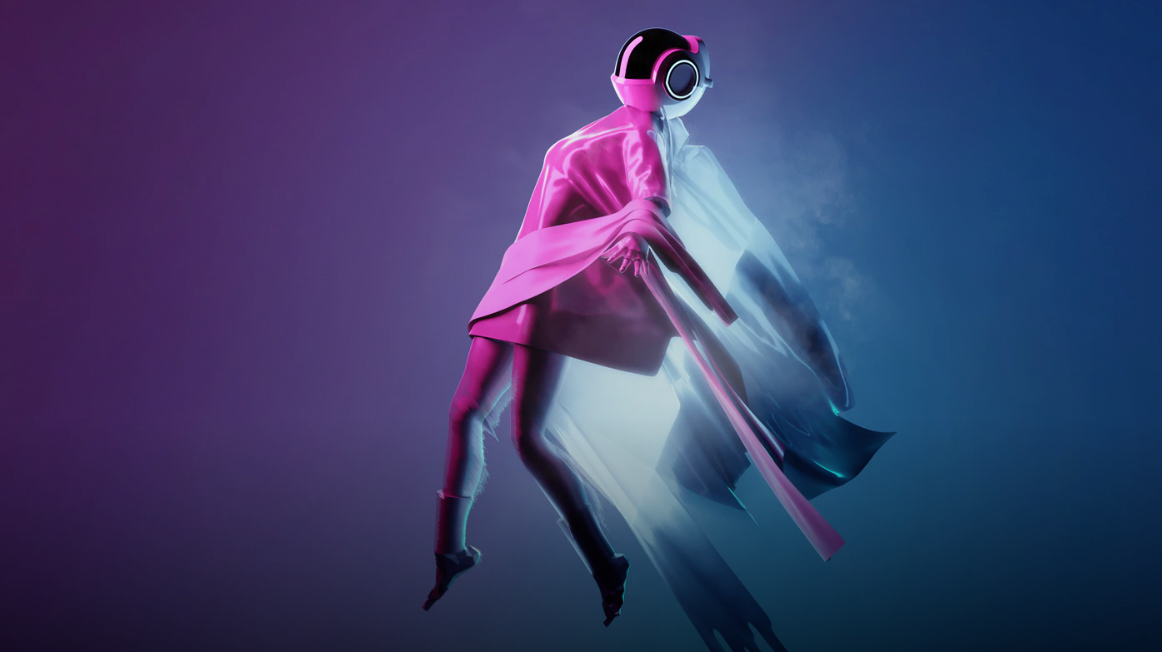 AI enables fashion brands to customize offers for each individual customer. Using data on customer preferences, companies can recommend clothing and accessories that match each individual's style.
Production and Logistics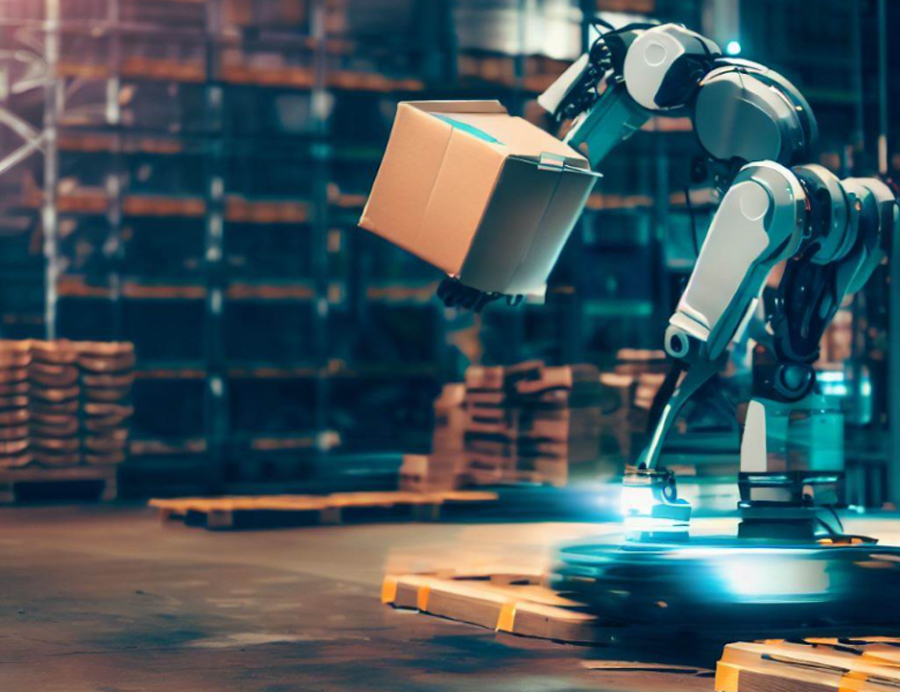 AIs optimize production, supply chain management and logistics. They predict demand, manage stock levels, and plan delivery routes more efficiently.
Trend analysis: AIs analyze vast quantities of data from social media, fashion blogs and catwalk shows to identify emerging trends. This enables brands to adjust their collections based on the data.
In summary, AI is assuming an ever more critical role in optimizing supply chains, equipping enterprises with the means to enhance efficiency, curtail expenses, and enhance customer satisfaction.
The instances elucidated previously underscore the substantial advantages that AI can bestow, and the trajectory suggests that the integration of AI into supply chain management will undoubtedly surge in the foreseeable future
Customer experience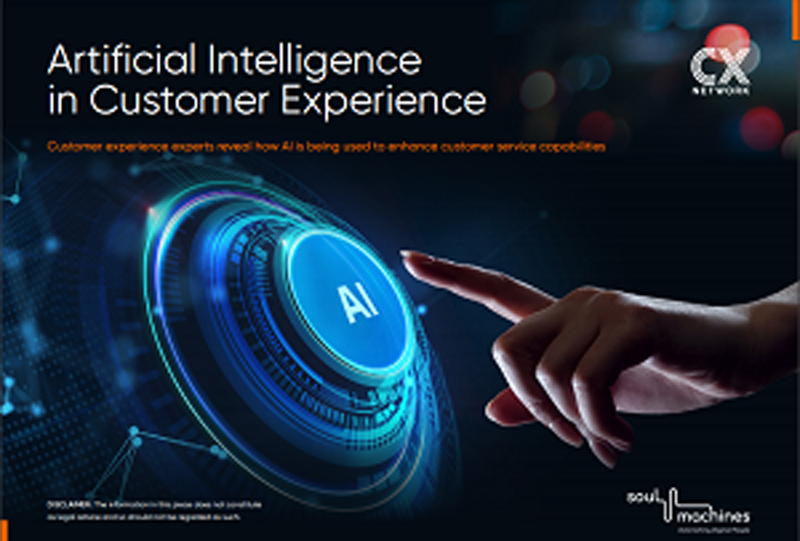 AI-based chatbots improve the customer experience by answering customers' questions, helping them find the products they're looking for, and providing information on sizes and styles.
Sustainability: AIs are also being used to make the fashion industry more sustainable. They reduce fabric waste by optimizing cutting patterns, minimize overstock, and promote garment recycling.
Security and authentication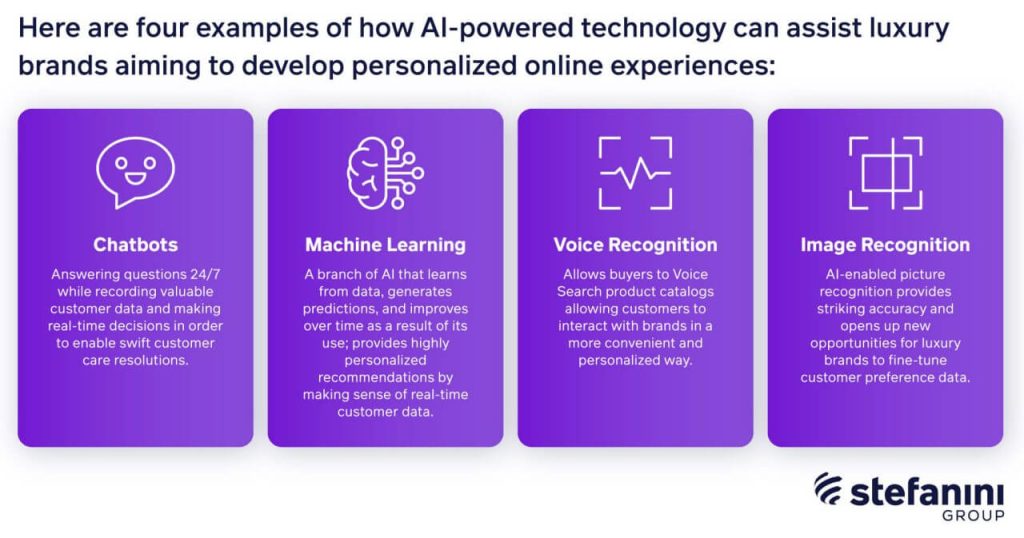 AIs combat counterfeiting by verifying the authenticity of luxury goods. They also detect false online reviews, improving consumer confidence.
In short, AIs are profoundly transforming the fashion industry by improving creativity, personalization, operational efficiency, and contributing to sustainability.
They also promote a better customer experience and reinforce security in a constantly evolving sector.
How Artificial Intelligence is changing the Fashion Industry
In this video, we cover about how Artificial Intelligence is changing the Fashion Industry. Ray Business Technologies offers unique Artificial Intelligence services for the desired solution. We specialize in delivering customized AI solution across several industries including Accounting & Finance, Retail, Healthcare, Telecom, BFSI, and eCommerce.

INDIRÂH EVENTS & COMMUNICATION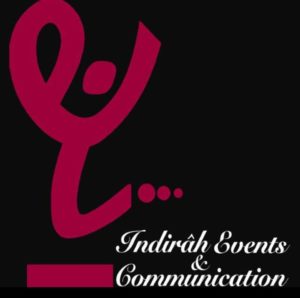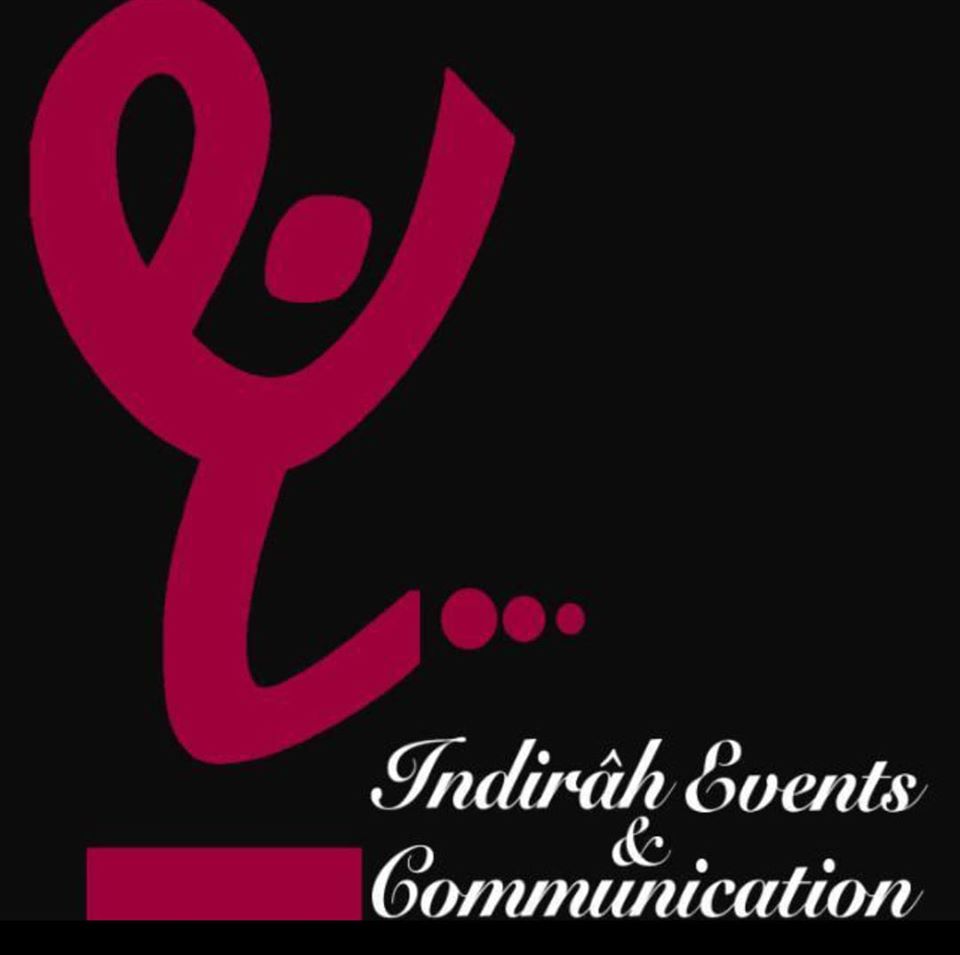 BY INDIRA YANNI DOMINGO
STUDIO 24 – 50 BRANCHES NATIONWIDE & 30 HEADQUARTERS
With over 50 branches nationwide. In this video, I will opportune to visit studio 30 headquarters in Lagos Nigeria. I toured the building and got insights on their business model.
Studio24 Nigeria Contact
 47 Allen Avenue, Ikeja Lagos, Nigeria
 hello@studio24nigeria.org


ACHAT D'OR – BIJOUTERIE RIAN – BUYING GOLD – RIAN JEWELRY
THE BEST PLACE TO SELL YOUR GOLD AT THE BEST PRICE IN PARIS, ENGLISH CUSTOMERS ARE WELCOME.
ACHAT D'OR – BIJOUTERIE RIAN – BUYING GOLD – RIAN JEWELRY
Location : Rian Jewelry Purchase Gold Paris
5 Rue de Chabrol – 75010 Paris France
Mobile: +33 7 81 71 00 19
Call:       +33 9 80 90 60 69
Métro : Gare du Nord – Line 2 – Line 4 – Main Line Train – RER B to Charles de Gaulle Airpot , RER D et RER E, TER Transilien Line H et line K and also the Bus 38, 39, 42, 43, 46, 48, 65, 302 et 350.
CONTACT :
Facebook: https://www.facebook.com/rian.mytho
Instagram: @achat_or_diamond
MEDIA PARTNER:
Editorial: DNA – International
Photographer: Dan NGUYEN
Media : DN-A INTERNATIONAL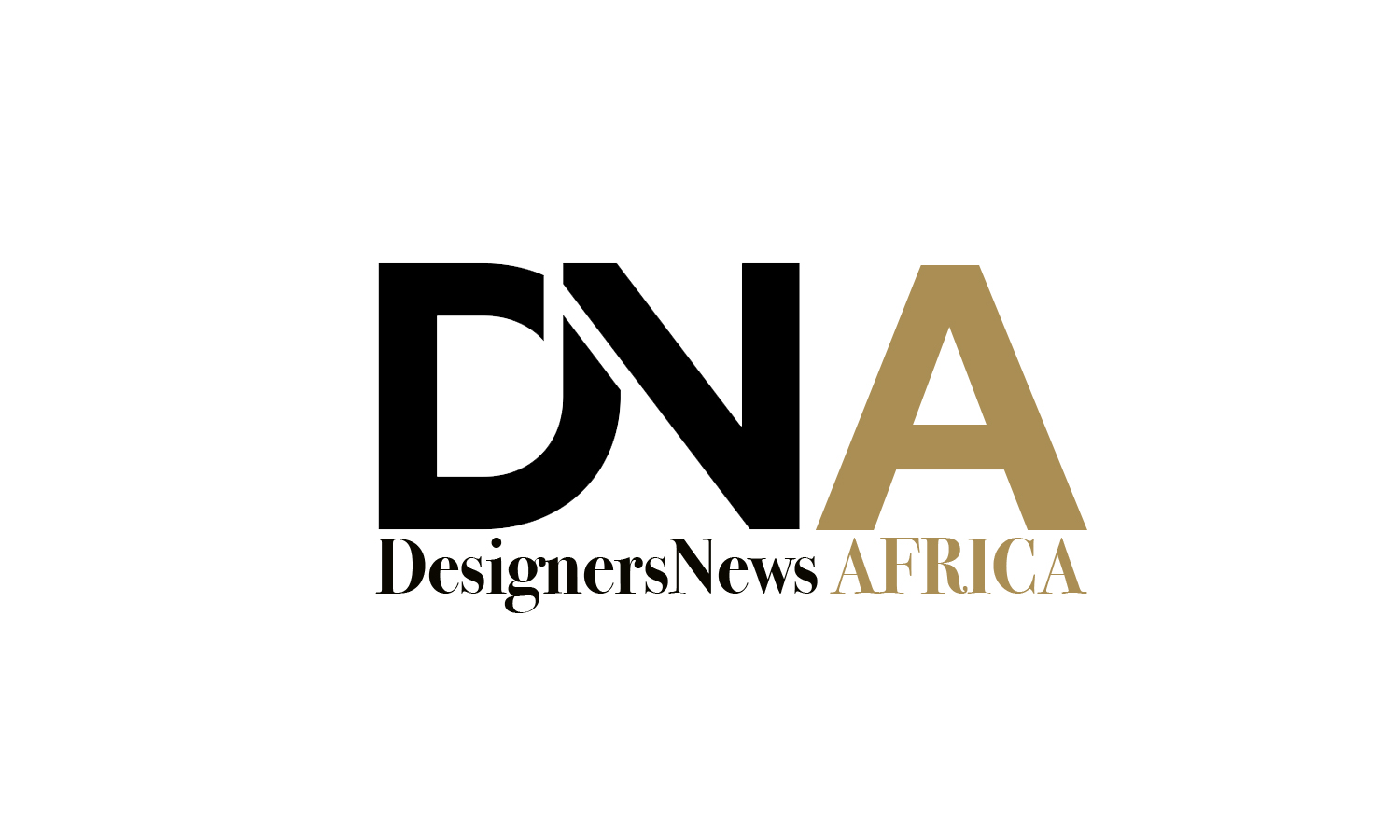 AI WORLD