Bye Eboa – Extract of the Album Show Me the Way by Jack Djeyim featuring Manu DIBANGO – A great left hand guitarists of his generation
Styles:
Afro-blues, Afro-funk, Afro-jazz, Afro-pop, Jazz-fusion
Jack Djeyim and Manu Dibango exclusive interview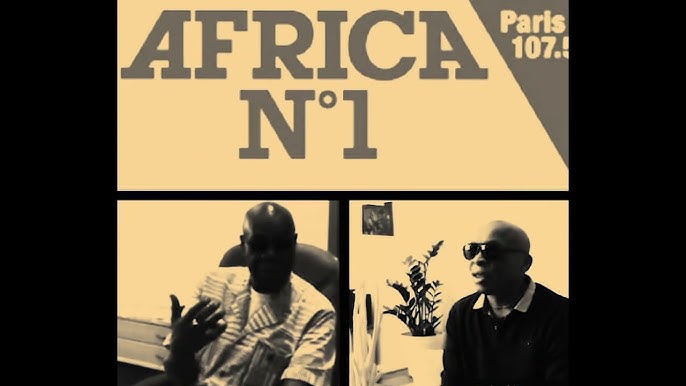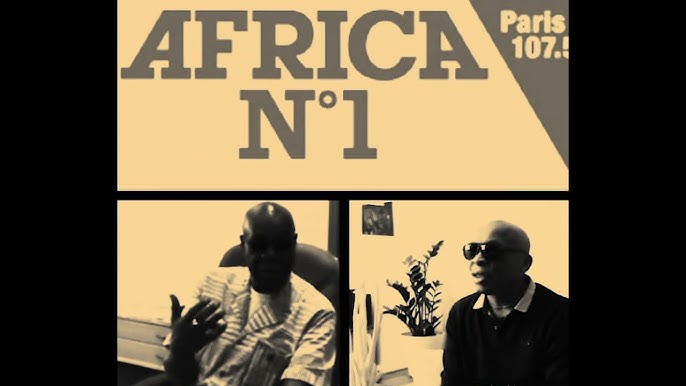 Taken from the album Show Me the Way by Jack Djeyim, a Cameroonian artist who blends jazz, afrobeat and world music.
You can listen to the song on YouTube or on Last.fm2. You can also read an exclusive interview with Jack Djeyim and Manu Dibango on DN-AFRICA.COM.
Album Show Me The Way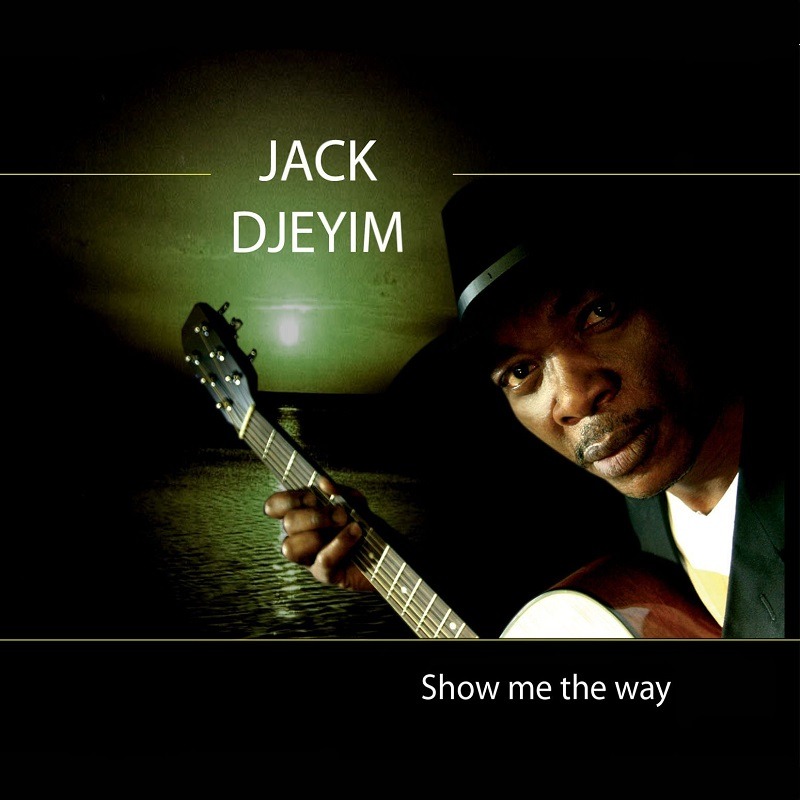 2008 saw the release of Show Me The Way, a guitar-based project. In this almost entirely instrumental album, with a few orchestrated songs, Jack Djeyim showcases his inspired, generous electric guitar.
He offers music lovers two universes of varying emotional content, at times appealing to the divine, plunging us into an astonishing odyssey and paying tribute to illustrious artists including his compatriot Eboa Lotin (1942-1997).
Since then, he has not stopped touring, making music videos and preparing the Sanza Trio Family concept with his compatriots.
In this album, which is predominantly instrumental with a few orchestrated songs, Jack Djeyim places his electric guitar in the spotlight, brimming with inspiration and generosity.
MANU DIBANGO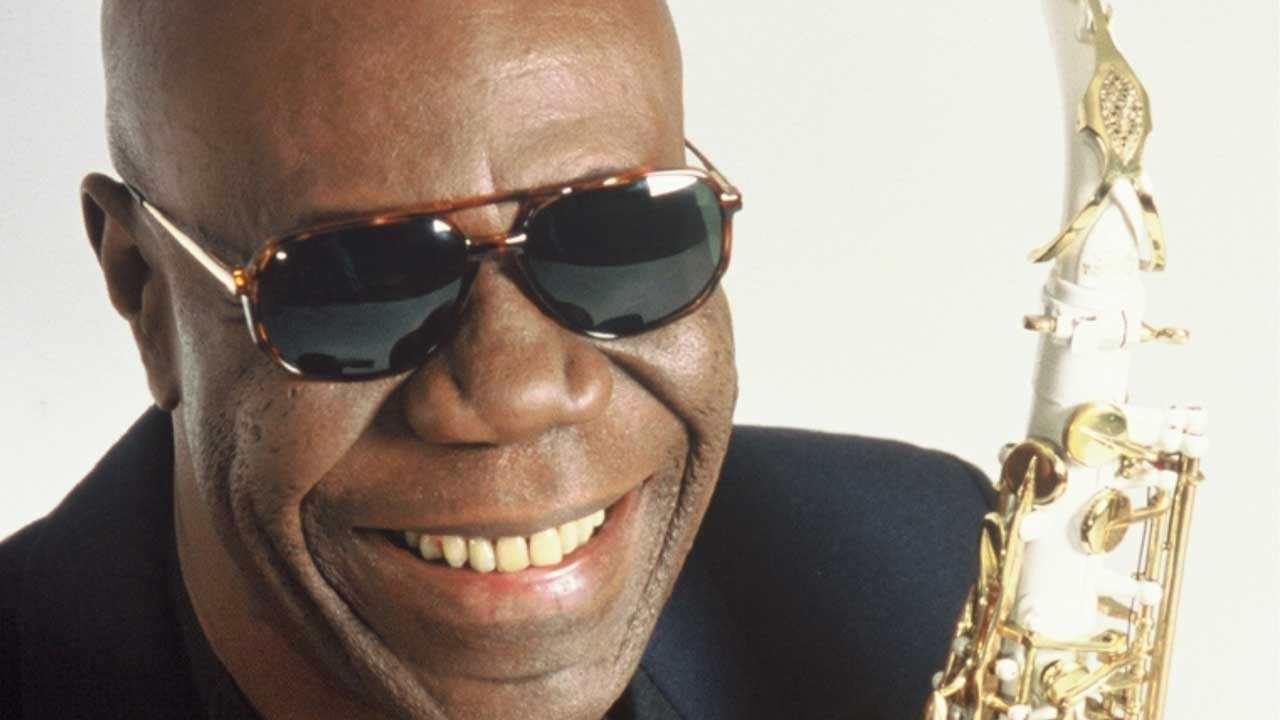 Saxophonist Manu Dibango passed away on March 24, 2020 from covid 19. He was a tireless traveler in his travels around the world.
His music give to see and to hear, at the same time as the course of the man, the powerful groove kneaded of Africa, but also of the cultures of the world of this outstanding musician.
The Road Trip
In 1984, Jack Djeyim embarked on a journey to Spain, specifically Madrid, where he resided for six months before making his way to Paris, with the aim of launching a solo career.
It was in the French capital that he crossed paths with Manu Dibango. Jack would later contribute to the recording of the album « Soul Makossa » « Mboa' Su – Kamer Feelin' (2000) by this towering figure of Cameroonian music, renowned for his famous work.
« In essence, » the left-handed guitarist remarked, « my most beautiful experience as a musician was encountering Manu Dibango in Paris and also my extensive African tour in 1983, during the first release of Fela Anikulapo Kuti from prison in Nigeria. »
Nigeria Experience
For five years,
performed at the Maryland Night Club in Lagos, Nigeria.
Through unwavering dedication, Jack Djeyim extracted the essence of his guitar.
During this period, he absorbed influences from the English-speaking music scene, drawing inspiration from artists such as Jackson Browne, Barclay James Harvest, James Taylor, Elton John, Cat Stevens, Bob Marley, Commodores, Kool & The Gang.
As a result, the English language gradually found its way into his lyrics. Jack Djeyim's unwavering professionalism paved the way for meaningful musical encounters with artists like Geraldo Pino (Sierra Leone), Sony Okosuns, and Chief Tony Okoroji (Nigeria), as well as Third World (Jamaica).
Recognition
In both France and Europe, Jack Djeyim gradually rises as a prominent figure in African and world music.
He graces numerous stages, including a memorable performance in 1996 at the Génération Dance Machine event at the Zénith in Paris, France.
Acknowledged as one of the great guitarists of his generation, Jack Djeyim will go on to collaborate with a multitude of artists and groups across diverse musical styles, including his fellow musicians from the Macase ensemble.
JACK DJEYIM
GUITARIST, AUTHOR, COMPOSER, PERFORMER AND ARRANGER
Jack Djeyim is a talented and passionate musician who was introduced to the traditional rhythms of African music at an early age by his father.
He began his professional career in Africa before continuing his rise in Nigeria, where he was influenced by the country's English-speaking music.
Bye Eboa – Extract of the Album Show me the Way
DOWNLOAD PLATFORM – JACK DJEYIM – COME DOWN AND SEE 2023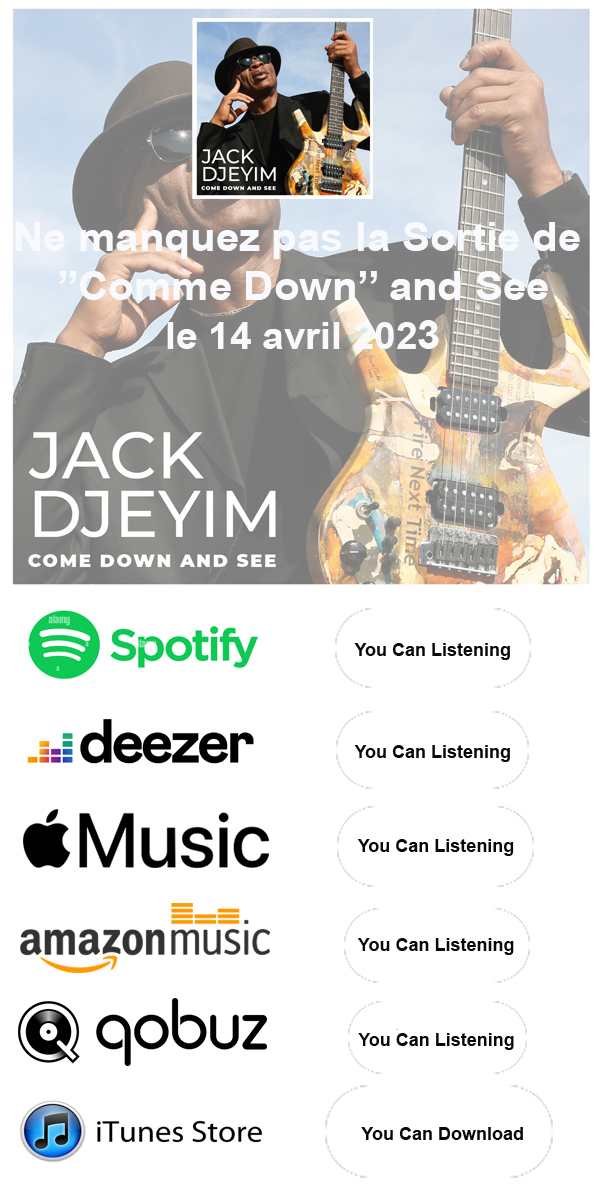 Jack DJEYIM – New Album Come Down and See – Departement Store FNAC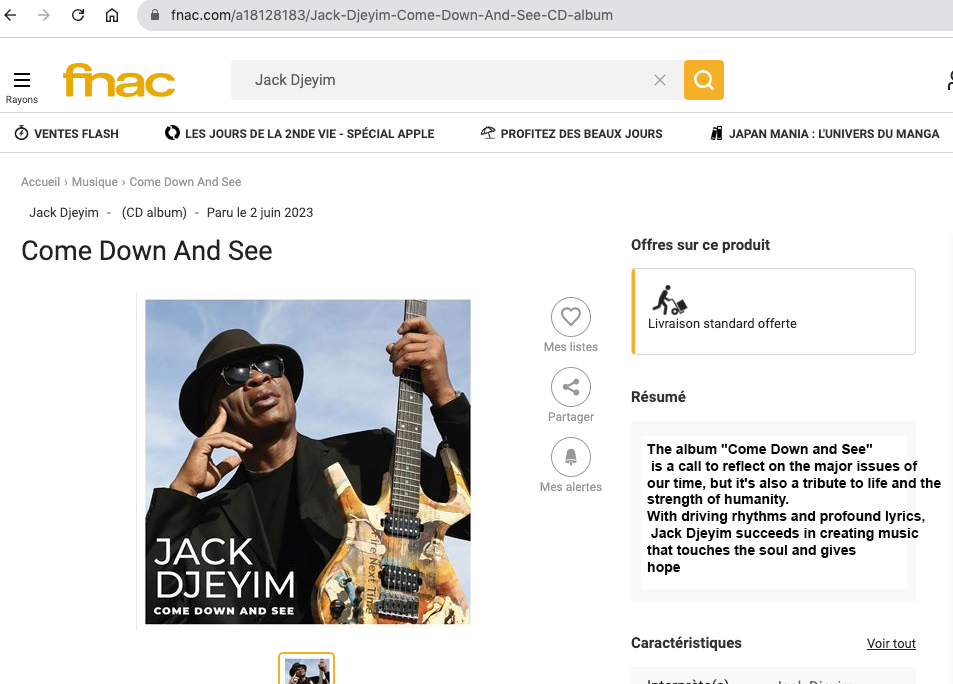 Jack DJEYIM – New Album – Come Down and See -To Order the CD ALBUM – ON CULTURA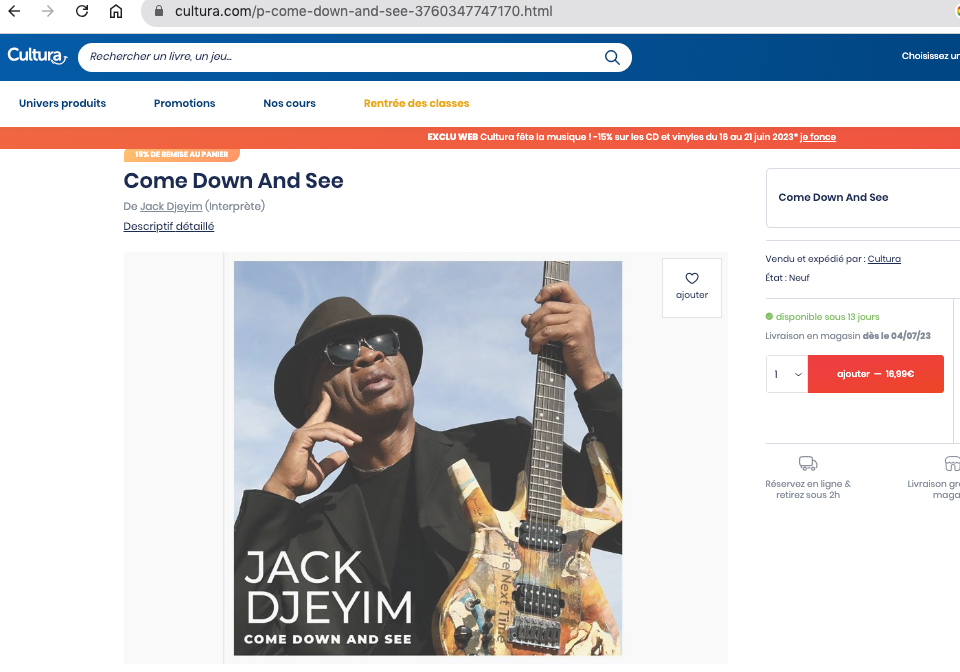 TV AND MEDIA APPEARANCES – JACK DJEYIM – NEW ALBUM 'COME DOWN AND SEE'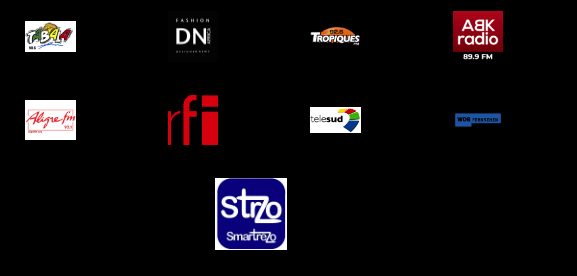 Read More:
Exclusive Interview – Jack DJEYIM AND Manu DIBANGO  » THE MEETING » – Studio AFRICA N°1
JACK DJEYIM Contact:
Website:https://jackdjeyim.com/
Download Link on the Jack DJEYIM website
Email: info@jackdjeyim.com
INTERVIEW / OFFICIAL PATSHOW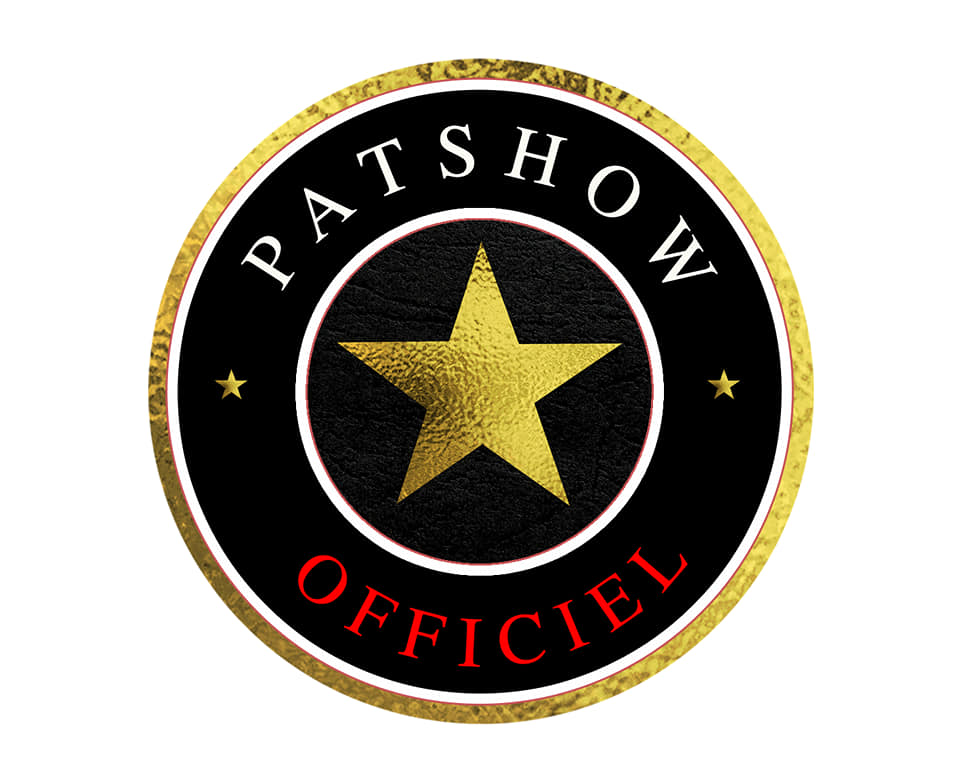 Release of Jack Djeyim's latest album  » COME DOWN AND SEE  » on 02/06/2023
And yes  » the Magic Lefty is back !
A Sound, a Style, a Language
Photographer : Nguyen Anh Tuan Daniel
INDIRÂH EVENTS & COMMUNICATION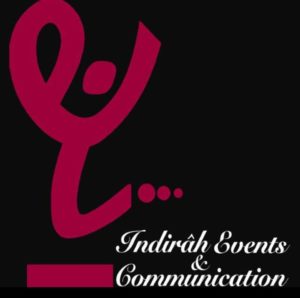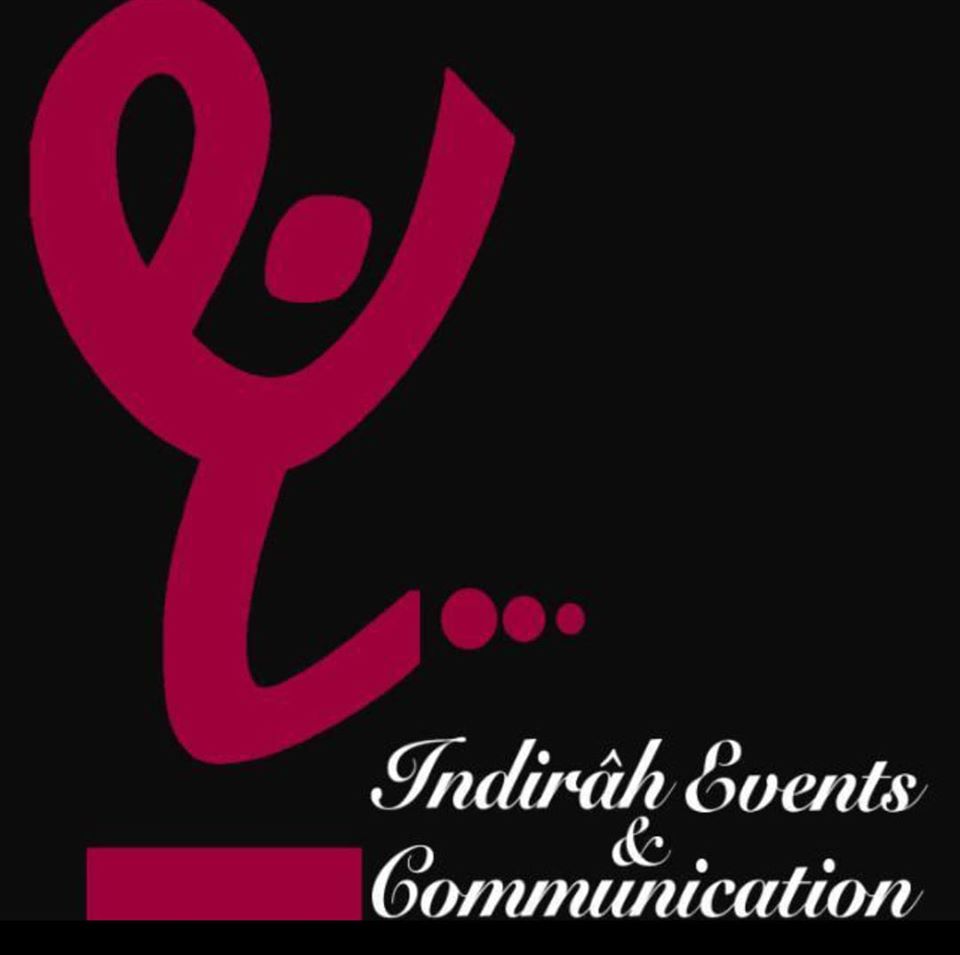 BY INDIRA YANNI DOMINGO
MEDIA PARTNER:
Editorial: DNA – International
Photographer: Dan NGUYEN
Media : DN-A INTERNATIONAL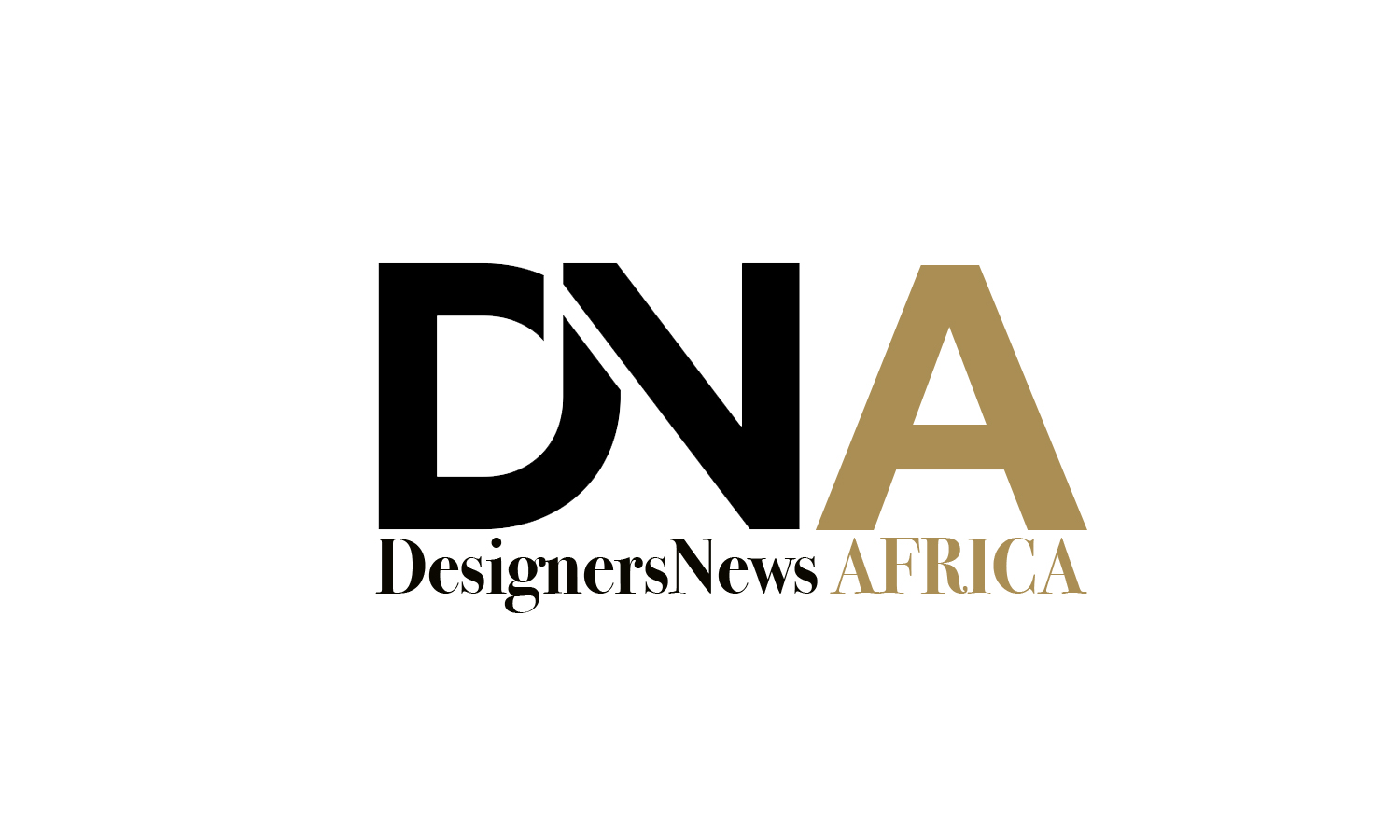 Media : DN-AFRICA.COM
LINKS TO OUR ONLINE MAGAZINES :
Media : DN-AFRICA.COM
Youtube
DN AFRICA FASHION VIDEOS
@dnafricafashionvideos
Youtube : https://www.youtube.com/channel/UC4fMc8BKf-8AOksnE-oO26A
Facebook
https://www.facebook.com/DnAfricaDesignerNews/
Instagram:
Dn-Africa Official
Magazine
https://www.instagram.com/dnafricacom/
Twitter
DN AFRICA FASHION VIDEOS
@DnaInternat