AEFW (ASIAN AND EUROPEAN FASHION WEEK) PRESENTS House of Vendome Paris Brand  – PFW SS24 – WESTIN PARIS VENDÔME
Date: October 1 2023
Schedule : 7pm
Venue : The Westin Vendôme Paris – France
PARIS – WestIn VENDÔME Paris 3 rue de Castiglione Paris – France
House of  Vendome Show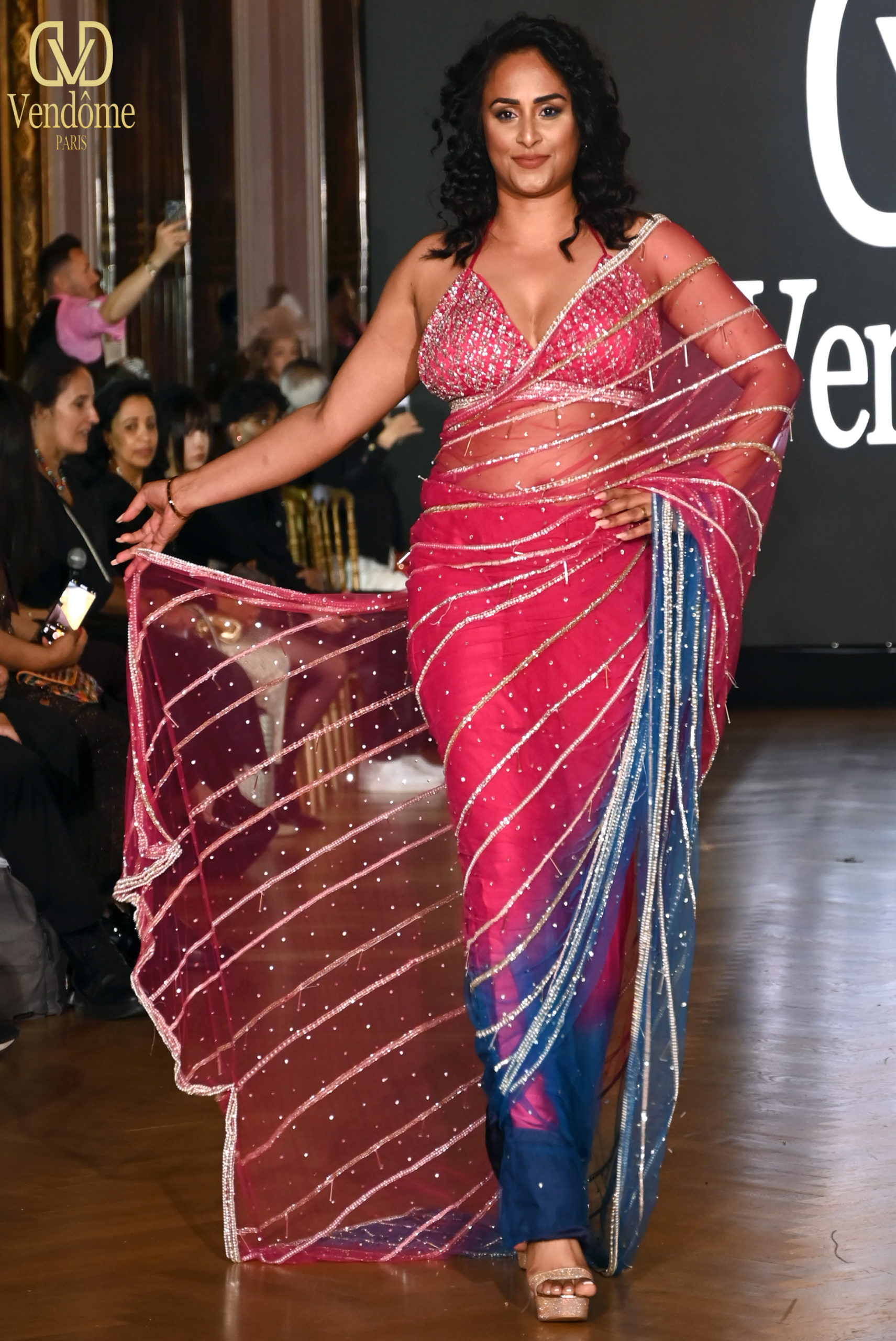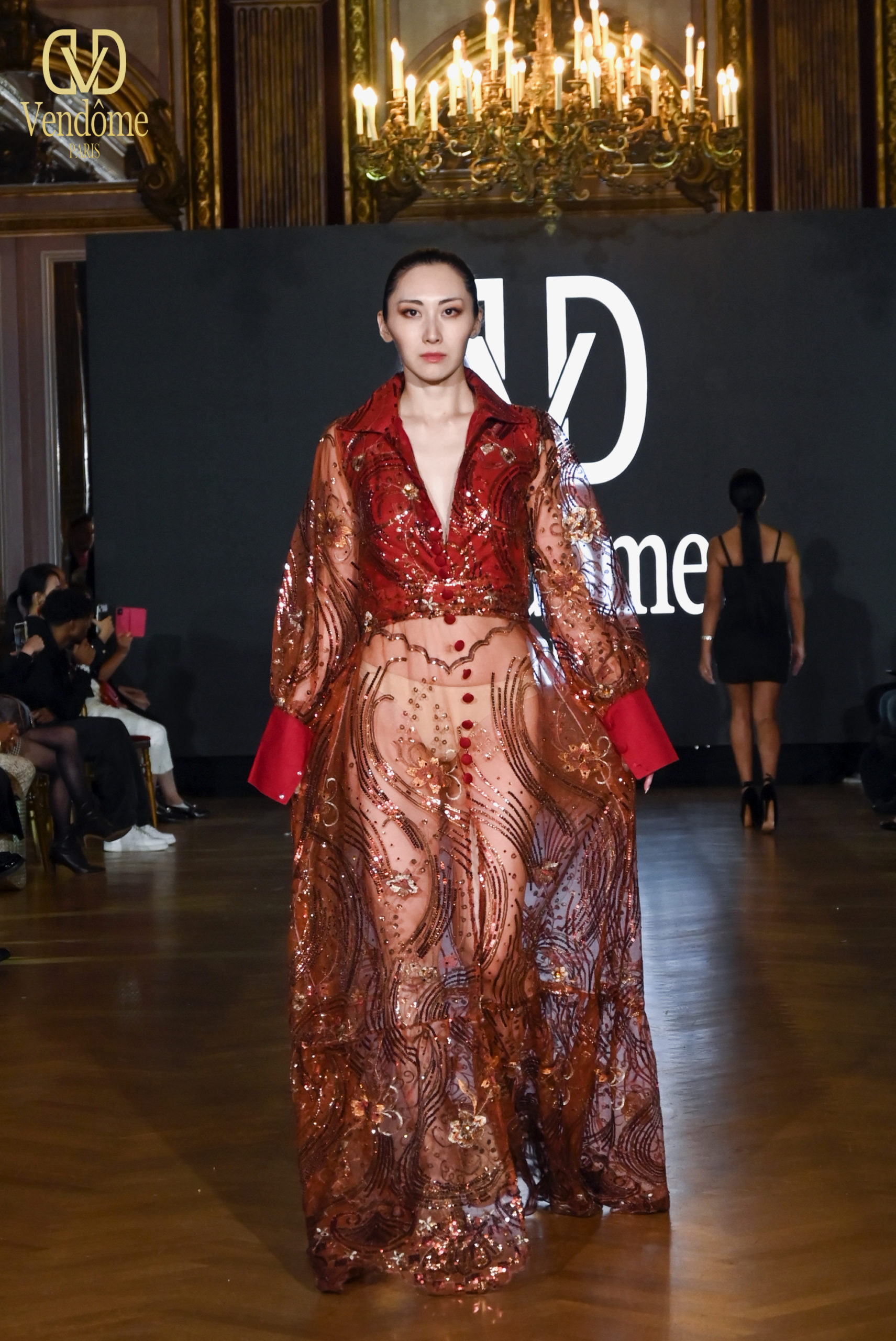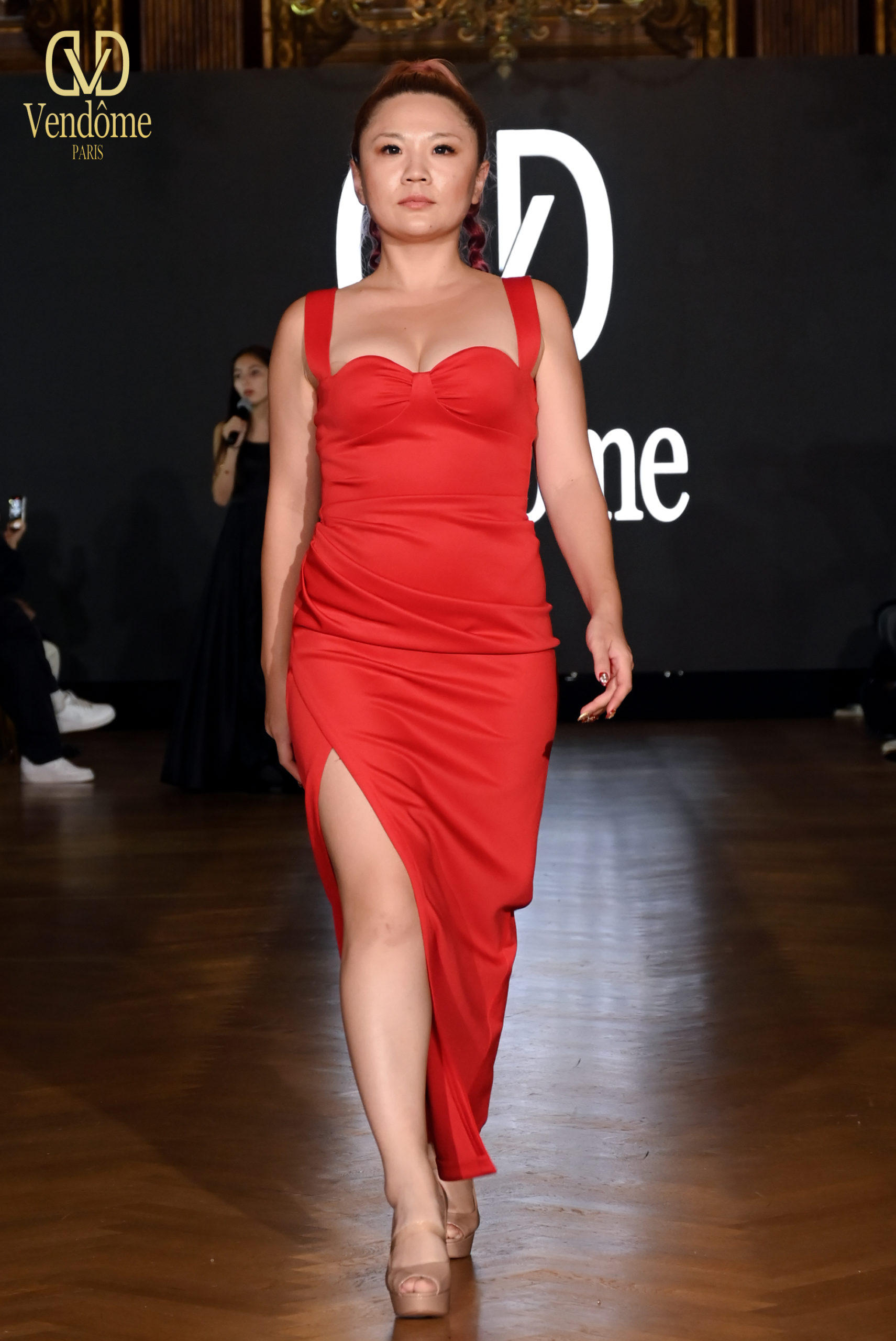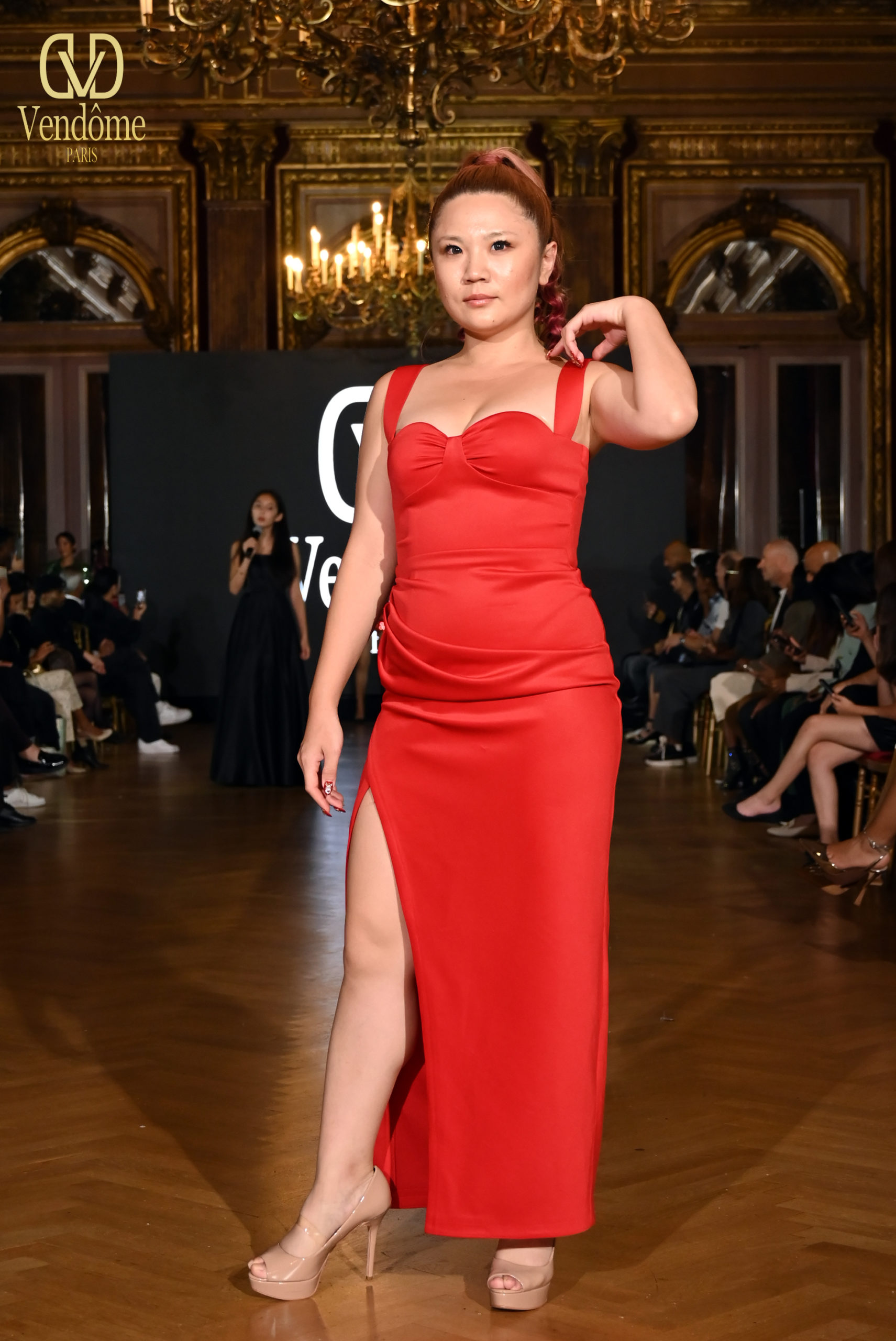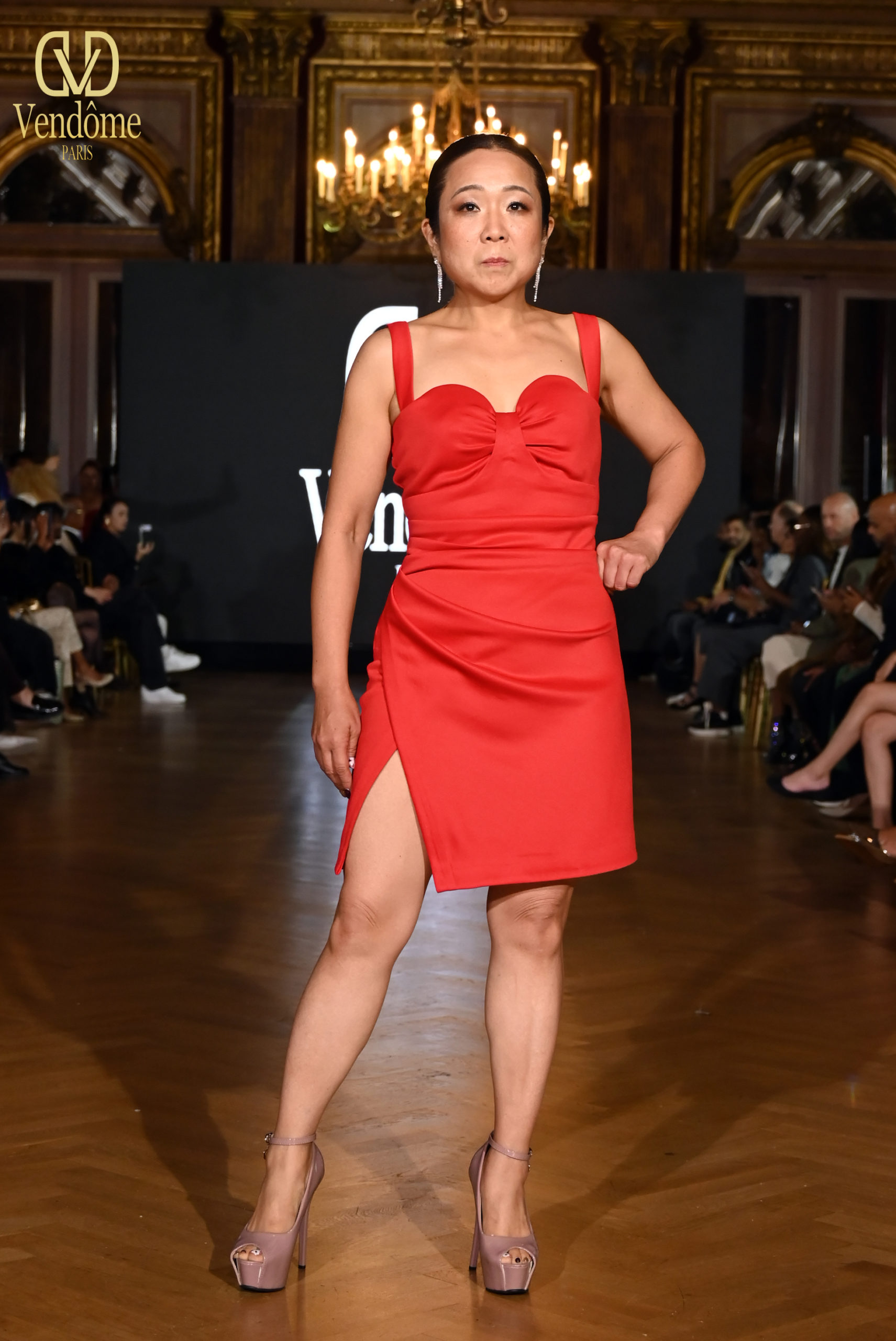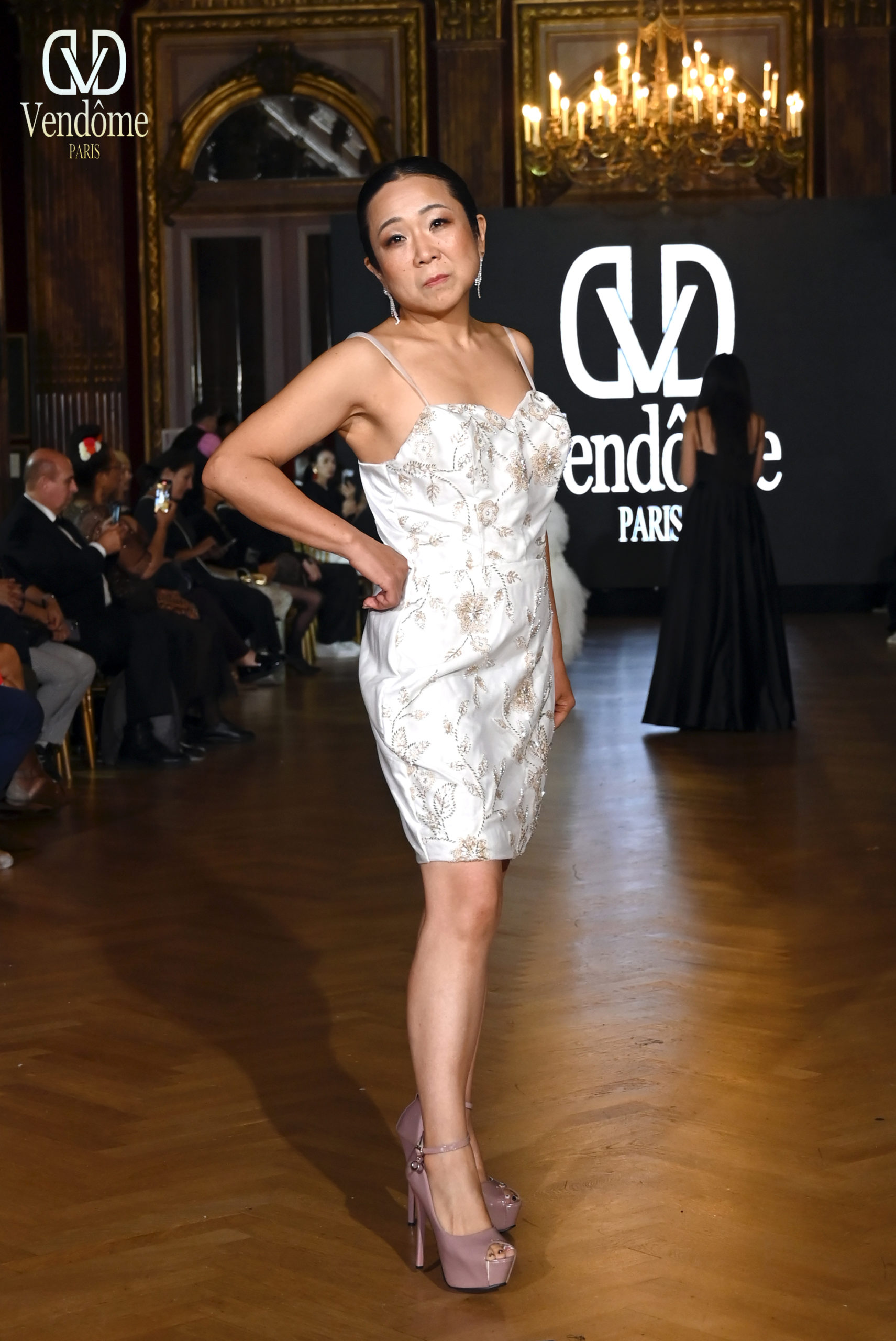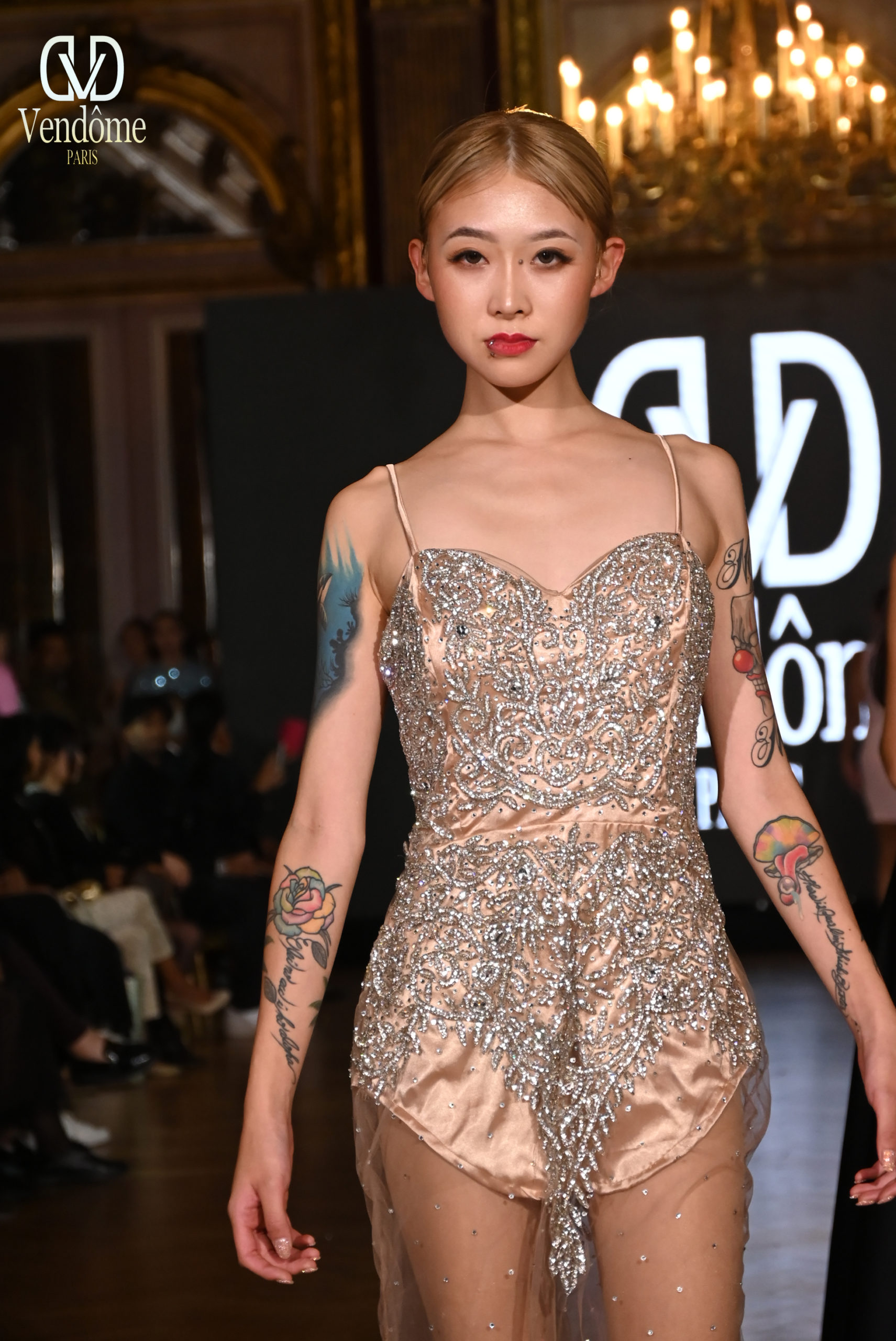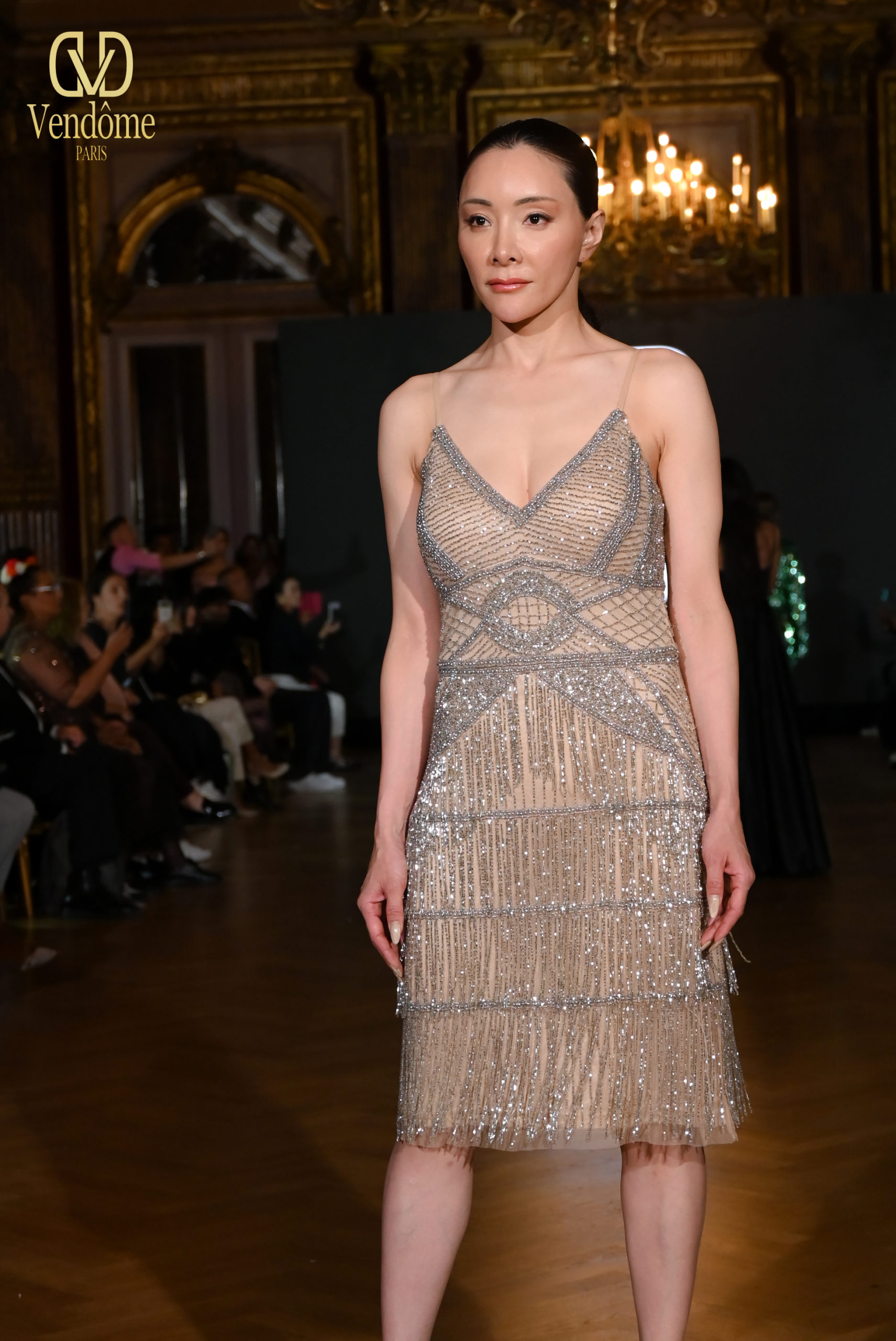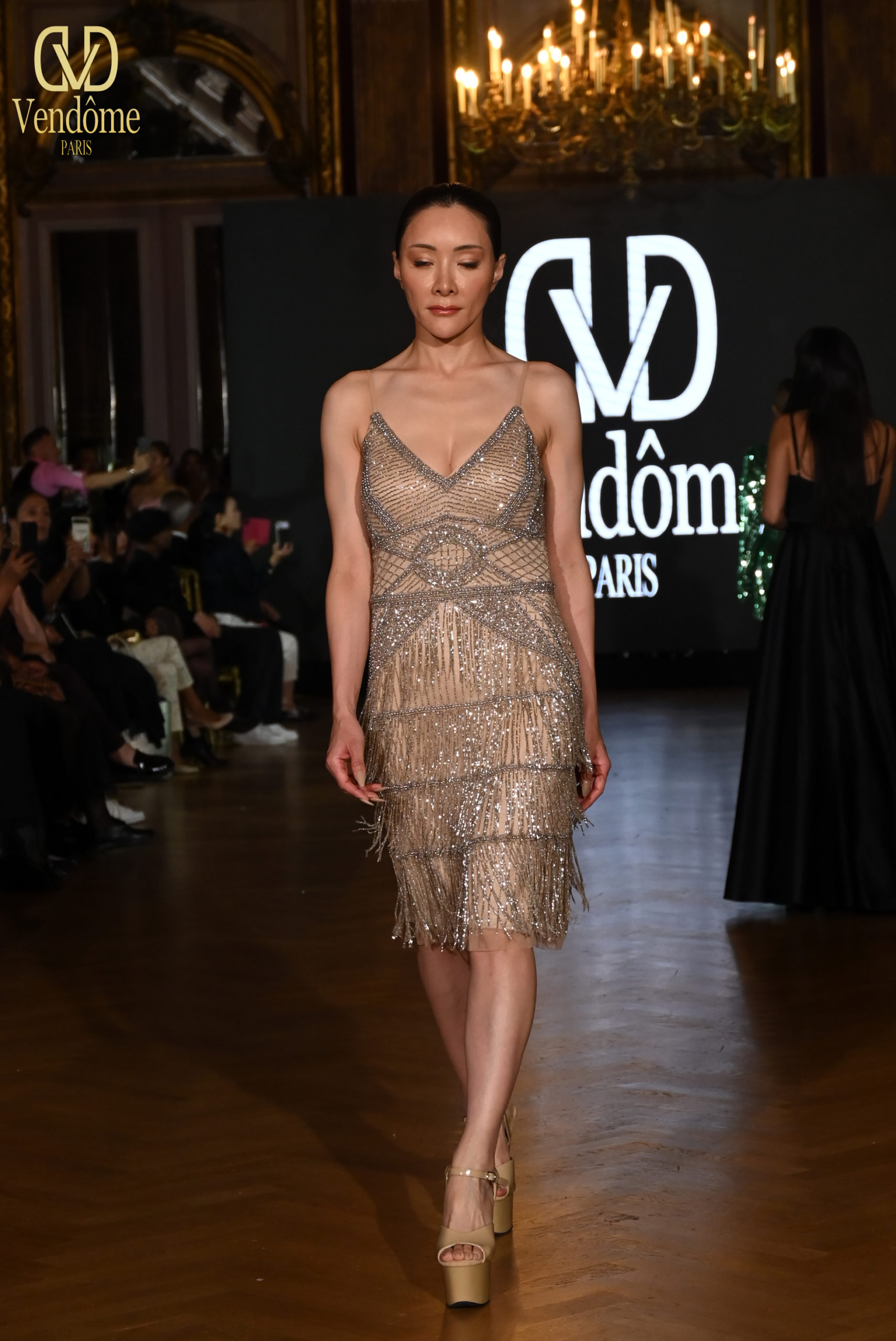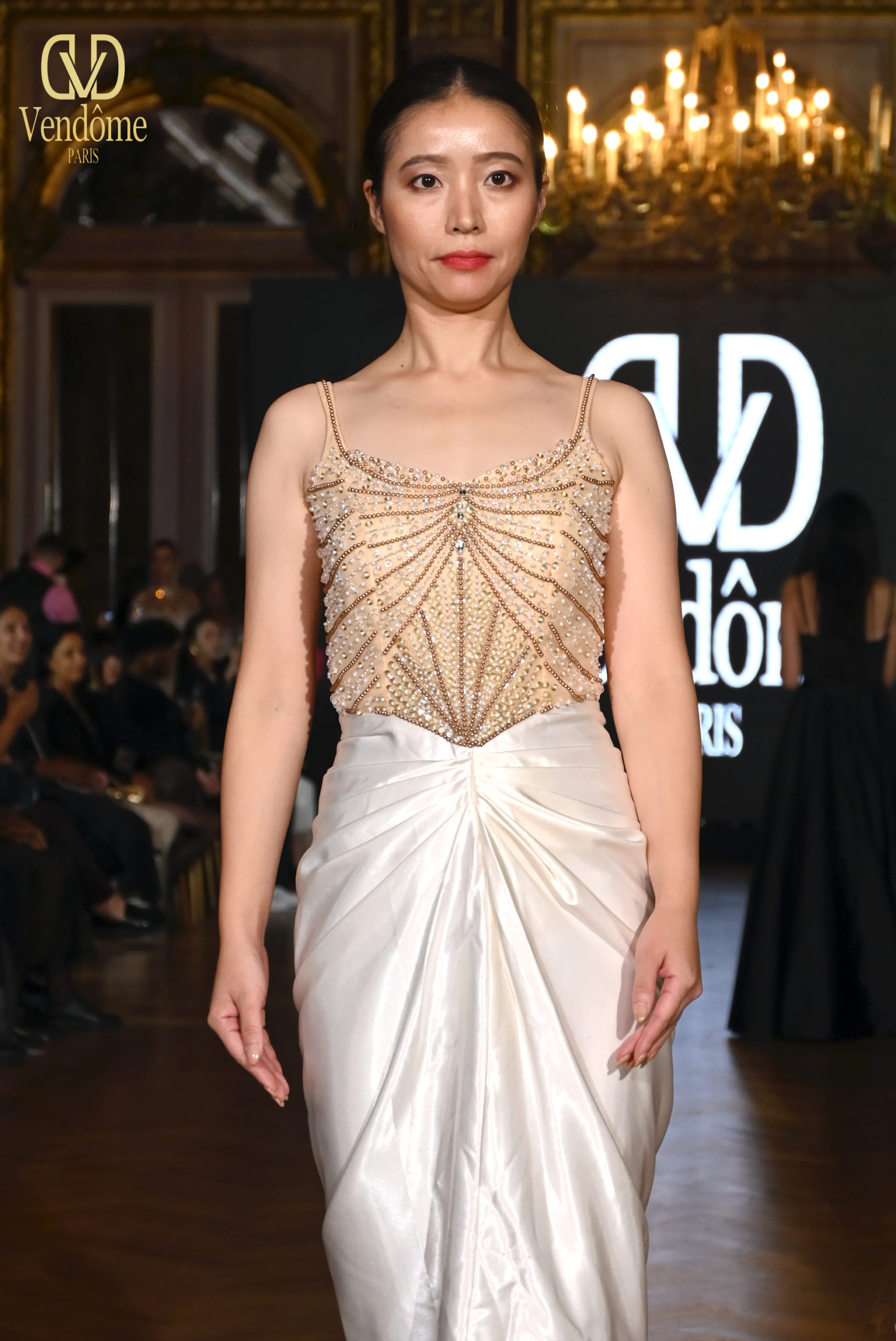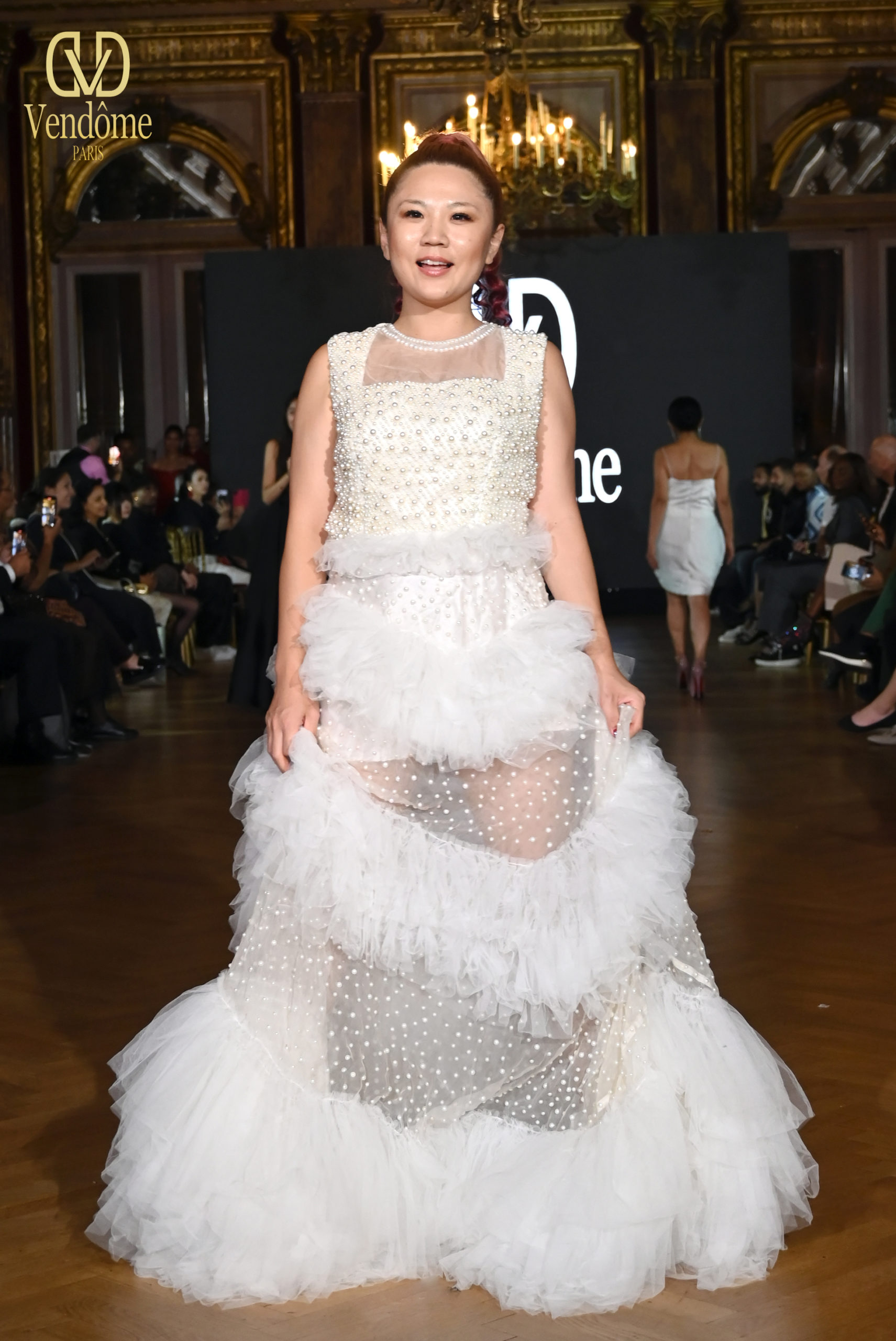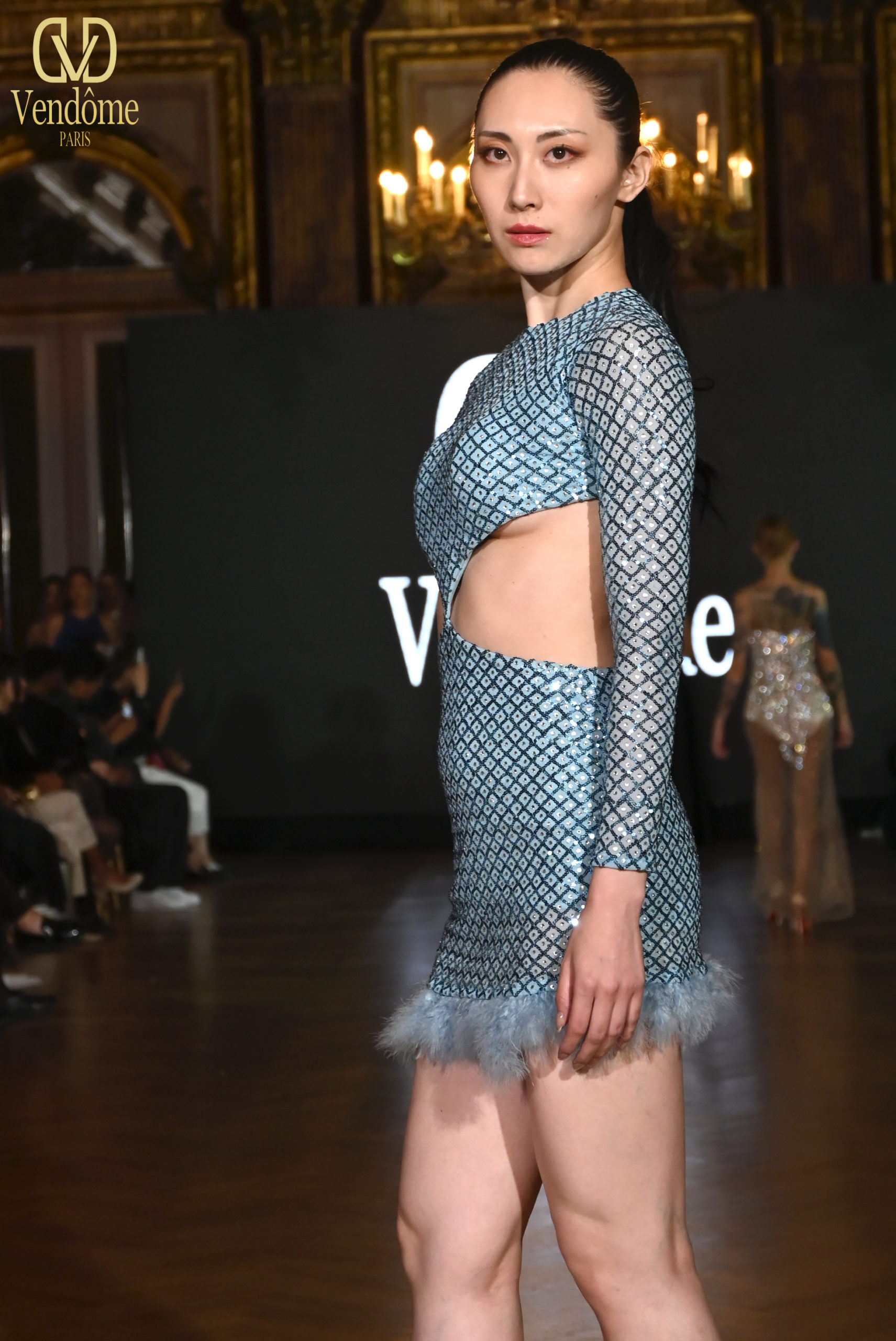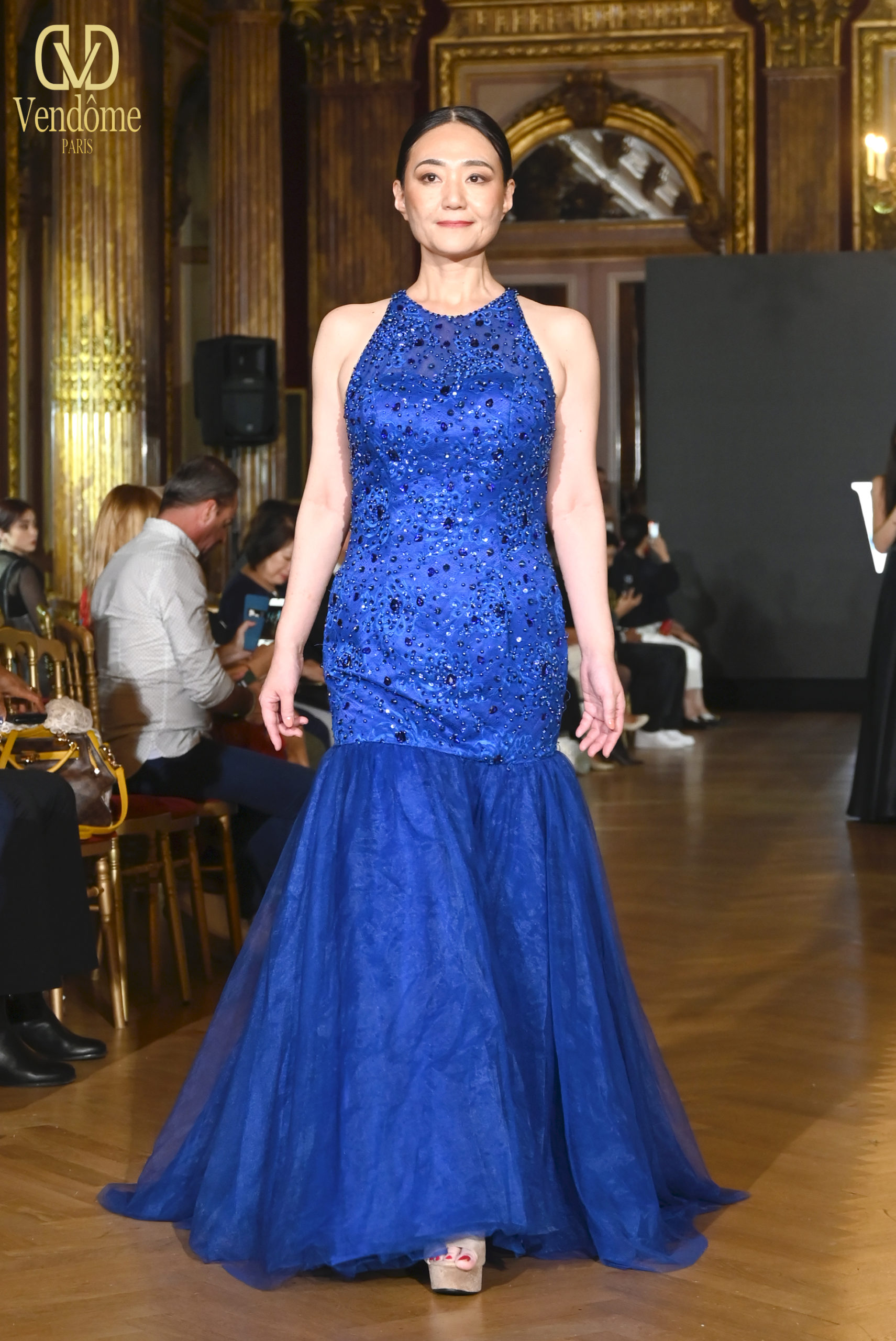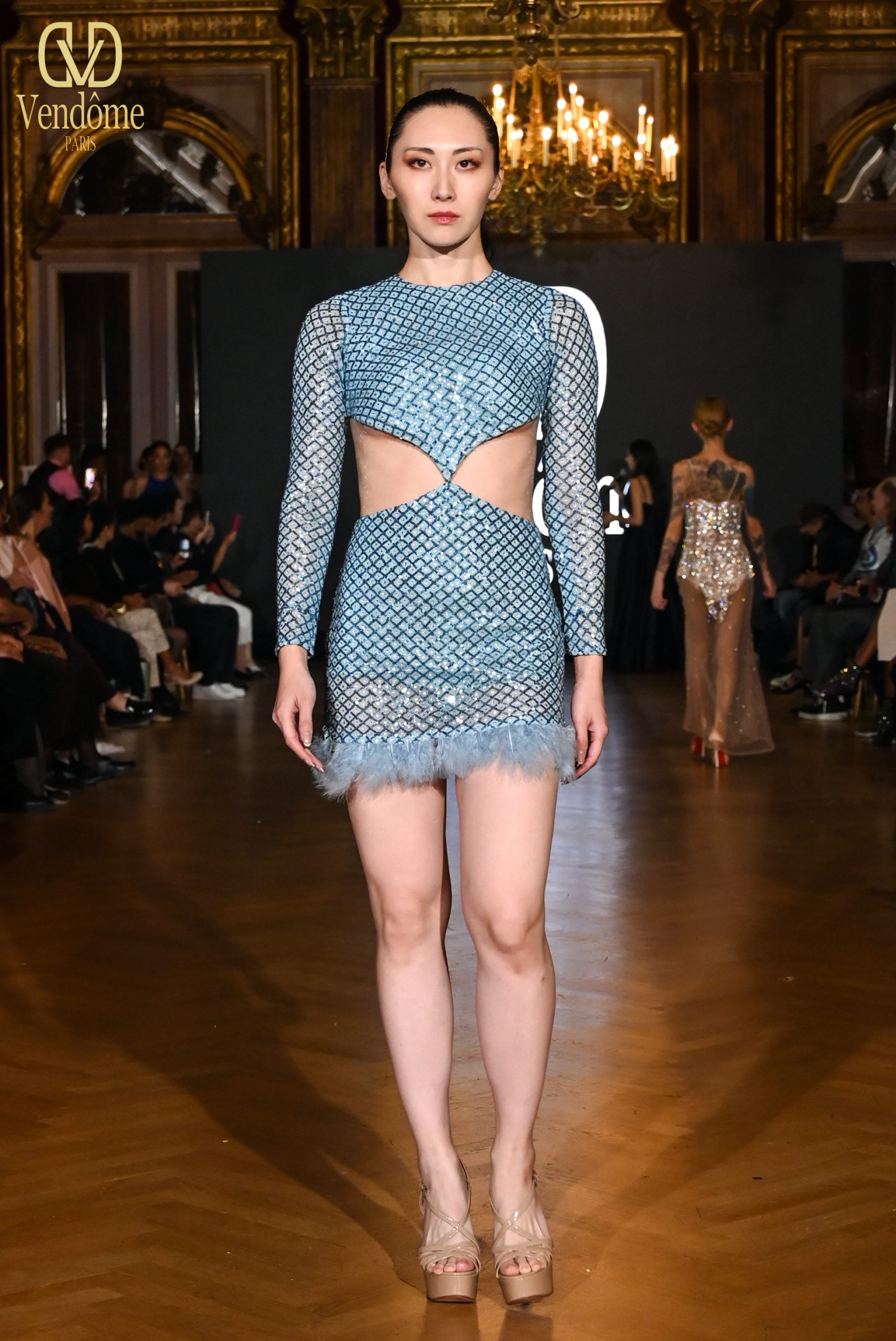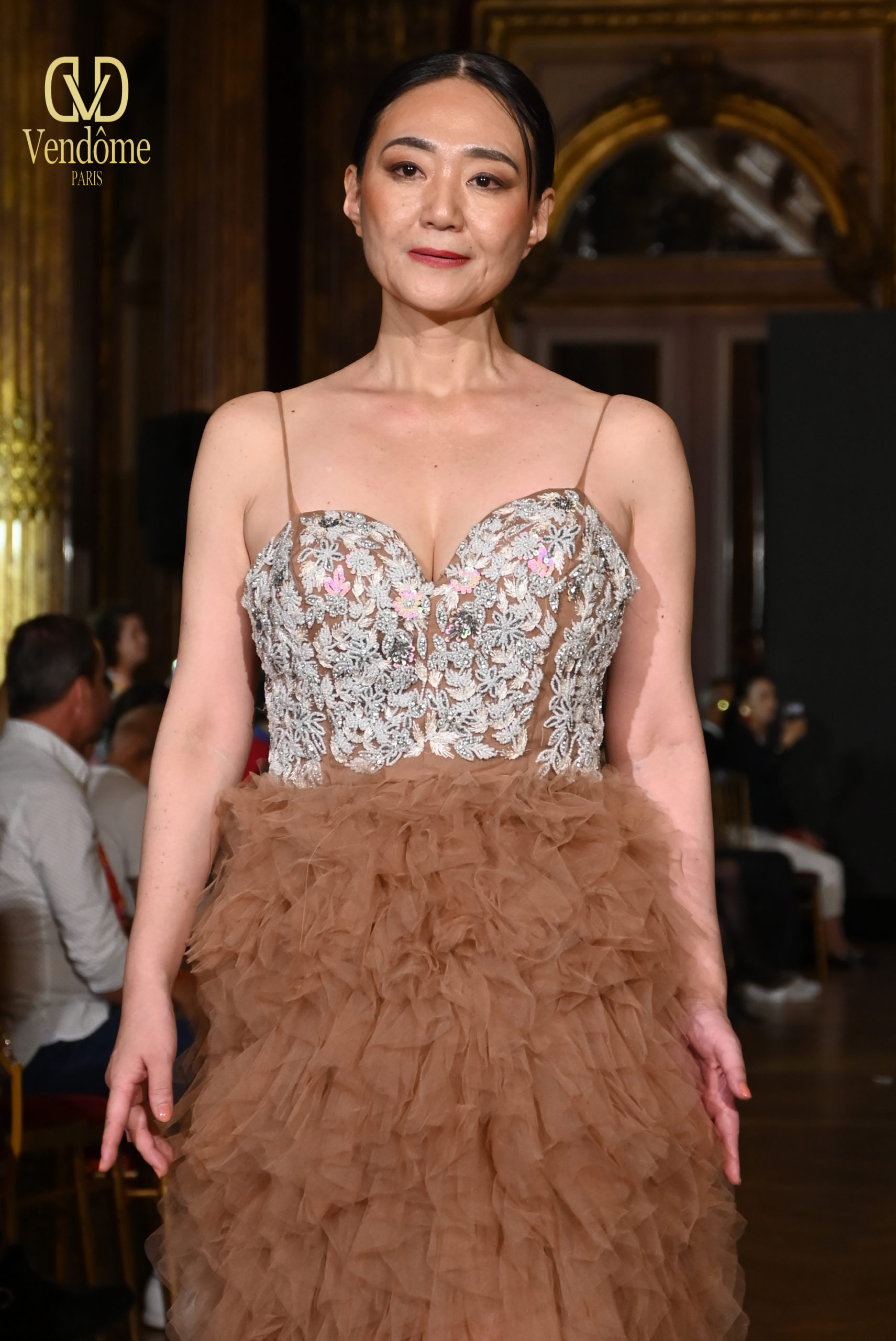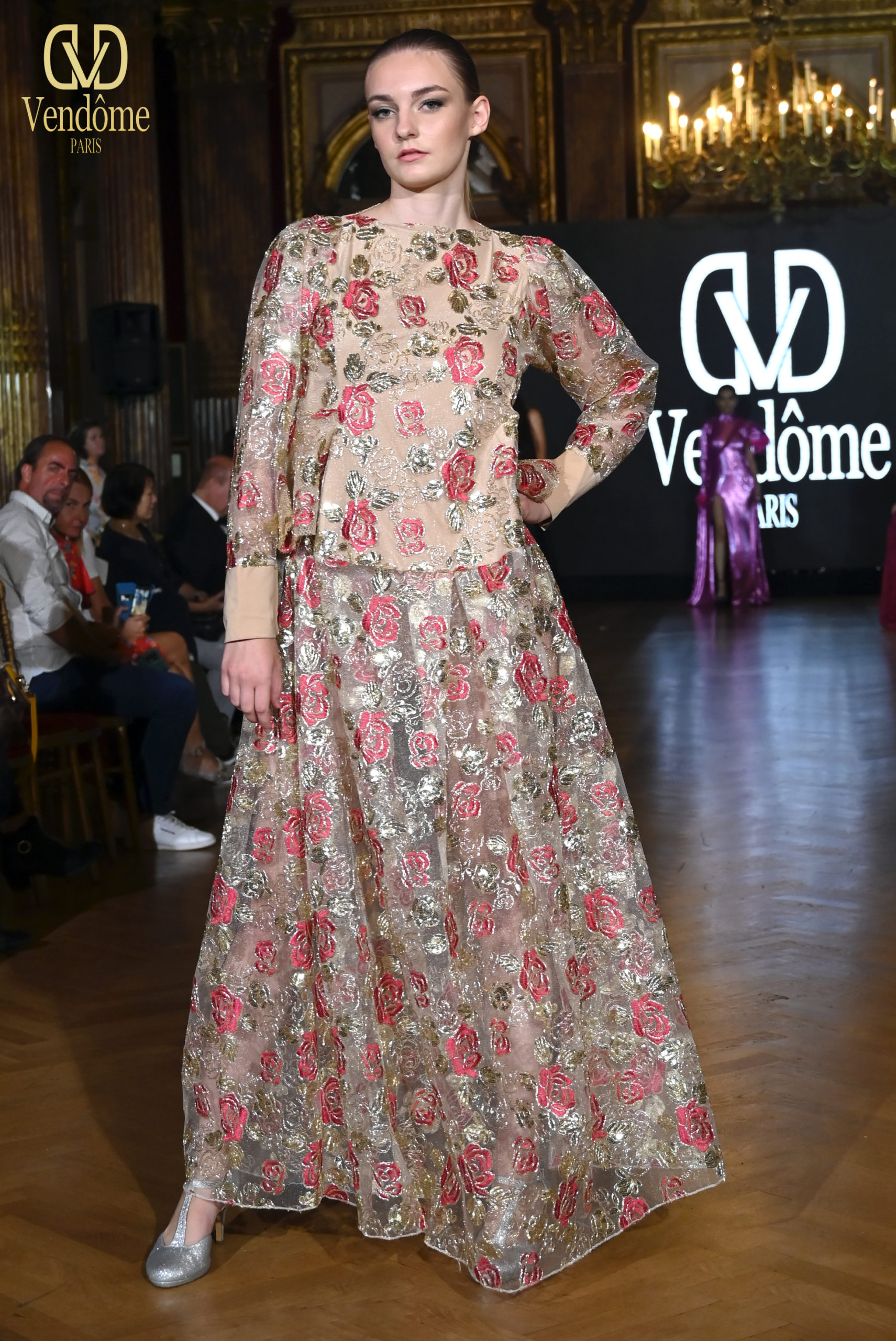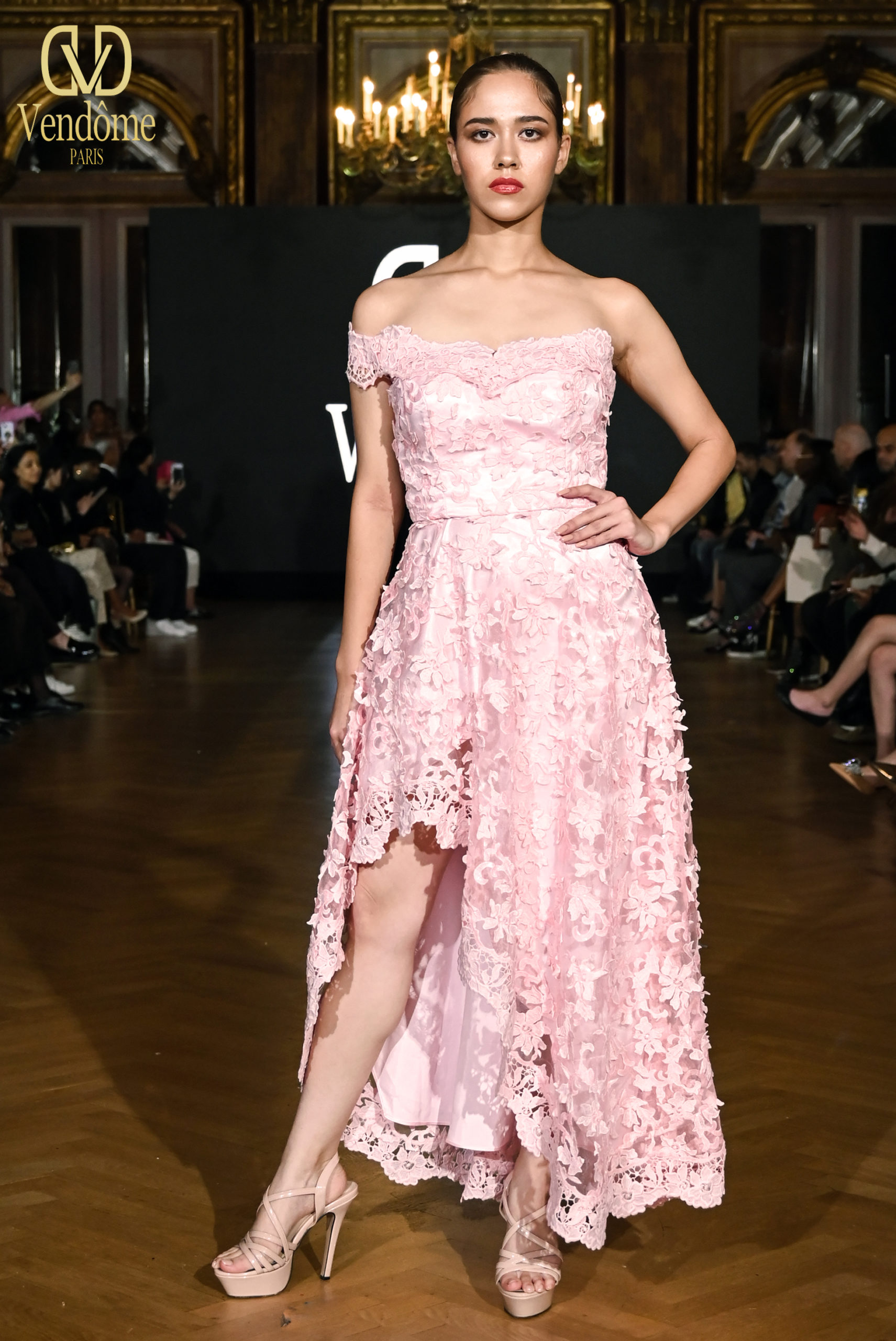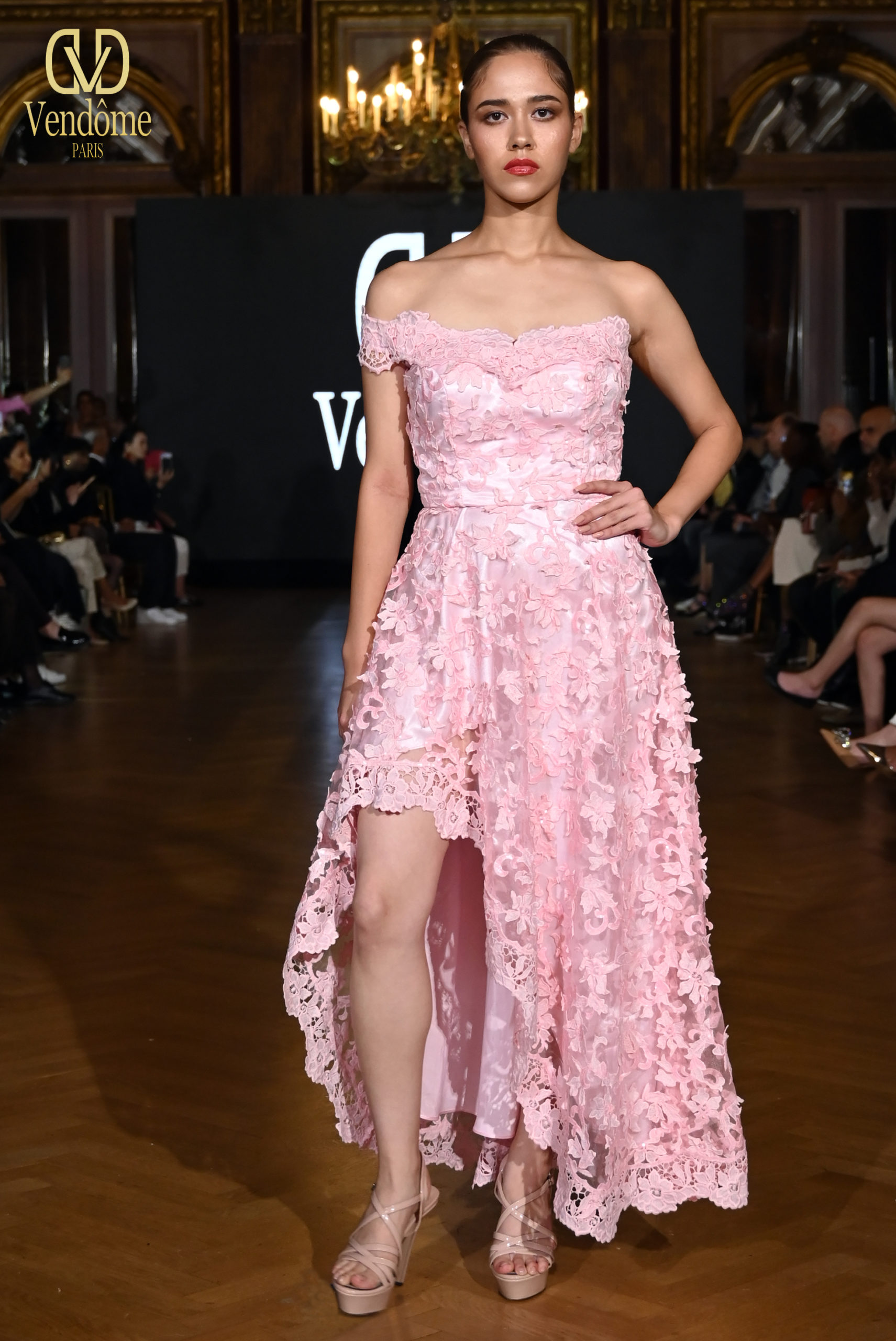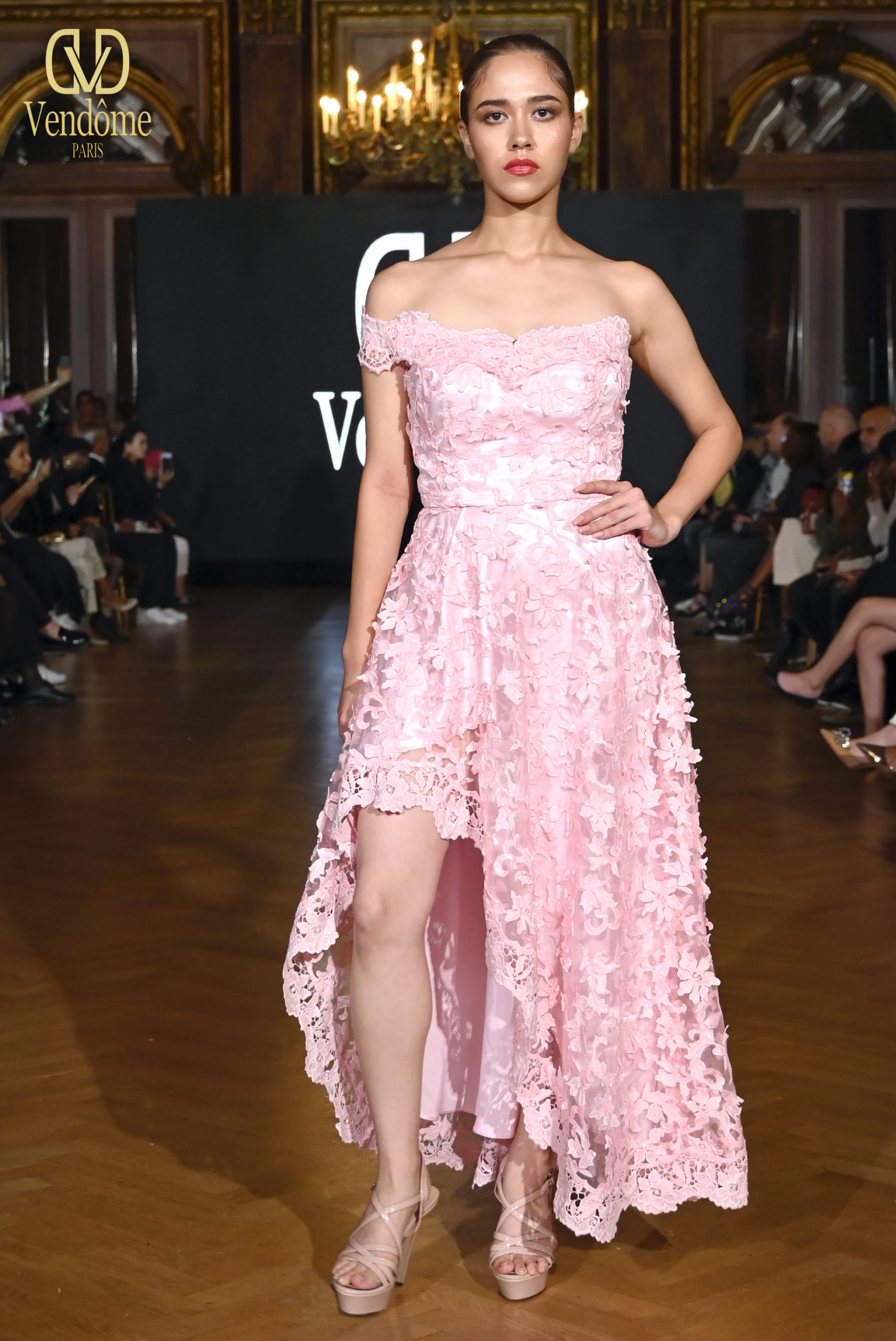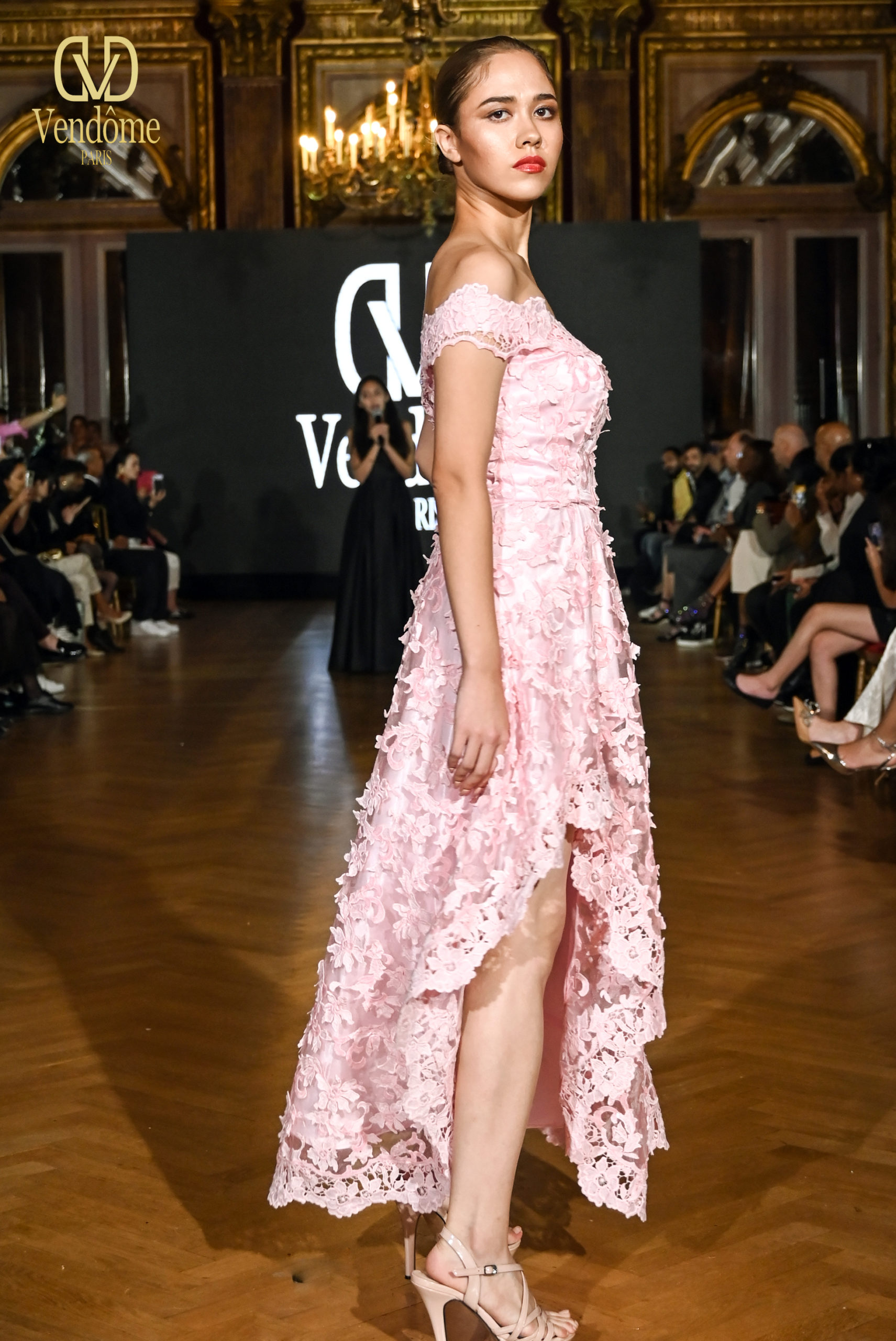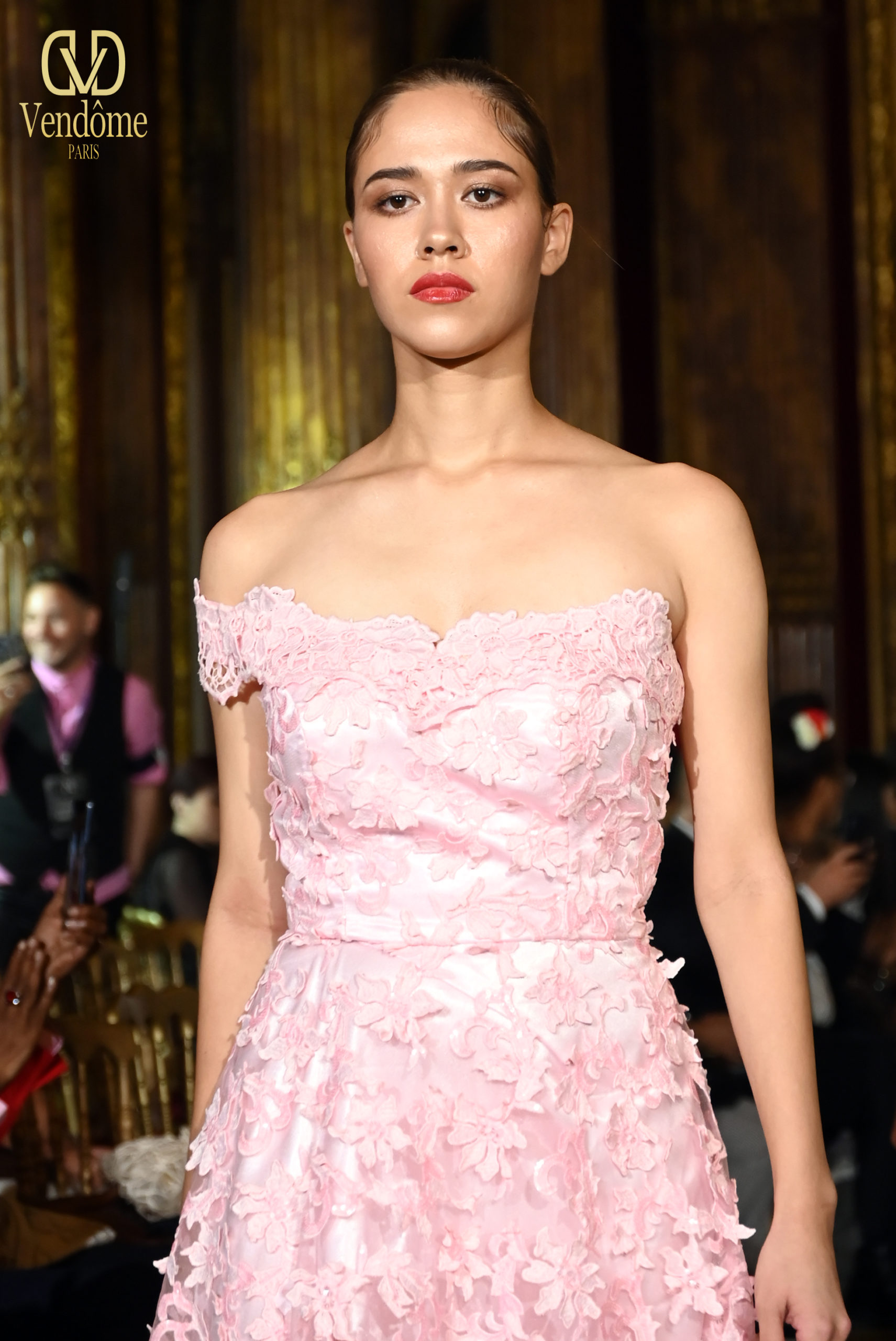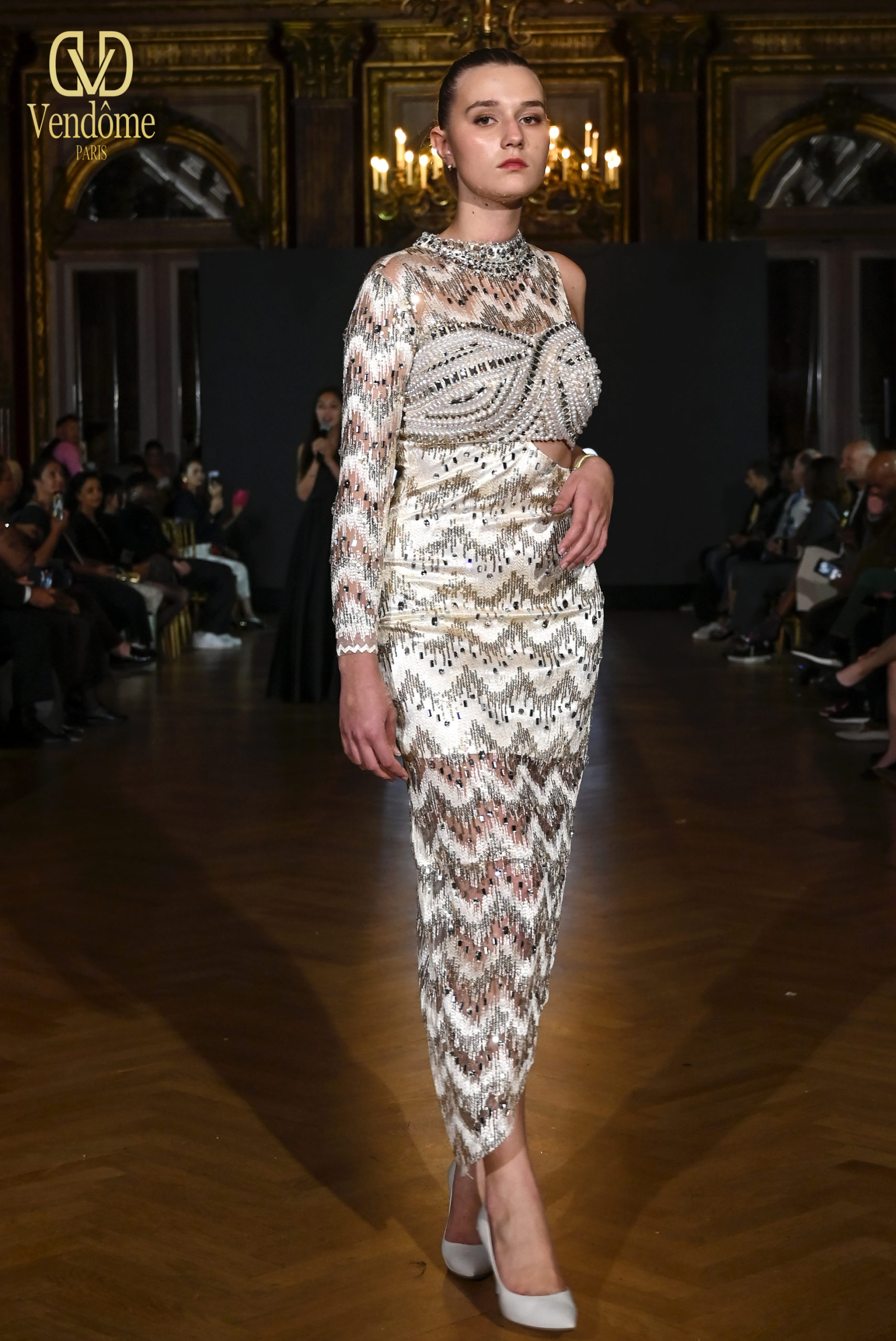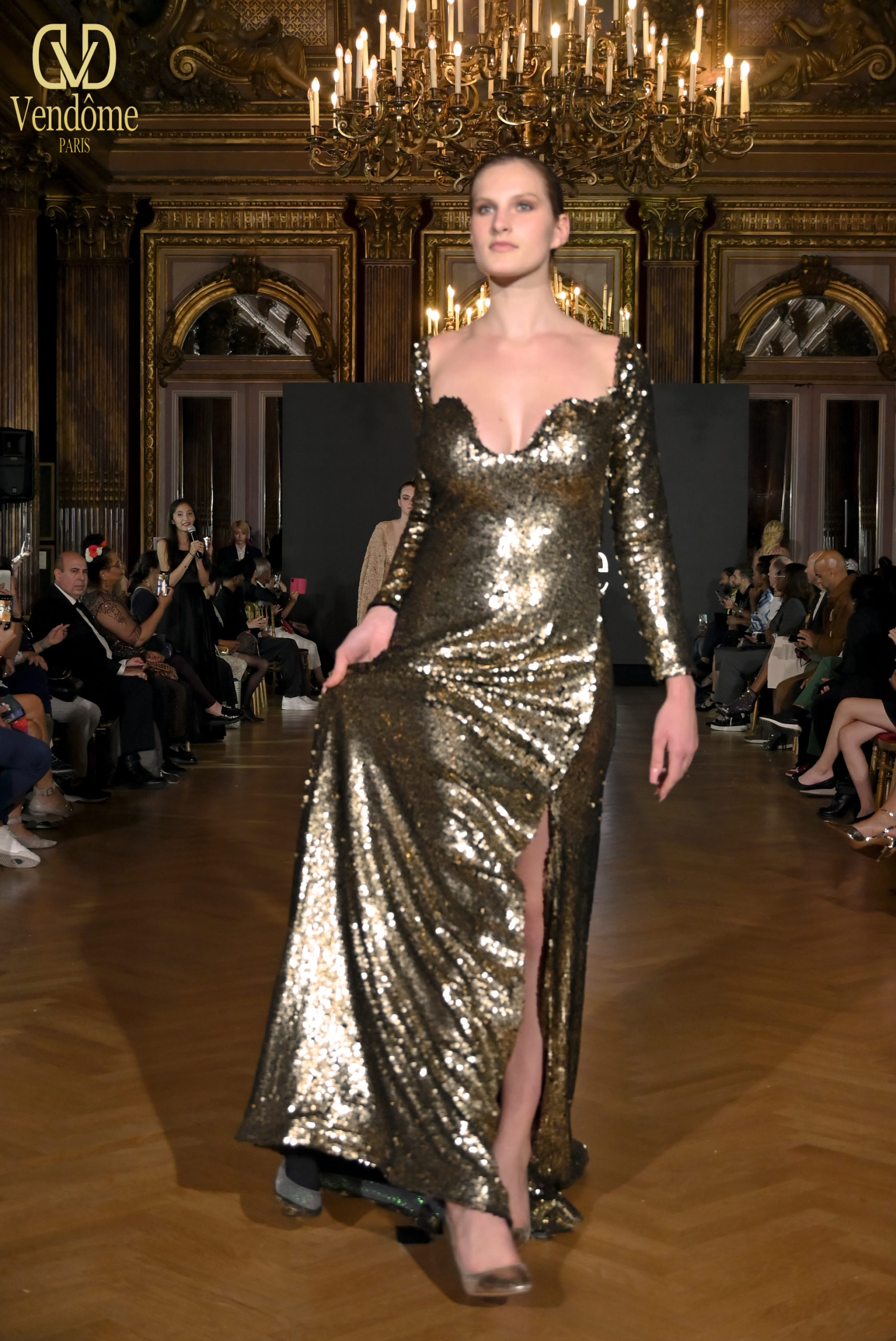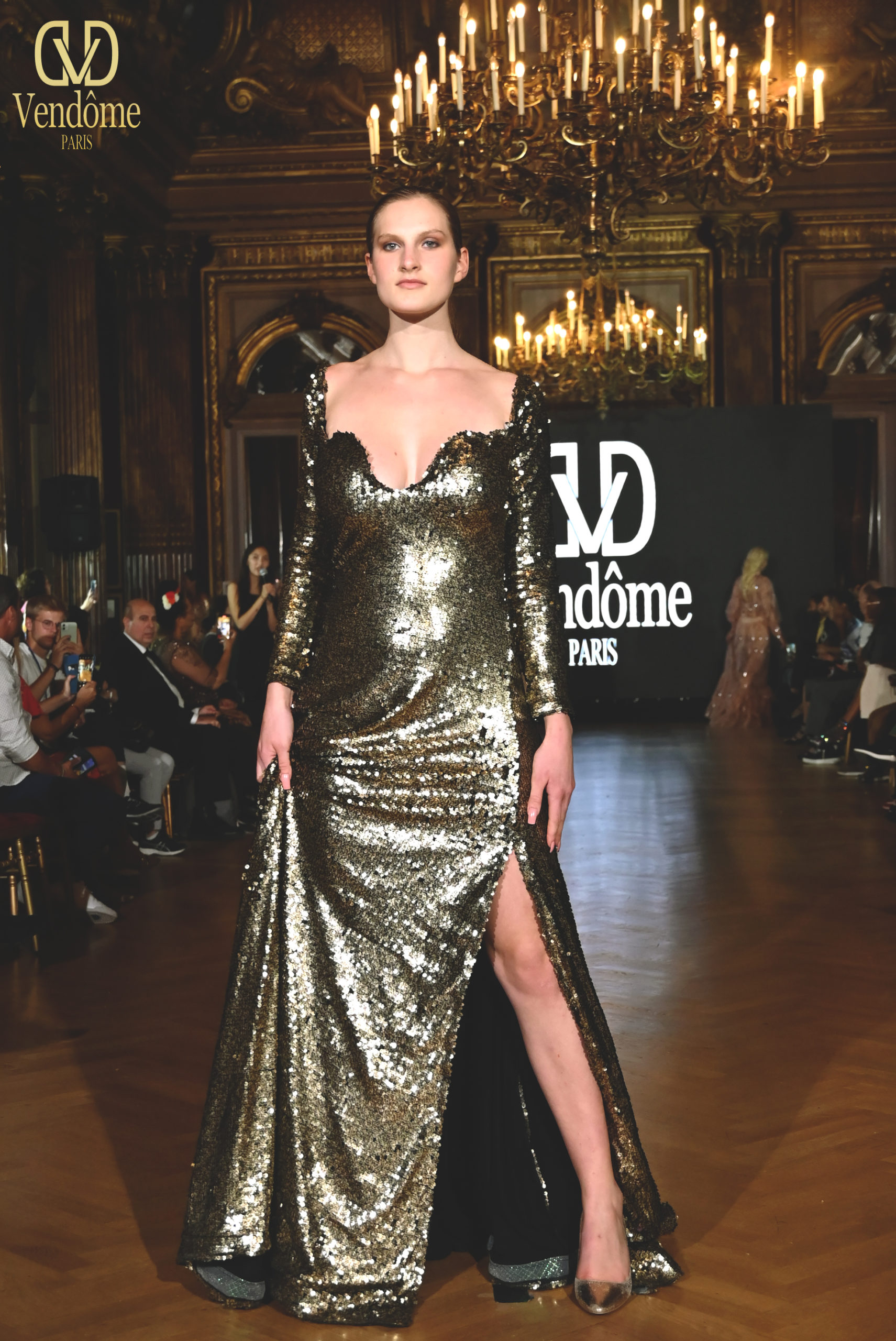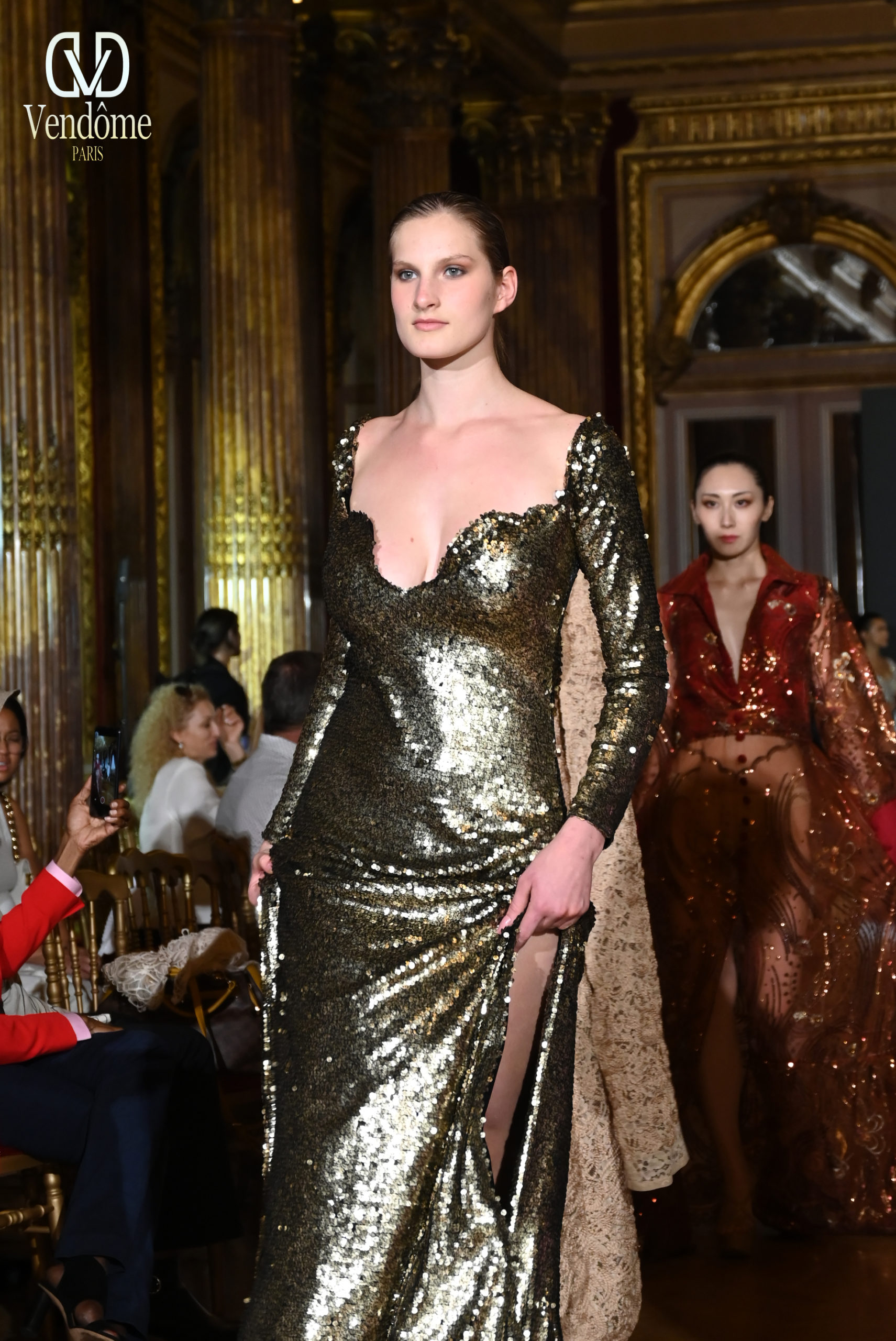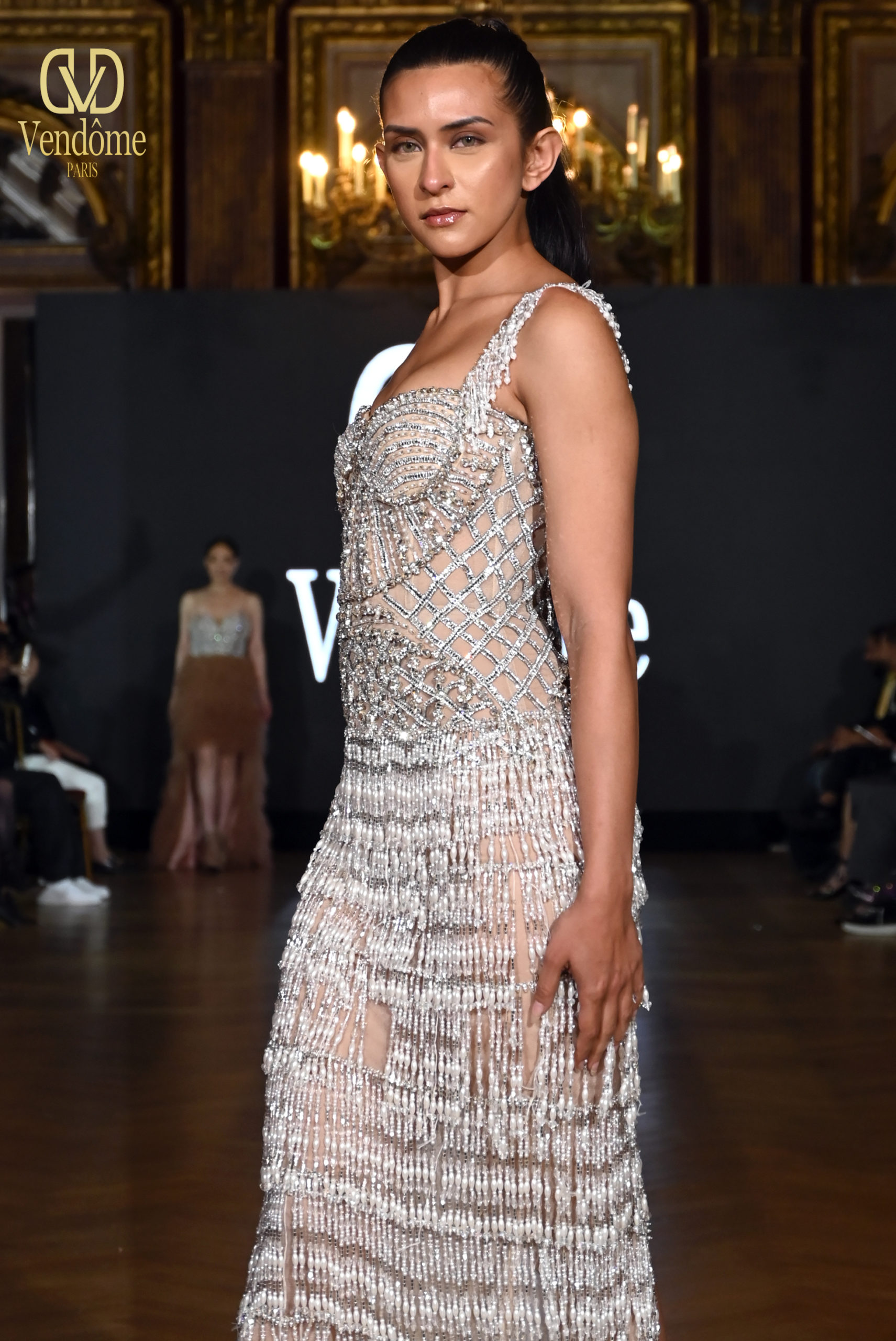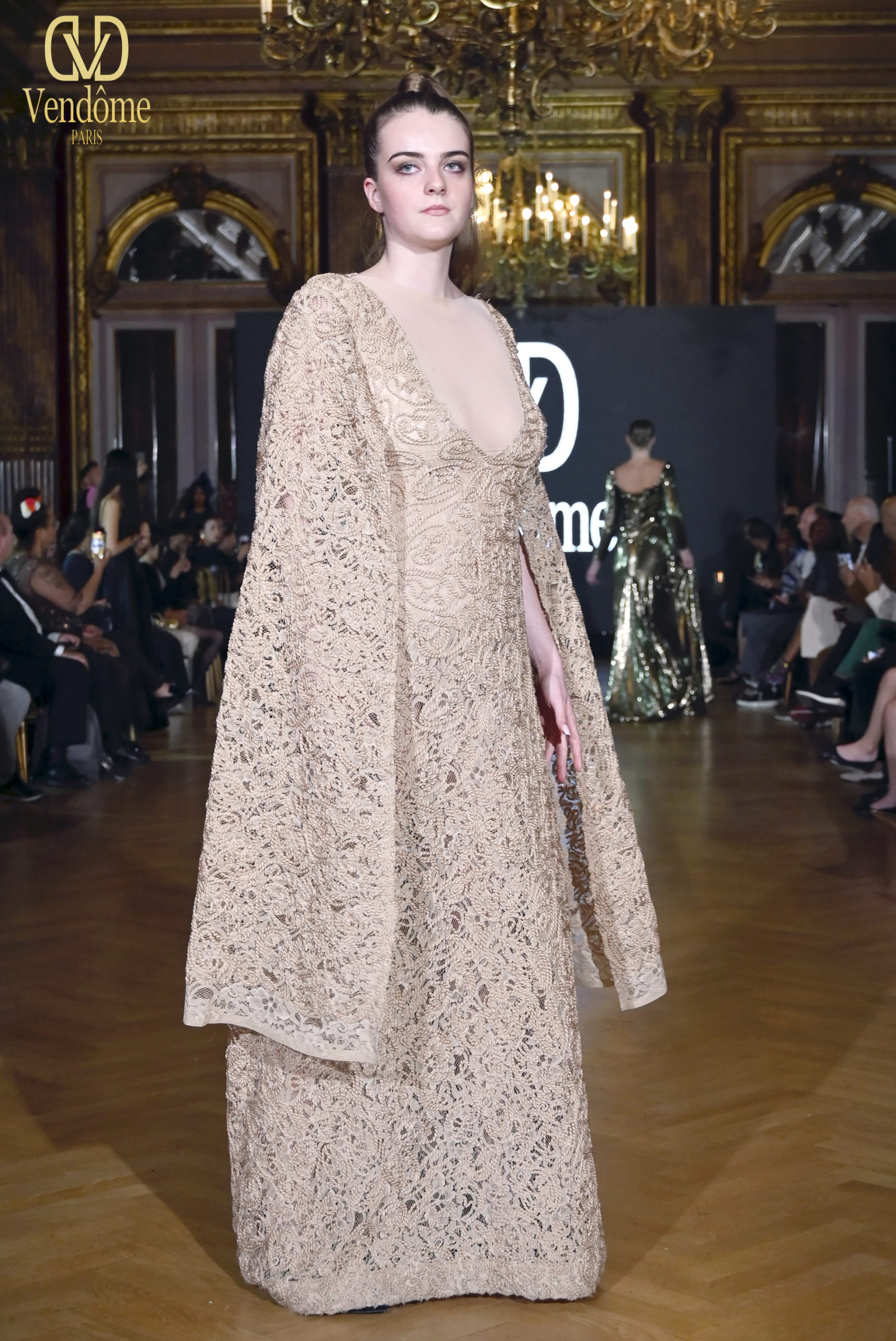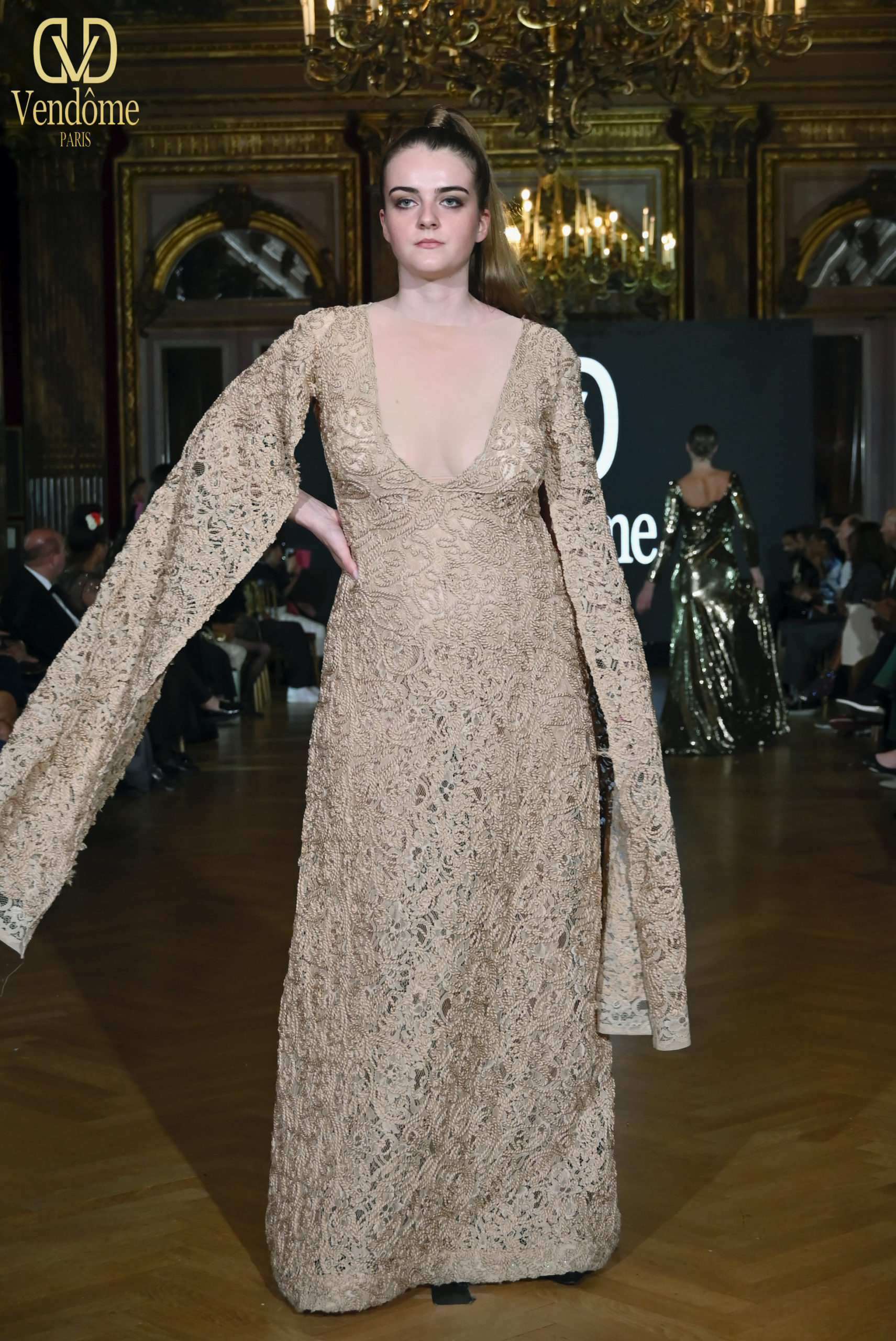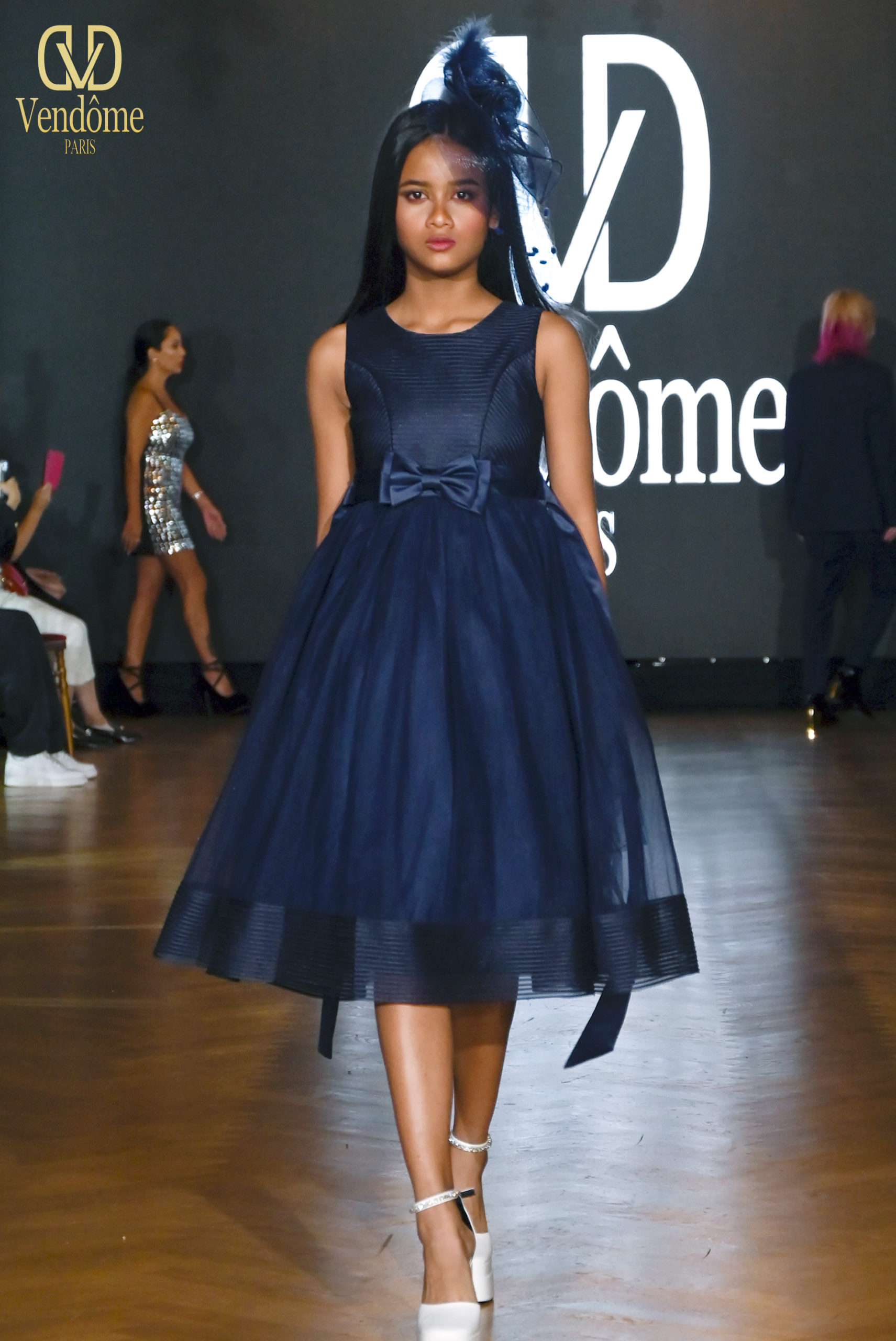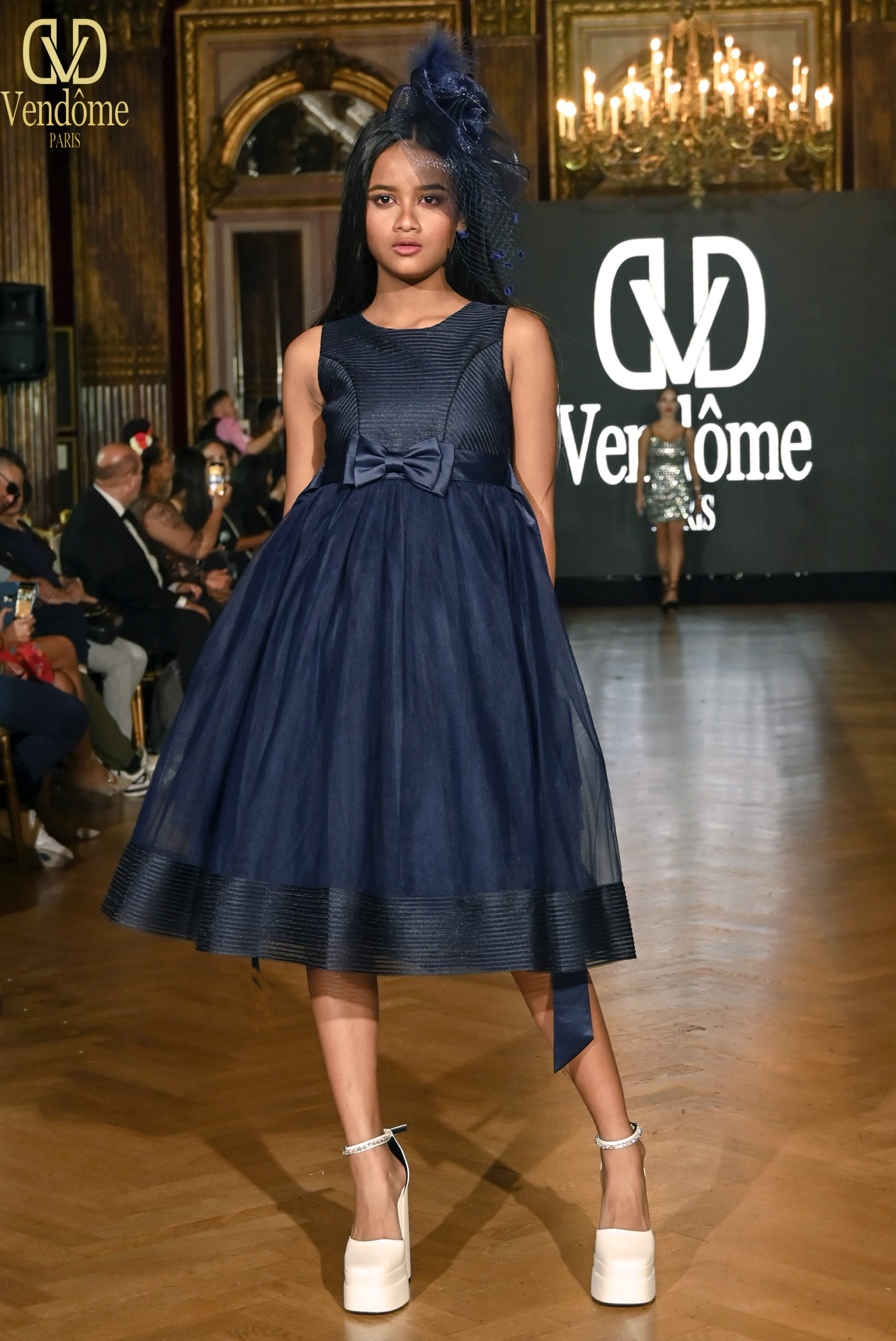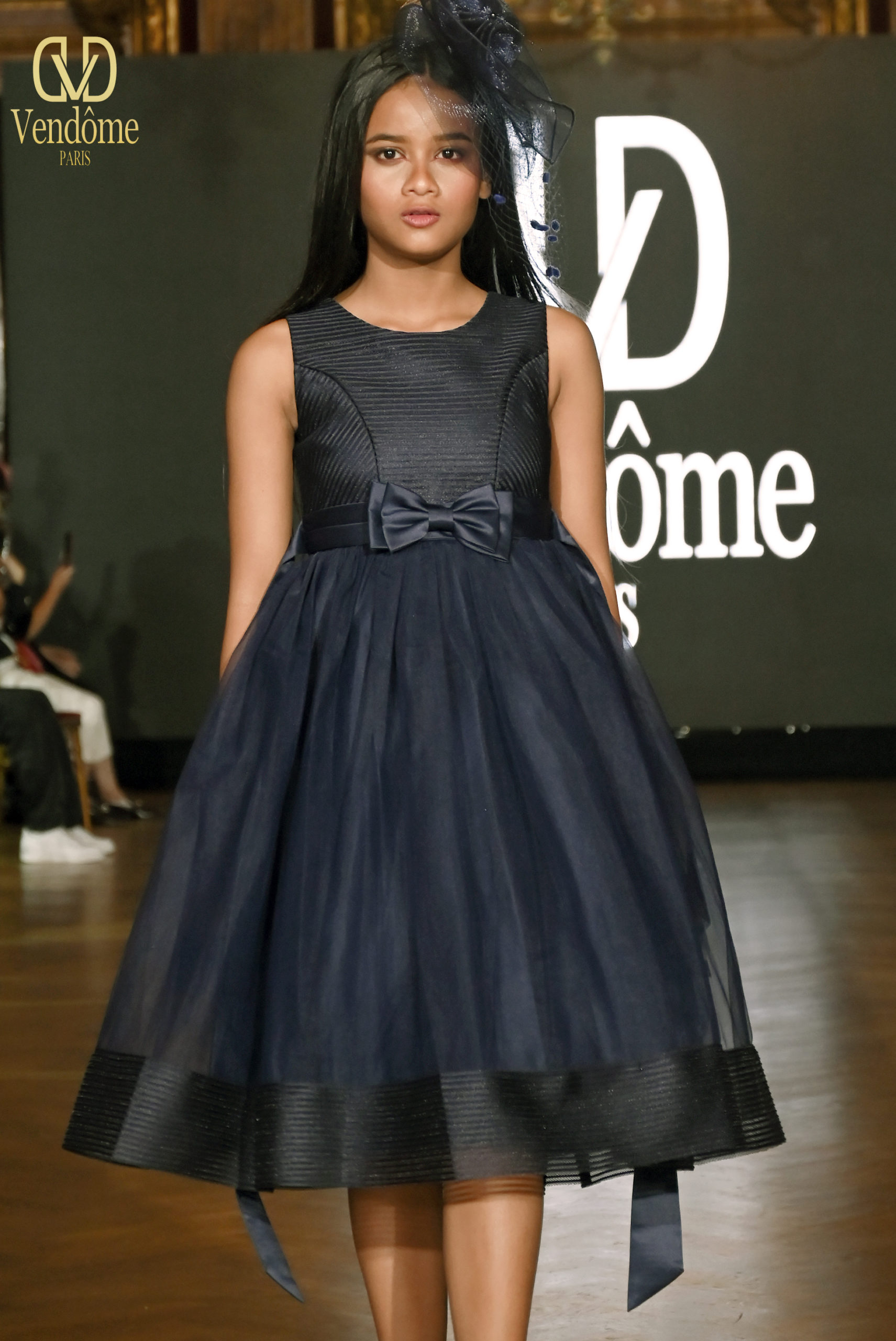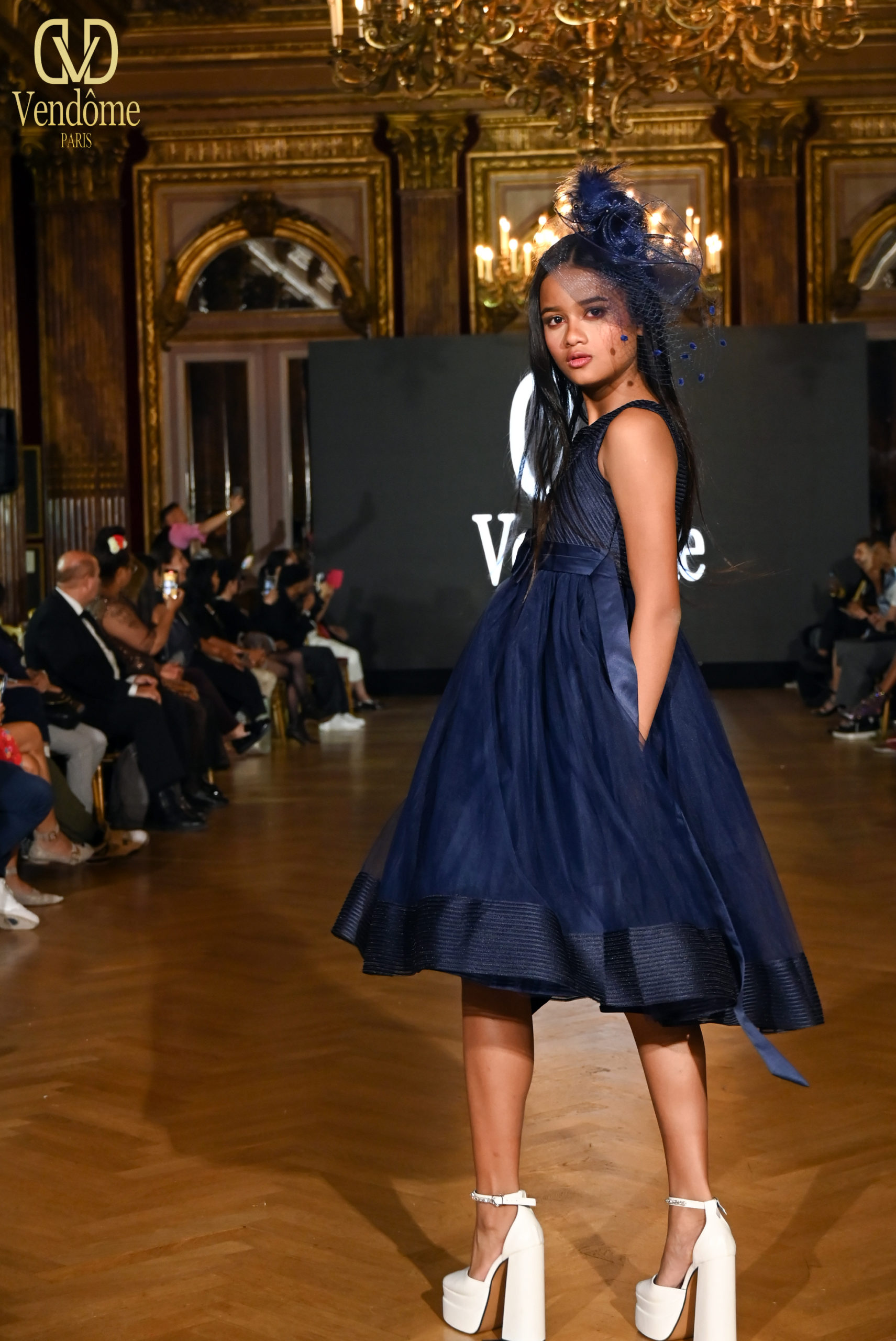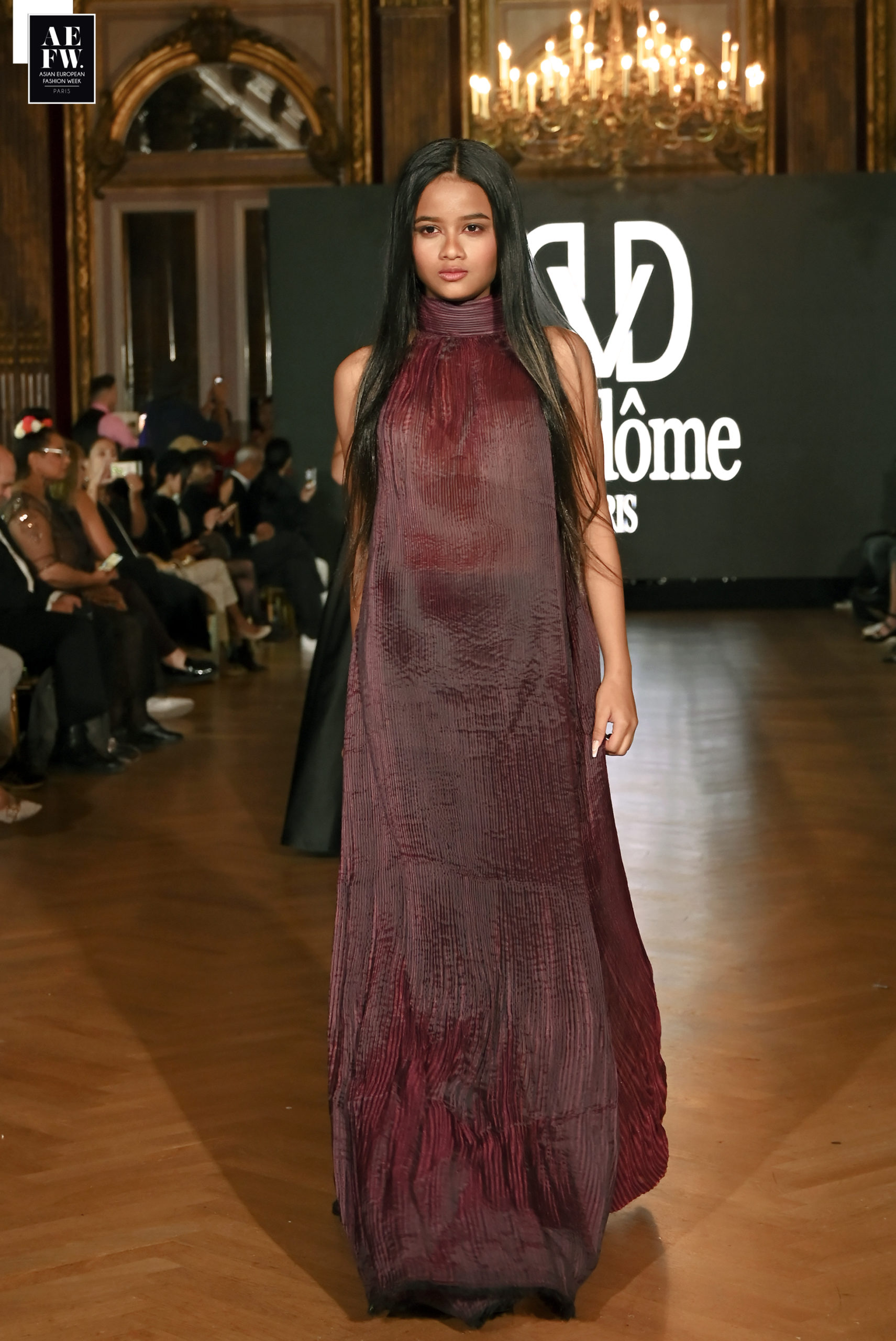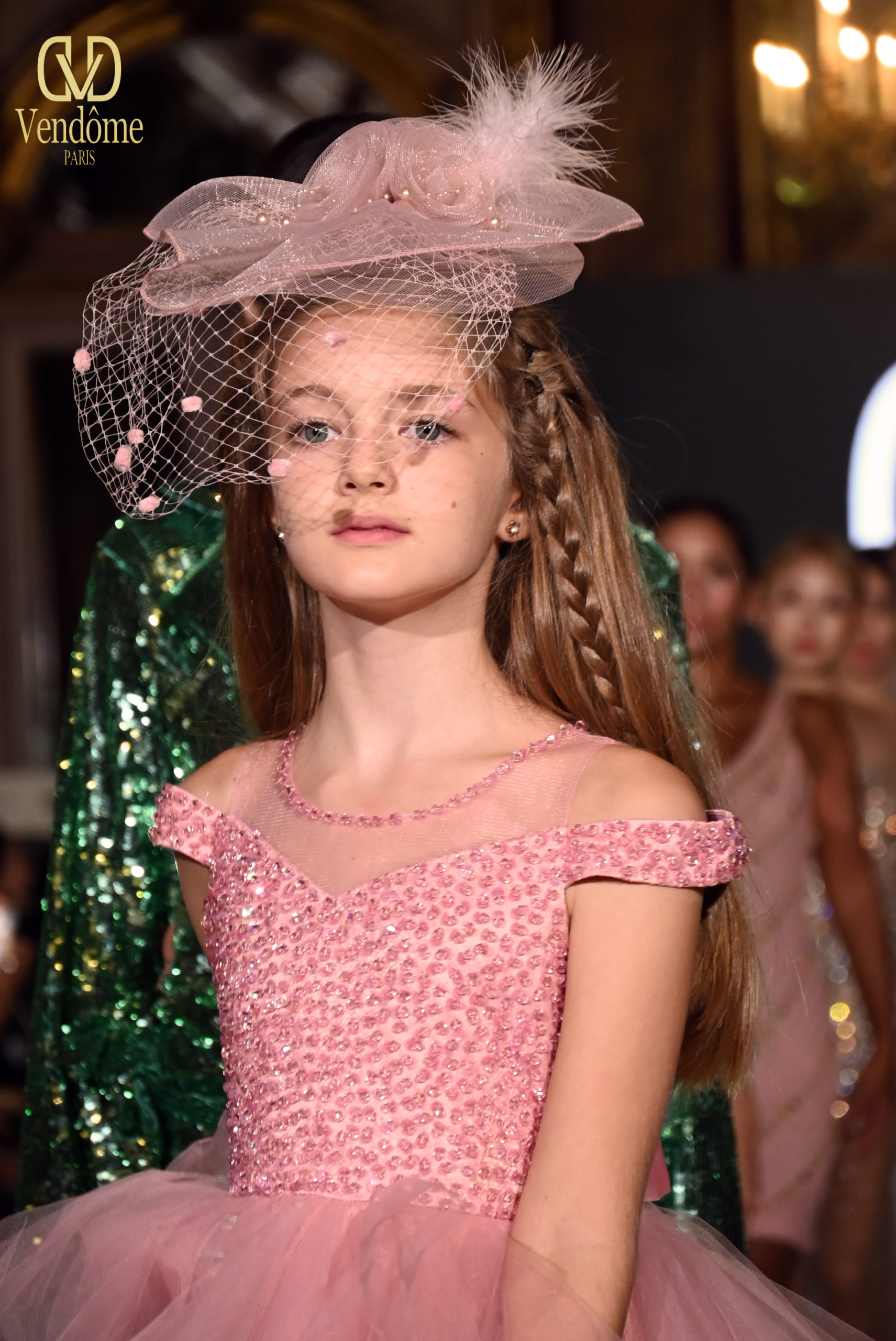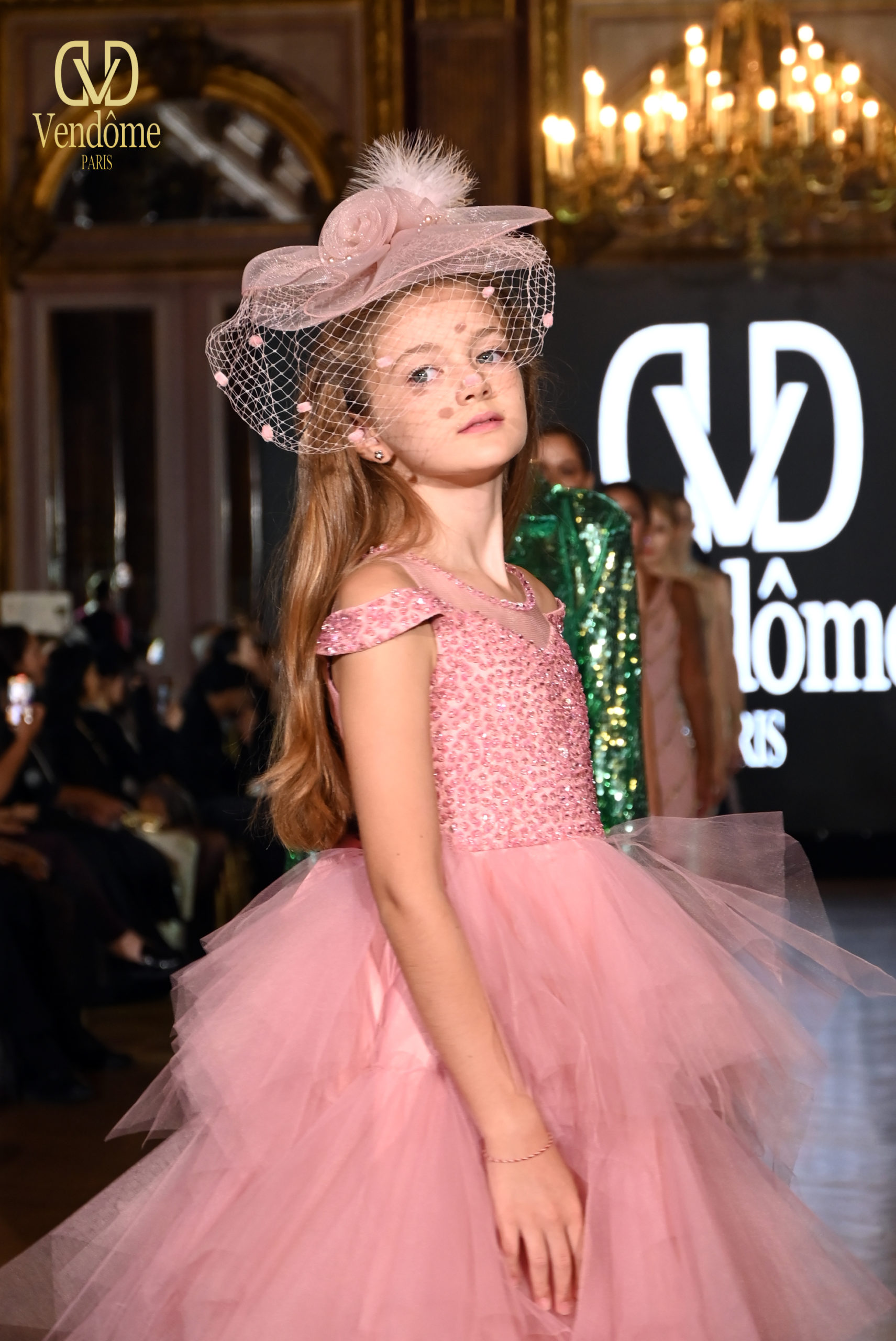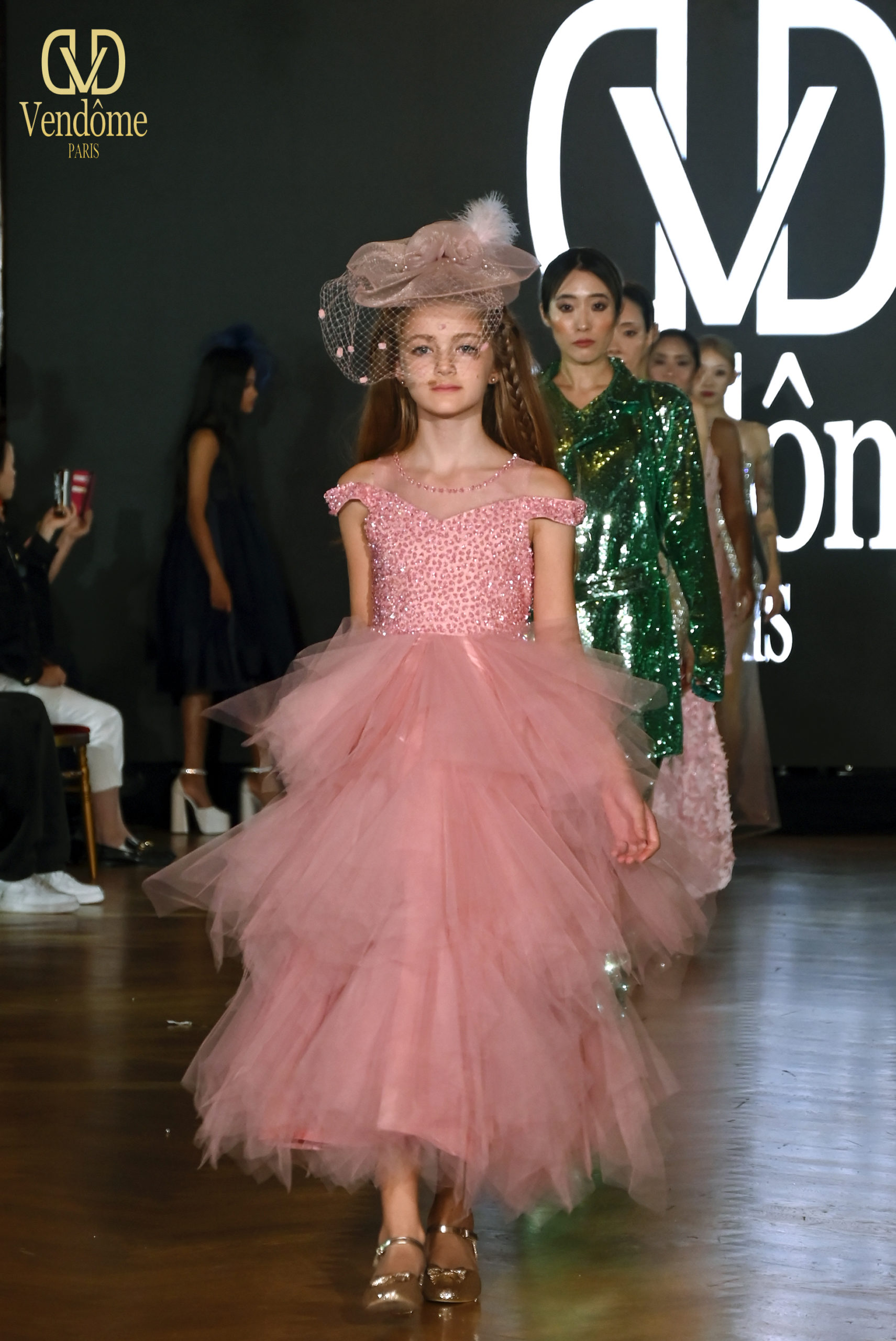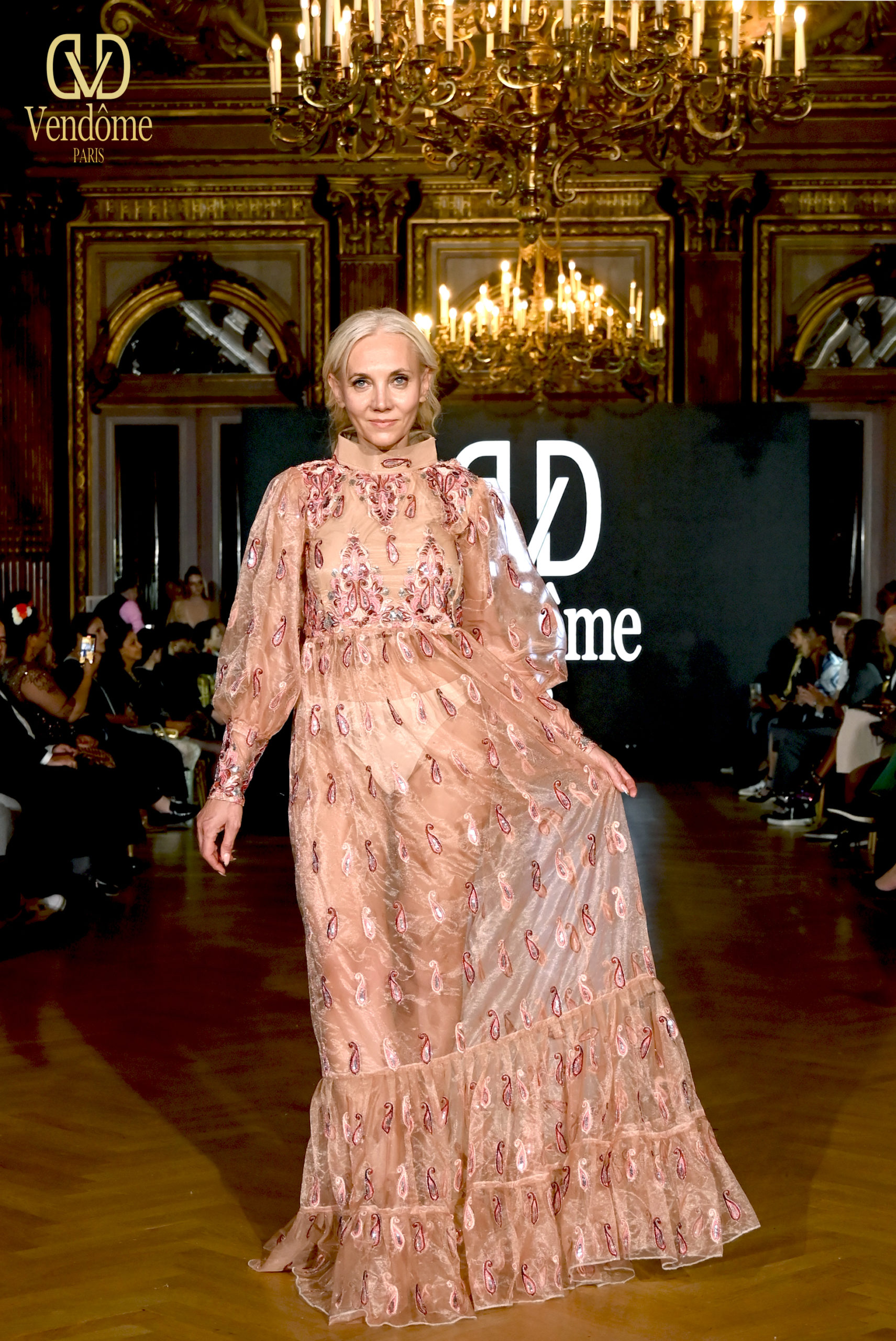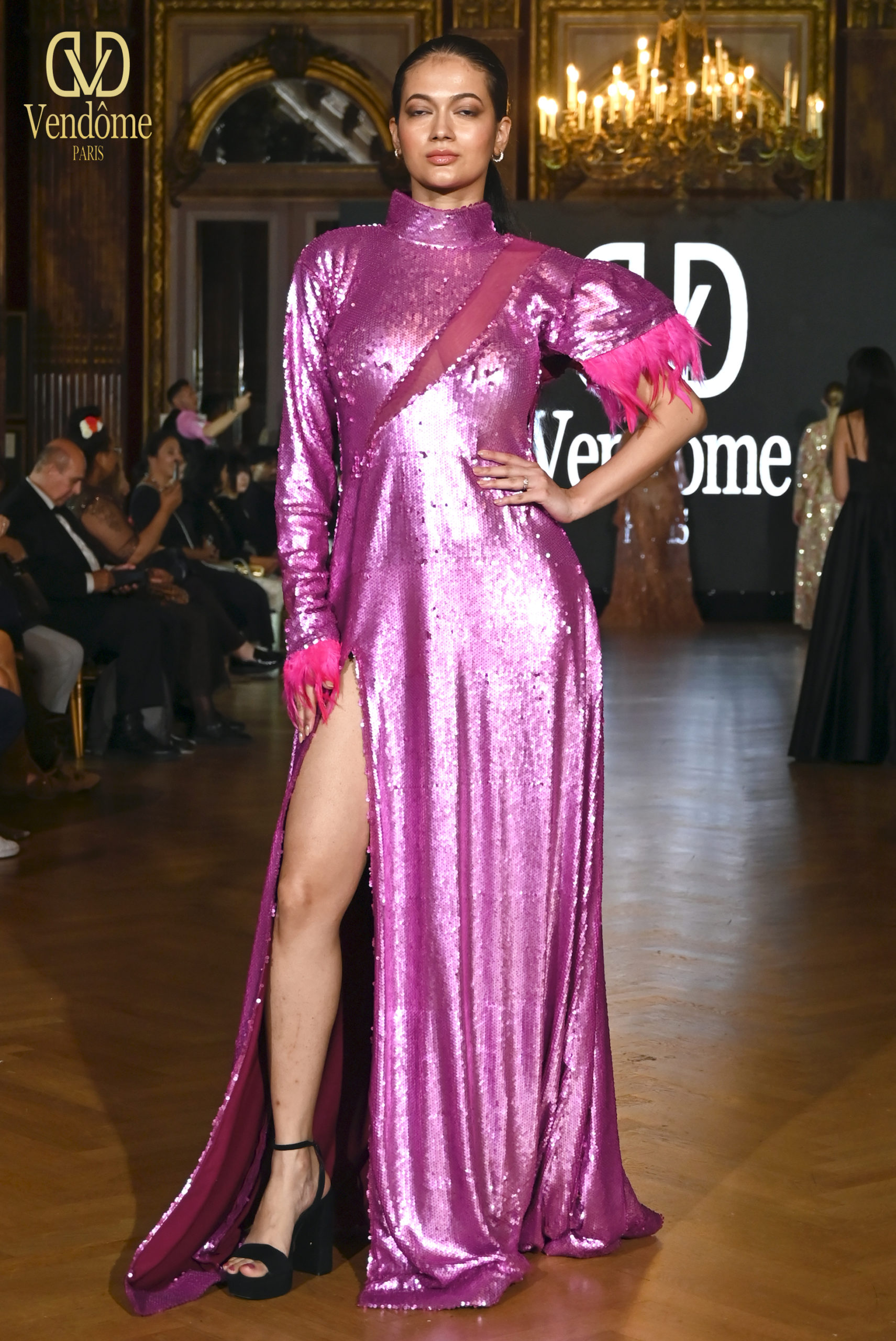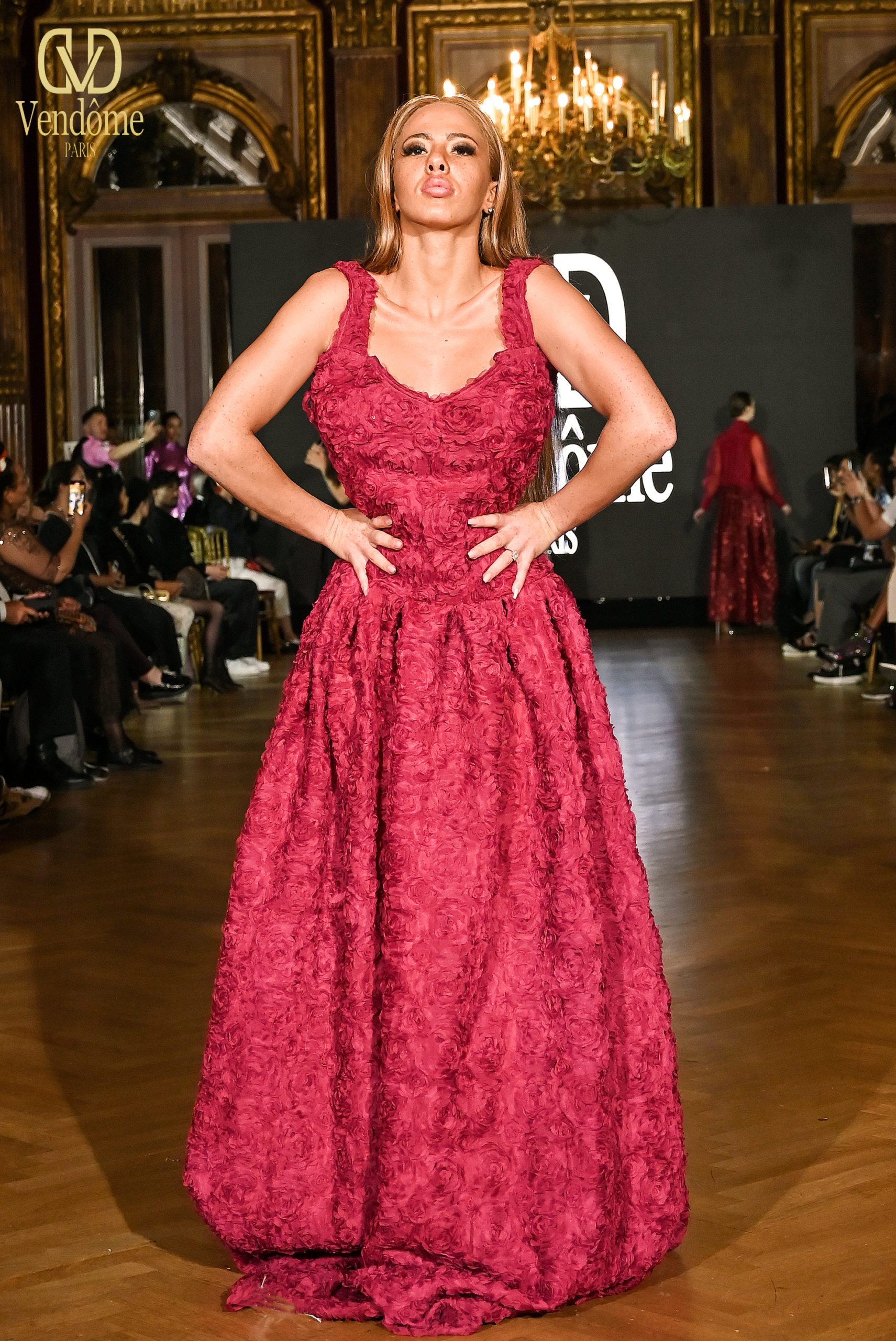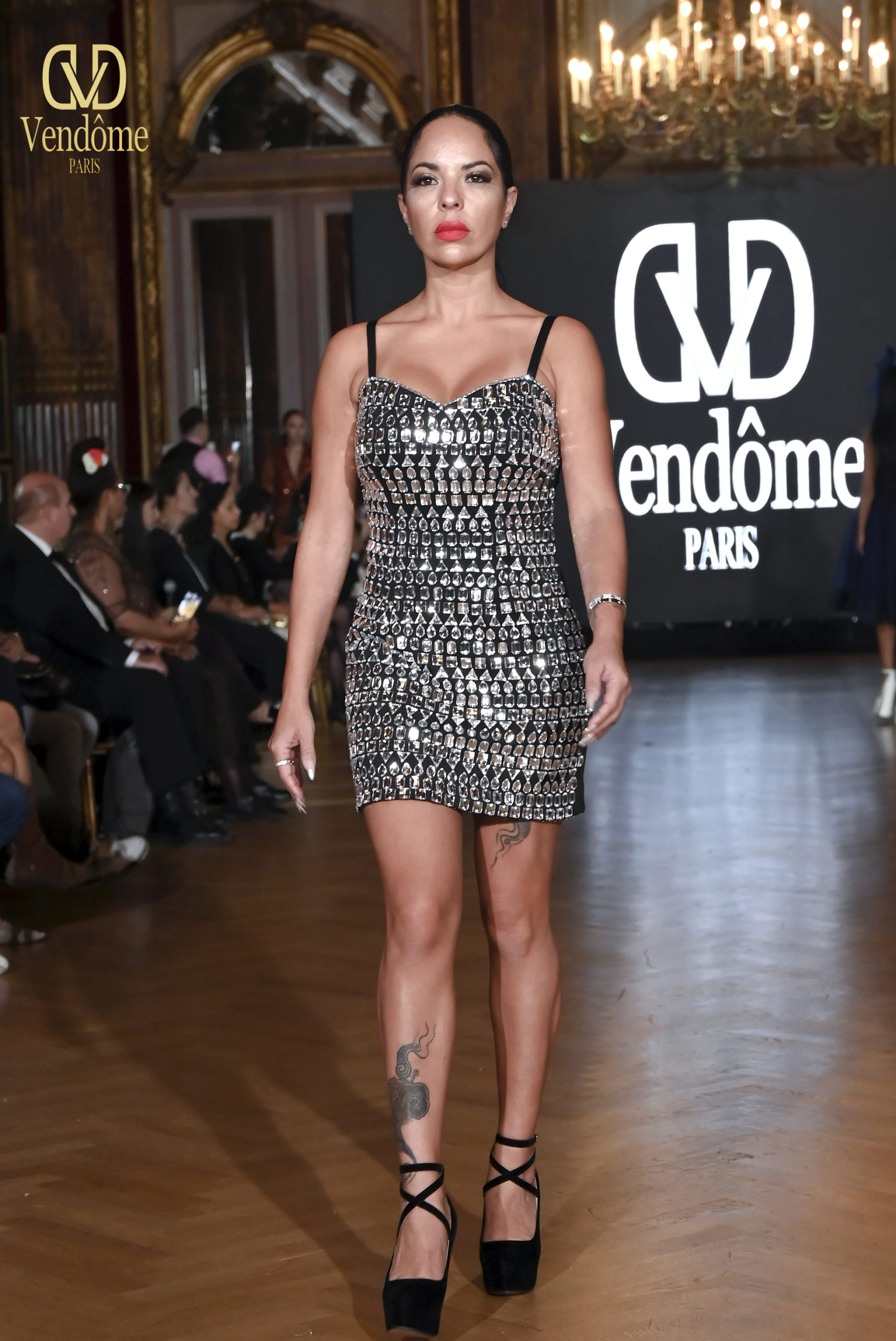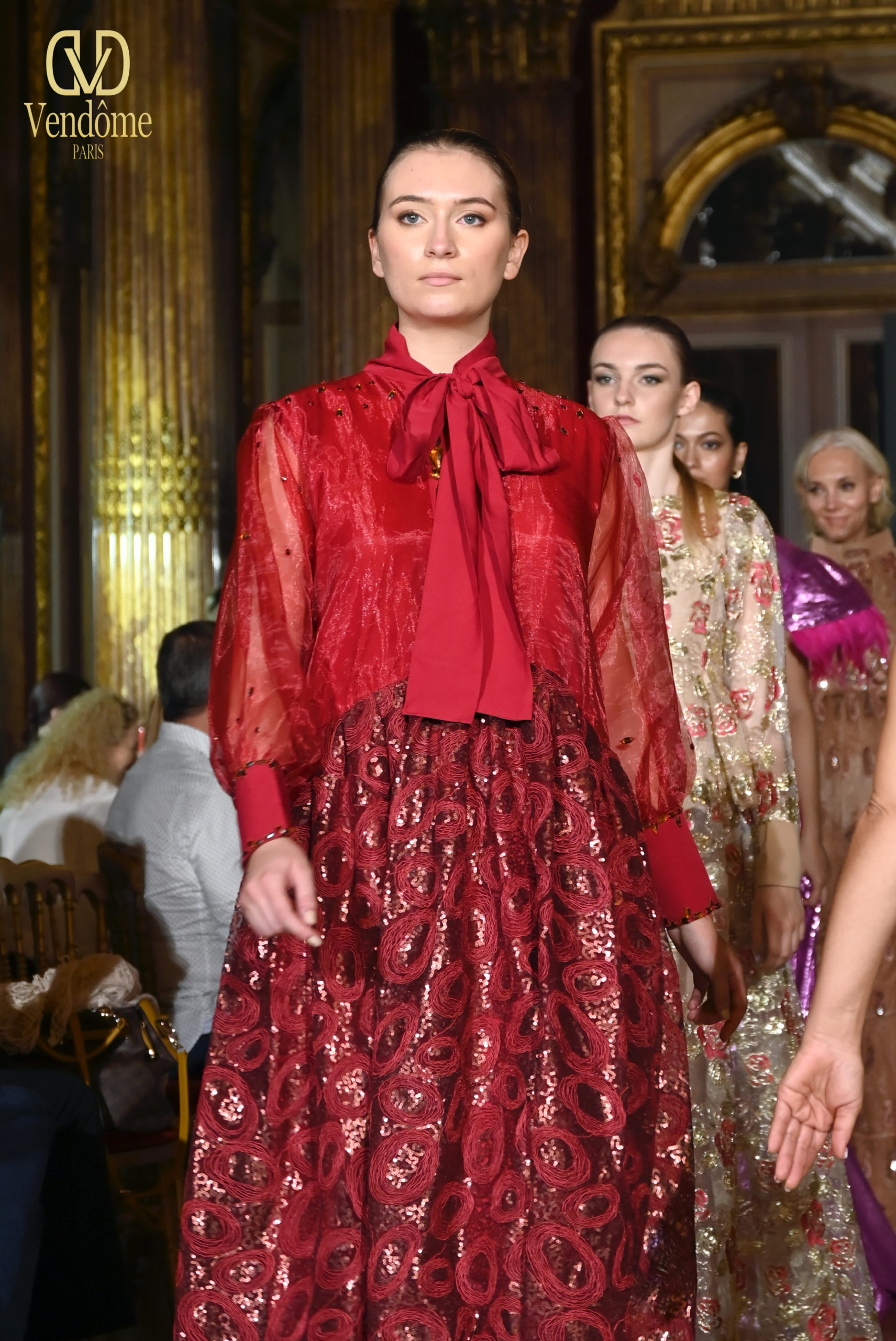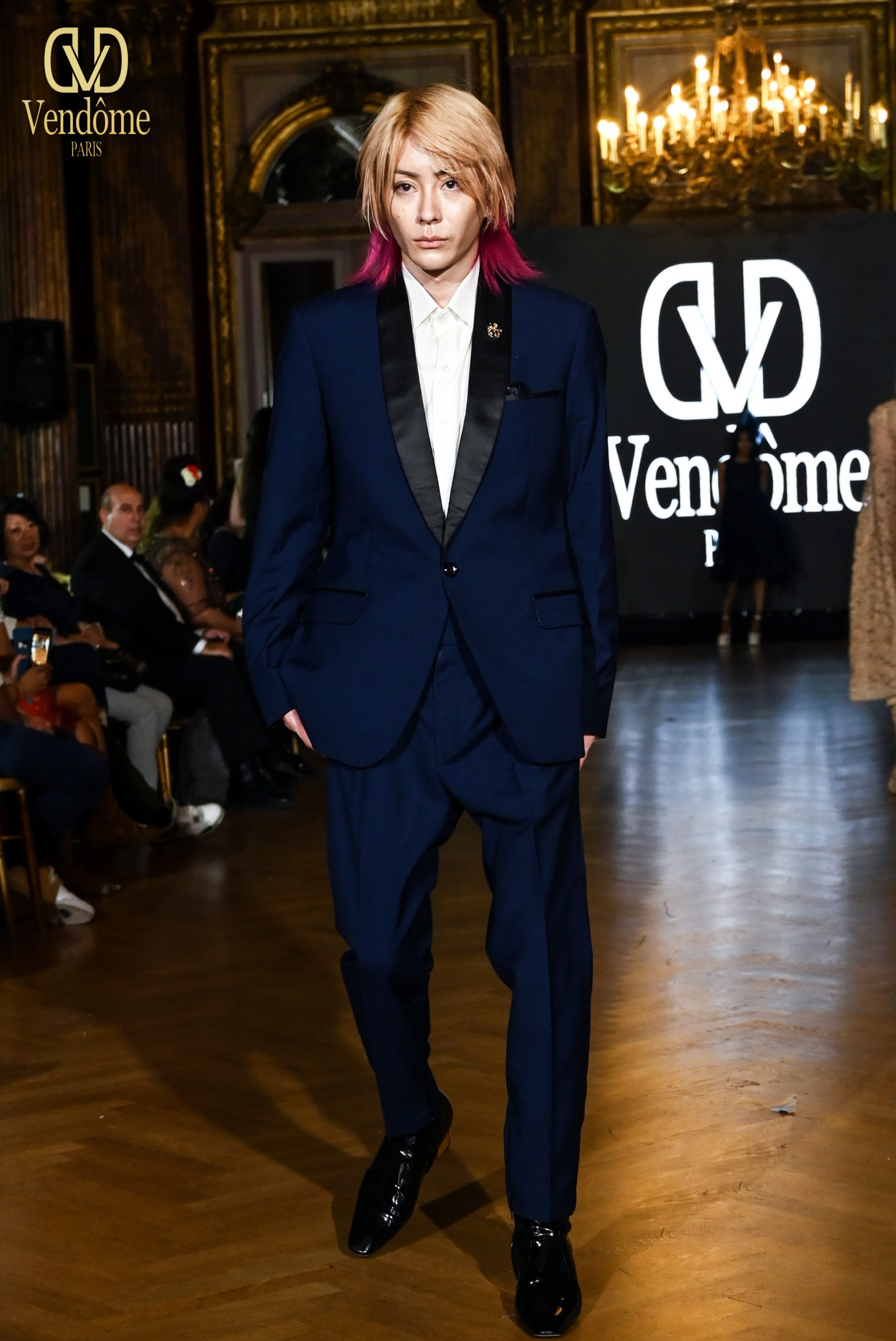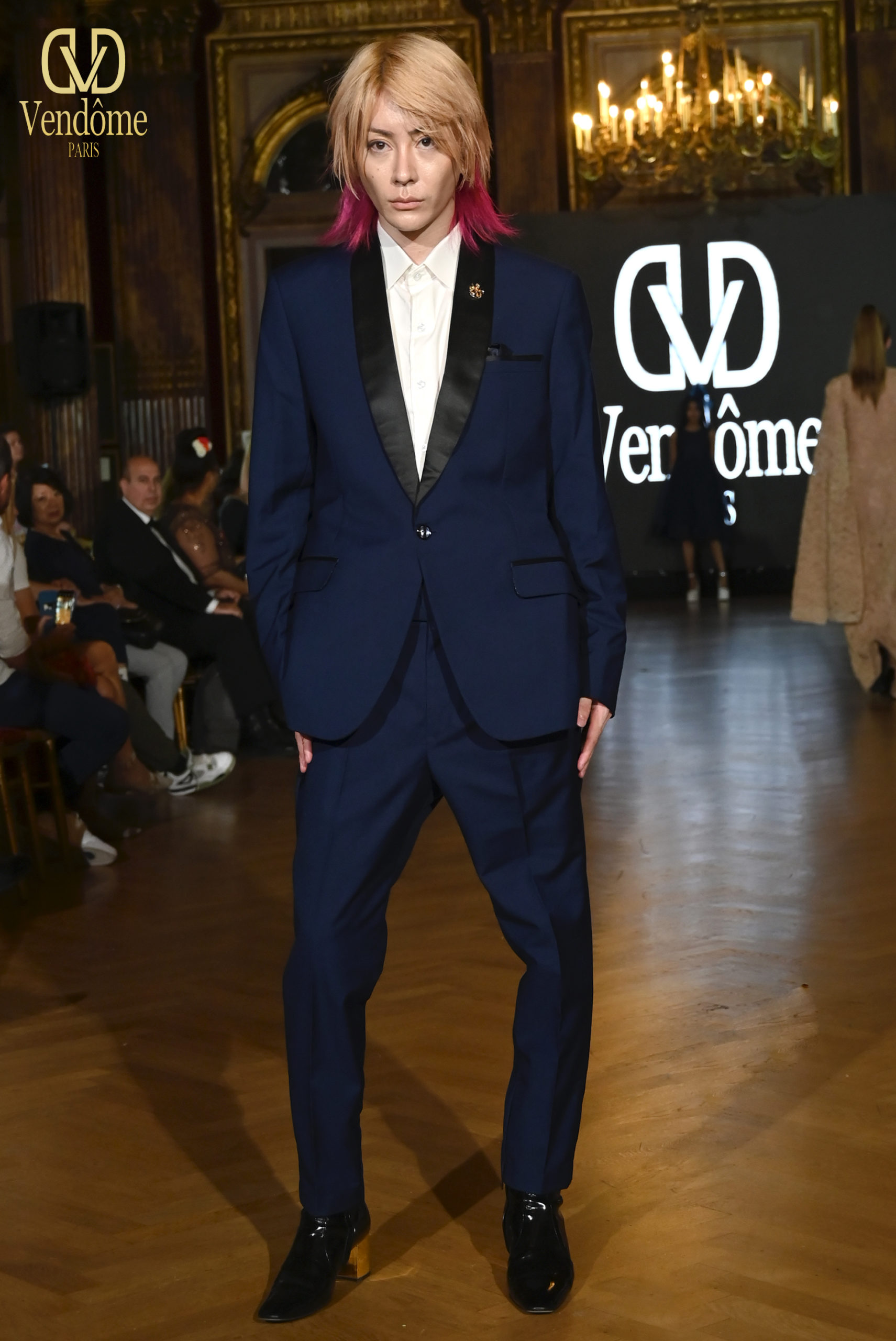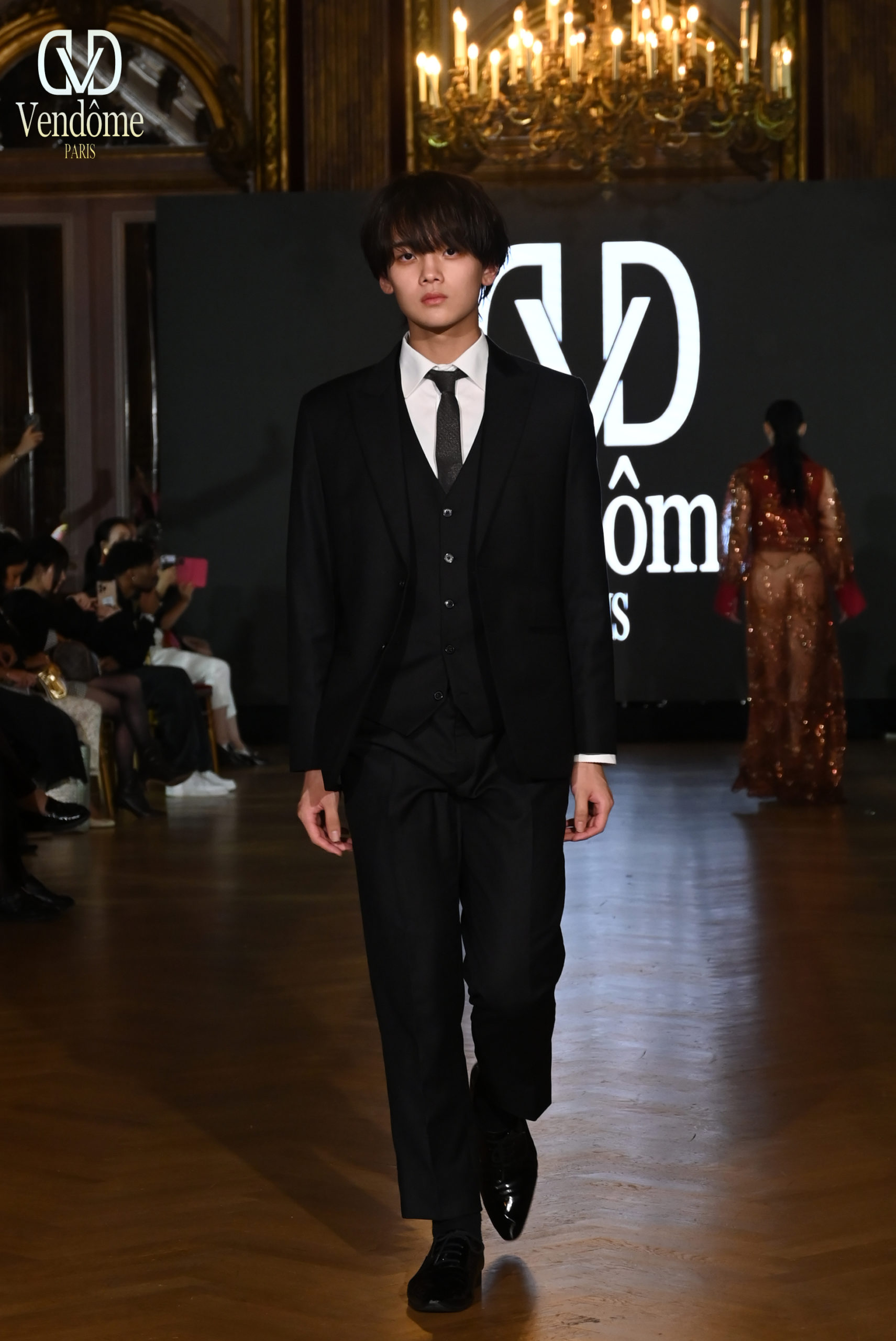 House of  Vendôme Paris Brand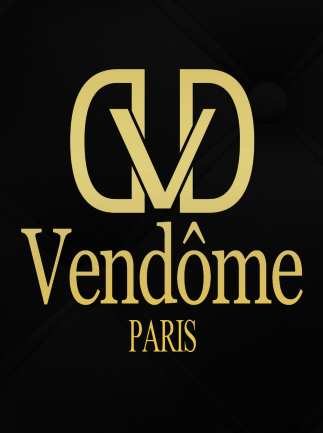 VENDÔME Paris is a dynamic startup that specializes in maternity and children's clothing and accessories, offering a boutique-style shopping experience.
Founded as an Ohio corporation by DAMON Paris, our company is committed to delivering a diverse range of high-quality products to cater to our valued customers.
The strategy revolves around providing a carefully curated selection of premium merchandise complemented by exceptional customer service, positioning VENDÔME Paris to swiftly establish a foothold in the market.
VENDÔME Paris proudly collaborates with designers from around the world, offering them the platform to showcase their designer clothing under the esteemed VENDÔME Paris brand.
Each designer has the opportunity to present a minimum of 20 garments, proudly bearing the VENDÔME Paris label and crafted by the talented (designer's name).
This collaboration enables designers to expand their reach into the European market and grow their businesses.
Our dedicated marketing team works closely with designers to offer valuable insights into upcoming season trends, colors, styling, and fabrics, ensuring the creation of exclusive designs that align with future demands.
VENDÔME Paris also collaborates with Massira Inclusive, spearheaded by Rex Fernando, and Tasmim ZOBAEAR,  Aruna, Daisy Do to present innovative fashion solutions.
Contact : info@vendomeparisfr.com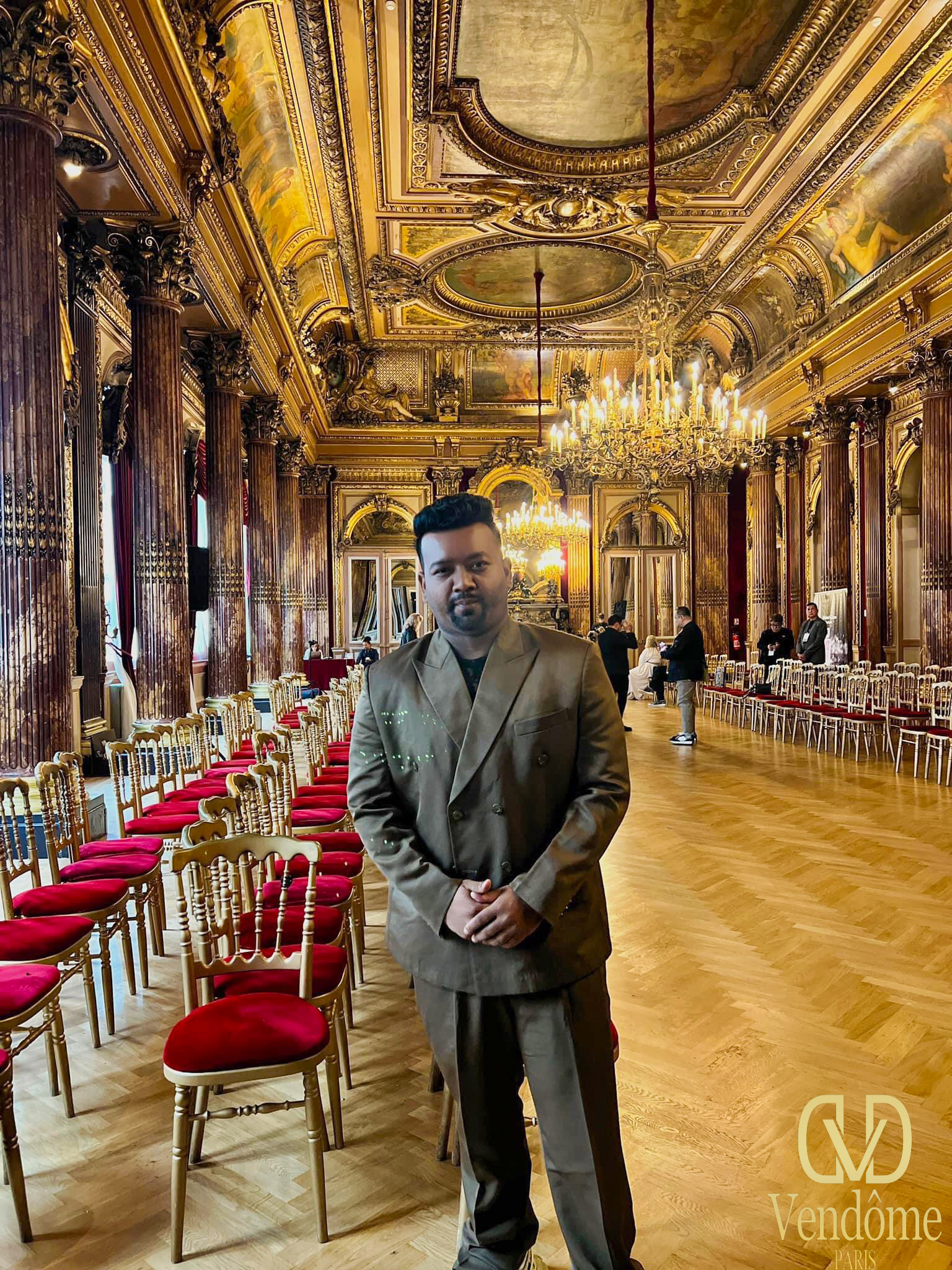 TEAM ORGANIZER :
AEFW (ASIAN AND EUROPEAN FASHION WEEK) – Introducing Rex Christy Fernando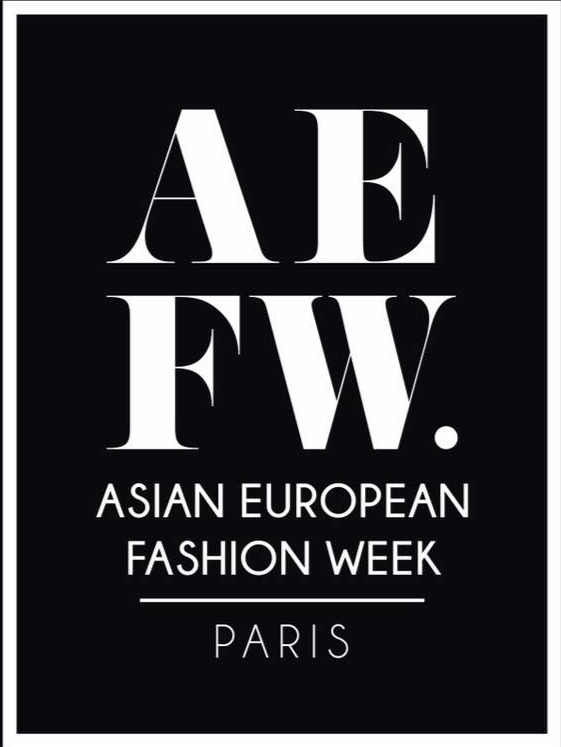 It is with immense enthusiasm that we present Rex Fernando, an esteemed figure in the fashion industry, serving as CEO, director, and photographer, at our forthcoming event.
Rex boasts an impressive track record as the CEO of House of Vendôme Paris, as well as his role as the driving force behind Miss World Maroc 2022/23 and the Asian & European Fashion Week Paris.
His extensive experience positions him as a true authority in conceiving and presenting breathtaking fashion designs.
As a multifaceted talent, Rex's skills extend to photography, and he holds the distinguished role of president in various modeling pageants.
His unique ability to capture the beauty and essence of his subjects sets his work apart in the industry.
Rex's unwavering passion for unearthing new talent and embracing challenges makes him an invaluable asset for any event.
The team are honored to welcome him to our team for this exceptional occasion.
Rex's boundless creativity and expert touch will infuse a fresh perspective and elevate the overall event experience, ensuring a truly memorable occasion for all attendees.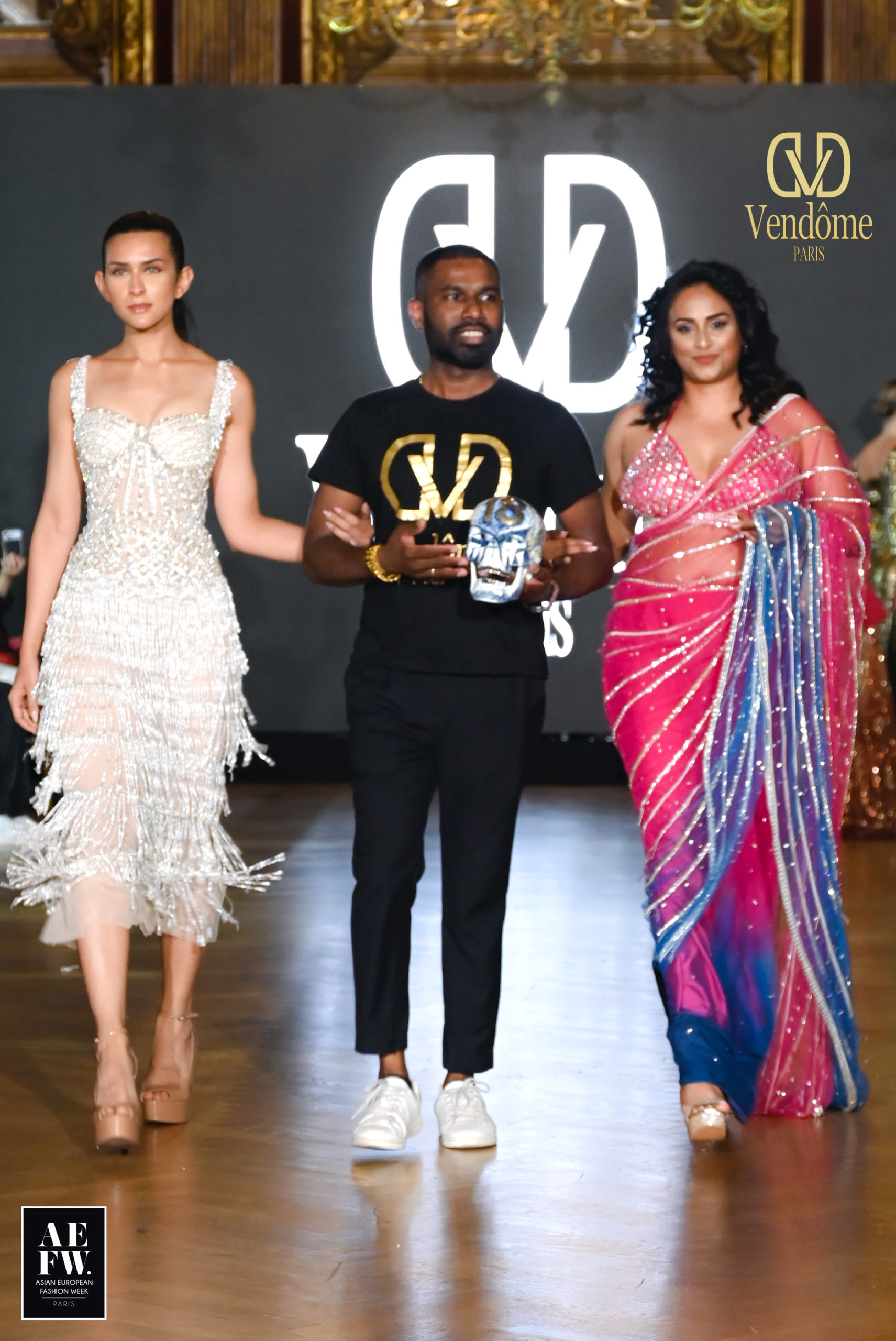 Team Organizer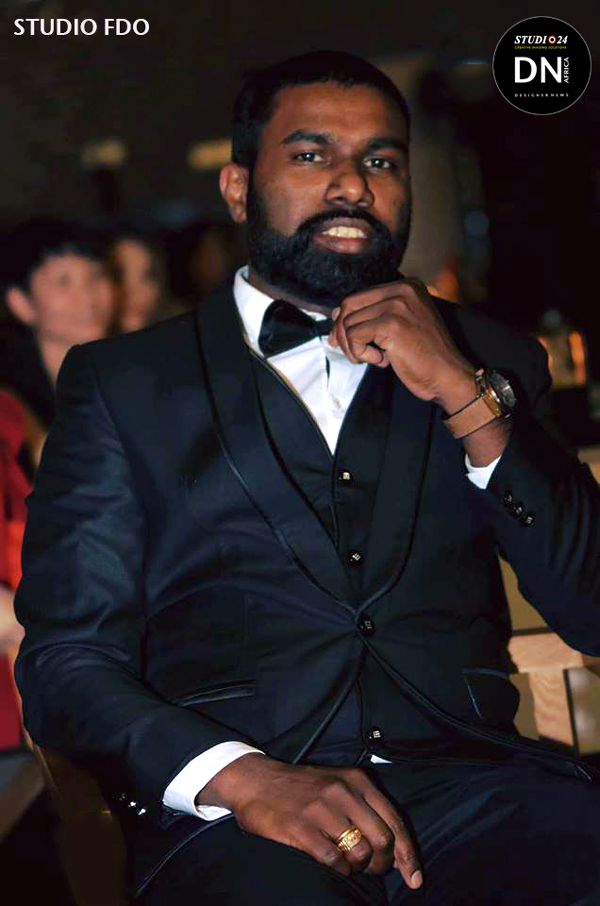 AEFW Organizing – Rex Femando (STUDIOFDO) / Co-Organizing – DAMON Paris
Producer: @world_beauty_innovetions – Tomonaga Ritsuko /lane
Sponsored by MIRAISE International representing BIMORE
Vendome Paris designers : Tasmim ZOBAEAR, Aruna, Daisy Do
AEFW Fashion week for Paris Fashion Week. For invitations & Final Call for fashion designer. aefwparis@gmail.com
Designer recruiter and Marketer – Karlito (mode feerie)
Media Relations Manager – TONY PARA
Design Coordinator Runway Choreographer
Exclusive representative in Georgia Ekaterine Mgaloblishvili Katrini Model Agency.
Team MUA : GERTHI MUA & HAIR. MUA BY ANNE. SUJEETHA, ScBeauty Foushi
Designer recruiter and Marketer Karlito (mode feerie).
AchatVenteOr Paris.
Official Photo Grapher @ Media Partner.
Guy Landry Official Photographer.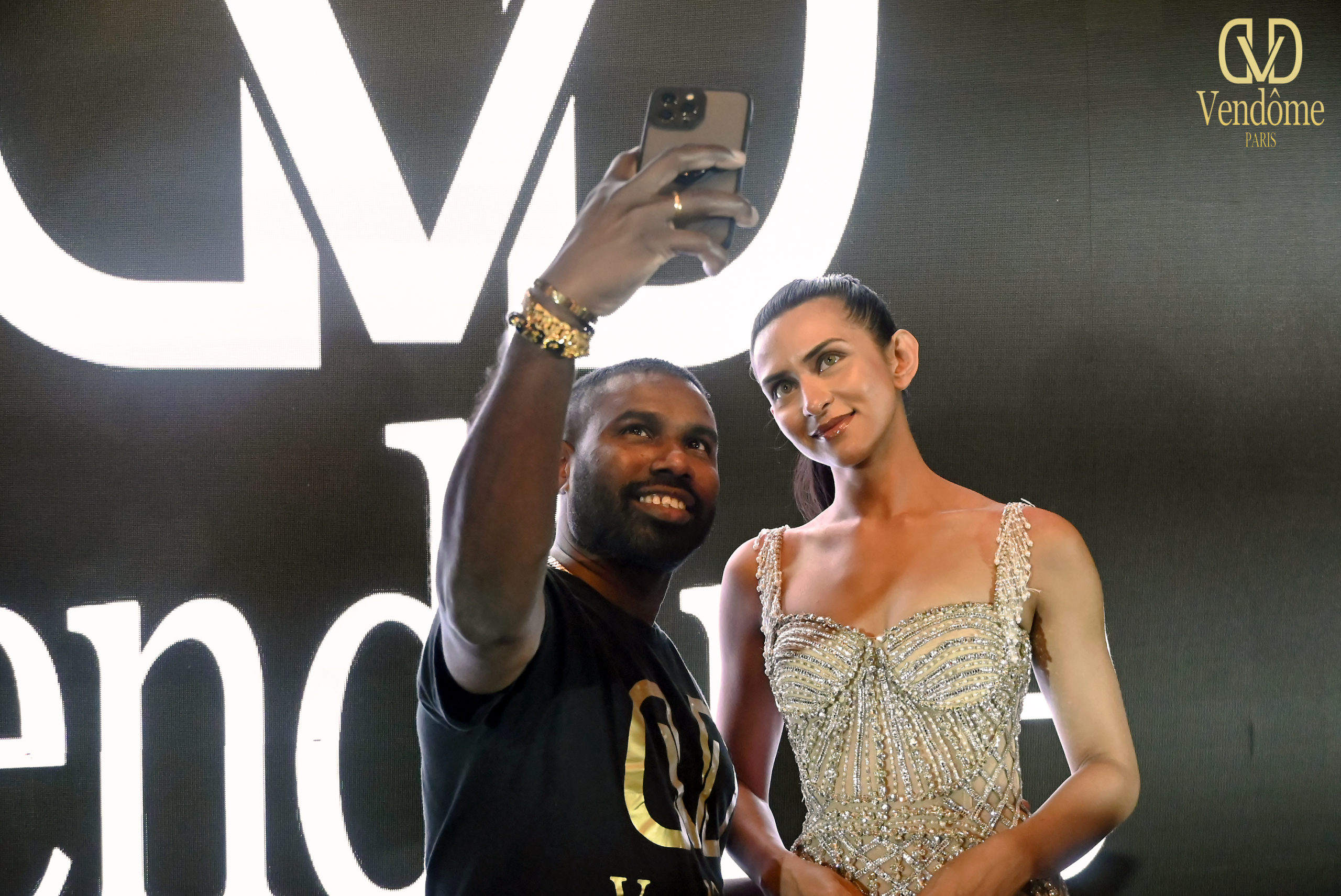 Media Partner :
Photo credit: DN-AFRICA.COM by Dan NGU – Official Photographer.
International photographer: Daniel Nguyen
DN-AFRICA. / DN-AFRICA.COM/ Media Partner
AI FASHIONMAG / Zou & Katia
Patshow Activités / Animation / Destination Reportage
Sponsor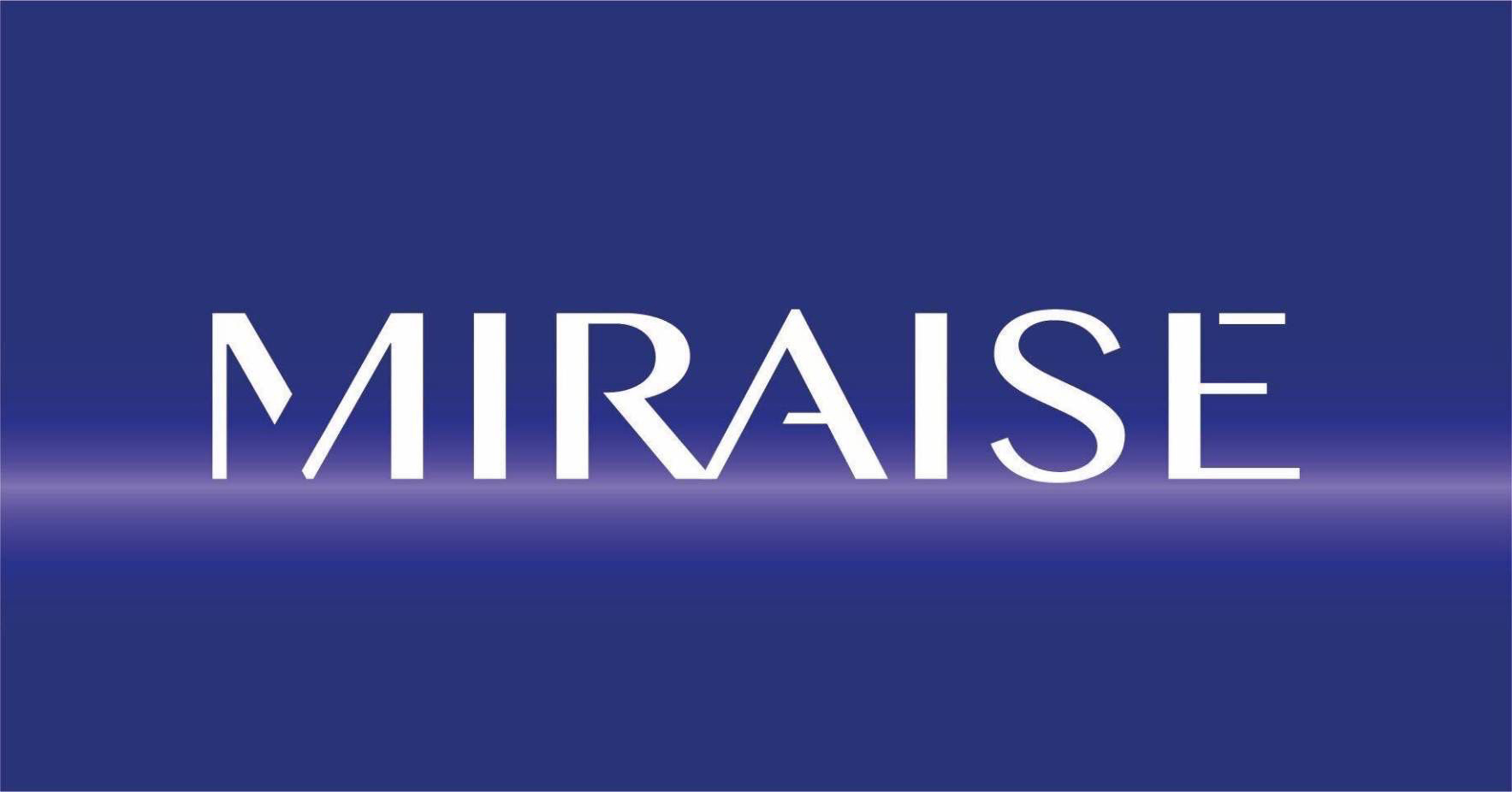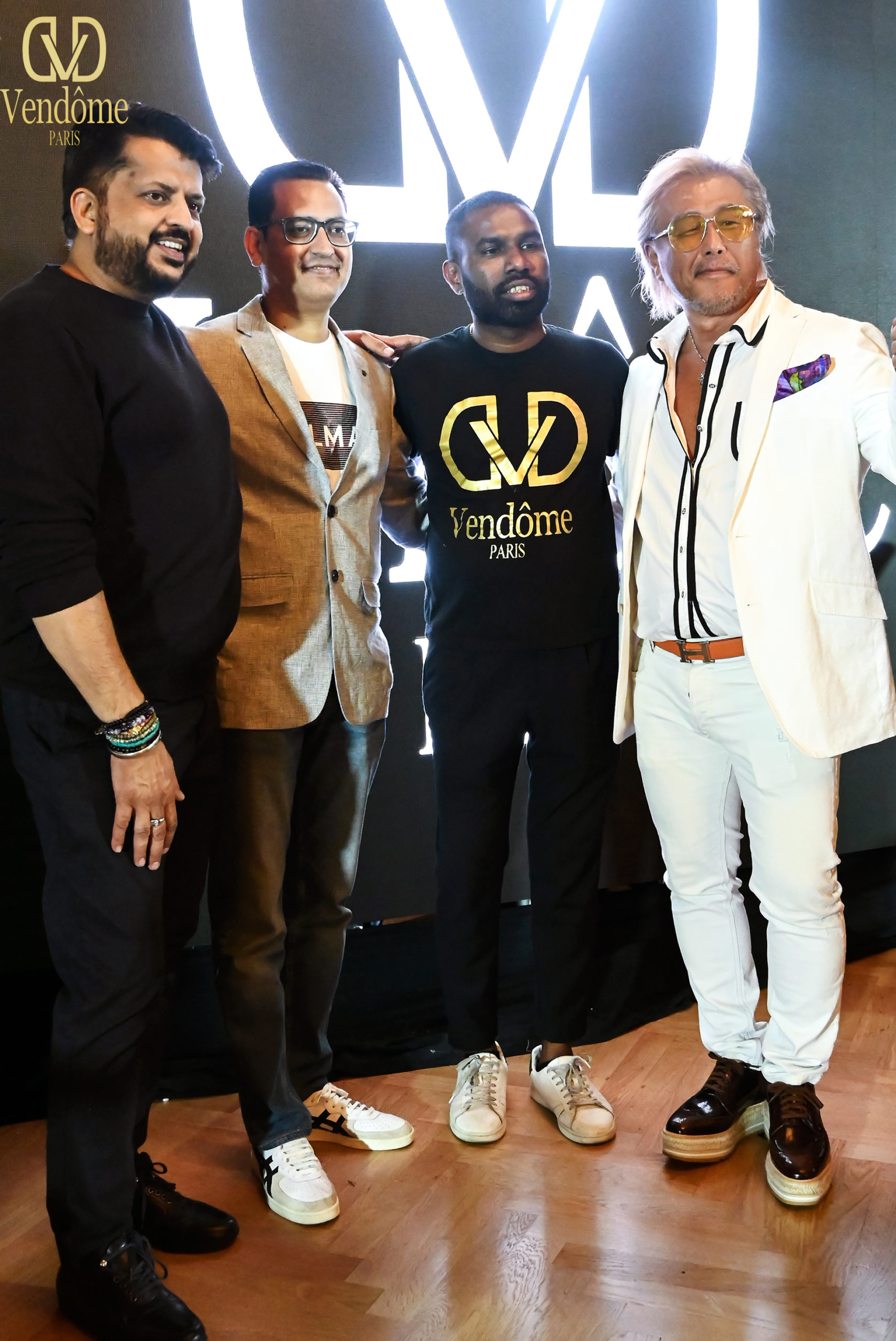 L'Officiel India

Magazine
Bible for fashion connoisseurs.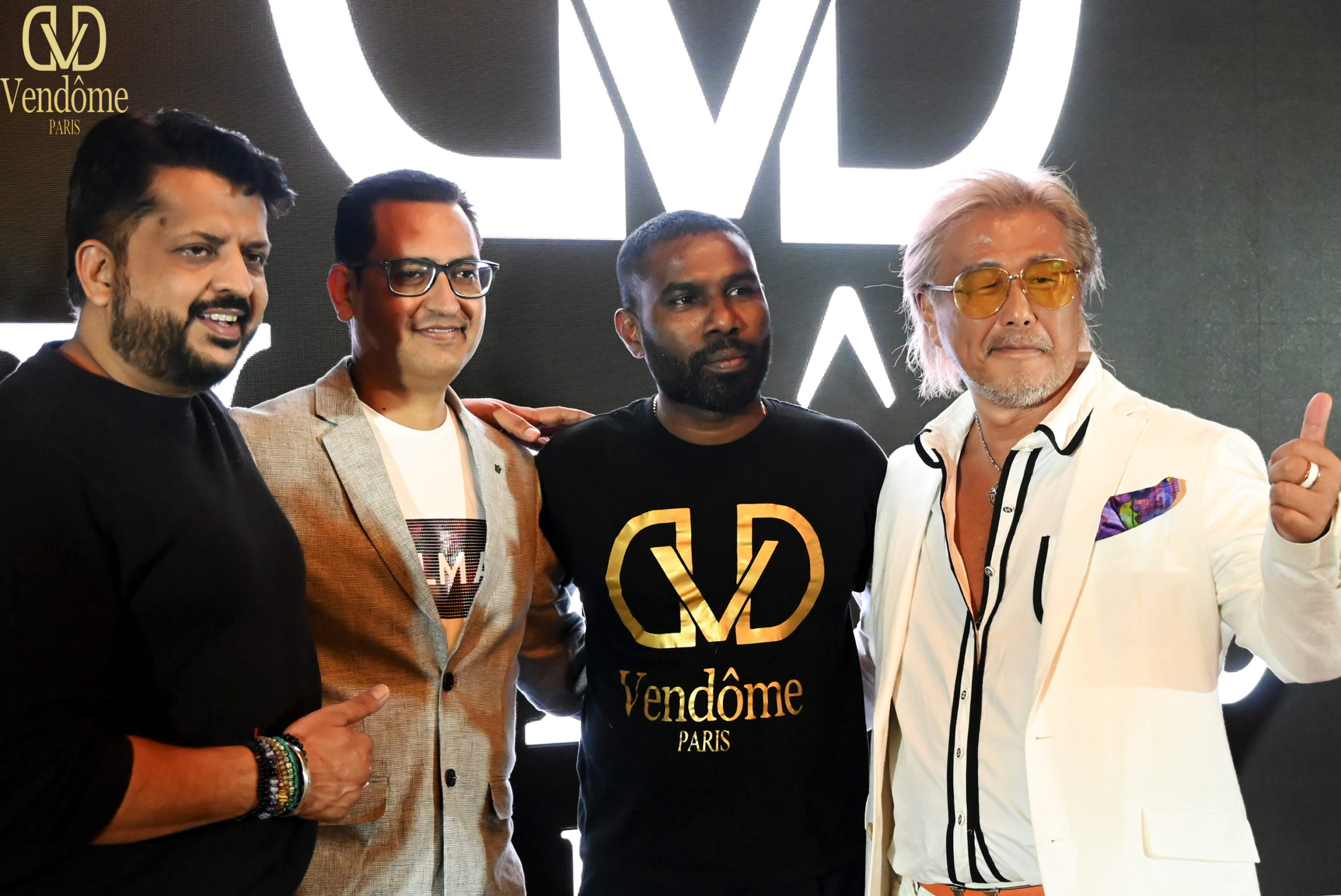 Fashion WeekOnline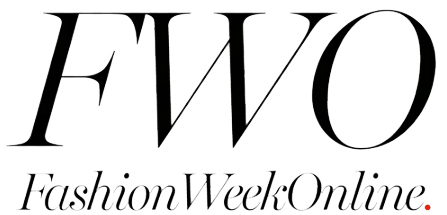 AI FASHIONMAG

By Zou, Katia & Dan NGU – New Media Making
Introducing AI FASHION MAG, a groundbreaking fusion of Human Ingenuity & Technological Innovation.
This pioneering AI fashion magazine showcases the boundless possibilities that arise when creativity harmonizes with cutting-edge technology.
BIJOUTERIE RIAN SPONSOR
RIAN JOAILLERIE CONTACT:
Bijouterie Rian
Bijoux/montres
Buy and Sell Gold, Platinum, Diamond
Repair and polish your Jewellery
Repair your Watch
5 Rue chabrol, 75010 Paris, France
achatorparisdiamond.fr
Métro : Gare du Nord – Line 2 – Line 4 – Main Line Train – RER B to Charles de Gaulle Airpot , RER D et RER E, TER Transilien Line H et line K and also the Bus 38, 39, 42, 43, 46, 48, 65, 302 et 350.
Instagram : https://www.instagram.com/achat_or_diamond/
Website : https://www.achatorparisdiamond.fr/
Venue