CRM stands for Customer Relationship Management
Date : October 19 2023
Location: Paris (France)
CRM stands for Customer Relationship Management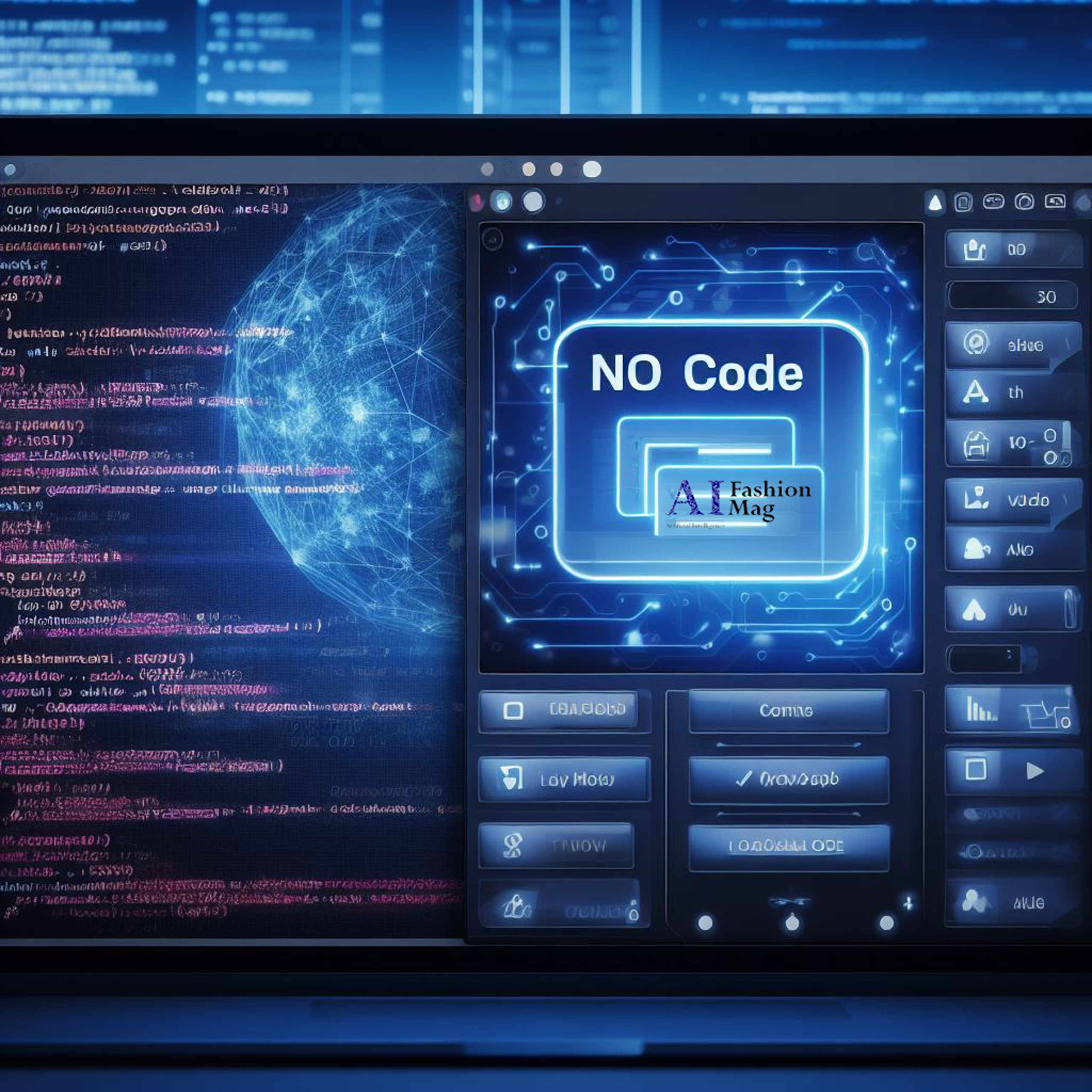 CRM stands for Customer Relationship Management. It is a strategy and set of practices that businesses use to manage and analyze their interactions with customers and potential customers.
The goal of CRM is to improve customer satisfaction, enhance customer loyalty, and ultimately drive business growth.
CRM systems typically involve the use of technology to organize, automate, and synchronize sales, marketing, customer service, and support processes. These systems enable businesses to track customer interactions, manage customer data, and streamline various customer-facing activities.
Key features of CRM systems include: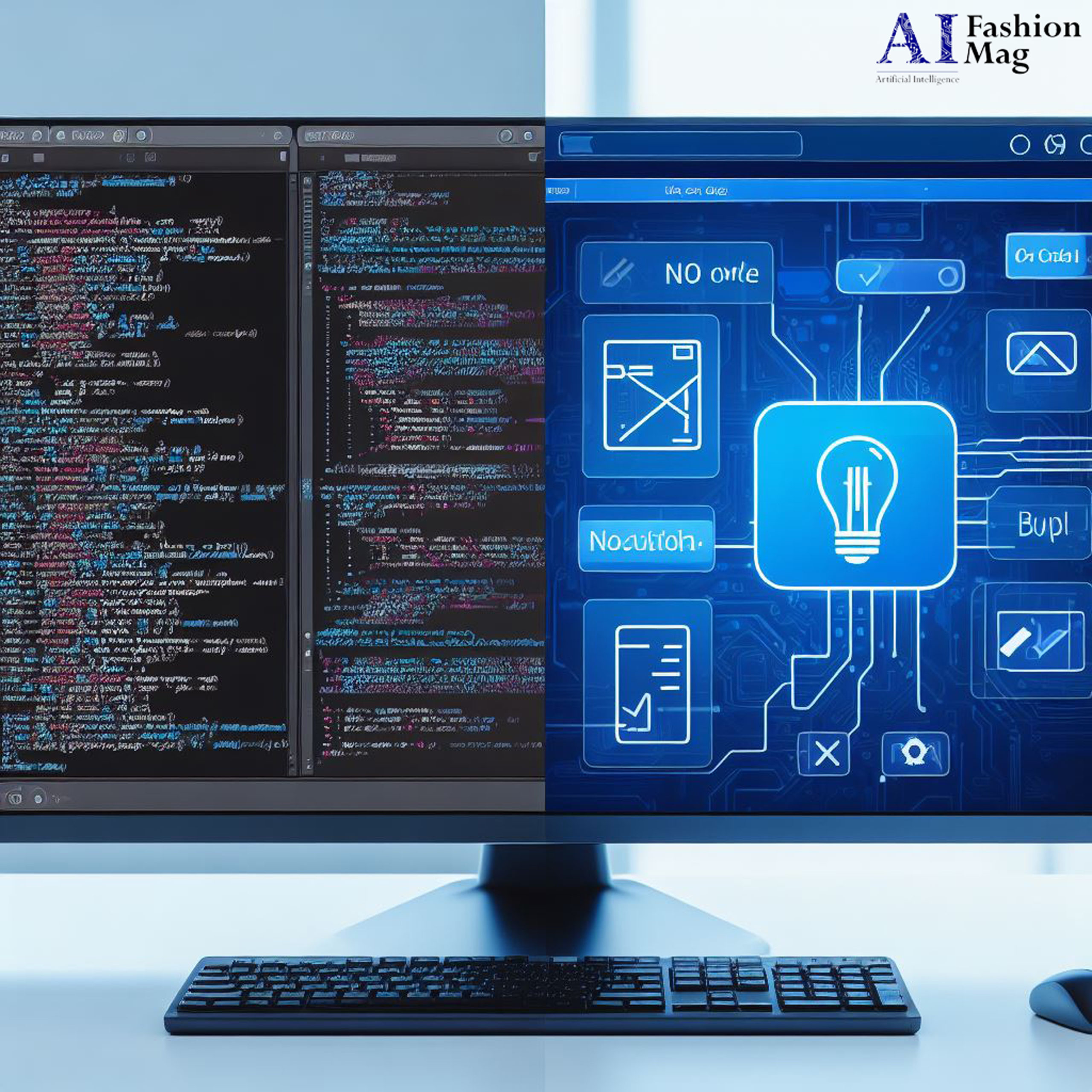 Contact Management:
Storing and organizing customer contact information, including names, addresses, phone numbers, and email addresses.
Sales and Opportunity Management: Tracking sales leads, managing sales pipelines, and monitoring the progress of deals and opportunities.
Marketing Automation: Managing marketing campaigns, tracking customer responses, and analyzing marketing effectiveness.
Customer Service and Support: Logging customer inquiries, managing support tickets, and tracking customer interactions to ensure timely and effective resolution.
Analytics and Reporting: Generating reports and analyzing customer data to gain insights into customer behavior, preferences, and trends.
CRM systems are used across various industries and sectors, including retail, e-commerce, banking, telecommunications, and more. By centralizing customer information and providing a holistic view of customer interactions, CRM helps businesses build stronger relationships with their customers and deliver personalized experiences.
It's important to note that CRM is not just about technology, but also about the overall customer-centric approach and culture within an organization. It involves aligning people, processes, and technology to effectively manage and nurture customer relationships throughout the customer lifecycle.
Why it's important in your choice of CRM :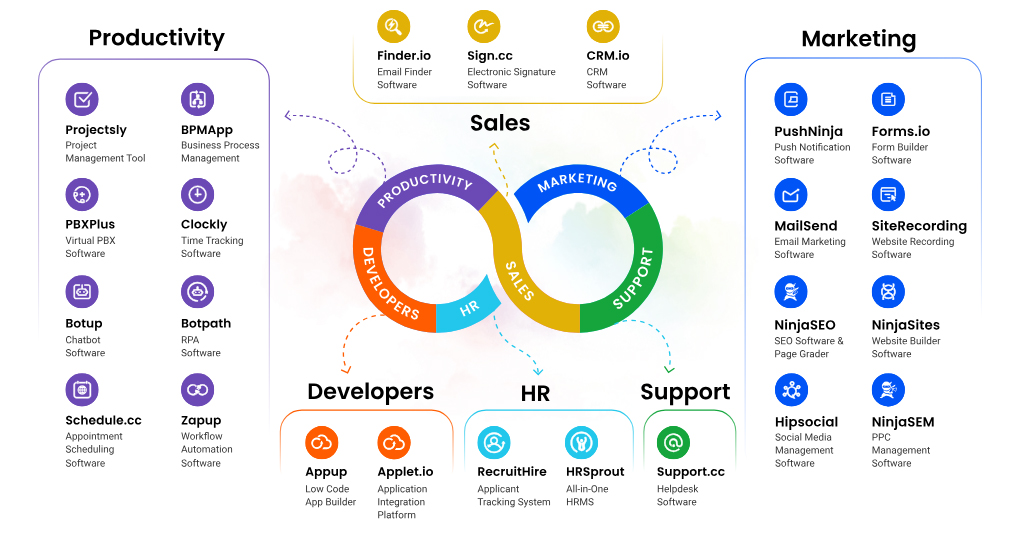 When making your selection, it is important to know how many employees there are and how many people will be using the CRM system.
The general rule is: the larger the organisation, the more complex the implementation. Not just because users have to be trained. The decision-making process is often different for small companies.
For large companies, the supplier needs to be able to handle larger lines and longer implementation times.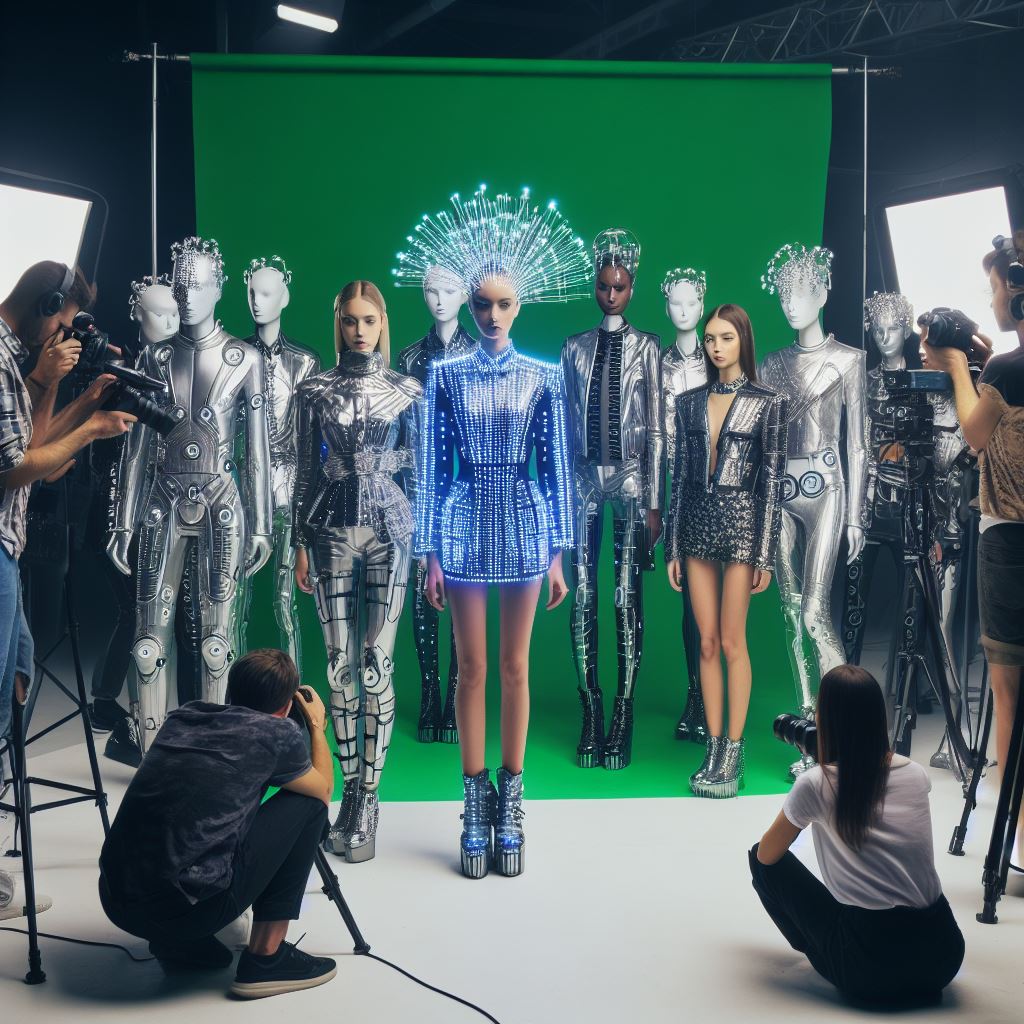 EXPERT SEO – CEO & OWNER DN-AFRICA.COM  – FASHION PHOTOGRAPHER
Daniel Nguyen is the CEO and owner of DN-Africa, a premier African fashion magazine that is revolutionizing the landscape of the African fashion industry and elevating the global fashion arena to new heights .
The magazine offers an unparalleled digital journey tailored for professionals within the Fashion Industry.
It curates an array of distinctive services encompassing editorial content, photography, and video resources.
The goal of DN-Africa is to provide African fashion trends by means of cultural and fashion events and to identify new faces and talents 1. By mixing up massive and complex digital data, DN-Africa creates a strategic leverage for designers who want to improve their global image on the internet faster.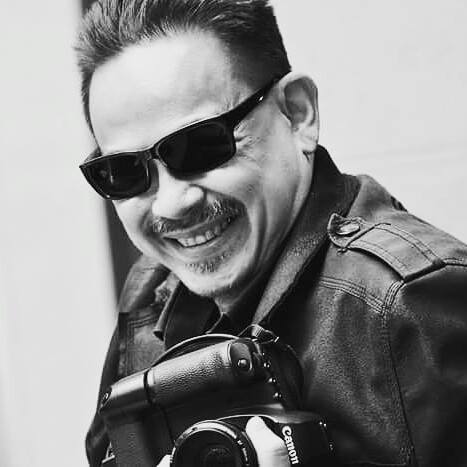 LOCATION