STUDIO 24 BENIN – New Outlet from Outside of Nigeria in Cotonou (Republic of BENIN)
Date: October 22 2023
Venue: Avenue Jean Paul II, Haie Vive Les Cocotiers – Cotonou (Benin Republic)
Step into the world of creativity at Studio24 Cotonou
Step into the world of creativity at Studio24 Cotonou and witness the magic we craft every day. @studio24_lebenin
Let your people know that Studio24 Cotonou is currently running an ongoing birthday promo! 🥳
Book NOW!!
Birthday Glow Includes:
One outfit
Three digital images
One complimentary frame
Simple makeup Price: XAF 20,000
Don't miss out on this special offer to capture your birthday memories in style at Studio24 Cotonou!

STUDIO 24 FIRST OUTLET in West Africa

Exciting news! Studio 24 Nigeria opening an outlet in Cotonou will bring their renowned photography and fashion services to the people of Cotonou.
Studio 24 is known for their expertise in capturing stunning visuals and providing top-notch customer service.
With their expansion into Cotonou, they will offer a wide range of services including photography, videography, and fashion retail.
This will provide the people of Cotonou with more options and opportunities to express their creativity and capture memorable moments.
A Pioneer of in-house photo – A Success Story Model Business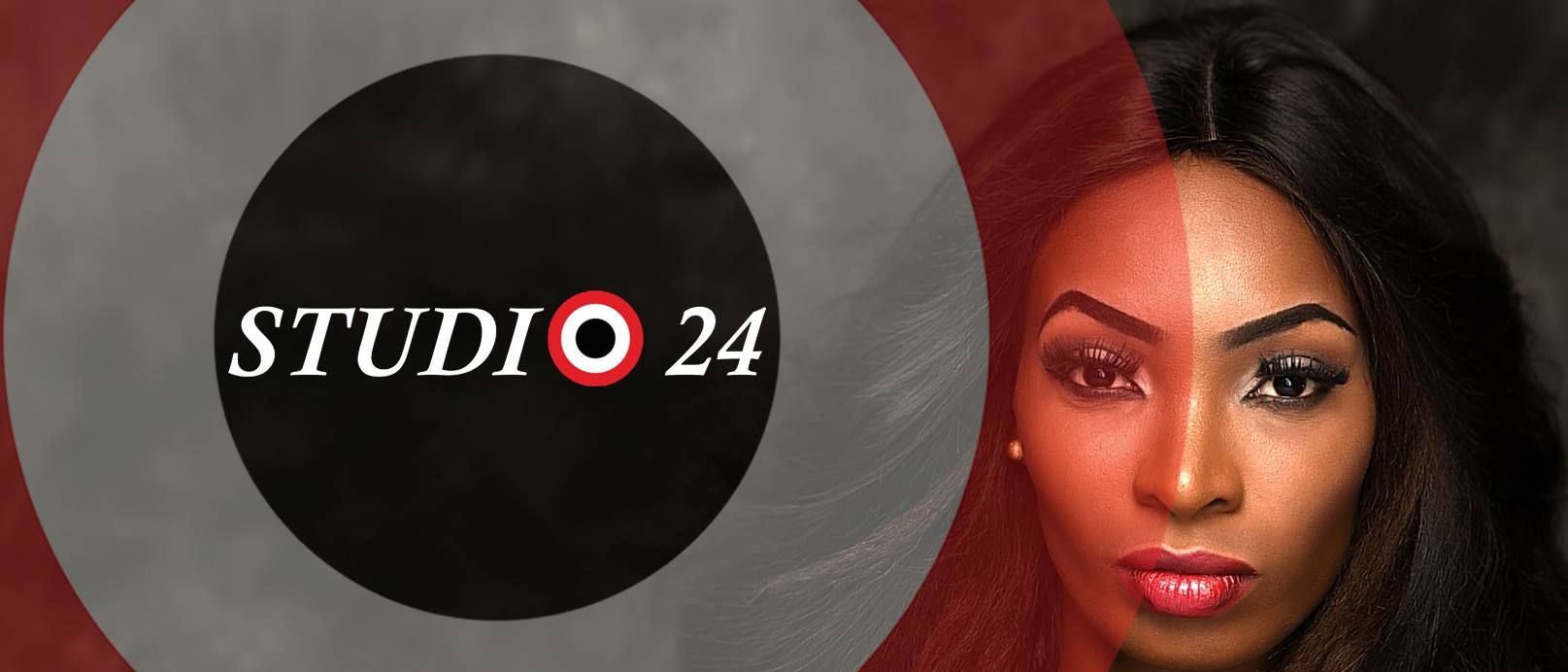 Studio24, a 32 year-old VETERAN in the photographic imaging industry and pioneer of in-house photo studio make-up services in Nigeria, currently operates from 30 outlets and counting.
A New Outlet in Cotonou mean an advantages and opportunities for Local Business Development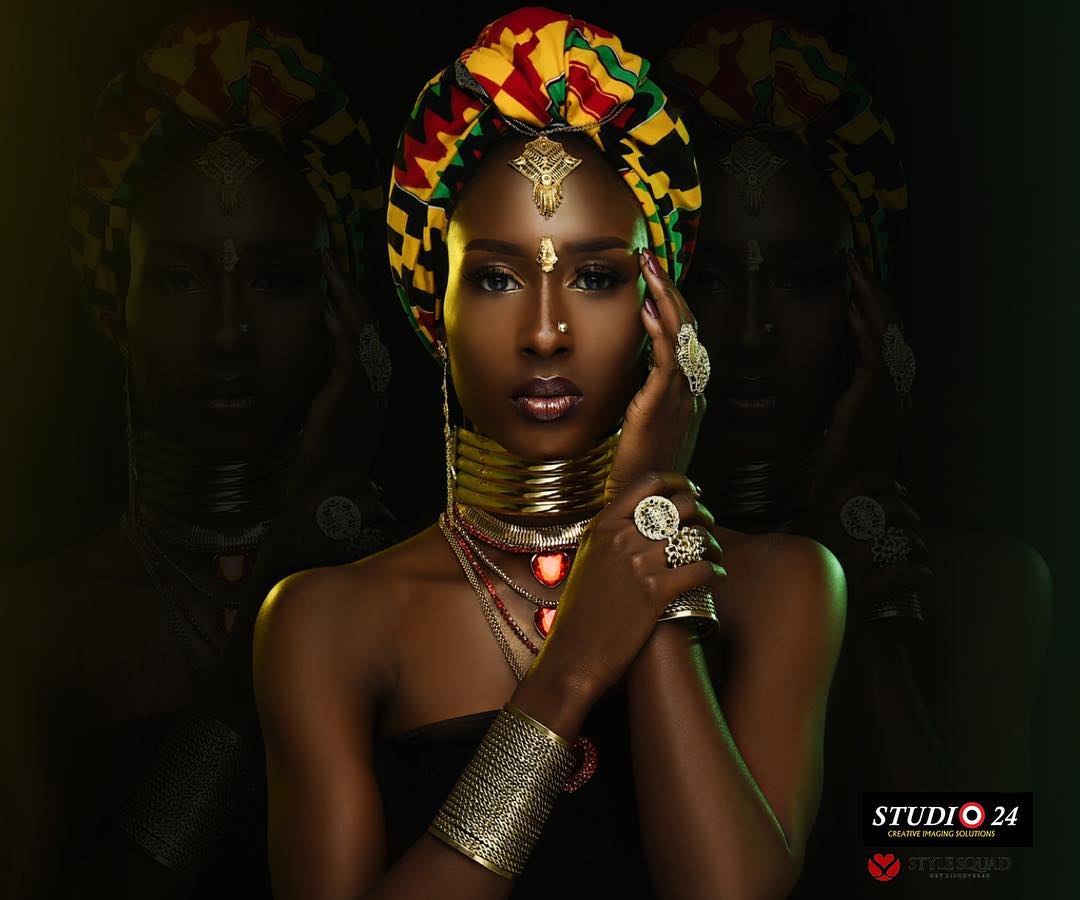 Opening a new business outlet in Cotonou can bring several advantages and opportunities. Here are a few arguments in favor of the new business outlet:
Market Expansion: By opening an outlet in Cotonou, the business can tap into a new market and reach a wider customer base. This can lead to increased sales and revenue.
Geographic Advantage
Cotonou is strategically located and serves as a major economic hub in West Africa. With its proximity to neighboring countries, the business outlet can attract customers from both within Cotonou and beyond.
Diversification
Expanding into Cotonou allows the business to diversify its operations and reduce reliance on a single market. This can help mitigate risks and ensure long-term sustainability.
Local Job Creation
The new business outlet will create employment opportunities for the local community in Cotonou. STUDIO 24  will contribute to economic growth and improve livelihoods.
Cultural Exchange
Opening a business outlet in Cotonou promotes cultural exchange and fosters a sense of community between NIGERIA & BENIN.
STUDIO 24 Business Model

STUDIO 24 is bringing a success Business Model story to BENIN. It allows for the sharing of ideas, traditions, and experiences between different regions and countries.
This is the highlighting potential benefits of opening a new business outlet in Cotonou.  A New Game changer for the market dynamics and consider the specific opportunities and challenges for Benin and West Africa as a Business Model.
The starting story of the CEO & Owner of STUDIO 24 Nigeria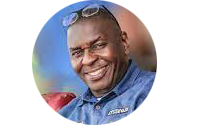 The CEO and owner of Studio 24 in Nigeria is Ifeanyi Chris Oputa. He is also the Managing Director of Colvi Limited, which has different subsidiaries and branches, including Studio 24.
Studio 24 started in 1991 in Kaduna with a small store serving people in GRA Kaduna. The success came immediately, with many people coming to their shoot in the Studio from Kano, Zaria, Katsina, and all over the North.
After a year, Studio 24 expanded its services by opening other studios in Kaduna.
Ifeanyi Chris Oputa has been instrumental in the growth and success of Studio 24.
The company was one of the first to offer express service to get pictures before 4 days, not any studio in the whole of northern Nigeria, where you take pictures and get them the same day.
The company also switched to digital, shortening the delivery time to 10 minutes, 15 minutes, or 1 hour1.
Ifeanyi Chris Oputa Leadership – A Vision of Excellence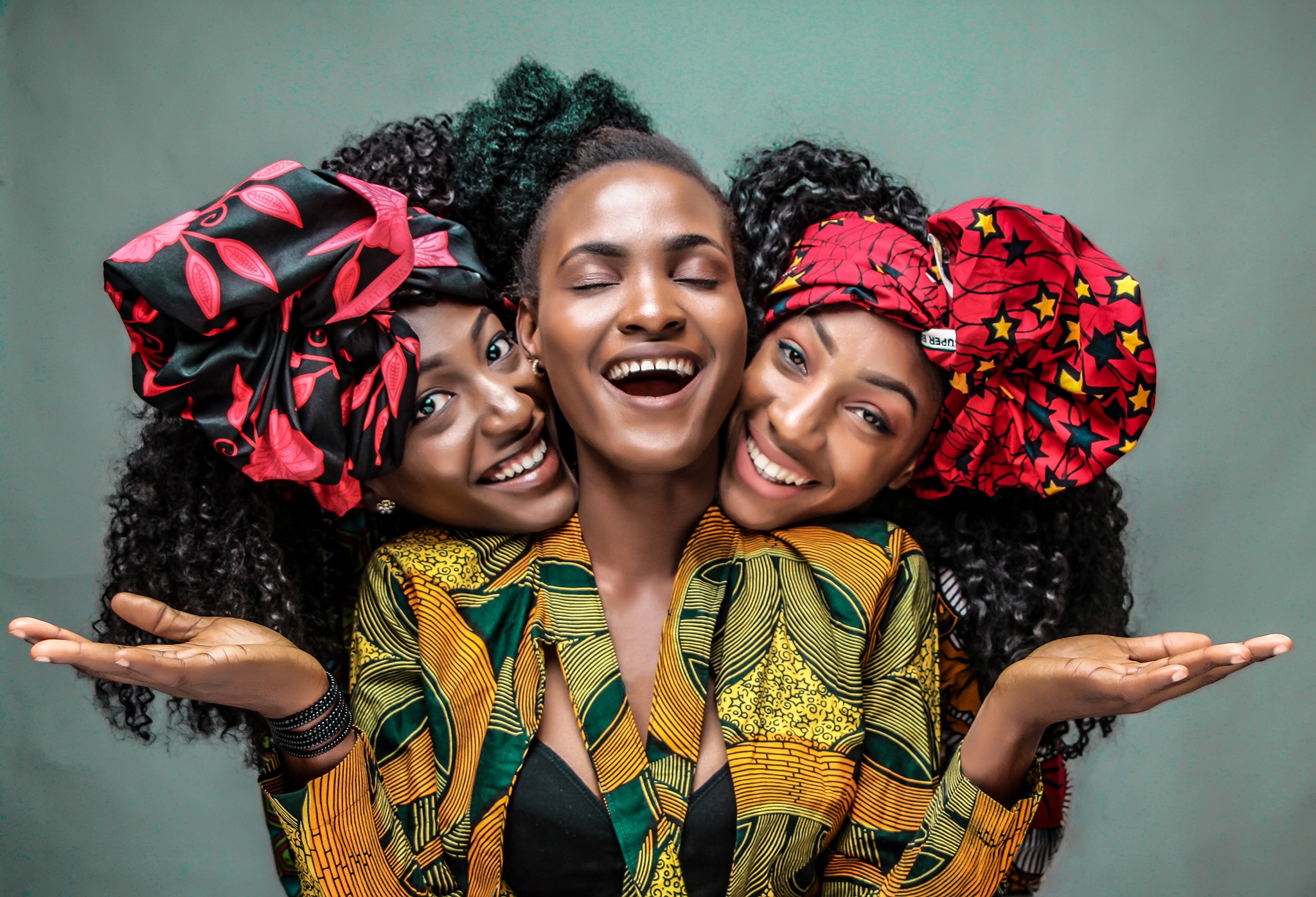 Under his leadership, Studio 24 has adapted according to the needs of its clients according to the cities where the studios are located1. This strategic expansion has made Studio 24 a household name.
In addition to Studio 24, Colvi Limited also owns other brands such as Kodak Express (a printing laboratory and enlargement), Twinkle Star Imaging (for children and mothers and maternity pictures), and a real estate firm1.
Over the past 32 years, they have employed at least 1,500 people1, showing their significant impact on the Nigerian society.
Studio 24 – Creative Imaging Solutions provides multi-services representing the living memories of people of Nigeria in phtography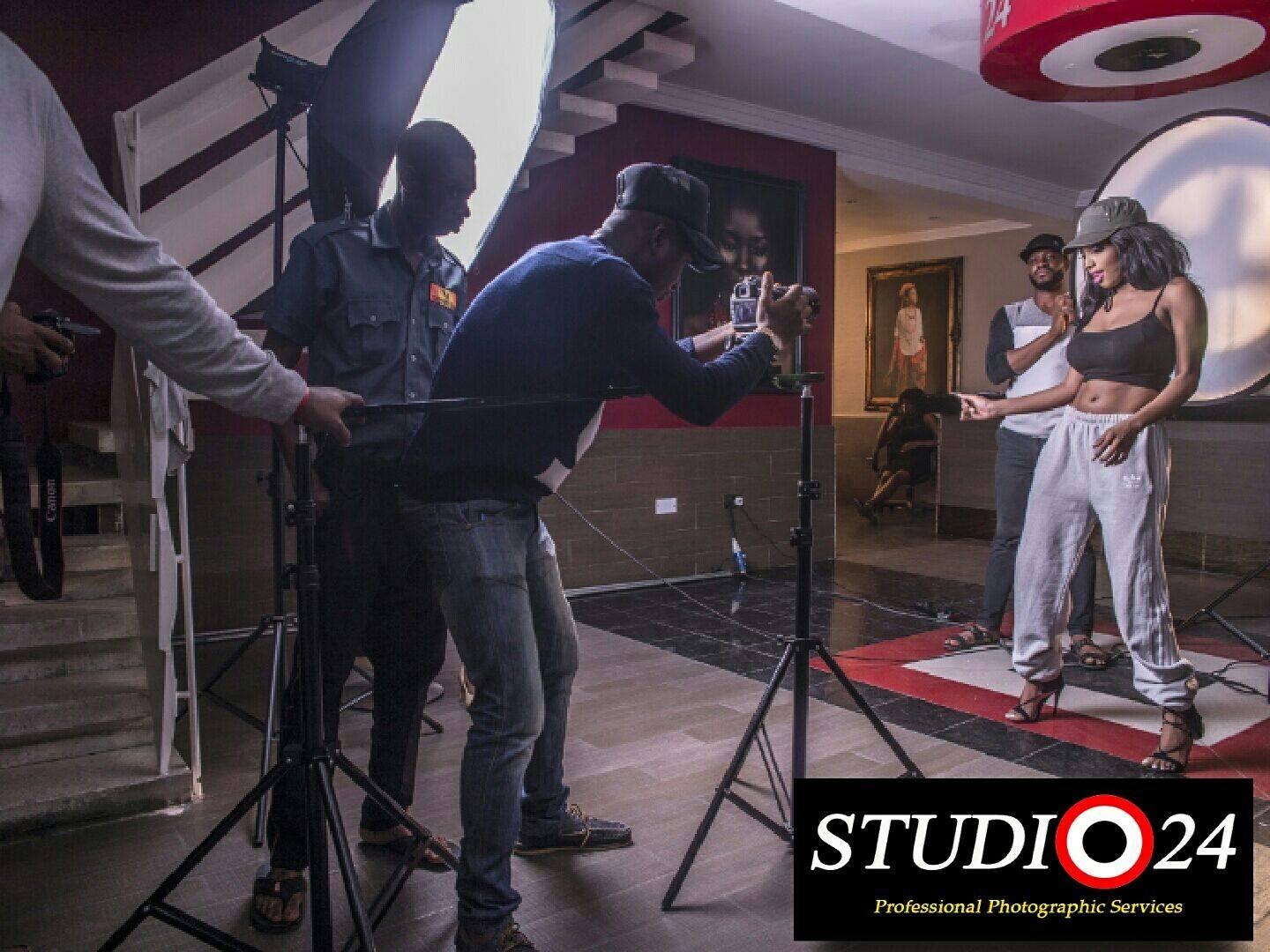 Studio 24 – Creative Imaging Solutions is a professional photography and multimedia company based in Abuja, Nigeria.
They are driven by the desire to deliver great value and service to their clients.
Their approach is tailored to meet and exceed the specific needs and expectations of their clients by providing them with global industry standard products and services.
Studio 24 – Creative Imaging Solutions understand the direct and indirect impact of the images they create on the way their clients and their brands are perceived, and as such, they strive to go the extra mile to deliver quality and creative images.
The only one Studio who can provide your pictures took from 30 years ago, the pictures of grands parents, grandpa, grandma, your mother, your father, your sister (s), your brother (s), your engagement, your weeding, your new bird (s), your success, your memories and the memories of the country througt the main event. That's STUDIO 24 Creative Imaging Solutions.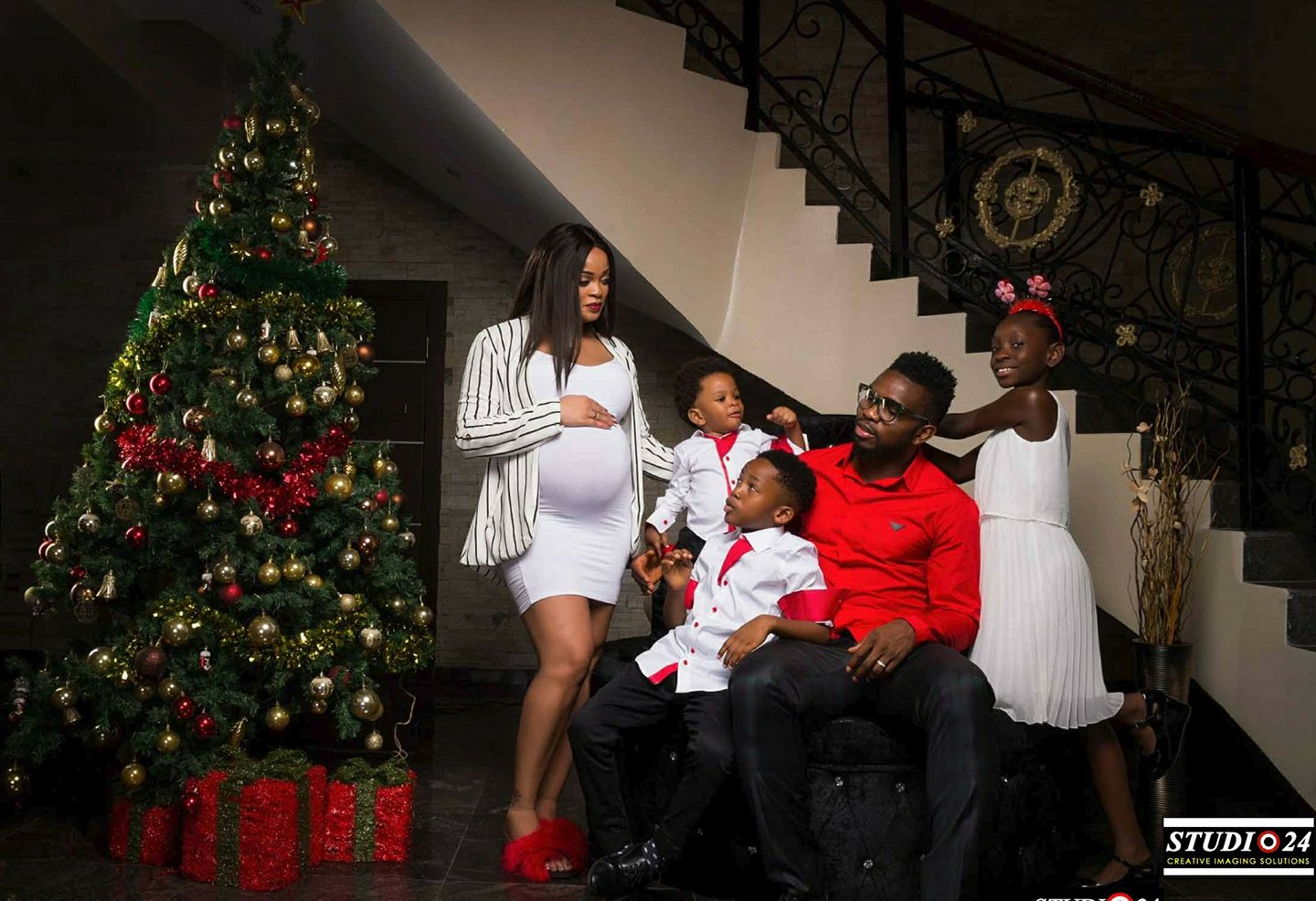 STUDIO 24 Cotonou , Our Vision Whether at Home or Abroad
MEDIA PARTNERS

By Zou, Katia & Dan NGU – New Media Making Introducing AI FASHION MAG, a groundbreaking fusion of Human Ingenuity & Technological Innovation
DN-AFRICA
DN-AFRICA look forward to seeing Studio 24′s success in Cotonou and the positive impact they will have on the local community.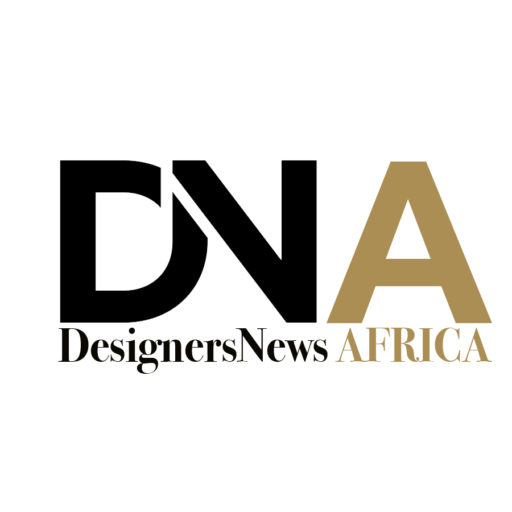 EXPERT SEO – CEO & OWNER DN-AFRICA.COM  – FASHION PHOTOGRAPHER
Daniel Nguyen is the CEO and owner of DN-Africa, a premier African fashion magazine that is revolutionizing the landscape of the African fashion industry and elevating the global fashion arena to new heights .
The magazine offers an unparalleled digital journey tailored for professionals within the Fashion Industry.
It curates an array of distinctive services encompassing editorial content, photography, and video resources.
The goal of DN-Africa is to provide African fashion trends by means of cultural and fashion events and to identify new faces and talents 1. By mixing up massive and complex digital data, DN-Africa creates a strategic leverage for designers who want to improve their global image on the internet faster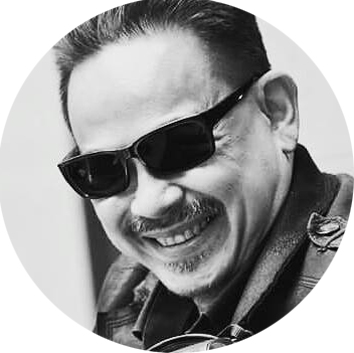 Venue