STUDIO 24 Outlets – Studio 24 Creative Imaging Solutions
Date: November 1st 2023
Location: Nigeria – Benin
24 Create Magic – STUDIO 24 is NIGERIA'S LARGEST PHOTOGRAPHY COMPANY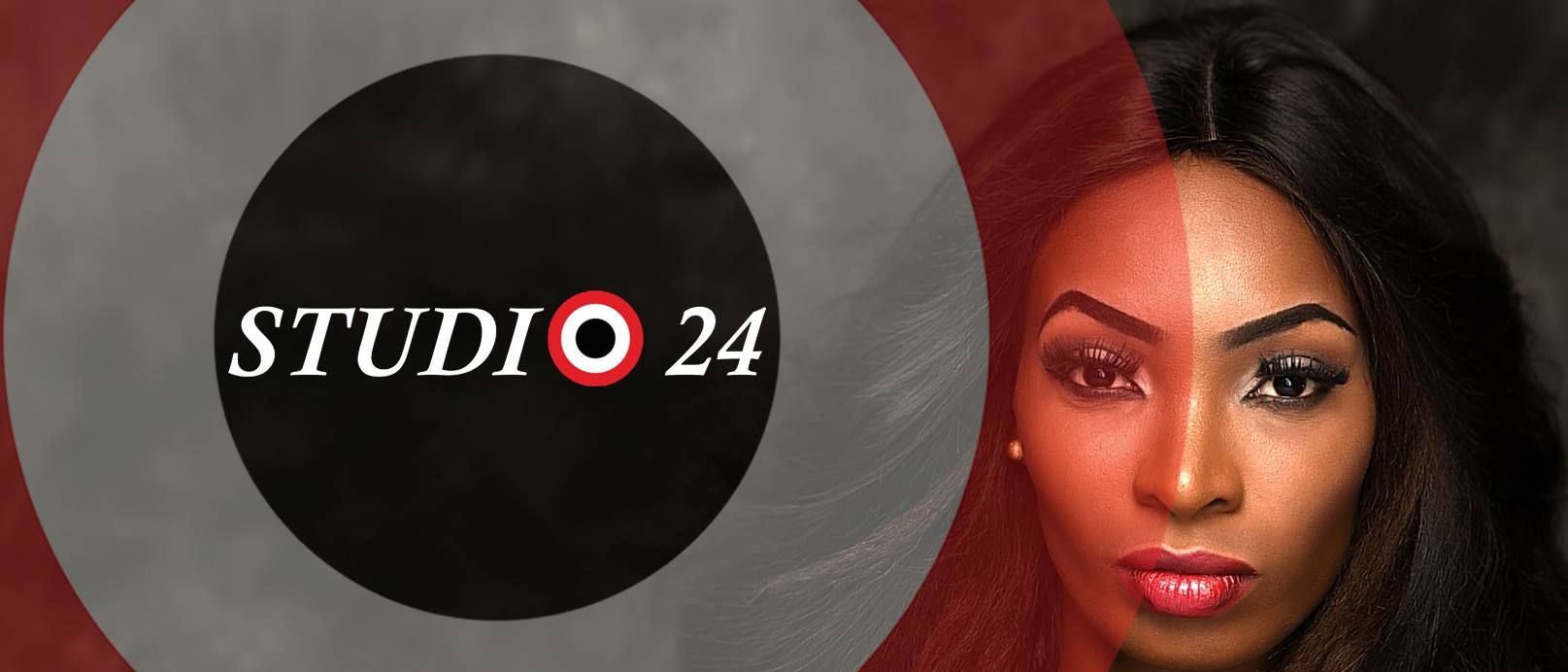 24 Create Magic is a photography studio that offers a range of services, from activations to outdoor shoots.
STUDIO 24 team is dedicated to capturing treasured memories and creating magical moments. As a customer, you can easily book your session online to start preserving your special moments with Studio 24.
Studio 24, is a well-established and successful company in Nigeria. With 30 outlets and 600 employees, the company have built a strong presence in the market and have a wide reach across the country.
This level of expansion and workforce size is a testament to the growth and success over the years.
Studio 24 expanding in West Africa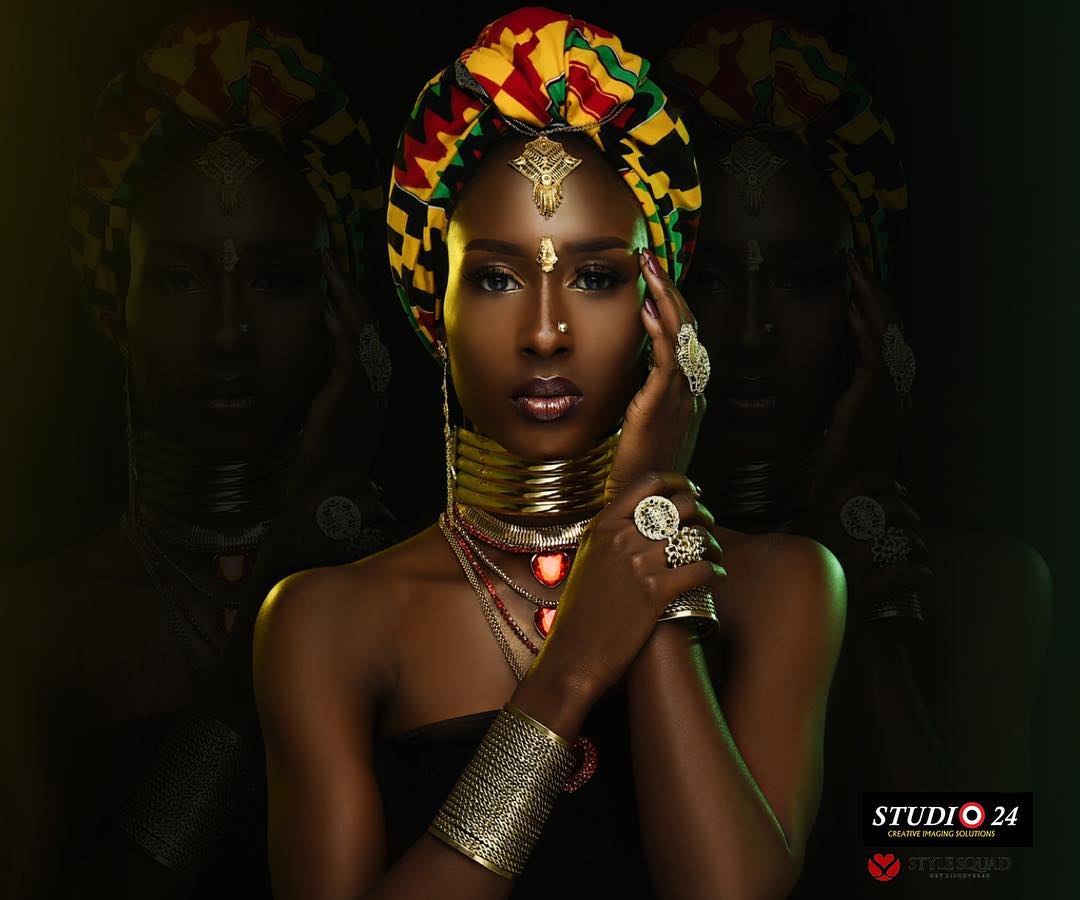 By opening a new outlet in Cotonou, Benin, Studio 24 is expanding its operations beyond Nigeria's borders.
This move demonstrates their ambition to tap into new markets and cater to a broader customer base. It also signifies their confidence in their business model and the demand for their services in the region.
Studio 24 – Creative Imaging Solutions
With their extensive experience and expertise in Creative Imaging Solutions, Studio 24 is well-positioned to provide high-quality services to customers in Cotonou.
This expansion will not only contribute to the company's growth but also create employment opportunities for the local community in Cotonou.
Overall, Studio 24's decision to open a new outlet in Cotonou showcases their to expanding their business, reaching new customers, and contributing to the economic development of the region.
Team Leader at Studio24 Nigeria with the slightest hint of creativity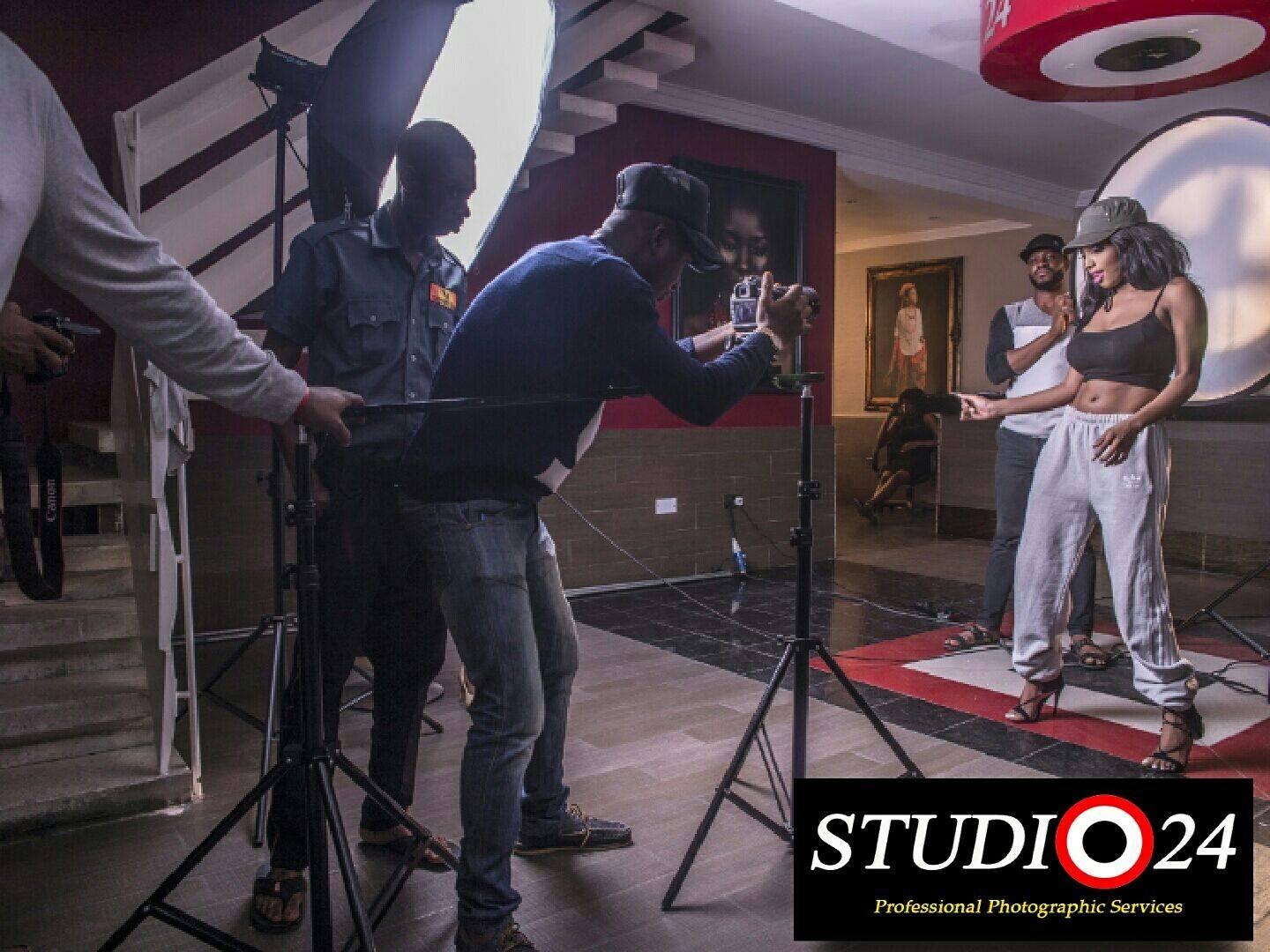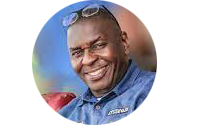 Ifeanyi Chris Oputa is the Team Leader at Studio24 Nigeria. He is described as someone who is passionate about enterprise and overcoming obstacles that hinder business growth.
He is known for being fiercely competitive and persistent, not accepting « no » as an answer.
While he may not tolerate foolishness, he has a soft spot for individuals who display even the slightest hint of creativity.
Promoting the Value of Intellectual Property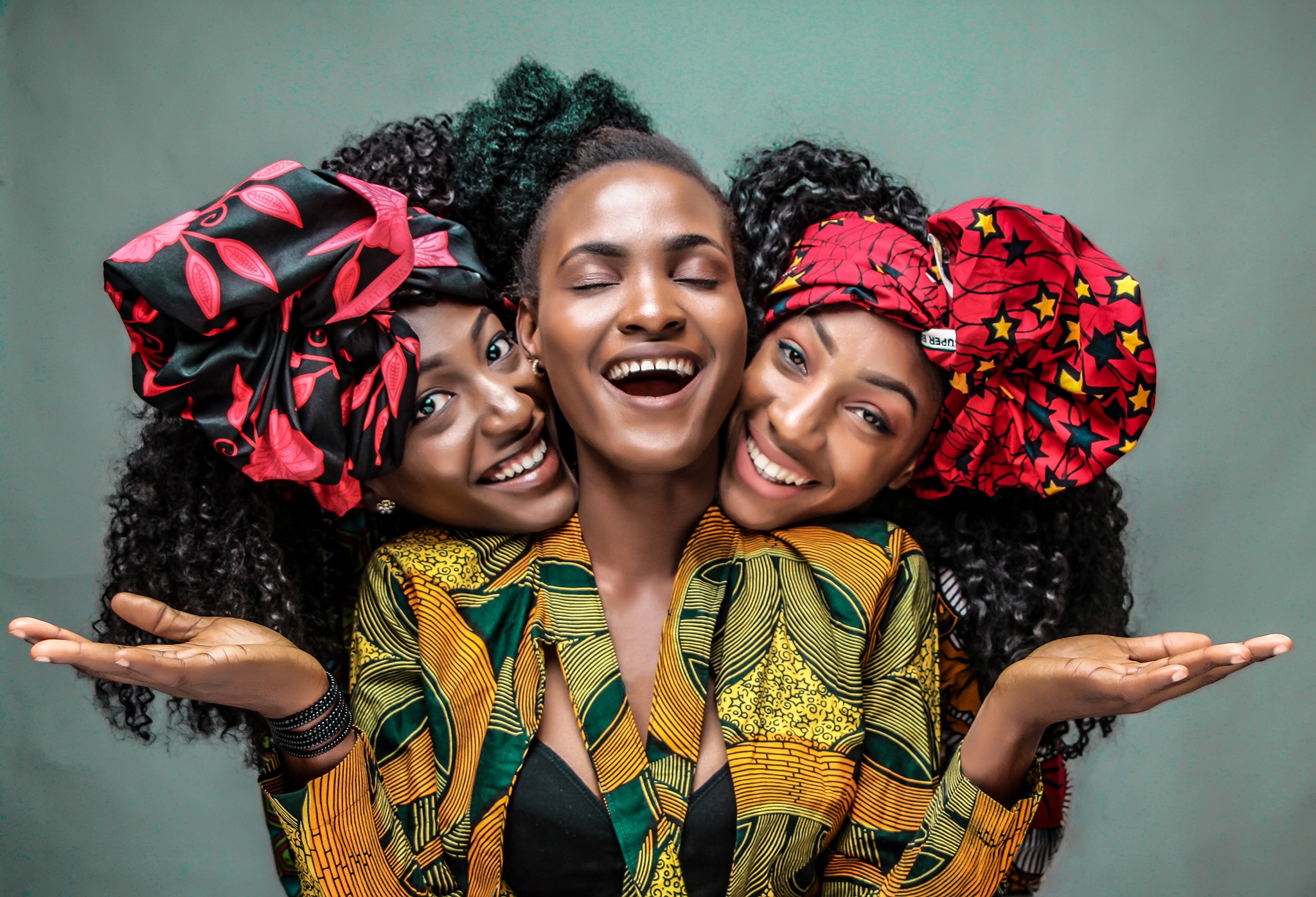 Ifeanyi Chris Oputa is dedicated to promoting the value of intellectual property to Nigerian investors, emphasizing its importance beyond monetary terms.
He believes that recognizing the value of intellectual property can empower creative individuals and unlock their full potential.
By doing so, he envisions a chain reaction that can lead to the emergence of innovative companies like Google, Apple, and Facebook, Instagram, Tik Tok, Linkedin.
Fostering Creativity & Entrepreneurship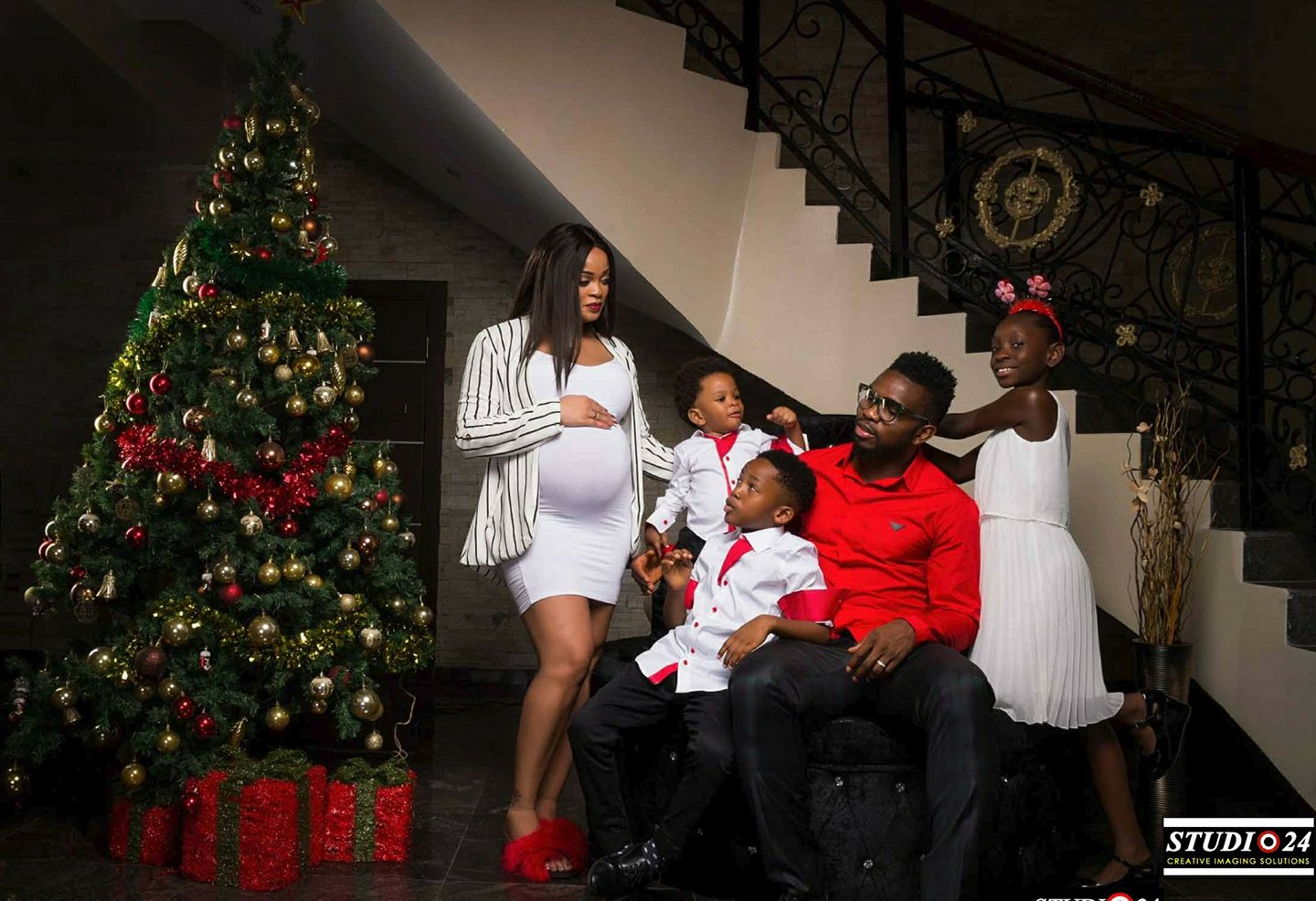 Overall, Ifeanyi Chris Oputa is a driven leader who is committed to fostering creativity and entrepreneurship in Nigeria, with a focus on intellectual property and its transformative potential.
STUDIO 23 Outlets Studio 24 Creative Imaging Solutions

STUDIO 24 FIRST OUTLET IN WEST AFRICA

STUDIO 24 CONTACT:
Studio 24 has a new outlet in Cotonou, Benin.
The location is at Les Cocotiers, Avenue Jean Paul II. You can contact them at +229 46 90 53 092.
They are known for their innovative designs and captivating imagery.
This is a great place for professional photography and multimedia solutions.

STUDIO 24 WEBSITE:
https://www.studio24nigeria.com/
Media Partners
AI FASHIONMAG

By Zou, Katia & Dan NGU – New Media Making Introducing AI FASHION MAG, a groundbreaking fusion of Human Ingenuity & Technological Innovation
DN-AFRICA
DN-AFRICA look forward to seeing Studio 24′s success in Cotonou and the positive impact they will have on the local community.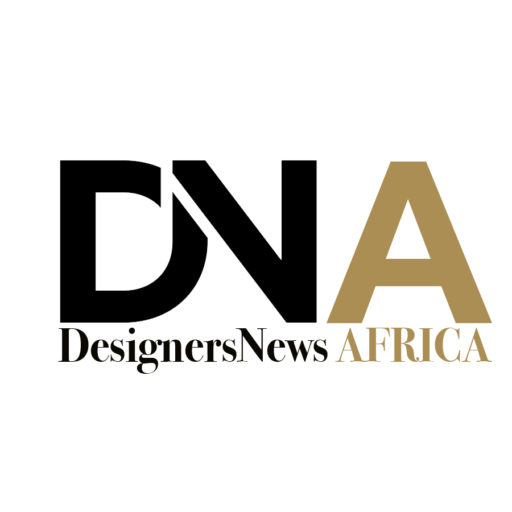 EXPERT SEO – CEO & OWNER DN-AFRICA.COM  – FASHION PHOTOGRAPHER
Daniel Nguyen is the CEO and owner of DN-Africa, a premier African fashion magazine that is revolutionizing the landscape of the African fashion industry and elevating the global fashion arena to new heights .
The magazine offers an unparalleled digital journey tailored for professionals within the Fashion Industry.
It curates an array of distinctive services encompassing editorial content, photography, and video resources.
The goal of DN-Africa is to provide African fashion trends by means of cultural and fashion events and to identify new faces and talents 1. By mixing up massive and complex digital data, DN-Africa creates a strategic leverage for designers who want to improve their global image on the internet faster
Venue: